DESTINATION WEDDING PHOTOGRAPHER
When it comes to weddings, many people think that big is beautiful. But we have a different idea. We have often helped our clients to organize an intimate elopement wedding Amalfi Coast.
Amalfi Coast wedding photographer
And the smallest weddings can be very romantic and simply unforgettable in the Nh Convento di Amalfi
Even small celebrations deserve big dreams and require a great organization too. The couples, who go for an Intimate elopement wedding Amalfi Coast want intimacy and romance as Sorrento weddings
At the same time, they want to share these elopement amazing moments with a few of their closest friends and members of the family.
Therefore, all has to be planned carefully and with plenty of time. And we are more than glad to help our clients with the whole organization, starting from our Wedding Photography services.
For the success of an Intimate elopement wedding Amalfi Coast, we always suggest finding local vendors.
They know the best venues and are experts of celebrations of this kind in the area. A Local Photographer, a chef of the Amalfi Coast, a local florist, and a hairdresser are the best choice for achieving the results desired.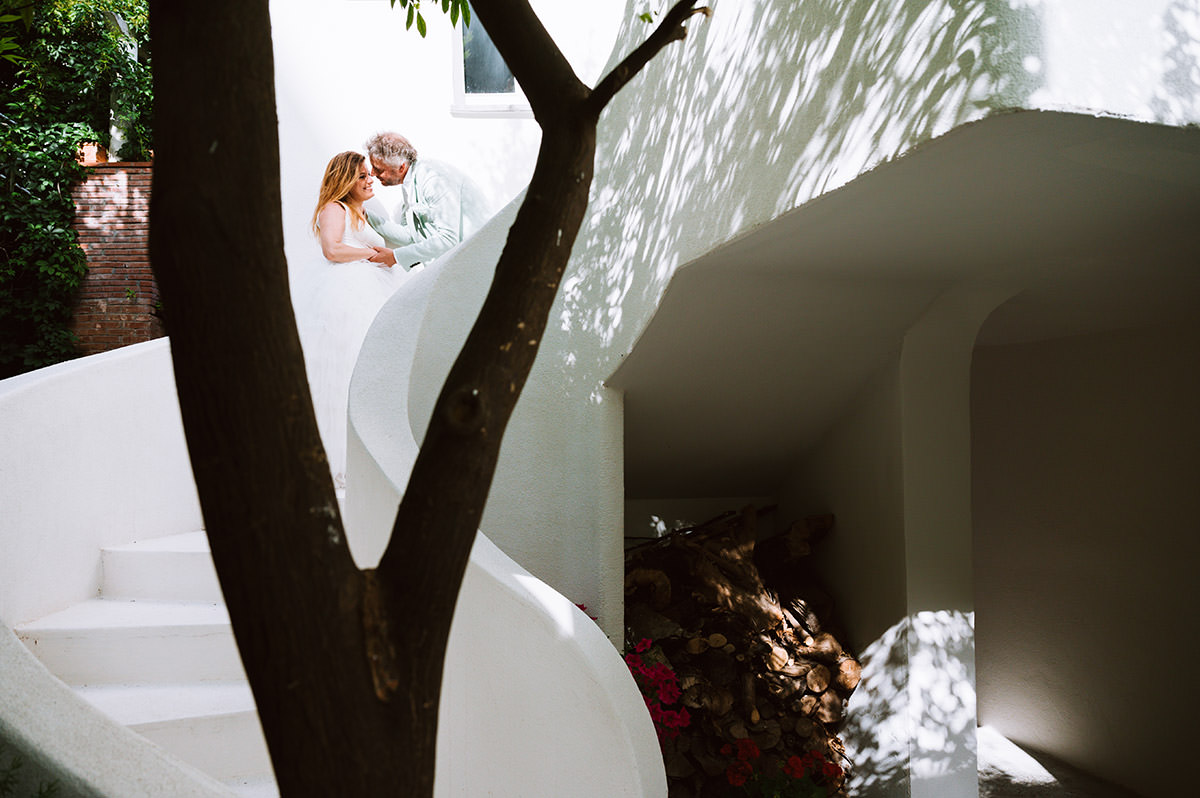 If you want your Vow Renewal Wedding Ceremony to be a successful one, you have to remember some important things: 1) unlike your first wedding ceremony, you are completely free to decide about your budget, about the location or the guests list. 2) this kind of ceremony can be a religious one, but can be also non-religious at all: you have the full freedom to decide, what you prefer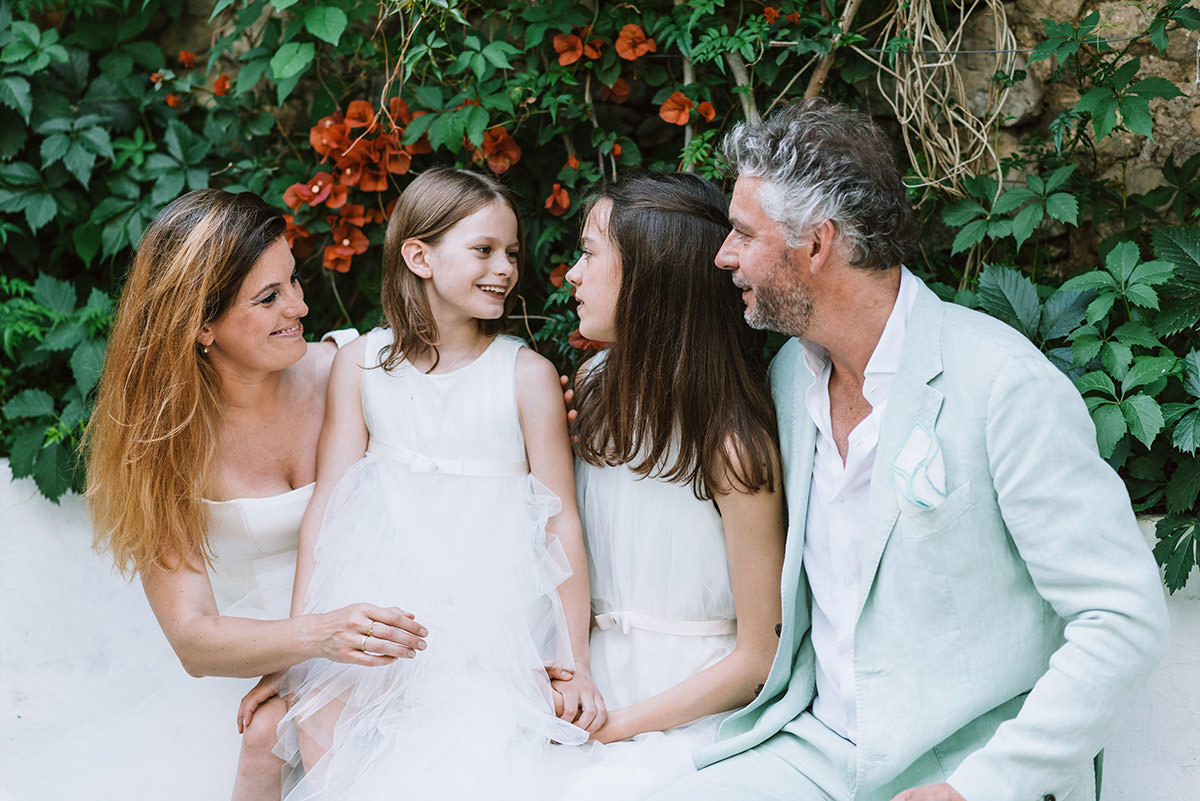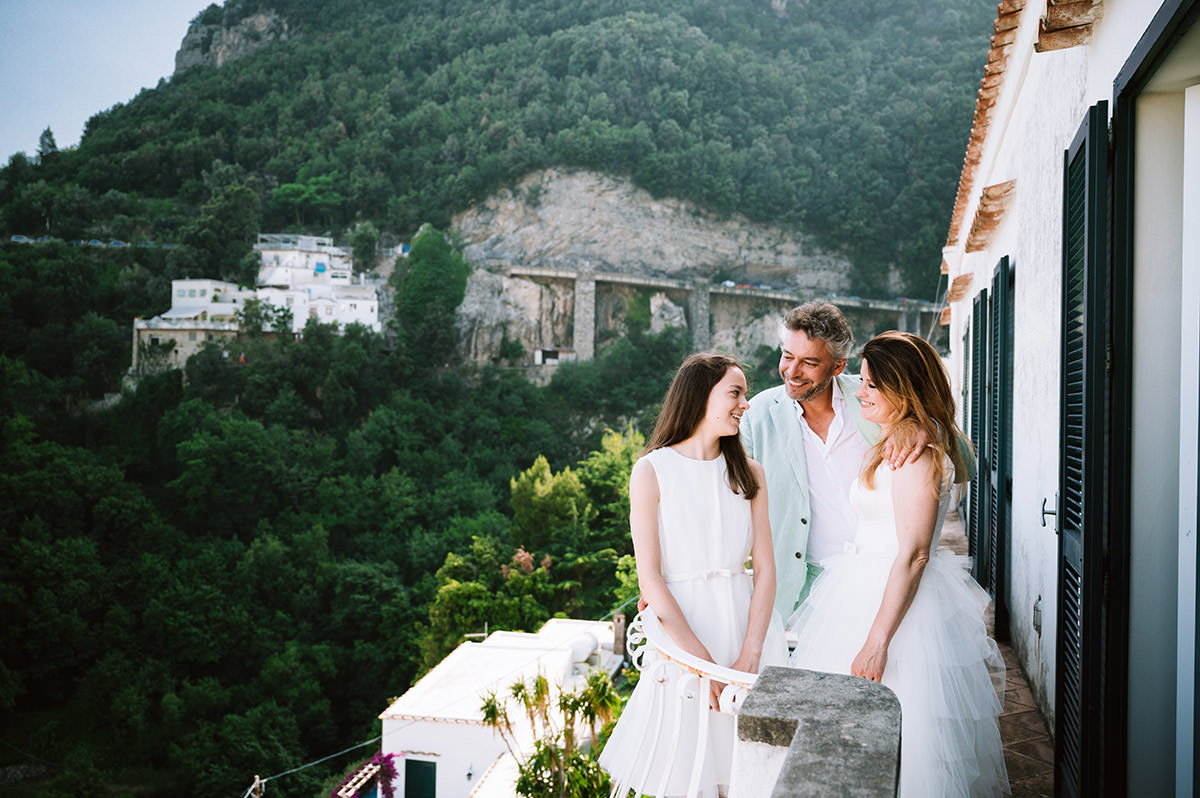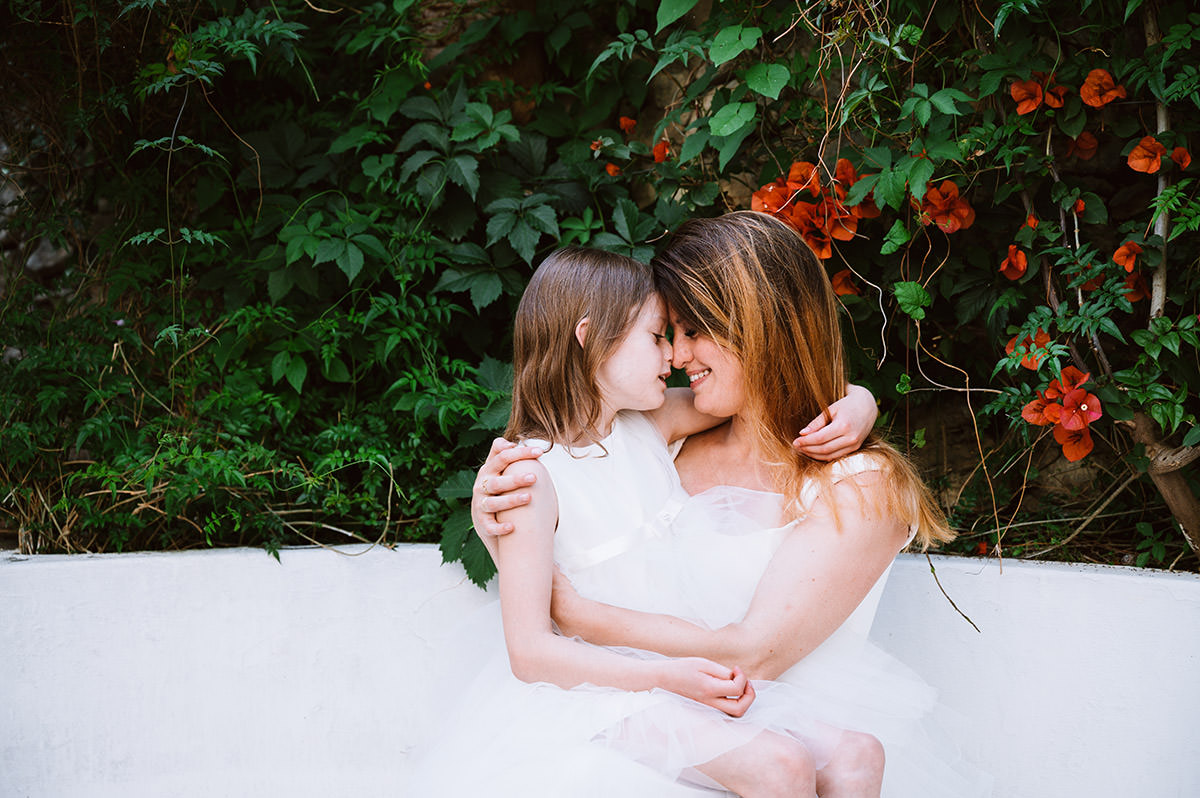 if you like my pictures then we surely have something in common, something deep in yourself that I can see.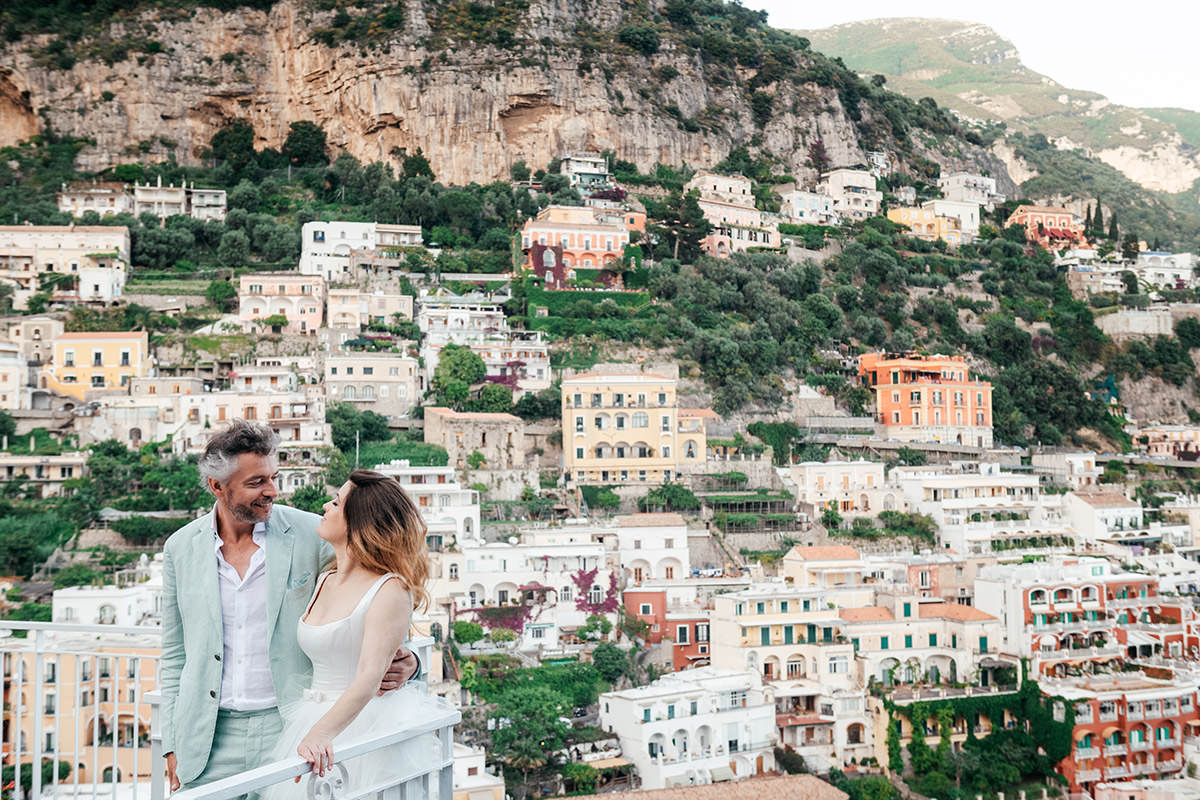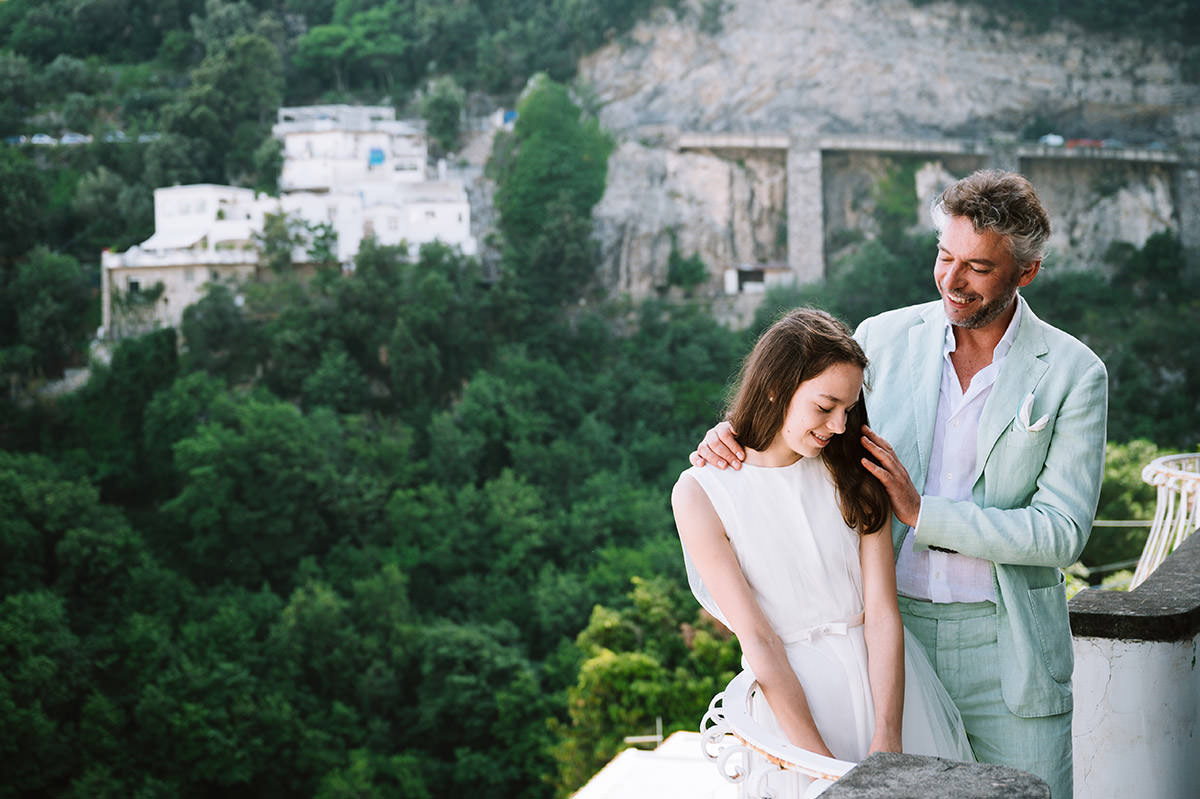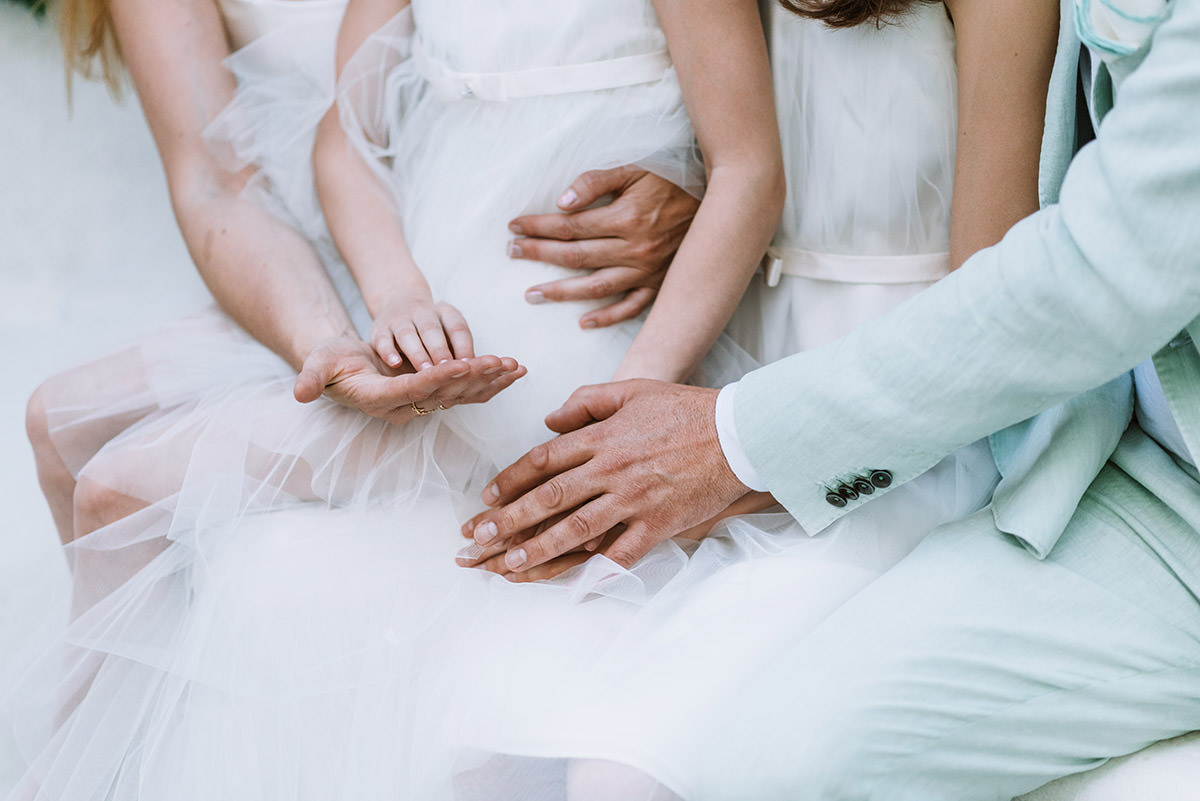 Amalfi Coast: a great destination for an Intimate elopement wedding Amalfi Coast 
It was a sunny day but not so unstoppable and this is visible by the relaxing face of the bride and groom, as well as the guests.
The Amalfi Coast is the perfect place for an intimate elopement. In fact, it combines a lot of great elements: its romantic atmosphere, the stunning landscapes, the elegance and the glamour of the venues, and much more. Another key element not to forget is the delicious food.
Many couples, planning their elopement, focus on the intimate lunch or dinner with the few friends and participants.
The Amalfi Coast is renowned for its outstanding culinary offer. And the hospitality here in South of Italy is warm, elegant, and pays always great attention to the details.