Local photographer Amalfi
If you have decided to tie the knot abroad, in Italy, in the wonderful Amalfi, it's a must-have to hire a local Photographer Amalfi. A photographer is one of the most important vendors you will hire.
Local photographer Amalfi will calm down your wanderlust!
You will spend a lot of time and effort planning your wedding on the Amalfi Coast, and when it's all said and done your pictures are the only memories you will have. That's why we suggest focusing on finding the very best local Photographer.
He will share with you his knowledge and will have important recommendations, not only concerning the places where to shoot, but also about many other subjects.
If you fancy a special restaurant, in order to avoid the tourist traps, just ask your local Photographer. If, the days after your wedding celebrations, you want to organize an excursion, your Photographer will be ready to help you and to show you the most convenient possibilities to make your desire come true.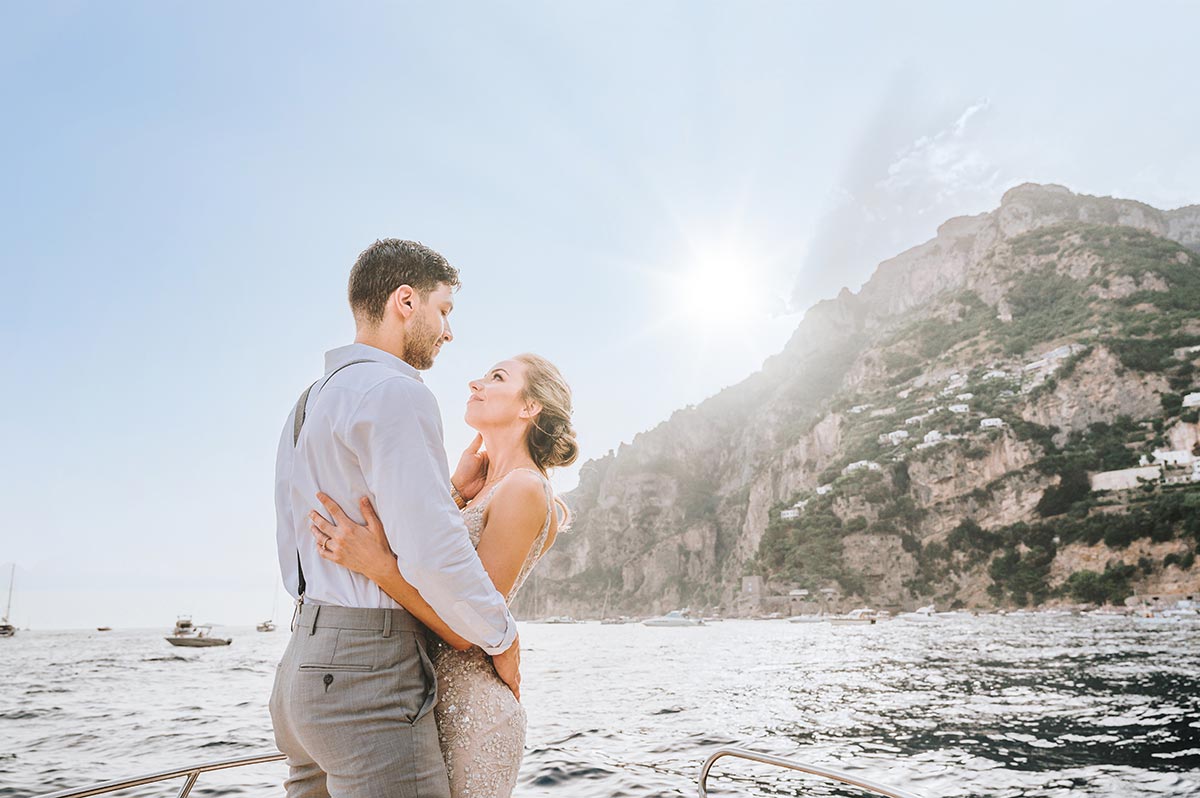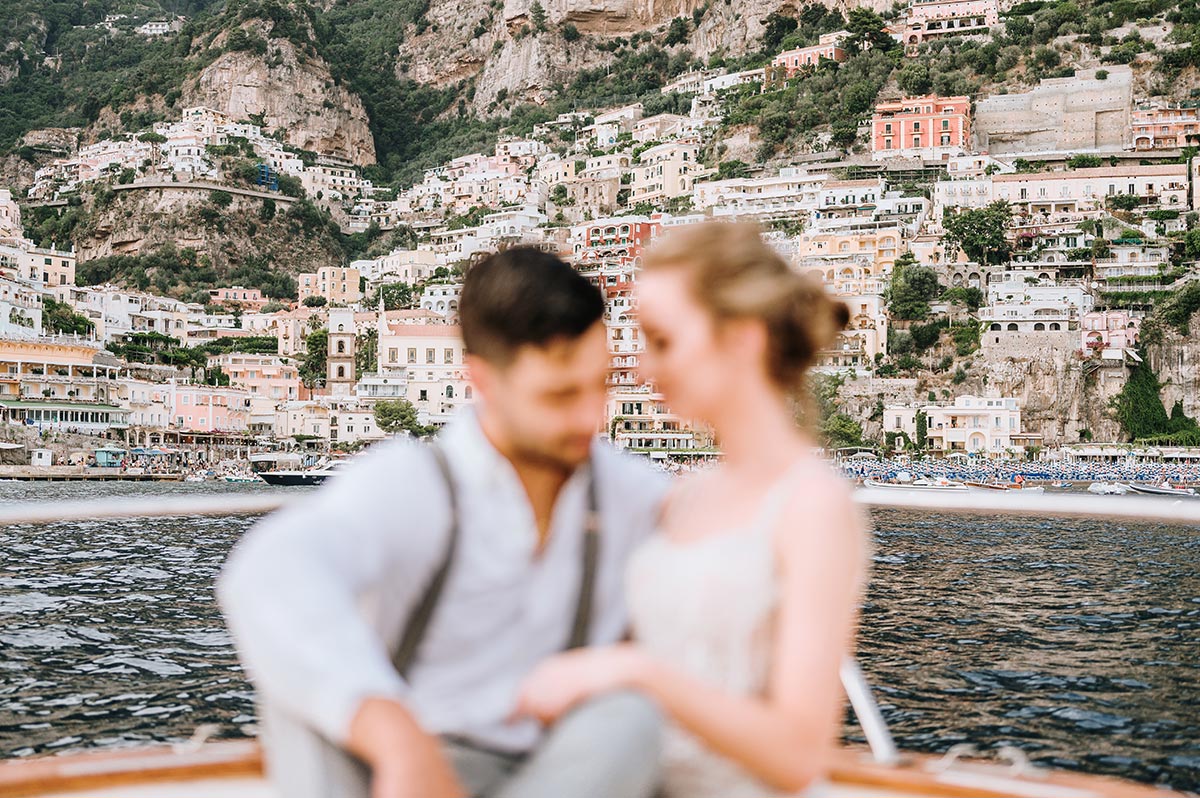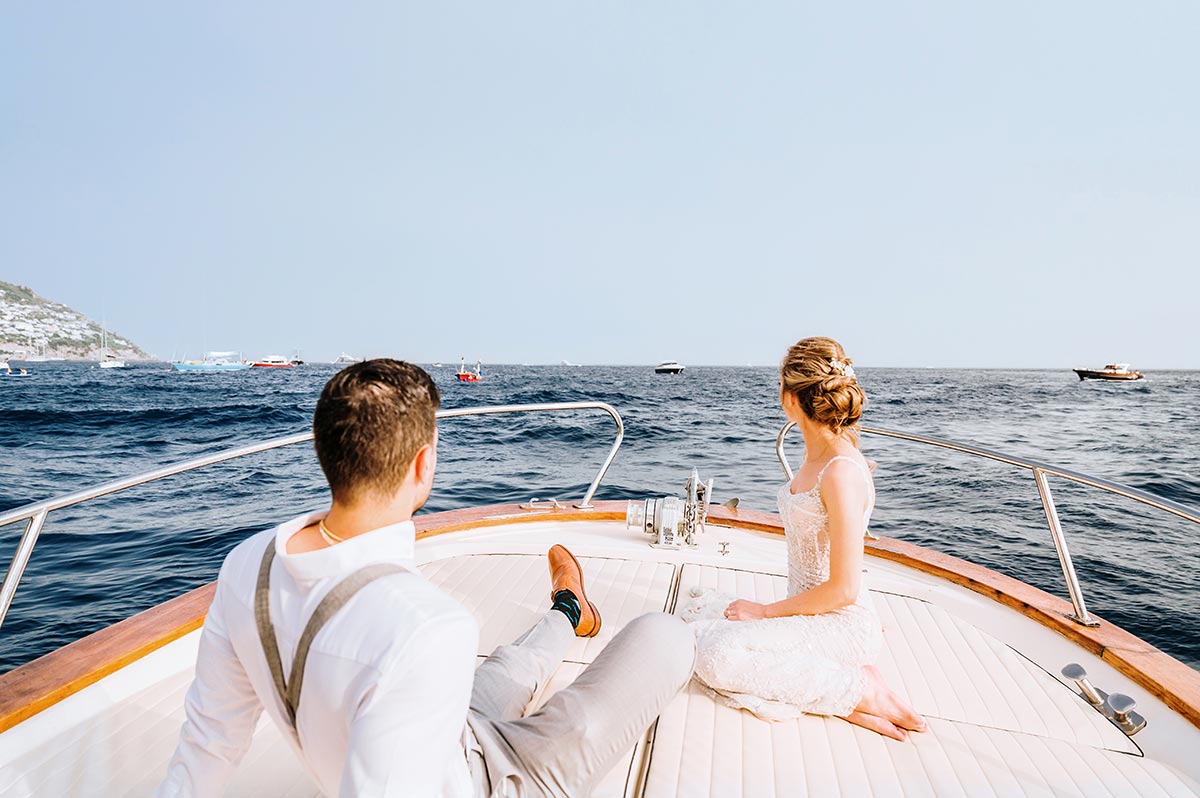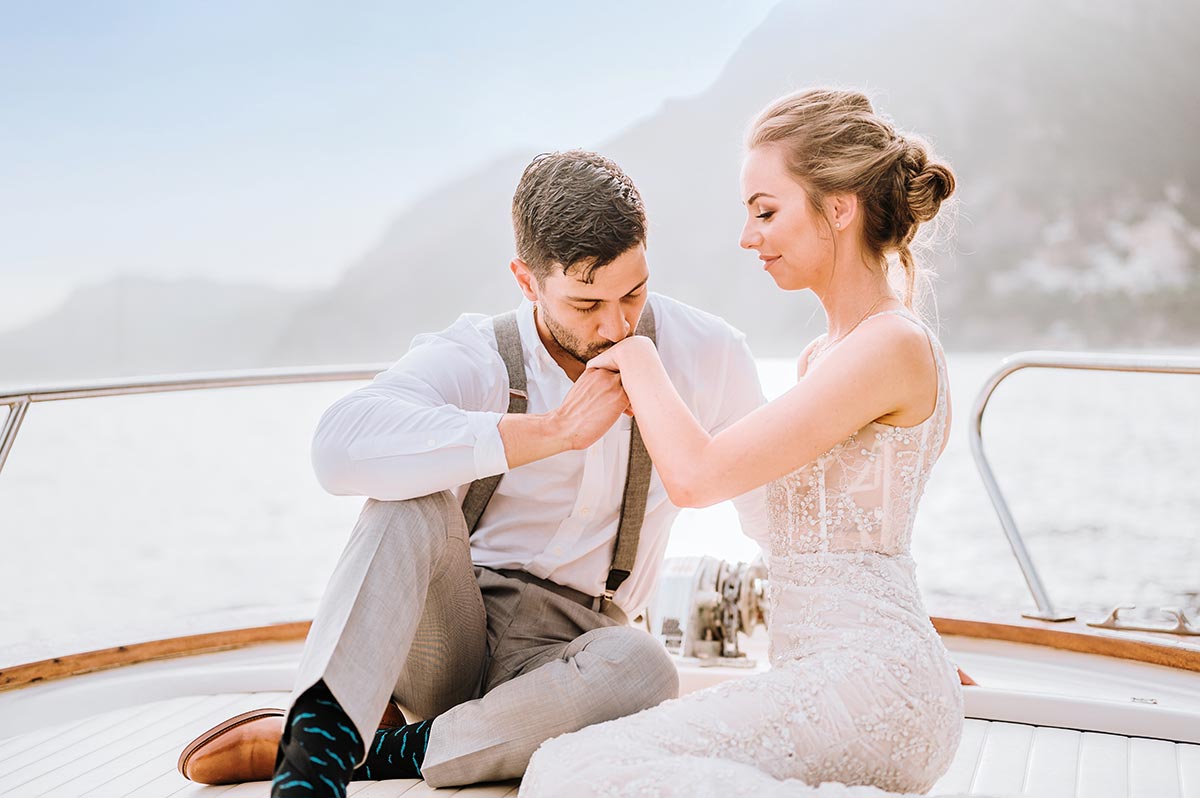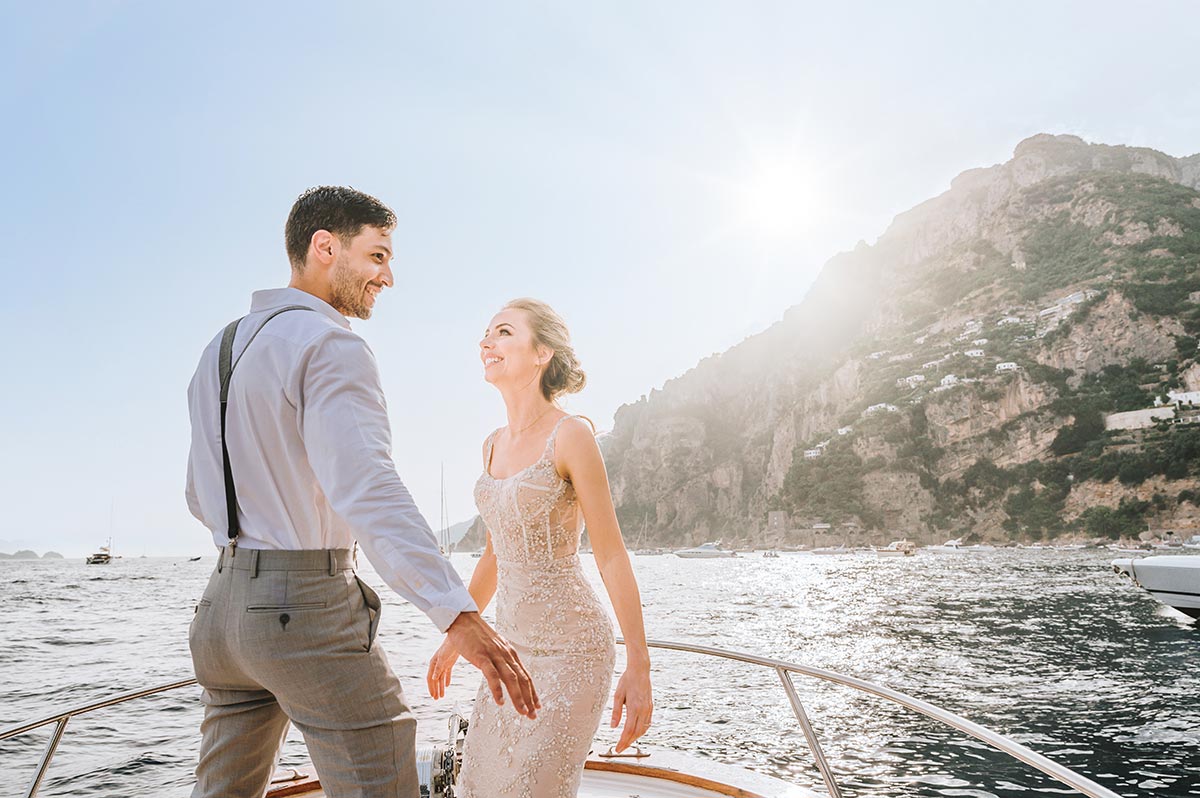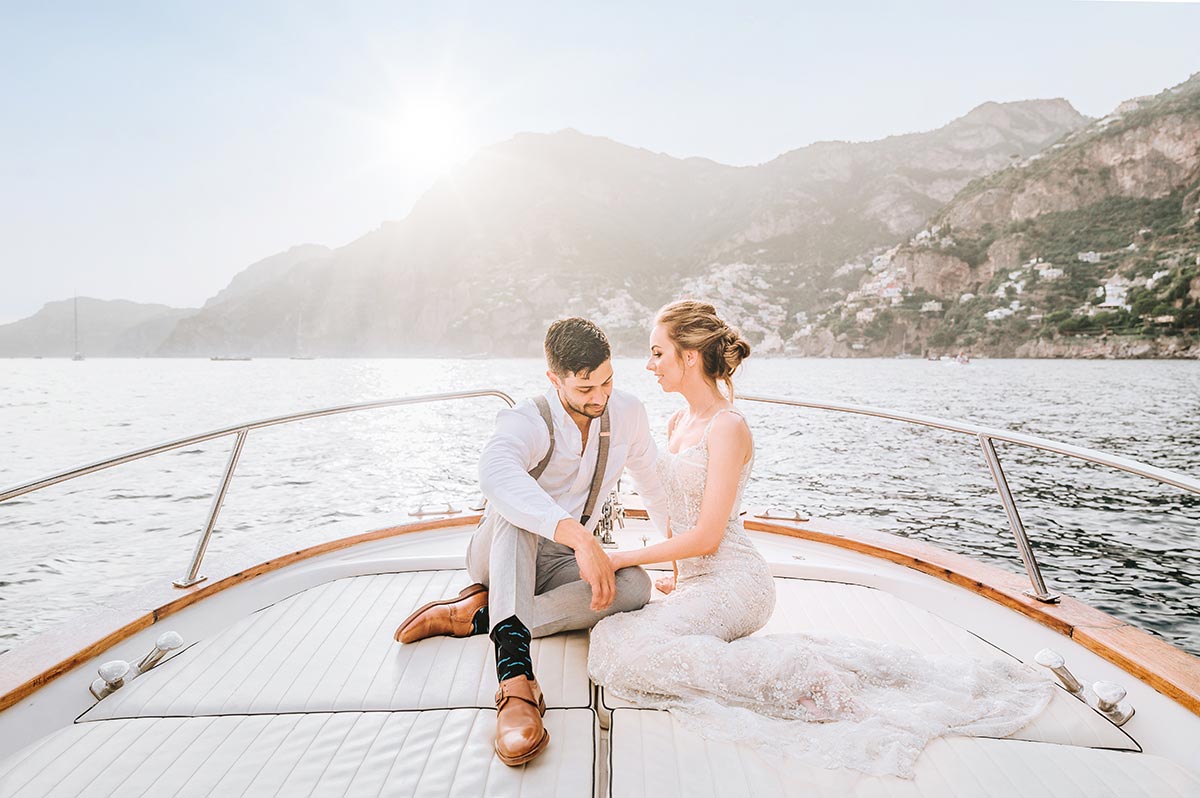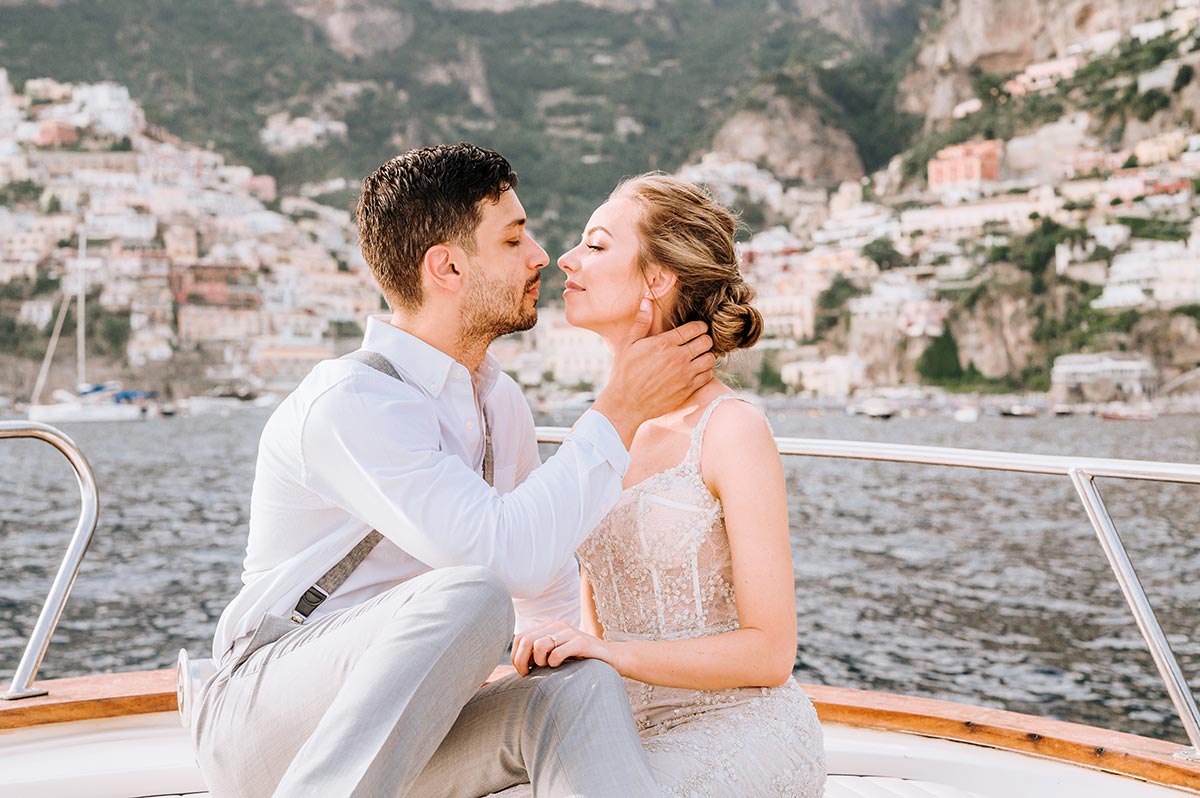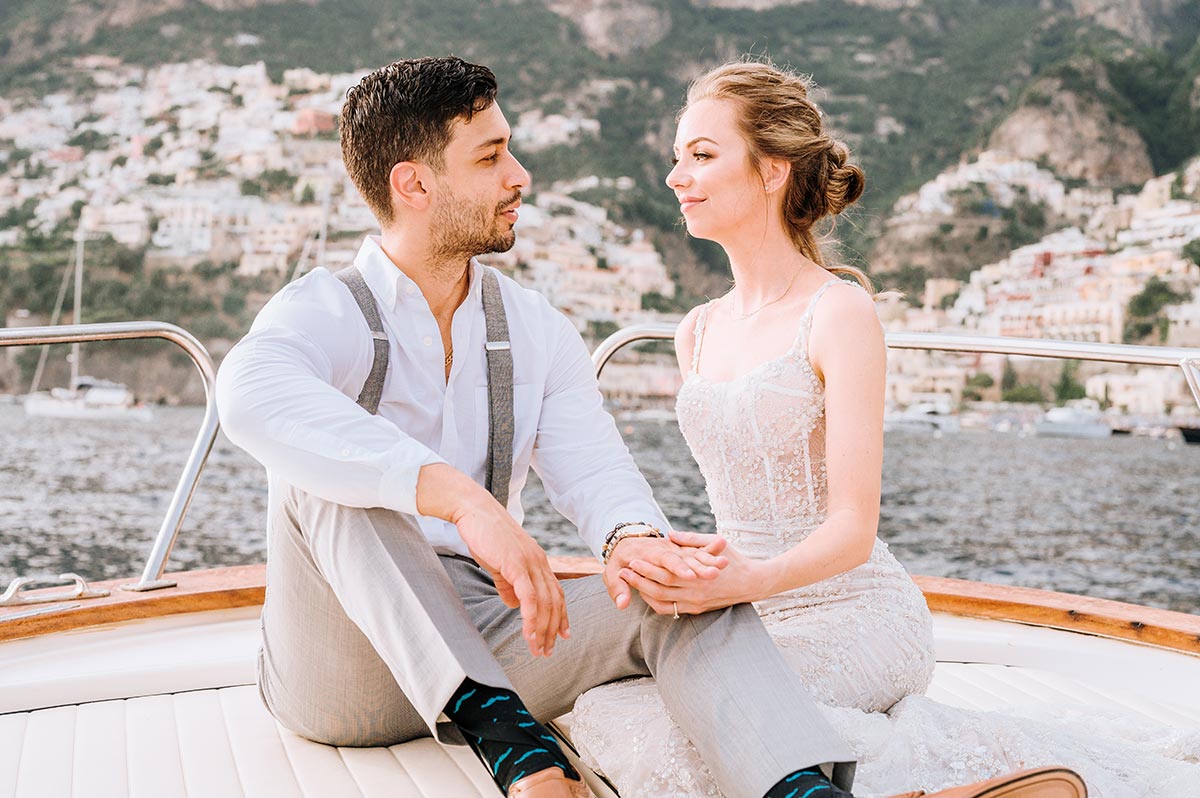 A local Photographer Amalfi is much more than a simple photographer. He is an ally and a confidant.
Local Photographer Amalfi: a person to trust while you are abroad
It may be challenging to organize a Wedding in Italy, since you live abroad. This is another huge advantage to hiring a local Photographer Amalfi. He will always be in Amalfi to help you with your requests and, if necessary, to deal with other vendors.
If you are unsure about the Wedding location, you can ask his opinion and you can evaluate together pros and cons of this choice.
Check also our weddings in Venice and Lake Garda.
Most of the time a local Photographer knows all the venues in the place and the persons involved in the local wedding industry too. This can be really helpful also to negotiating the best prices for the services you require.