DESTINATION WEDDING PHOTOGRAPHER
Elopement in Italy
Couples from overseas love that. Local Italians try to understand the reasons why so many couples love escaping alone to get merry here. Do you know the answer?
Amalfi Coast wedding photographer
Maybe having a look at this gallery will help you to figure out a good answer.
An elopement in Italy is mostly connected with a deep tourist experience. Couples are interested in most of the cases in discovering the amazingness and beauty of places like Rome, Florence, Capri, Amalfi Coast, Venice, Puglia.
They really have trouble in choosing was about to get merry as they, first of all, are in love with many places in Italy.
What makes the difference is your preferences. Before making real a plan for elopement in Italy you should ask yourself if you like more heritage cities or more cal and relaxing places like small town. Then you should move forward in order to find a place with nice Hotels and find services hire wedding planner, photographers, makeup, hairstylist, florist, etc…
I recommend to chose the hotel first or the venue where you would like to celebrate your wedding, independently by the kind of ceremony (symbolic, religious, civil).
Then you might need of wedding planner. It depends on how many services you need during the day.
Searching on the internet could be fine if you are just looking for something simple. Yet if you are looking for music, flowers, even dresses, rings and you don't have time to waste on all these things then you need of wedding planner for your Italian elopement, in order to avoid struggling with booking all these things together.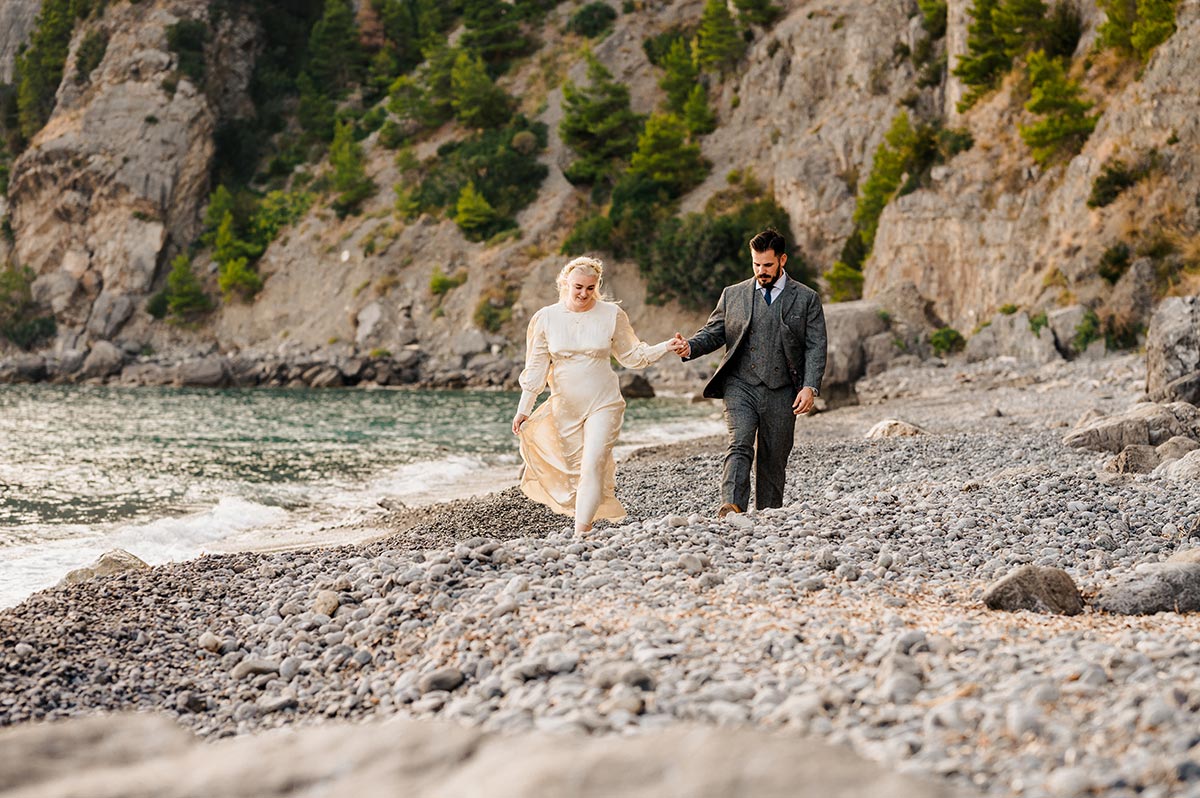 We love capturing authentic athmospheres in every wedding. Our storytelling starts from your "persona". Your state of mind is the key factor of our work.
We are like "translators" of a meaningful slice of you, the light, the backdrops, the italian views and our sensitivity by delivering all of this in a picture.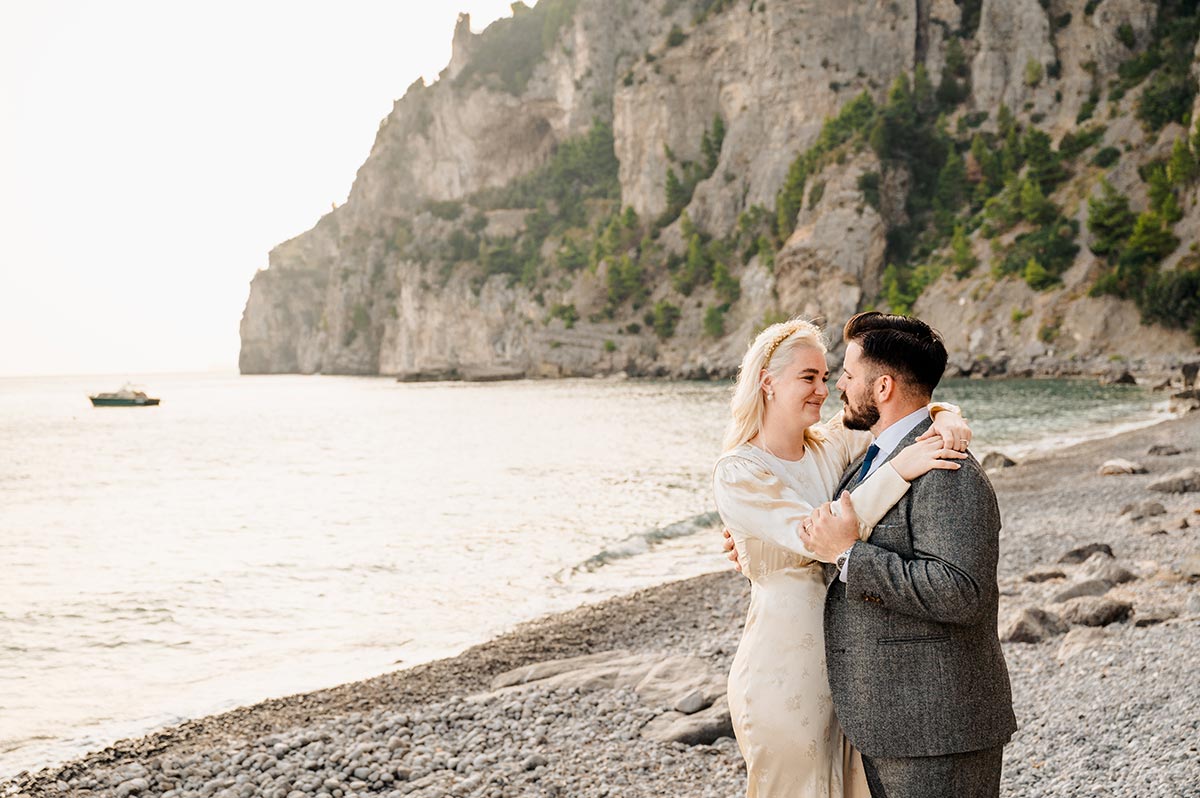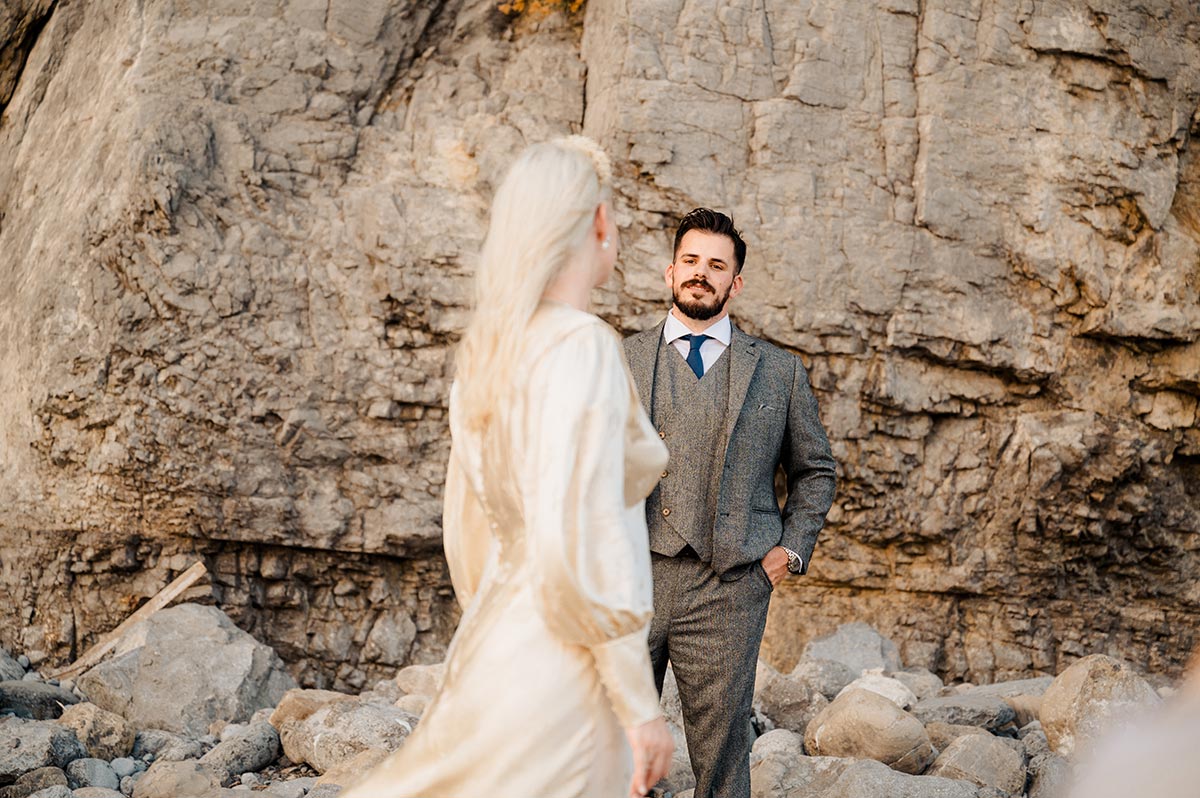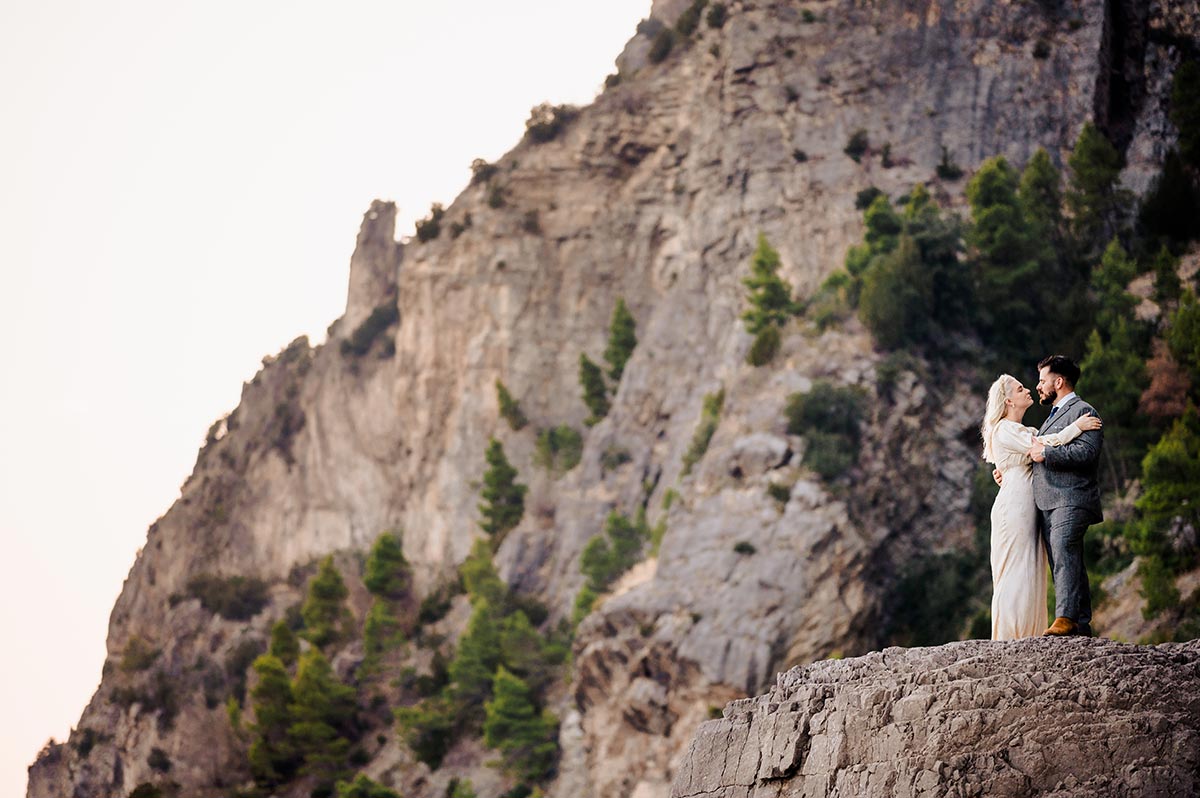 if you like my pictures then we surely have something in common, something deep in yourself that I can see.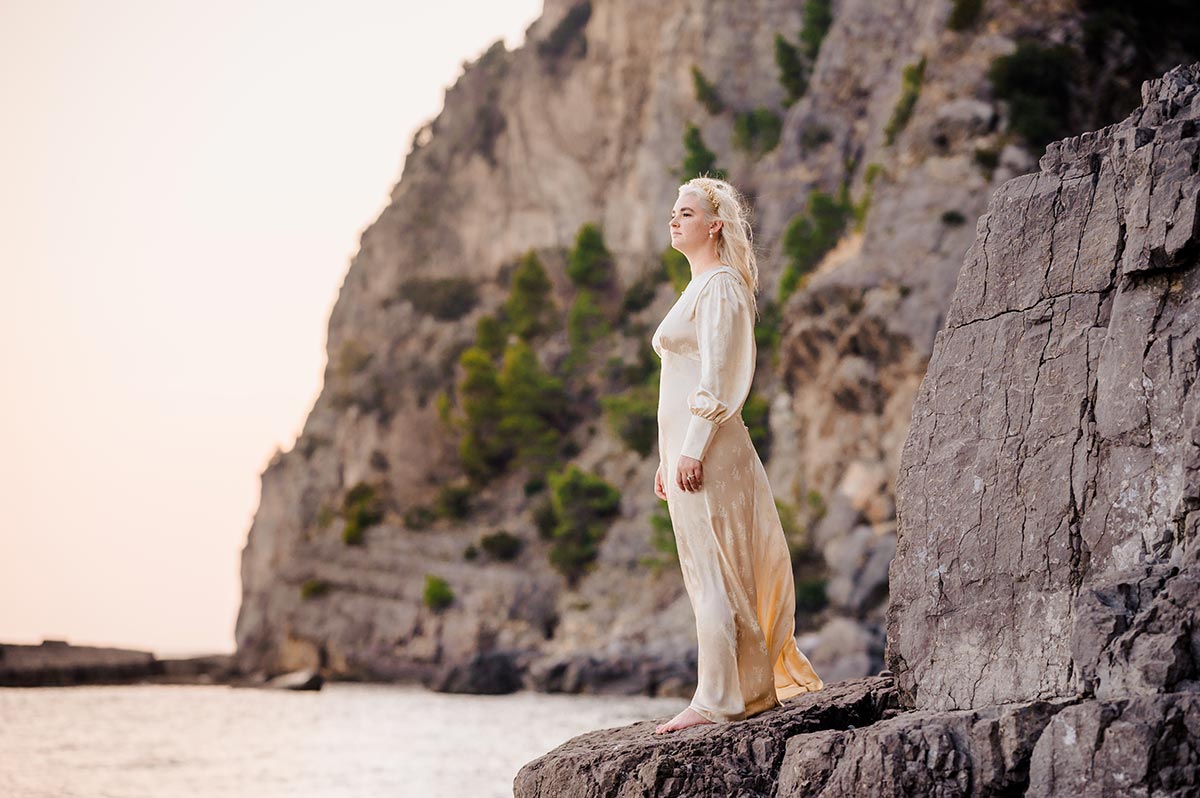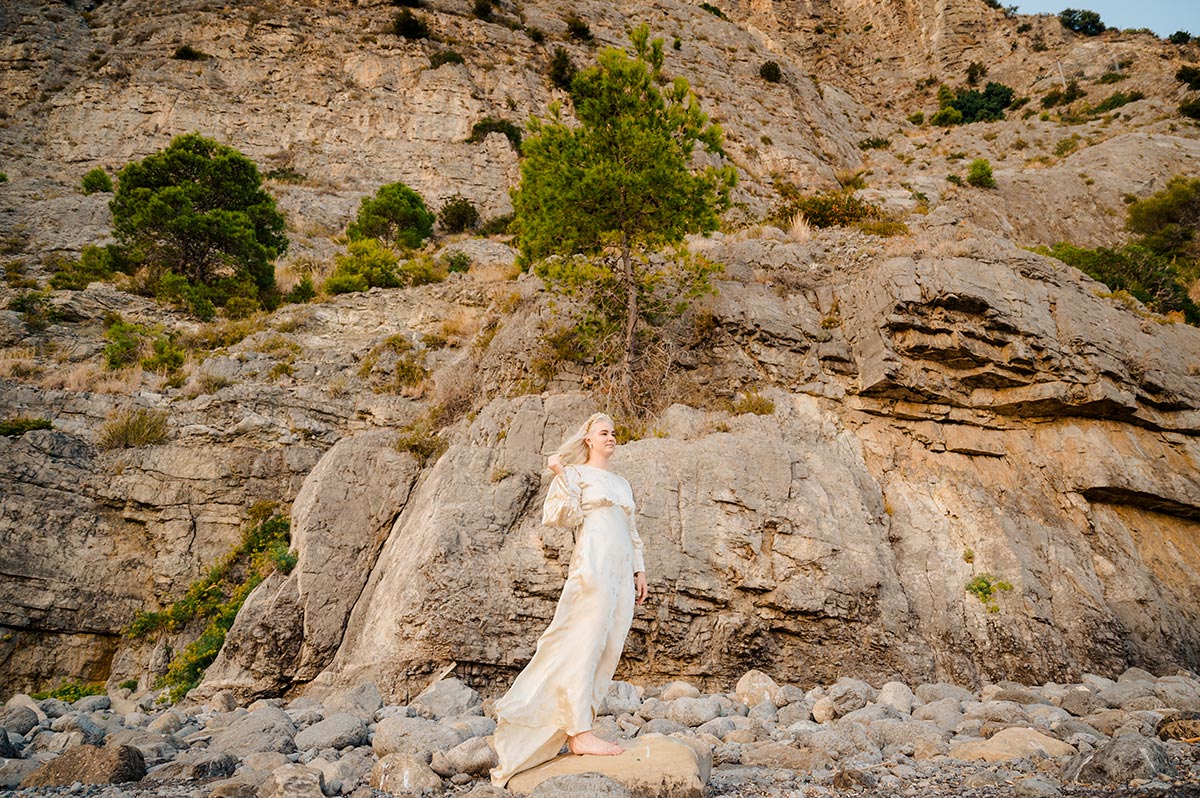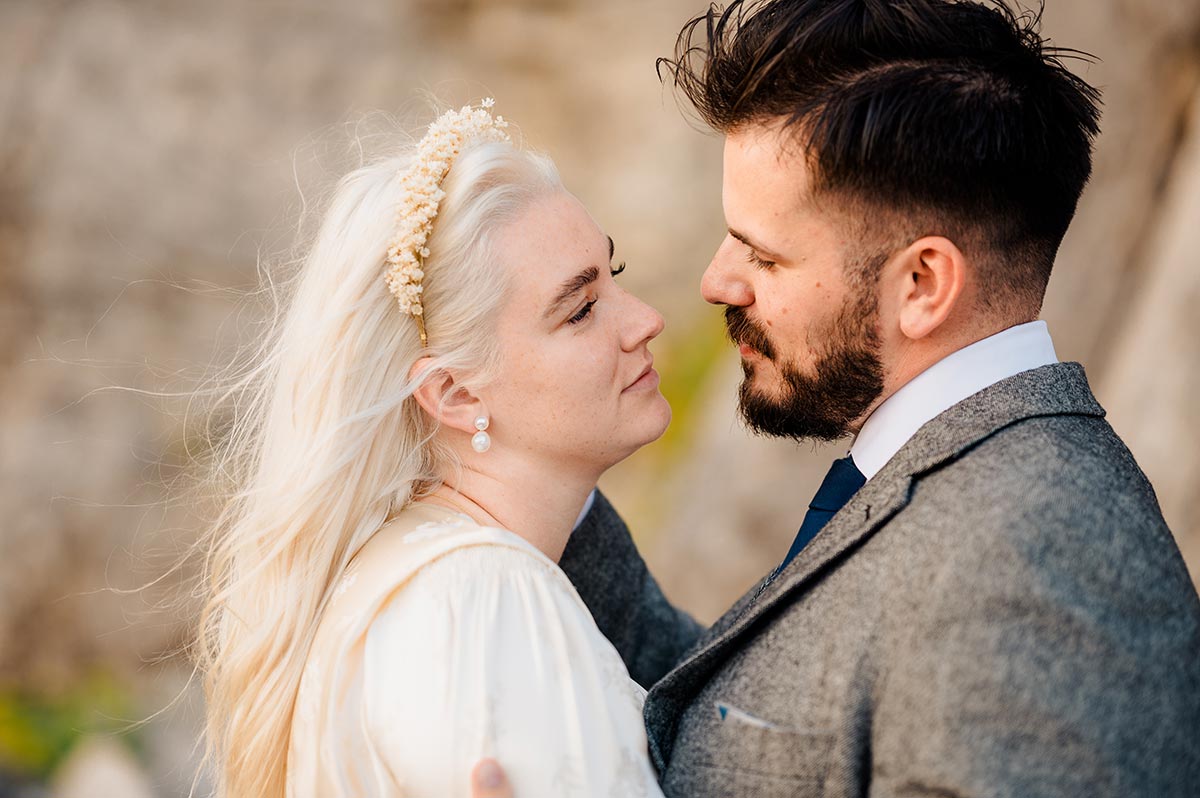 Photography is becoming very important in planning an elopement in Italy. Sometimes people hire a photographer even before hiring a wedding planner or booking a location and sometimes they ask the photographer for suggestions. I think this is understandable as a professional photographer knows very well the place, the light conditions, and other professionals.