Are you searching for the perfect destination to tie the knot? The Tuscan town of Pisa is the ideal choice for you, and Pisa's stunning architecture and extensive history make it the perfect destination for an unforgettable and romantic wedding experience.
Imagine exchanging vows in a stunning villa overlooking the Tuscan countryside or celebrating with family and friends in a historical palace in the heart of Pisa's charming streets. With endless options for civil ceremony venues, luxury Pisa wedding venues, and affordable options, there's something for every couple looking to say "I do" in Tuscany. Discover why a Pisa wedding should be on your to-do list.
Why a wedding in Pisa Is the Choice for You?
Pisa provides a romantic and unique wedding setting with stunning civil ceremony venues, rich history, and culture.
A Romantic and Unique Setting
Pisa is a genuinely romantic destination that offers unique wedding settings for couples who want something special for their big day. The city's picturesque countryside, charming villages, and historic towns make it an ideal location for weddings of all sizes. Whether you're dreaming of a fairy tale castle or an intimate villa setting, Pisa has countless options.
The town's iconic Leaning Tower is just one example of the breathtaking views that make Pisa such a romantic location. With stunning landscapes and vineyards as far as the eye can see, it's no wonder many couples consider Pisa the perfect backdrop for their wedding photos. Plus, your guests will enjoy exploring this lovely town with its rich cultural heritage and delicious cuisine that offers another reason why getting married in Pisa is stylish and memorable too!
Stunning Pisa Wedding Venues
Pisa is home to some of the most stunning Pisa wedding venues that add a touch of elegance and sophistication to any wedding ceremony. The Benedictine Monastery offers a perfect setting for vintage civil weddings, with its beautiful cloisters and frescoes. The Palazzo Gambacorti is an excellent option for couples who prefer historic venues, boasting three halls suitable for different-sized ceremonies.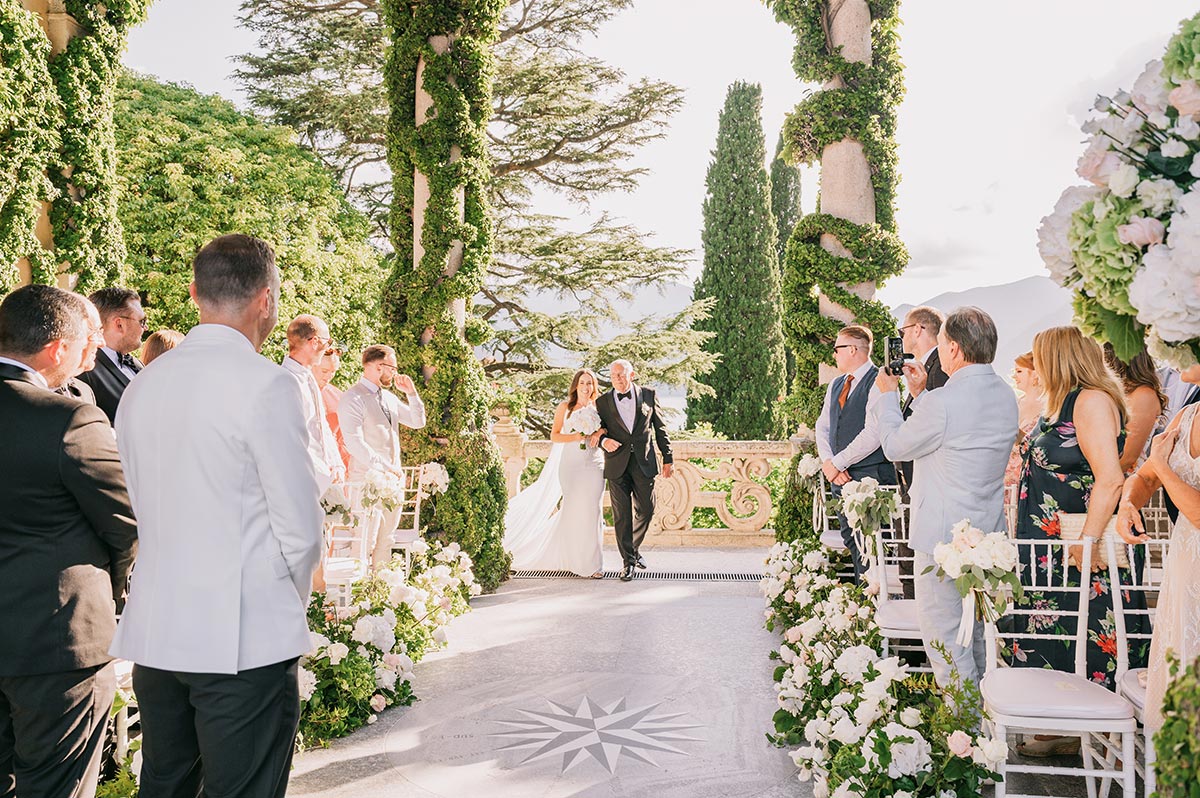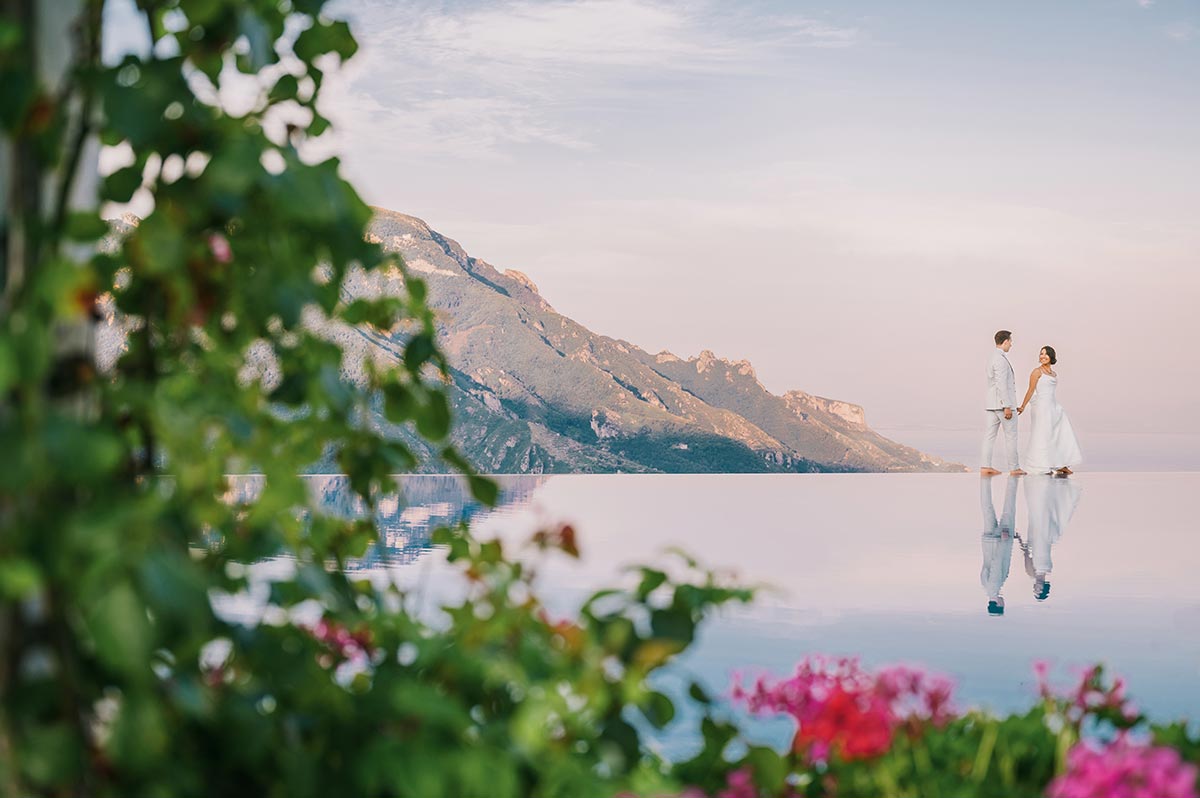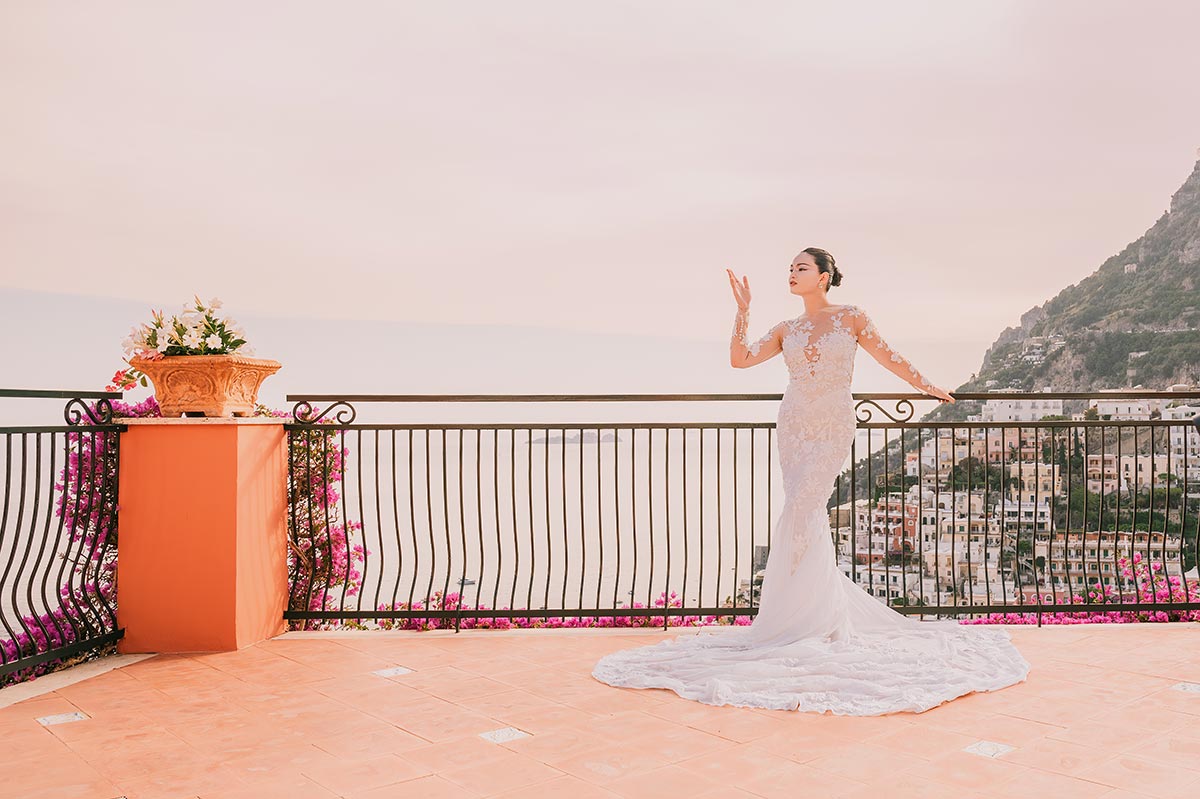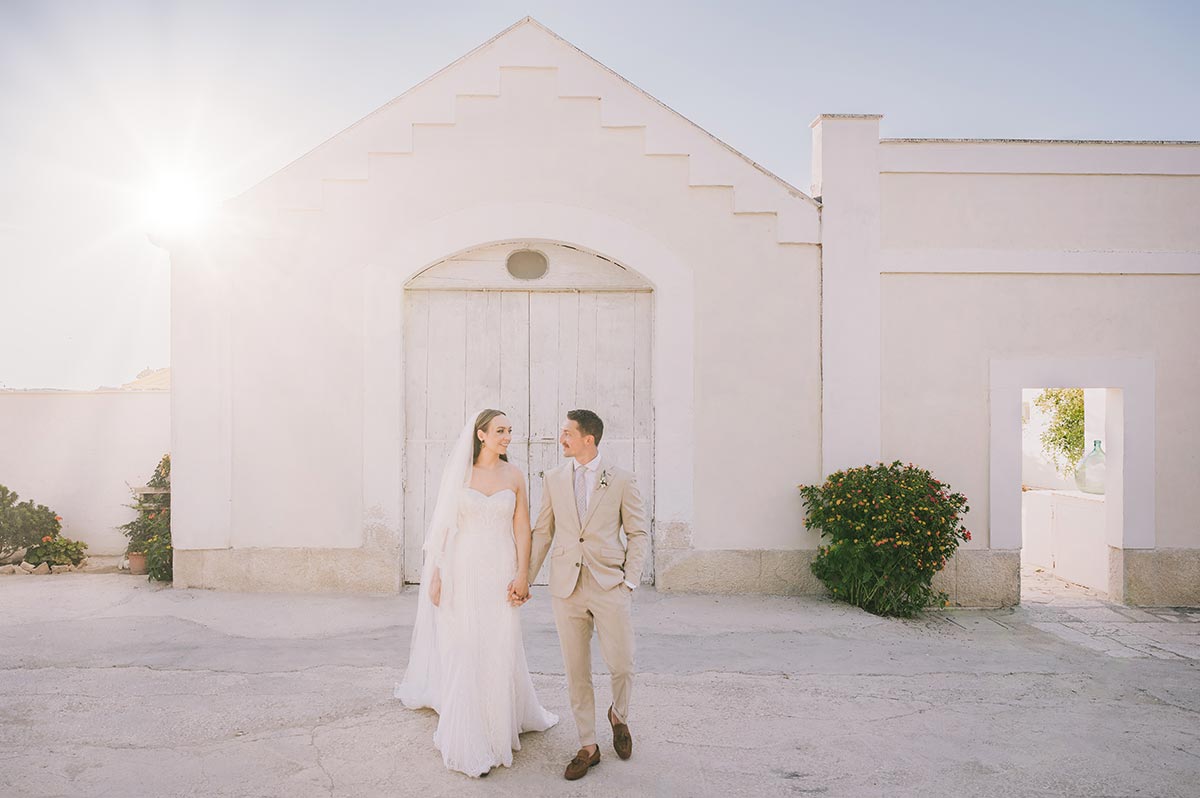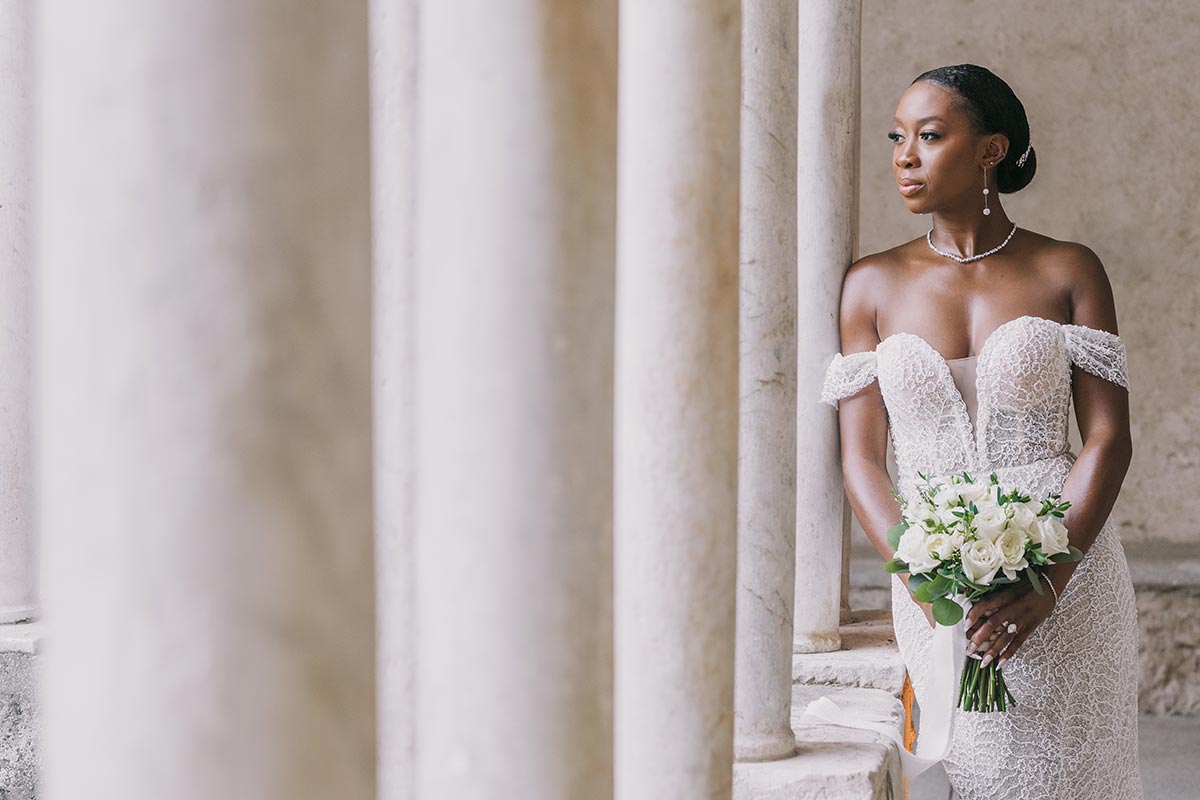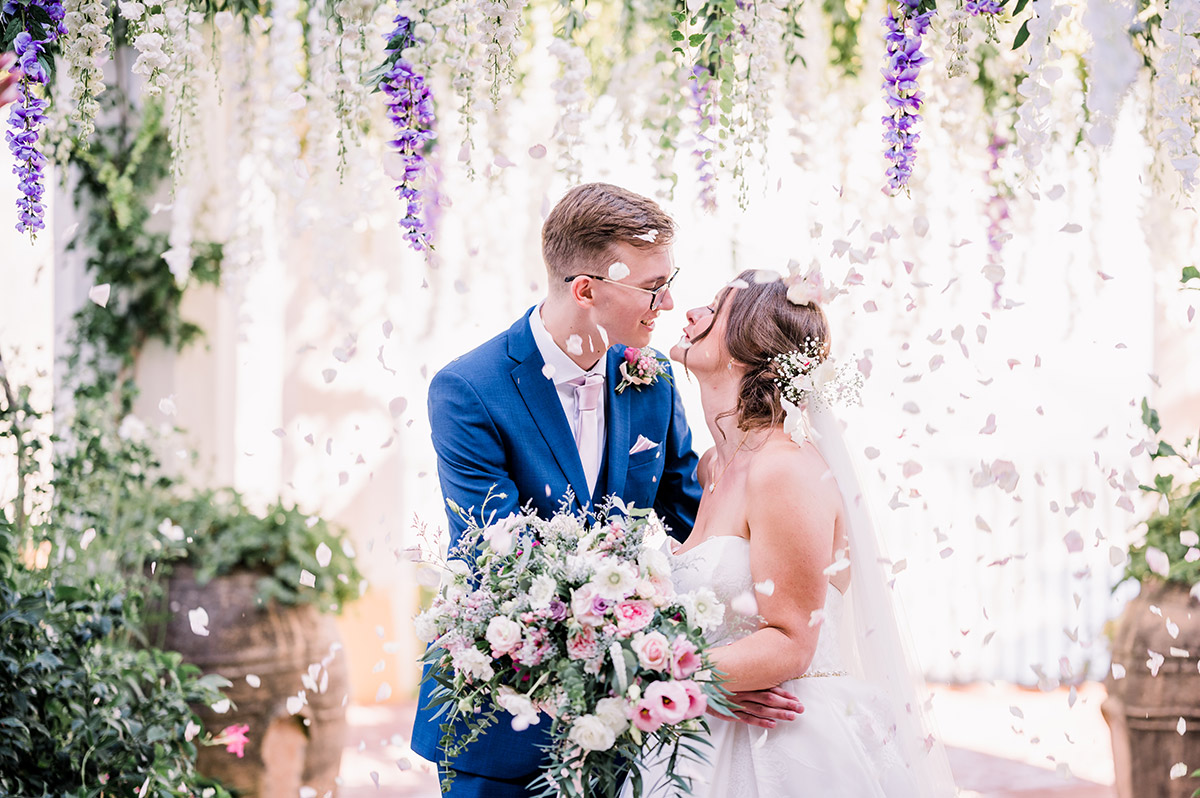 Villa Medicea also serves as a fantastic venue for civil wedding celebrations due to its unique Tuscan architecture and rustic landscapes. These villas have courtyards interspersed with fountains, Italian gardens, wine cellars, and farmhouses where you can enjoy authentic Tuscan cuisine. These stunning venues provide perfect photo opportunities and create lasting memories of your special day in Tuscany's heart.
Rich In History and Culture
Pisa is a city rich in history and culture. It is the perfect location for couples celebrating their love by engaging in Italy, amongst stunning architecture and art. The town boasts an array of medieval and Renaissance buildings, such as the Piazza dei Miracoli (field of miracles), which includes the iconic Leaning Tower of Pisa. The Santo Stefano dei Cavalieri Church offers romantic settings with beautiful frescoed ceilings and lush gardens.
The Tuscan region is also famous for its art, offering plenty of opportunities for couples to explore local galleries featuring artwork from favorite artists like Michelangelo or Leonardo da Vinci. Additionally, guests can try traditional Tuscan cuisine while immersing themselves in classical music at one of Pisa's concert halls or theatres.
With so much historical significance within reach, with a wedding Pisa, you will have an exquisite backdrop that guarantees a memorable occasion filled with beauty and elegance among family and friends.
Top Wedding Venues in Pisa and Surrounding Areas
Here are some of the best Pisa wedding venues and its surrounding areas:
GAMBACORTI PALACE
The Gambacorti Palace in Pisa is a historic location ideal for weddings. The palace has three halls that can accommodate different sizes of ceremonies, making it perfect whether you're planning an intimate or grand celebration. This venue boasts classic Tuscan architecture and offers breathtaking views of the city.
One of the highlights of the Gambacorti Palace is its stunning frescoes, which date back to the 16th century. These paintings add character and charm to any wedding held in this venue. Additionally, Pisa's Mediterranean climate allows outdoor receptions with panoramic views from the palace terrace. With all these features combined, your Pisa wedding will be unforgettable!
VILLA MEDICEA
Villa Medicea is a magnificent wedding venue in the heart of Tuscany, just a short drive from Pisa. The historic villa features exquisite Renaissance architecture and stunning gardens, perfect for a romantic outdoor ceremony. The indoor reception area is spacious and elegant, with plenty of room for dancing and celebrating.
Couples looking for an intimate wedding will love Villa Medicea's cozy guest rooms and attentive staff. With breathtaking views of the Tuscan countryside, this venue offers everything you could want for your dream wedding. Their experienced event planning team can help you create the perfect day, from catering to entertainment to transportation.
TENUTA MOCAJO
Tenuta Mocajo offers just that, with a typical Tuscan style and warm atmosphere that will make your special day unique. With 1000 square meters of space at your disposal, you can customize every aspect of your wedding, including the expansive outdoor areas that overlook the gentle hills of Tuscany.
The antique halls of the Villa Padronale are furnished with period furniture and can accommodate banquets for up to 150 people. You'll have access to various rooms, such as the "Barricaia," the "Sala delle Volte," the "Sala degli Archi," and the "Salone dei Cavalieri." The consecrated church in the village will provide a lovely backdrop for your wedding, making it a moment rich in emotion and inspiration. The staff at Tenuta Mocajo will work closely with you to create a wedding that is tailored to your wishes and is sure to stay in your heart forever.
FROM OUR MAIN CONTENTS
Planning Your unforgettable Wedding in Pisa
Plan your wedding Pisa by choosing the ideal season, hiring a local wedding planner, obtaining legal documents in advance, considering transportation and accommodation, and incorporating local customs and traditions.
Choosing The Ideal Season
When planning a wedding in Pisa, choosing the perfect season for your big day is essential. The best time to get married in Pisa is from May to September when the weather is sunny and warm, perfect for outdoor ceremonies and receptions. July and August can be pretty hot, so keep that in mind when choosing your wedding date. On the other hand, if you prefer cooler temperatures with fewer crowds, consider getting married in October or November.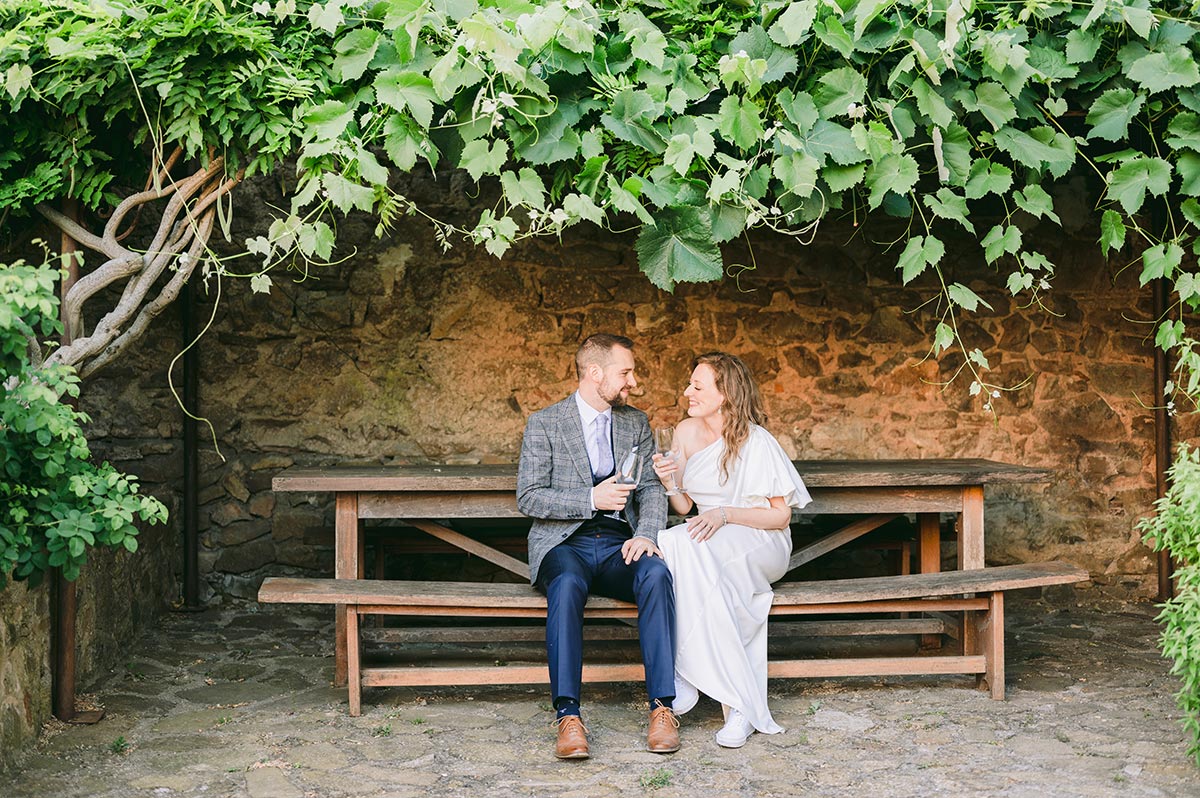 We love capturing authentic athmospheres in every wedding. Our storytelling starts from your "persona". Your state of mind is the key factor of our work.
We are like "translators" of a meaningful slice of you, the light, the backdrops, the italian views and our sensitivity by delivering all of this in a picture.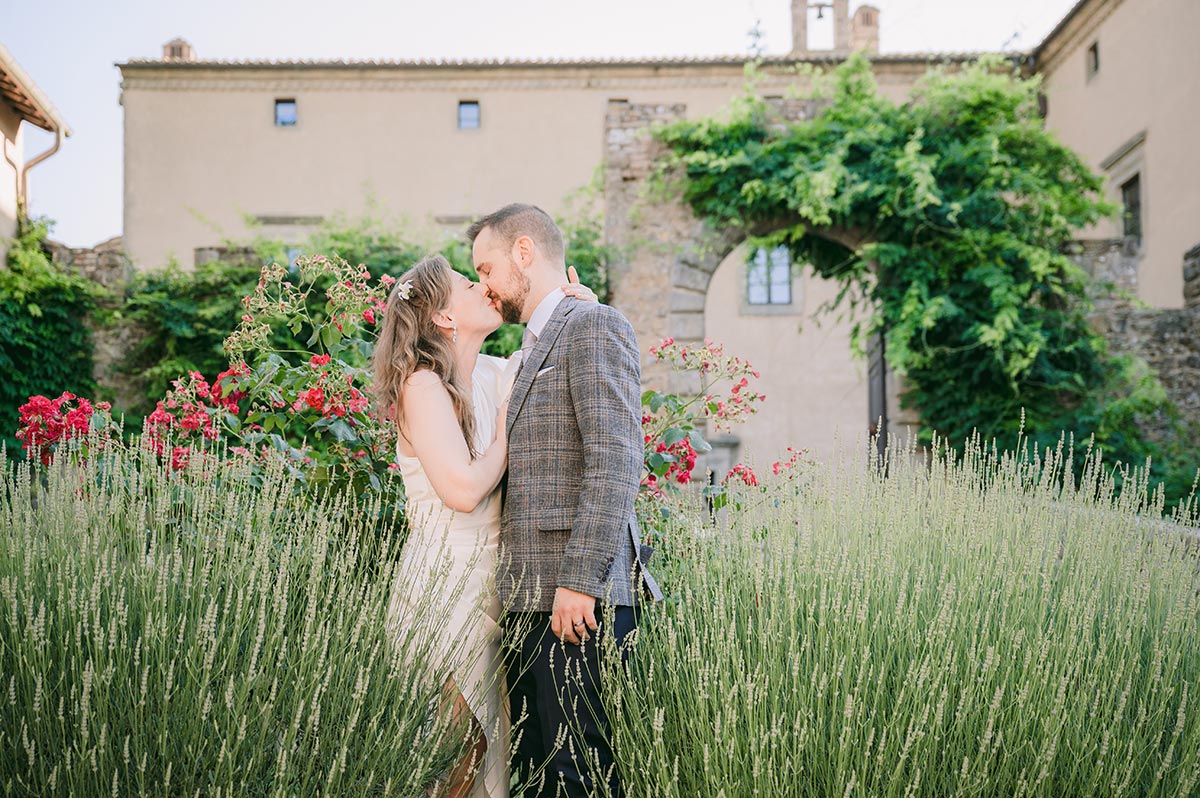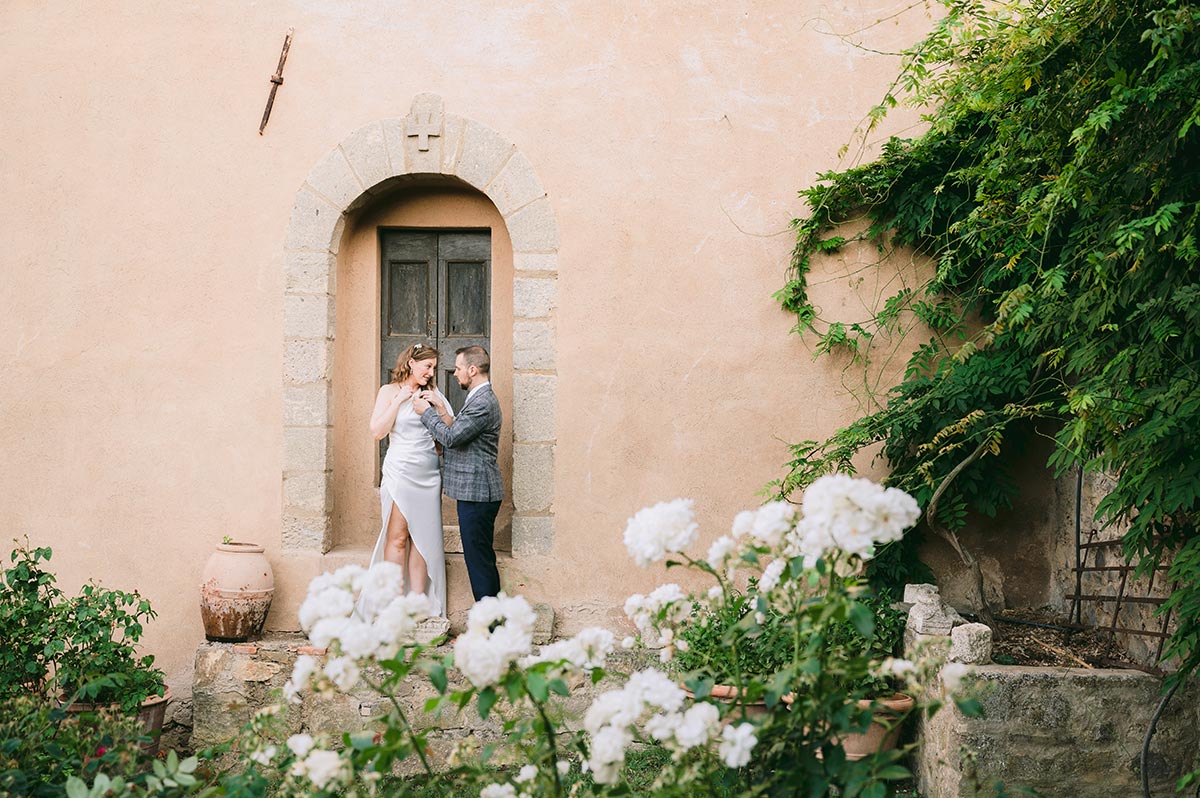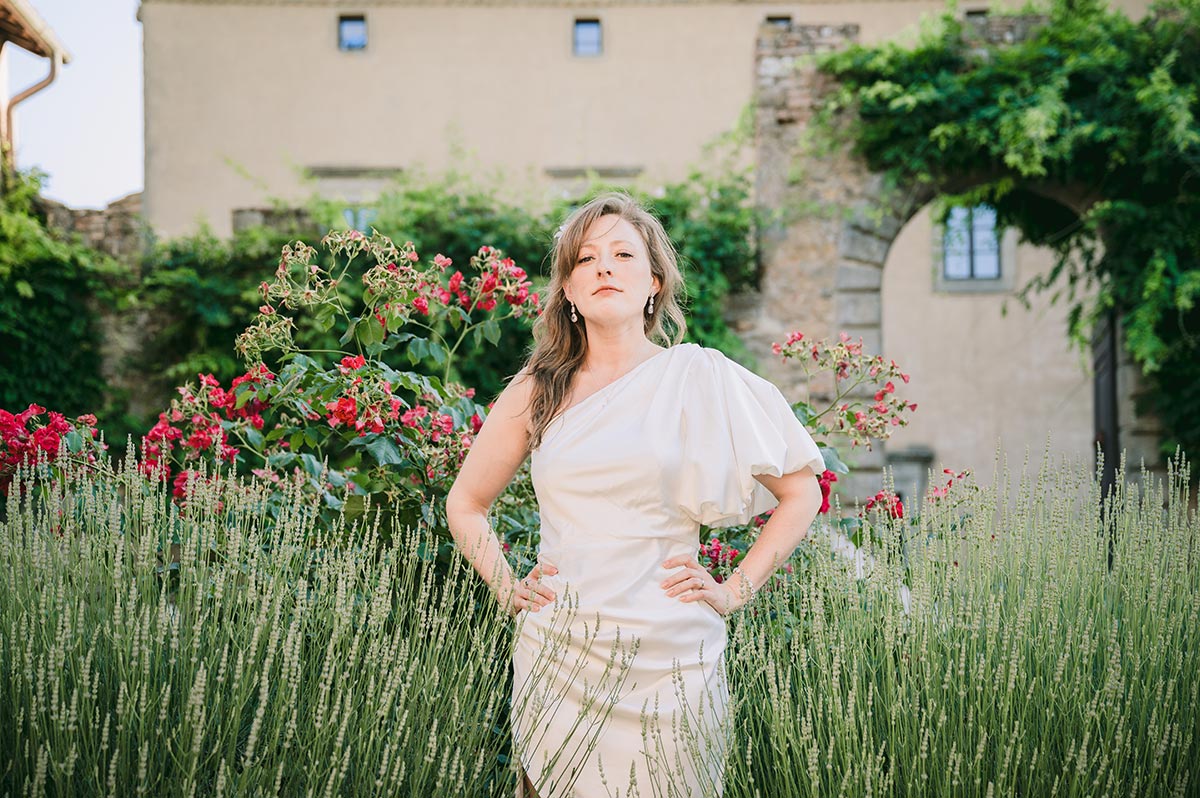 if you like my pictures then we surely have something in common, something deep in yourself that I can see.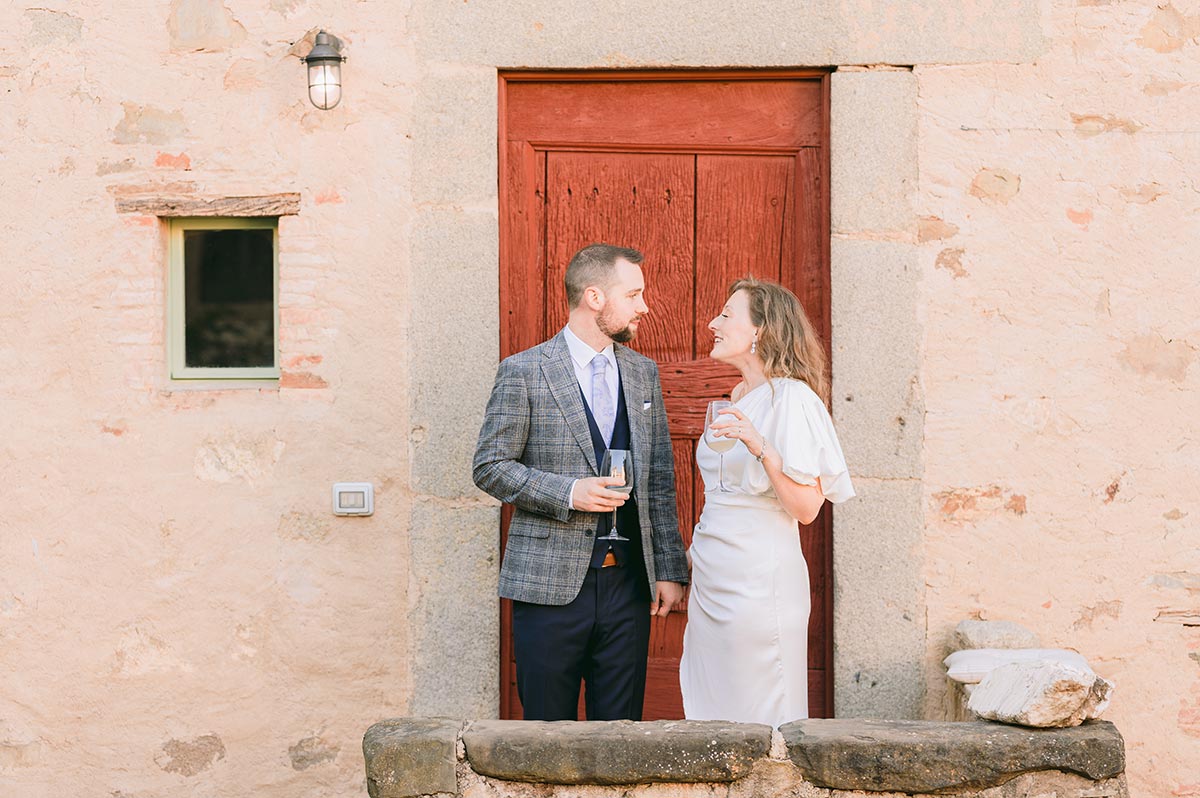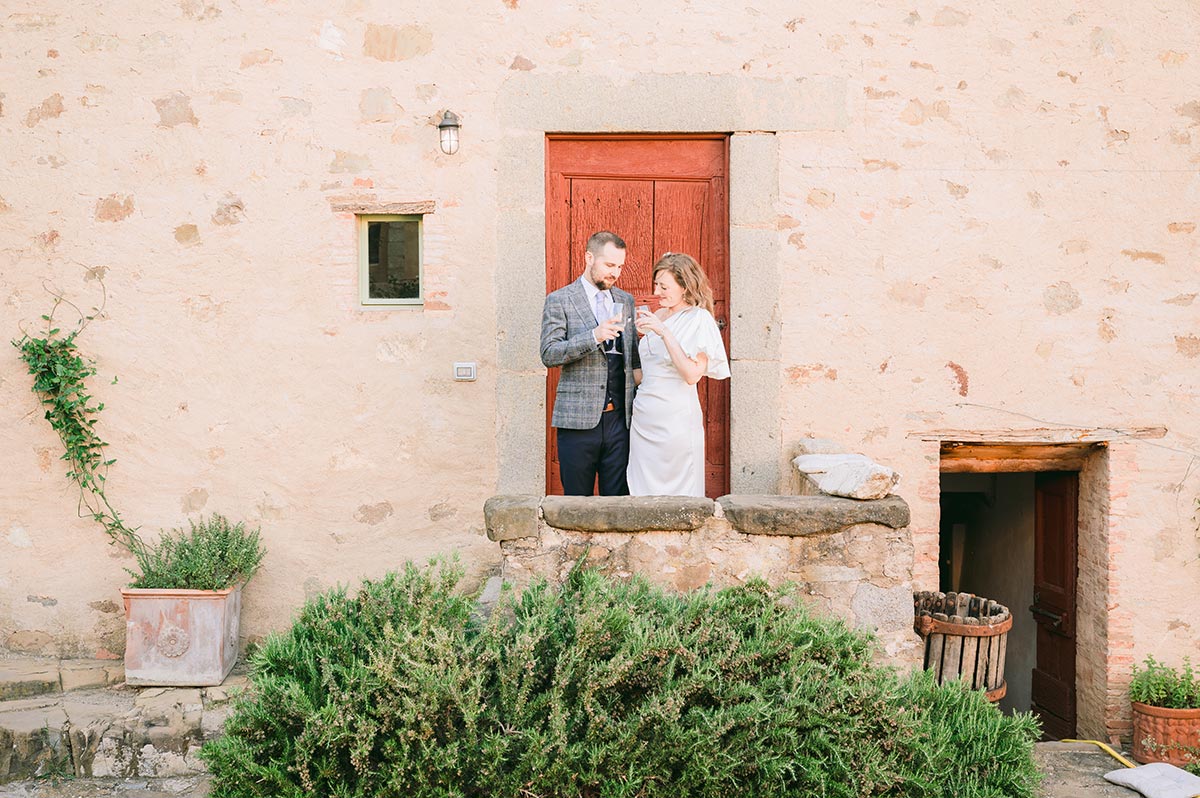 It's also important to note that Pisa has a Mediterranean climate, meaning rain can occur throughout the year, especially during the winter months from December through March. However, even these months have their charm as Pisa becomes less crowded, giving couples more privacy on their special day. Keep in mind, too, while deciding on an outdoor venue option - ensure enough shade is available if you're tying the knot outside during the summer months; don't want guests overheating!
Hiring A Local Wedding Planner
Hiring a Pisa wedding planner ensures a stress-free and seamless wedding experience. They understand the local customs, traditions, and legal requirements for getting married in Italy. If you want your wedding day to be memorable and exceptional, hiring a wedding planner to connect you with Pisa's best caterers, photographers, and vendors is highly recommended.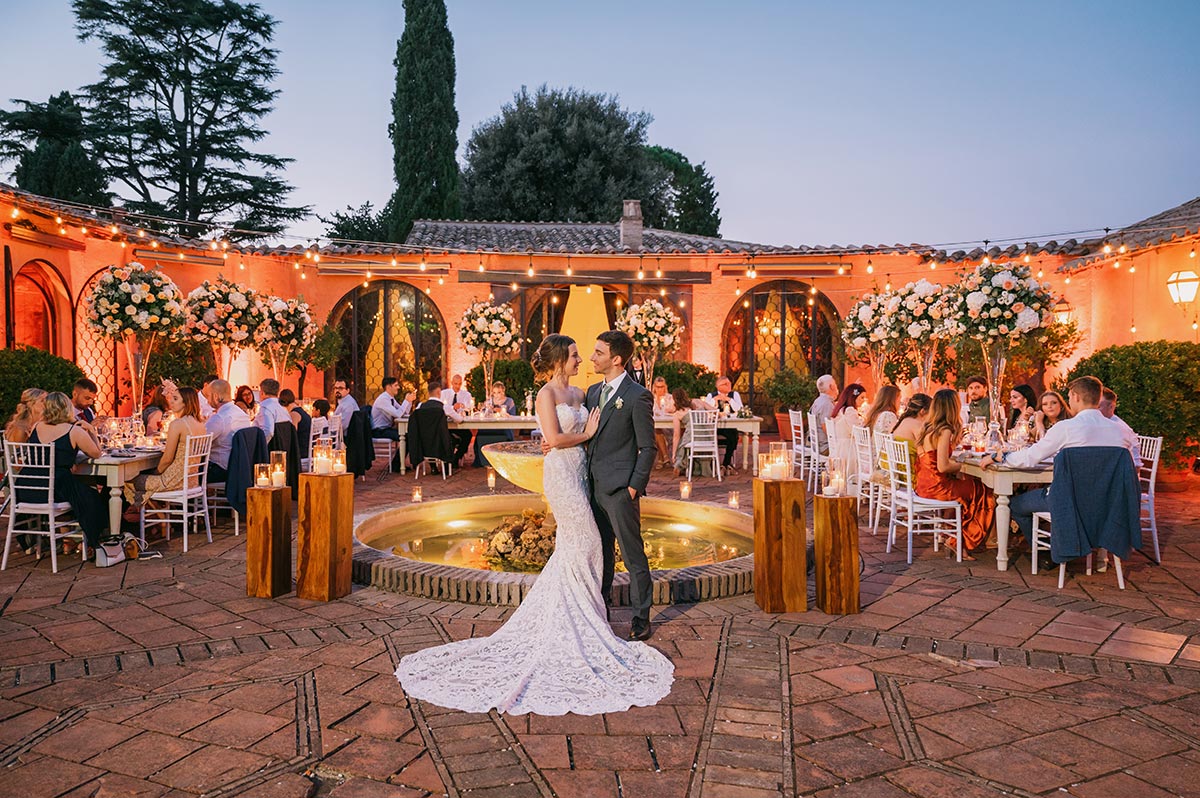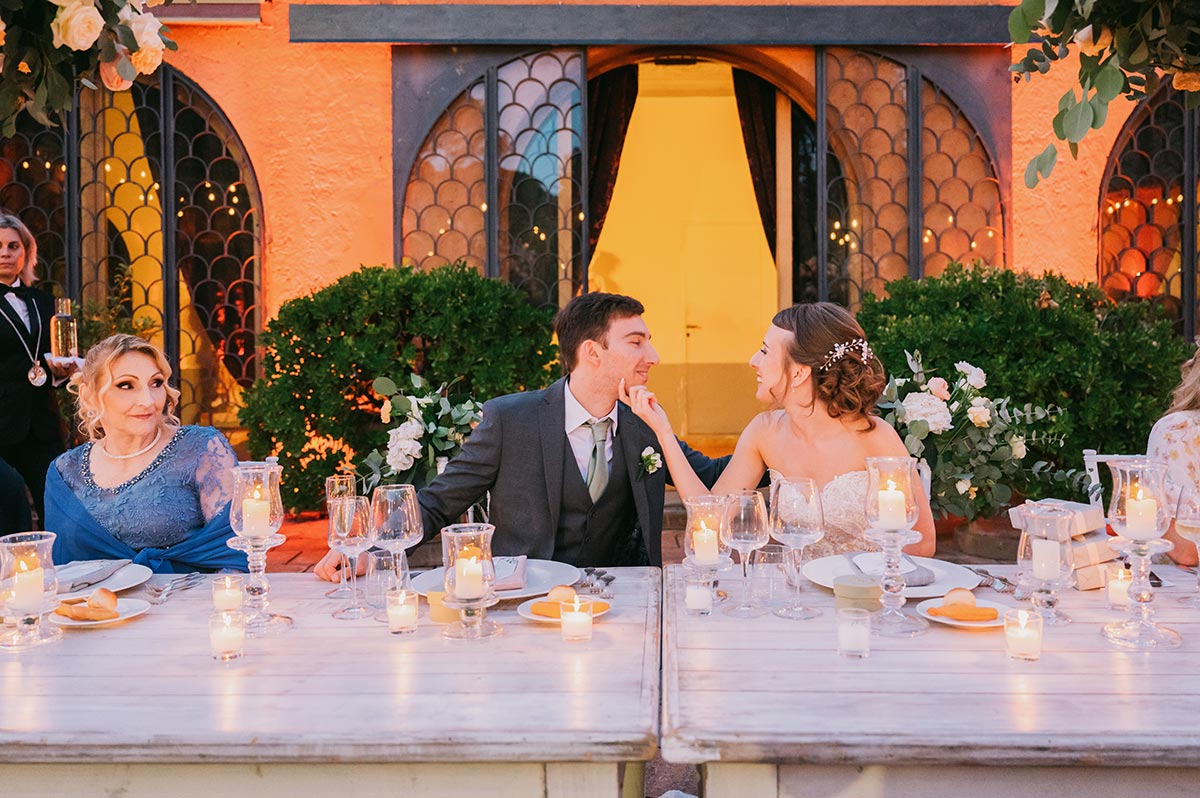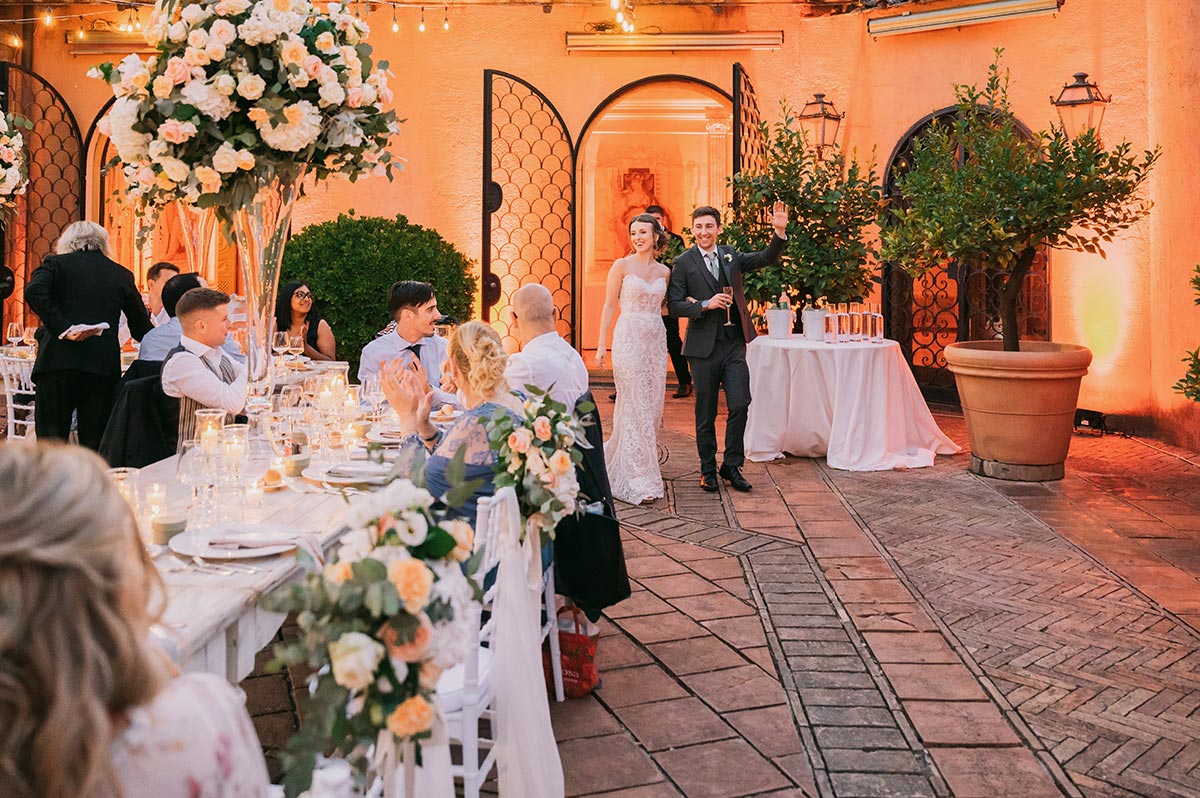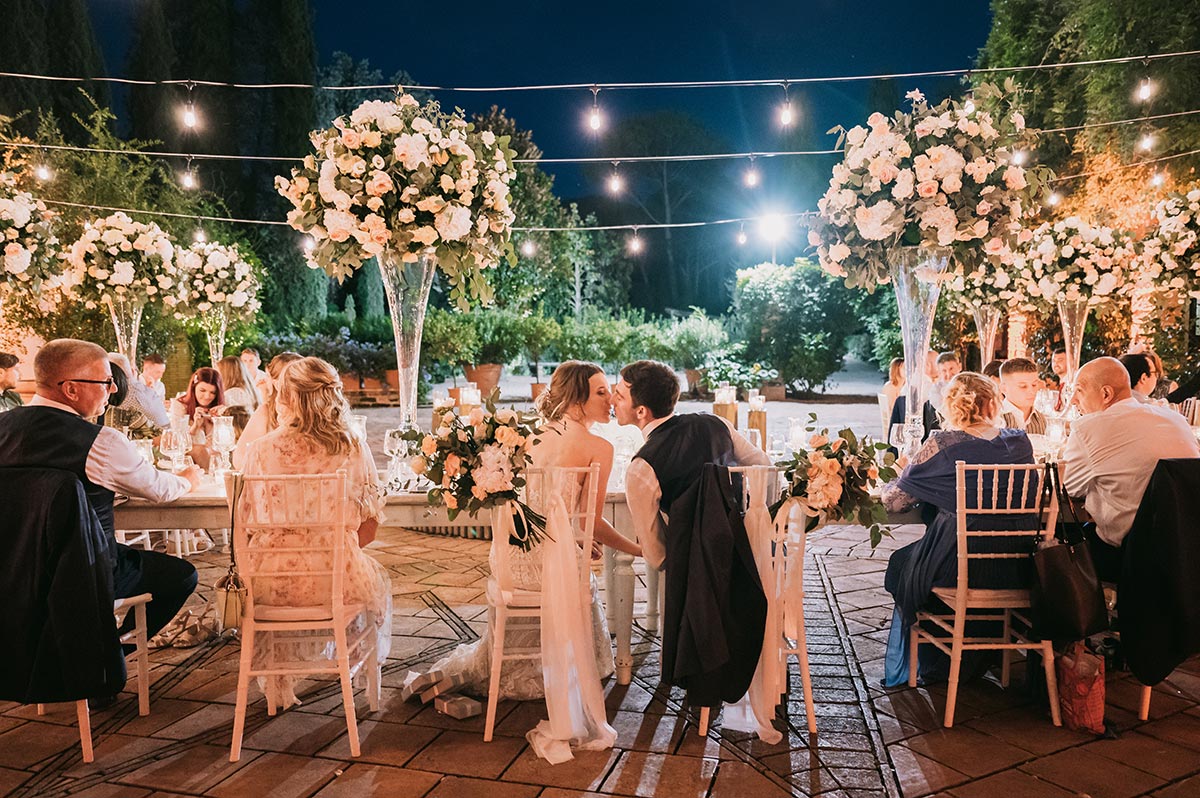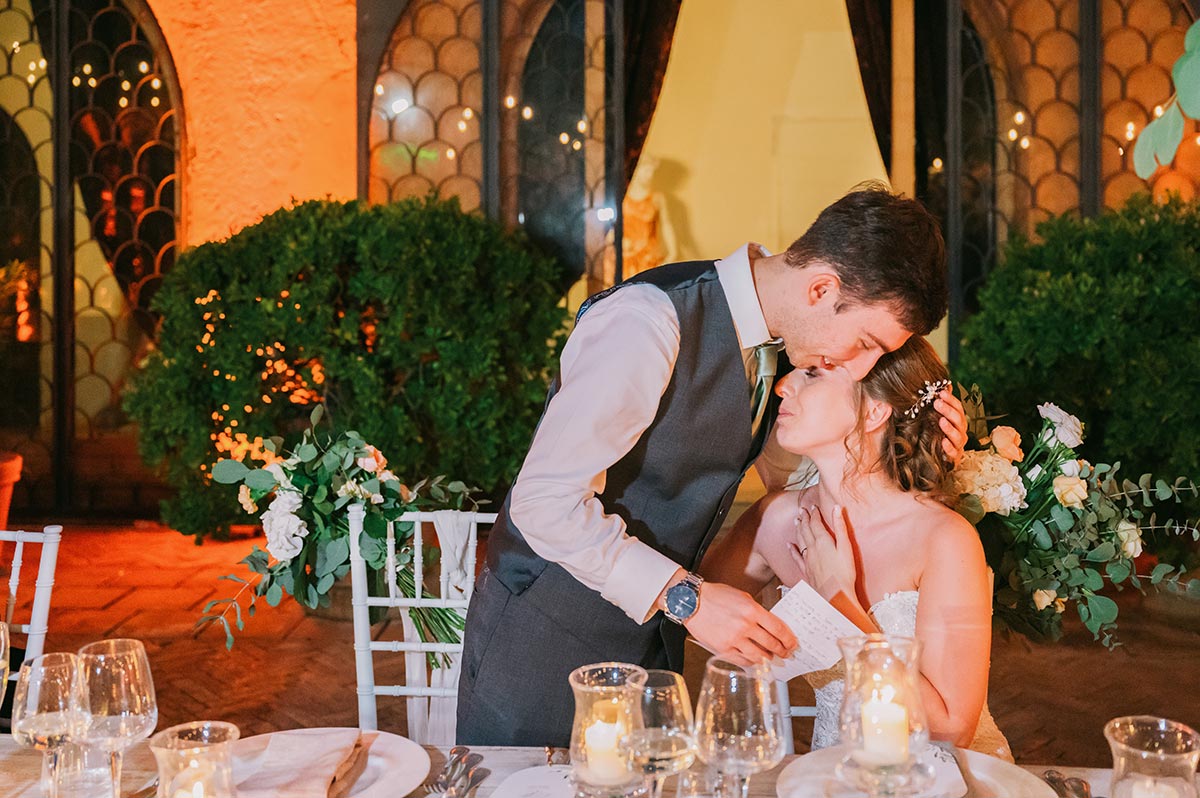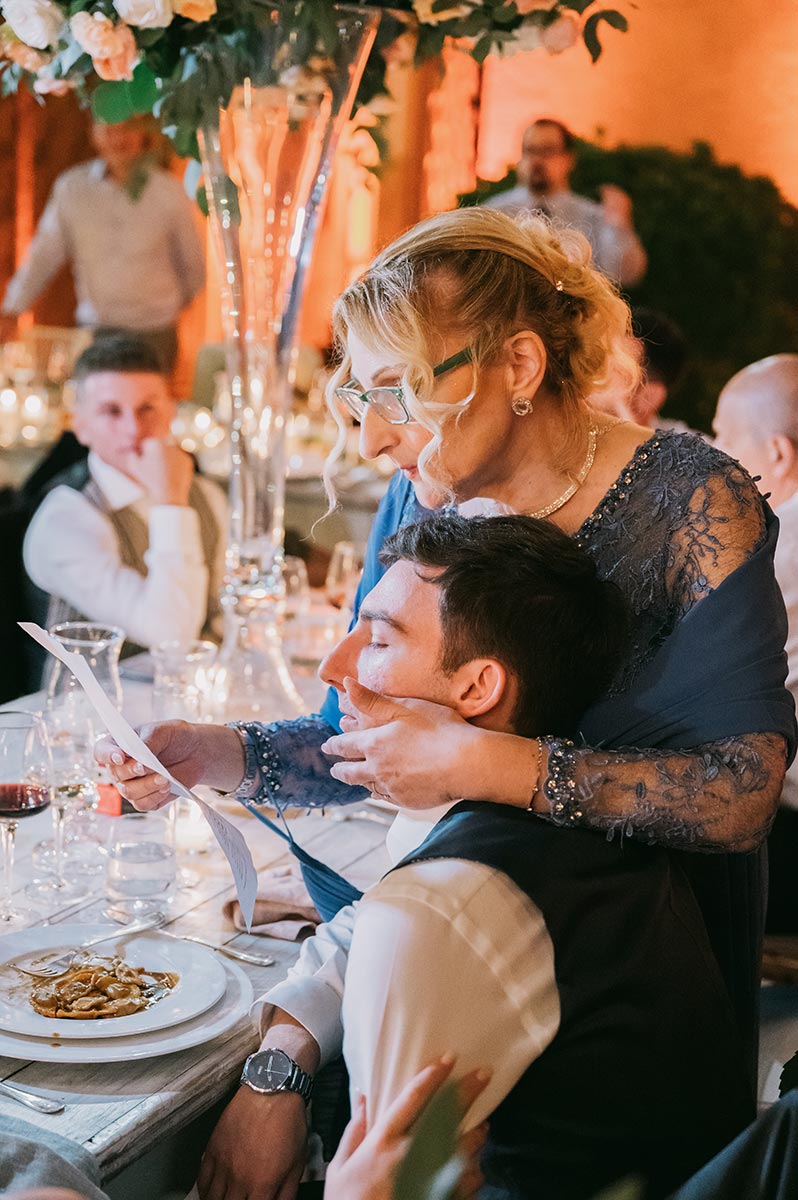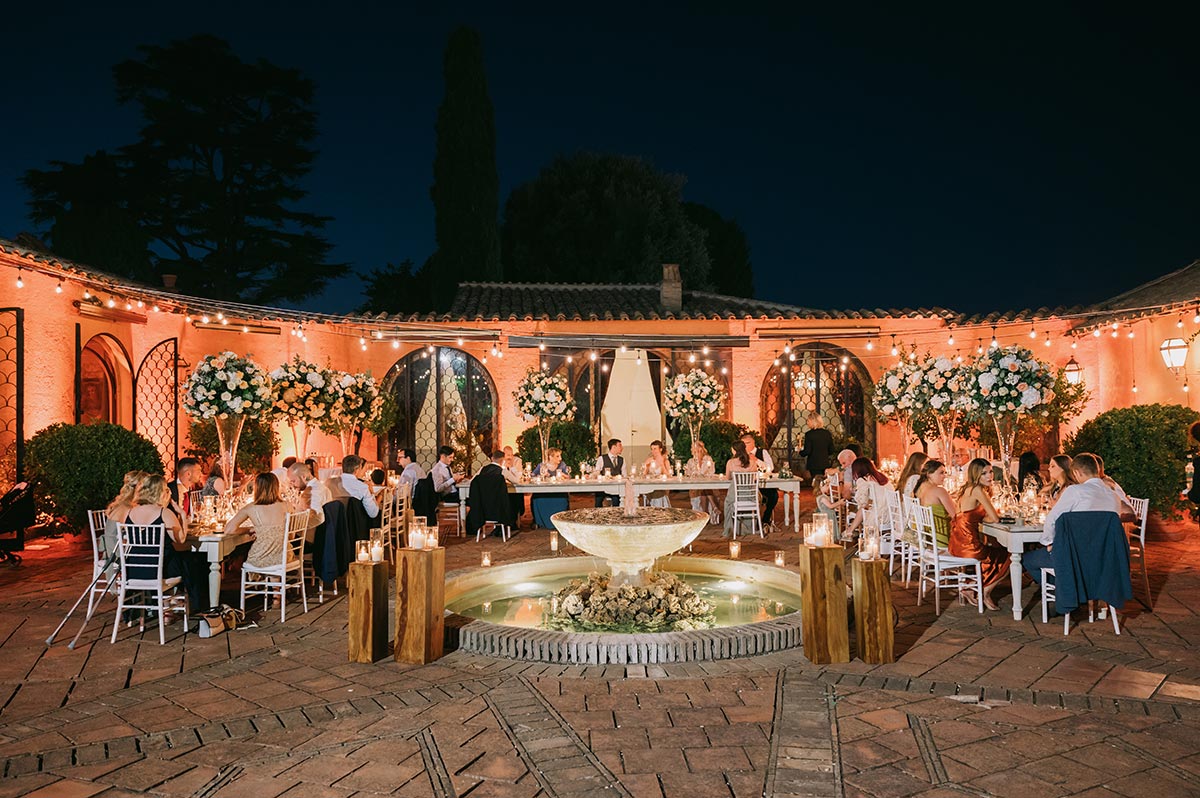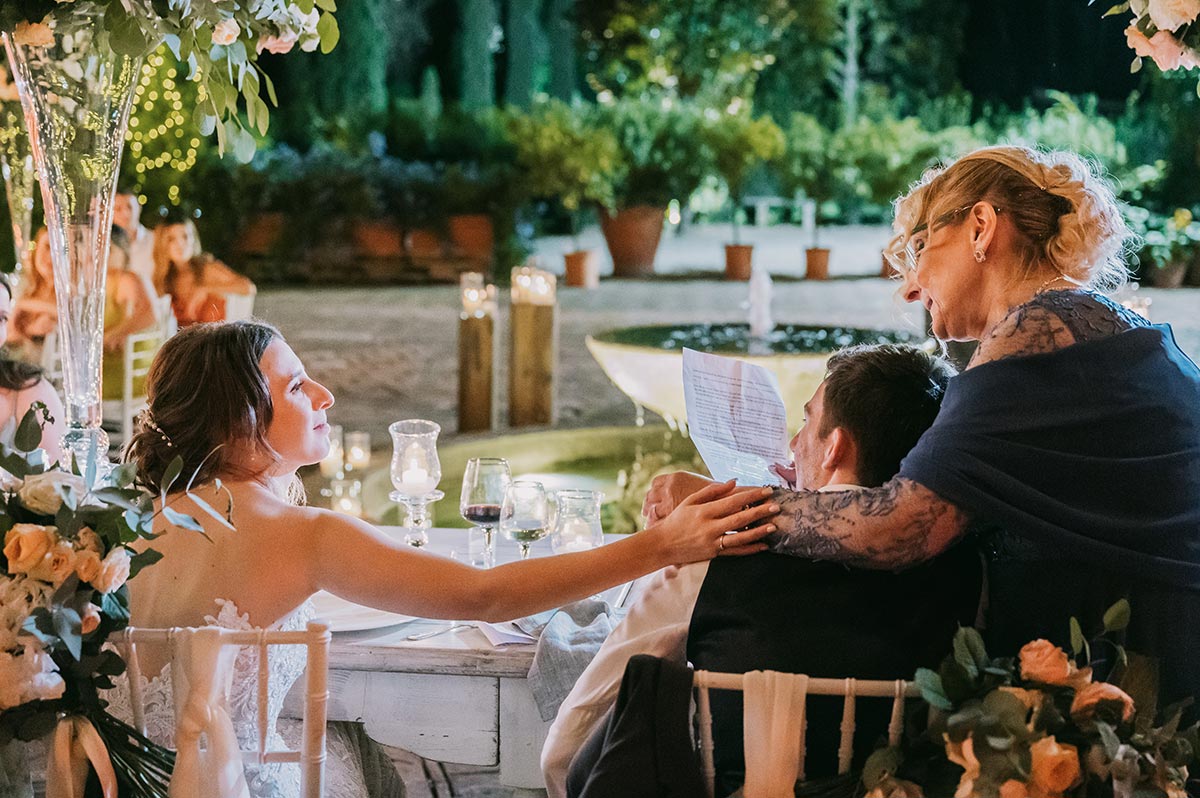 A local wedding planner will also be able to provide valuable insights into the best time of year to get married in Pisa while considering factors like weather conditions and peak tourist season. Additionally, they can assist with obtaining legal documents required for getting married in Italy, including visas or residency permits if necessary. Hiring a wedding planner in Pisa ensures that every aspect of your special day runs smoothly, allowing you to focus on enjoying every moment with your loved ones.
Obtaining Legal Documents in Advance
Obtaining legal documents in advance is a crucial step when planning a wedding in Pisa Italy. Couples wishing to marry in Italy must provide specific documentation, including birth certificates and an affidavit of eligibility. These documents must be translated into Italian and authenticated by the consulate or embassy before being submitted to the local town hall.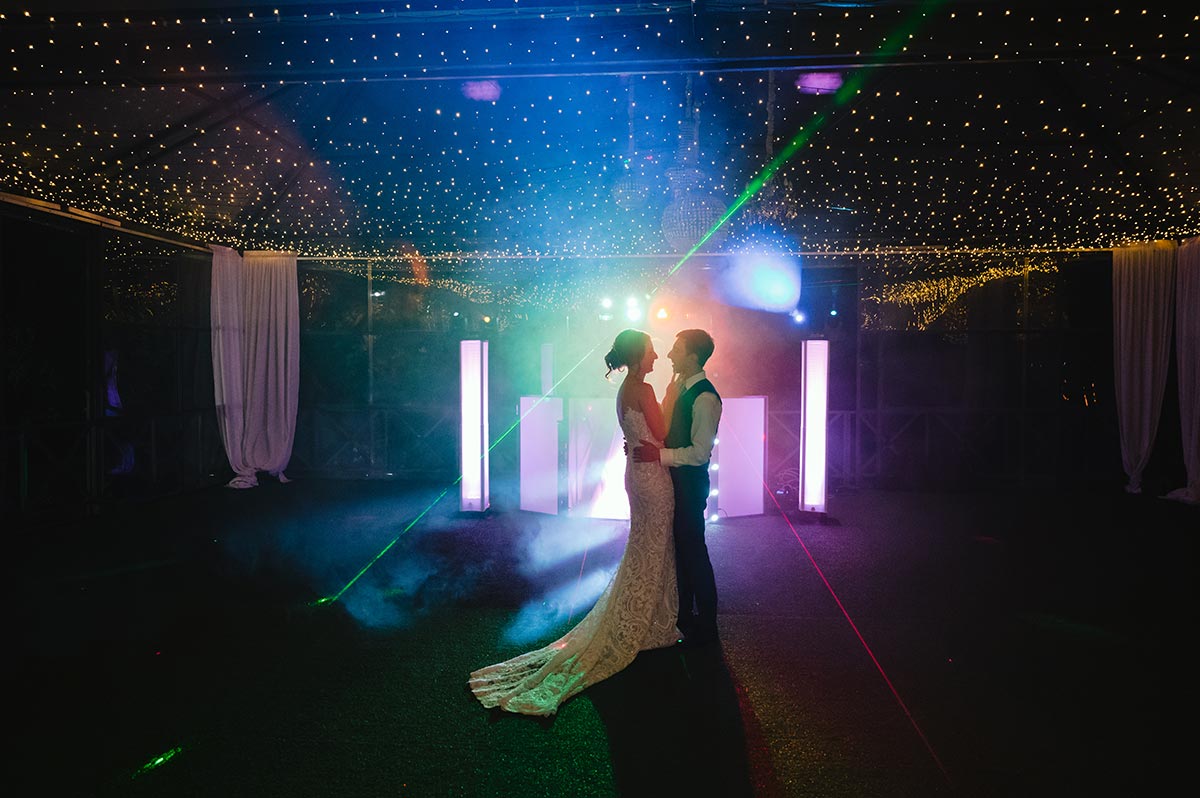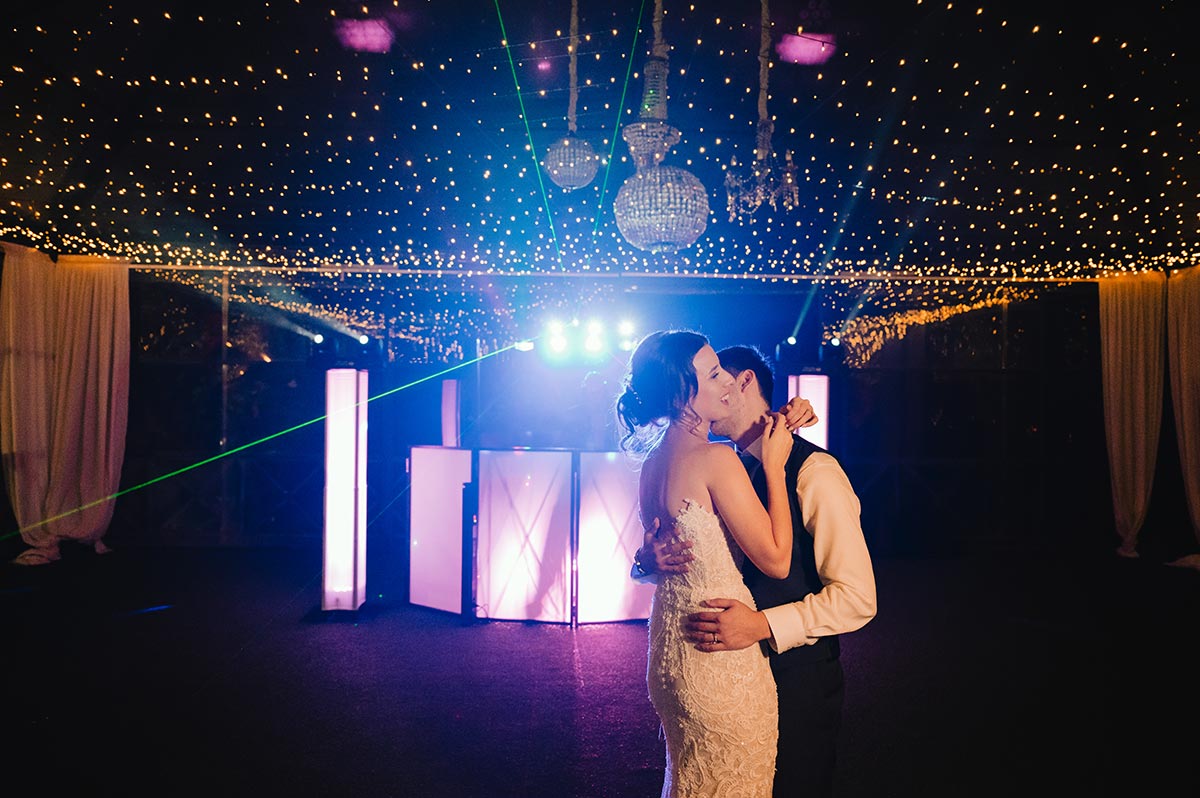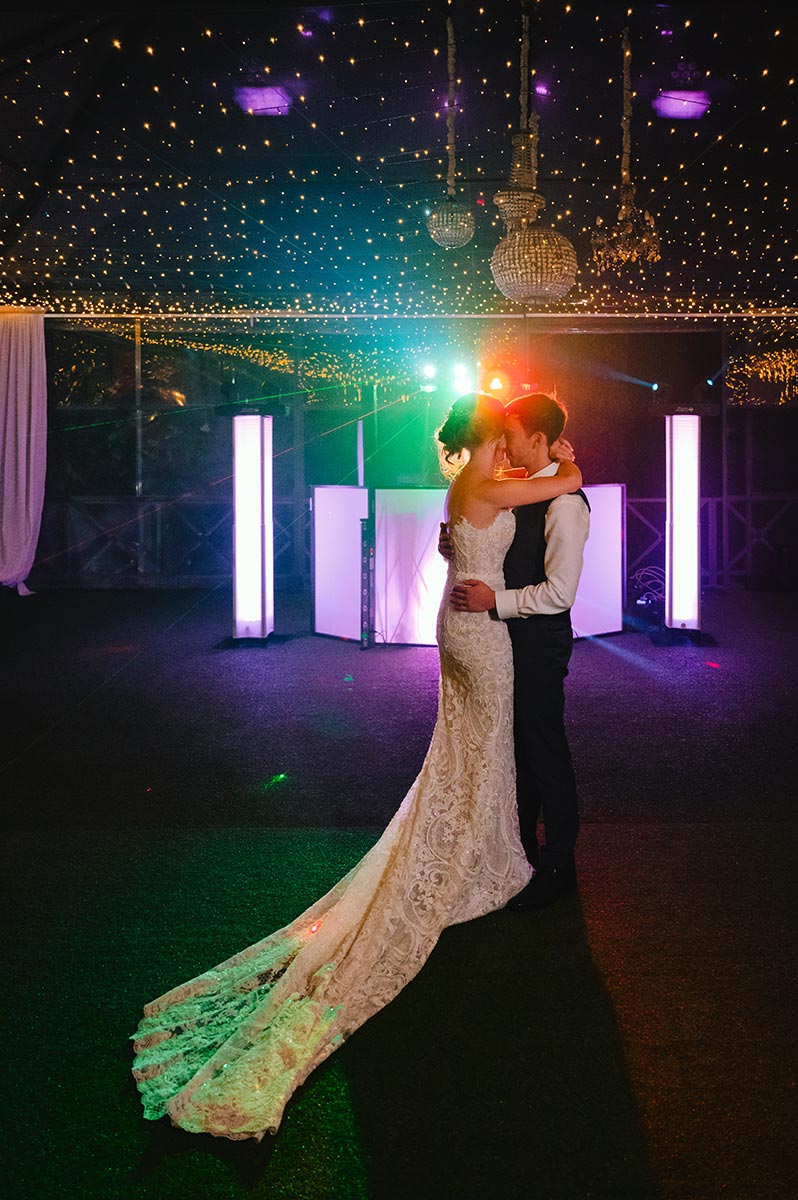 I'm conscious to have a dinstictive style, but I also know that every wedding is unique.
I like personalizing my services, yet I always want to deliver quality to my clients.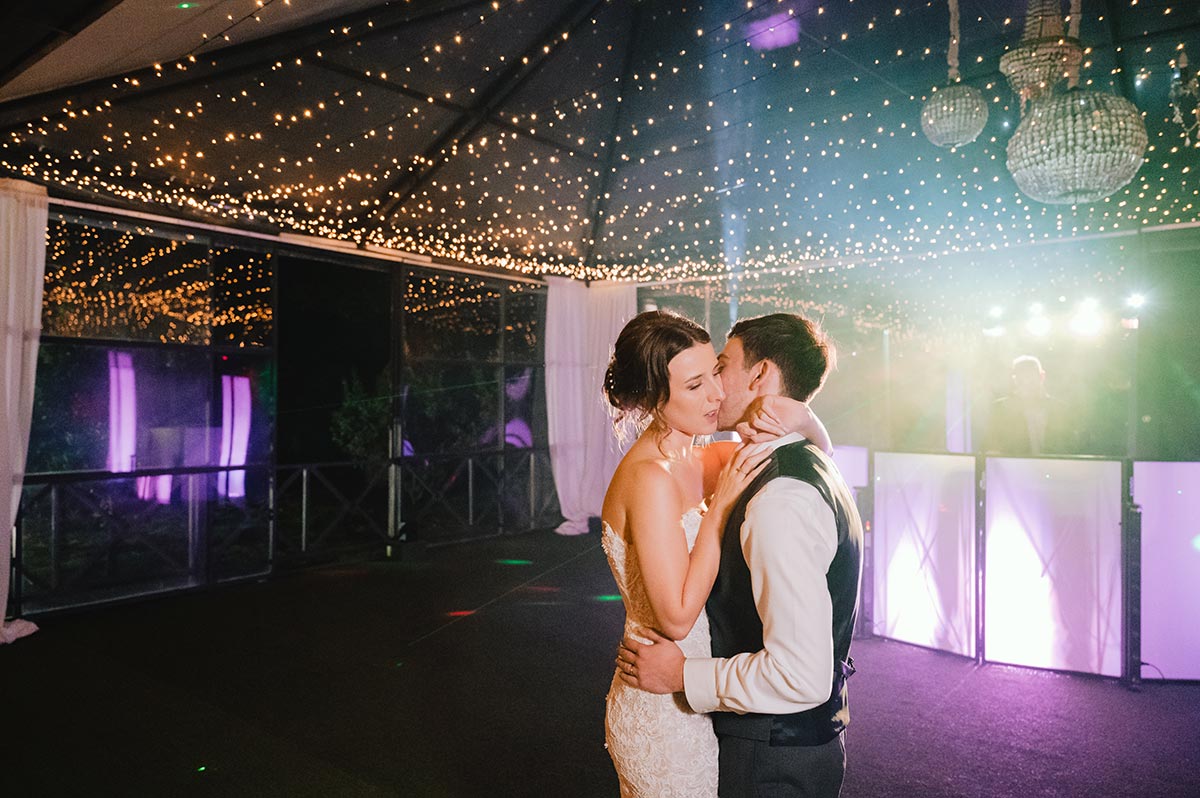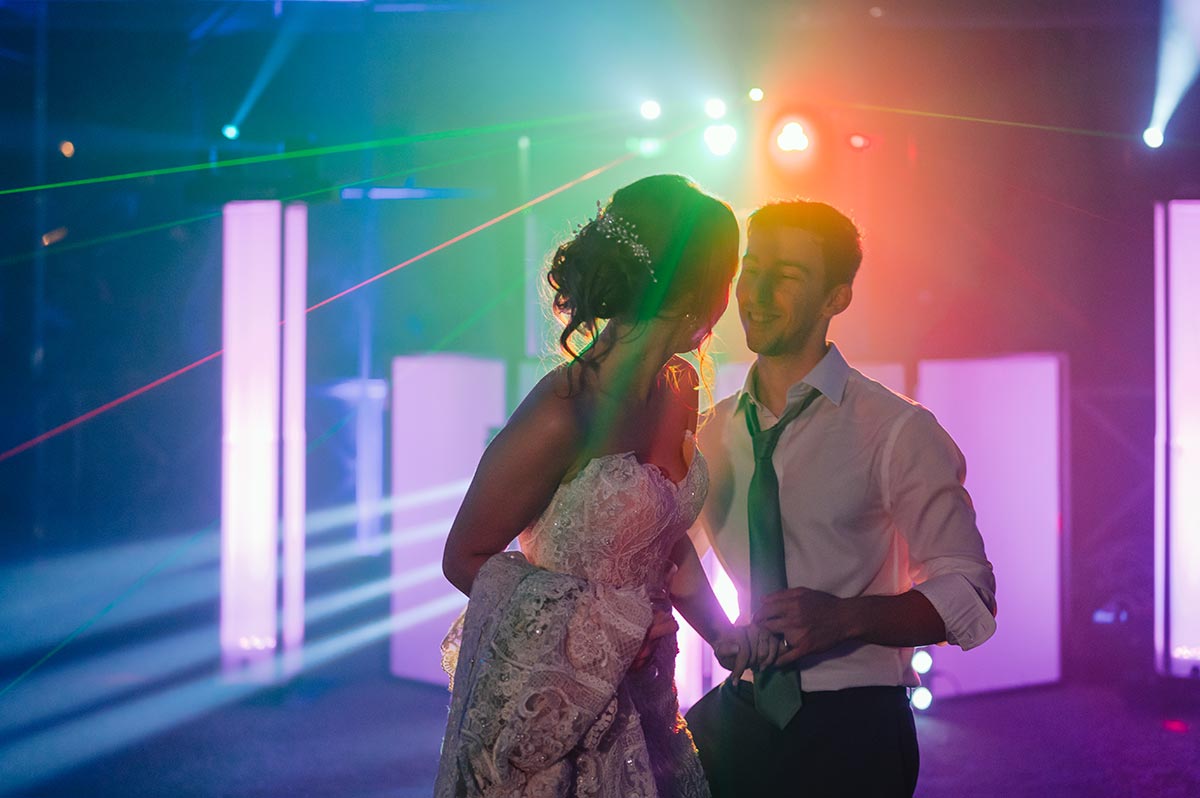 It's important to note that couples not residents of Italy must apply for a Nulla Osta document from their home country's embassy or consulate. This document certifies that no legal impediments prevent them from getting married, and it must be obtained at least three months before the wedding date.
Working with an experienced wedding planner can make obtaining these necessary documents less stressful and time-consuming. They will have experience working with the required paperwork and can advise you on any additional steps needed for your situation. It's recommended that couples begin gathering all the necessary documents as early as possible to avoid any last-minute complications or delays.
Considering Transportation and Accommodation
Transportation and accommodation are essential to consider when planning a wedding in Pisa. Guests will need reliable transportation options to get around the city, especially if they plan to explore its many attractions before or after the wedding. Fortunately, Pisa is easily accessible by road and rail, with regular connections to major cities throughout Italy, such as Florence, Rome, and Umbria region.
Regarding accommodation, couples should ensure that their guests have plenty of options. Numerous hotels and hotels are within walking distance of popular Pisa wedding venues. Still, it's also a good idea to explore other parts of Tuscany for more affordable or unique accommodations. From charming farmhouses to luxurious villas and everything in between, plenty of great options are available for all budgets and styles.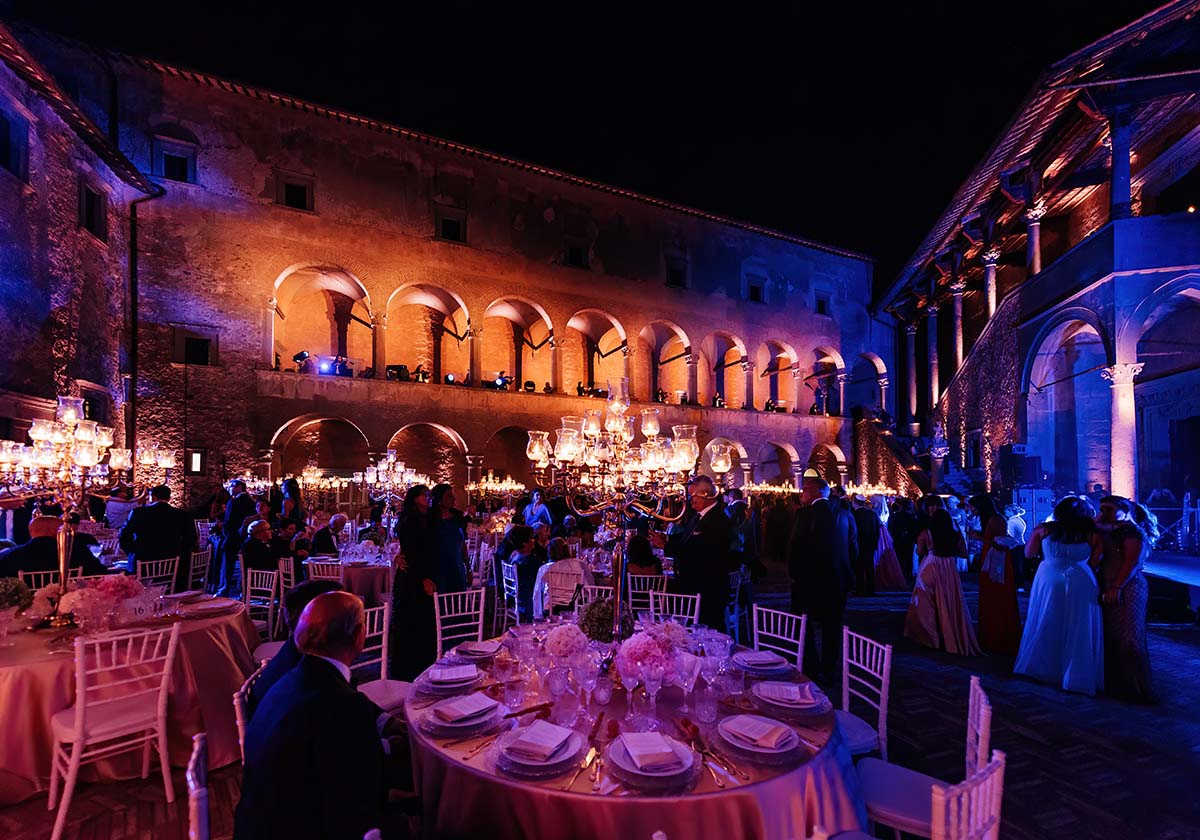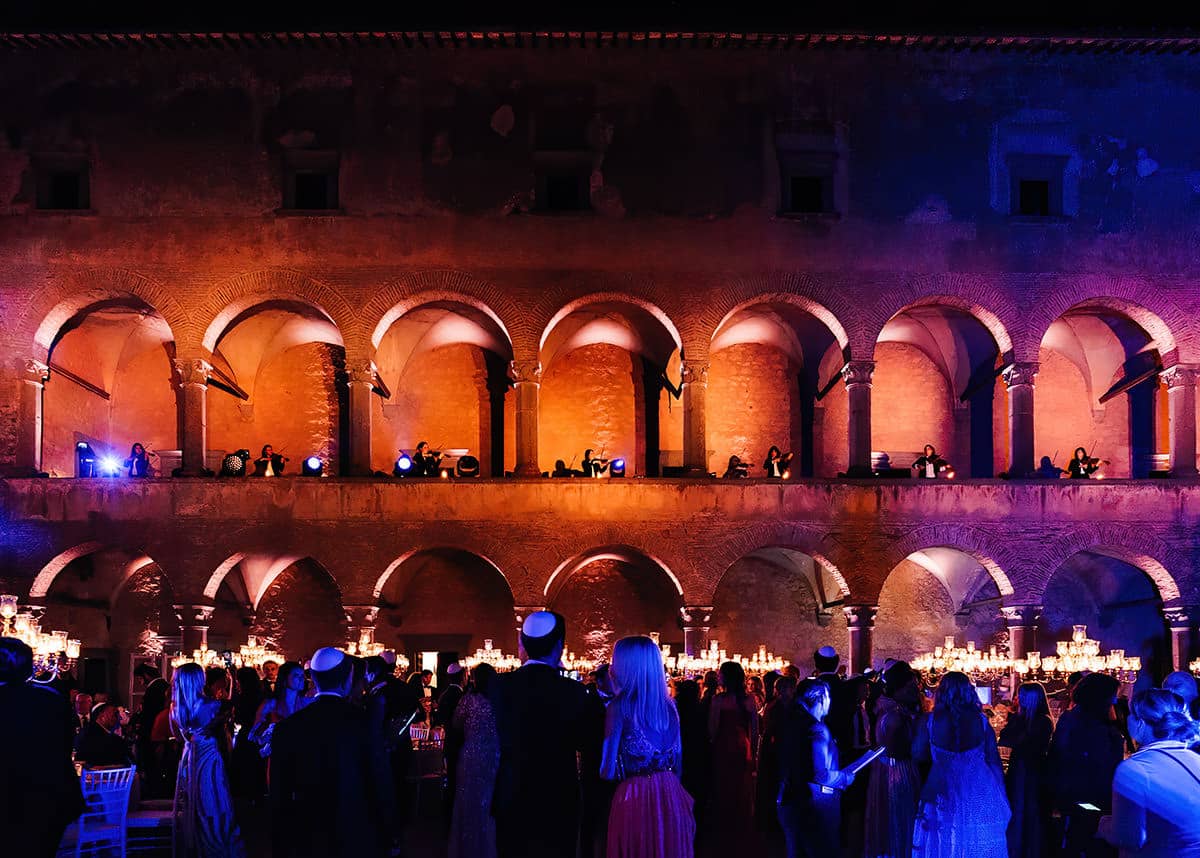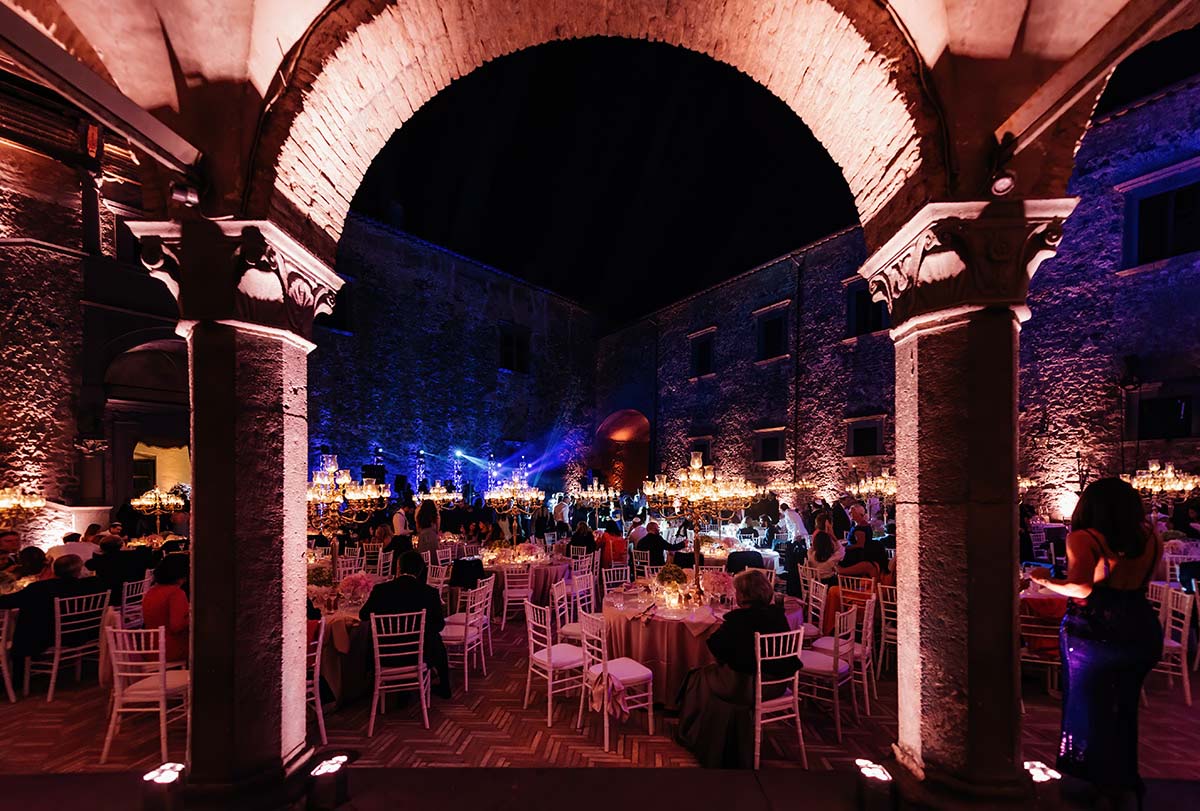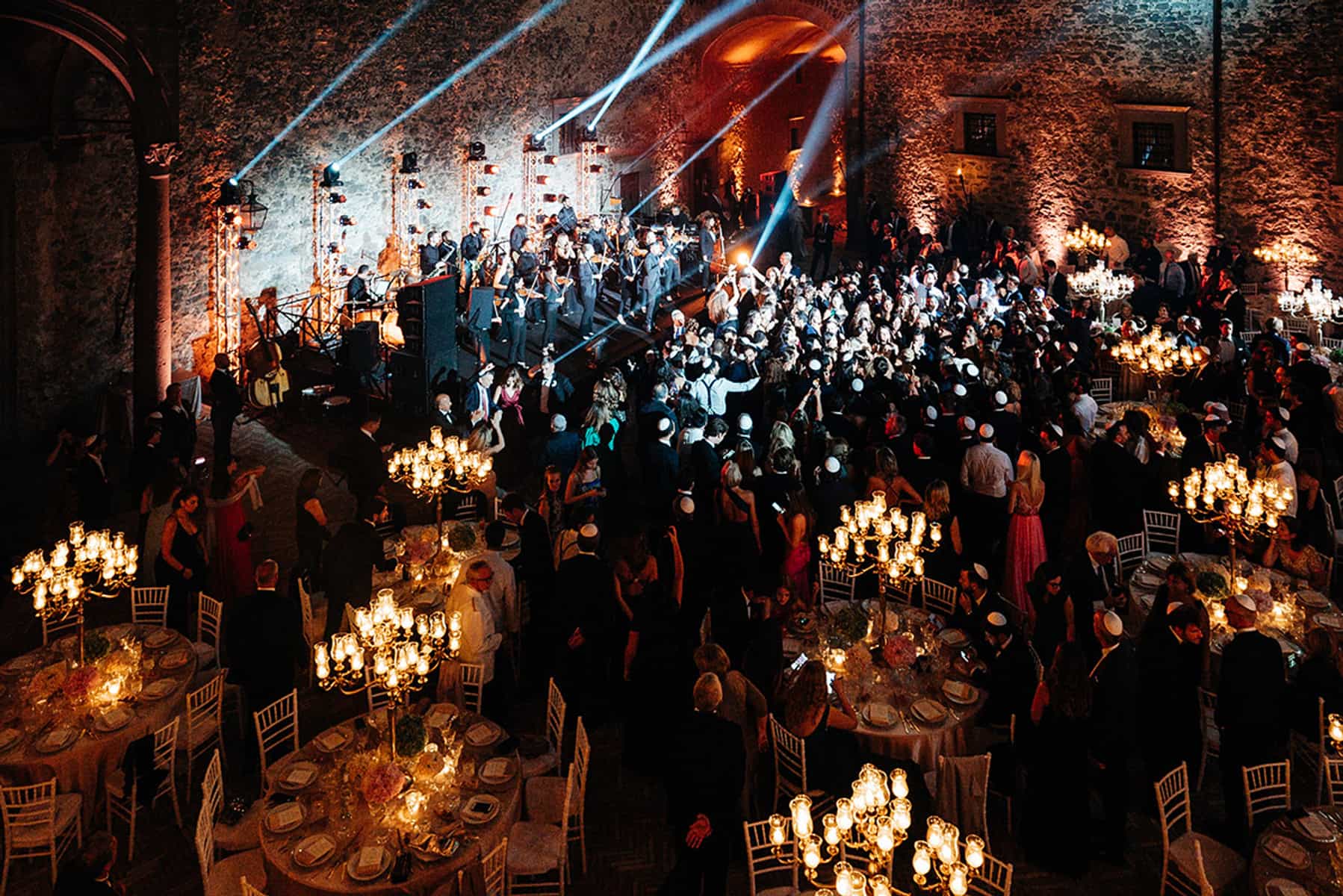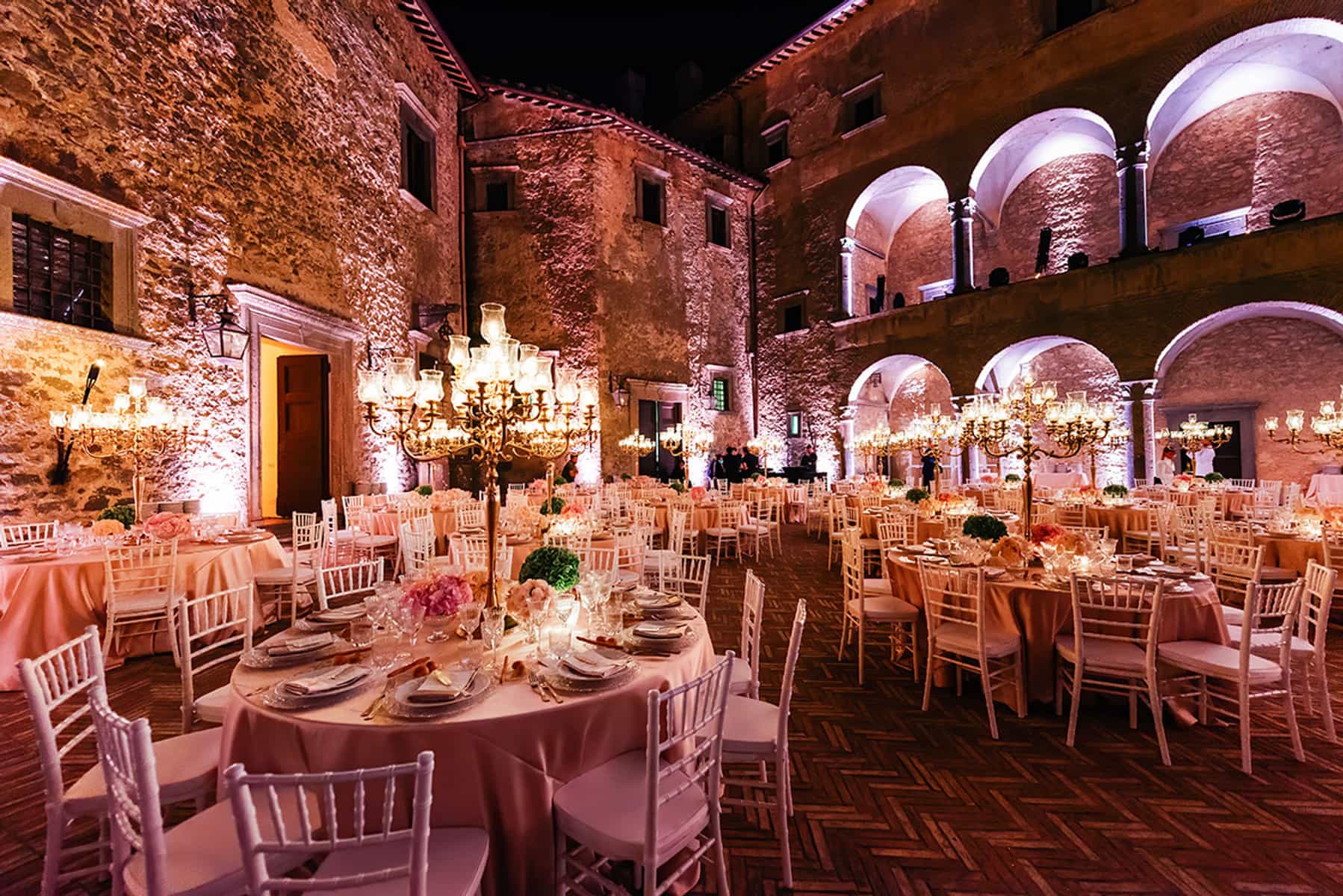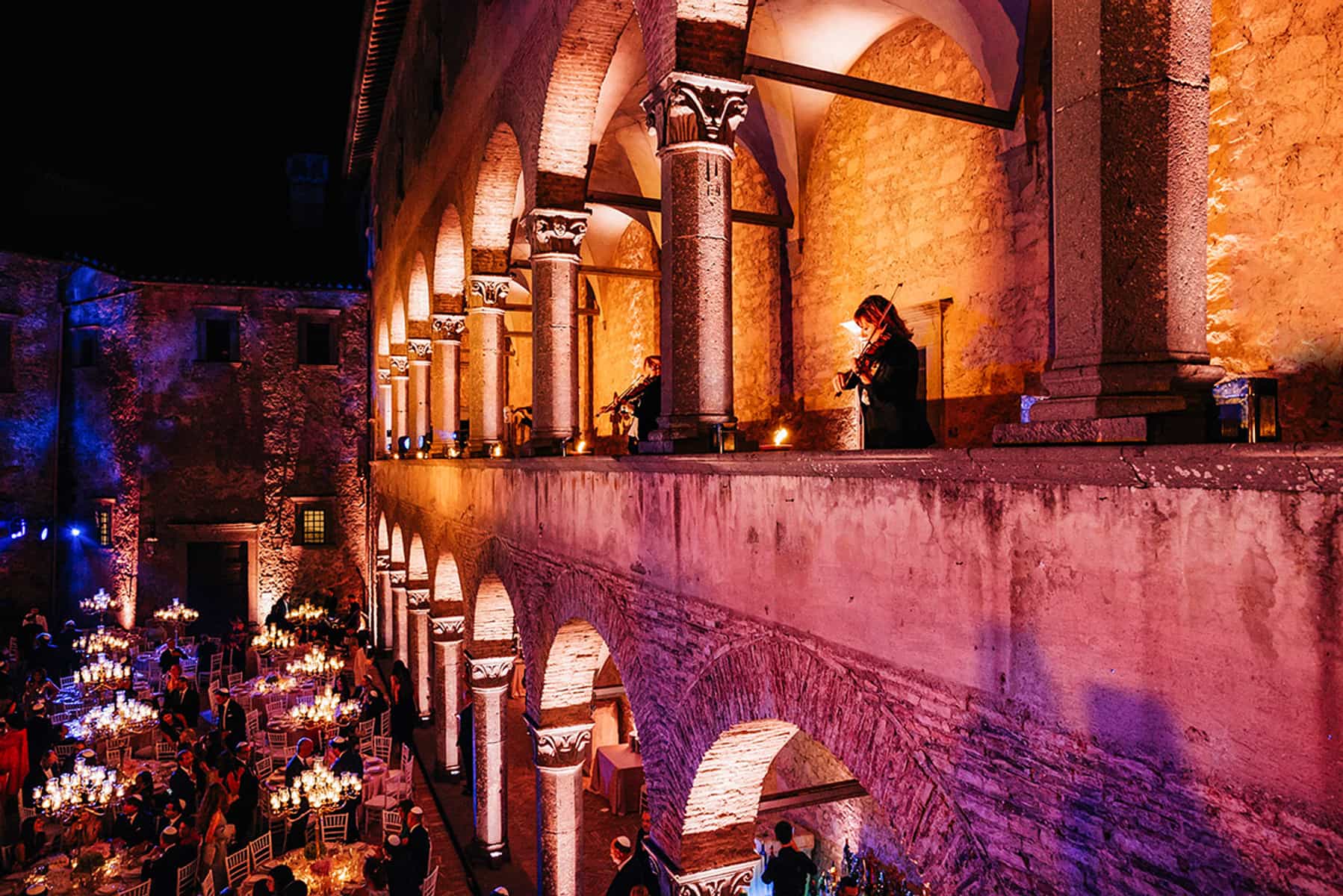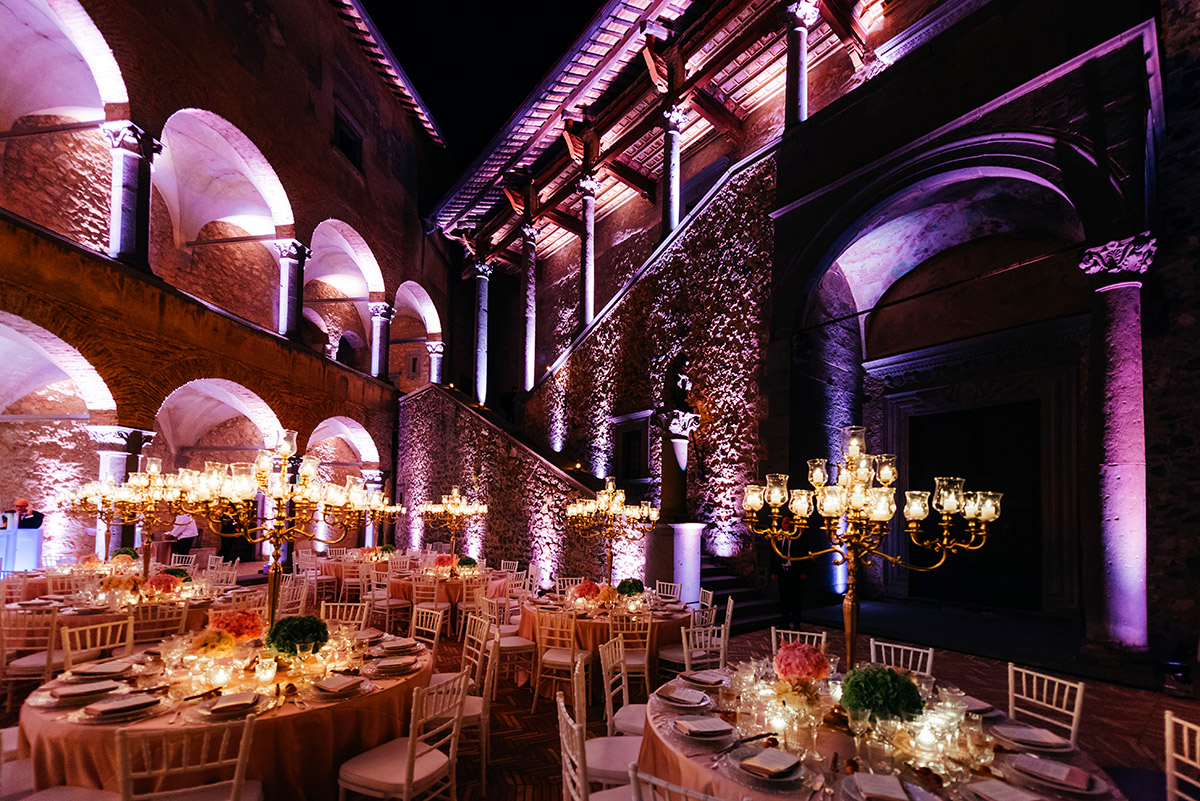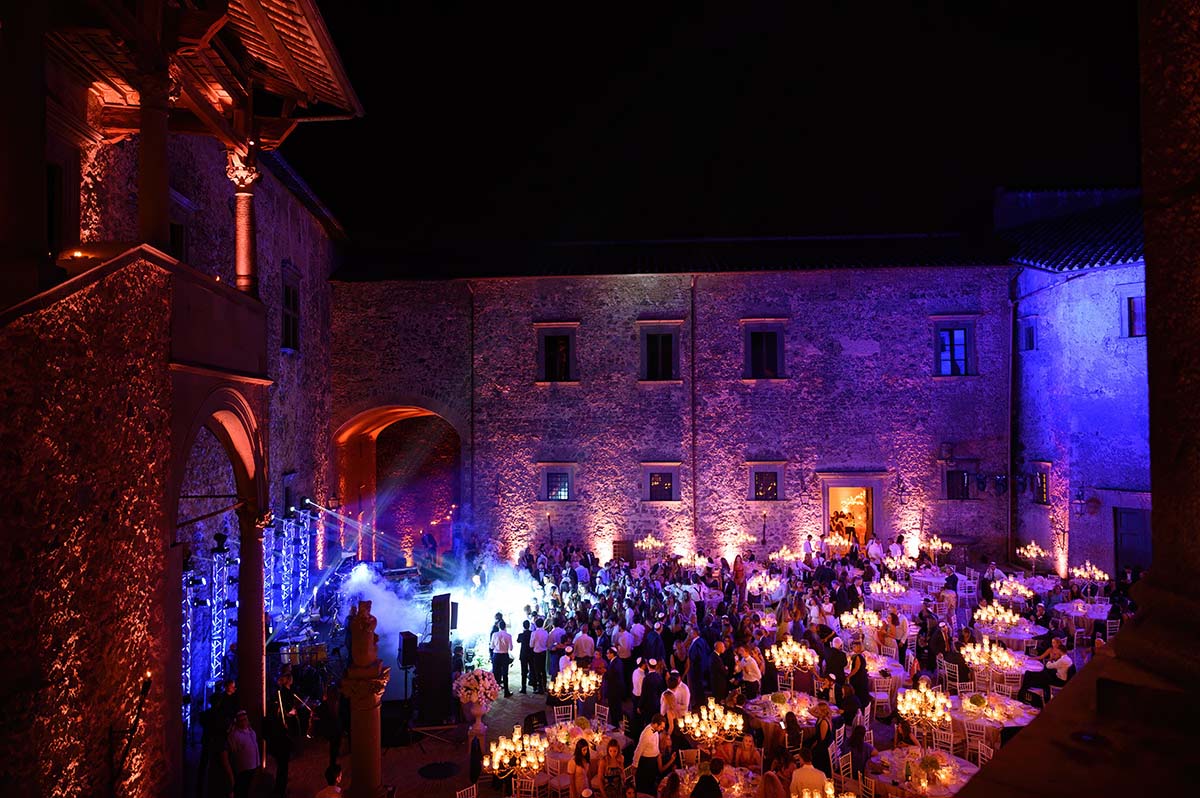 Incorporating Local Customs and Traditions
Incorporating local customs and traditions is an excellent way to add authenticity and charm to your Pisa wedding. Tuscany has a rich customs history, ranging from regional cuisine and wine to traditional folk dances. One popular tradition is olive oil in Tuscan cooking, which can be incorporated into your wedding menu for an authentic touch.
Must-Visit Wedding Locations in Pisa
Discover the breathtaking Piazza dei Miracoli, the stunning Leaning Tower of Pisa, the gorgeous Santo Stefano dei Cavalieri Church, and picturesque vineyards and seaside locations for a truly unforgettable wedding in Pisa.
The Piazza Dei Miracoli
The Piazza dei Miracoli, also known as the Field of Miracles, is a UNESCO World Heritage Site and one of the most stunning locations for a wedding in Pisa. It features four magnificent buildings: the Leaning Tower of Pisa, the Cathedral, the Baptistery, and the Camposanto Monumentale. The romantic setting offers picturesque views that will leave an unforgettable impression on couples and their guests.
If you're looking to host your wedding ceremony at the Piazza dei Miracoli, remember that it can accommodate up to 20 guests with a prior booking. It is perfect for those seeking an intimate yet iconic location to exchange their vows or take memorable photographs together. Take advantage of this magical spot when planning your dream Tuscan wedding in Pisa!
Unique intimate elopements in Italy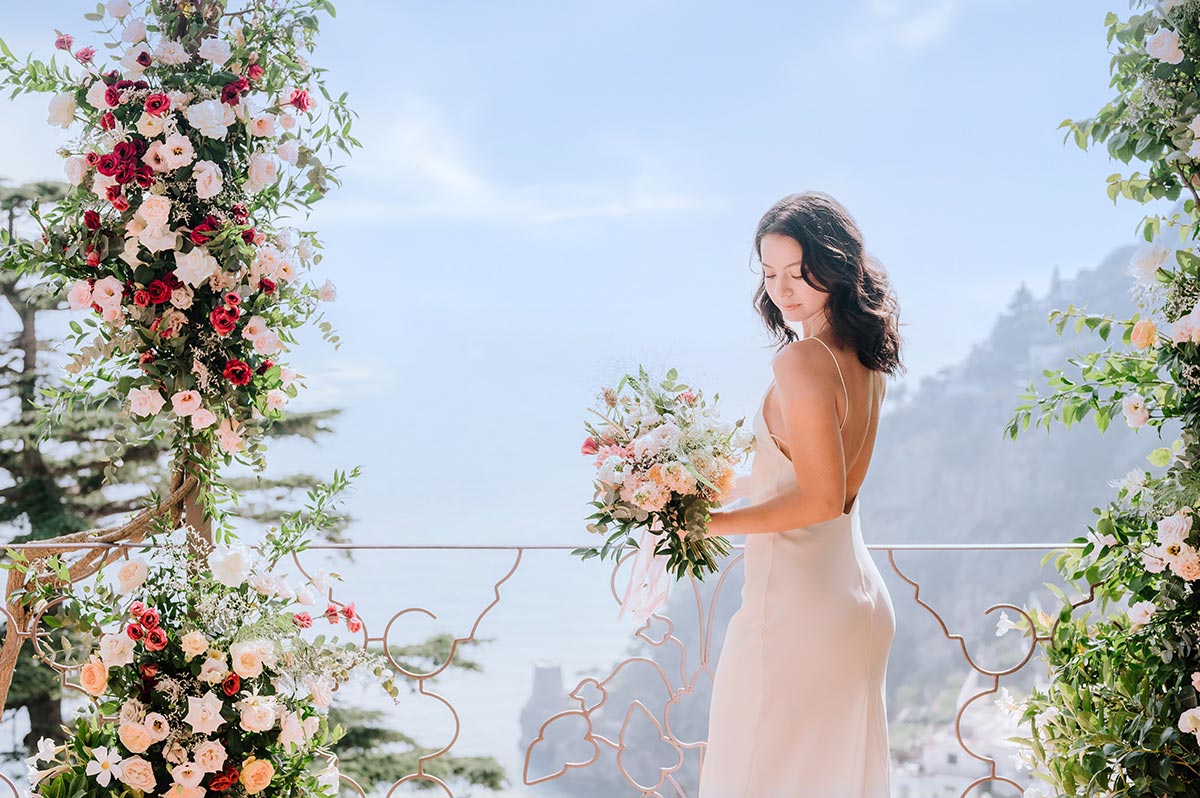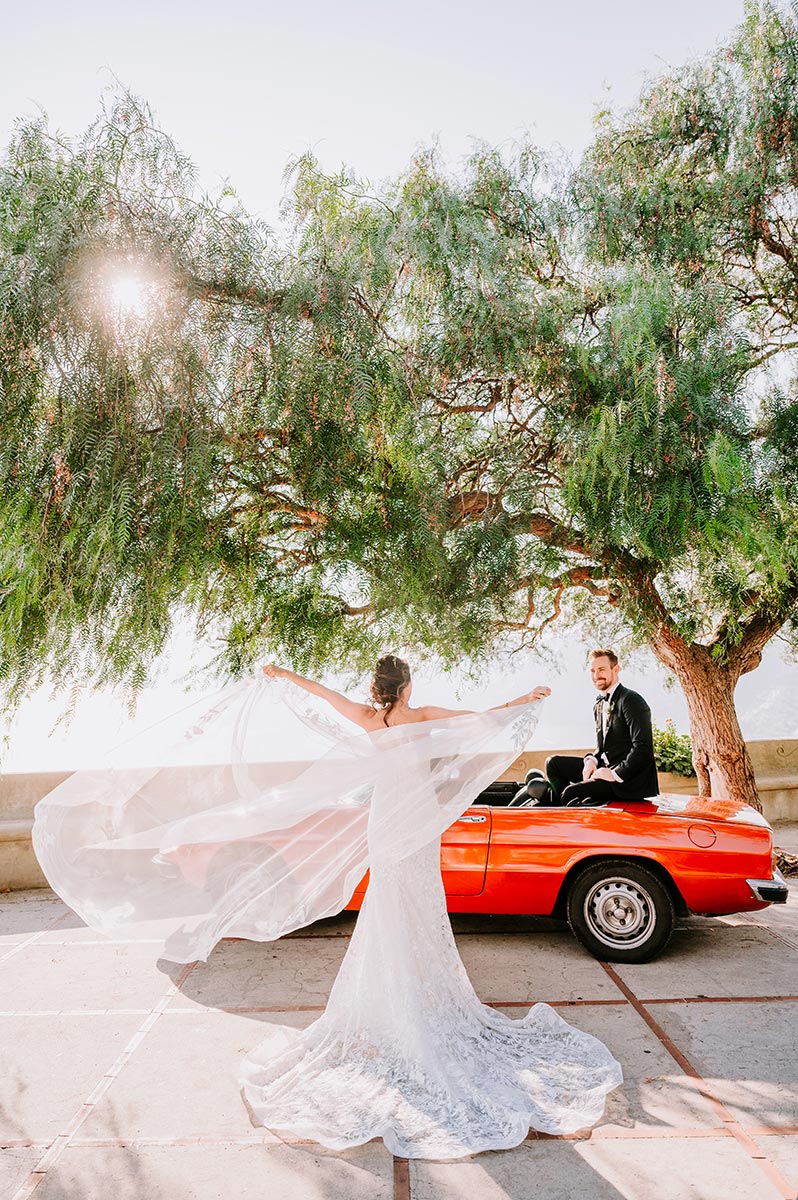 An intimate and private wedding in Positano. Find out how to make your elopement in Italy unforgettable with wonderful photos and unique details on breathtaking views.
An intimate wedding with a vintage car in Praiano. If well organized you can plan the ceremony in Positano and take pictures along the coast and driving a vintage car.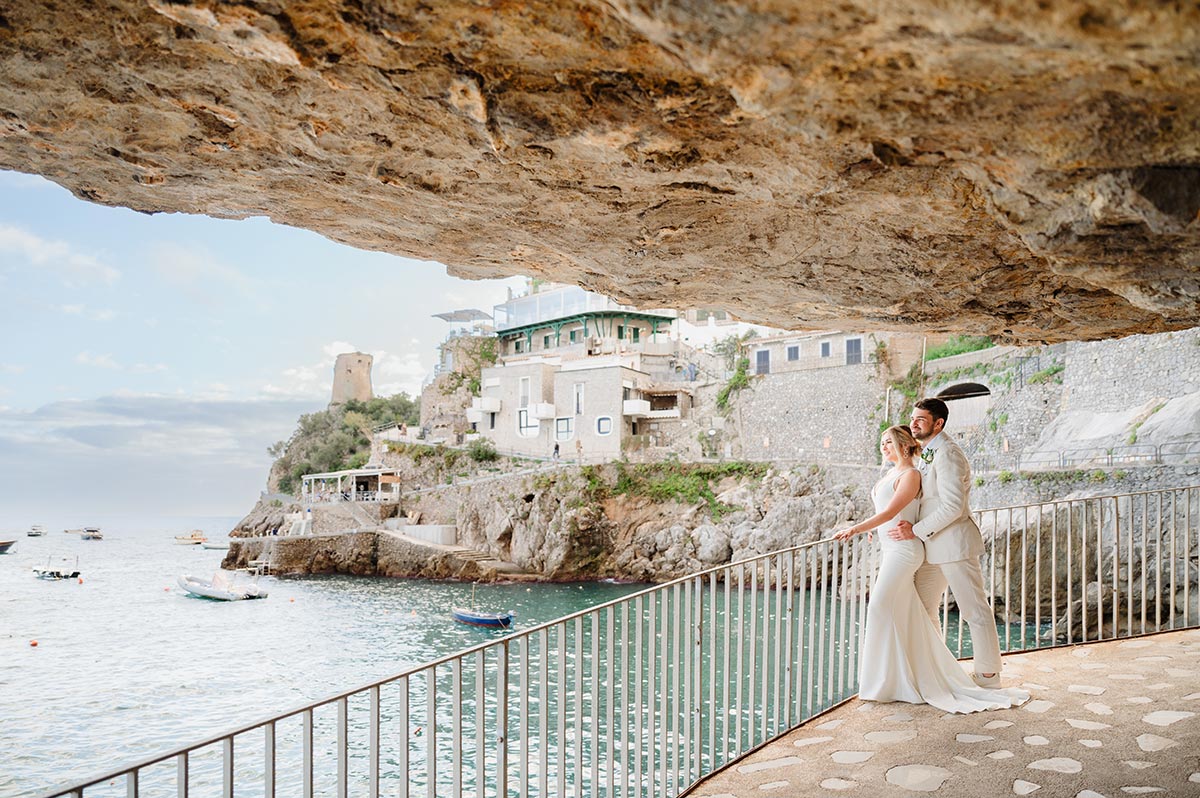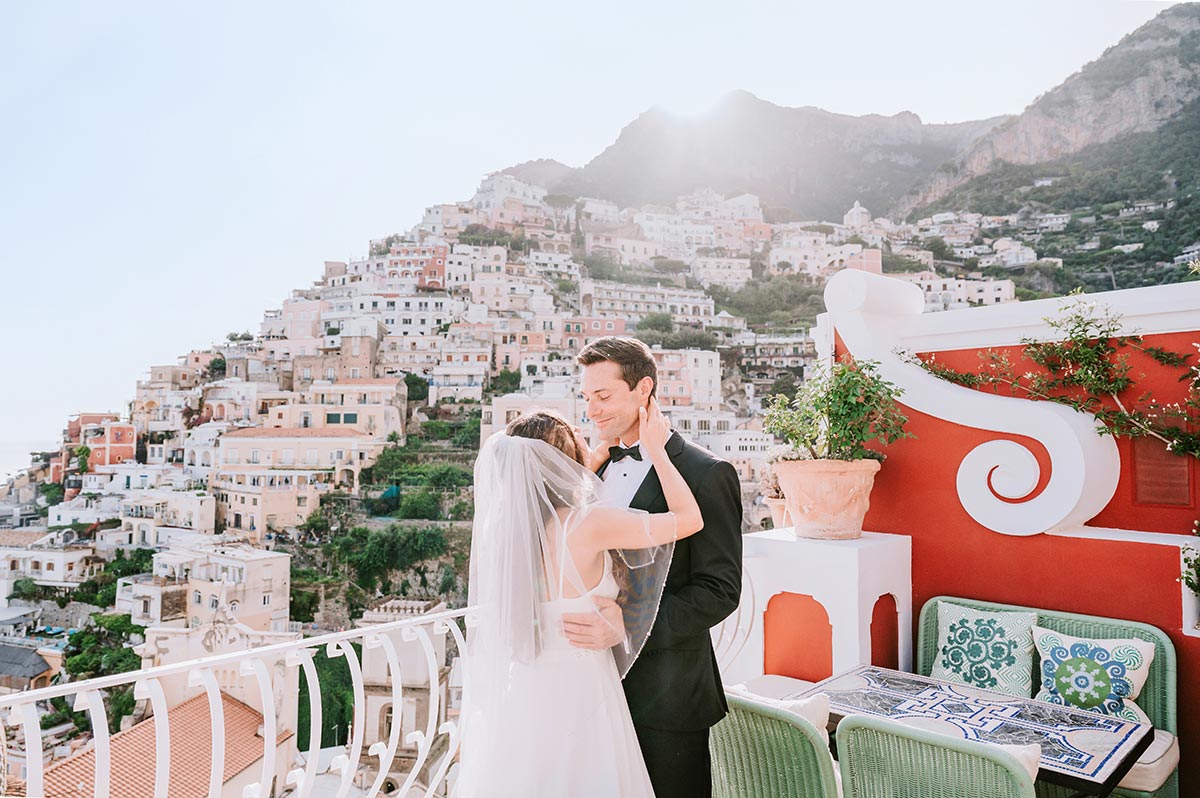 Our goal is to redesign the atmosphere of your wedding and give you a unique emotional record of a perfect day.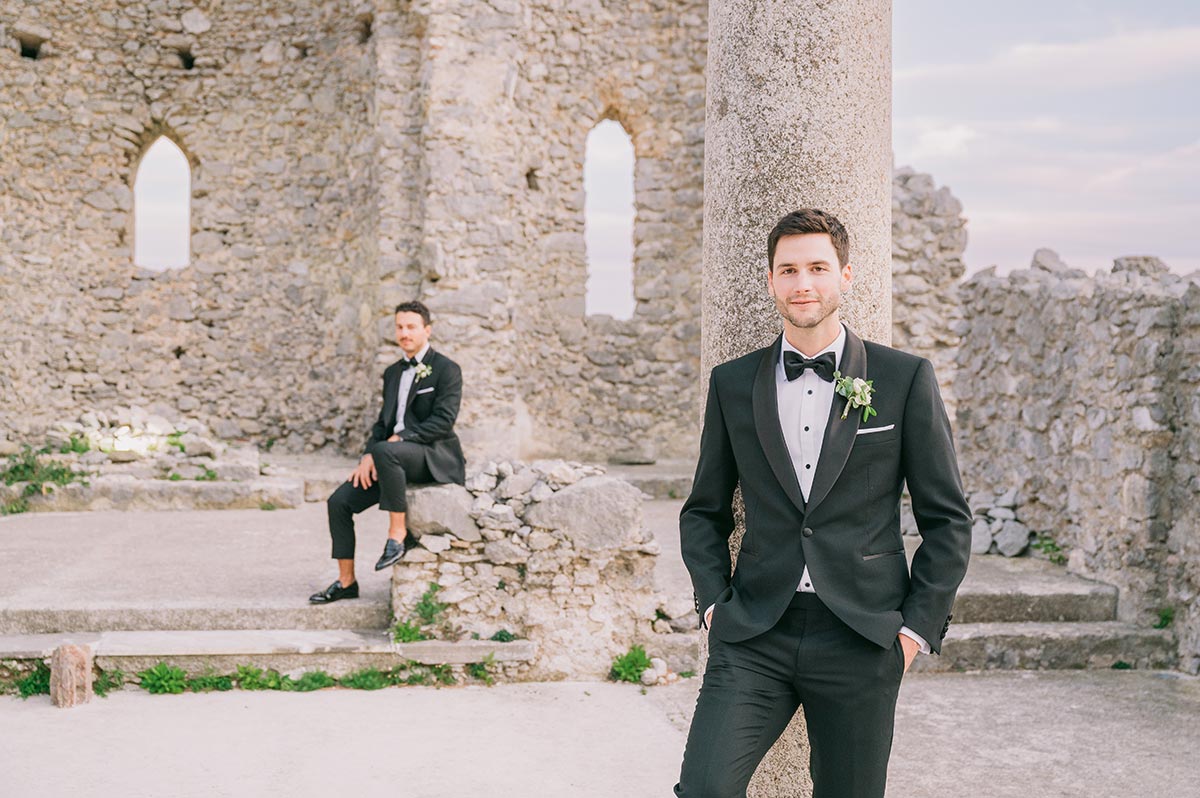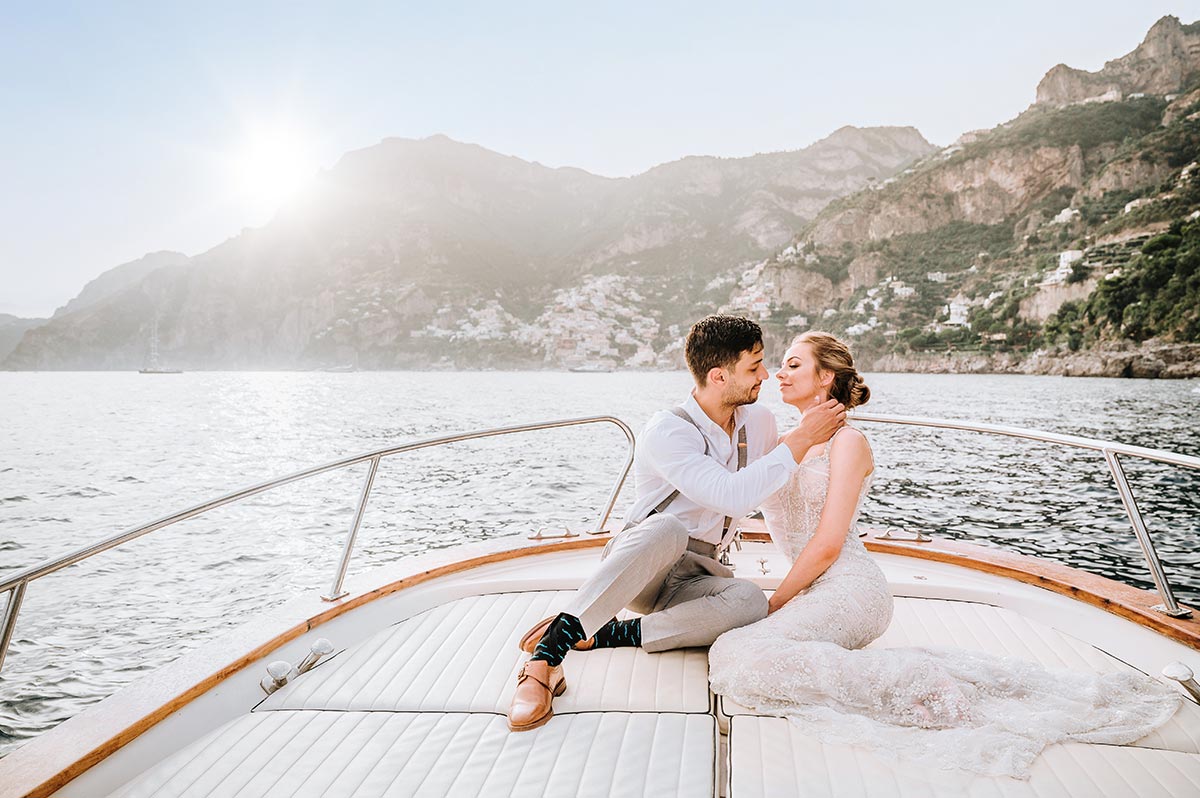 For you who love luxury and elegance, refinement, amazingness on such an important day, there is a dream to live with no delay.
The Leaning Tower of Pisa
One of the most iconic Italian landmarks is the Leaning Tower of Pisa, which provides a distinctive and impressive setting for your wedding photos. The Tower was built over 800 years ago and is known worldwide for its tilt which adds character to any picture. Its magnificent architecture has made it popular among couples who want an extraordinary setting for their wedding.
Apart from being a historical wonder, The Leaning Tower of Pisa is located in the heart of Piazza dei Miracoli. It makes it easy to plan a wedding ceremony around this beautiful location with other notable buildings nearby. With excellent accessibility by road, rail, or air transportation from different parts of Italy and Europe, the Tower boasts fantastic views that will take your breath away on your special day, making it unforgettable.
The Santo Stefano Dei Cavalieri Church
The Santo Stefano dei Cavalieri Church is a magnificent historic venue for weddings in Pisa. It has been restored numerous times since it was built in the 16th century, but the original Renaissance architecture has been preserved. The church boasts an impressive interior with stunning frescoes and artworks that provide a perfect backdrop for wedding photography.
If you want a unique location that exudes history and culture, then The Santo Stefano dei Cavalieri Church is an excellent option. You can hold your civil ceremony in one of the intimate halls inside the building or outside the lovely courtyard overlooking Piazza dei Cavalieri.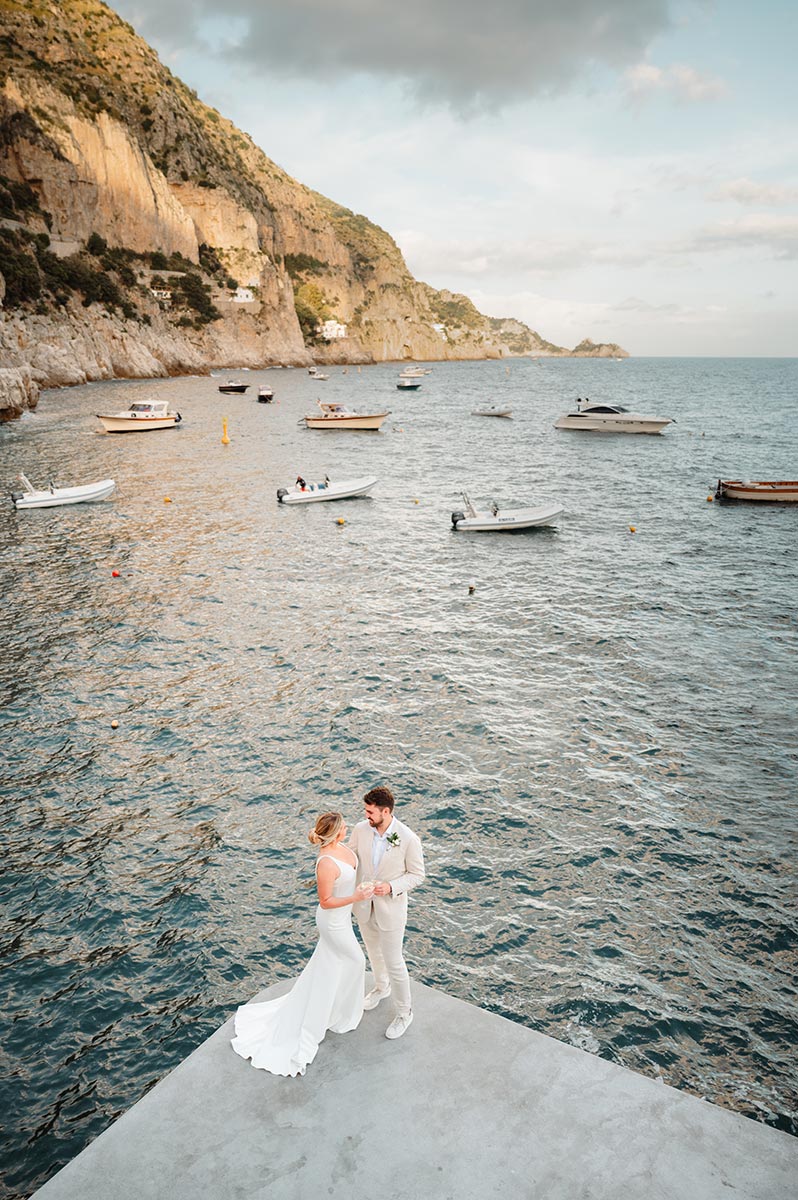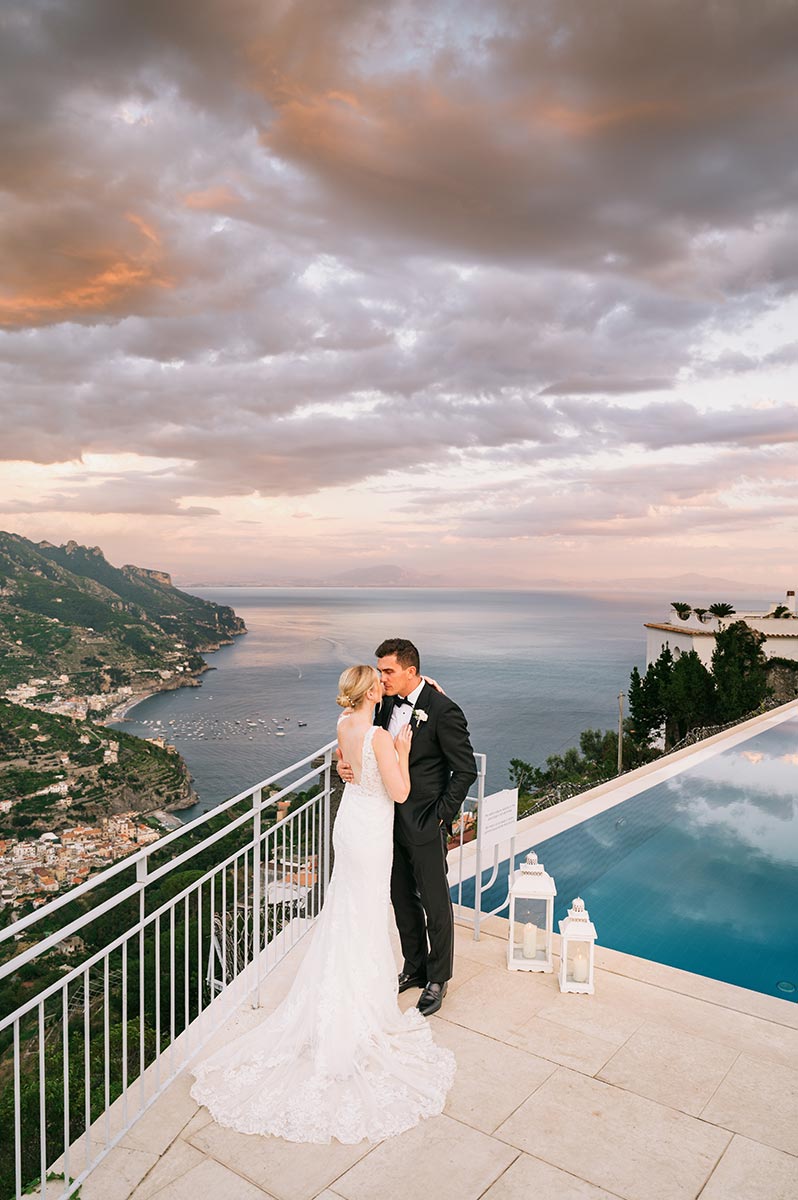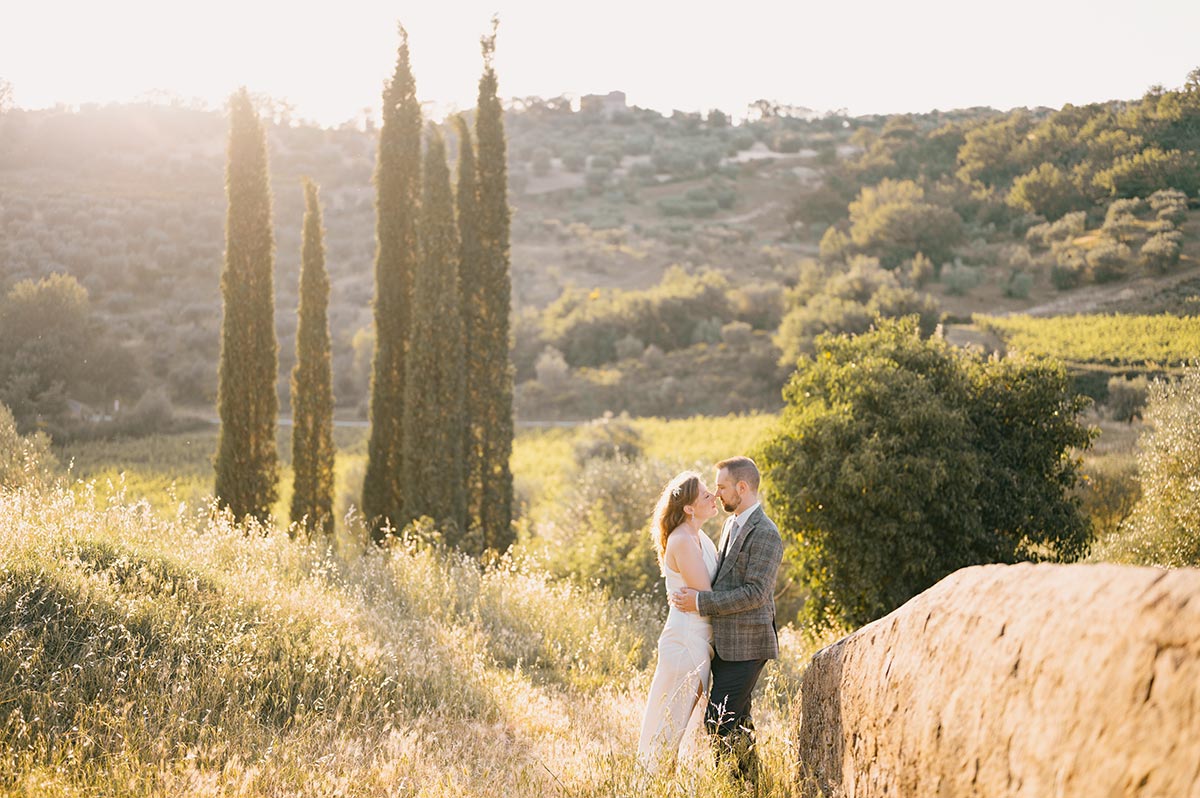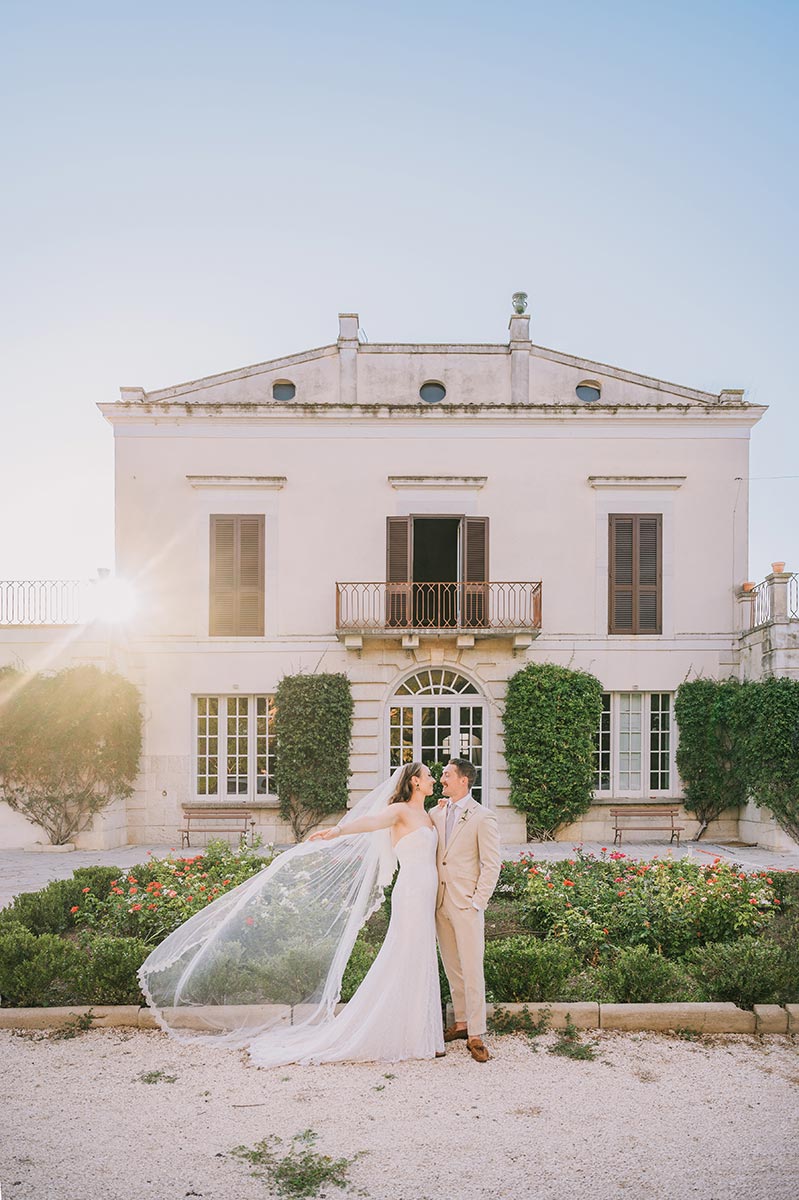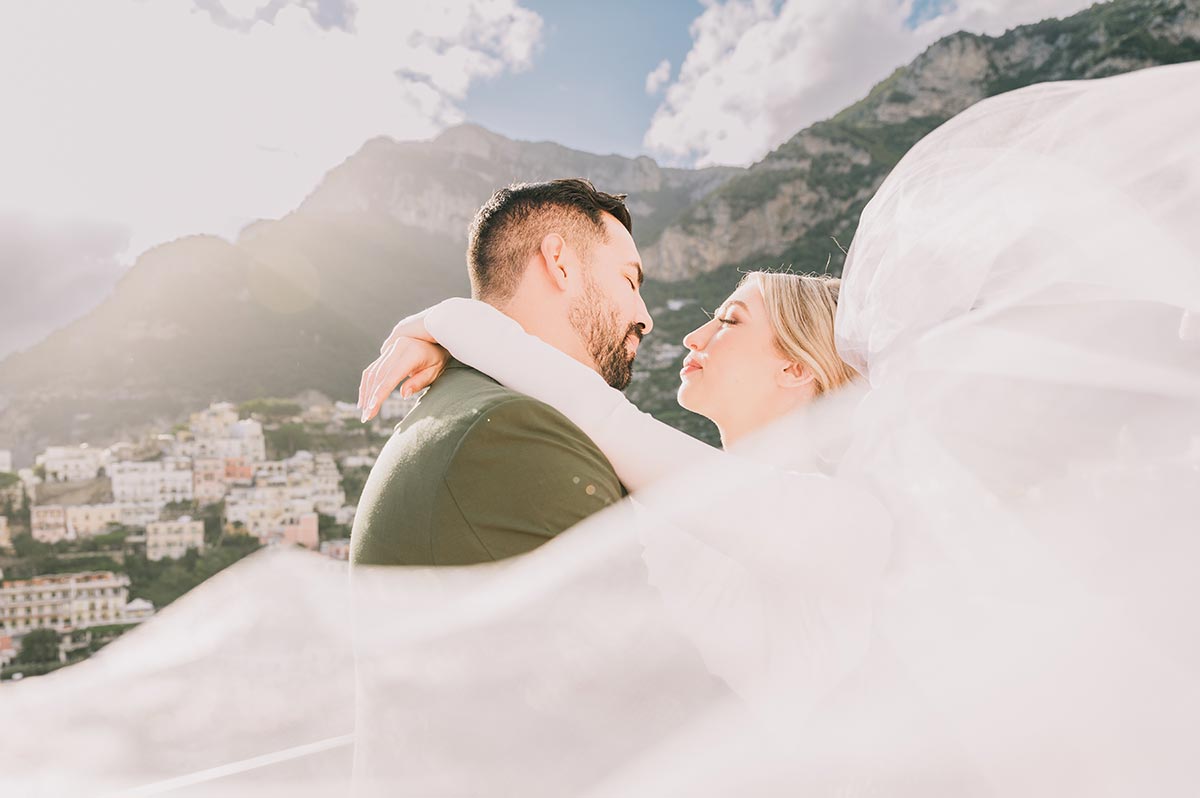 A wedding at The Santo Stefano dei Cavalieri Church combines elegance, sophistication, and beauty with Tuscan charm, making it an unforgettable experience. Plus, as it's located near other top wedding venues like Gambacorti Palace or Villa Medici, couples have plenty of options when planning their special day.
Picturesque Vineyards and Seaside Locations
Pisa and its surrounding areas boast stunning vineyards and seaside locations, making them the perfect backdrop for a dream wedding. The Tuscan countryside is home to some of Italy's most picturesque wineries, rolling hills, and sprawling vineyards. Couples can hold their ceremony or reception in one of these charming and rustic settings offering unparalleled scenic beauty. For those looking for a seaside vibe, Pisa has several coastal towns ideal for beach weddings.
Ready to say "I do" in Italy? So, Start planning your dream wedding in Pisa today!
For couples seeking a unique and romantic destination to exchange vows, Pisa is an excellent option. From rustic countryside villas to opulent historic venues, this charming Tuscan city has no shortage of gorgeous wedding locations. Pisa is an ideal location for a memorable wedding event with its rich cultural heritage, breathtaking views, mouthwatering cuisine, and stunning architecture that will impact you and your guests.