Wedding in Amalfi
What mostly is unforgettable of a wedding Amalfi is the charming and timeless atmosphere. Pictures should capture also the unfolding and the vibes of the place.
Your Amalfi Coast wedding photographer is ready to go.
A wedding in Amalfi needs to be planned in advance to be successful and memorable. Amalfi Coast is not always an easy place. Many villas are located in places where cars are not allowed to get in and could be not suitable in winter.
Autumn and spring can be the ideal seasons for a wedding Amalfi. Climate is warm and colors are amazing and the view is crisp due to the lower seasonal percentage of humidity.
DESTINATION WEDDING PHOTOGRAPHER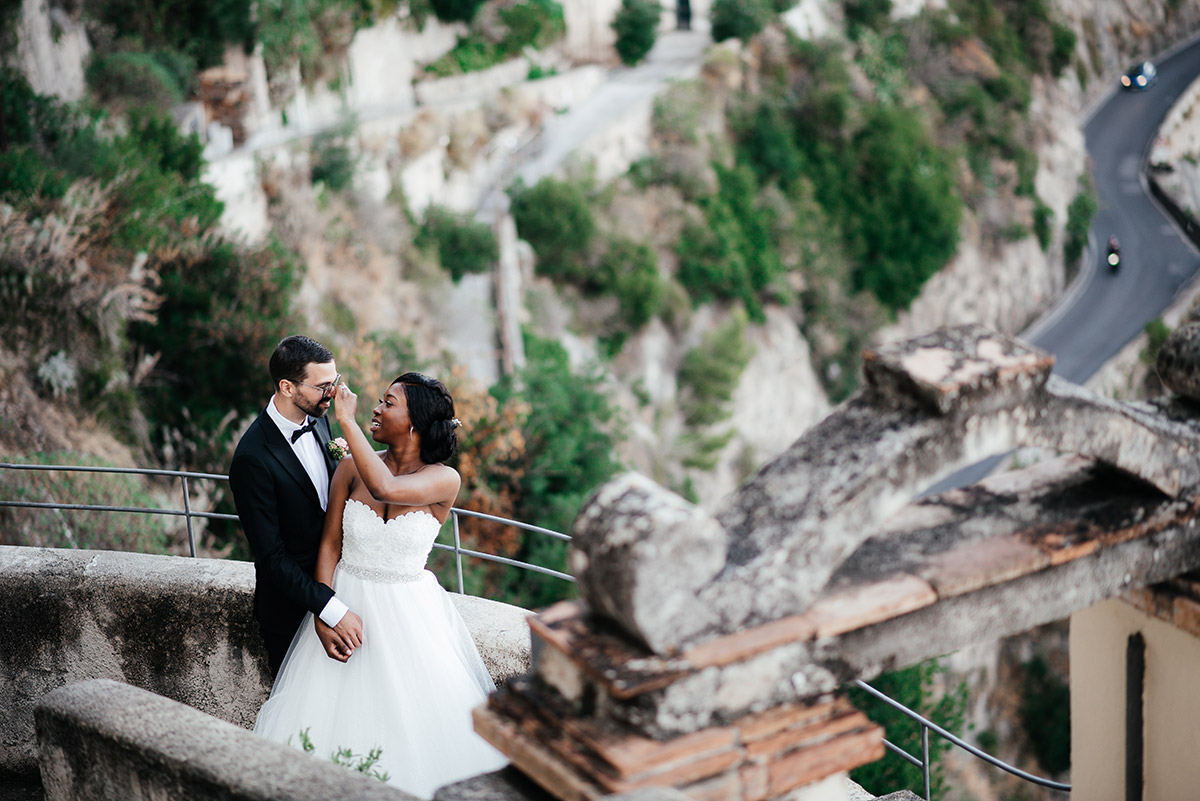 The first step to finding the ideal Wedding Photographer for you is to make a wide research. If you are marrying in Italy, you won't have any problem to find your perfect Italian Wedding Photographer, thanks to the help of Internet.
So, you have instruments and tools to make this research, but this doesn't mean that it will be an easy decision!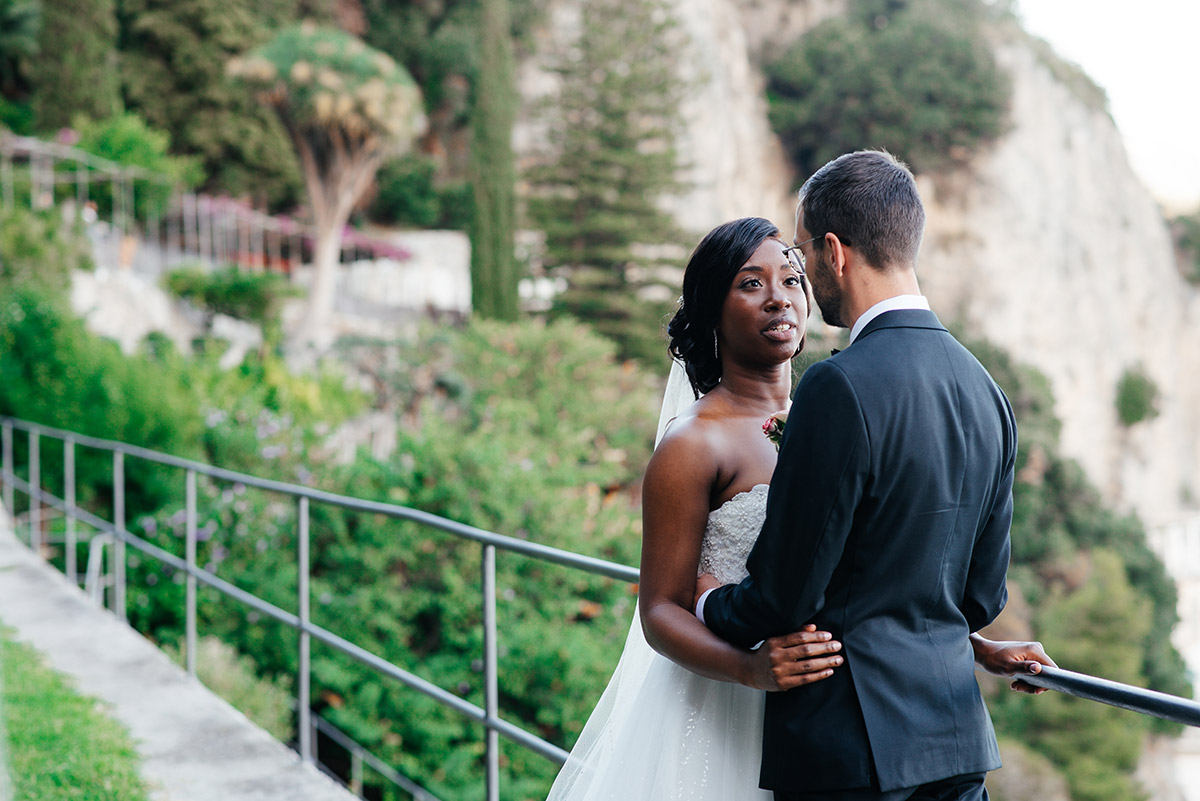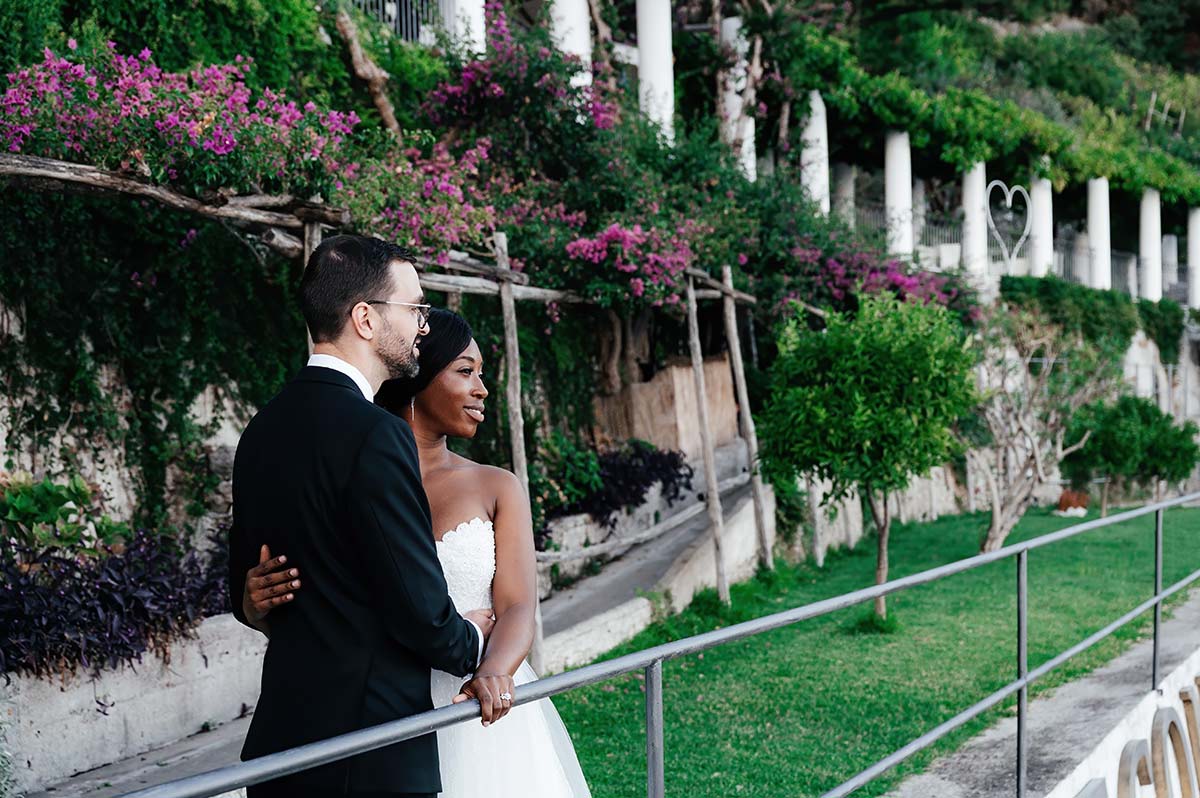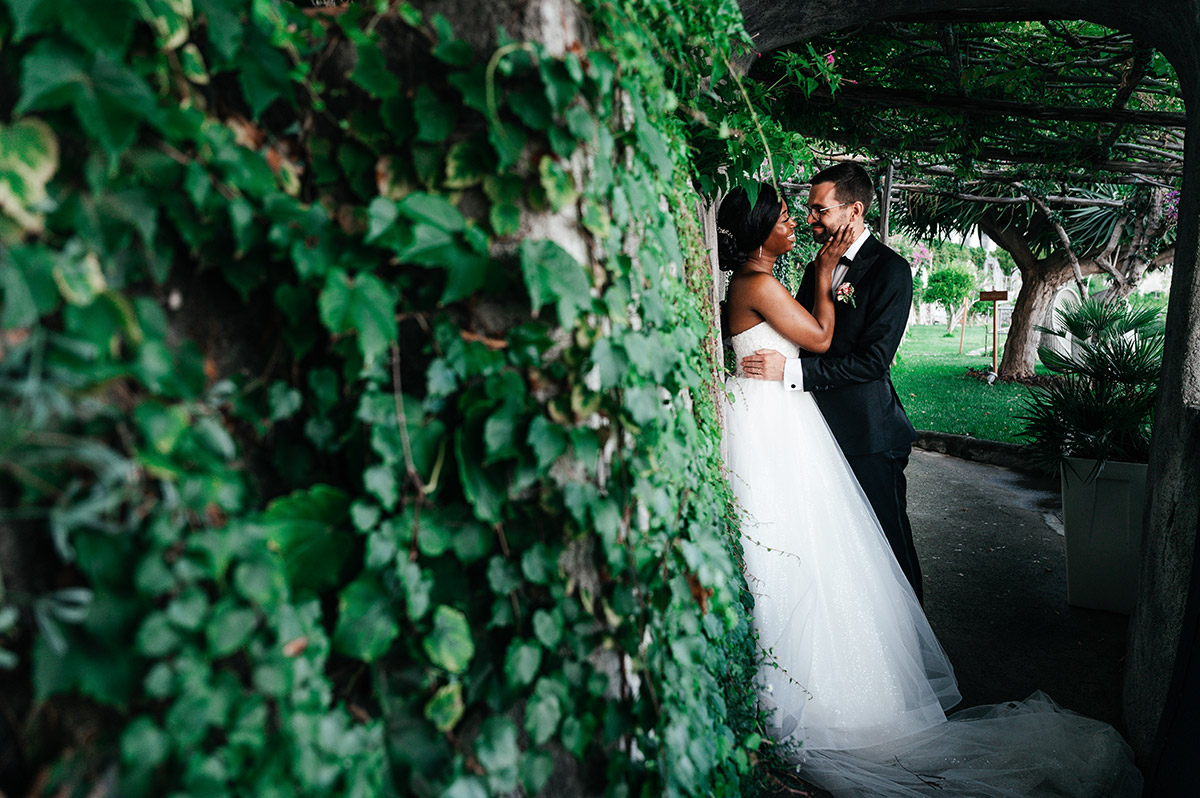 if you like my pictures then we surely have something in common, something deep in yourself that I can see.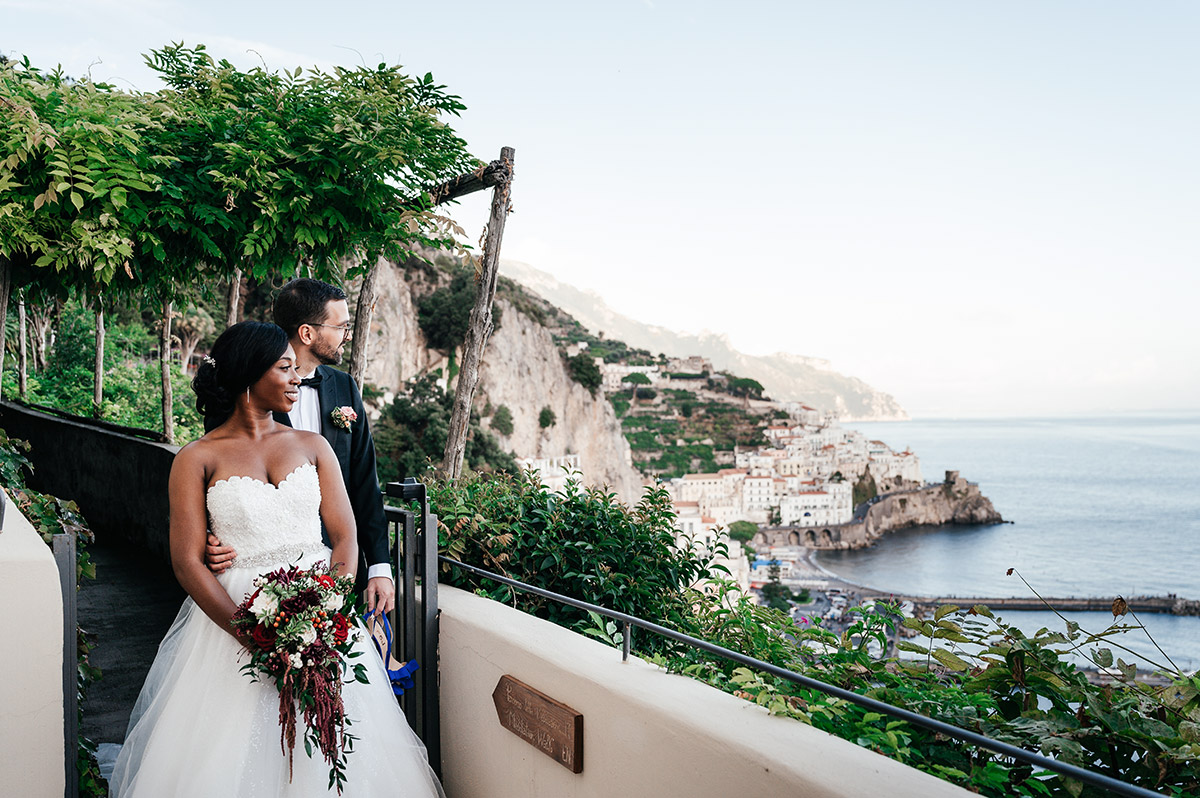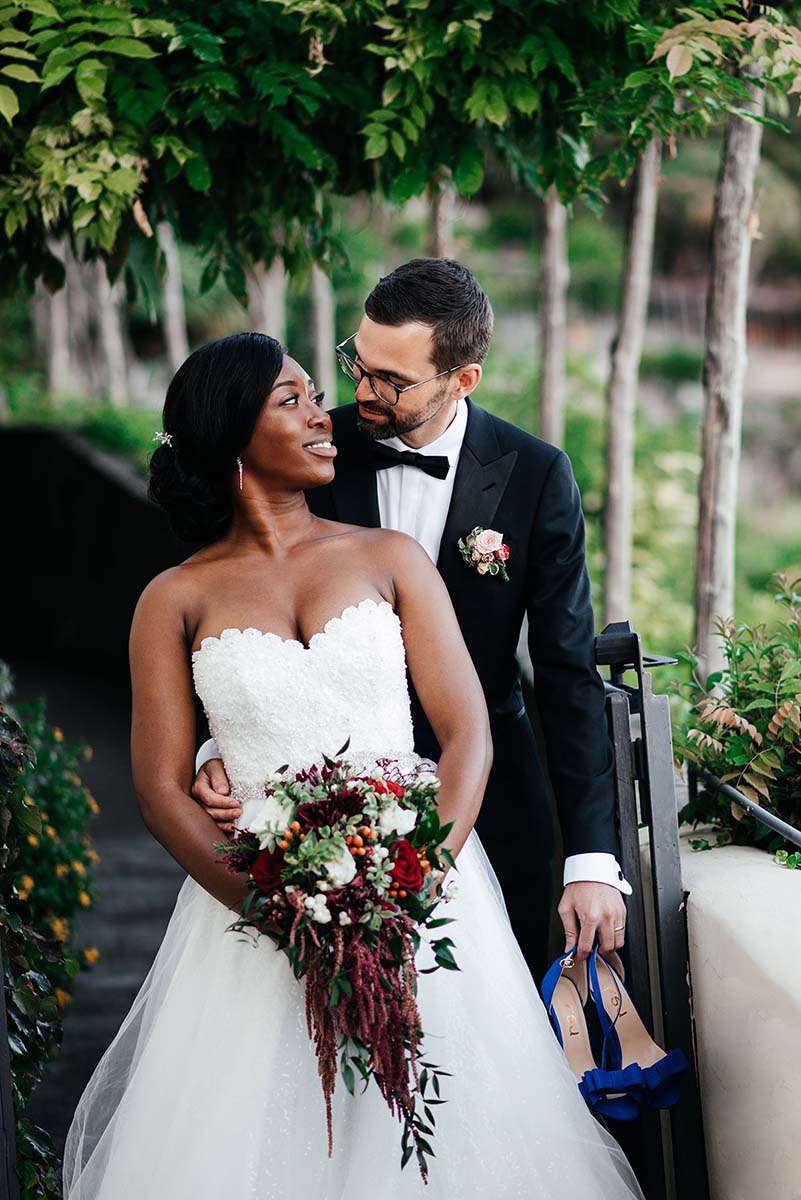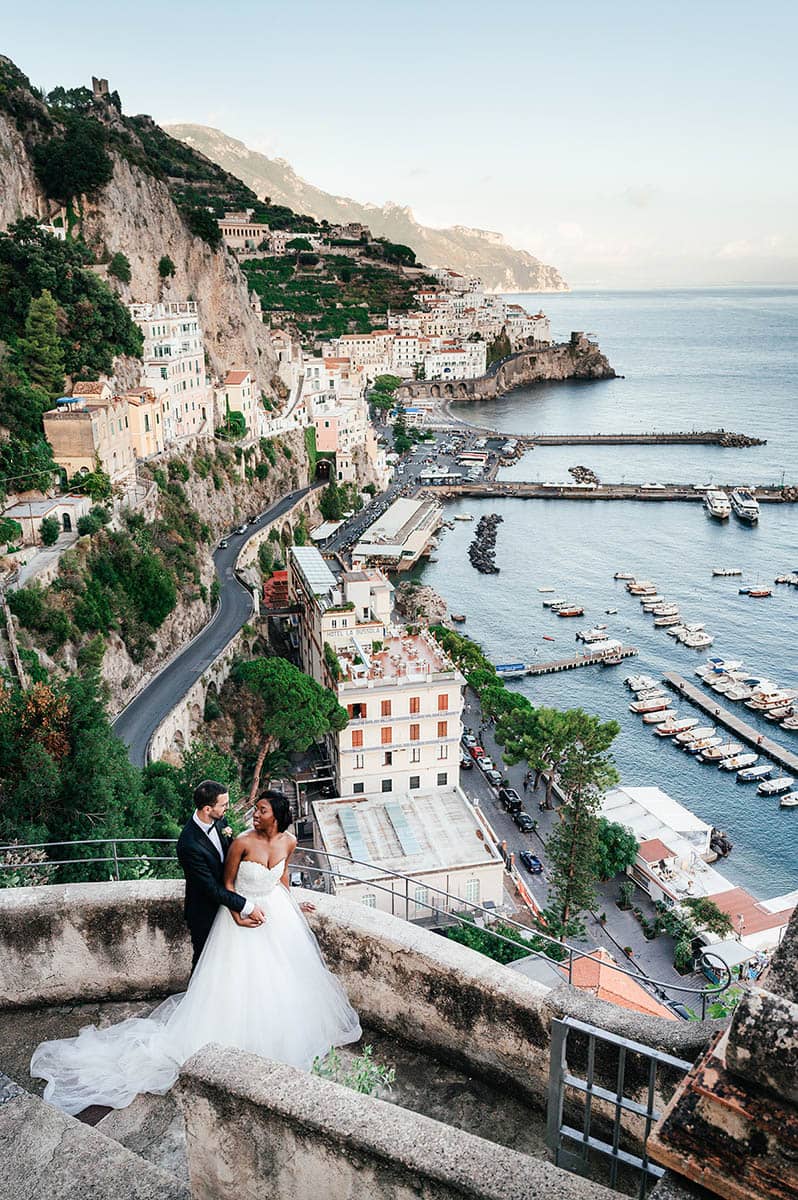 Choosing a destination wedding photographer who knows the place is the best wise idea you can take in order to get amazing pictures of yourself on the coast with the wedding dress. Your wedding Amalfi will be unforgettable if you will plan everything in advance. You can risk to don't finding the reception you will love as well as in Amalfi, Ravello or Positano and Capri.
It is suggested booking with months of one year in advance also the wedding photographer in order to have a perfect wedding Amalfi. Couples don't know the differences between the Amalfi Coast and the rest of Italy. A wedding Amalfi can be amazing yet it requires skills to be planned and organized. So it's vital that you chose the right professionals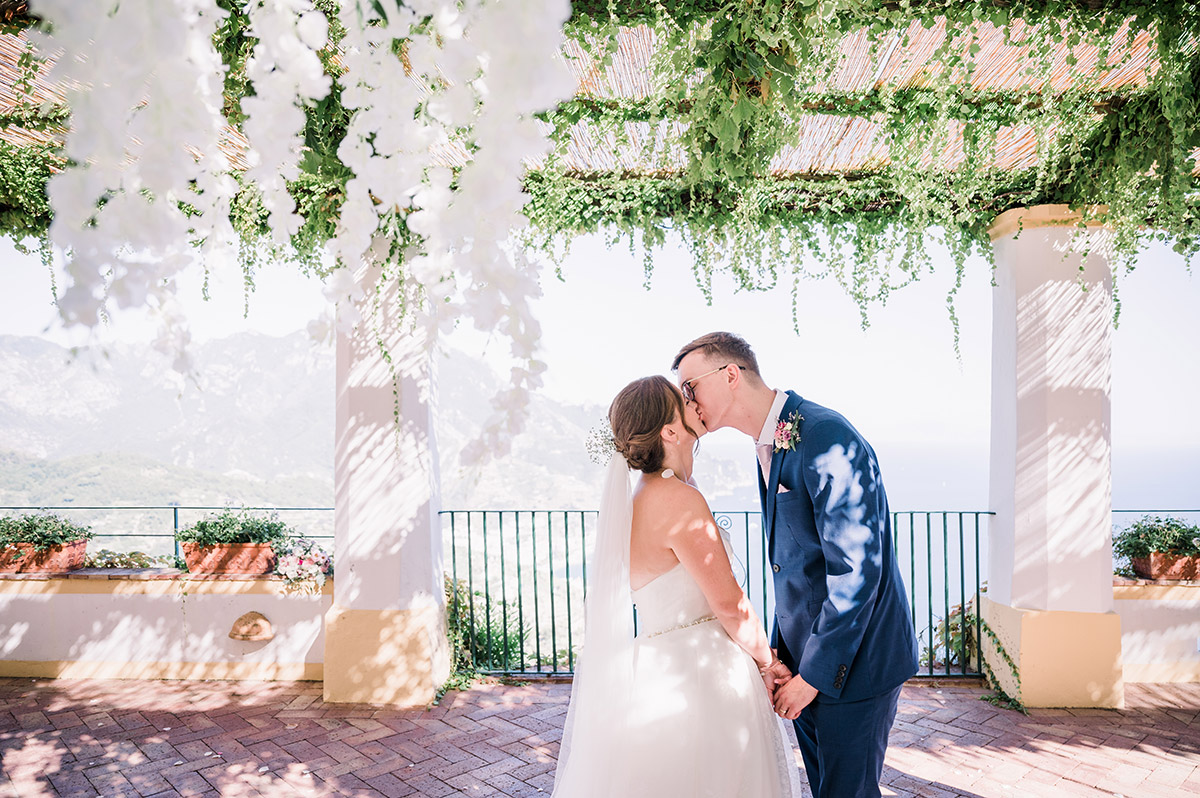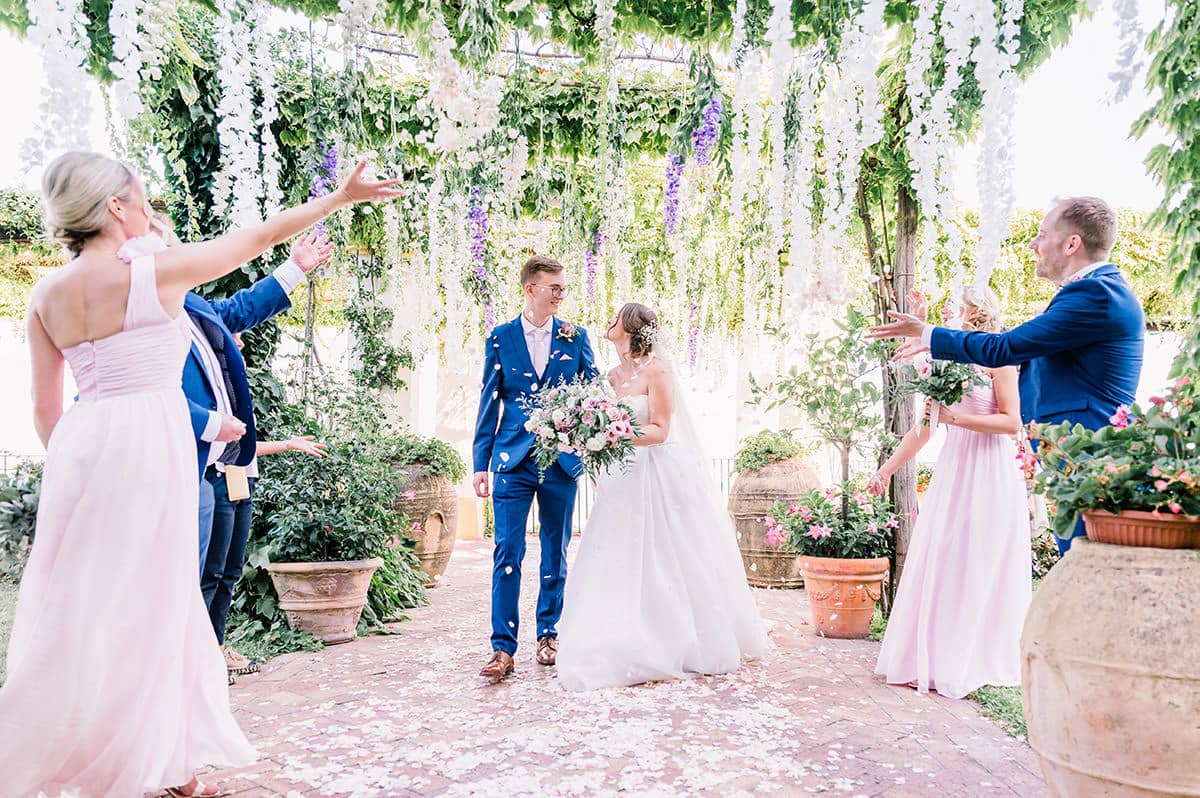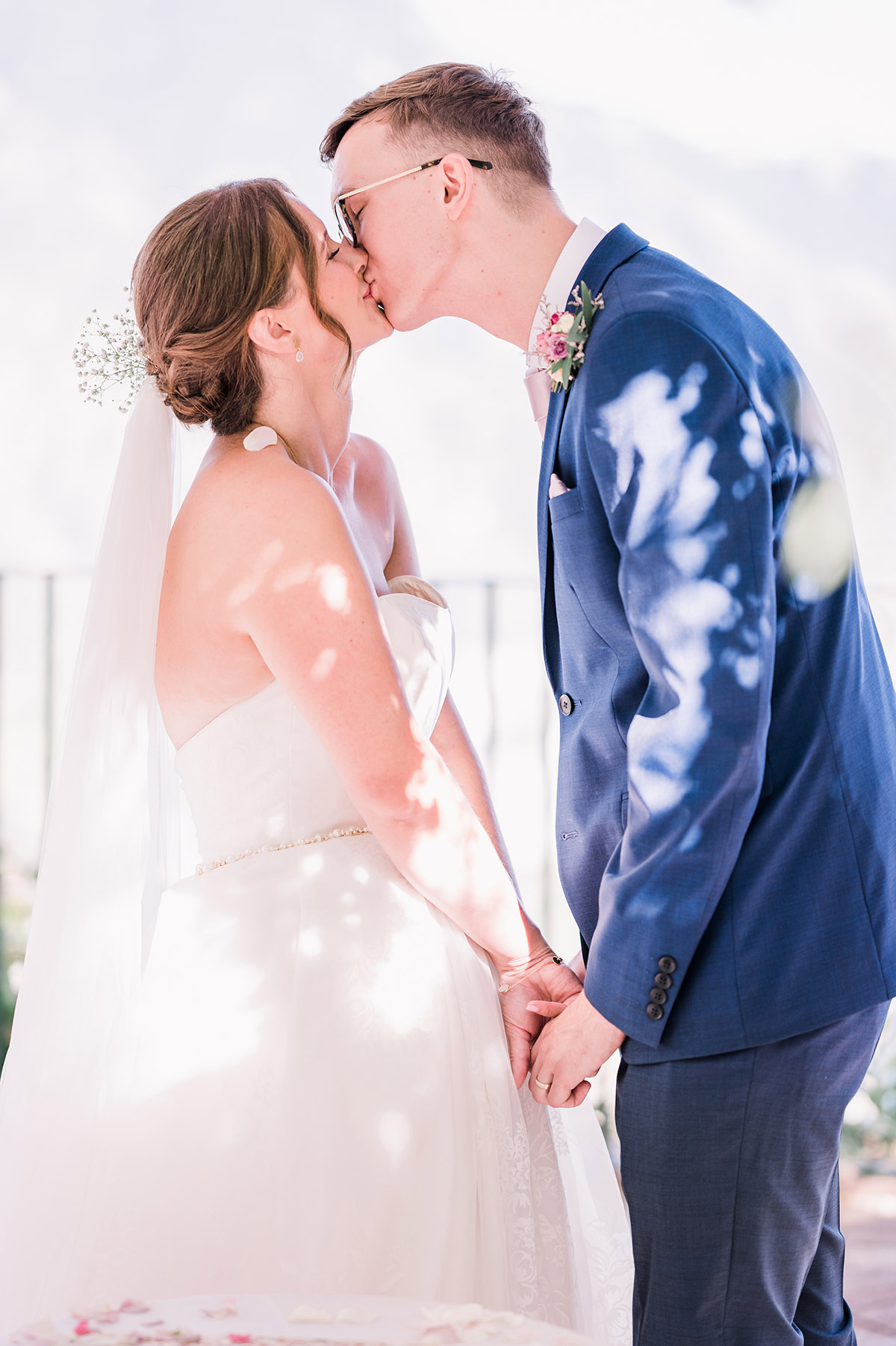 I'm conscious to have a dinstictive style, but I also know that every wedding is unique.
I like personalizing my services, yet I always want to deliver quality to my clients.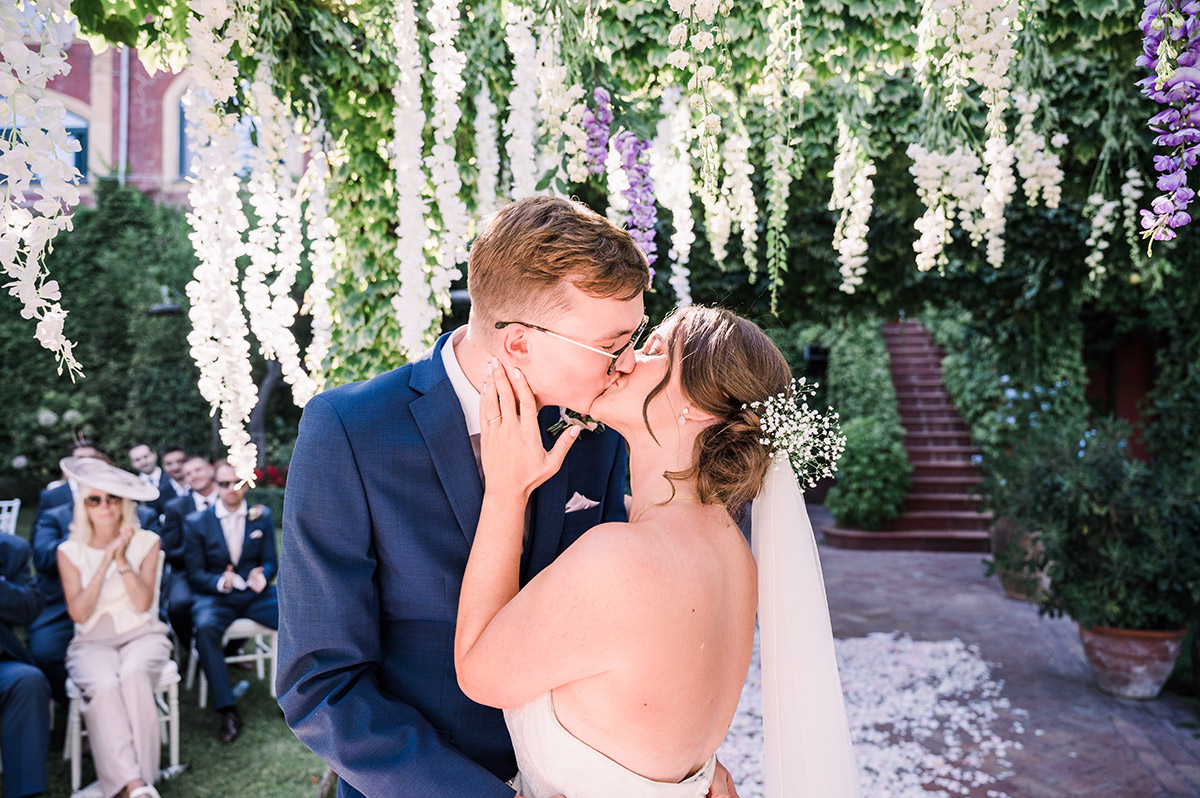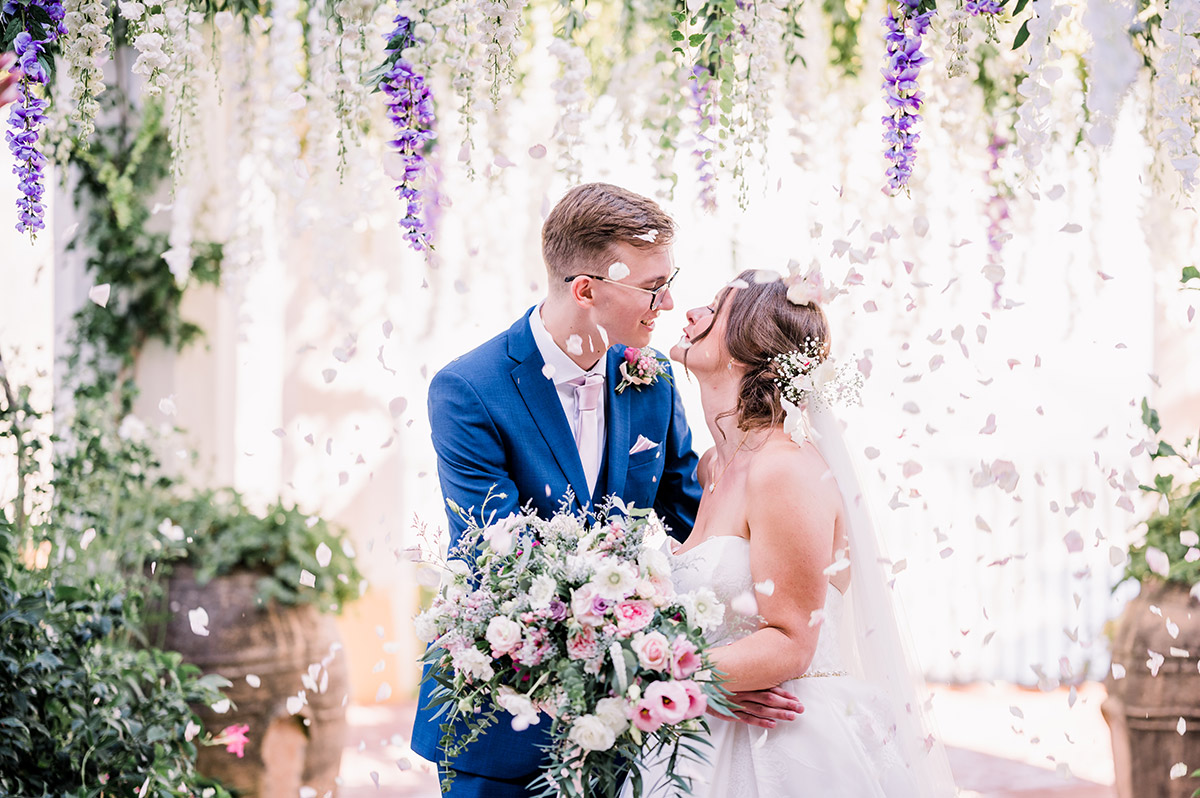 Ravello Wedding
______________
As a Ravello wedding photographer I tend to give suggestions to the couple before the date of the shooting. First of all, they need to consider that in Amalfi Coast there is traffic during the day due to the narrow streets and in a place like Ravello, cars are not allowed.
A wedding Amalfi can be tricky if you don't know how to move from one part to another of the Coast. It happens sometimes that couples book shooting in Ravello when they are in Positano. But even from Ravello to Amalfi can be hard to reach due to the traffic so it's important to know that it's suggested to leave the hotel quite a bit earlier to be safe. If you are organizing a real wedding with many guests it's vital to hire a wedding planner, a very professional one, who will take care of logistics issues that can be there suddenly (traffic jam or some celebration along the Coast).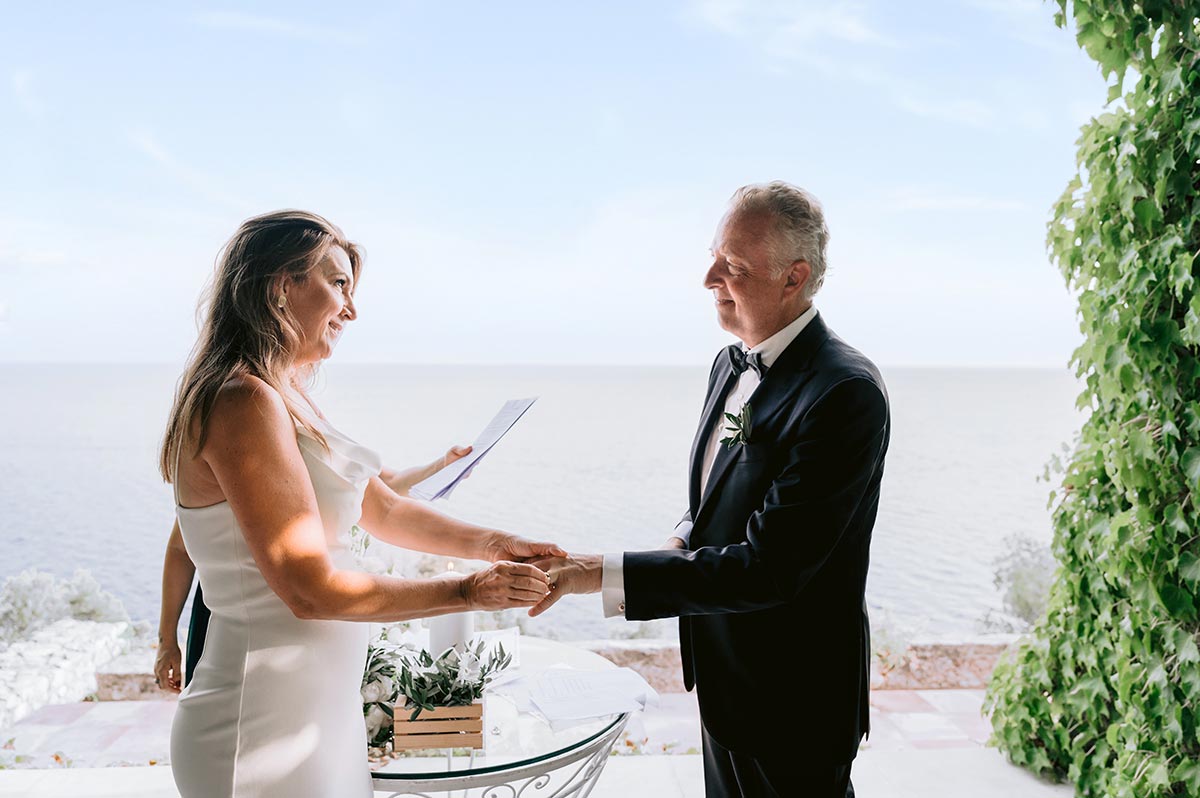 We love capturing authentic athmospheres in every wedding. Our storytelling starts from your "persona". Your state of mind is the key factor of our work.
We are like "translators" of a meaningful slice of you, the light, the backdrops, the italian views and our sensitivity by delivering all of this in a picture.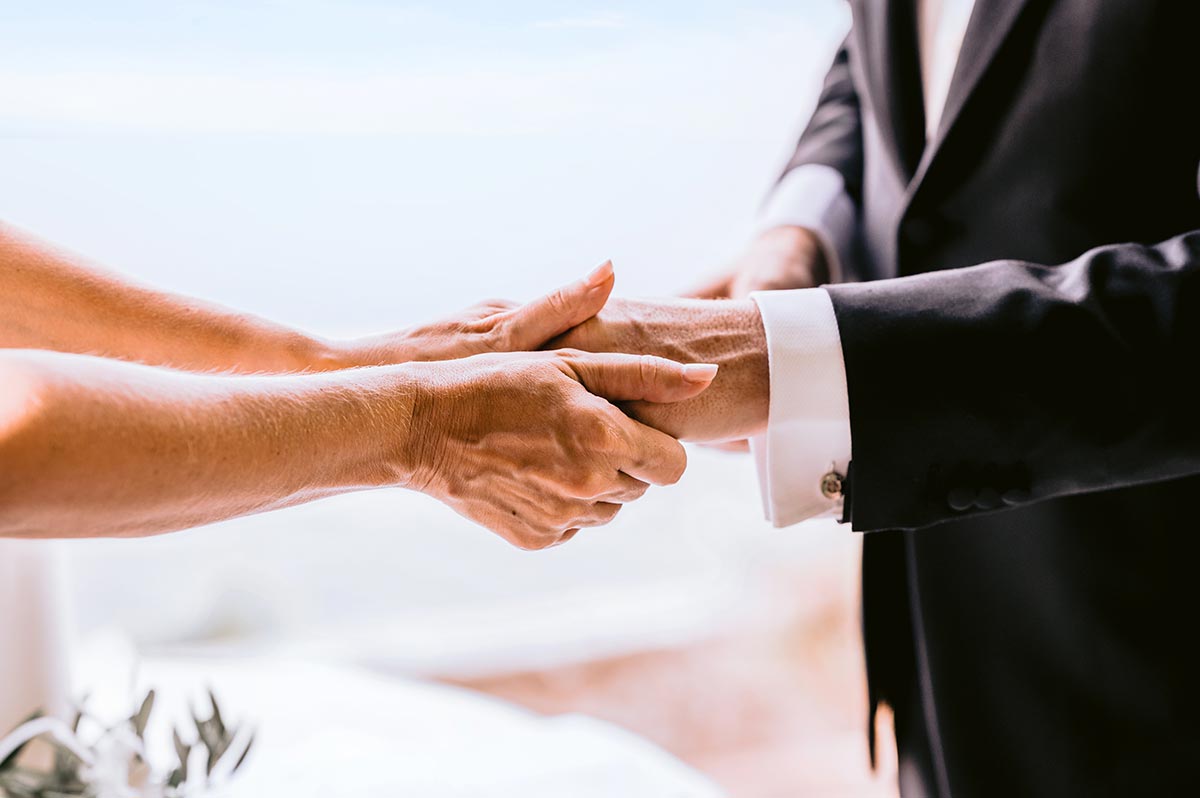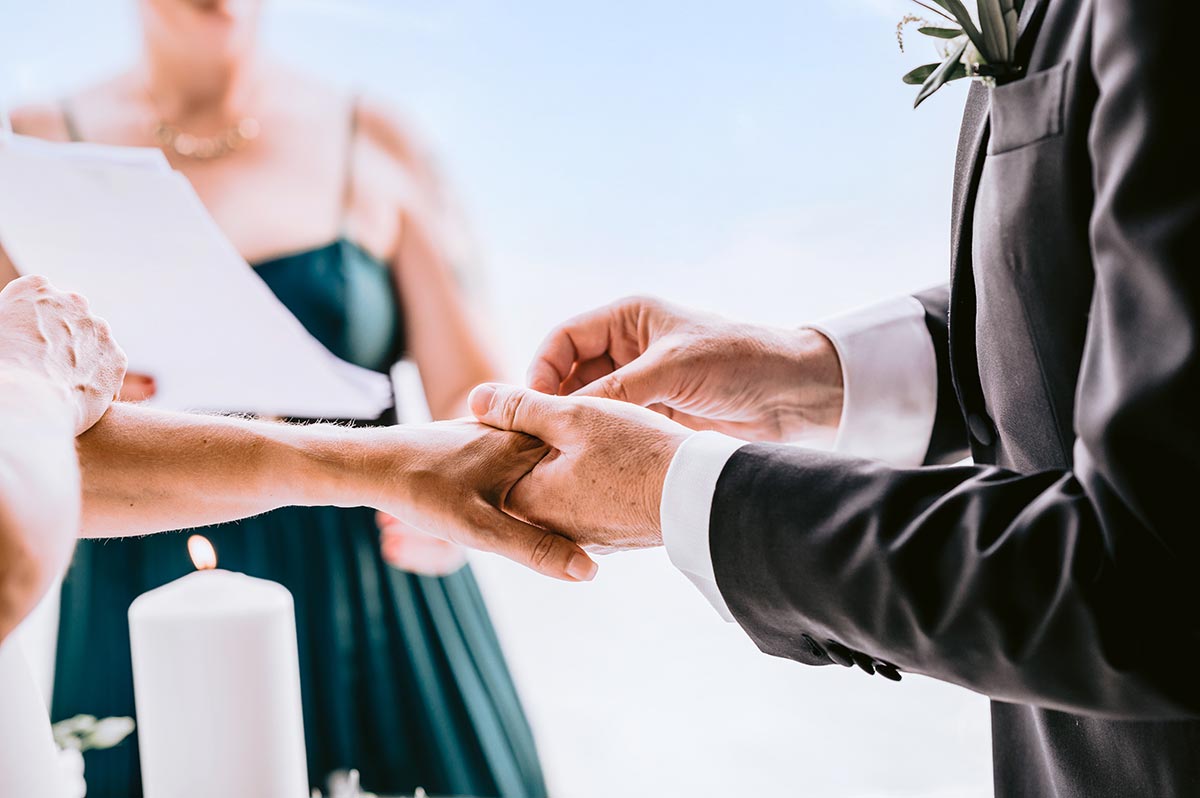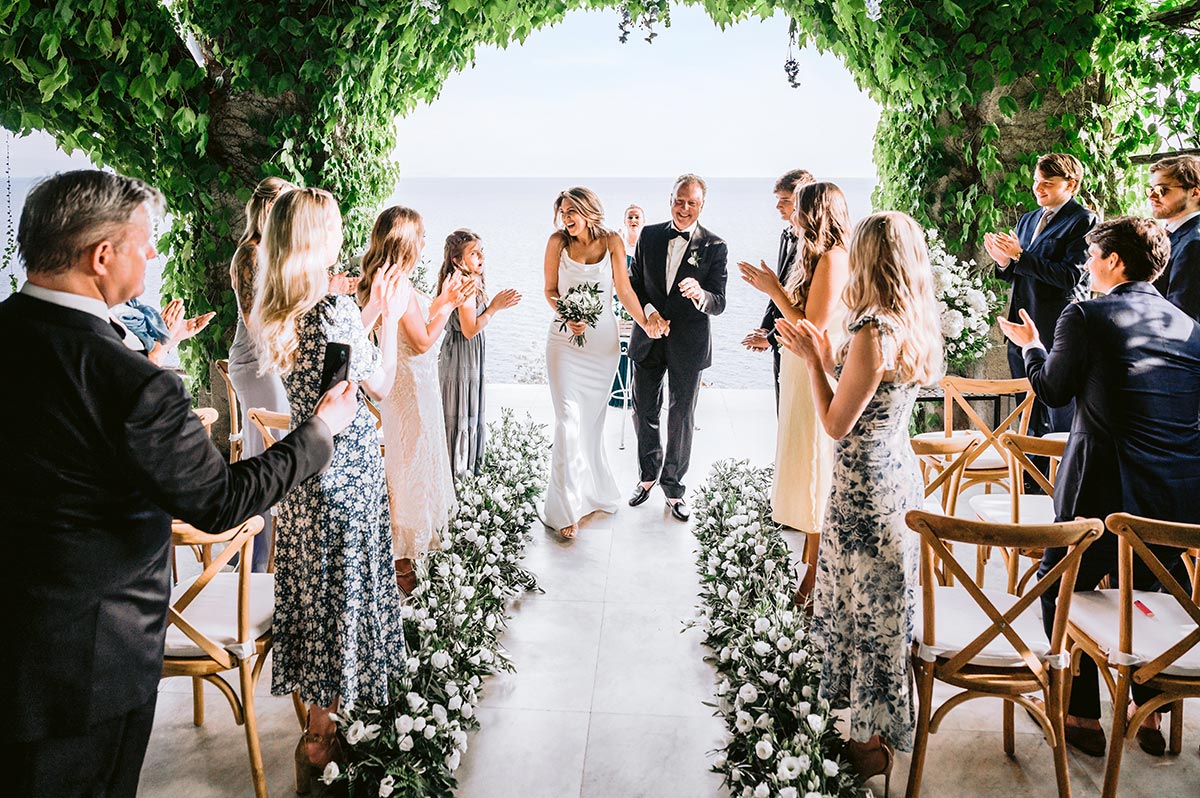 if you like my pictures then we surely have something in common, something deep in yourself that I can see.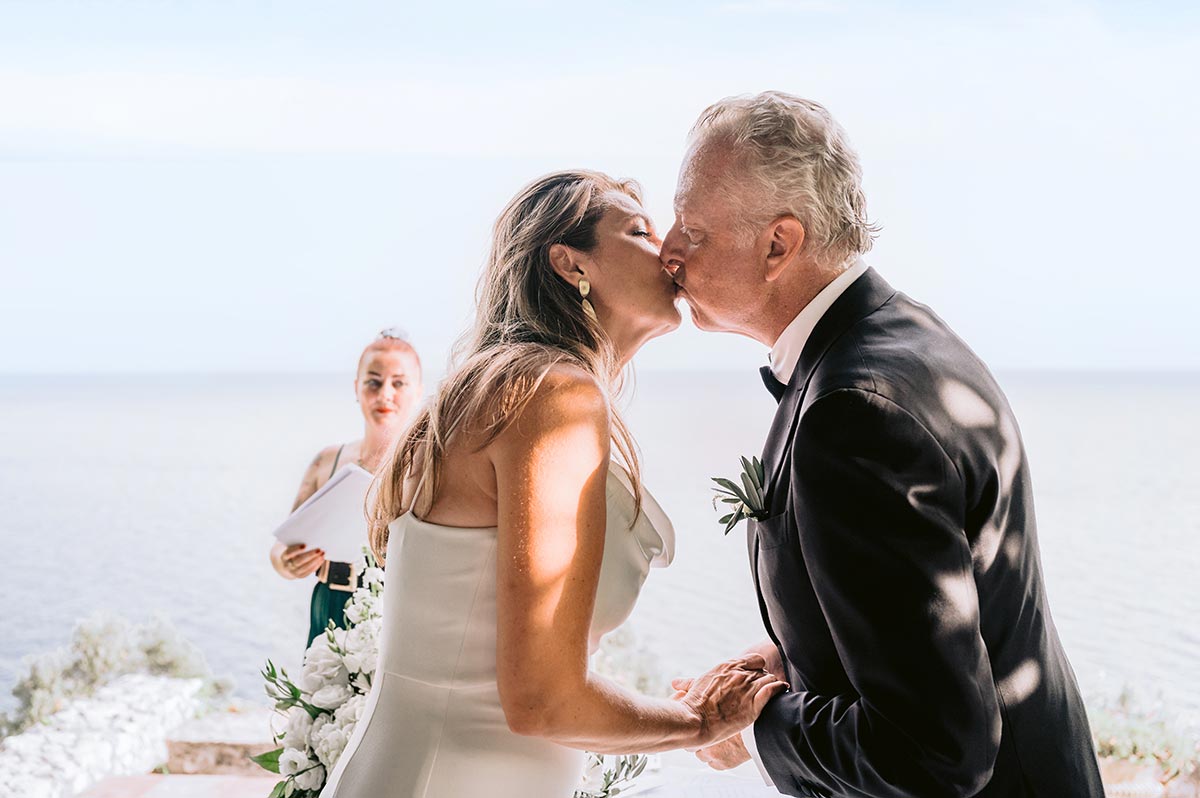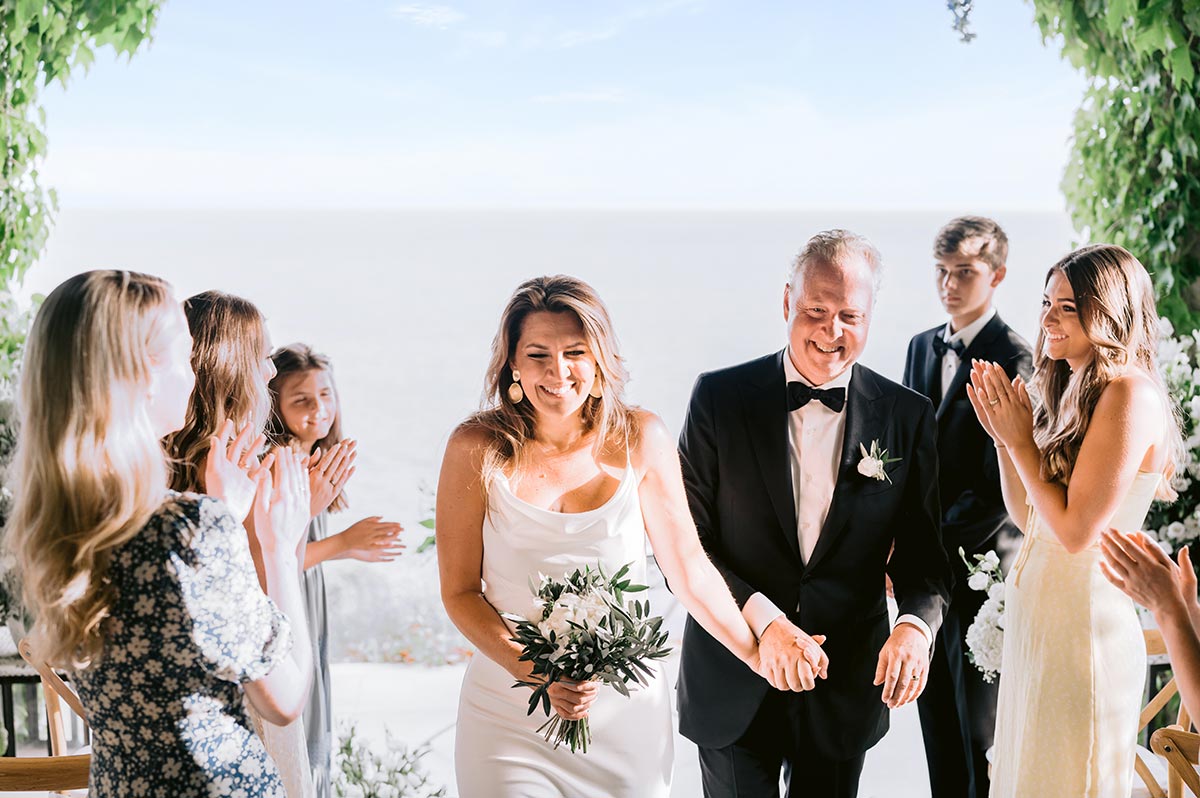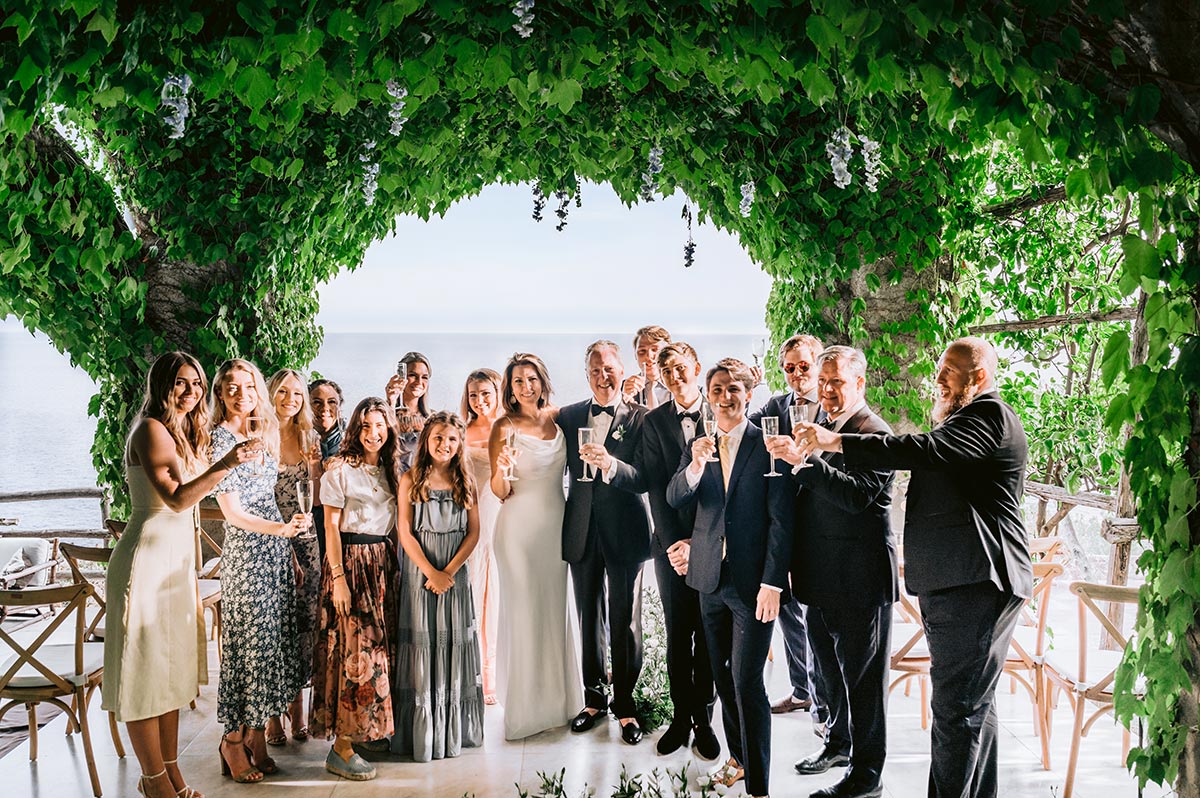 A wedding Amalfi along the Coast can be also tricky in the middle of the summer due to tourists all over so if you are looking for amazing pictures with empty backgrounds you should think to have a wedding Amalfi in springtime or autumn, rather than summer. In the while, you can have a look at our wedding pictures and book with us!