All couples, who have celebrated a Belmond  Hotel Caruso Wedding, still talk after many years about that incredible romantic experience in Ravello. In these years as destination wedding photographer, we have attended many amazing weddings. held in the most luxurious Amalfi Coast wedding venues as can be a Belmond Hotel Caruso wedding.  This venue is definitely not easy to forget.
The epic experience of Belmond Hotel Caruso wedding
Thanks to its beautiful location, most of the day the Belmond Caruso Ravello is sunlit, providing a peaceful ambiance and mesmerizing views of the coastline.
The spectacular views are one of the reasons, why brides and groom choose to have a Belmond Hotel Caruso Ravello wedding.
Also, guests can easily relax by the swimming pool, relish a cocktail in the bar or even treat themselves to a spa and beauty treatment.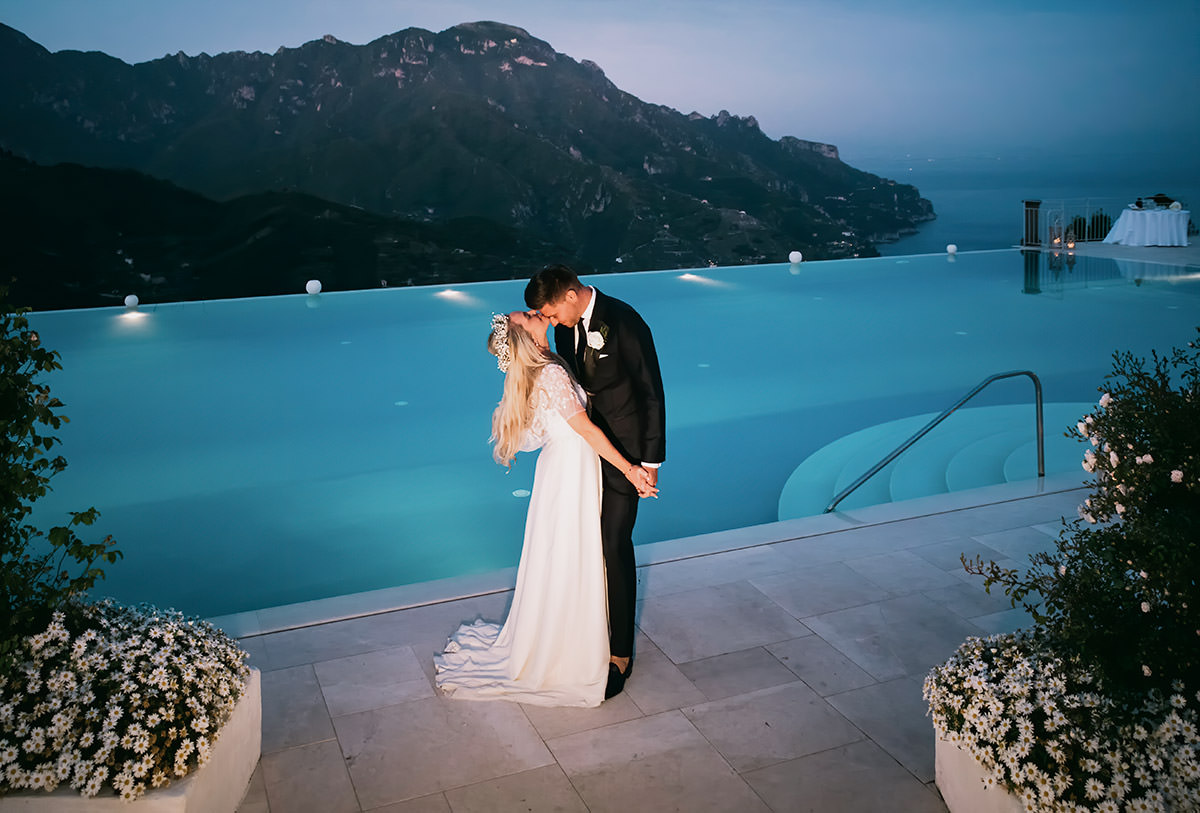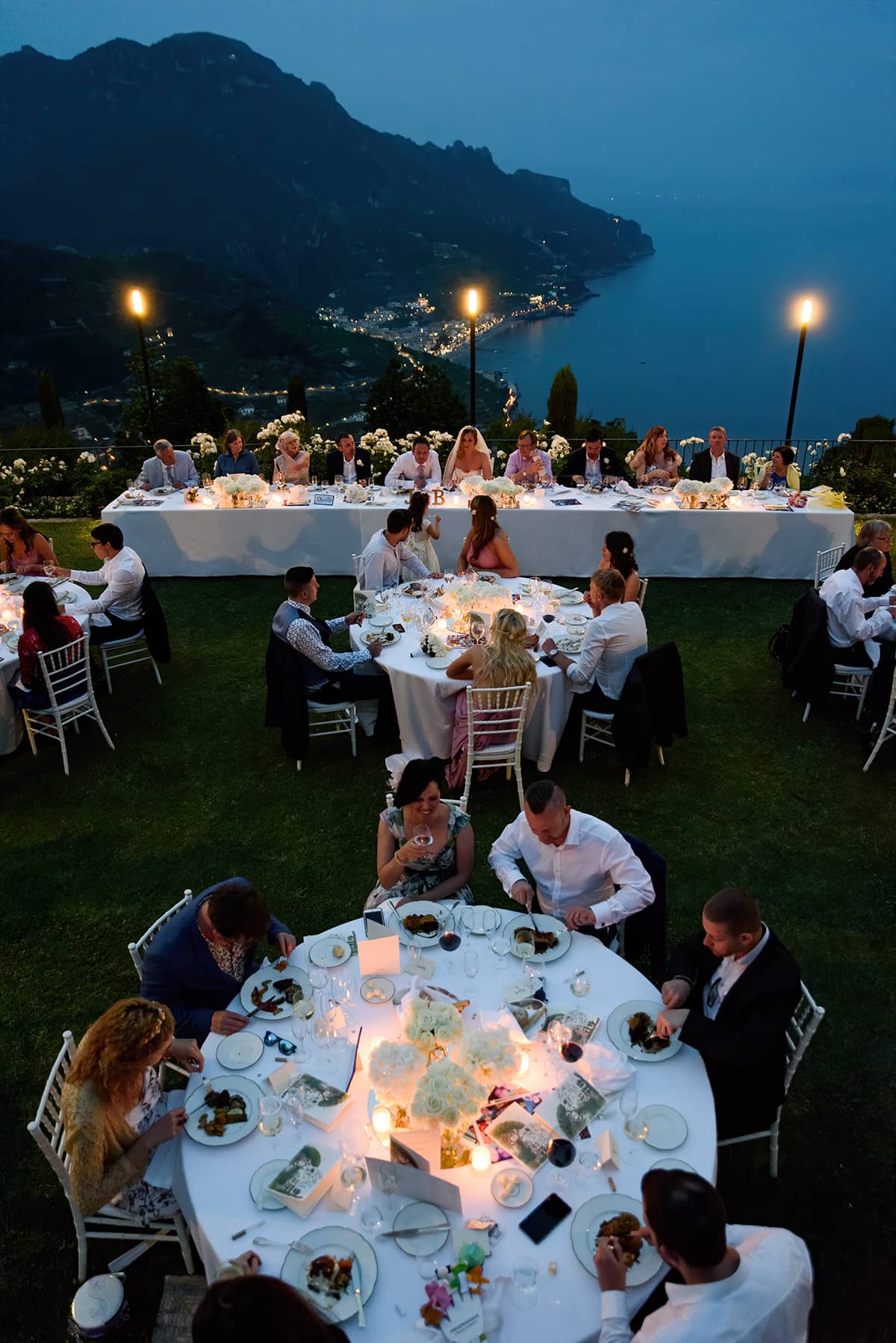 All couples, who have celebrated a Belmond Hotel Caruso Wedding, still talk after many years about that incredible romantic experience in Ravello. Belmond Caruso Ravello offers a breathtaking stage for your exclusive destination wedding in Italy. With its intimate surroundings your event will be like a fairytale. Here you can plan a romantic Italian wedding in a lush gardens and then enjoy the enchanting infinity pool.Located at the highest point in Ravello, the Hotel Caruso is a luxurious palace made in the 11th century which has been exquisitely restored for centuries; ancient walls and fresco-covered ceilings have been carefully preserved to make it a work of art in itself.  If you are considering to getting married in Italy, a Belmond Hotel Caruso wedding is the right choice for couples with a taste for the finest.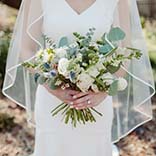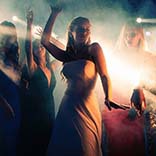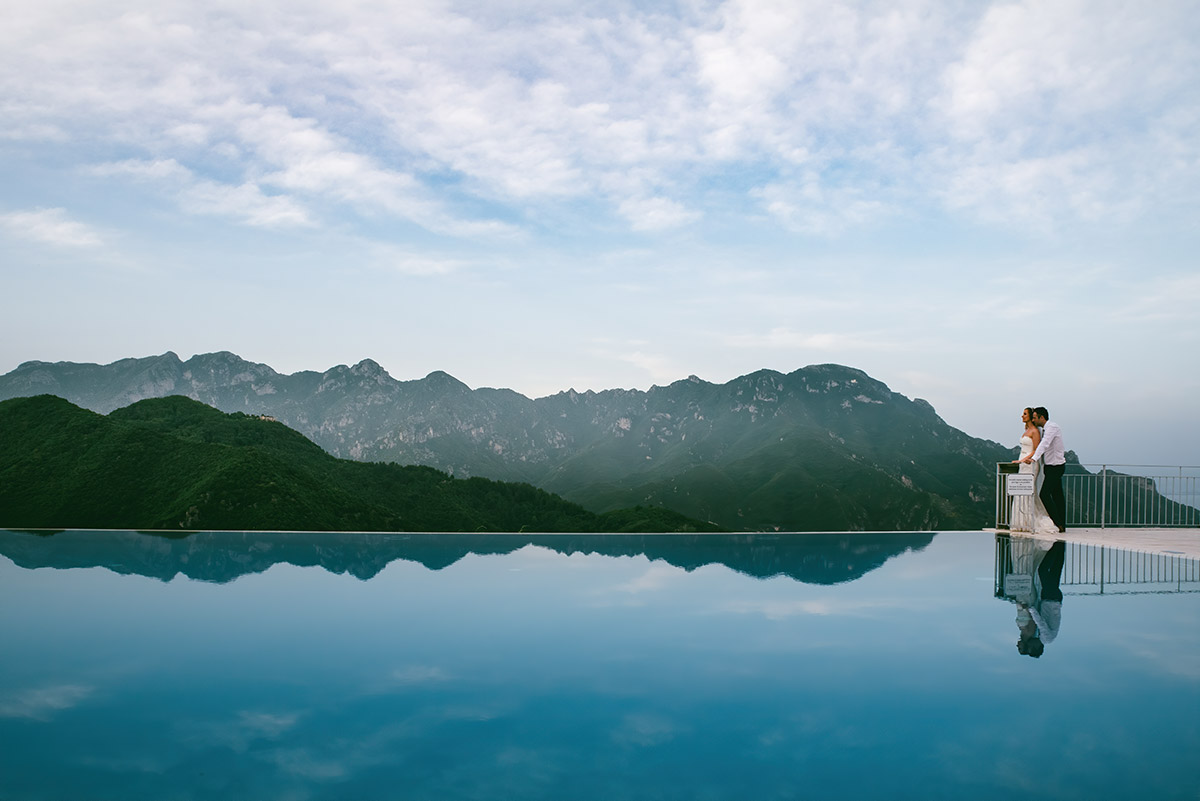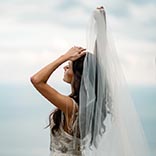 The breath-taking view and the famous infinity pool suspended between sea and sky, are the ideal place where to take a romantic stroll during your Belmond Hotel Caruso wedding.
We love framing athmosphere in every elegant wedding where we take part.
Belmond Hotel Caruso is a setting like no other.
The breathtaking natural beauty and the impressive history combine to create an enchanting wedding venue overlooking the dramatic coast.
As, Belmond Hotel Caruso wedding photographer, we can say it's so easy to fall in love with this hotel.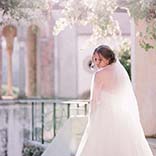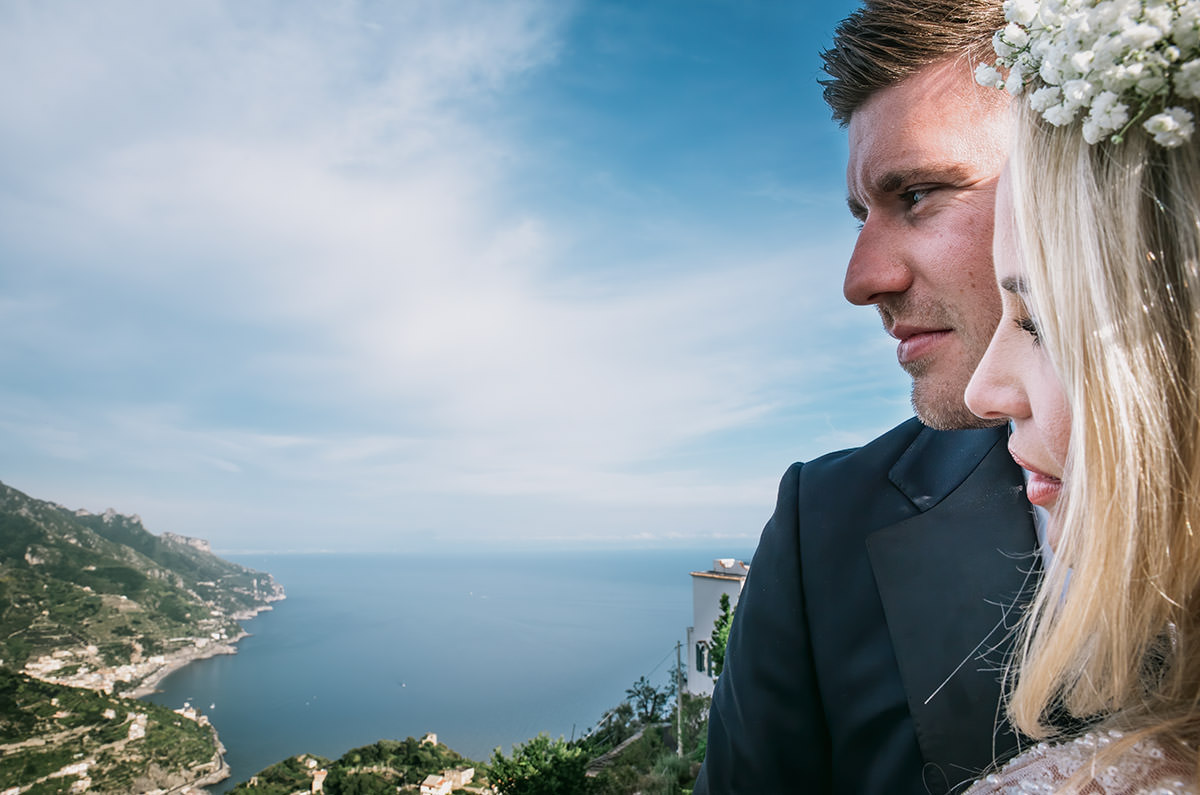 What does make a Hotel Caruso Ravello wedding special?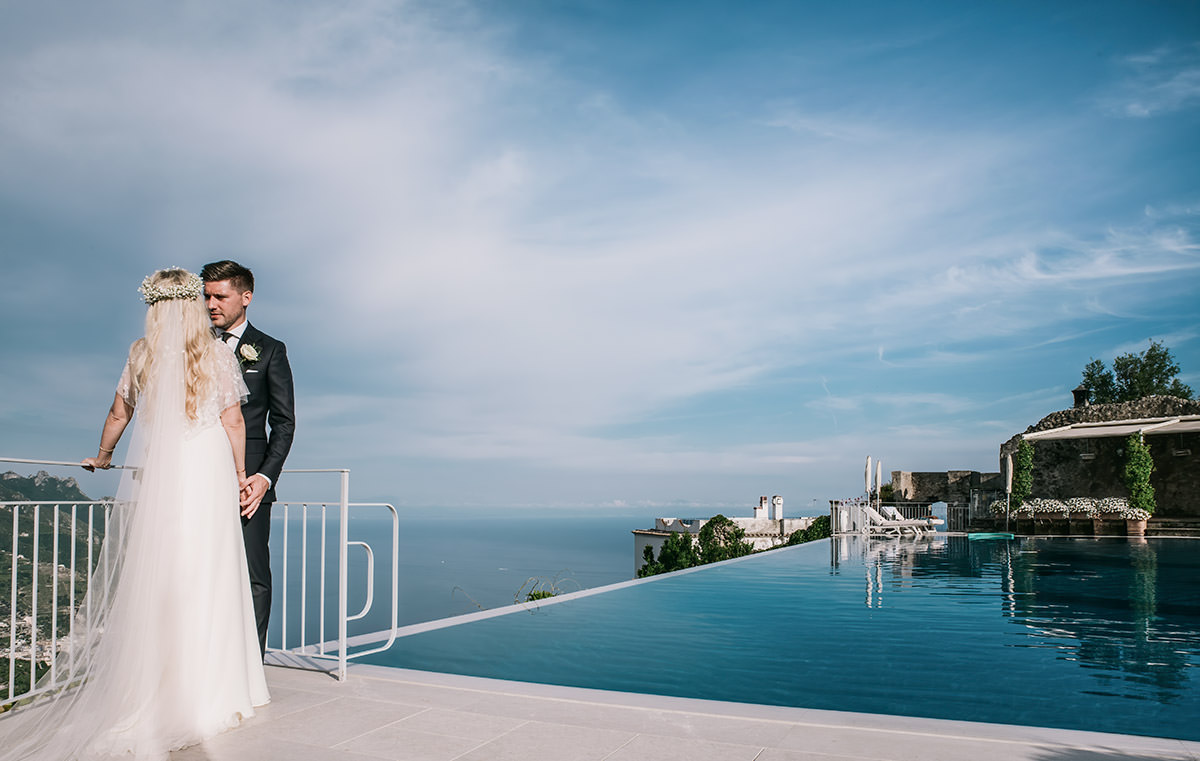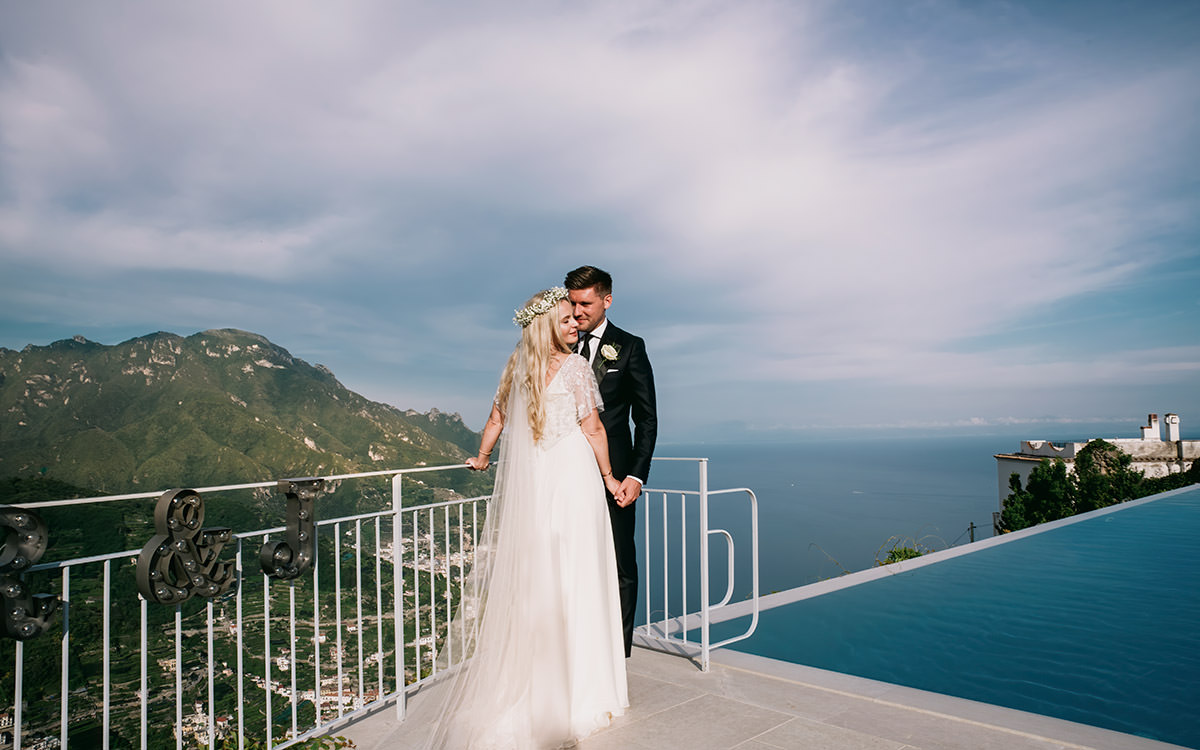 The intimate terrace of Wagner Gardens, incredibly beautiful and full of vines and bougainvillea, citrus groves and rose gardens will make your Hotel Caruso Ravello wedding an astonishing experience.
based on guests number.
But Belmond Hotel Caruso is so much more than that! It's a perfect venue for your destination wedding in Italy, this hotel will amaze you and your guests with the most upstaged experiences. Yet, the Hotel Caruso is ideal for modern destination weddings with multiple areas available for your reception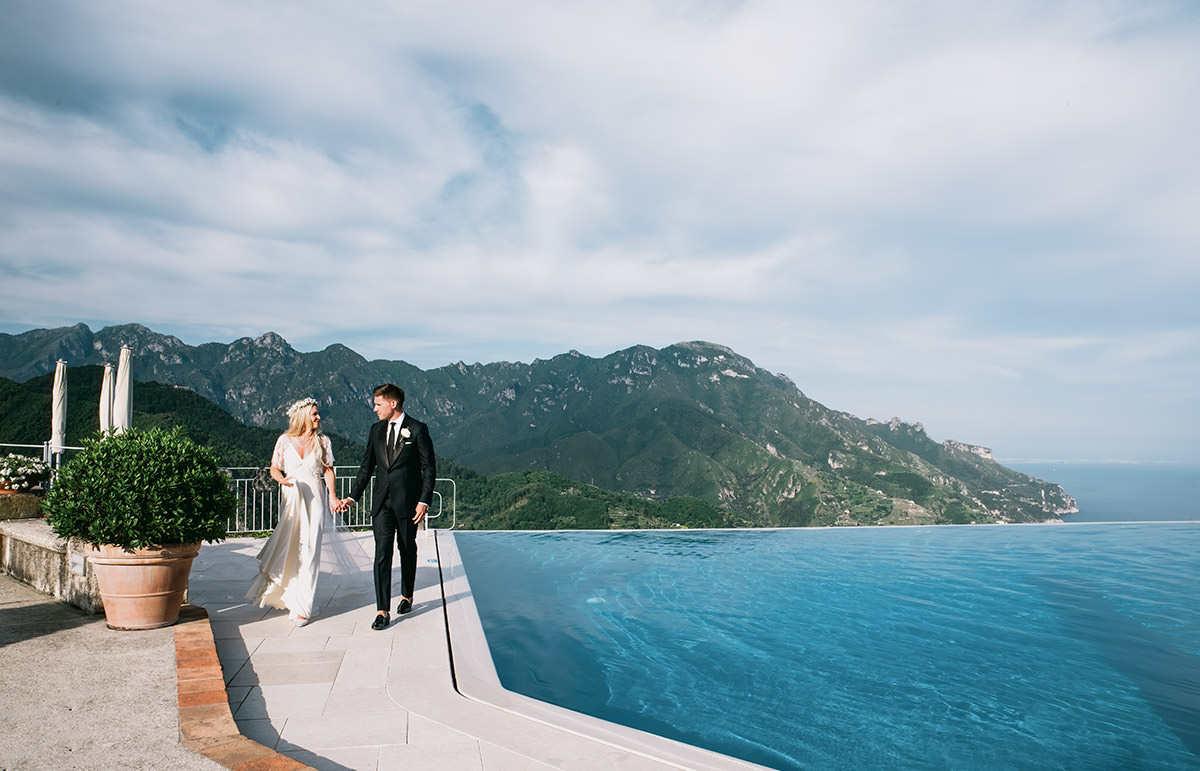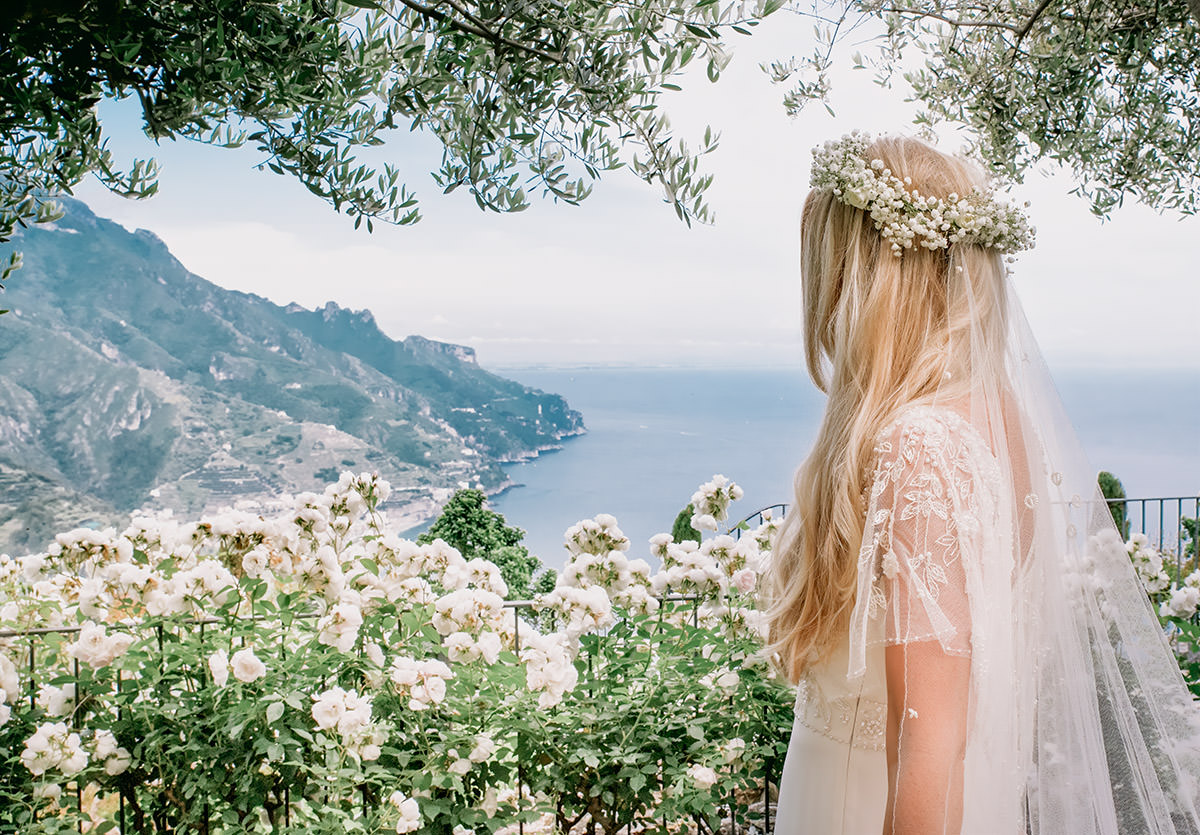 Belmond Hotel Caruso Wedding, the keyword is elegance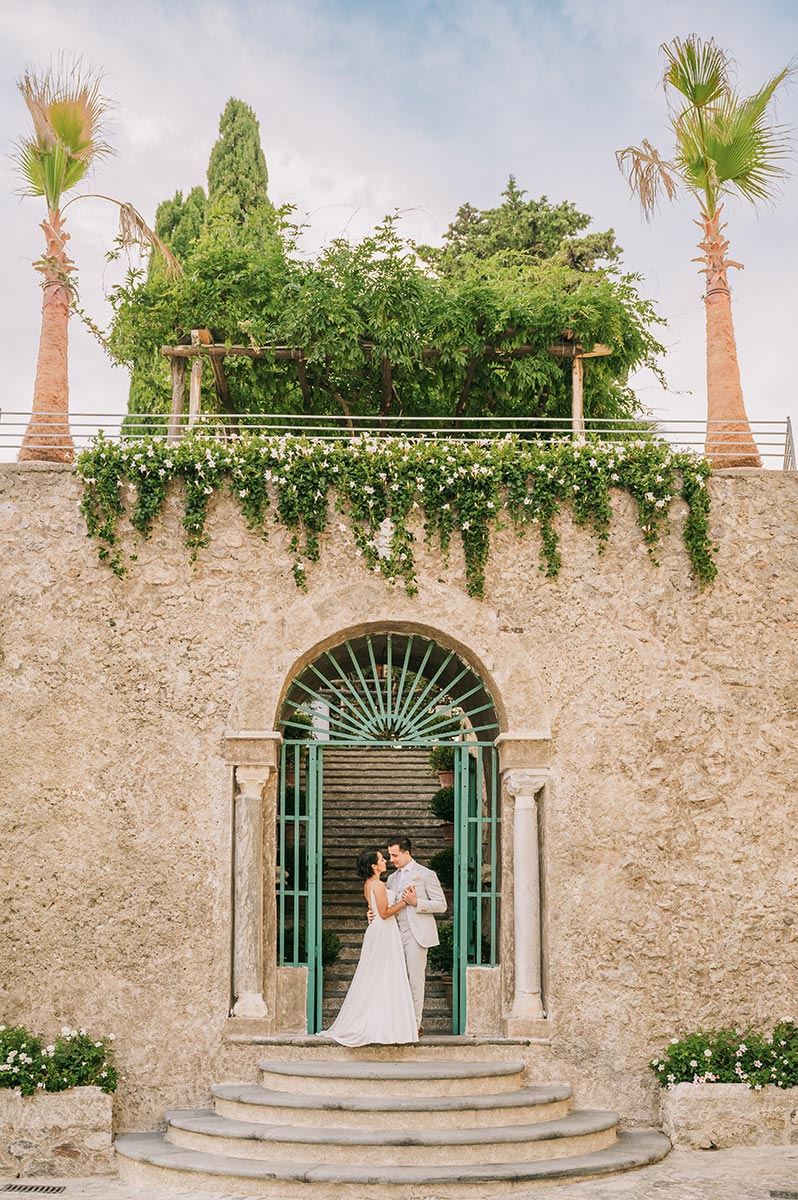 As Ravello is synonymous of tight streets, a sky full stars, super-hot temperatures in spring and in summer and deep blue sea; a Belmond Hotel Caruso wedding can be easily compared to a fairy-tale. No wonder, that many couples has selected the Wagner gardens as the magical place, where to perform every kind of ceremony. Also, as Belmond Hotel Caruso Ravello wedding photographer, we know why family and friends of couples who decide to tie the knot at Hotel Caruso Ravello will remember a Belmond Caruso wedding like a once-in-a-life-time-experience.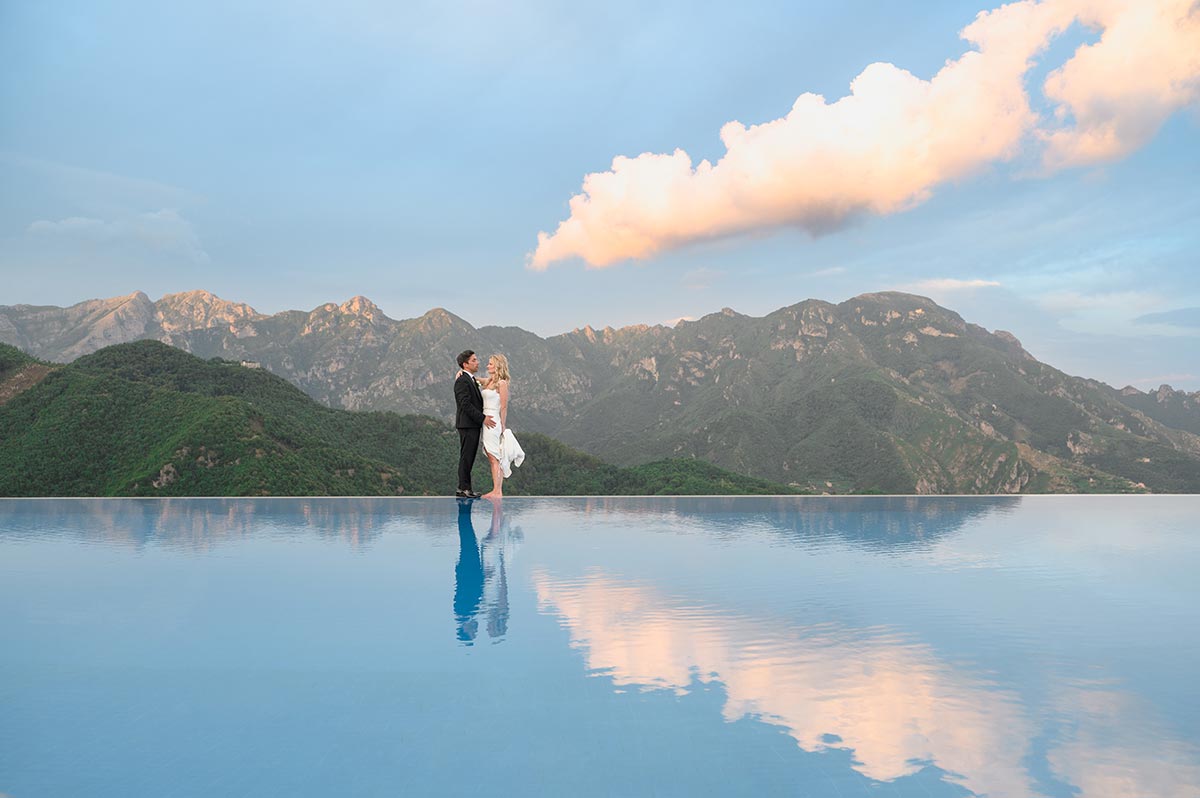 Start planning your wedding in Amalfi Coast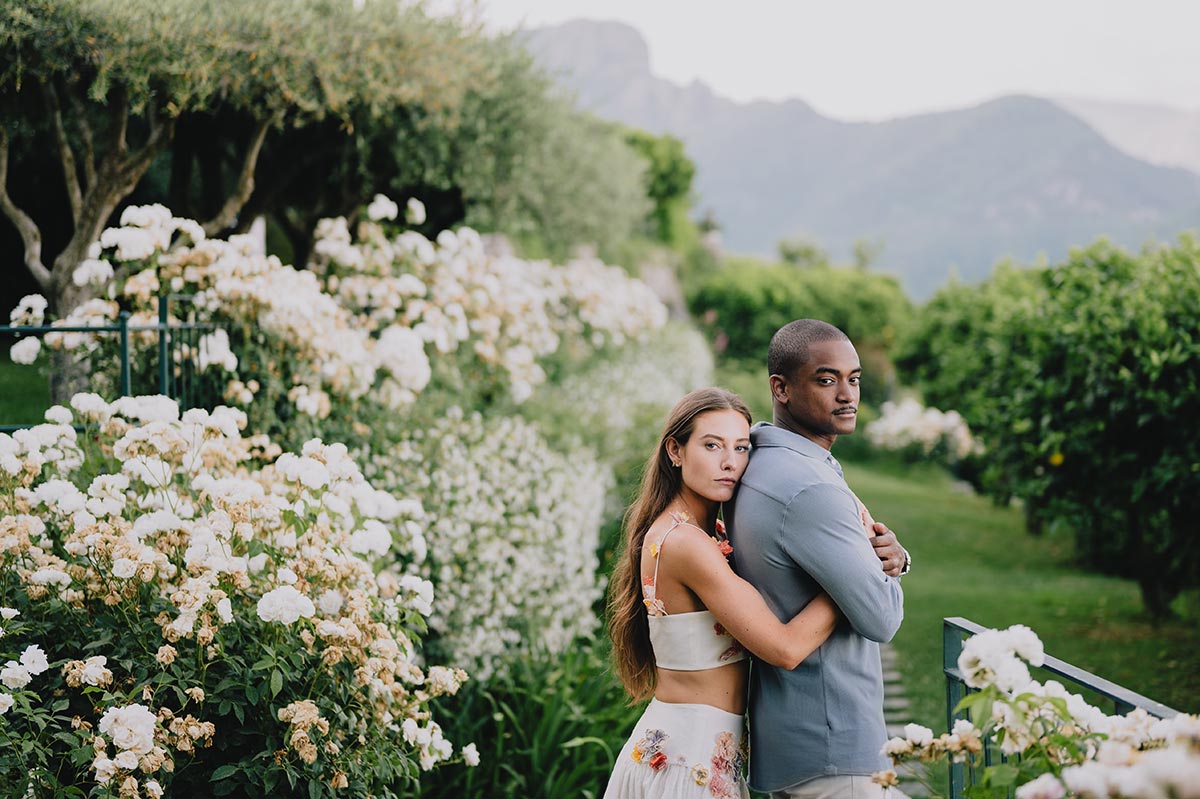 Belmond Hotel Caruso wedding: shining gem with top services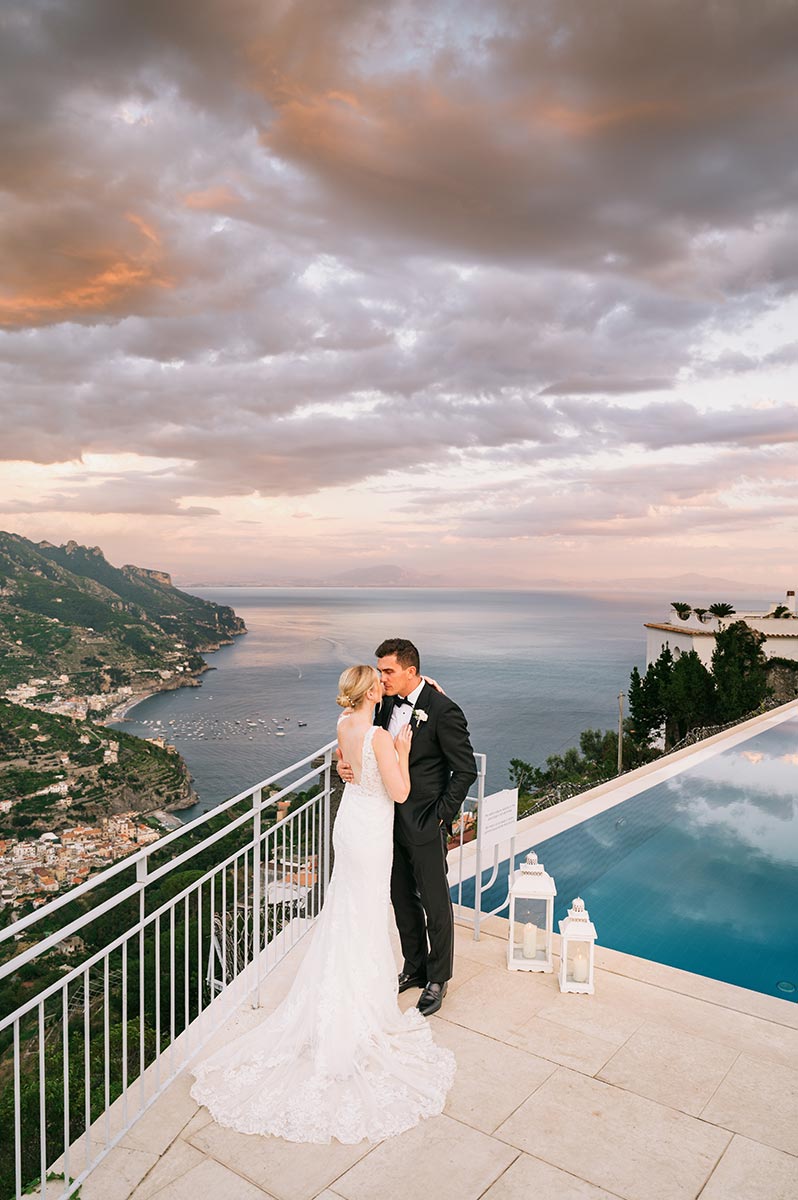 When the day comes to organize your Belmond Hotel Caruso wedding, you risk to forget many things as you will be lost in your happiness. That is why, as Italian wedding photographers, we recommend you to consult our Amalfi Coast wedding planner page where you can find highly specialized vendors in the creation of luxurious events that can meet your expectations. As our priority is helping you to embellish your Belmond Caruso wedding with the most opulent details, florals, entertainment and exclusive experiences. A masterpiece-paint of your romantic story deserves attention. Whether you wish to have an intimate wedding or a luxury wedding in Amalfi Coast, your vision will become a seamless reality.
Trust your ravello wedding photographer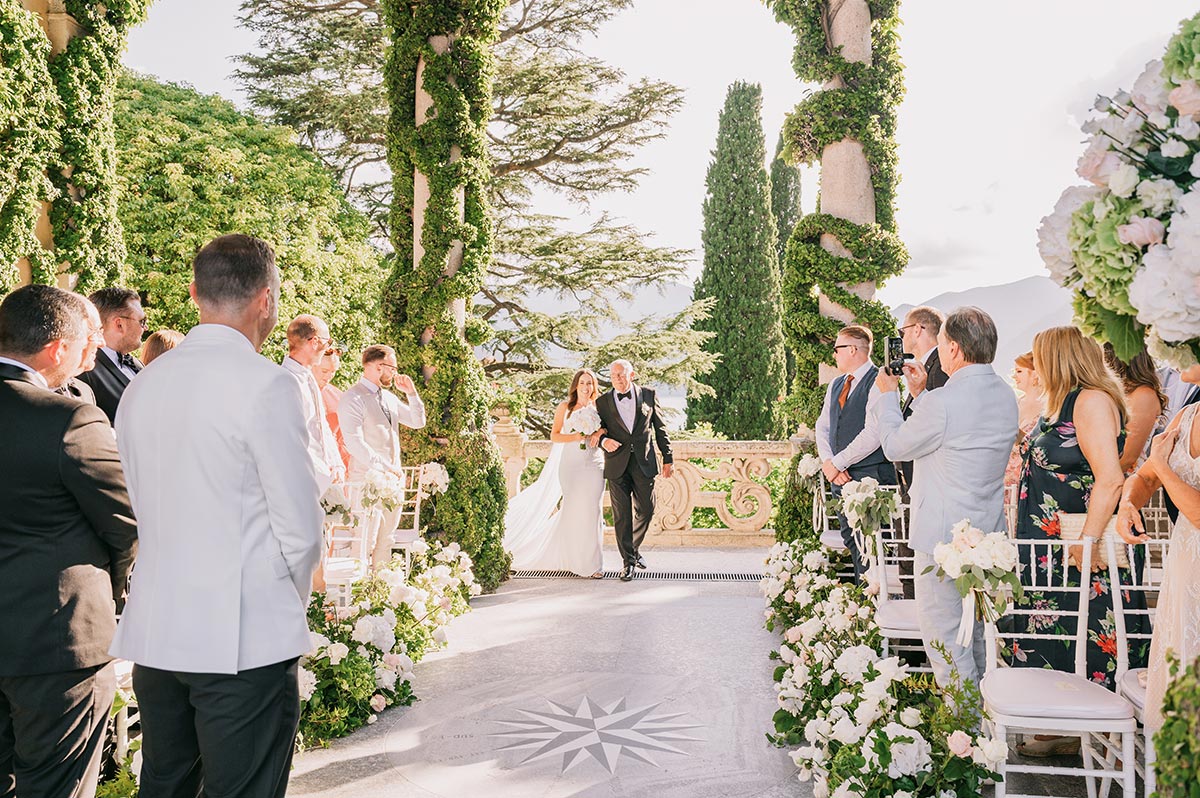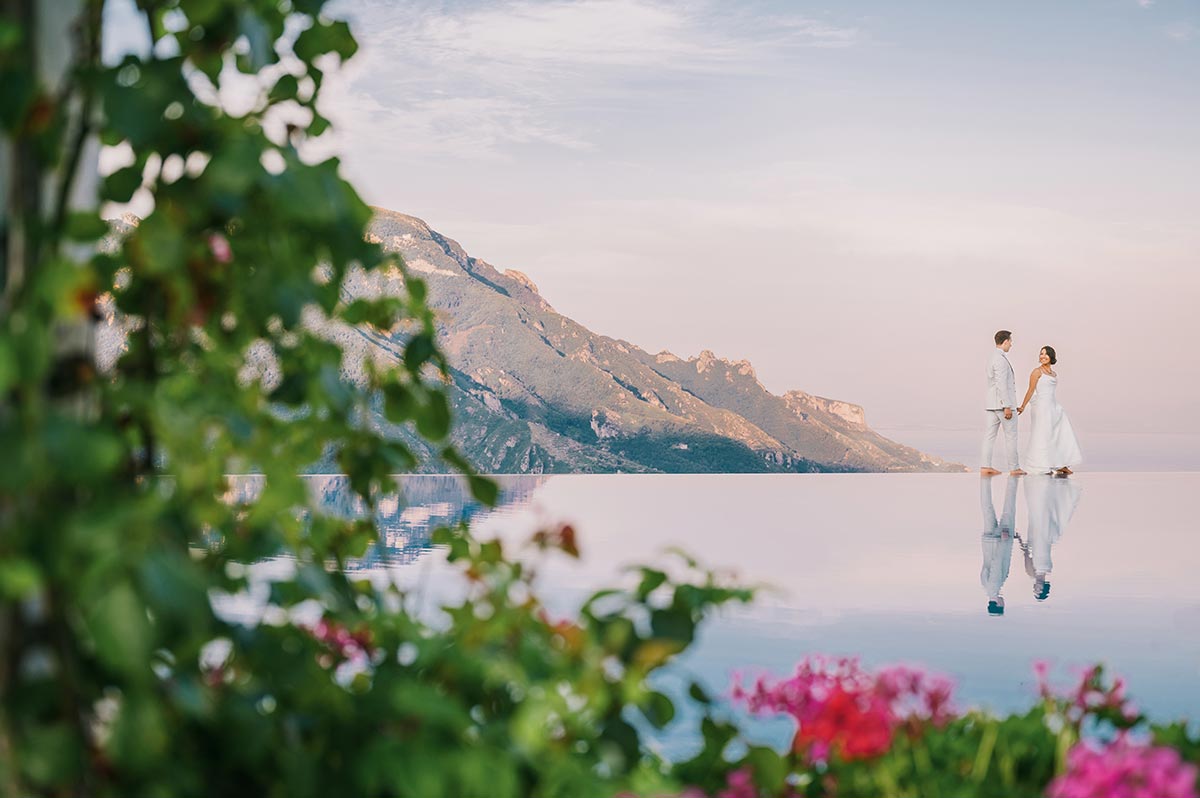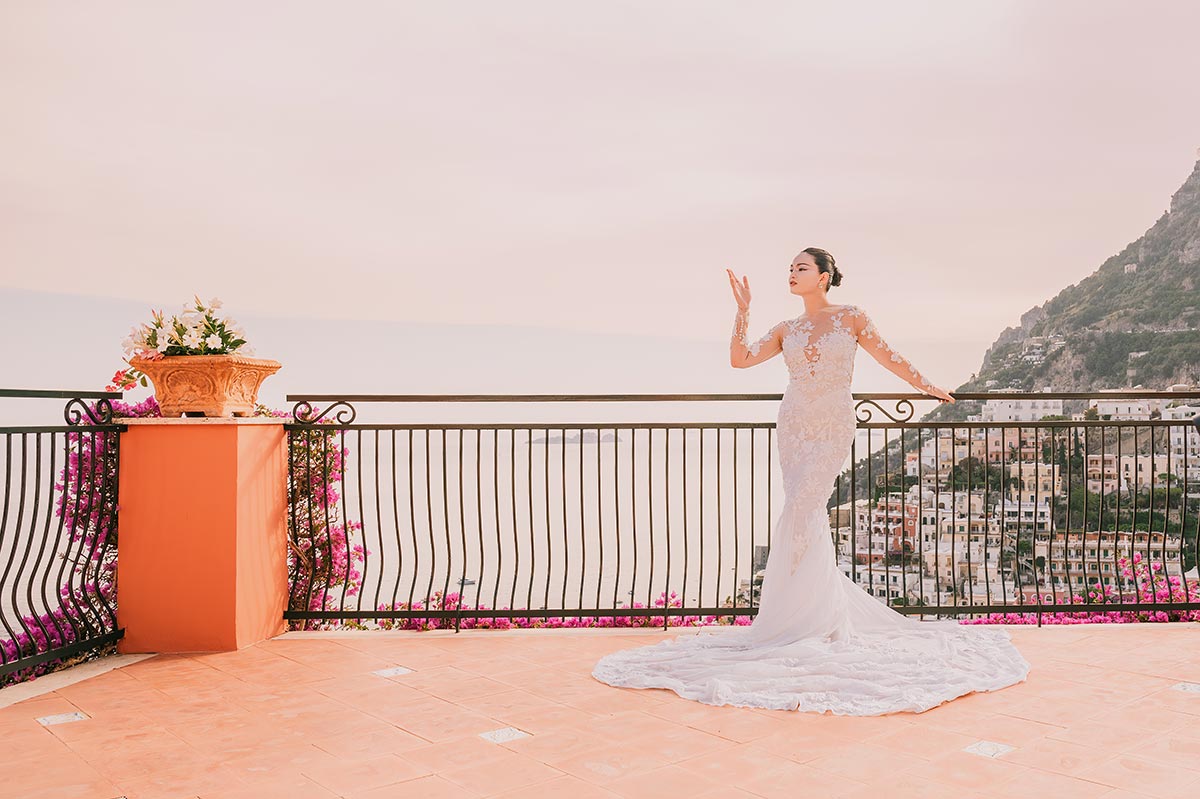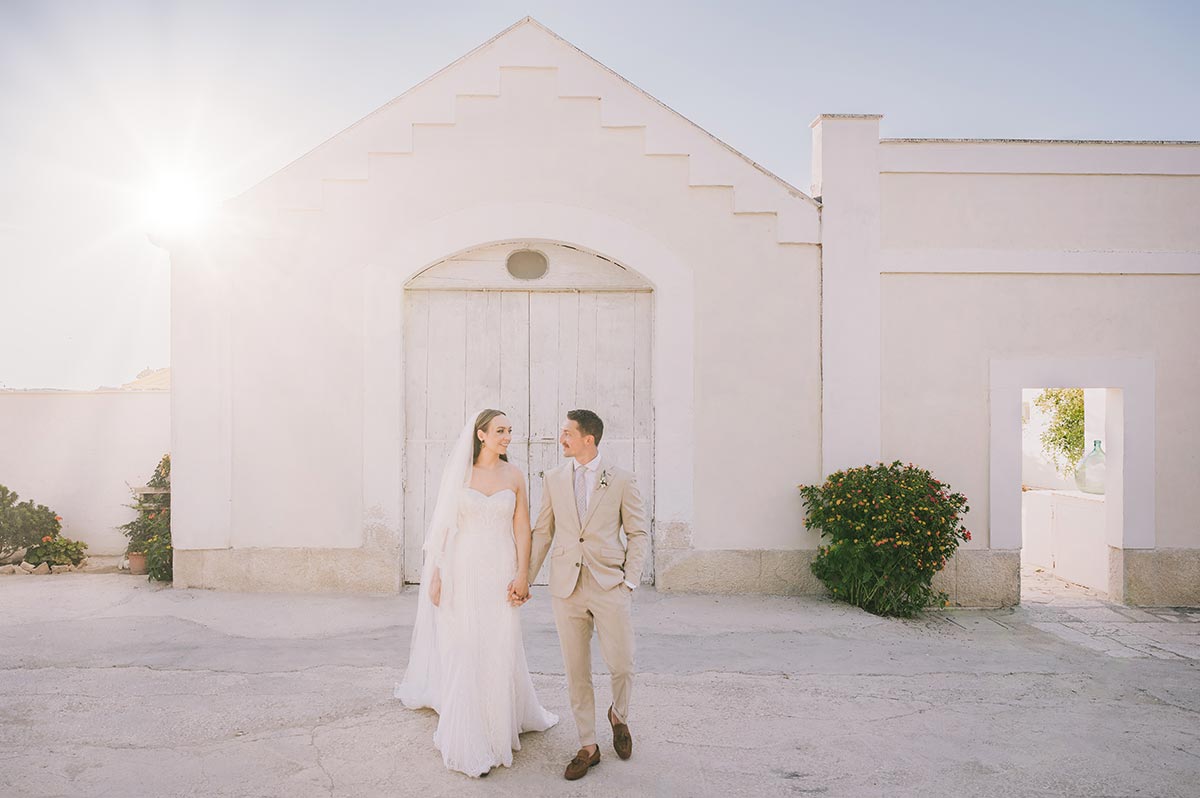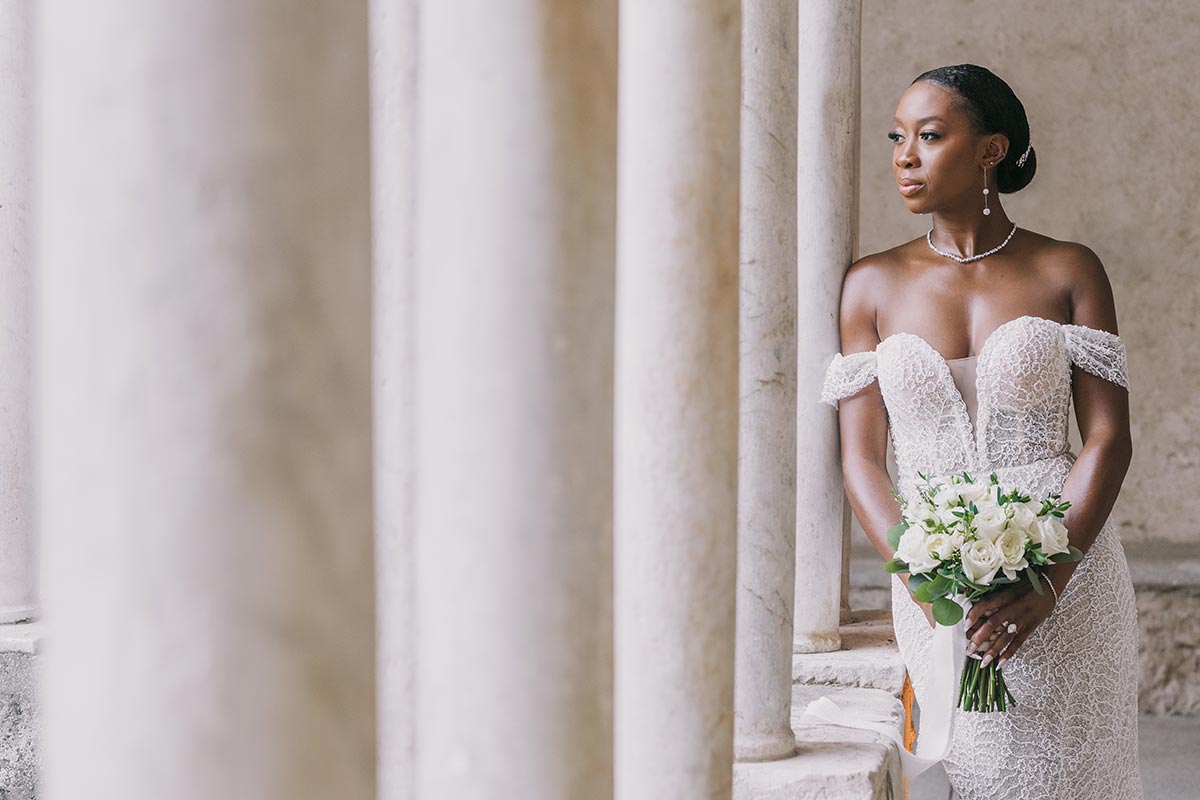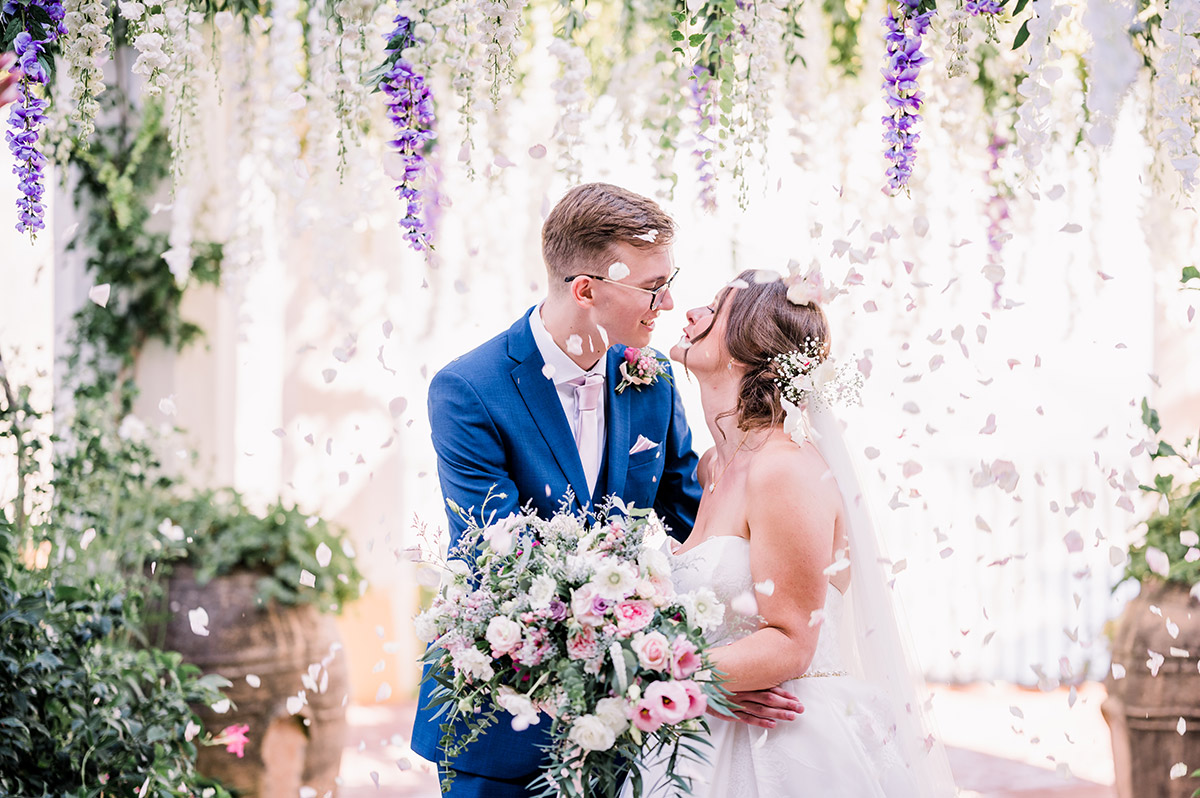 we like timeless weddings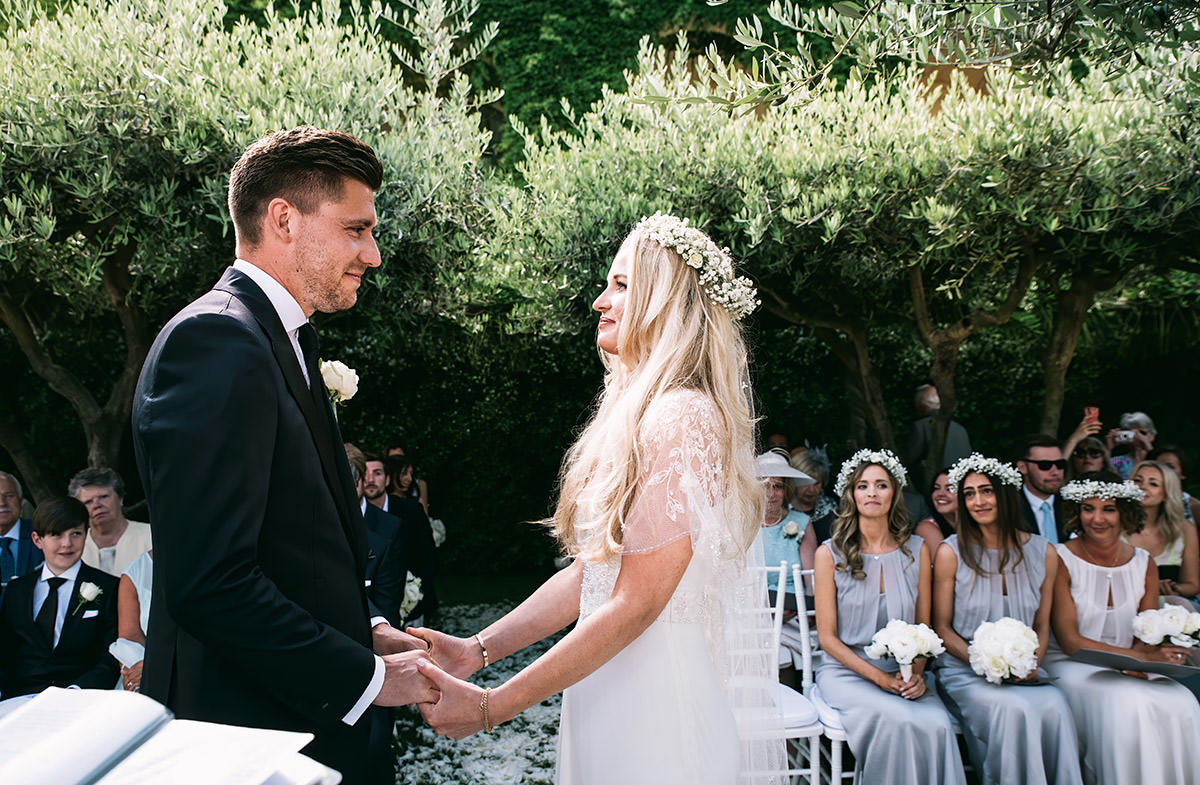 Catholic ceremony for your Belmond HotelCaruso wedding
A Belmond Hotel Caruso Wedding it's a mix of charm and glam at same time, guaranteeing the success of your wedding celebrations. As Hotel Caruso wedding photographers, we will be at your side immortalizing the best moments of your Big Day at Belmond Hotel Caruso Ravello.
Without doubts every Hotel Caruso wedding is elegant and classy.
If you are considering a catholic wedding with civil validity, as Ravello wedding photographer we suggest you the stunning church of San Giovanni del Toro, easily accessible given the proximity to Hotel Caruso as well as the majestic Duomo located in the heart of town.
An English-speaking priest can celebrate the wedding mass in one of the elegant 11th century church. After the ceremony, you can enjoy with your guests an aperitif at the Caffé Calce.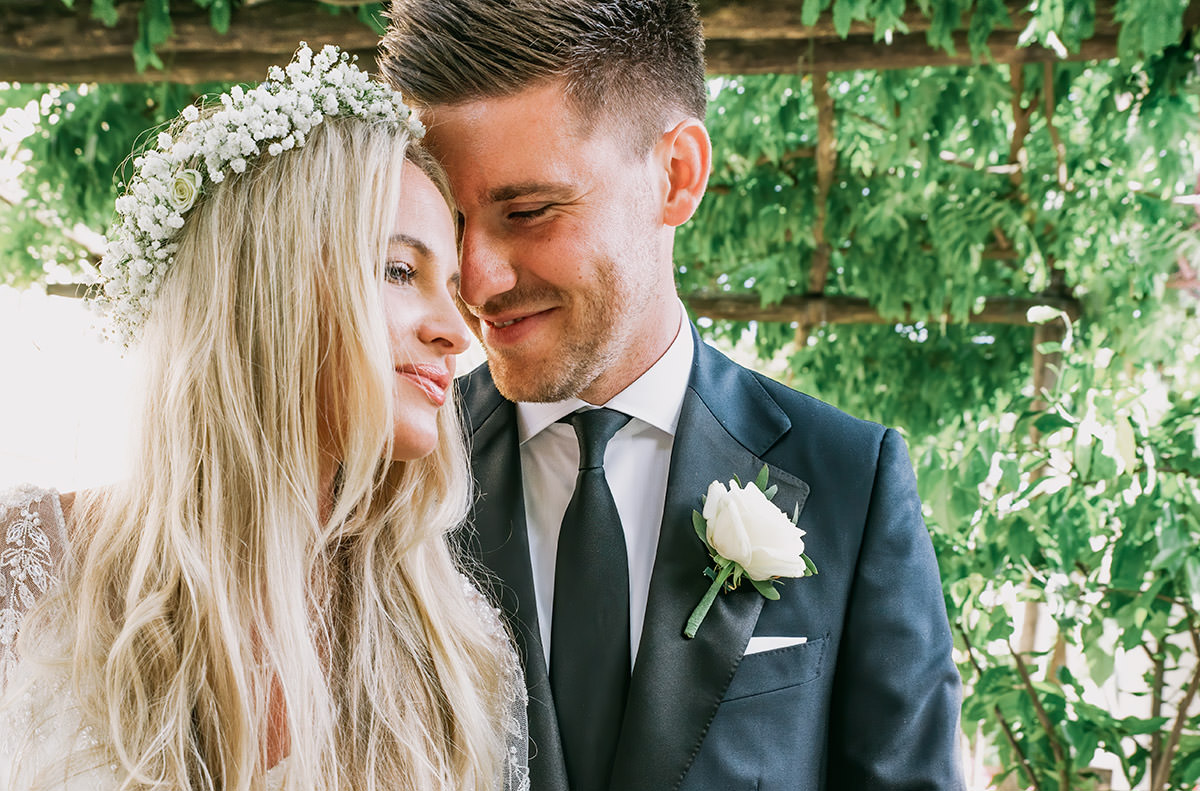 During aperitif, while guests will be enjoying local atmosphere, you might be exploring some of the town's prettiest spots for couple shooting with Amalfi coast wedding photographer.  Later, rejoin your nearest and dearest for the walk up to the Belmond Hotel Caruso wedding.
Your memories of Belmond Caruso Wedding
When the music band will stop playing, when the lights will be switched off and the guests will be on their way home, you will try to keep the memories of such a memorable event in your hearth and in your head.
Fortunately, your Italian photo album hand crafted by the best Amalfi Coast artisan, will be another great help in remembering all those special moments.
Our aim, as Belmond Hotel Caruso Ravello wedding photographer, is recording your feelings while you will be discovering a unique beauty. Your Hotel Caruso Ravello wedding memories will be placed in a beautiful story for generations to treasure.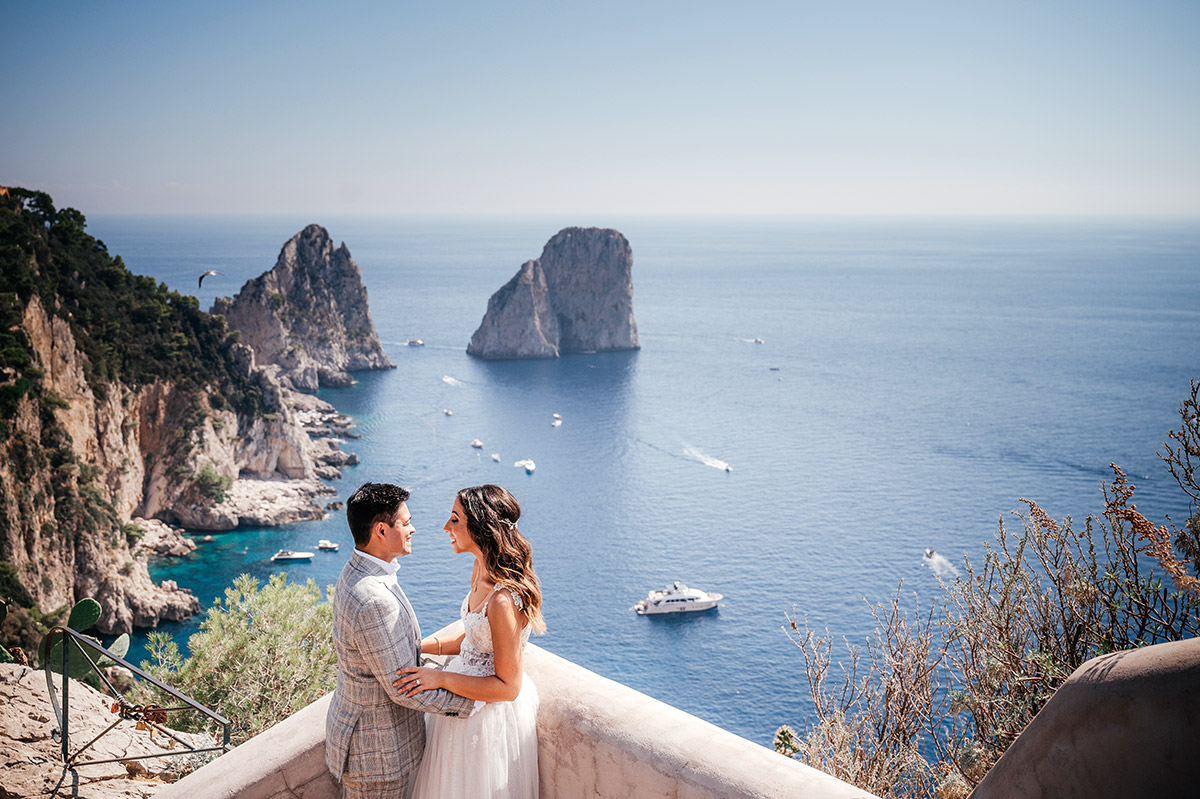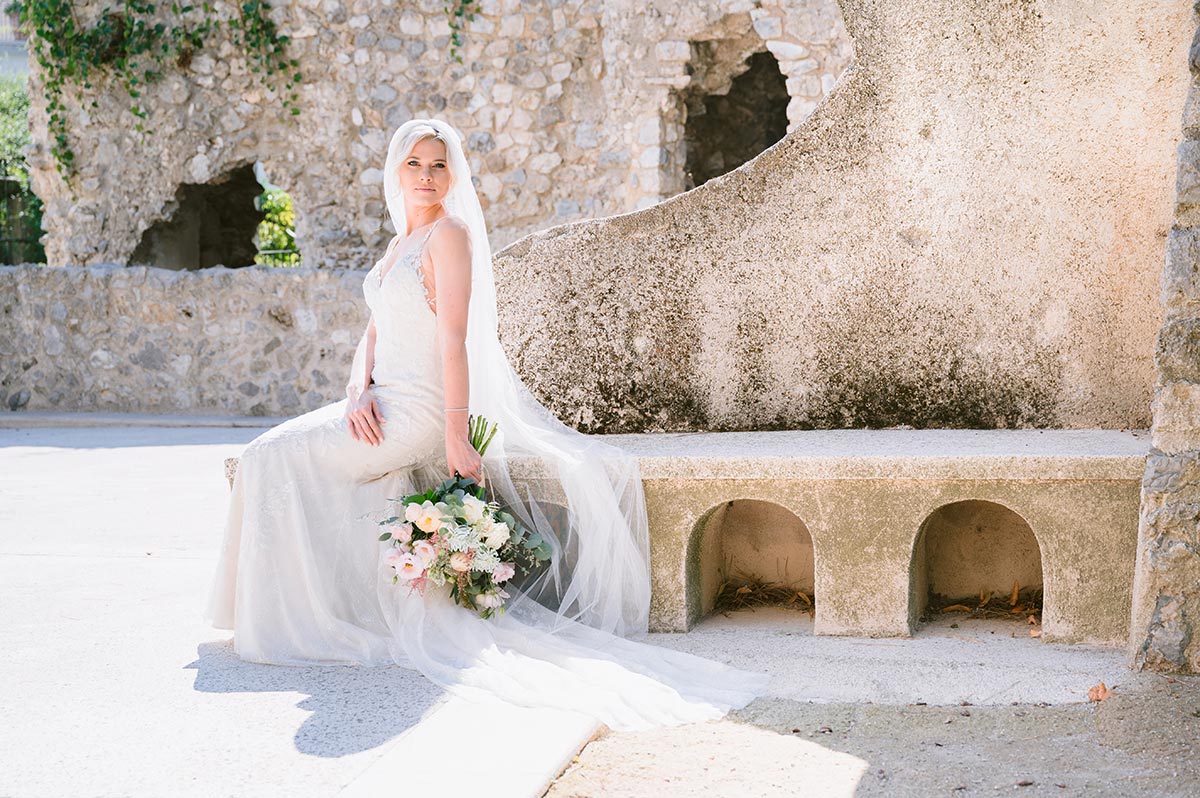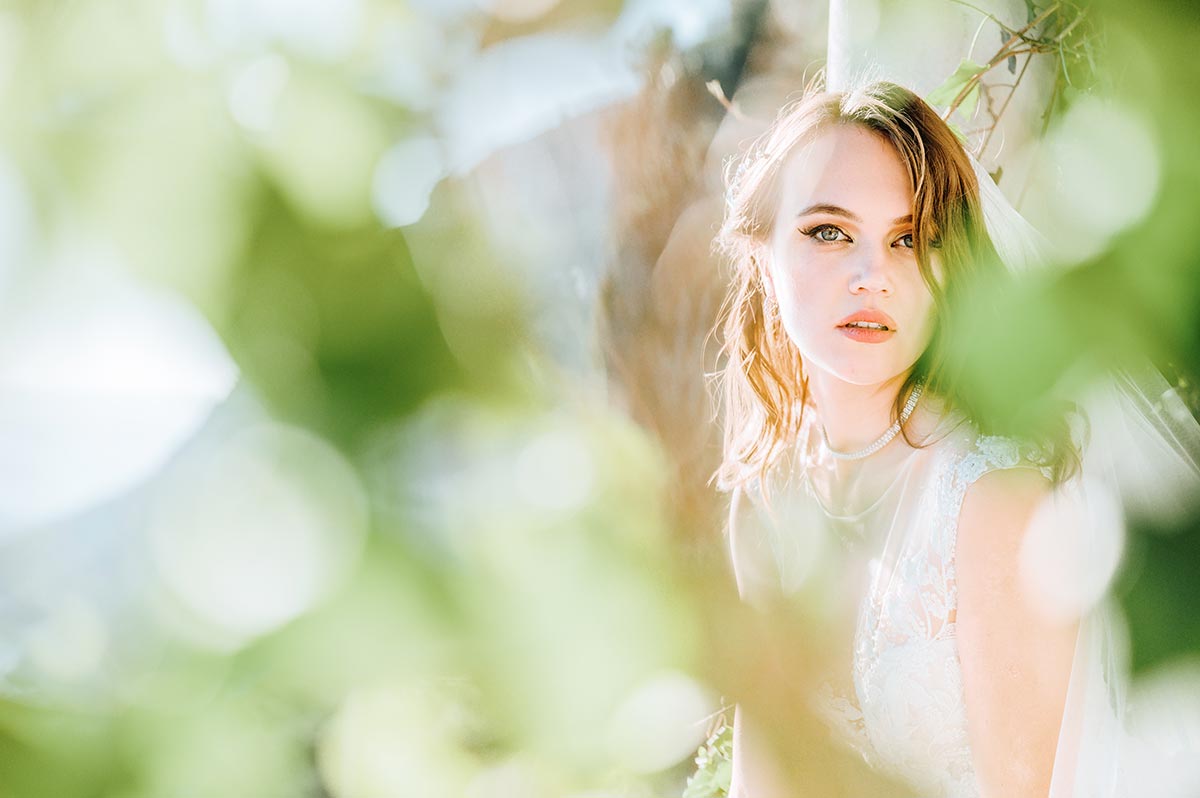 Maybe you love more the spectacular view on the mediterranean sea of Capri at the sunset. Disclose the options that we have for Weddings in Capri with our help desk. Enjoy the amazing views.
Check out ur dedicated packages to weddings in Amalfi, where I often work as photographer. Tell us more about your needs, select your options and save your time in this way.
Enjoy the private villas and the rooftop of Sorrento with the colourful and pictoresque historical town and amazing sky at the sunsent. We are ready for your wedding in Sorrento.
Ask Extra services to your photographer Belmond Hotel Caruso wedding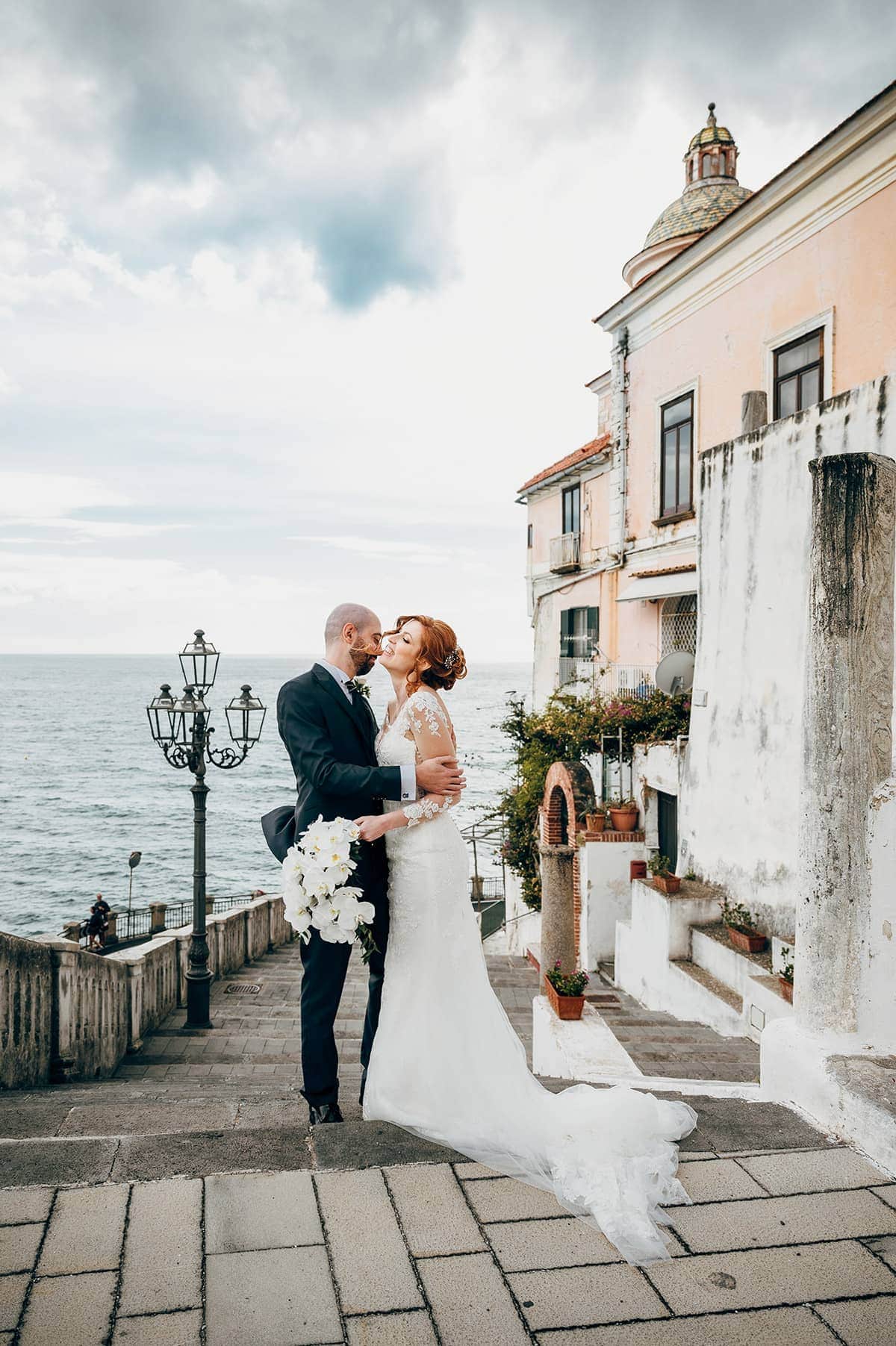 If you would like to learn more about Belmond Hotel Caruso Ravello wedding and our wedding photography services, please get in touch with us.
We will be happy to provide you with all the necessary information and help you to shape your special day. Yet, if you are interested in having extra wedding photography session after your Big Day, considering also Lake Como or Lake Garda for your holidays.
As Lake Como wedding photographer as well as Lake Garda wedding photographer, we can suggest you many other things to do. Your options are truly endless in this colorful wedding.
GET IN TOUCH WITH OUR STUDIO