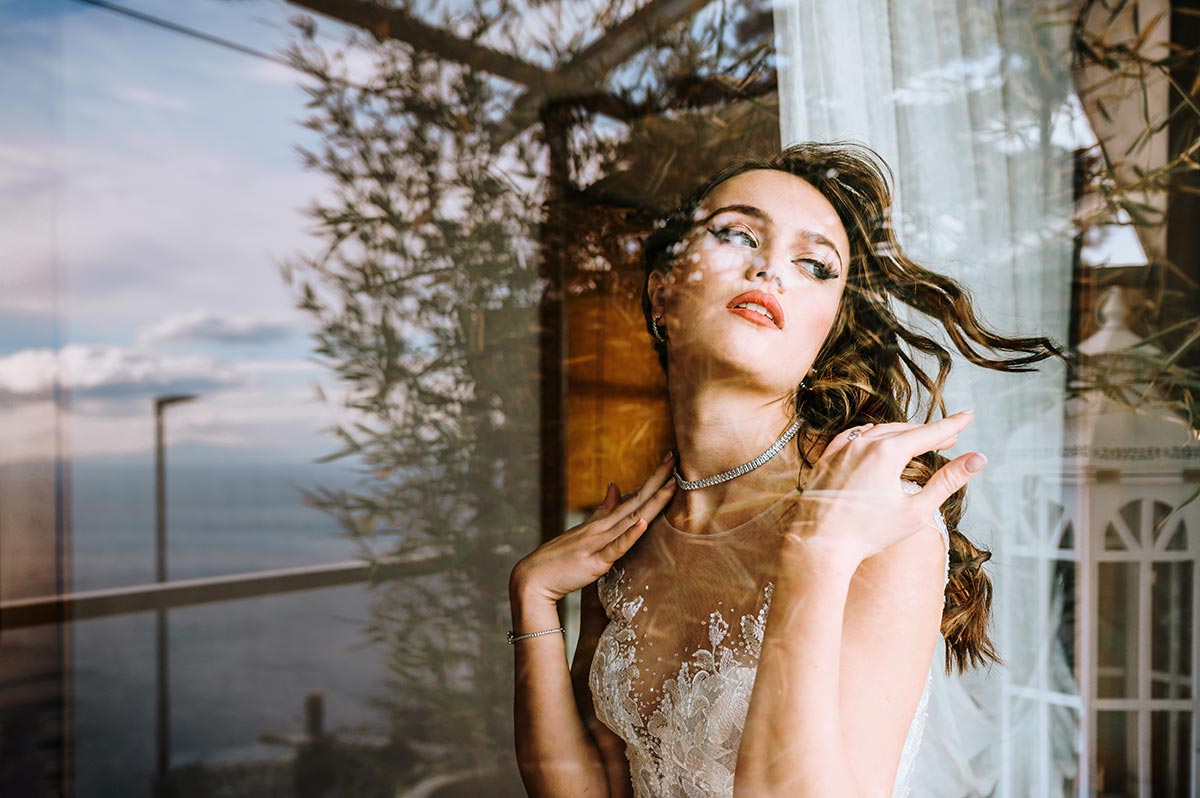 Positano Italy Weddings: different from each other, but all amazing and full of magic. Apart from the amazing venues, Positano itself is the best background
DESTINATION WEDDING PHOTOGRAPHER
Do you need Expensive Wedding Photographers for the success of your Wedding?
Planning a Wedding is not a joke! And it becomes even more complicated if you want to marry abroad. There is a lot of pressure and stress while organizing everything for the Big Day. And, on top of that, there are also significant costs to consider.
Surely the Wedding pictures have a fundamental role in this experience: they are what is left when all the ceremonies are over and what you will keep on looking in the next years to remember that amazing day. So, in order to get more satisfaction and to get the results you hope for, do you need to choose only among Expensive Wedding Photographers? Let's see, which are the elements, to properly answer this question.
Expensive Wedding Photographers: why Wedding Photography is expensive
Many couples claim, that Wedding Photography is too expensive. So, before trying to hire Famous Italian Photographers for your Wedding, pls. consider first the costs. You have to take into consideration the following factors:
Time spent by Expensive Wedding Photographers for finding the right spots for the shooting and all the elements, that can make your Wedding pictures more creative and original
Equipment used for the shooting: best equipment allows best results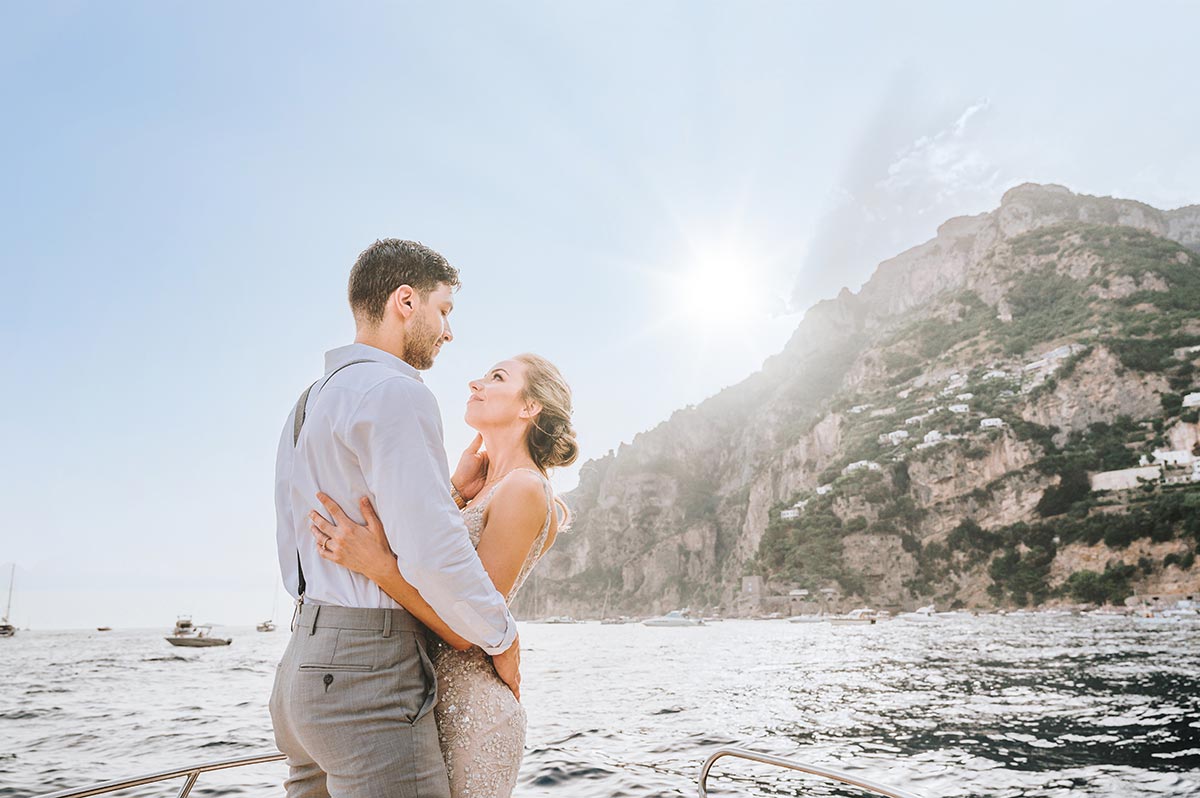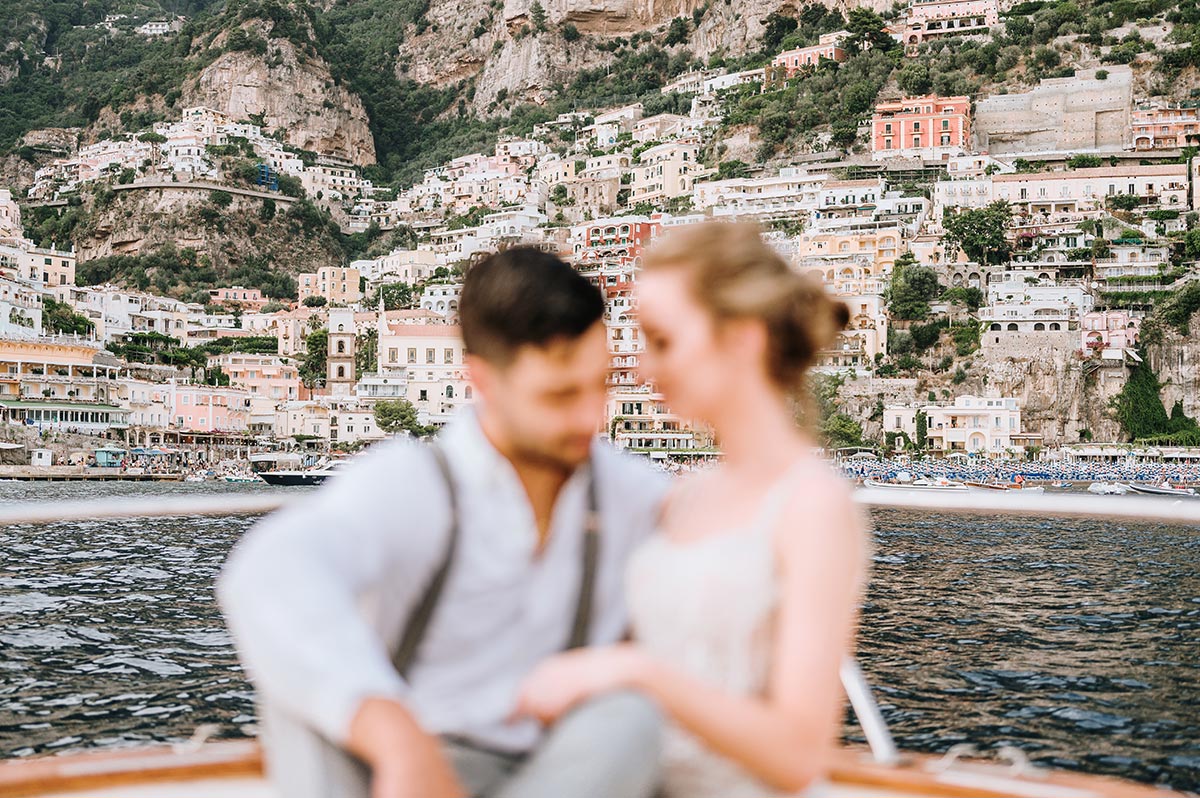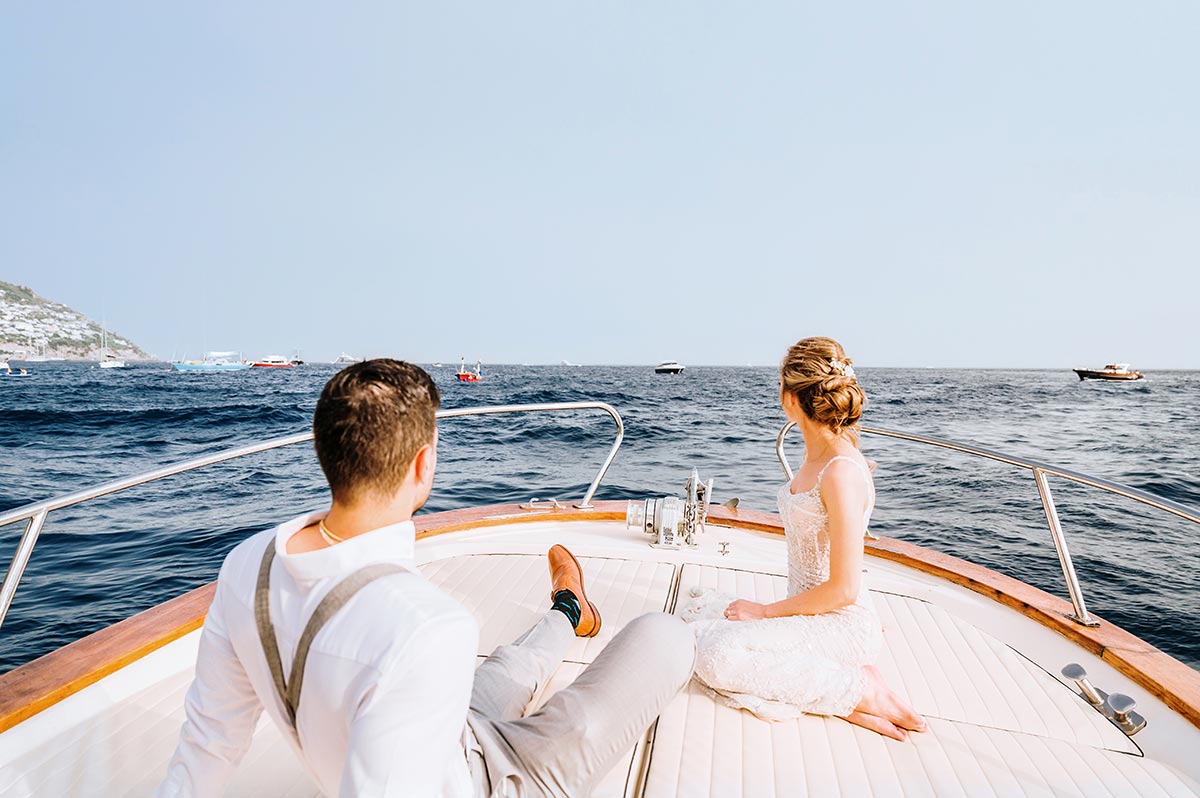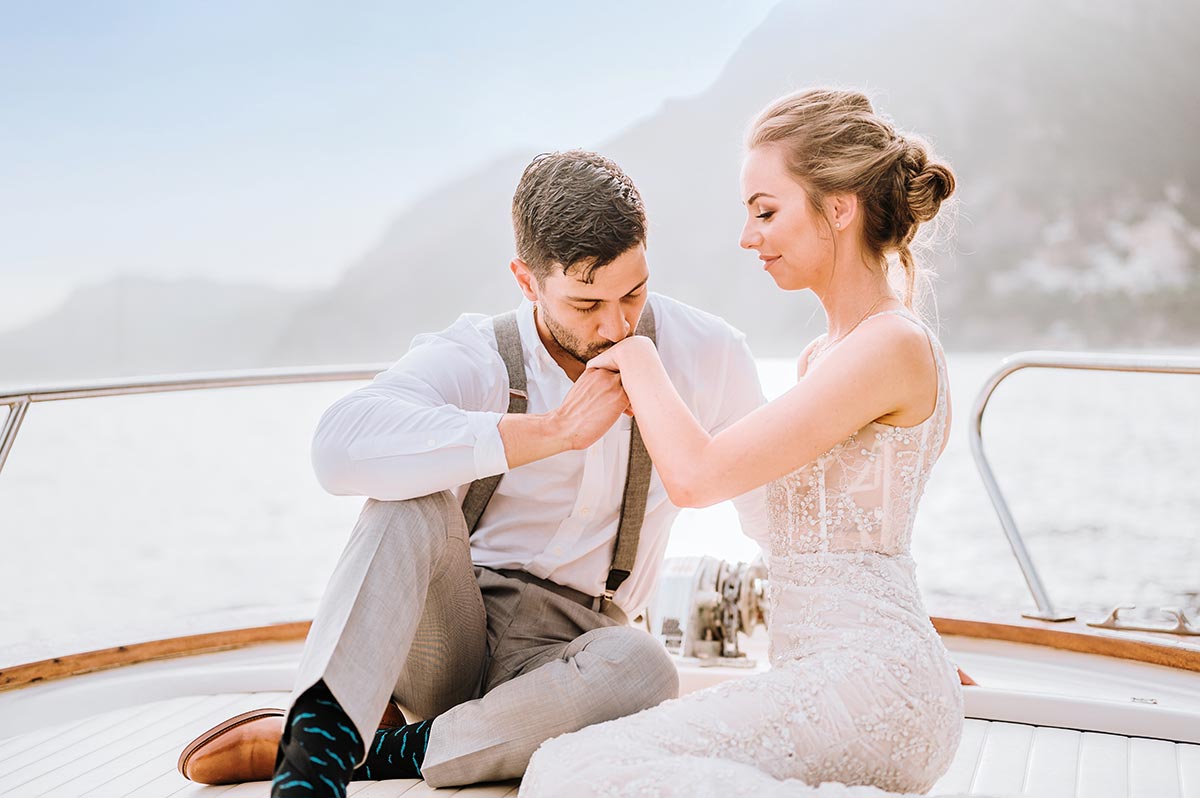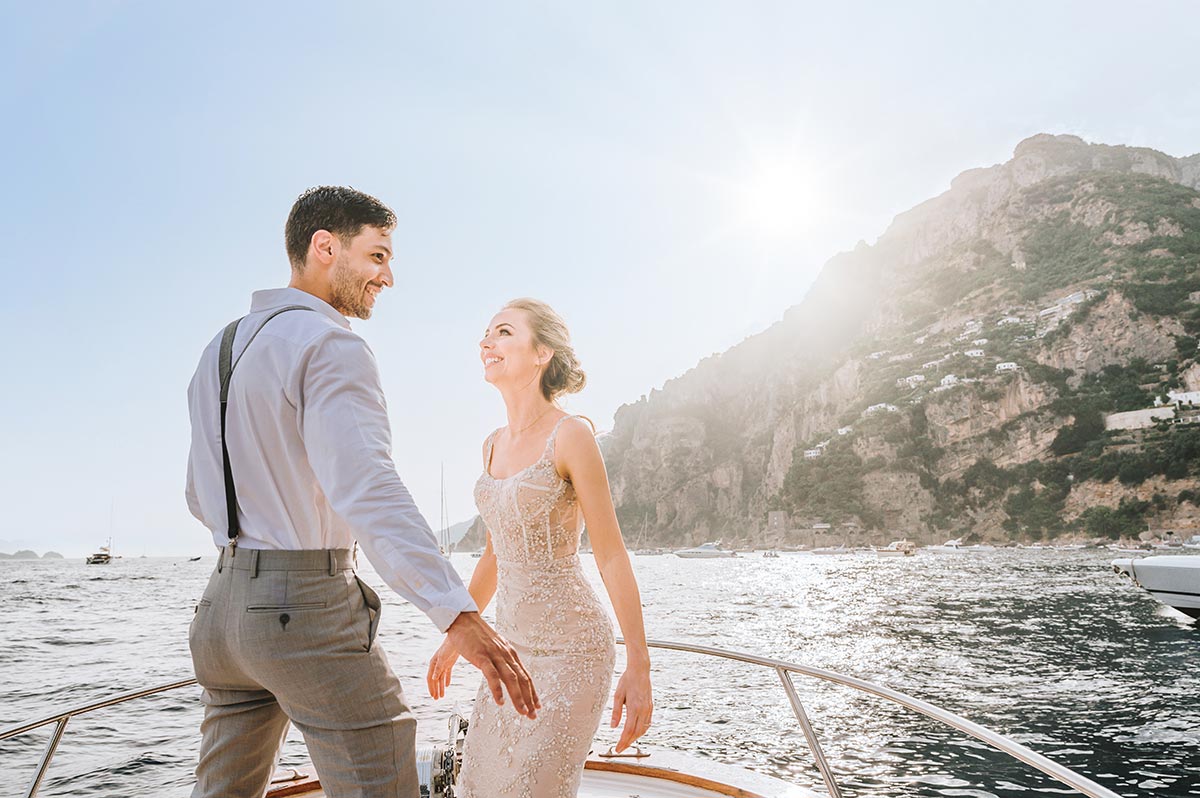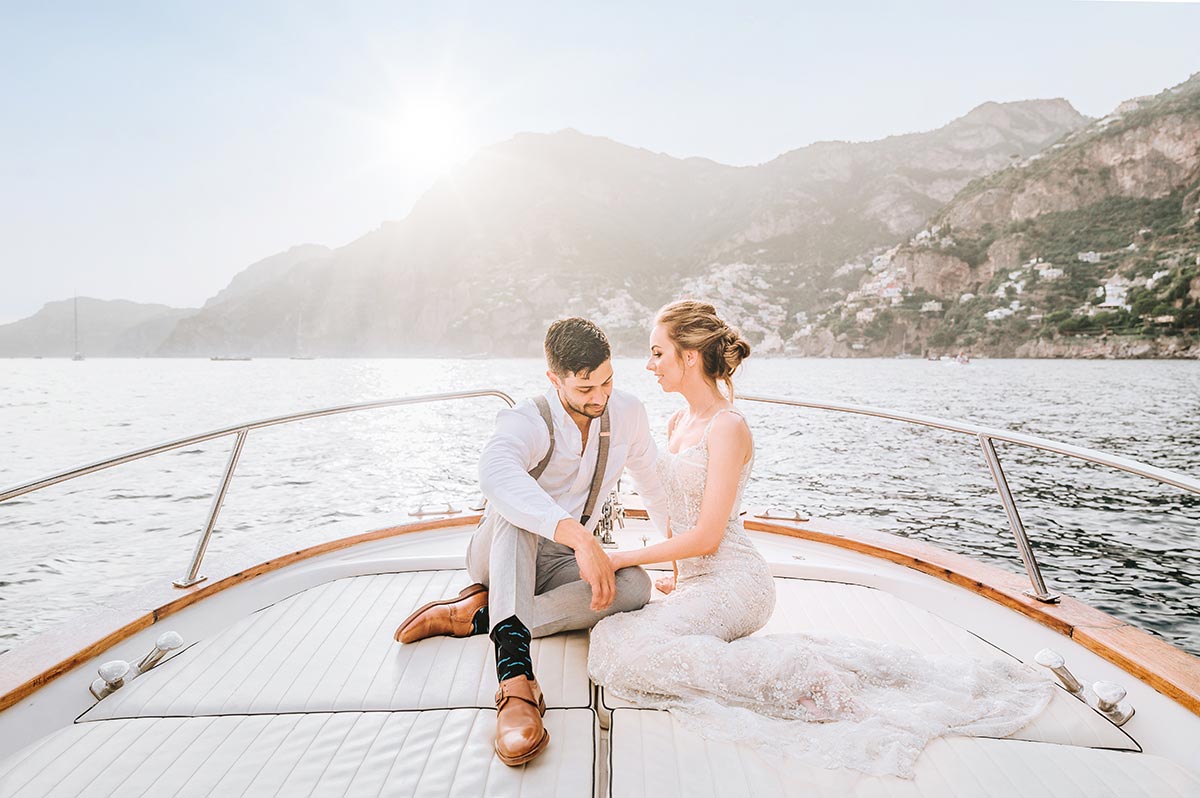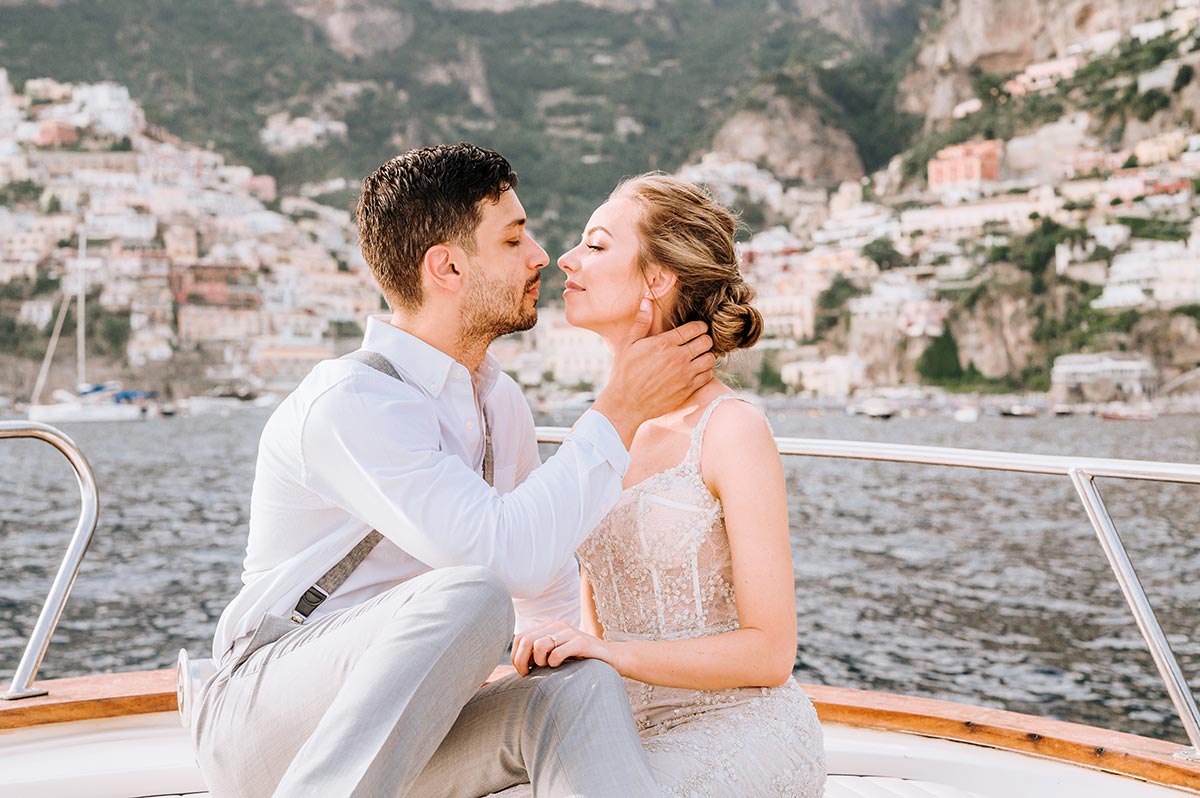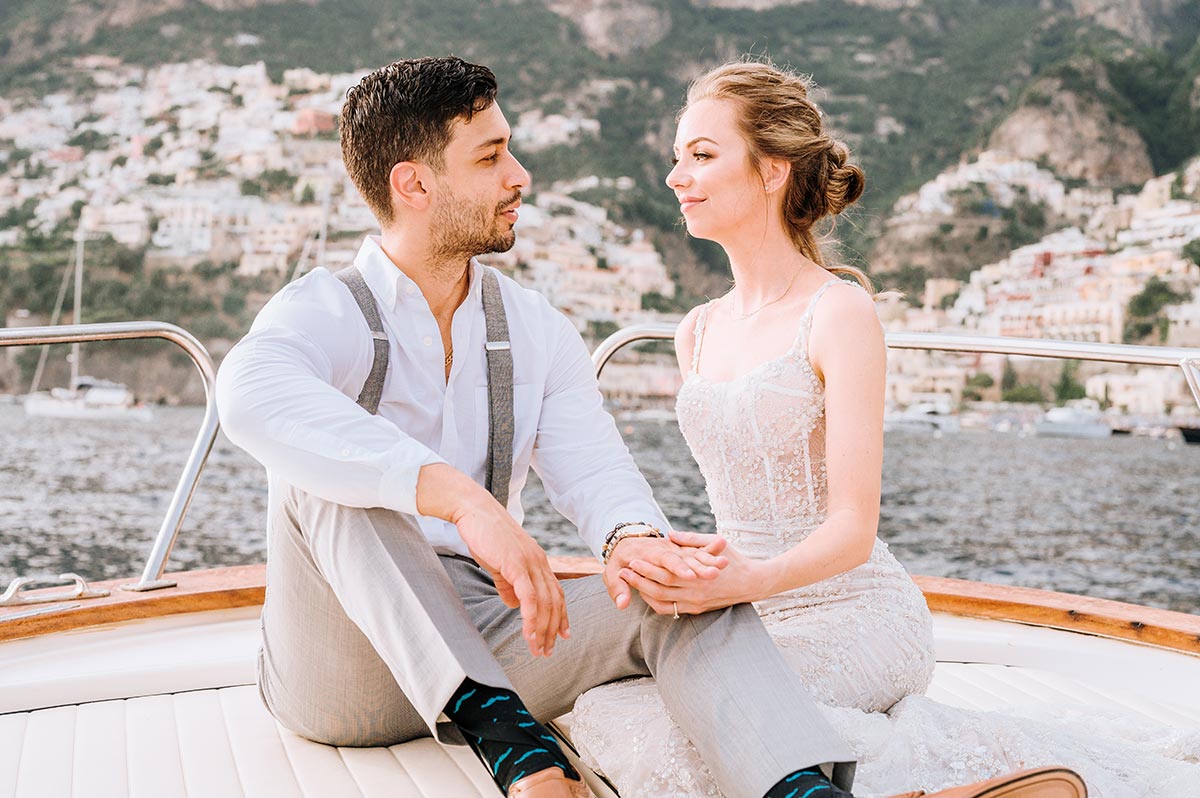 Editing: many persons think that Wedding Photography is just about the Professional coming to the venue the Wedding Day and capture with the camera the moments of that day. Actually, it is much more: it's about preparing everything for that day, talking to the couples to understand their needs and editing all the material after the Big Day.
Brand: if you choose a Famous Wedding Photographer you have to understand that you are buying something exclusive and you have to be prepared to pay for its personal Brand as well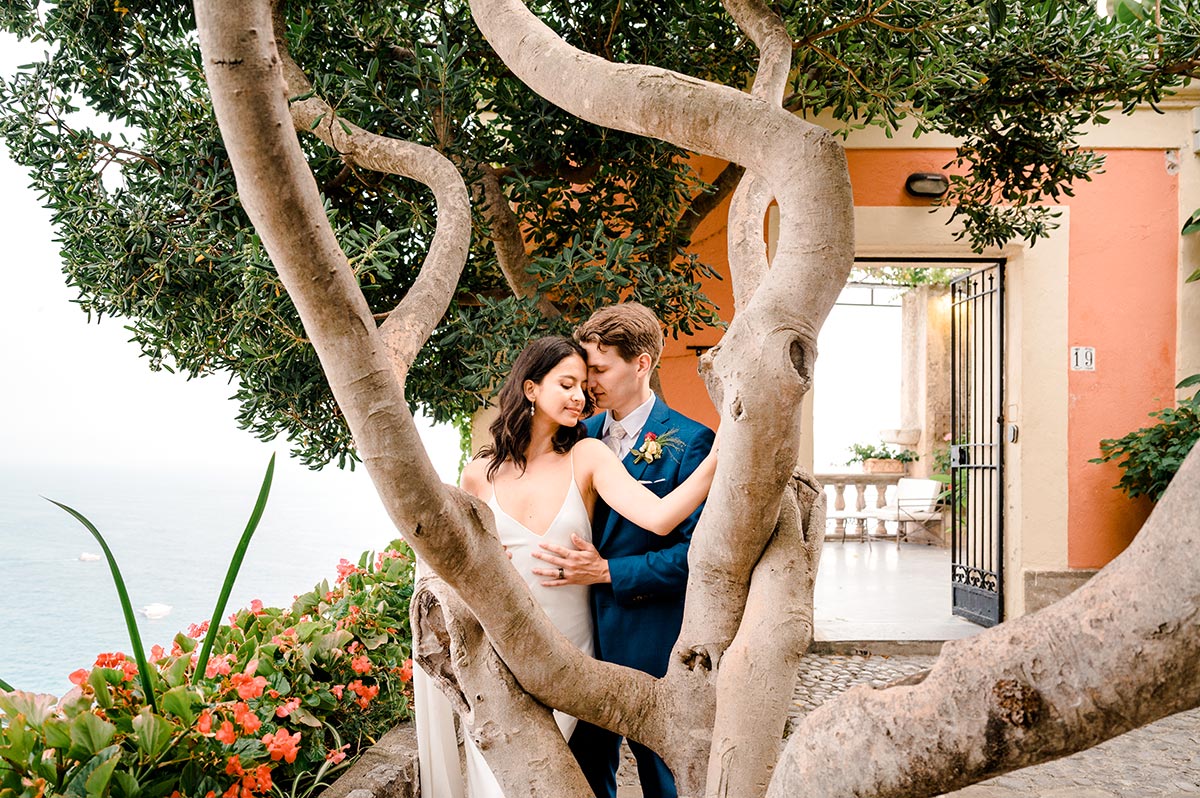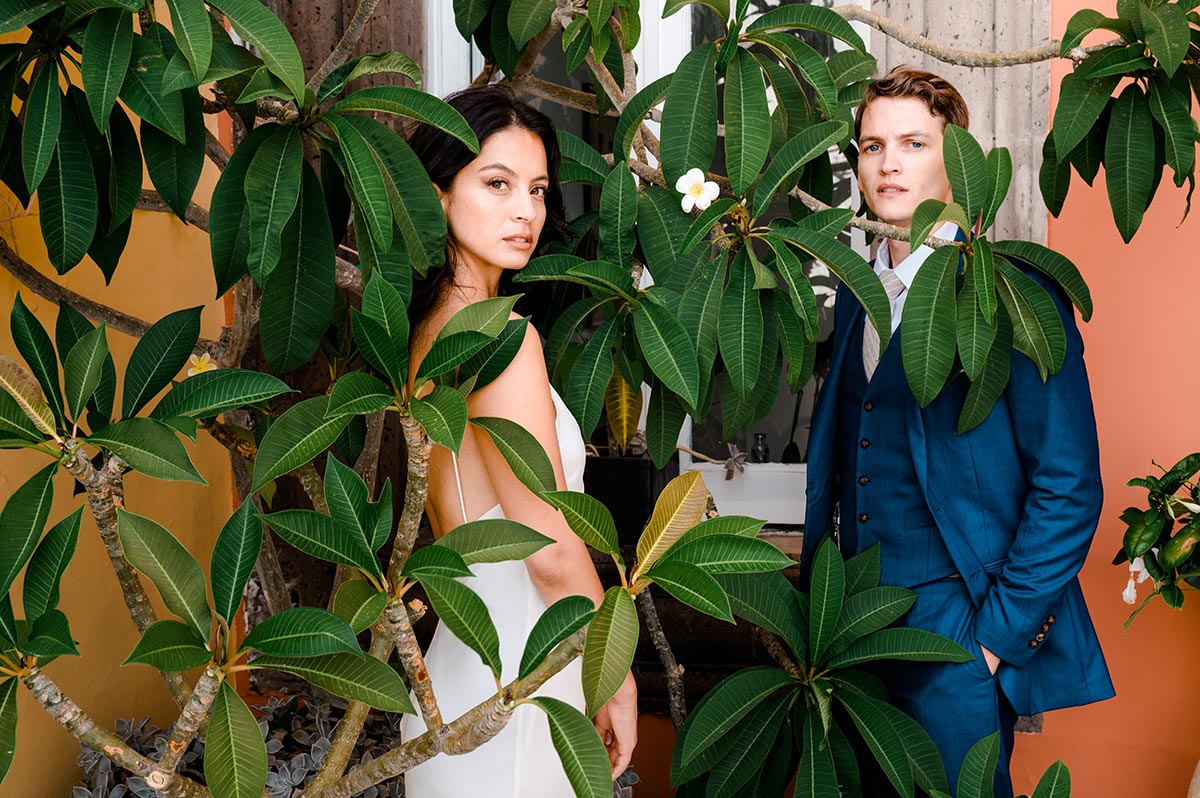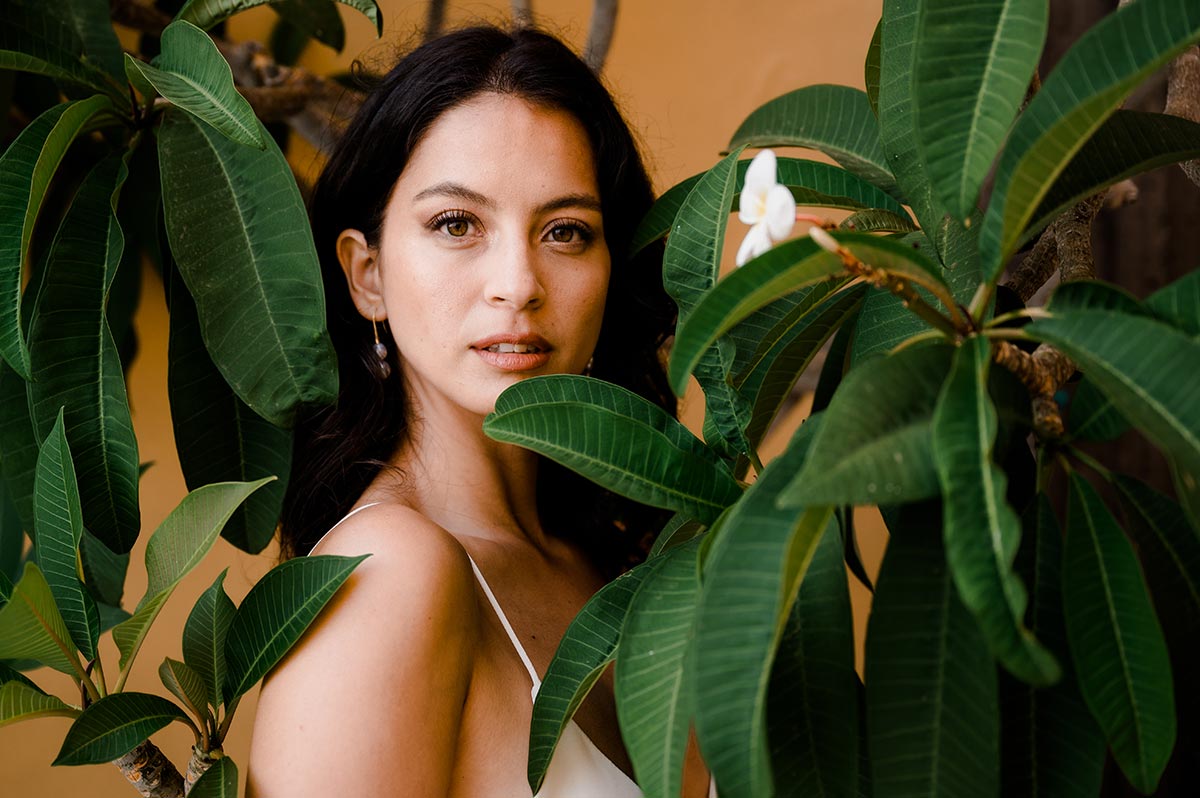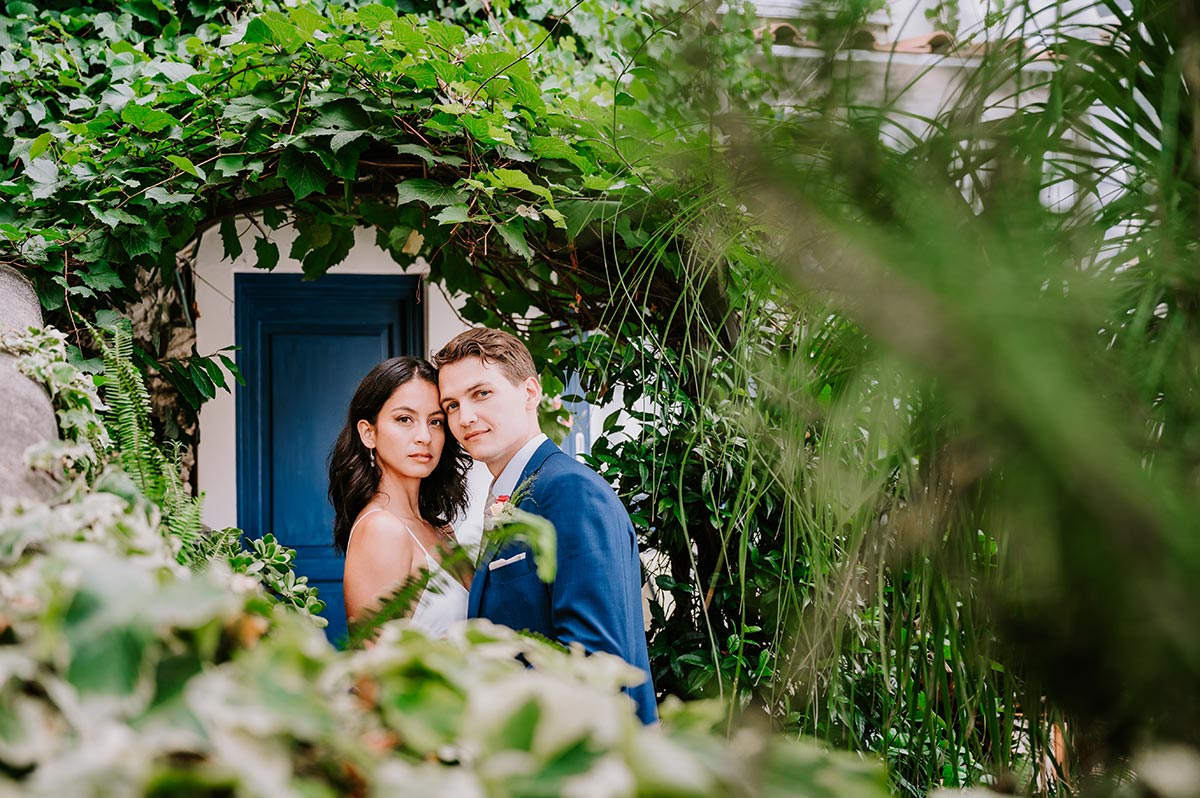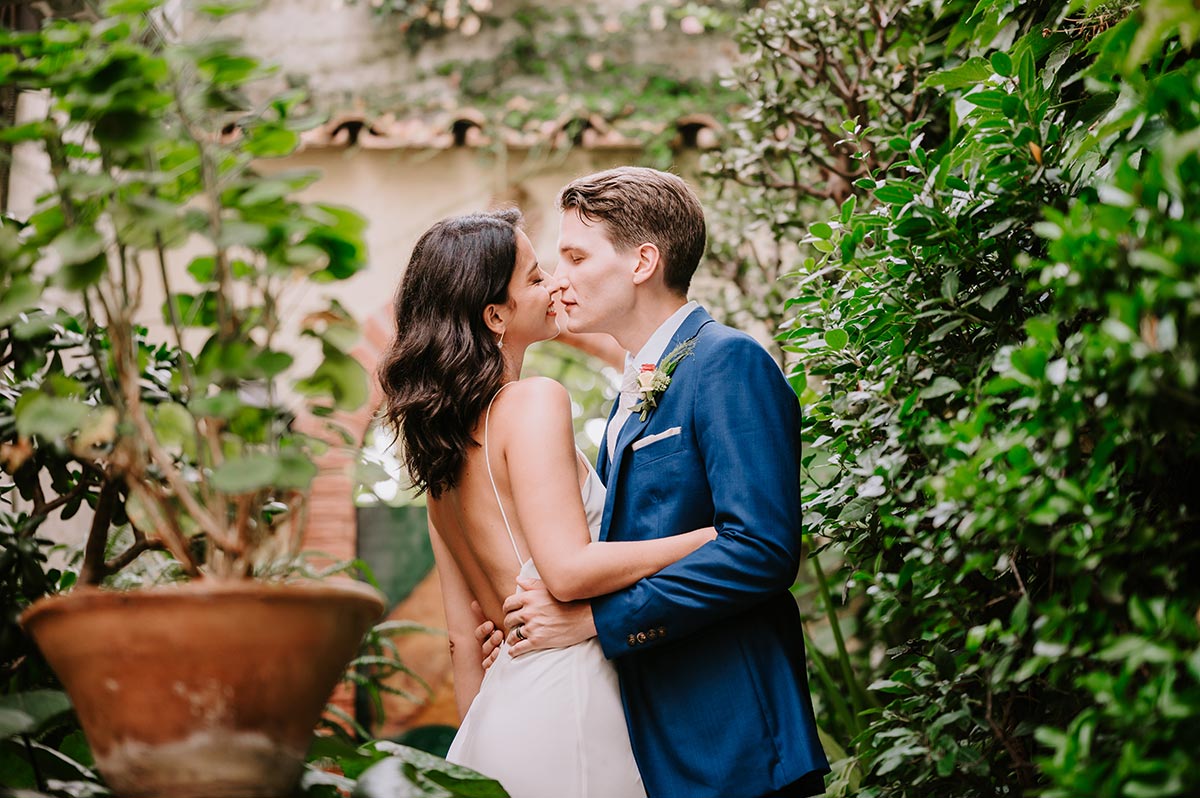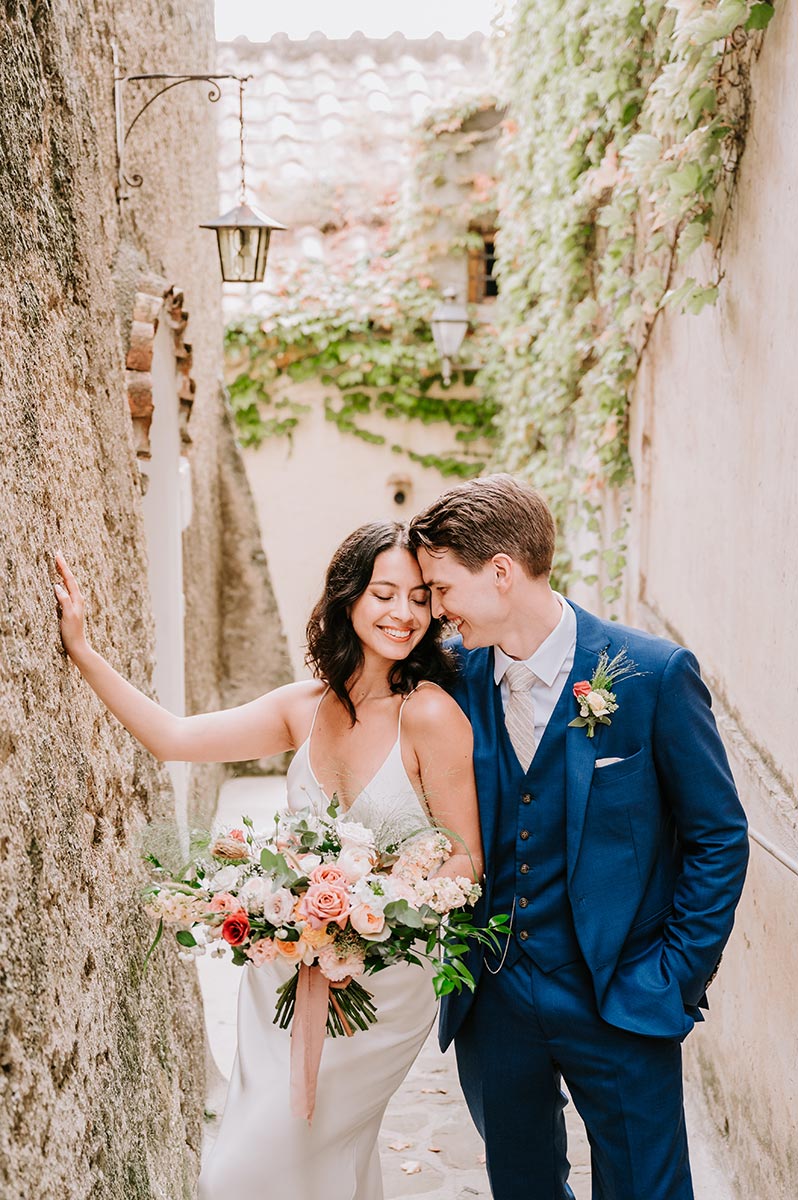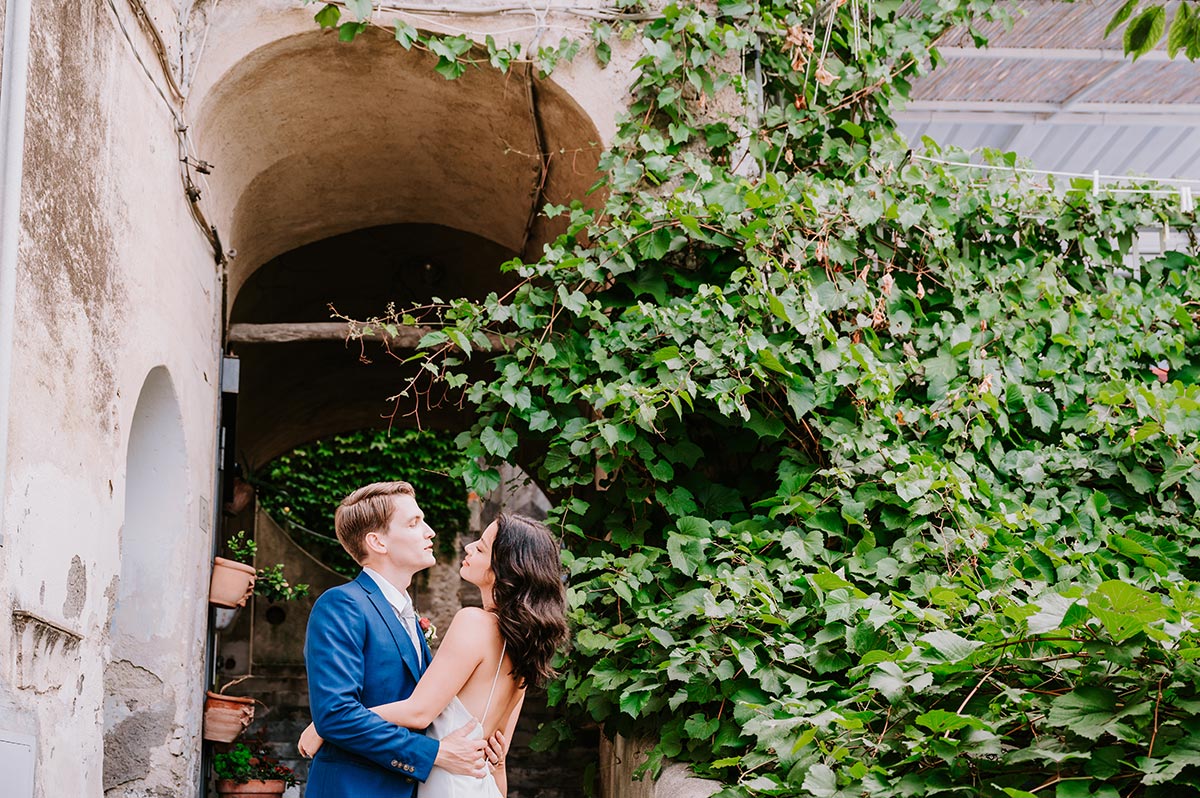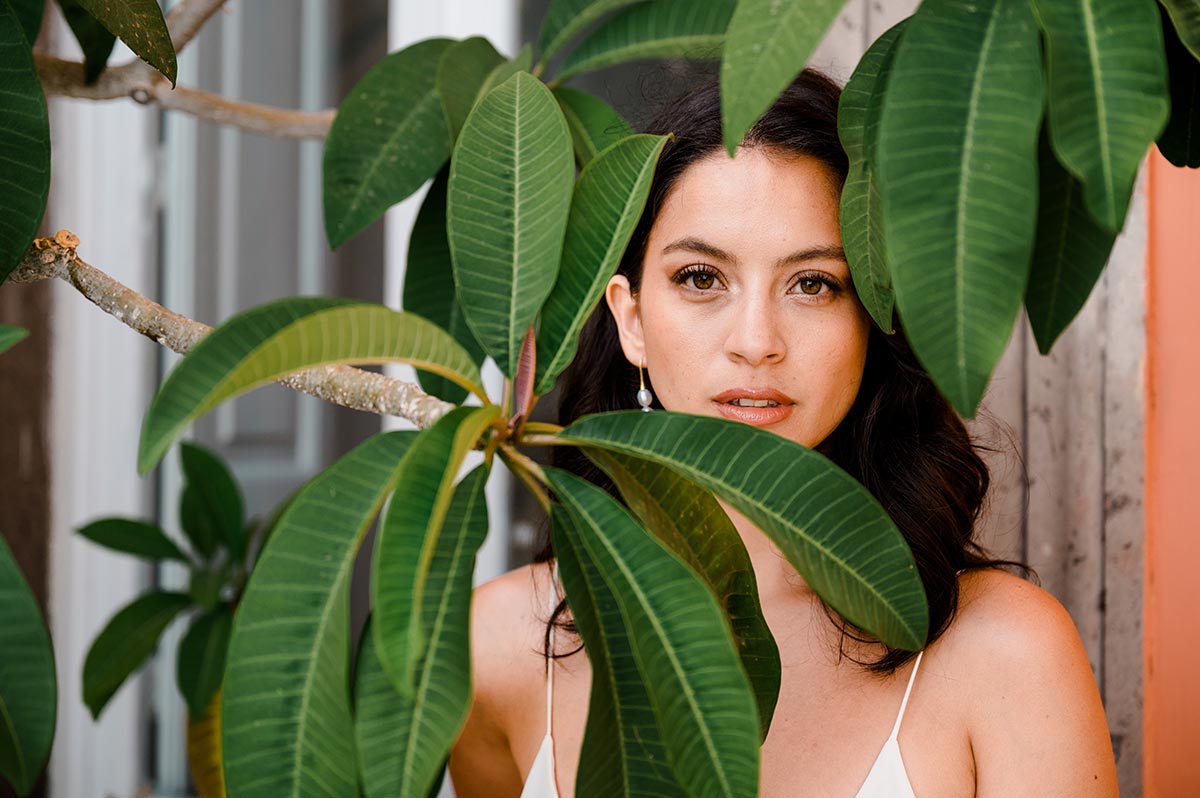 Said that you don't have to always pay a fortune for hiring a Wedding Photographer. You know, which are your possibilities and you have to choose the Destination Wedding Photographer Italy that meets both your budget and your expectations.
Amalfi Coast wedding photographer
Fine Art Wedding Photography: an exquisite way to tell your story
A wedding is not only a celebration of a day. A wedding is successful completion of a long journey, you and your bride, together. Weddings tell about you as a person and you as a couple. Weddings are full of details of your past and present and of your story and are also the beginning of your future together. Fine Art Wedding Photography is able to depict all of this and to include all these emotions and feelings and moments in your Wedding pictures.
The artistic images of your Wedding: fine art wedding photography
Your Wedding is not an ordinary experience. Your Wedding is extraordinary! You have to be aware of this by choosing all your vendors and especially your Wedding Photographer. Top Wedding Photographers have the right eye to see these unique elements of every Wedding and to transform ordinary things into extraordinary ones. This kind of photographer is in the right place and at the right moment to capture that gesture, that shade, this special light. They know it in advance. This is the Fine Art Wedding Photography, which tells your story and enriches it with a flair of imagination, evoking emotions.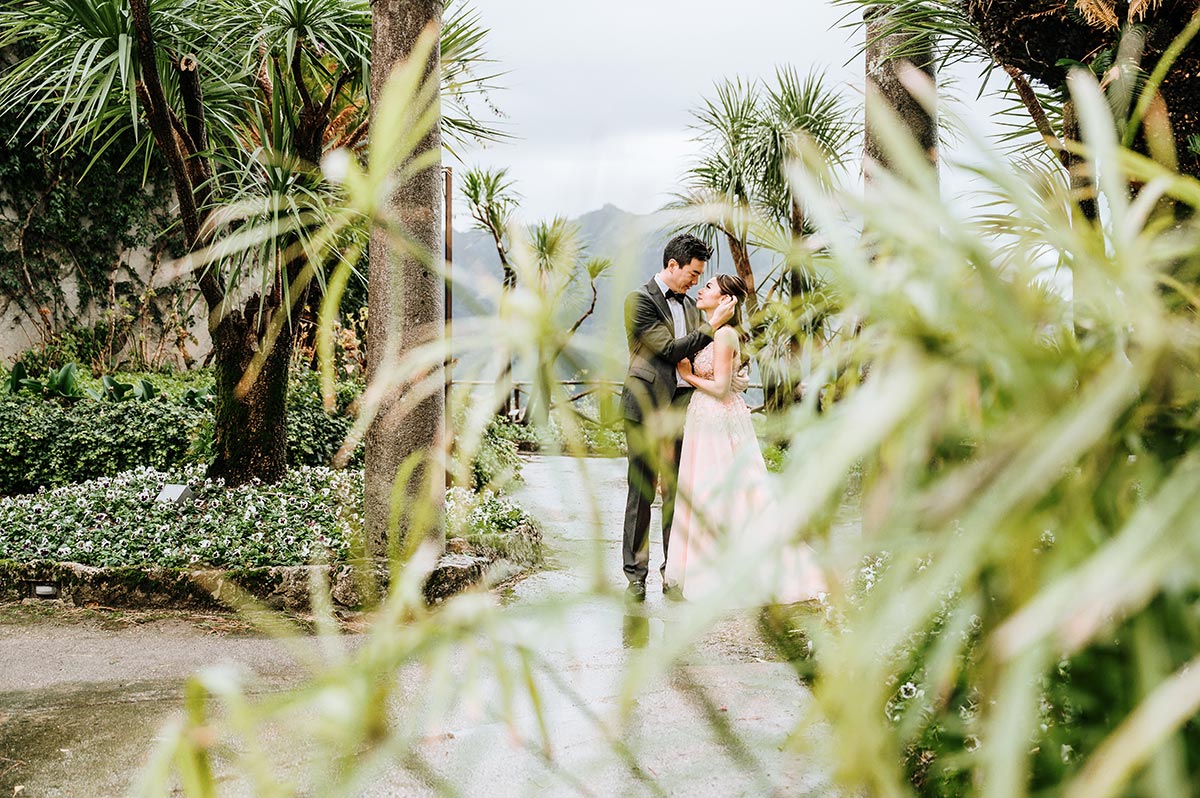 We love capturing authentic athmospheres in every wedding. Our storytelling starts from your "persona". Your state of mind is the key factor of our work.
We are like "translators" of a meaningful slice of you, the light, the backdrops, the italian views and our sensitivity by delivering all of this in a picture.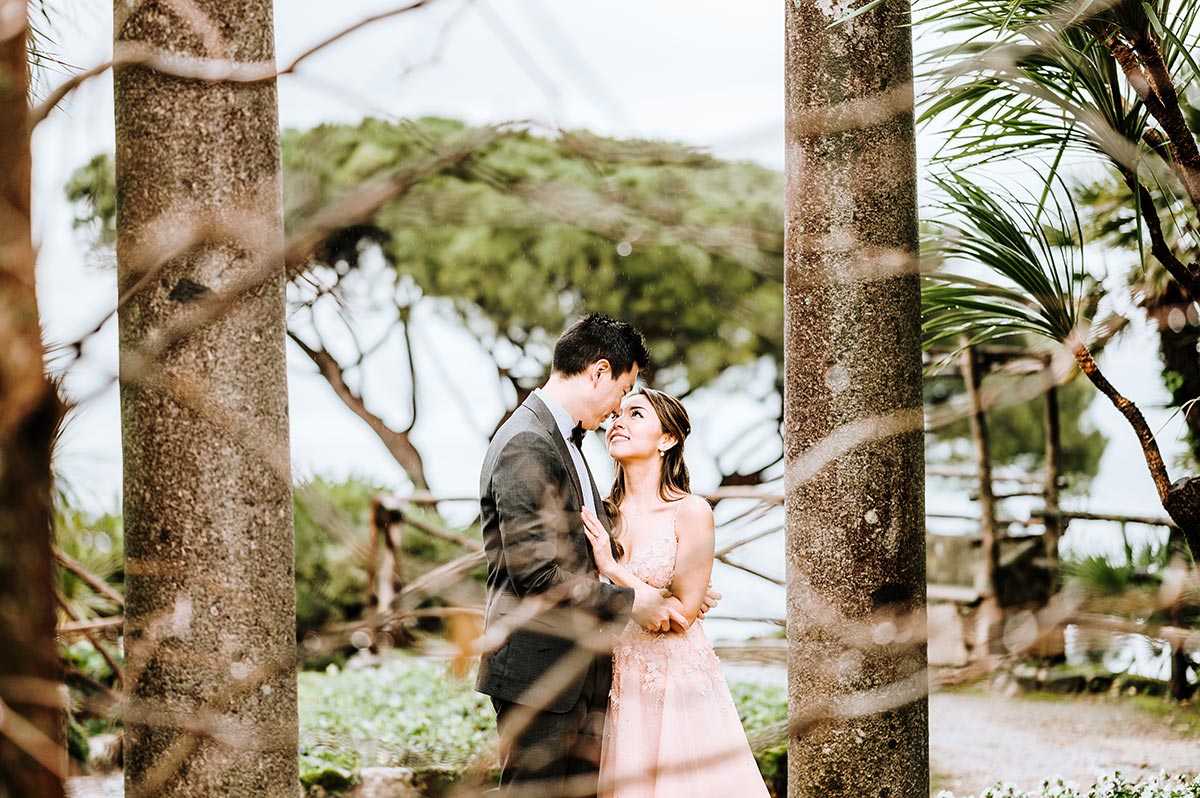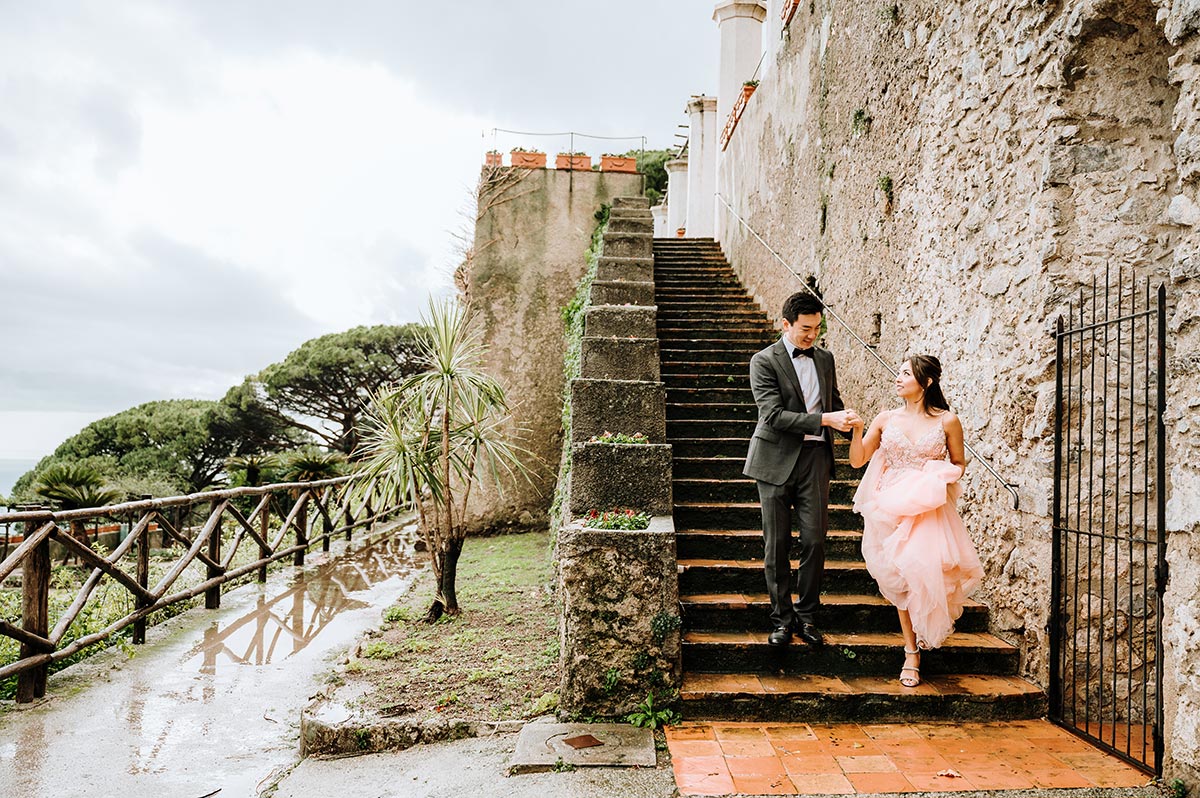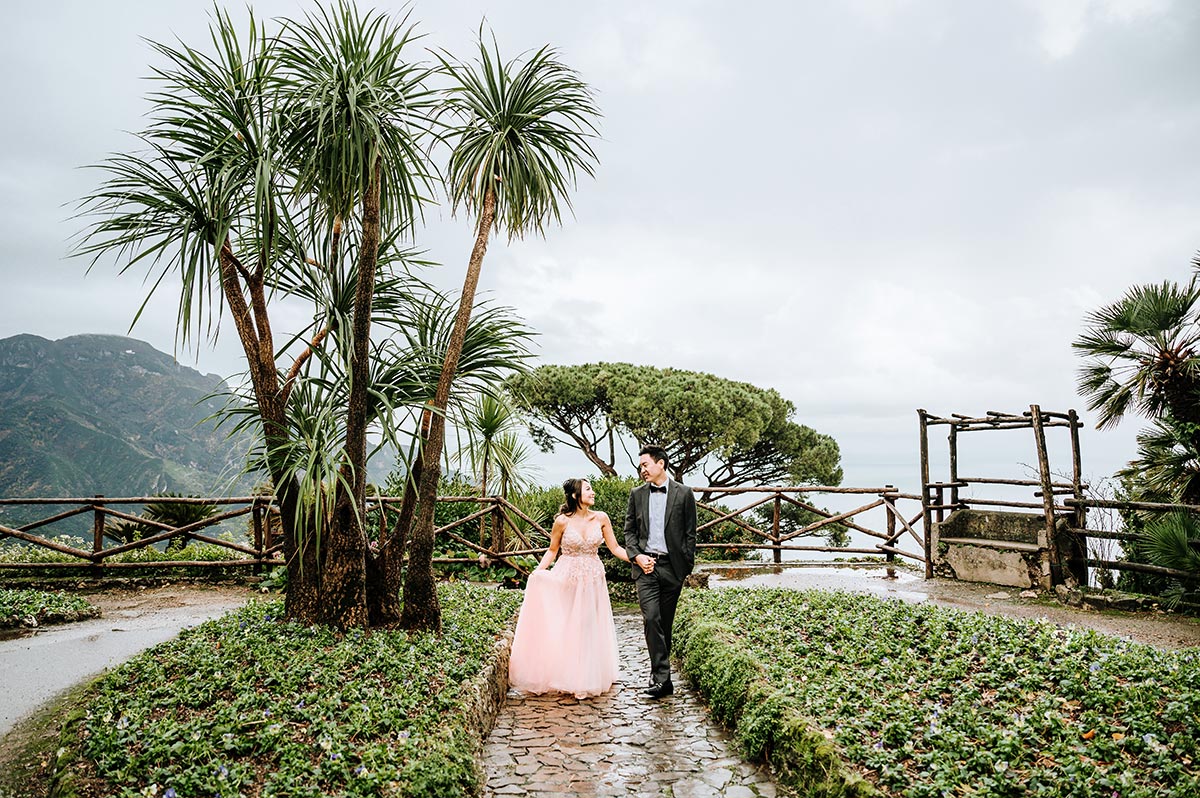 if you like my pictures then we surely have something in common, something deep in yourself that I can see.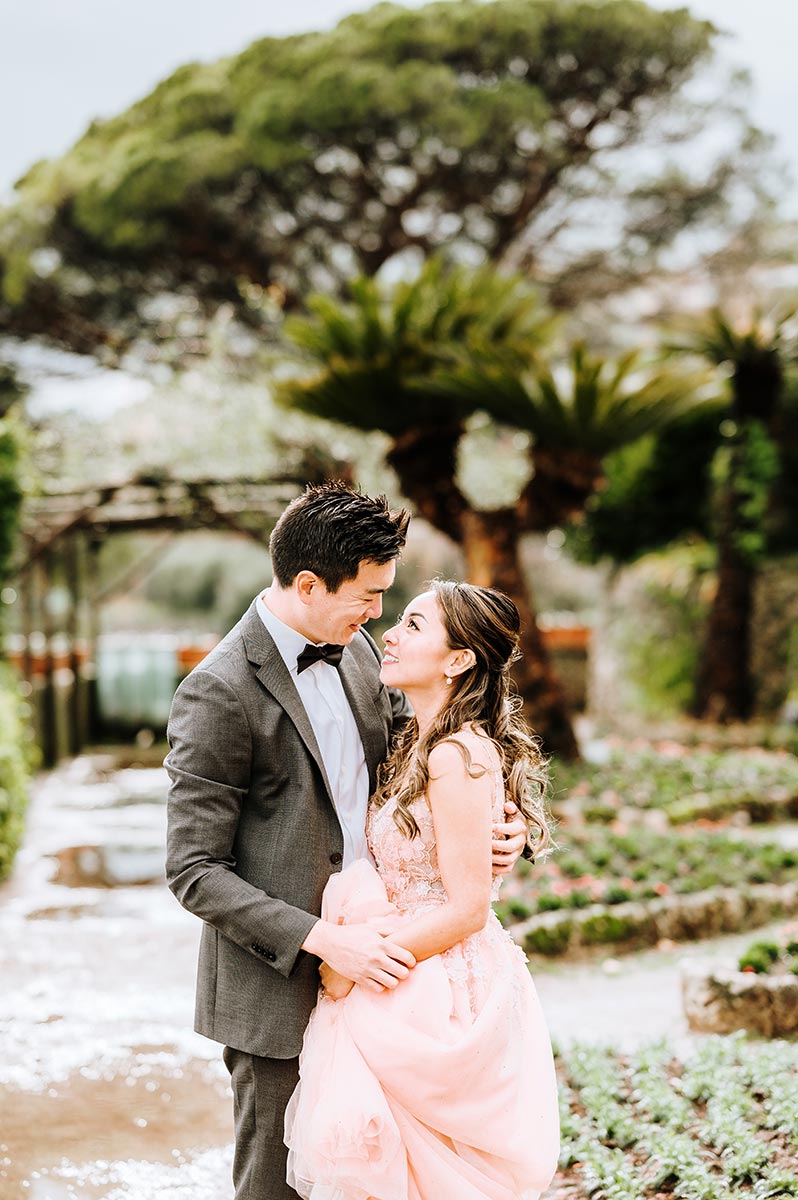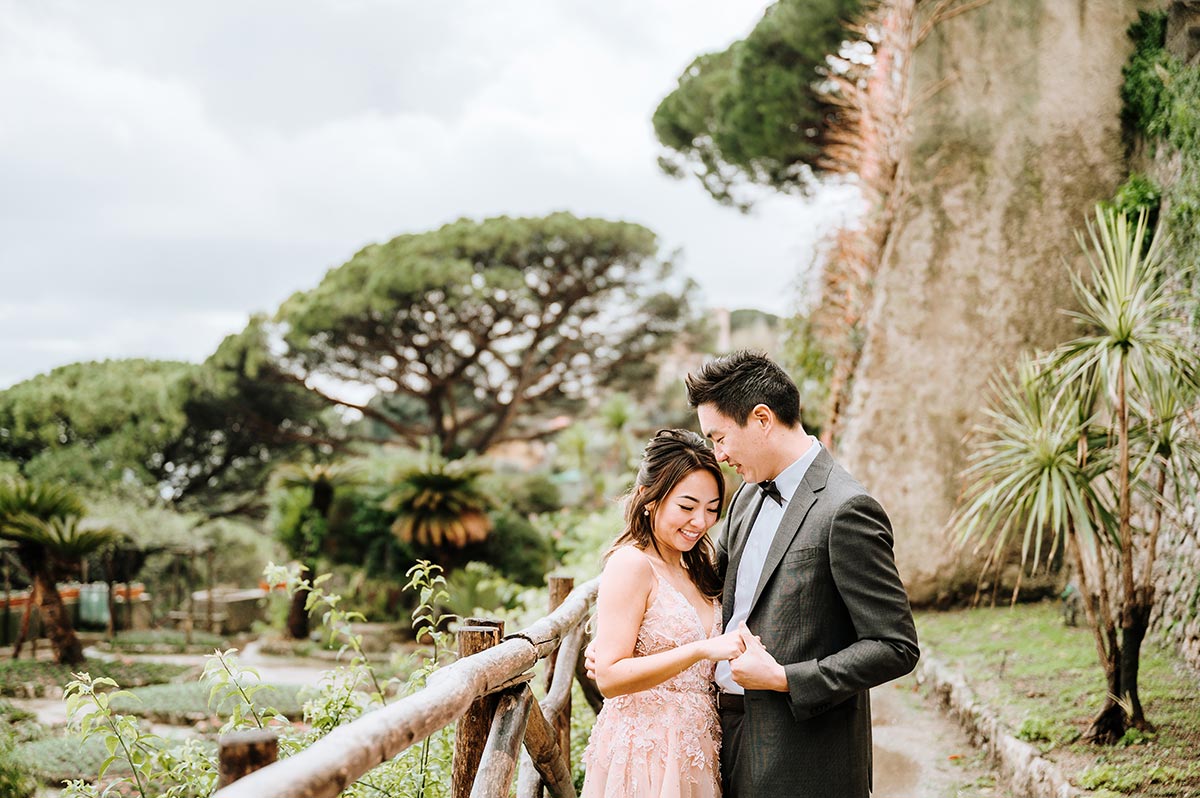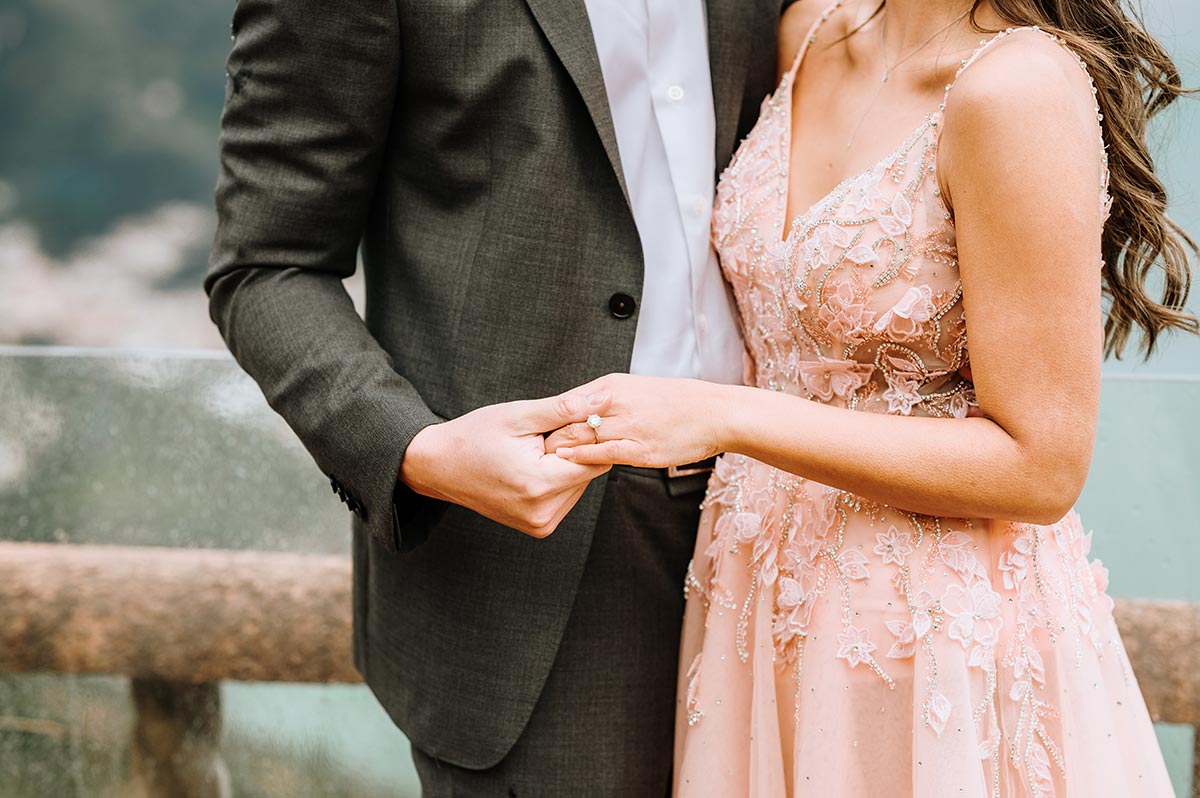 Fine Art Wedding Photography: a timeless look
Photographers, who are great at Fine Art Wedding Photography are like painters and artists, who care about a special medium to use. Fine Art Photographers like the softness of the light and of the images, which provides a timeless look to your wedding pictures. This kind of photography is not for everyone.
Therefore, it's important the couples know exactly what they want to achieve and which kind of pictures they want to bring back home, once the Wedding day is over. But, if you want your Destination Wedding Photographer to craft a story through his lens with artistic images, Fine Art Photography is the ideal one for you.
Wedding photographer Ravello | Destination wedding photographer | Amalfi Coast wedding photographer | ISPWP |
The best Wedding abroad: International Wedding Photographer
Marrying abroad is indeed an exciting experience! But, if you have just decided to marry abroad, you will soon notice, that it's not easy to plan a wedding in a different country. I'm an International Wedding Photographer and I have had the luck to accompany many couples on this wonderful path. The best Wedding photographers know, that couples need persons to trust on this occasion. And an International Wedding Photographer is a professional, who is used to traveling and communicating with people coming from all around the world. In fact, it's very important to be open-minded and have the great skill to understand other cultures.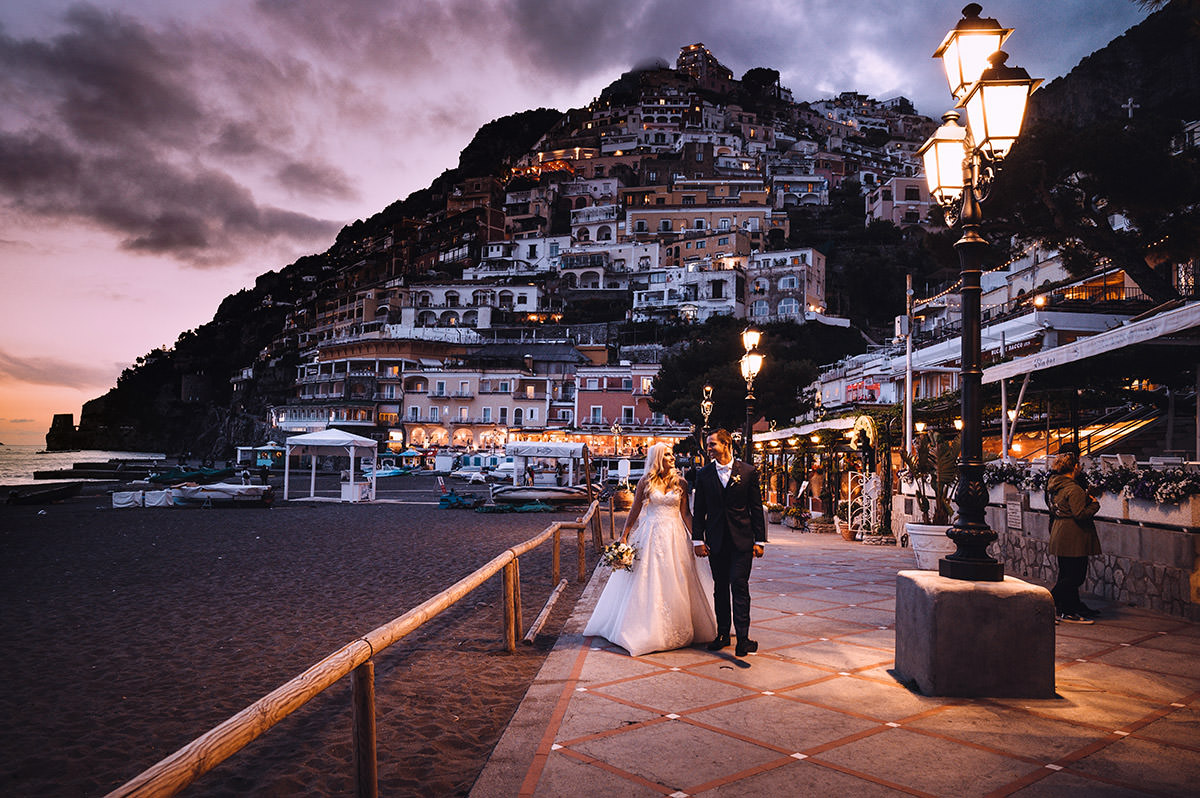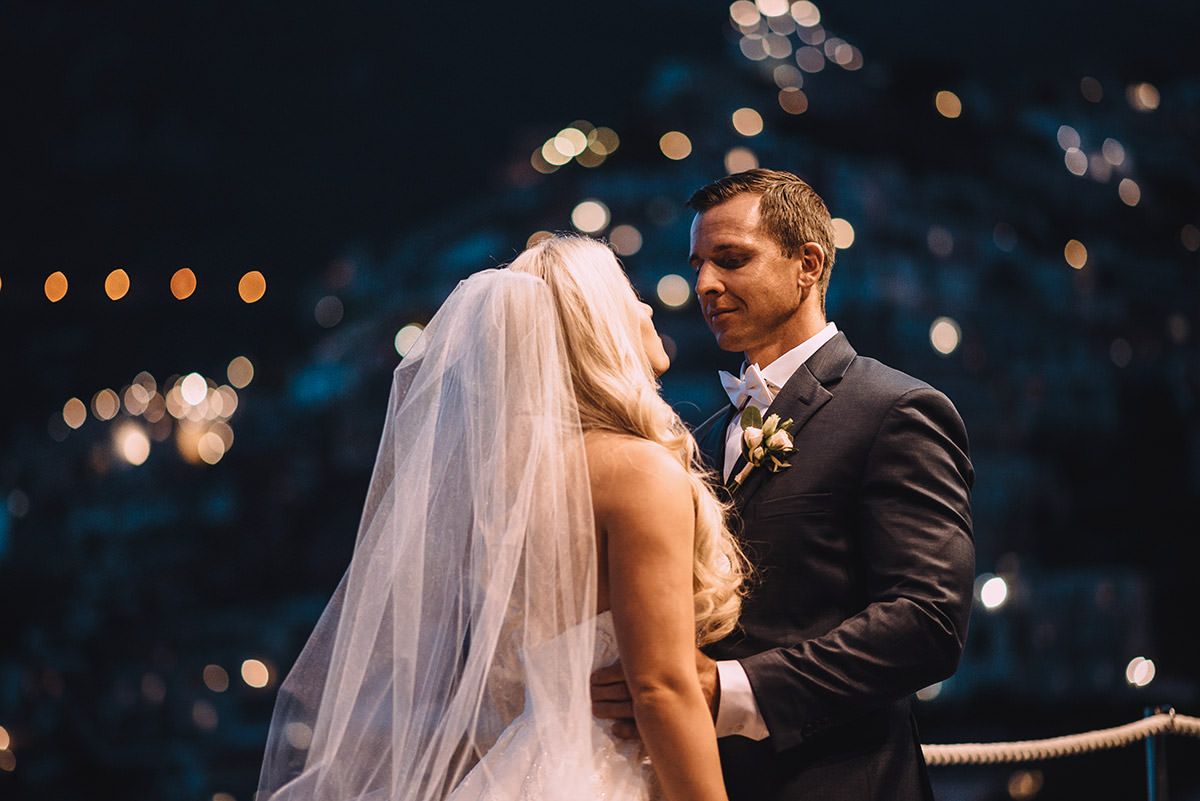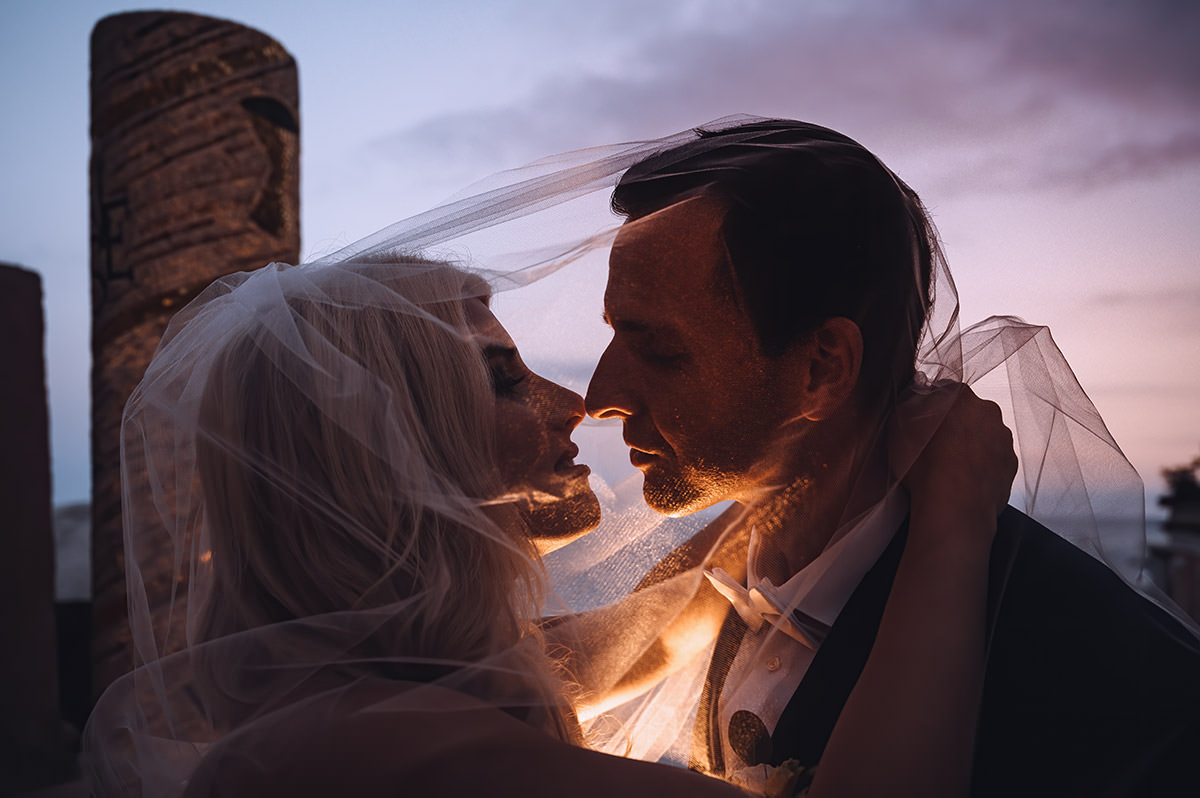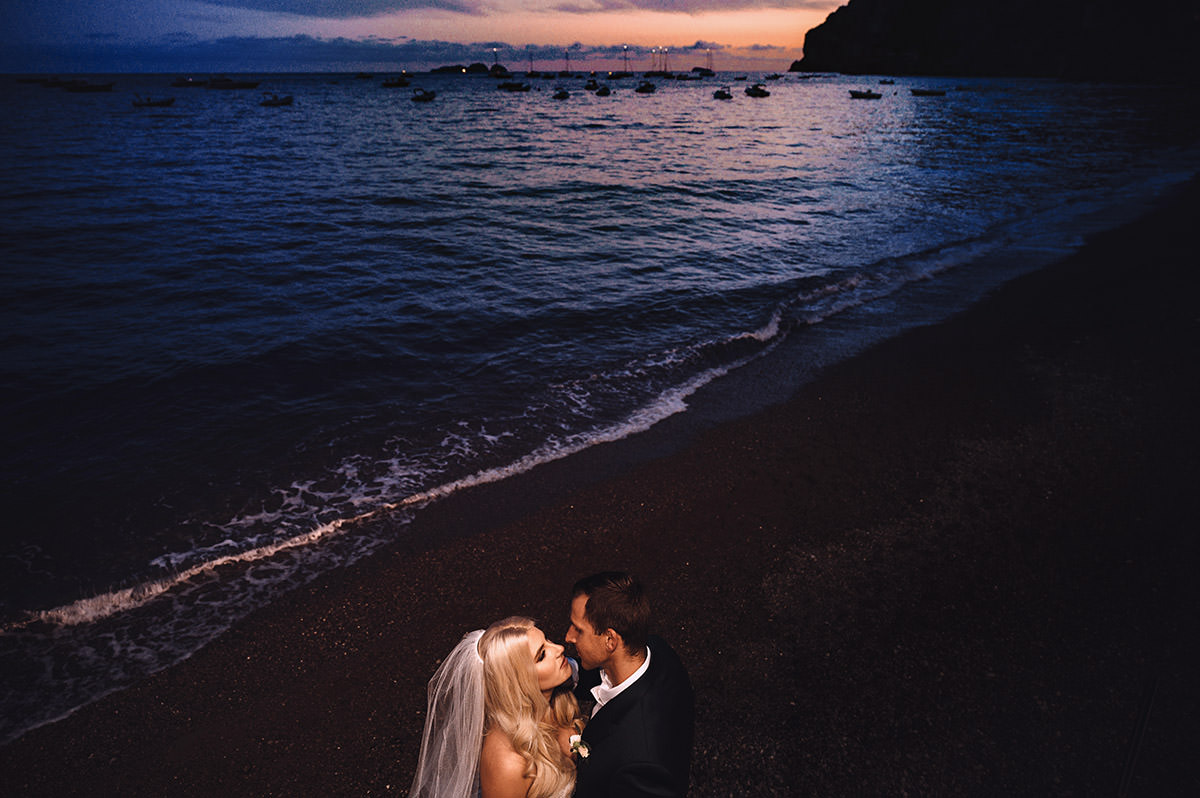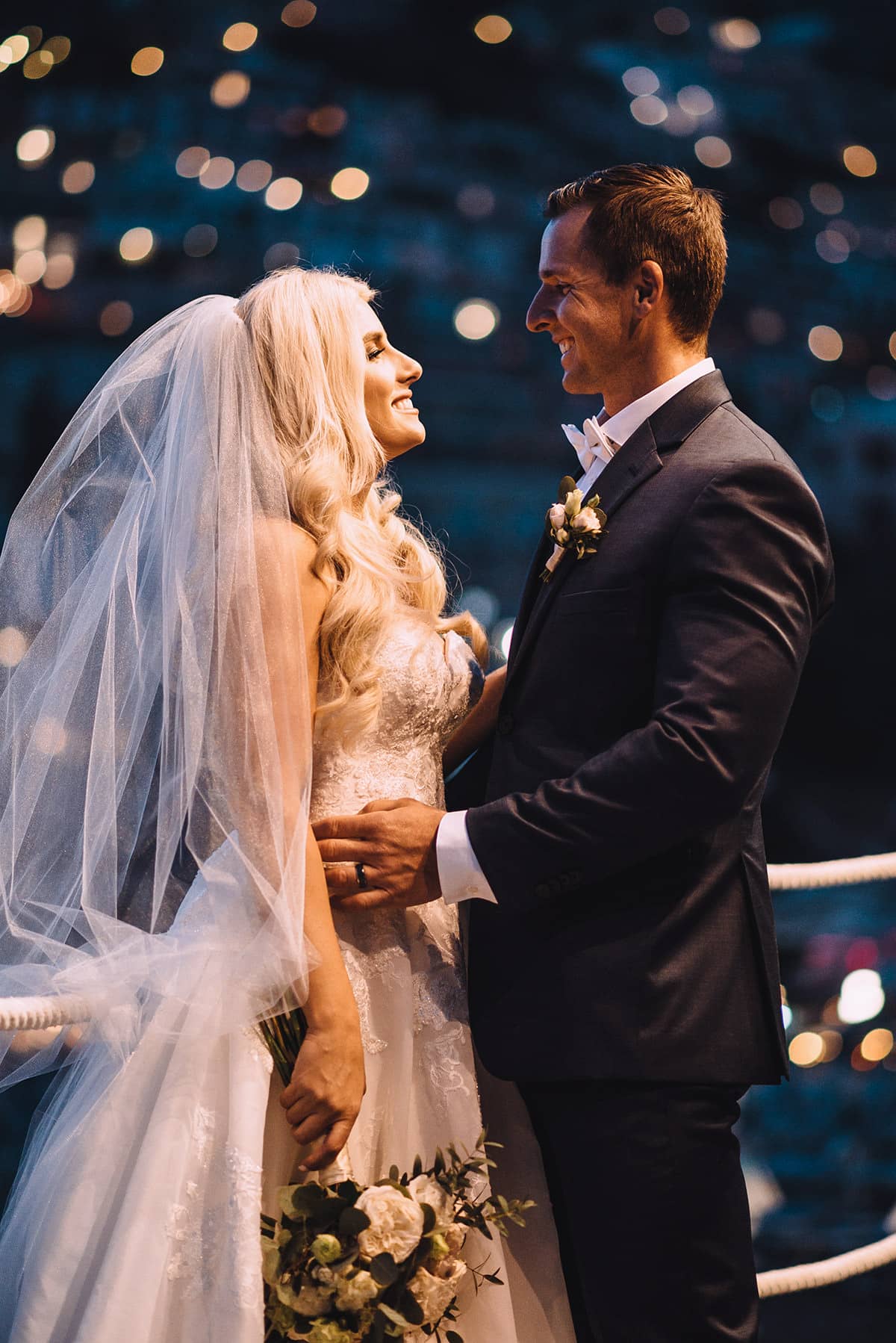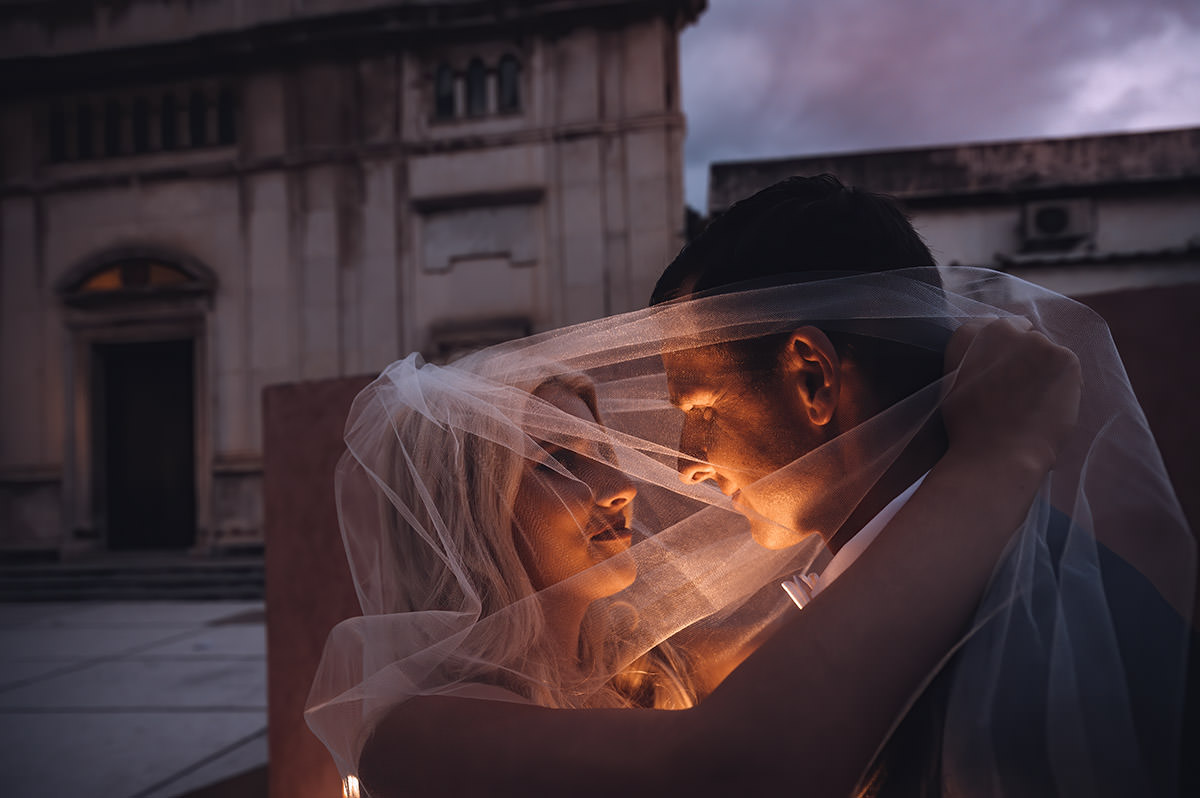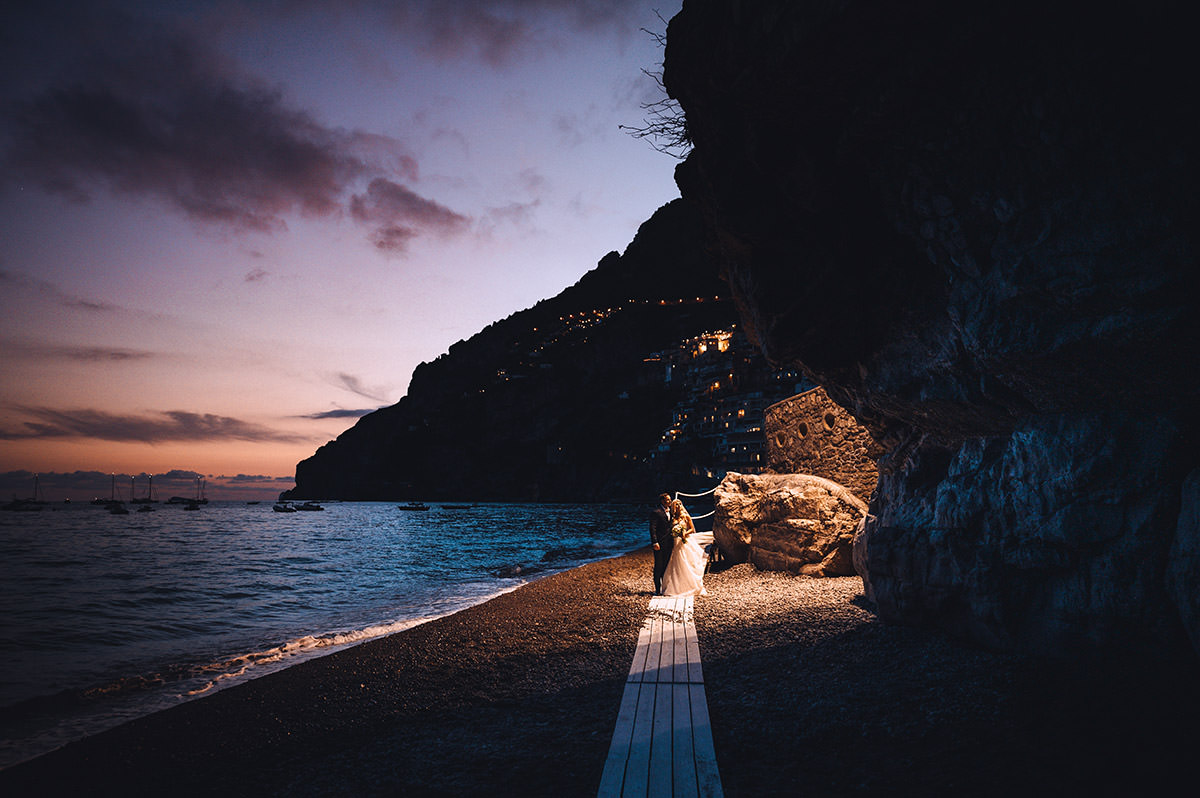 International Wedding Photographer: attention to different cultures
An International Wedding Photographer is able to understand, that many people decide to marry in a different country, but this doesn't mean that they want to change their habits and traditions. The role of a Wedding Photographer is crucial because the bride and groom have to feel comfortable in front of the camera and throughout the Wedding Day. A Professional, who has experience with traveling and with Weddings abroad and who speaks other languages, is an amazing support for the couples and their guests.
International Wedding Photographer: the best spots for your Wedding pictures
A Destination Wedding Photographer is always asked to be prepared about the country, where their customers want to tie the knot. This implies being able, also in a short time, to get to know the place and to select the best spots for realizing gorgeous pictures. Wedding Photography has the key role to save the fantastic memories of that day and to make them timeless and memorable. This kind of result is based on quality and on attention to detail. Looking only at the budget and not considering such aspects has often big drawbacks.
Check also Capri wedding photographer