Pienza is a charming town in the heart of Tuscany, famous for its beautiful architecture, stunning landscapes, and rich history. Once a medieval village, it was razed to the ground and rebuilt by Pope Pius II. Today, the perfectly preserved Renaissance-style buildings attract couples from all over the world. Located at the apex of one of the famous hills of the Val d'Orcia, Pienza offers an extraordinary panorama suitable for any shooting with a Pienza wedding photographer.
The beauty of Pienza wedding venues, the panoramic views, and the enchanting atmosphere of this charming village have inspired great modern names. Artists, painters, destination photographers worldwide, and even the director Franco Zeffirelli found inspiration here for the film Romeo & Juliet.
Pienza overlooks with its alleys the beautiful scenery of the Val d'Orcia (a place of unchallenged charm with its natural beauty and now a protected area of UNESCO) with the view that reaches up to Mount Amiata and glimpsing villages such as San Quirico d'Orcia, Bagno Vignoni. From here, it is also easy to reach Florence, Rome, or the Umbria region for an unforgettable honeymoon in Italy.
It's no wonder why Pienza has become one of Italy's most popular wedding destinations, attracting couples worldwide. But no wedding is complete without beautiful photographs to capture those special moments, and that's why choosing the right Pienza wedding photographer is so important.
In this article, we'll explore the characteristics of Pienza wedding photography and why it's so unique, the benefits of hiring a professional Pienza wedding photographer, and why Emiliano Russo Studio is the best choice for you.
Benefits of Hiring a Pienza Wedding Photographer
Hiring a Pienza wedding photographer provides a significant advantage due to their extensive area knowledge. They know the area well and can guide you to the most beautiful and romantic locations for your wedding photos. They are also familiar with the weather patterns in Tuscany, which can be unpredictable and can advise you on preparing for any weather conditions.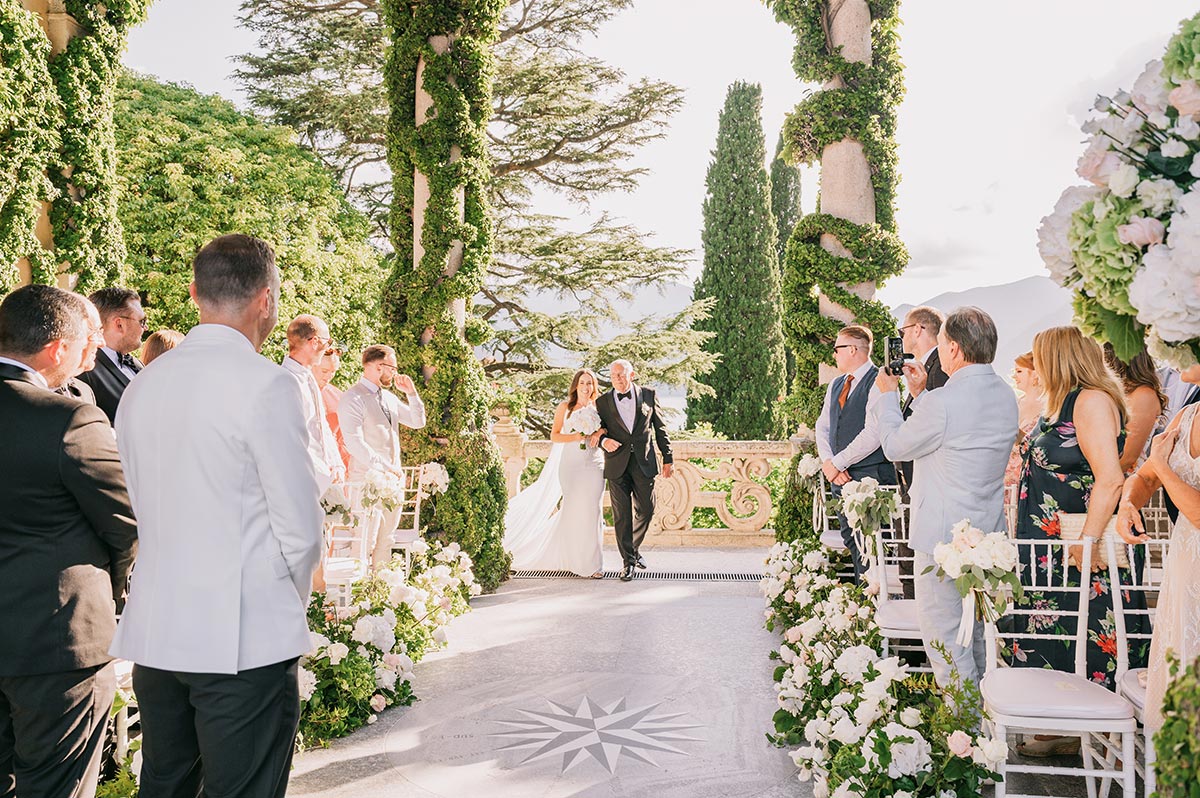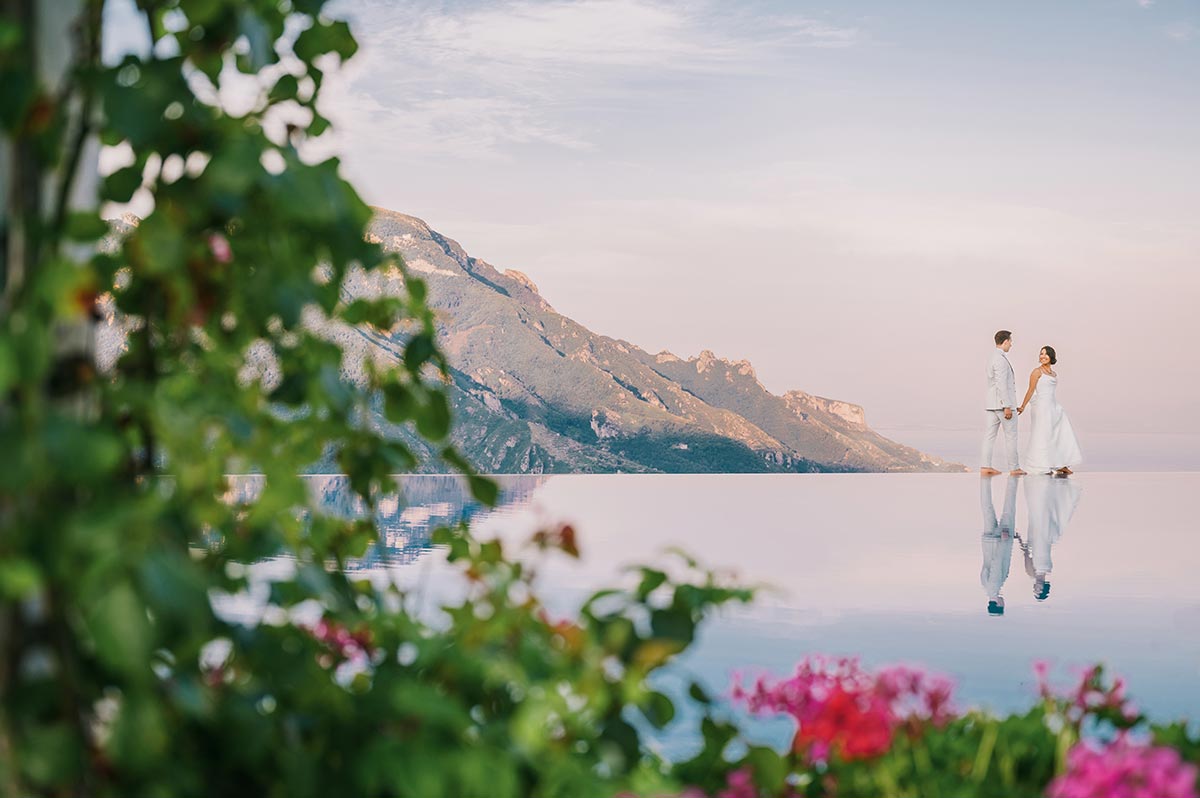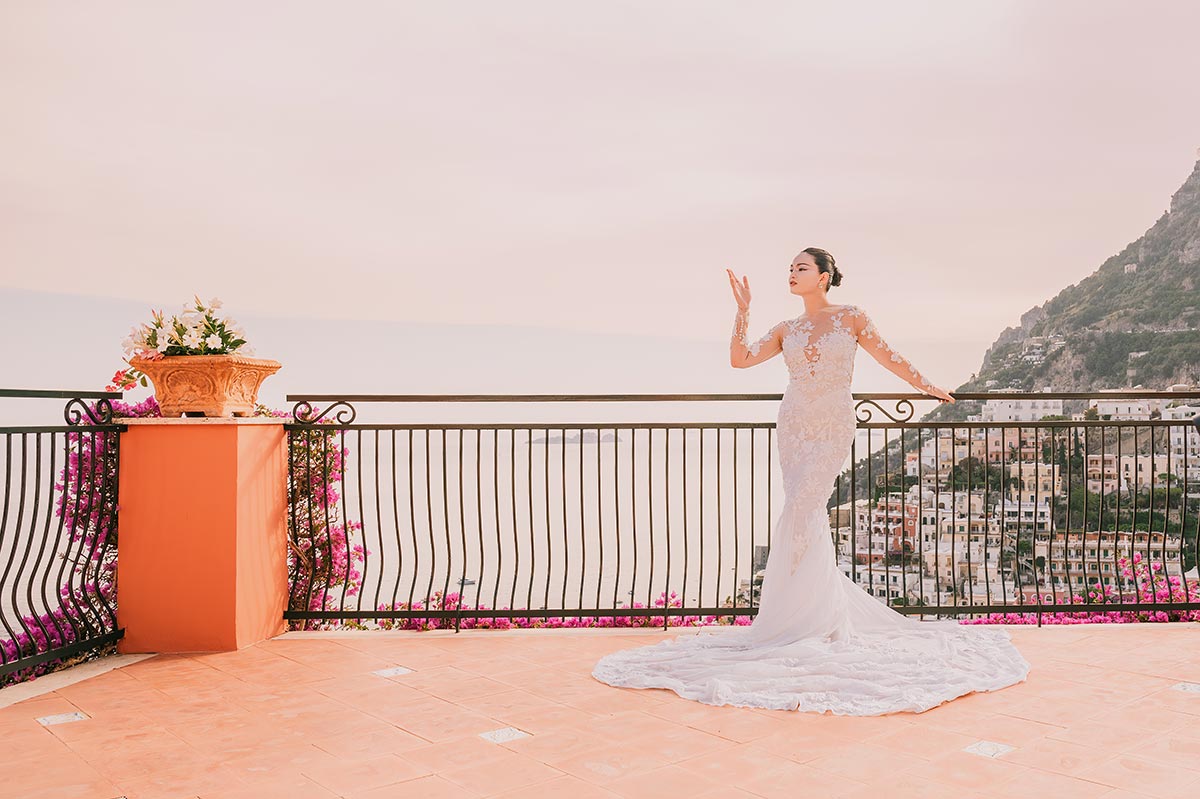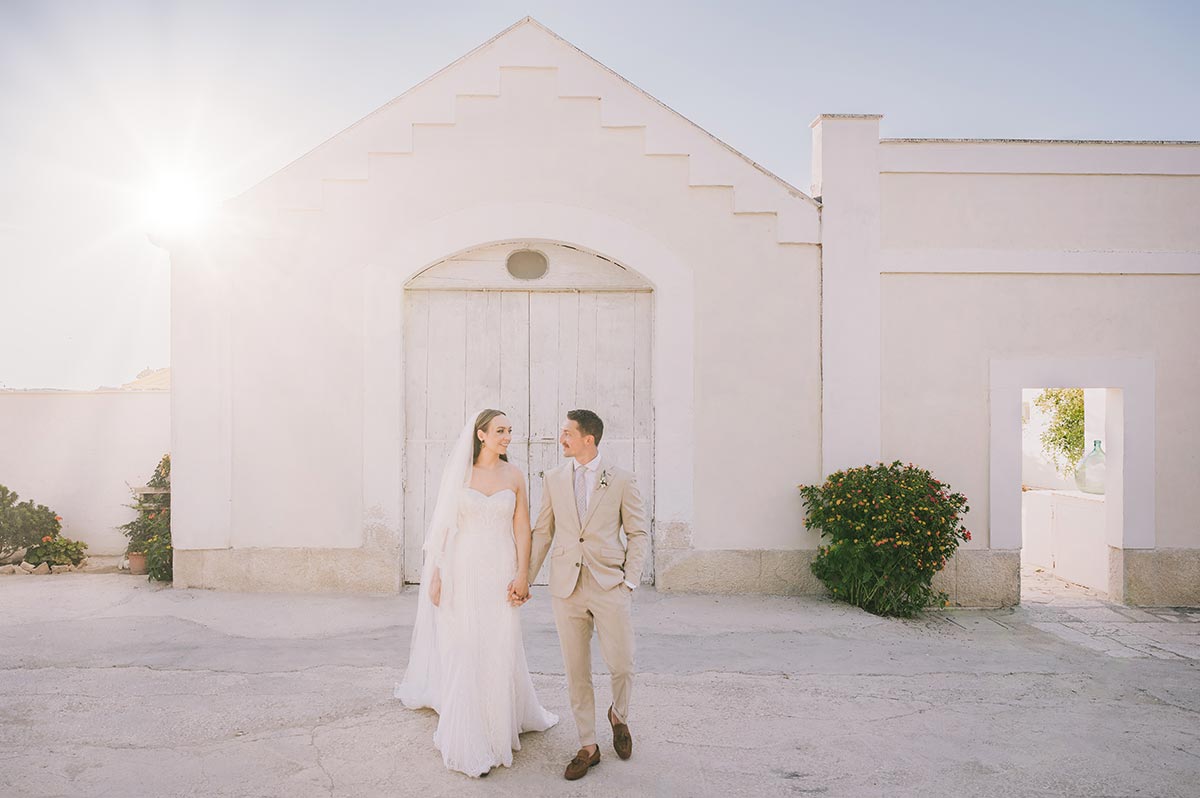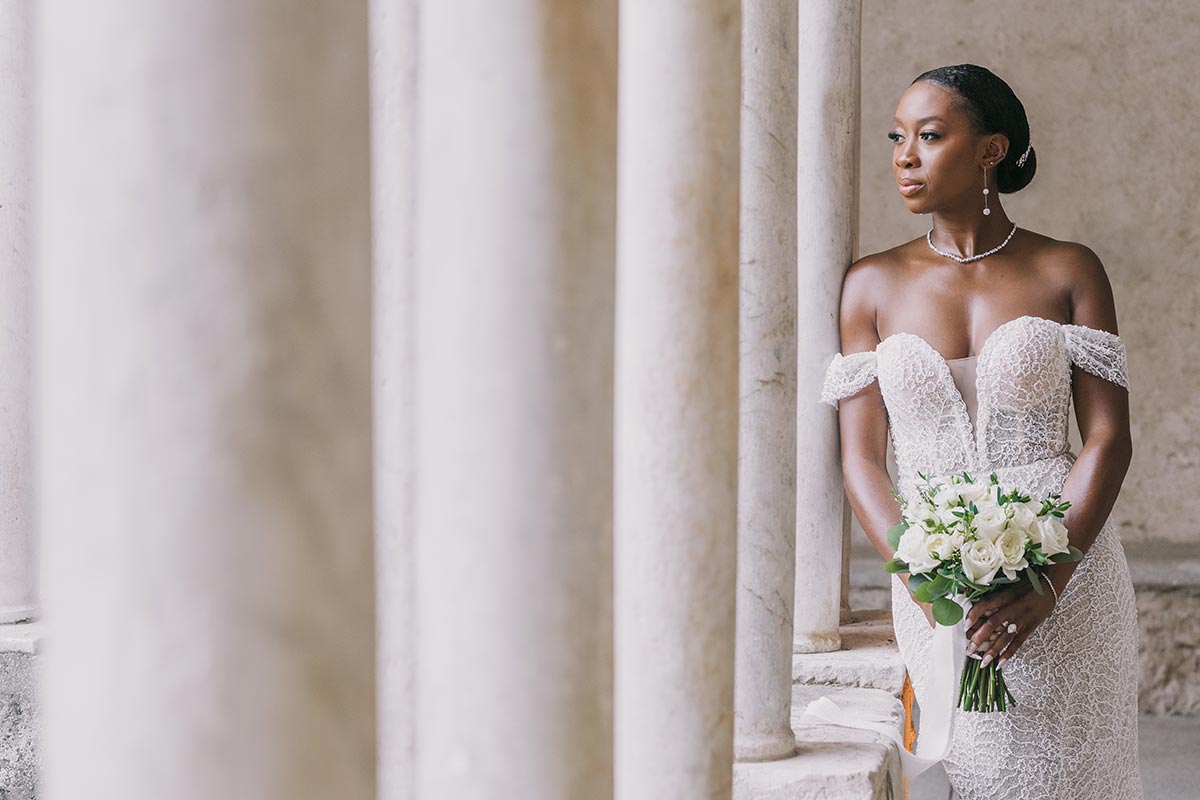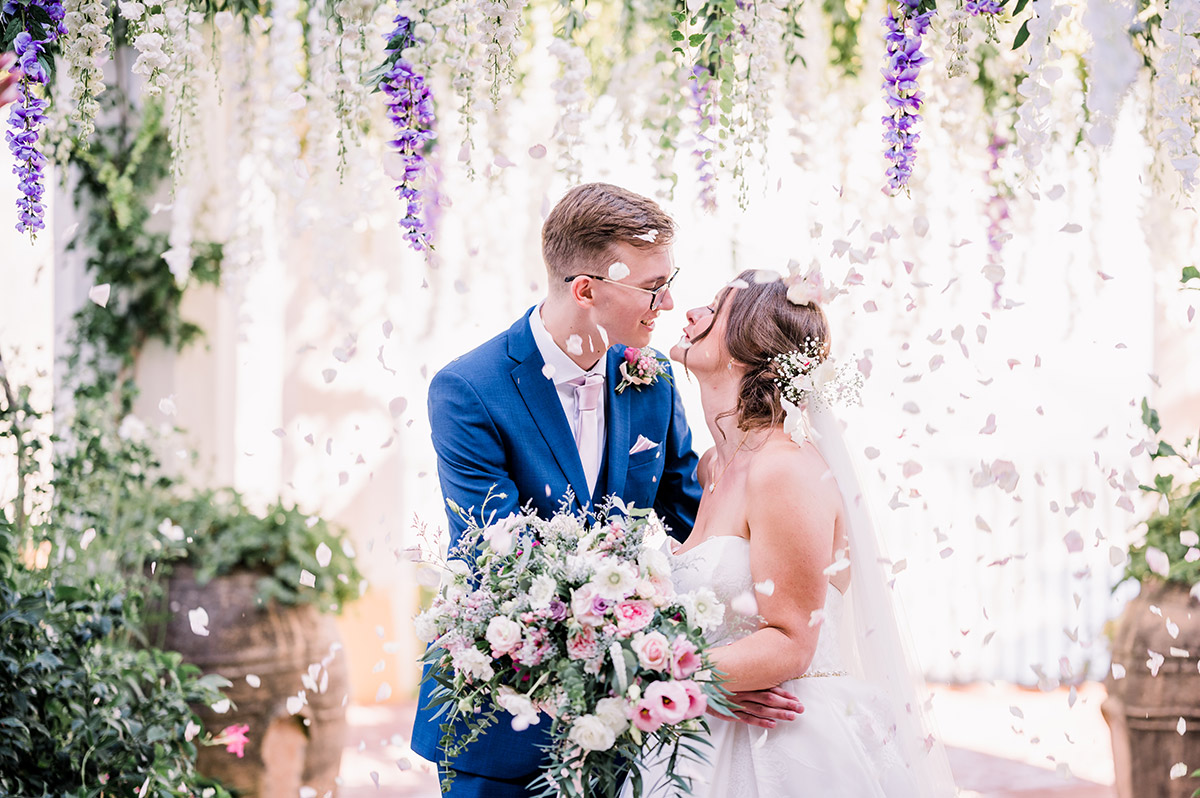 Experience with Pienza weddings is also a key advantage of hiring a local photographer. They know the ins and outs of Pienza weddings, from the best vendors to work with to the most efficient ways to navigate the town. They can also recommend other services, such as catering, florists, and transportation.
Finally, the quality of work is another benefit of hiring a wedding photographer Pienza Tuscany. They have the skills and experience to capture the beauty and romance of your special day uniquely to Pienza. Their photography pieces transcend simple pictures and become pieces of art that will hold sentimental value for a long time.
Why We Are the Best Wedding Photographer in Pienza
As wedding photographers in Pienza, we are happy every time we have the opportunity to make a photo shoot in Pienza. We have been doing wedding photography for several years and produce photo shoots for couples who decide to marry in Pienza.
We have been hired many times as Pienza wedding photographers, and each time is a great incentive to take fantastic photographs of your wedding in Pienza.
At our photography studio, we pride ourselves on being the best Pienza wedding photographer. Our experience and expertise have allowed us to develop a unique approach to wedding photography that is both personal and creative. Each couple is fantastic. By closely collaborating with our clients, we understand their vision, preferences, and style and create a personalized wedding photography plan.
Unique Approach to Pienza Wedding Photography
Our approach to wedding photography is about capturing moments and telling a story. A great photograph should be more than just a pretty picture; it should be a moment frozen in time that evokes emotion and tells a story. Also, wedding photography is an art form, so we approach it with high creativity and artistic vision.
As Pienza photographers, we create a mix of photographic reportage without neglecting the storytelling that can tell the best and most naturally and spontaneously possible the day of your wedding, following you from the bride and groom preparation during the ceremony to the conclusion of the wedding party.
Professionalism and Reliability
In addition to our artistic talent, we're highly professional and reliable. With years of experience in the industry, we can easily handle the logistics of a wedding photoshoot, ensuring that everything runs smoothly on the event day. We are also highly responsive and communicative, making them easy to work with and ensuring couples feel confident and stress-free throughout the planning process.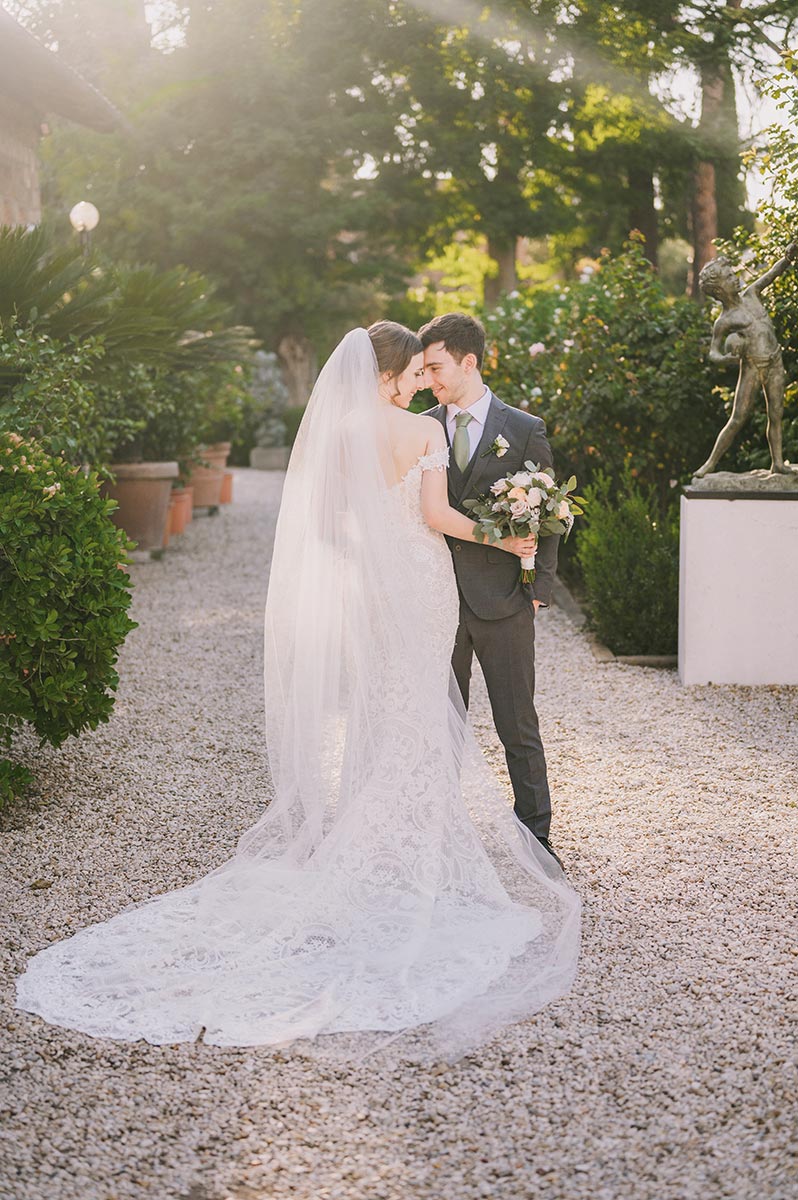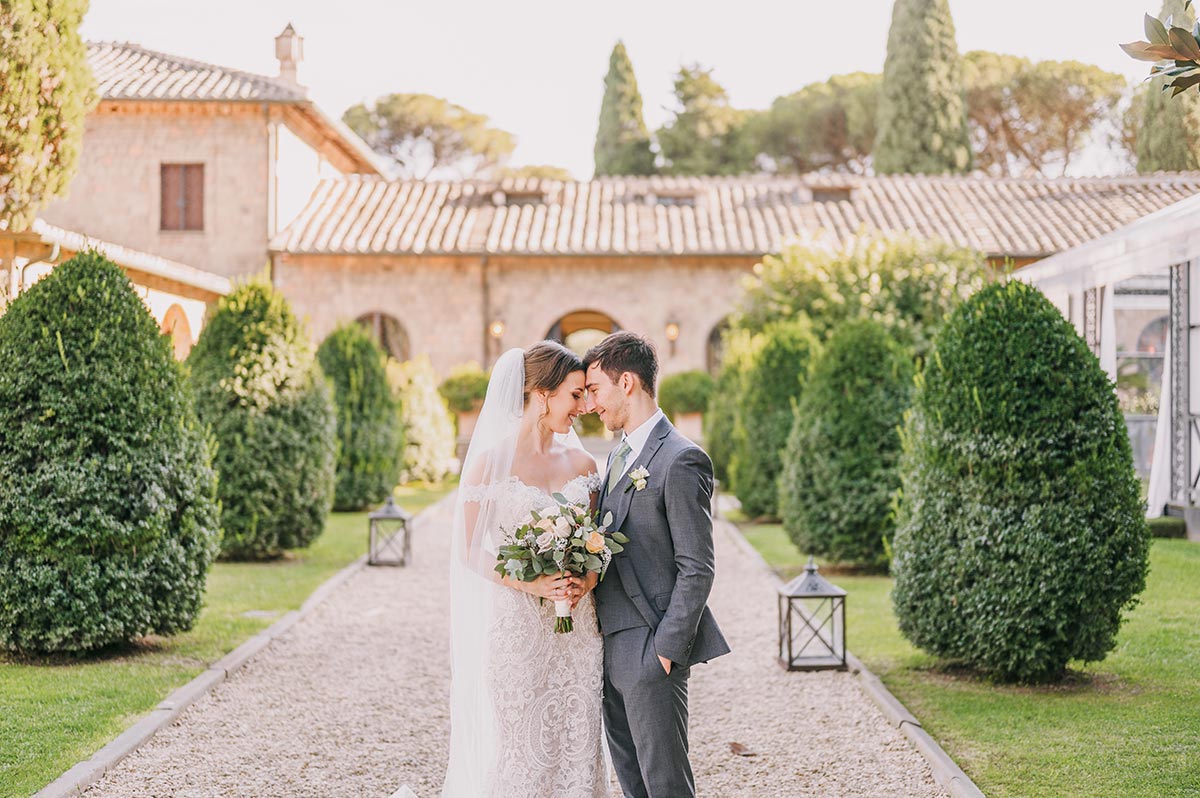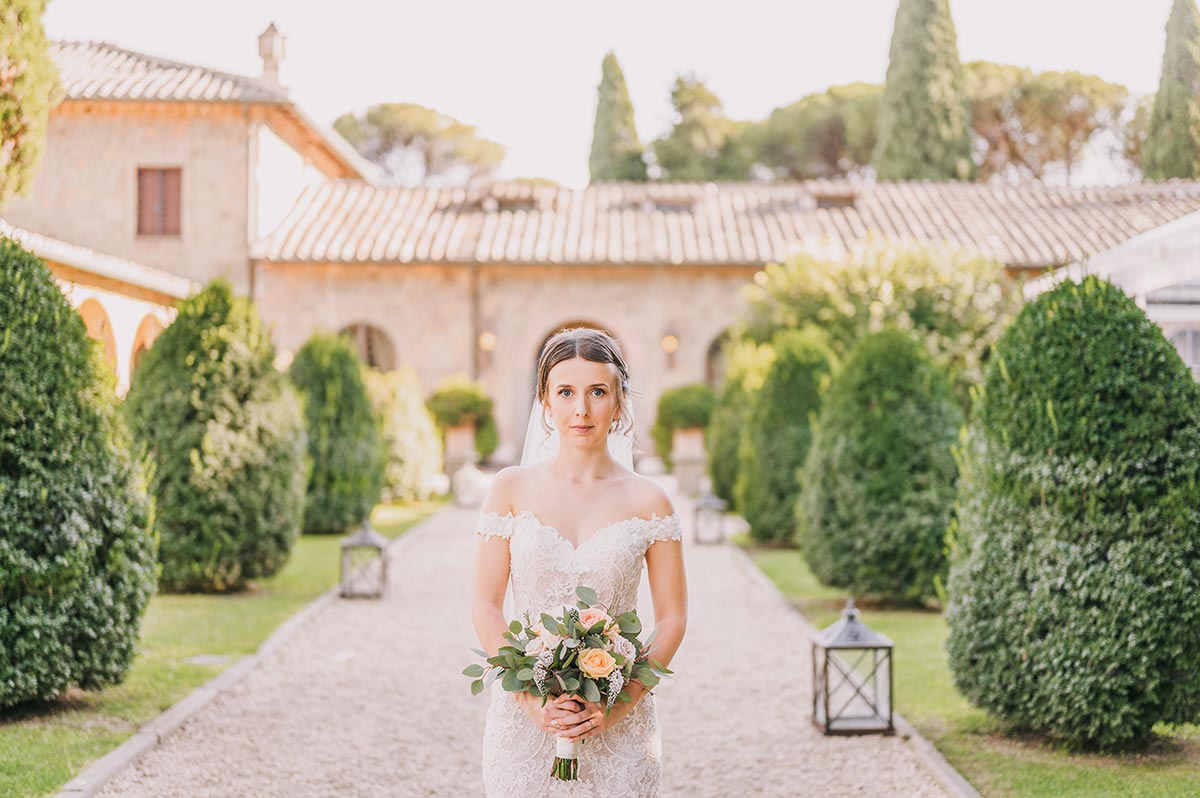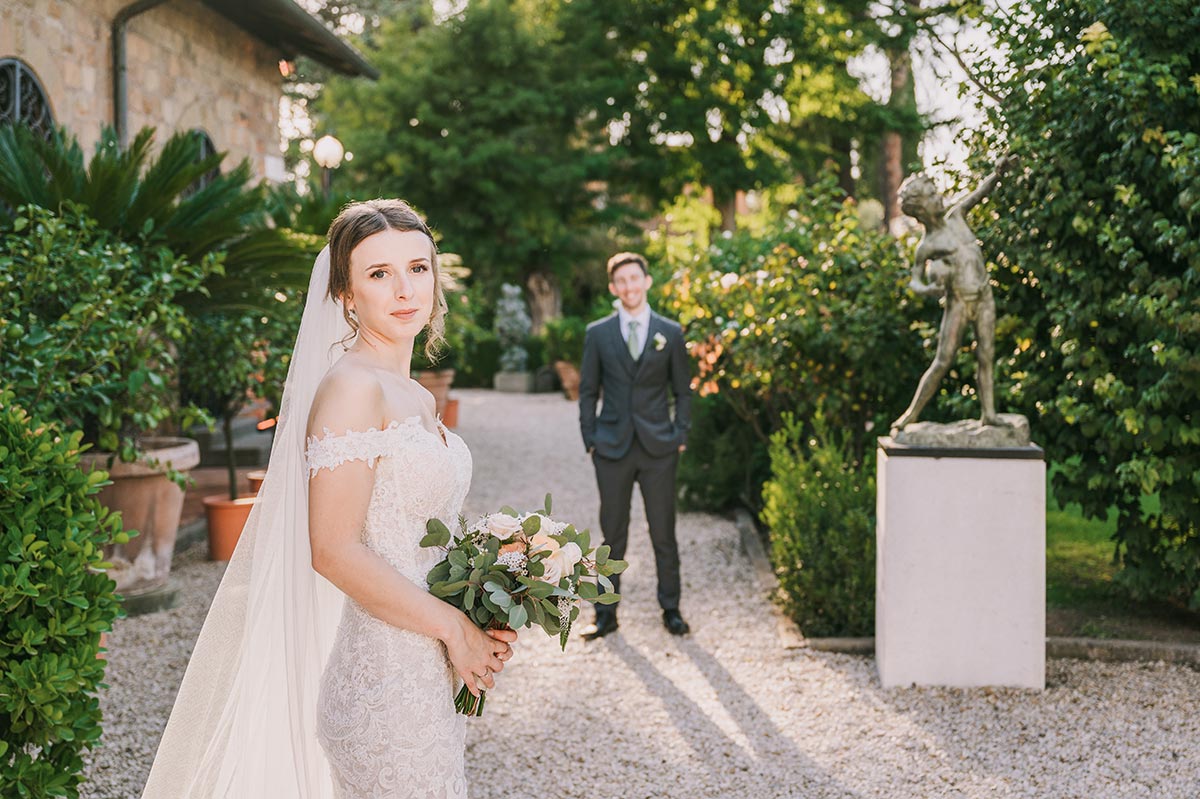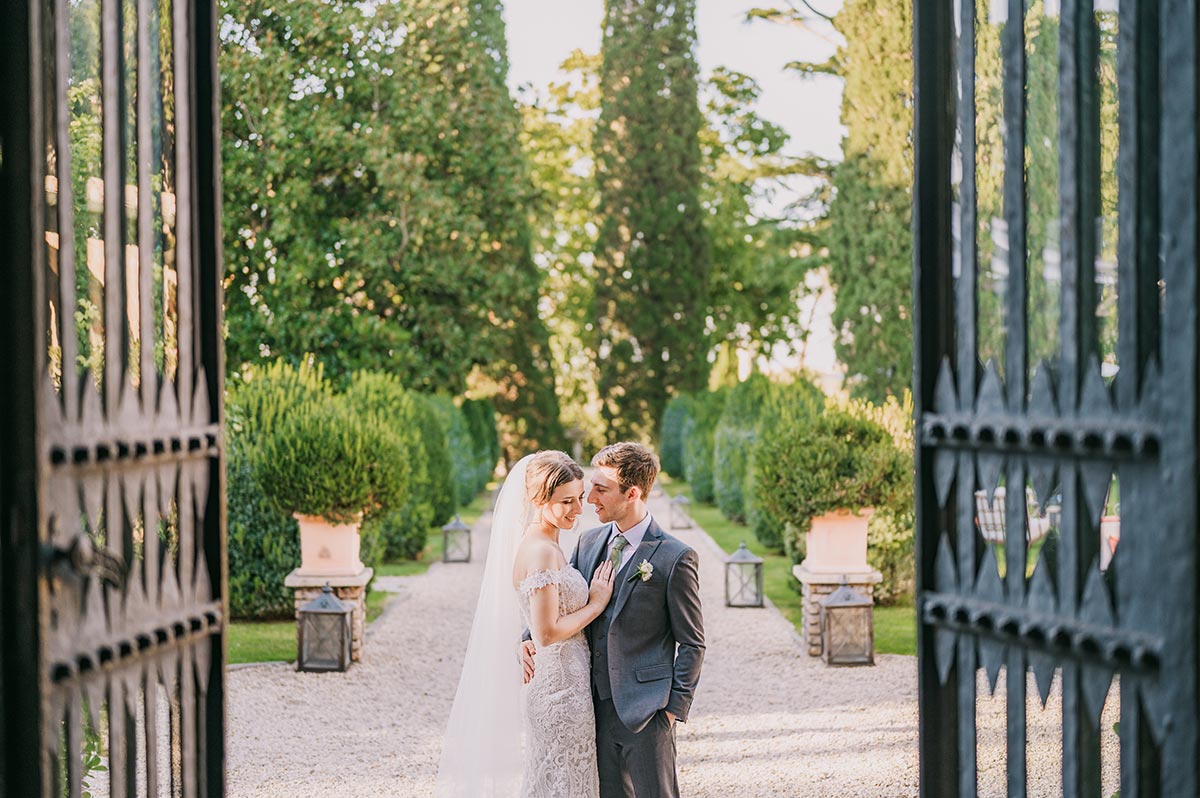 Commitment to Quality
Another reason why we are the best wedding photographer in Pienza is our commitment to quality. Our images are rendered sharp, clear, and vibrant using up-to-date equipment and techniques. We also pay close attention to details, such as lighting and composition, to create aesthetically pleasing and technically sound images.
The most important reason we are the best wedding photographer in Pienza is our passion for what we do. We love capturing the beauty and romance of Pienza weddings and feel privileged to be a part of such a special day in a couple's life. We approach each wedding with enthusiasm and a genuine desire to create images that our clients will treasure for a lifetime.
Overall, if you are looking for a wedding photographer in Pienza who is talented, professional, and reliable, Emiliano Russo Studio is the best choice. Our beautiful and vibrant photographs will capture the magic of your special day and provide you with beautiful memories to treasure for a lifetime.
Unique intimate elopements in Italy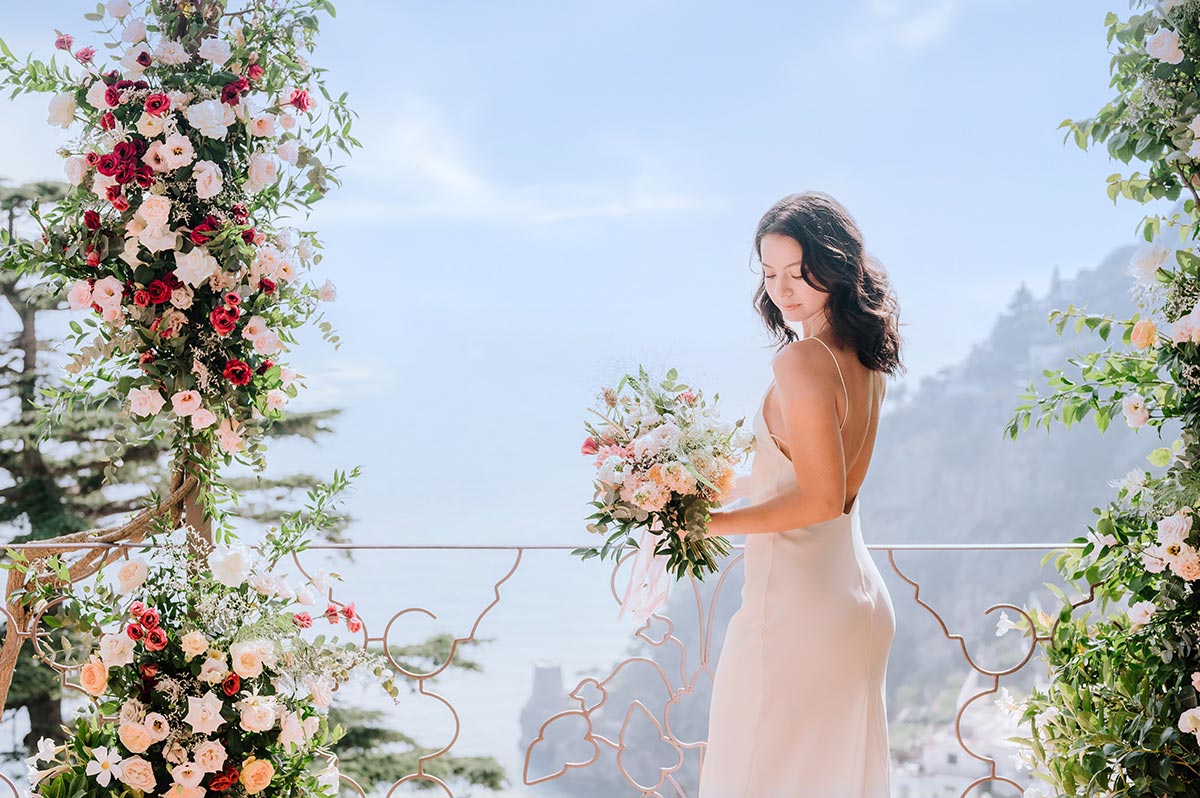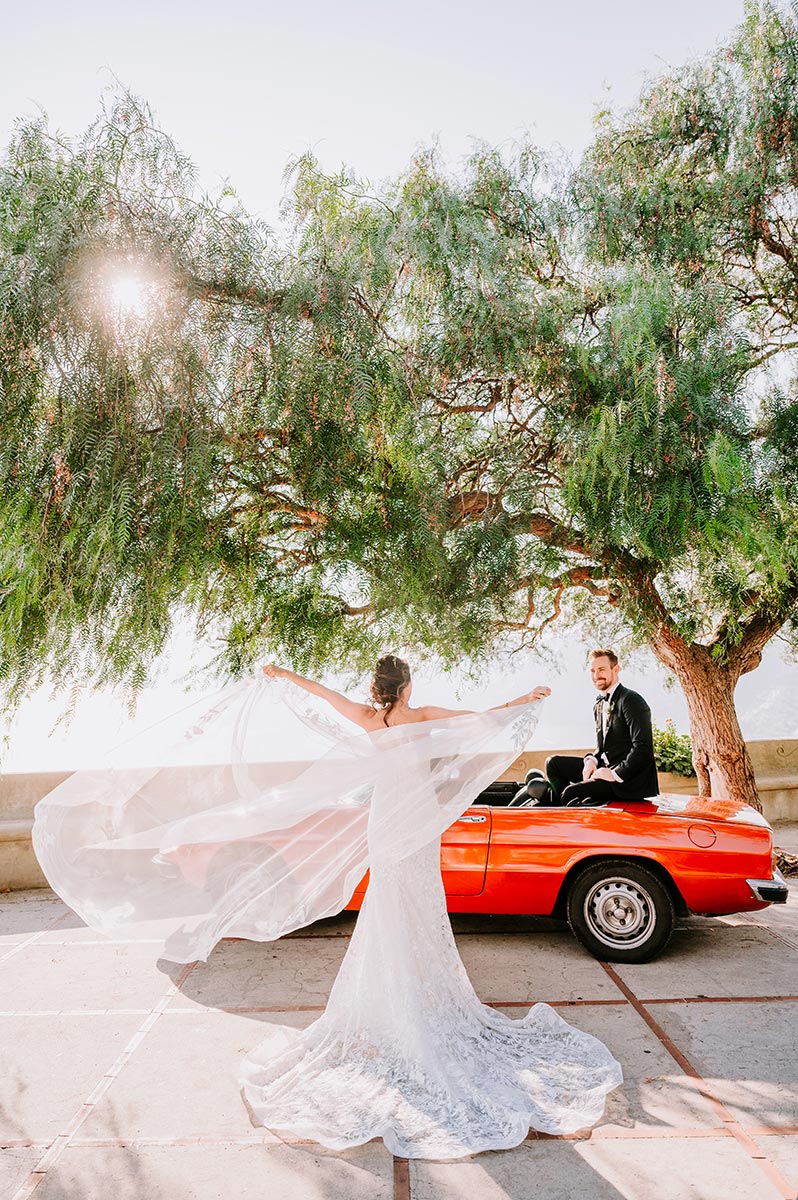 An intimate and private wedding in Positano. Find out how to make your elopement in Italy unforgettable with wonderful photos and unique details on breathtaking views.
An intimate wedding with a vintage car in Praiano. If well organized you can plan the ceremony in Positano and take pictures along the coast and driving a vintage car.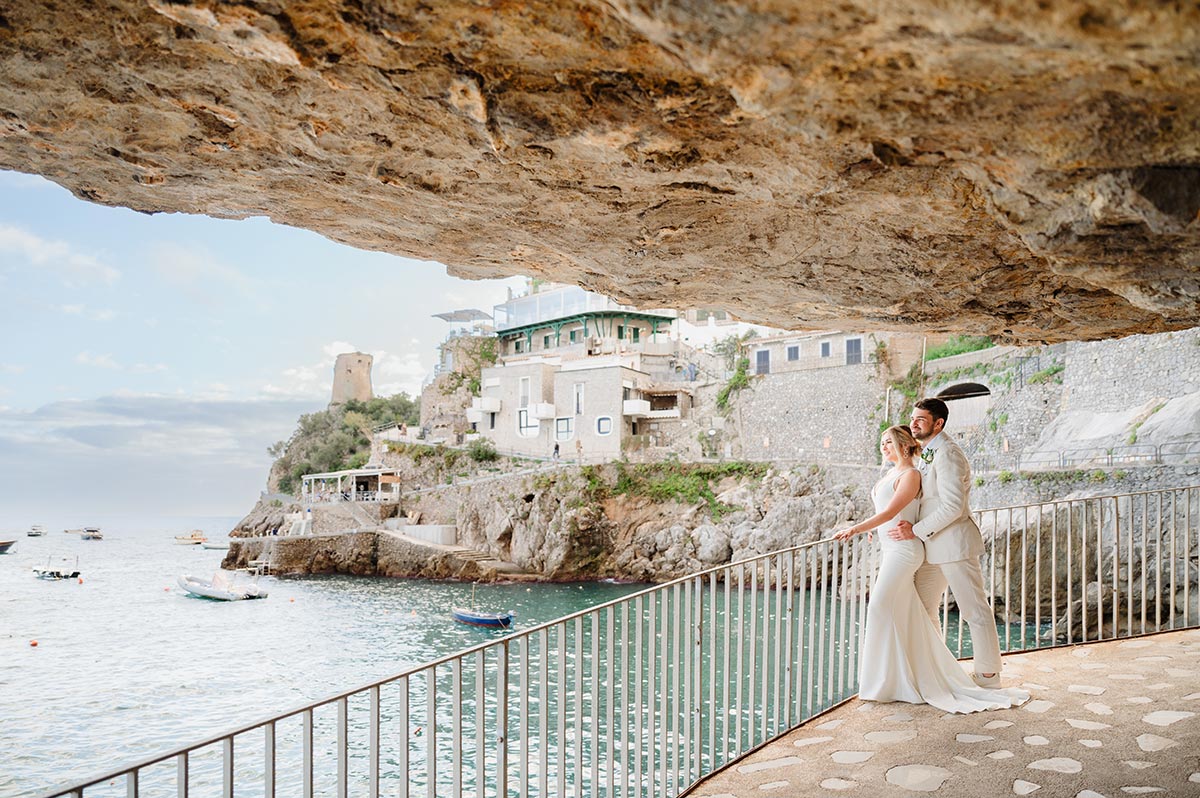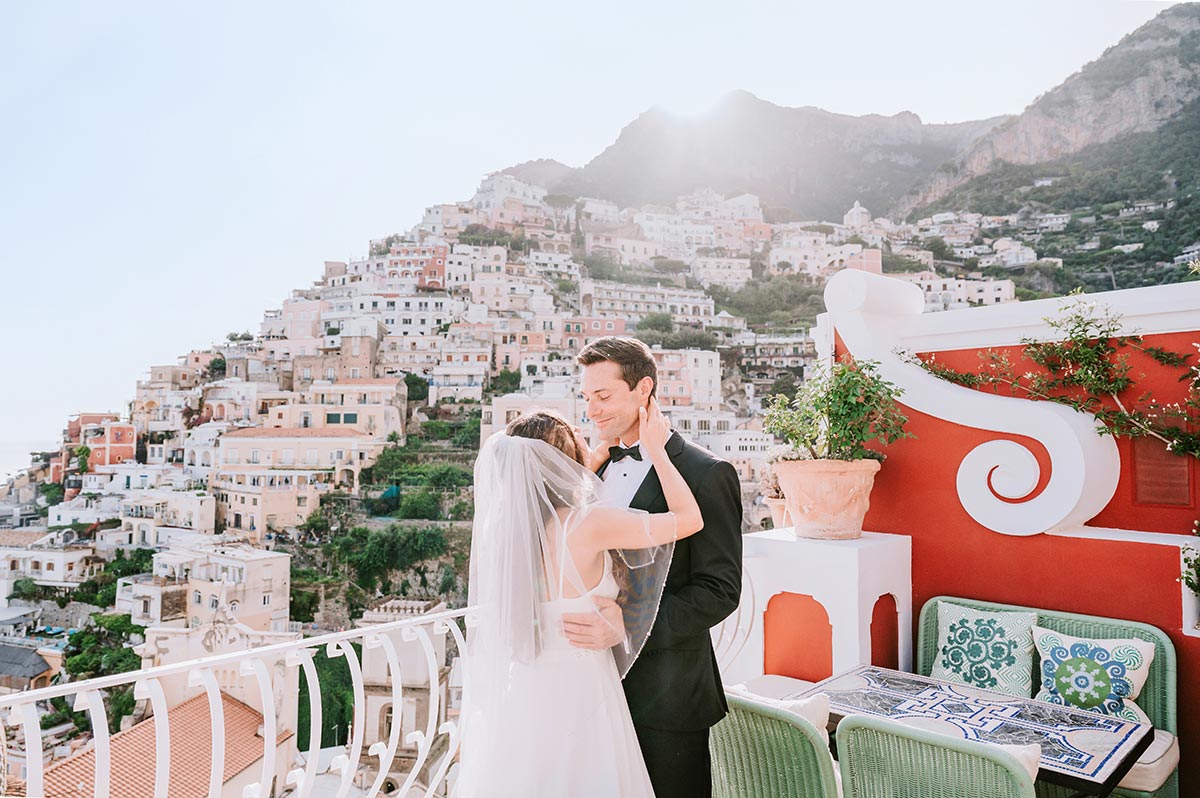 Our goal is to redesign the atmosphere of your wedding and give you a unique emotional record of a perfect day.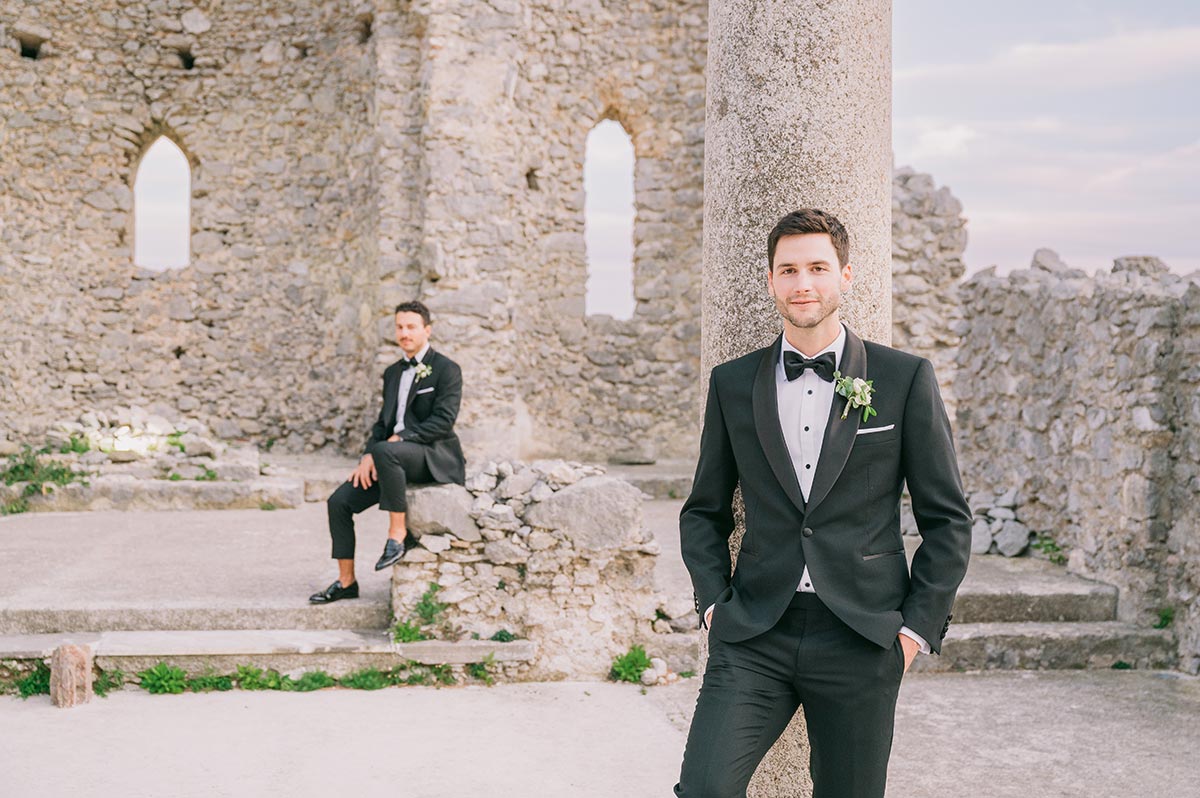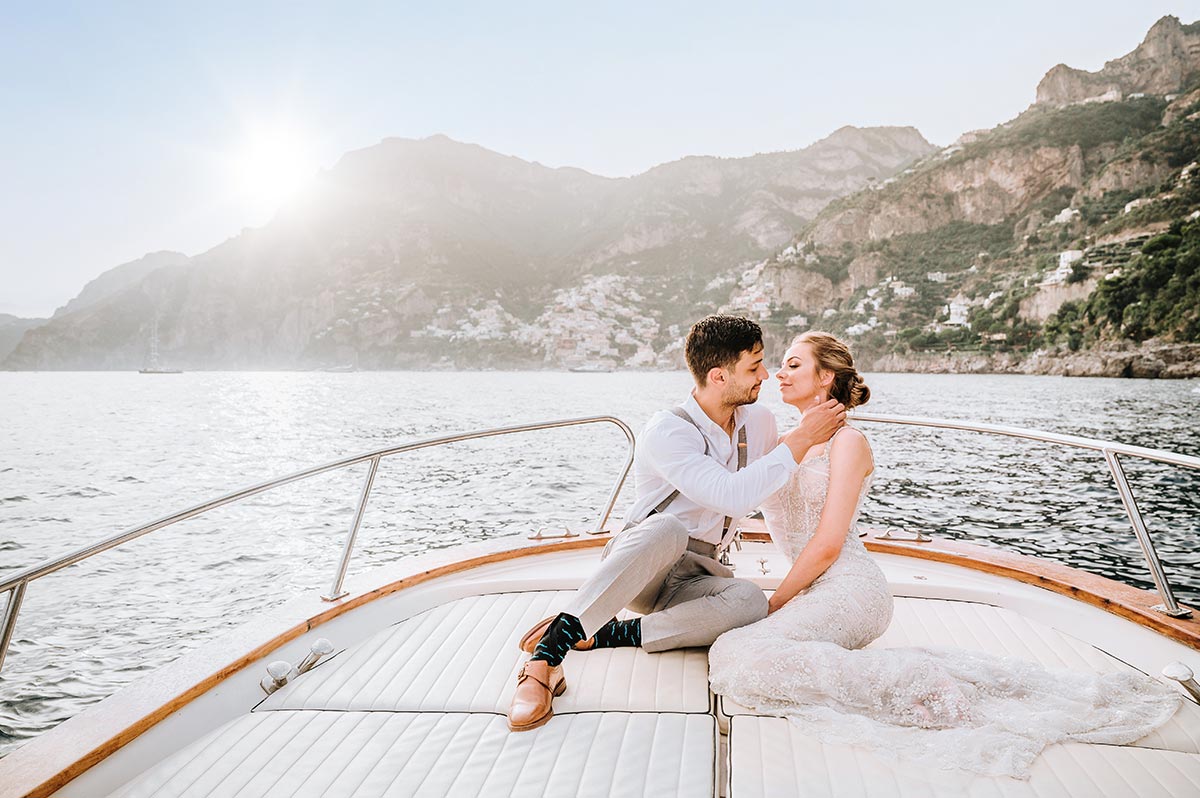 For you who love luxury and elegance, refinement, amazingness on such an important day, there is a dream to live with no delay.
The art of Pienza Wedding Photography
Pienza is an ideal location for a wedding because of its romantic ambiance, picturesque streets, and breathtaking views of the Tuscan countryside. The town perfectly blends medieval and Renaissance architecture with golden stone buildings that glow in the sunlight. The landscape surrounding Pienza is also breathtaking, with rolling hills, vineyards, and cypress trees stretching out as far as the eye can see. As Pienza wedding photographers, we have abundant beauty to capture in our lenses.
Pienza wedding photography is characterized by its ability to capture the essence of Tuscany, highlighting the landscape's beauty and the region's culture. As photographers in Pienza, we use the natural light and colors of the environment to create warm, vibrant images full of life. We often incorporate the traditional elements of Tuscan weddings, such as olive branches, vines, and flowers. They also capture the romantic atmosphere of the town, with its narrow streets, quaint shops, and historic buildings.
Let Us Guide You to Unveiling the Hidden Gems of Pienza
As wedding photographers Pienza, we can guide this small village in the Val d'Orcia with beautiful colors and uncontaminated scents as the places surrounding it. The small streets that run through it with their stores of artisans and especially of their most special product, "Pecorino di Pienza", make this town one of the most picturesque locations in Tuscany.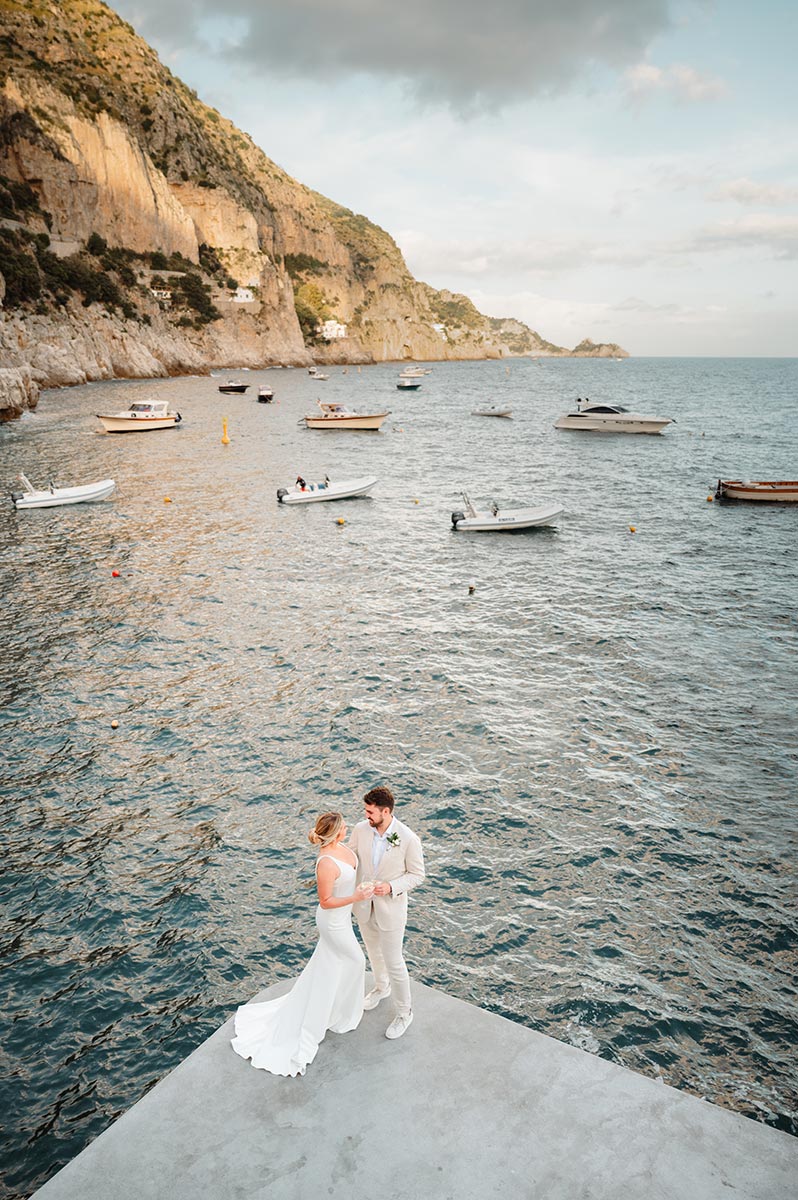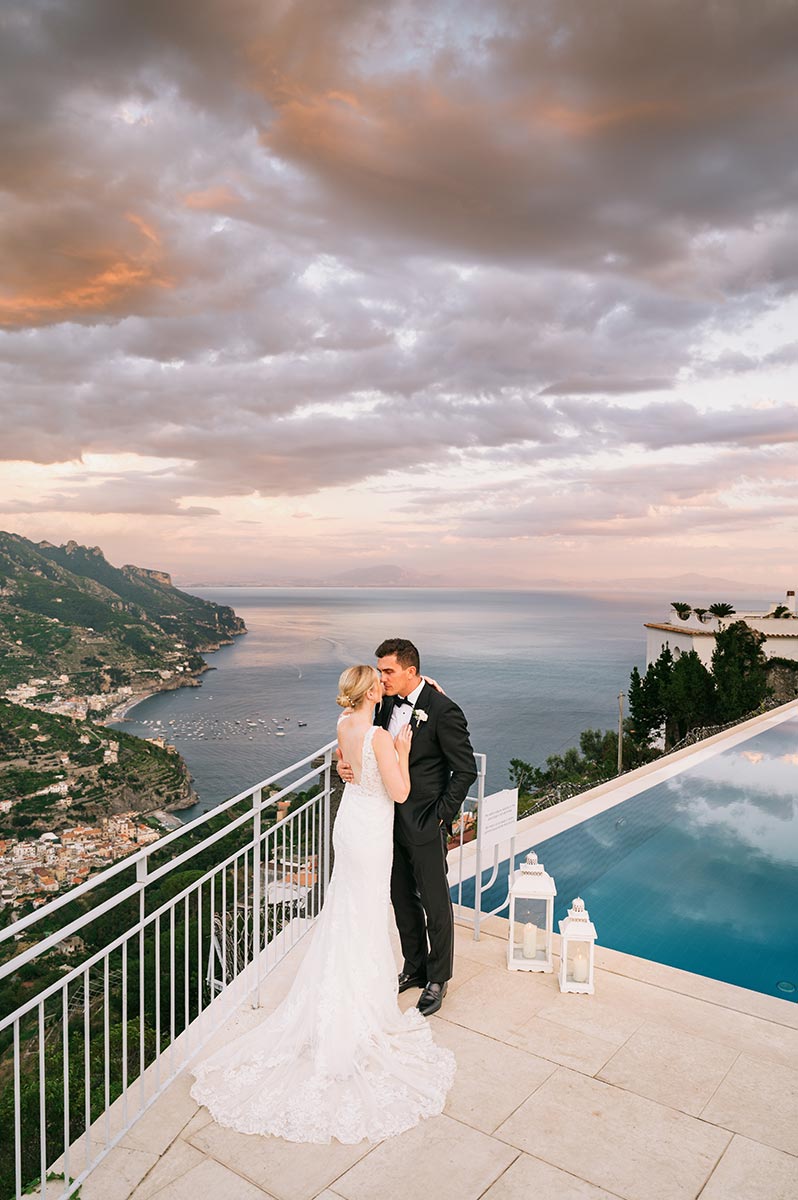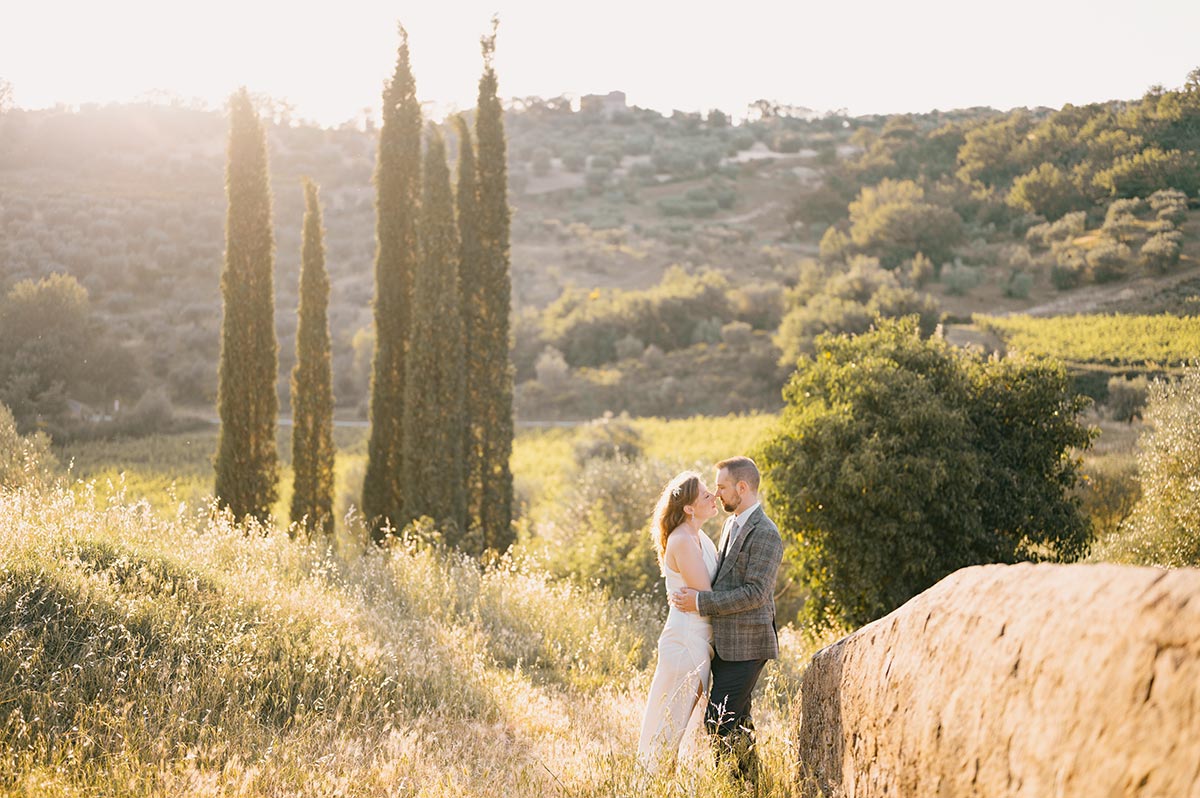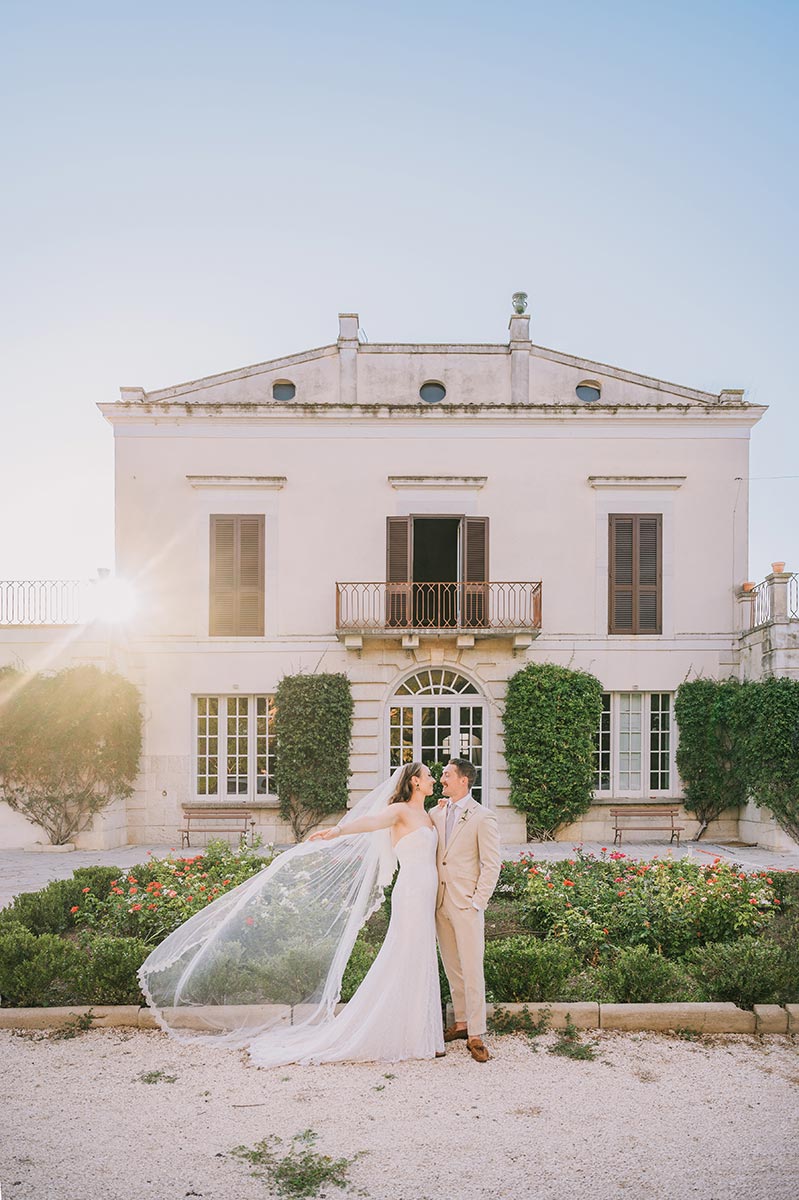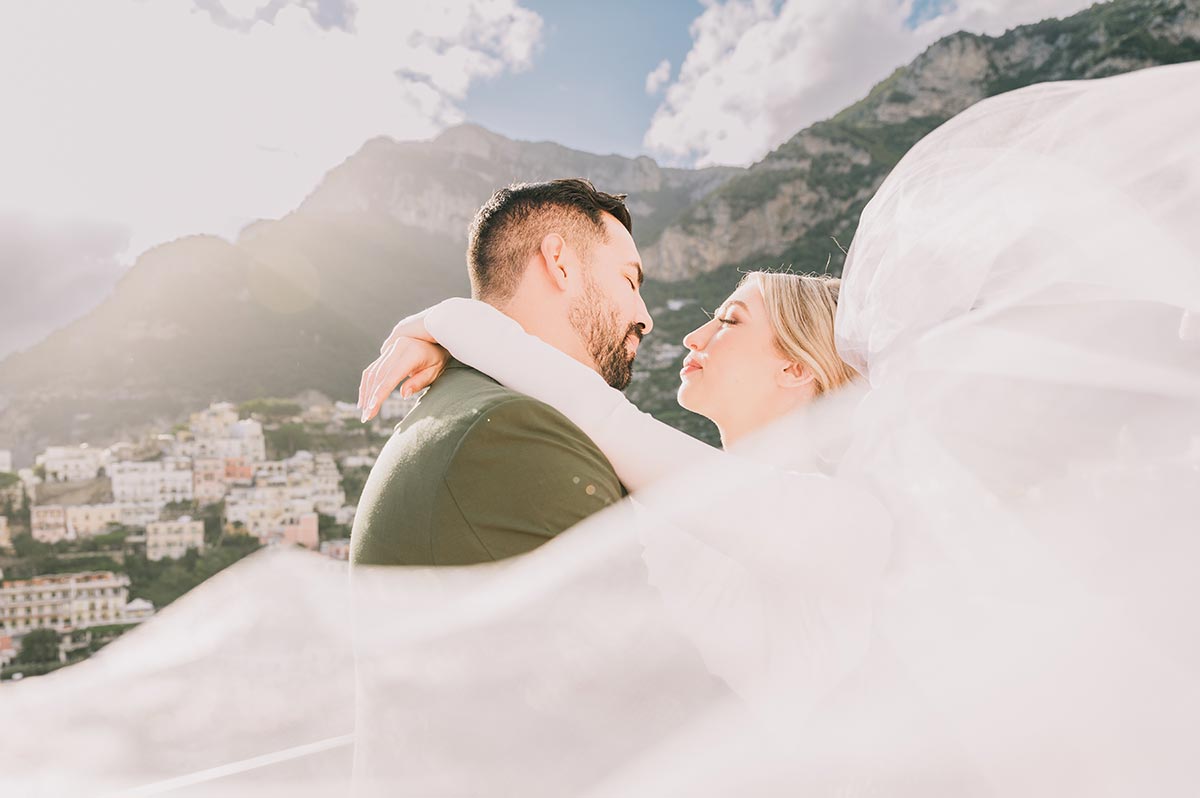 As you step onto the Piazza Pio II, you'll be struck by its impeccable beauty and the sense of harmony. It's no wonder that this square is a popular spot for Pienza wedding venues, radiating a solemnity and dignity that will perfectly complement your special day. The stunning honey-colored travertine stone used in constructing the surrounding edifices will amaze you, and the "Pozzo dei cani" nearby will add a rustic touch to the atmosphere.
Moving on to the Cathedral of Pienza, also known as the Cathedral of the Assumption, you'll be transported to a different world, one filled with stunning artwork by some of the most renowned artists of the time. The octagonal shape of the cathedral is a sight to behold, and the impressive bell tower rising above the ancient crypt will leave you in awe. As wedding photographers in Pienza, we can attest that a religious ceremony here will create a memory that will last a lifetime!
FROM OUR MAIN CONTENTS
If you're searching for something more intimate and romantic, we recommend visiting the Pieve di Corsignano, a charming little church just a short walk from the city center. Follow the signs for "Pieve di Corsignano" and take in the picturesque fields of olive trees and a refreshing spring water fountain. This church, built in the 7th century, is home to the original baptismal font where Pope Pius II and his nephew Pope Pius III were baptized, adding to its historical significance and romantic appeal.
For a stunning view of the Val d'Orcia, go to the Palazzo Piccolomini, situated to the right of the Duomo. Its Loggia is breathtaking, offering a panoramic vista that will take your breath away. As Pienza wedding photographers, we know this spot will be a hit with couples looking for that perfect backdrop for their wedding photographs.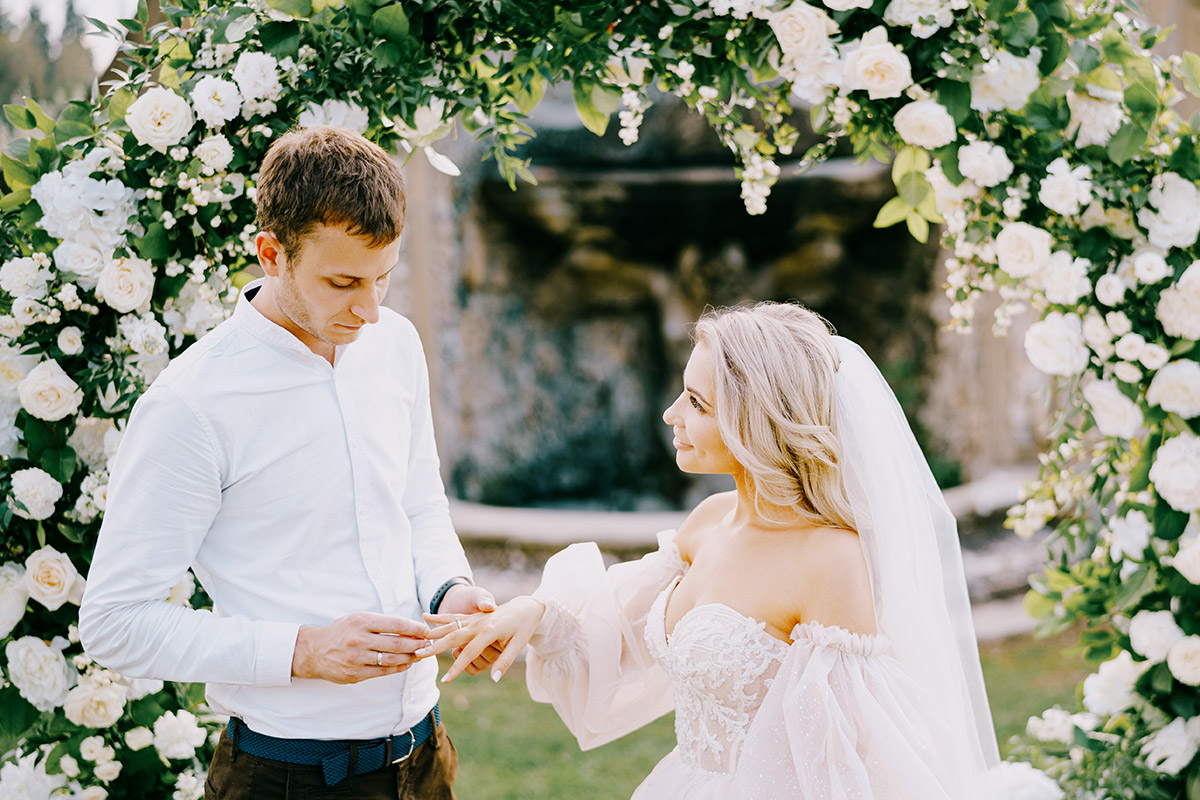 Why is a Tuscany Wedding a special experience? First of all, because Tuscany has a lot to offer: beach, hills, sea, mountains, fabulous cities, culture, ancient atmosphere, delicious food, elegance. When I have been hired to be a Wedding Photographer Tuscany, I've had the opportunity to appreciate all the special features of a Tuscan-Style Wedding.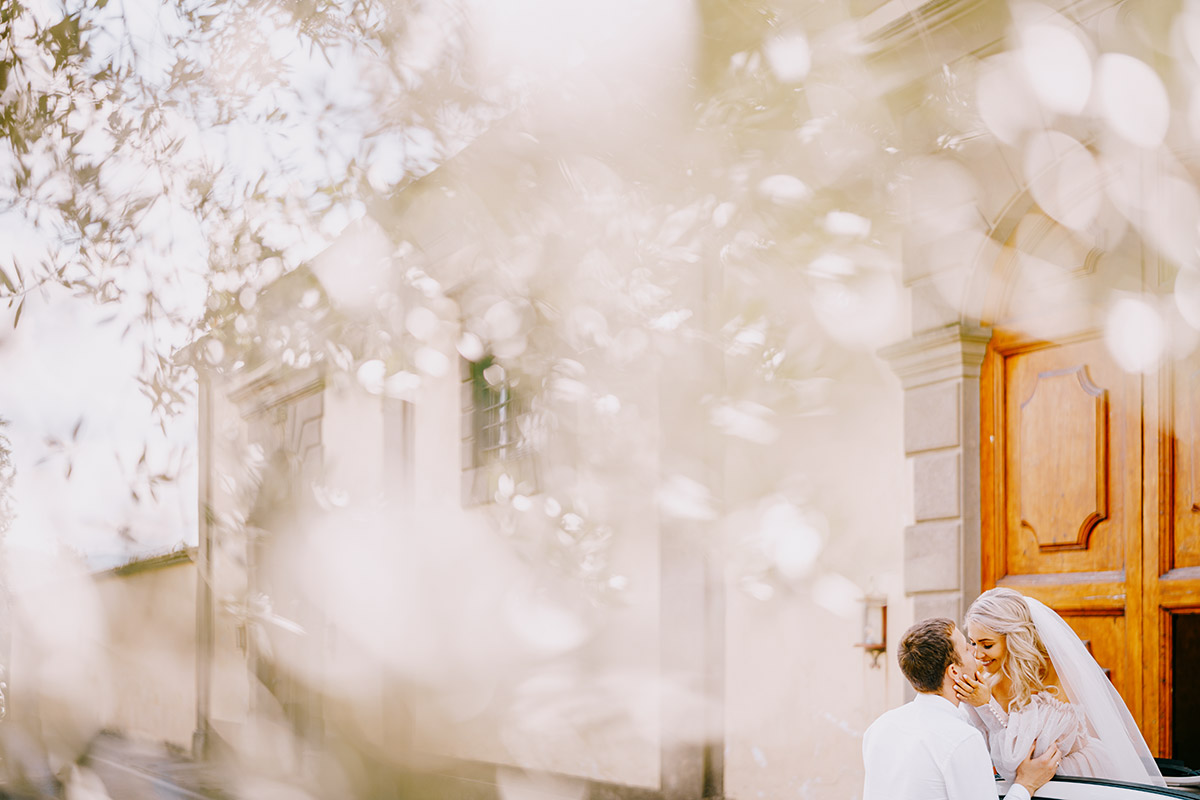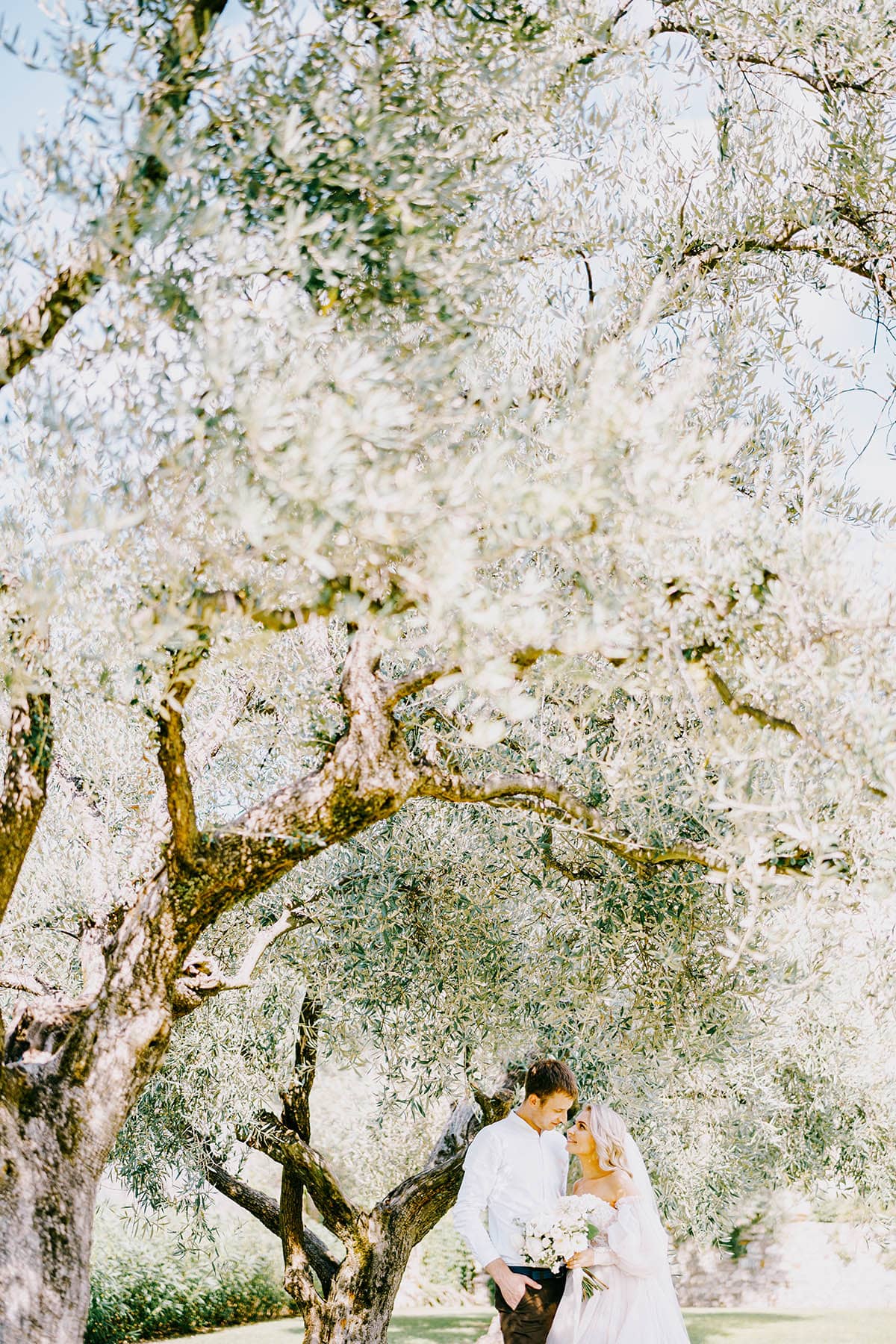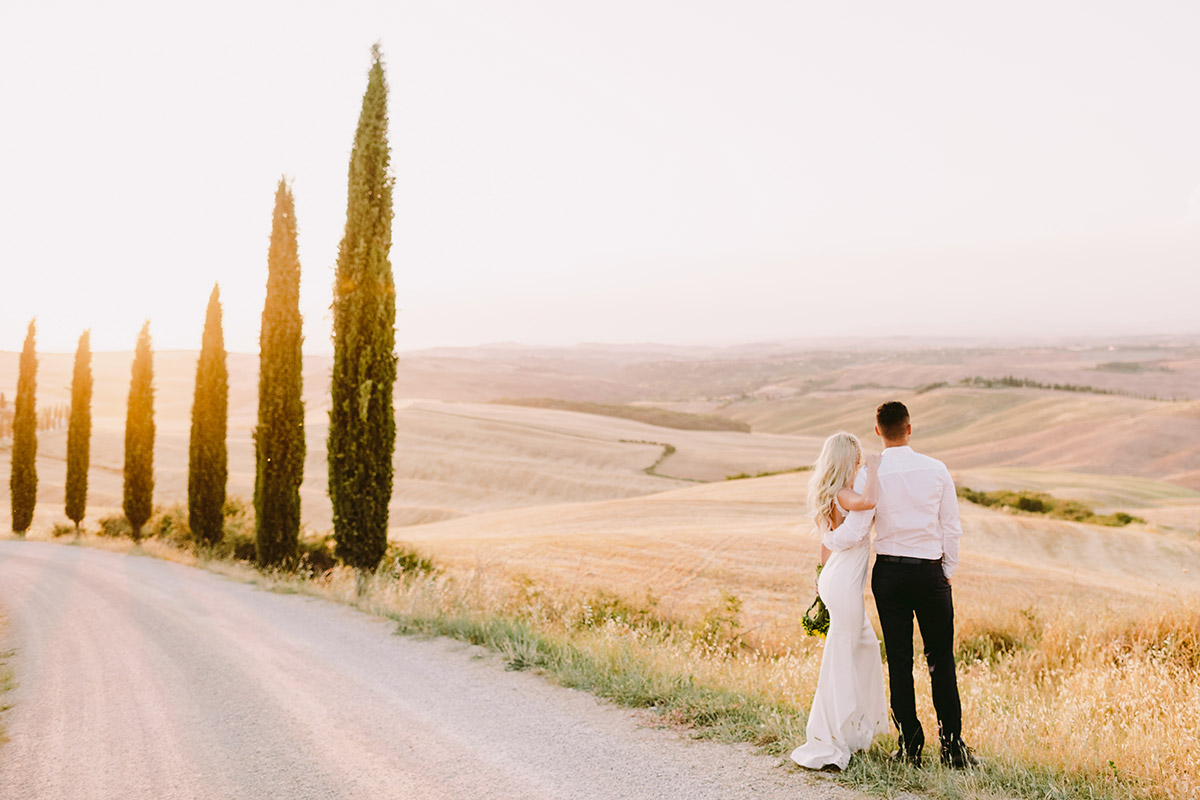 if you like my pictures then we surely have something in common, something deep in yourself that I can see.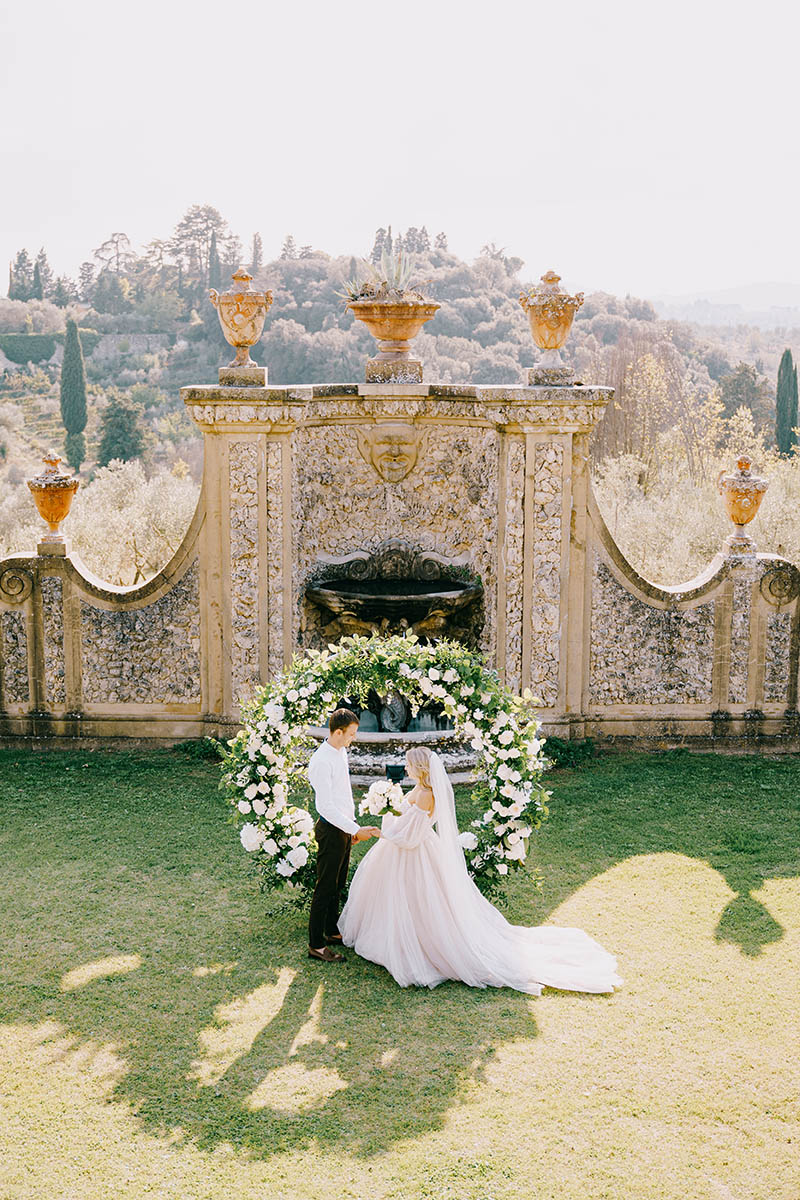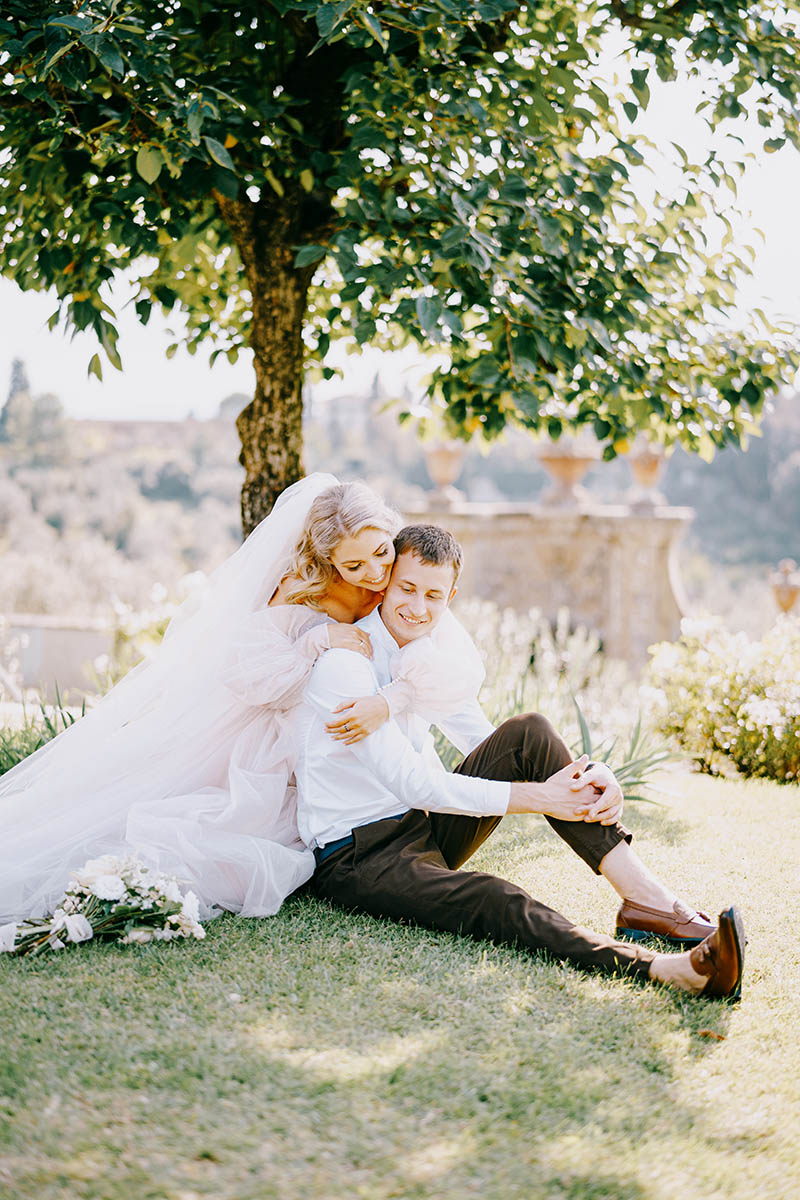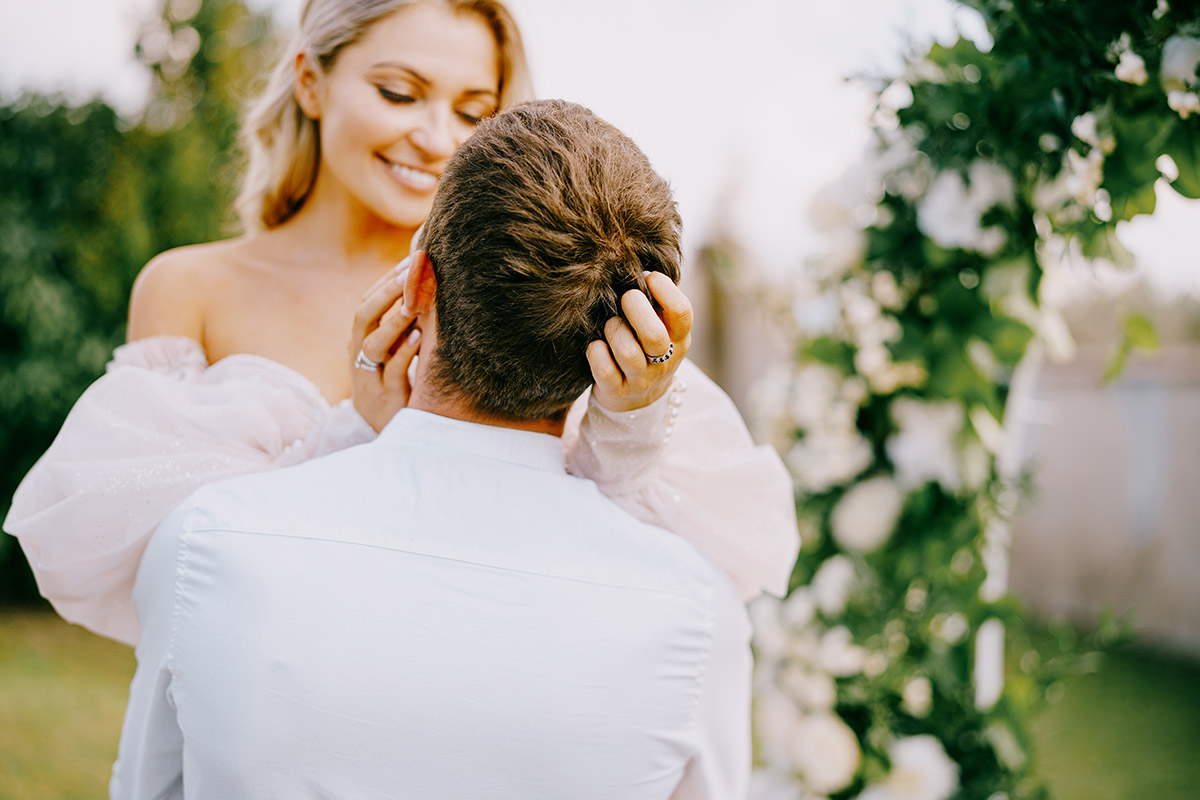 Art enthusiasts will not want to miss the Diocesan Museum, established in 1901. The exhibition of 11 rooms houses an array of artworks and ecclesiastical furnishings in chronological order, allowing visitors to experience the evolution of art through the ages.
Lastly, we recommend visiting La Cappella della Madonna di Vitaleta, located in the countryside of San Quirico d'Orcia. This little chapel, surrounded by a few cypress trees among the rolling hills of Siena, is now one of the most famous postcards of the Val d'Orcia, and the perfect spot for an elopement in Italy. As Pienza wedding photographers, we know this chapel's stunning views and idyllic charm will make your special day even more magical.
Live the experience of Pienza tradition
Pienza is famous for its pecorino cheese, and if you're getting married here, you can't miss the Fiera del Cacio in September! This fantastic festival celebrates the local cheese and other traditional products, including the classic Pici Cacio & Pepe, and best of all, you can try them for free! As your Pienza wedding photographer, we highly recommend organizing a shoot during this mouth-watering event.
At the Fiera del Cacio, you can also witness the Palio del Cacio Fuso, an entertaining and colorful game with ancient roots. Players from each contrada of the town compete by rolling pecorino cheese around a wooden spindle. It's a lively and photogenic event that you won't want to miss!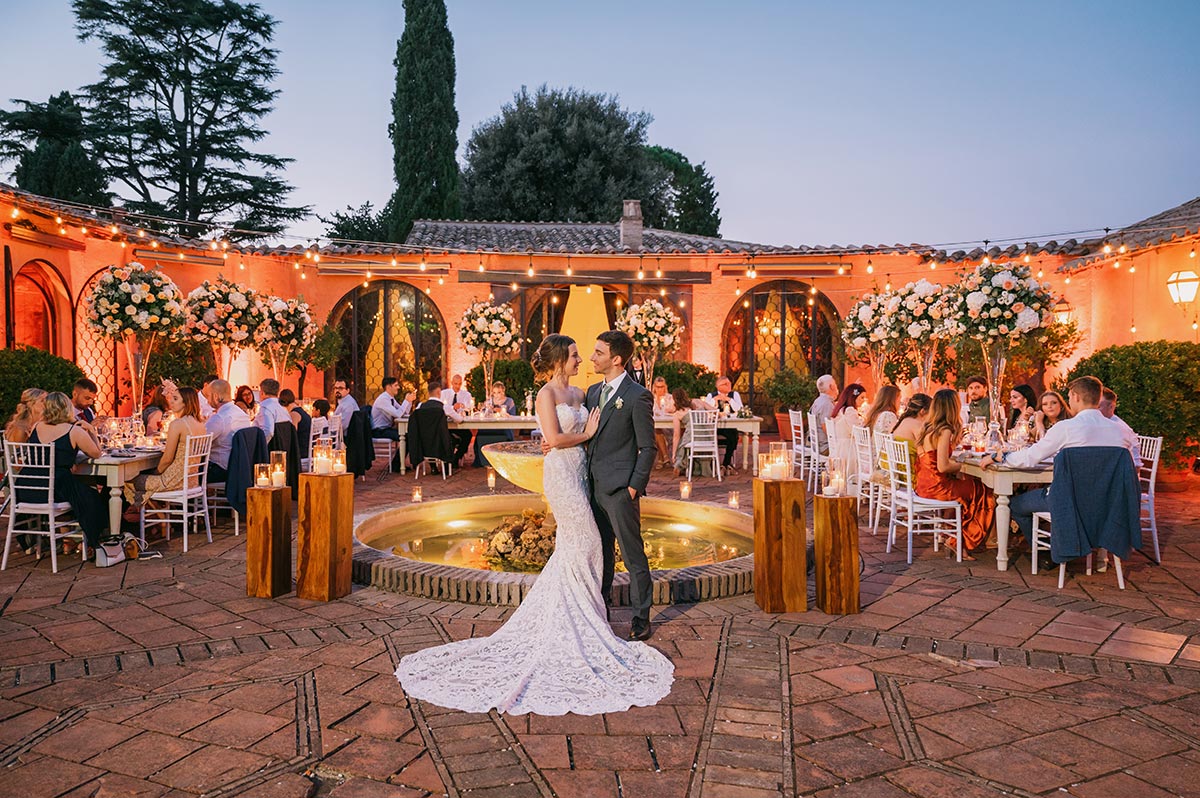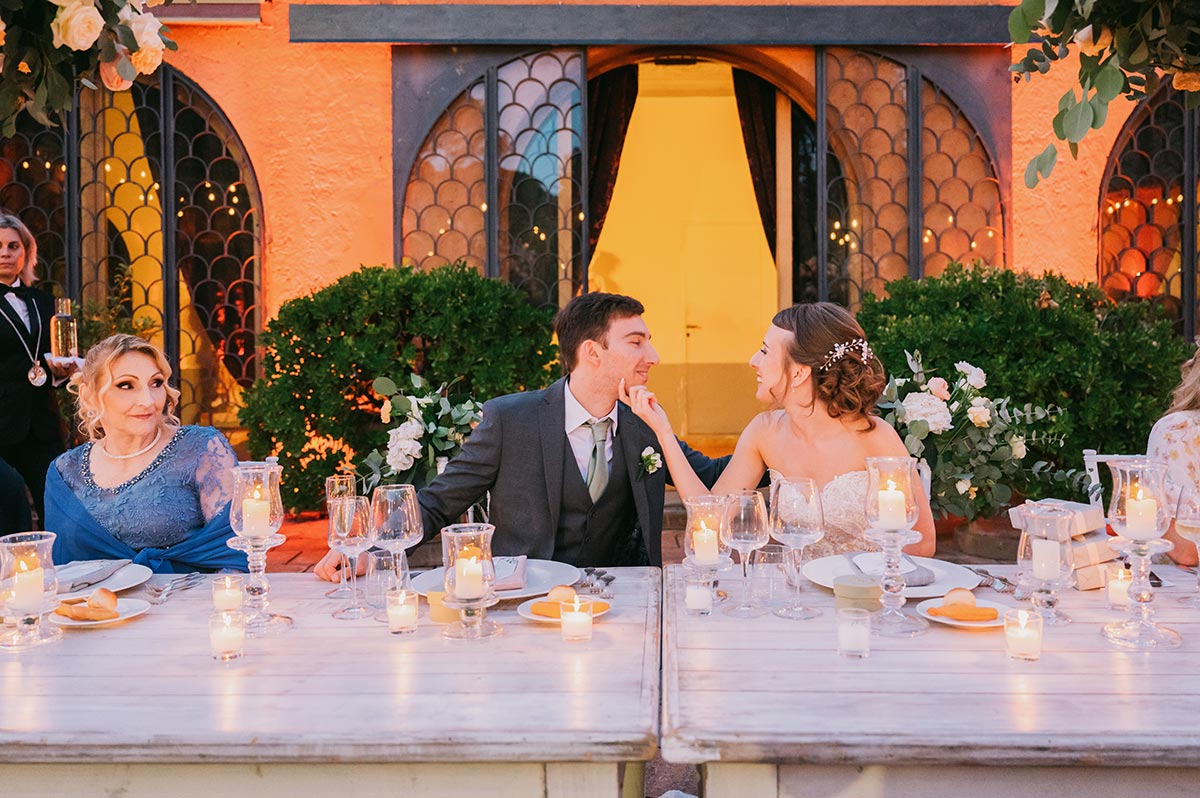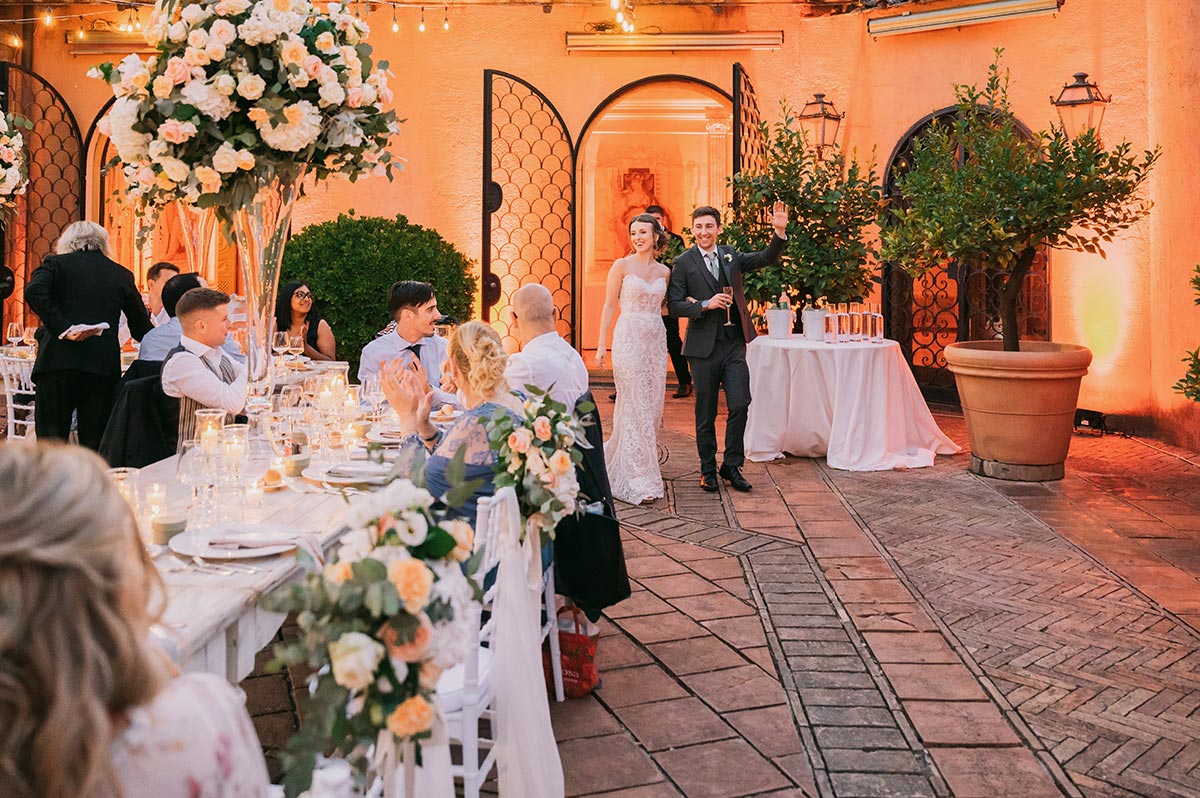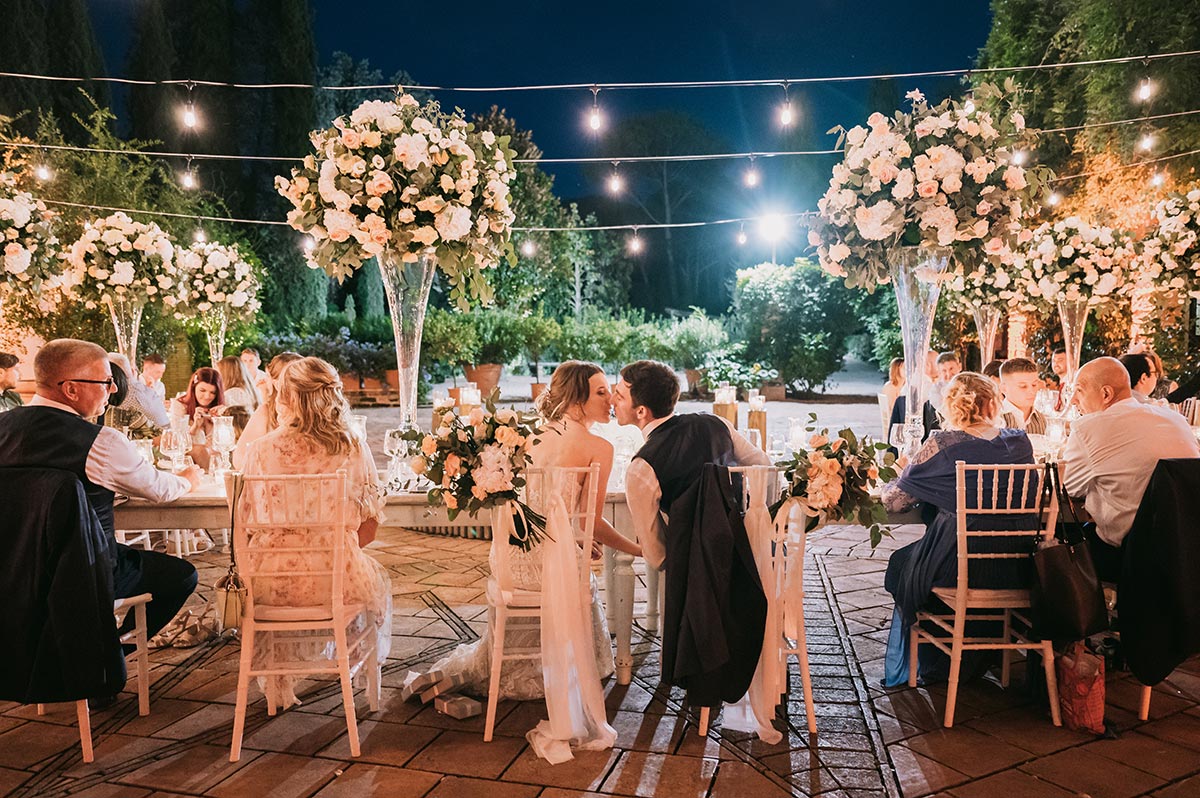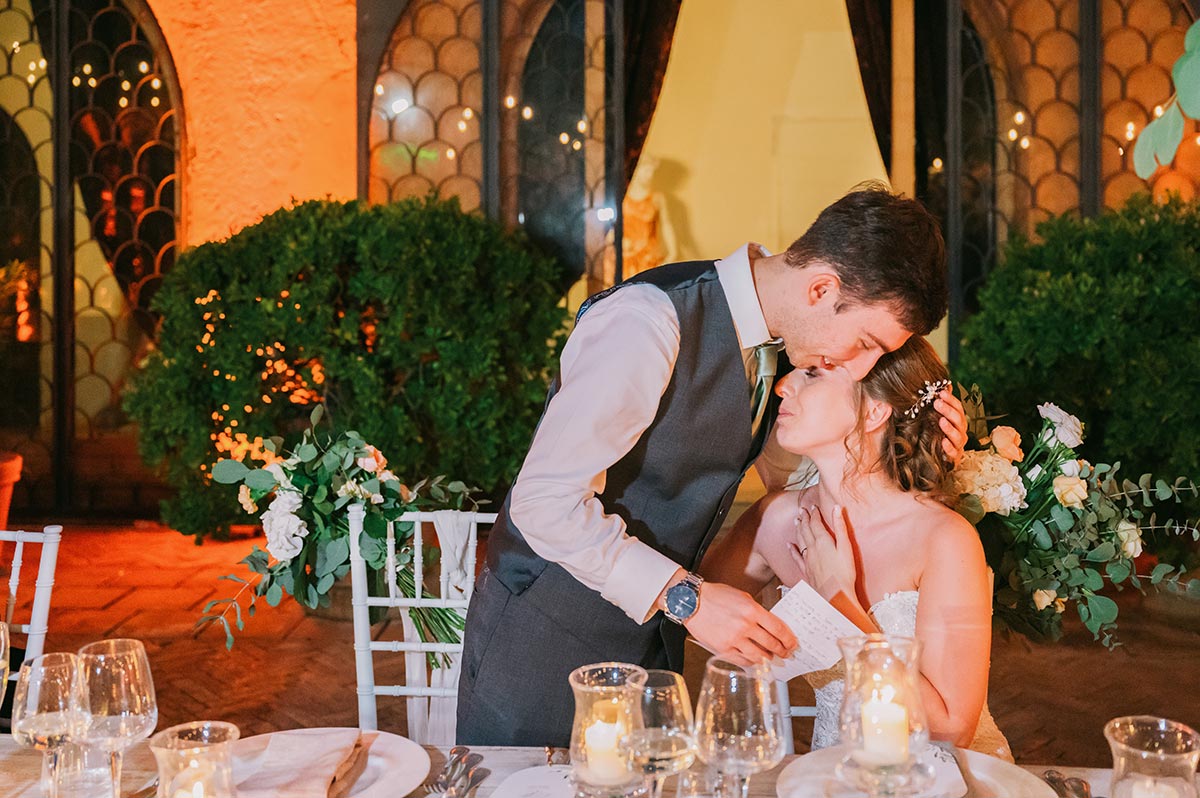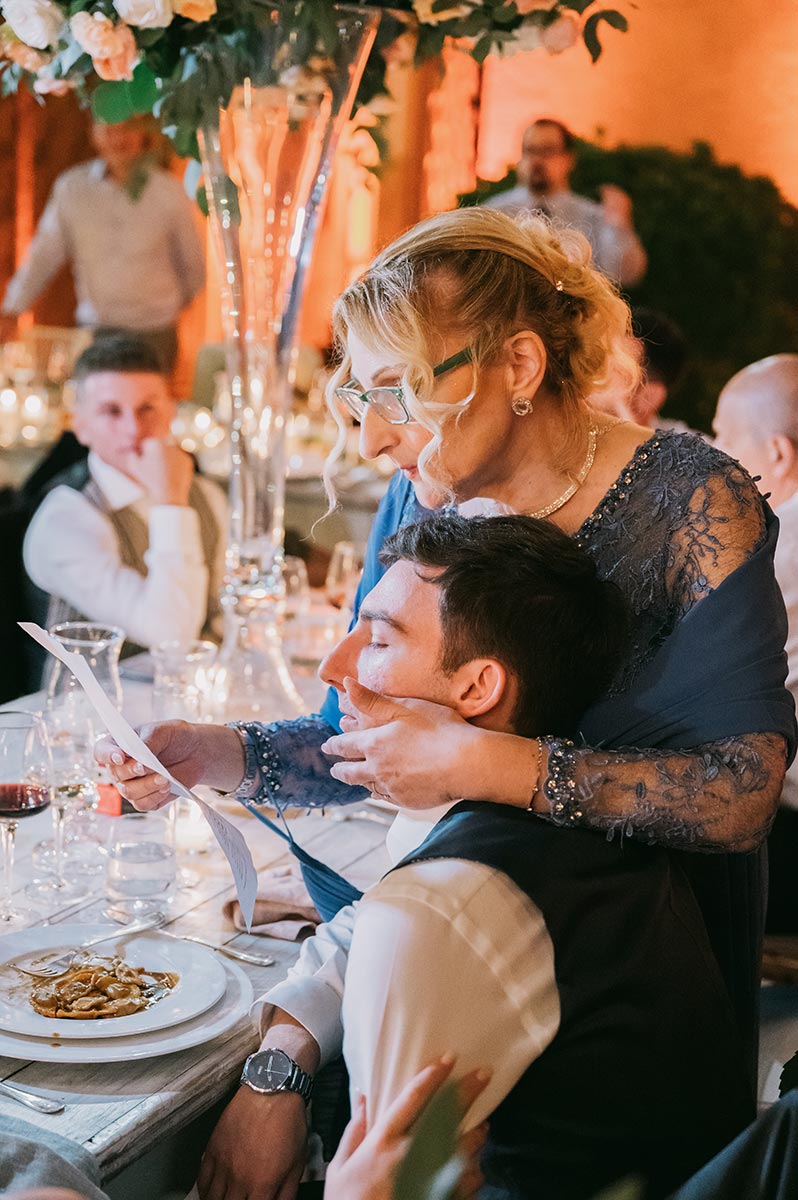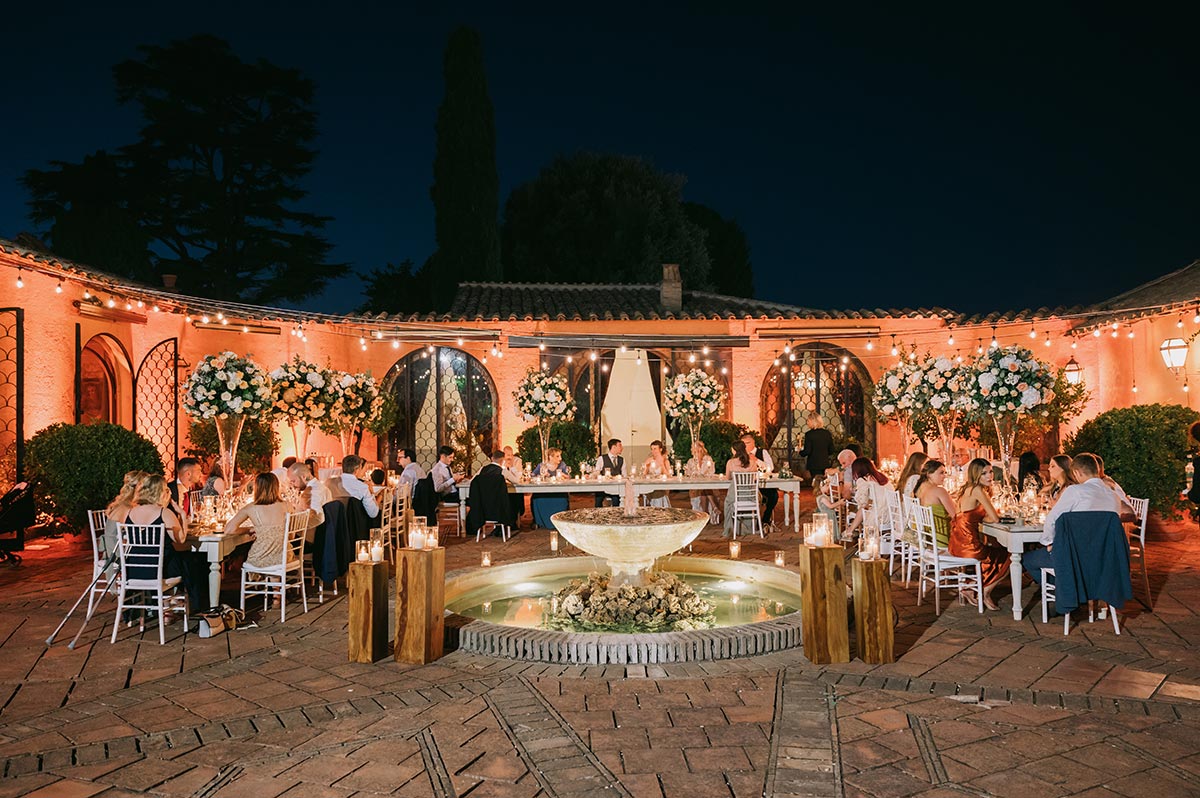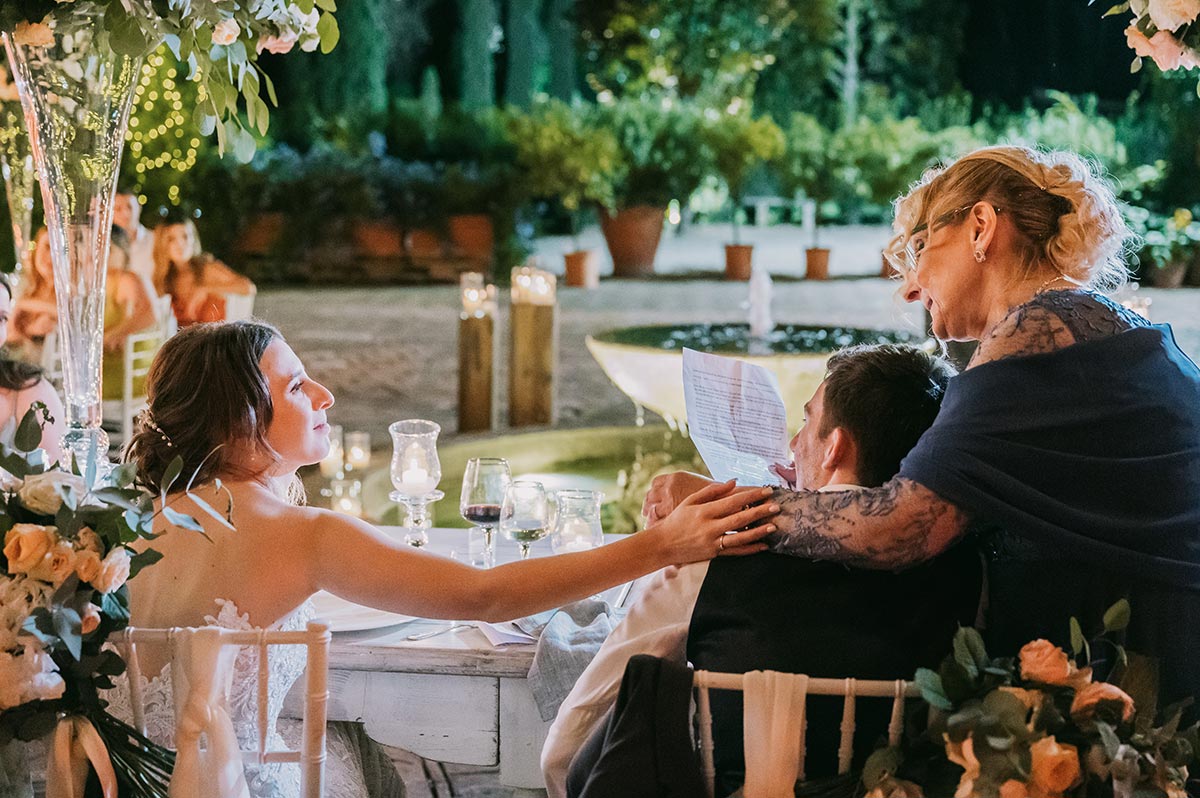 In addition, if you're interested in the production of pecorino cheese, Pienza's countryside is dotted with family-run laboratories where you can see the process up close. As your wedding photographer Pienza Tuscany, we can take you on tour and capture some shots of you with the passionate producers keeping the tradition alive.
So, Pienza's food scene is a must-see for any food lovers getting married here. There's much to explore and enjoy, from famous pecorino cheese to fresh pasta dishes and local wines. As your Pienza photographer, we can guide you to the best spots and capture beautiful shots of you indulging in the local delicacies.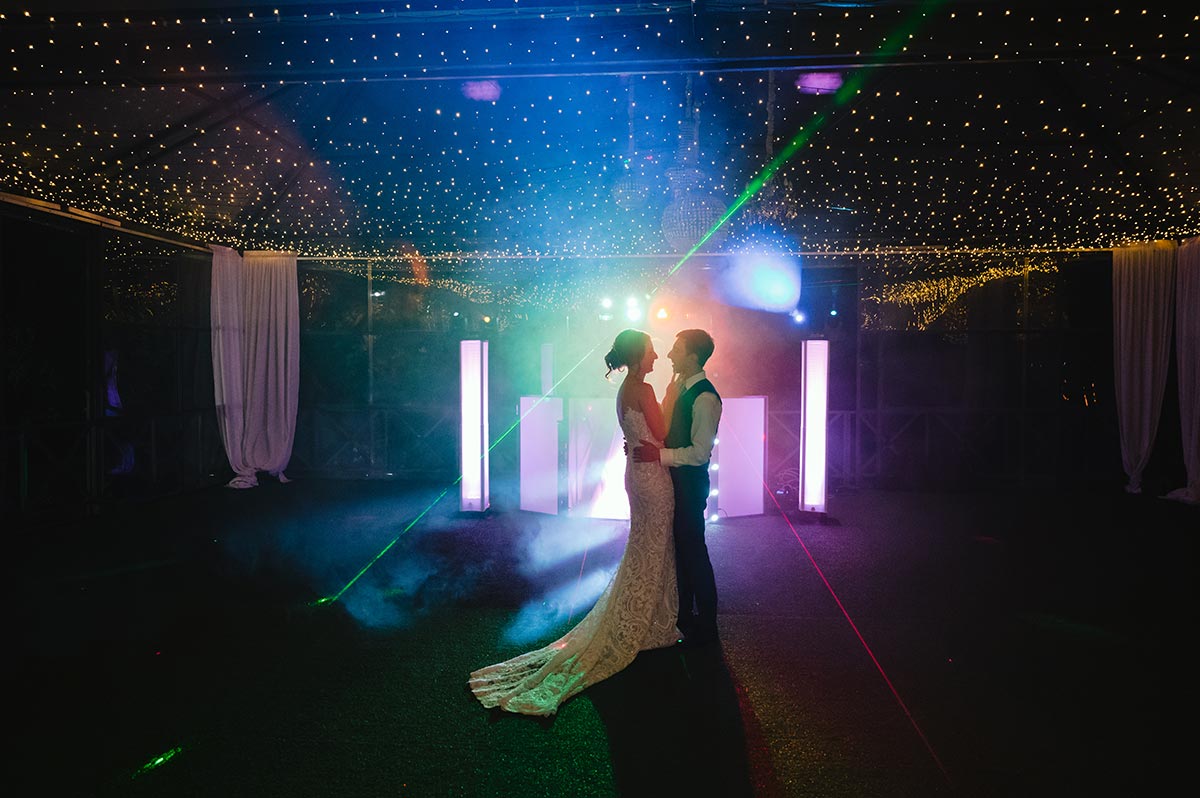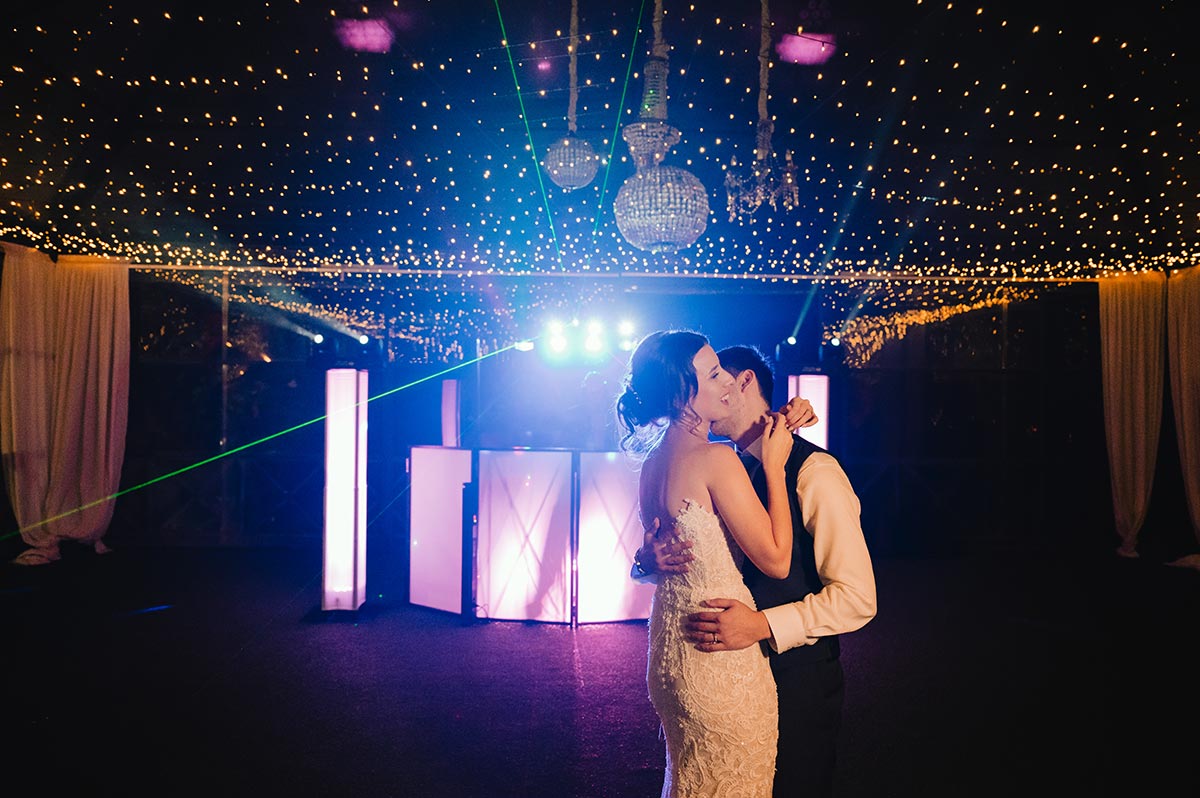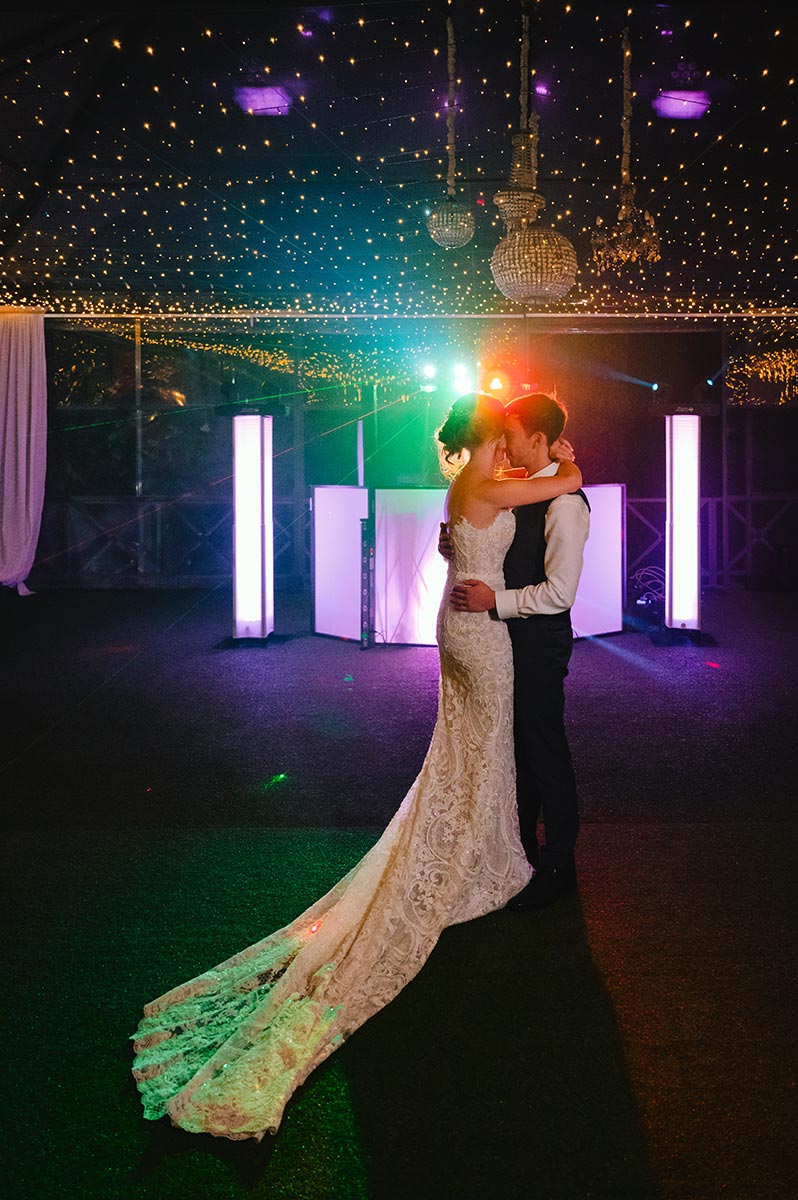 I'm conscious to have a dinstictive style, but I also know that every wedding is unique.
I like personalizing my services, yet I always want to deliver quality to my clients.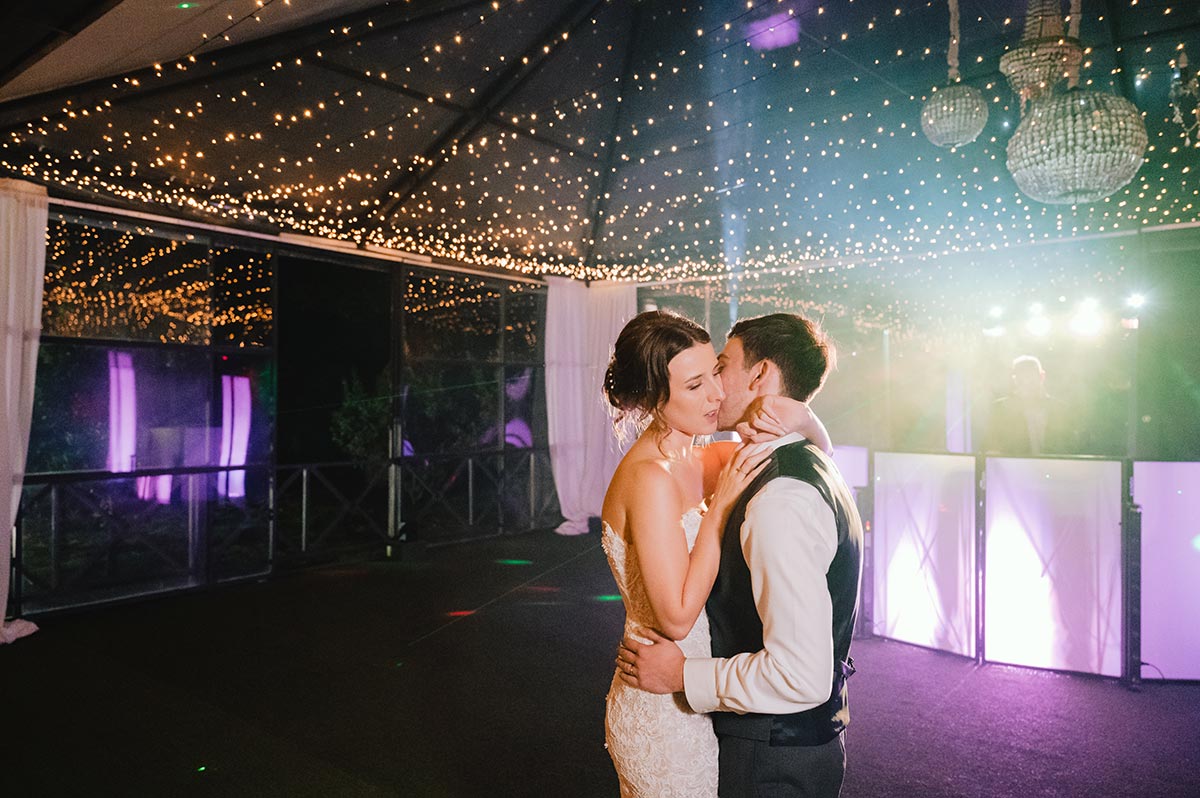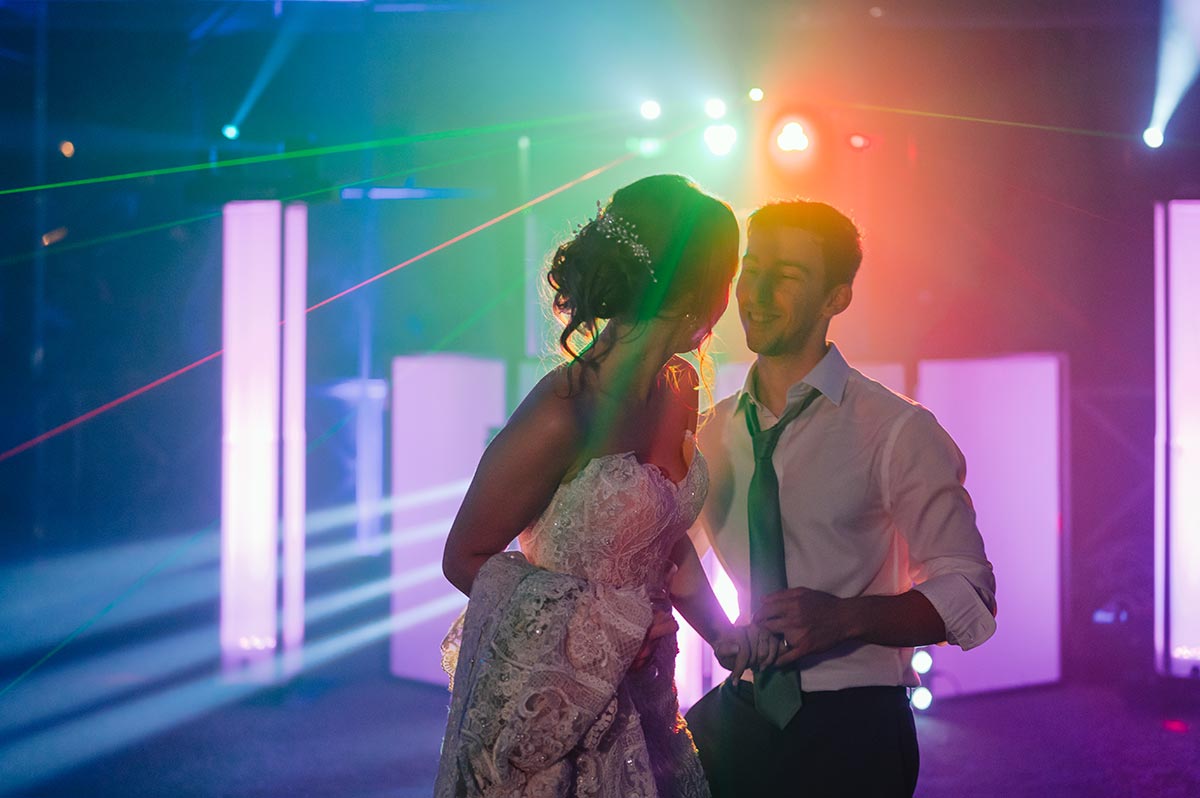 Choose the best Pienza wedding photographer, and let us tell your story in a way that will make your heart sing
A Pienza wedding is a magical and unforgettable experience that must be captured in beautiful, lasting photographs. Don't leave photography to chance as you plan your special day.
Allow a proficient Pienza wedding photographer to seize the essence of your wedding in a way that will bring happiness and joy to your face for years to come. With our experience, creativity, and passion, we will ensure that every moment is captured with artistry and attention to detail, so you can repeatedly relive the memories of your wedding day.