Getting married in Montepulciano is a winning choice if you want to turn a special day into an unforgettable one. The wedding is the most important day of our lives, necessary is the choice of wedding photographer in Montepulciano to capture all the emotions you will carry inside forever.
Precisely for this reason, your wedding day must be unforgettable, and to make it so. Therefore, we must handle all the details, starting with choosing a Montepulciano wedding photographer.
In this article, we'll explore why Montepulciano is the perfect setting for your wedding and why choosing a professional wedding photographer in Montepulciano can make all the difference in capturing the unforgettable moments of your special day.
Montepulciano wedding photographer: why is Montepulciano the perfect setting for your wedding?
Montepulciano is a village that boasts breathtaking views of the Sienese hills, the Val D'Orcia, and the Valdichiana. The beauty of this place is timeless, and if you're here for the first time, you'll undoubtedly fall in love with its charm. If you're a returning visitor, you already know the magic that awaits you in this place's landscape, scents, and flavors.
The medieval villages of Tuscany are also famous worldwide for their beauty, and Montalcino is no exception. But the beauty of Montalcino is not just for postcards; these fairytale landscapes make the perfect setting for a photo shoot with a Montepulciano wedding photographer.
A wedding in Montepulciano is a unique opportunity to embellish your special day and give it a touch of harmony, sweetness, and poetry. As Montepulciano wedding photographers, we are happy that these places are gaining popularity in Italy and abroad. This land's simple yet extraordinary beauty enriches and adds value and romance to any wedding without requiring extensive and often tacky artifices.
Getting married in Montepulciano means filling your wedding day with authentic beauty that will be the magical and dreamy background for your luxury Tuscan wedding moments. Unsurprisingly, this town and its Montepulciano wedding venues have been chosen as destination weddings by many famous faces, including politicians, business people, well-known actors, famous singers, athletes, and even essential members of European royal houses.
So, choose the best wedding photographer in Montepulciano to add a charming and beautiful touch to your wedding day. Let us help you capture the beauty and magic of this land in your wedding photos so that you can cherish these memories for a lifetime.
Tips on choosing the right wedding photographer in Montepulciano for you
Let's discuss selecting the perfect Montepulciano wedding photographer and get straight to the point. You want to entrust your wedding photos to a pro who can capture every moment perfectly, as they will be cherished forever. Here are some valuable recommendations that can assist you in finding your ideal photographer for your wedding day: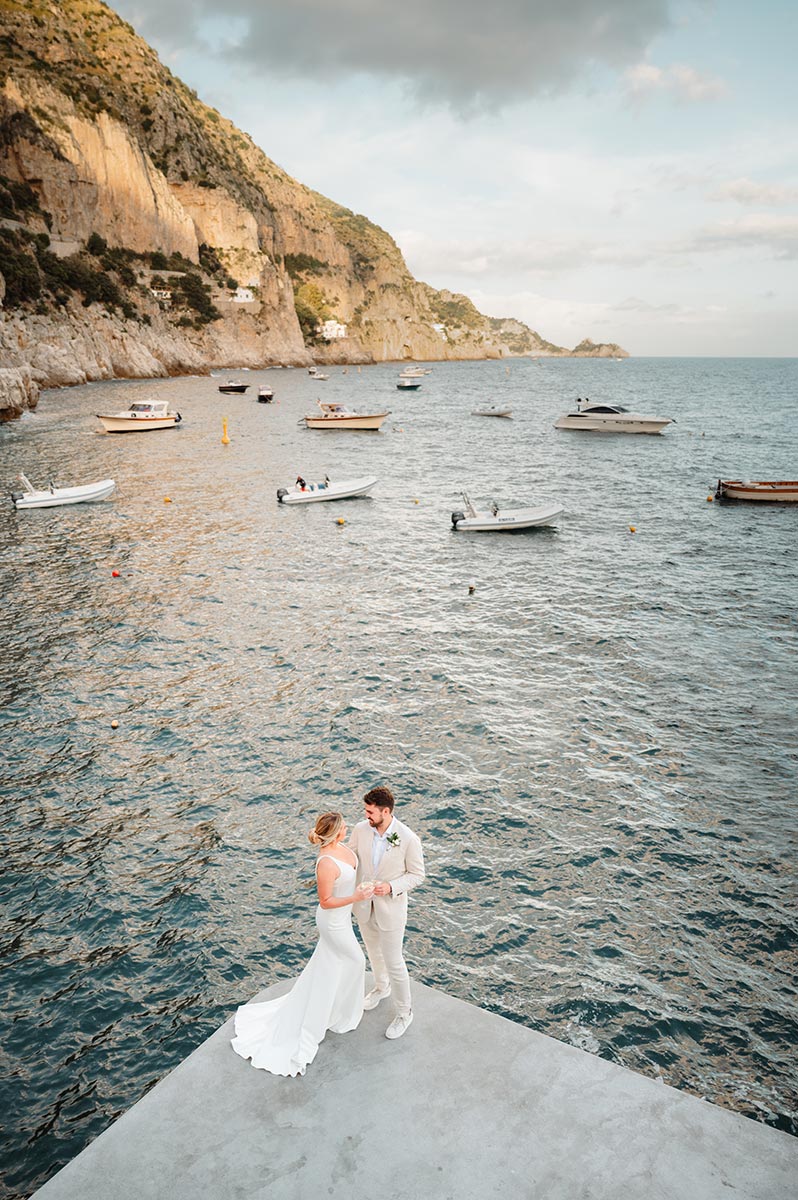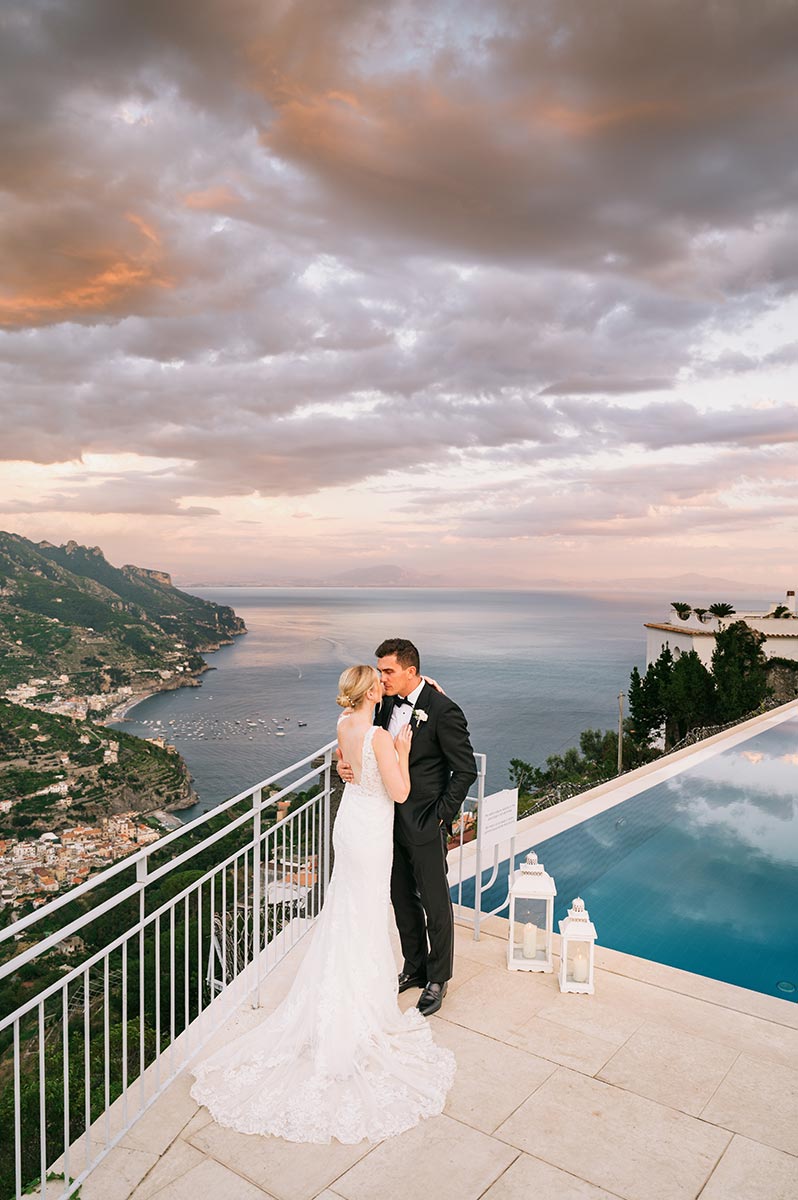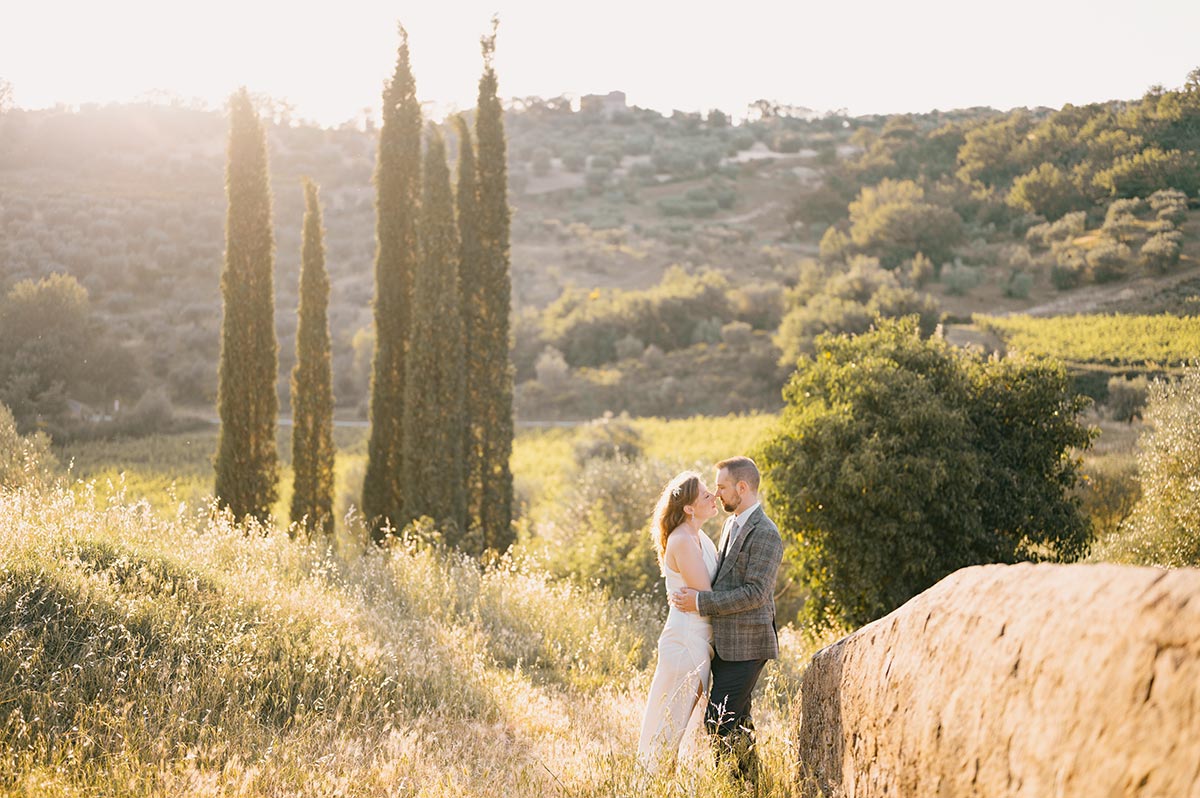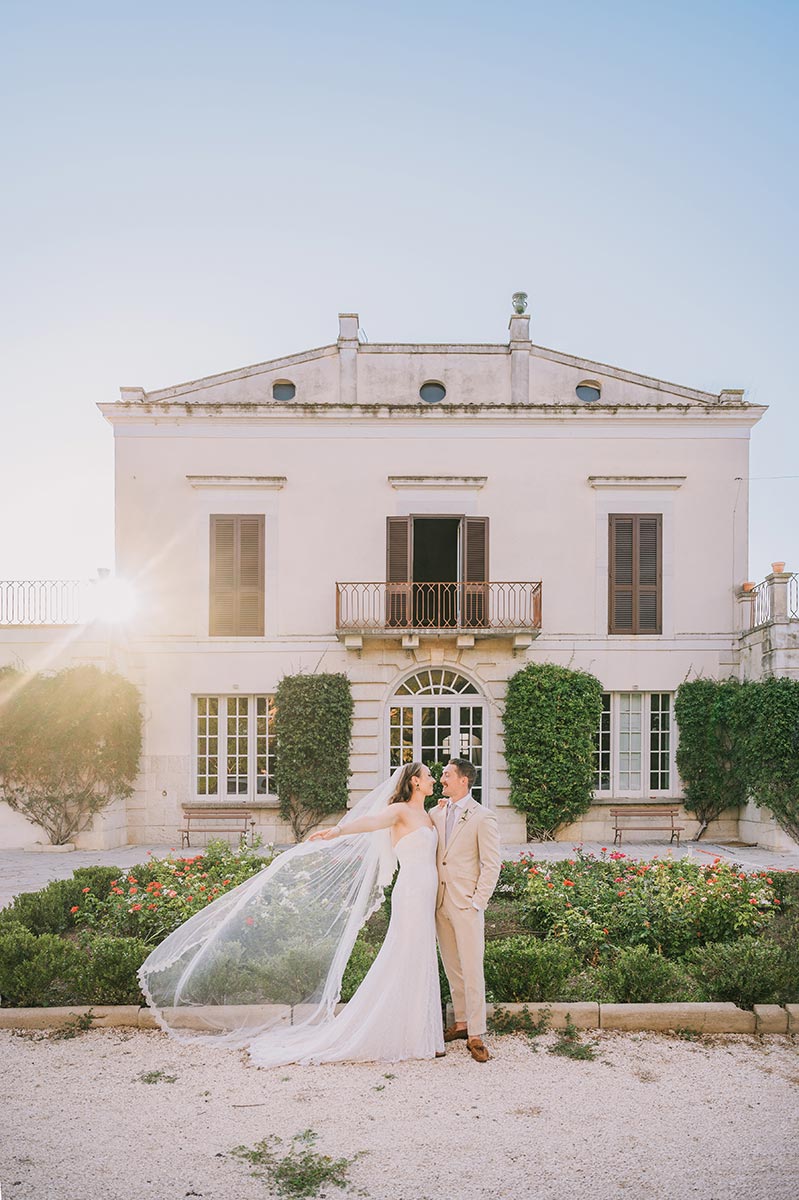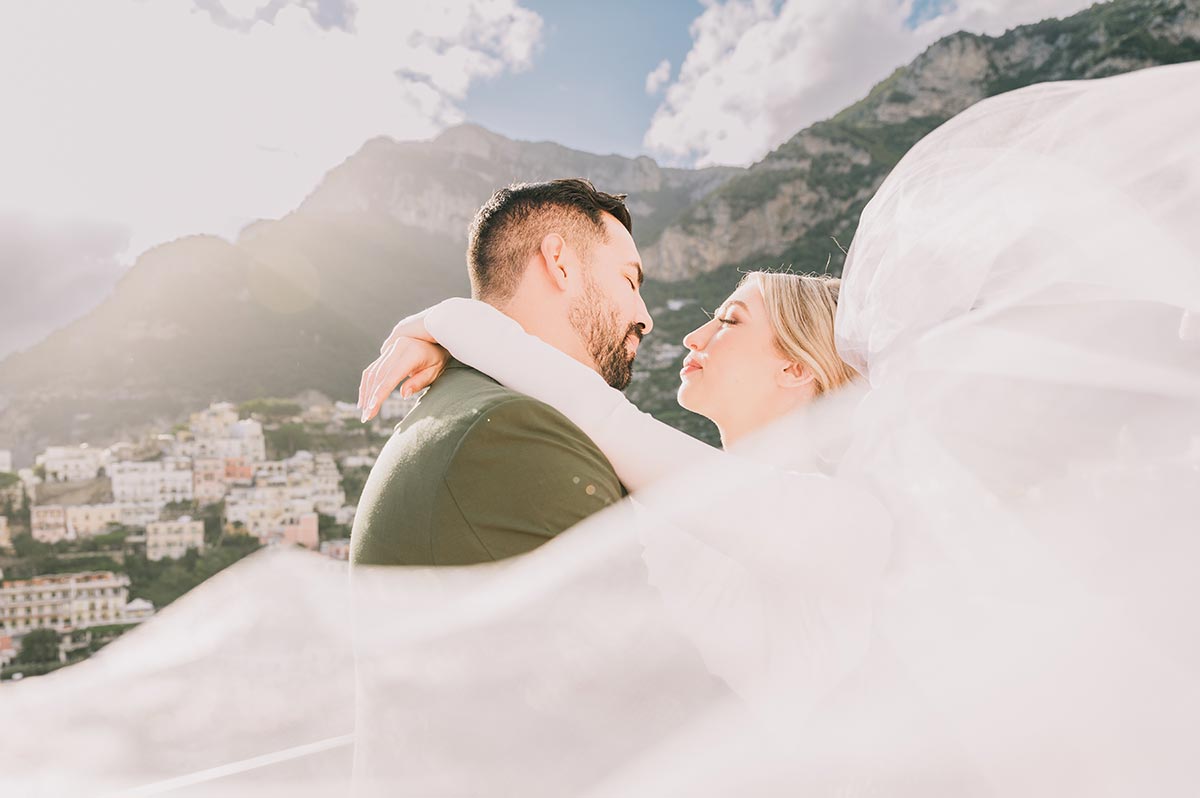 Research, research, research!
Don't just settle for the first photographer you come across. Take the time to check out their website, social media pages, and any reviews or testimonials they have online. It will give you a better idea of their style, experience, and what other couples have thought of their work.
Schedule a video call
You want to ensure you click with your photographer regarding personality and style. Schedule a face-to-face meeting to get a feel for how they work and if you vibe with them. Plus, this allows you to see their portfolio in person and ask any burning questions you might have.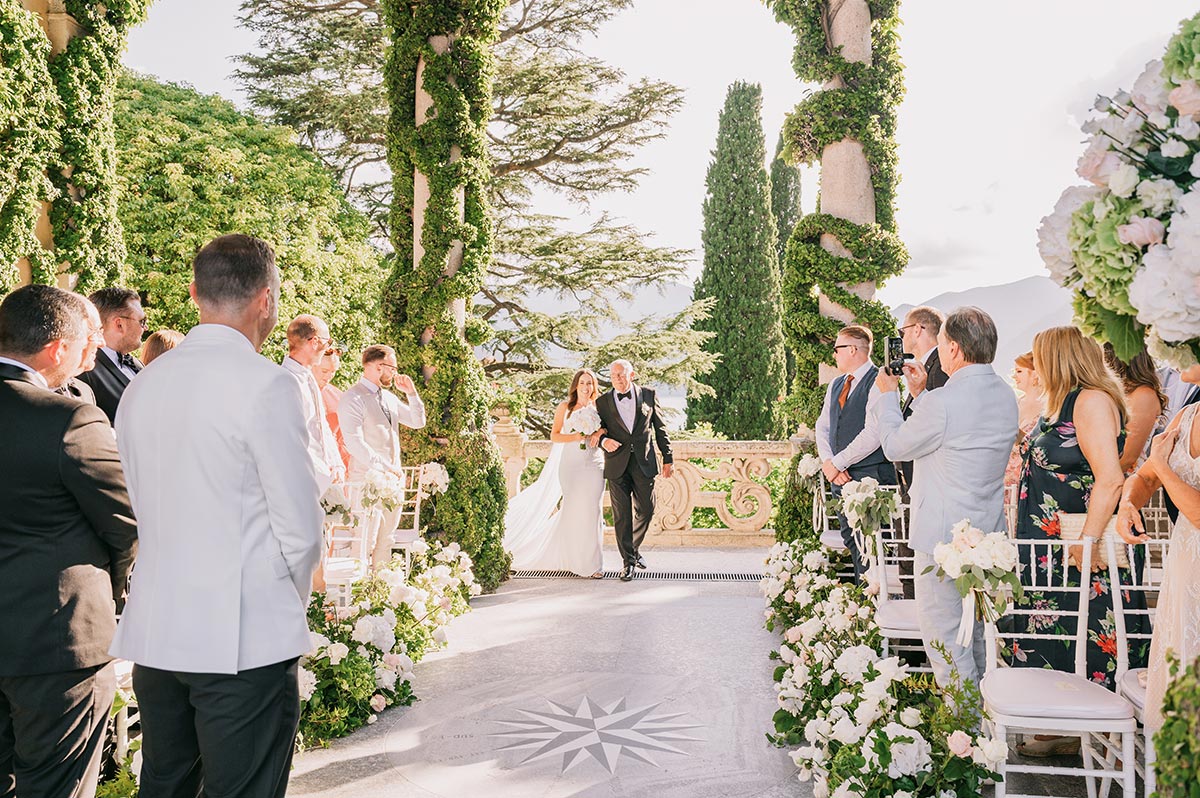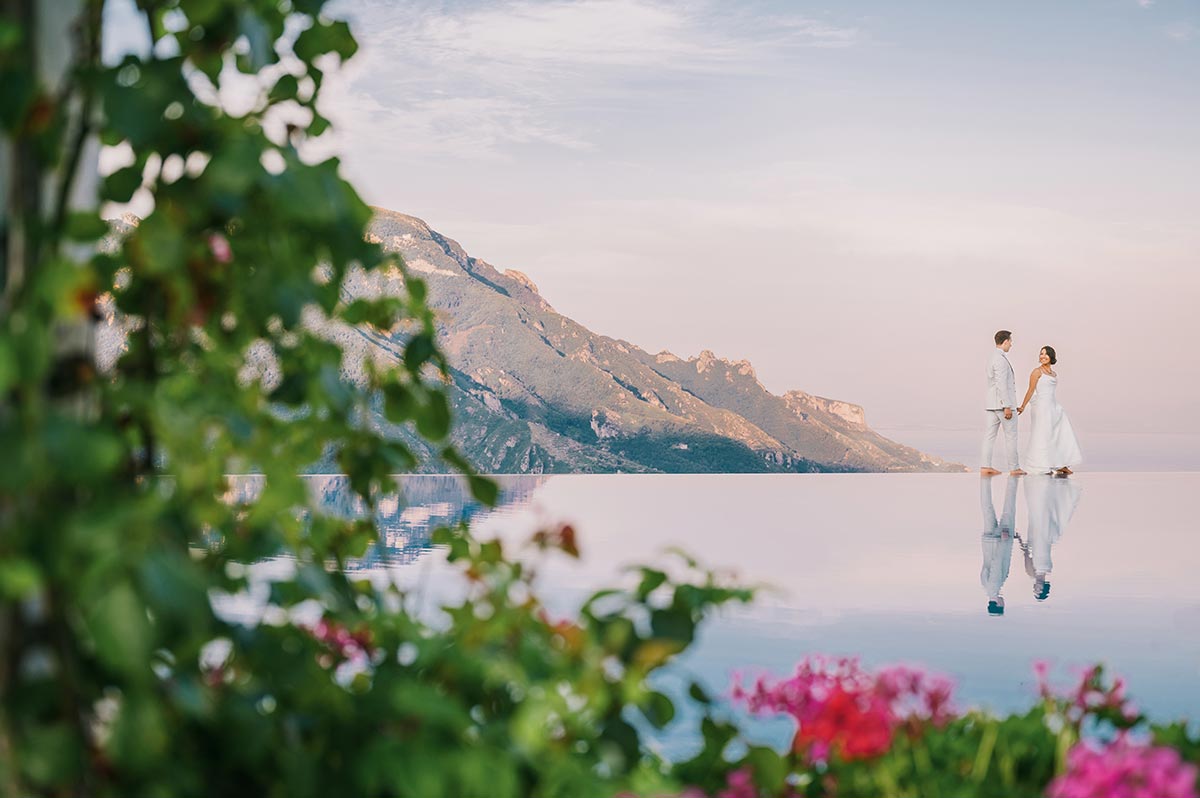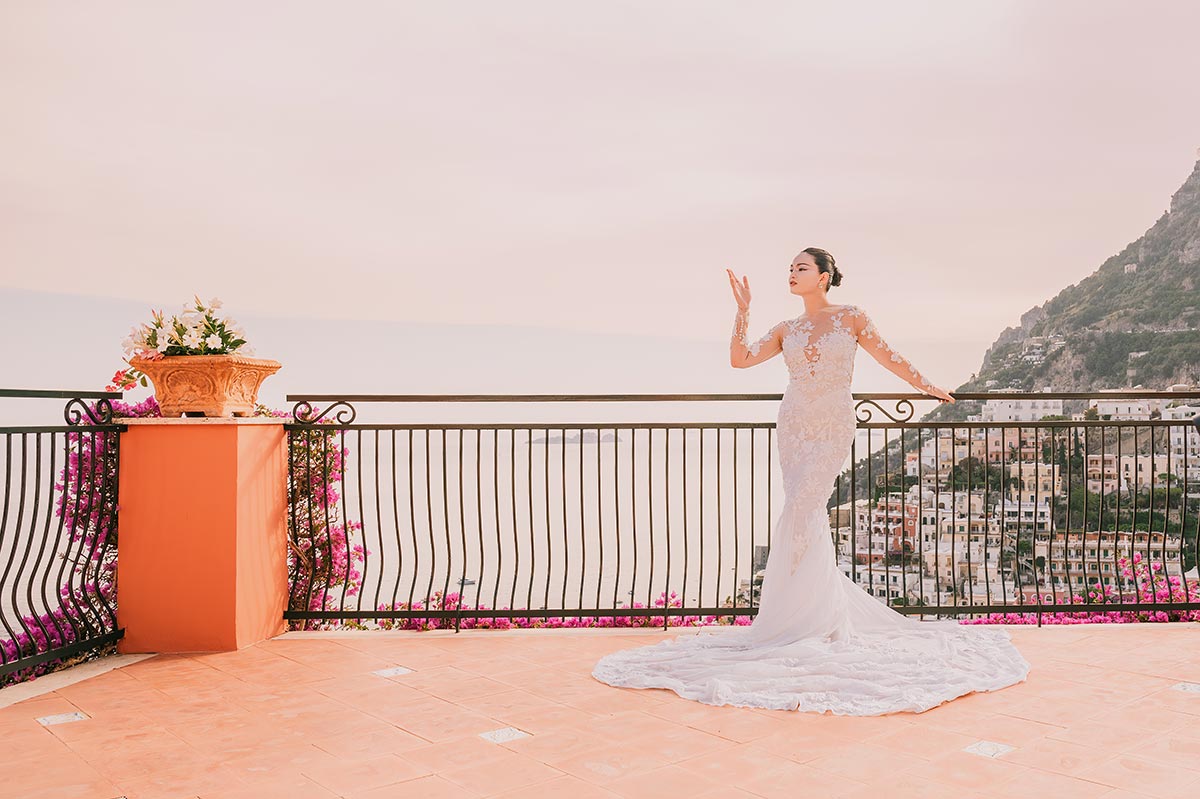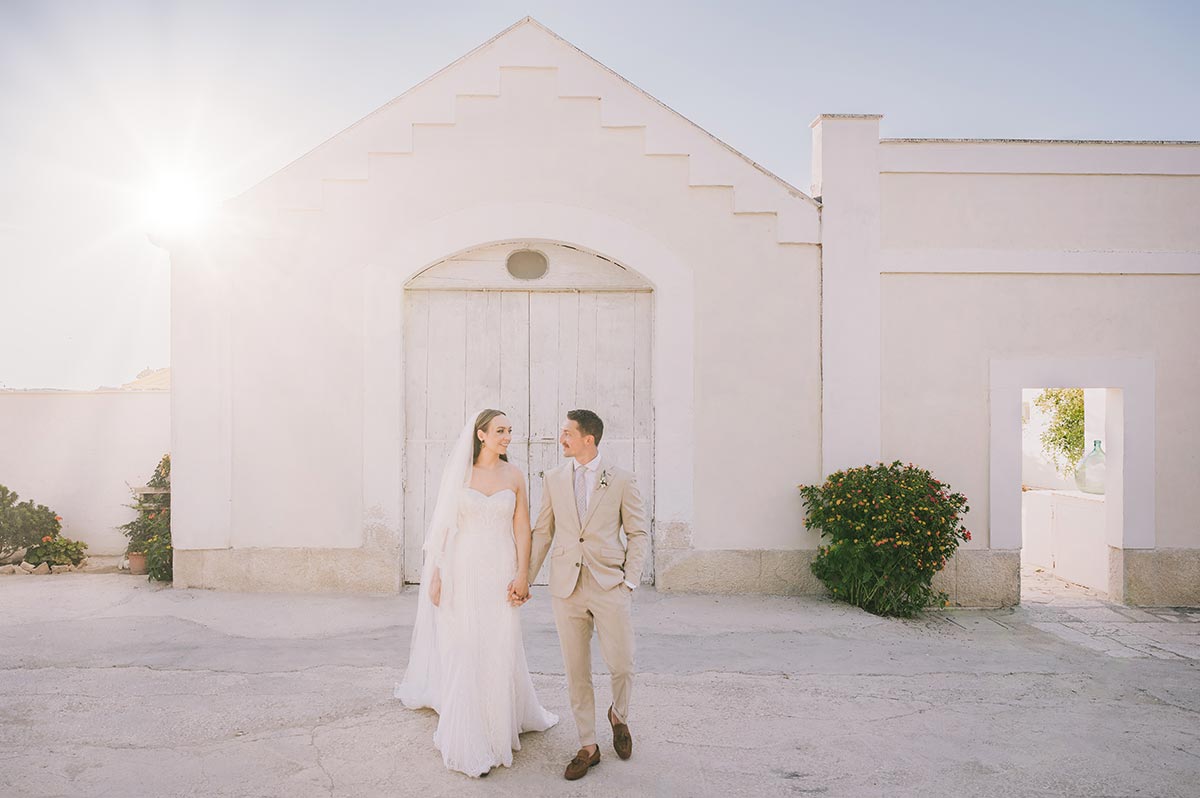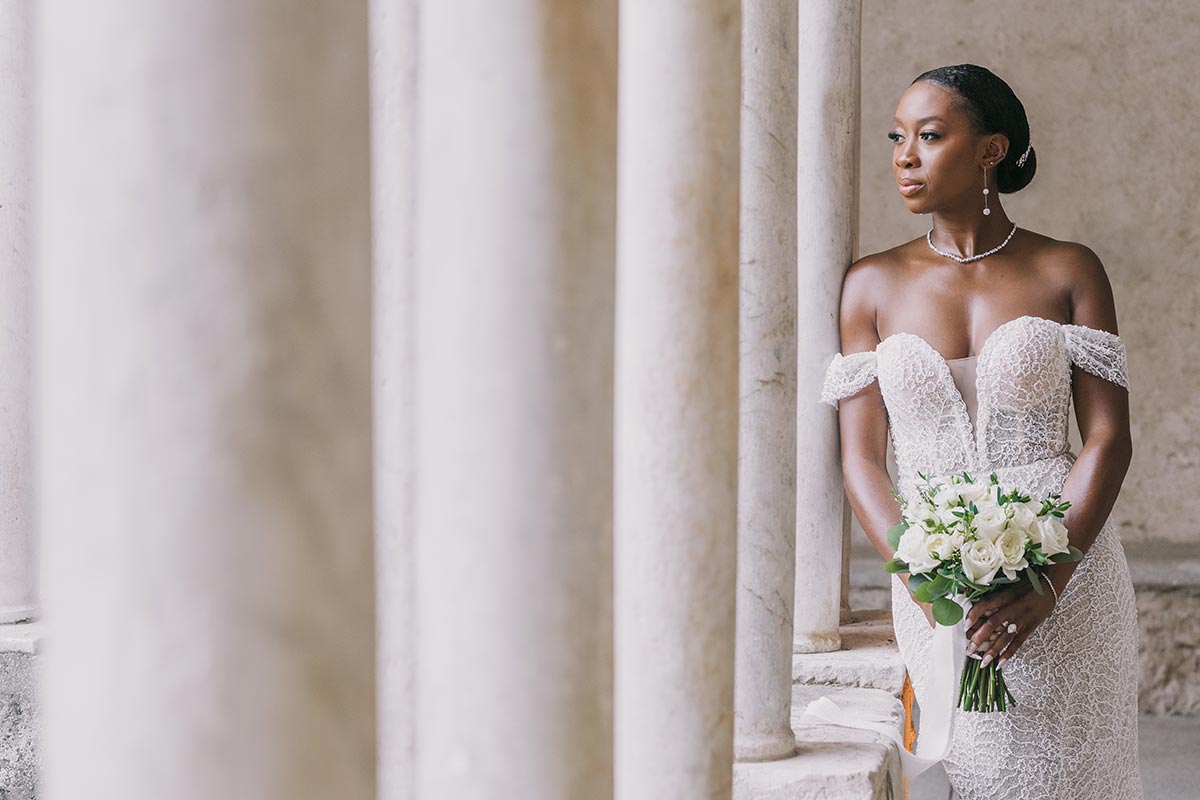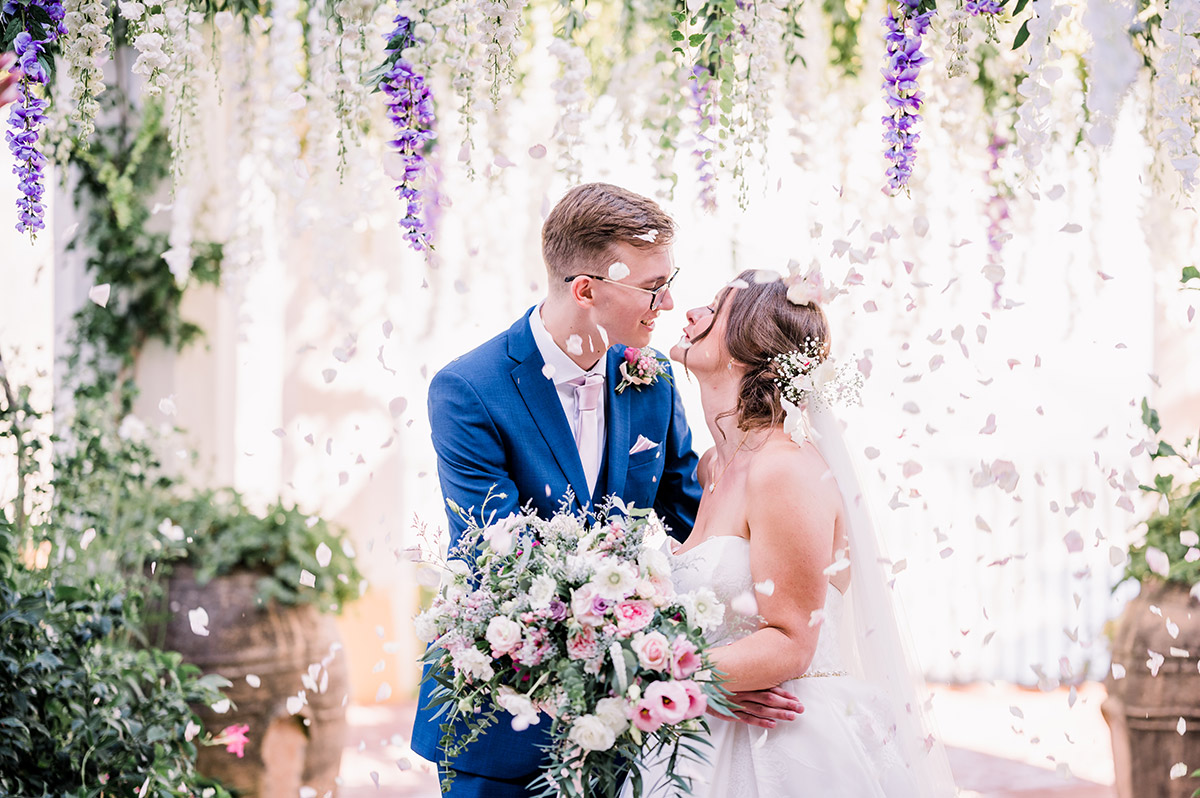 Make sure to pay attention to quality. Yes, plenty of budget-friendly Montepulciano Tuscany wedding photographers are out there but remember, you get what you pay for. If you want stunning, high-quality photos that truly capture the essence of your big day, it's worth investing in a seasoned professional.
Consider their experience
Capturing beautiful wedding photos is an exceptional skill that requires both expertise and experience. A Montepulciano photographer with plenty of experience shooting weddings specifically should be chosen to handle the challenges that come with the territory.
Look for creativity and originality.
You don't want your wedding photos to look like everyone else's, right? Choose a wedding photographer in Montepulciano who has a unique, creative vision and isn't afraid to think outside the box. It will ensure that your photos are truly one-of-a-kind.
Get a feel for their editing style
A photographer's editing style can significantly impact your photos' final look and feel. Look for a photographer whose editing style aligns with your taste and the overall vibe of your wedding.
Unique intimate elopements in Italy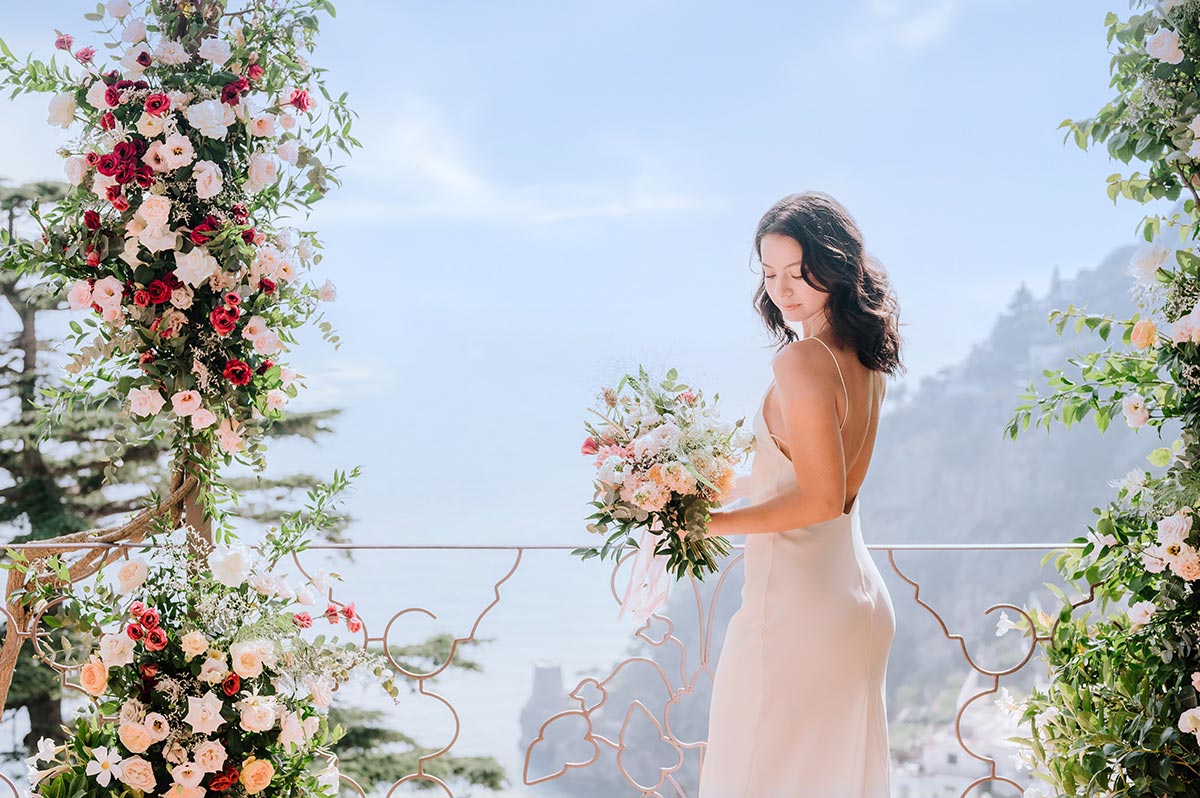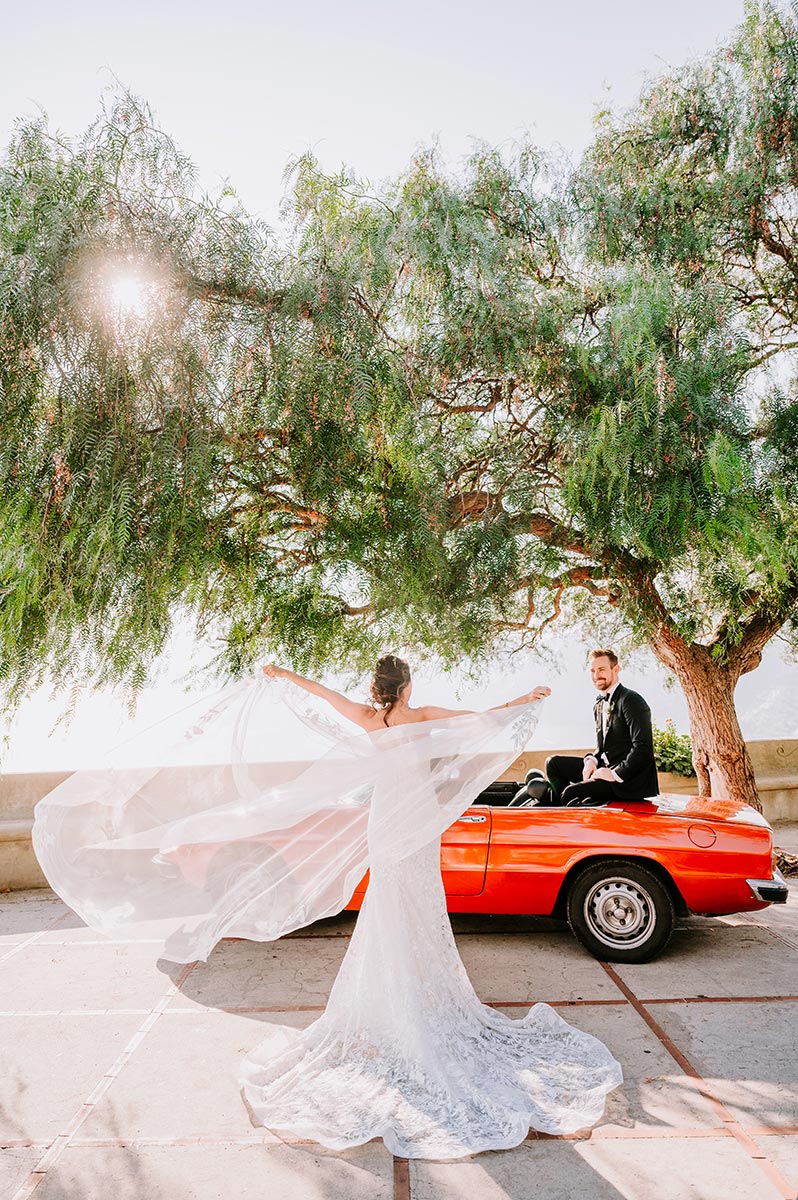 An intimate and private wedding in Positano. Find out how to make your elopement in Italy unforgettable with wonderful photos and unique details on breathtaking views.
An intimate wedding with a vintage car in Praiano. If well organized you can plan the ceremony in Positano and take pictures along the coast and driving a vintage car.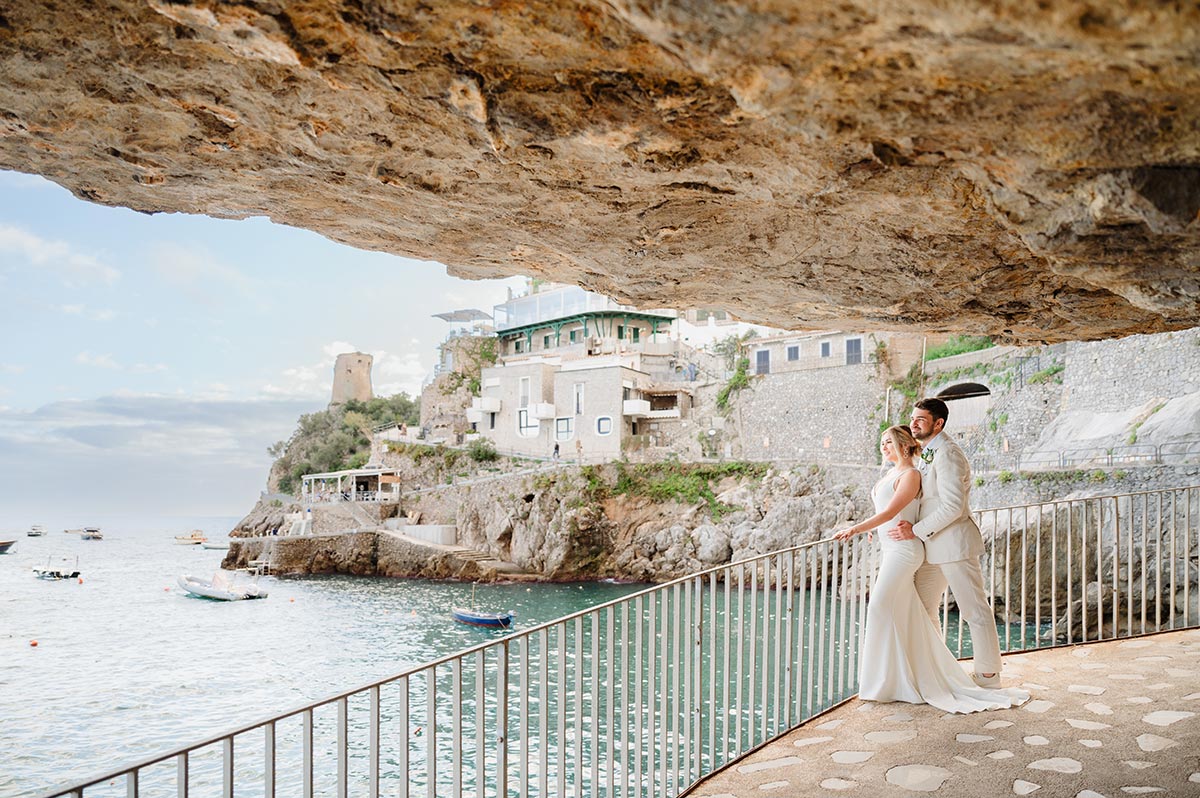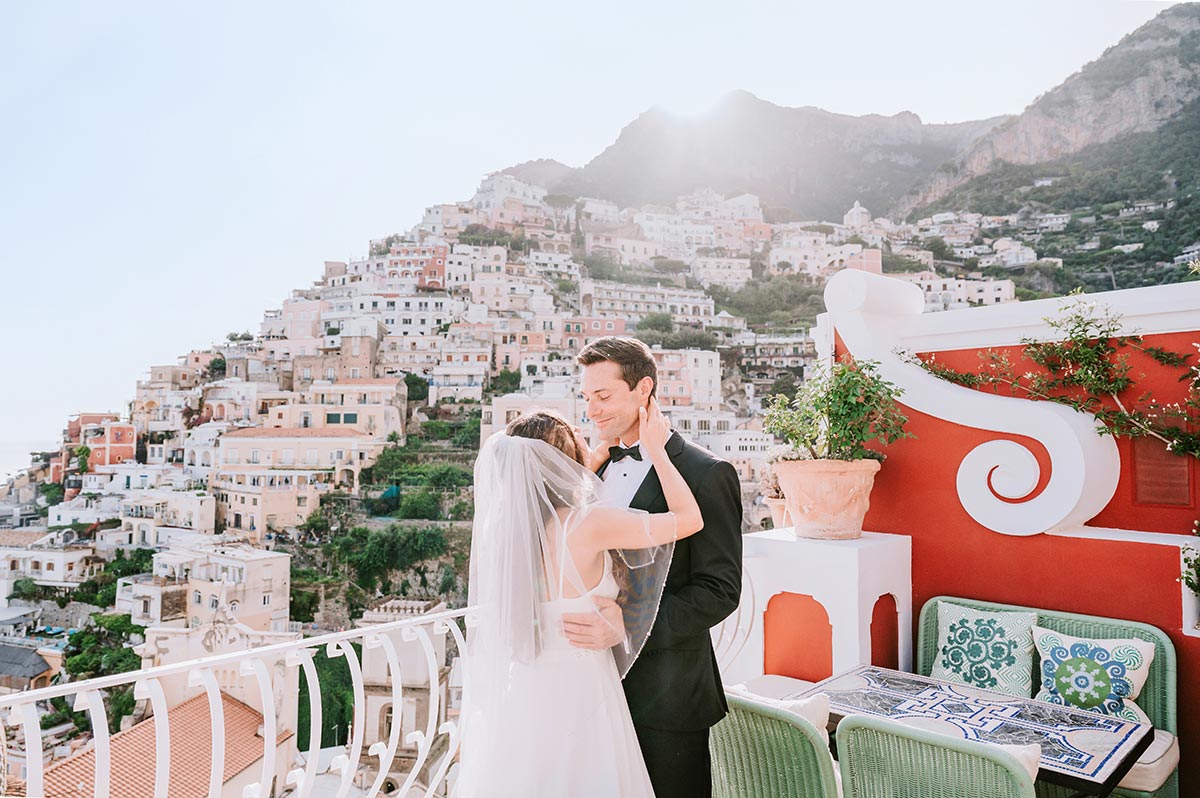 Our goal is to redesign the atmosphere of your wedding and give you a unique emotional record of a perfect day.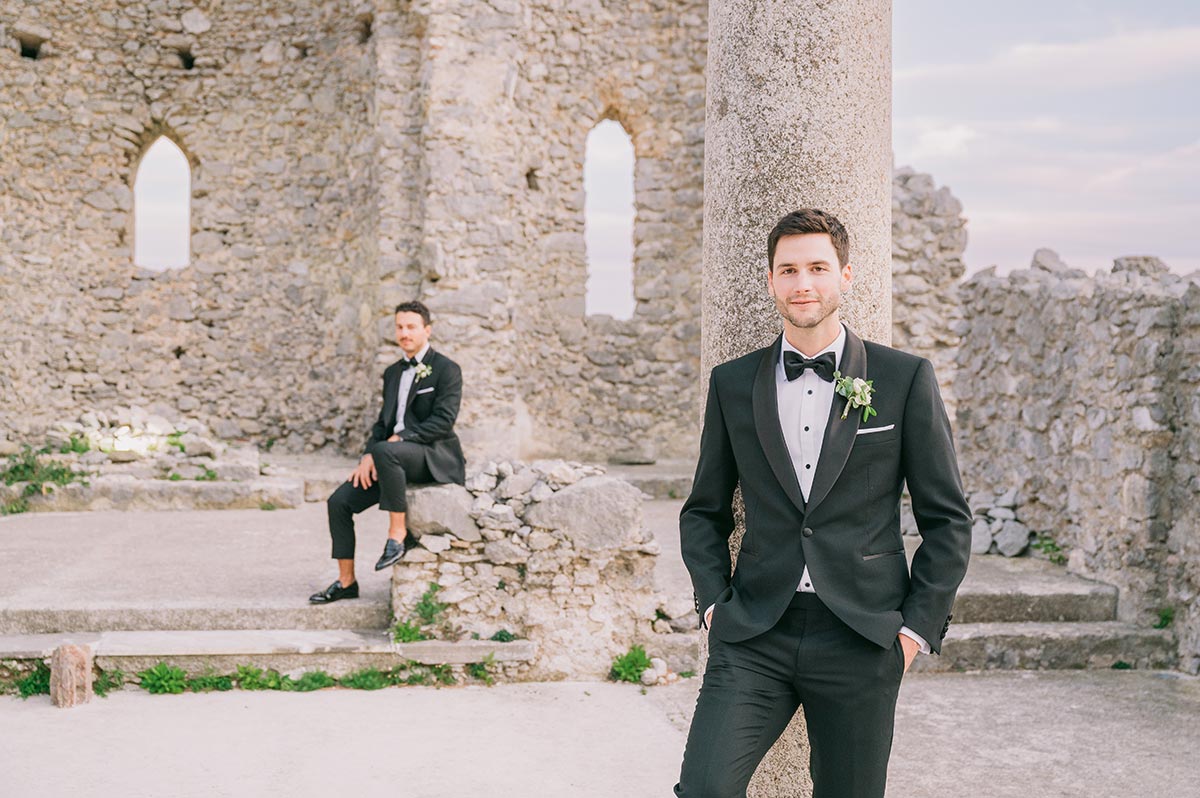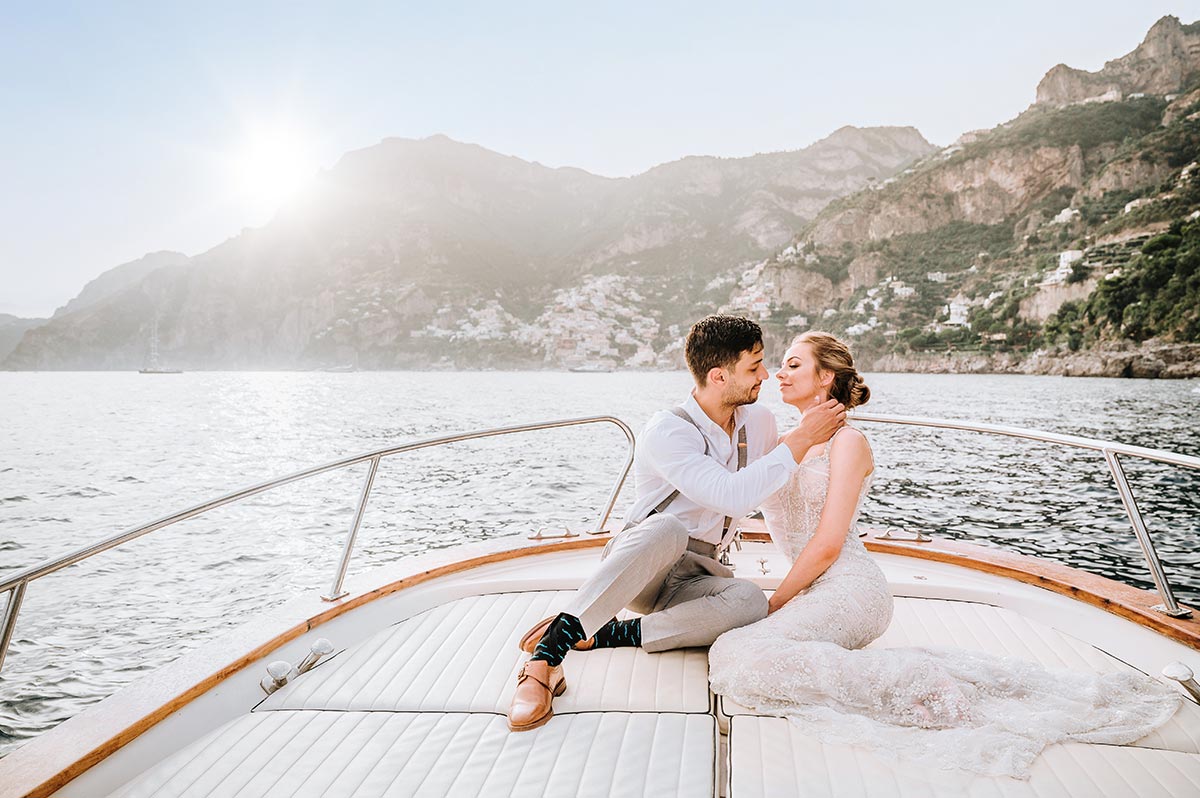 For you who love luxury and elegance, refinement, amazingness on such an important day, there is a dream to live with no delay.
Trust your instincts
Your gut instincts are often your best guide. If something doesn't feel right about a photographer, or you're not feeling that connection, it's okay to keep looking until you find the perfect match.
Remember, your wedding photos reflect your love story and your unique personality. By following these tips and choosing the right wedding photographer Montepulciano, you can ensure your images are truly unforgettable.
Why we are the best Montepulciano wedding photographers
As you begin to plan your dream wedding in the stunning town of Montepulciano, one of the critical decisions you'll need to make is selecting the right Montepulciano wedding photographer to capture the special moments of your big day. While there are many talented photographers, it's essential to remember that a wedding photographer in Montepulciano should possess certain qualities and skills to provide you with the best possible experience.
As a wedding photographer in Montepulciano, we understand how important it is to capture your special day in the most attractive way possible. That's why we strive to provide my clients with the best possible experience, from when we begin planning until the final photo is delivered.
Certain qualities and skills are essential when choosing a wedding photographer in Montepulciano. A solid portfolio showcasing our ability to capture beautiful, timeless images is crucial. We also have a distinct style and an eye for detail, allowing us to create unique wedding photos.
As wedding photographers in Montepulciano, we understand the challenges the town's light conditions pose. But we have the necessary skills and expertise to navigate these conditions and create stunning images regardless of the weather.
Flexibility and adaptability are also key qualities for an Italian wedding photographer. We pride ourselves on our ability to think on our feet and develop creative solutions on the fly, ensuring that we can capture the perfect shot no matter what surprises the day may bring.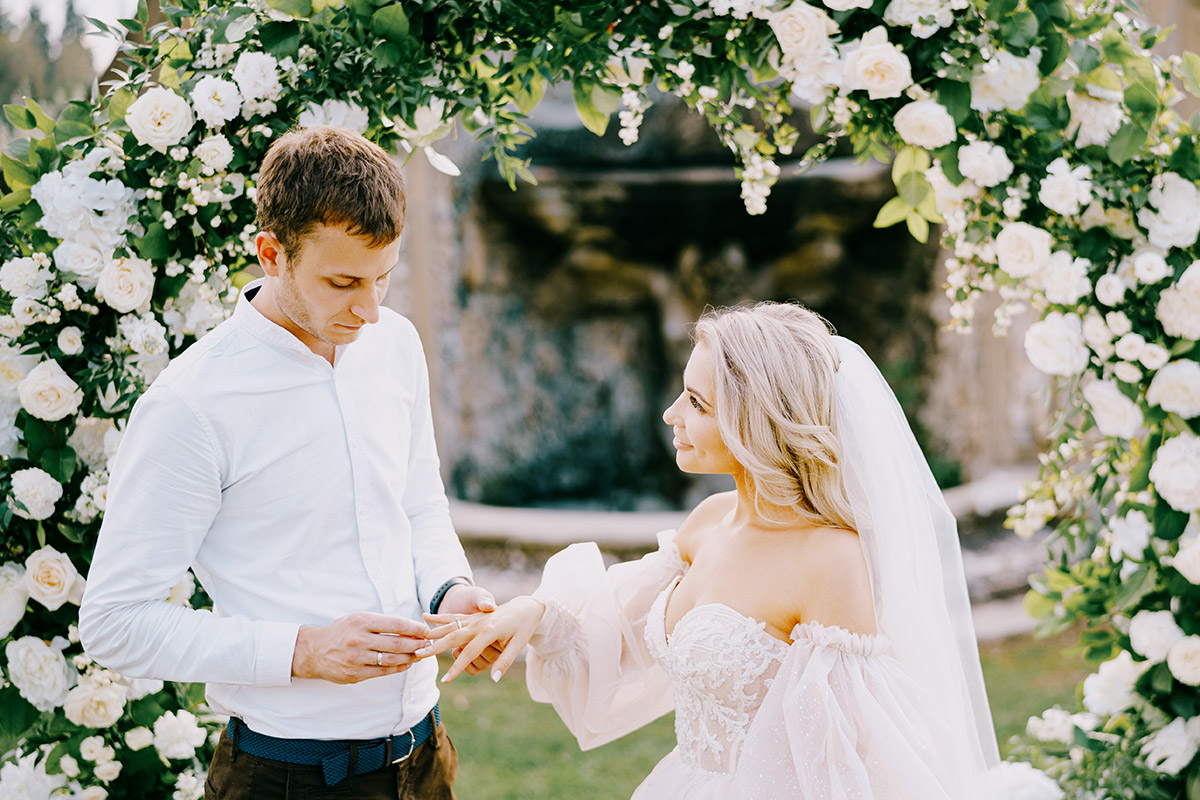 Why is a Tuscany Wedding a special experience? First of all, because Tuscany has a lot to offer: beach, hills, sea, mountains, fabulous cities, culture, ancient atmosphere, delicious food, elegance. When I have been hired to be a Wedding Photographer Tuscany, I've had the opportunity to appreciate all the special features of a Tuscan-Style Wedding.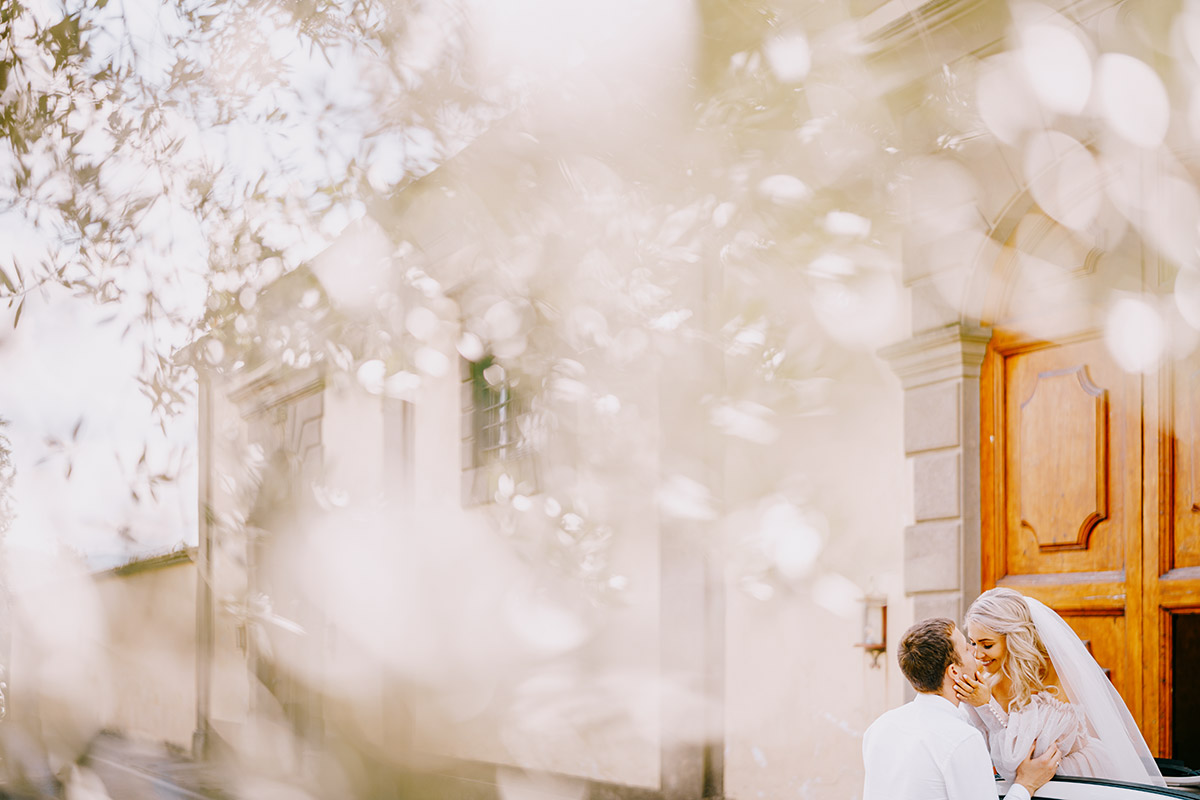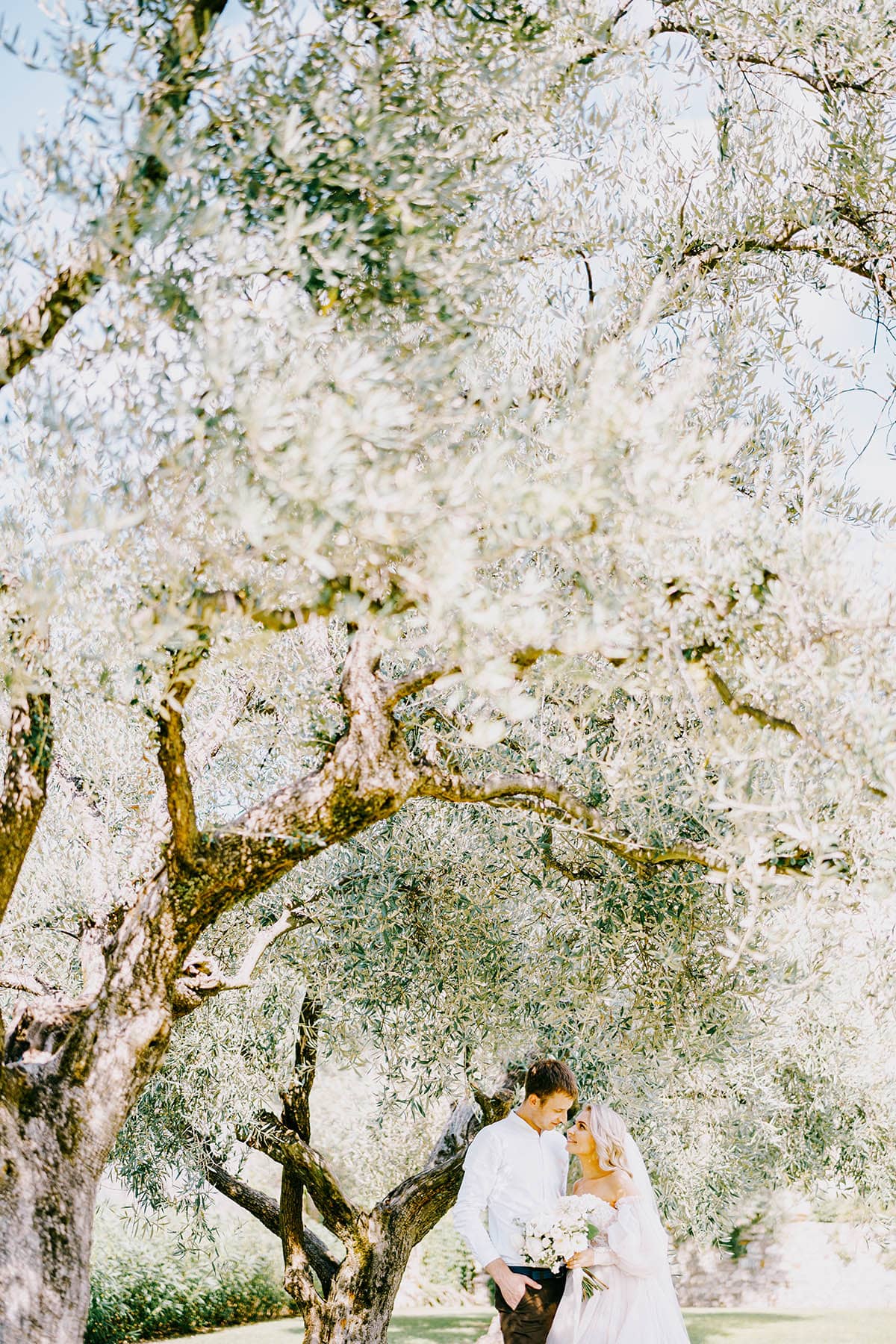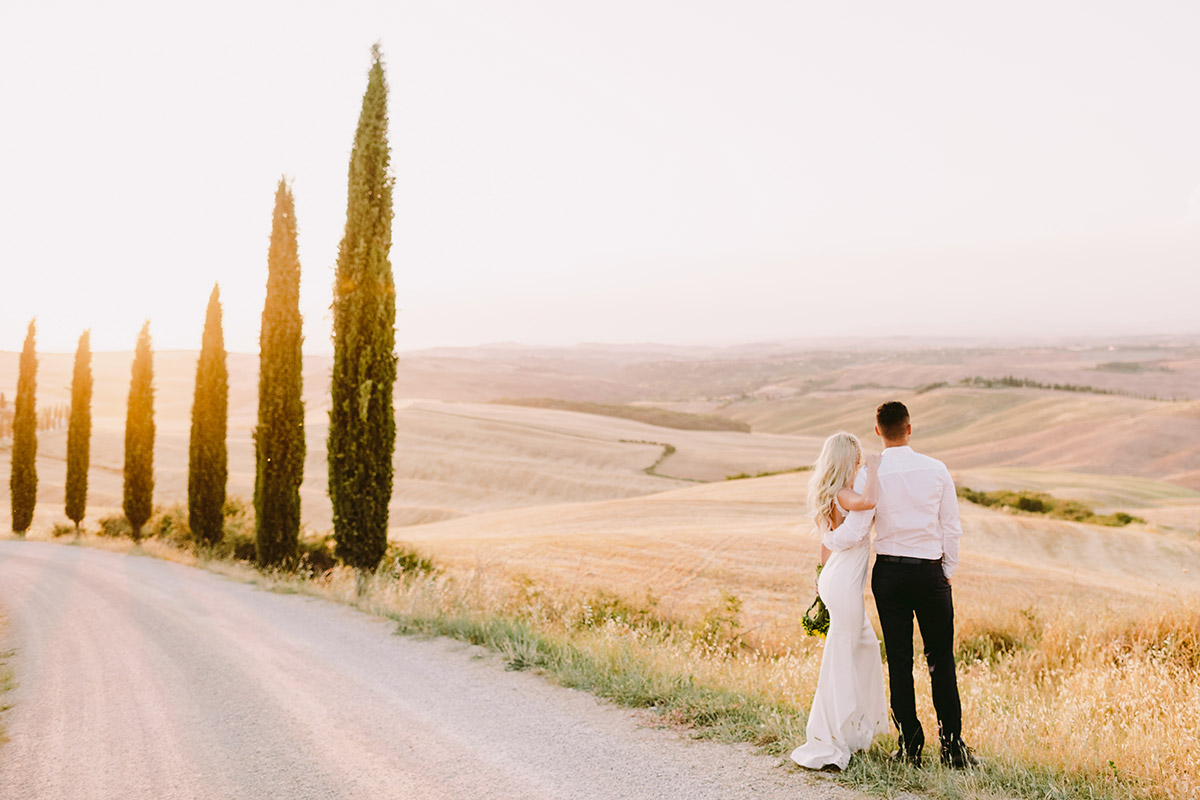 if you like my pictures then we surely have something in common, something deep in yourself that I can see.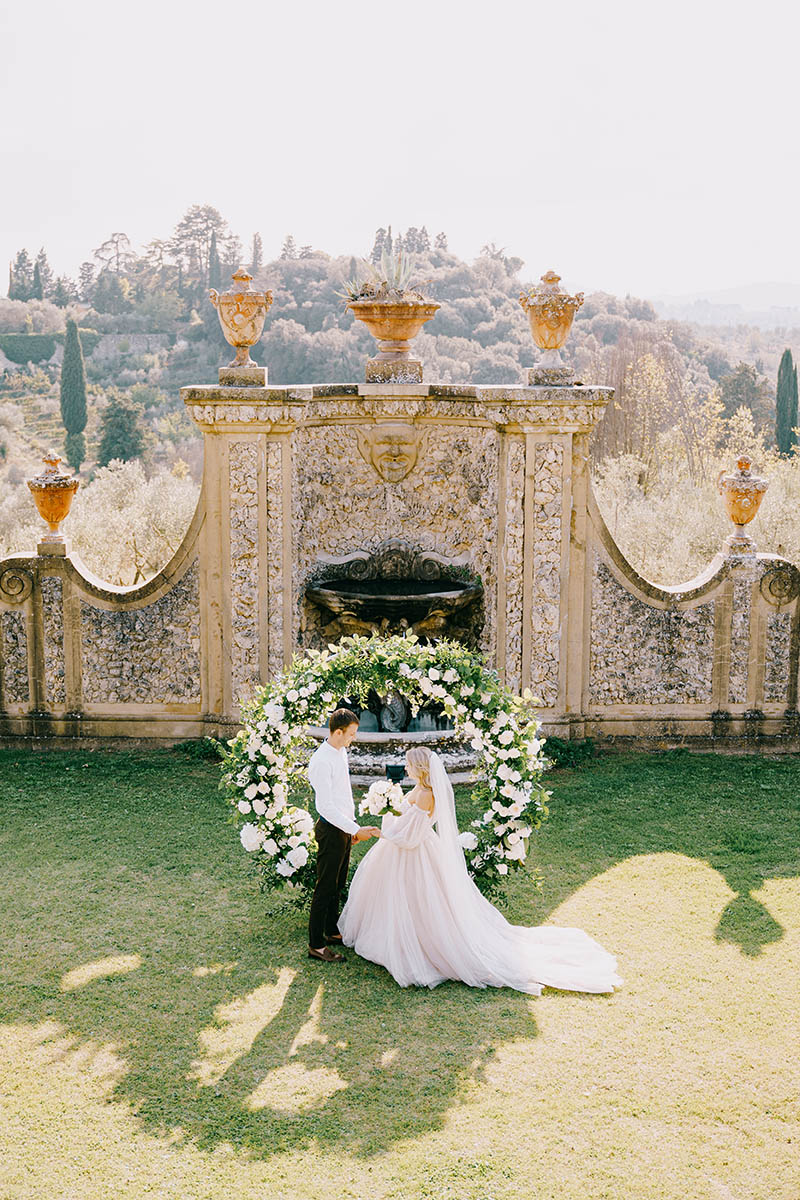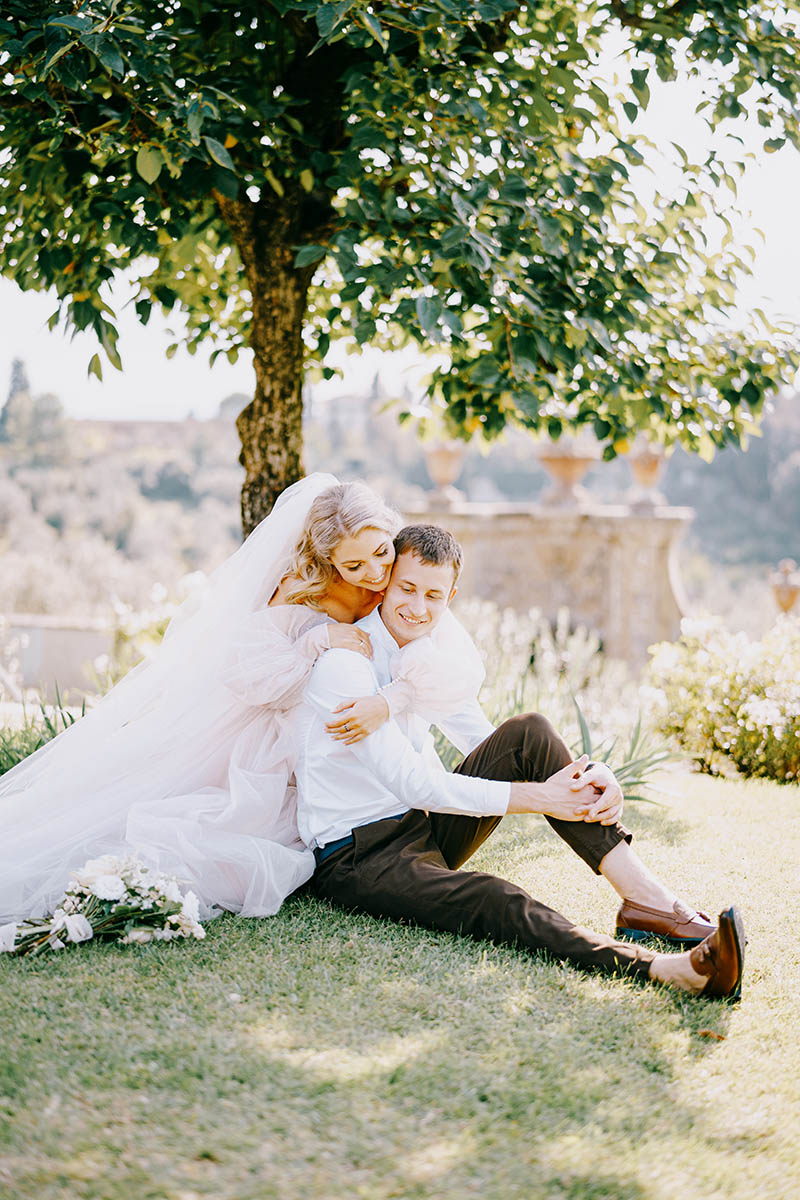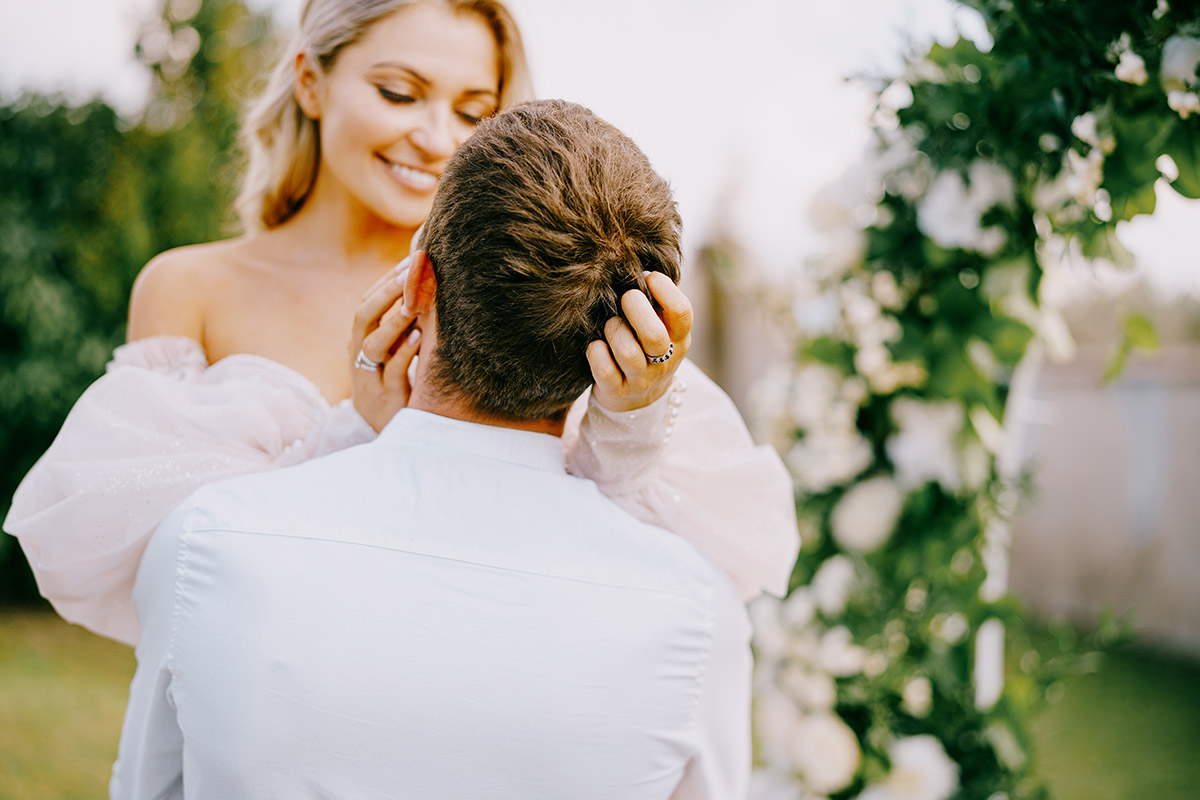 Above all, we understand the importance of building a relationship of trust and comfort with our clients. We prioritize listening to my client's vision for their wedding photos and creating an environment where they feel relaxed and at ease.
We will be honored to be your photographer if you plan your dream wedding in Montepulciano. With our portfolio, skills, and dedication to your vision, we can provide you with the most beautiful and timeless wedding photos you'll treasure forever.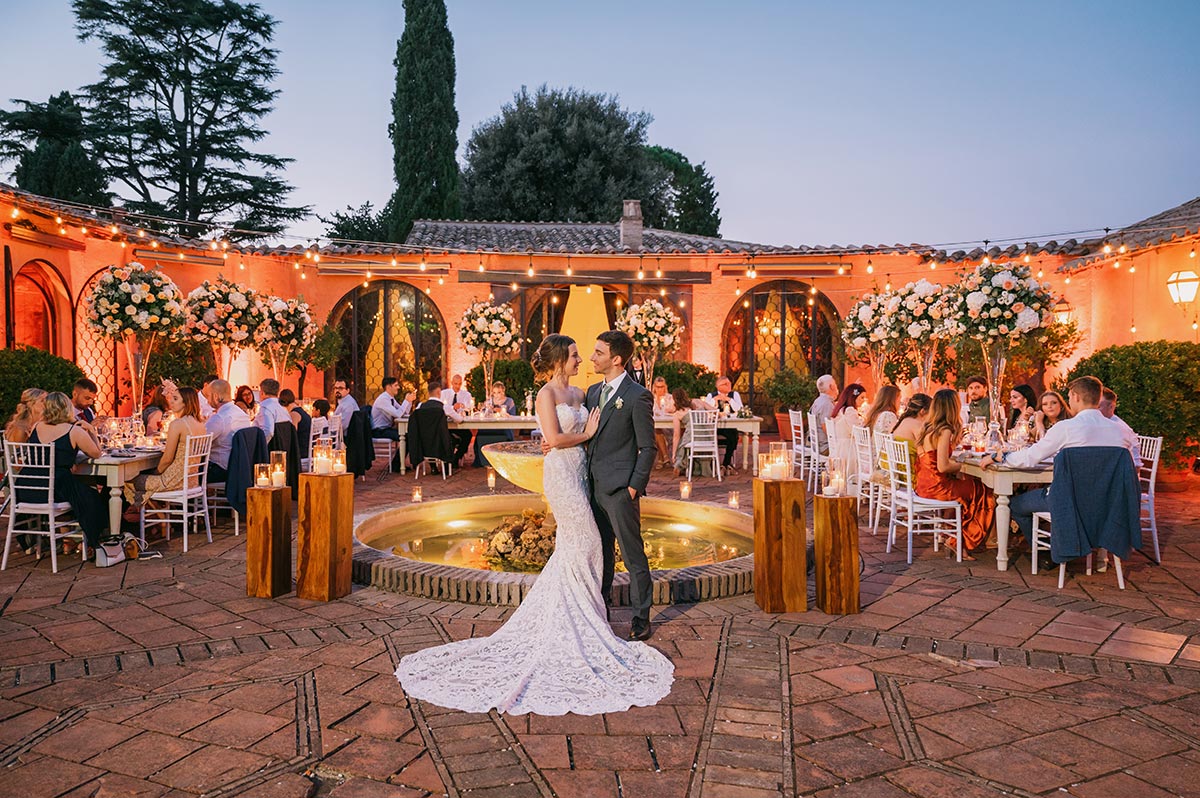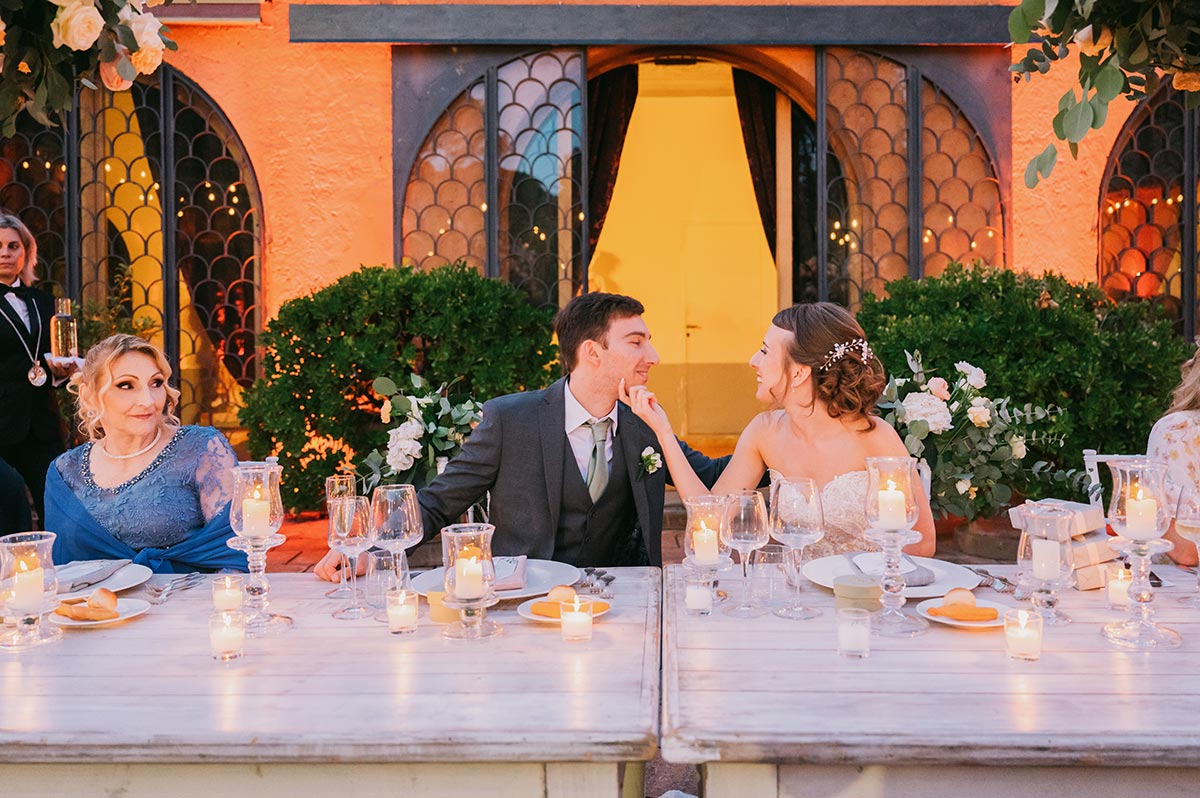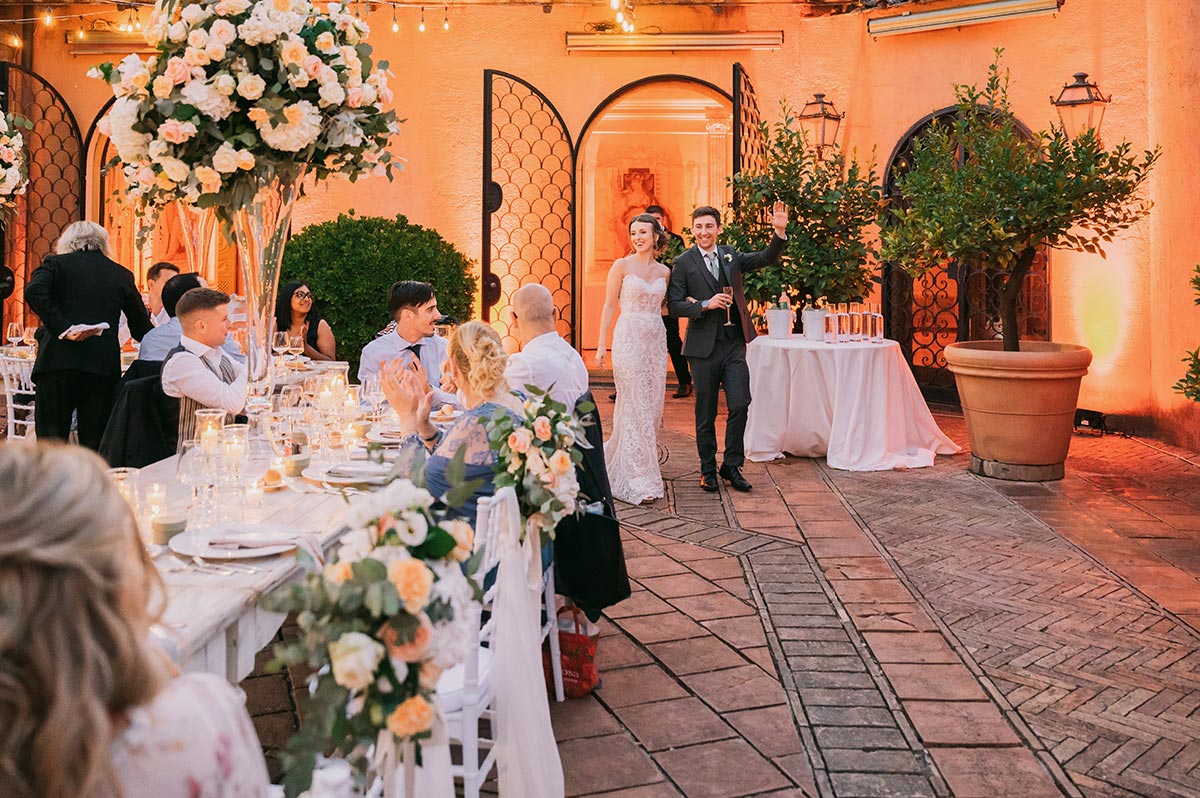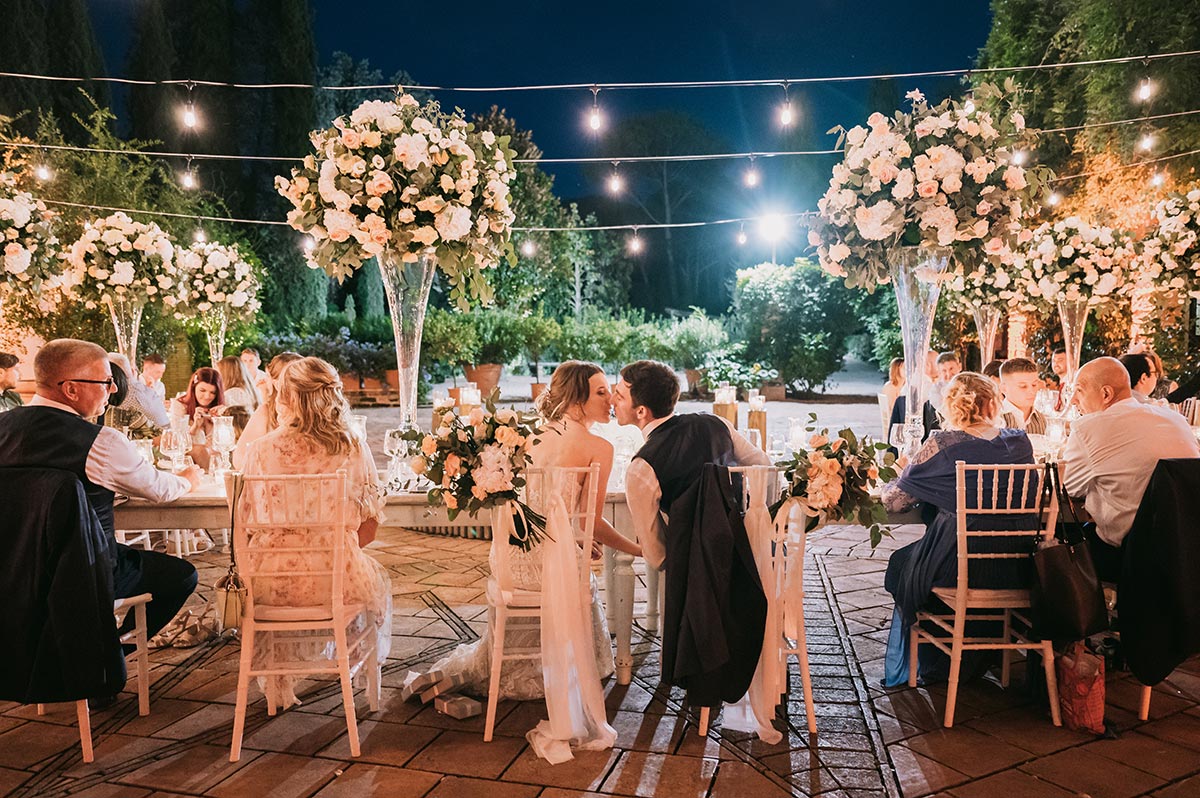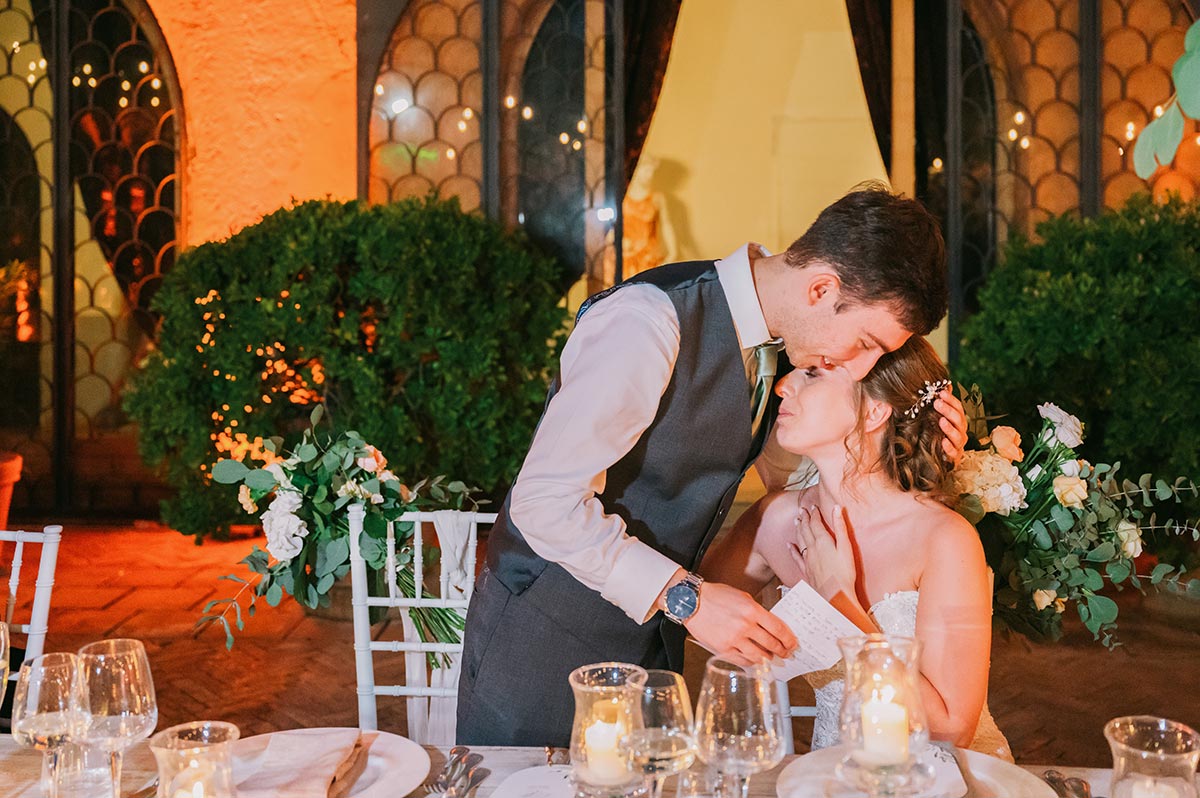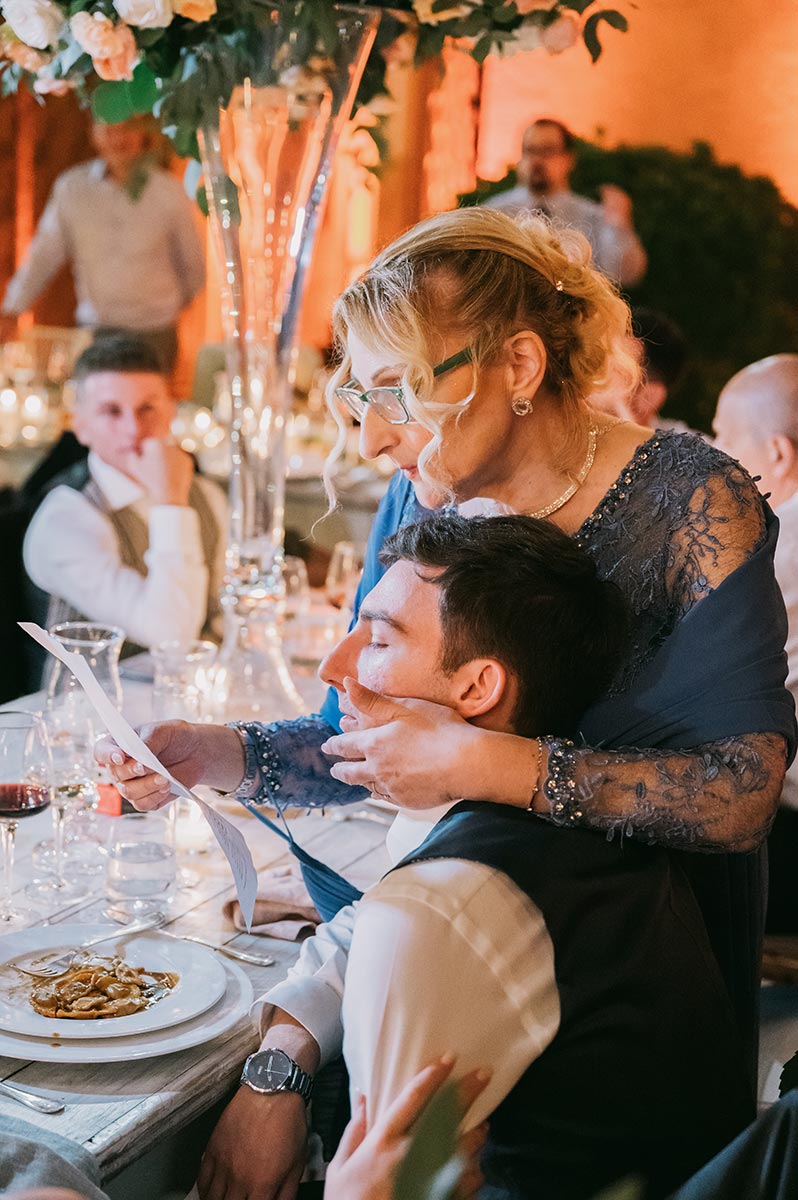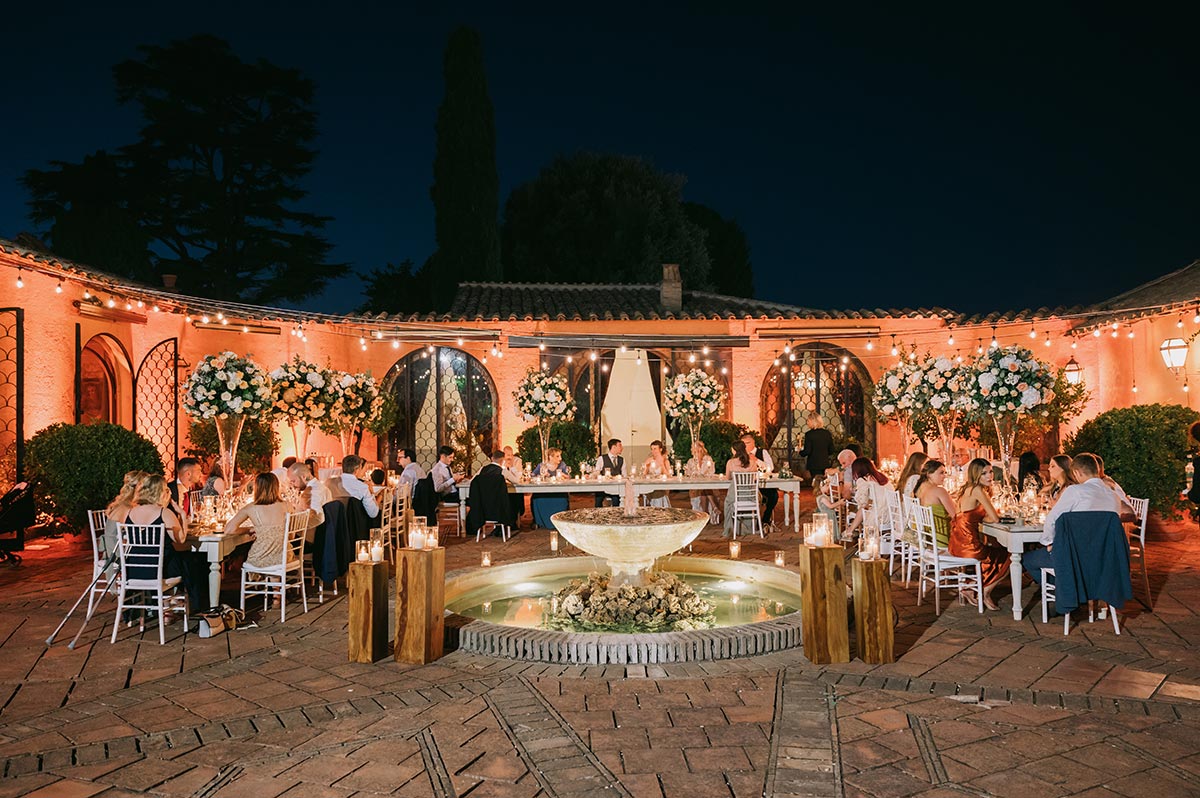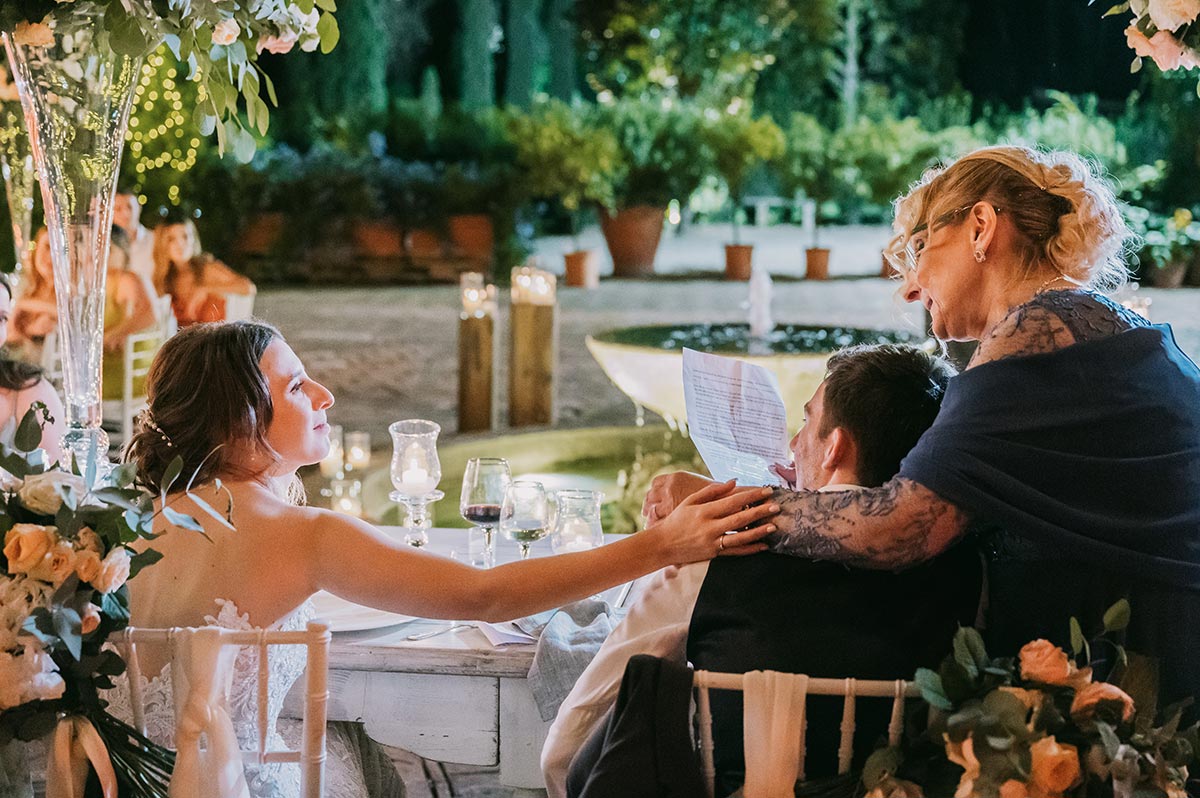 Montepulciano wedding photographer: our advice on why you should hire a wedding planner
Hiring a wedding planner in Montepulciano is like having a personal genie who can make all your wedding dreams come true. Let's face it, planning a wedding is no piece of cake, especially when you're in a foreign country. You want to avoid being caught off-guard with last-minute surprises or unexpected issues on your big day, and that's where a wedding planner comes in handy.
They can relieve tension and trouble by ensuring everything runs smoothly, from finding the right venue to coordinating with vendors and keeping you on schedule. Trust us; you'll want to relax and enjoy your wedding day without worrying about details. With a wedding planner by your side, you can be confident that your special day will be an unforgettable and stress-free event.
FROM OUR MAIN CONTENTS
So, if you're planning a wedding in Montepulciano, don't hesitate to hire a wedding planner; it's an investment you won't regret!
As wedding photographers in Montepulciano, we are passionate about this town and want to share our love for the area.
Let us share some intriguing history about the beautiful place of Montepulciano. You might be surprised that Montepulciano dates back to the Etruscan times and, according to legend, was founded by King Porsenna.
Montepulciano, known as Mons Politianus in 715 A.D., turned into a town in the second half of the 13th century. As the communication axis moved towards the West due to territorial changes in the Valdichiana, the first nucleus of the town rose along a road leading to the Val d'Orcia and Siena.
Throughout history, Montepulciano was the object of contention between Florence and Siena. However, it experienced its most significant cultural splendor during the Renaissance, with numerous prominent figures leaving their mark on the city's history.
The town's precious legacy from this fortunate era is still evident in its identity. And, while strolling through the cobblestone streets, couples can treat themselves to a photo shoot with us, surrounded by history, ending at sunset among fabulous vineyards and olive groves.
If you venture outside the walls surrounding the old town, you'll discover more gems as the beautiful Renaissance Montepulciano wedding venues such as Palazzo Avignonesi del Vignola and Palazzo Bucelli.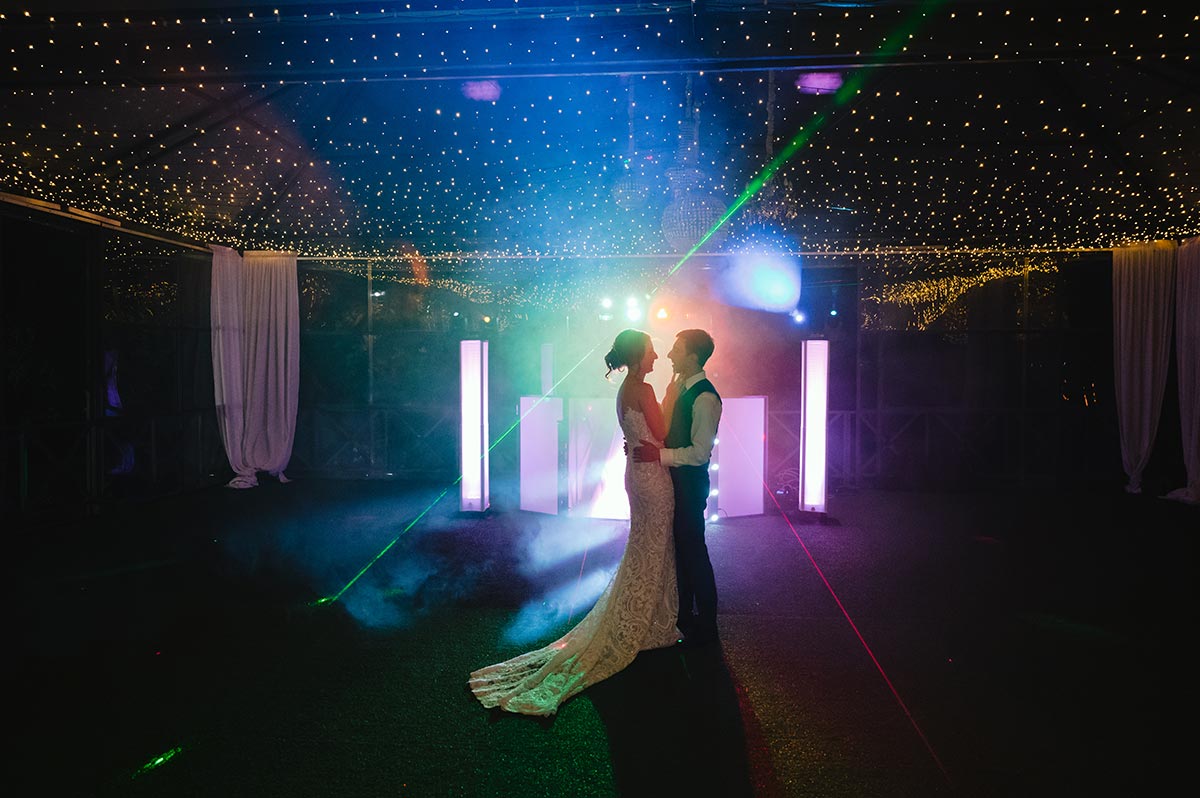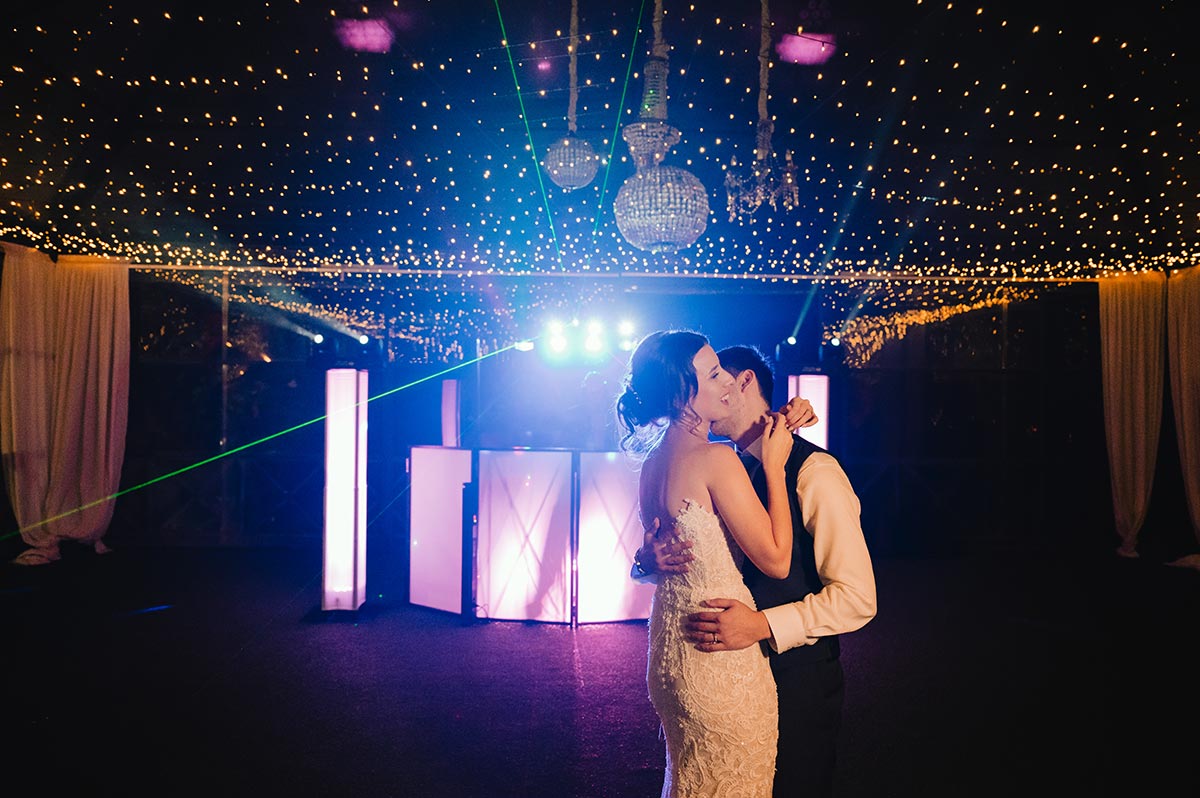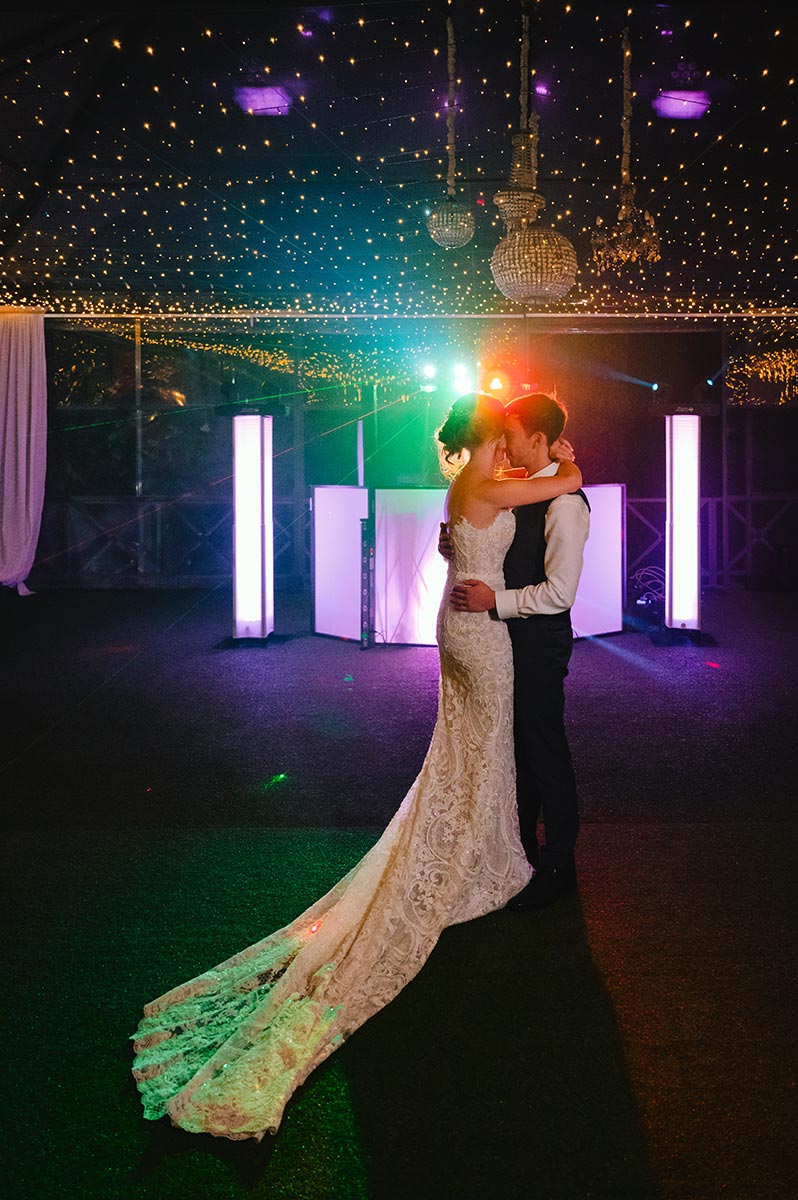 I'm conscious to have a dinstictive style, but I also know that every wedding is unique.
I like personalizing my services, yet I always want to deliver quality to my clients.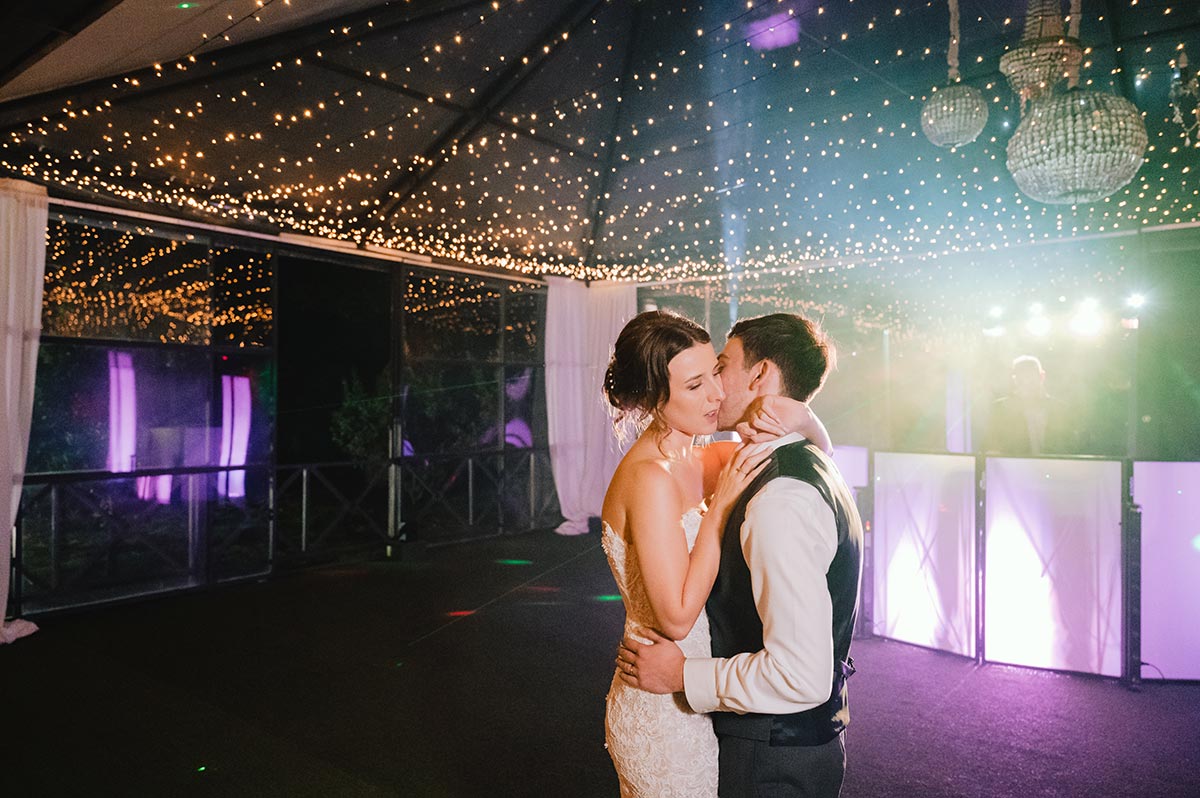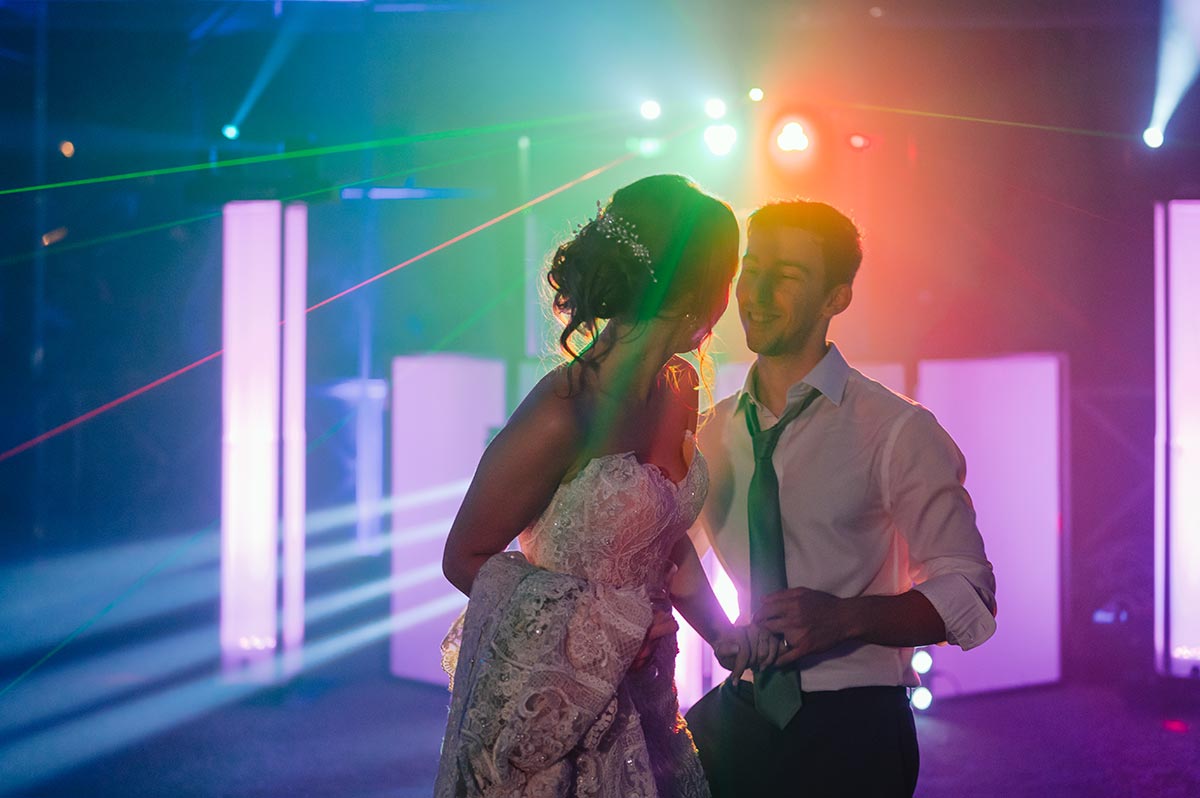 As wedding photographers in Montepulciano, we highly recommend visiting the Sanctuary of St. Agnes, founded by the Dominican nun in 1306, located along the lower part of the historic center up to the sixteenth-century ramparts of the Porta al Prato.
A stop at the Museo Civico Pinacoteca is a must for art lovers. Besides the archaeological section and the exhibition of terracotta Robbie, visitors can admire works such as "Ritratto di gentiluomo" by Caravaggio or the Sant'Agnese Segni holding the city of Montepulciano.
Remember to visit the Medici Fortress, one of the city's symbolic places that mark the route to Piazza Grande. The Fortezza di Siena was erected in 1261 by the Republic of Siena. Still, unfortunately, the fortress was destroyed and rebuilt several times during disputes between the Sienese and the Florentines fighting for supremacy over the city.
The most iconic place in Montepulciano
In this section, we'll explore the most iconic place in Montepulciano, delving into its history and significance and uncovering what makes it such a beloved destination for tourists and locals alike. Whether you're planning a wedding in Montepulciano or simply looking to learn more about this beautiful town, you will want to take advantage of this insider's guide to the most iconic place in Montepulciano.
THE HISTORICAL CENTER AND PIAZZA GRANDE
Starting a photo shoot from Piazza Grande means diving into the beating heart of the old town. The square frames the main historical buildings at the city's highest point. The face of the buildings that stand along its sides was originally medieval; what you can observe now was constructed during the 15th and 16th centuries, influenced by Florentine and Roman Renaissance architecture.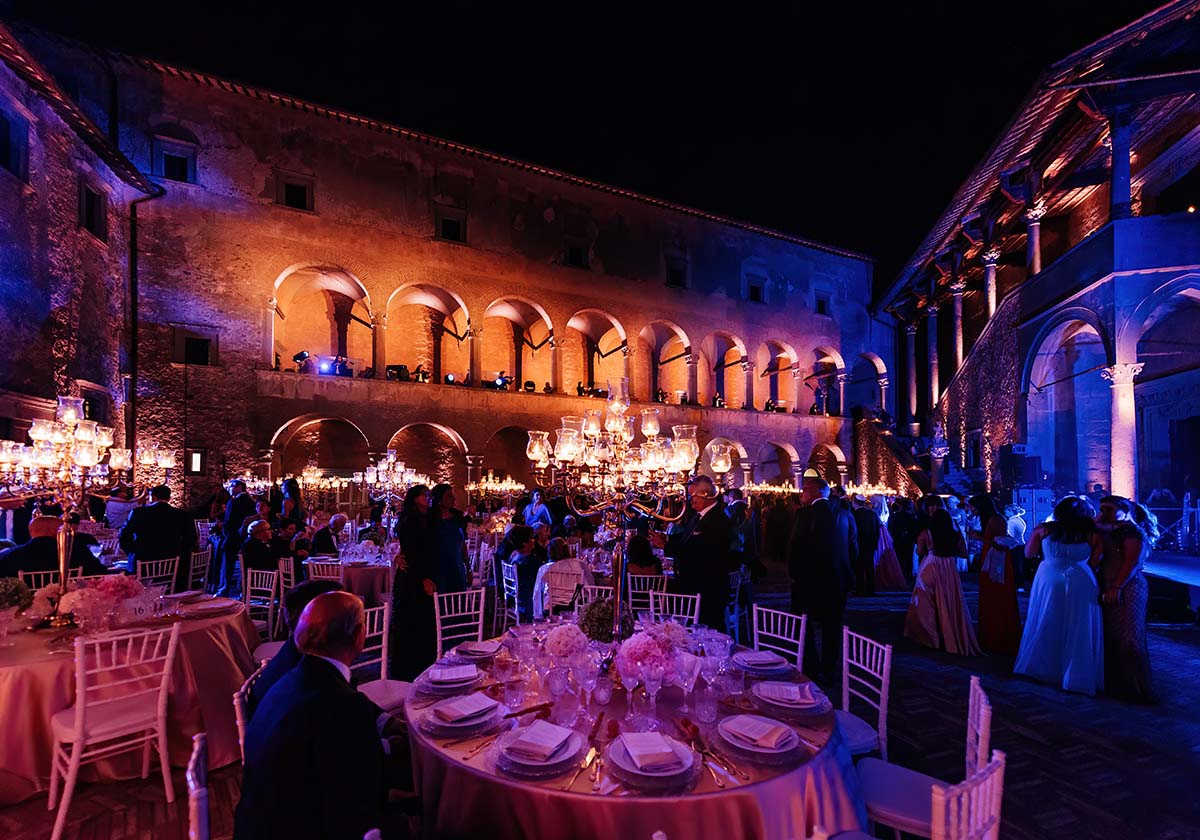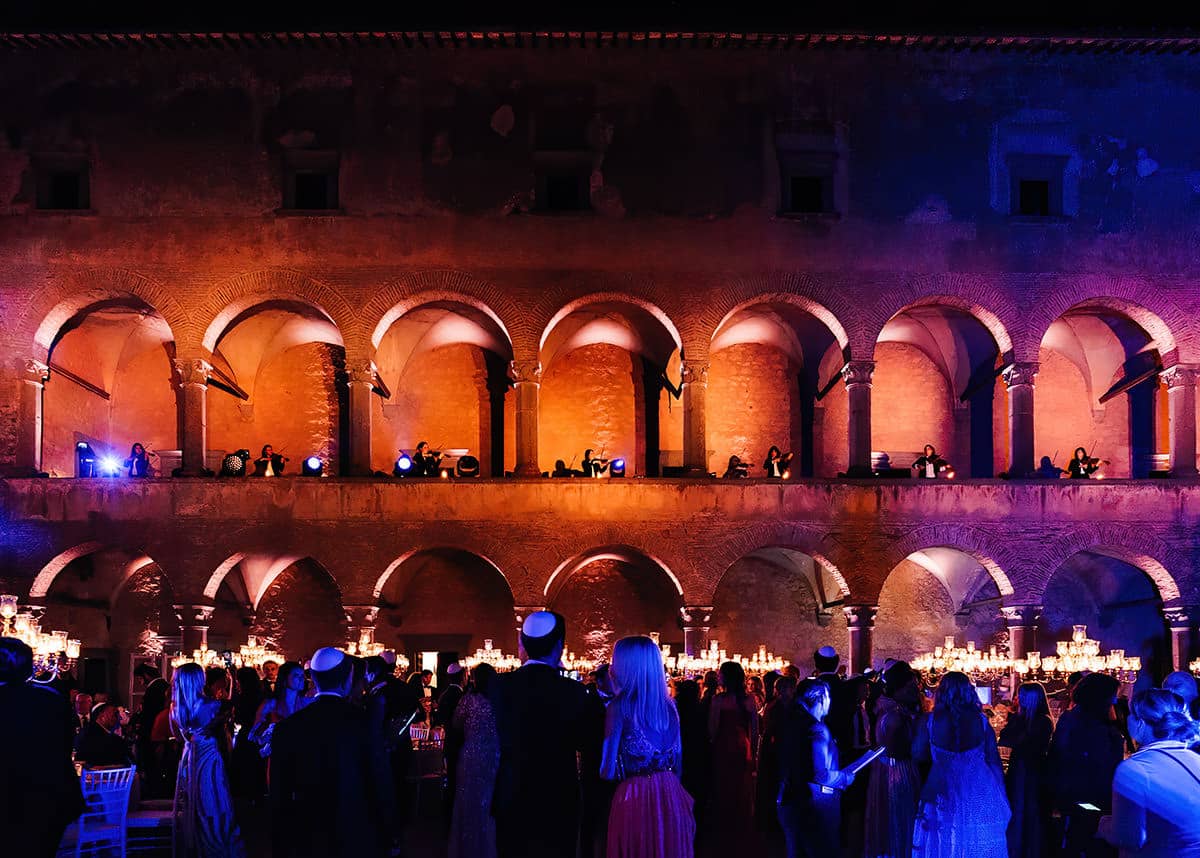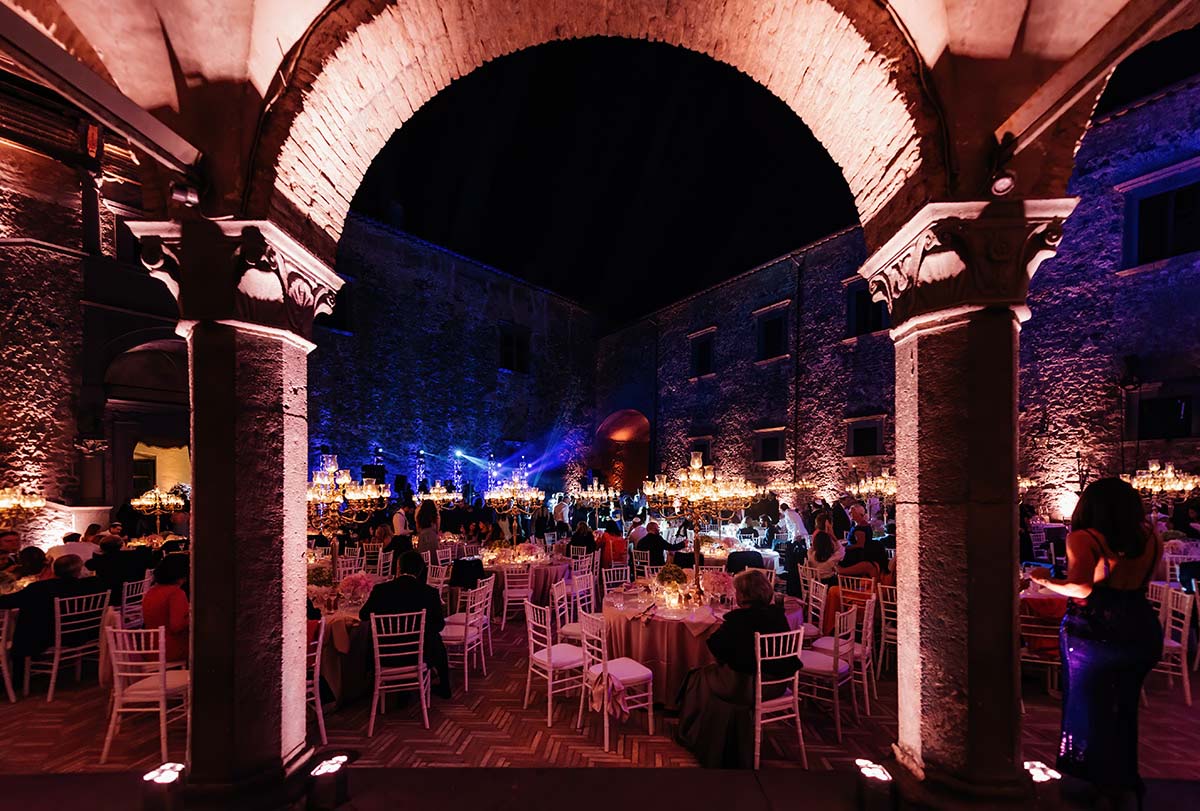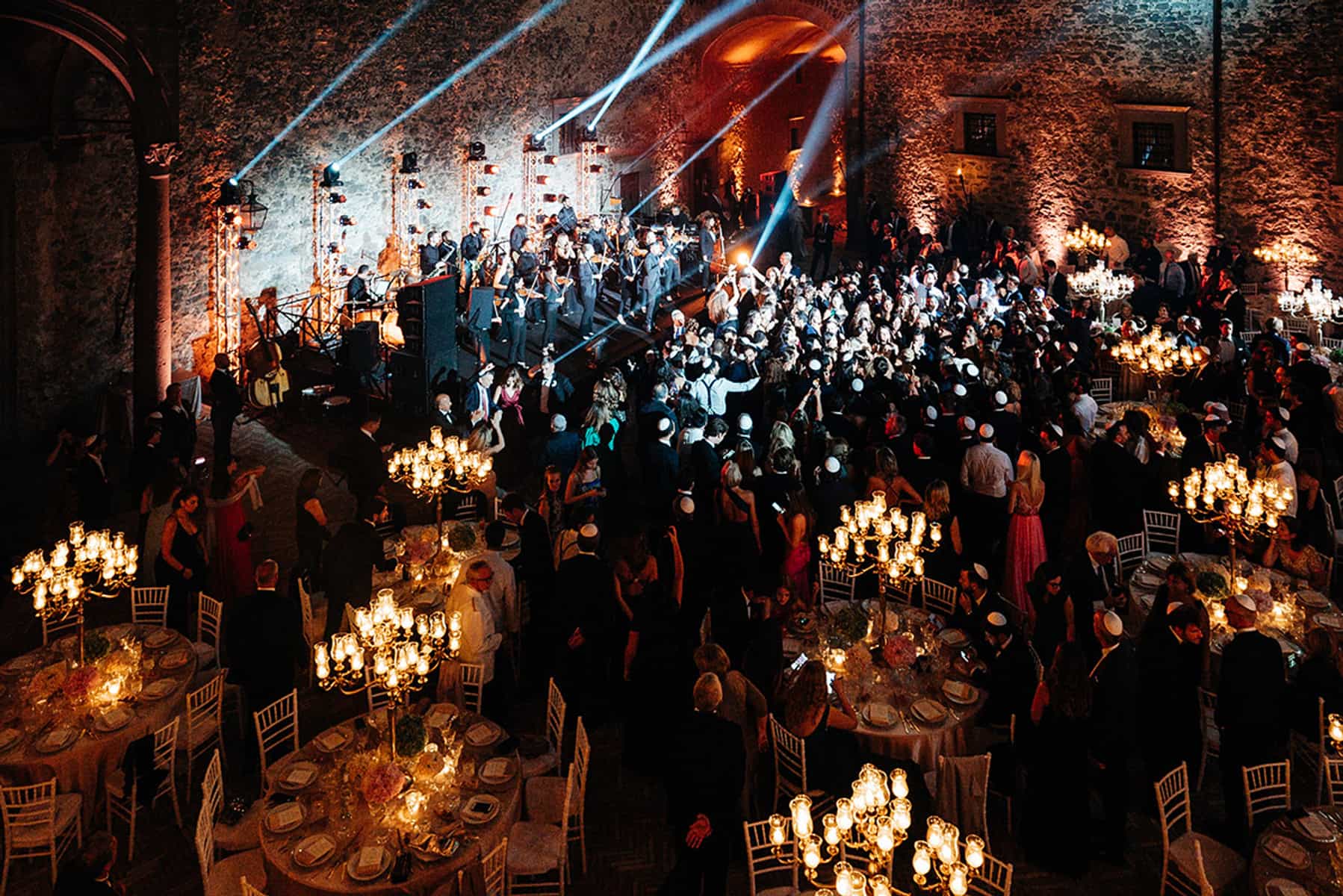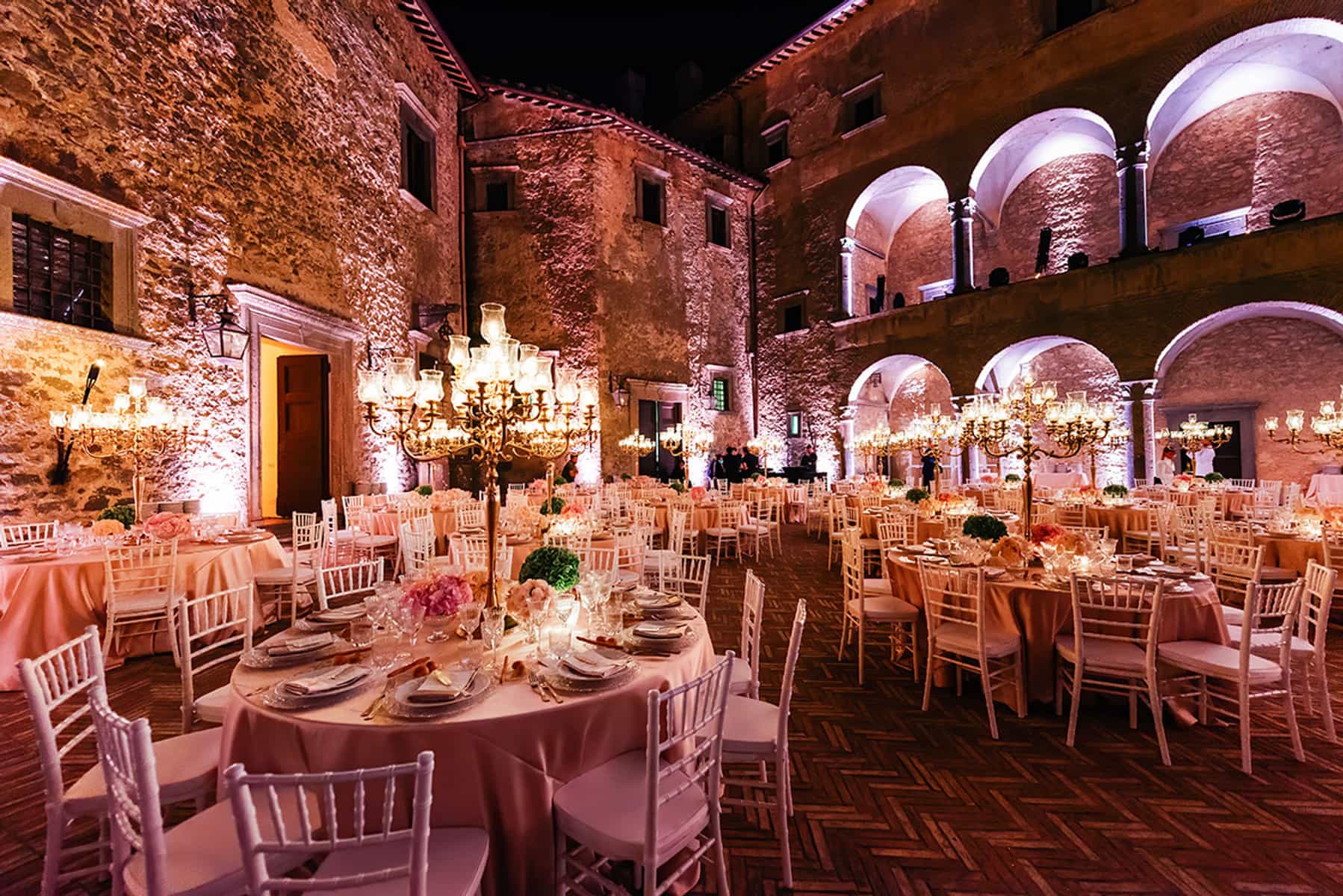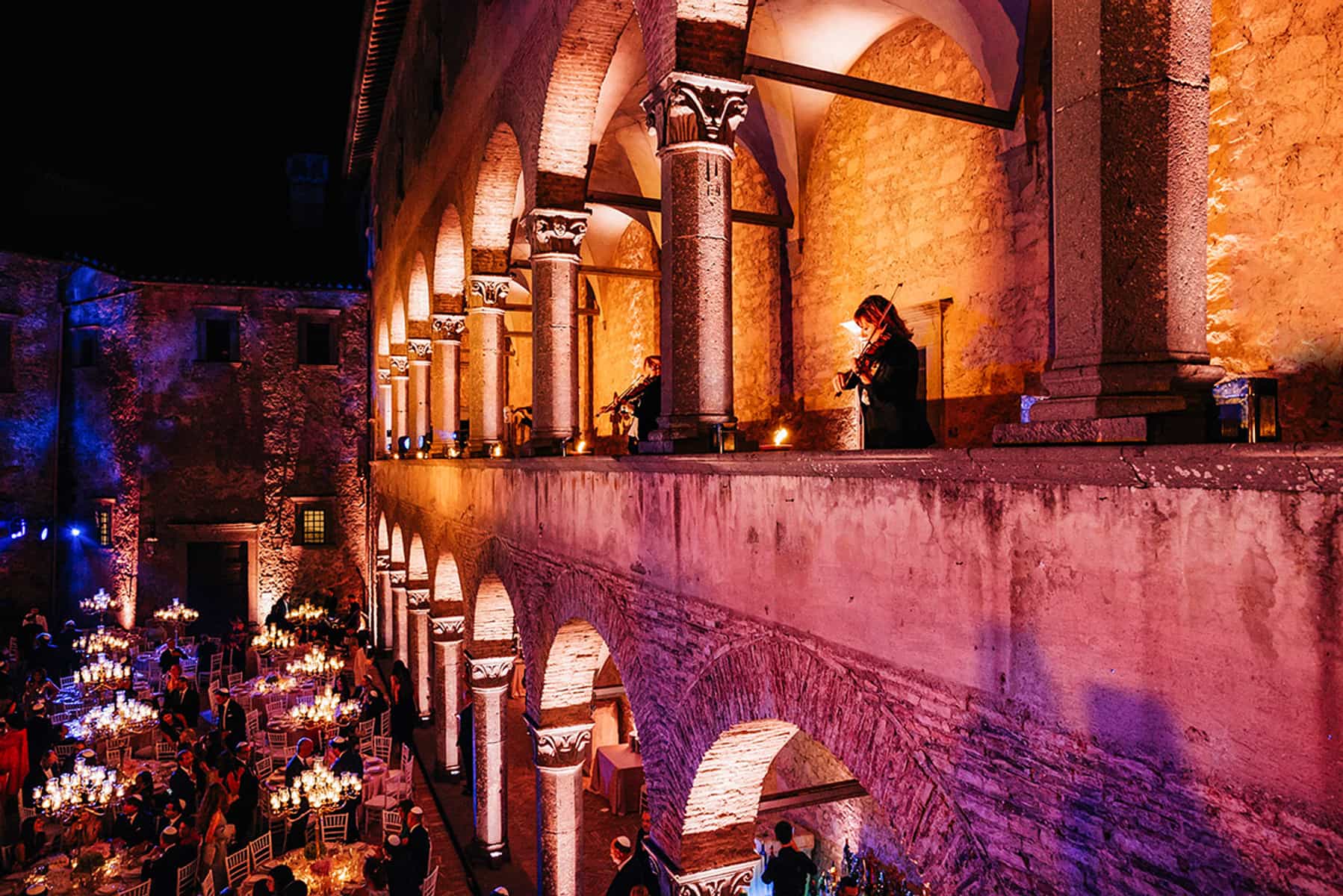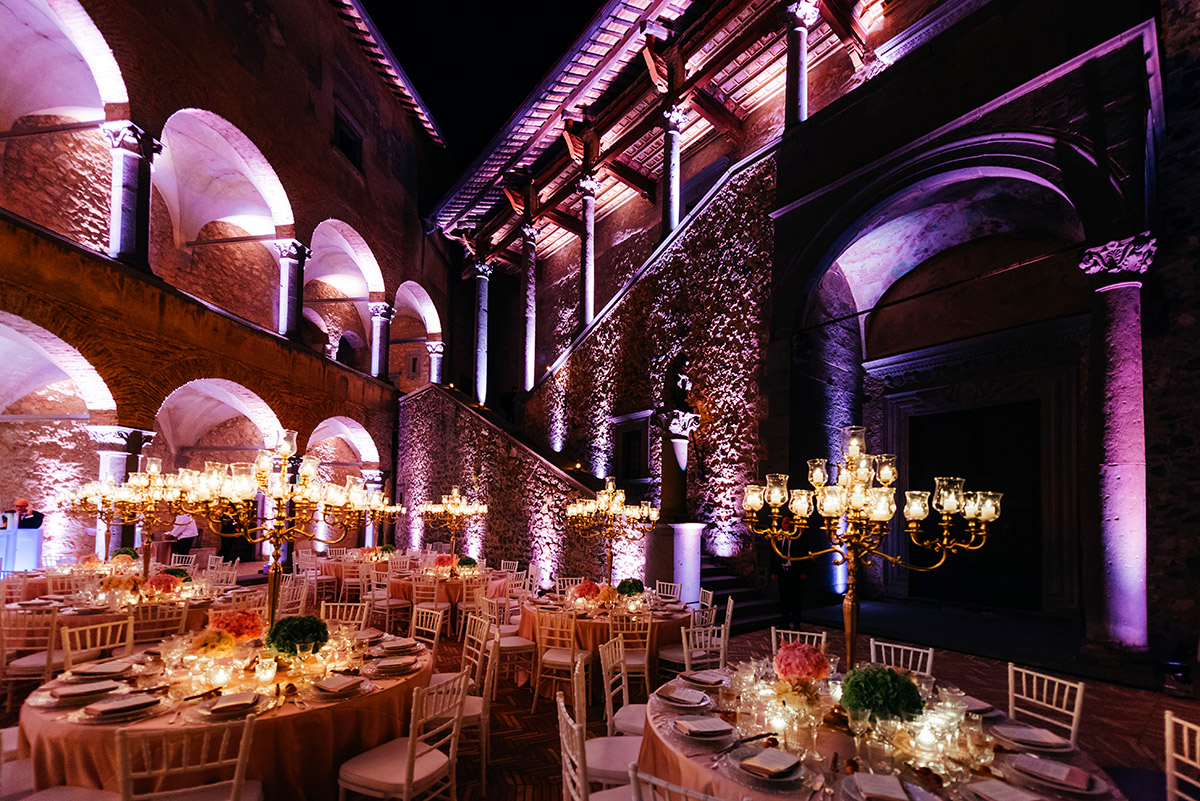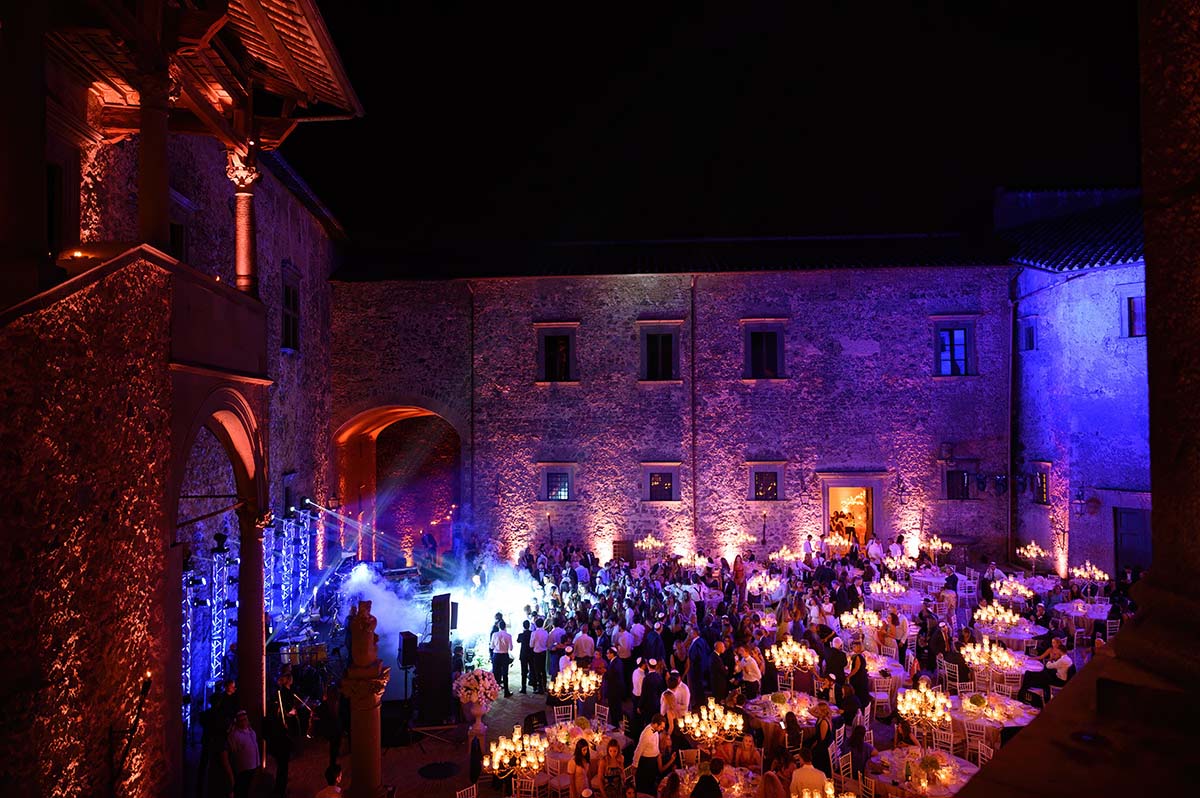 COMMUNAL PALACE
Commissioned by Cosimo I De Medici, the town hall is characterized by the tower and the imposing battlements that recall Palazzo Della Signoria in Florence. The Palazzo Comunale is available for weddings with the civil rite. As wedding photographers Montepulciano, we suggest you take advantage of the breathtaking view that, from the top of the tower, embraces Mount Amiata, Trasimeno, and Mount Subasio.
THE CATHEDRAL
Built on a project by Ippolito Scalza in the place where once stood the Pieve di Santa Maria (today, you can still see the fifteenth-century bell tower), the cathedral consecrated to Santa Maria Assunta presents a structure internally with three naves. Here you can celebrate a wedding with a religious rite; thanks to the experience of the wedding photographer Montepulciano Tuscany and this cathedral's beauty, the ceremony's photos will be exciting and meaningful.
Overall, Montepulciano is undoubtedly one of the most beautiful towns in Tuscany. Its most iconic place, Piazza Grande, is a testament to its rich history, stunning architecture, and vibrant culture. Whether you're a history buff, an art lover, or simply looking to soak up the atmosphere of this picturesque town, Piazza Grande is a must-see destination.
From the magnificent Palazzo Comunale to the breathtaking Cathedral of Santa Maria Assunta, this piazza is a sensory treat and an experience that you will remember forever. So, if you find yourself in Montepulciano, take the time to explore this iconic place and discover all it has to offer.
Book a Montepulciano wedding photographer today to ensure your memories will be cherished forever.
To summarize, your wedding day is a once-in-a-lifetime event, and capturing your authentic love story beauty is essential. By choosing us as your Montepulciano wedding photographer, you'll have the chance to collaborate with a professional who understands the importance of telling your unique love story.
With our expertise in capturing stunning, timeless images and navigating the challenges of the Montepulciano landscape, you can be confident that your wedding photos will be extraordinary. Only settle for the best on your special day.