Wedding Photographer Ravello
Since Roman times the Amalfi Coast has been a magnet for tourists coming from all around the world.
It is one of the most spectacular stretches of coastline you'll ever see! So, we fully understand, why you have fallen in love with Ravello and why you are putting so much energy and expectations into the organization of your Holiday here.
When planning a vacation abroad, people disregard often some details, which are instead very important for having a good memory of the time spent on holiday.
One of these details not to forget is a Personal Photographer Ravello
A customized experience: A Personal Photographer Ravello
A trip to Ravello is a scenic and artistic delight: it is a hilltop garden paradise! Every corner of Ravello is the perfect setting for a picture and that's why you need a Personal Photographer Ravello. Check also Capri wedding photographer
Having the support of a Personal Photographer you will be sure to get back home with high-quality pictures and amazing memories of your adventures.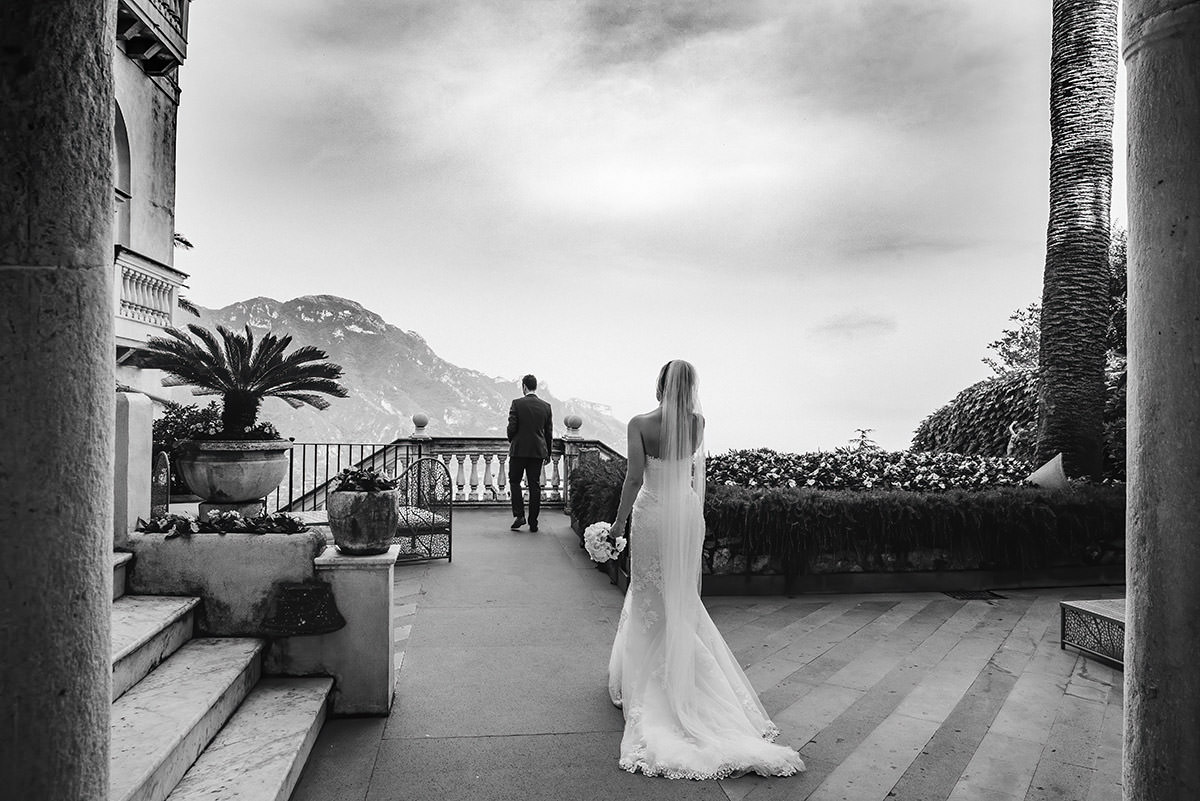 We love capturing authentic athmospheres in every wedding. Our storytelling starts from your "persona". Your state of mind is the key factor of our work.
We are like "translators" of a meaningful slice of you, the light, the backdrops, the italian views and our sensitivity by delivering all of this in a picture.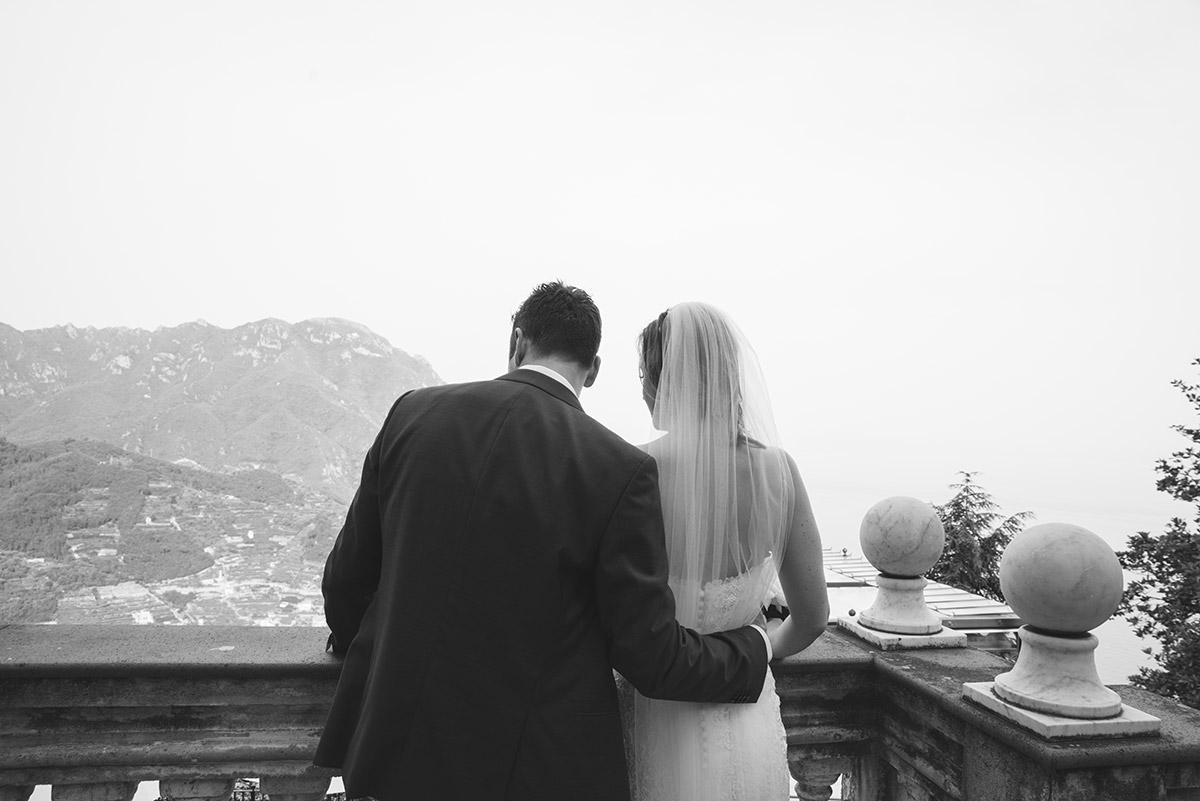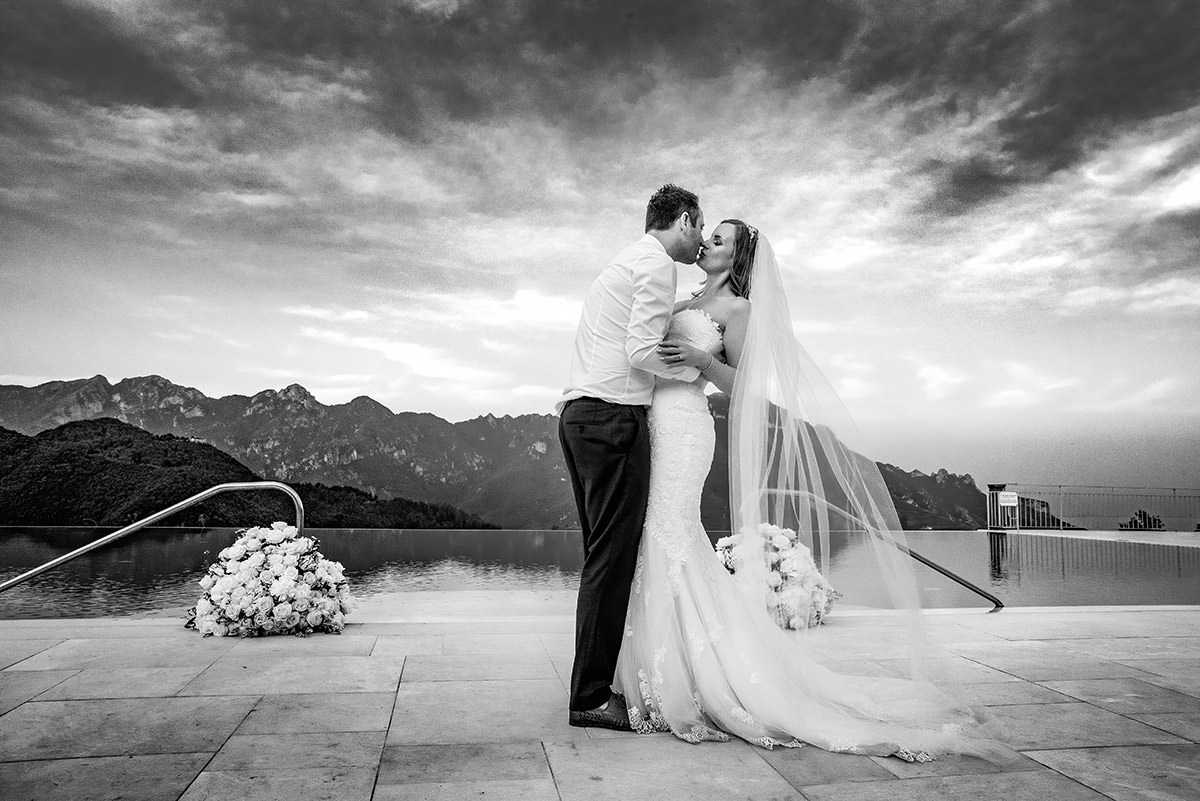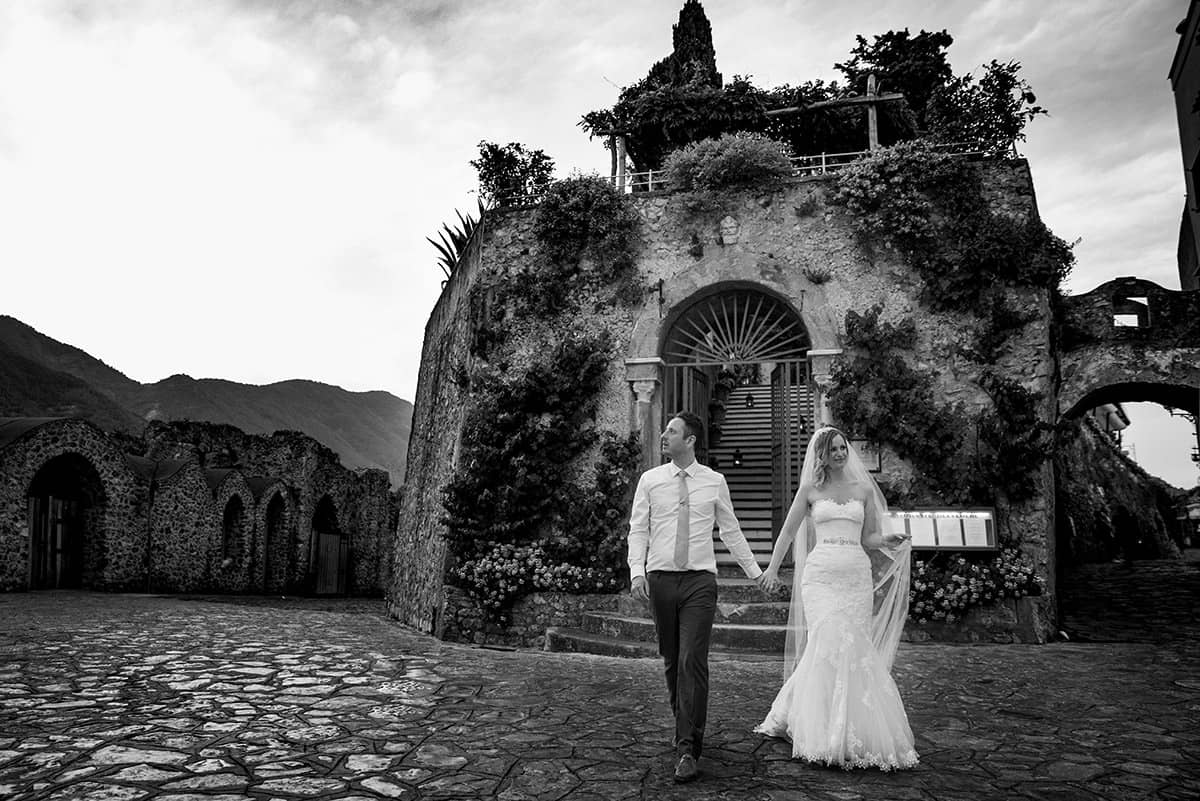 if you like my pictures then we surely have something in common, something deep in yourself that I can see.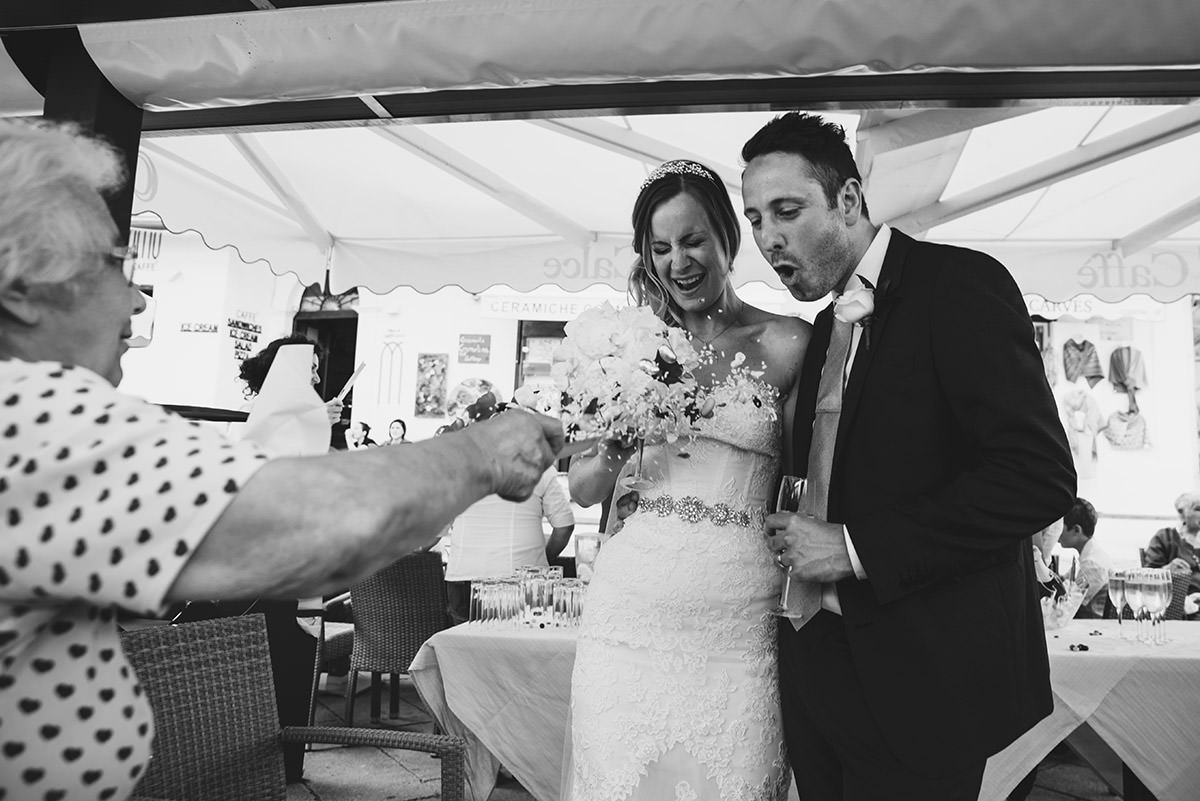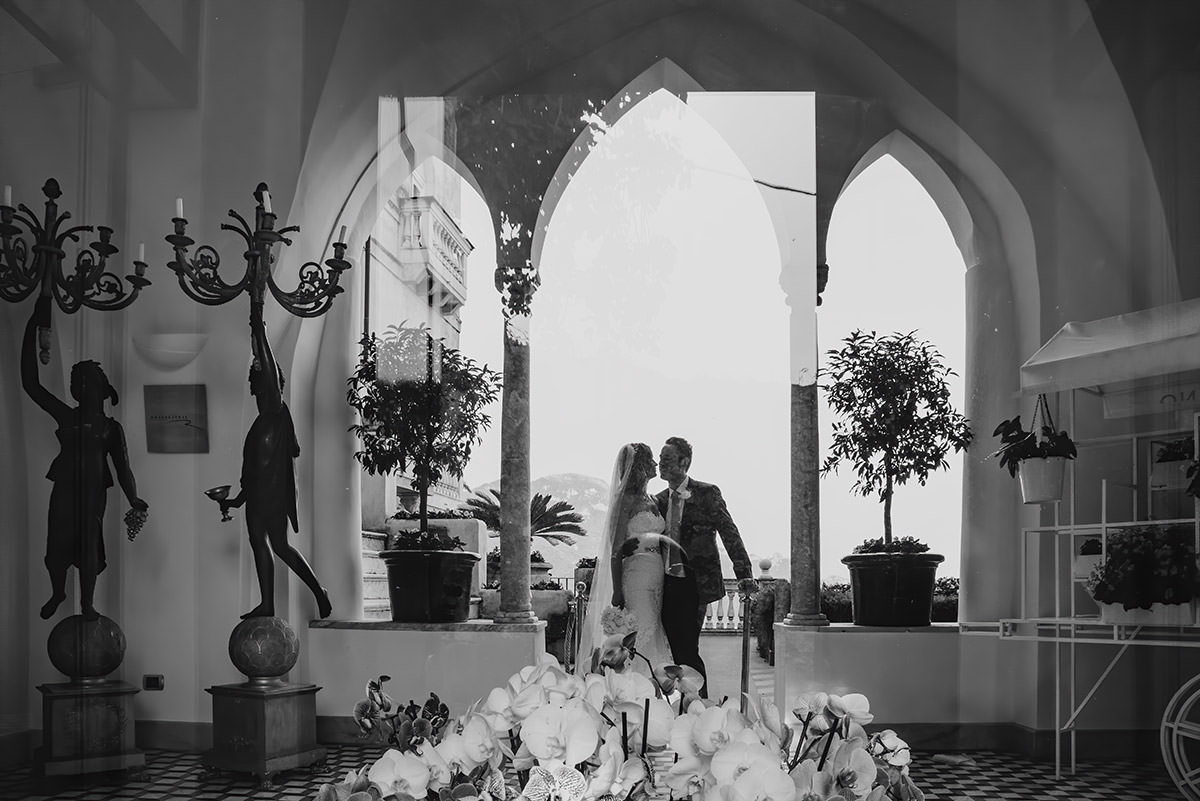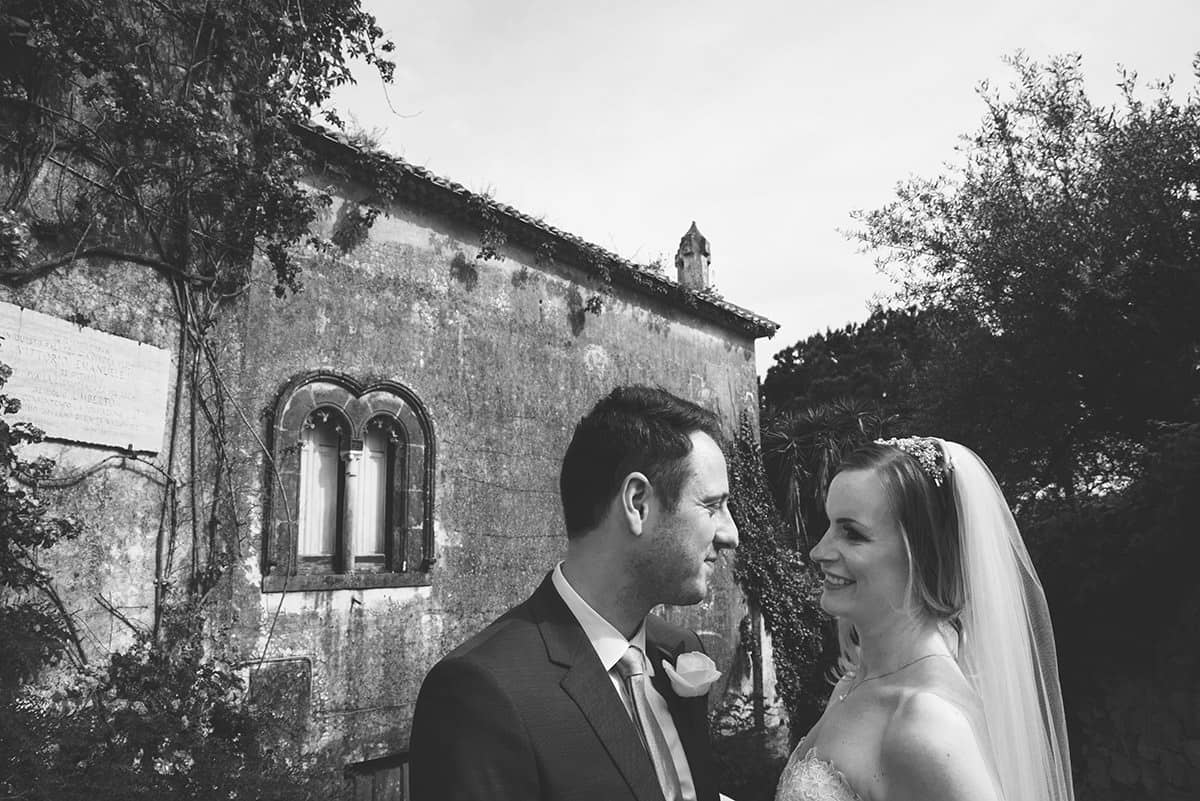 Also, a Personal Photographer Ravello can help you organize a customized experience in this fantastic Italian town. Local Photographers, in fact, know the best-secluded beaches, where to relax, the most delicious restaurants, and the places where your vacation shooting will be gorgeous.
Moving around with your Personal Photographer Ravello
If you want to experience something great during your vacation in Ravello, we suggest you hire a boat or a yacht and ask your Personal Photographer to capture with his camera all the precious moments of that day. Check also wedding in Positano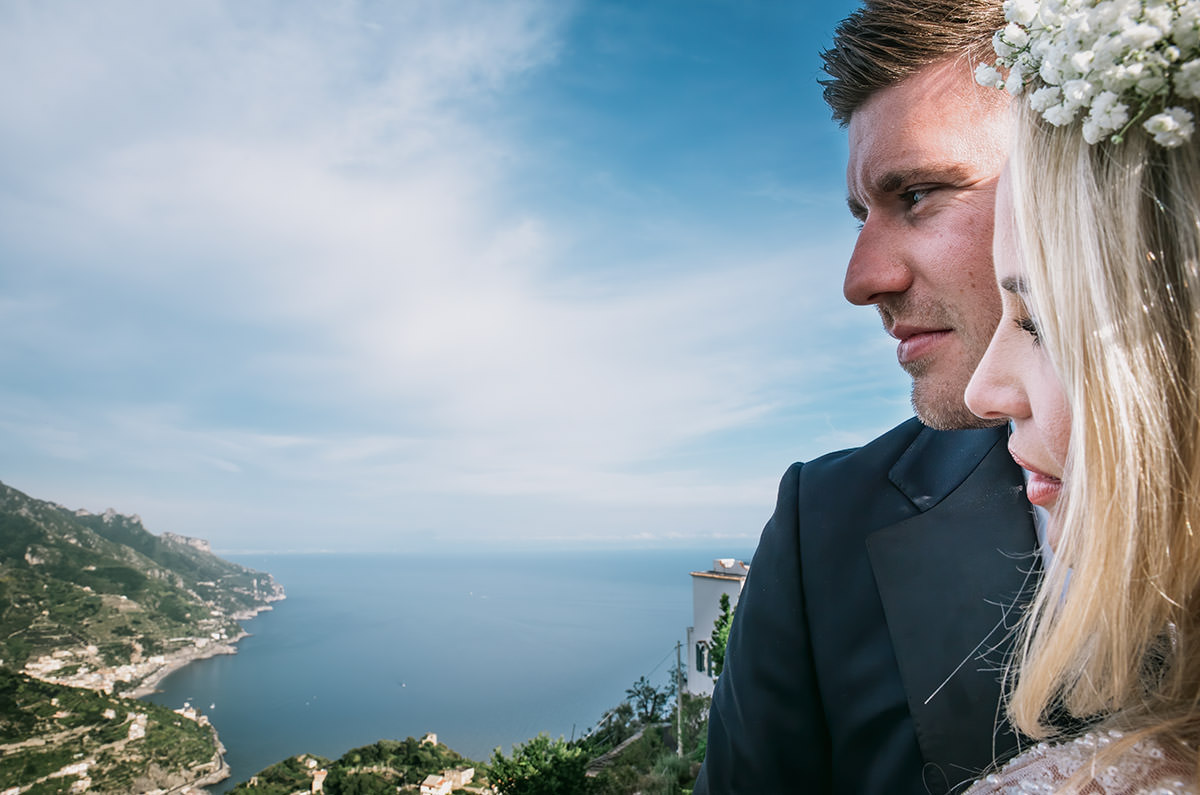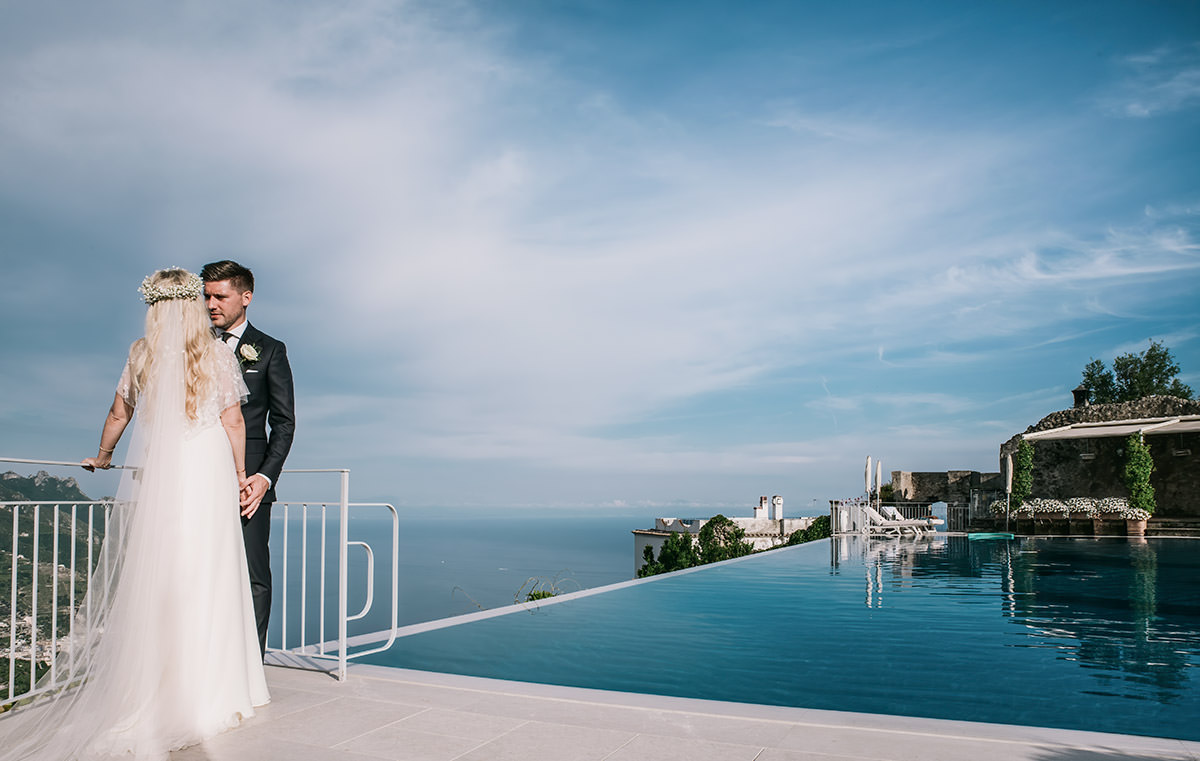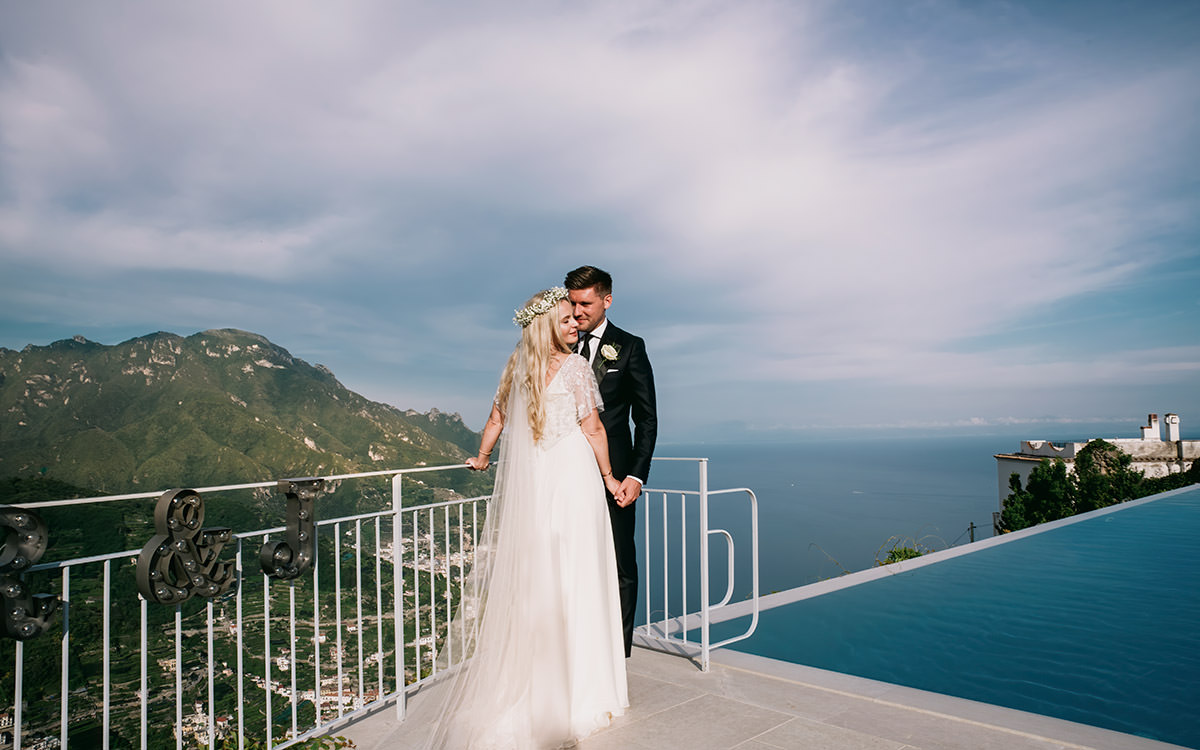 I'm conscious to have a dinstictive style, but I also know that every wedding is unique.
I like personalizing my services, yet I always want to deliver quality to my clients.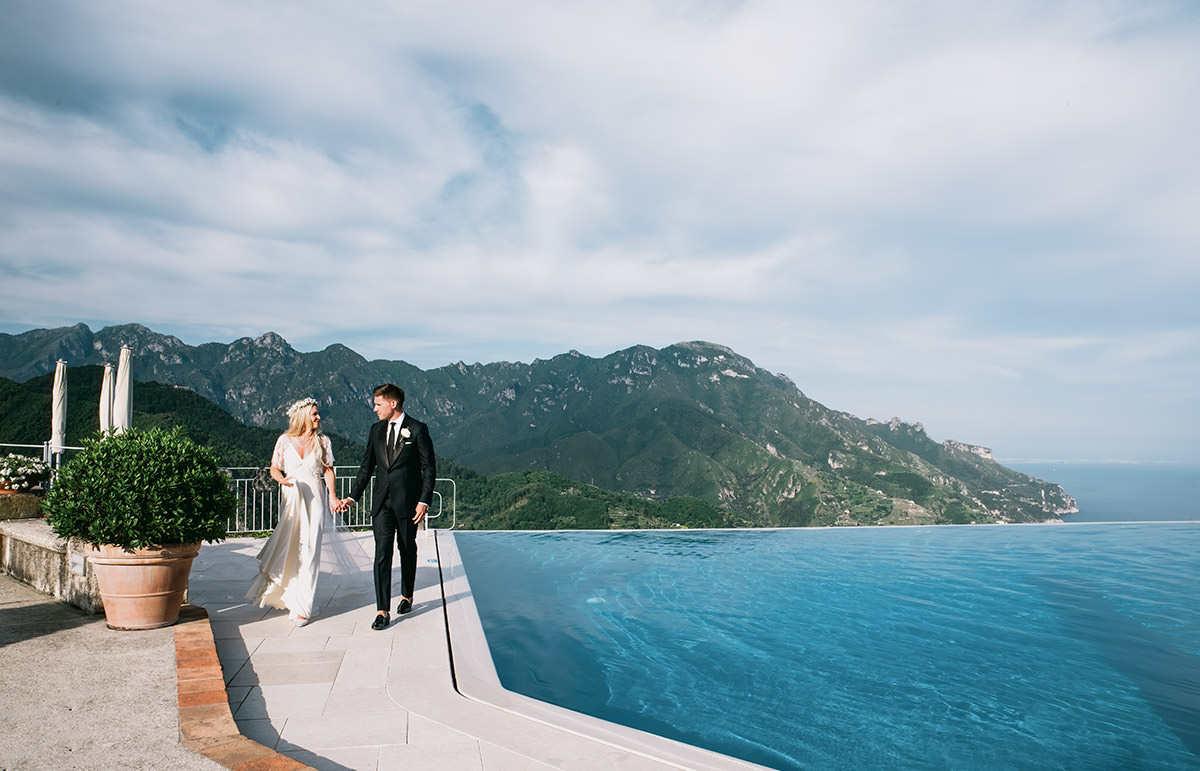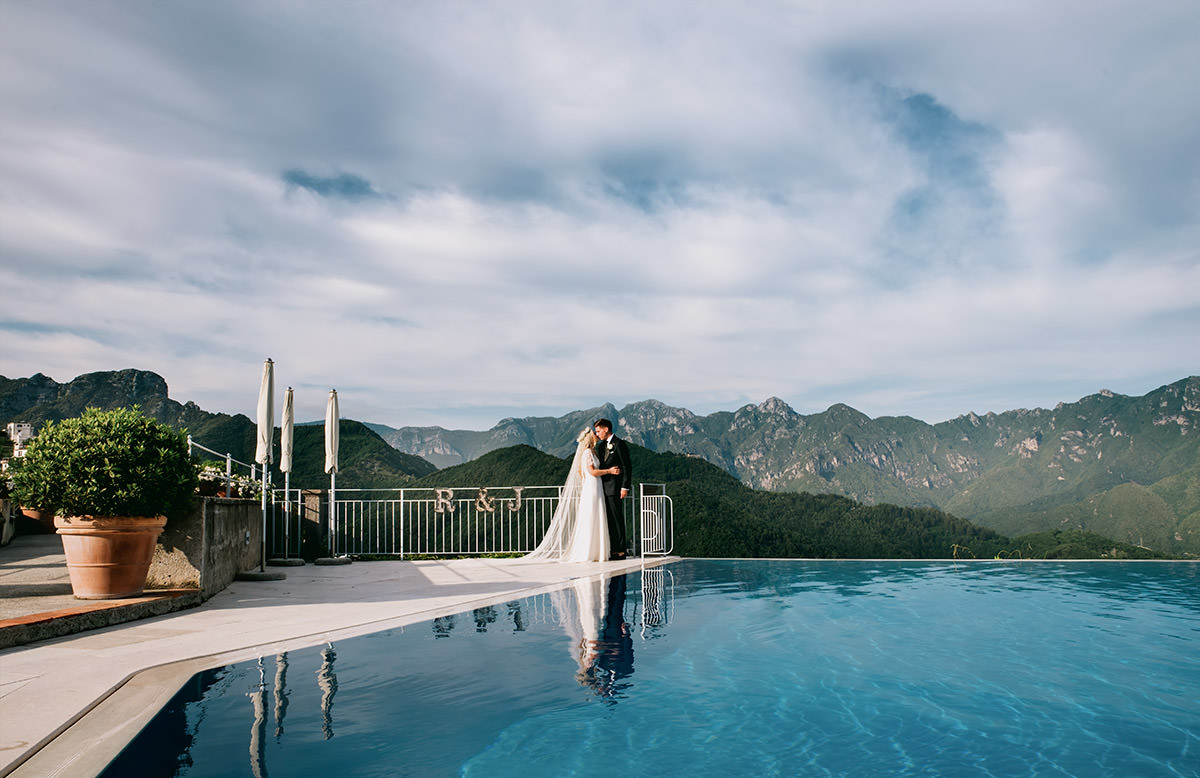 When it comes to excursions, wandering in nature, or exploring the surroundings, your local Photographer Ravello will be more than glad to be always by your side. We suggest you make in advance a plan of the activities you don't want to miss any of the places you want to visit. Your Personal Photographer Ravello will do the rest, assuring you will get the best pictures you have ever seen.