Your Wedding like a fairy tale: Luxury Wedding Photographer
Your Wedding is a unique experience: it is something that (most of the time) will happen only once in life.
DESTINATION WEDDING PHOTOGRAPHER ITALY
My experience tells me, that every time a Wedding comes to the End, the couples would like to relive those moments ever and ever. Only your good memory and your Wedding pictures have the power to let you relive such moments of joy, happiness, excitement.
So, when you organize your Wedding, please think about the fact, that you deserve the best one! You are from overseas and deserve a warm welcoming as well as a real professional touch for your wedding, starting from the initial planning…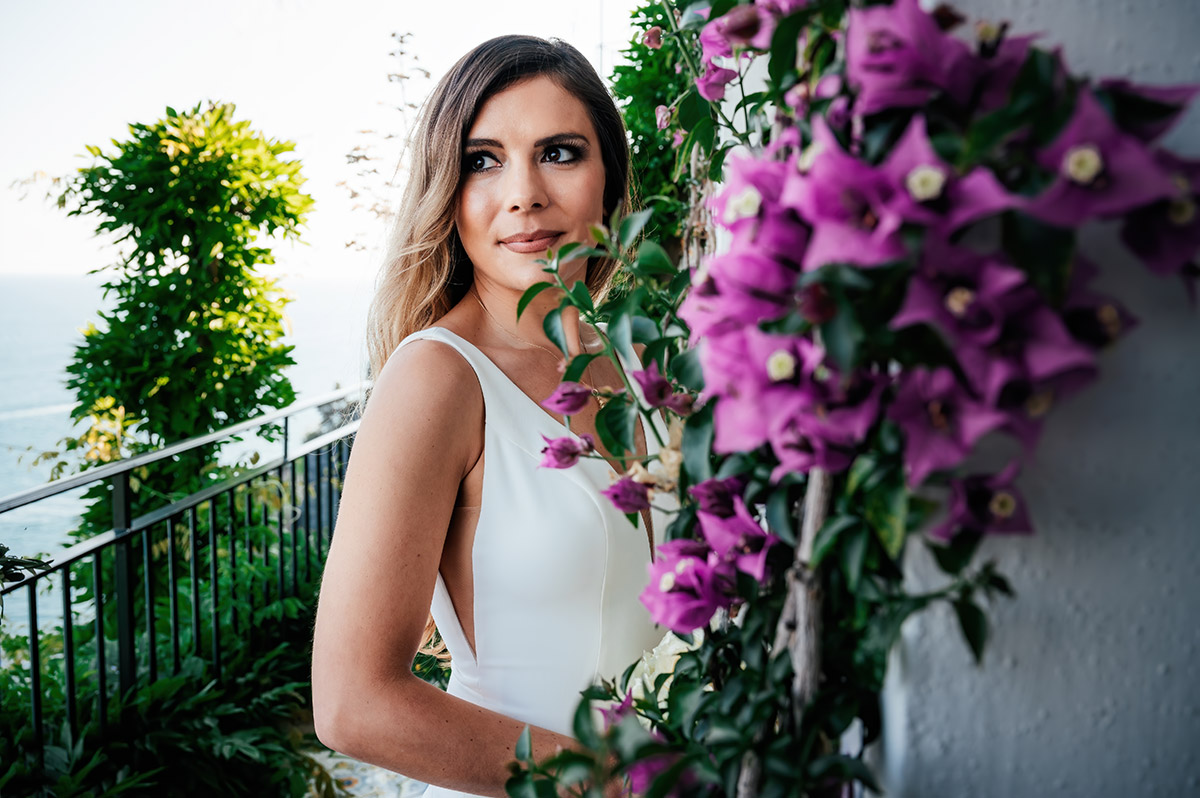 Best photographers in Amalfi Coast
We love capturing authentic athmospheres in every wedding. Our storytelling starts from your "persona". Your state of mind is the key factor of our work.
We are like "translators" of a meaningful slice of you, the light, the backdrops, the italian views and our sensitivity by delivering all of this in a picture.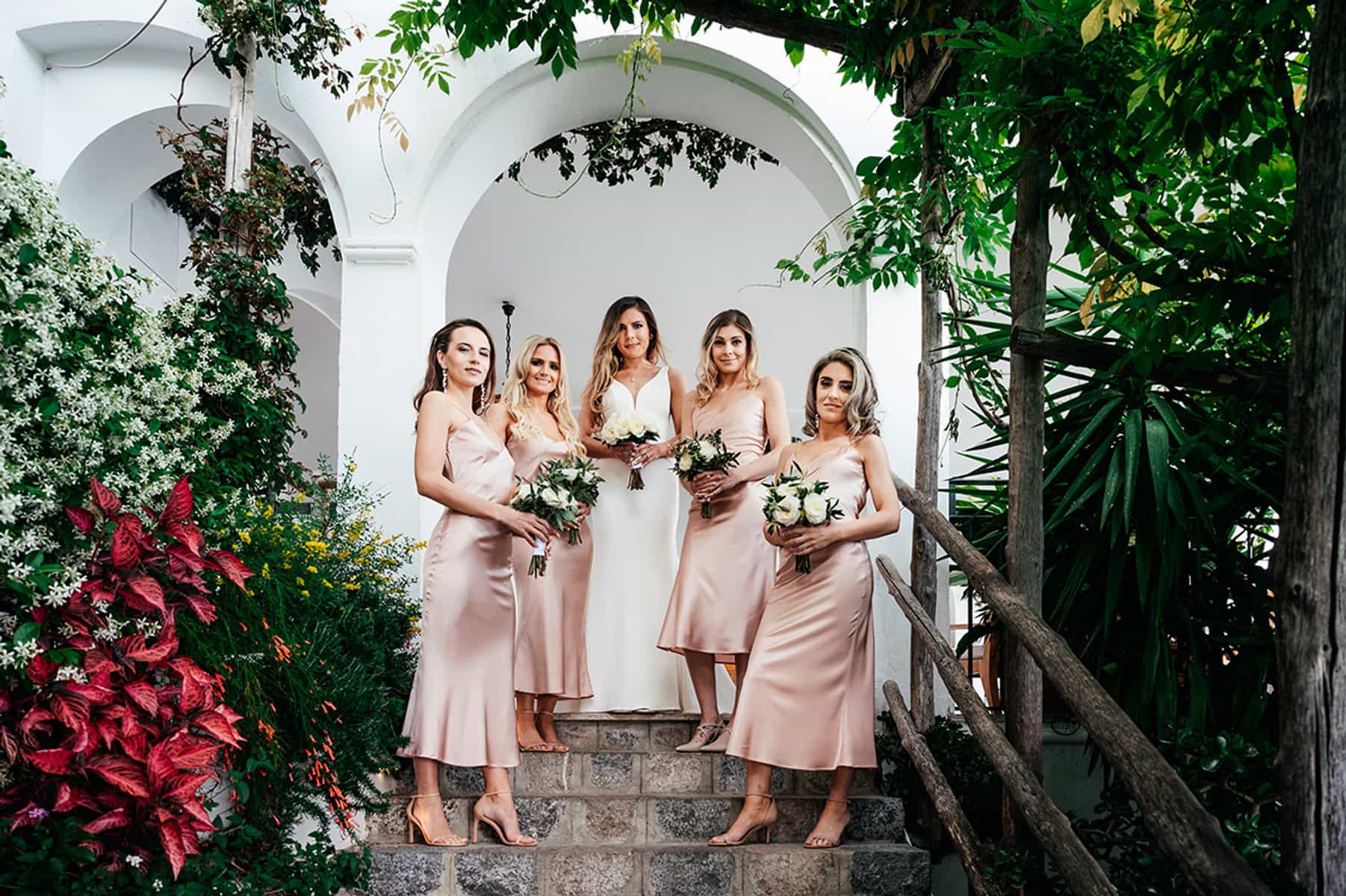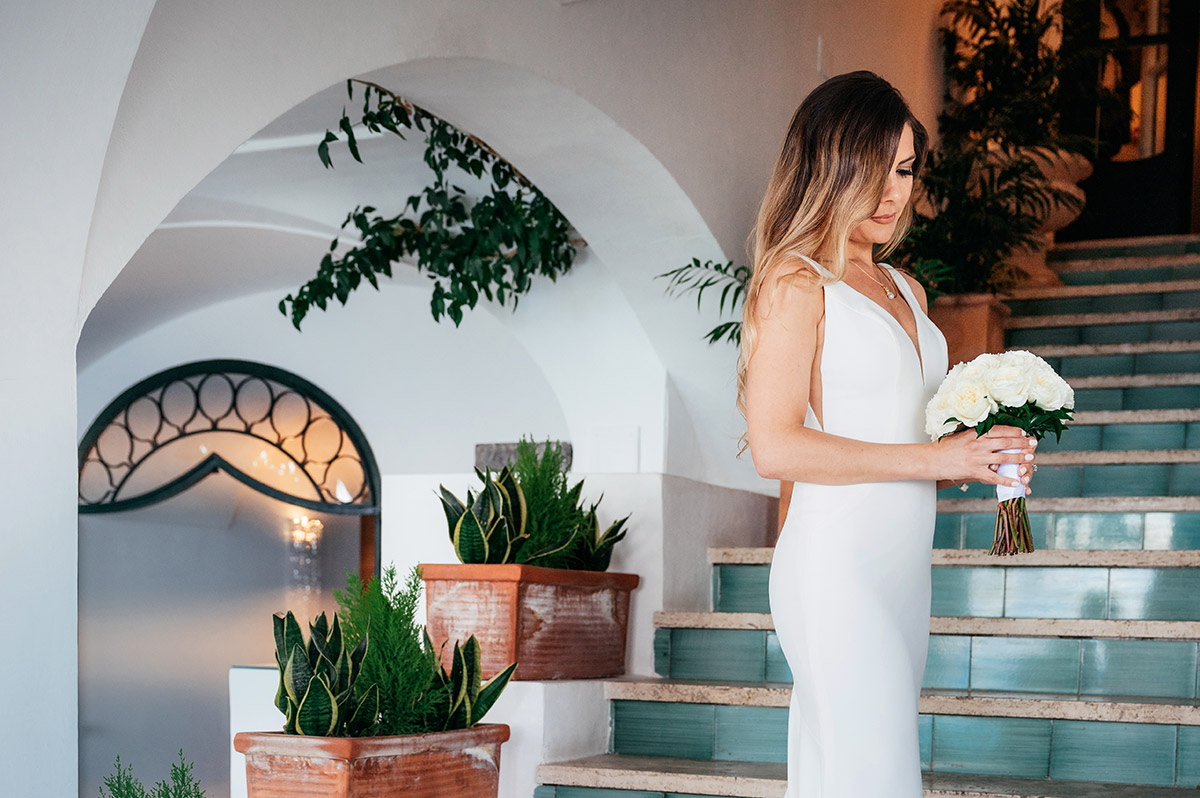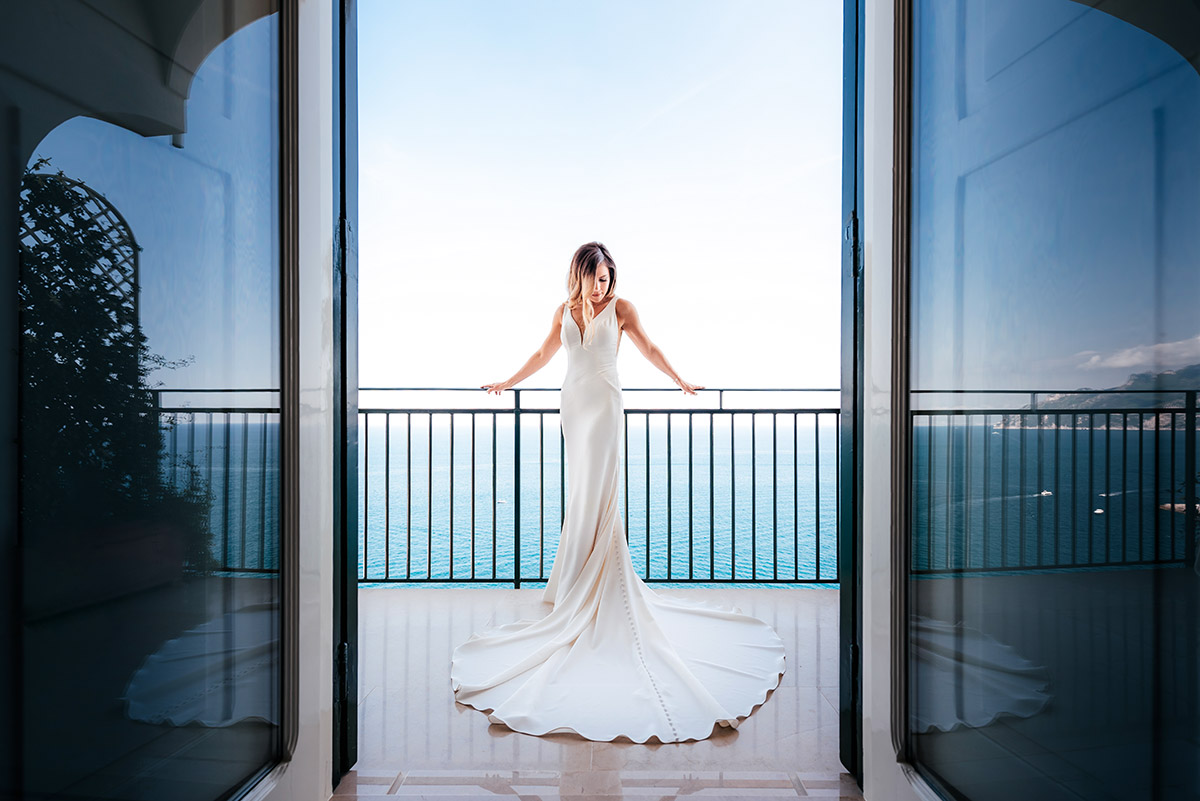 if you like my pictures then we surely have something in common, something deep in yourself that I can see.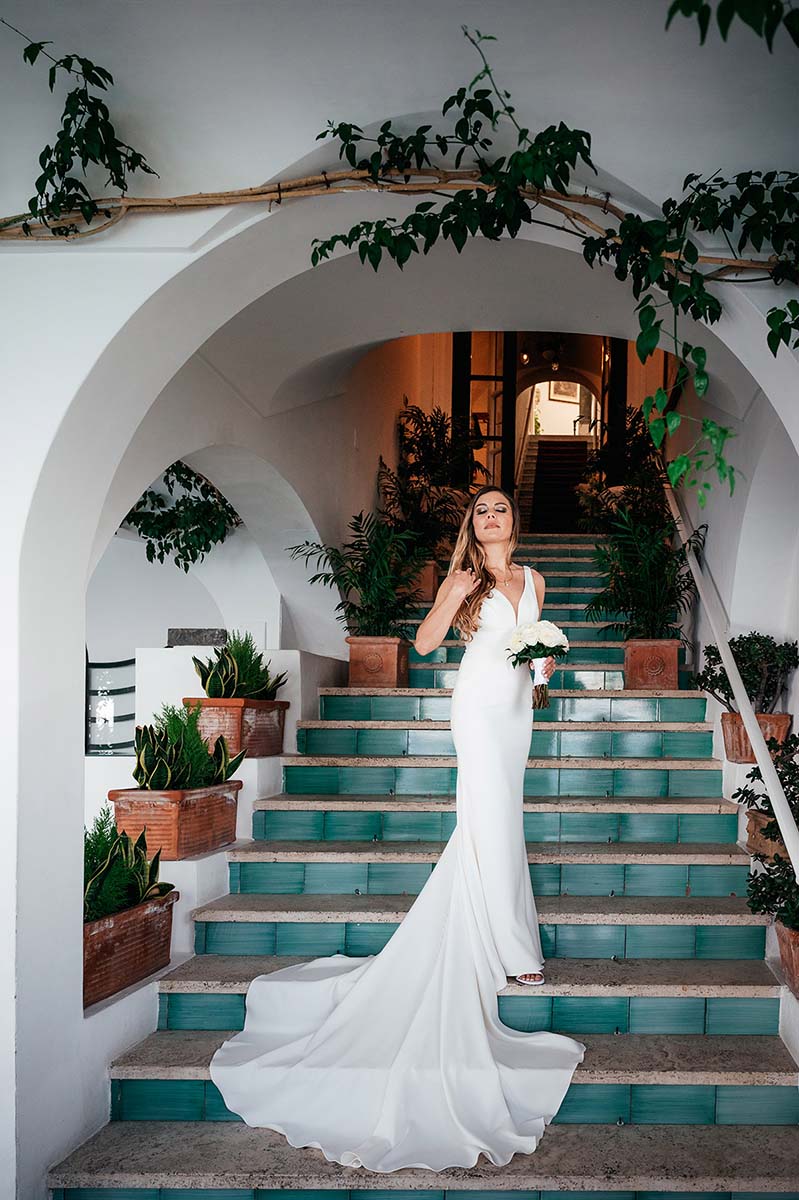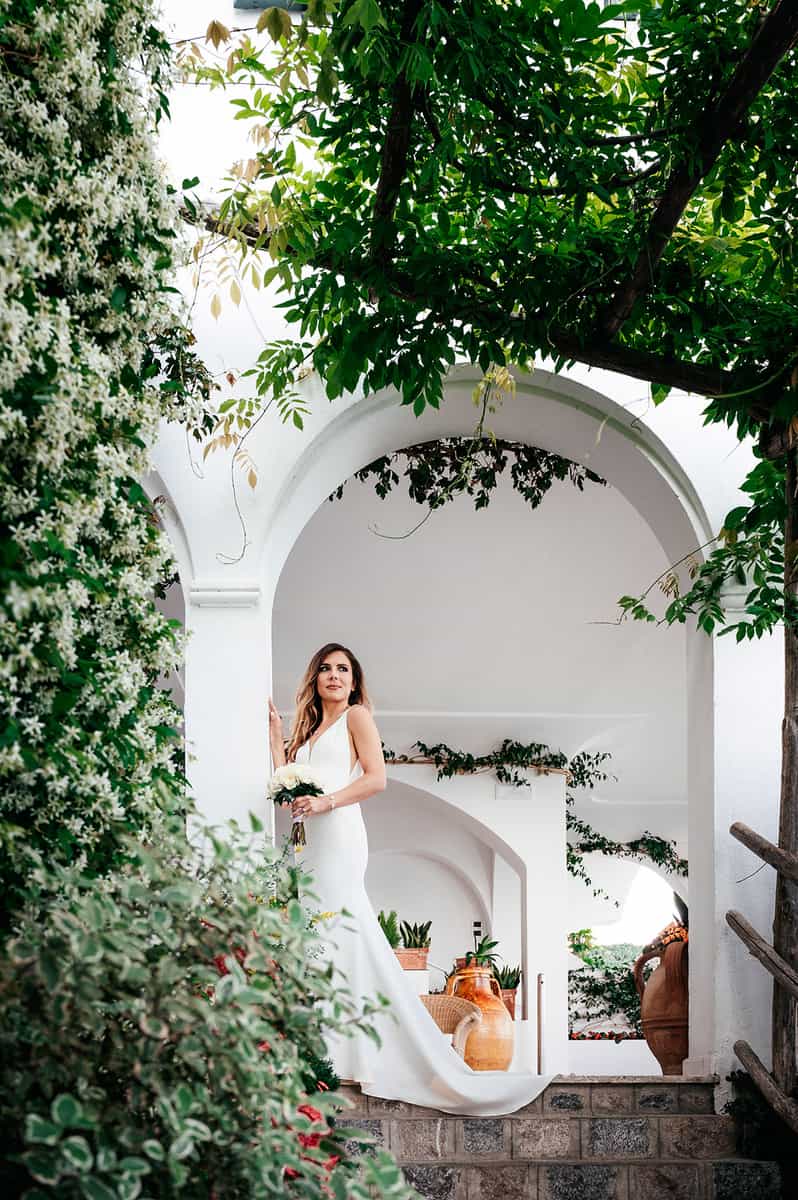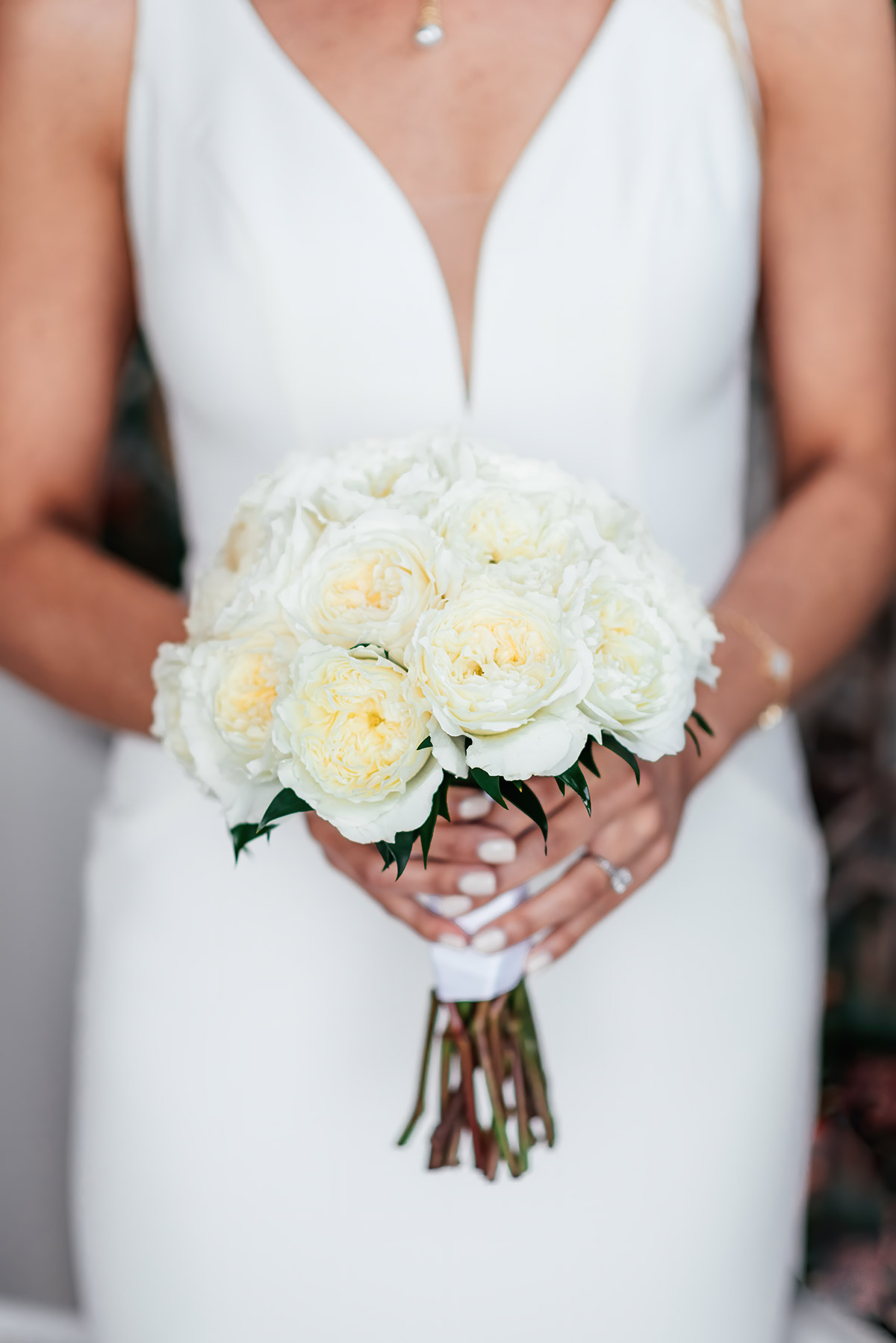 The best locations in Italy with a Luxury Wedding Photographer
You have probably seen the pictures of famous Italian Photographers: they are great masterpieces, which show the Italian Dolce Vita in a gorgeous way.
If you want your wedding pictures to be memorable and to be able, not only to depict moments but to show the glamour and the elegance of your Big Day, then you need a Luxury Wedding Photographer.
This kind of Professionals usually knows the best locations in the country for organizing amazing Weddings.
And they are more than happy to suggest their customers and guide them in selecting the most gorgeous venue.
Think about the 5 stars Masseria in Puglia, antique villas overlooking Florence, or the best Boutique Hotels on the Amalfi Coast. Your Luxury Wedding Photographer knows exactly how to make your Wedding a true fairy tale!
Most of the time, a Luxury Wedding Photographer is used to be also a Destination Wedding Photographer and will be able to suggest to you a lot of amazing details, that you can add to your Wedding.
For example a yacht tour, a bonfire, fireworks, and many other amazing ideas. You just need to talk to your Luxury Wedding Photographer, to explain your style and your expectations and he will do the rest!