DESTINATION WEDDING PHOTOGRAPHER ITALY
The Big Day is depicted by the Best Wedding Photographers in the world
Which are the elements you can recognize in the Wedding pictures of the Best Wedding Photographers in the world?
How to choose a best wedding photographer in the world
Listen to me: my experience tells me, that every time a Wedding comes to the End, the couples would like to relive those moments ever and ever.
You would probably say:
Tecnique
Perfect light and shades
Ideal retouching
Yes, these are all fundamental aspects for Best Wedding Photographers in the world. Yet there is something more.
1) Ask your best wedding photographer to show you up some night shots.
It is very rare to see in the main online wedding magazines photos taken at night or party photos that show how you have fun with the guests. From these images, you can certainly understand if you are dealing with a true professional or an amateur who pretends to be such.
Best Wedding Photographers in the world: your Wedding is special
Even if the Best Wedding Photographers in the world take part in thousand of weddings, they are very good at depicting every Wedding in a different way.
Because people are different from each other and because behind a Wedding there is always a peculiar history, especially in the couple shots.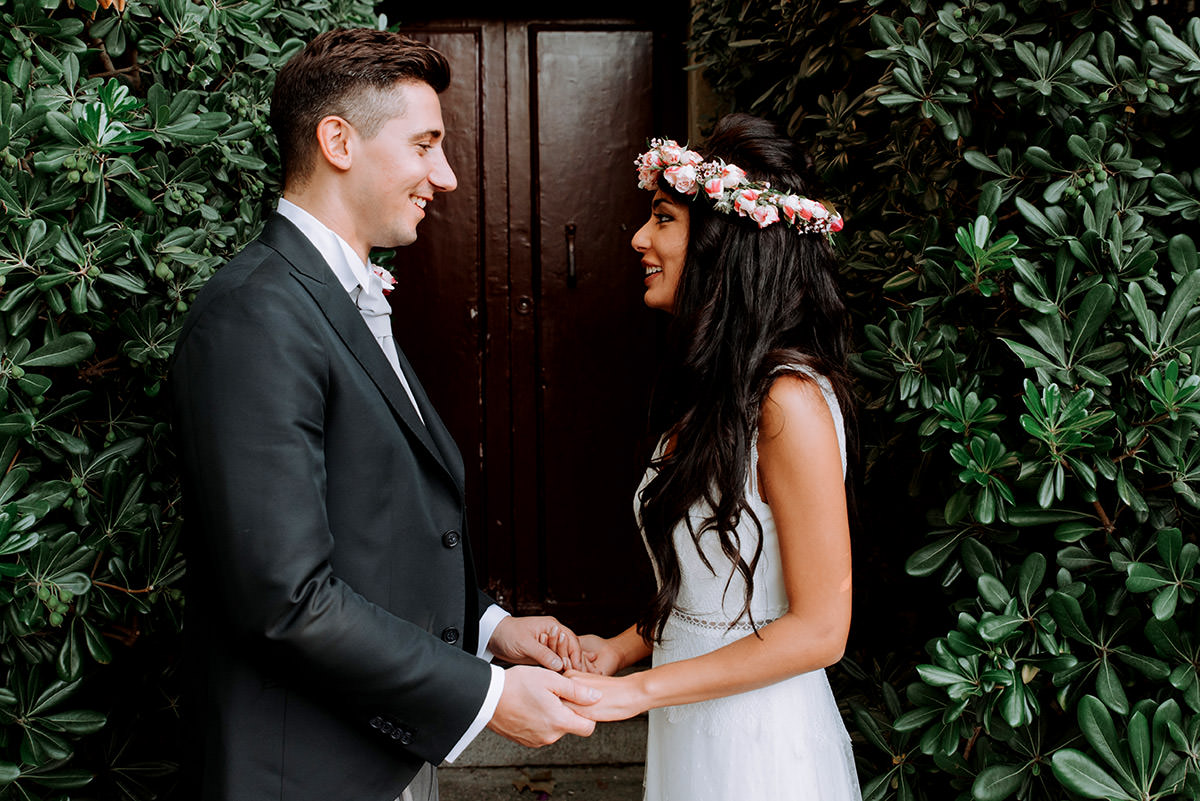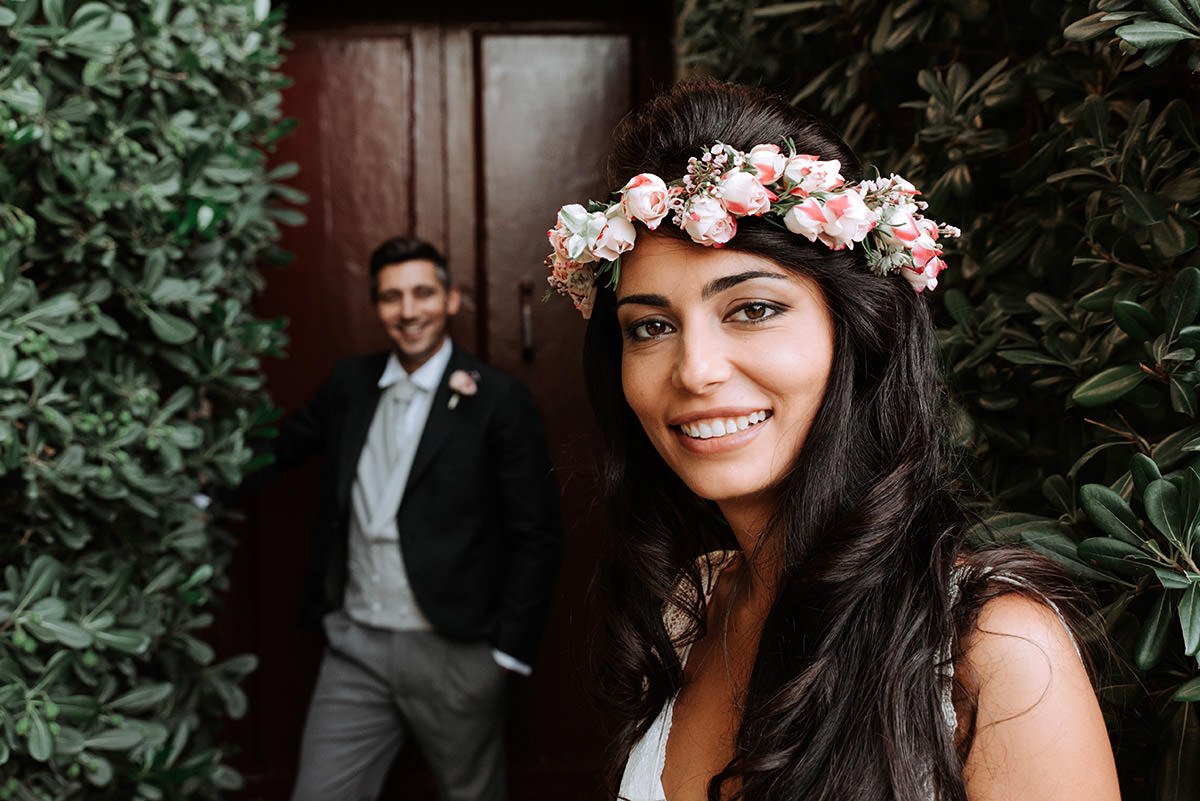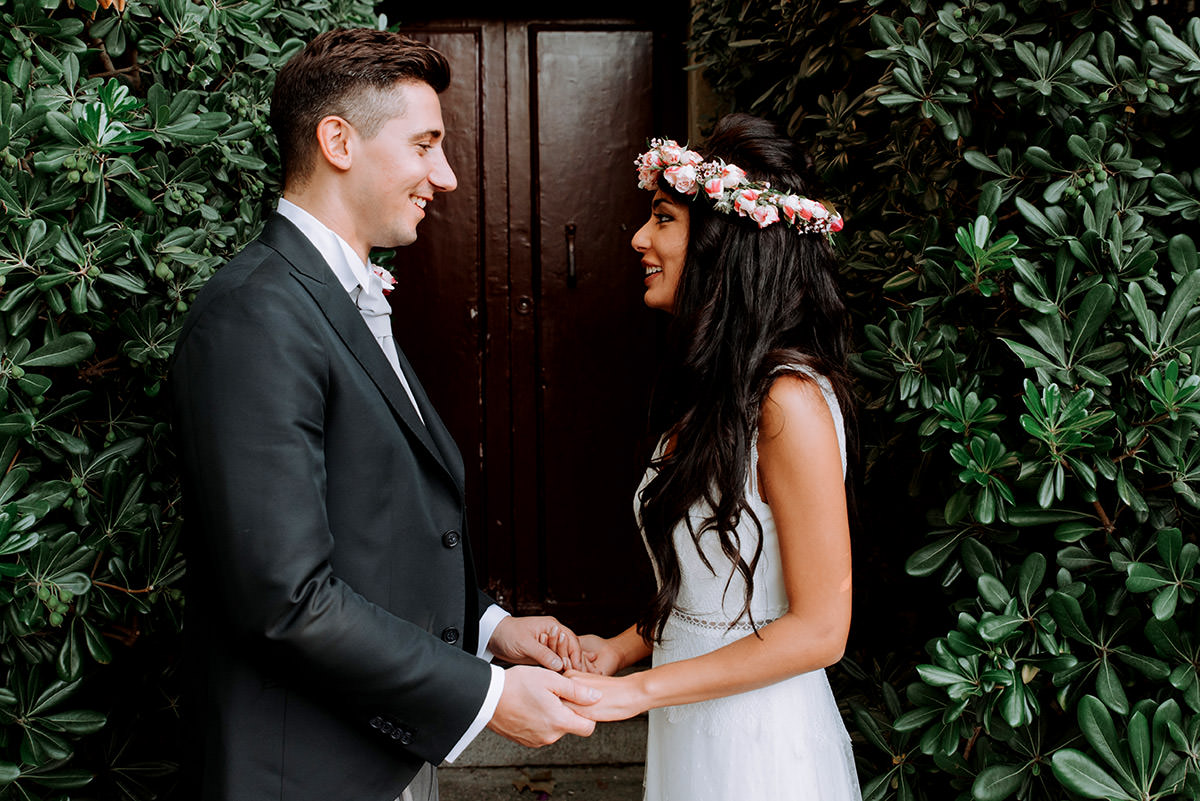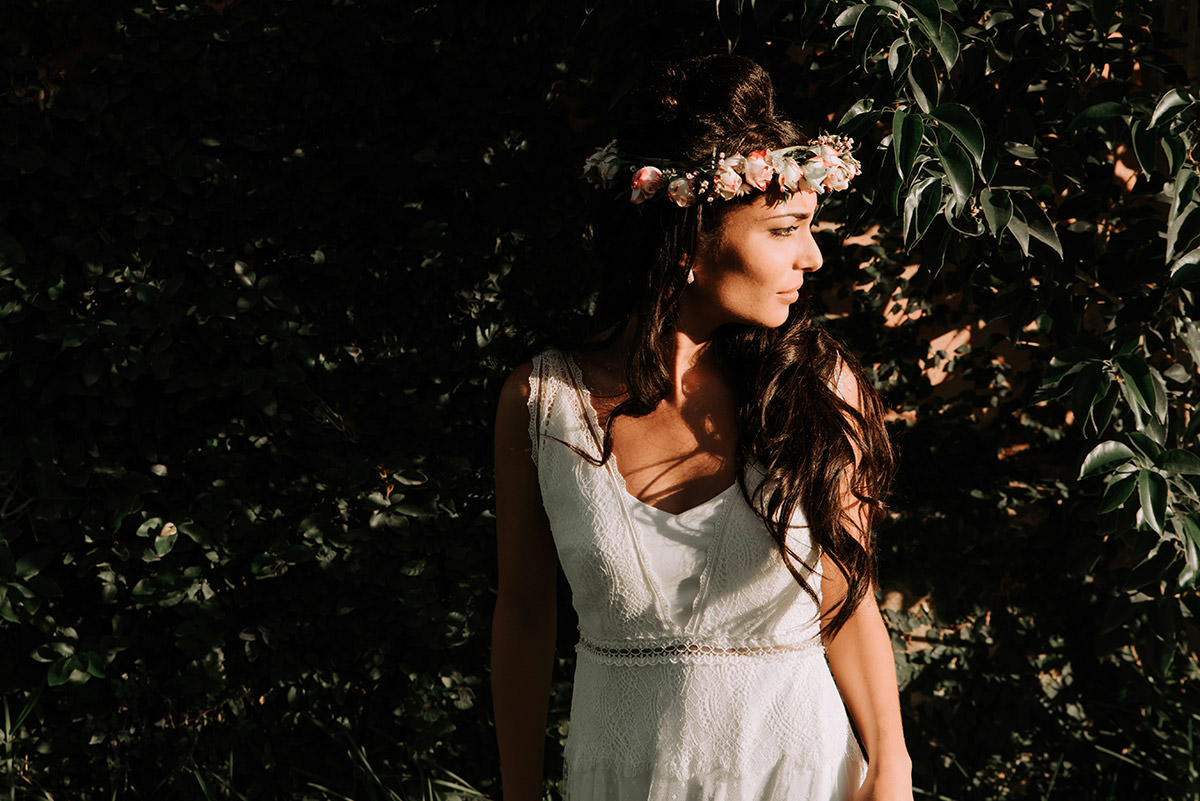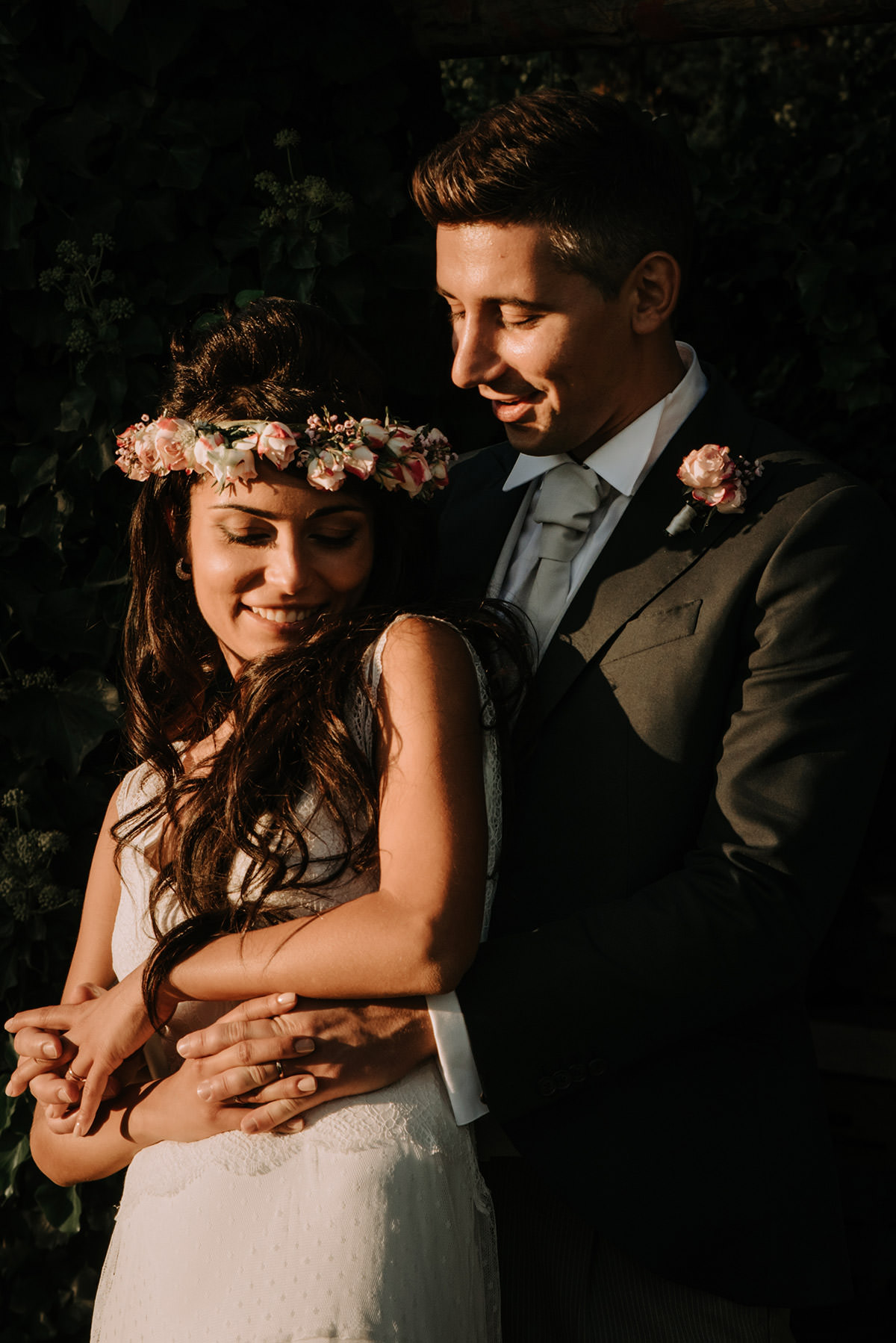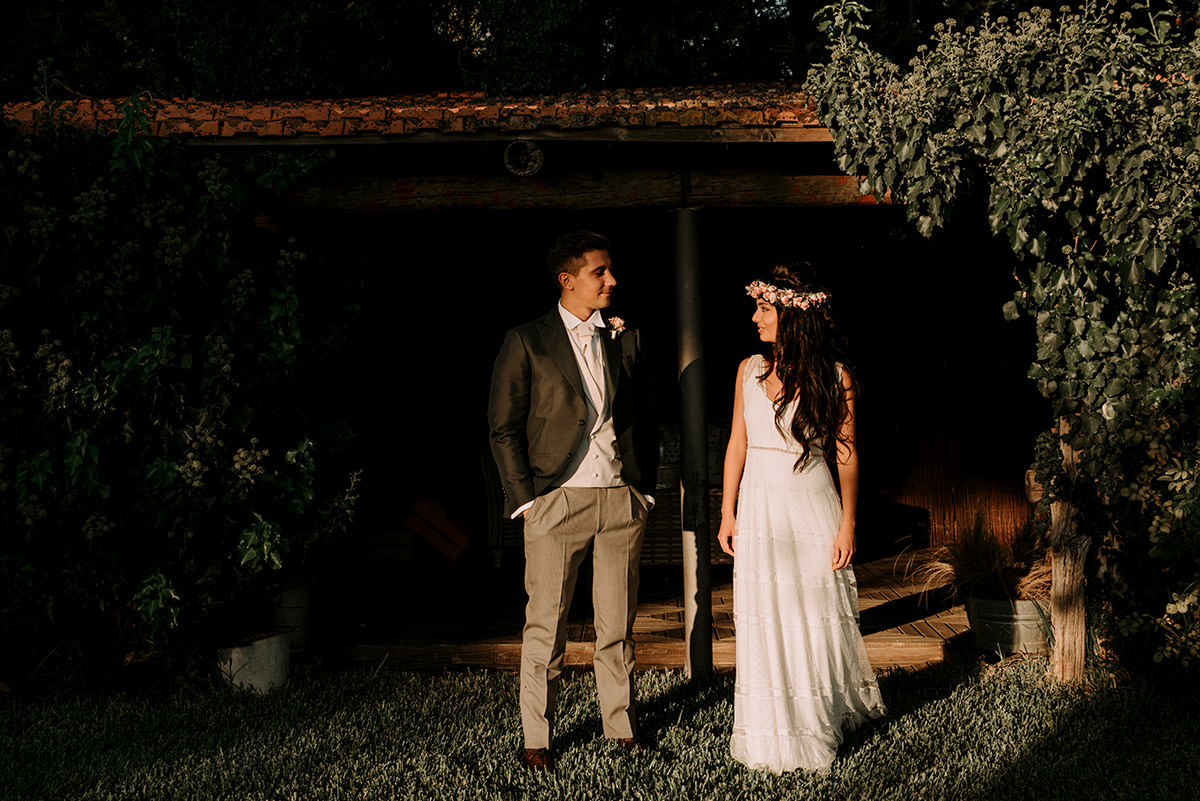 2) Try to understand if you see yourself in the couple shots
Do you think that couple shots shown on the photographer portfolios can match your taste in terms of:
showing the amazingness around you
Enhance your beauty
Well frame of your feelings
Able to tell a slice of story
The Best Wedding Photographers in the world should know very well how to deal with different locations.
3) Try to analyze the versatility of your best wedding photographer
Every respectful professional photographer should be able to deal with different light conditions as well as many locations. You don't have to worry about if that specific photographer knows the villa you hired better than his pocket, as it can be also repetitive if you chose someone who always takes pictures in the same place. You basically need to evaluate if that photographer is versatile or not. Versatility is the new value of the Z Generation today, just the opposite of the consistency of the millennial. Do you feel more Gen Z or Millennial?
4) Is your groom well represented?
Not many pictures of the groom in every portfolio. I do. I always promise myself to put more and more of grooms as I know they are important form brides overall. Isn't taking too bride pictures such a boomer behavior? Is it? Yet I honestly shoot lots of pictures to grooms to but I have to be honest I tend to publish fewer pictures compared to brides one. Should I change a little bit? 🙂
Also, it's important that Wedding pictures still hold their power for many years. This means, that they don't have to become dated. Focussing on the external elements and on the technique is surely good, but shooting the feelings of each particular wedding day is crucial!
5) Bride pictures taken by your Best Wedding Photographer in the world
You should carefully analyze the portfolios of any professional photographer you have found online and check if they have also solo bride pictures as well and in different light conditions too.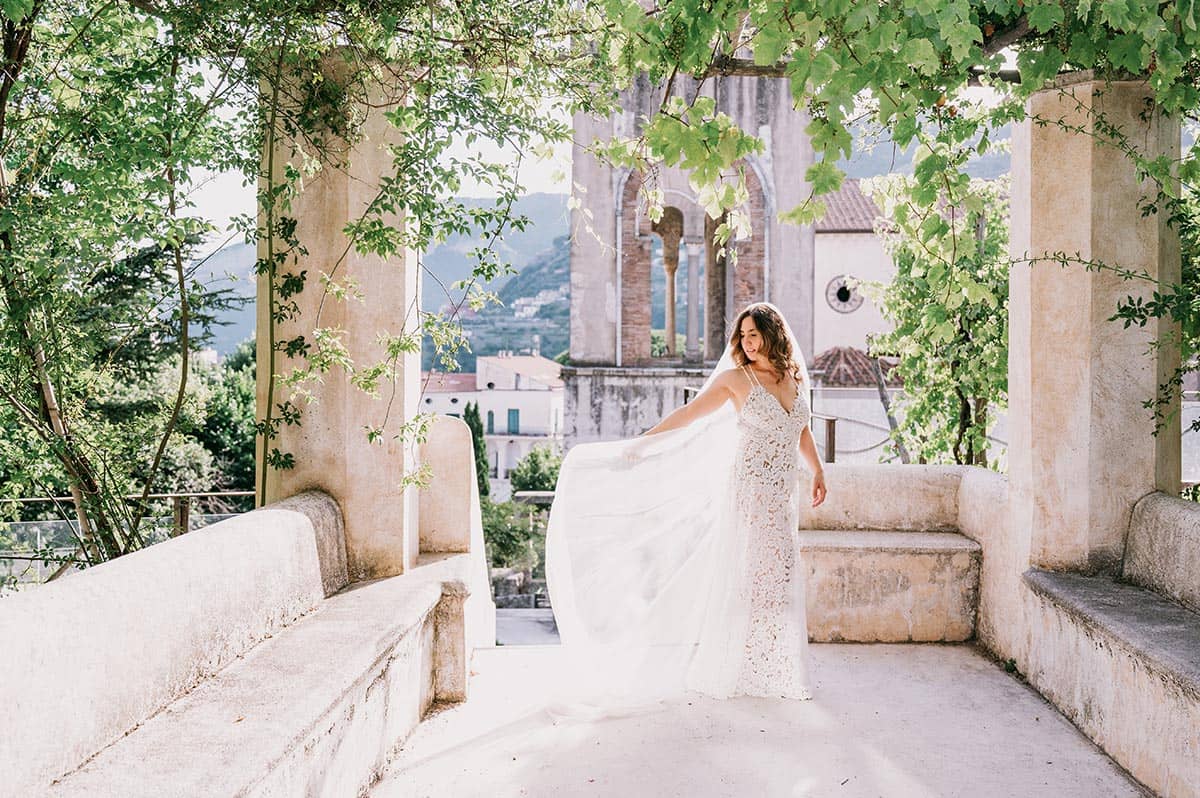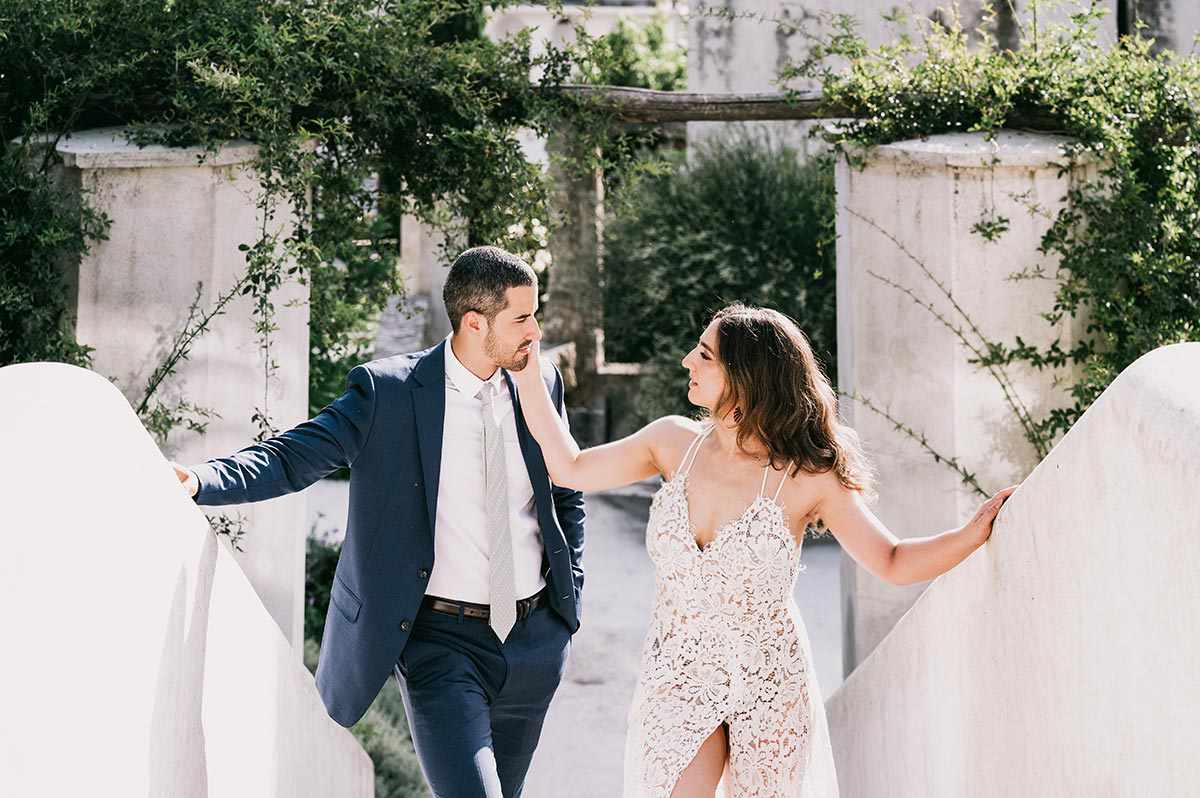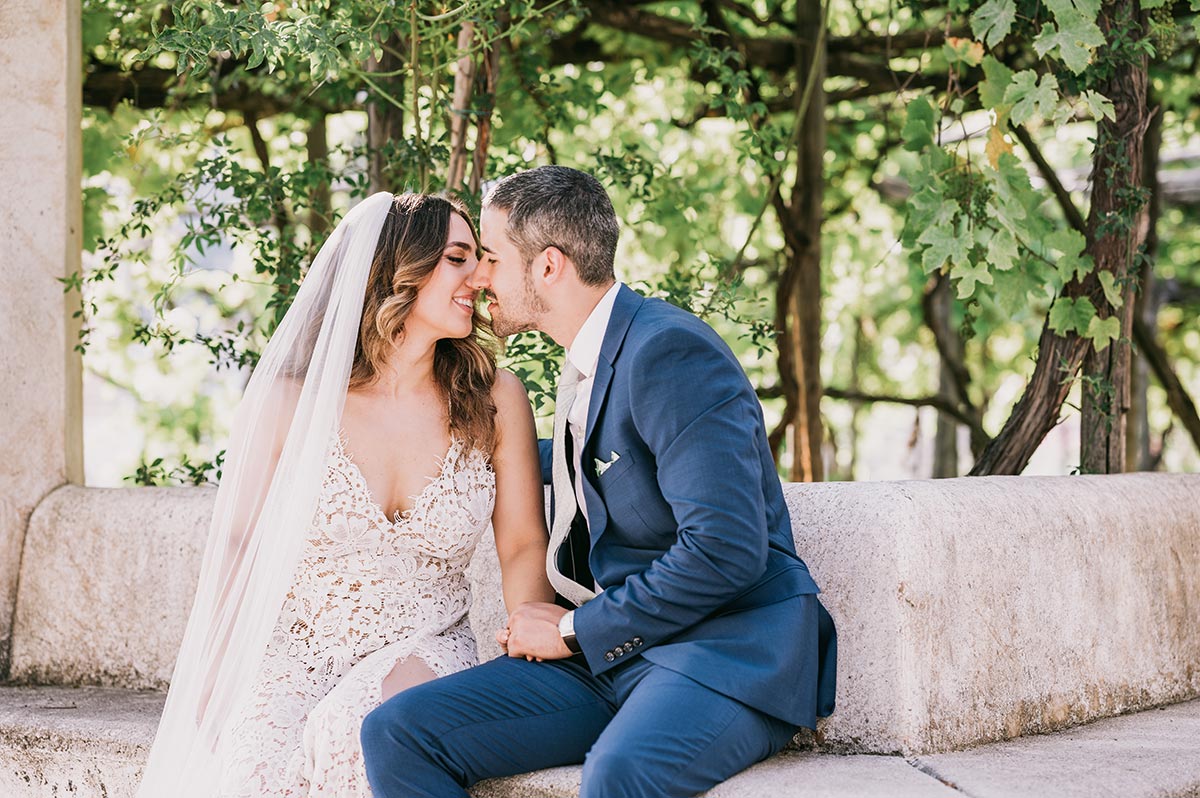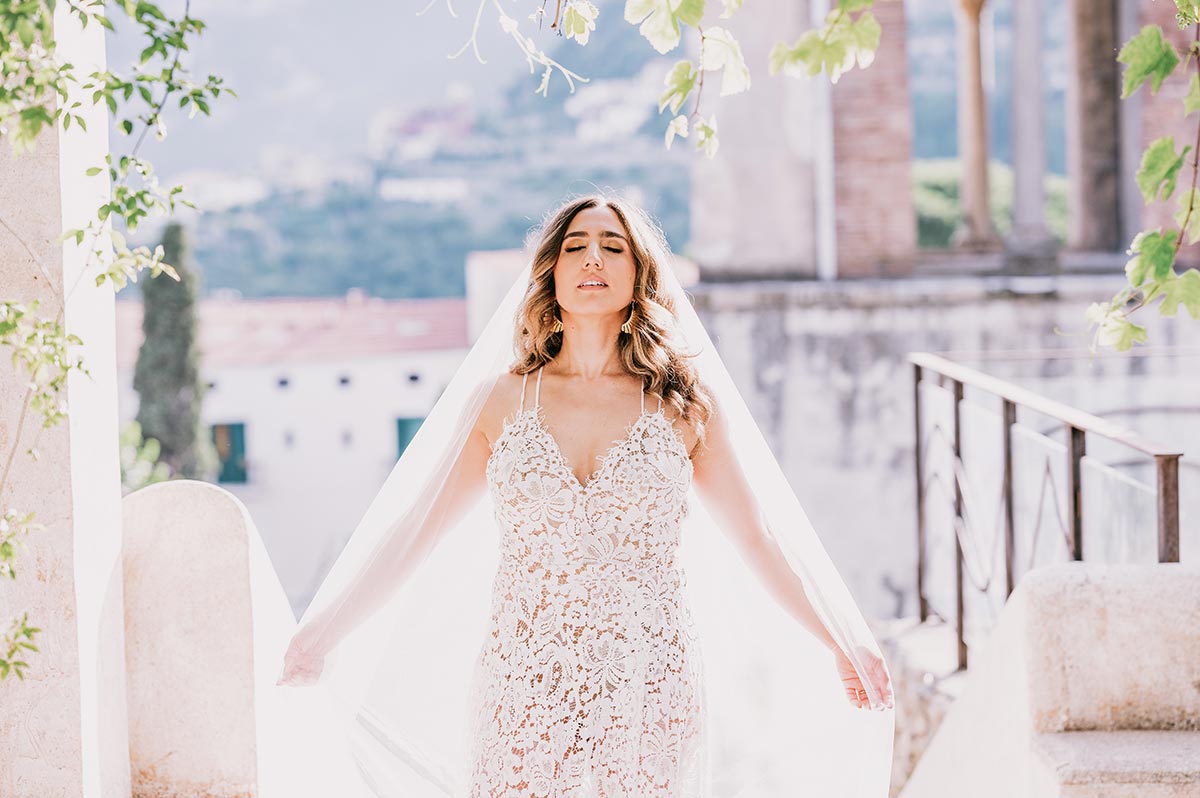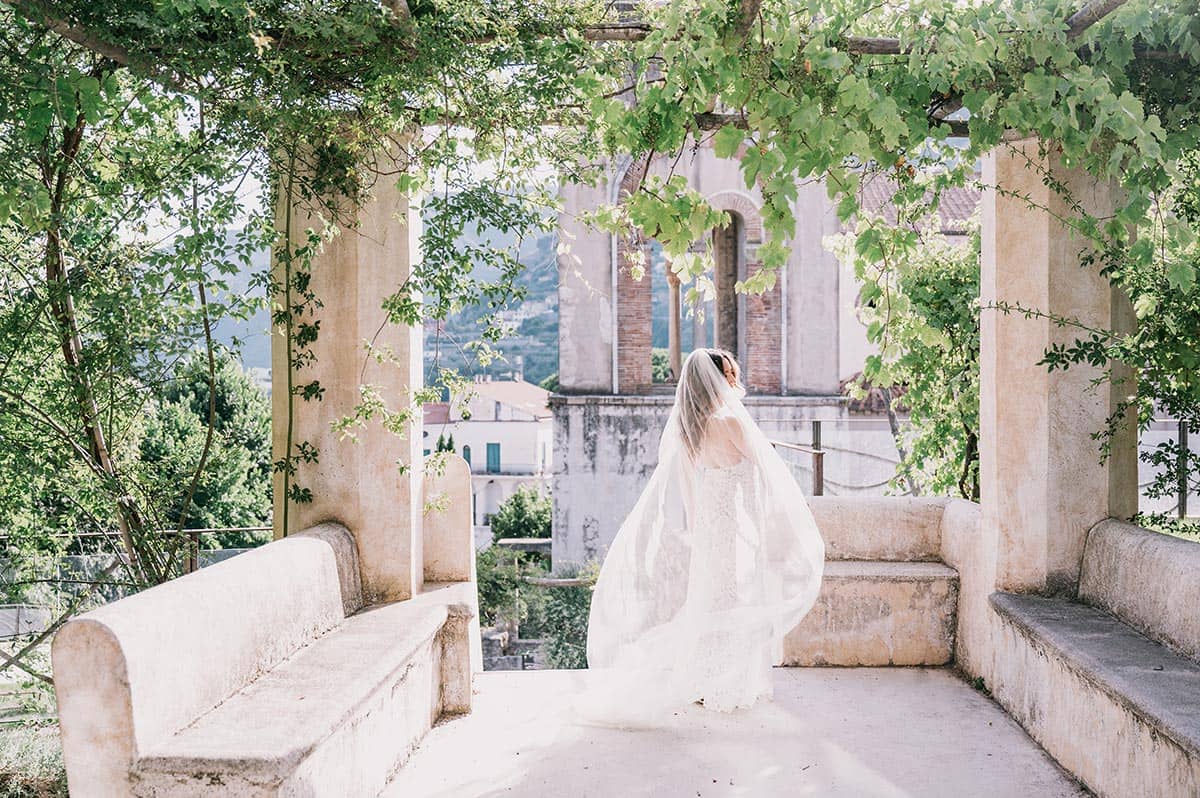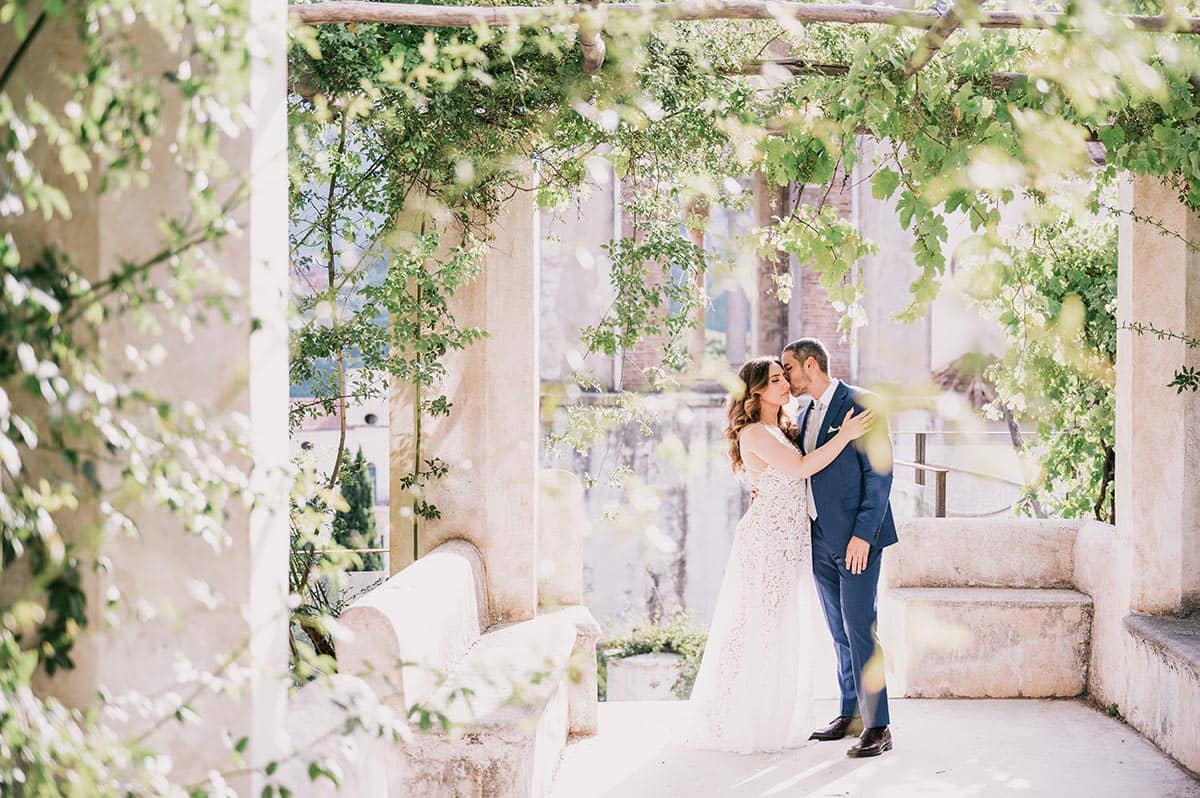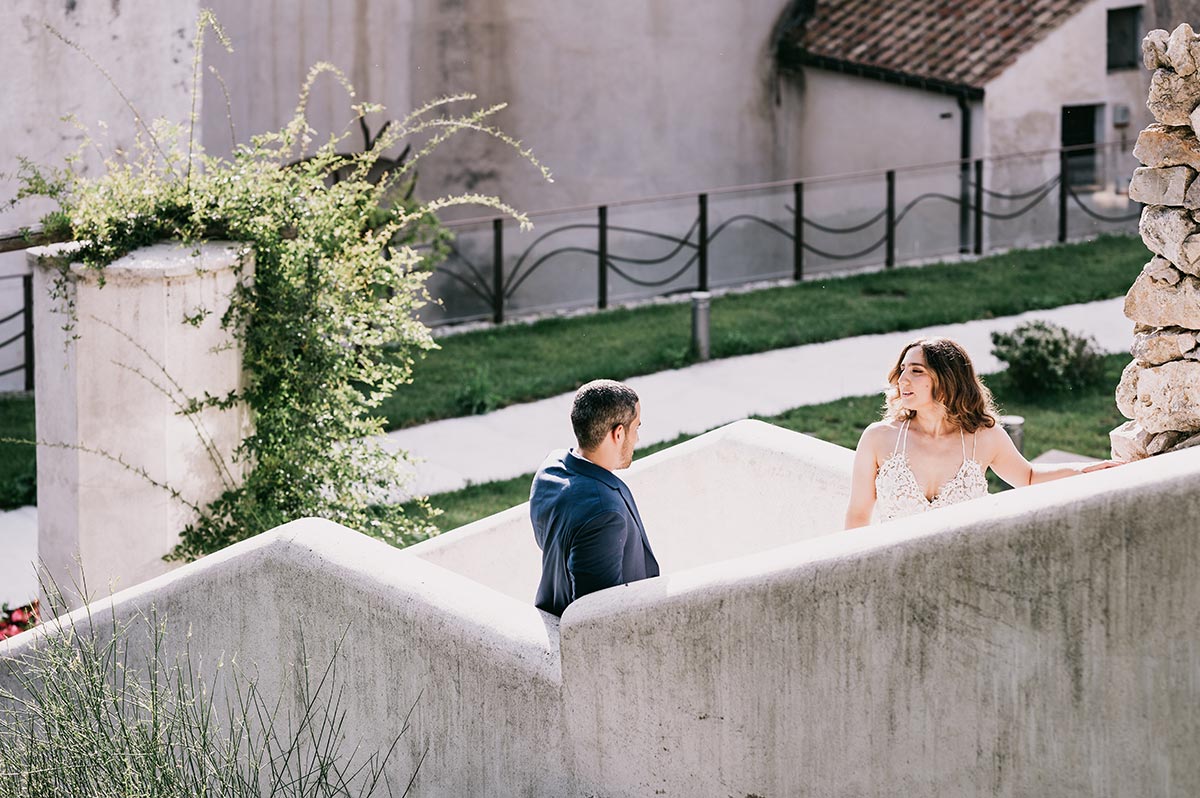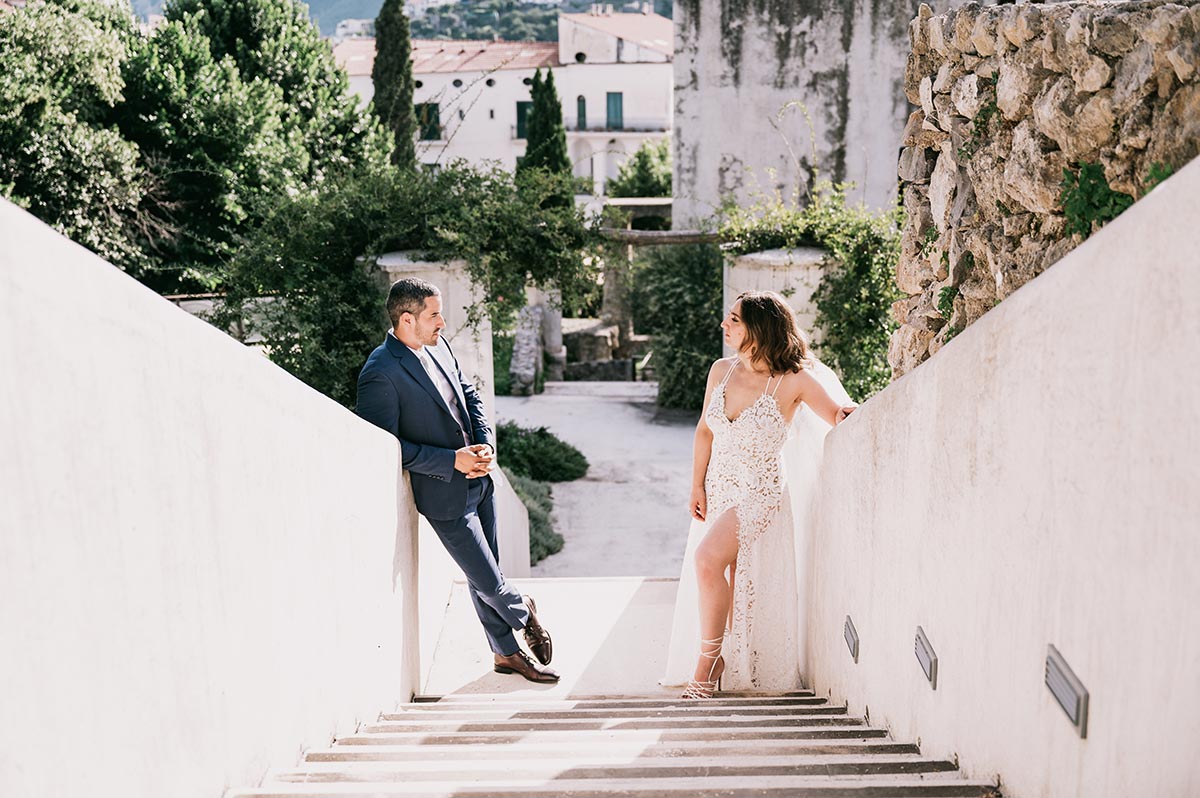 When Photographers are very good at what they do, they can grant you elegance and style in their pictures, even if they are not specialized in Luxury Weddings. If you search among the Best Wedding Photographers, you will surely find instead a Destination Wedding Photographer.
So, if you are planning a wedding in a remote destination around the globe, don't worry. You will find a Photographer ready to follow you!