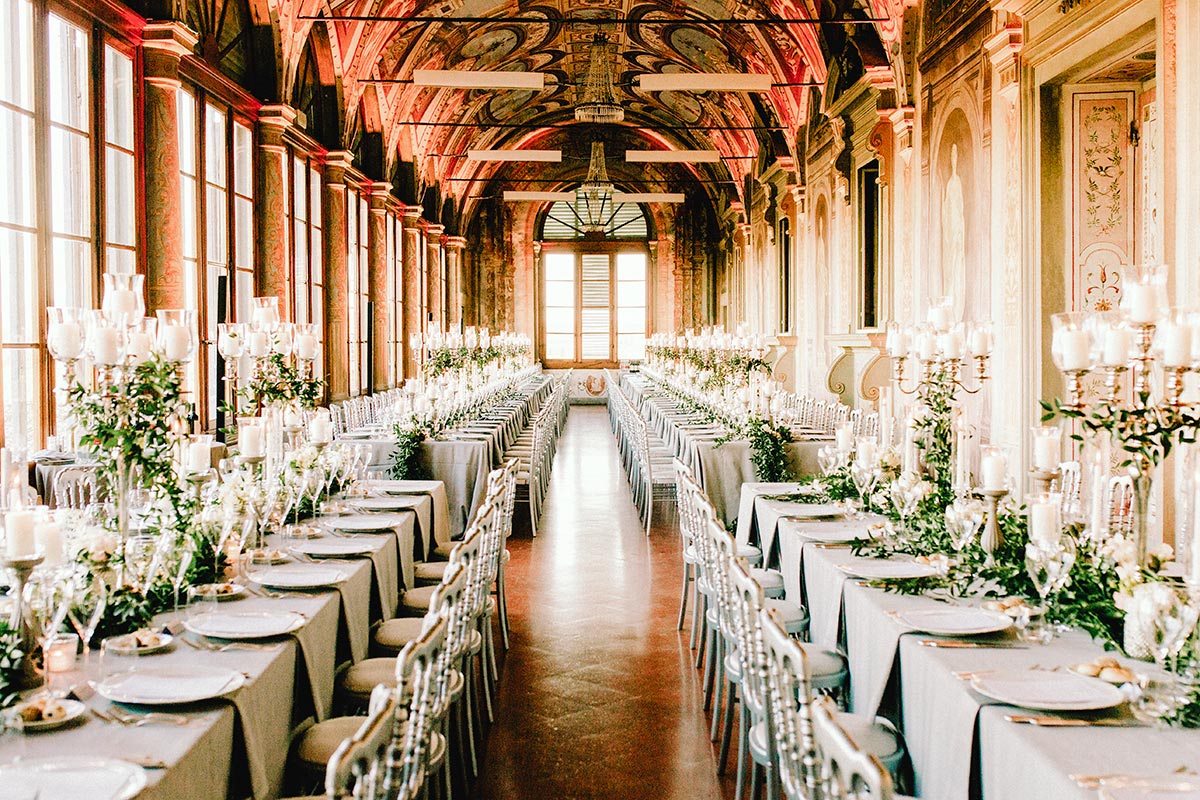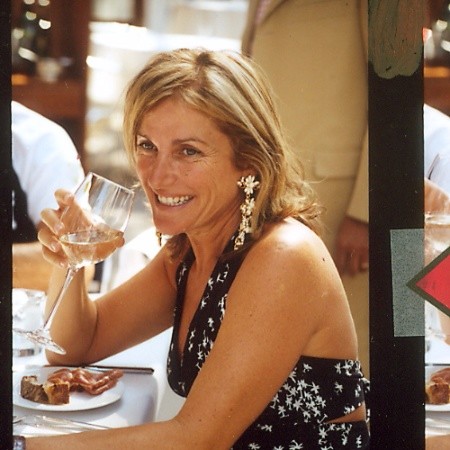 Learn more about Barbara Bertini Platt a wedding planner in Italy, based in Tuscany and working in Amalfi Coast and all over Italy
Barbara Bertini wedding planner in Tuscany and Amalfi Coast
When and how did you start your business?
I started my business many years ago by coincidence when I married my American husband and needed to organize my own wedding in Florence, the first destination wedding in my life.
As a Florentine, I felt lucky to have such a wonderful city to count on, so many venues to choose from, and such easy access to delicious food that I felt comfortable about overseeing the whole event by myself.  Unfortunately, it did not take long to discover the hurdles involved in being responsible for an entire group of people who were relying on me about everything… The planning, the programs, the accommodations, and finally, the execution of the entire event. As a bride, that proved to be really stressful. The figure of the wedding planner did not even exist in Italy and when I moved from Florence to go live in New York City the very same year, I thought that the idea of destination weddings was pretty cool. It was 1996. I think I was the first destination planner for Italy!
Where do you work? Tell us the main destinations where you design weddings
We work all over Italy, in the most romantic destinations. We are based in Florence and Tuscany is the most popular. Tuscany has a great variety of villas, castles, and farmhouses and a distinctive character with landscapes that made it famous all over the world. Other very "hot" destinations are the Amalfi Coast, Sicily as well as the Lakes area and in particular Lake Como.
How do you deal with demanding customers?
Handling demanding clients is part of our business and handling tough situations is necessary for our job. At Weddings International, we understand that our clients are a very special category of customers. We are well aware that they are dealing with all the fears of getting married far from home, in a country where they don't even speak the language and that will be the setting of the "once-in-a-lifetime experience". We understand that we must be there for them and always prepared to make them happy, especially when the stress of the marriage is evident in people that need control over things: in all these cases, the winning formula for us is to listen and show empathy.
Please describe your approach with your clients.
We like to understand who our clients are, what they expect from us, and connect with them. Understanding our clients' values, wishes and needs help to filter on all the wedding-related decisions and minimize the stress by anticipating their expectations.
How do you choose your vendors?
During all these years of experience, we have established a very wide network of service providers and vendors that are reliable and professional. The way we bring them along in the organization of an event is the selection of which vendors are more suitable for the job. We take into consideration the budget or scale of the event: a florist that has little materials cannot be called for a very elaborate event, nor a ten-piece band to a small and intimate wedding with only 20 guests!
What do you love most about your job?
The joy that it entails.
What do you dislike about your job?
To have to compete with the dictates of popular trends. With Pinterest, most brides take inspiration from unrealistic weddings in terms of budget or locations or like to adopt what has been trending without leaving space for originality.
When you rely on a photographer which is your requests in terms of timing and attitude?
Photographers are the key factor in a wedding. There is no other vendor that can convey the beauty, the essence, and the atmosphere of the special day.
As far as the attitude, we like and choose photographers who can connect with the clients and make them feel comfortable: they are the ones who can really catch the feelings of the people they have in front and read their hearts and minds. In terms of other requirements and/or timing, we have to say that the photographers we work with are used to working with foreign couples and international weddings. This means that we brief the photographer on the event's timeline so that he works independently but always in perfect timing with the flow of the event.
In your opinion how weddings in Italy will evolve in the future?
We have seen the business grow steadily for the last 20 years and we can't imagine why this trend could stop, even though the increase will be less steady than the pace of the last decade. We believe that destination weddings will continue to be "a thing" of the future. What can surpass the leisure of taking a bunch of guests to a fabulous and exotic place for your own wedding? It is like a fabulous vacation with a larger group of friends that culminates with an exceptional event…a feast for everyone!