Re-Visit the Memories of your Wedding Day with Boho chic Italy wedding photographer
Boho chic Italy
A very original wedding around Amalfi Coast and Salerno Congrats, you have made the right decision to pick Capri as your wedding destination. Now you are looking for a Boho chic italy wedding photographer who would document your special day.
I, Emiliano Russo, can be your wedding photographer Capri. I love what I do, so I put all my heart and soul to make it a successful affair. Fotografo Salerno
Your Wedding is Incomplete without a Boho chic Italy wedding photographer: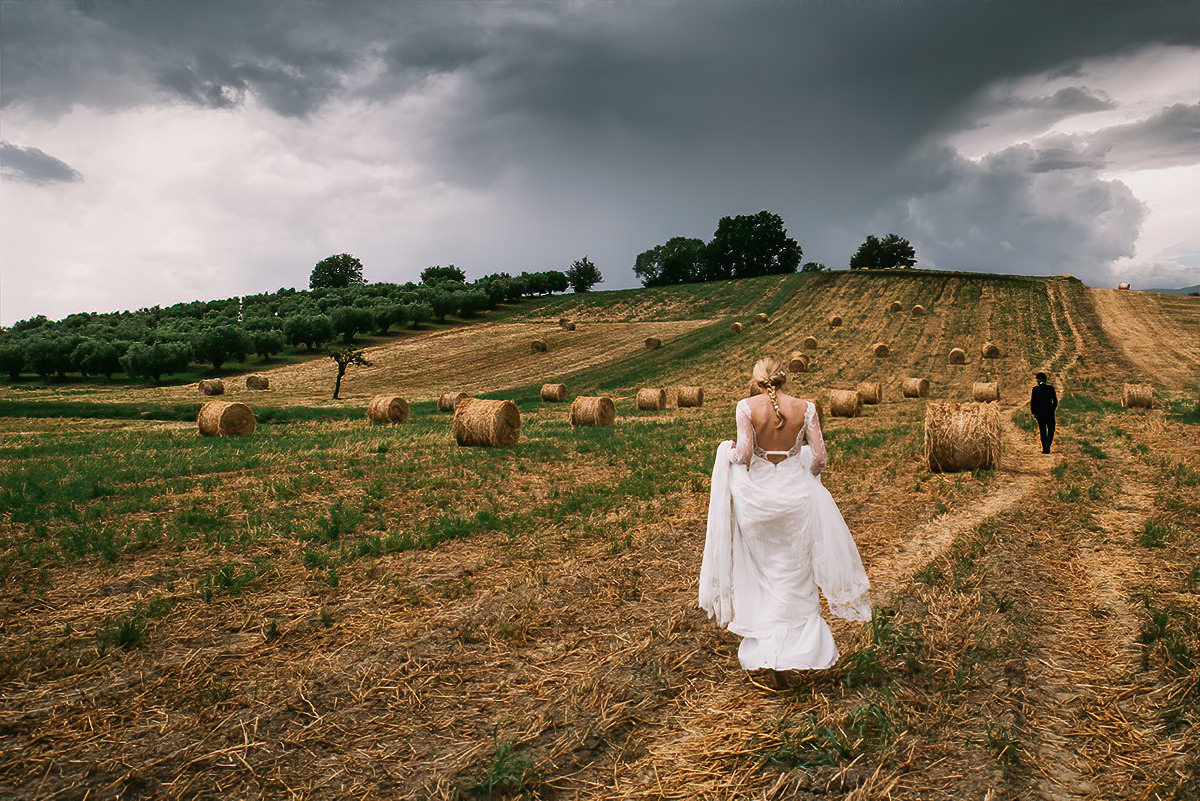 We love capturing authentic athmospheres in every wedding. Our storytelling starts from your "persona". Your state of mind is the key factor of our work.
We are like "translators" of a meaningful slice of you, the light, the backdrops, the italian views and our sensitivity by delivering all of this in a picture.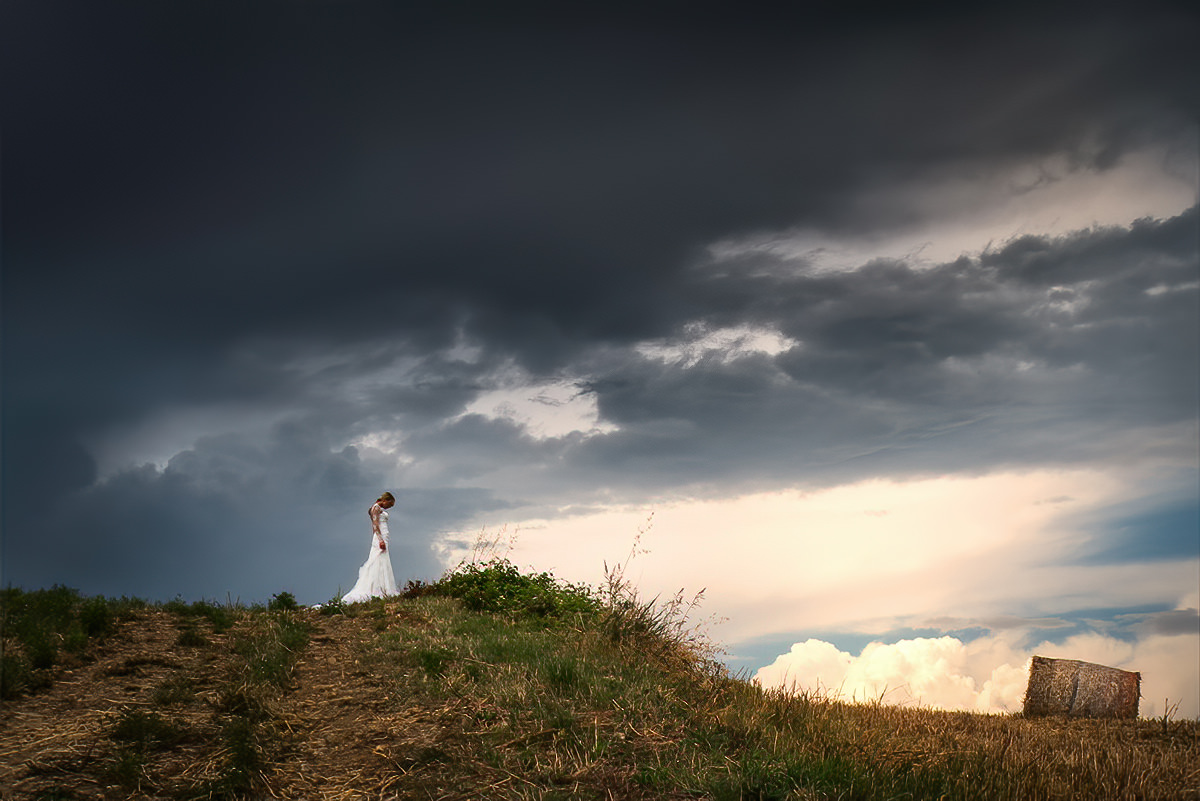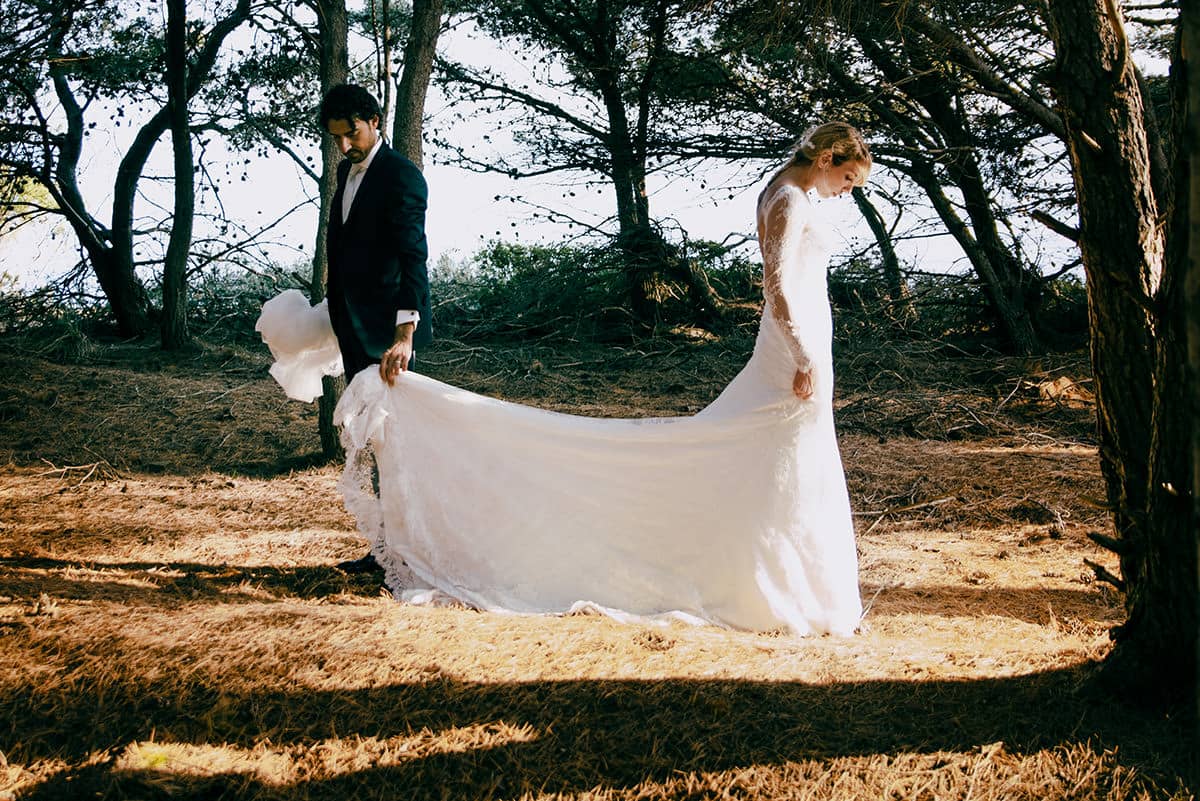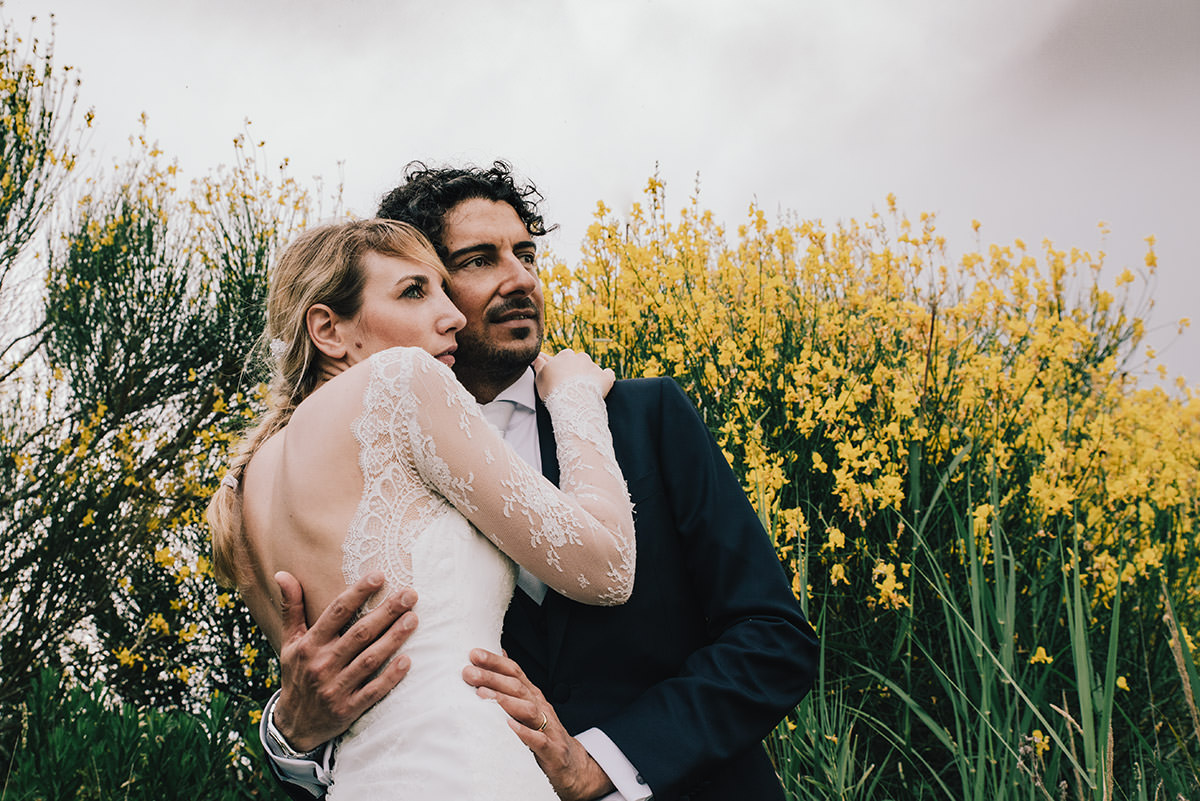 if you like my pictures then we surely have something in common, something deep in yourself that I can see.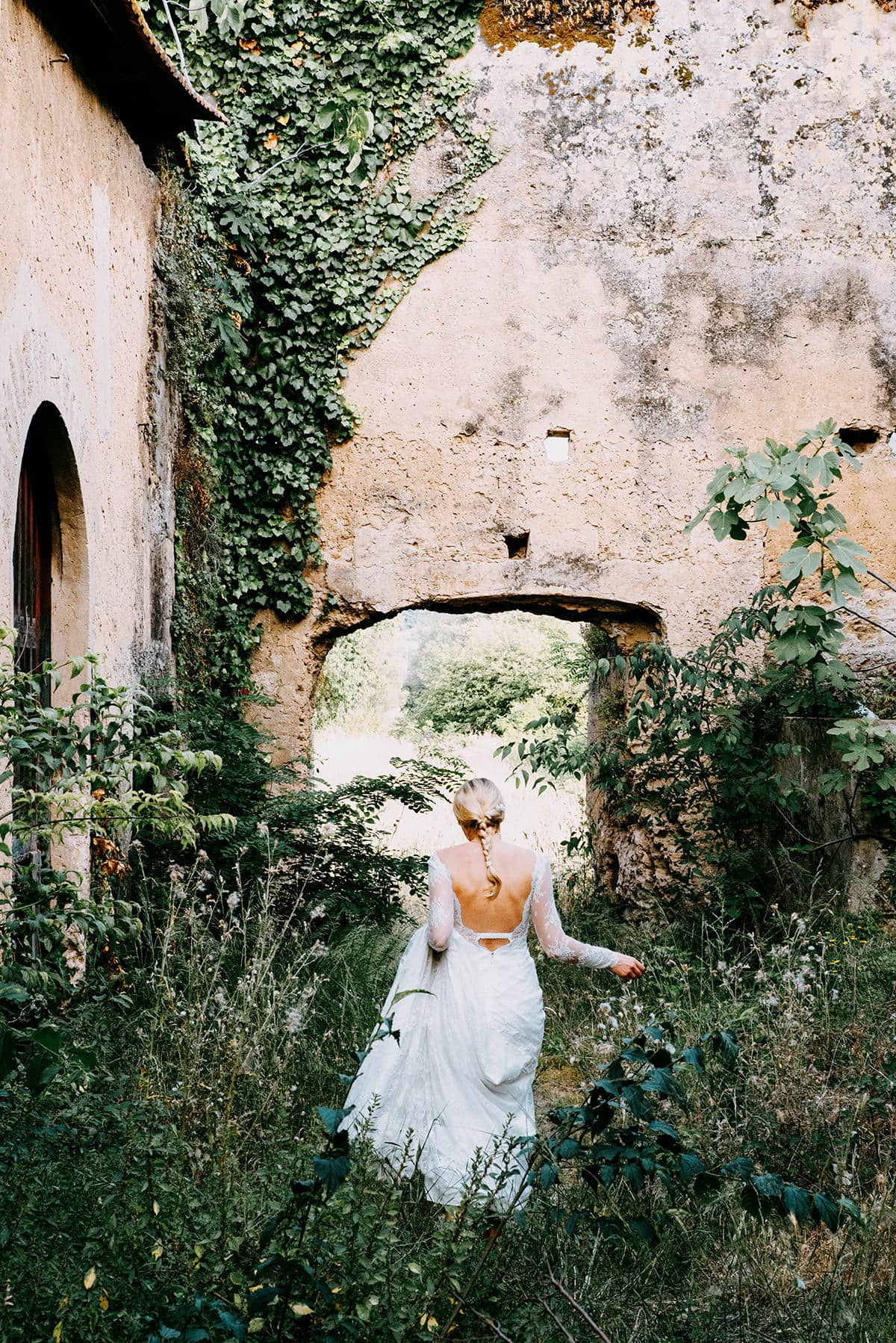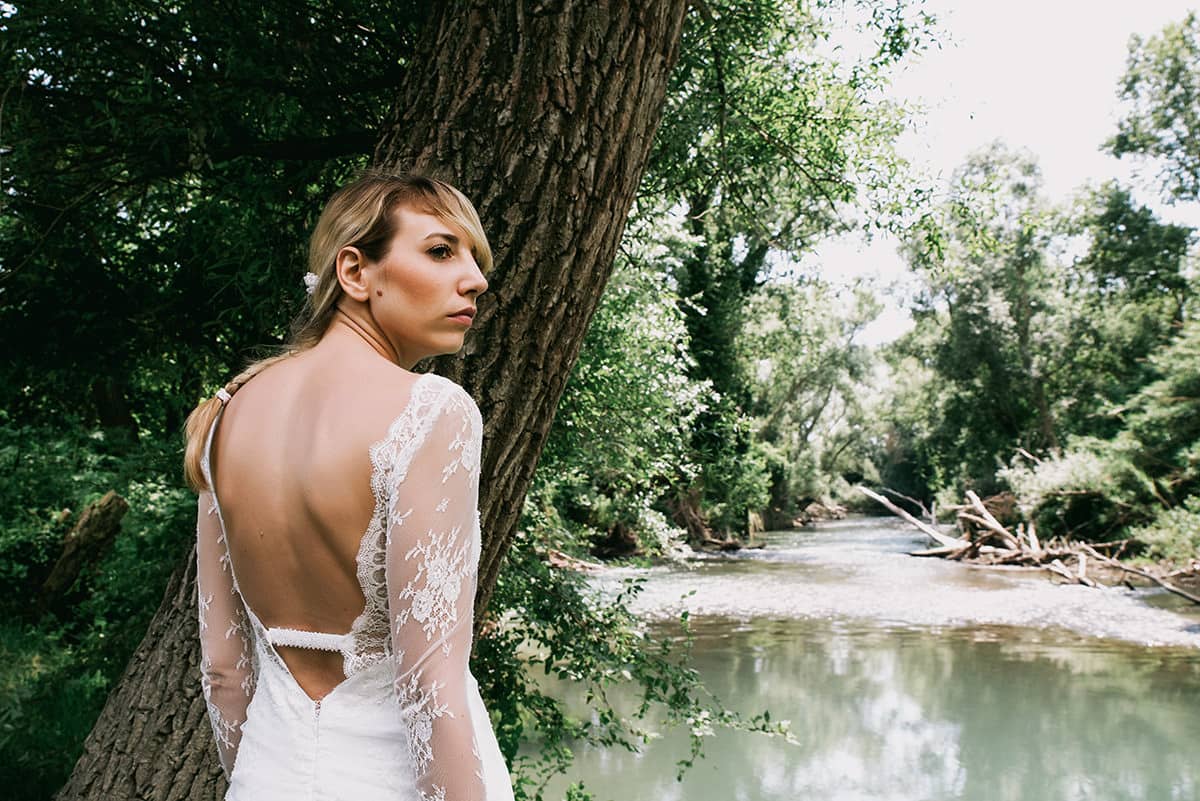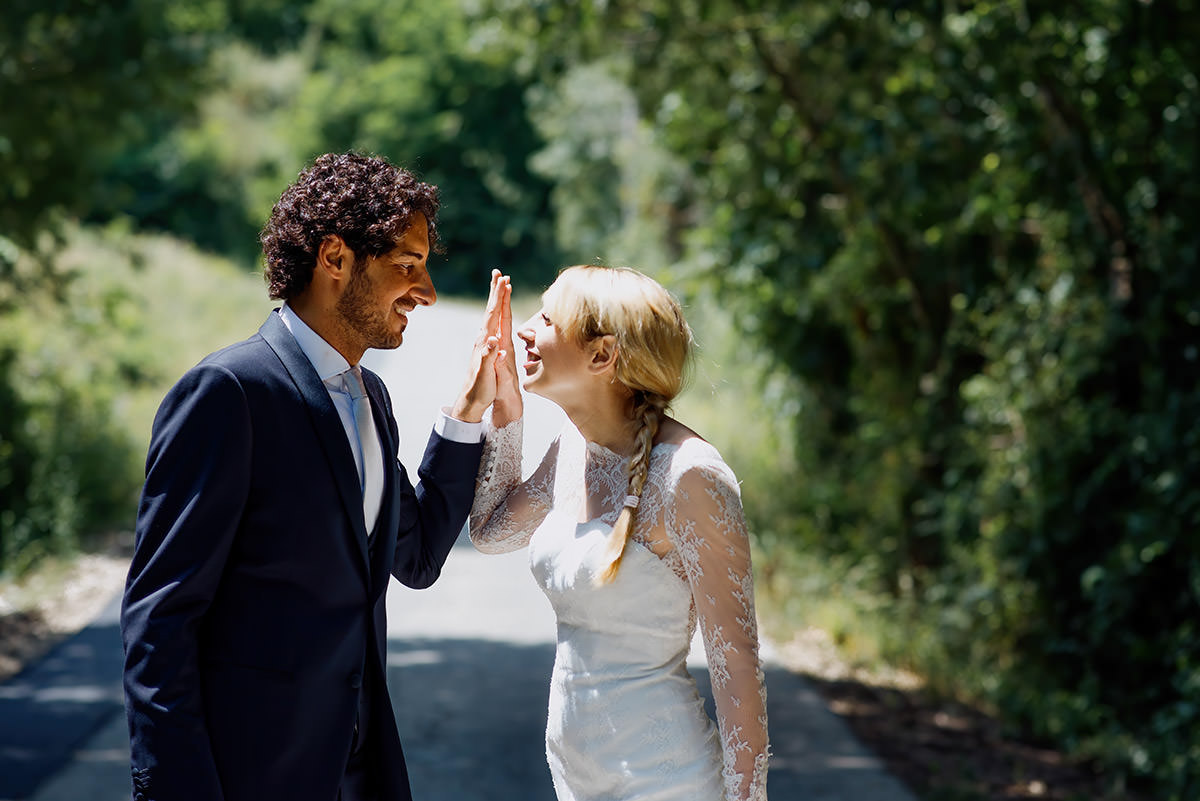 You are engaged, excited, and on a venture to find that special destination wedding Capri photographer, who can help you and your partner to remember, as well as relive the day when you said, "I do". In case it sounds a bit like a matchmaking idea, you are absolutely correct. Of all the suppliers you would choose to help you with making the day of your wedding as fantastic as possible, your photographer would spend the whole day with you on your Capri destination wedding.
BOHO CHIC ITALY
Think about it, your florist would hand over everything and leave the venue, your bakes would bring the wedding cake and leave, your wedding designer would check up everything from time to time;
However, your photographer would be there all the time to record every tiny moment. So, it becomes important for you to choose a photographer who can provide you with the exact thing that makes your wedding beyond perfect.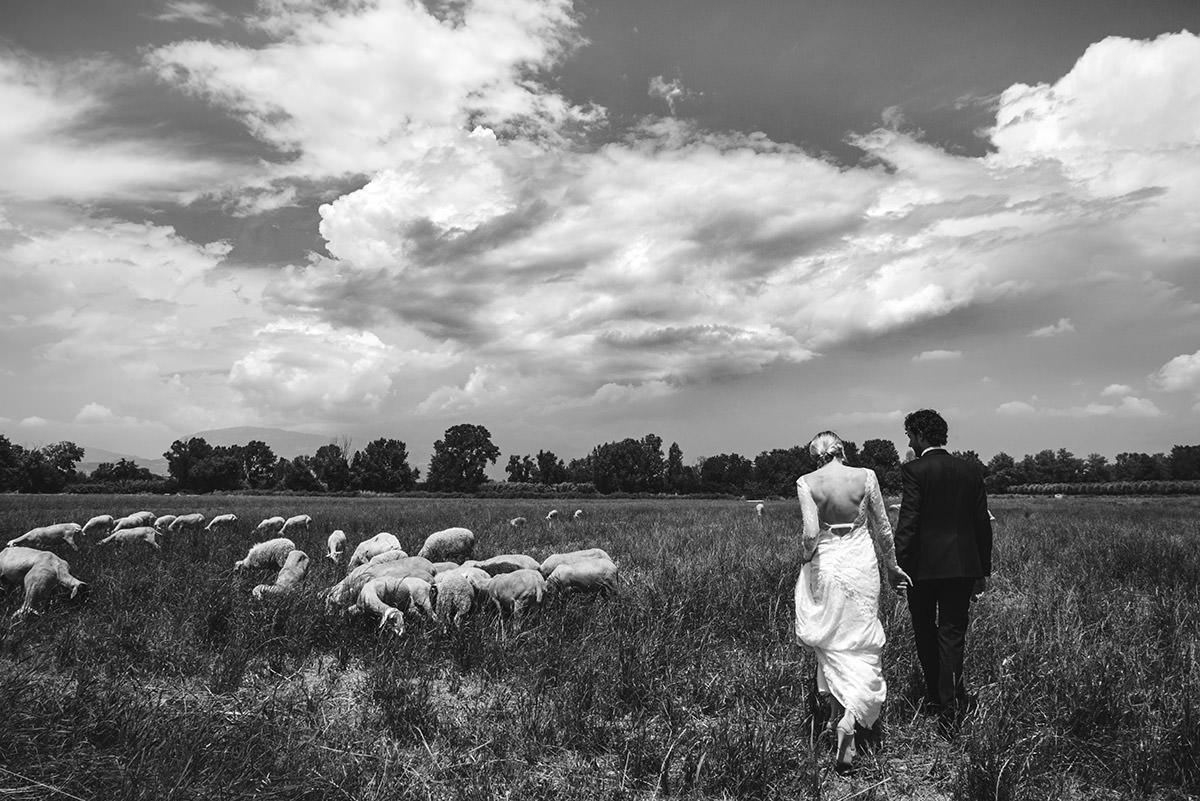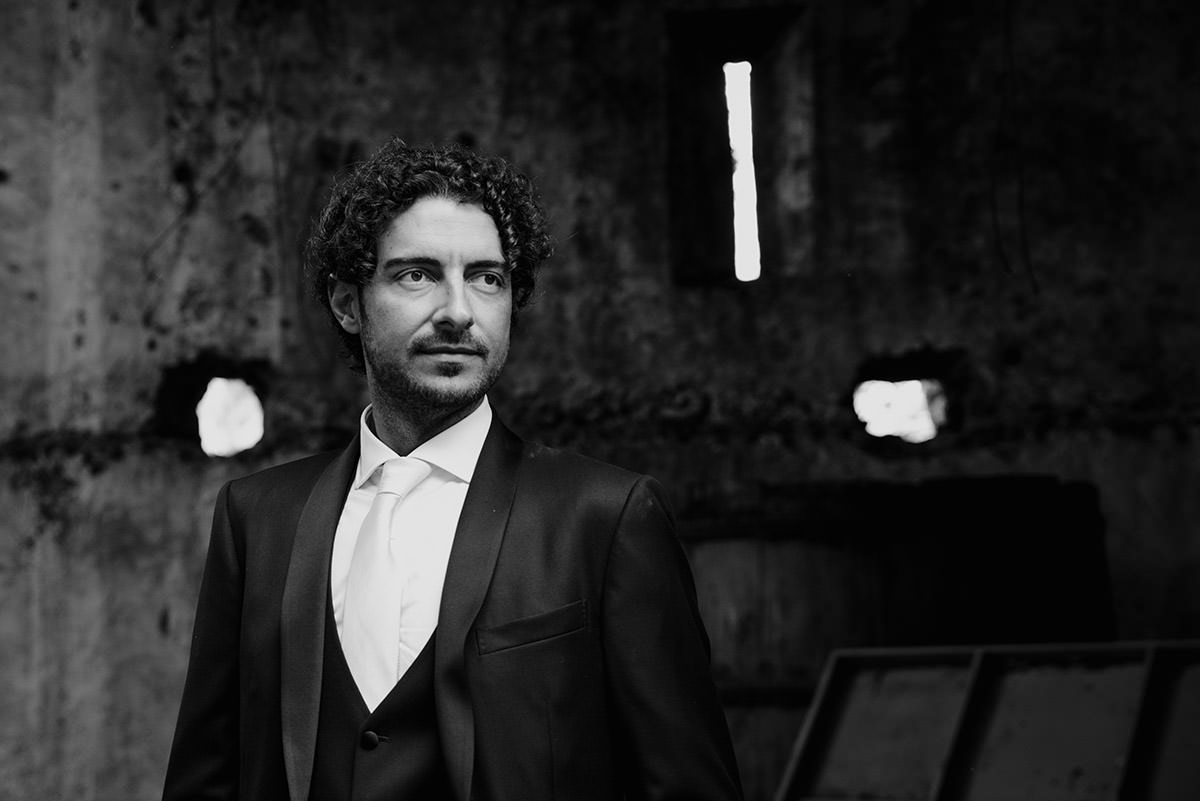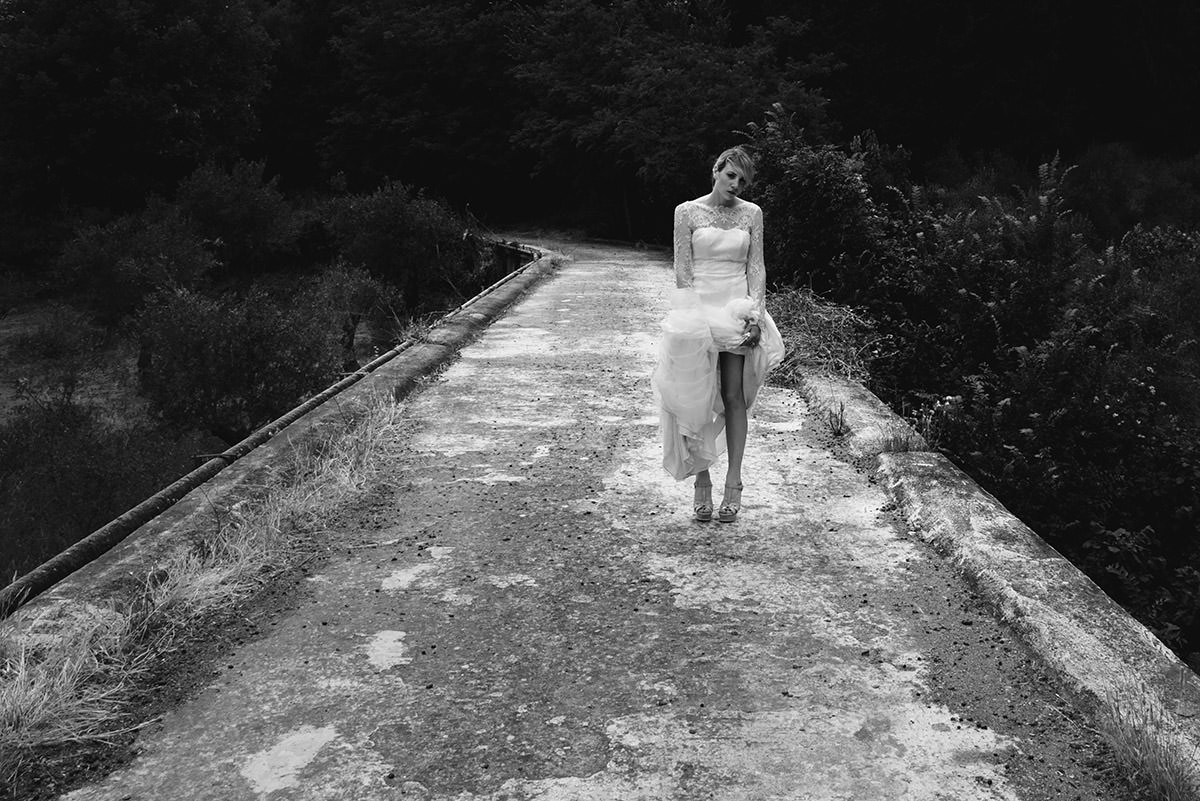 I'm conscious to have a dinstictive style, but I also know that every wedding is unique.
I like personalizing my services, yet I always want to deliver quality to my clients.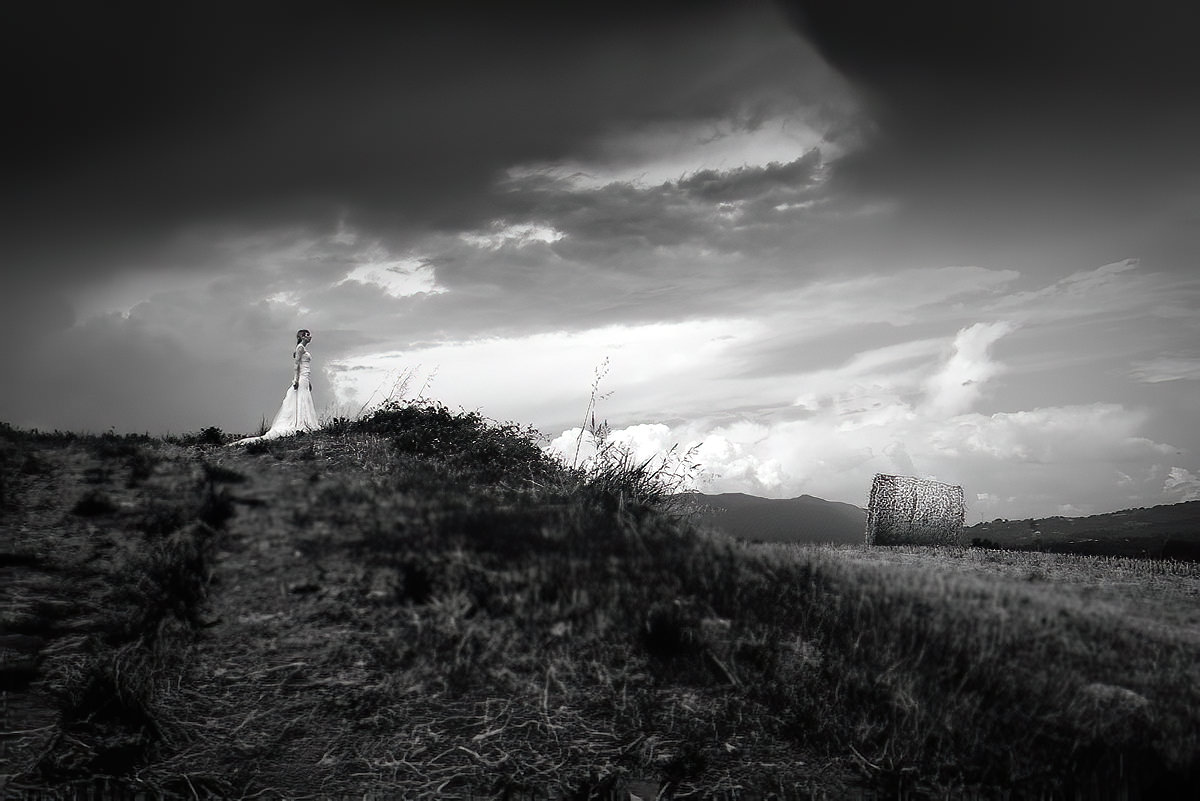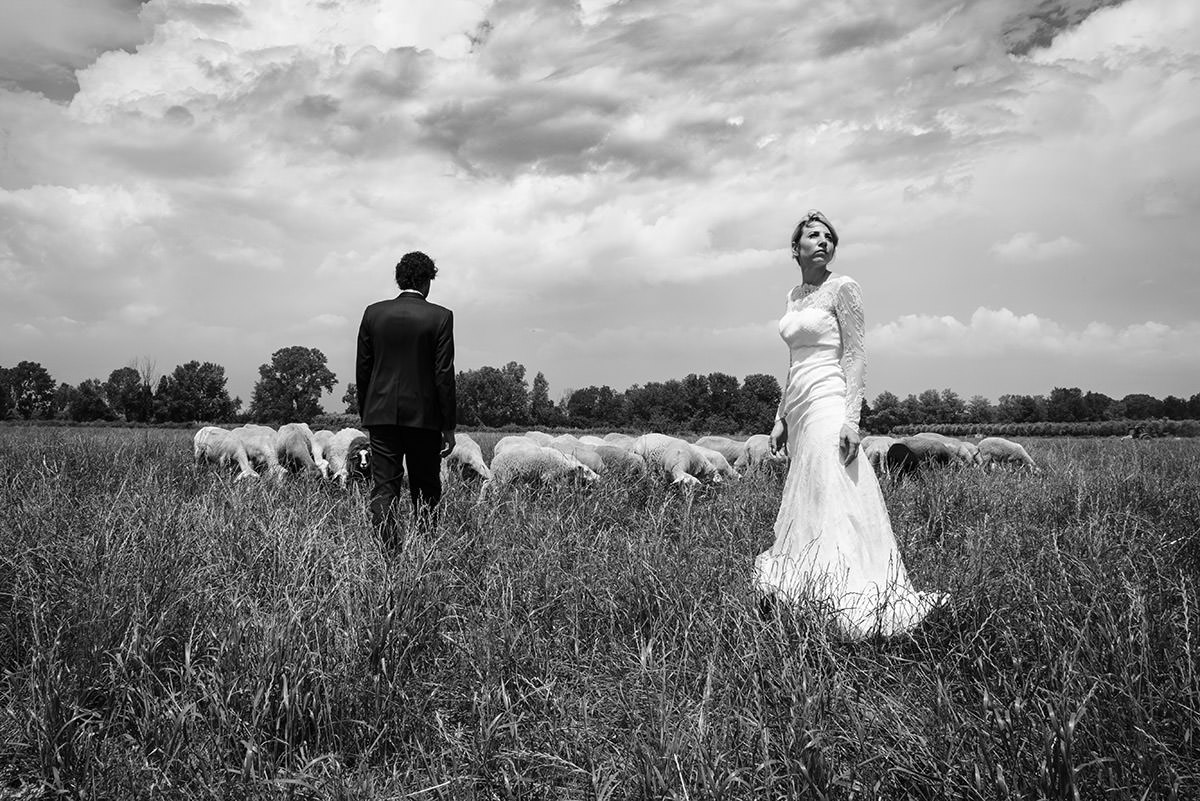 Is it the Right Decision to Hire my Wedding Photography Capri Service?
I love shooting wedding ceremonies and I take it as an honor and also a great responsibility to narrate the story of the special day of a couple.
Regarding my Wedding Photography Capri style, I can never describe or explain it with one word since it is a beautiful blend of fashion and creative documentary, just as a wedding is a continuous interplay of powerful; emotions and exclusive personalities.
My target is to seize every single essence of a wedding ceremony by letting the day unfold in a natural way and create mesmerizing photographs rich in passion, thrill, emotion, and excitement with an immaculate balance between editorial portraits and candid snapshots.
Feel Free to Reach me Out:
If you want me to create alive, vibrant, romantic, beautiful, natural pictures that you can admire for the rest of your life, then feel in touch with me. I am looking forward to hearing from you. I hope our paths surely cross shortly.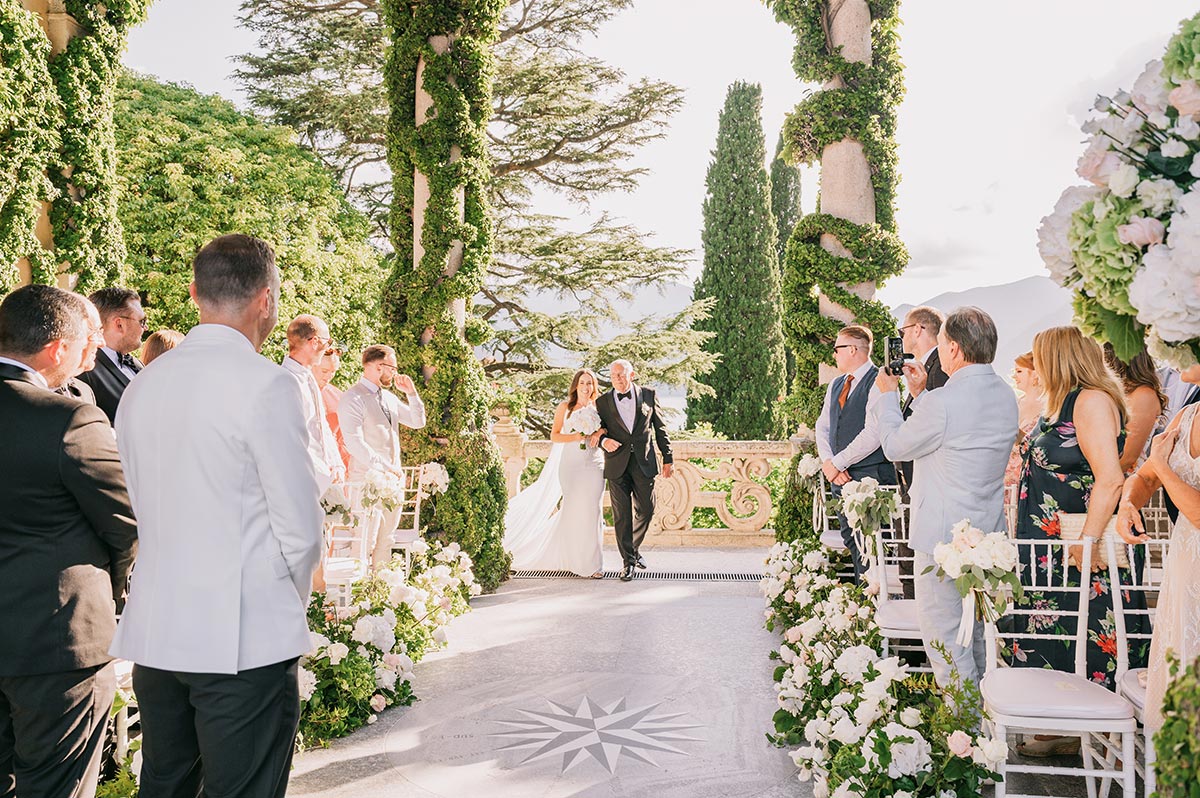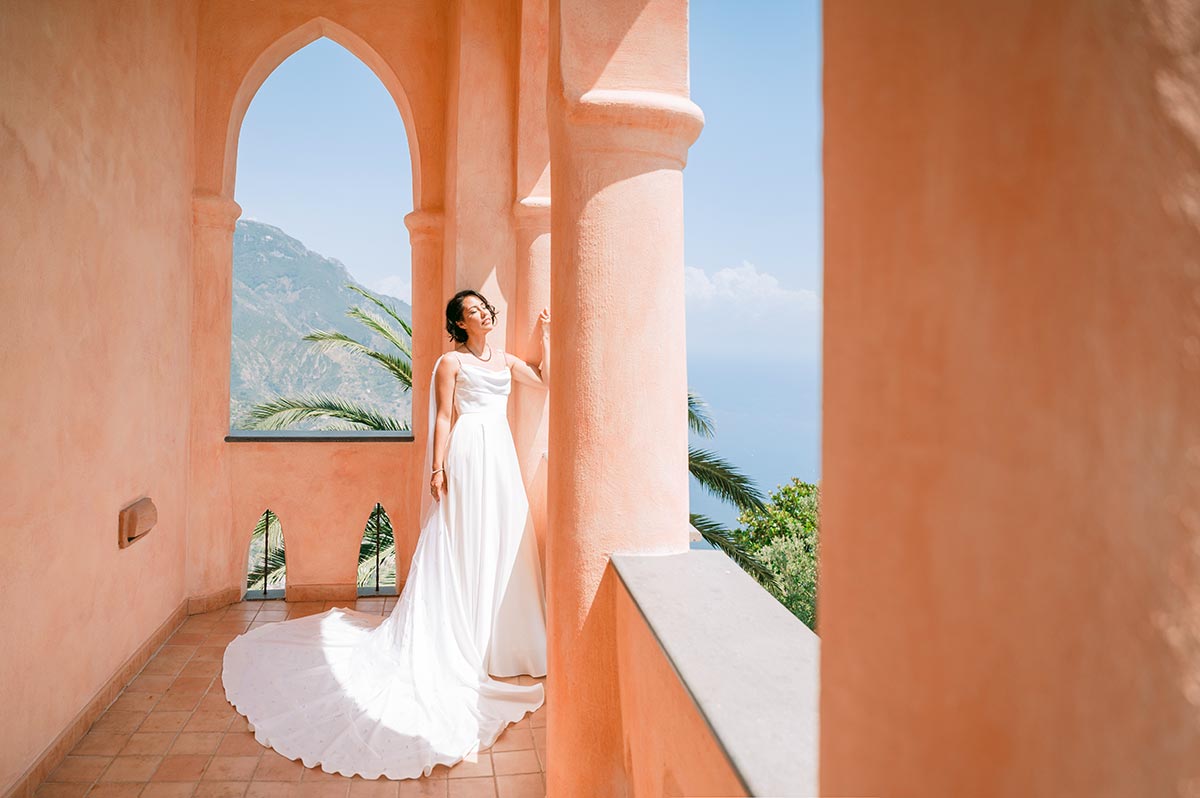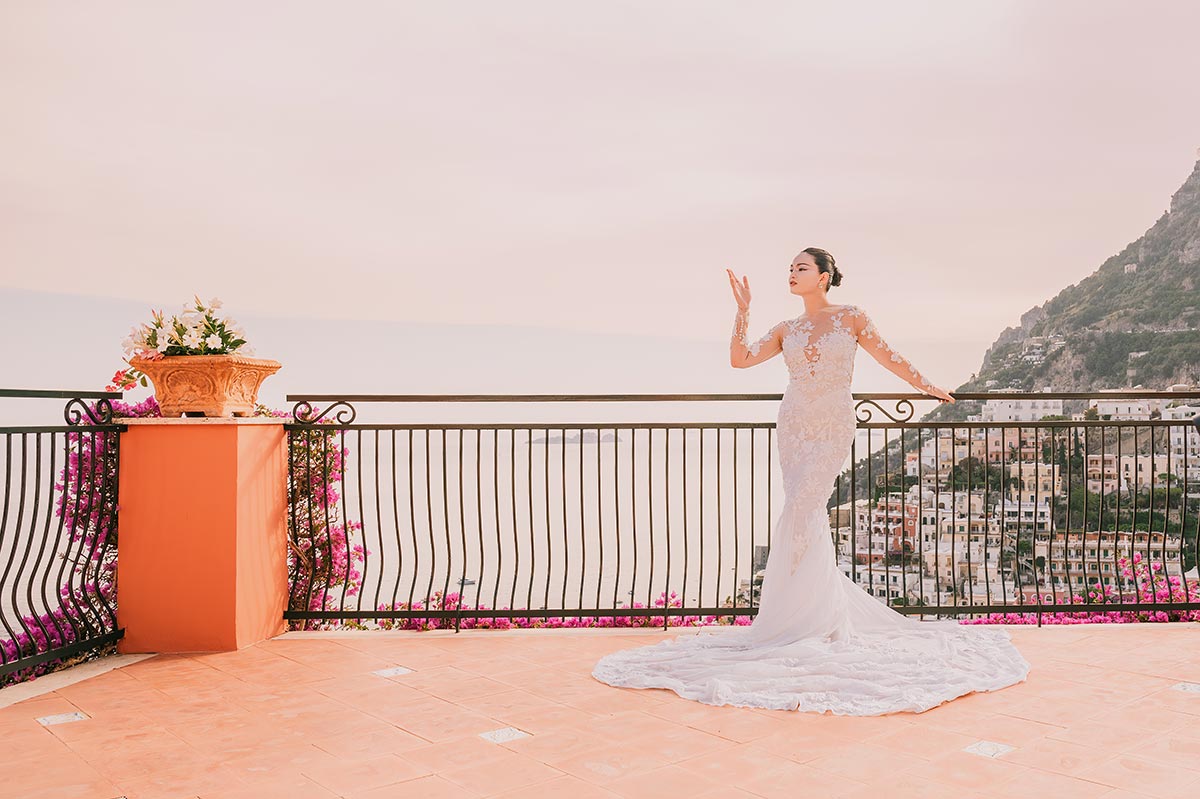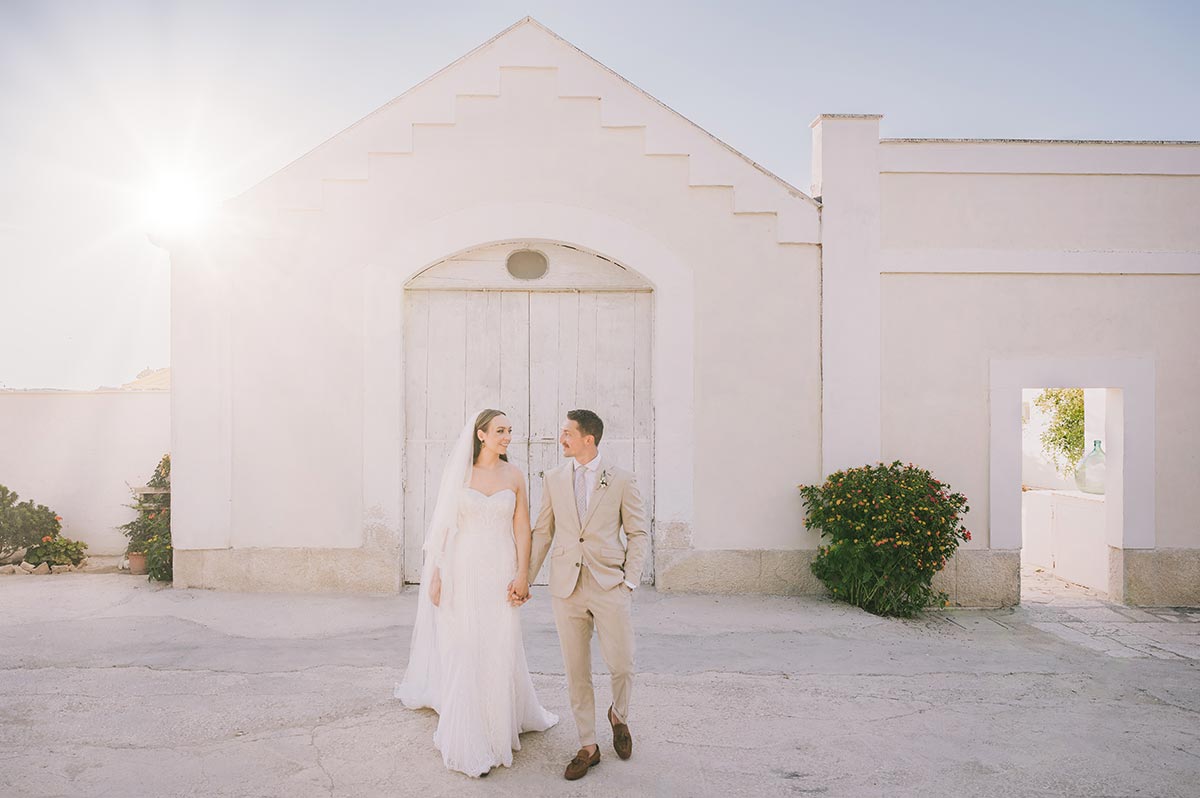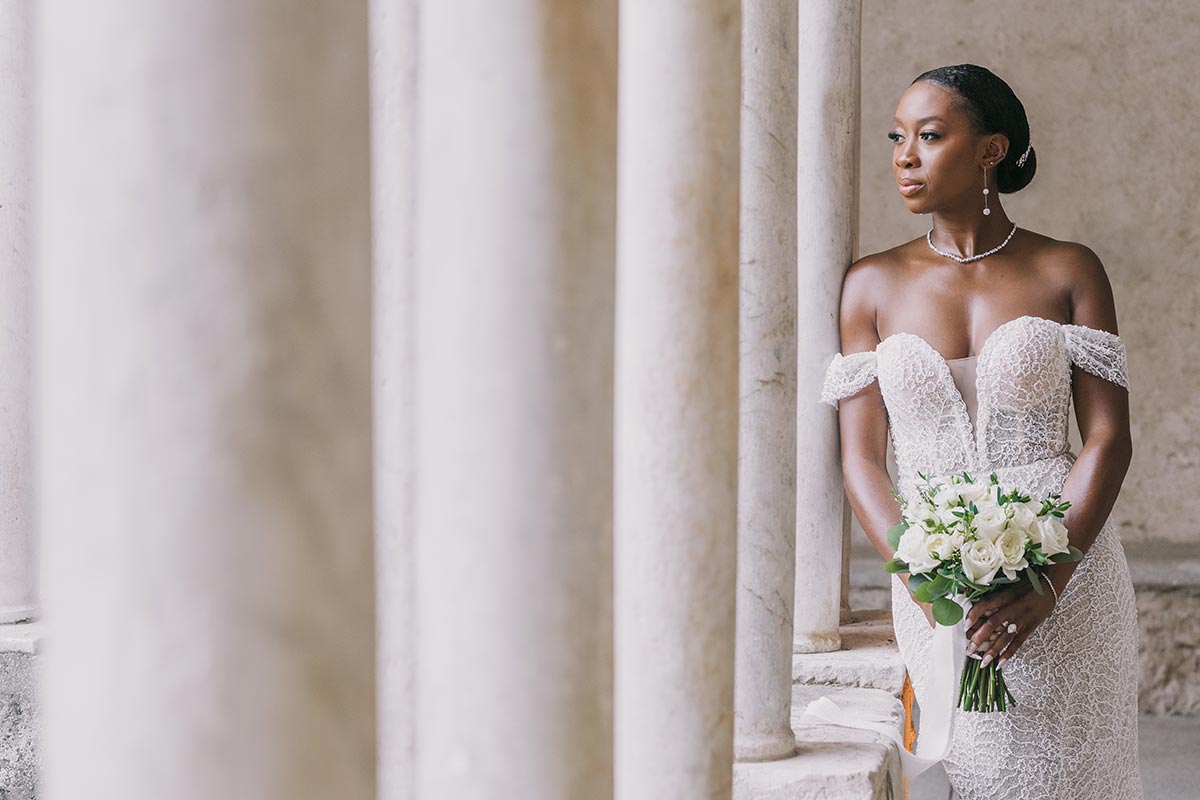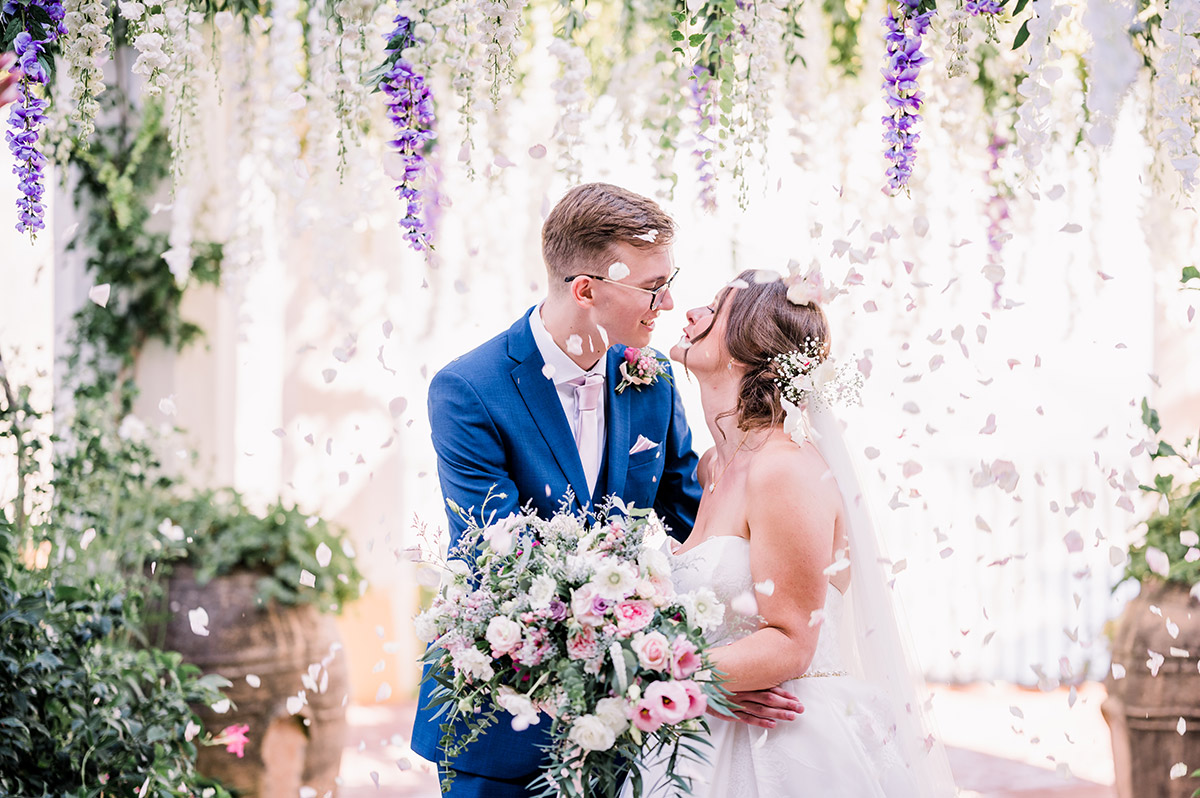 Unique intimate elopements in Italy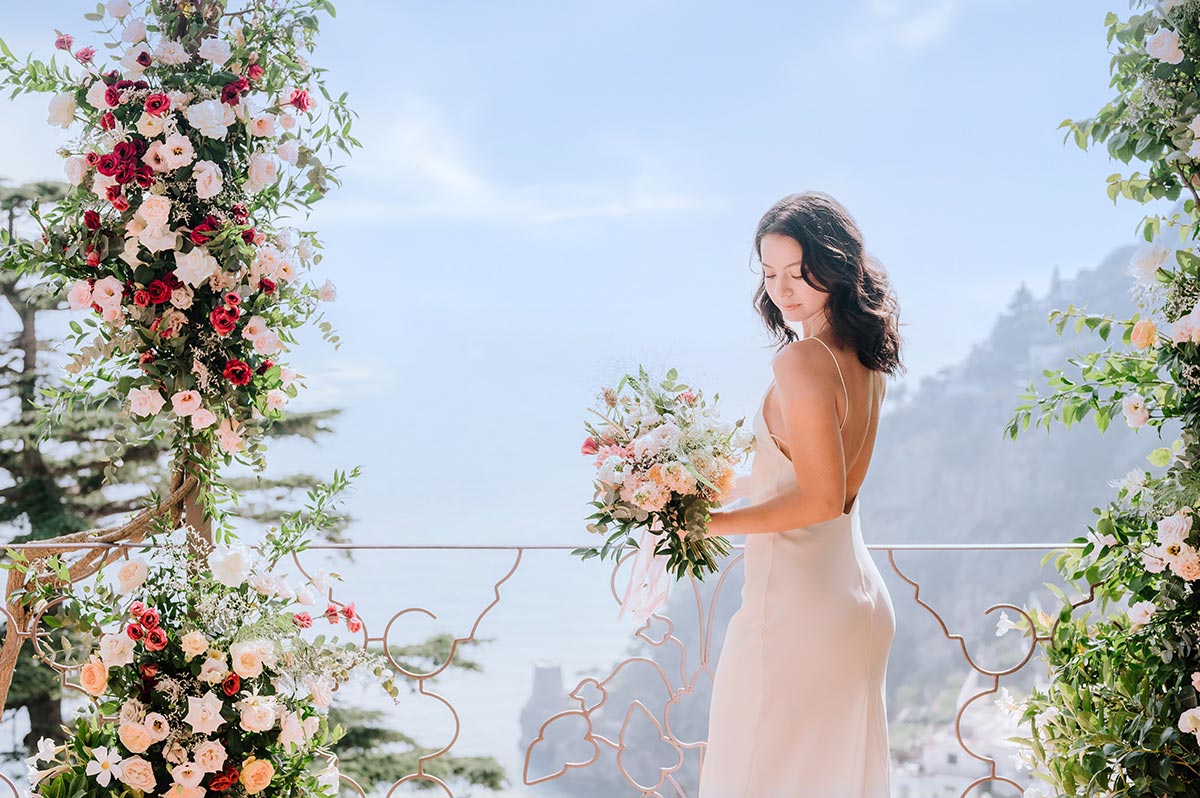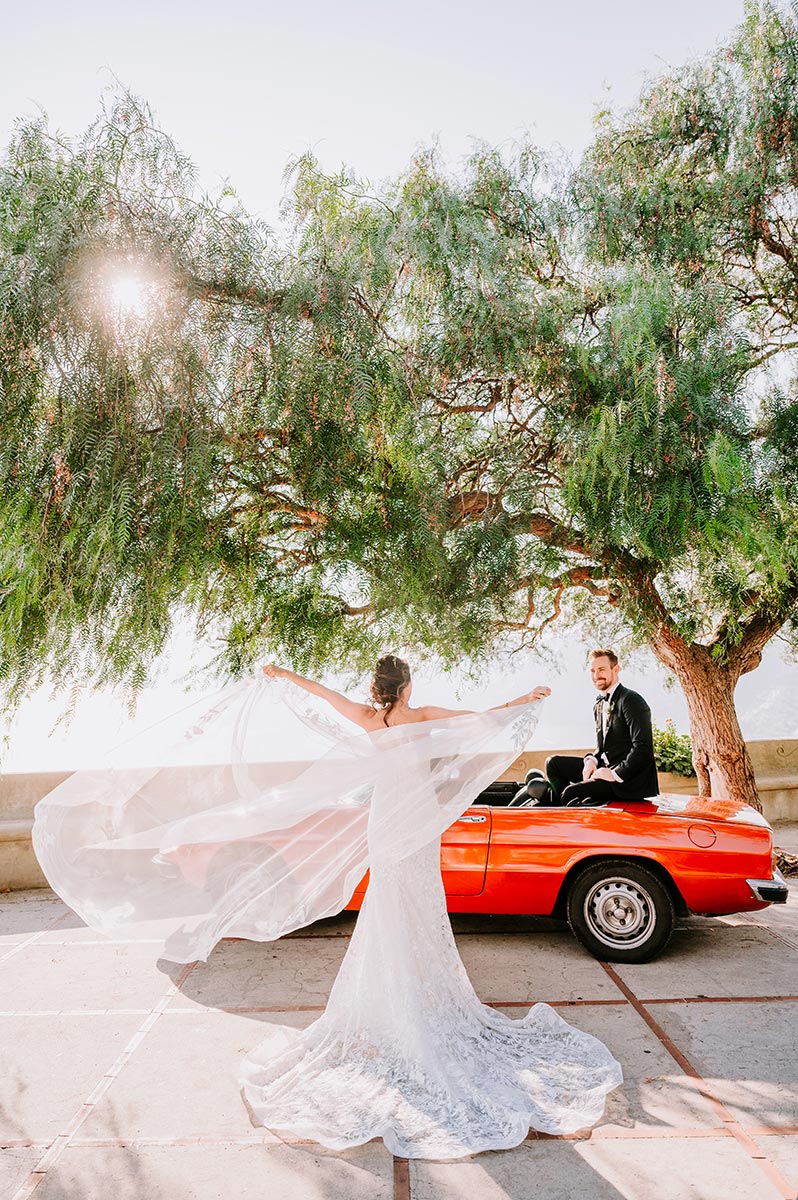 An intimate and private wedding in Positano. Find out how to make your elopement in Italy unforgettable with wonderful photos and unique details on breathtaking views.
An intimate wedding with a vintage car in Praiano. If well organized you can plan the ceremony in Positano and take pictures along the coast and driving a vintage car.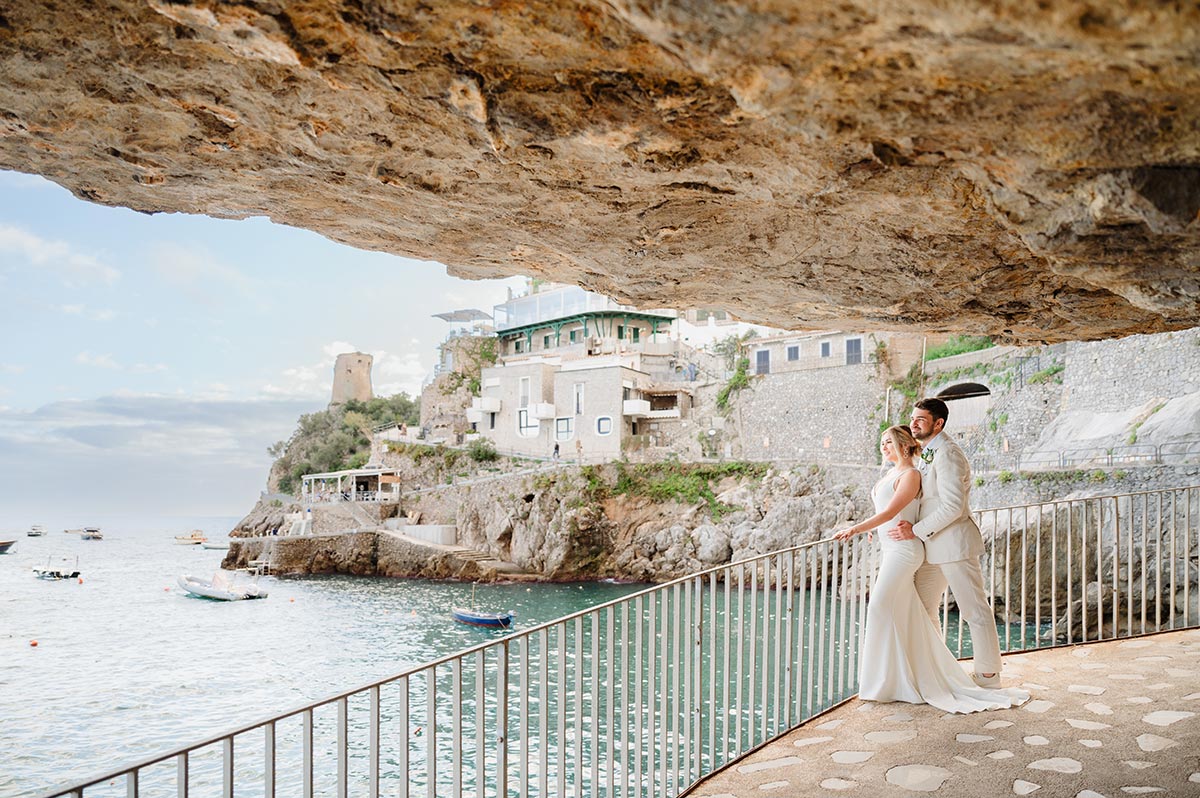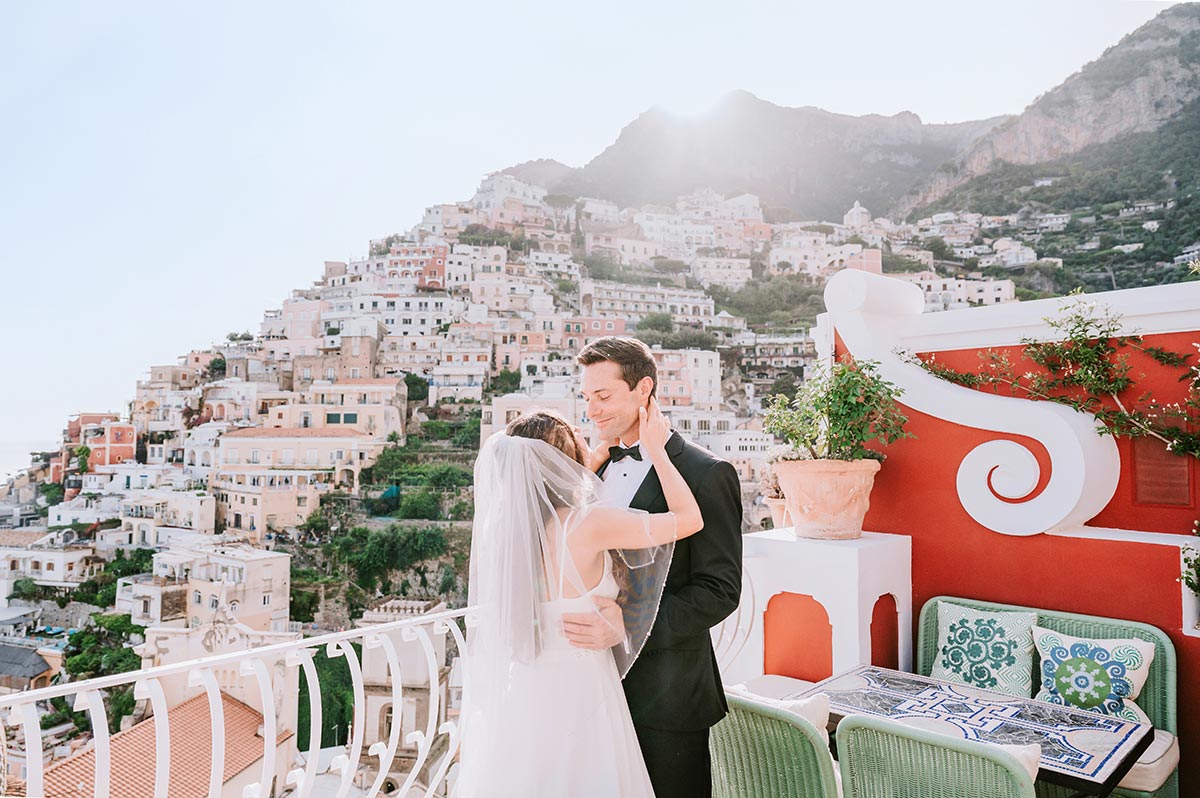 Our goal is to redesign the atmosphere of your wedding and give you a unique emotional record of a perfect day.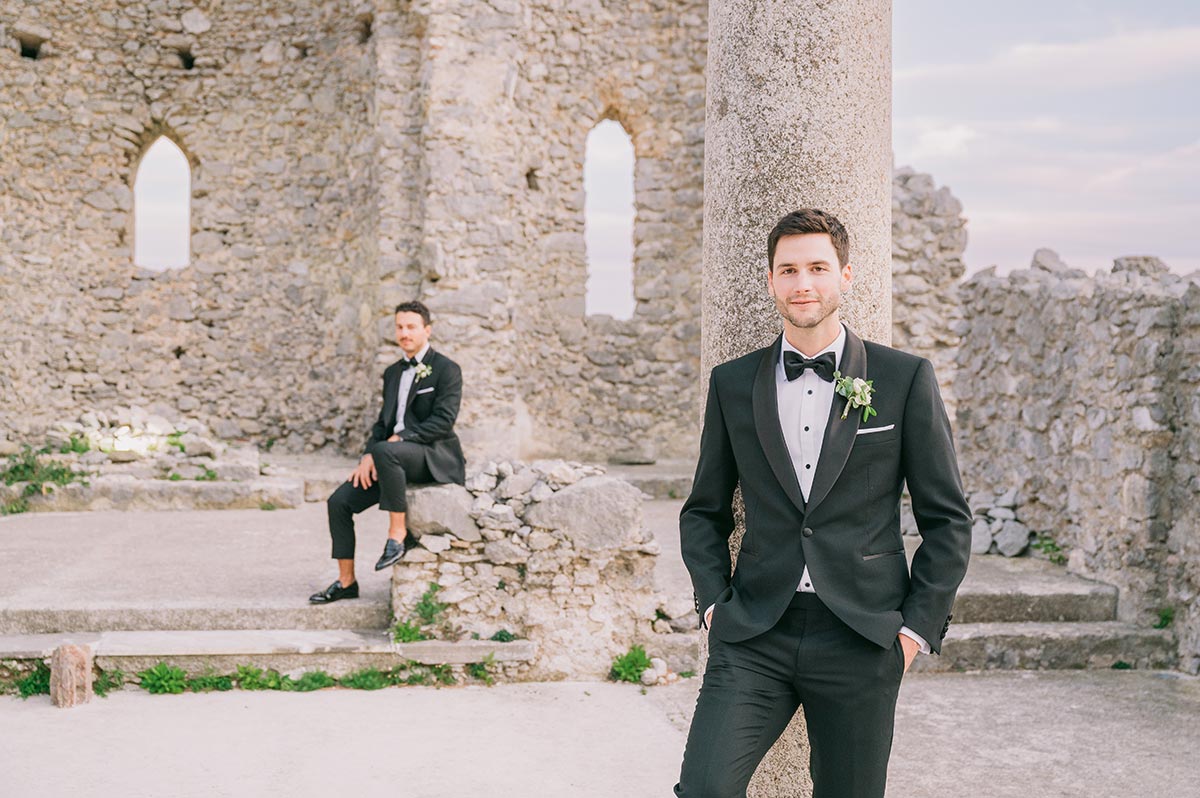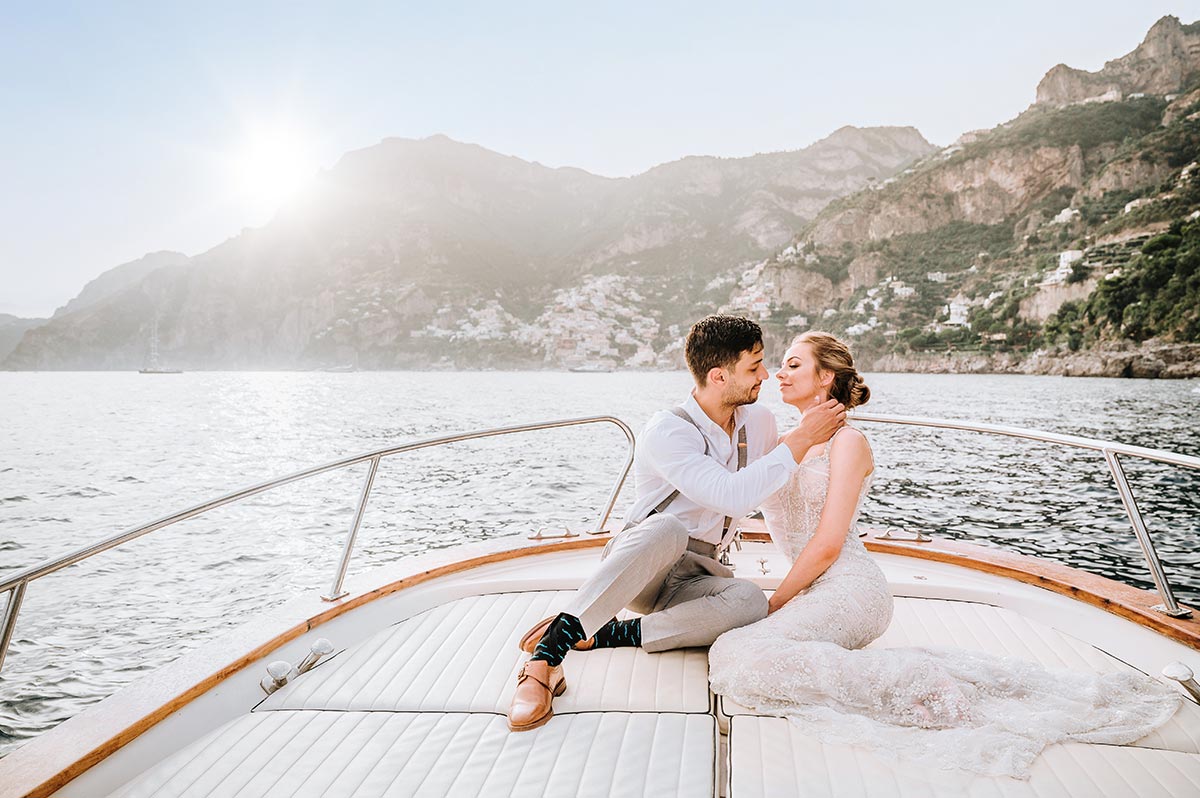 For you who love luxury and elegance, refinement, amazingness on such an important day, there is a dream to live with no delay.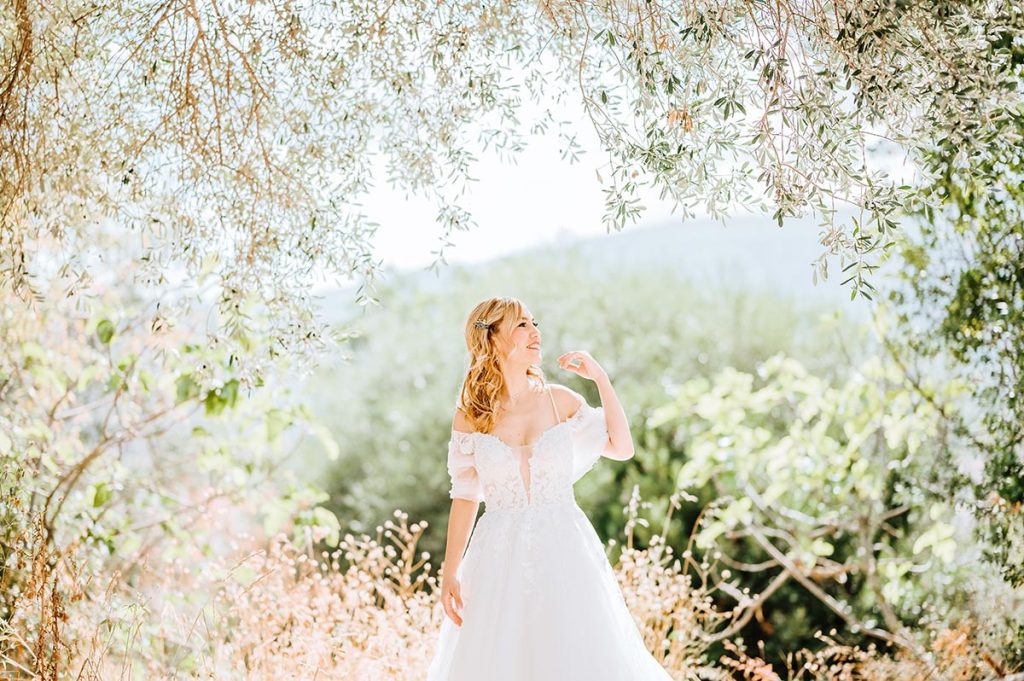 GET IN TOUCH WITH OUR STUDIO