Wedding Photographer Apulia
Apulia is a synonym of ancient towns, sandy beaches, beautiful churches, of Trulli and Masseria. Couples strive to be photographed by a Wedding Photographer Apulia, because of its incredible landscapes and its timeless atmosphere.
Wedding Photographer Apulia: nature, folklore and traditions
A Wedding Photographer in Italy is used to being in touch with the beauty, with amazing cities and with breath-taking landscapes. In Apulia, all these elements intertwine with folklore, old traditions, homegrown food, historic commemorations, and religious events.
As a Wedding Photographer Apulia and destination wedding photographer I love to include all these elements in my client's Wedding pictures because this gives a real touch and mixes personal stories with the story of the places and their inhabitants.
For example, I often propose to the couples, who come to Gargano, to pose in front of Trabucchi.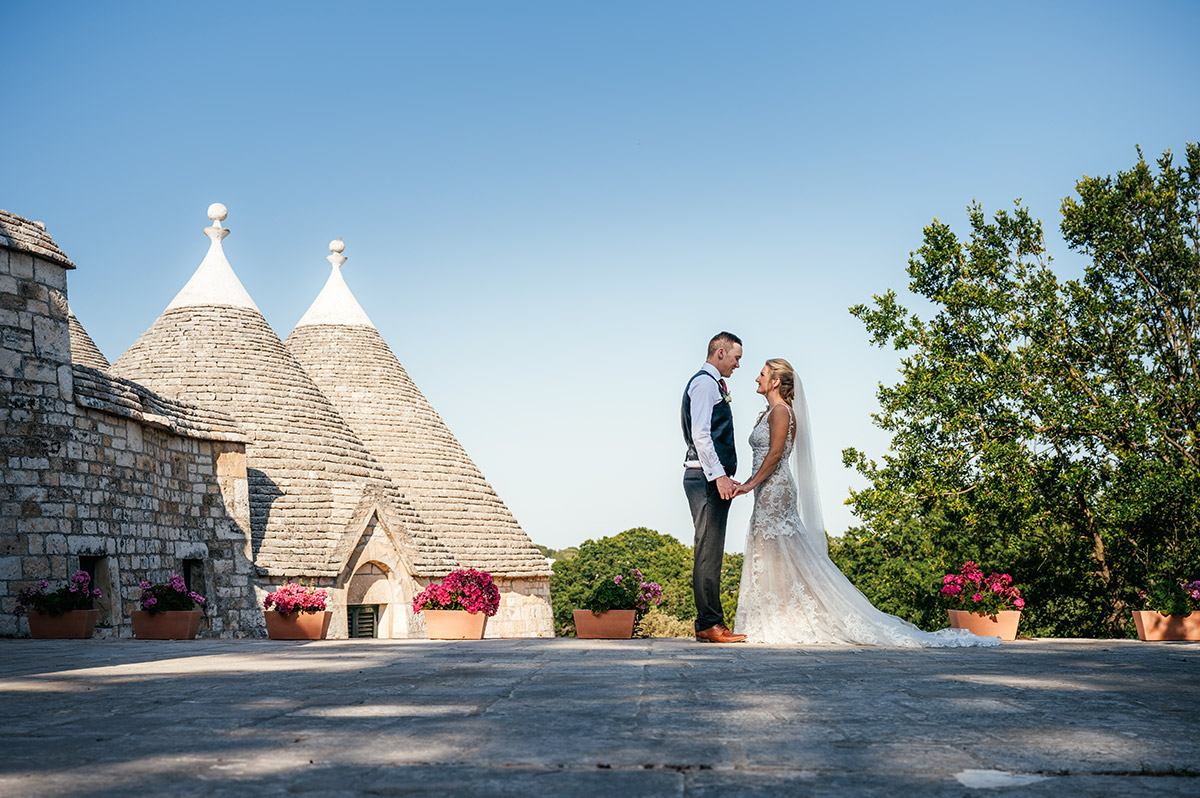 Apulia wedding photographer
I'm Emiliano Russo, also a wedding photographer Apulia; however, happy and ready to travel anywhere so that it will be possible for me to tell your stories and capture your emotions. I live in the beautiful place of Amalfi Coast and I'm an even Amalfi Coast wedding photographer. As an Apulia destination wedding photographer, I always prefer working on visual stories instead of individual images, focusing on in-between beautiful moments and connections.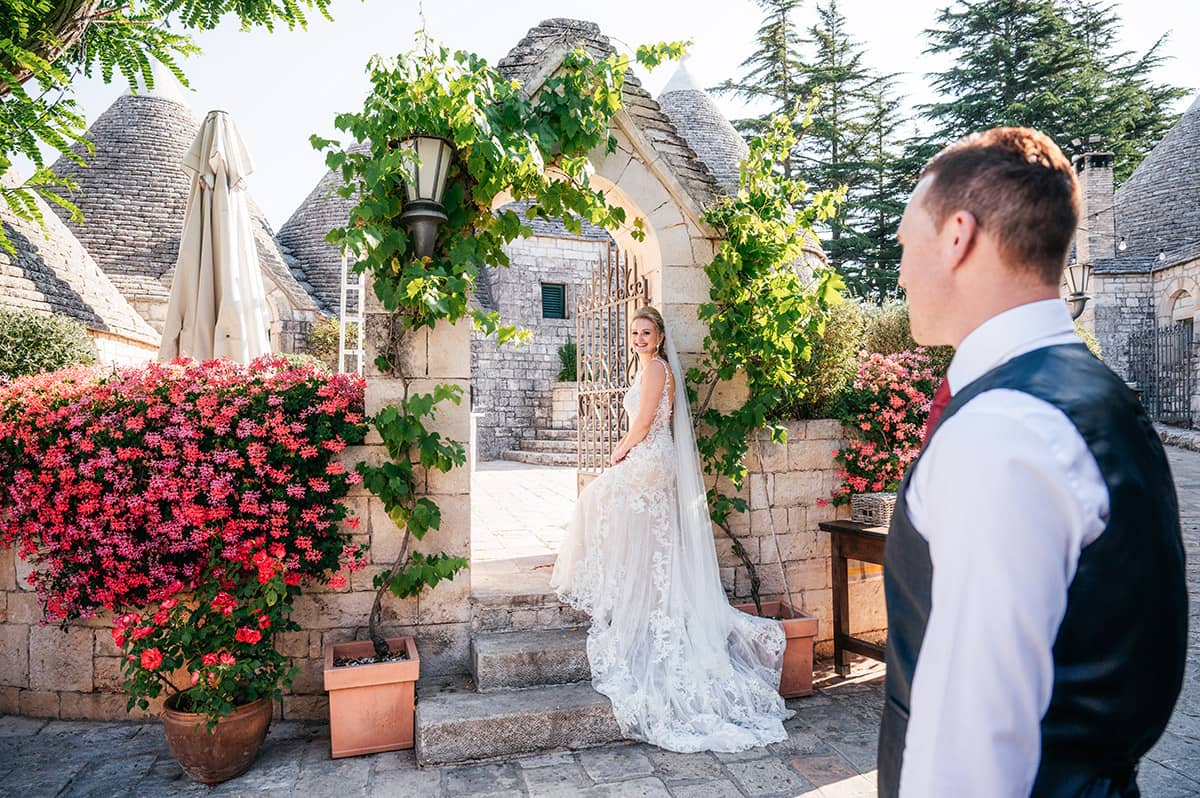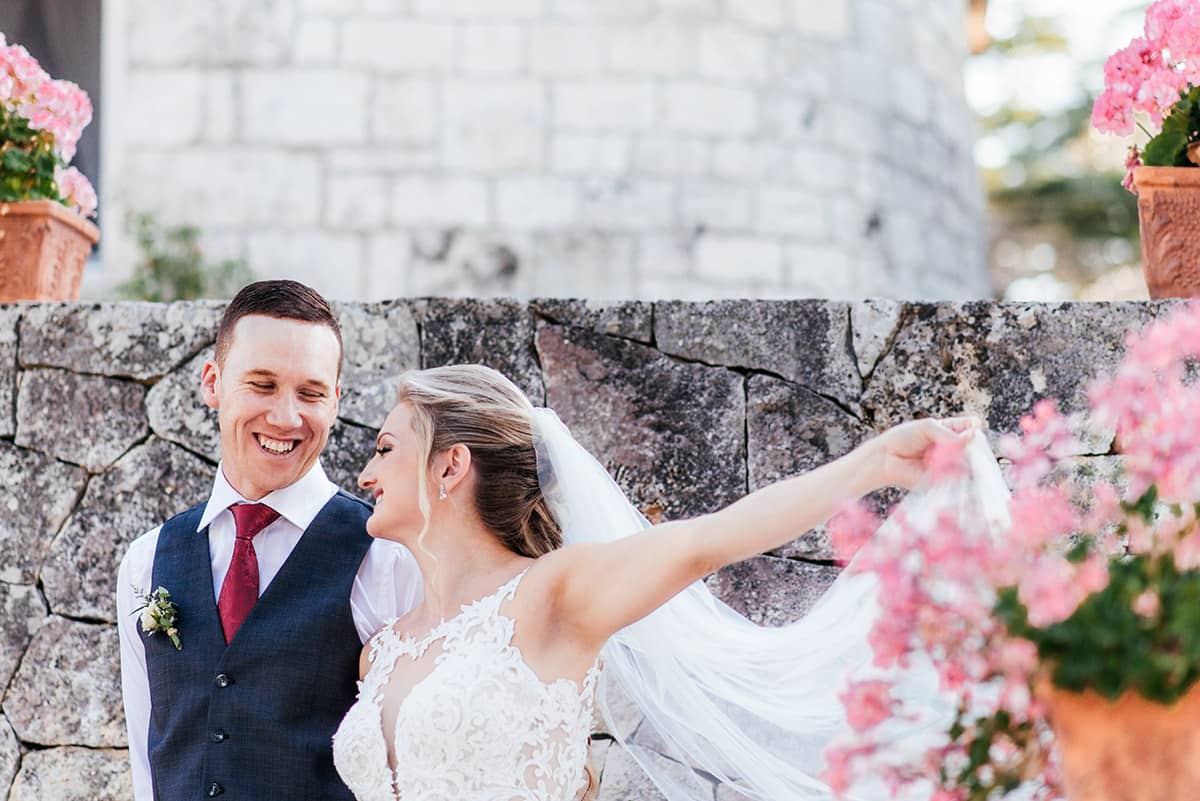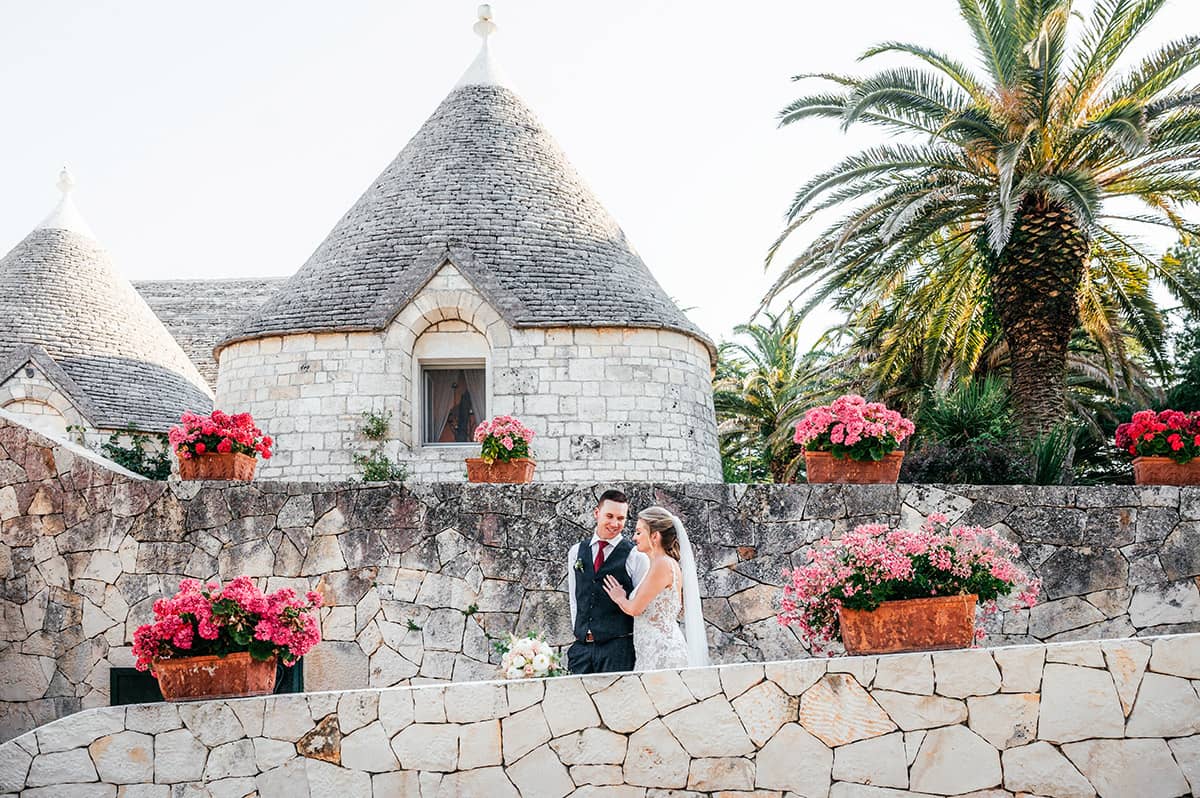 if you like my pictures then we surely have something in common, something deep in yourself that I can see.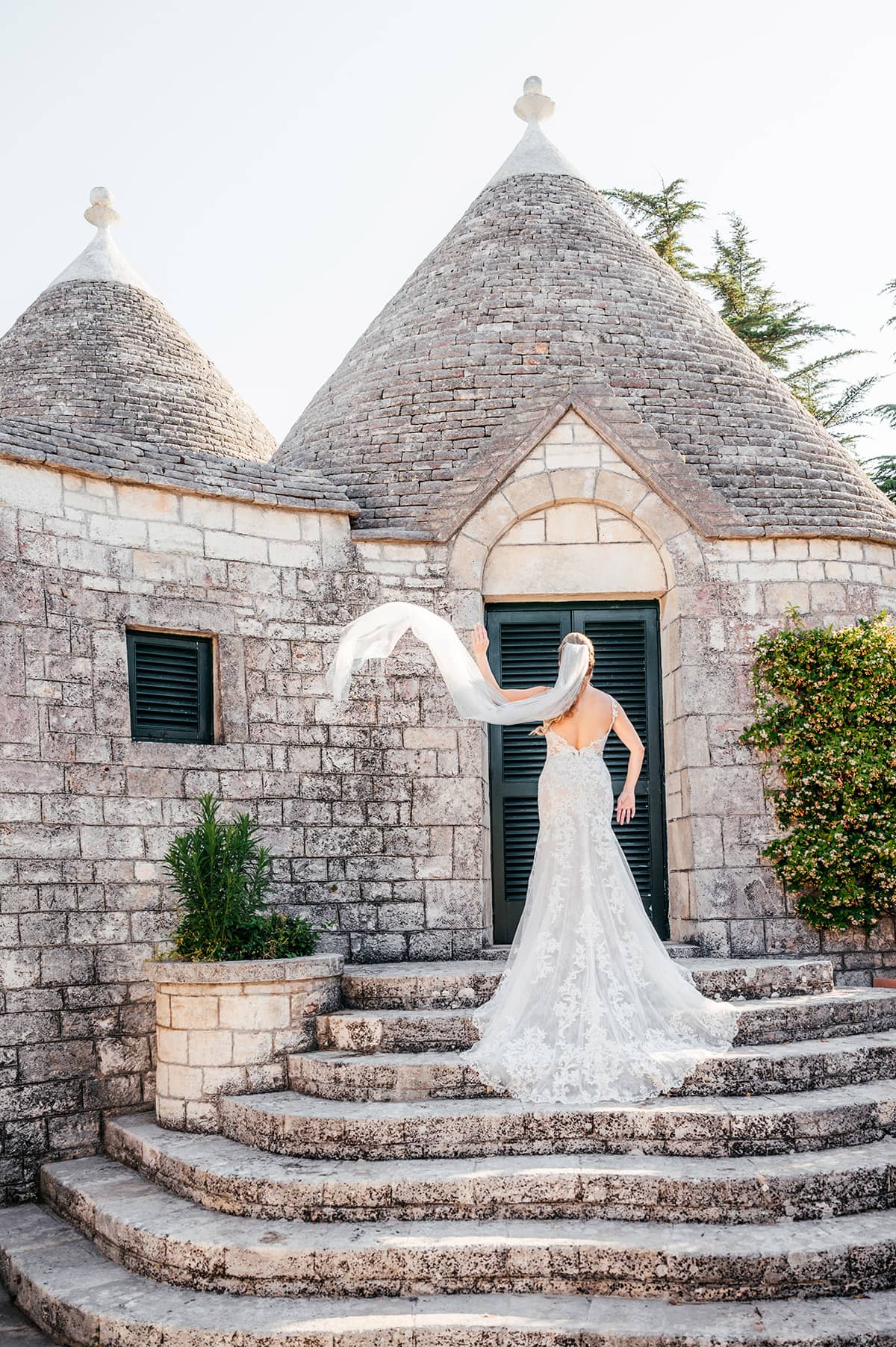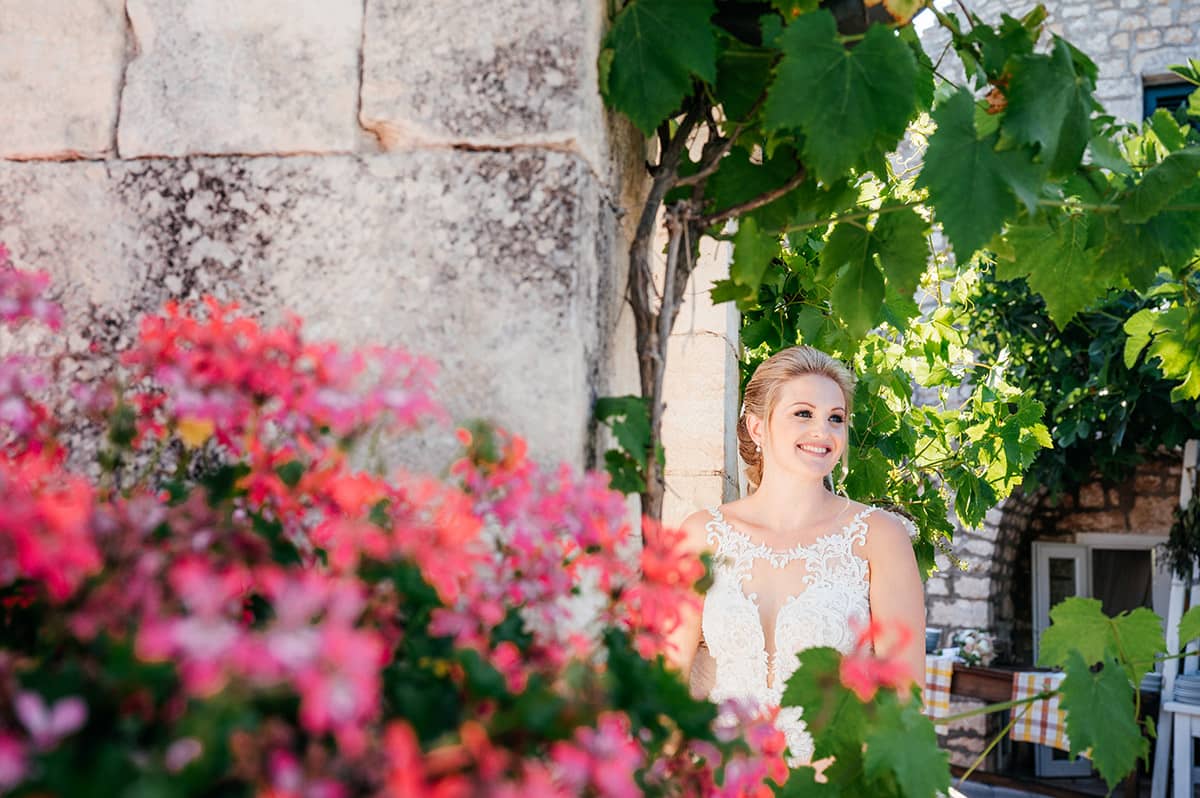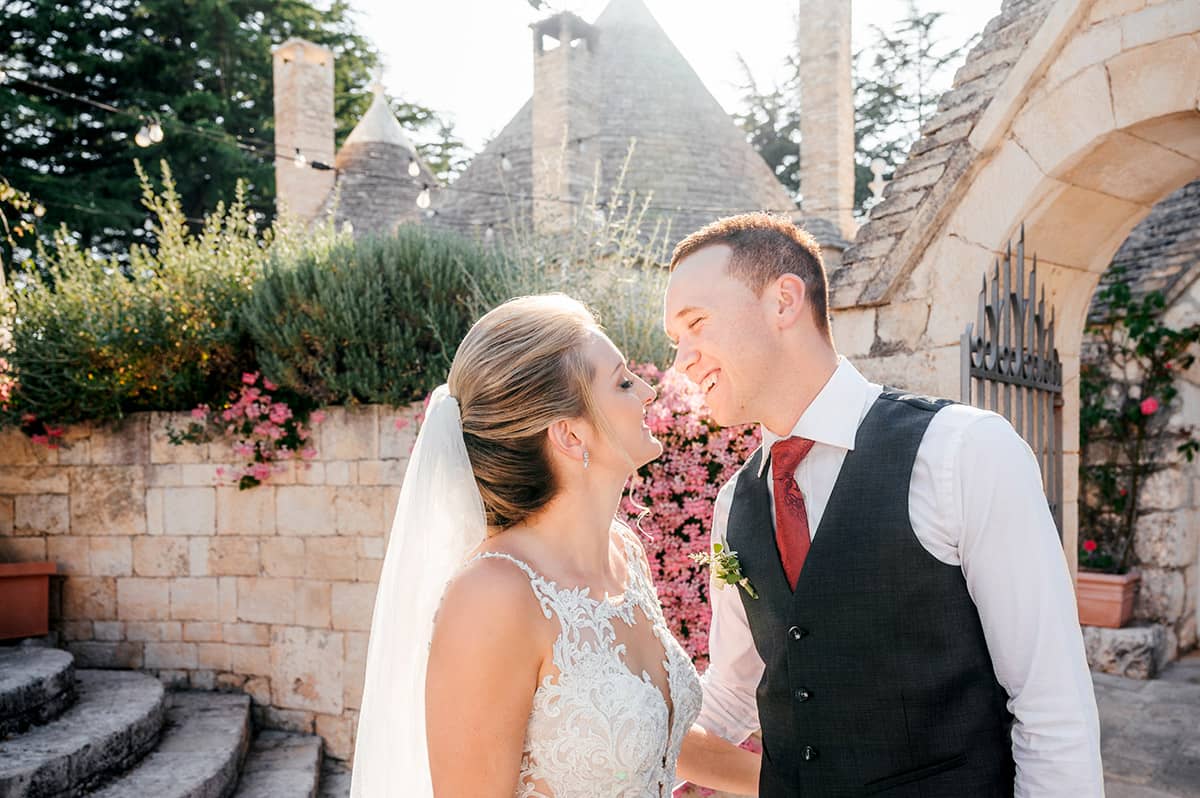 These constructions made of Aleppo pine, are like a small pier with an architectural structure and its origin is very fascinating.
These old fishing machines are protected by the Gargano National Park and represent the historical evidence of the human genius inspired by the Mediterranean Sea.
Wedding Photographer Apulia: a Wedding in a Masseria
A Masseria is the traditional Apulian farmhouse. Many of these houses have been restored and transformed into impressive luxurious star hotels. For a Wedding Photographer Apulia and for couples, a Wedding in a Masseria is one of a kind experience.
Imagine an Aperitivo Alfresco or a wedding cocktail surrounded by centuries-old olive trees. Some of these properties date back to the 16th century and their atmosphere is simply magic. Most of them have gorgeous swimming pools and wonderful Mediterranean gardens as in Amalfi where I work as Amalfi Coast wedding photographer. There is nothing more romantic than this: it's like a fairy tale, where all your dreams become reality.
As a Destination Wedding Photographer, I have been honored to capture with my camera many beautiful Weddings in several different places. All have been gorgeous. But Apulia is one of the Italian regions, which has a special place in my heart.