Ready for your Symbolic wedding ceremony Positano?
Positano is one of the most beautiful towns along the Amalfi Coast. Despite the crowd and to all tourists, who have discovered this corner of paradise, Positano is still a hidden gem. Positano wedding photographer
Therefore, no wonder, if brides and grooms come from all over the world to have their Big Day here. Positano is not only a renowned destination for religious weddings. In fact, a symbolic wedding ceremony Positano is a trend, that many couples are embracing.
Amalfi Coast wedding photographer
Symbolic wedding ceremony Positano: our suggestions
We have had the luck to witness several symbolic ceremonies in Positano. Positano is such a magic place, that all these ceremonies here become memorable. We suggest you today two of our favorite symbolic ceremonies.
Maybe you are going to choose one of them for your symbolic wedding ceremony Positano! And here we go:
Love letter ceremony
Tree planting ceremony
The first ceremony consists for the partners in writing love letters to each other. These are locked in a box with a bottle of wine and some wine glasses.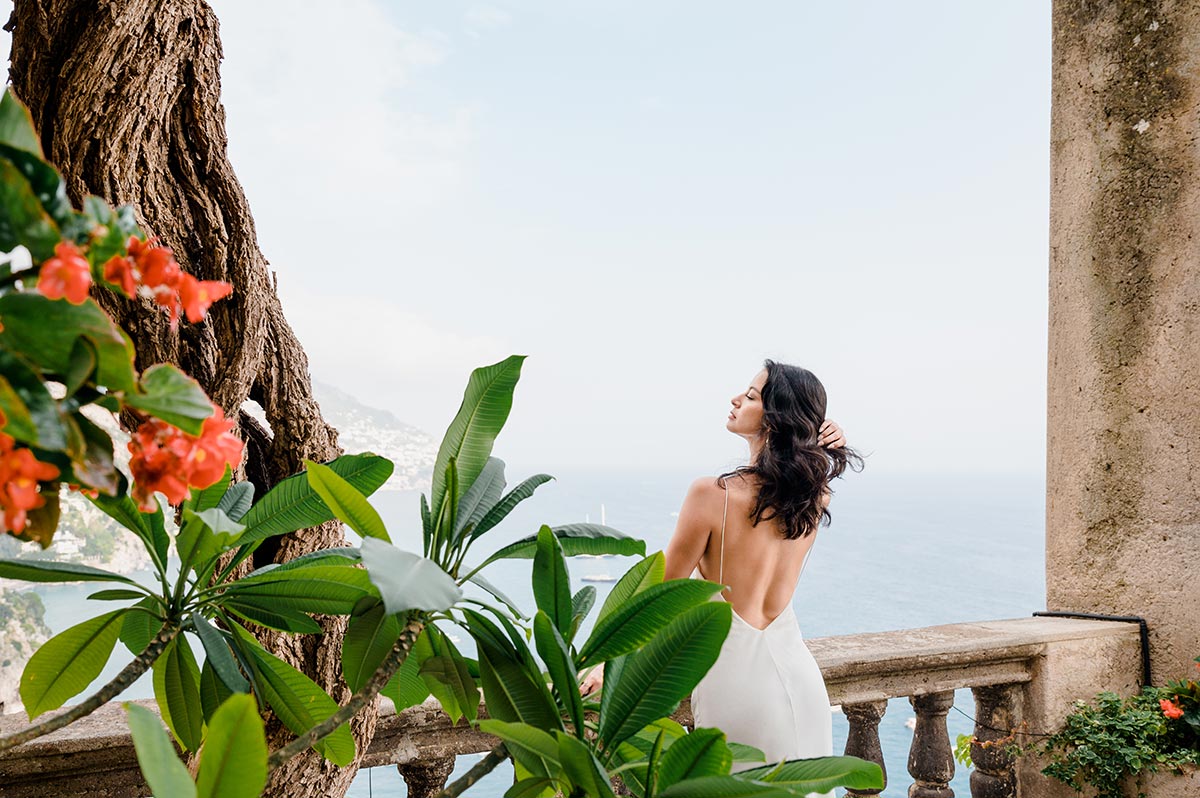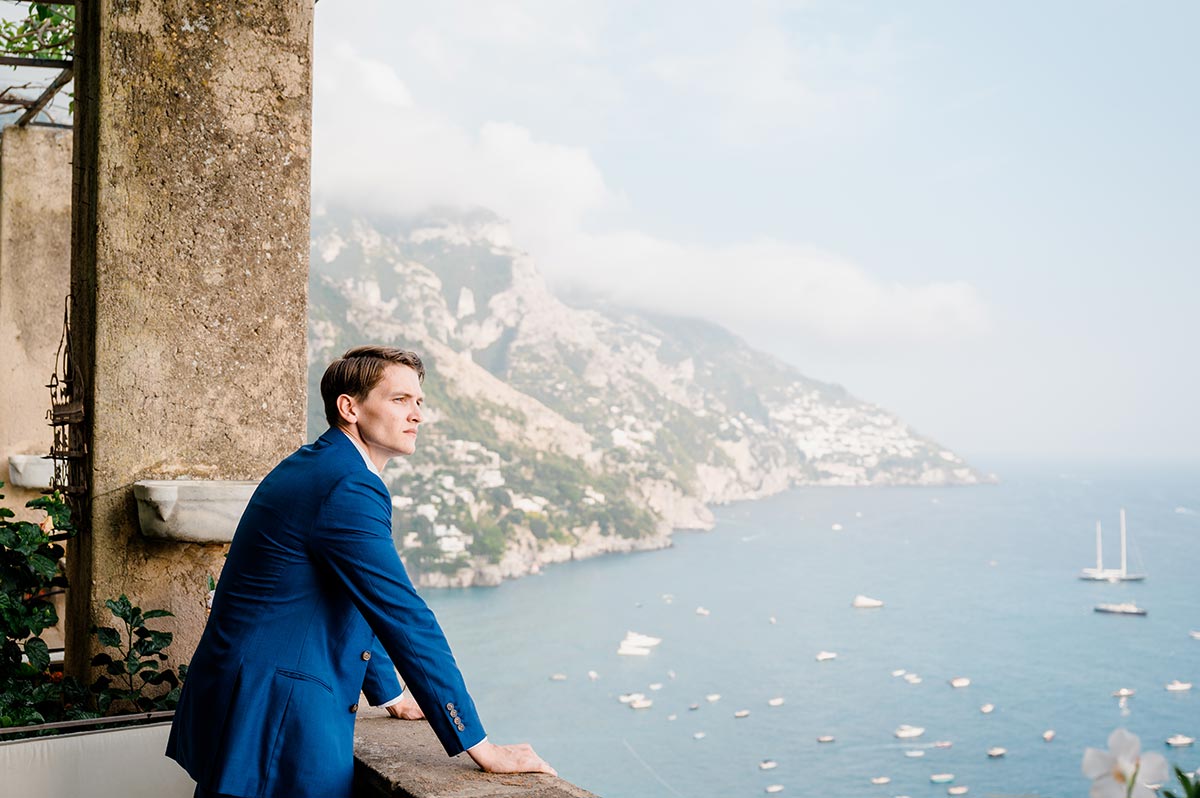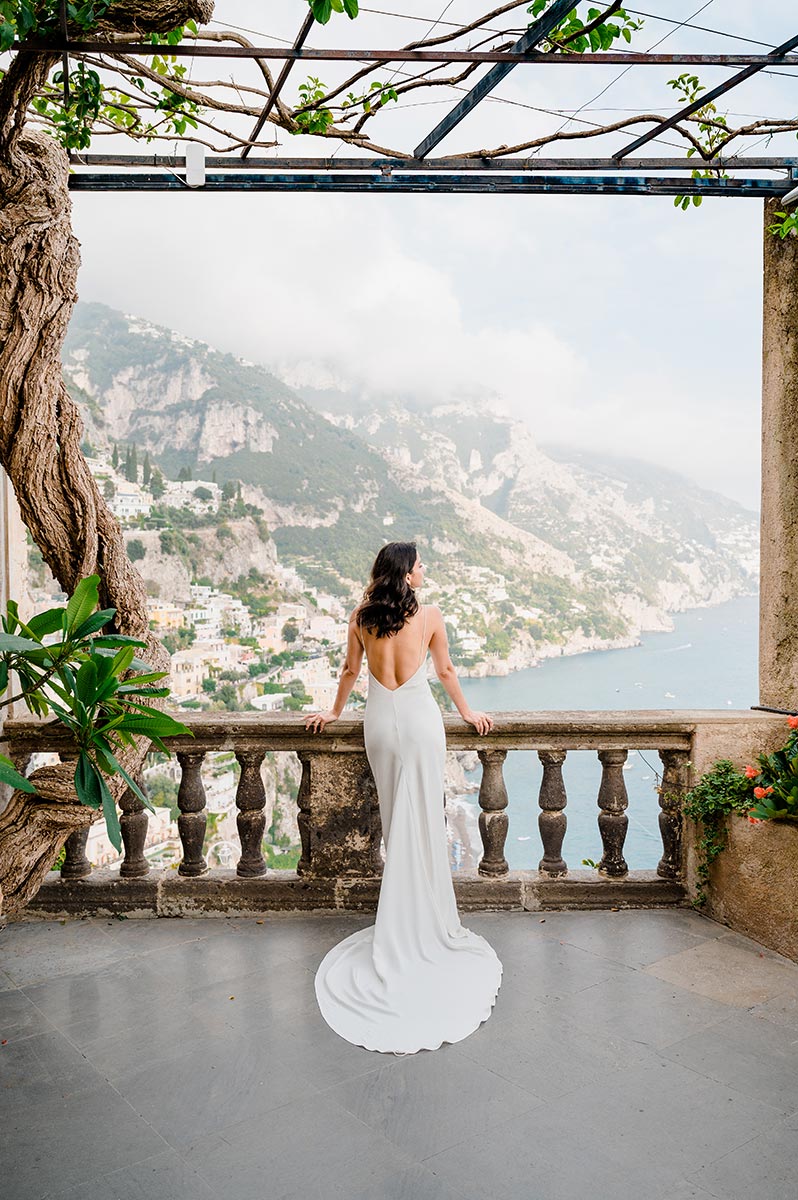 An intimate wedding in Positano is the ideal choice for a place that does not lend itself to weddings that are numerically too large.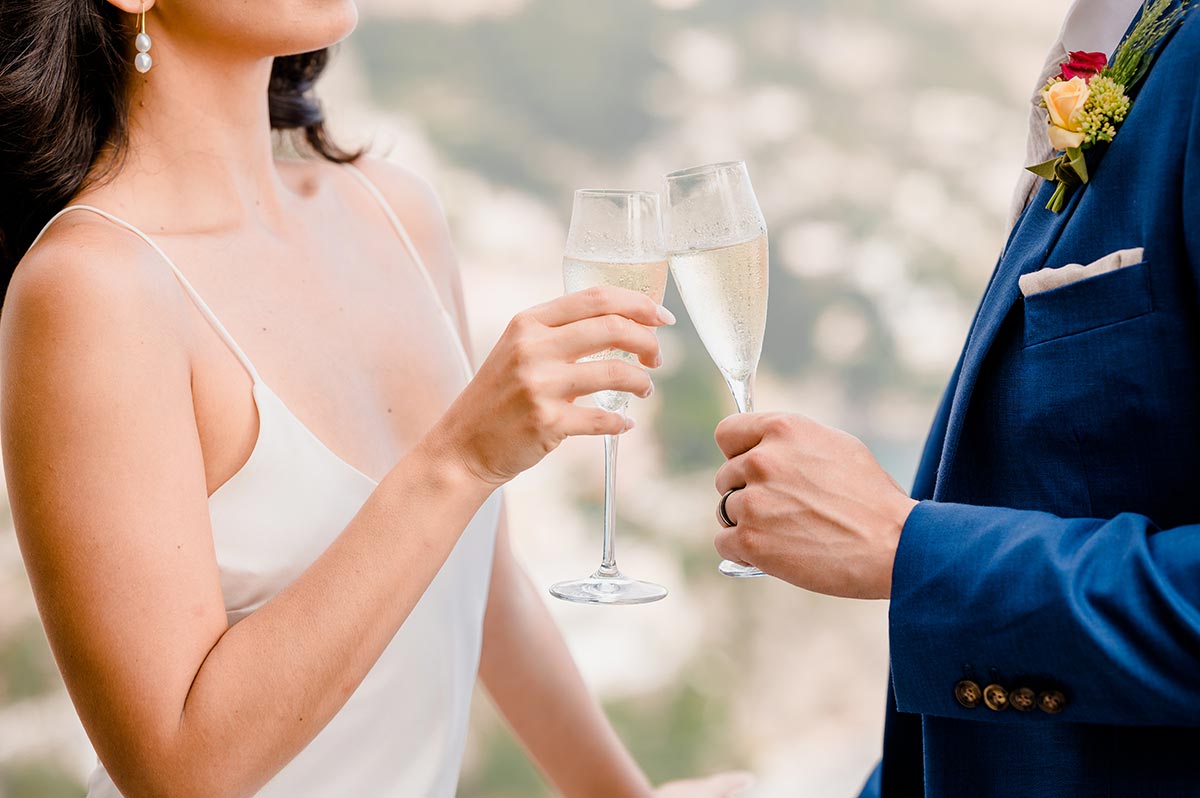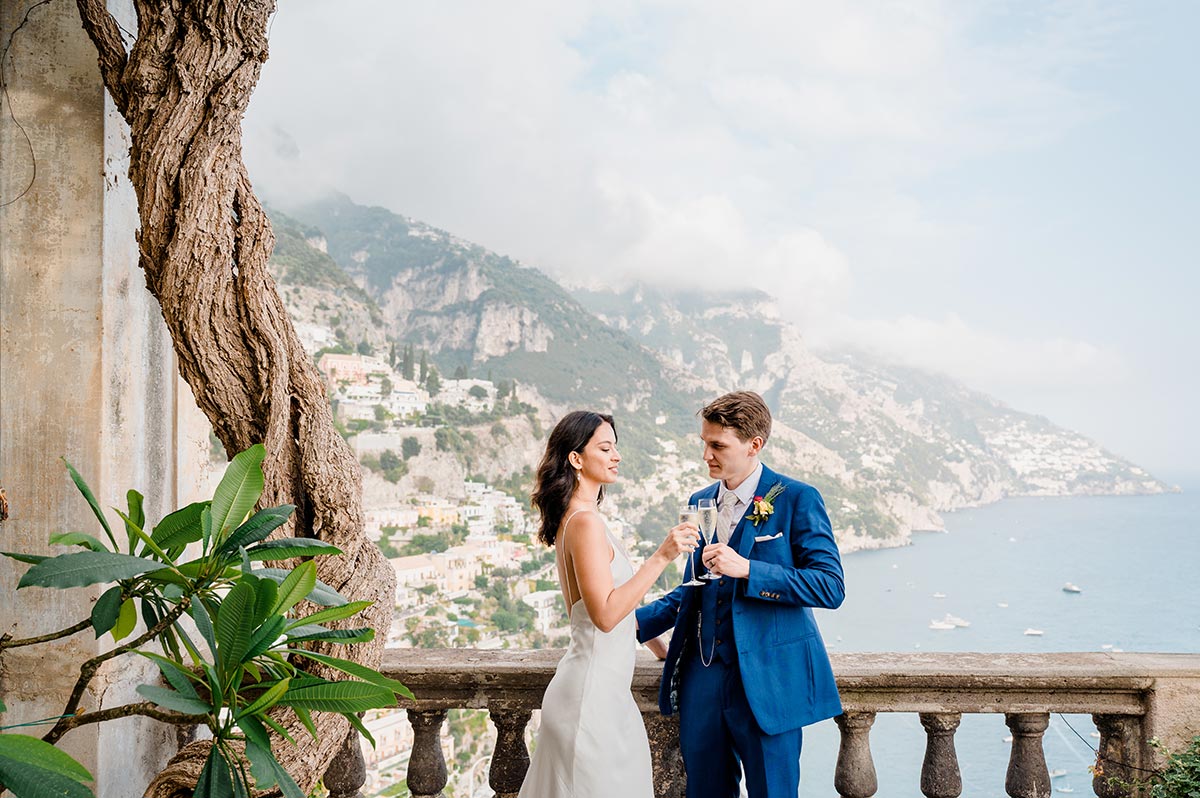 Wedding photographer Ravello | Destination wedding photographer | Amalfi Coast wedding photographer | ISPWP |
The couple opens the box, shares a drink of wine, and the bride and groom read the letters. For the tree planting ceremony, the couple plants a tree in combined soil; then water it together with two watering cans or with a shared can.
DESTINATION WEDDING PHOTOGRAPHER

A tree, that grows, is a great symbol for your relationship and your love, which has to be nurtured all lifelong.
If you are planning a symbolic ceremony in Amalfi or in Ravello, have a look here: symbolic ceremony Amalfi and symbolic ceremony Ravello. If you want to find out more about a great location for your symbolic wedding ceremony in Positano, do not hesitate to ask us. Pls. contact us here:
See you in Positano!
Check also Capri wedding photographer