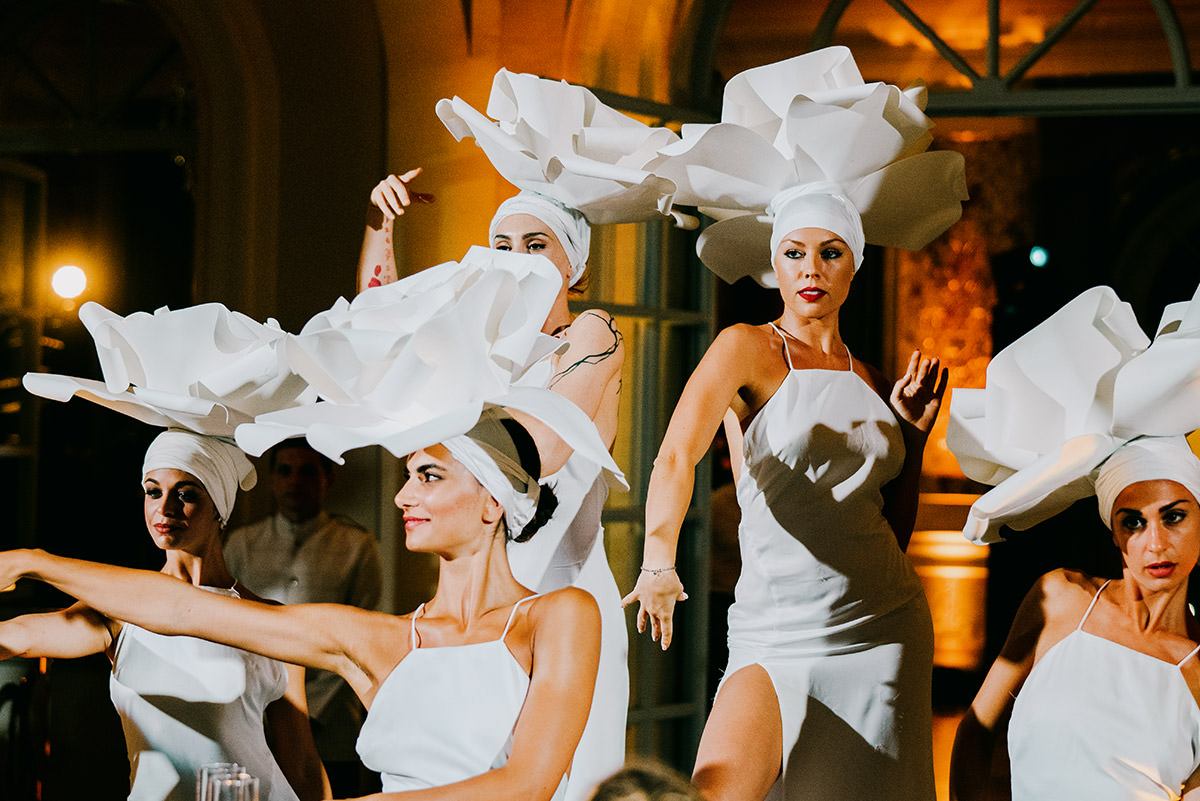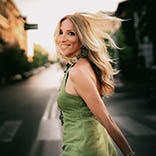 I met Sanda Pandza in the Bracciano Castle for the first time and I professionally felt in lover with her attitude in working with precision and her passion at the same time. Sanda truly has a distinctive sense of aesthetic that is never obvious.
Sanda Pandza wedding planner
Interview with a wedding designer in Italy
The following interview discloses some interesting side of Sanda Pandza and will introduce you to a professional who may be a meaningful part of your marriage.
LUXURY WEDDING PLANNER IN ITALY
When did you start your activity?
"I started to make part of the wedding industry almost 20 years ago as Event Manager at the Odescalchi Castle in Bracciano. At that time the figure of the wedding planner did not even exist officially though there were people like me who were in charge of giving advice to the couple, taking also care of coordination of the wedding day. A few years later I started with my own business as the demand for this service grew more."
Where do you work? Tell us the main destination where you design weddings.
Most of my weddings take place in Italy but I have also extended my business to Montenegro, Croatia, and Fuerteventura. Traveling is my passion and the world is the perfect stage for any kind of event so, wherever is necessary to go, I'm ready.
What kind of weddings do you love most?
Very difficult to identify what type of weddings I prefer most as each of them has its own unique love story. I would be trivial to say that I prefer those with no limits budget but what makes me really happy are destination weddings as they require everything to my full potential and they enrich me as a person, I learn much from experiences of different cultures and habits.
Sanda Pandza: a luxury wedding designer in In Italy
Please describe to us your approach with your clients.
Weddings are all about human beings and their emotions so my first approach is doing that something that makes them comfortable and confident with me. I listen to their past and present and only after knowing each other a bit more, do we approach the wedding organization. What I don't like to do with my clients is to force them to find a "theme" of the wedding as I think that the wedding is an emotional step-by-step discovering process and cannot be decided in a rigid academic way.
Sanda Pandza: Evolving with a human touch
What do you love most about your job?
The thing I love most about my job is its continuous evolution that requires me to do the same: I need to make changes every single day, it requires me to have an incredible vitality, to get in love with projects and people, to question myself 100 times a day am I doing right ecc. There is never the boring stillness that would be harmful to someone like me.
What do you dislike about your job?
When clients don't trust your opinions or think they know much more about weddings than you. Very frustrating
How do you deal with demanding customers?
For me, every client has the same importance, regardless of the budget he has. I believe that the human factor and relations should not follow zeros. Demanding customers will ask for many more services, that is obvious. It is very important to explain to them that limits exist even if you have an off-limits budget and therefore if they require something impossible, unfortunately, they cannot have it.
How do you chose your vendors?
I'm a silent observer while they speak and act. The success of any event is the complicity of the team and the team is made of many people so, it can only work out if its leader respects every single person of its staff. I cannot deal anything with those people who don't have respect for their staff or for any other person involved in the process. This is the true quality of the final product because it will be made with everyone's love and passion.
When you rely on a photographer what mostly are your requests in terms of timing and behavior?
In my schedule, the photographer will have a full detailed list of wedding timing. It will also have the list of setup details I require them to shoot for myself. In terms of behavior, they know what they can or cannot do, dress code as well! What I really ask is to be very fast in post-production process, this is really important to me and my clients.
In your opinion how weddings in Italy will evolve in the future?
It will take time to get back to our ordinary lives and we need to accept that. We need to try to transform our past way of living in a better way, with more space for priorities. Celebrating love and sharing with those you love will always be something that will keep people together so I'm sure will be even more beautiful."
The Sanda website has been recently renewed with many new articles. The blog is very interesting and as wedding photographer in Rome I loved, in particular, an article on the best venues in Rome with a view that I strongly suggest you read.
I will meet Sanda again very soon for another memorable and amazing full-day wedding to enjoy with her incredible energy.