Luxury wedding Ravello
You might have an idea to choose the best venue and hotel for your wedding and leave us the way to organize it at the top! Keep in touch with the best wedding planners and wedding professionals in Salerno and Amalfi Coast.
Weddings are dreams, which come true. Therefore, being part of this amazing dream is for a Ravello Wedding Photographer a big honor and a big responsibility too. Photos are the only lasting memory, which couples have of their Wedding and nobody wants their own memories to get ruined by bad photos!
Amalfi Coast wedding photographer
Ravello Wedding Photographer: A Professional behind the camera
Being a good photographer is much more than owning a good and professional camera. In fact, it's not the camera, that makes the perfect shot. It is the professional behind the camera.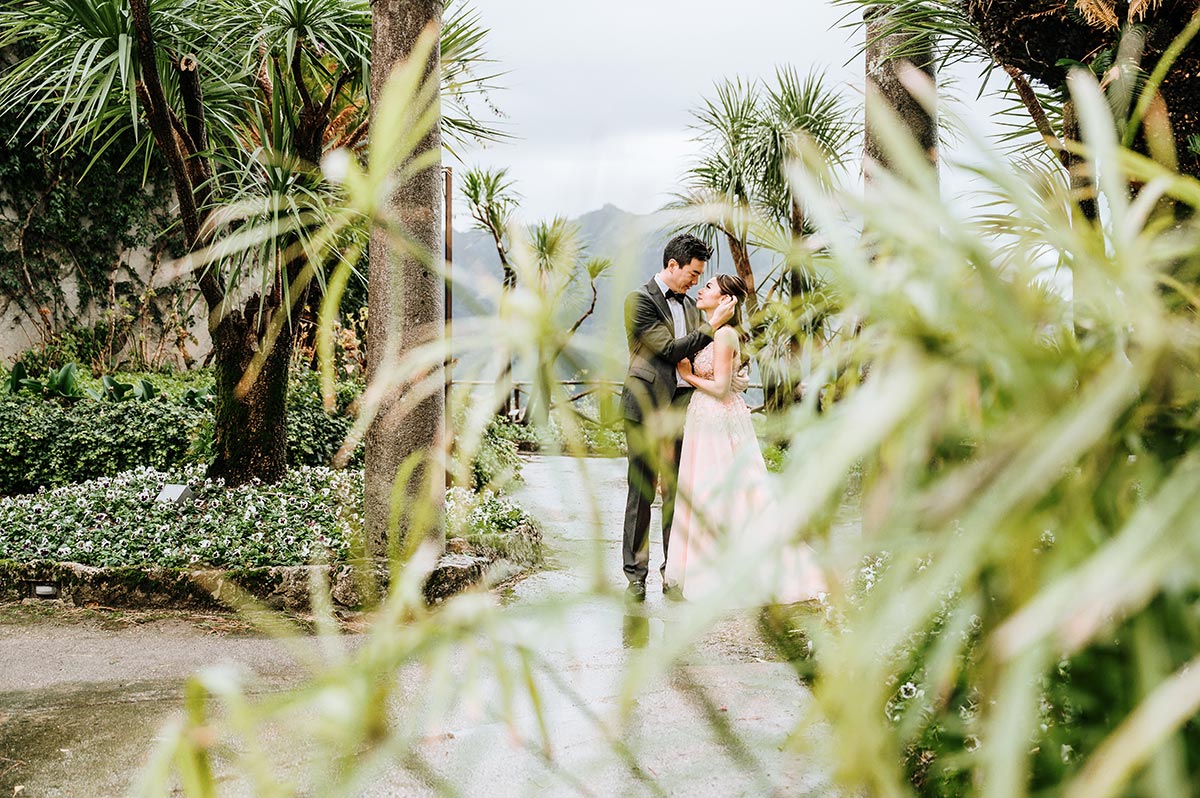 We love capturing authentic athmospheres in every wedding. Our storytelling starts from your "persona". Your state of mind is the key factor of our work.
We are like "translators" of a meaningful slice of you, the light, the backdrops, the italian views and our sensitivity by delivering all of this in a picture.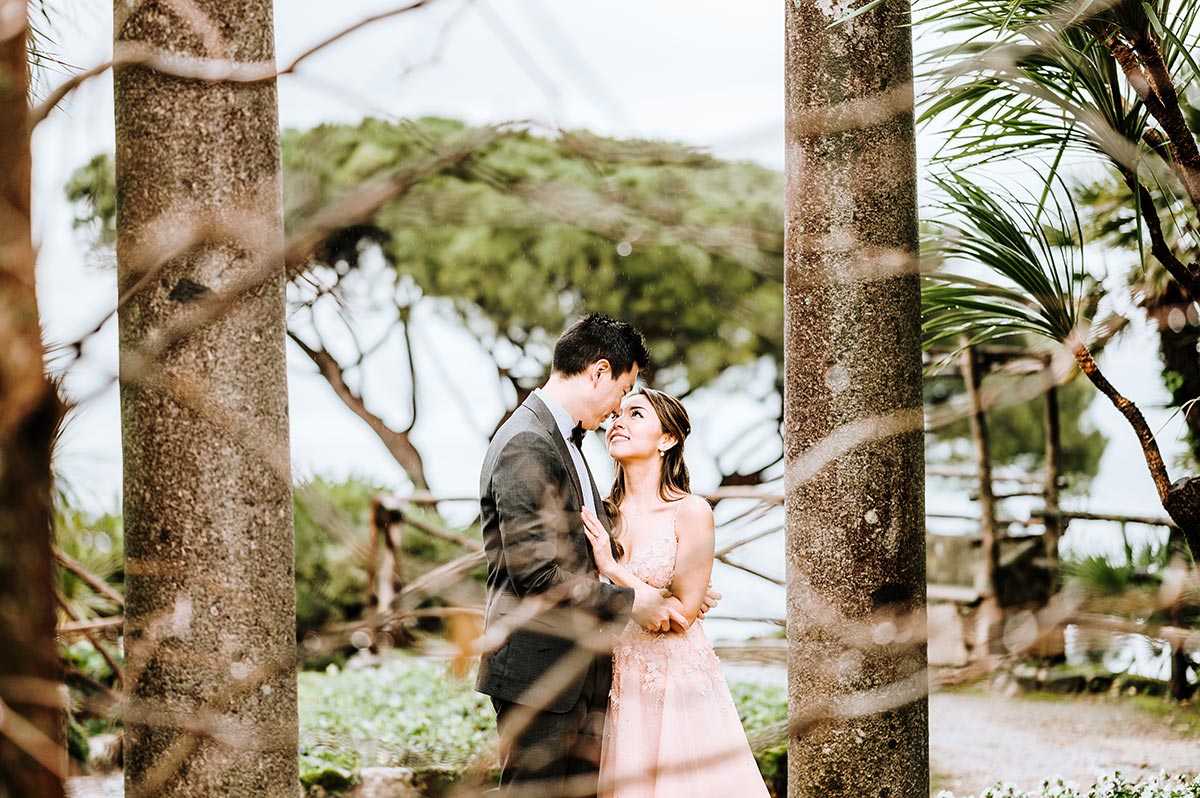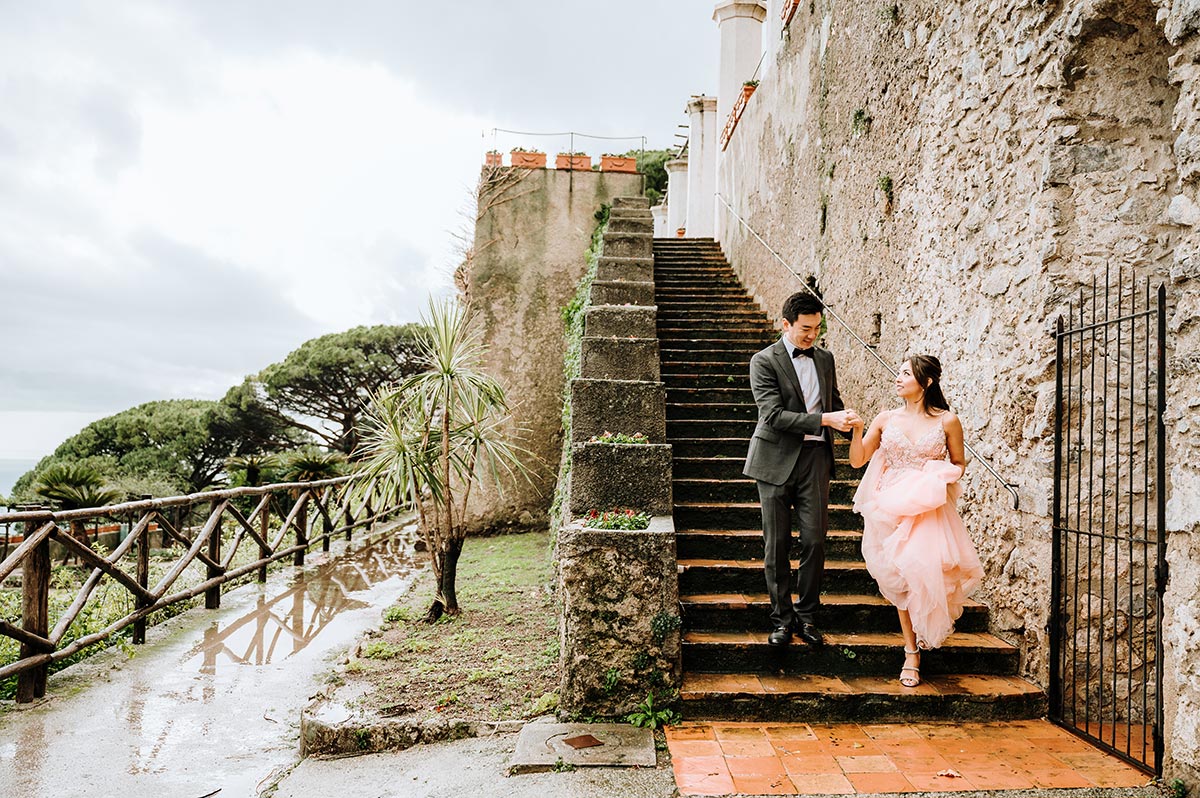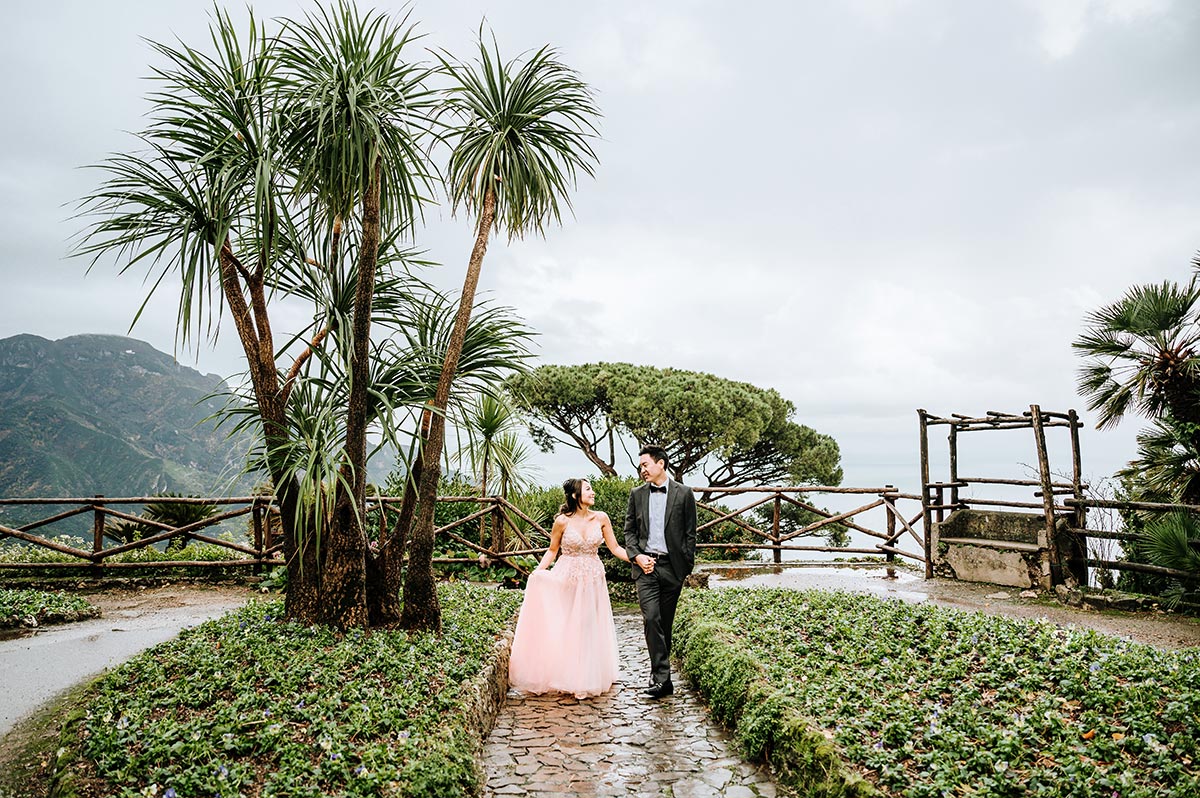 if you like my pictures then we surely have something in common, something deep in yourself that I can see.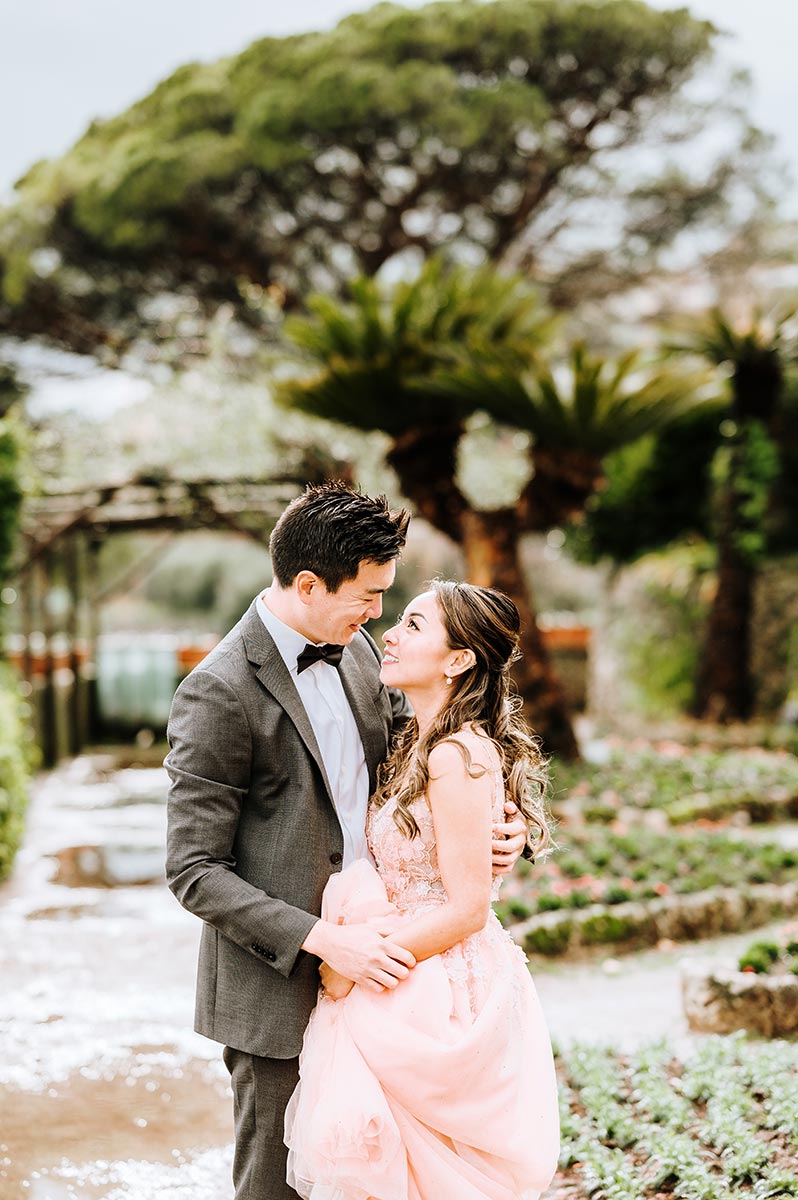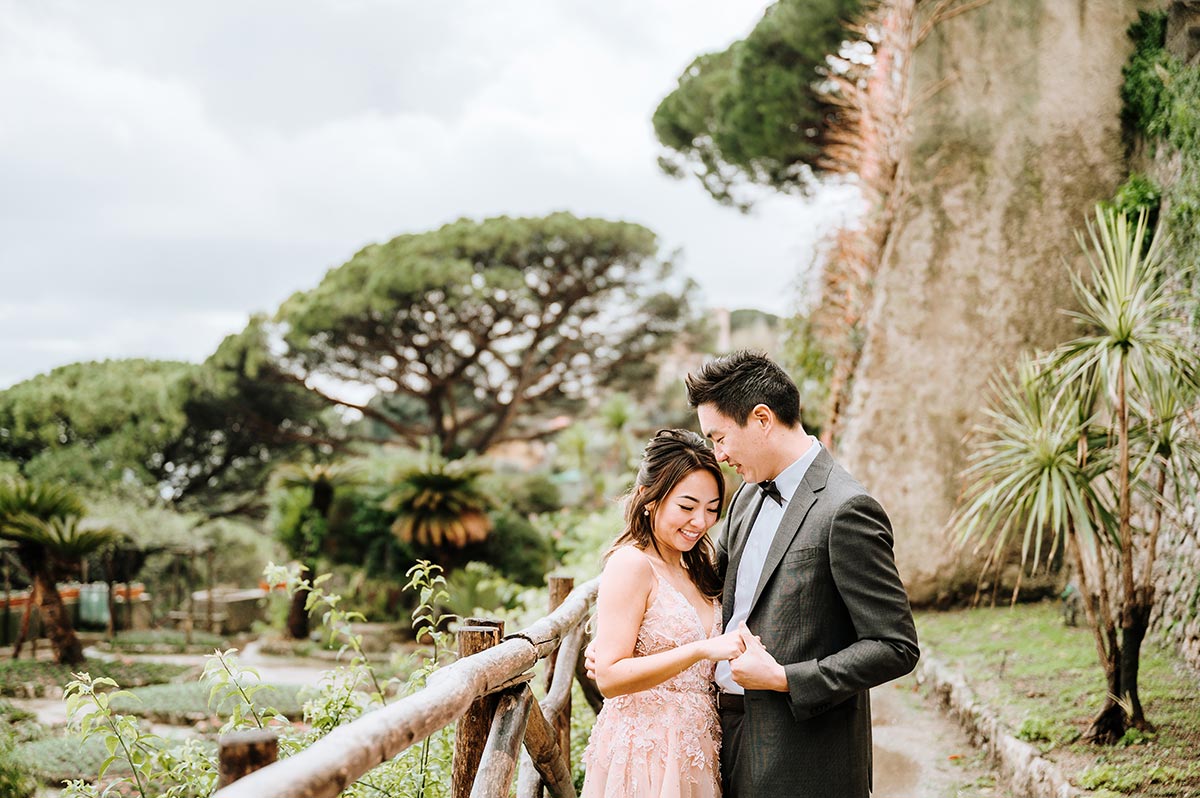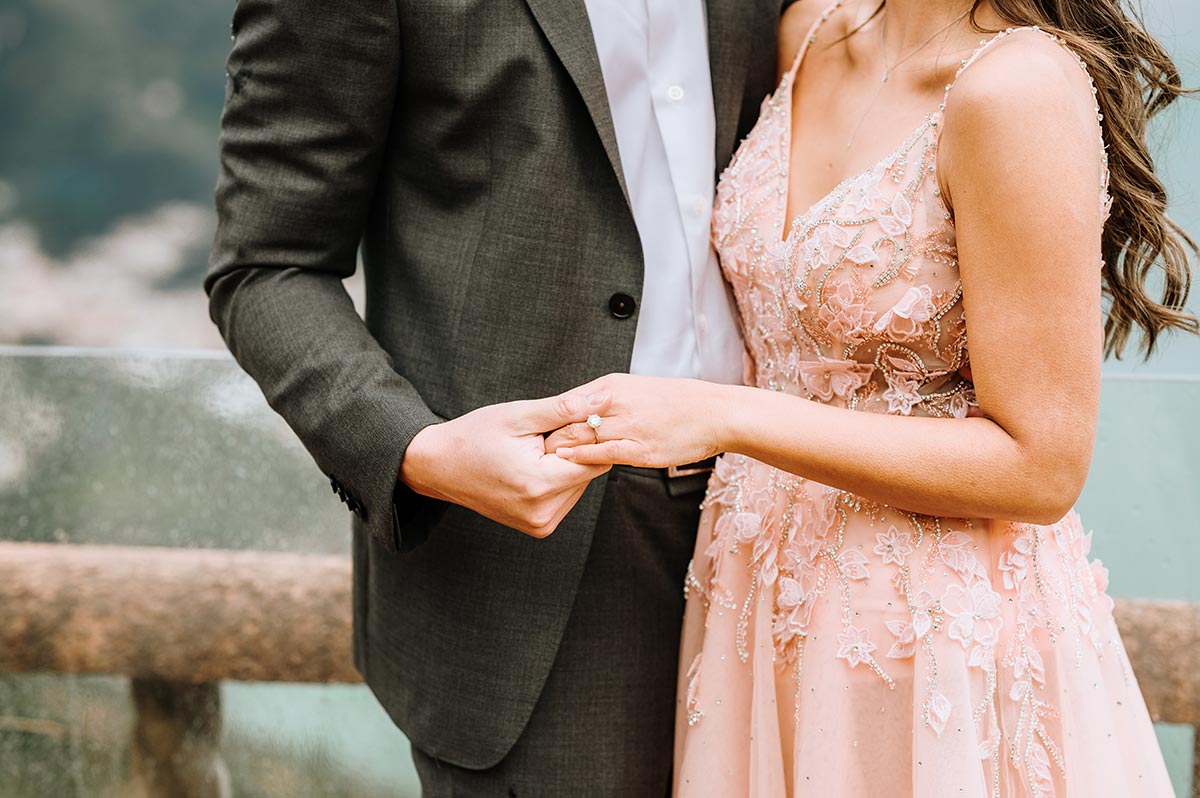 A Ravello Wedding Photographer first makes his best to put the couple at ease, then plans how to compose the shot beautifully and uses all his skills and precision, to execute it. You can be sure that during your Wedding celebration the destination wedding Photographer knows where to look and when.
His experience enables him to catch that particular emotion and those special moments of joy or expectation. The same experience allows the Ravello Wedding Photographer to suggest to the couple, where to stand and where the best light is.
Wedding photographer Ravello | Destination wedding photographer | Amalfi Coast wedding photographer | ISPWP |
Luxury wedding Ravello
The key role of communication in Wedding Photography
One of the most important things that a professional Photographer always keeps in mind, before doing his job and leaving you great memories of your Big Day, is to care about communication. In fact, a couple who is looking for a Ravello Wedding Photographer, who can suit its plans, have usually a lot of questions to ask the Professional.
Check also Sorrento wedding photographer works.
Luxury wedding Ravello
Furthermore, communication is essential to build up a strong relationship between the couple and the Photographer. A good Photographer always listens to the desires of the bride and groom, before making his suggestions or proposing one or another solution.
It's fundamental to get in touch with the Photographer many months before the Wedding, as communication will improve time after time until the synergy and the harmony between the couple and the Ravello Wedding Photographer become perfect. Fotografo Salerno.
Check also Capri wedding photographer