Amalfi Coast Wedding – There are thousand different definitions for the Amalfi Coast.
For example, it is one of the places, with a "must-see" reputation. It is a spectacular stretch of the Mediterranean coastline.
It is elegant, magic, and glamorous. The Amalfi Coast is home to some of the best beaches in Italy and to the most renowned and chic Hotels and restaurants.
Therefore, an Amalfi Coast Wedding can only be magnificent, as the wonderful towns of this Coast.
AMALFI COAST WEDDING
LIFESTYLE  /  TRAVEL  /  WEDDING
Wedding
Style your wedding in an unique way.
Check out the offers.
Start your journey today with us!
AMALFI COAST WEDDING: A WEDDING LIKE NO OTHER!
Amalfi, Ravello, and Positano are the ideal choices for all those couples, who are very demanding in terms of details, who like exclusive solutions, and are incredibly romantic.
All the towns of Amalfi Coast have different features, but in each of them, you can organize a Wedding that people will remember lifelong.
Amalfi Coast Wedding: stylish and uncompromisingly romantic
If you fancy a stylish Amalfi Coast Wedding, make sure you plan everything carefully and with plenty of time before the Big Day. When it comes to Wedding pictures, for example, it is important to get in touch with the Photographer and to have time to know each other.
It is fundamental to talk about your own preferences so that the Wedding Photographer can know more about your style and about your personal attitude.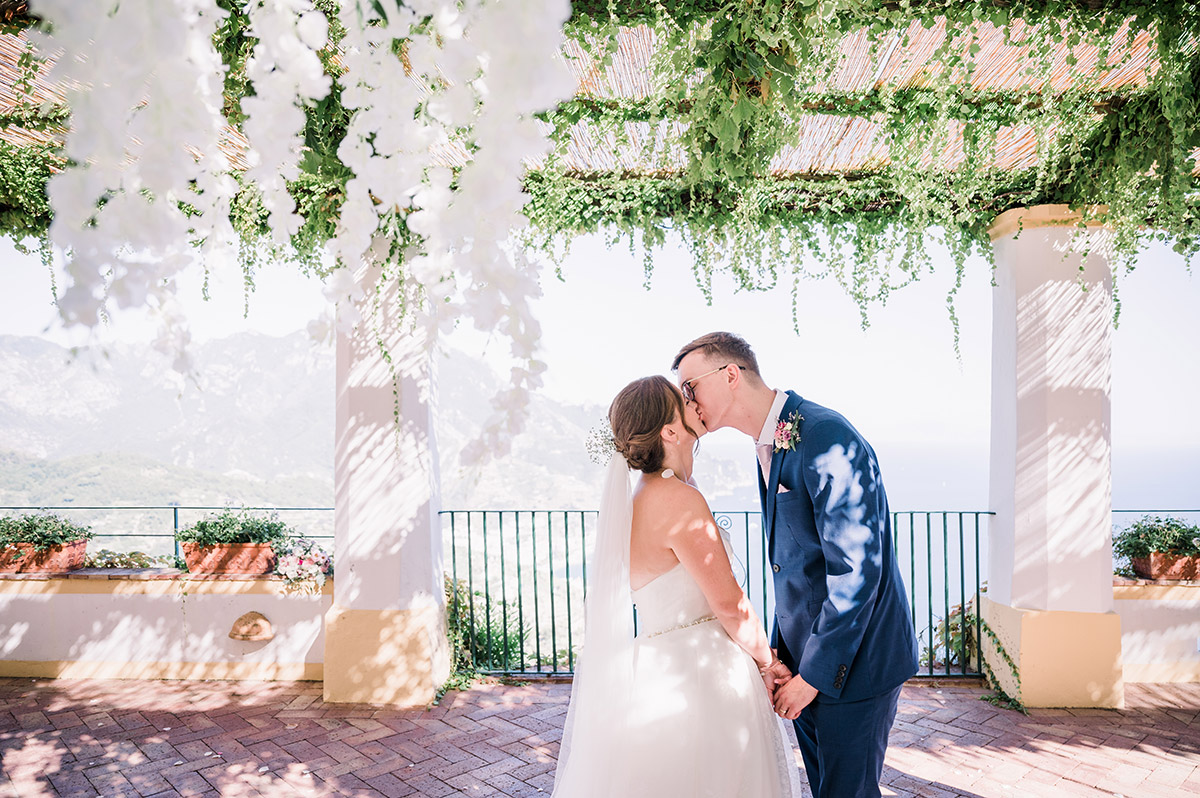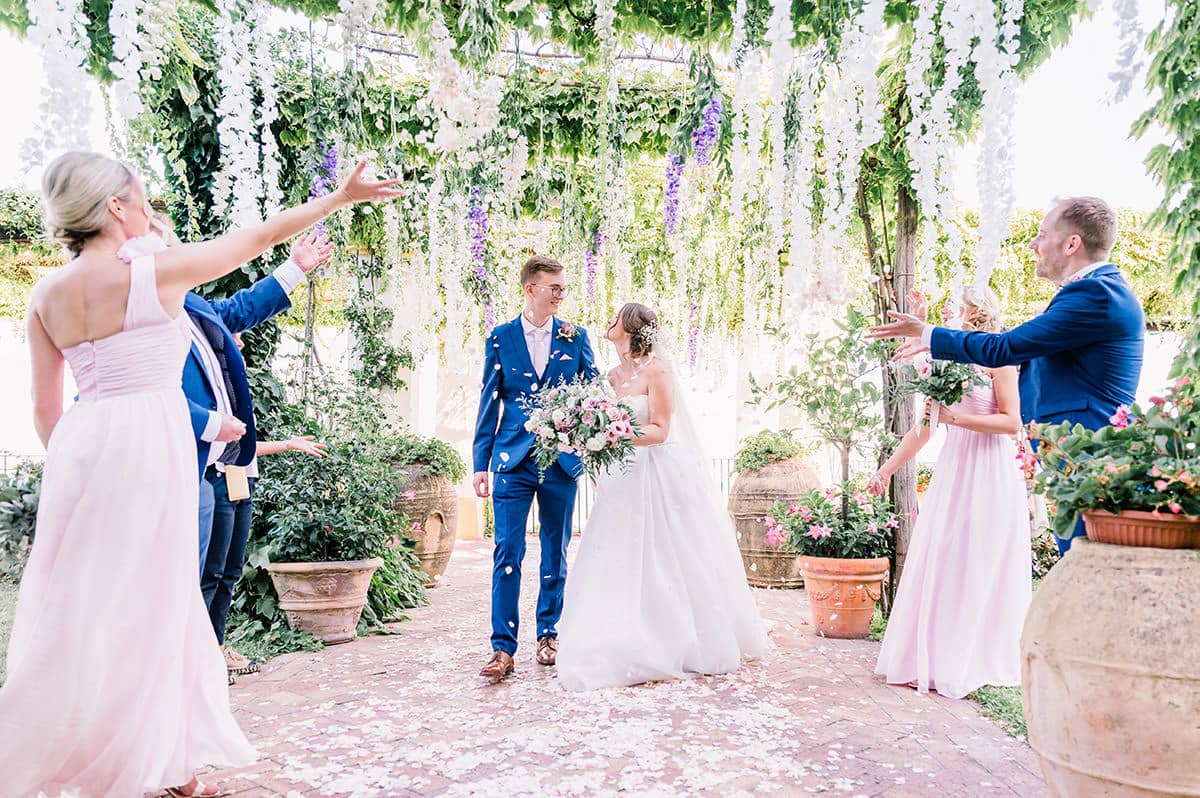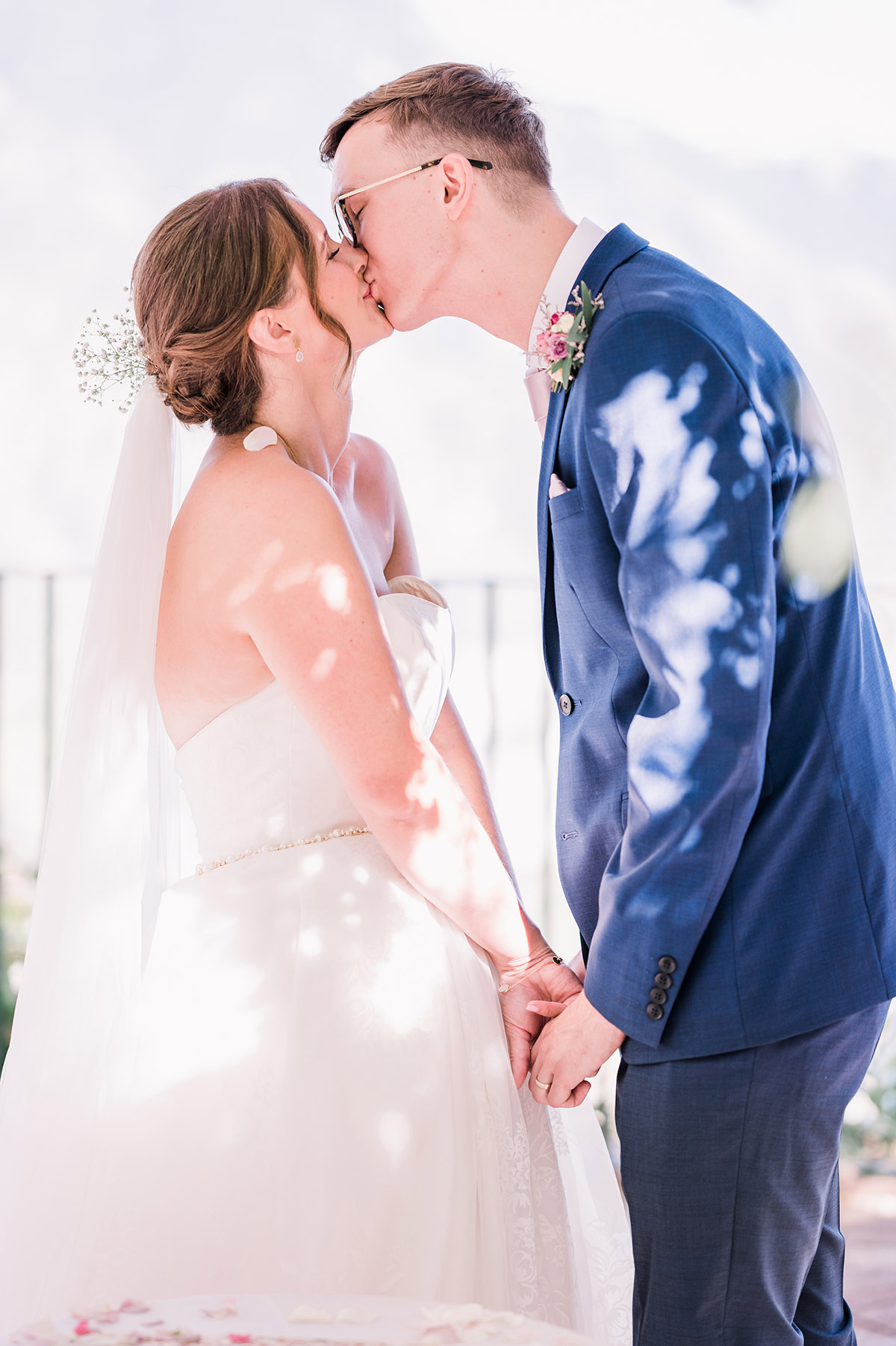 I'm conscious to have a dinstictive style, but I also know that every wedding is unique.
I like personalizing my services, yet I always want to deliver quality to my clients.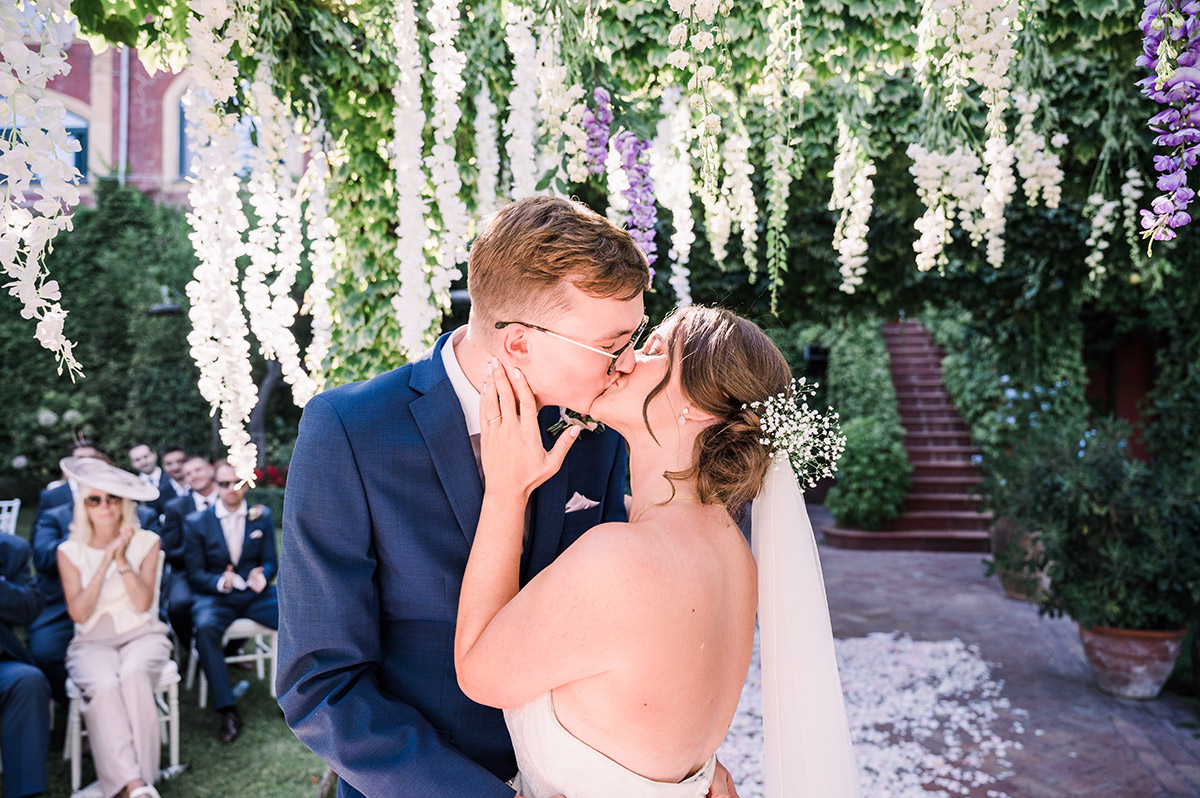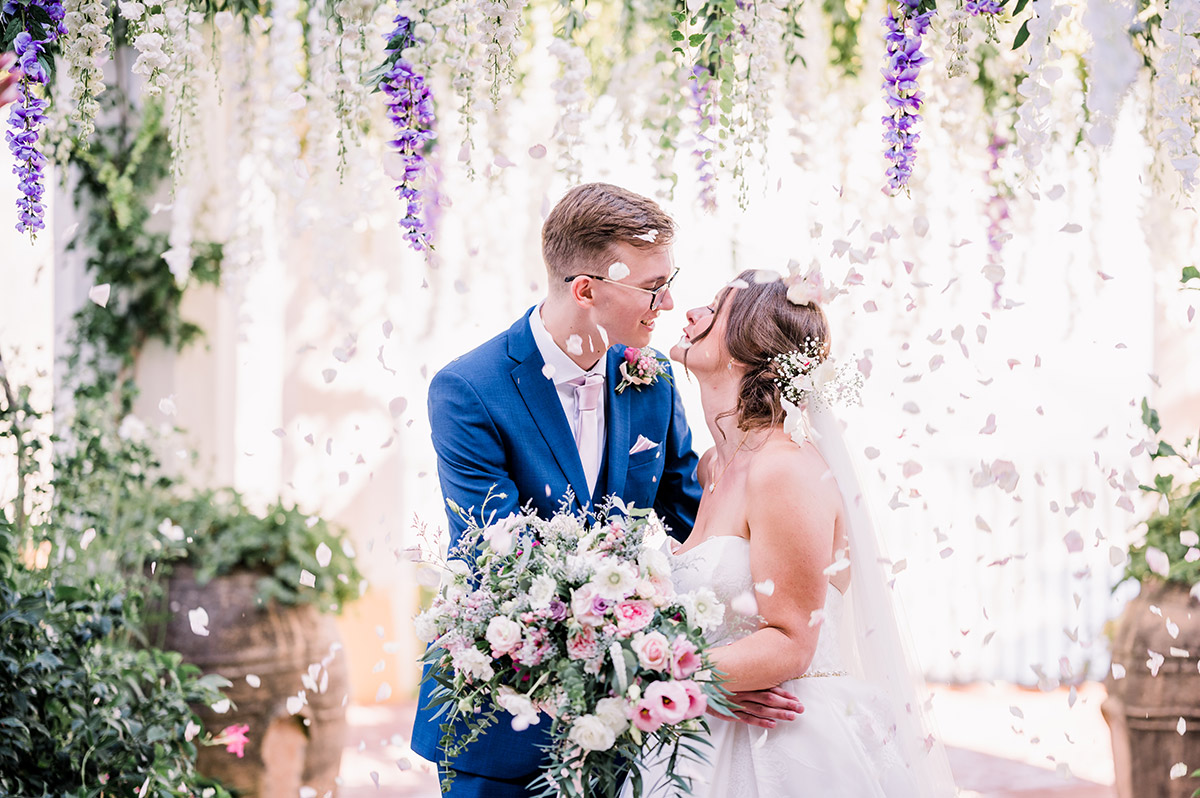 Maybe you can decide on a Pre Wedding Shoot, in order to have more pictures of several different places on the Amalfi Coast. During the whole organization of your Amalfi Coast Wedding, don't forget to be romantic and to choose details, which express your emotions.
You can ask your Amalfi Coast Wedding Planner to help you find the most romantic colors for the decorations; or to suggest to you the best tailor shops, where to find a classic and the style of your Amalfi Coast Wedding is in your hands too! You have plenty of choices, to make this day unforgettable.
Think about renting a vintage car, organizing the Wedding Reception in an ancient Villa, selecting a Jazz Band or a Dj for entertainment, and much more!
Enjoy your Amalfi Coast Wedding!
You have decided to spend one of the most important days of your life on our beloved Coast. So we will do our best to help you set up everything, without hassles. We are here to support you select the local suppliers that match your needs.
We are here to listen to your questions and to show you magic places on the Coast you probably don't know about. But we are here especially to help you enjoy your Amalfi Coast Wedding!