Wedding photographer in Italy
Italy is a wonderful country. I say that not only because I'm Italian, but especially from a professional point of view.
DESTINATION WEDDING PHOTOGRAPHER
Destination wedding photographer
Being a Wedding Photographer in Italy gives me every time the opportunity to capture the beauty of this country through my camera.
Italy is plenty of enchanting and romantic places, where your Wedding turns into a magical experience.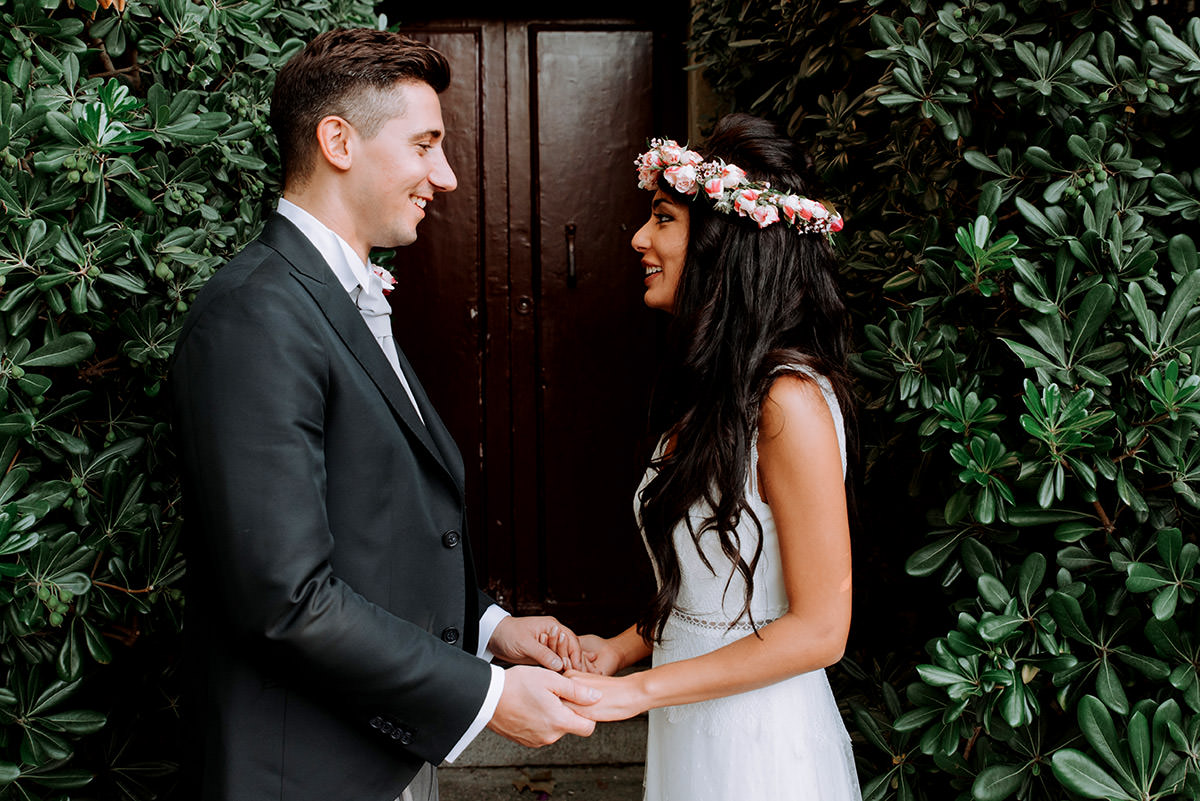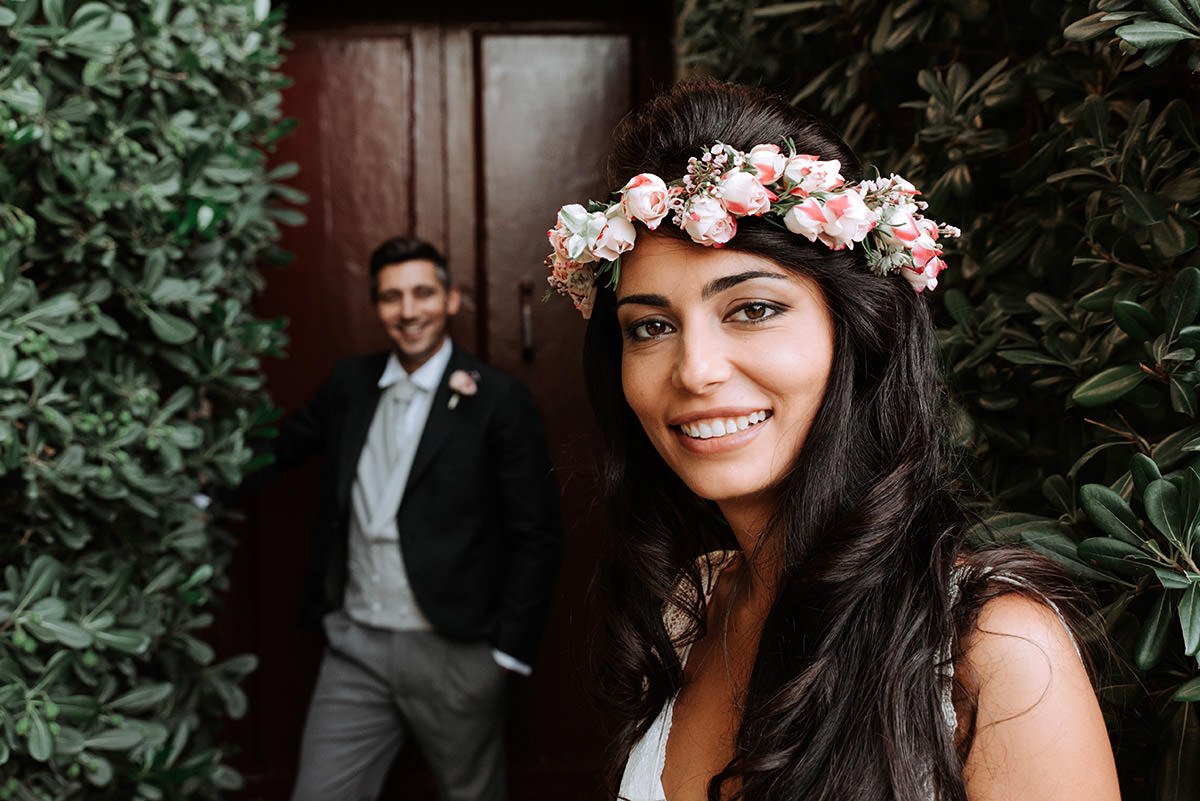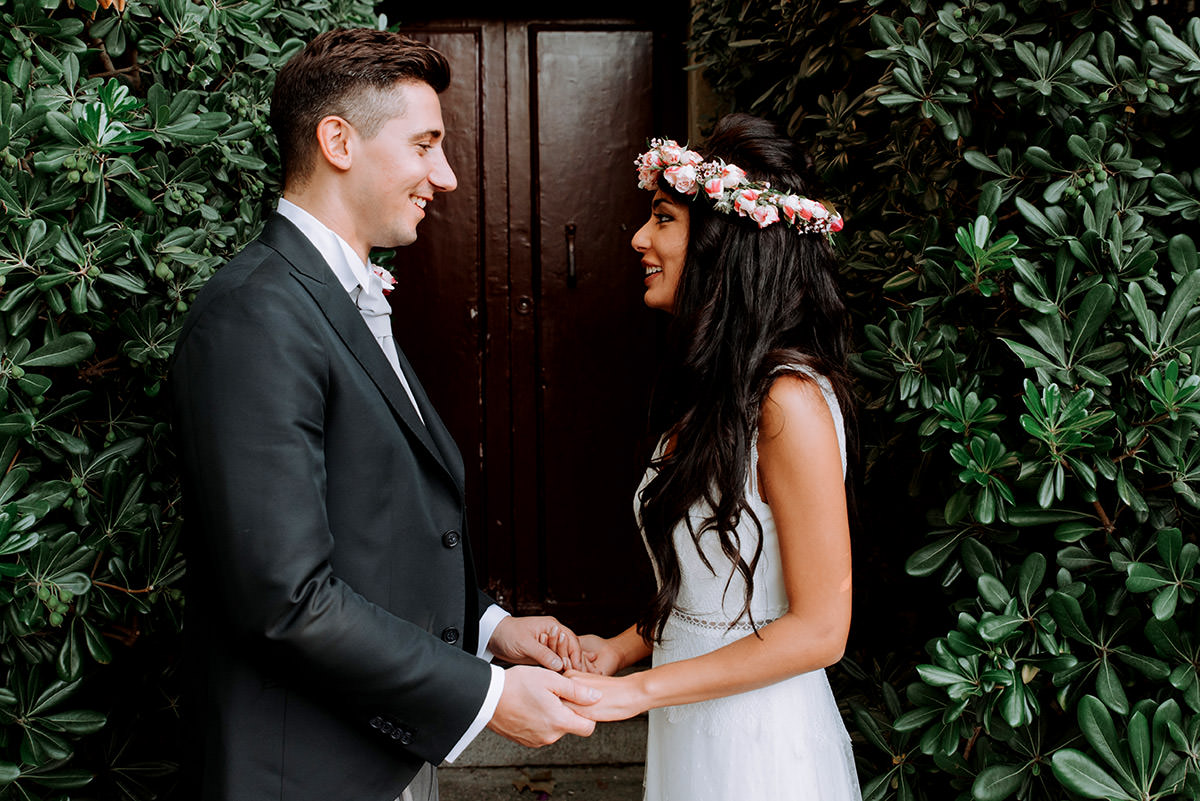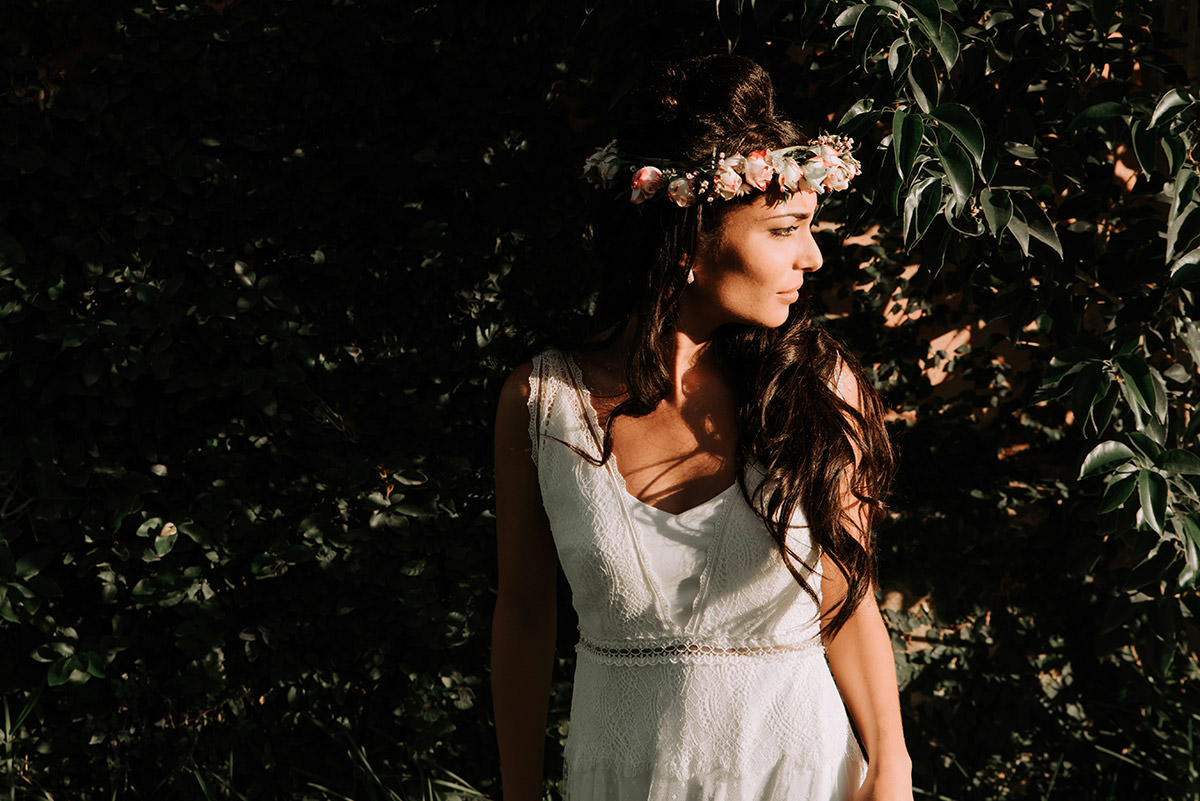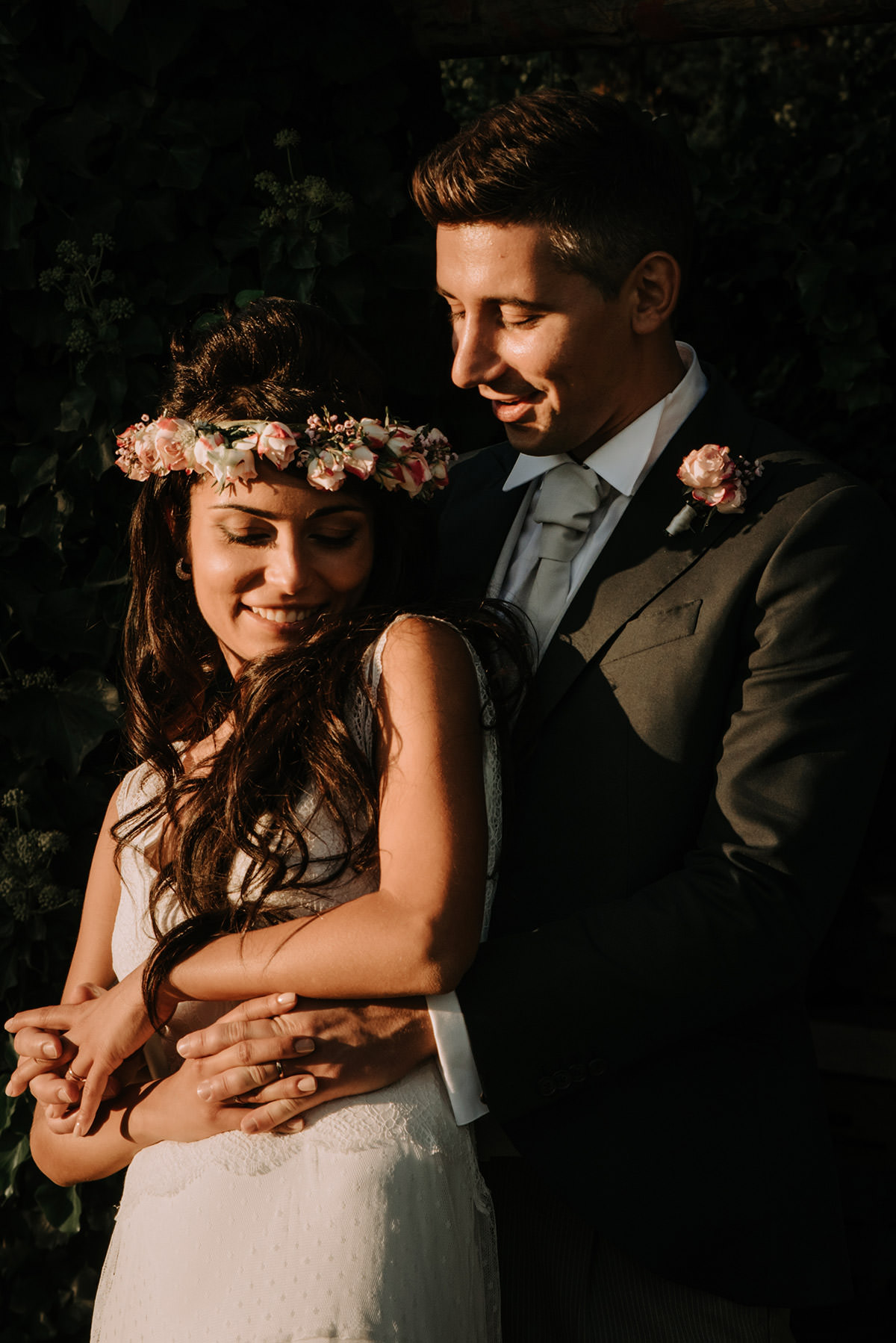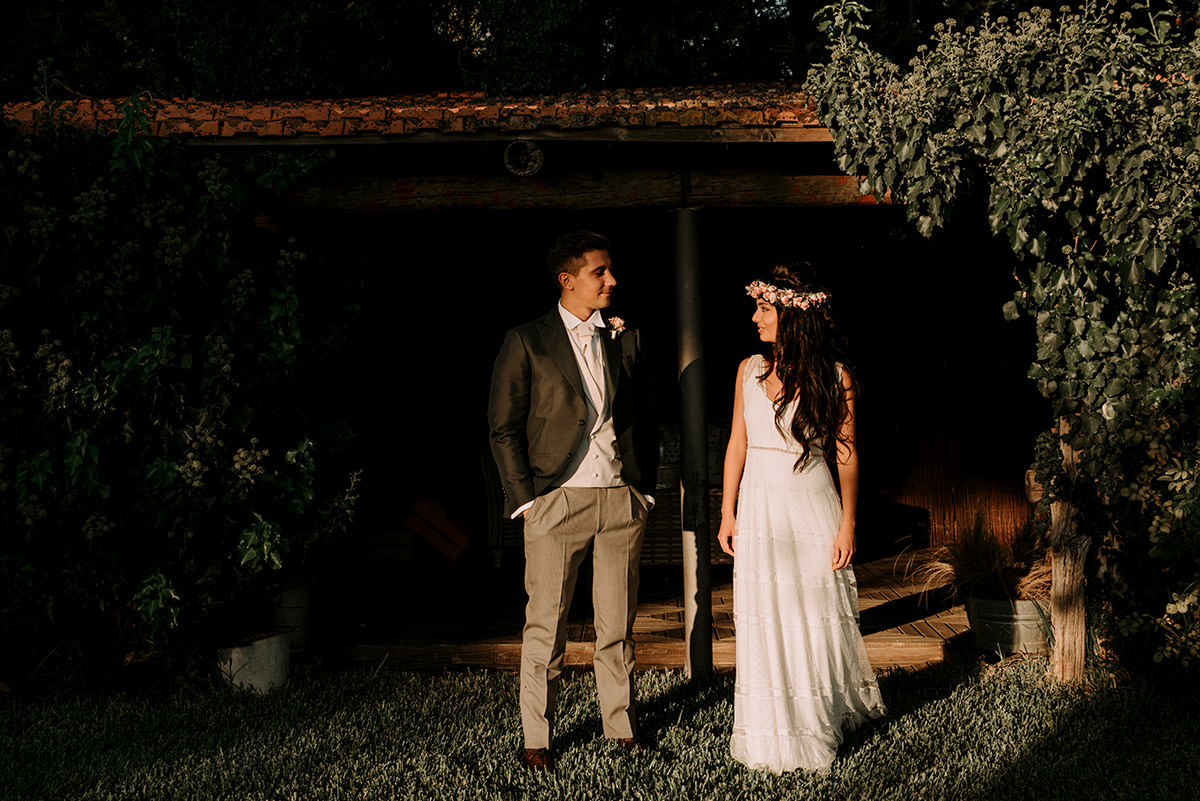 Wedding Photographer in Italy: timeless moments
Wedding Photography is part of my life: it's a great passion for me to share with couples one of the most exciting experiences of their life together. I love people who love each other and I always try to reflect this in my photography in Positano.
I capture images that tell the story of your Big Day from beginning to end. And the location obviously plays its fundamental role. The environment and the emotions become a whole and the pictures of your elopement will be the real expressions of these timeless moments.
Discover a magic country with a Wedding Photographer in Italy
Which is the best part of Italy to tie the knot? Very often bride and groom ask me about that. It is almost impossible, even as Wedding Photographer in Italy, to give an answer to this question, which can be suitable for all couples. Italy offers an array of very different places and they all have their big appeal.
The Amalfi Coast is perfect for couples, loving the breathtaking marine landscapes and nature, without renouncing the glamour. Florence, Rome, and Venice are all different from each other, but they share the same charm of the ancient cities, rich in great culture and history. And they grant a timeless and unique experience.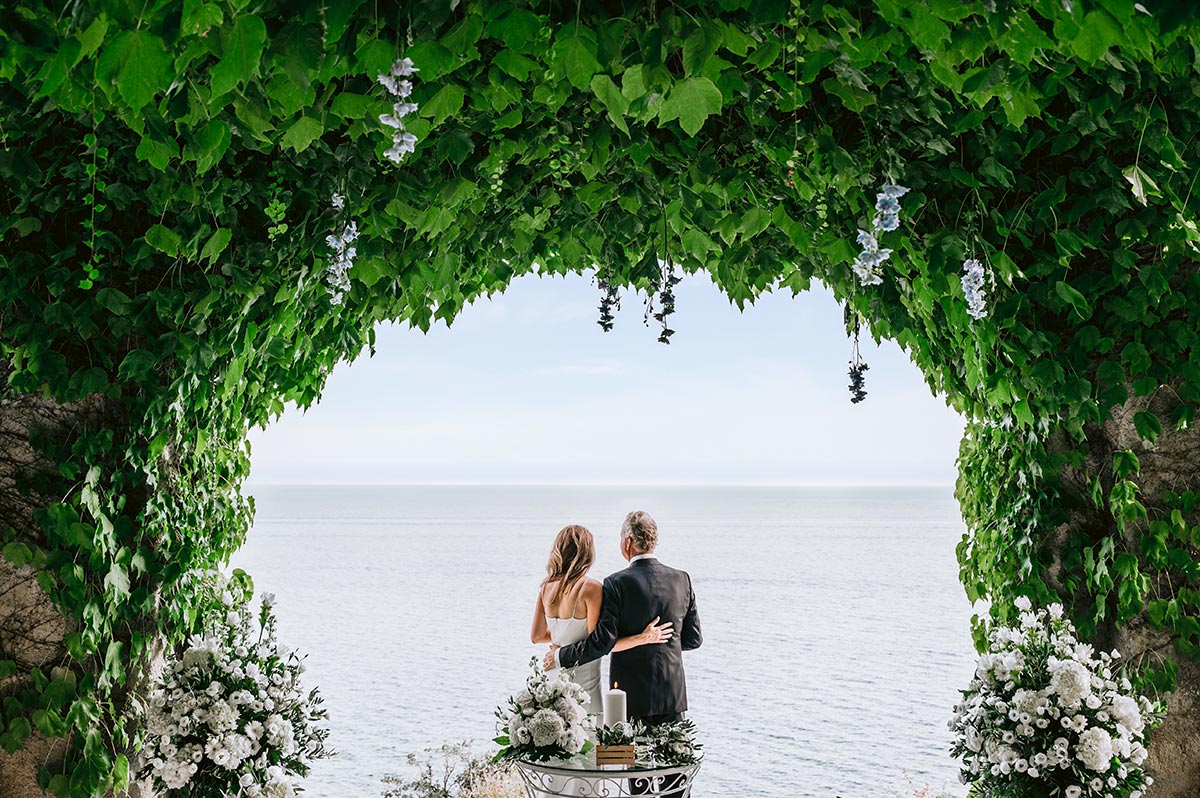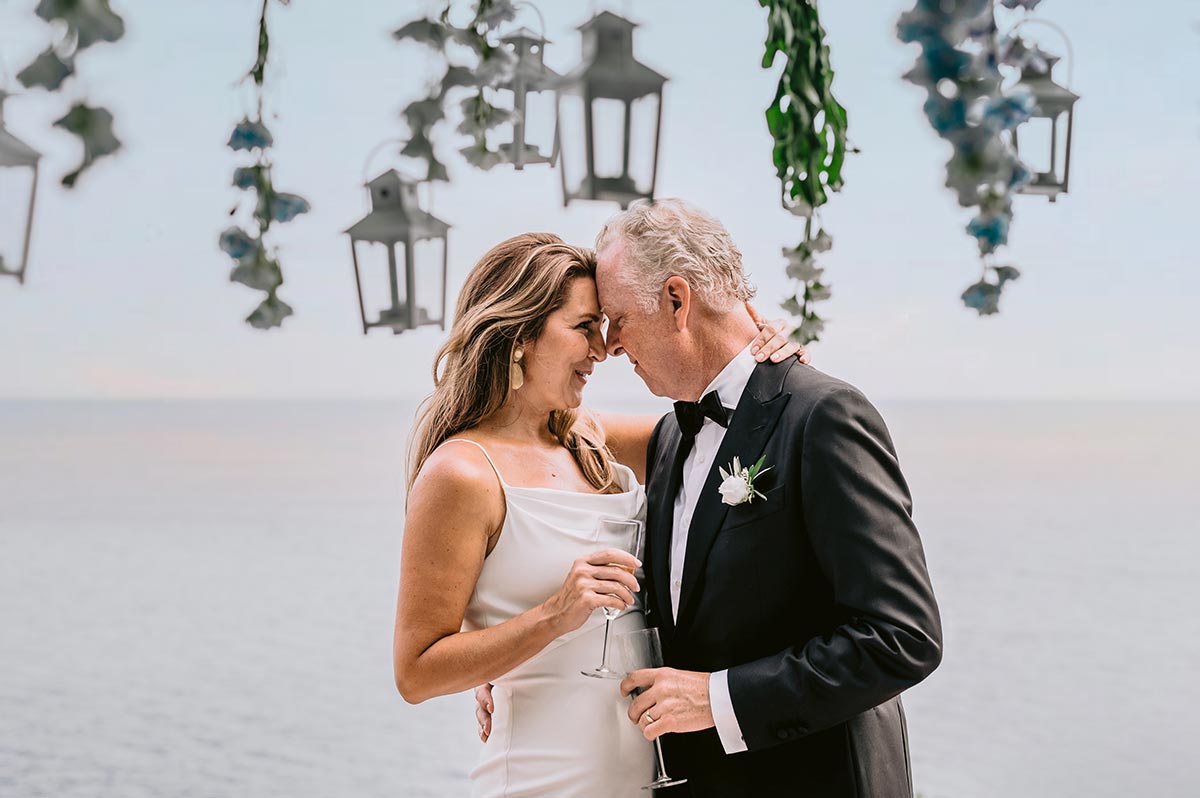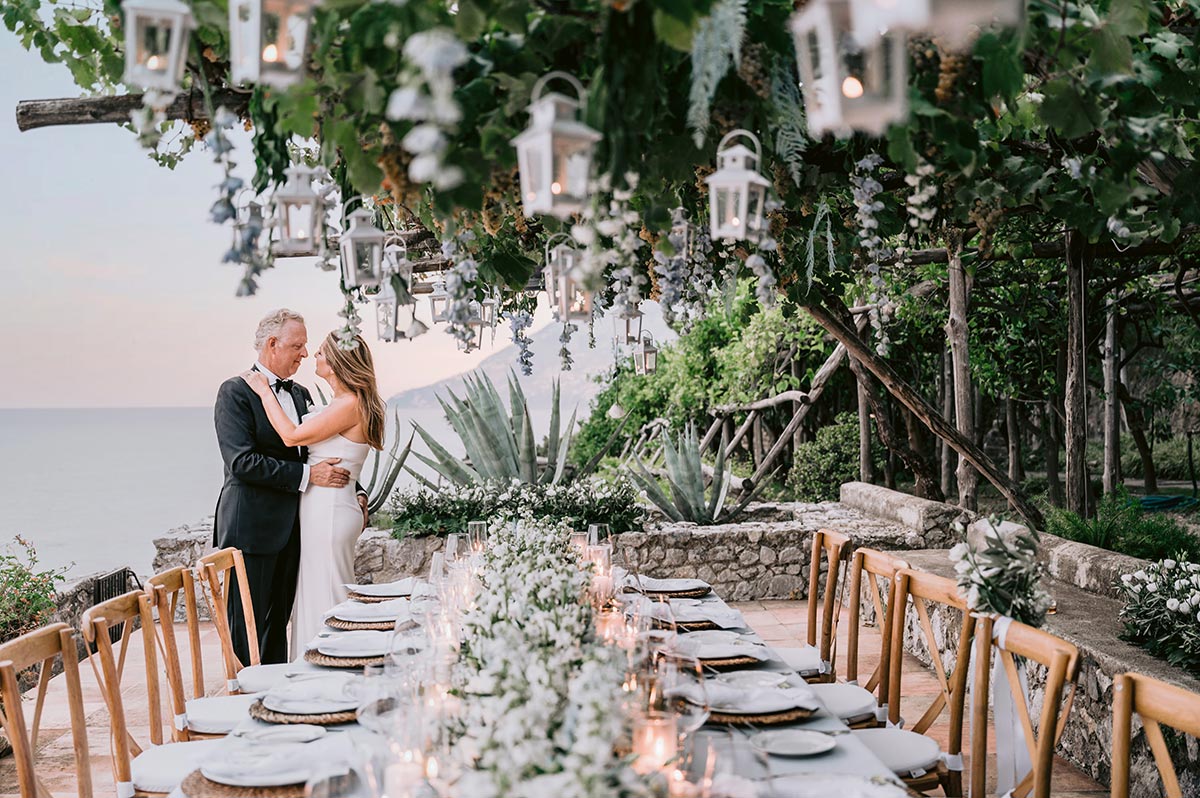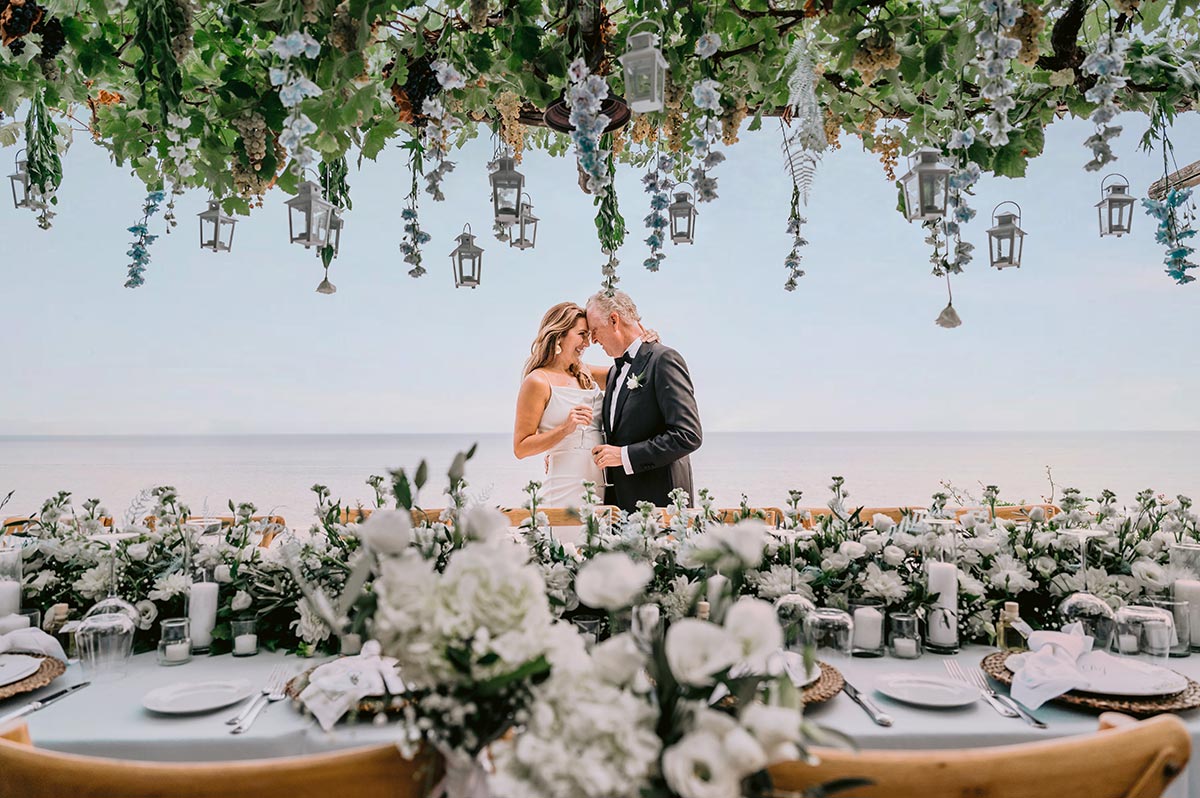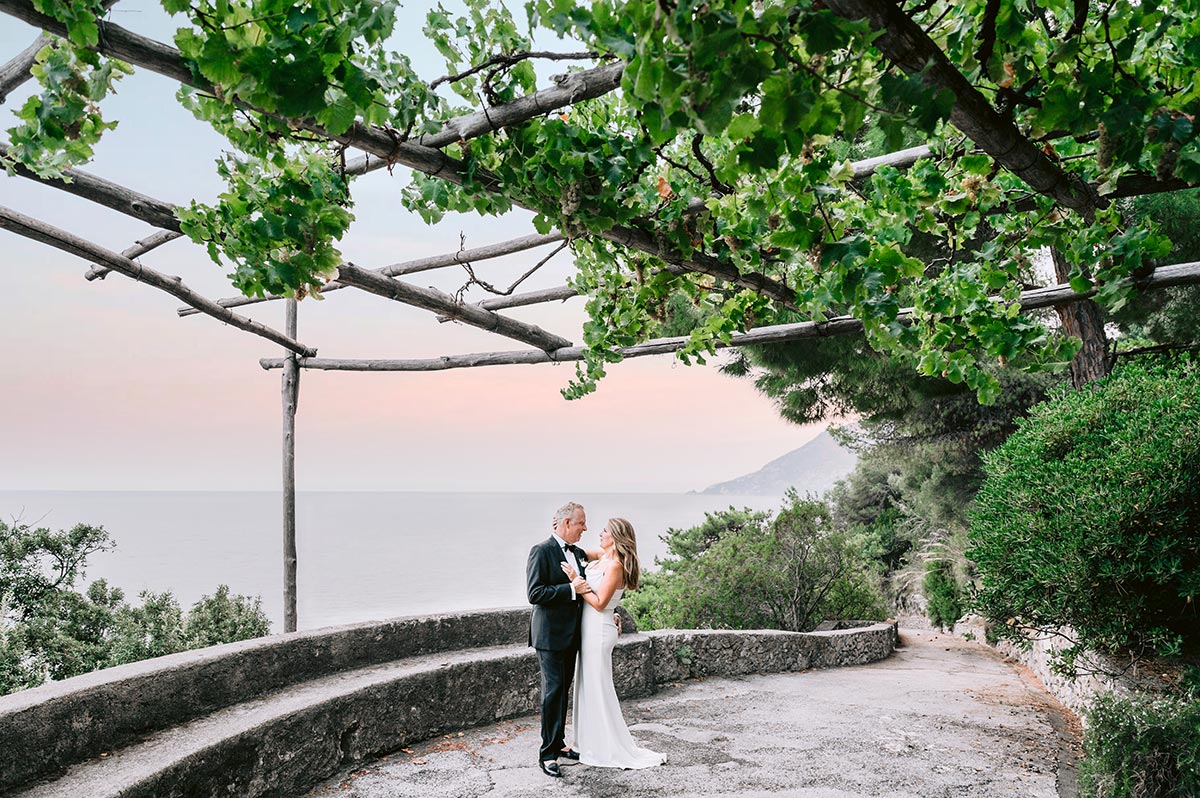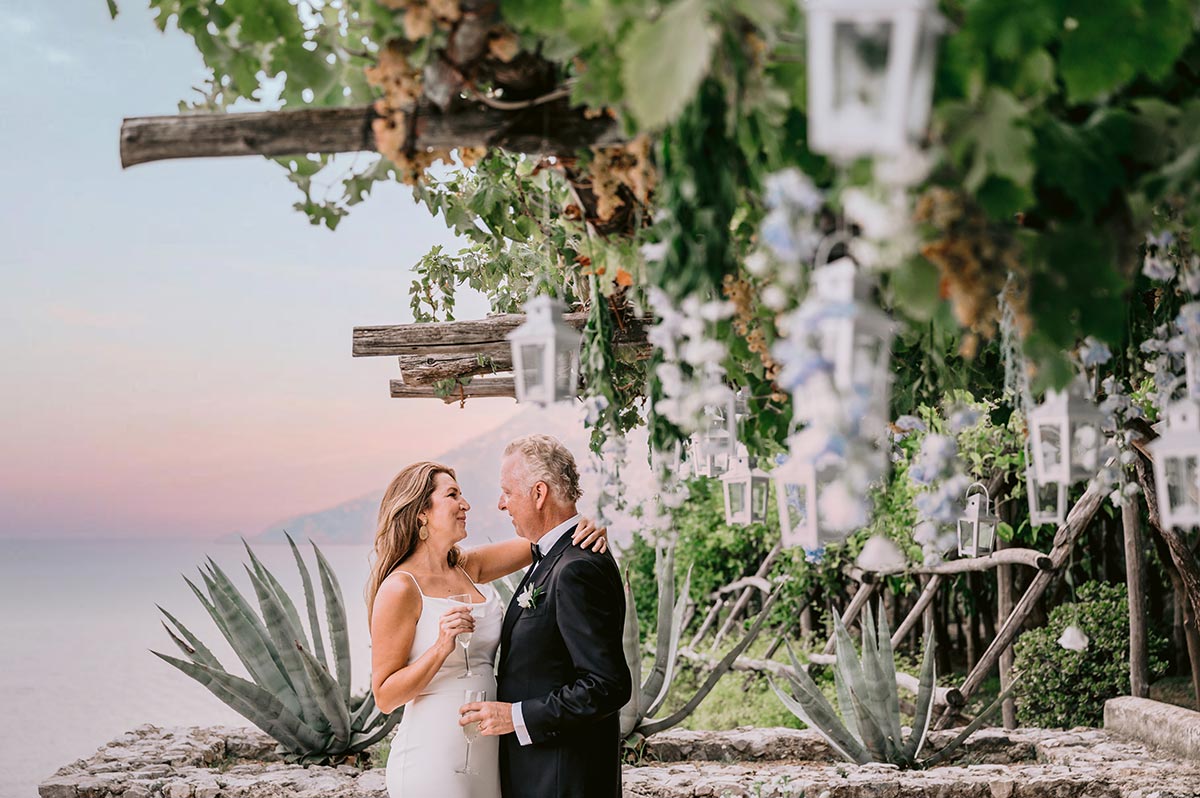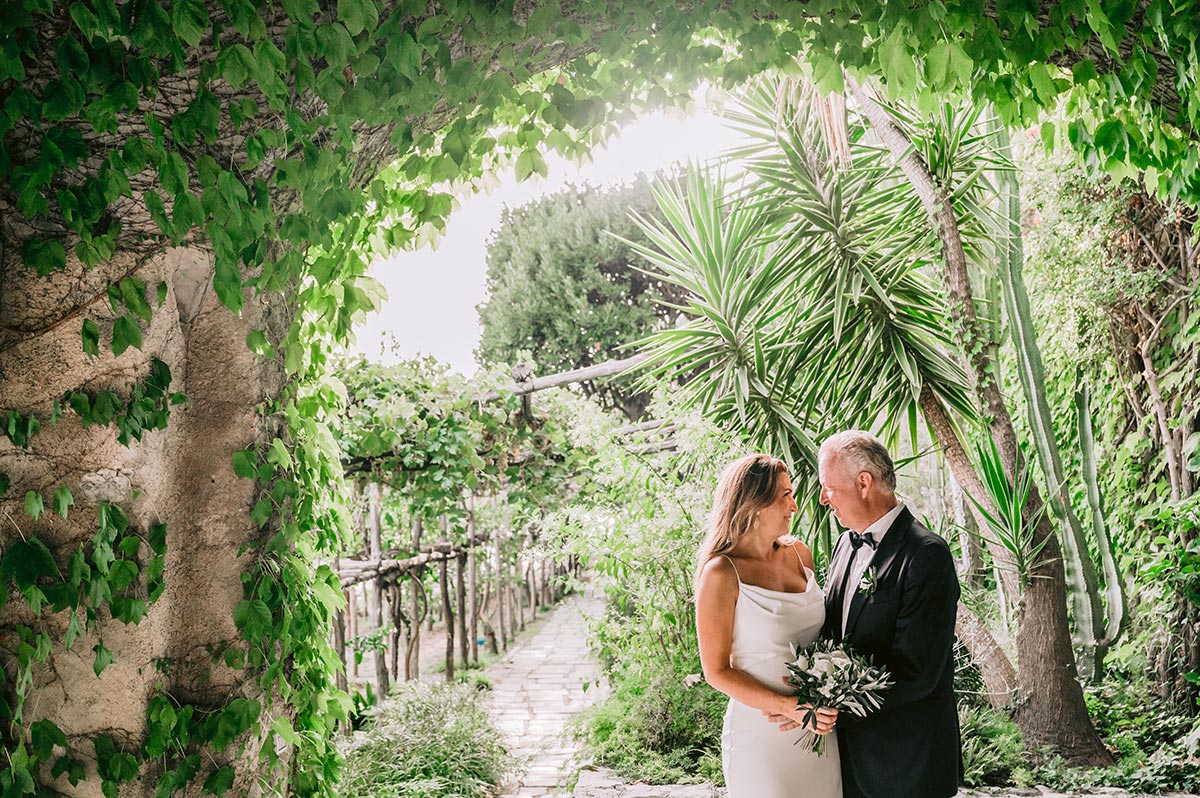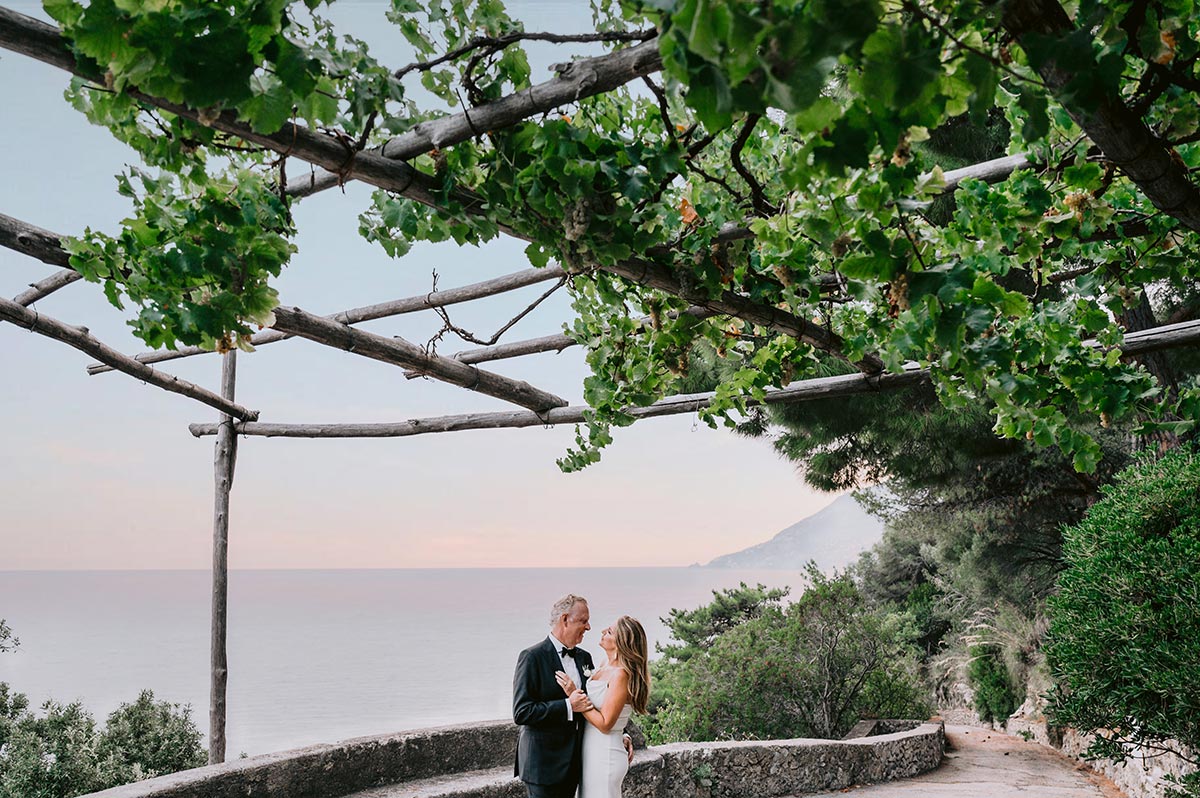 Umbria is another fantastic option, for example, for couples who want to avoid the crowd and to celebrate their wedding in style in a small borgo or in a wonderful castle in the countryside.