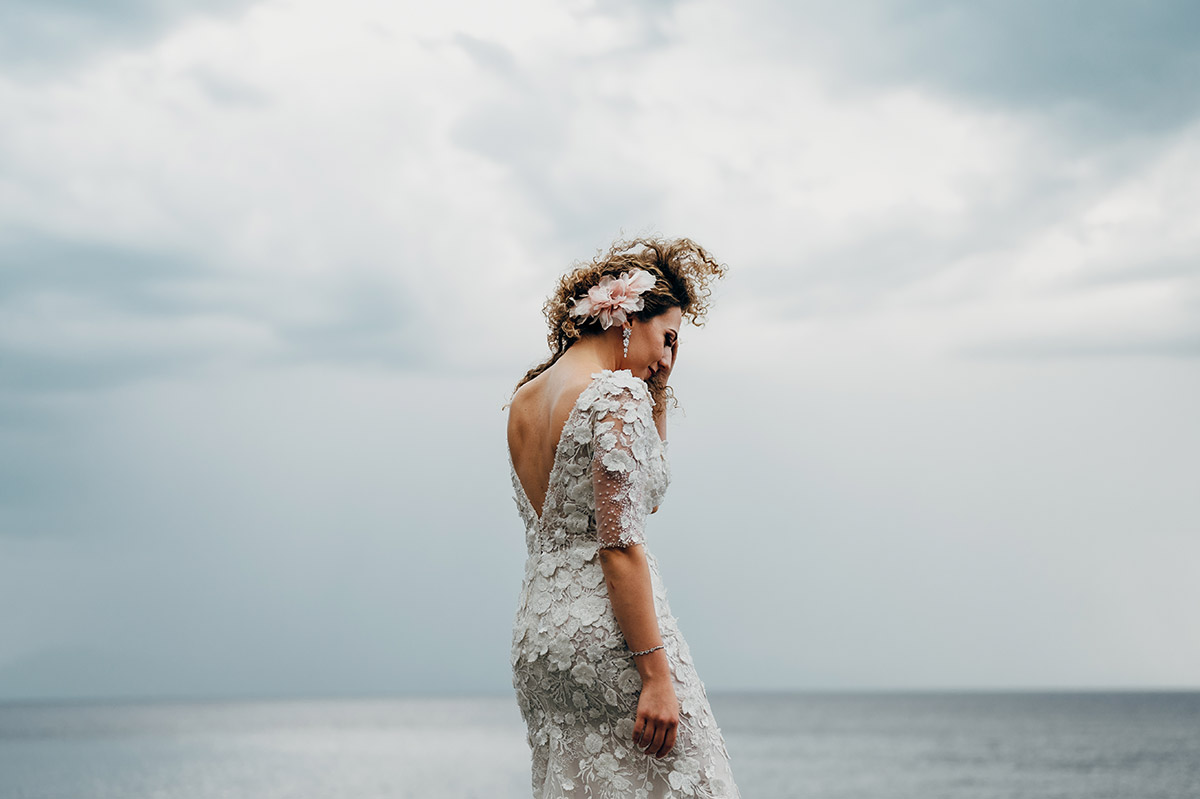 Top Wedding Photographers never let you down: they are not afraid to work under pressure and to deal with different and extreme lighting conditions
Top Wedding Photographers
The best wedding photographer in Italy
If you want your Big Day in Italy is a one of a kind experience, you need the best.
The best doesn't mean necessarily that you have to spend a fortune, but that you choose the best for you: something, that fits your style, your tastes, and your desires.
DESTINATION WEDDING PHOTOGRAPHER ITALY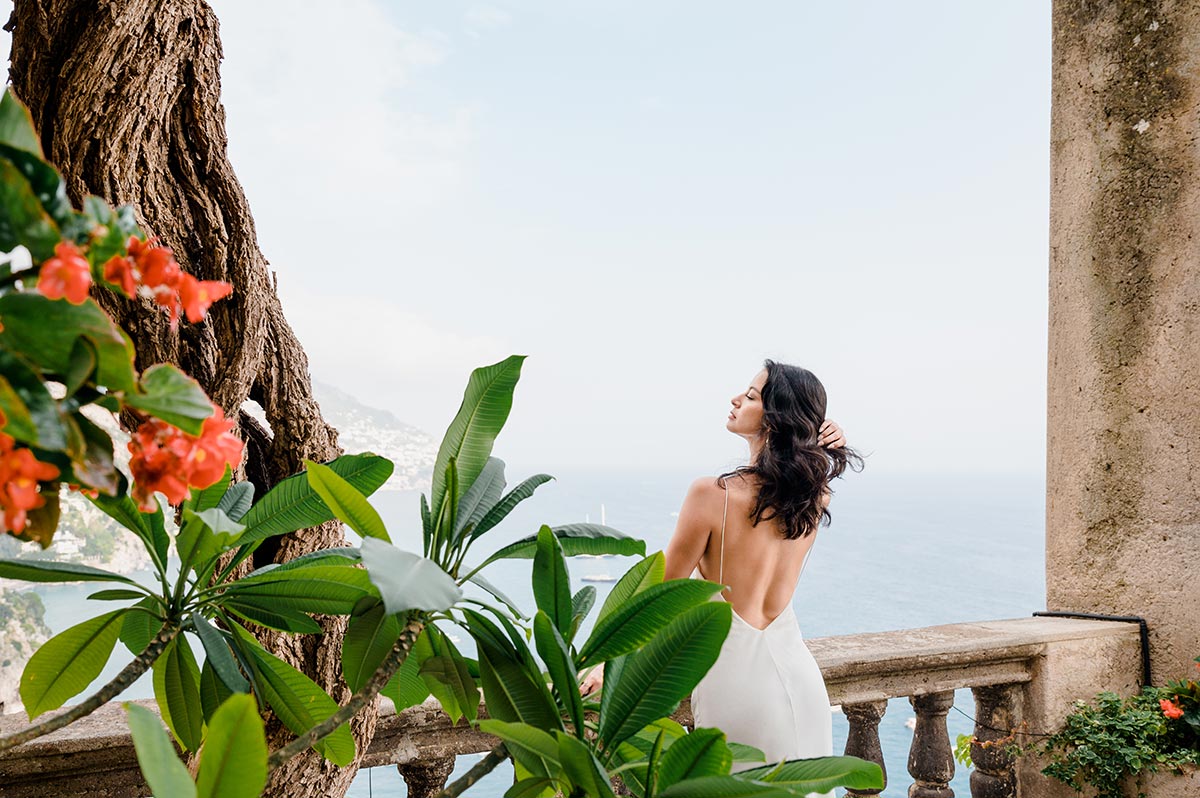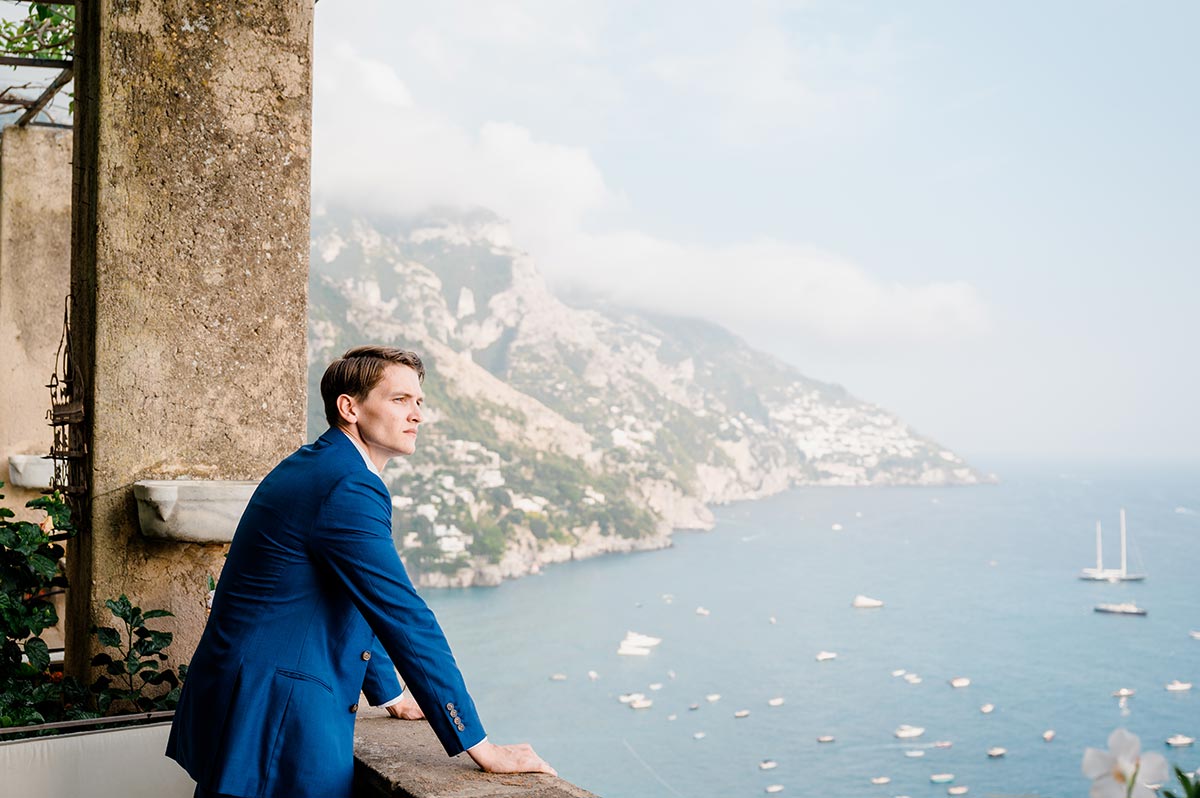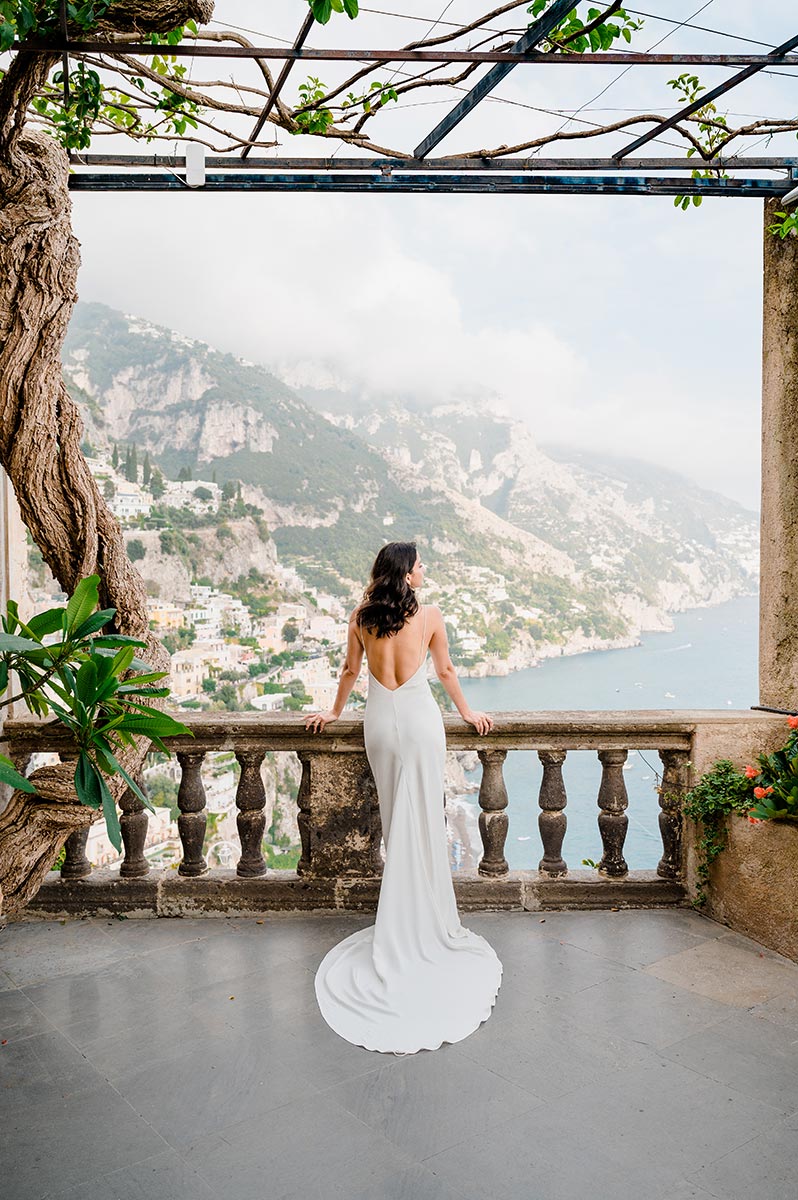 An intimate wedding in Positano is the ideal choice for a place that does not lend itself to weddings that are numerically too large.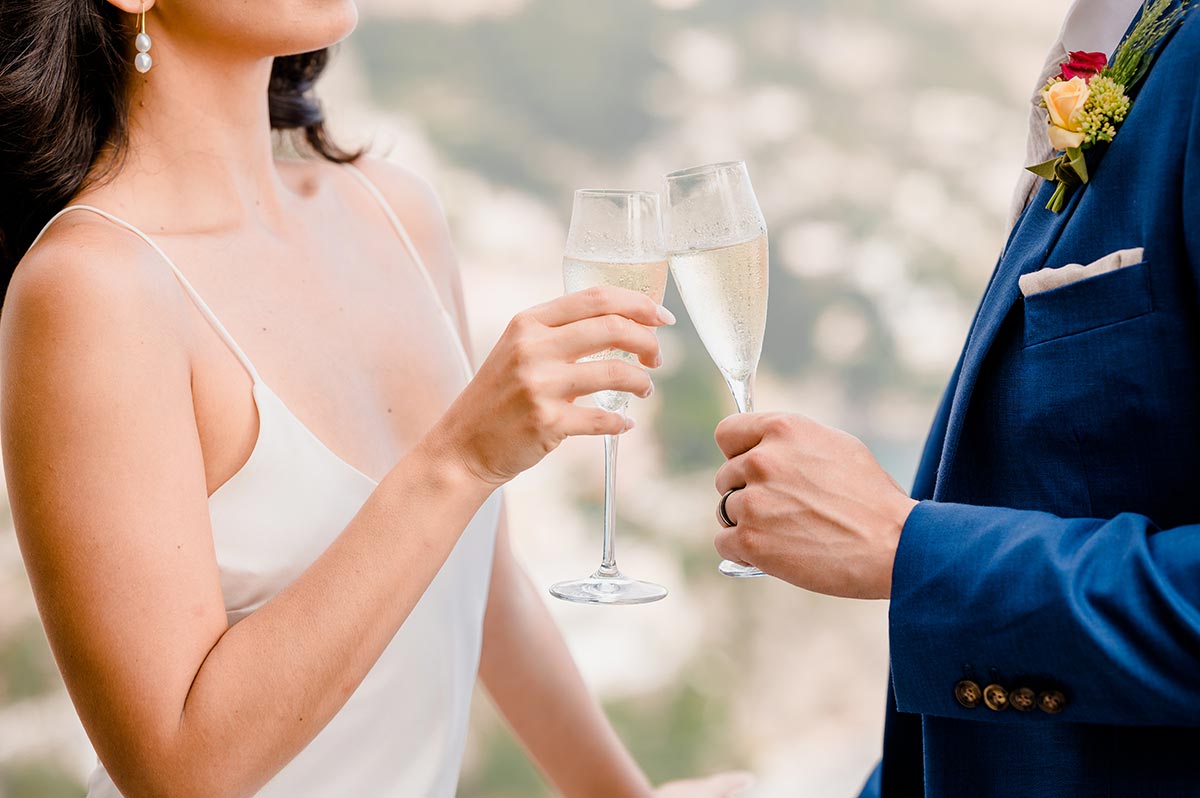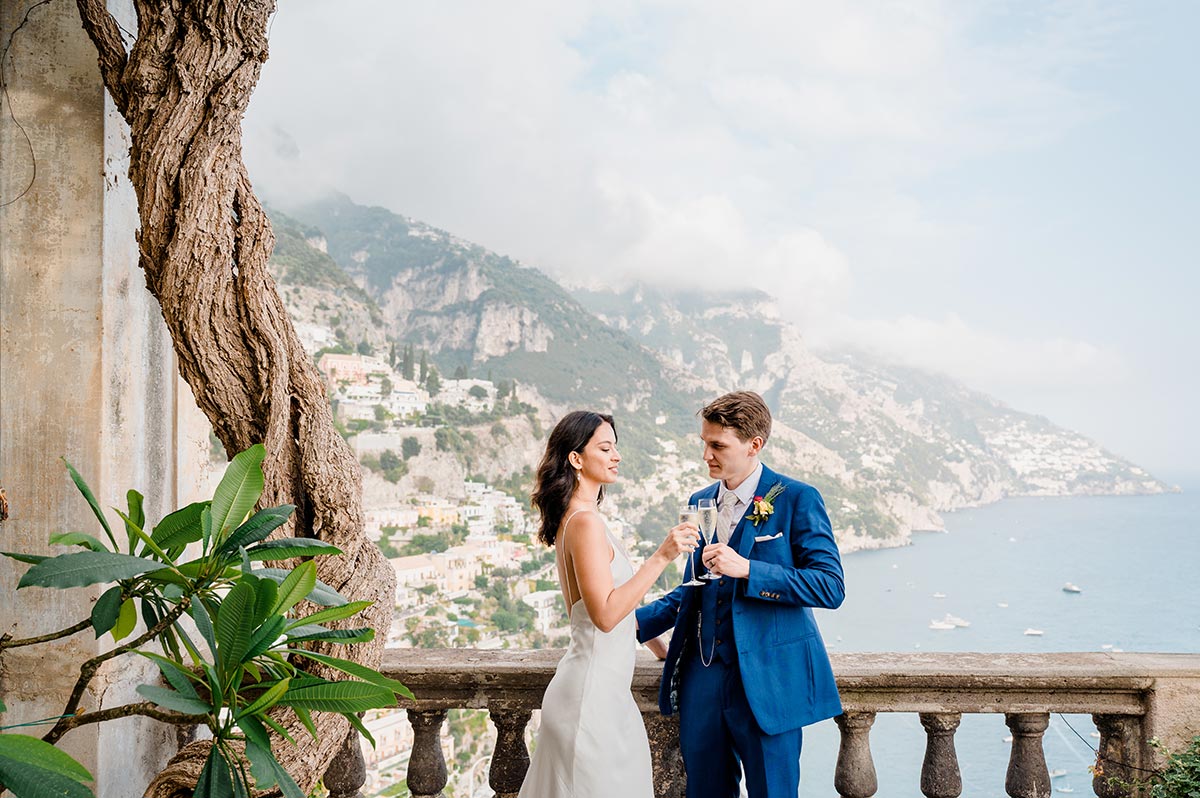 The moody gallery is focused on a specific taste that can be combined with other brighter moments anyway. When it comes to Wedding Photography, don't get too easily satisfied. Italy is plenty of Top Wedding Photographers, ready to let you go back home with gorgeous Wedding pictures
Top Wedding Photographers: my definition
What does it mean Top Wedding Photographers? I have my own idea and my own definition of that. Have a look here. A Top Wedding Photographer is:
someone, who help you find the best spots, where to capture the memorable moments of your Big Day.
a Professional in all meanings: someone who let you feel at your ease in front of the camera, who understand the situations going on and behave accordingly, a discrete presence and an ally at same time.
the person you can rely on before, during, and after your Wedding and that is aware of the huge responsibility of including all your emotions, feelings, and memories in your Wedding pictures.
Top Wedding Photographers: professional in all circumstances
As an Italian Wedding Photographer, I enjoy a lot be part of Weddings. They are full of love and joy and good feelings. But Wedding Photography is not always easy: there is a lot of emotions around to deal with.
There are families and friends full of expectations, different situations to face, maybe conundrums, misunderstanding, or unexpected events going on.
Top Wedding Photographers
Top Wedding Photographers are Professionals ready for all of that. They are well prepared, they know how to react and also how to solve out problems. They are not afraid to work under pressure and in every lighting condition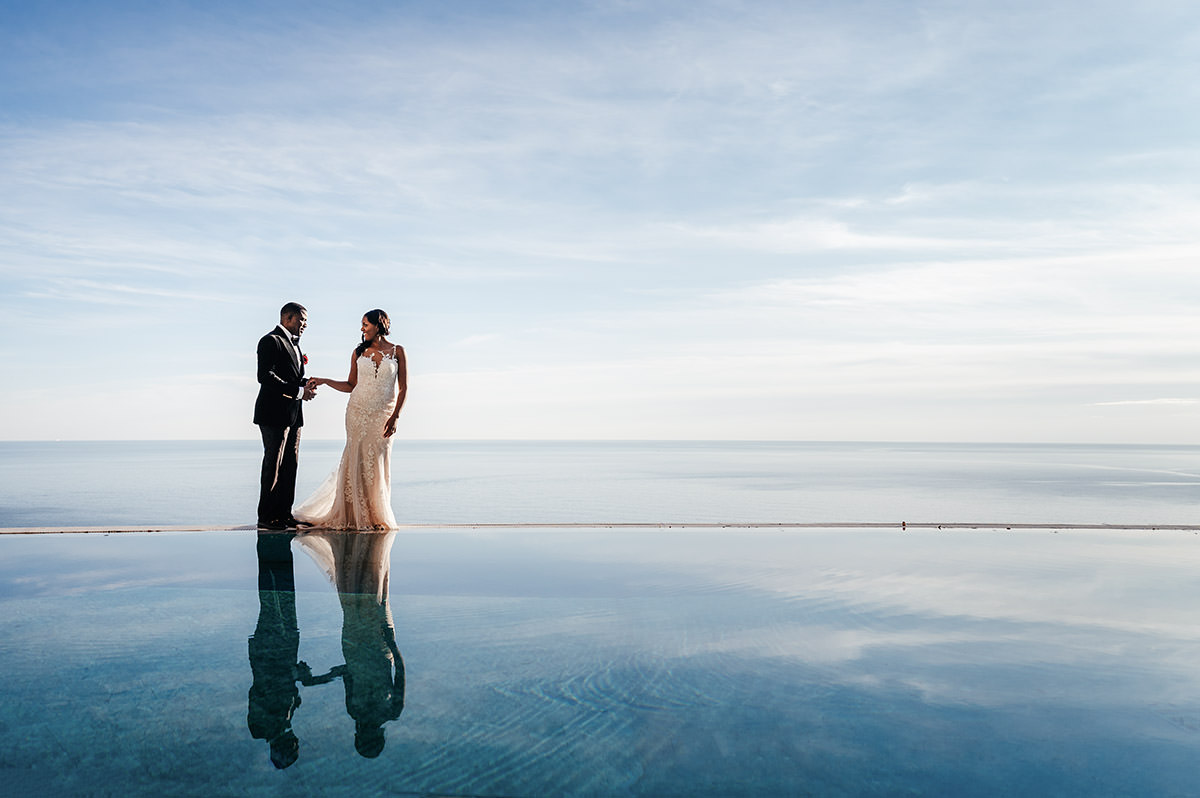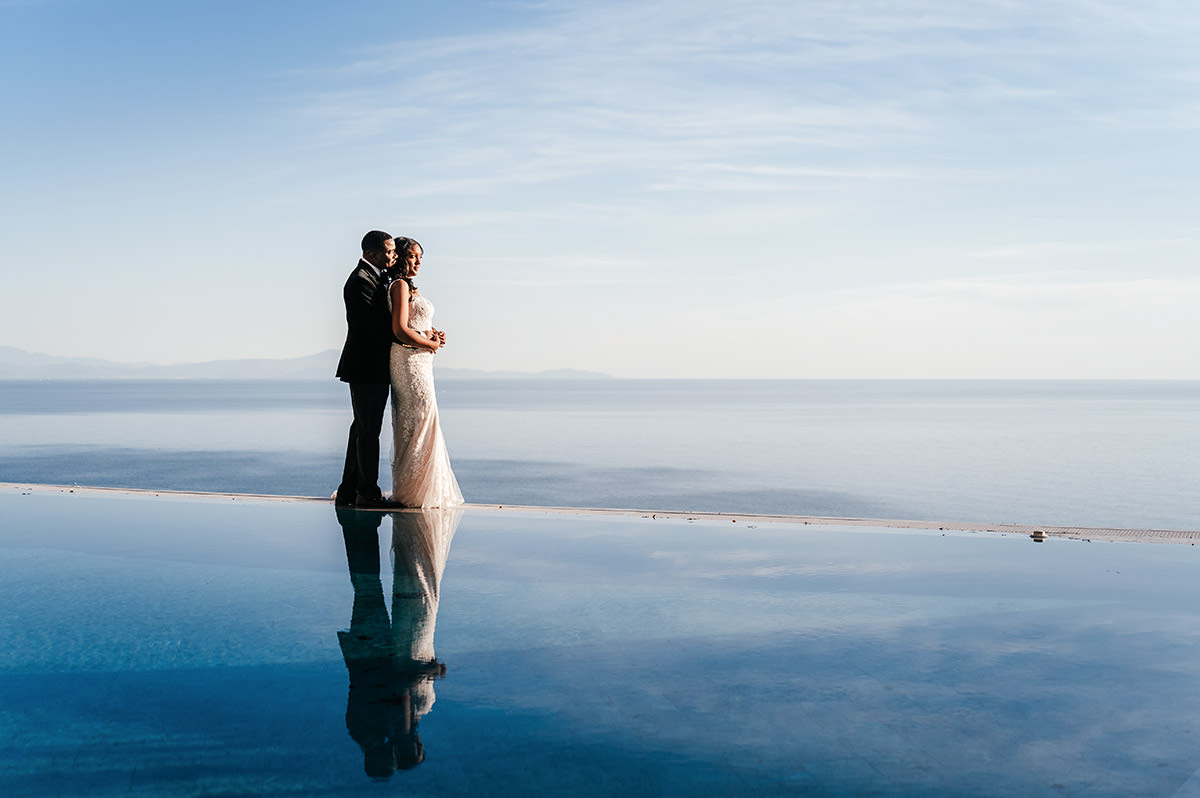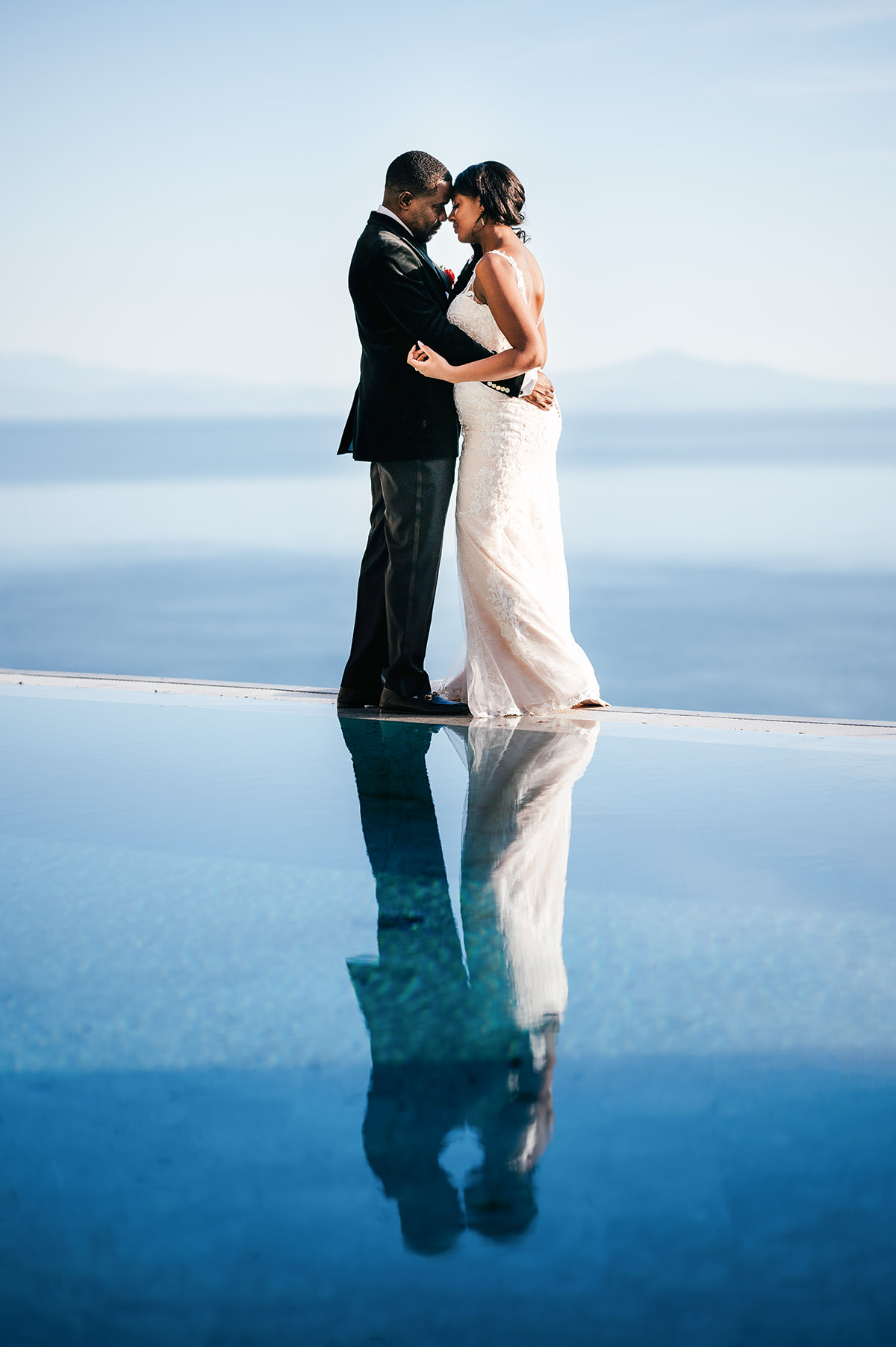 I'm conscious to have a dinstictive style, but I also know that every wedding is unique.
I like personalizing my services, yet I always want to deliver quality to my clients.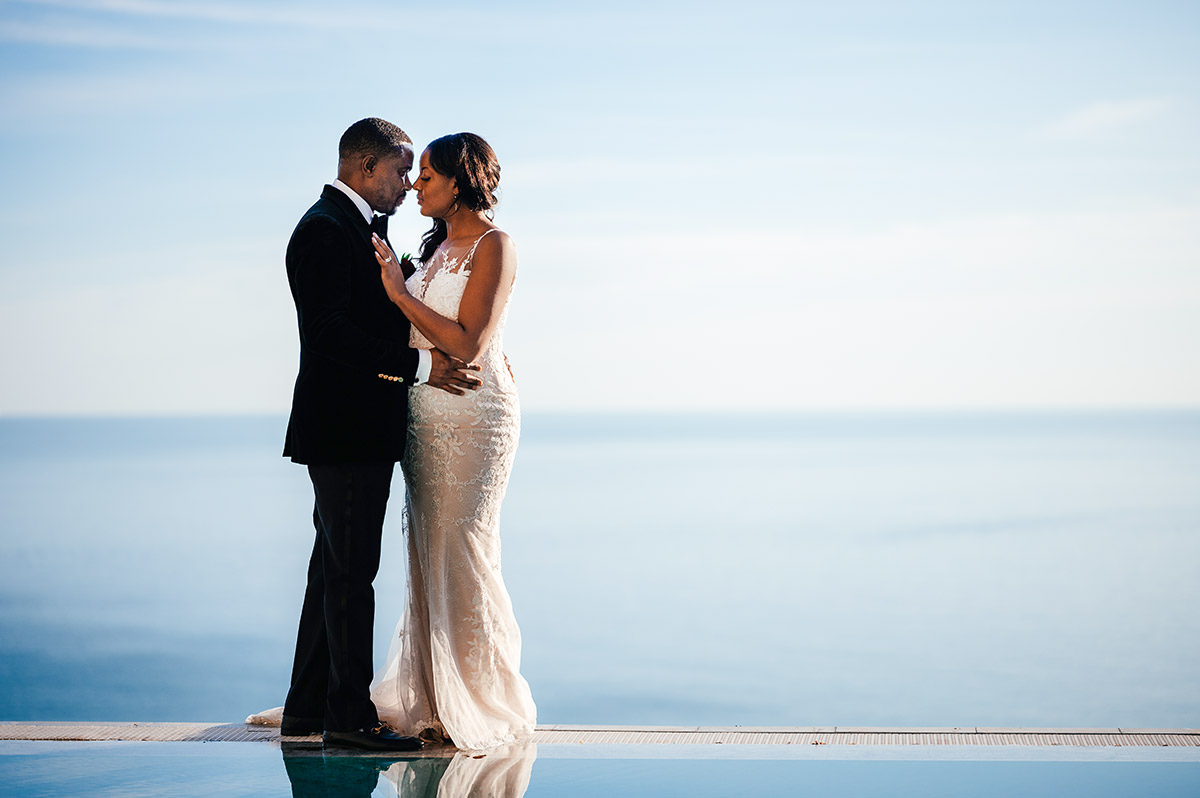 Saving money on the Wedding Photographer is not a good choice. When you have a Destination Wedding Photographer by your side, everything is easier!