The best wedding photographer in Italy
As one of the best wedding photographers in Italy according to the Fearless Photographers community I will have a big responsibility to keep up with my style and vision in photography. Yet, at the same time, I am happy with personalizing a wedding following the couple's guidelines.
DESTINATION WEDDING PHOTOGRAPHER ITALY
The moody gallery is focused on a specific taste that can be combined with other brighter moments anyway.
What you can get from the best wedding photographer in Italy is surely a guarantee of professionalism and safety. Check also the weddings in Apulia. You are from overseas and deserve a warm welcoming as well as a real professional touch for your wedding, starting from the initial planning…
Many couples chose to get in contact with the photographer first when they plan their wedding in Italy.
They simply search on the internet, looking for the best wedding photographer in Italy.
A good way to choose a good photographer comes after checking his portfolio and after understanding how much his portfolio is closer to their own taste. Check also Rome wedding photographer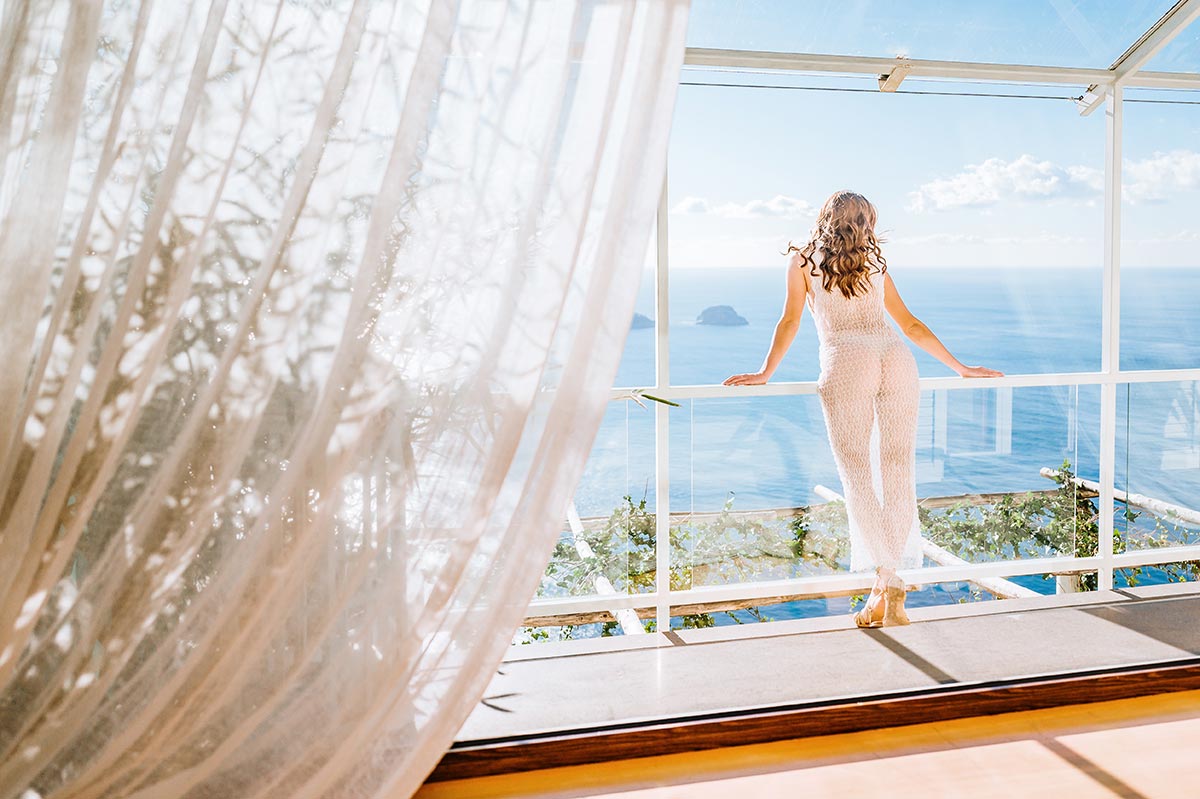 We love capturing authentic athmospheres in every wedding. Our storytelling starts from your "persona". Your state of mind is the key factor of our work.
We are like "translators" of a meaningful slice of you, the light, the backdrops, the italian views and our sensitivity by delivering all of this in a picture.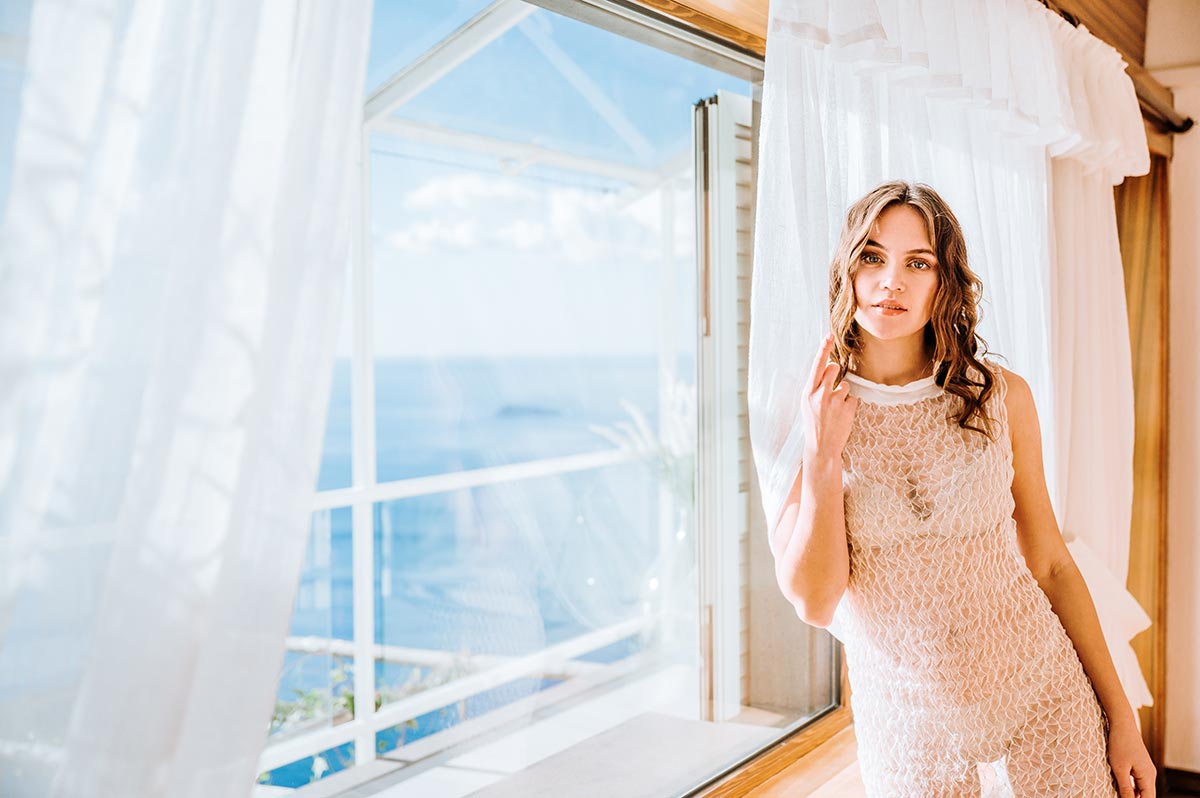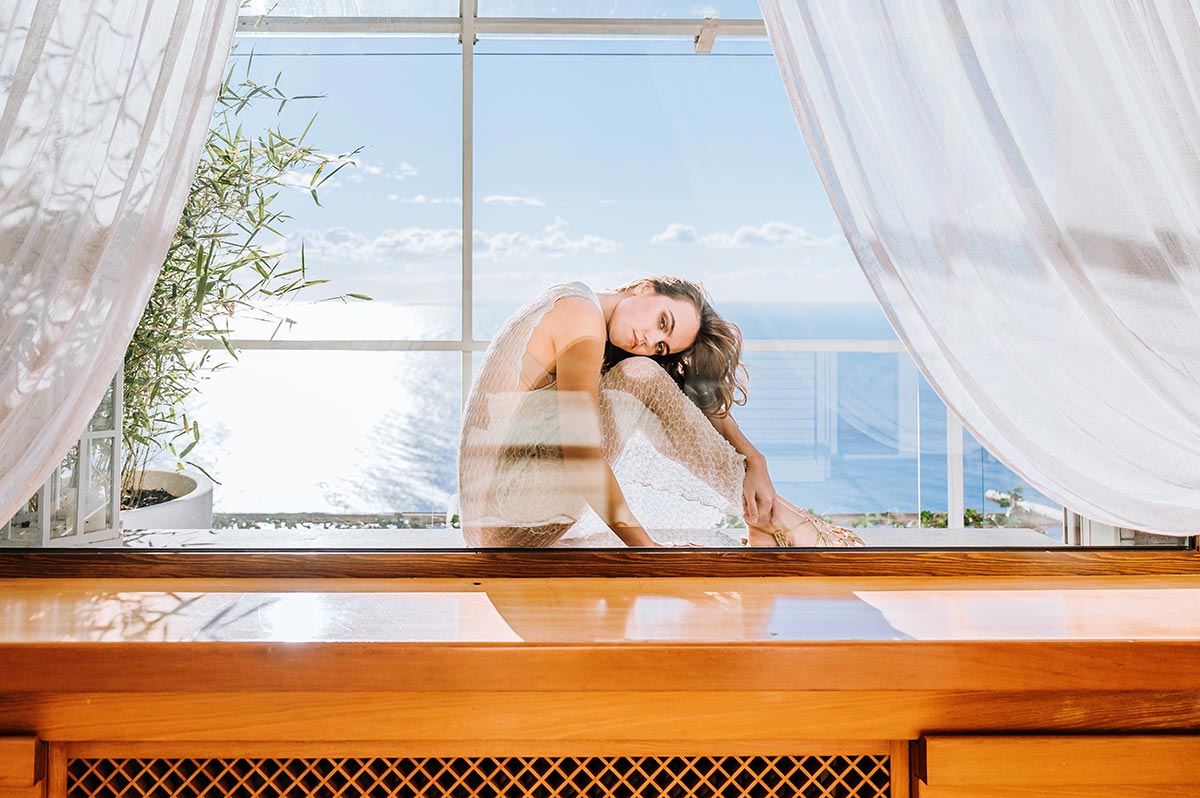 if you like my pictures then we surely have something in common, something deep in yourself that I can see.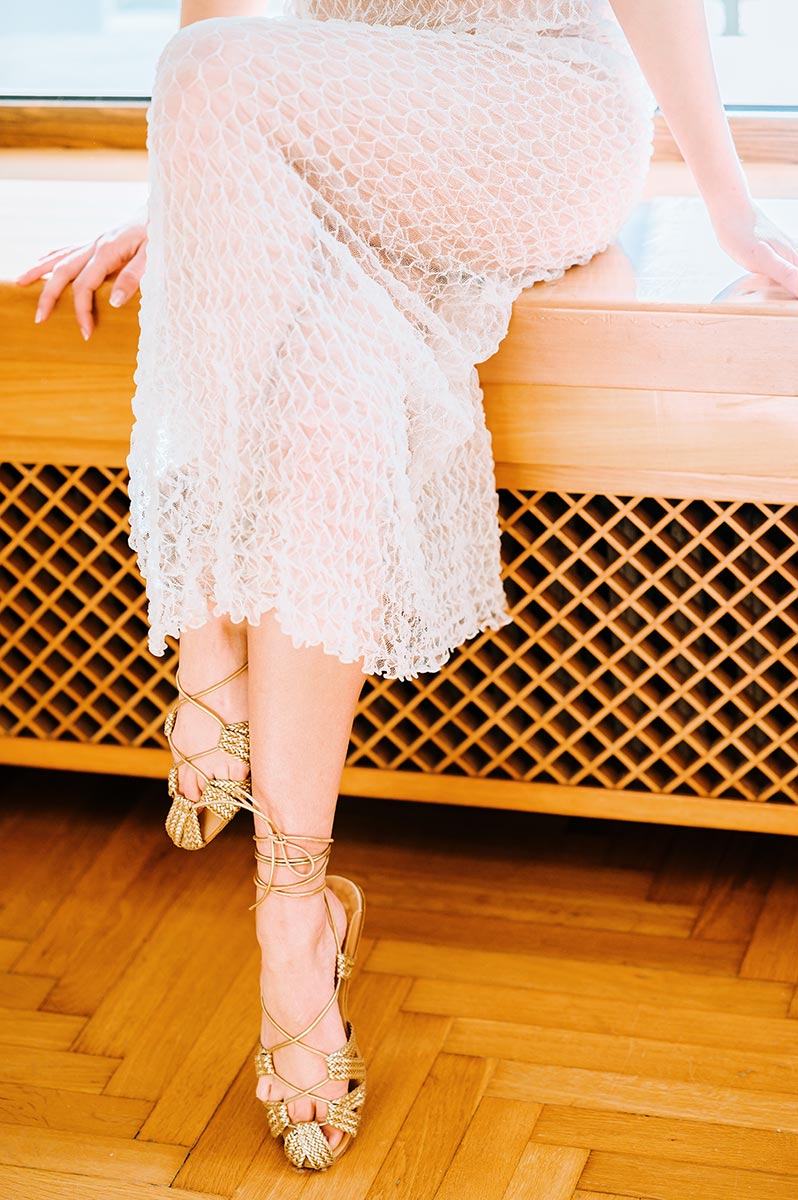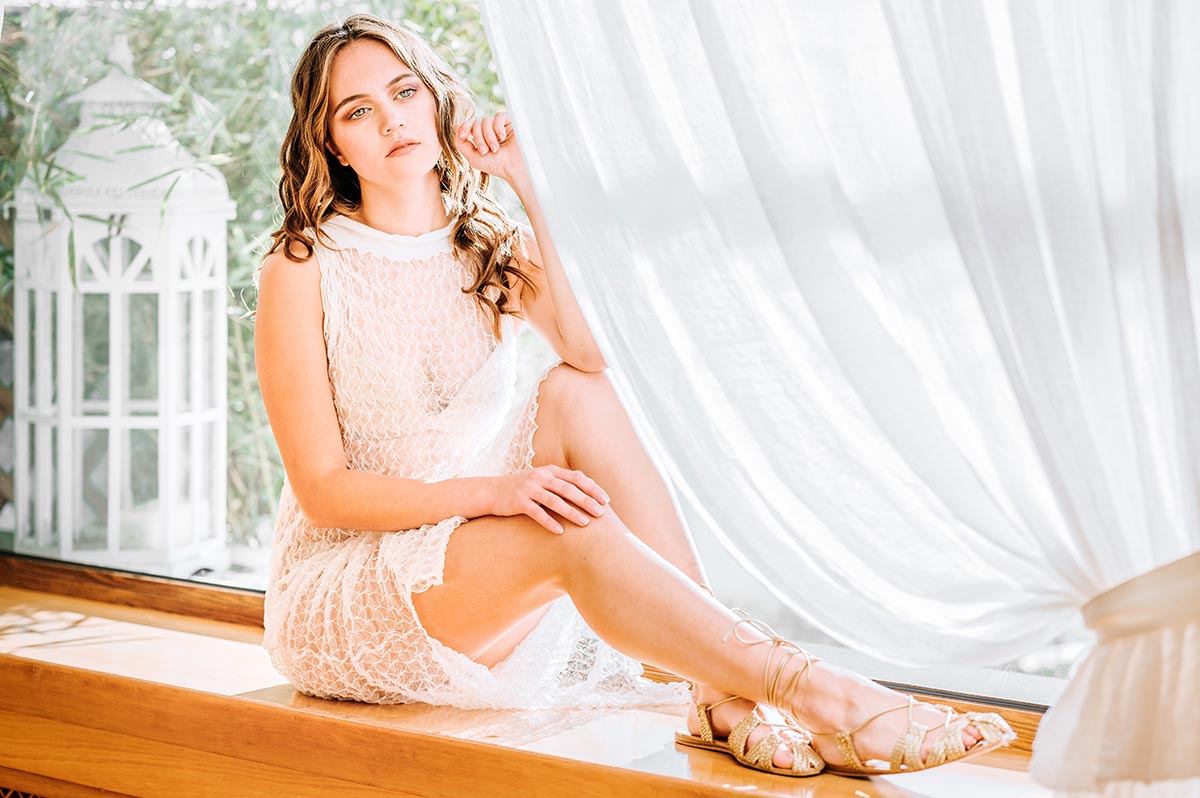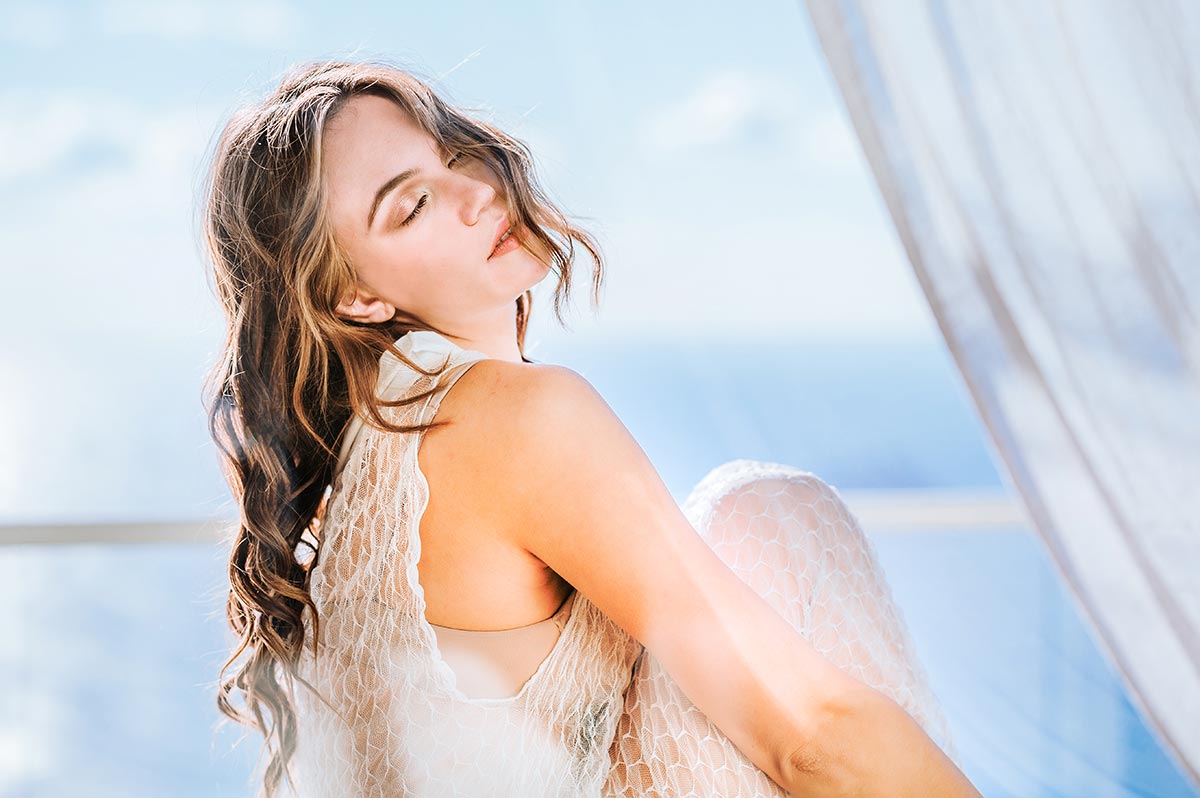 Further, is also important to share ideas. Communication helps to have an idea of a level of empathy that should always be effective between photographers and couples.
The best wedding photographer in Italy should be good at talking and interacting as well as taking pictures during the shooting.
What makes a good picture is most of the time a good level of communication. So why don't get in contact with us and check out our packages and experience in order to get the top-level quality for your special event in Italy?
You gonna be amazed by our being sociable and professional at the same time.
I am an Italian wedding photographer and am open to every destination wedding all over Italy and not only. Backdrops in Italy are stunning as well as overseas.
I often get the best inspiration from what is not obvious to my eyes. Moods change, depending on places and so colors, composition, atmosphere.
My team and I will try to capture the most of your love story. Backdrops are significant in photography as well as light conditions.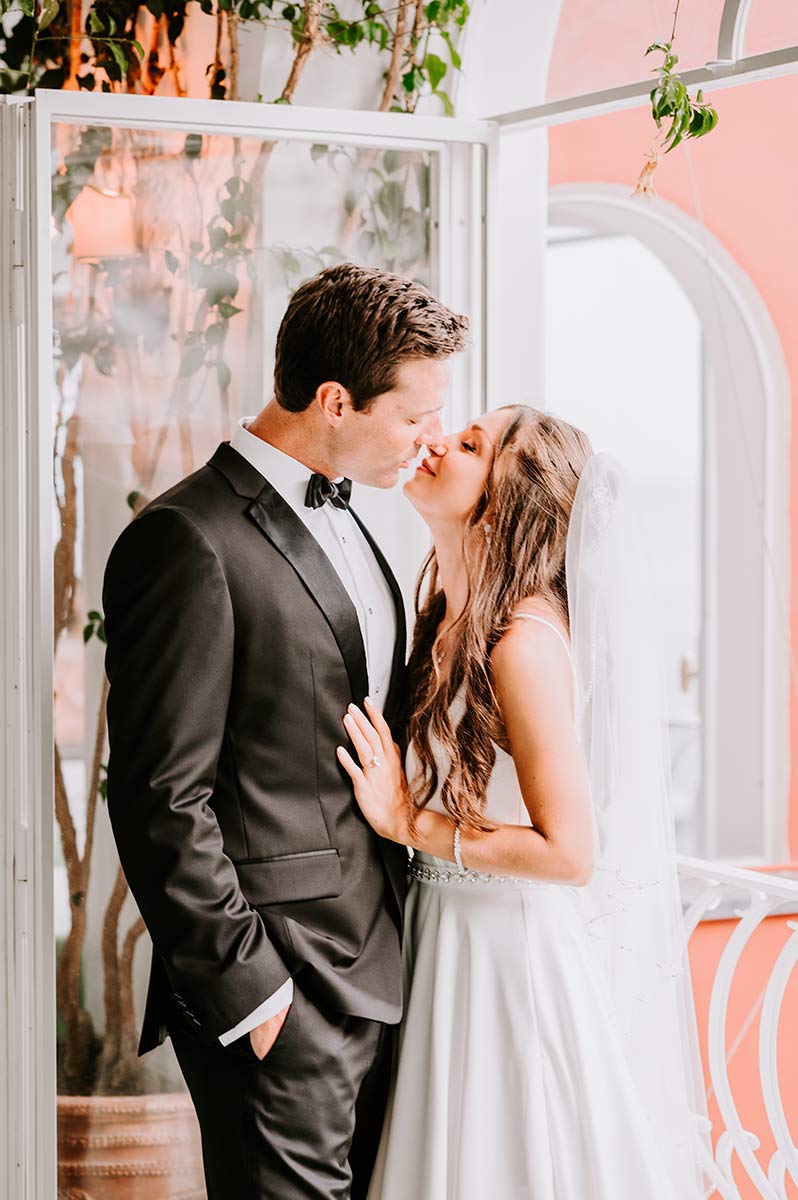 However, the narrative function of photography transcends the obligation to document the facts only. There are many other elements that contemporary couples are increasingly seeking for. It is the certainty of receiving that particular result which is based on that level of empathy communication that only the sensitive people can understand.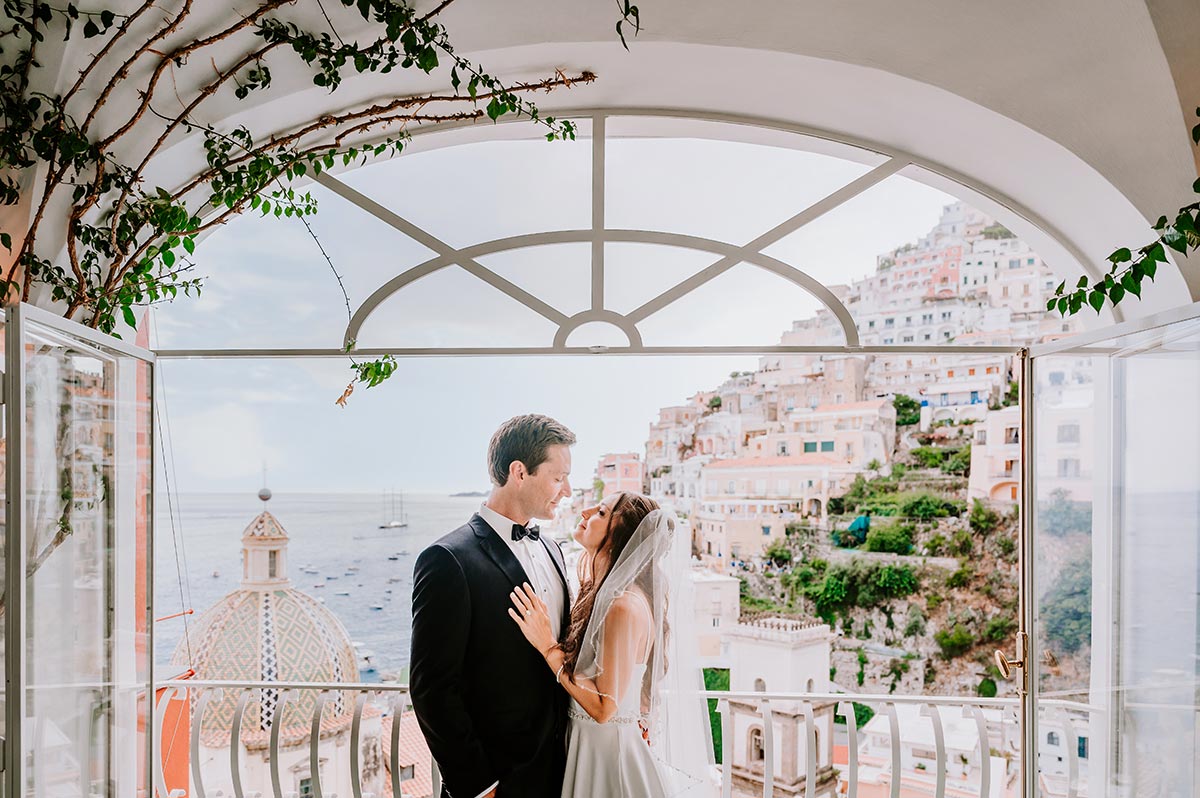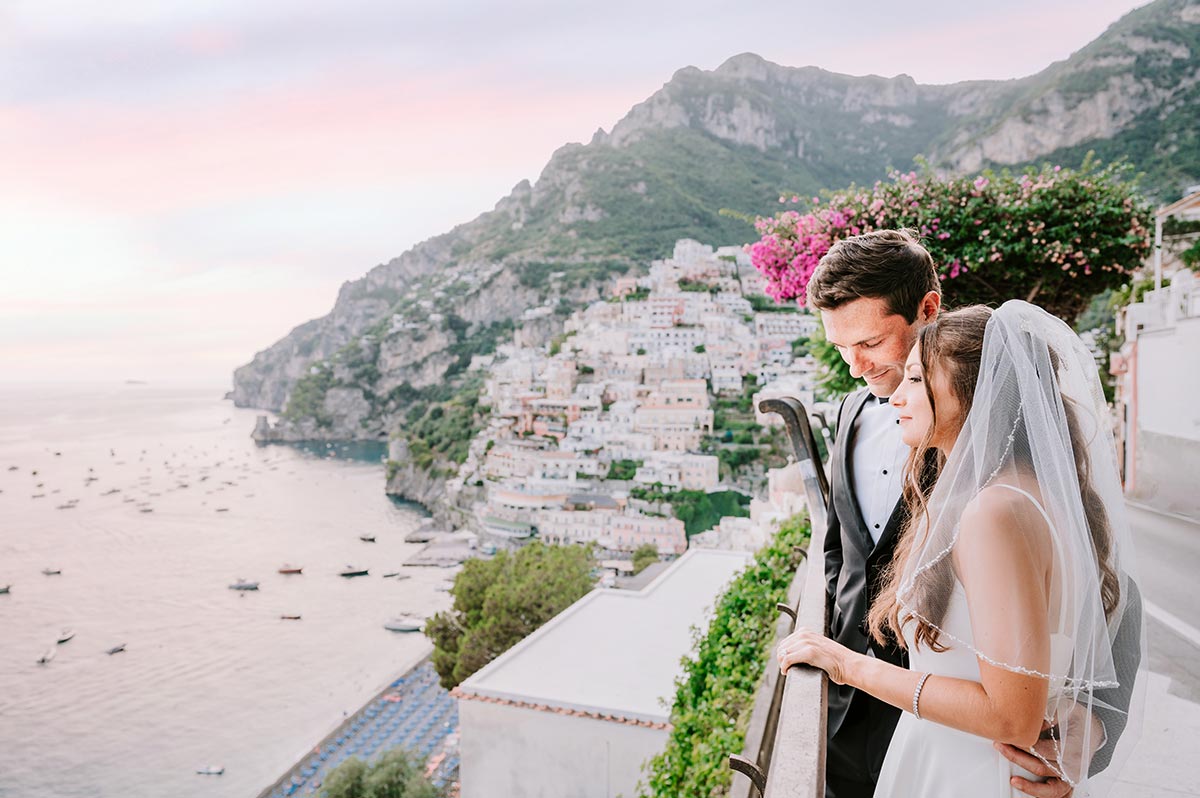 if you like my pictures then we surely have something in common, something deep in yourself that I can see.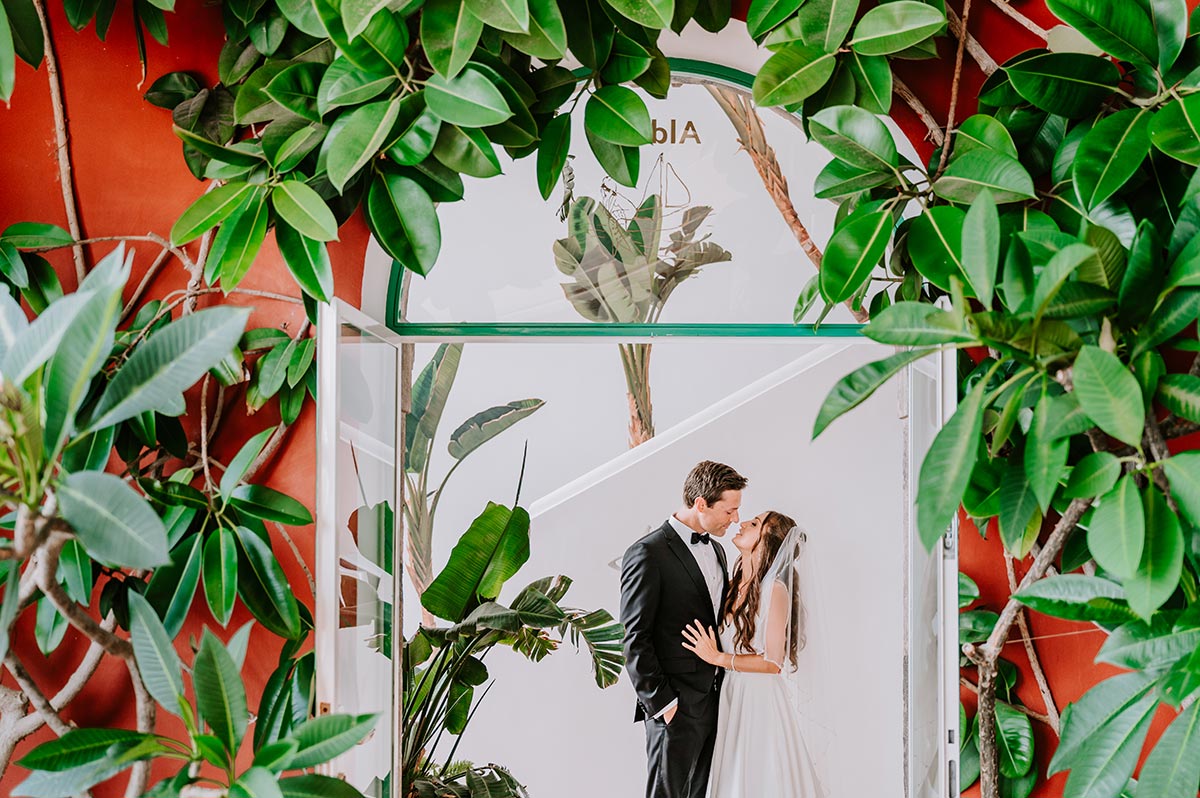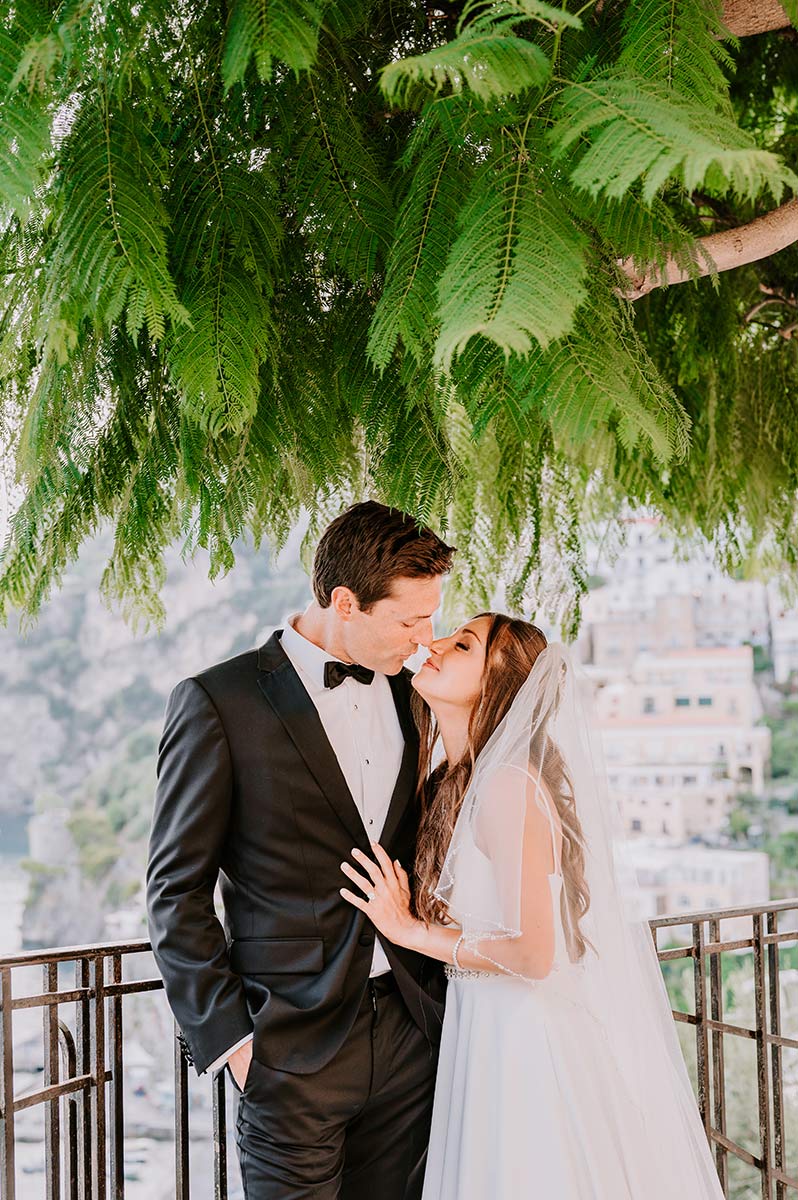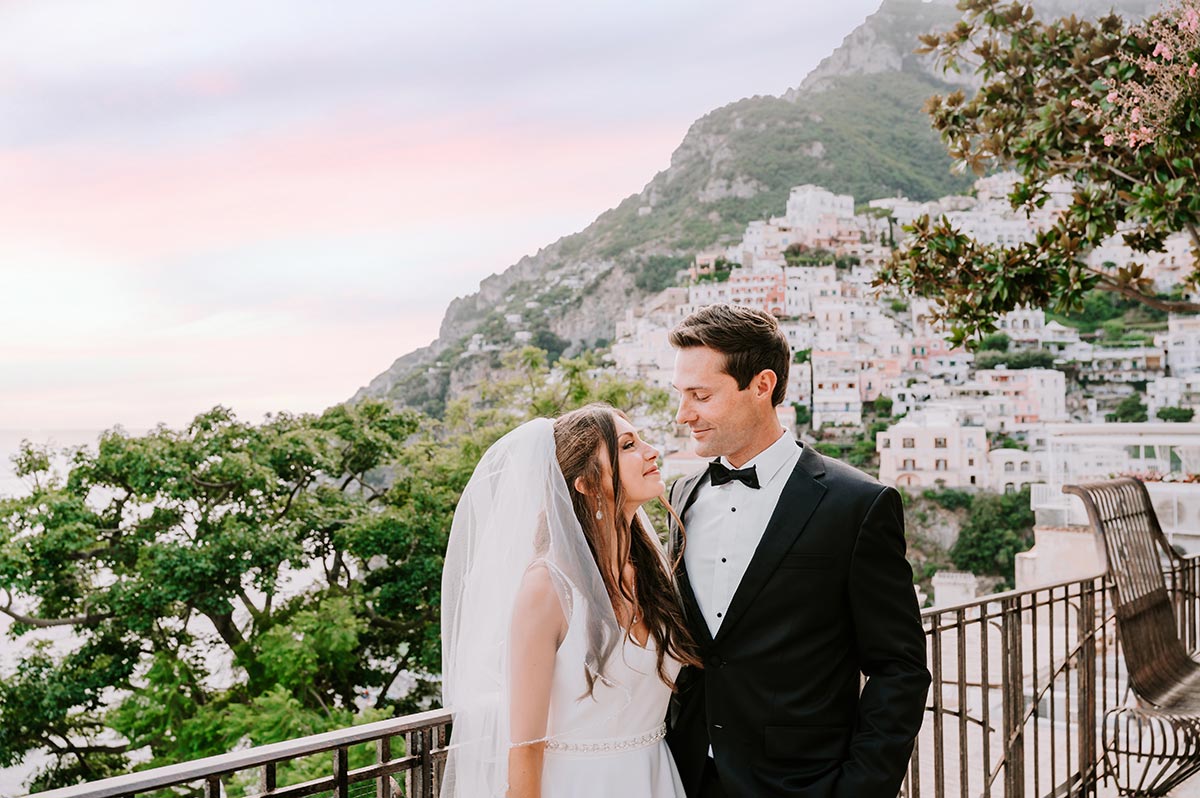 What can change are colors, locations, people. What does not change is our approach and our style in telling stories.
We are inspired by your personality, also by atmospheres in your wedding by always keeping a distinctive style and consciousness of who we are, our skills, our sensitivity in capturing moods and actions.
Simplicity is the key for an Italian wedding photographer and we agree with this, although we believe in additional elements that are fully part of our signature.
As an Italian wedding photographer team, we love interacting with the bride and groom in order to get the best facial expression from shootings. On the other hand, we are discrete and quiet when we work.
Our editing is non-destructive and film inspired, yet we do not overpush final results. We love keeping natural files and adding some moody contrast, saturation, and colors without ruining the real side.