Symbolic wedding Amalfi
A symbolic wedding Amalfi is a unique way to celebrate the couple's love. A customized event, that reflects the personality of the bride and groom. A symbolic wedding ceremony is a unique way to celebrate your love as a couple, surrounded by your family and friends.
DESTINATION WEDDING PHOTOGRAPHER
It's the perfect choice for example for couples, who are already married and want to renew their vows. Or it is ideal for those, who don't want a religious or civil marriage, for which legal requirements are needed.
Amalfi is an amazing place, where to hold a symbolic ceremony. A symbolic ceremony Amalfi: a customized and special moment for celebrating your love.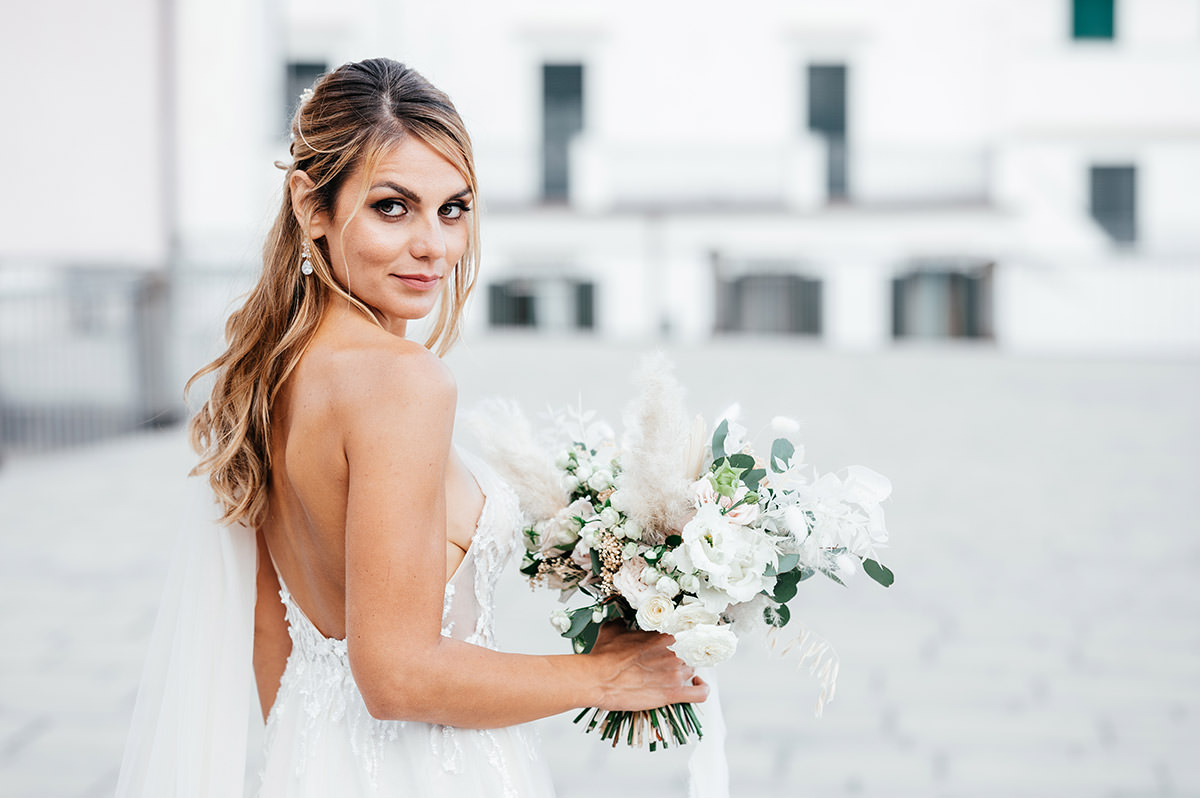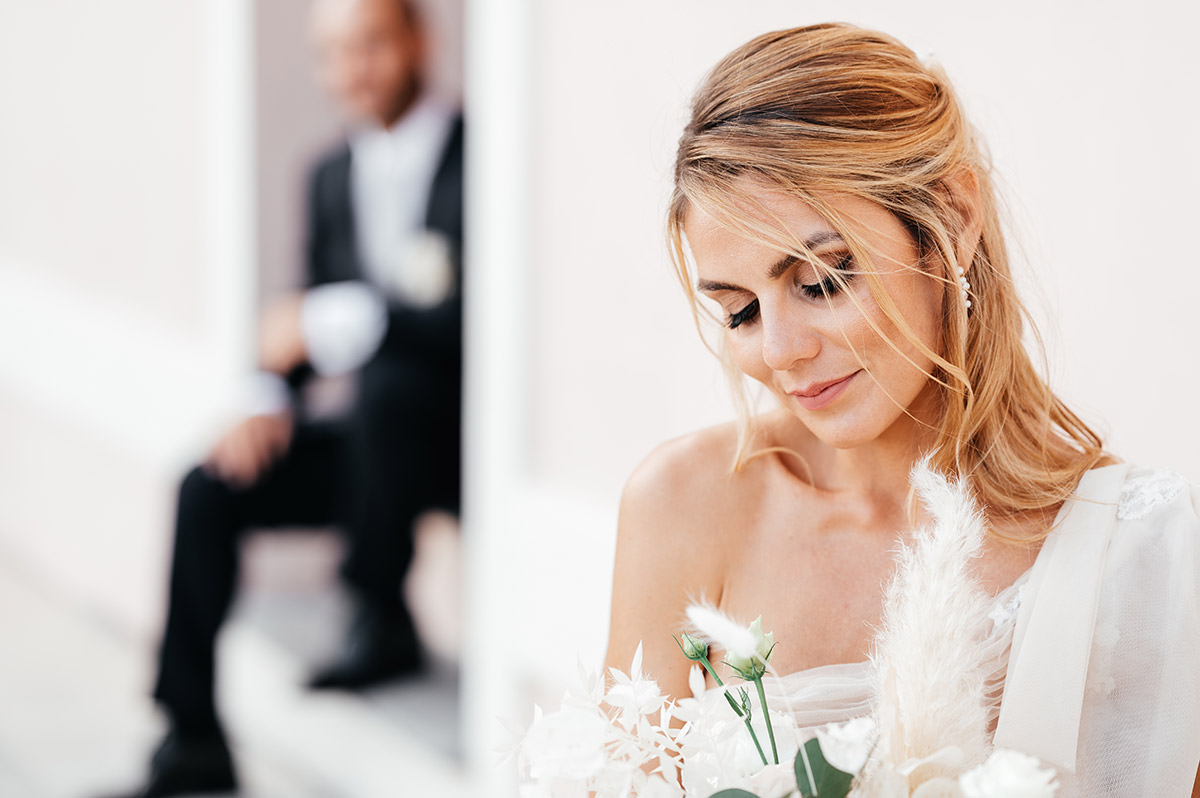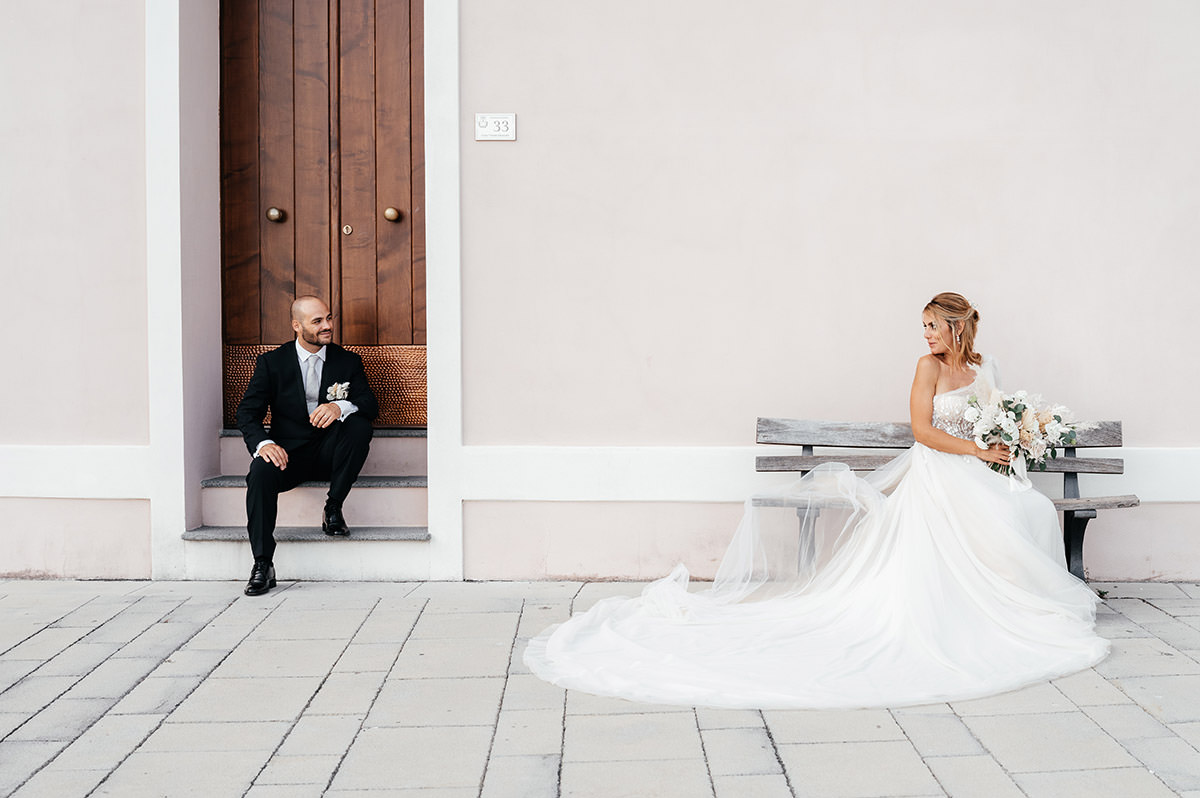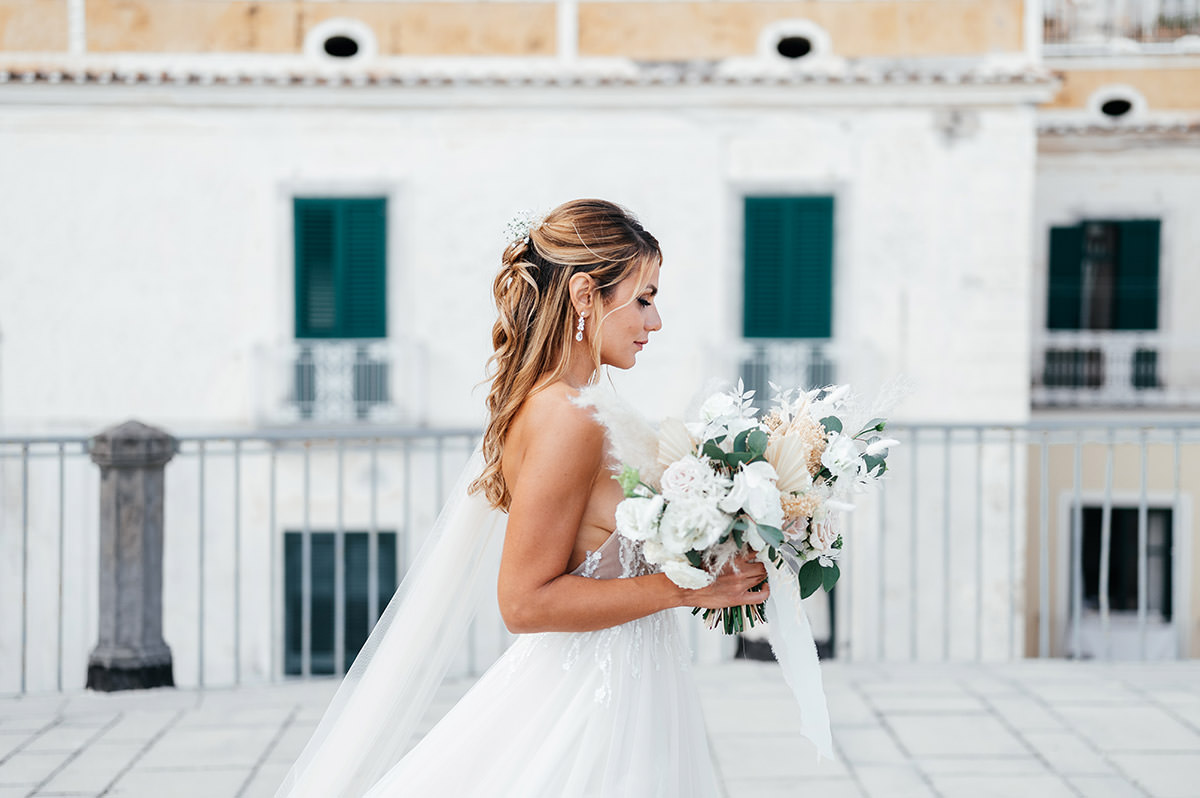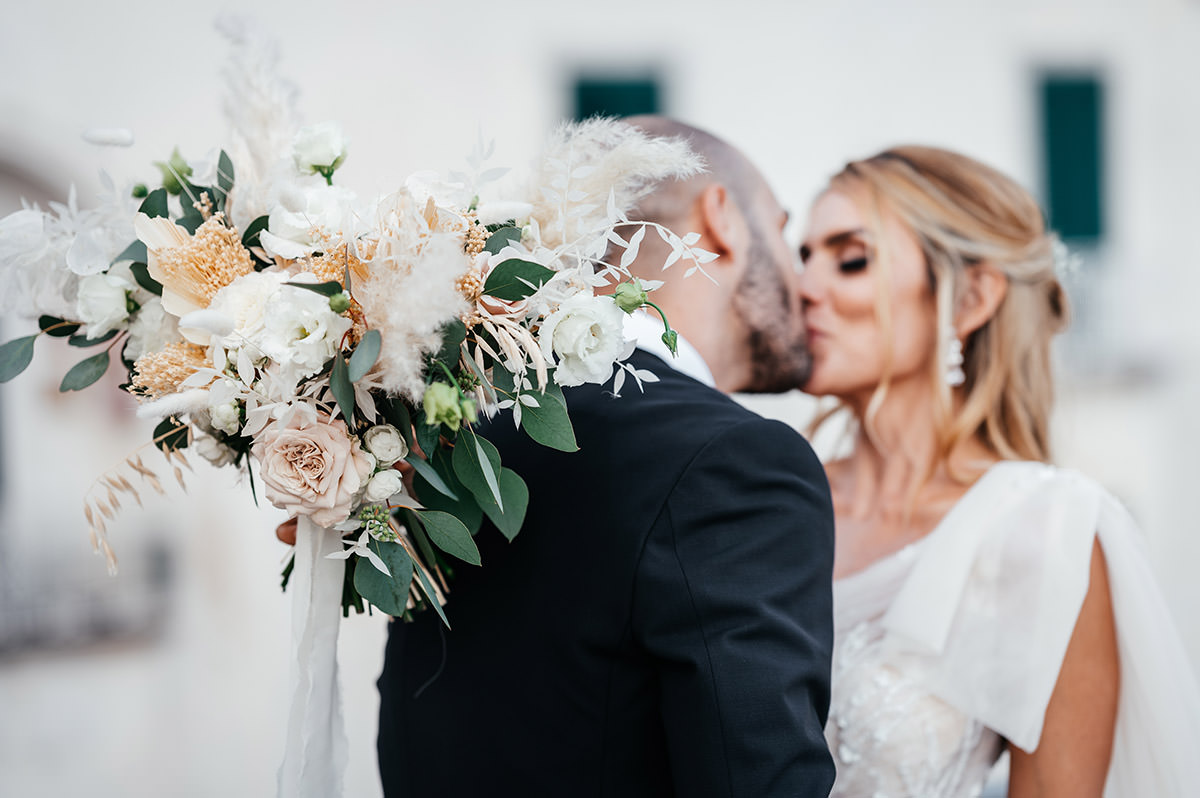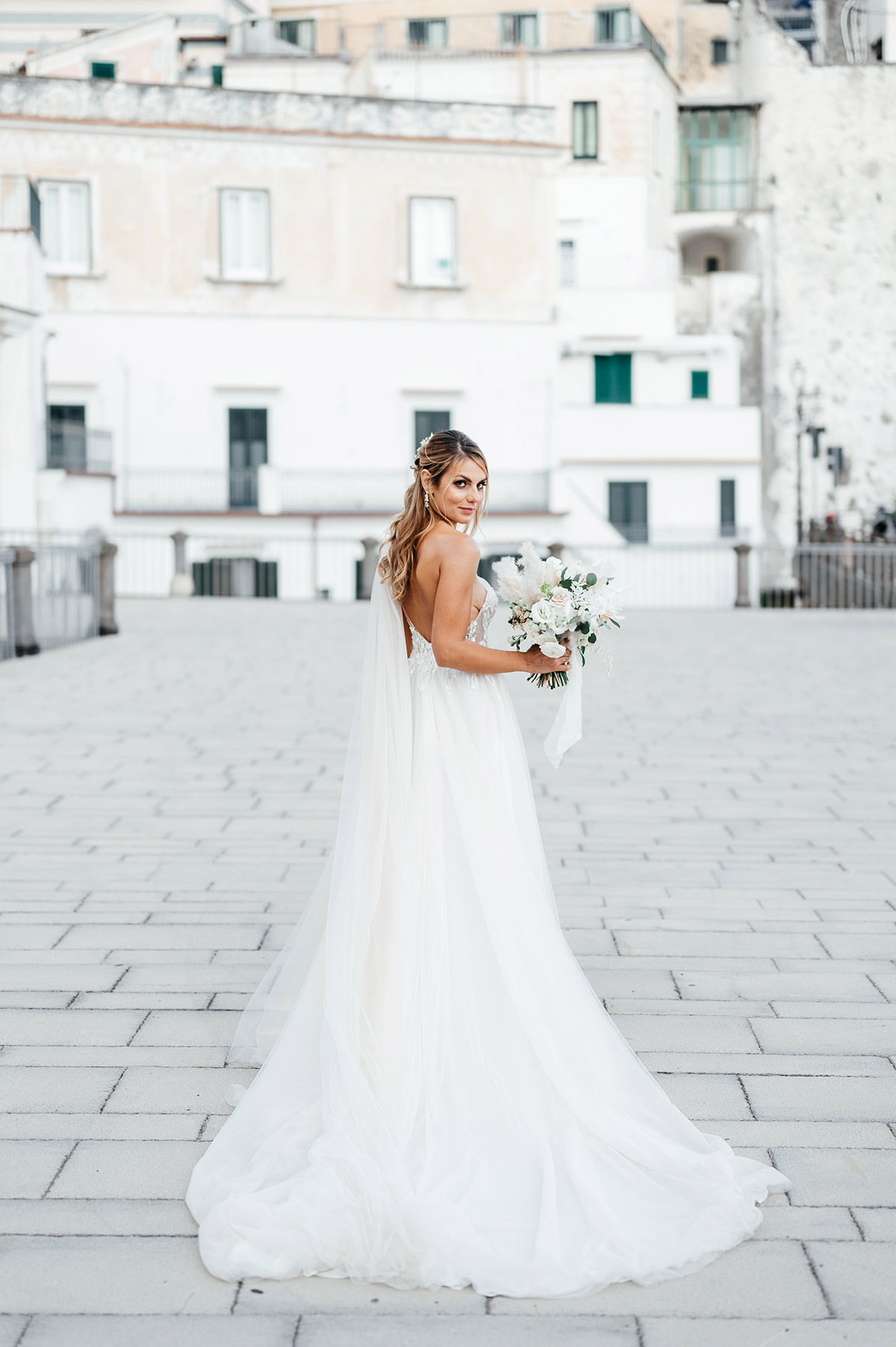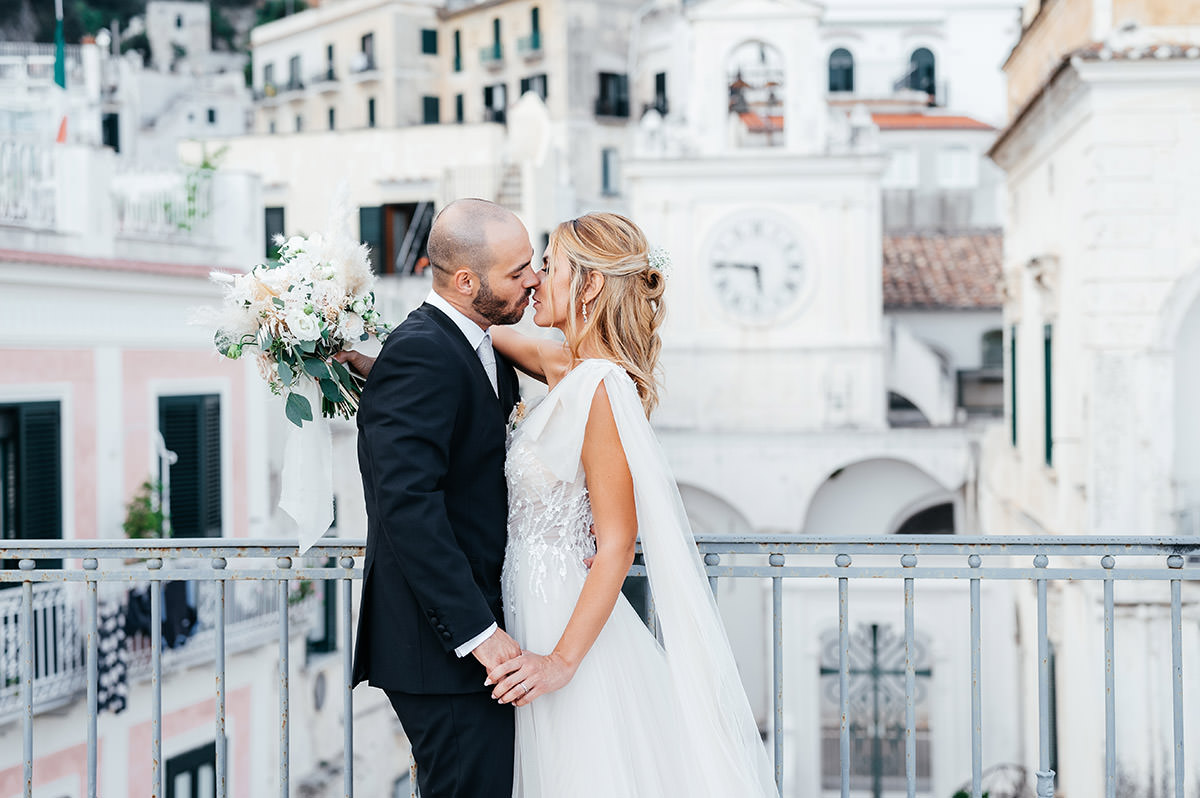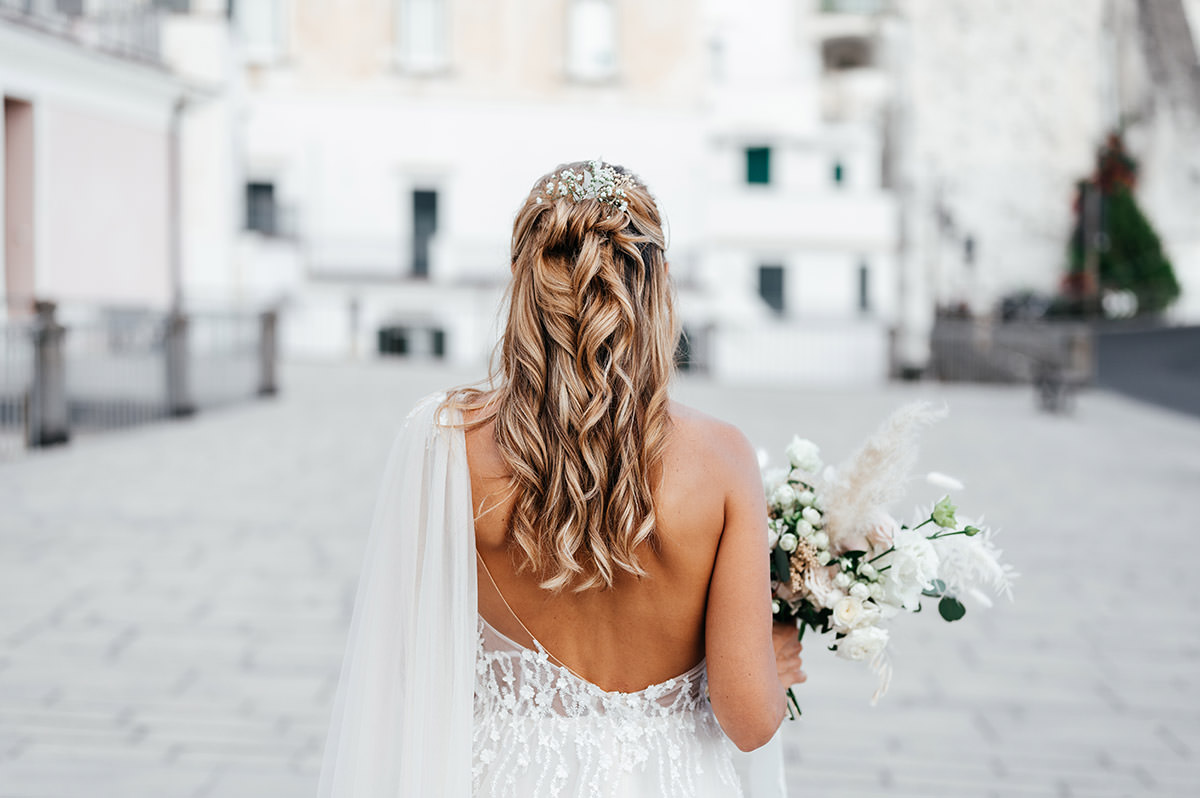 A symbolic wedding Amalfi offers you a lot of flexibility: it can take place pretty much anywhere and can be customized with the setting, the music, and other many elements you wish to have on your Big Day. For example, many couples choose an outdoor location for their symbolic ceremony Amalfi. And there are several reasons, which explain this choice:
Symbolic wedding ceremony Amalfi Coast Special rituals can be performed during a symbolic ceremony Amalfi, such as the sand and the candle rituals. All the small details count as a flower, a special color palette, and evocative music.
All these symbols are linked to the couple's story and life. And this is the reason why every symbolic wedding Amalfi is different from all others. They are unique because the bride and groom have unique features and unique backgrounds. Wedding photographer Positano.
Fotografo Salerno | Destination wedding photographer | Amalfi Coast wedding photographer | ISPWP |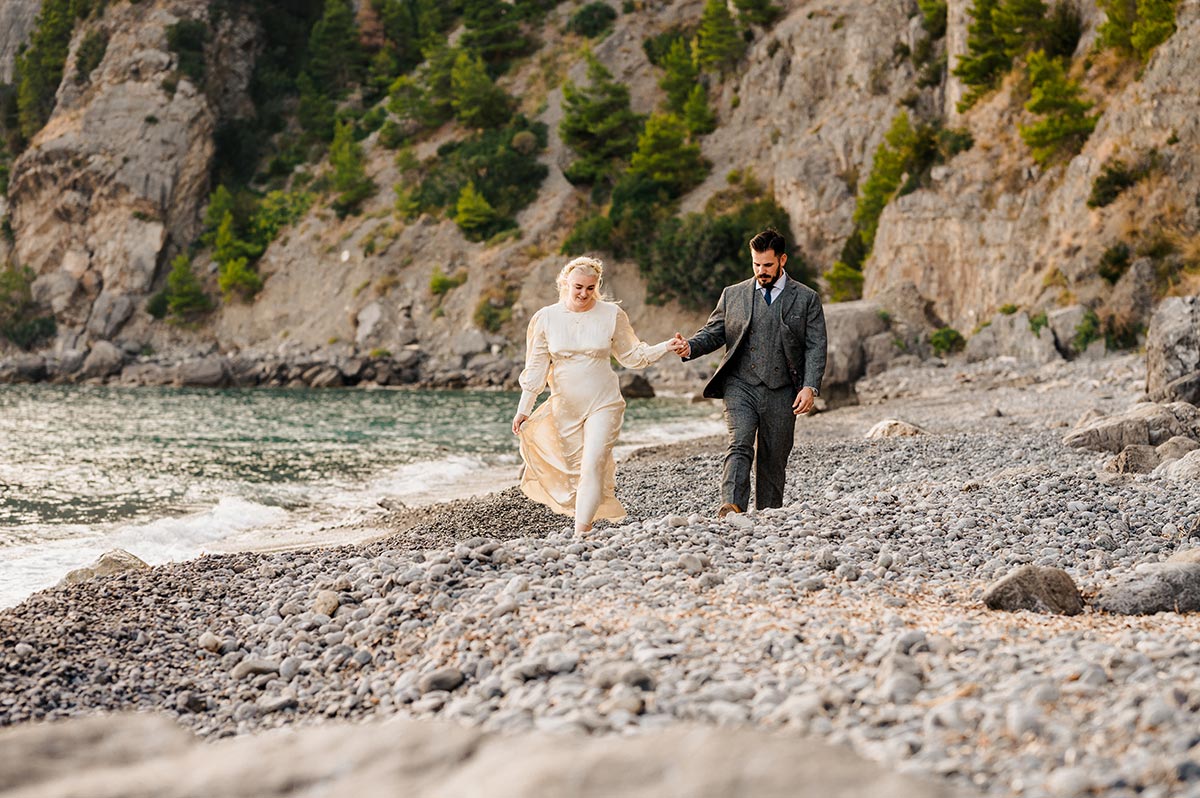 We love capturing authentic athmospheres in every wedding. Our storytelling starts from your "persona". Your state of mind is the key factor of our work.
We are like "translators" of a meaningful slice of you, the light, the backdrops, the italian views and our sensitivity by delivering all of this in a picture.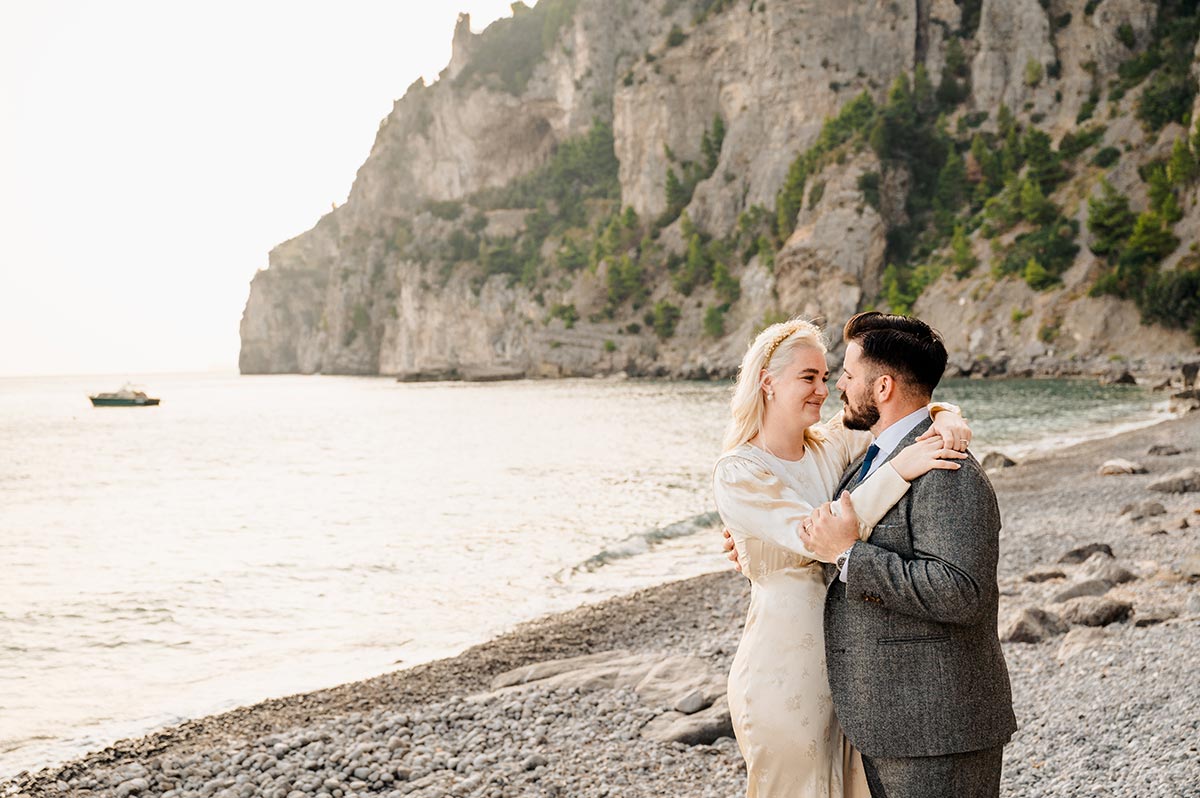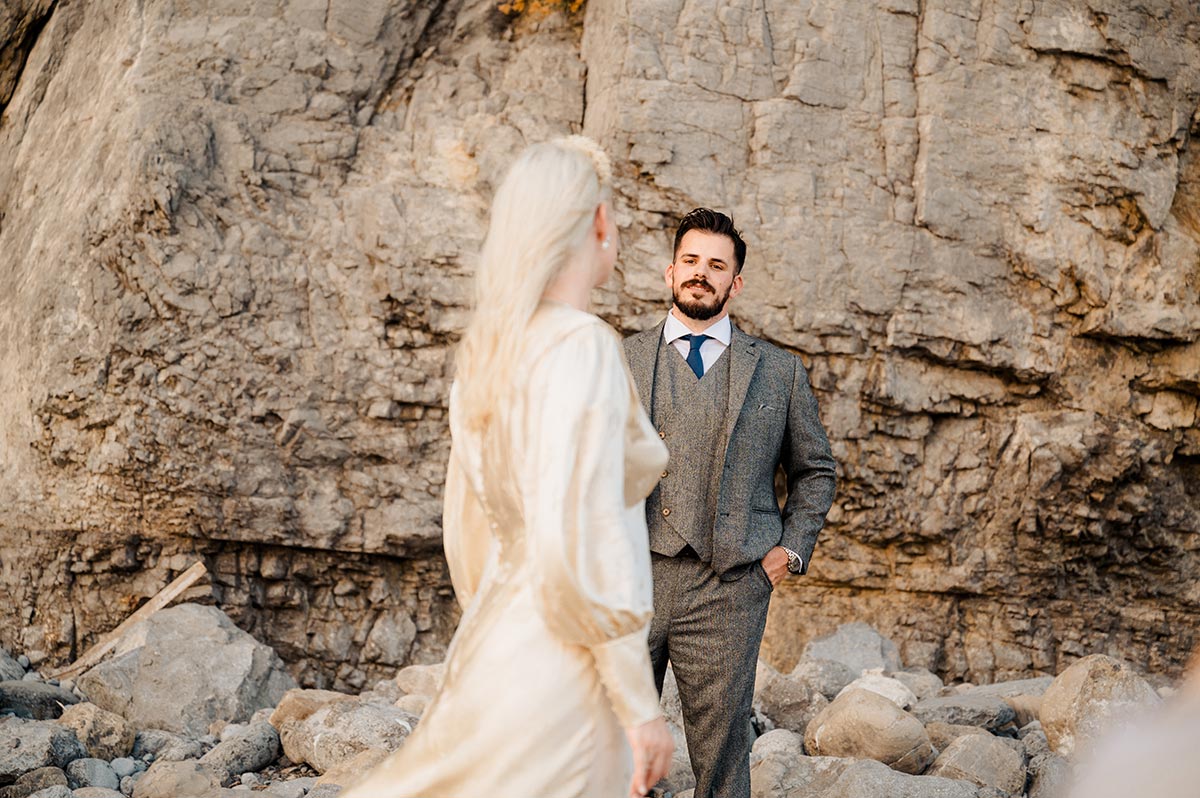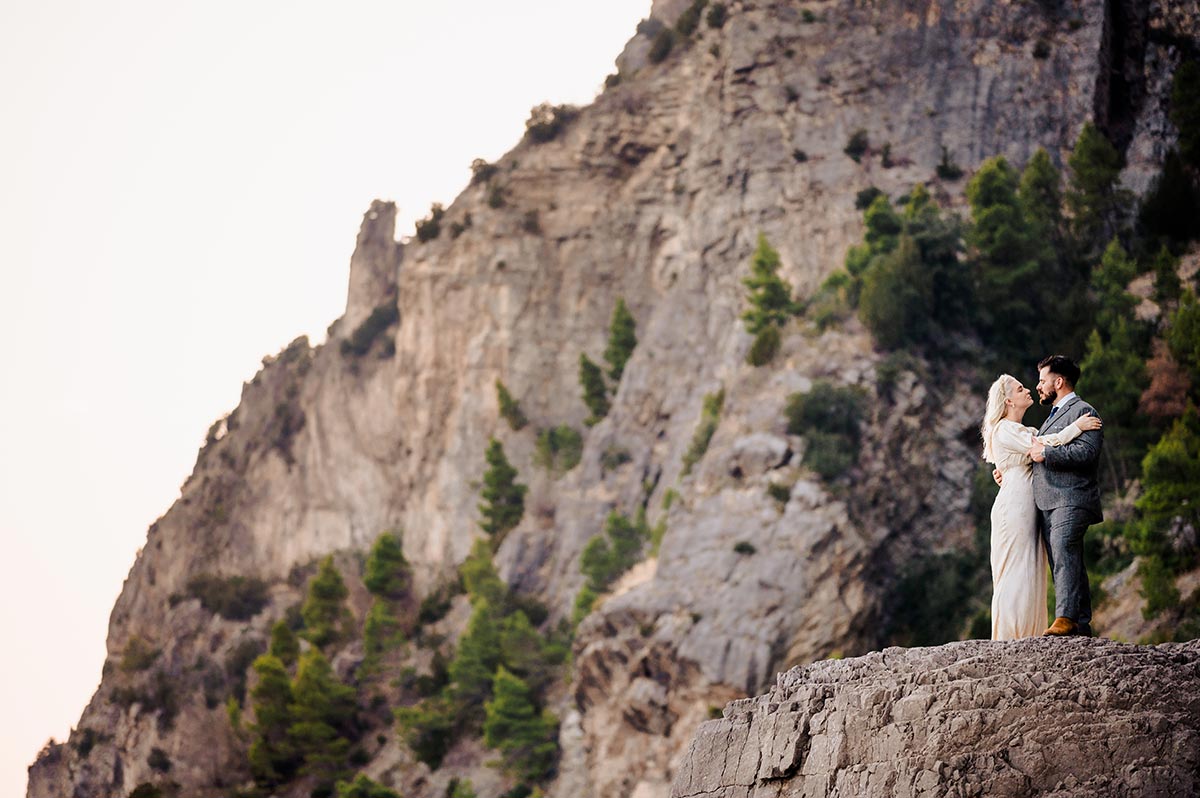 if you like my pictures then we surely have something in common, something deep in yourself that I can see.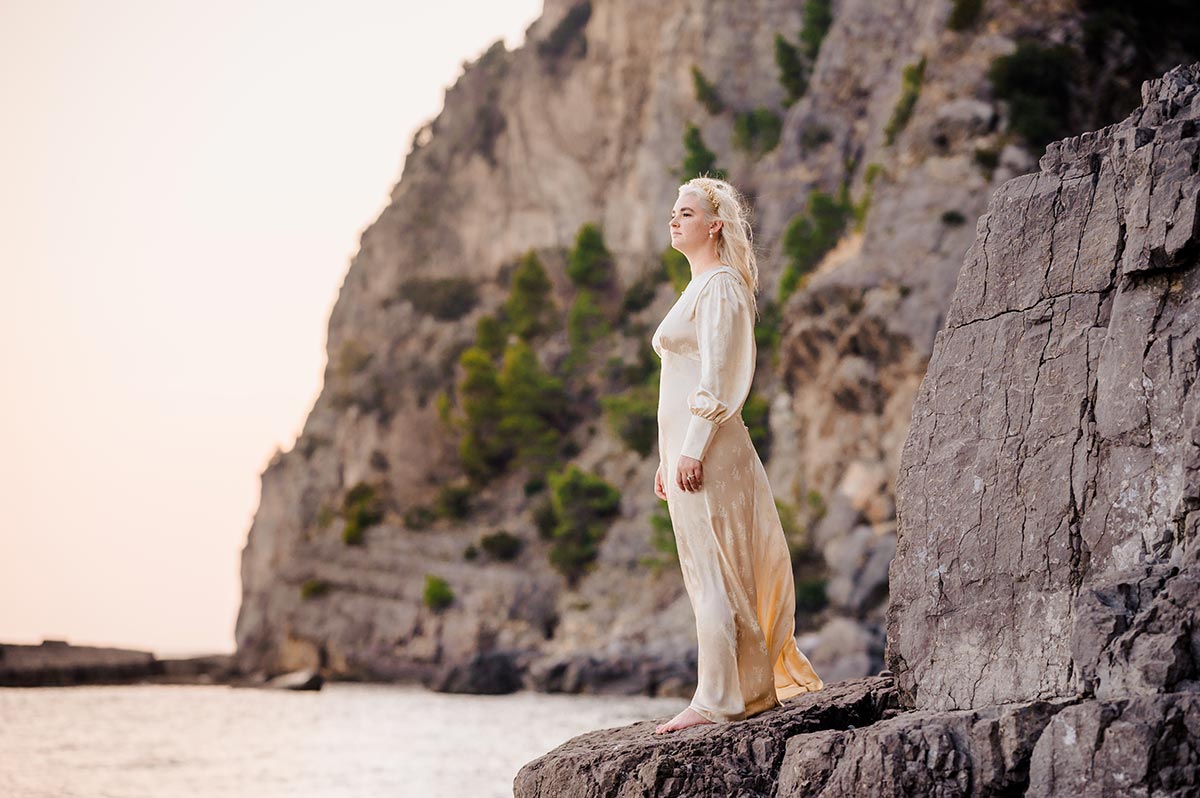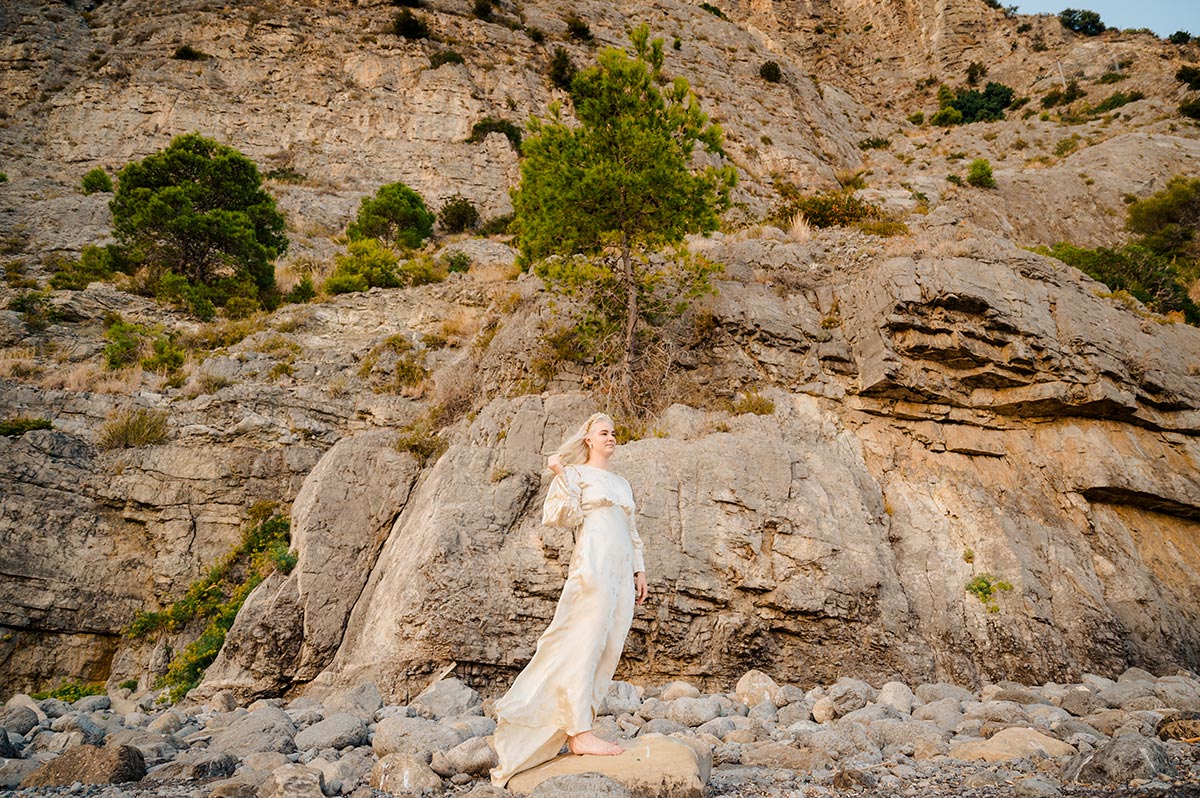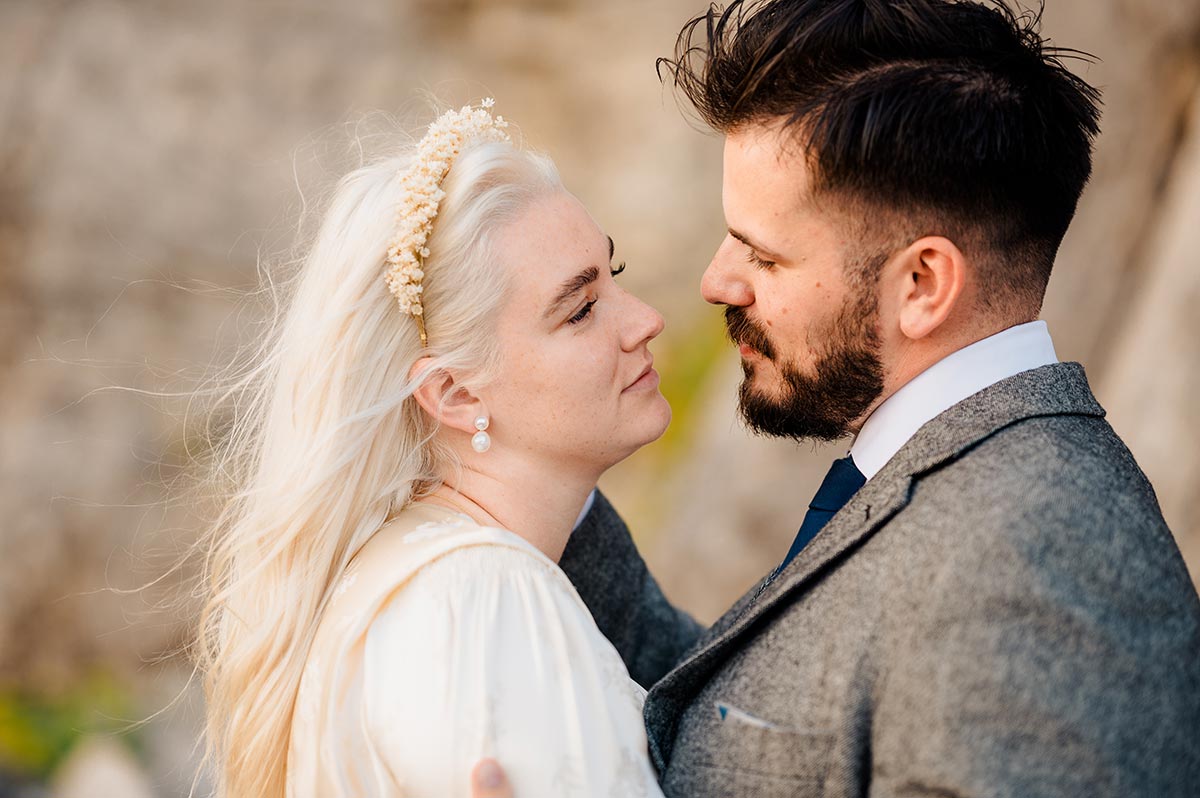 • In Amalfi the weather is amazing for the most part of the year
• the landscapes are breathtaking
• there are many elegant and romantic outdoor locations in Amalfi