DESTINATION WEDDING PHOTOGRAPHER
Romantic Italian Weddings
If you have attended a wedding in Italy or if you have simply had the opportunity to watch videos and pictures of Romantic Italian Weddings, you know what they look like.
Romantic Italian Weddings – destination wedding photographer!
You know that they are amazing and astonishing and that to wed in Italy means turning a dream into reality.
The best places for Romantic Italian Weddings
In Italy, romance is everywhere. So, you won't have the problem of finding a location. Instead, you will have even a too wide range of options, to choose from.
You have only to decide, which is the best one for you and where you can find also famous Italian Photographers, who will be your ally for getting extraordinary Wedding pictures.
The following locations guarantee the best setup of Romantic Italian Weddings:
Amalfi Coast: renowned for its breath-taking landscapes and for some secluded beaches, for nature, art and lovely food like in Positano
The Lakes District: a perfect area for glam, romantic and chic couples, with charming Villas, overlooking the lakes
Tuscany: olive groves, vineyards, medieval cities, great wines
Sardinia: sandy beaches with turquoise waters and ancient traditions, beautiful and quiet places.
Great pictures of Romantic Italian Weddings.
As soon as you have selected the right location for you, don't forget to search immediately for a Destination Wedding Photographer in Italy.
Start browsing online, select the pictures of the Romantic Italian Weddings you like the most and you will surely find the ideal Wedding Photographer for you.
Italy is plenty of good professionals, who will assist throughout the preparation of your wedding and during the Big Day.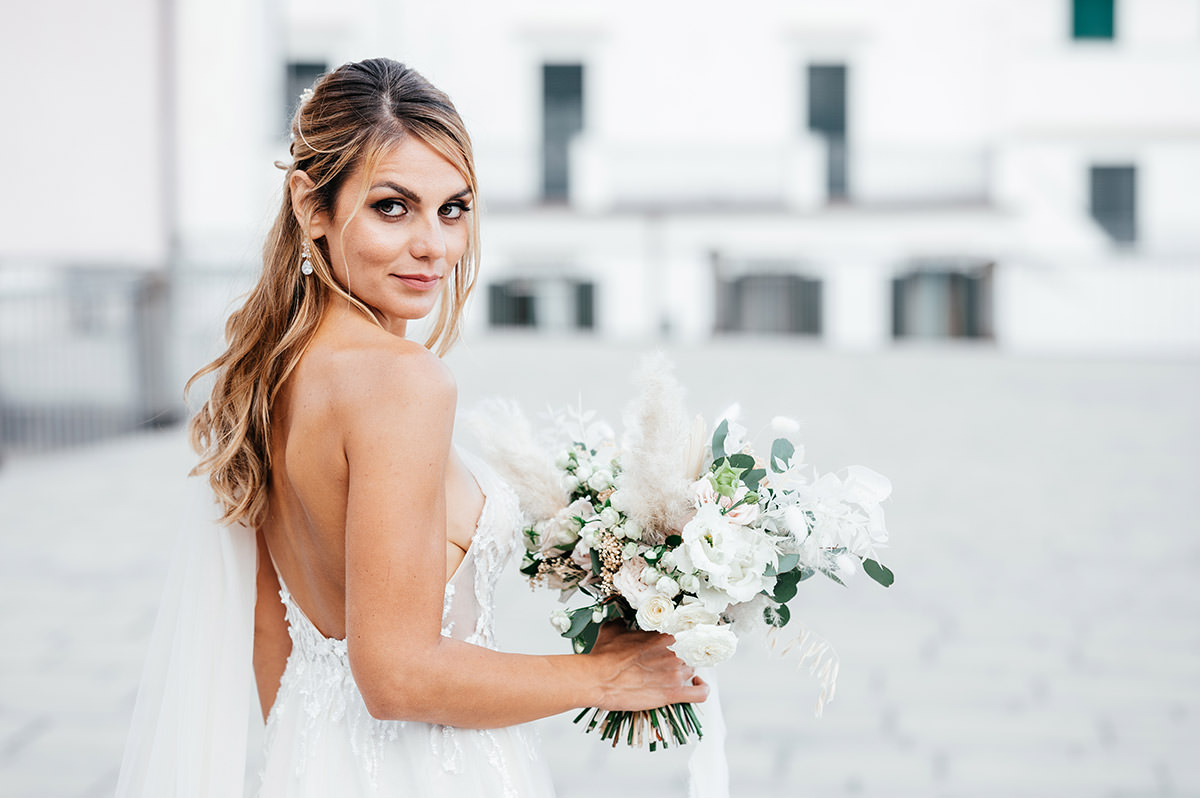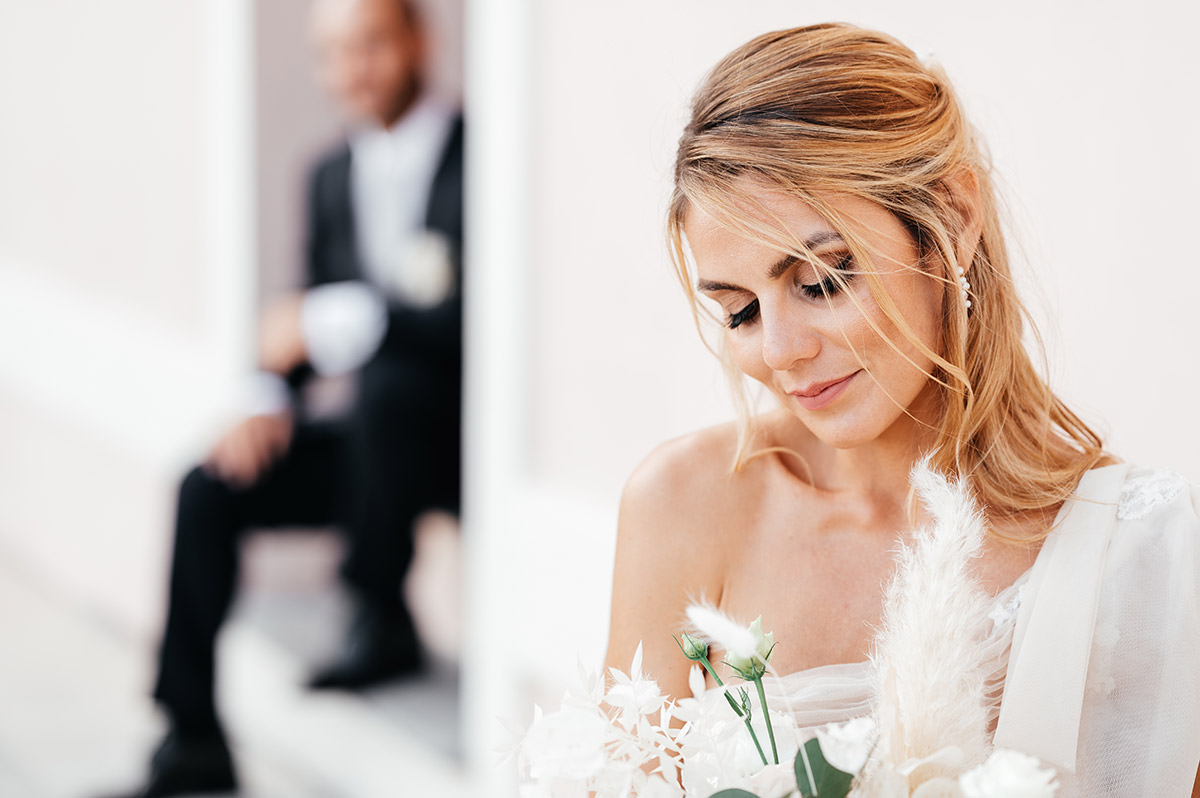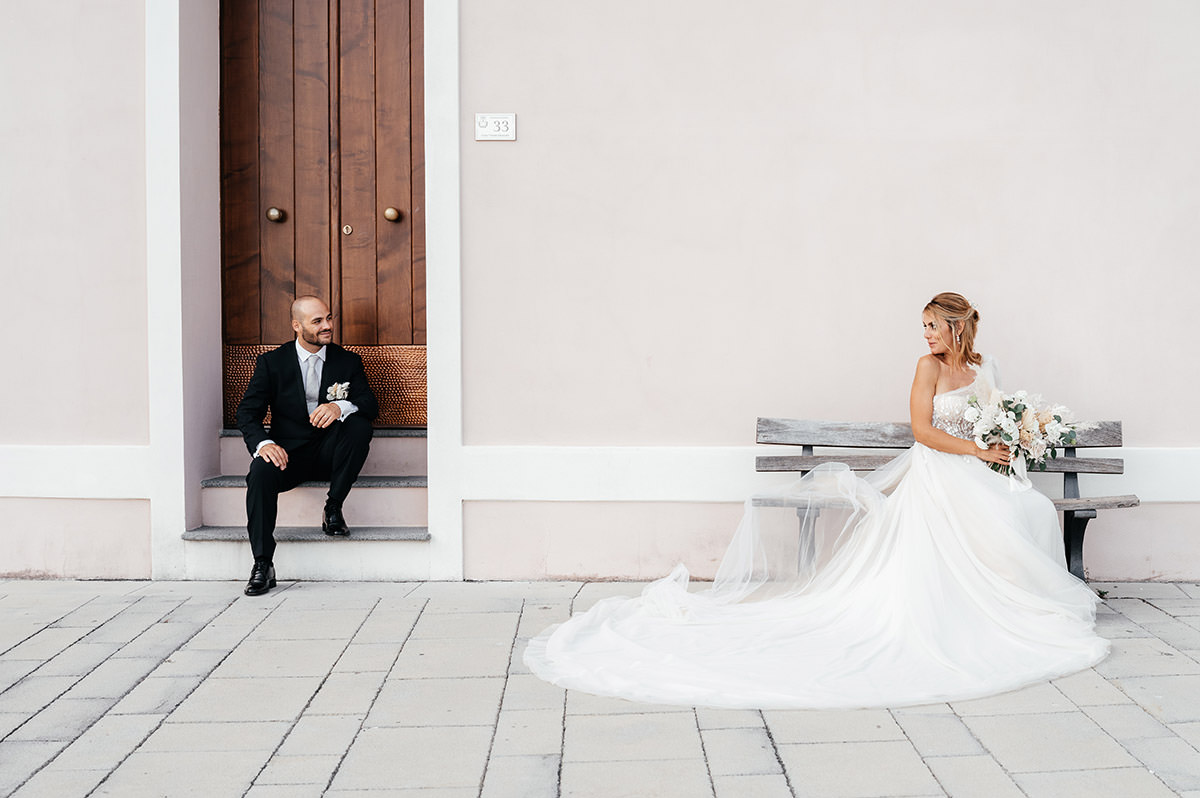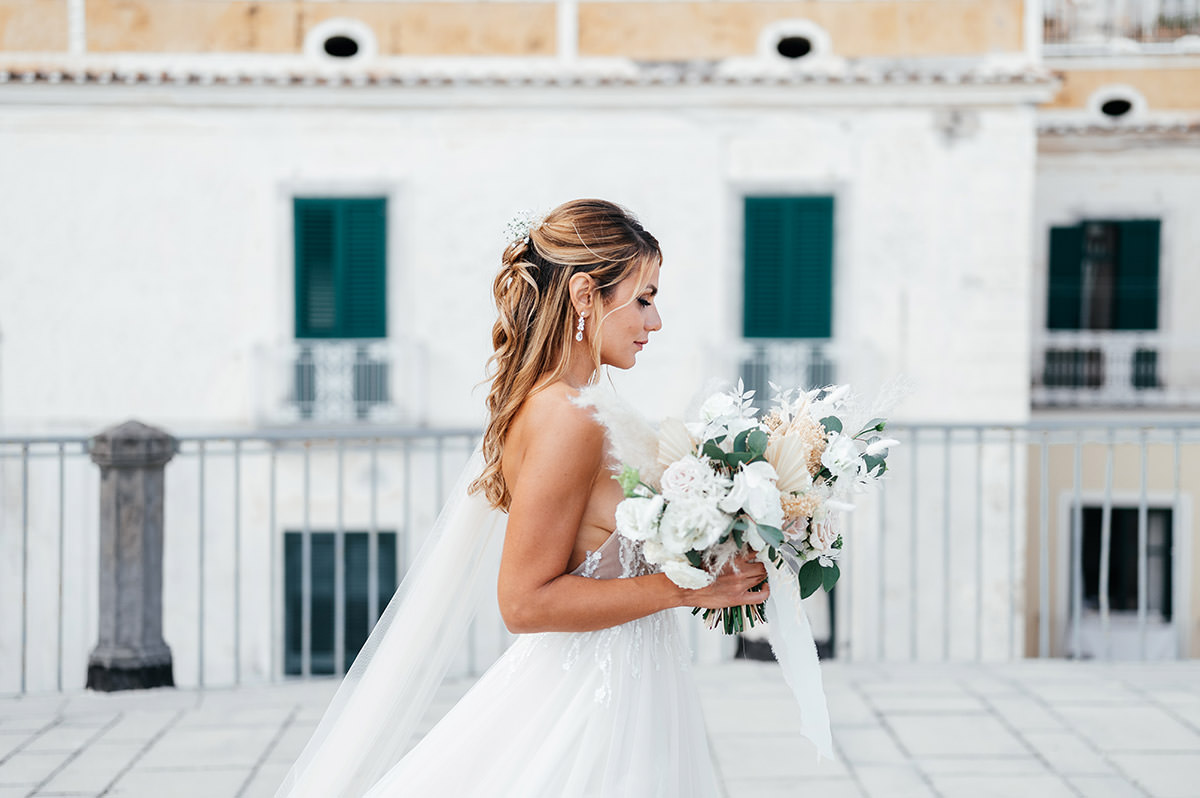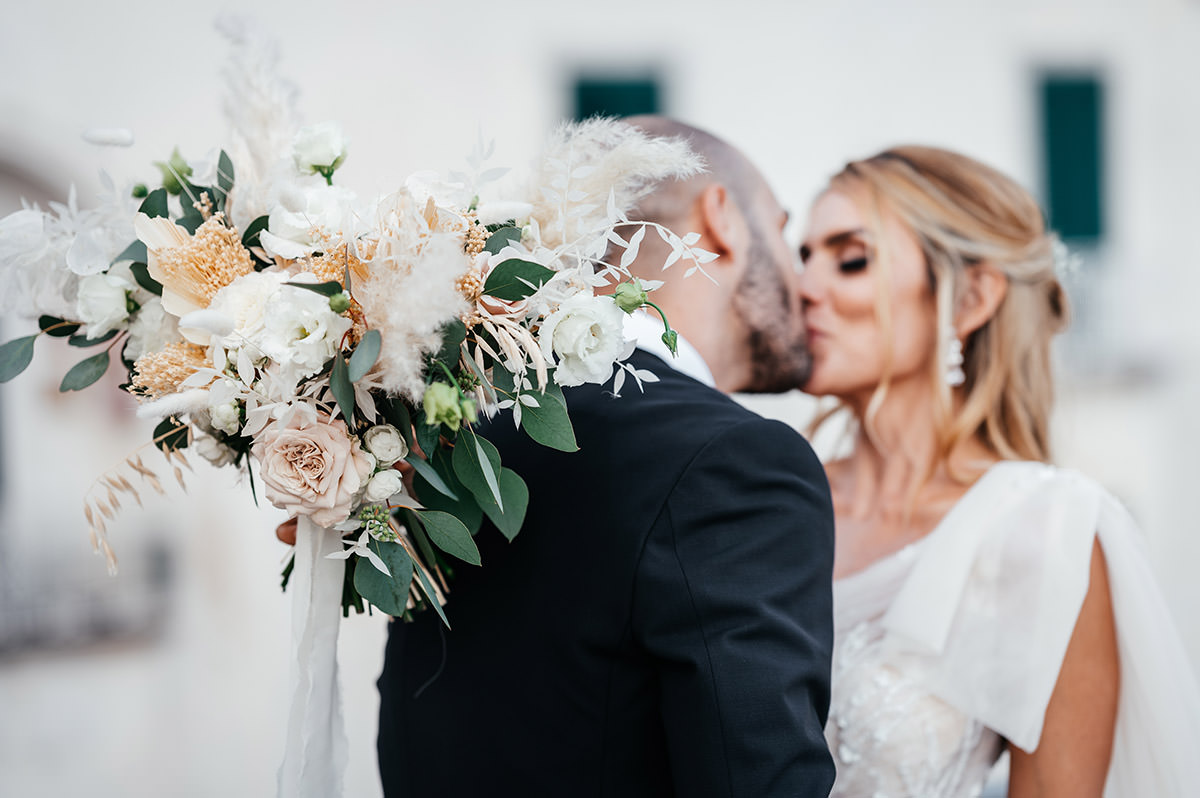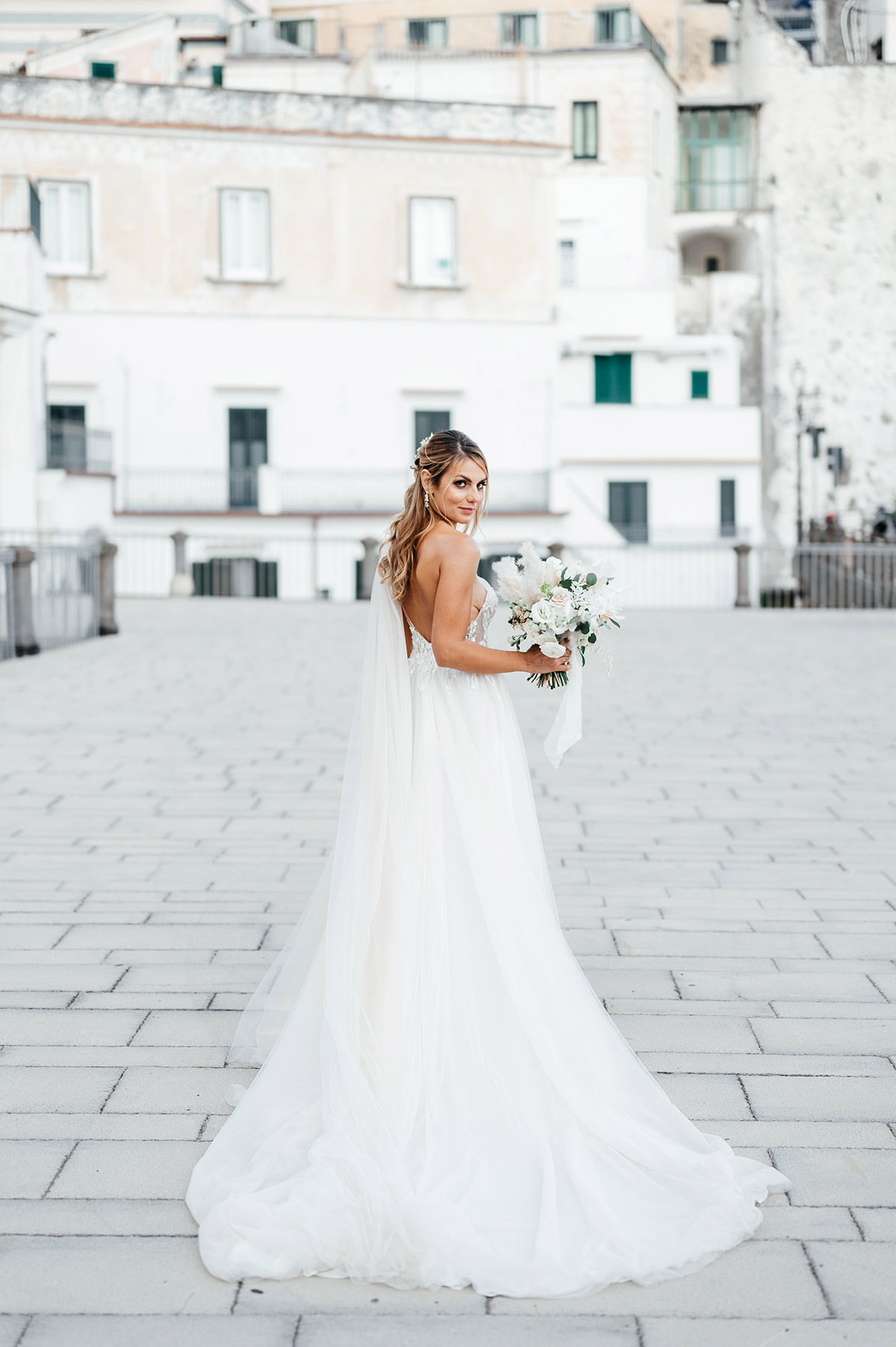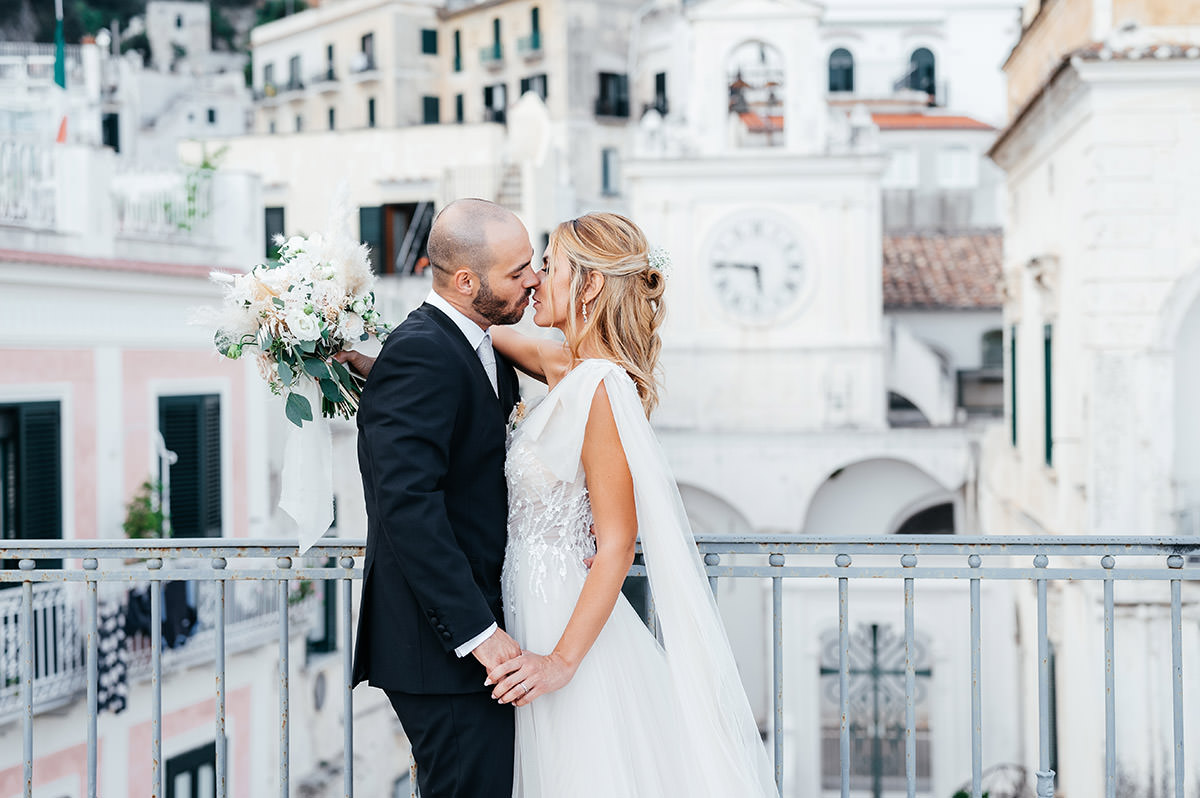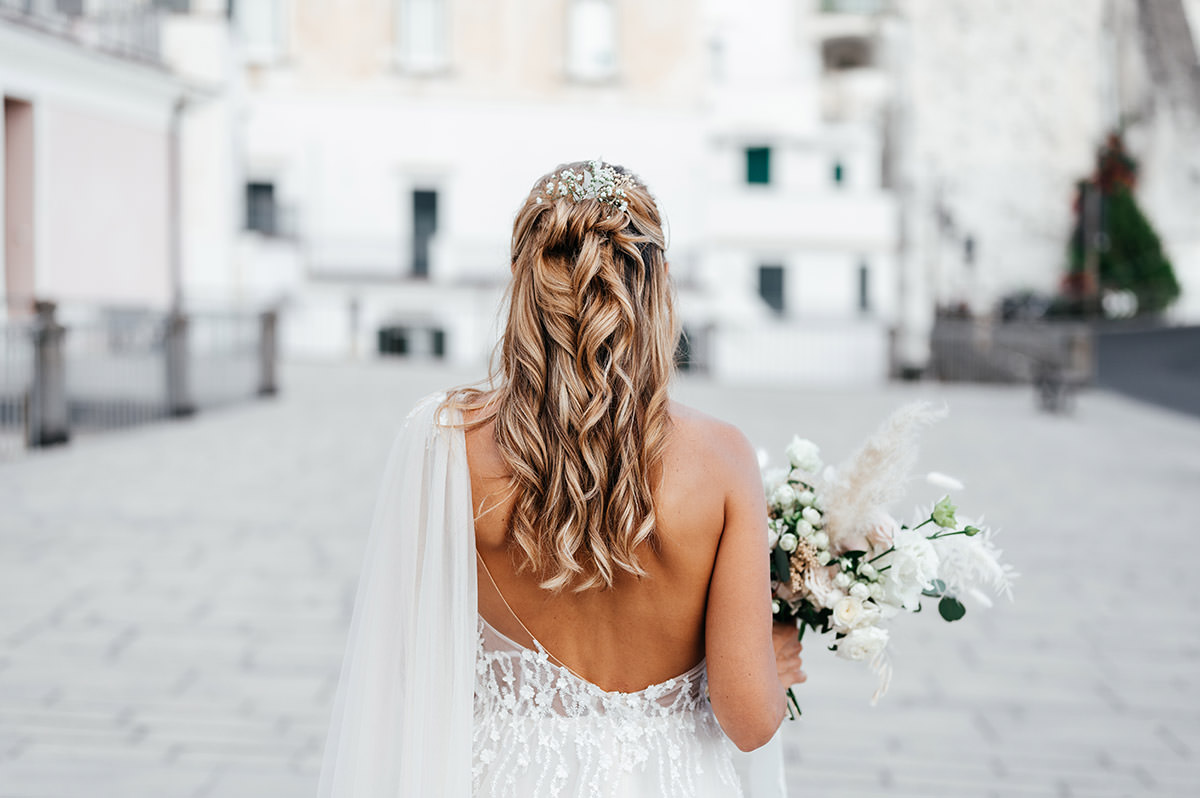 Make sure to communicate on time to your Photographer your needs and your expectations. And enjoy this great event! Your Wedding too will be remembered among the most Romantic Italian Weddings. So now, close your eyes and…start dreaming.