They are the best choice if you are fascinated by Ravello weddings, Amalfi weddings, or Positano weddings and you want the Amalfi Coast to be the setting
Ravello weddings
WHY SOUTHERN ITALY IS THE TOP WEDDING DESTINATION
The amazingness of the coastline can be the major point of attraction for a couple who is searching for the best wedding photographer in Sorrento, as well as the streets inside Sorrento where it's possible to meet local people.
Ravello weddings – Looking for a glamourous and exclusive place for your wedding?
If you want to feel like a star and a celebrity, then the Amalfi Coast is the perfect wedding destination for you. Imagine luxurious villas, breathtaking landscapes, and one of the best cuisines in the world.
TIE THE KNOT IN STYLE
On the Amalfi Coast, there is a little gem: Ravello. Maybe you've already heard about the renowned Ravello weddings.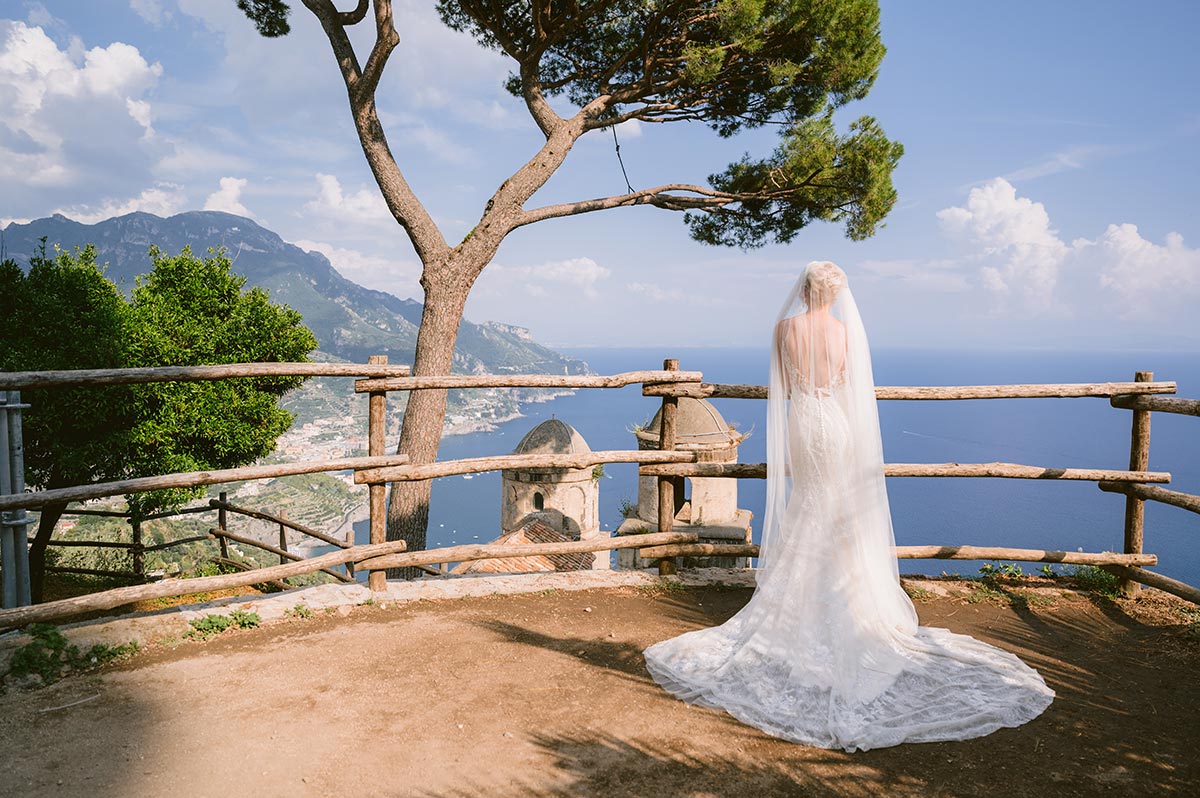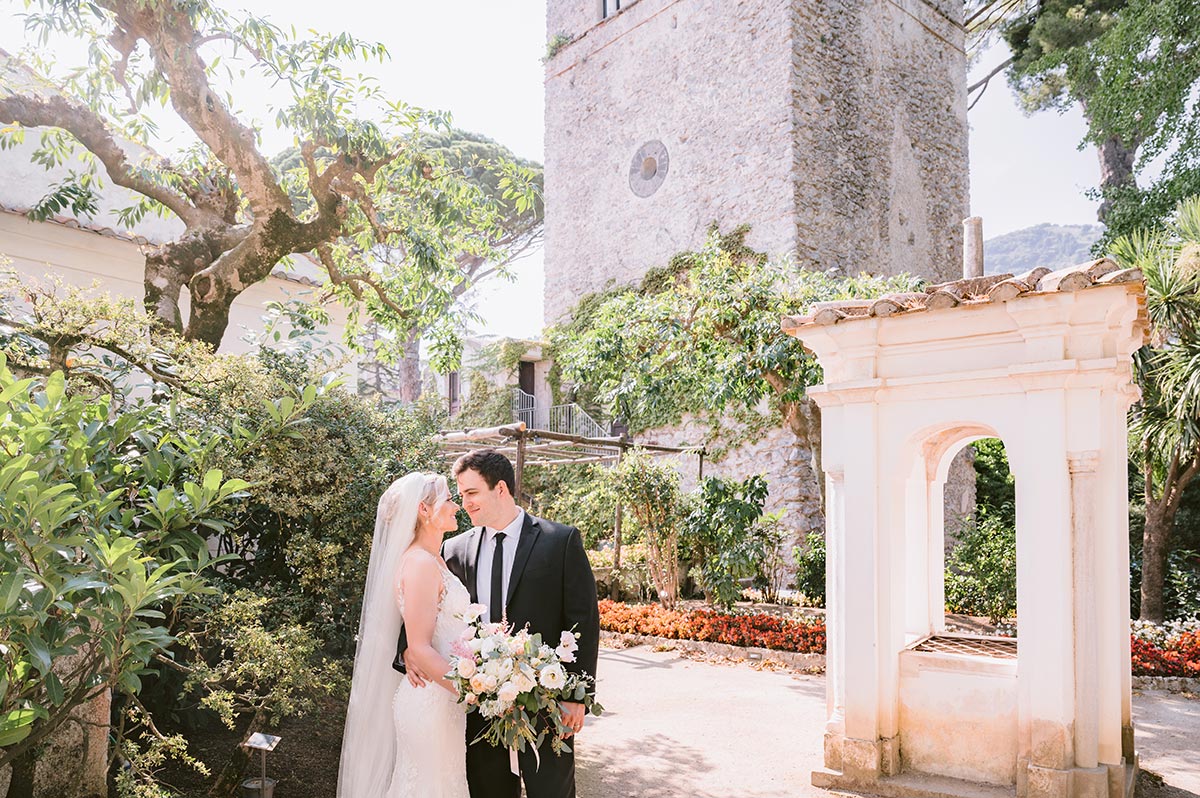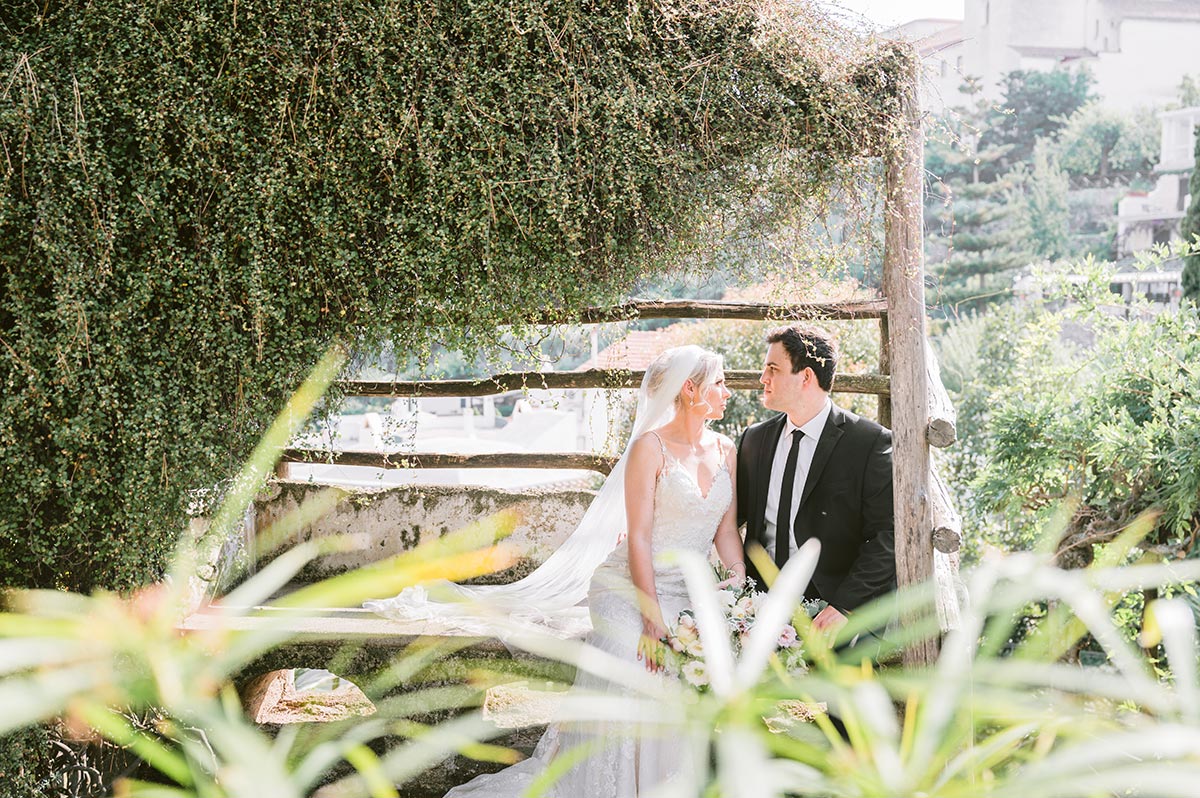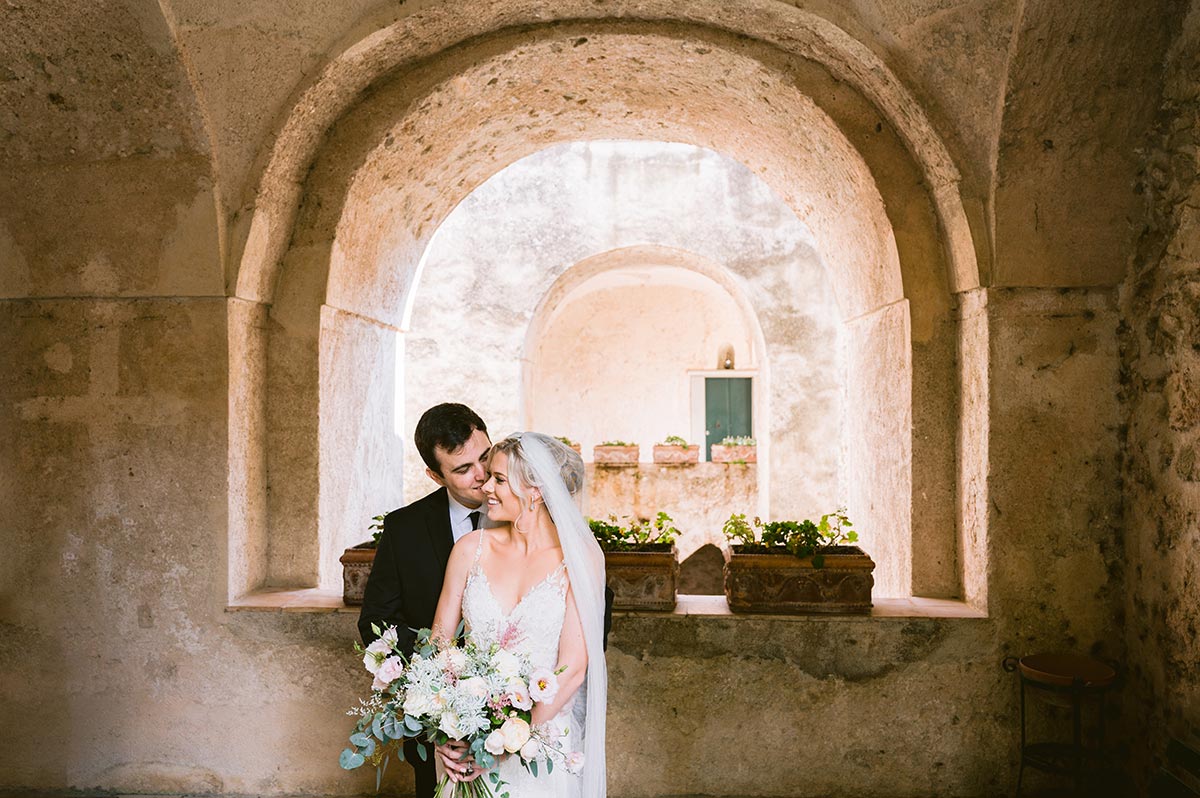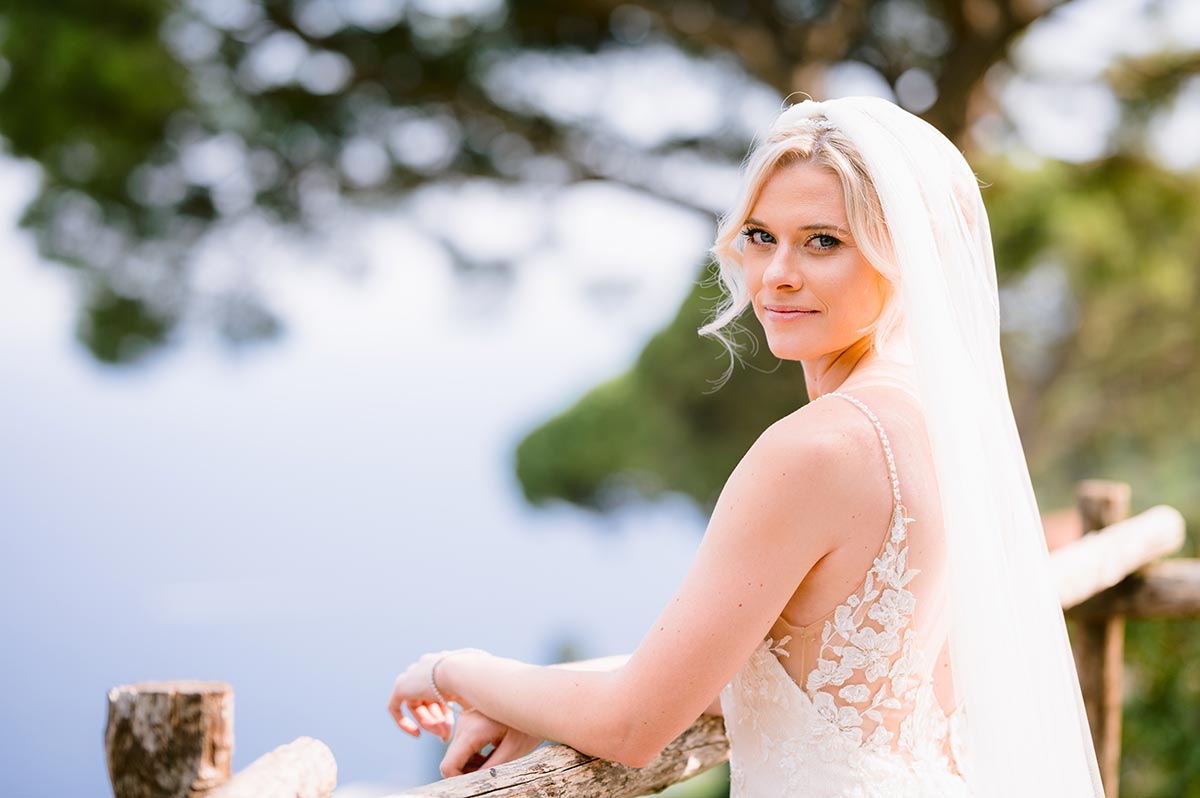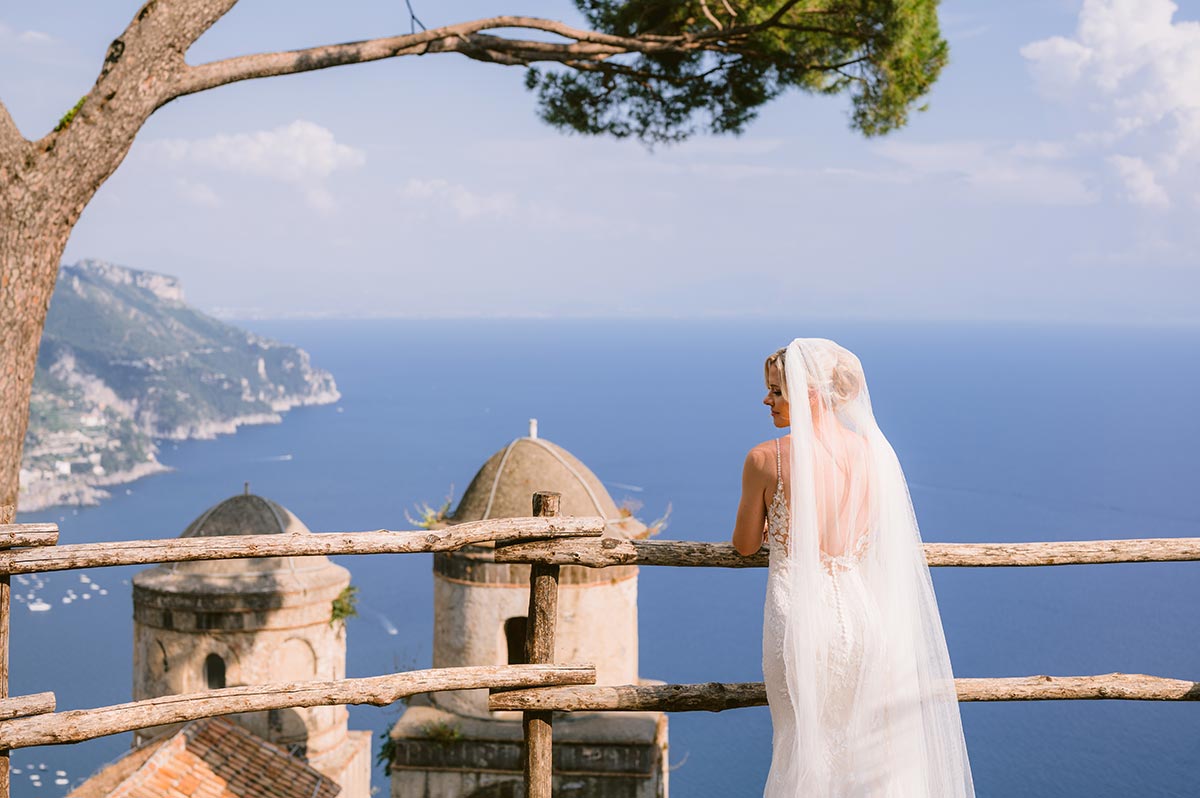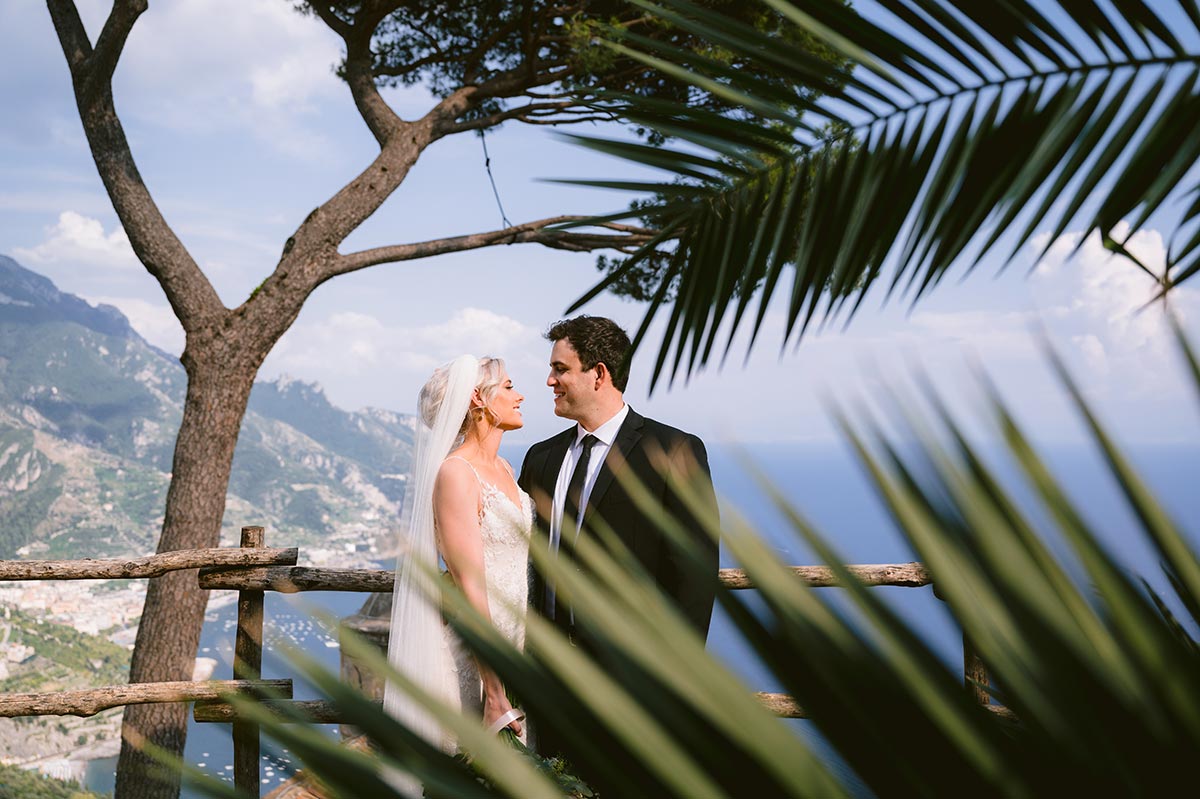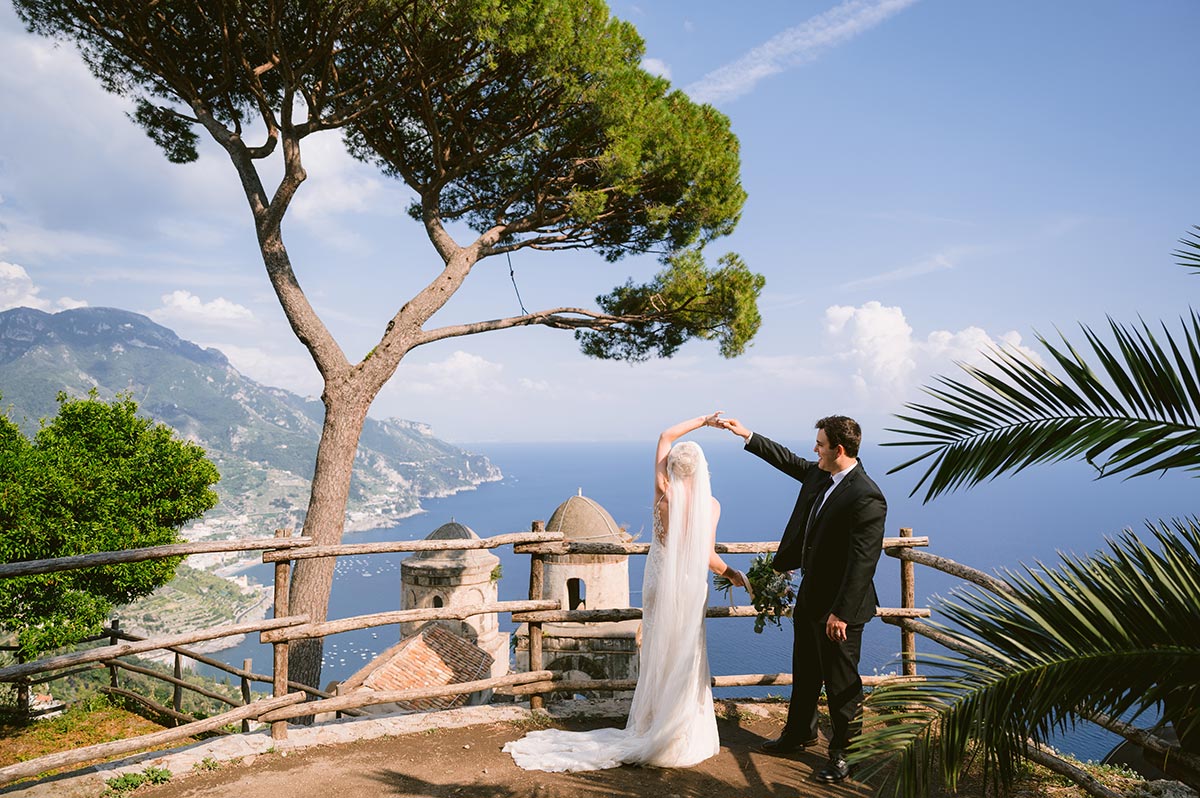 Ravello is one of the top wedding destinations in South Italy, along with other wonderful towns like Positano and Sorrento of the Amalfi Coast.
In fact, you may have seen pictures of happy couples celebrating their big day in elegant Hotels, on natural terraces, or in beautiful gardens like the Caruso garden
Definitely, the keyword of Ravello weddings is Elegance. Therefore, if details are important to you, you will find in Ravello everything you desire for your wedding.
RAVELLO WEDDINGS: DREAMING OF LA DOLCE VITA
In Ravello, you can choose between many exclusive venues and settings, that recall the notes and colors of la Dolce Vita. Think about frescoed walls, an infinity pool, a piano bar, outdoor heated pools for a pool wedding party in the evening.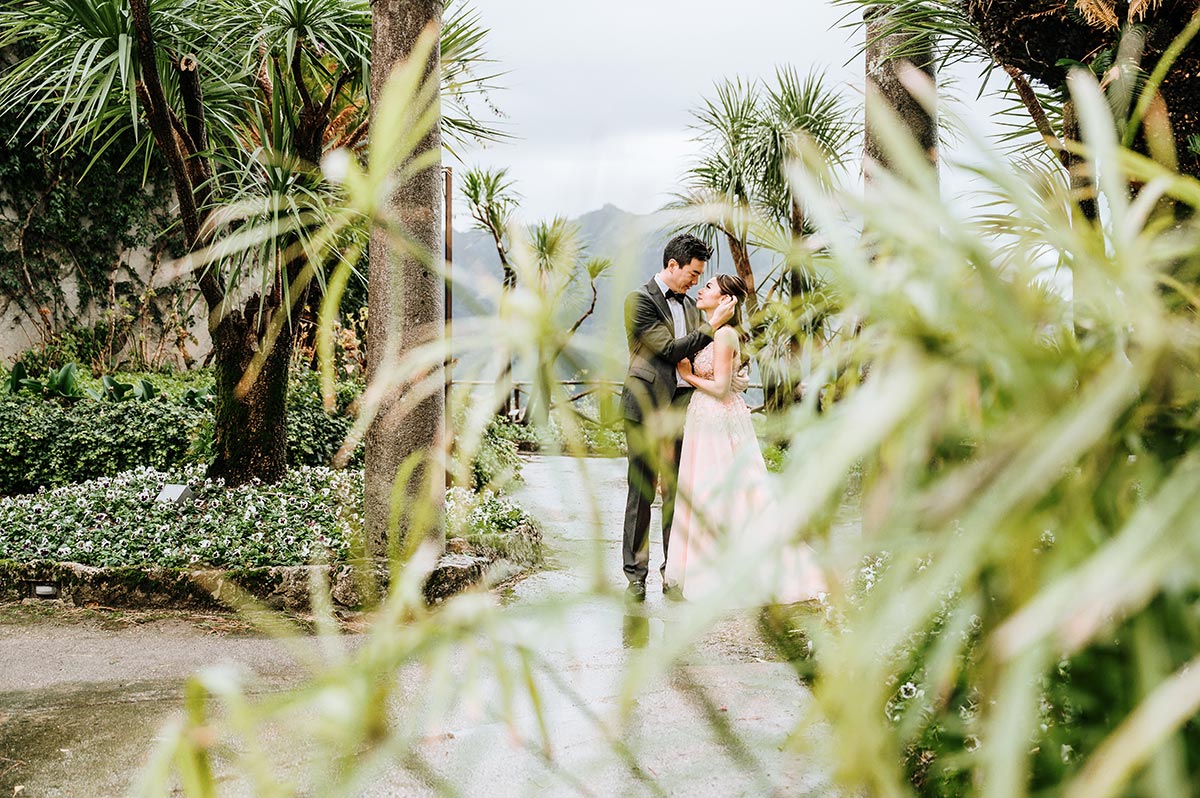 We love capturing authentic athmospheres in every wedding. Our storytelling starts from your "persona". Your state of mind is the key factor of our work.
We are like "translators" of a meaningful slice of you, the light, the backdrops, the italian views and our sensitivity by delivering all of this in a picture.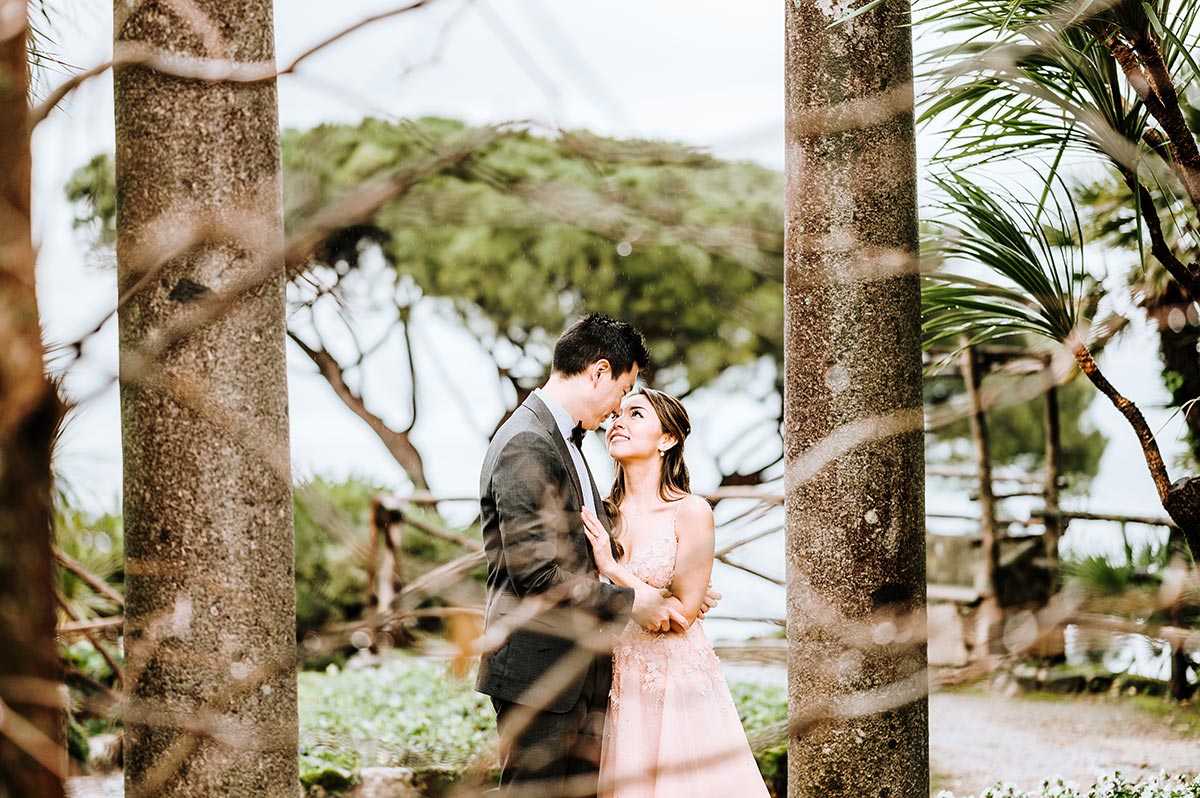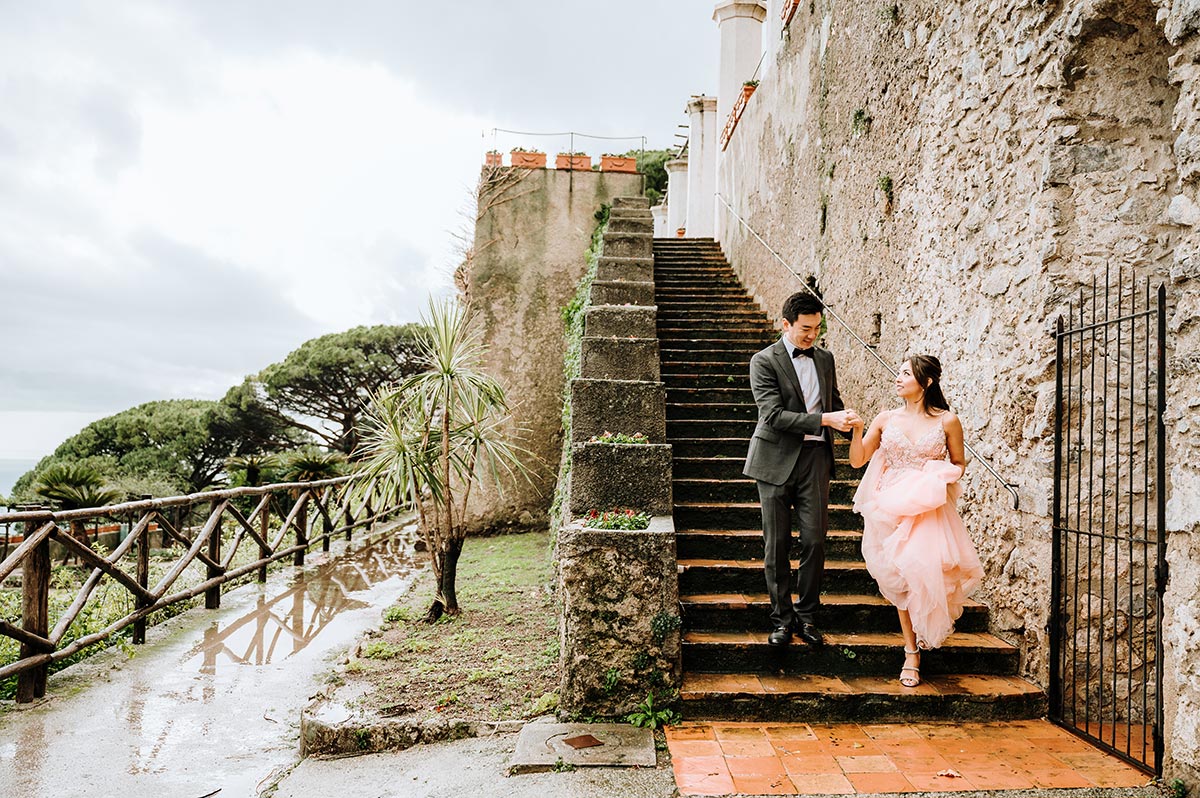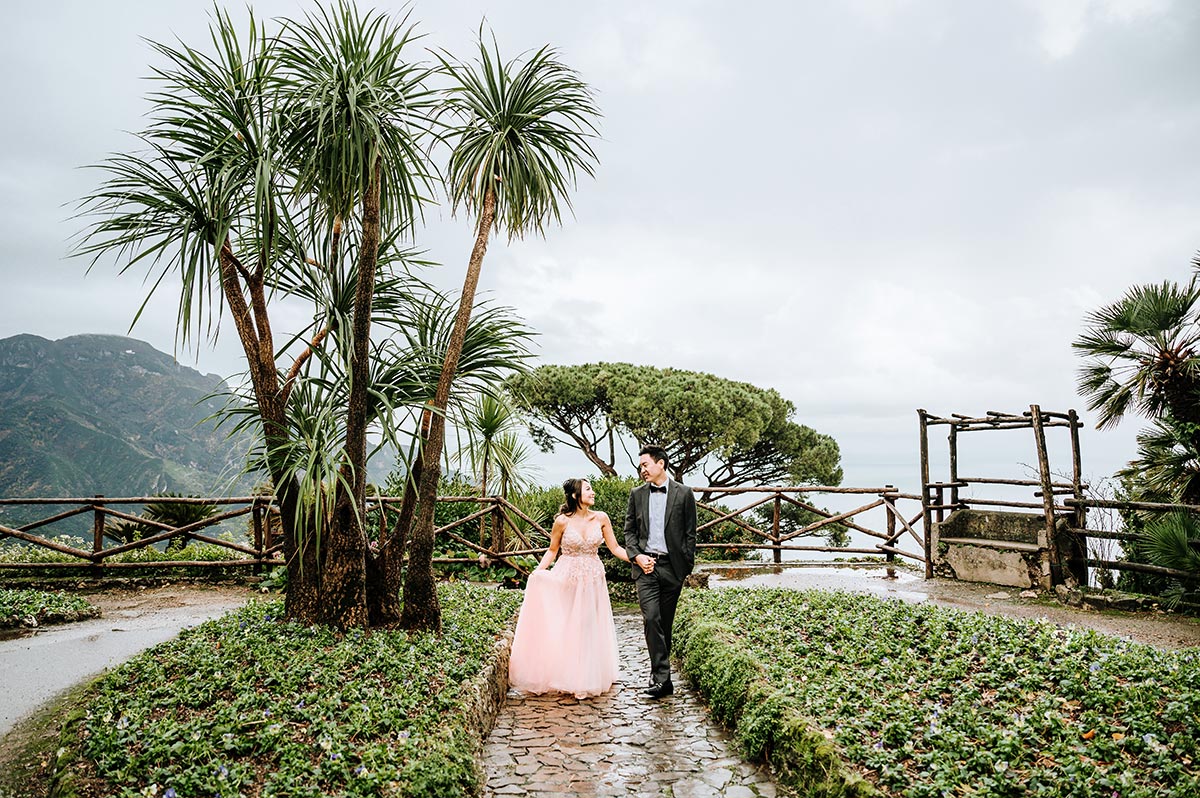 if you like my pictures then we surely have something in common, something deep in yourself that I can see.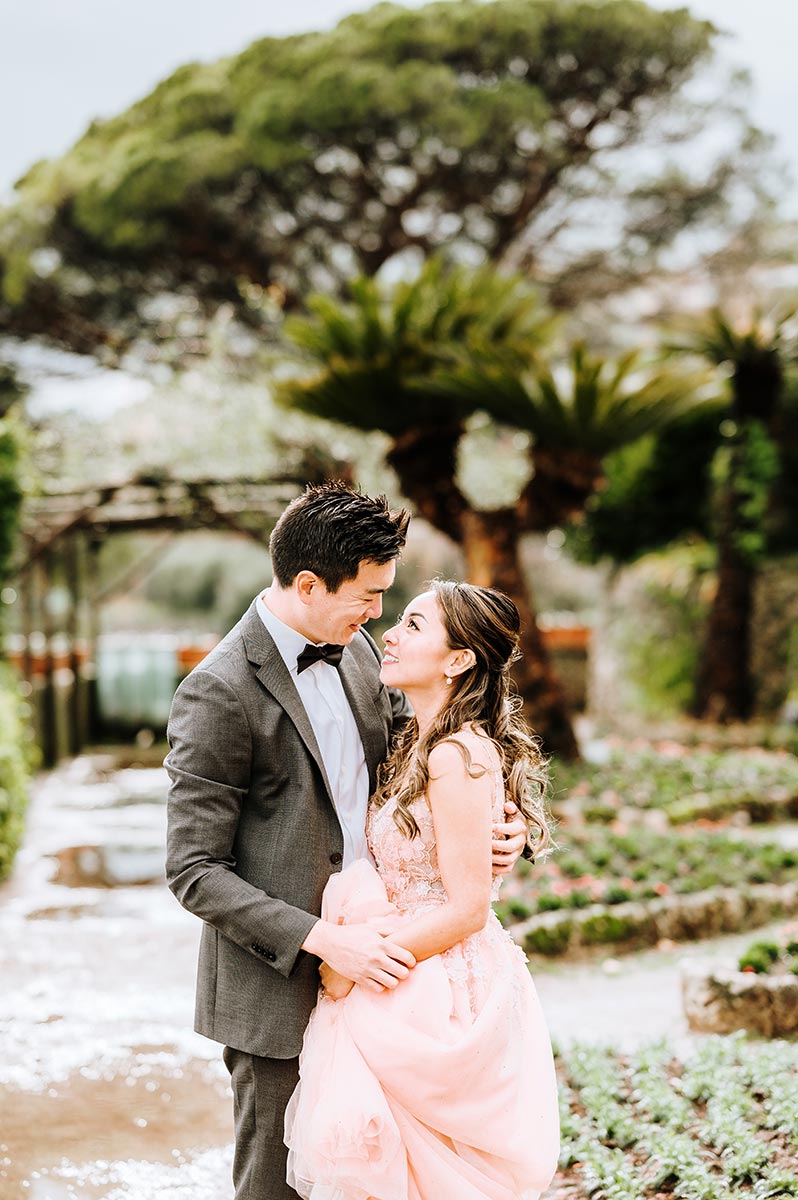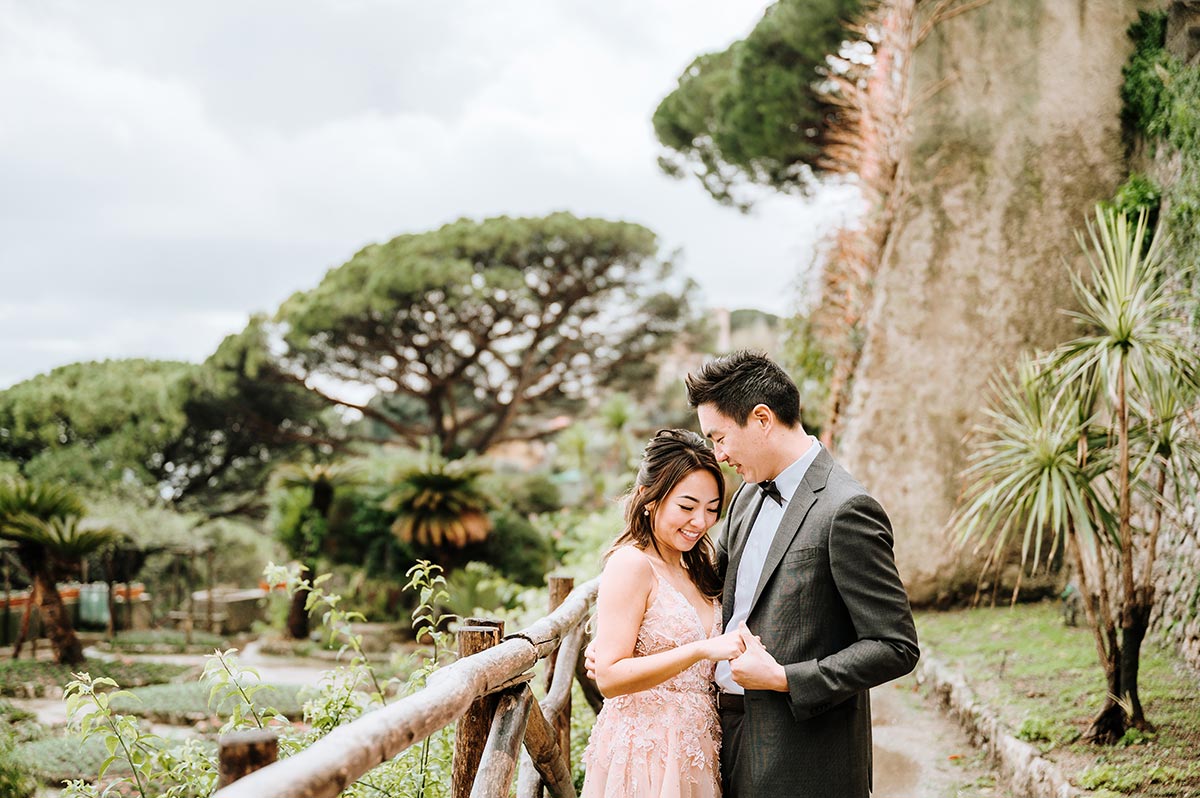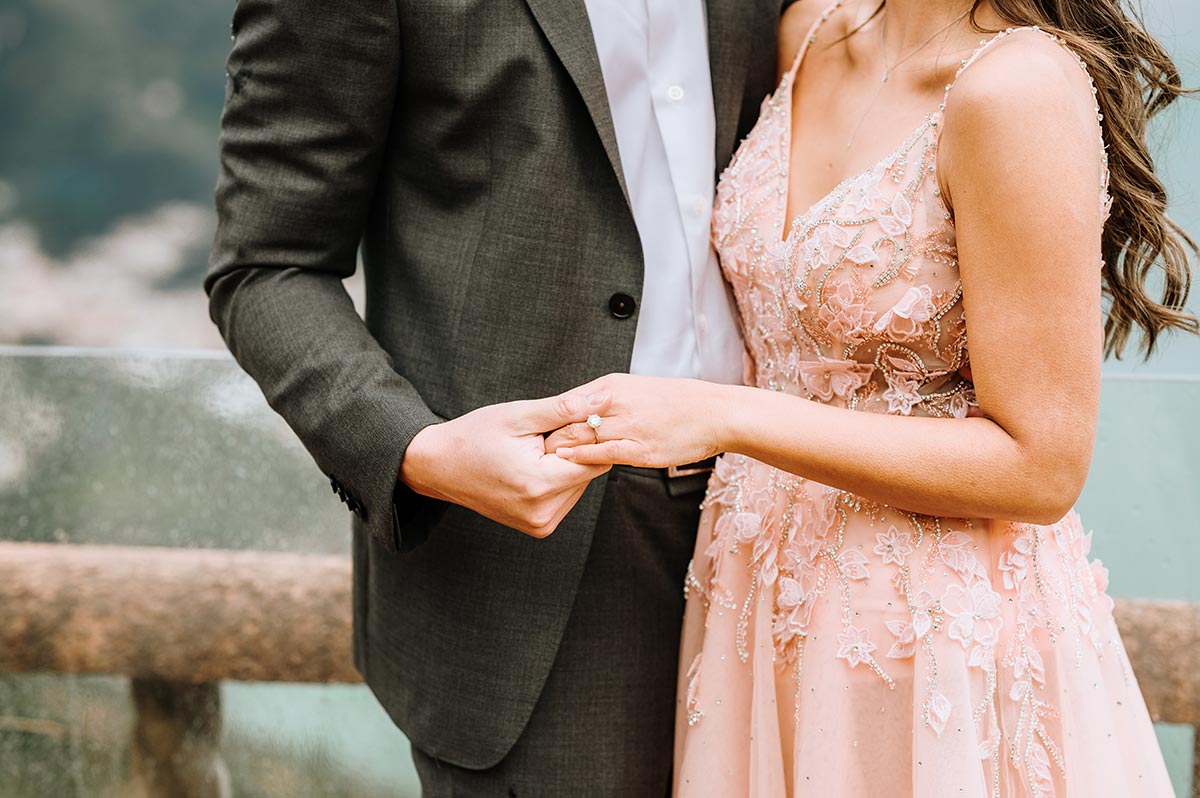 Moreover, you can rely on the experience of professionals.
They will be able to organize your wedding in an Olive tree garden with a panoramic view or on a terrace, overlooking the deep blue sea of Ravello. Ravello weddings are all of this and much more: your guest too will be feeling like kings and queens in the enchanting environment of this amazing place.
HOW TO ORGANIZE AN EXCLUSIVE WEDDING ON THE AMALFI COAST
Professionals, who live and work in the area, are the best choice if you are fascinated by Ravello weddings, Amalfi weddings, or Positano weddings and you want the Amalfi Coast to be the setting of your big day too.
There is no one better than a Photographer, a Florist, or a Wedding Planner, who knows the local suppliers and the best venues in Ravello, Amalfi, Positano. Thus, they can help you realize your dream! Amalfi weddings.