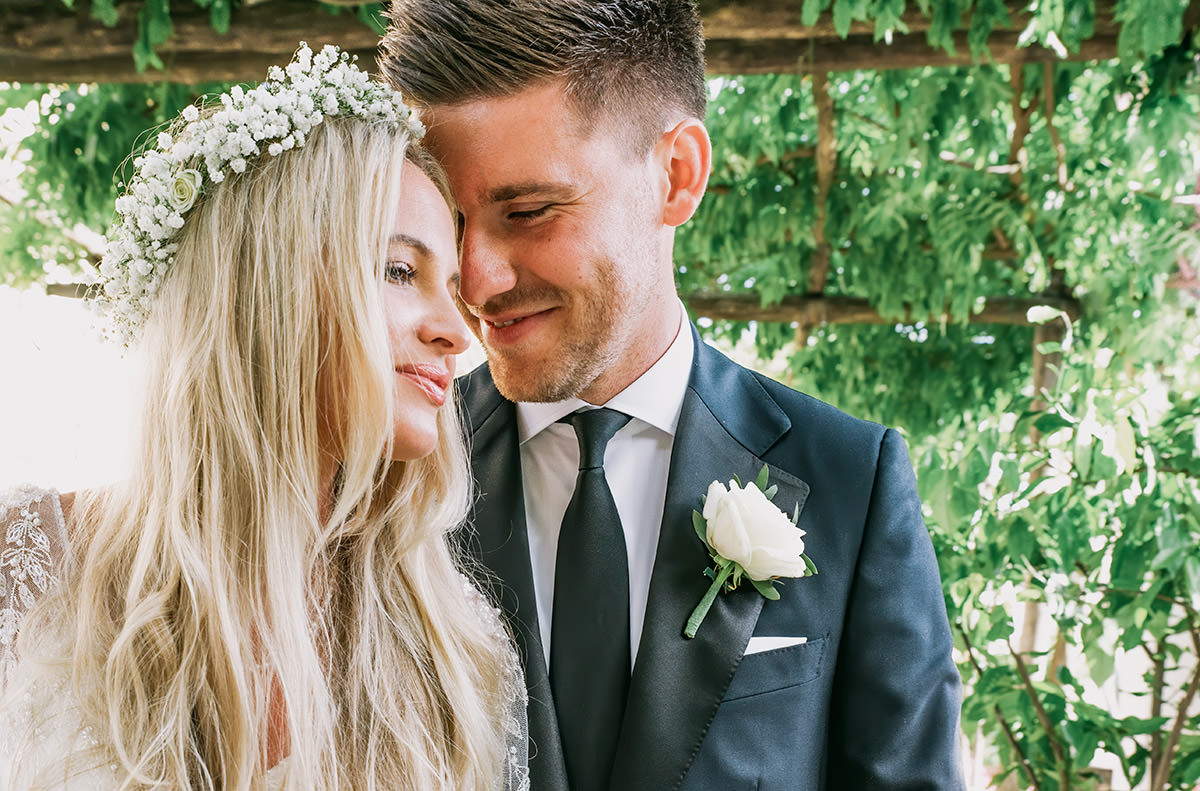 Amalfi Coast Wedding boho: some impression of wedding in Ravello and Amalfi Coast. read the best guidelines and let them match with your need.
Amalfi Coast wedding boho
AMALFI COAST WEDDING BOHO
Wedding Amalfi Coast – For several people, including many celebrities, jet-set, tourists, and many other categories, the Amalfi Coast is the most beautiful place in Italy. In fact, it has inspired with its beauty numerous artists: musicians, poets, directors, writers.
On the Amalfi coast, there is space only for classic and elegant weddings". Wrong idea or just this is what superficially appears. Yet it is interesting to see how many couples choose the location for its nature without sacrificing elegance. This is because nature has always been associated with love and mostly in this "indie" decade has returned to be center stage at exclusive weddings.
This couple chose Vietri to get married and then thought to have a shooting session around Amalfi Coast first then moving to Cilento Coast on the southern side of Salerno. They definitely found a strong connection between these two different coasts.
CUSTOM YOUR AMALFI COAST WEDDING BOHO
TOTAL BOHO
If you are willing to have a "total boho wedding" you will consider the idea to find a reception that might suit this need, so close to nature and then all of your guests won't complain about any loss in comfort while you will be having a shooting somewhere in your ideal love escape! We have several solution ready for you.
BOHO CHIC
If your need is something more sophisticated and elegant but you want to keep that sense of ethereal in nature, you might be considered to choose a very classic and elegant reception in a venue with some kind of floral design that remind you what you will do when'll move up close to have one-hour shooting in the surrounding area.  Then you will satisfy your need for elegance without putting apart "boho" elements. Check our proposal.
BOHO POST WEDDING
You might be considering having a classic ceremony or even a symbolic ceremony in an exclusive venue or reception, but you are planning to have a creative shooting in a natural environment because you do not want to put aside that sense of ethereal and magic feeling of a boho background.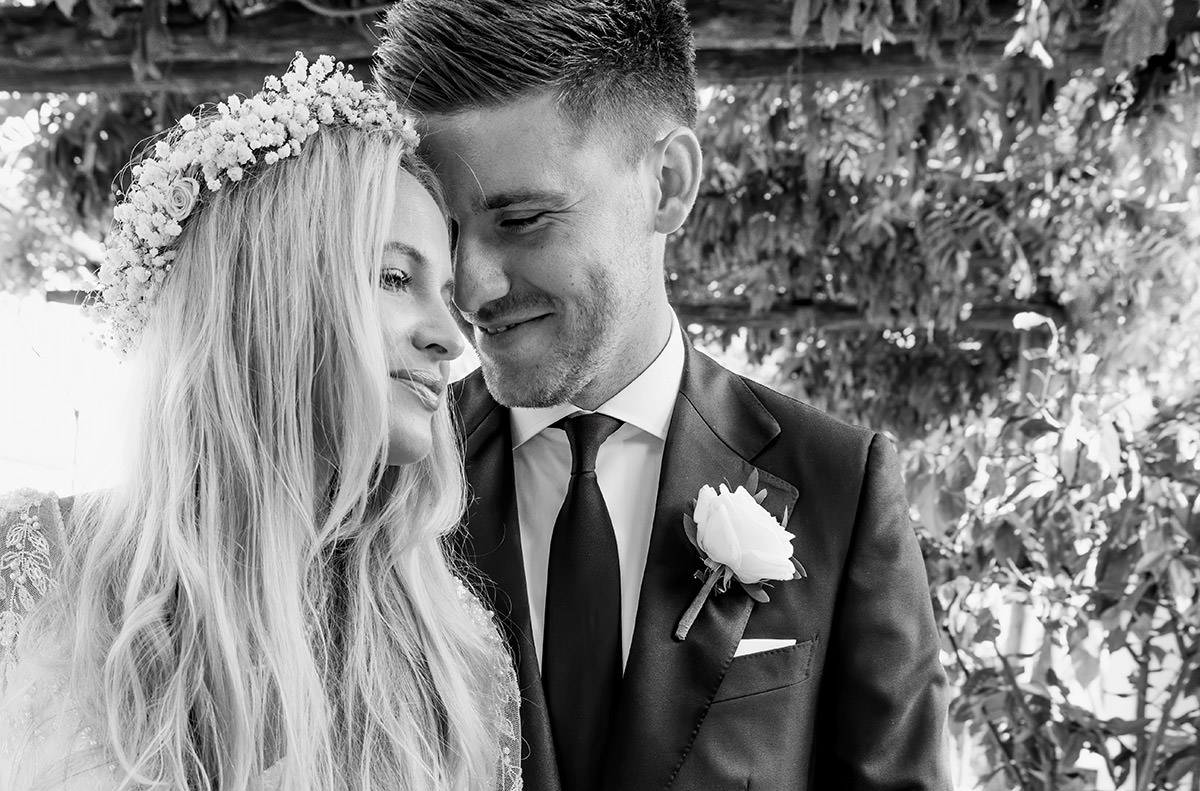 We love capturing authentic athmospheres in every wedding. Our storytelling starts from your "persona". Your state of mind is the key factor of our work.
We are like "translators" of a meaningful slice of you, the light, the backdrops, the italian views and our sensitivity by delivering all of this in a picture.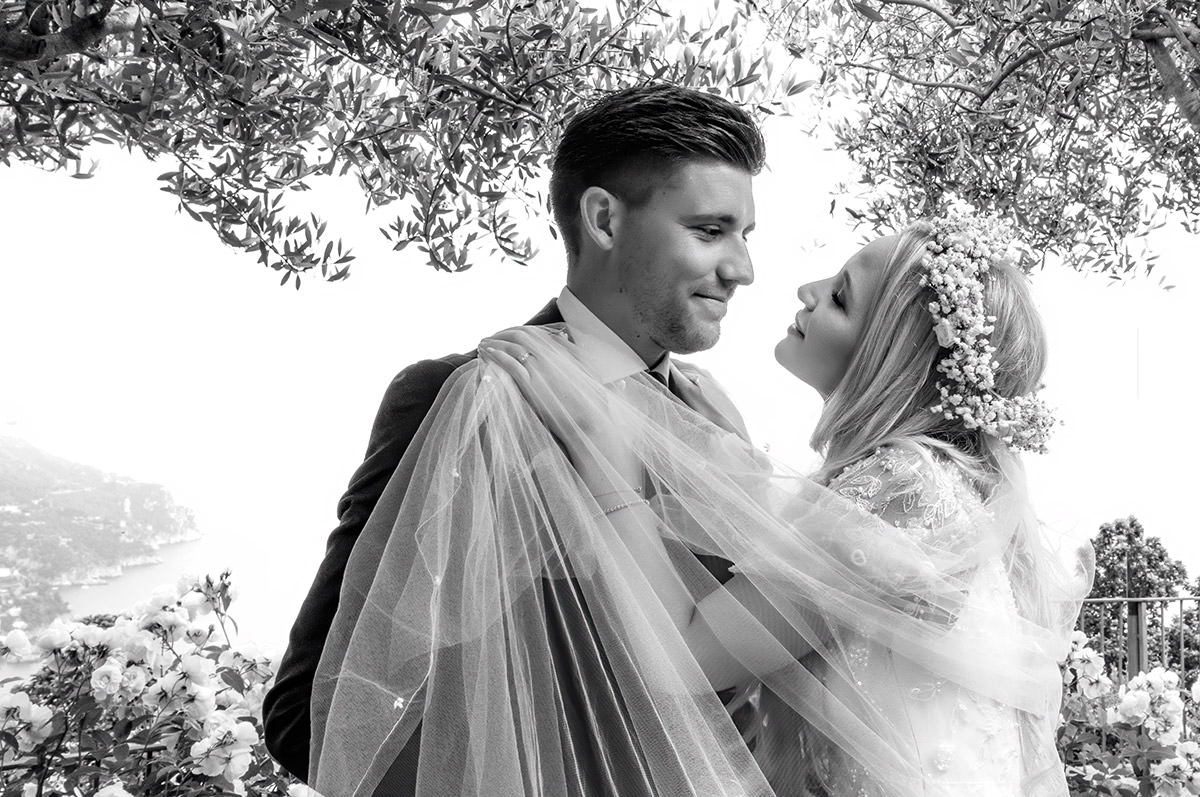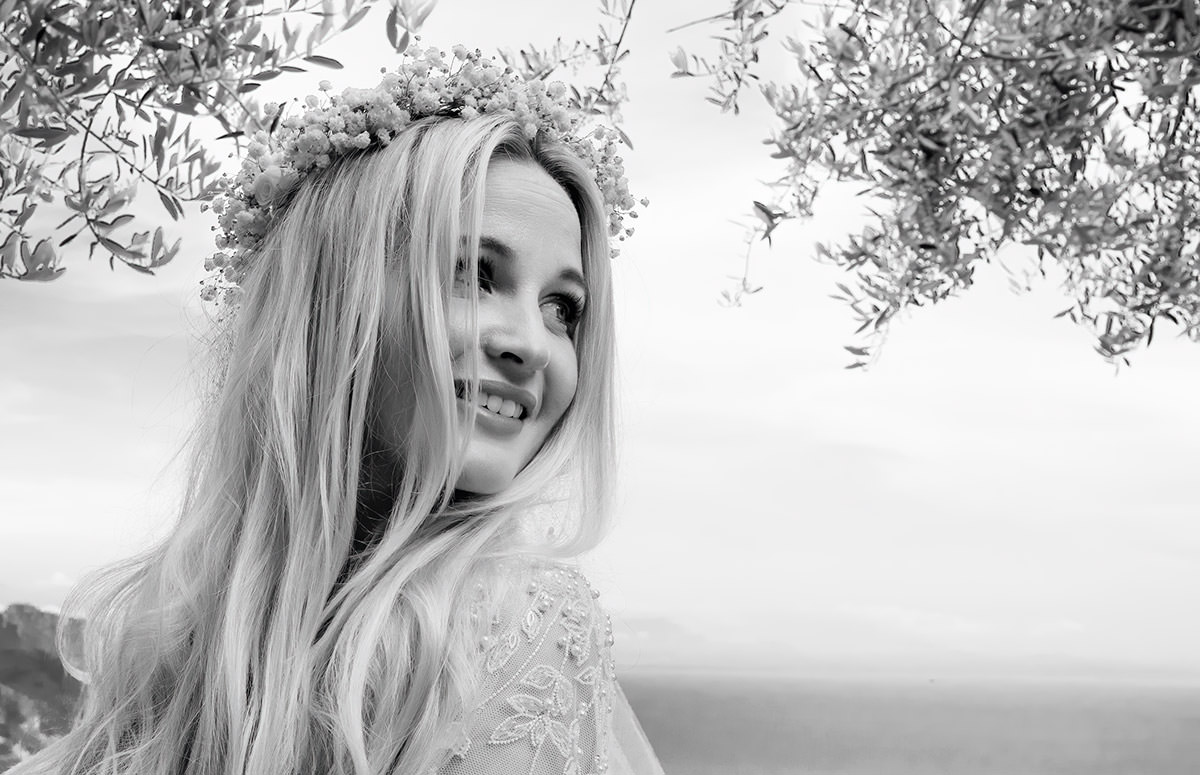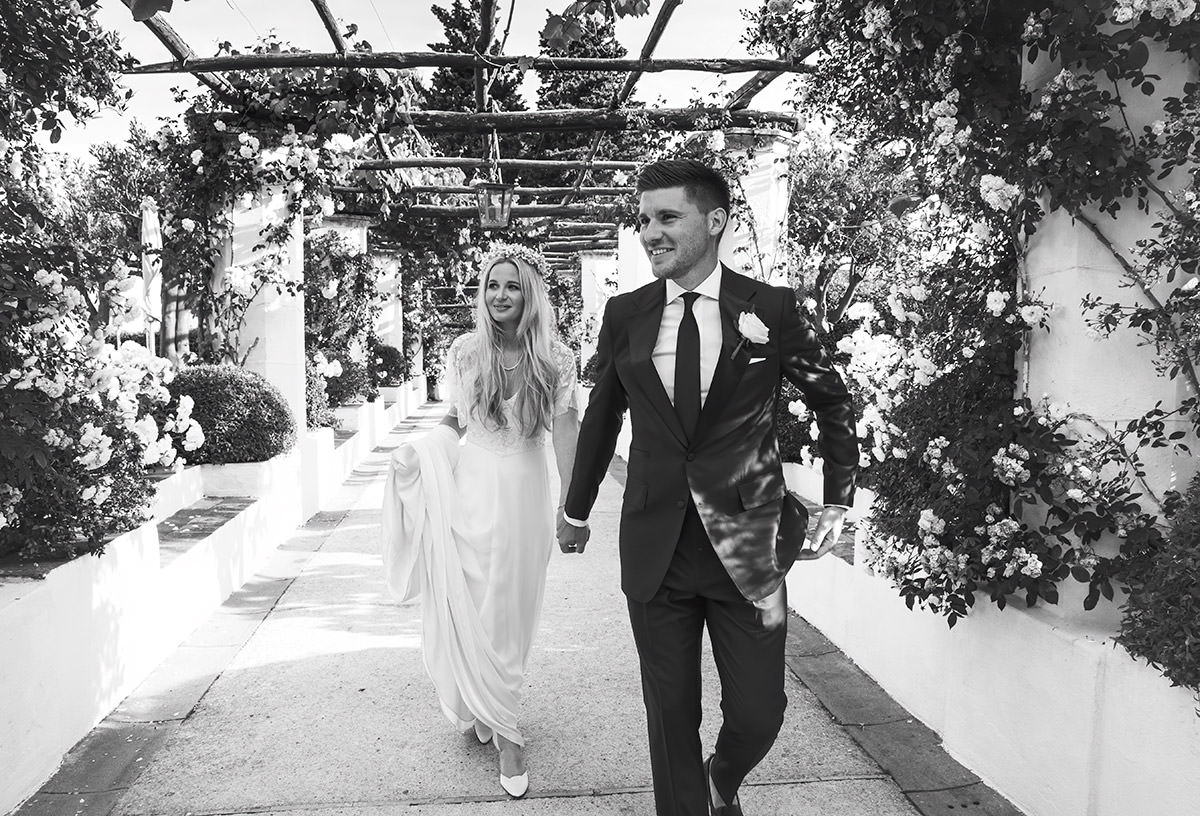 if you like my pictures then we surely have something in common, something deep in yourself that I can see.