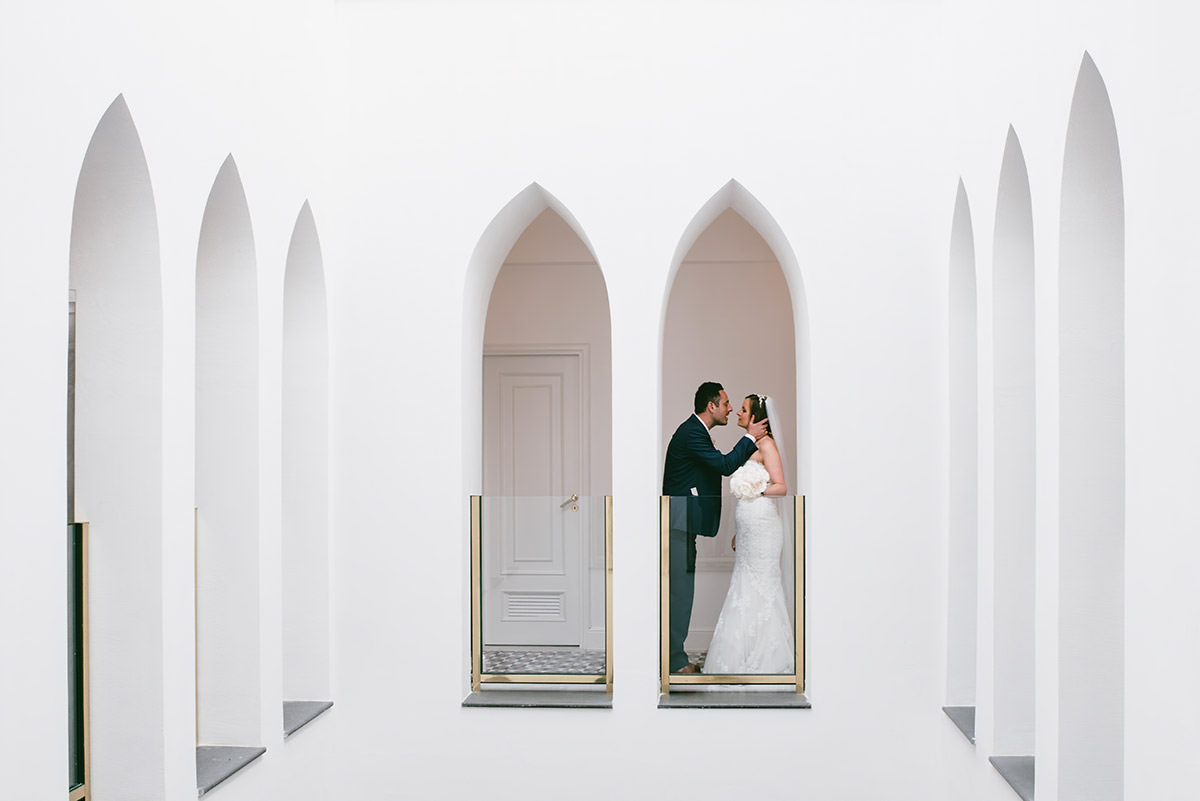 Exclusive wedding Ravello – Ravello is the place where you might choose to plan a classy and exclusive wedding. Then you will definitely need of a talented and professional wedding planner, or the best venders like the florist, the make-up, musicians and photography. Discolose the gallery of Emiliano Russo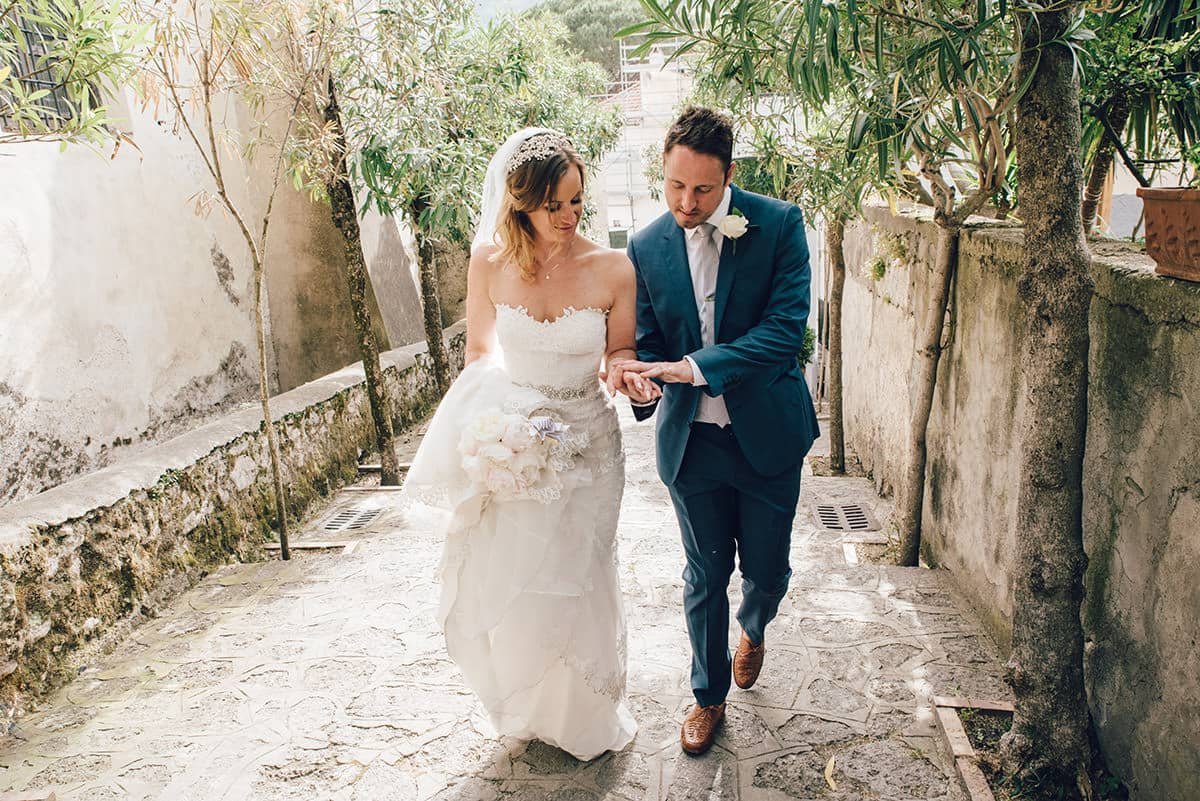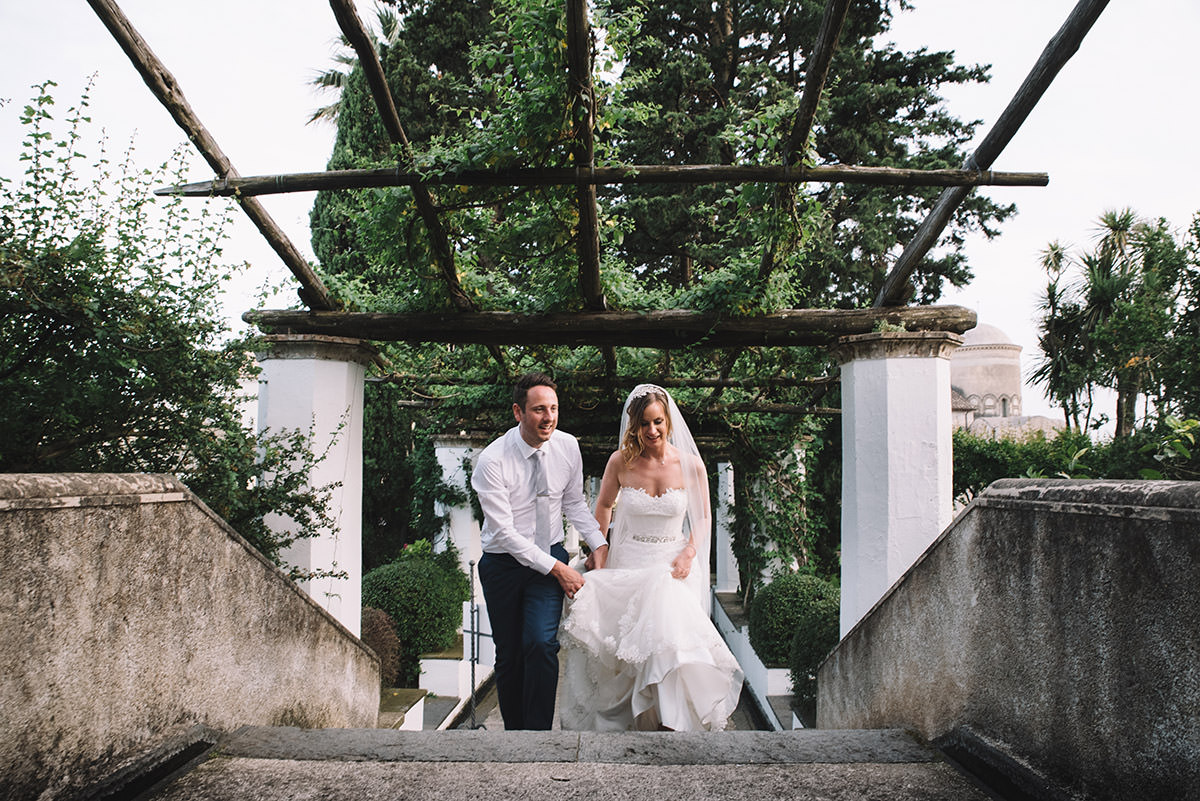 DESTINATION WEDDING PHOTOGRAPHER
Exclusive wedding Ravello
When Ravello can steal your heart
Most weddings in Ravello are exclusive. For exclusive it's meant that there is no more than one wedding in the same reception or villa. Yet it can happen that on the same day there are more than 5 weddings in the town.
Soon after the ceremony of an exclusive wedding Ravello we go outside in order to have creative couple shootings and there is the possibility to see other wedding couples having the same session. This can be not really nice. We have several packages that might be suitable for you.
Every couple desire to be unique on that day and this is the reason why I often suggest to getting merry from the second half of September and October can be amazing even.
Amalfi Coast wedding photographer
Another suggested season in order to have an exclusive wedding Ravello is April and May. Summer in Italy can be very hot and humidity can be very bad.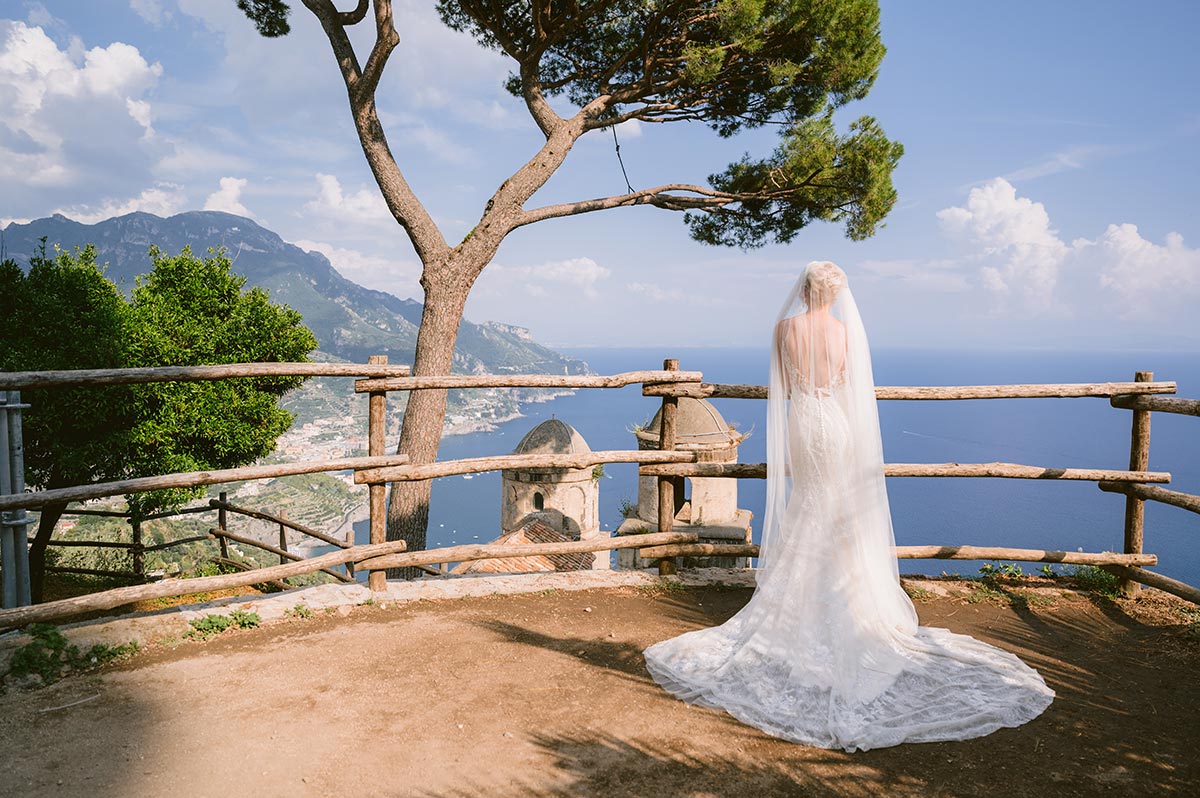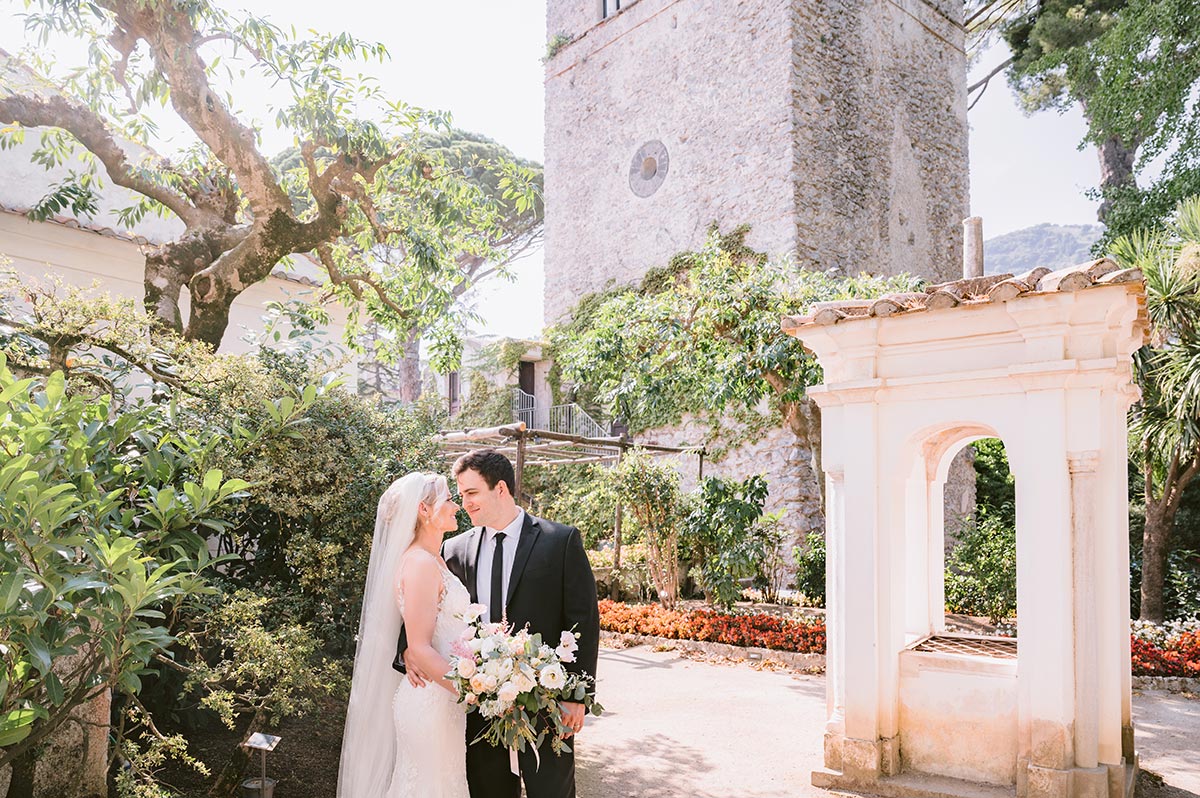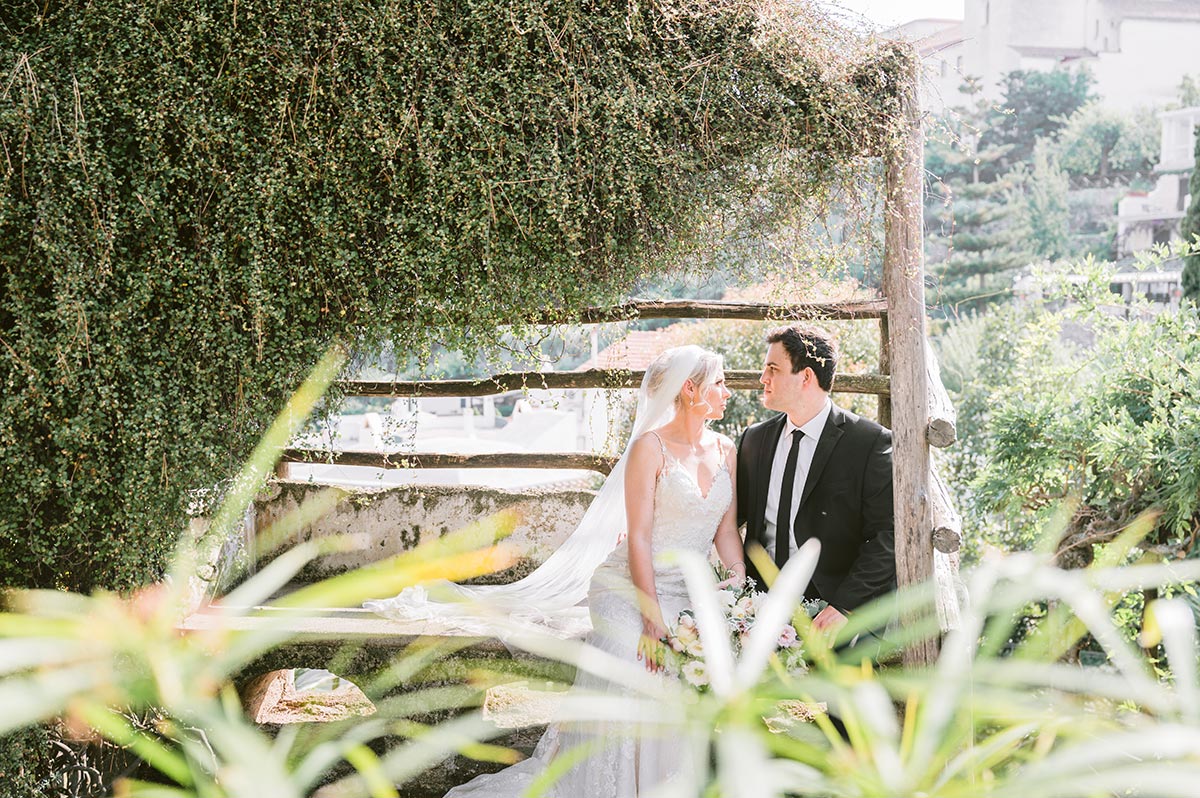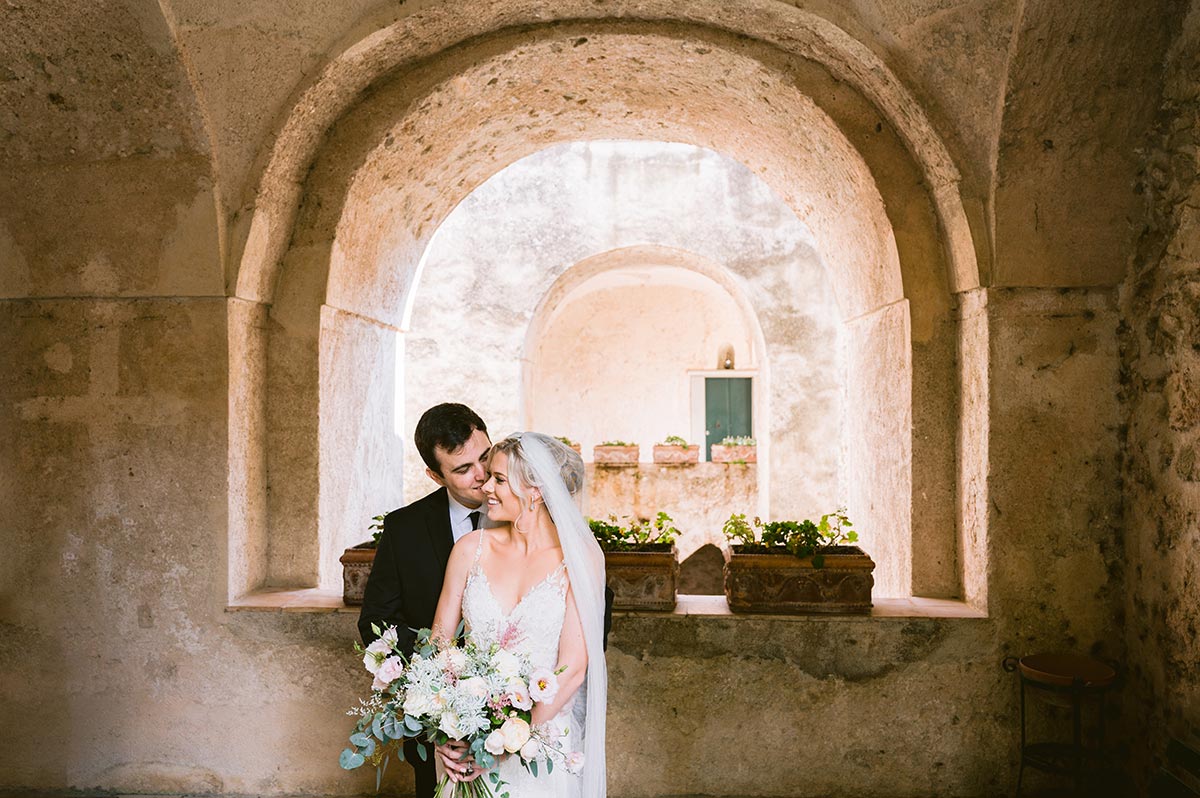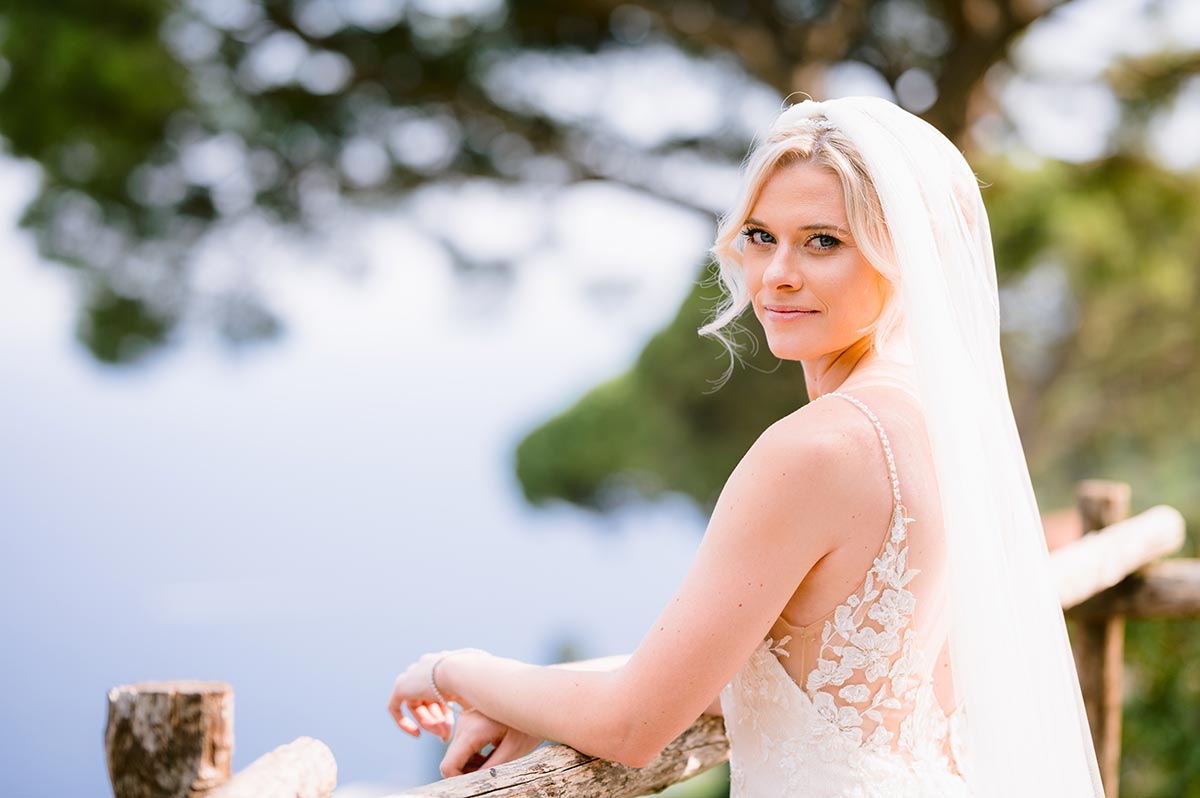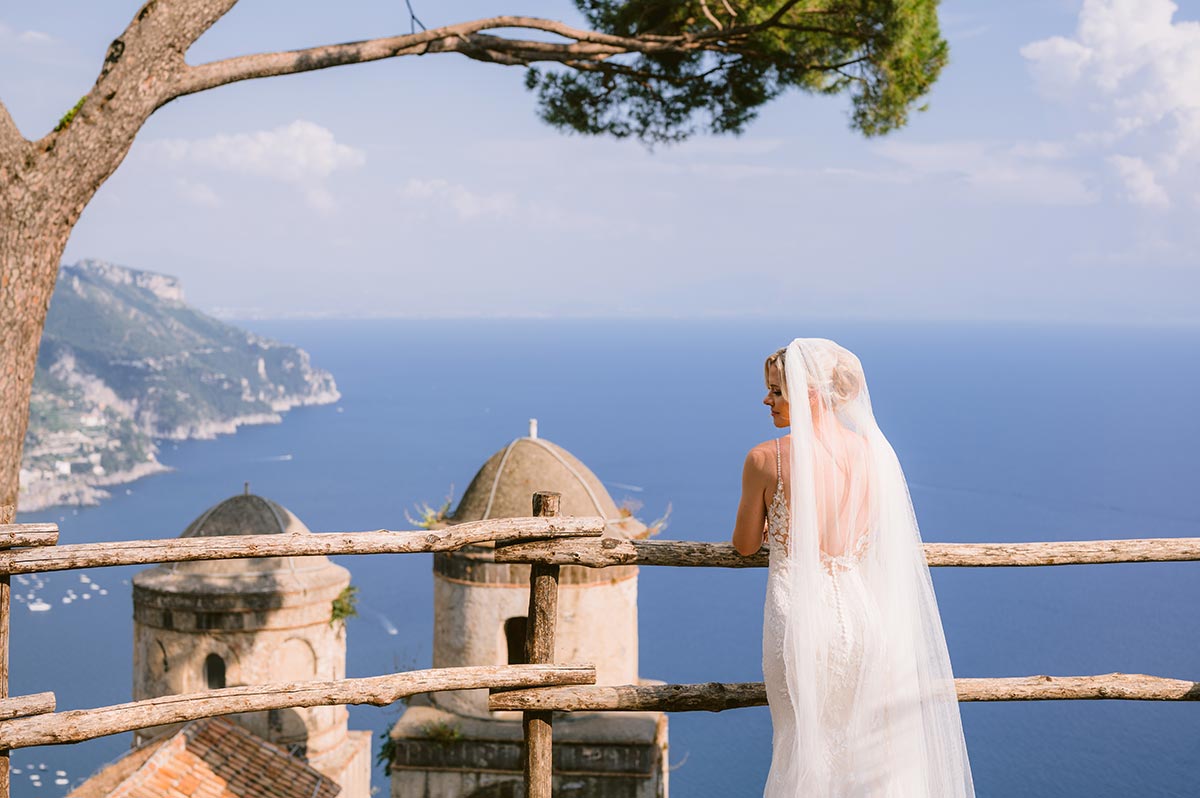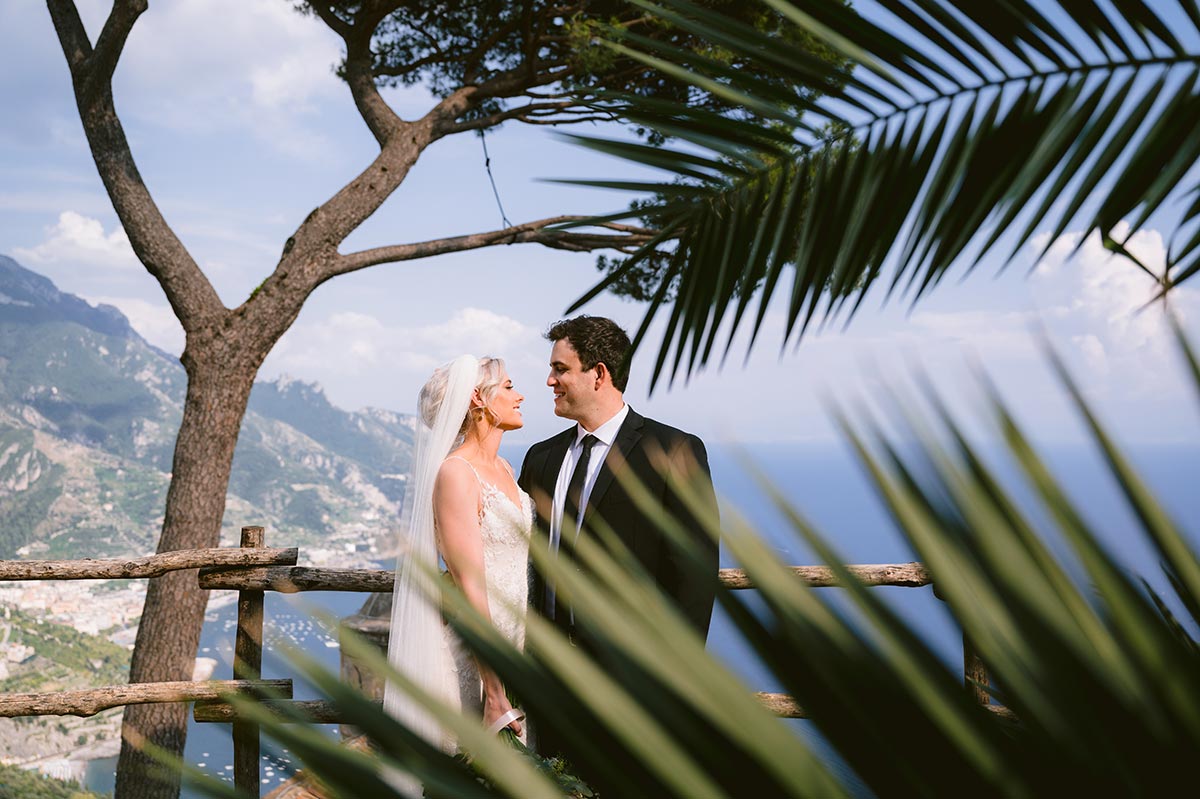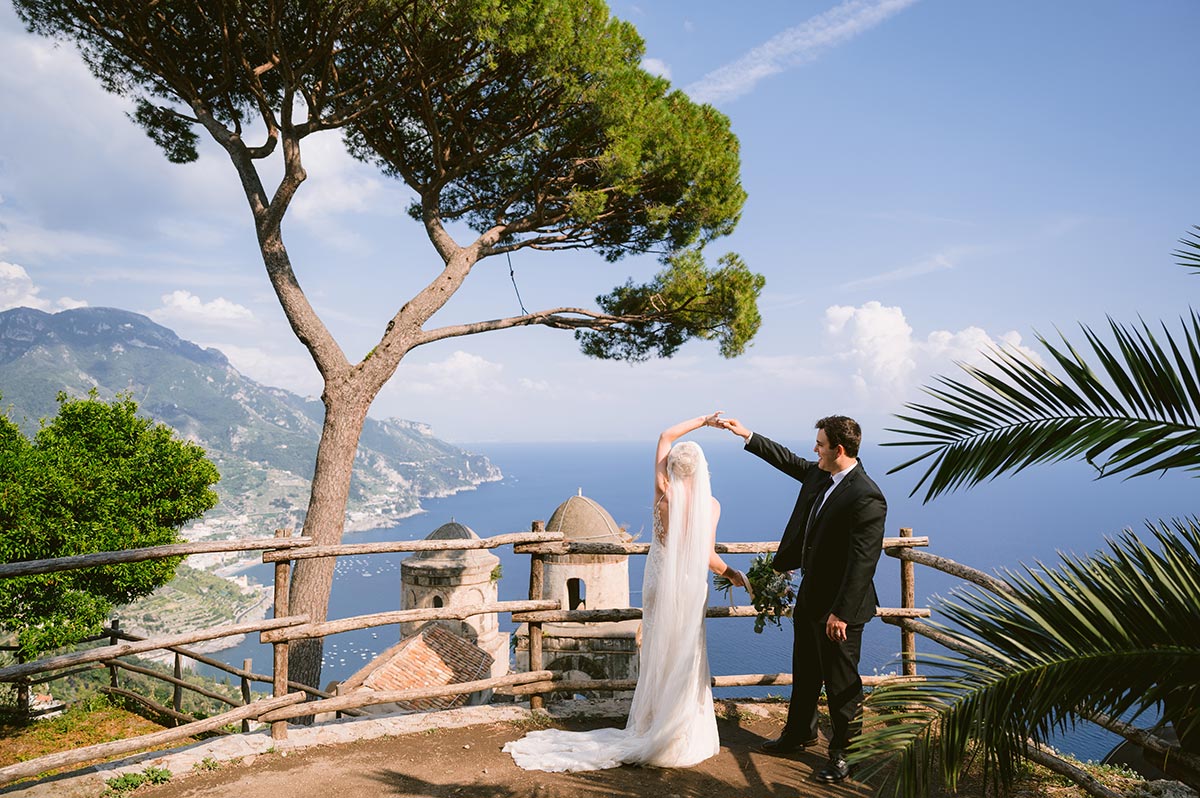 Villas in Ravello are really nice. Hotel Caruso has a wonderful garden and one of the most famous pools in the world. But the best place in Ravello is definitely Villa Cimbrone where you can really have an exclusive wedding Ravello and a magic atmosphere.
Magic is everywhere in Ravello should be ready to capture the mood in the surroundings while a wedding happens.
Wedding photographer Ravello | Destination wedding photographer | Amalfi Coast wedding photographer | ISPWP |
Exclusive wedding Ravello
You can breathe from the very first beginning of your visit to Amalfi Coast this kind of timeless and charming atmosphere that will capture your eye and probably this is the main reason why you are dreaming to have an exclusive wedding Ravello rather than every other place on the Amalfi Coast.
Check also Sorrento wedding photographer works.
Exclusive wedding Ravello
In Ravello, cars are not allowed so you really will have the possibility to go everywhere without caring too much about disturbing elements that can be visible in the picture. But on the other hand, you need to be happy to walk from one side to another of the small town.
Are you ready?
Check also Capri wedding photographer