DESTINATION WEDDING PHOTOGRAPHER
Vacation Photography Amalfi
So, you are finally going on Holiday in Italy, on the Amalfi Coast! After a long year of you working hard, the magic moment of your vacation has finally arrived. And you can relax and enjoy your free time: you deserve some time off! Today, we want to tell you about the new important trend of Vacation Photography Amalfi. In fact, we know how much photography is important for you to like it is for us.
Vacation Photography Amalfi: hire a vacation photographer. Holydays are supposed to be fun. 
So, why should you ruin the amazing moments of your vacation in the desperate research of someone making a pic of you and your family? Even if selfies are very common nowadays, this is not the kind of picture you want to have in the end, as proof of your great holiday.
In fact, even with the most technologically advanced cameras, it is almost impossible to have high quality vacation pictures, if it is not a Professional taking care of them.
The storytelling of your vacation in Amalfi A picture says a thousand words: Vacation Photography Amalfi tells the story of your vacation. When you will go back home, you won't have in your hands just a bunch of single and separate pictures.
You will have a series of pictures and of frames, which tell a lot about the emotions, the feelings and the atmosphere of your Holidays. Vacation Photography Amalfi is the best souvenir of your trip to Amalfi. During the long and cold winter, when you will be tired and under pressure again, Vacation Photography Amalfi will be a breath of fresh air.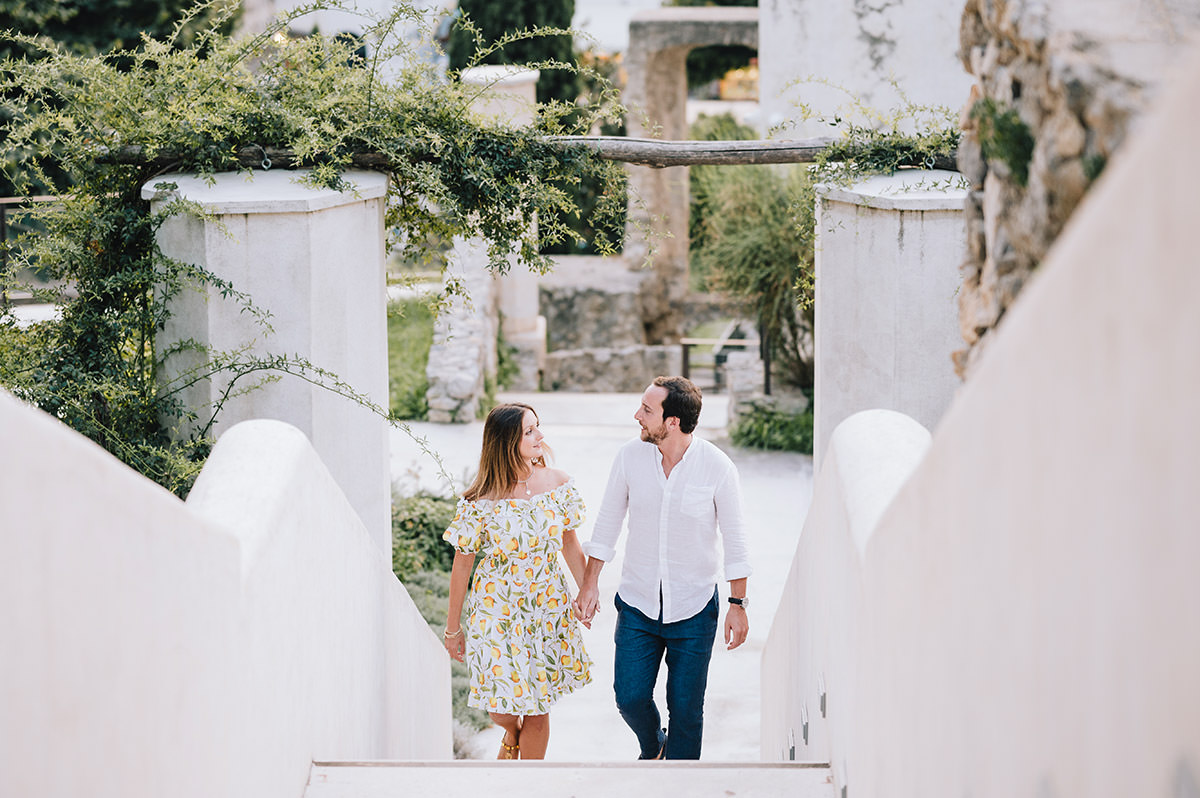 Shootings in Amalfi Coast
We love capturing authentic athmospheres in every wedding. Our storytelling starts from your "persona". Your state of mind is the key factor of our work.
We are like "translators" of a meaningful slice of you, the light, the backdrops, the italian views and our sensitivity by delivering all of this in a picture.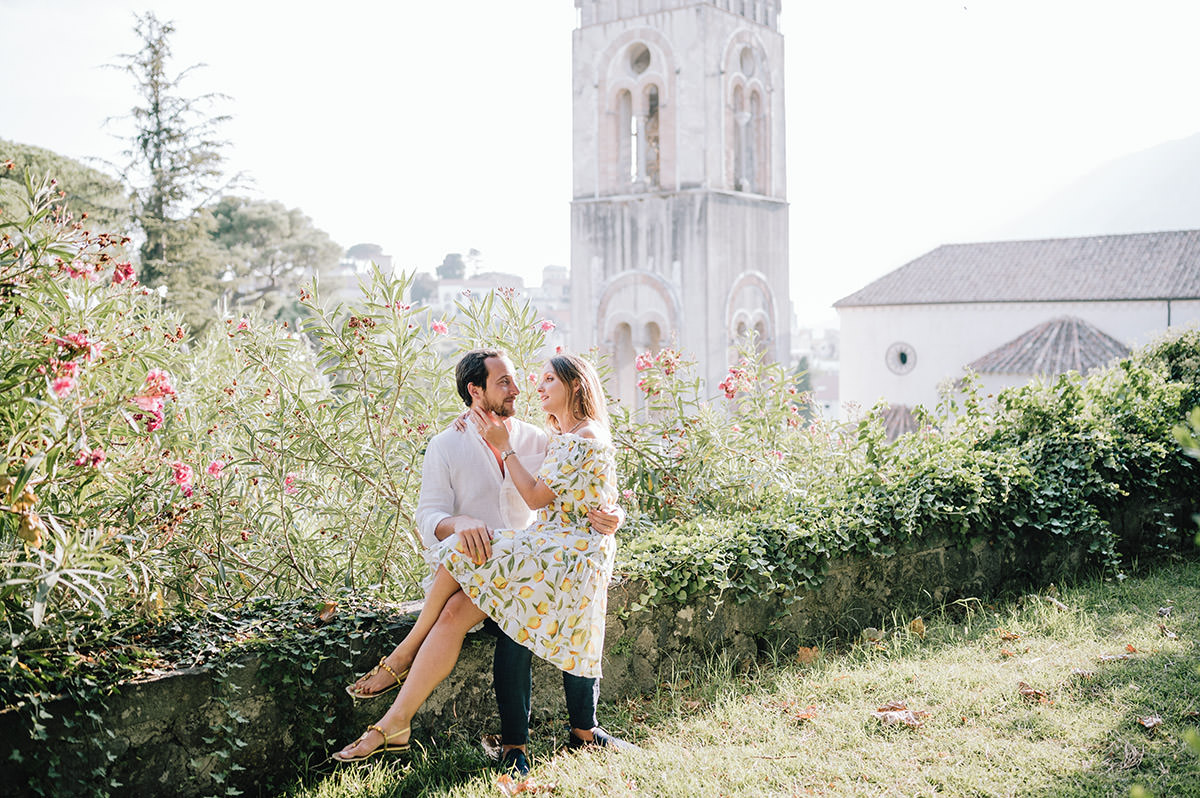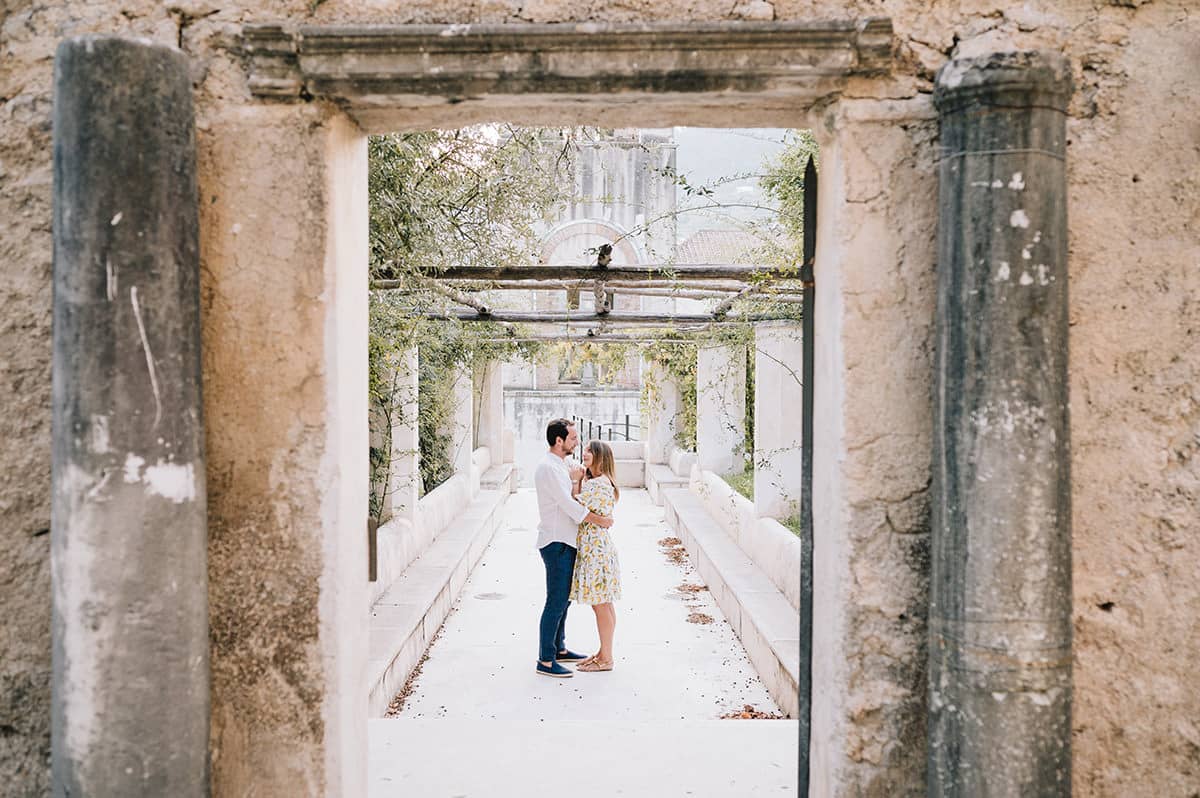 if you like my pictures then we surely have something in common, something deep in yourself that I can see.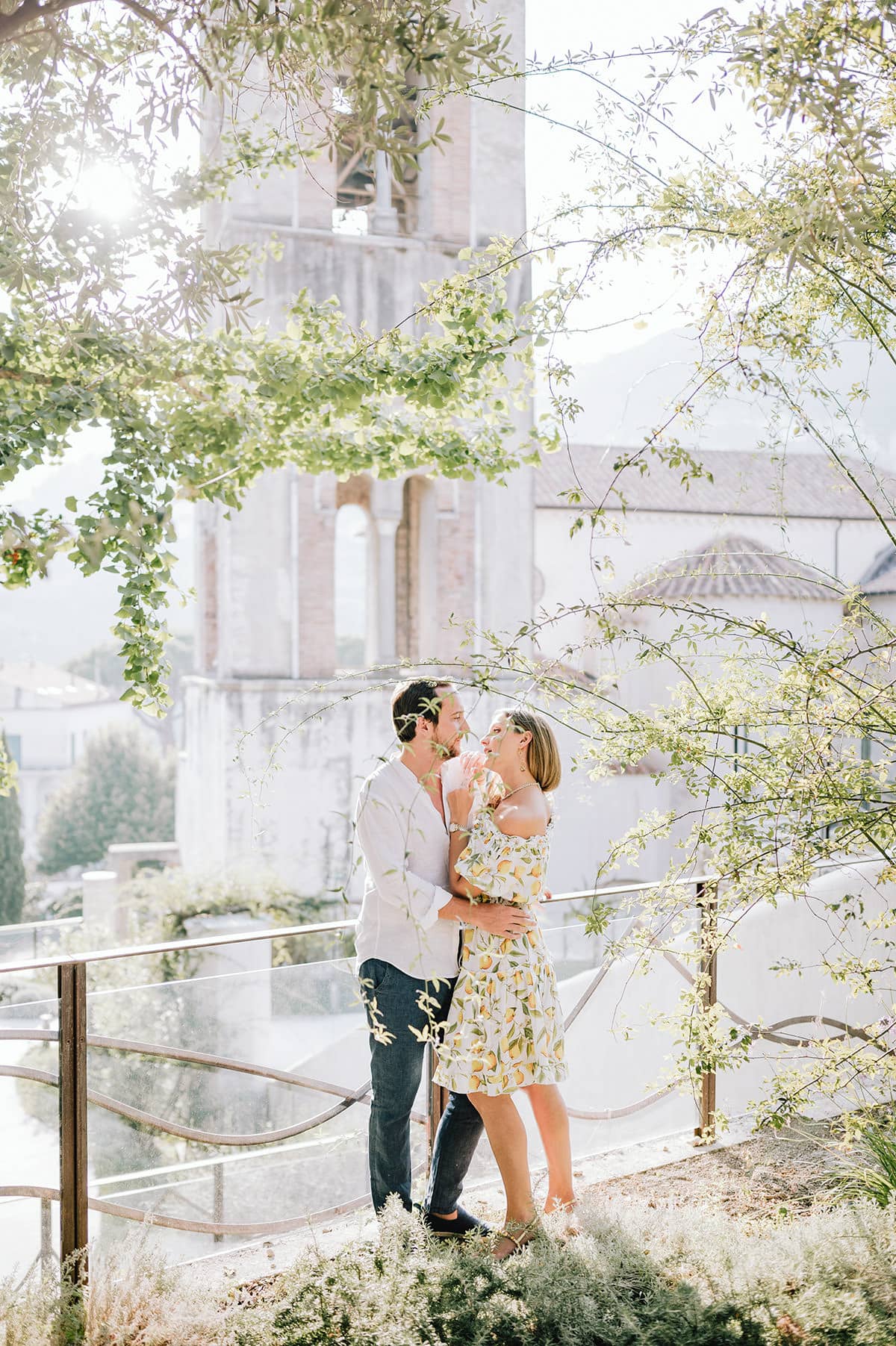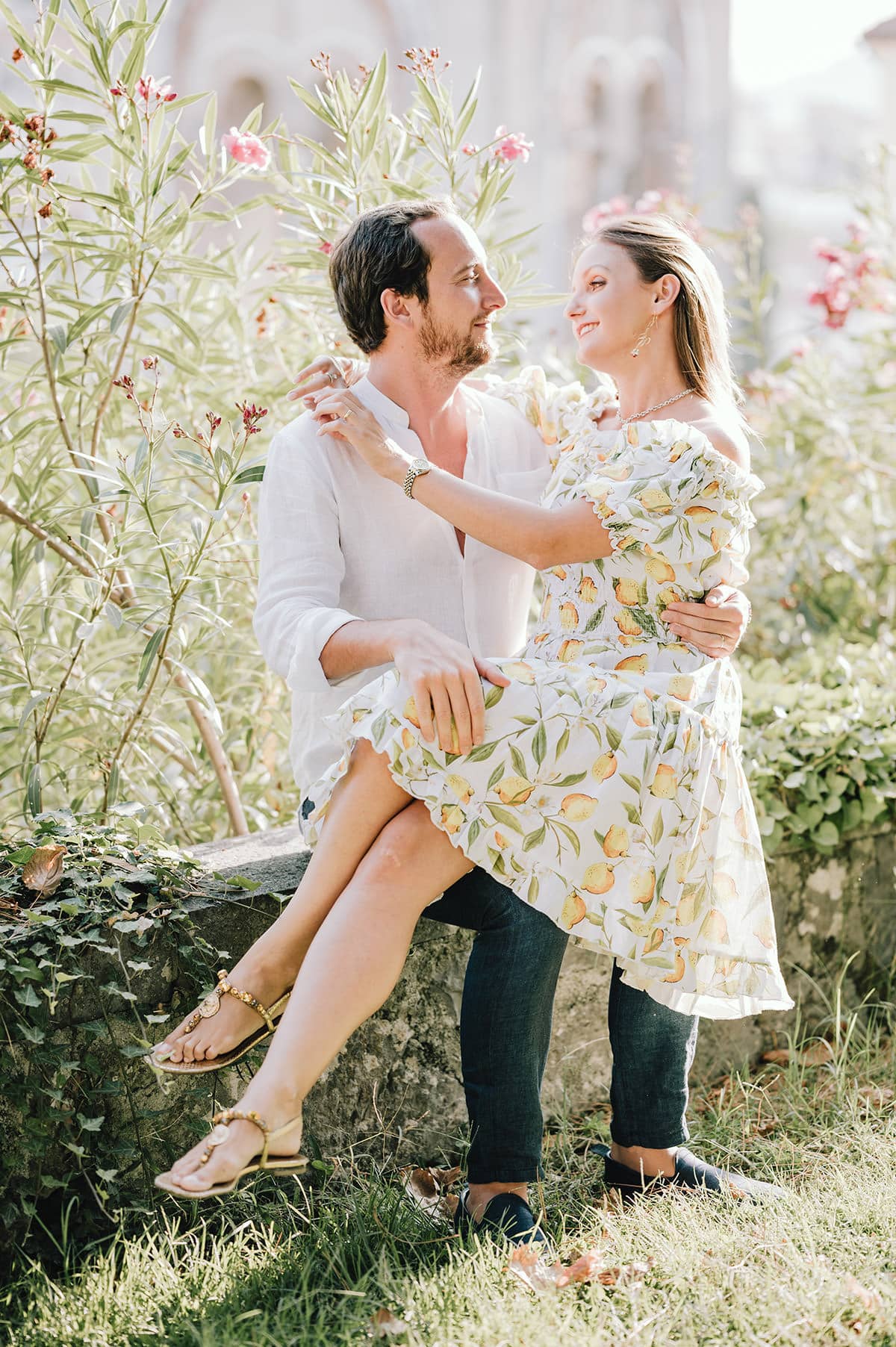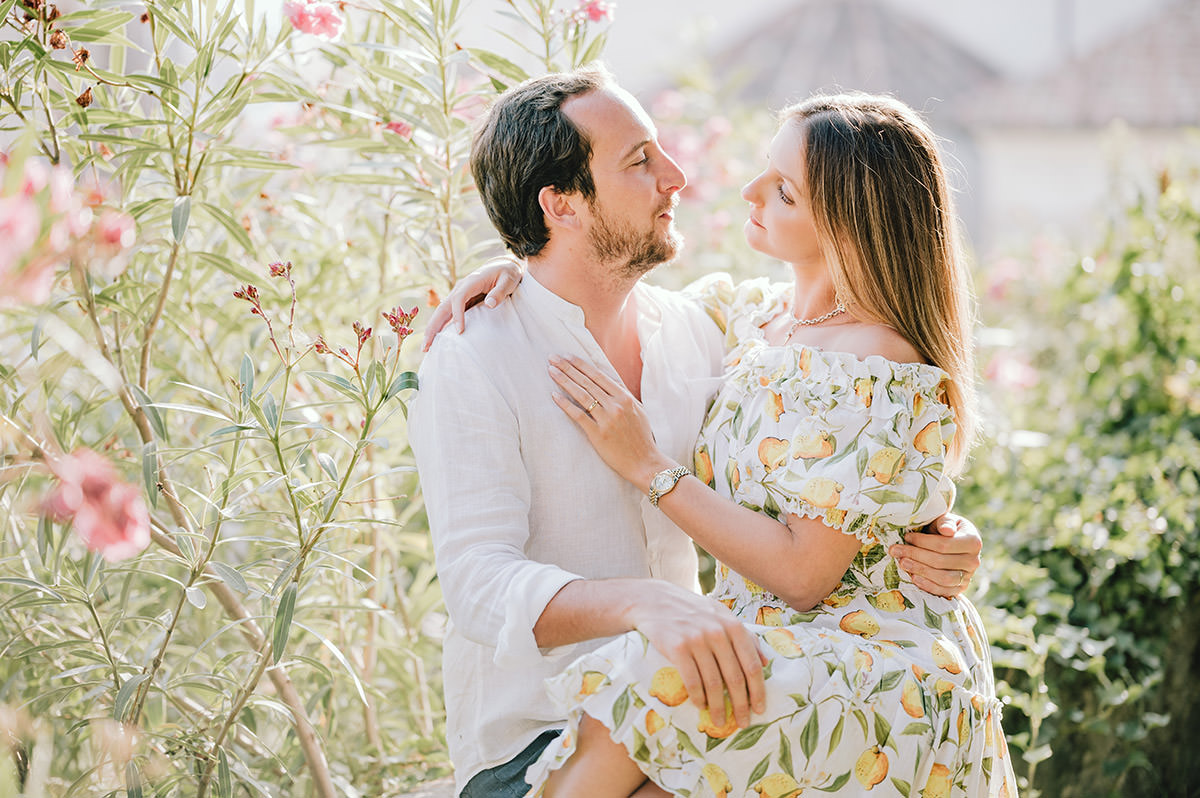 You will look at your high-professional pictures of you and your family in Amalfi and you relive that feeling of freedom and joy.
Fotografo Salerno | Destination wedding photographer | Amalfi Coast wedding photographer | ISPWP |