DESTINATION WEDDING PHOTOGRAPHER
Italy Engagement Pictures – A Cherished Souvenir Engagement Shooting in Italy
It is one of my favorite things to be photographed. It lets me an opportunity to get to know soon-to-be newlyweds before the wedding ceremony. It's a moment to see them as two souls deeply in love, and I am the greatest lover of the idea of love.
Amalfi Coast wedding photographer
Moments while couples get to spend some time together kissing, cuddling, having fun, or hanging out together, enable them to rewire and slowdown from the hustle and bustle of organizing their marriage in Italy
The Importance of Engagement Shooting:
Having an Italy Engagement Shooting with Emiliano Russo before your wedding can make a huge difference in your D-Day and it is also something that I highly suggest.
Let's Explore Each Other in an Innovative Way: When you choose me to click your Engagement pictures in Italy, then it provides both of us with a chance to get to know each other in a stress-free, fun environment and makes you feel comfortable enough being in front of the camera.
You must know that engagement shoots are playful and relaxed hence you and you're beloved get your Italy Engagement pictures taken without the stress of expectations. In fact, you can explore some poses, be funny, and share loads of laughs while you receive a feel for how I work.
We love capturing authentic athmospheres in every wedding. Our storytelling starts from your "persona". Your state of mind is the key factor of our work.
We are like "translators" of a meaningful slice of you, the light, the backdrops, the italian views and our sensitivity by delivering all of this in a picture.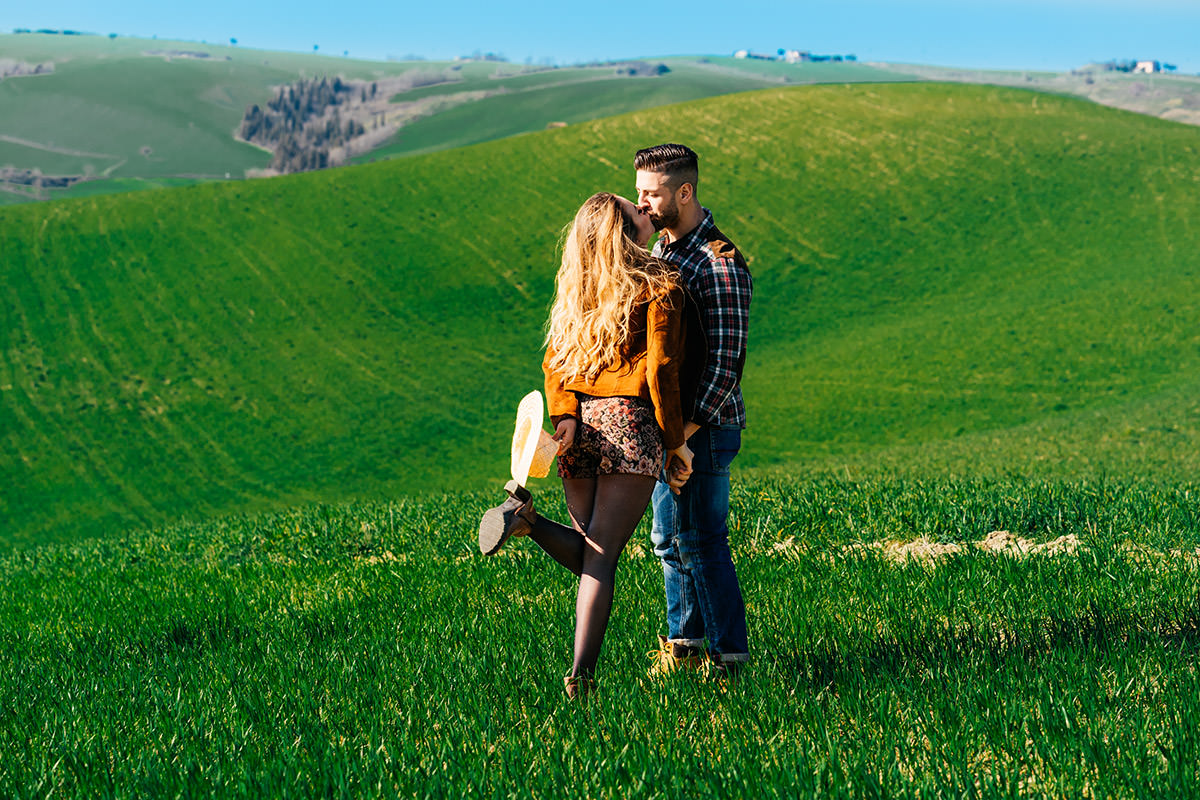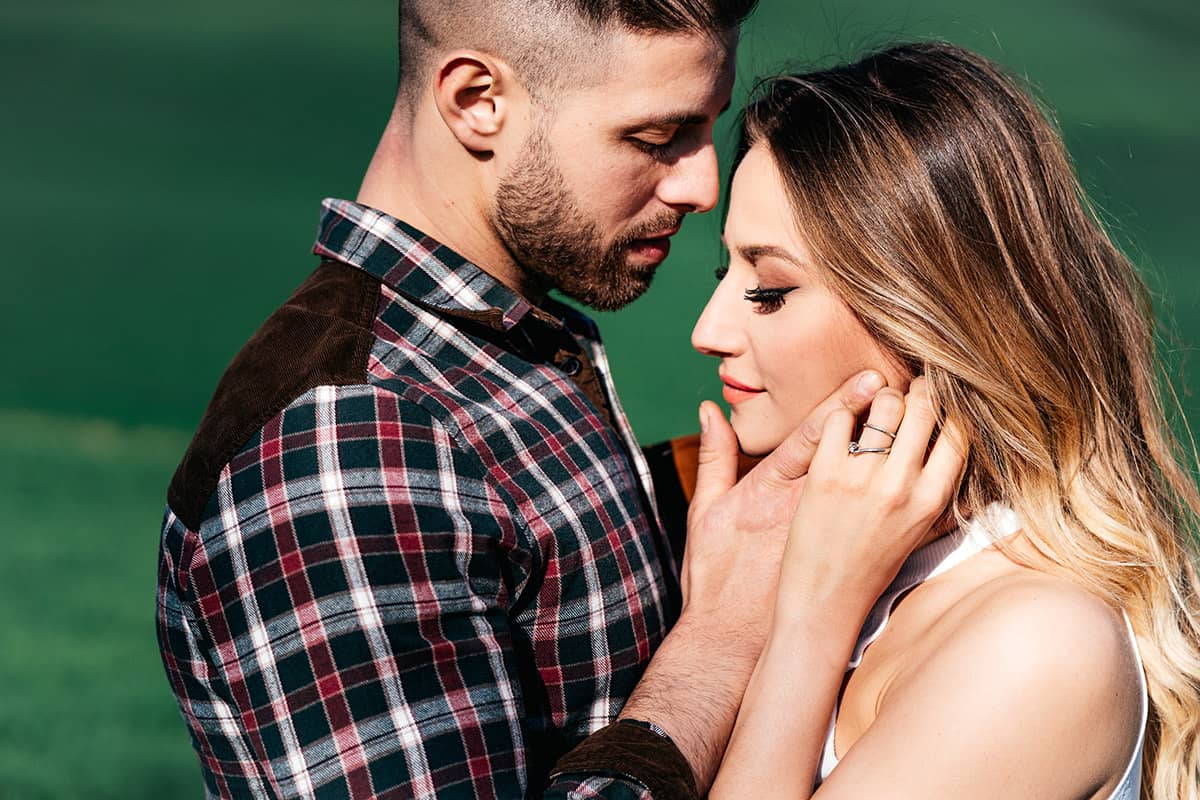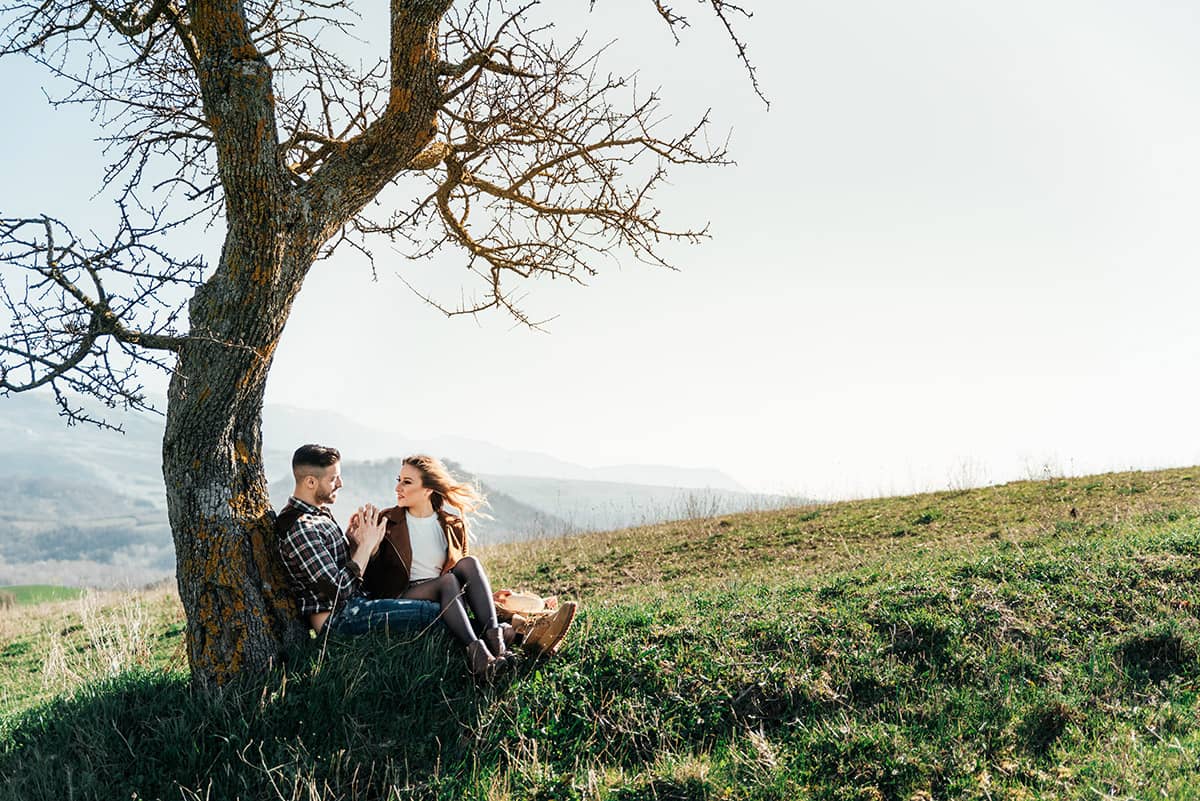 IF YOU THINK ABOUT HERING ME, IT MEANS THAT YOU SHARE THIS VISION AND WE HAVE MANY THINGS IN COMMON.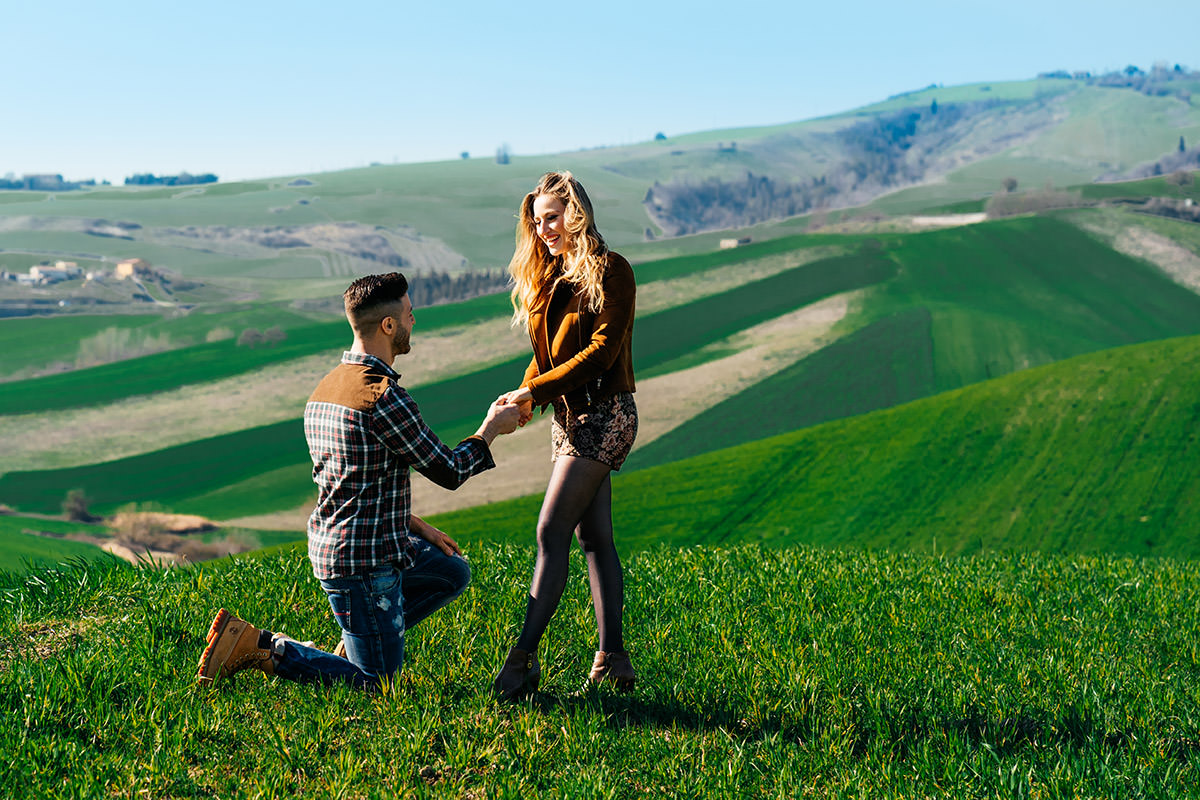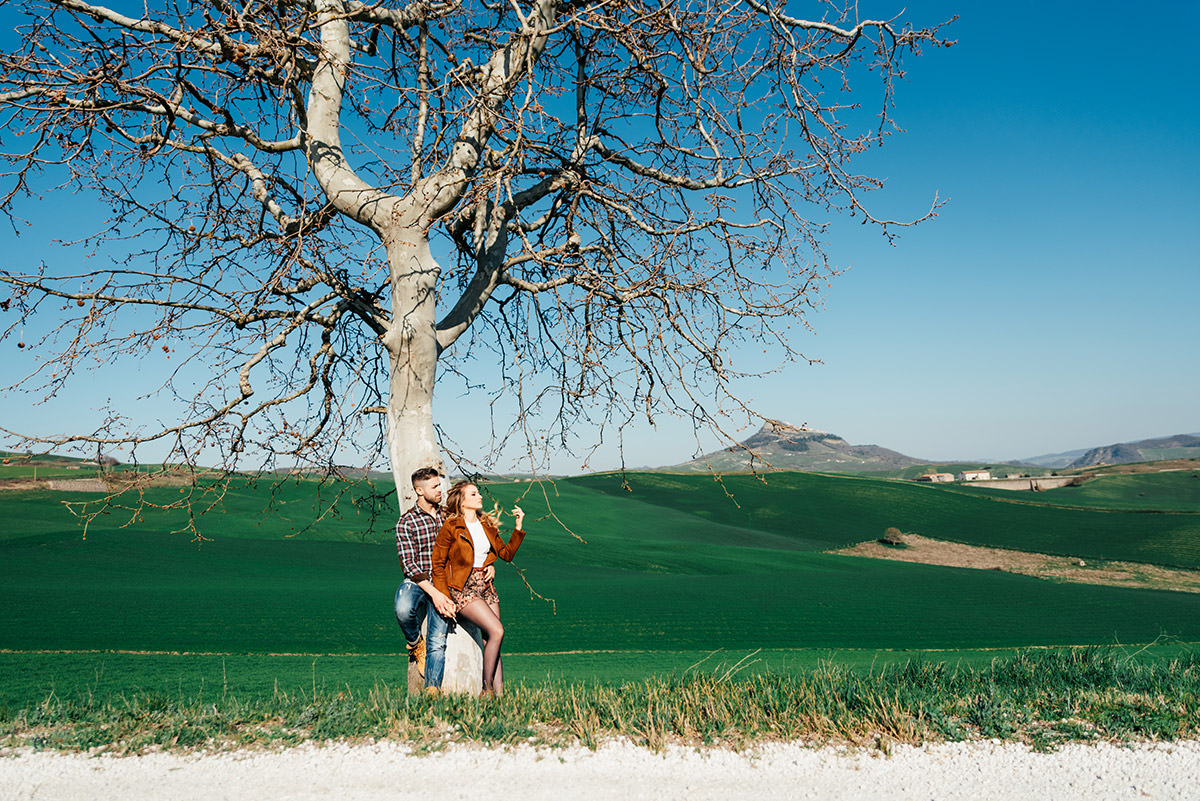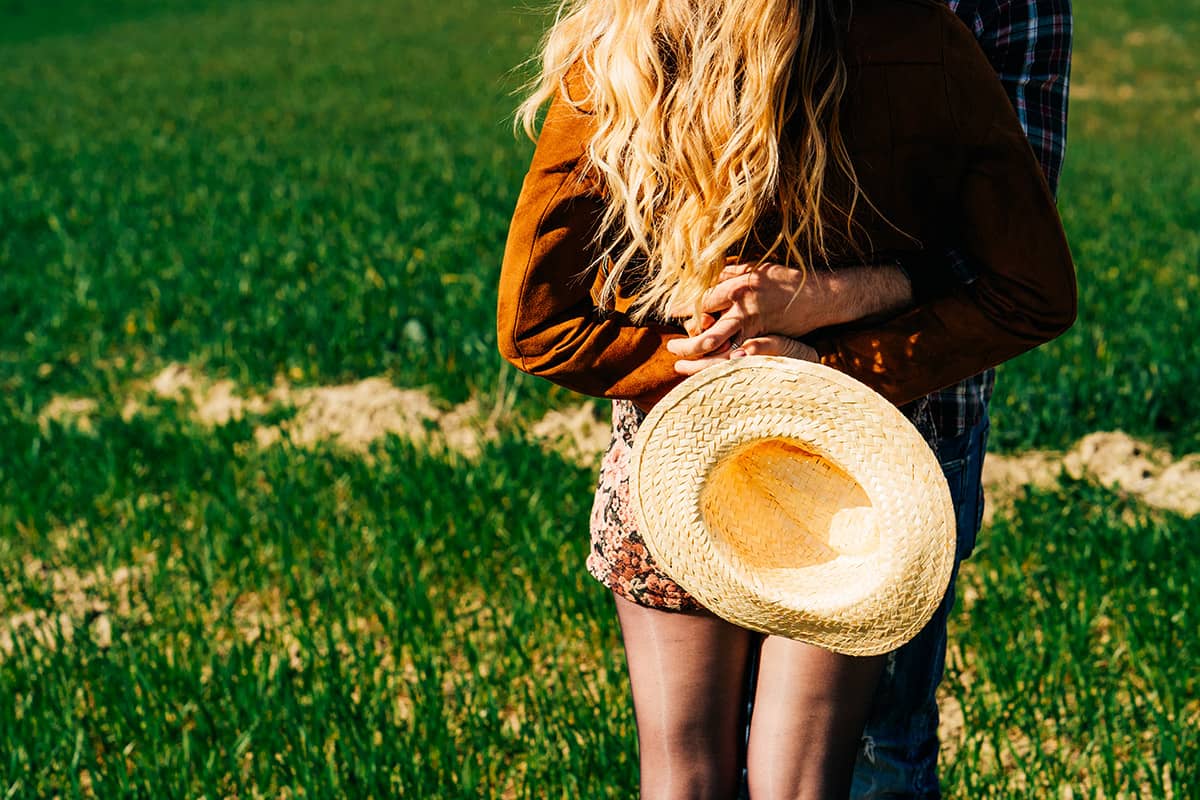 Spend Quality Time with your Beloved: An Engagement shooting is an outstanding reason to get outside your house and have fun with your beloved while making beautiful memories, which would last a lifetime.
The possibilities are just endless whenever it comes to planning an Italy Engagement Shooting, which would capture the lifestyle that you and your fiancé enjoy together. These pictures not just become a valued keepsake but also can serve as creative and unique décor on your wedding day.
Avail of my Services in your Engagement Shooting in Italy:
I am Emiliano Russo and I love to capture Engagement pictures in Italy, Elopement in Italy photos, and of course, wedding pictures. I work hard to create timeless Engagement pictures to be treasured as beautiful memories of your life. The core ingredients of my photographs are elegance, emotion, and aesthetic research.
Italy engagement pictures
So, if you're looking for a professional Italian engagement photographer, who can document the best memories of your life beautifully, then you can call me.