DESTINATION WEDDING PHOTOGRAPHER
Italian Castle Wedding
Italy is a country full of beauty and romance, you know it. But maybe you don't know, that it offers a various range of landscapes and experiences.
Italy is not only about tourist cities or the deep blue sea. There are incredible venues in Italy, which are especially ideal for a great event, like your Wedding. One of these extraordinary venues is an Italian Castle.
So, why not start thinking about organizing an amazing Italian Castle Wedding?
An Italian Castle Wedding: like being in a fairy-tale
The choice of beautiful castles in Italy is wide: there are very good options in all regions of Italy. So, first of all you have to decide if you fancy a Wedding in the North or in the South of Italy or maybe in the central regions, for example in Rome.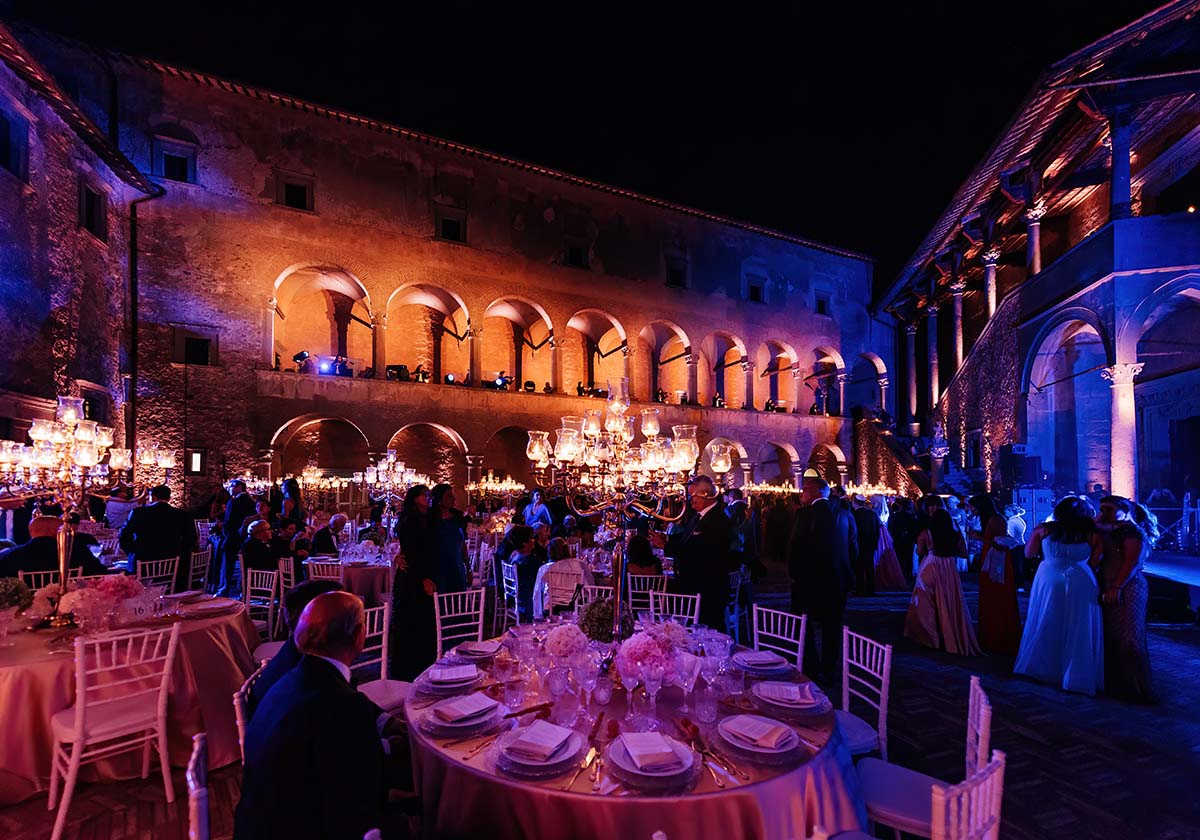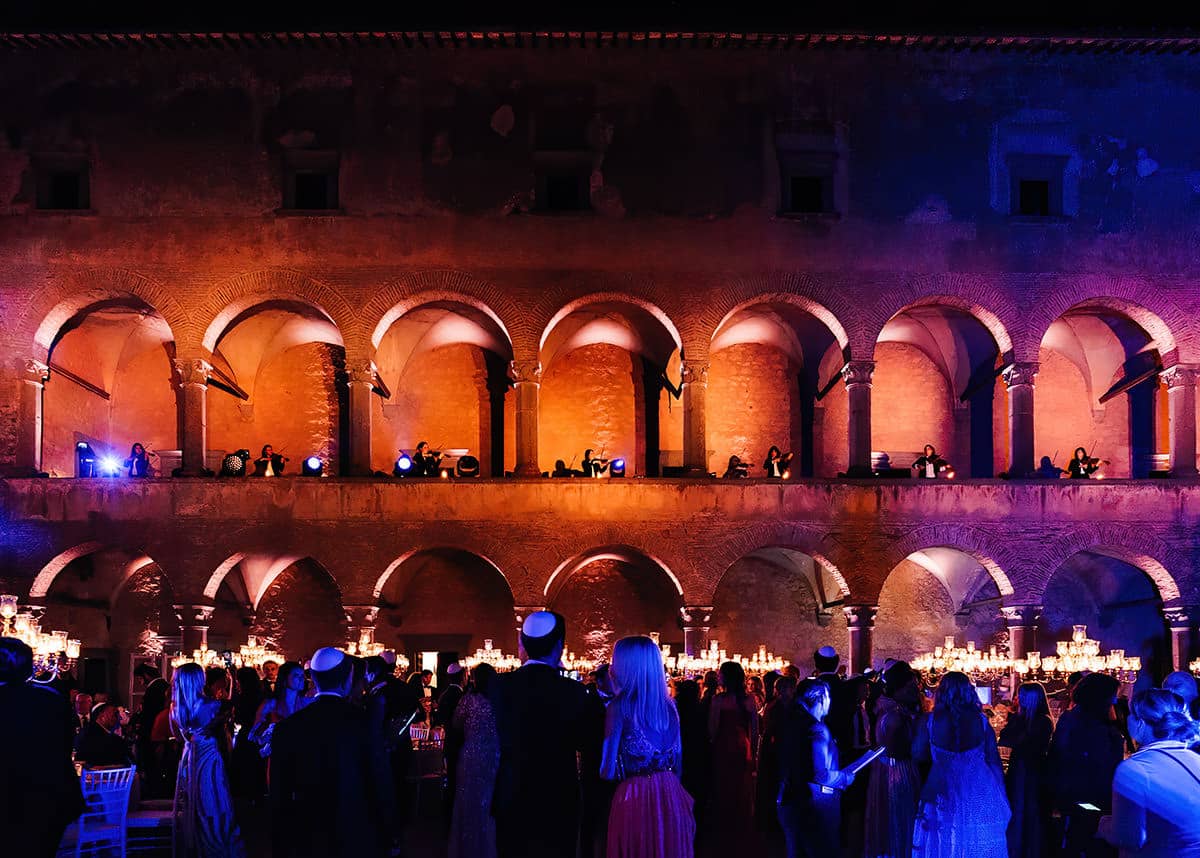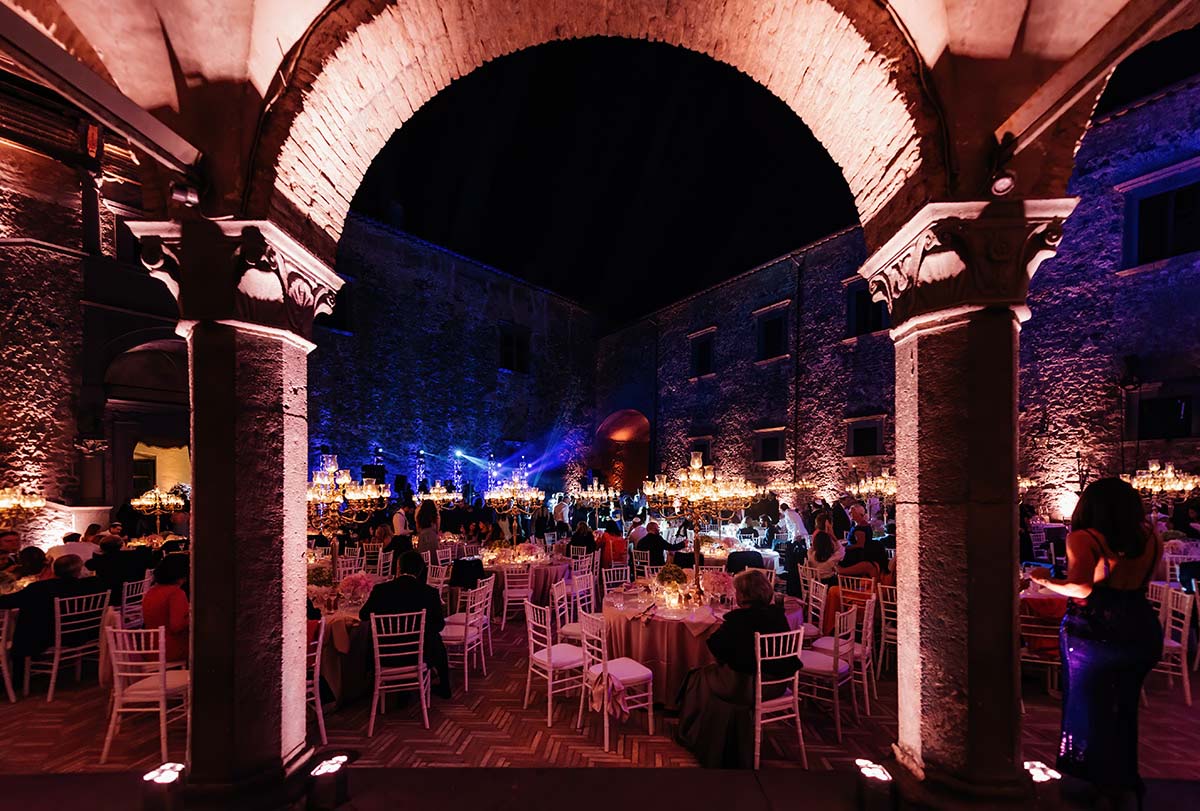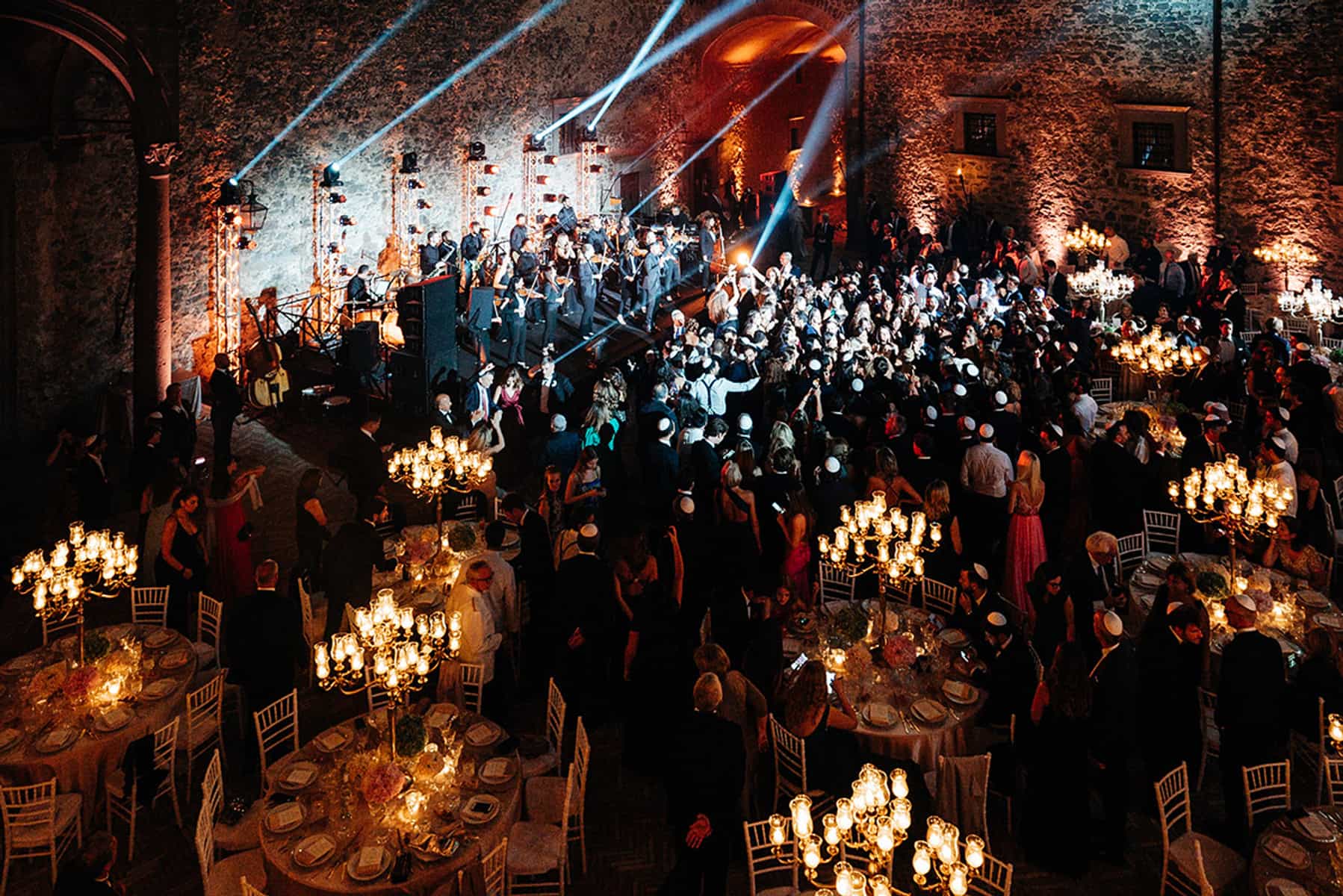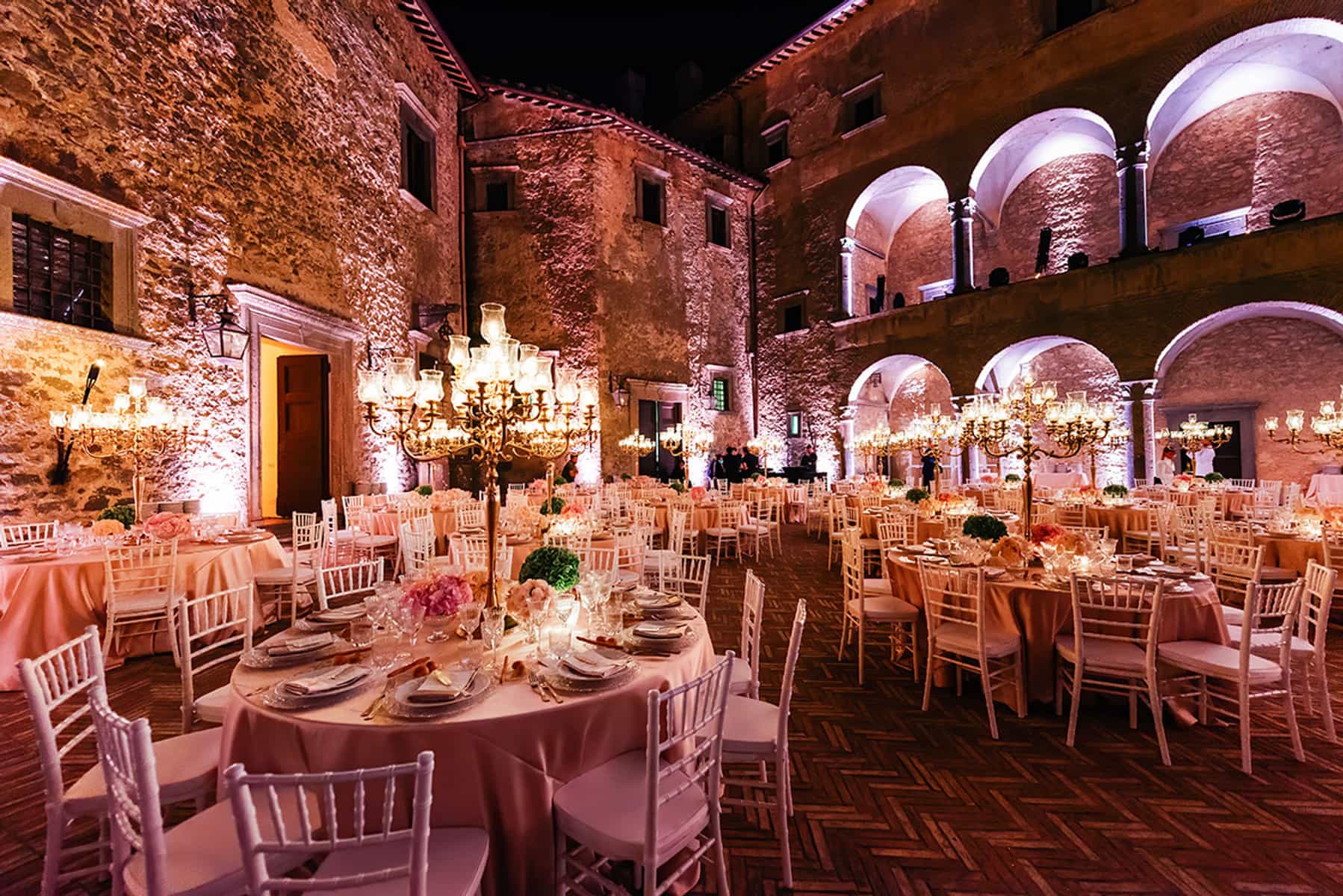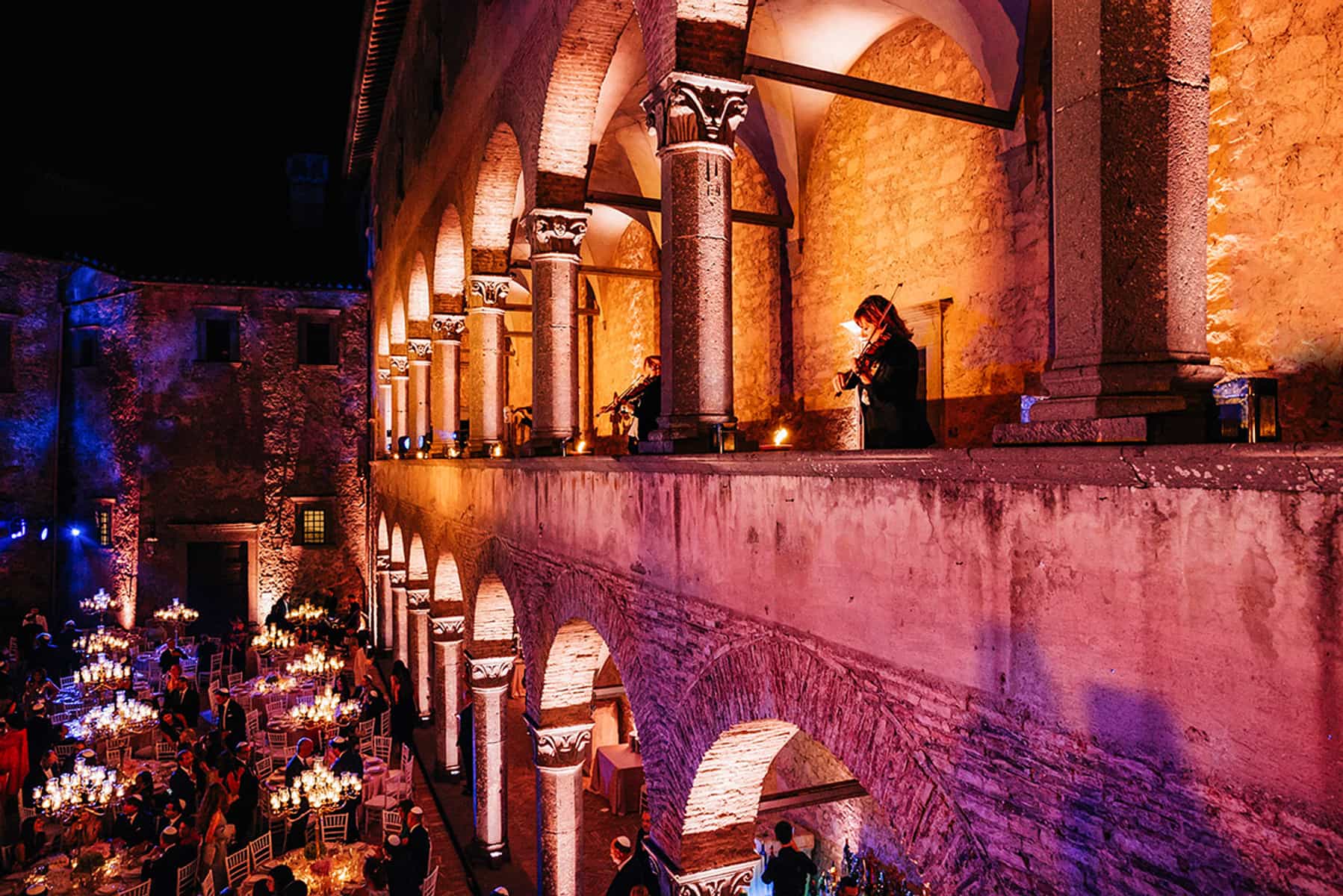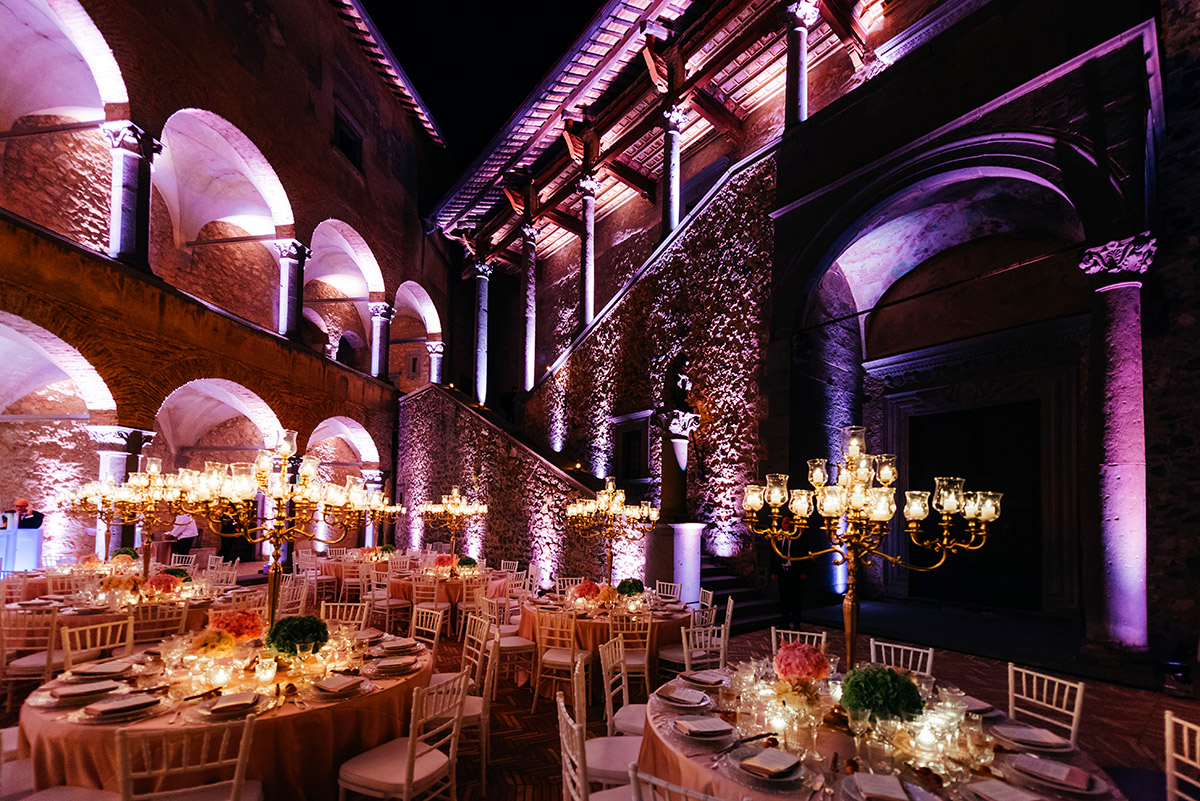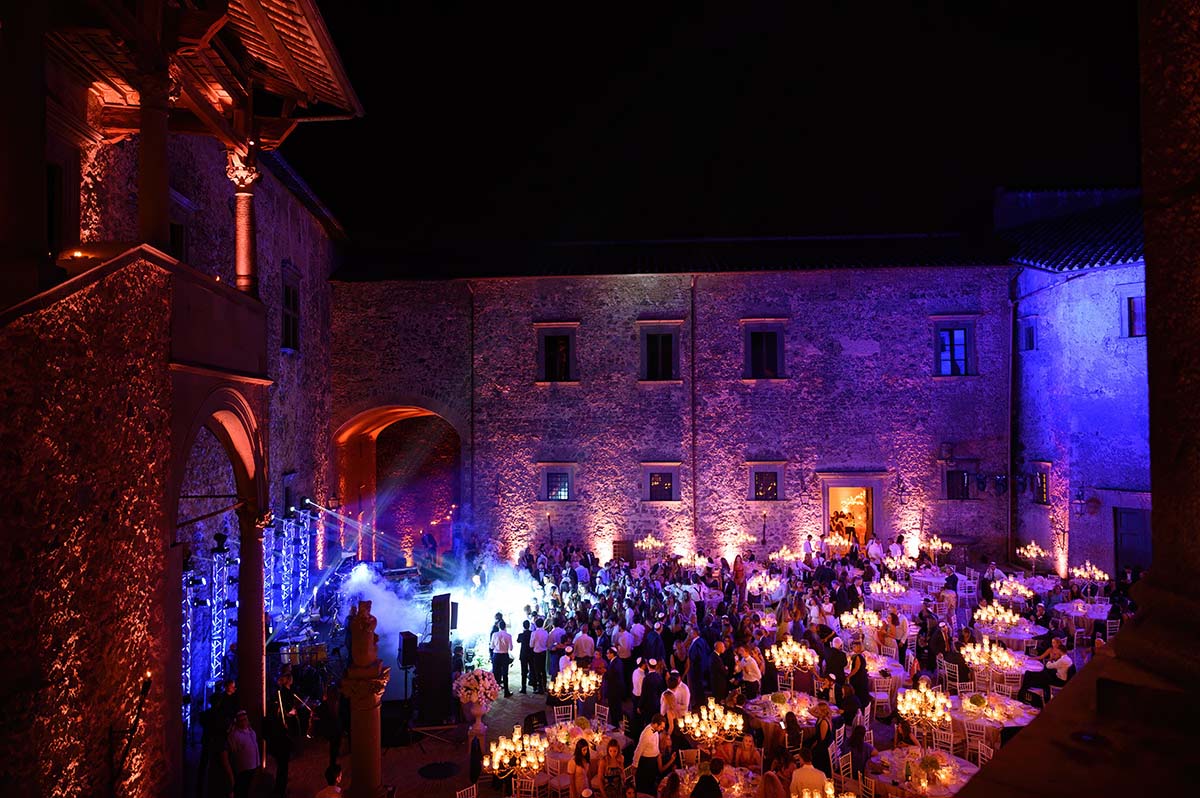 Here are some suggestions you can find interesting if you are dreaming of an Italian Castle Wedding:
Antica torre di via Tornabuoni on Florence: right in the centre, with an amazing terrace, that overlooks the Arno River and the Duomo
Castello Praja, an authentic medieval castle, in the region of Basilicata, in the province of Potenza: this romantic castle sits on a rock overlooking the Mediterranean Sea
Castello Monaci, in Puglia. It's surrounded by vines and ancient olive trees, and offers bride and groom the opportunity to choose either outdoor ceremonies and receptions or internal ceremonies in a very elegant environment
Castello Odescalchi in Rome: a castle over 500 years old, with the highest level of indoor and outdoor areas for your wedding reception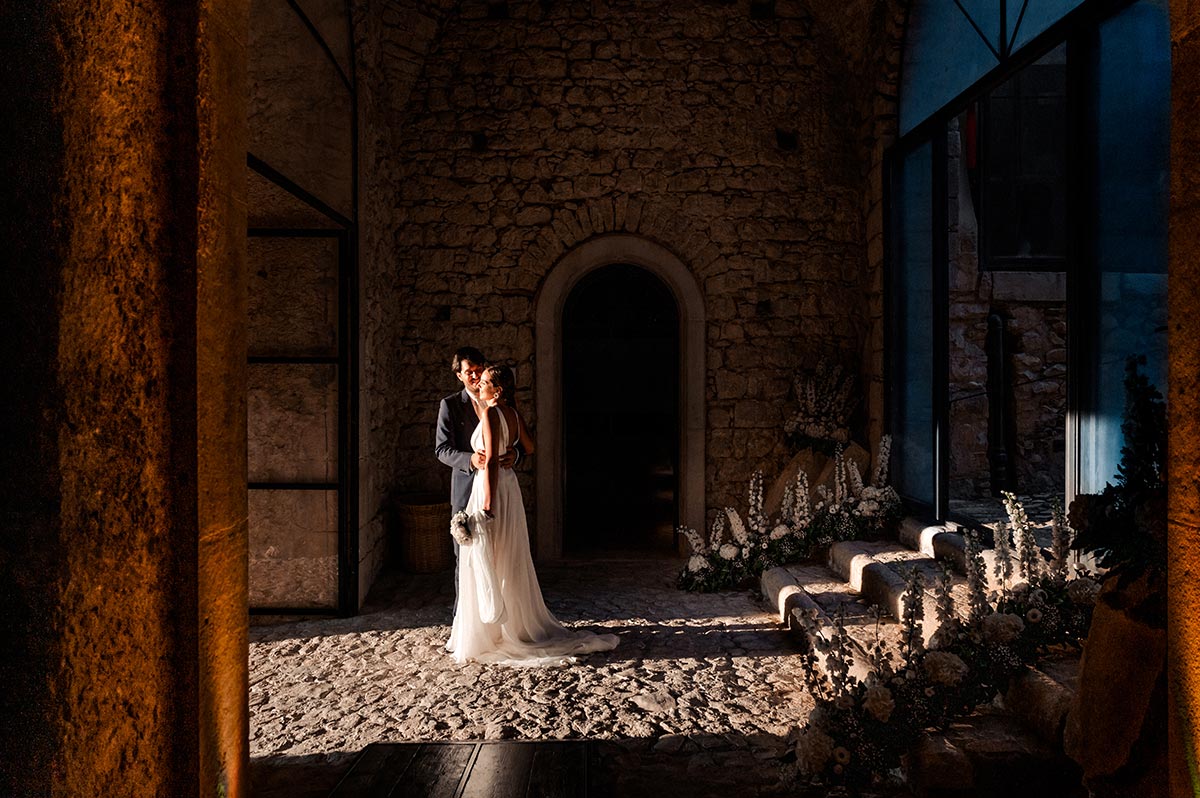 As an  Italian Wedding Photographer, I want your Wedding in Italy to be simply magic: a fairy tale, something that exceeds your expectations and that will make you laugh and smile the whole day long. Be sure, that you will find all these emotions in your Wedding pictures!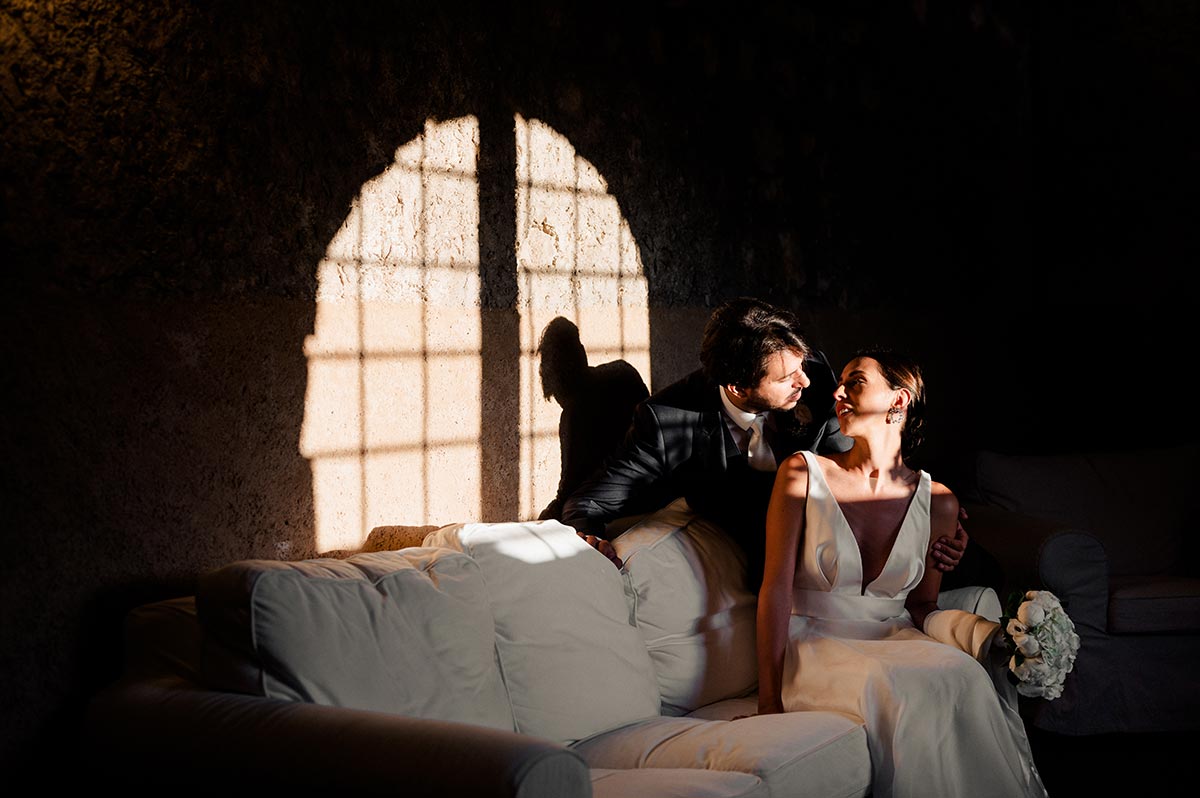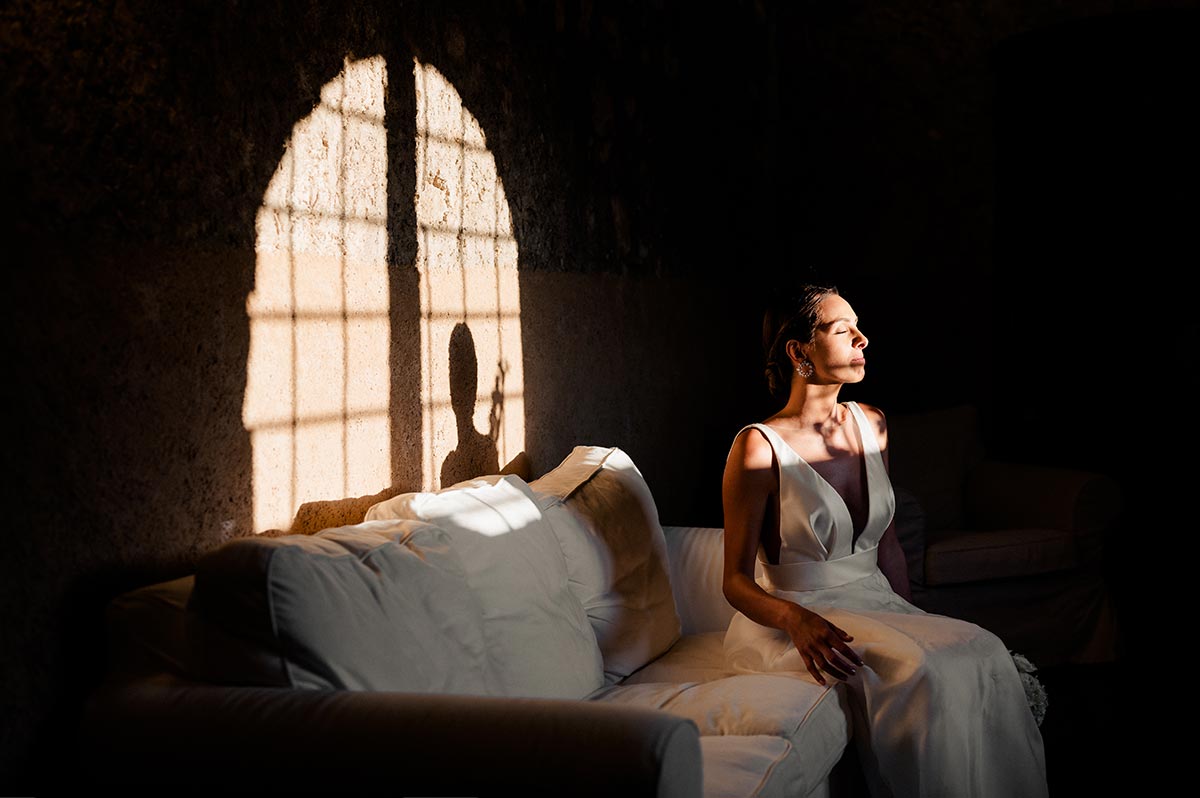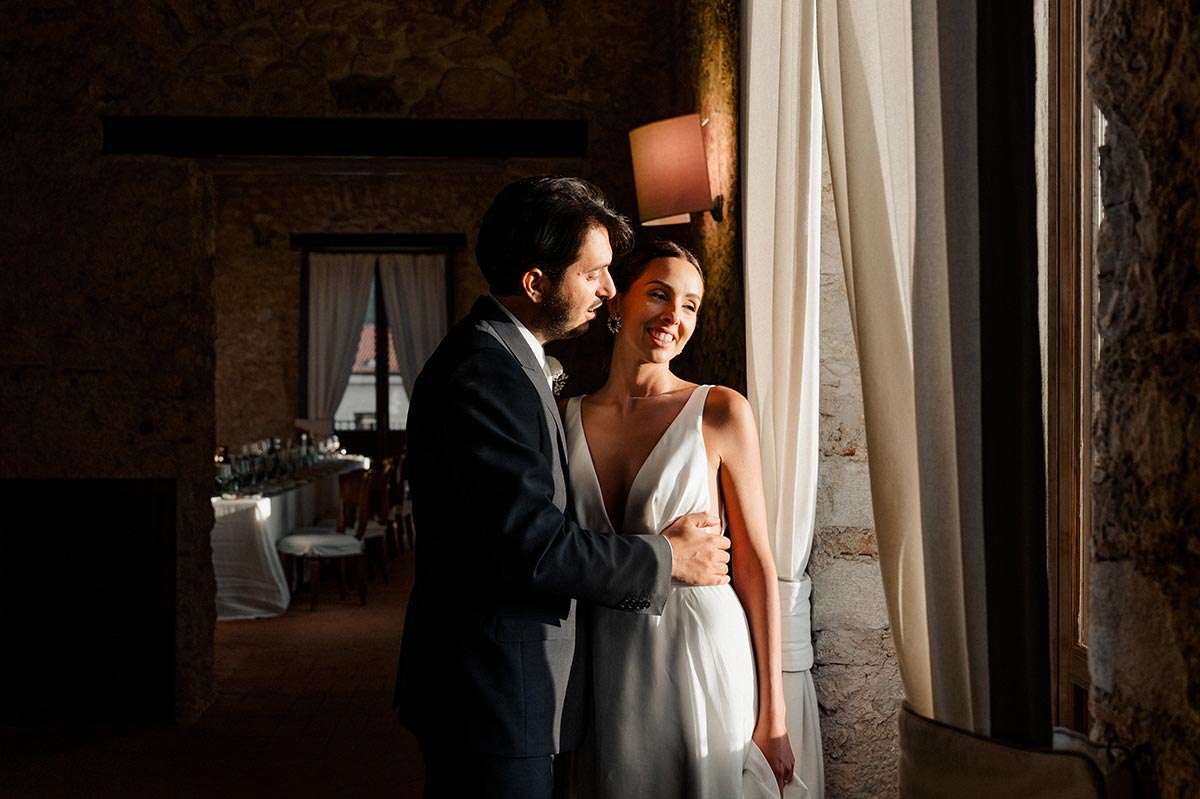 if you like my pictures then we surely have something in common, something deep in yourself that I can see.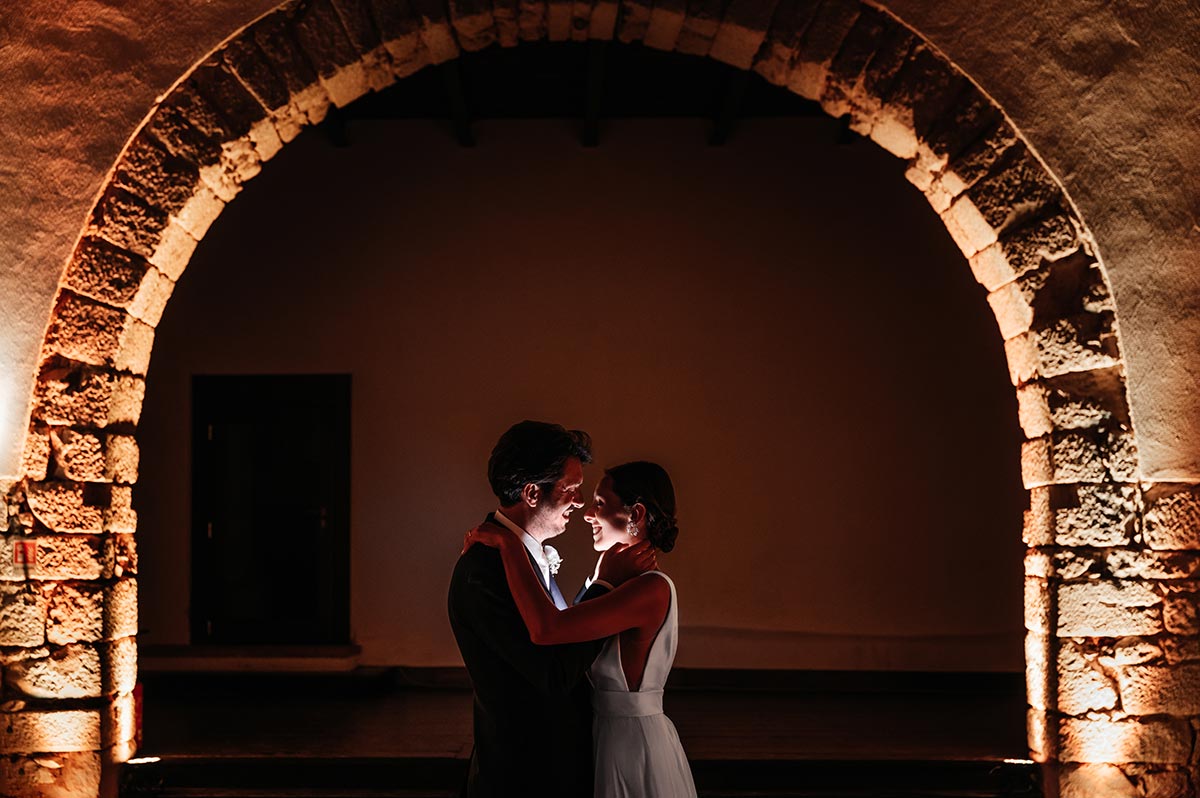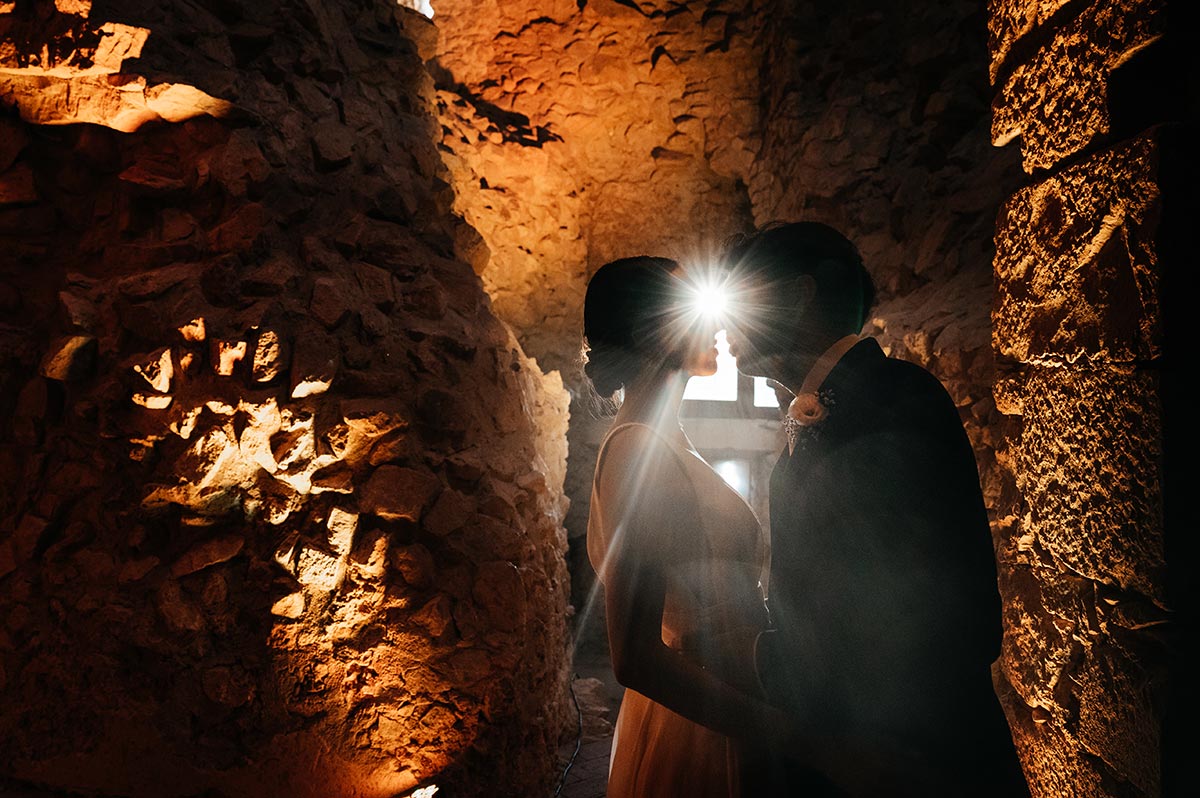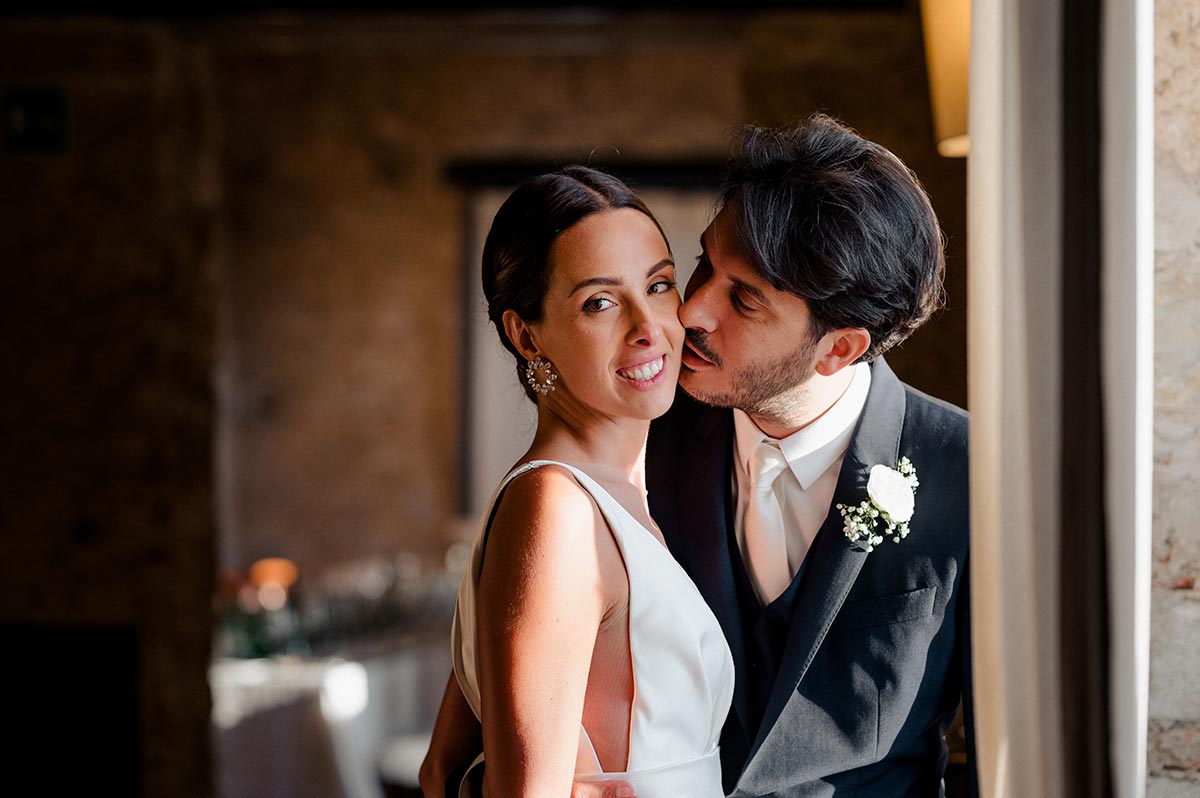 An Italian Castle Wedding is a one-of-a-kind experience and deserves all your engagement and attention in terms of preparation.
But, because there are a million things to do for organizing a Wedding abroad and a Wedding like this, our suggestion is to find good local vendors that can help you. For example, the Photographer plays a crucial role in this kind of experience. It doesn't matter if it is an expensive Wedding Photographer. 
The most important thing is that you make sure to select a Destination Wedding Photographer, because his professionalism can be a great support for you.