LIFESTYLE / TRAVEL / WEDDING
Your dream comes true: Grand Hotel Convento Amalfi Wedding
A Wedding is the celebration of love. It is the moment when you can share with family and friends the immeasurable joy for having found your life-mate: a person to love, and who will love you unconditionally. A Wedding is a dream, that comes true.
And there are some places, which make Weddings even more special. Italy is the country of romance and the Amalfi Coast is the ideal place for all brides and grooms. Here couples can find an amazing atmosphere, elegance, glamour, intimacy, delicious food, breath-taking landscapes, and much more. And there is a place in Amalfi, that is a unique inspiration for all couples, who are going to tie the knot on the Amalfi Coast: the Grand Hotel Convento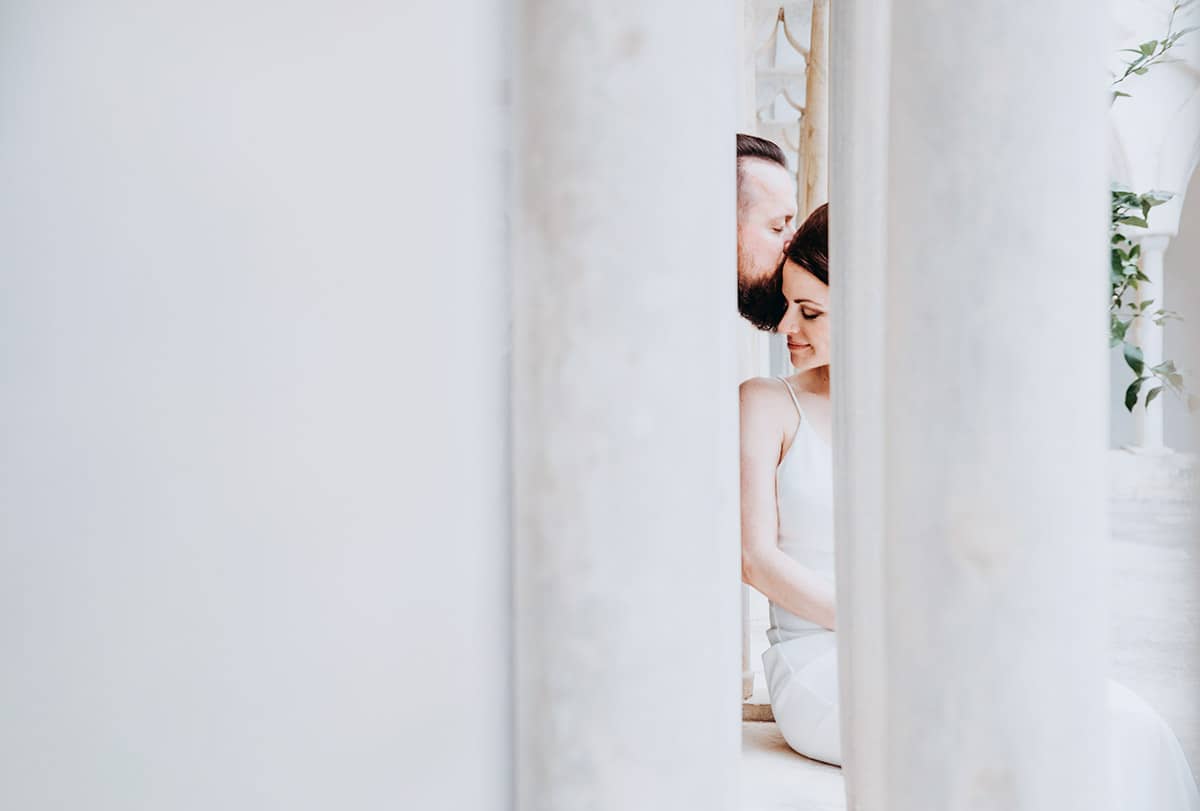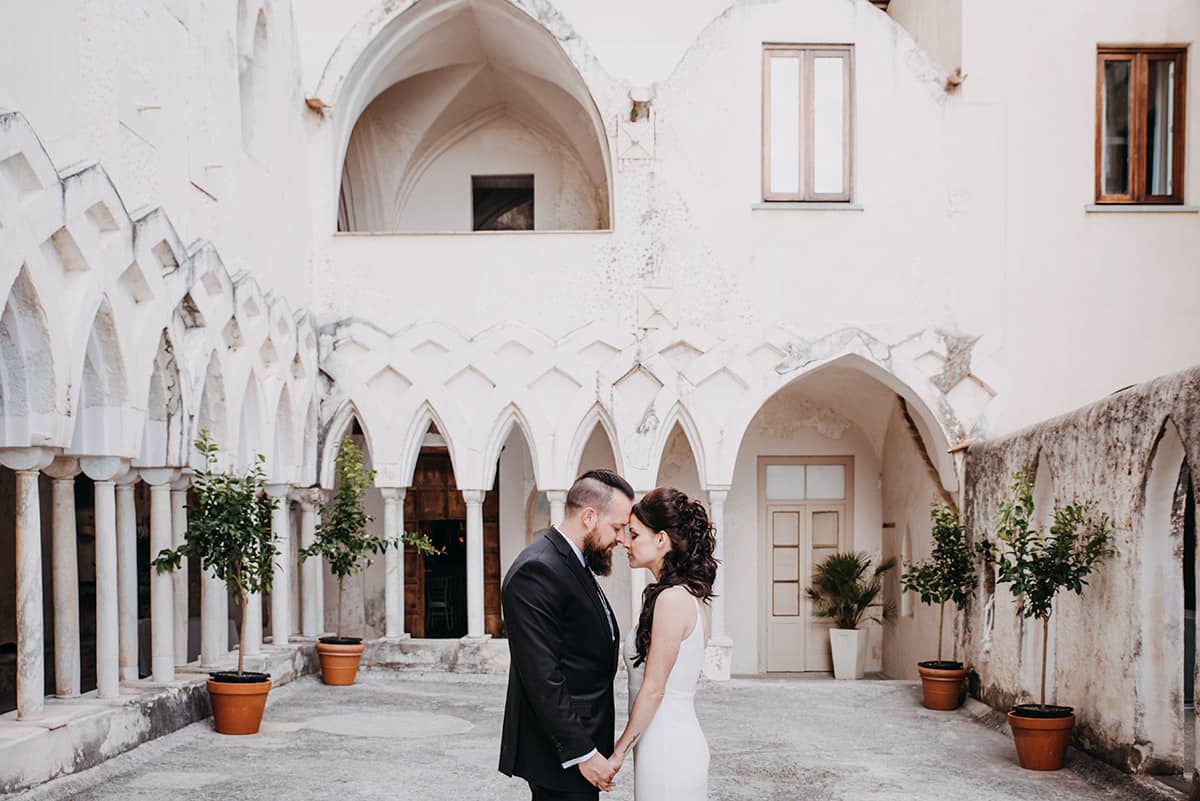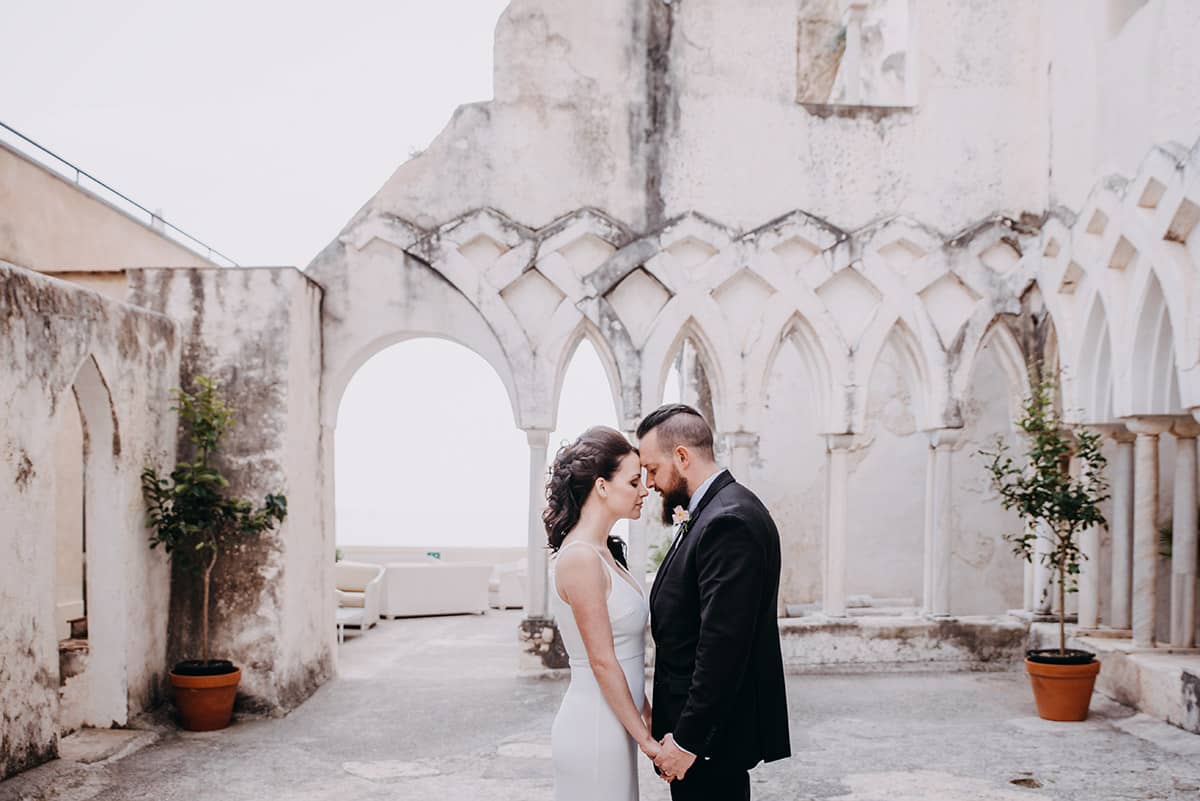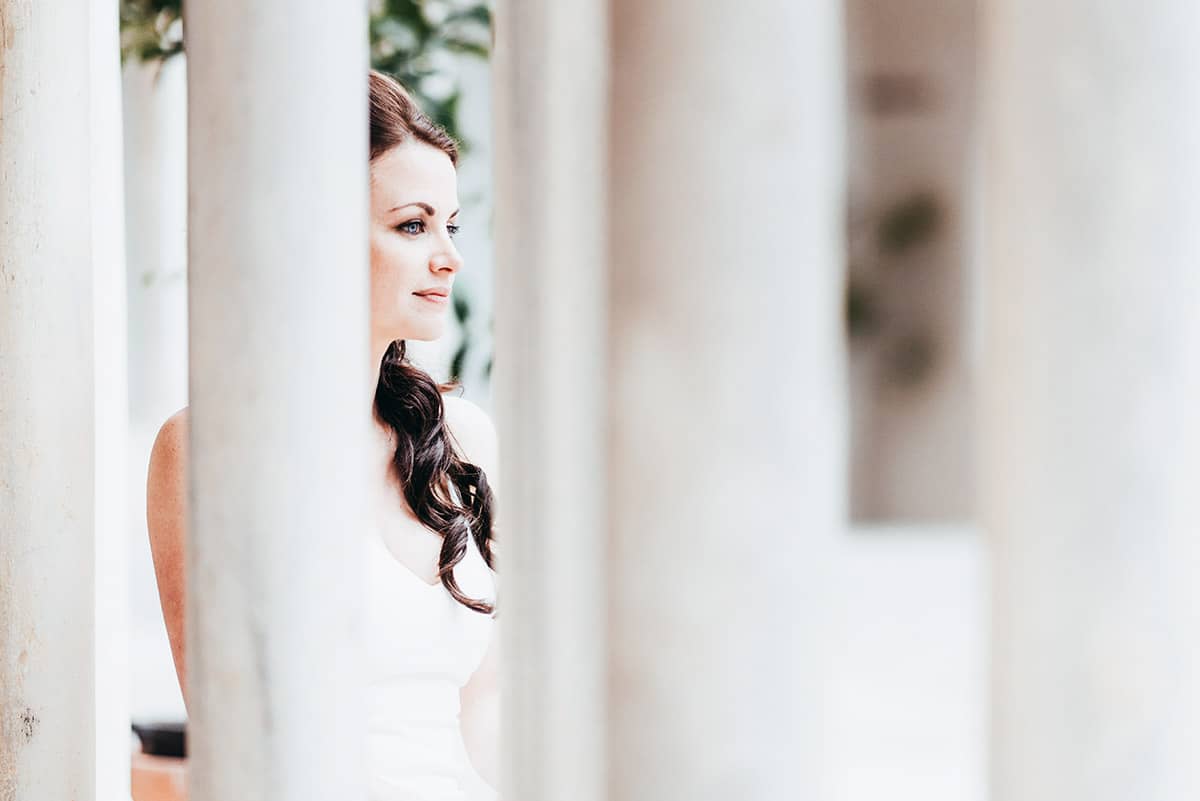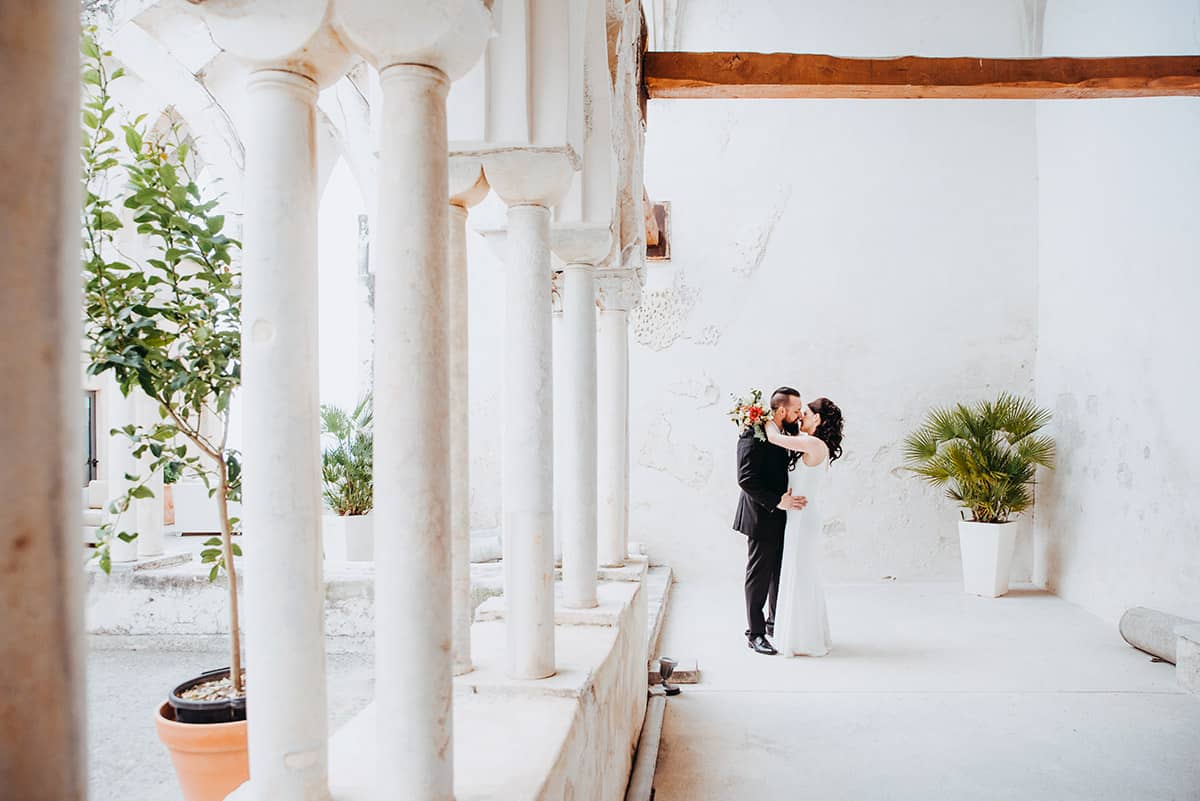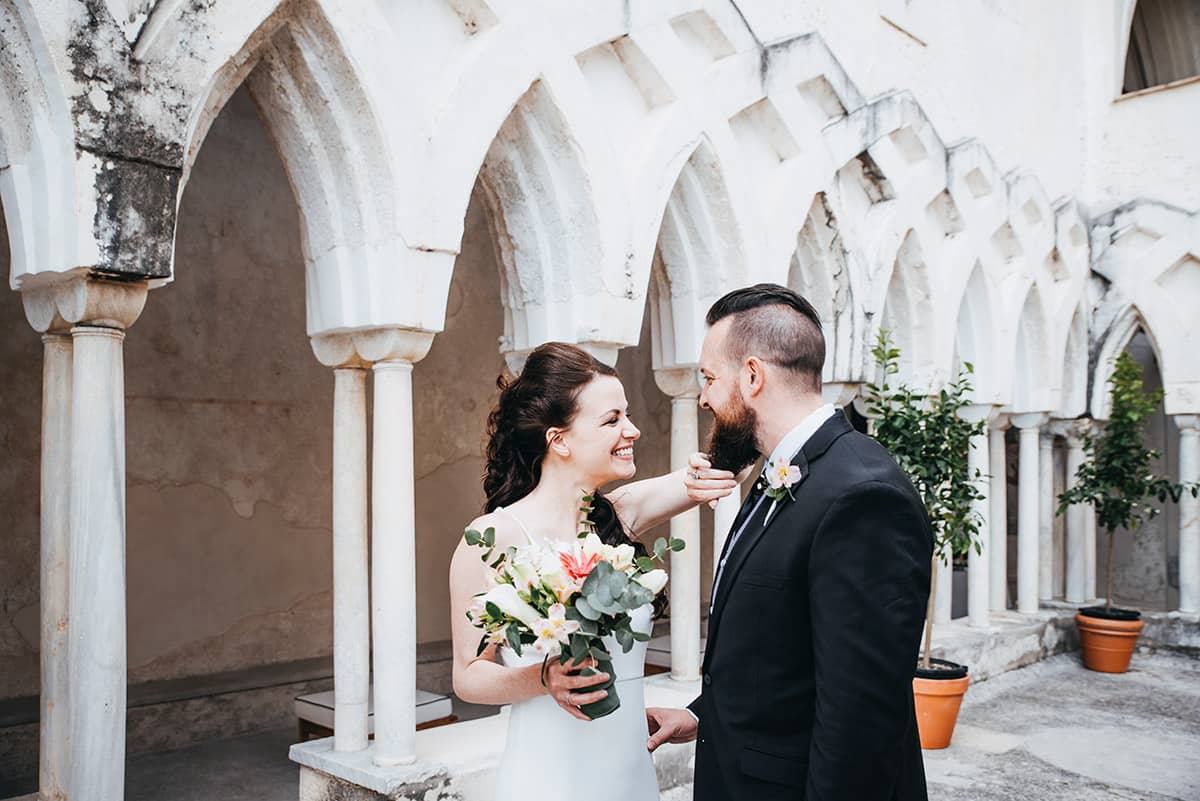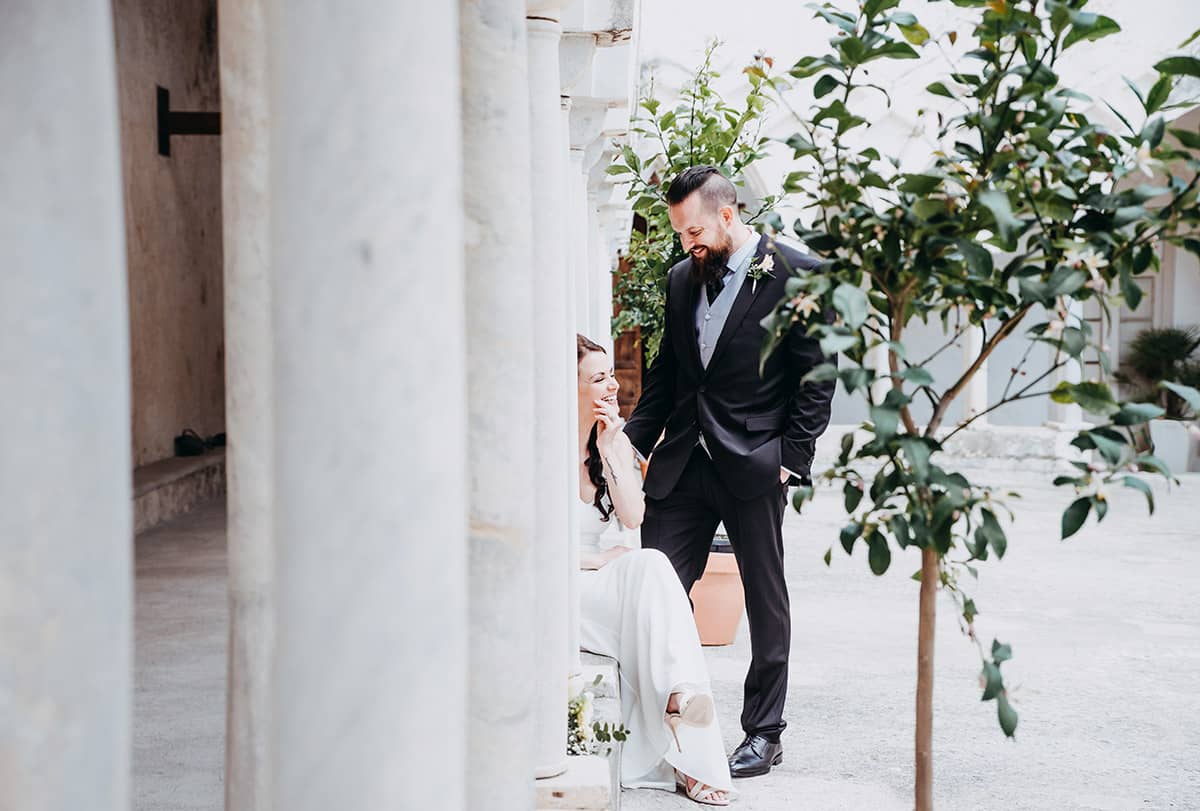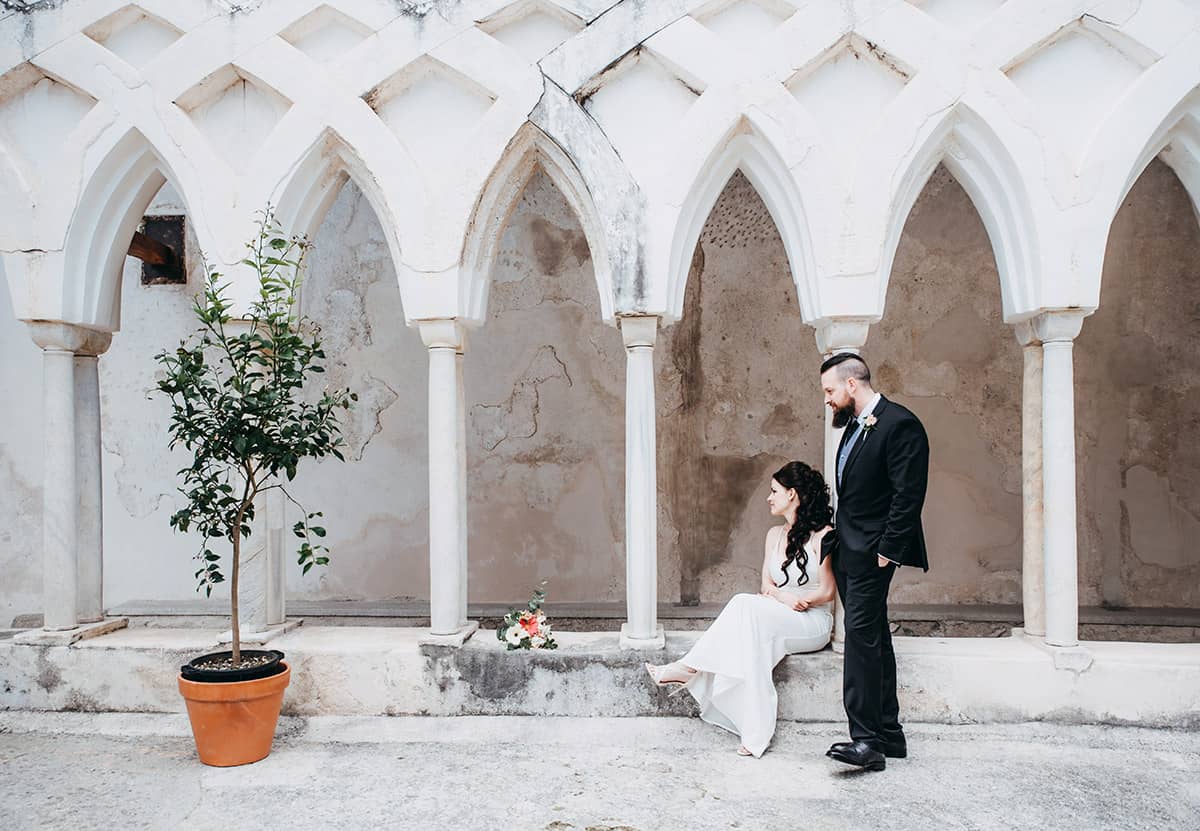 Grand Hotel Convento Amalfi Wedding: enjoy its history, elegance, setting
Grand Hotel Convento in Amalfi dates back to the early 13th-century. At that time, it was a Capuchin monks monastery and in 1885 was converted into a Hotel. A Grand Hotel Amalfi Wedding is nothing short of a dream, which comes true. Its history, its unique atmosphere, its dramatic location on a cliff edge make this hotel renowned worldwide. The gorgeous infinity pool, the outdoor restaurant, the cloister, and the elegant bedrooms welcome all year long the guests. Therefore, a Grand Hotel Amalfi Wedding is an amazing experience, where you will still feel the spiritual atmosphere while enjoying its glamour and its distinctiveness.


How to organize a Grand Hotel Amalfi Wedding
Due to the frequent requests of brides and grooms, from all around the world, Grand Hotel Convento in Amalfi has allowed couples to celebrate here also civil unions. But if you desire a religious wedding, no problem at all, because inside of the hotel there is a Baroque-style church available for religious celebrations. The service of the hotel is friendly and supportive, and it will be of great help in your organization of a Grand Hotel Amalfi Wedding. Also, local Wedding planners and your Amalfi Photographer will be delighted too, to make the most out of this experience.
Your Grand Hotel Amalfi Wedding will be not only successful but astonishing, exceeding your expectations!