What makes it amazing Sorrento is definitely its outstanding view over the sea. Different from Amalfi Coast yet outstanding as well, with quite a bit different atmosphere that is very important for the best wedding photographer in Sorrento too…
You have never been to Italy and you don't know where to start, but organizing your wedding in Amalfi is your biggest dream! Then, enjoy every single moment of this experience.
1) Chosing the location in your Amalfi wedding packages
Whatever you want to do, en argument shooting, a proposal, an elopement shooting, the first step should choose the venue. Below there is an example, like pictures of the NH Convento di Amalfi.
2) Packages price can depend on the venue chosen!
Obviously not for photography, yet you should be conscious that prices can be very different in certain venues. You should avoid burning out due to the tons of tasks and commitments to accomplish. Amalfi wedding packages are something you must consider carefully and make comparisons with the help of a planner if you are going to have a real wedding with many guests.
We work with the best wedding planners in Amalfi Coast. Feel free to ask us to help you out in addressing your case to the best professionals who will manage your wedding in Ravello for example. In the images below there is a wedding on a very rainy day in Villa Cimbrone. What if it will rain? Well, it can be even more magic and moody (in a positive sense of the world).
3) Amalfi wedding packages can be customized
Yes, we know what you are thinking about: wedding packages are anonymous and impersonal. All same services for all couples. But here is the news! Amalfi Wedding packages can be customized depending on your needs. For example, the packages for an engagement shooting in Positano can be easily customized by any professional wedding photographer on Amalfi Coast. I don't price the service hours for an engagement shooting with the same package of a big wedding and my studio has several professional shooters for these sessions. Also, you can have several options like video, prints, and even in case of boat trip included we can give you the best tips and advice. Disclose all the options with us.
4) Tips for elopement packages in Amalfi Coast
The Amalfi planners will be delighted to listen to your desires and to create a wedding, which reflects your taste and your personality in case you are organizing a real wedding, as well as en elopement in Amalfi Coast.
For many couples, there is no need for a planner in organizing elopement. Well, it depends on how many elements you need for your intimate wedding in Positano for example, where the logistics are not easy if you want to call a celebrant, you want to involve a good floral setting, with music and maybe you want to plan inside your elopement day a boat trip around the coast.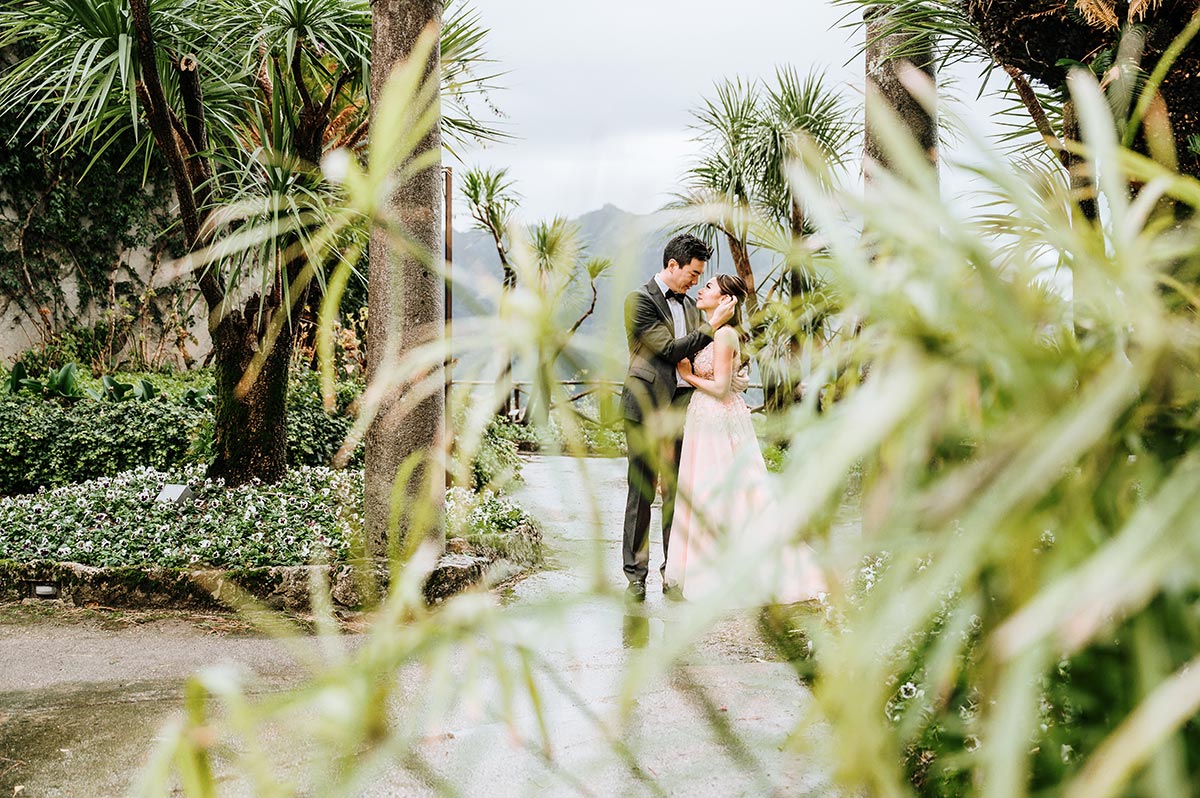 We love capturing authentic athmospheres in every wedding. Our storytelling starts from your "persona". Your state of mind is the key factor of our work.
We are like "translators" of a meaningful slice of you, the light, the backdrops, the italian views and our sensitivity by delivering all of this in a picture.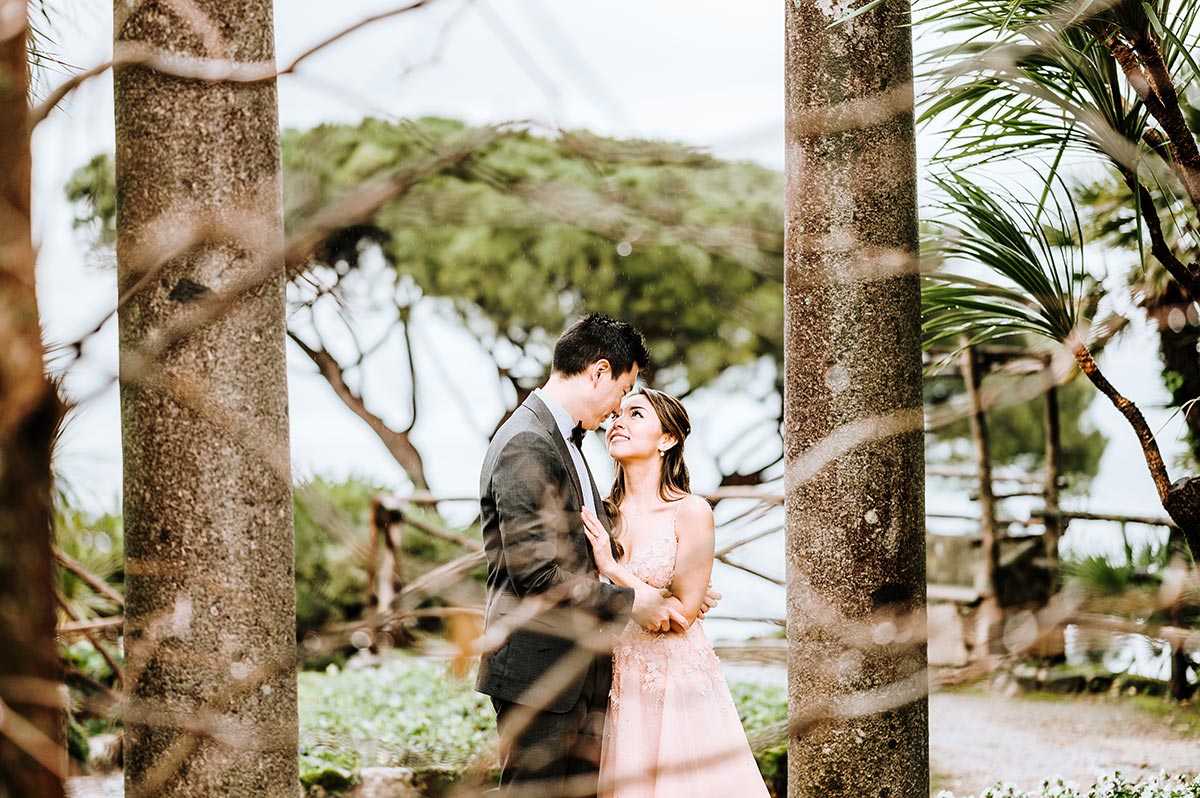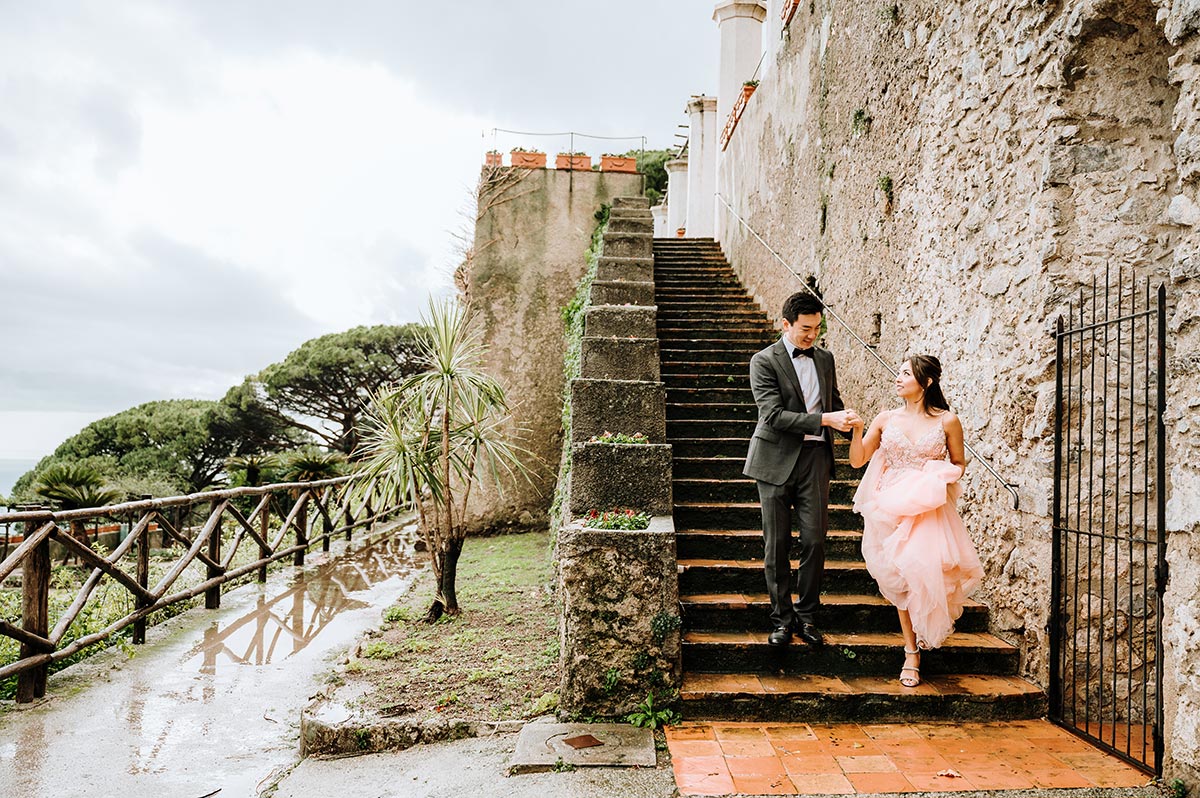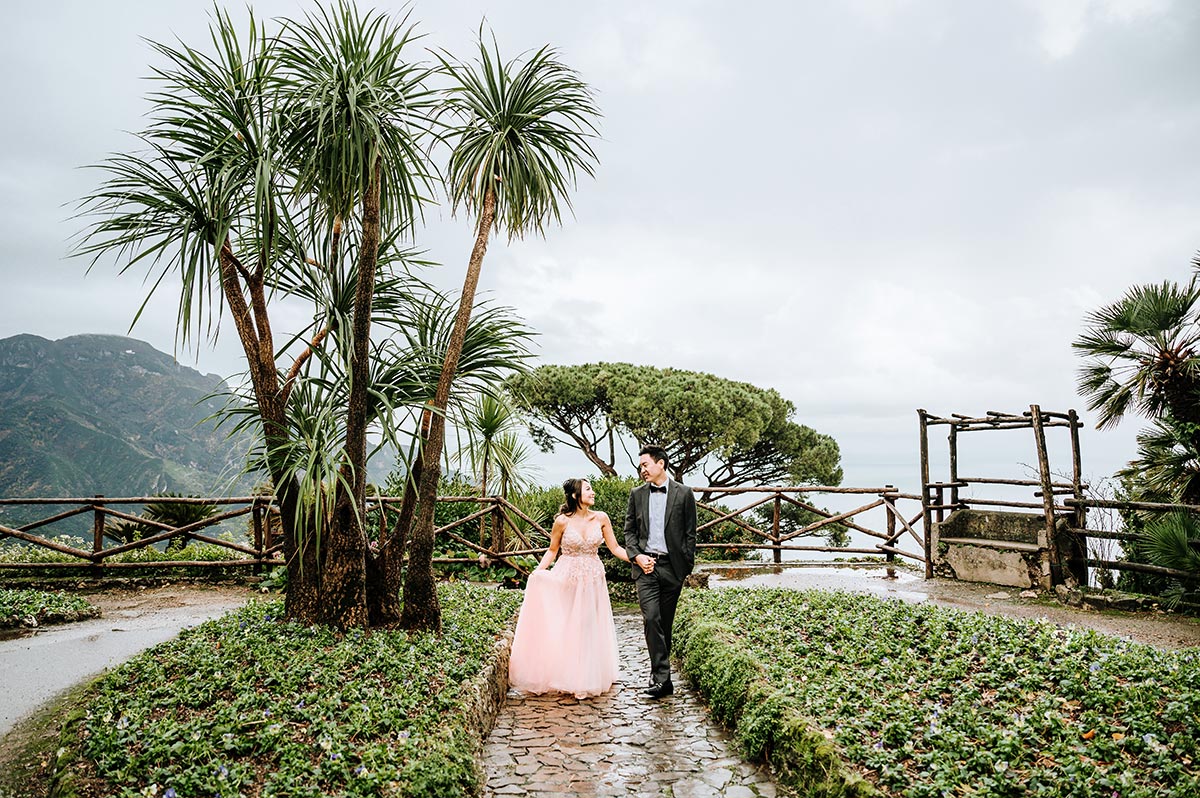 if you like my pictures then we surely have something in common, something deep in yourself that I can see.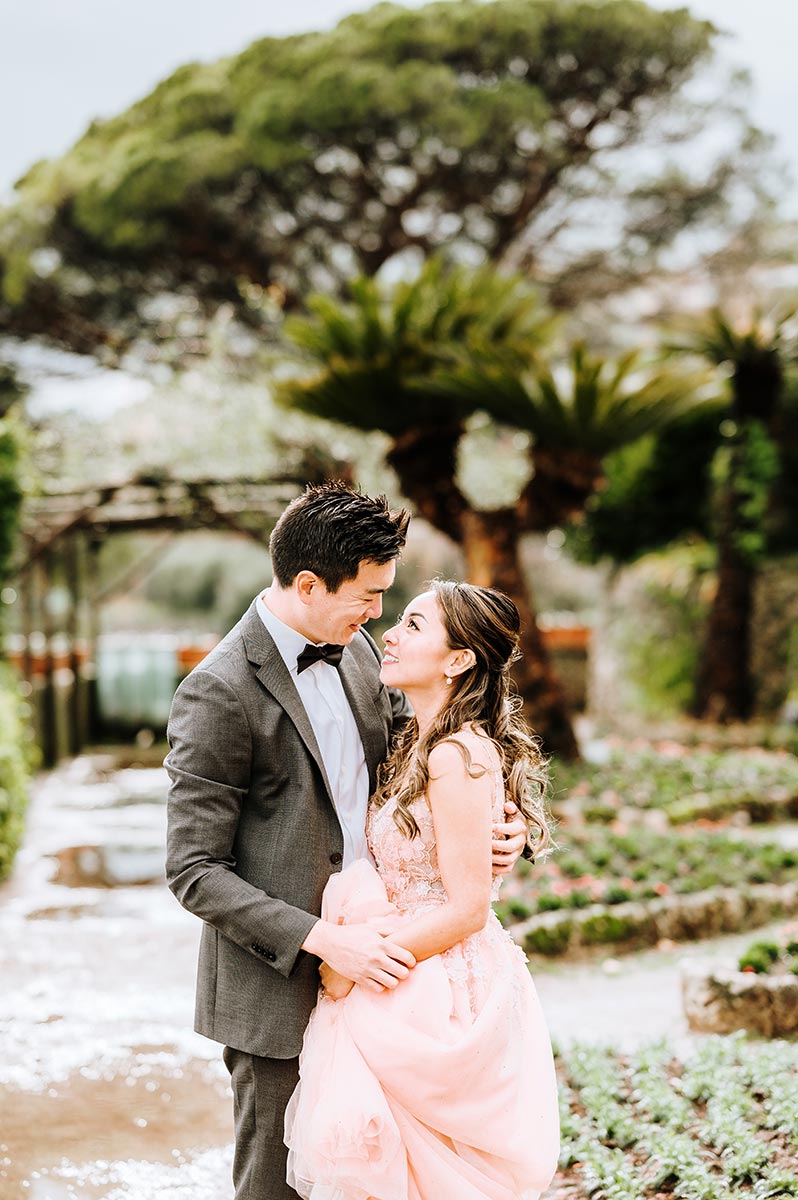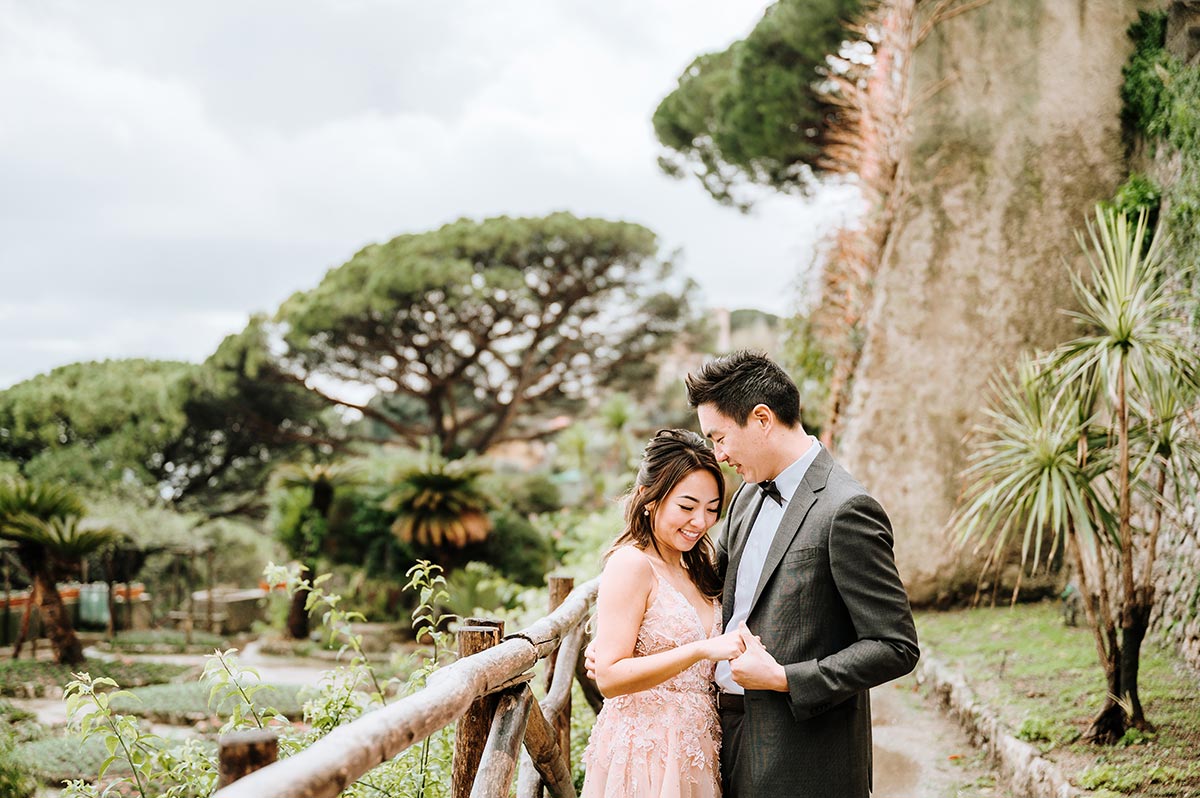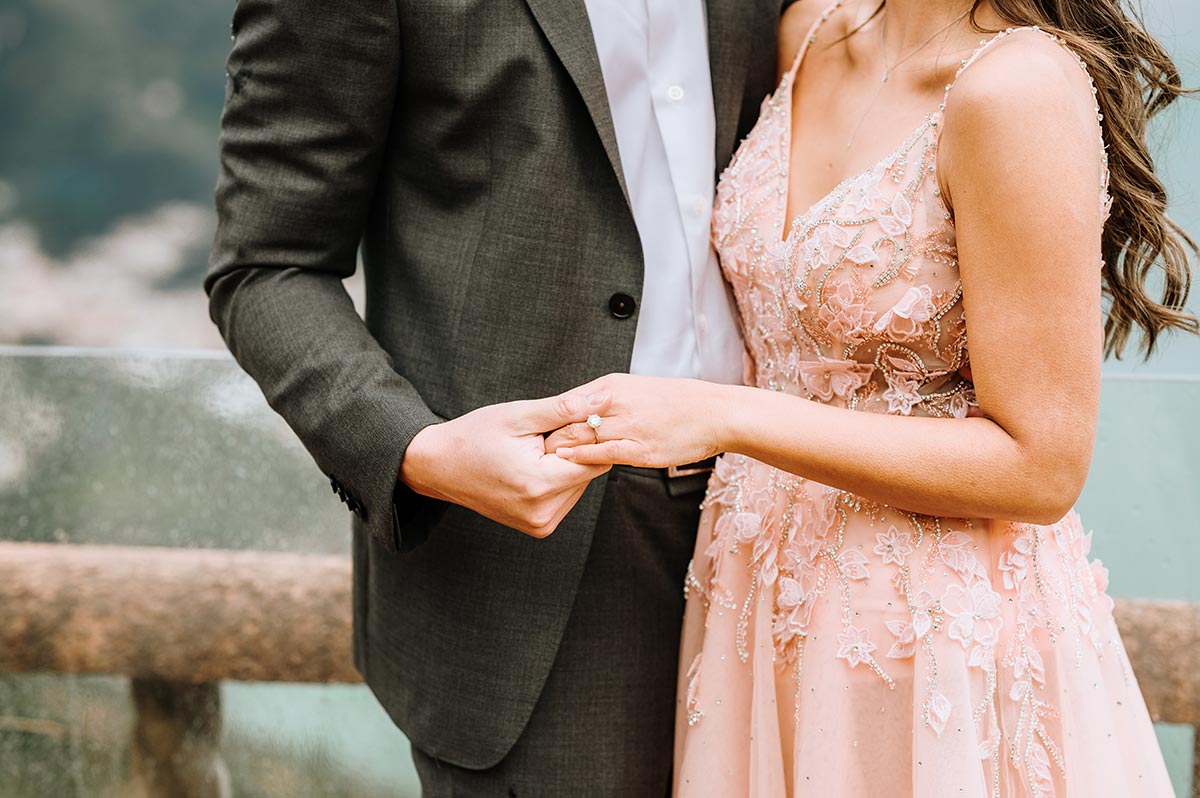 5) Once you've chosen a package then you should delegate tasks to somebody.
Being supported by professionals in Amalfi means that you can take a long breath, while others work to make your dream come true. You just need to choose your wedding style and describe the venue you would love to set up for your Big Day.
Wedding packages offer you a full-service: from finding the perfect location for your ceremony to arranging activities for your guests during their stay in Amalfi.
You should use Wedding packages if you: are obsessed with the finest details want your wedding to be a one-of-a-kind experience hate impersonal ceremonies and want to create an event tailored to your aspiration.
Amalfi is a natural paradise: be ready to choose your wedding location amongst several stunning places, overlooking the Mediterranean Sea. Everything in Amalfi is beauty, love, elegance, and glamour. Thanks to the innate sense of hospitality of Amalfi people, you will feel at home. You really need to take time for yourself and enjoy the beauty of the place and this is why you definitely should delegate a professional for your wedding in Amalfi.
And your Big Day, organized with Amalfi wedding packages will be the brightest beginning of your new life!
Everything in Amalfi is beauty, love, elegance, and glamour. Thanks to the innate sense of hospitality of Amalfi people, you will feel at home.