Best wedding photographers in Ravello If you are about to celebrate a special event in Ravello, this post may contain some important and useful information you are not aware of. In fact, today, we want to focus on the crucial role of Photography in your event.
No matter if it is a Wedding, a birthday, a launch party of your company or an anniversary.
Now more than ever a picture is indeed worth a thousand words. And if you want to be sure that the Photography exactly depicts the emotions and the atmosphere, you must choose a Professional among the Best Photographers in Ravello.
Best Photographers in Ravello
Memories are fundamental in our lives. Time flies and none of us wants to forget the happy moments. This justifies our constant desire to capture our most precious moments into images.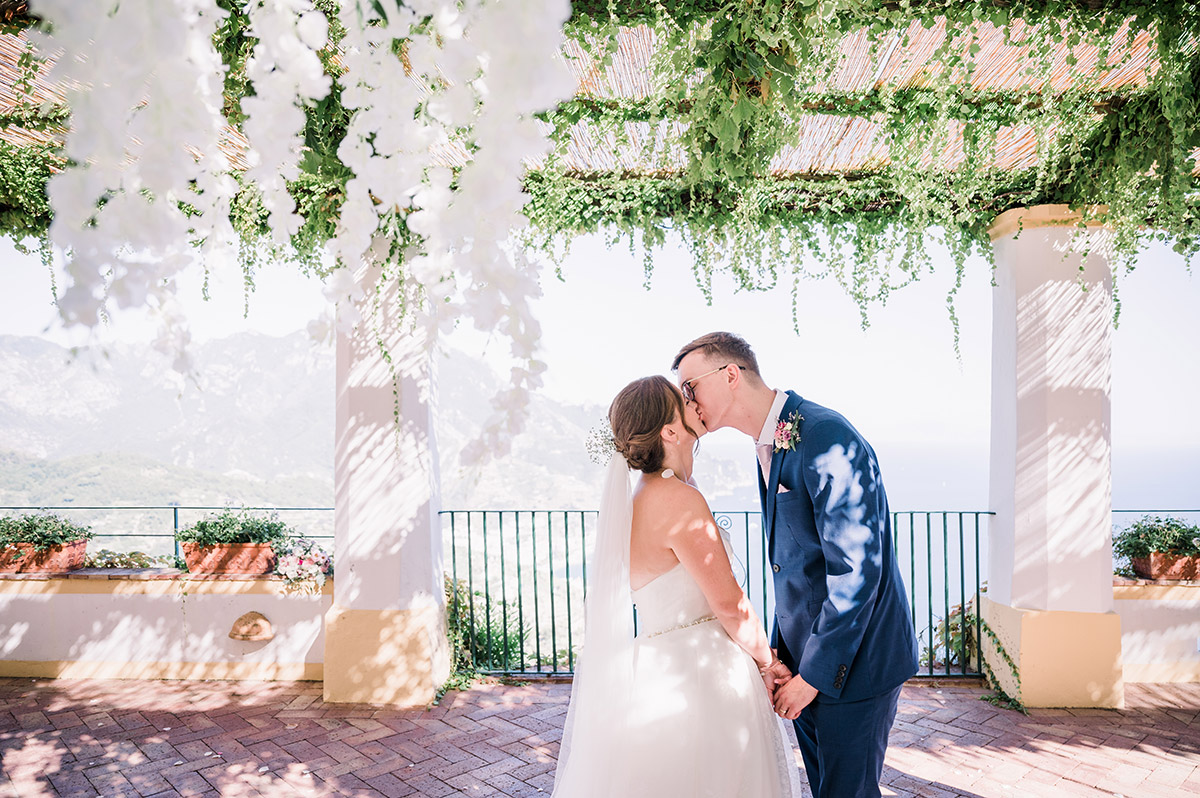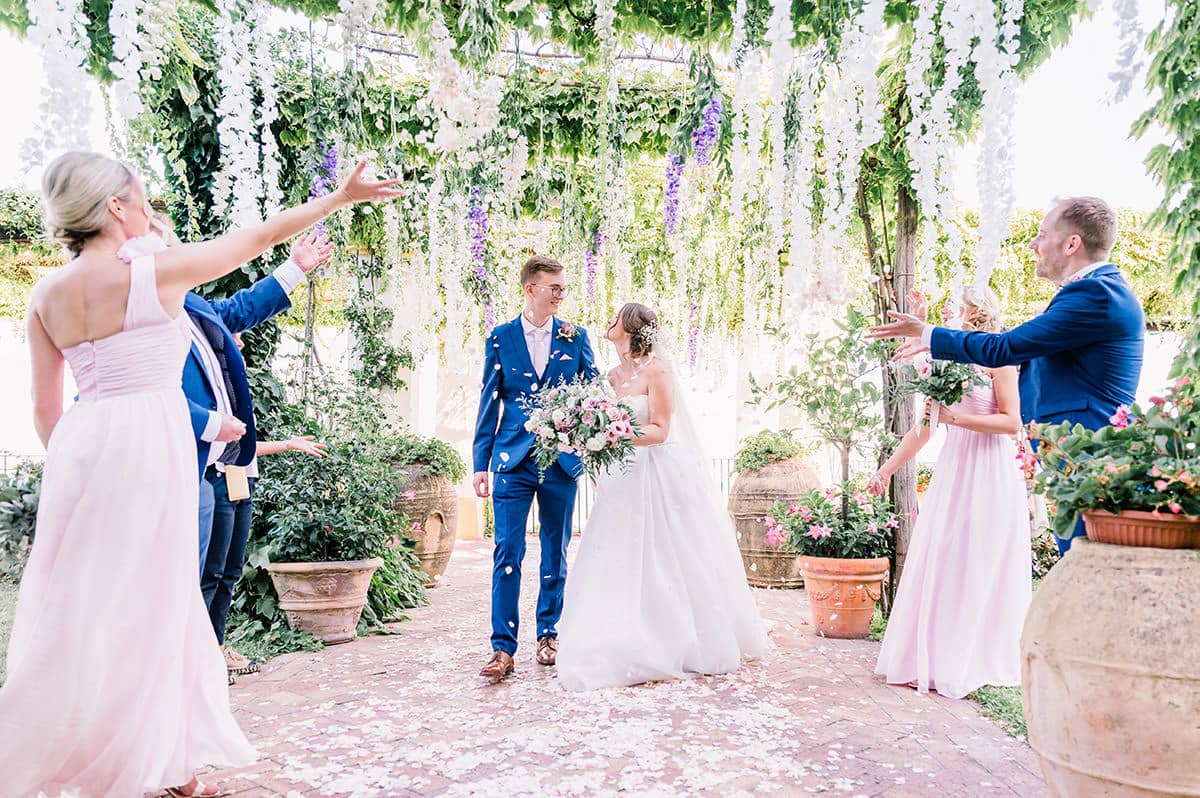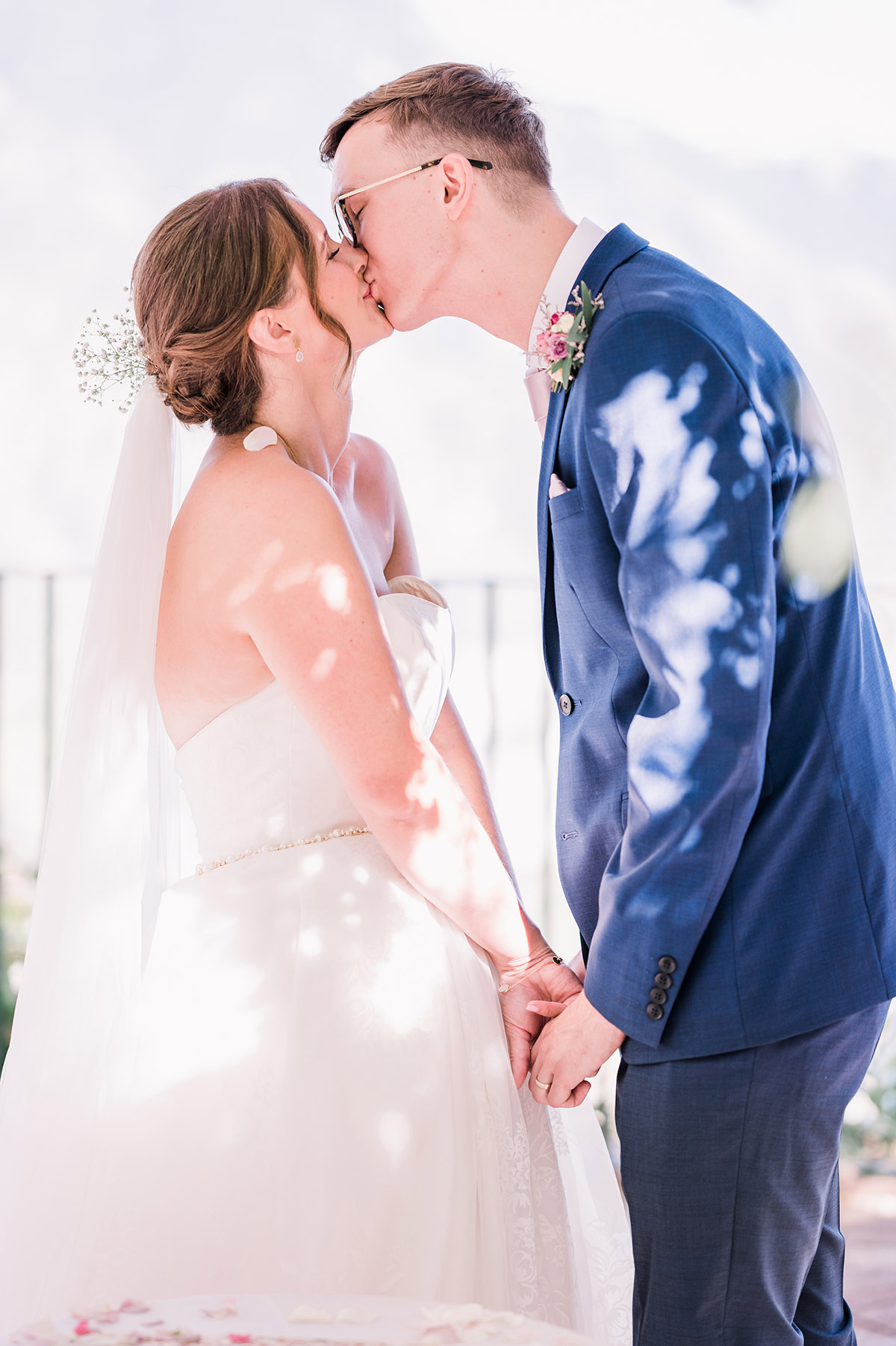 I'm conscious to have a dinstictive style, but I also know that every wedding is unique.
I like personalizing my services, yet I always want to deliver quality to my clients.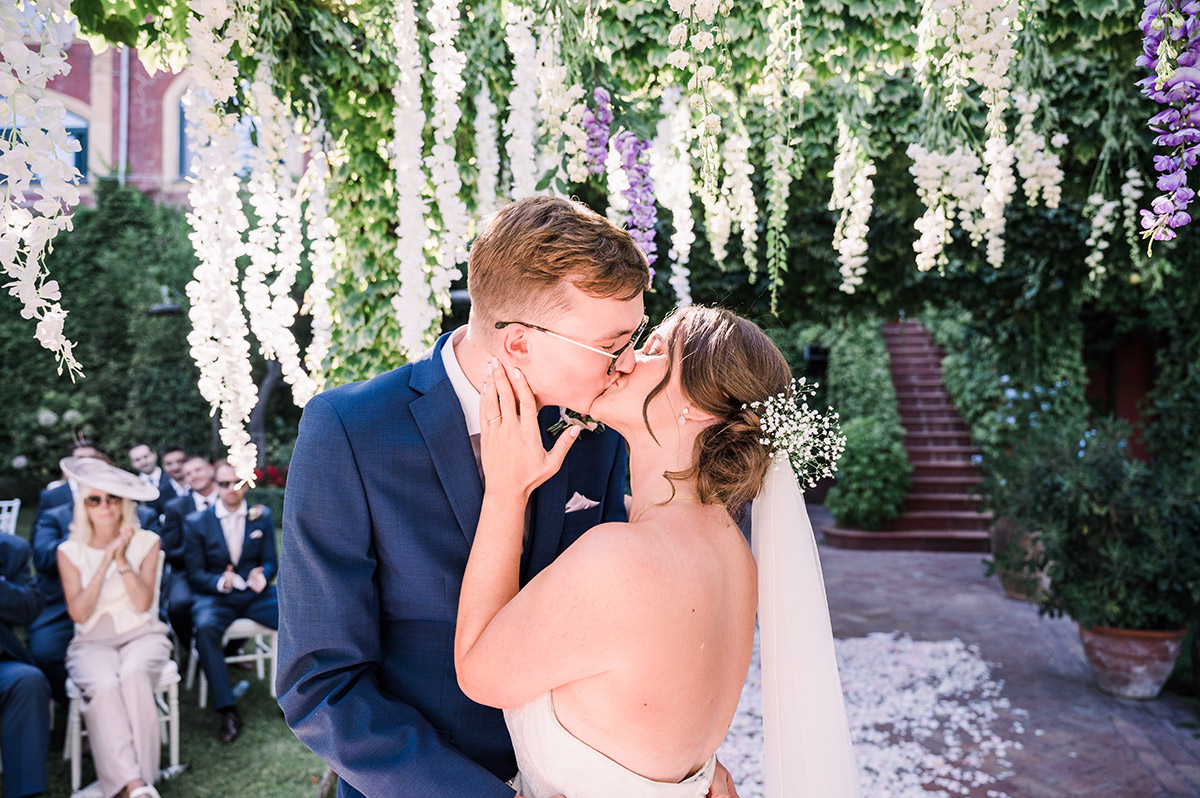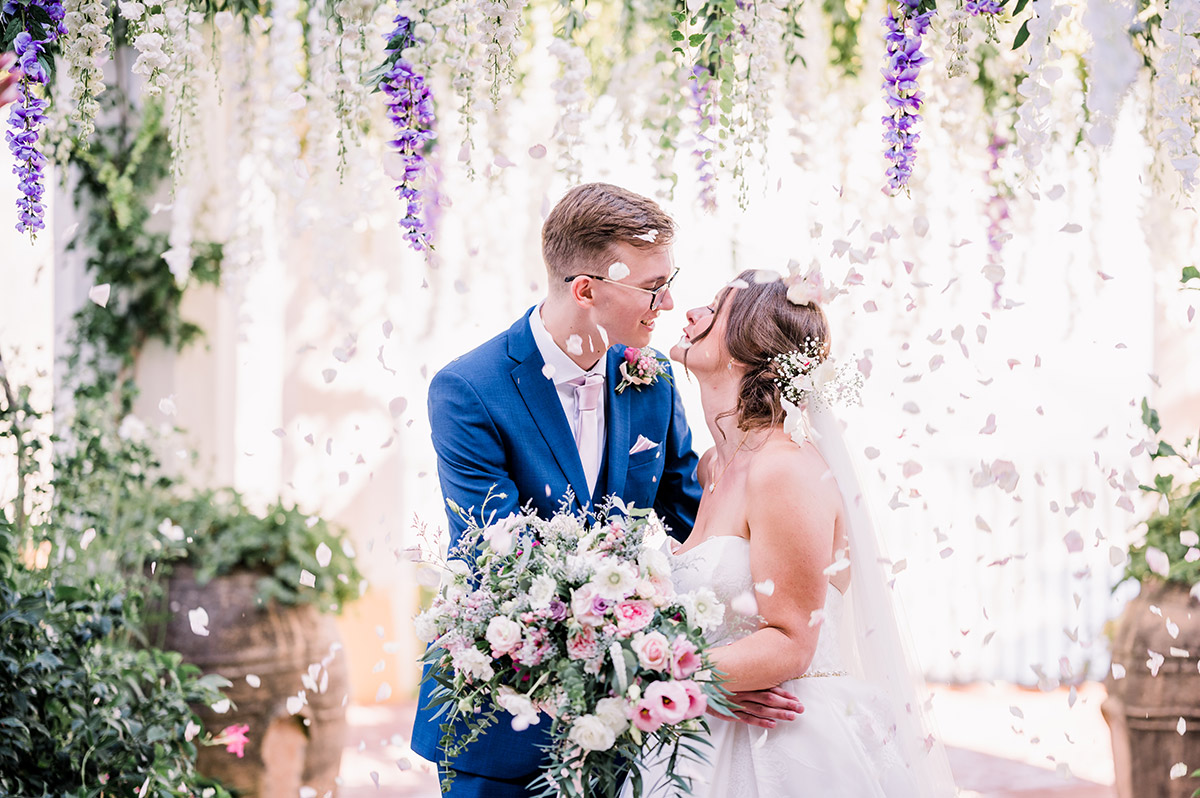 The Best Photographers in Ravello have a huge experience in Event Photography. In fact, Ravello is an ideal and renowned place, where both Italians and foreigners choose to host their important events.
If you have in mind a special style for the pictures, have a look at the portfolio of the Best Photographers in Ravello and choose the best solution for you.
Remember how important it is to properly communicate to your Photographer. Images are not only a simple record.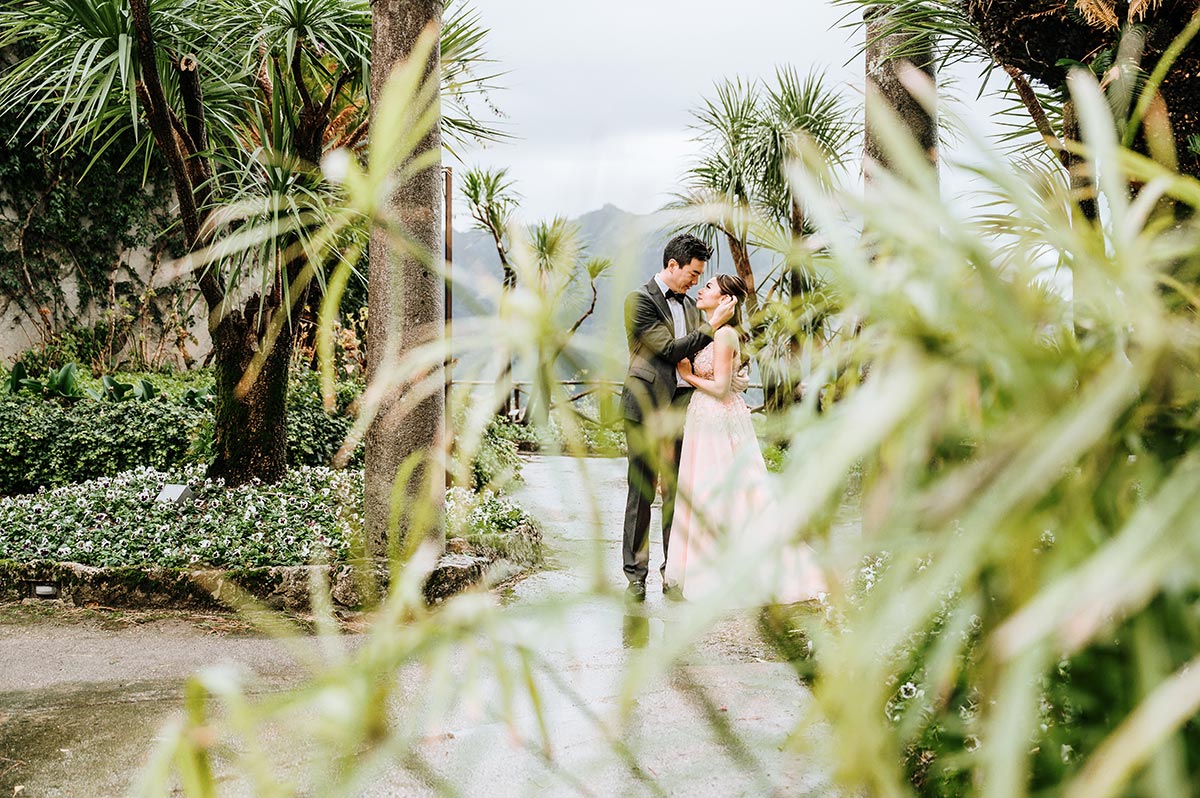 We love capturing authentic athmospheres in every wedding. Our storytelling starts from your "persona". Your state of mind is the key factor of our work.
We are like "translators" of a meaningful slice of you, the light, the backdrops, the italian views and our sensitivity by delivering all of this in a picture.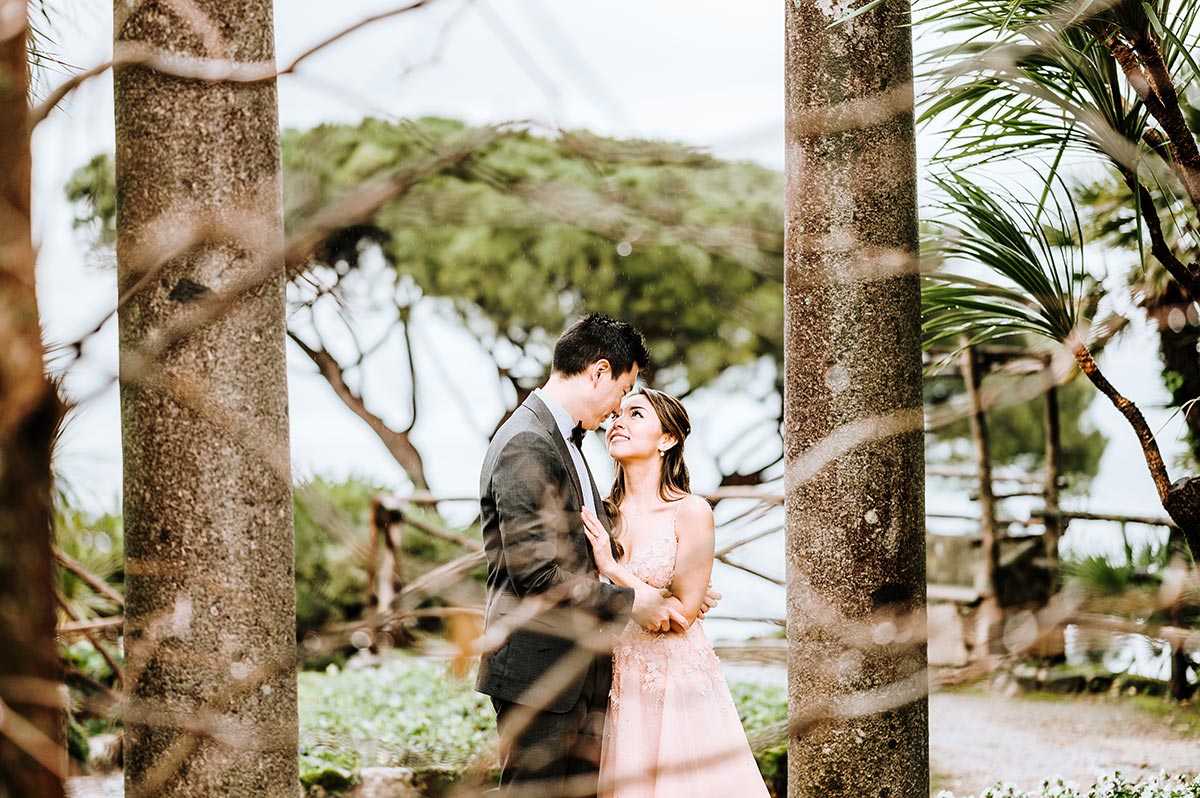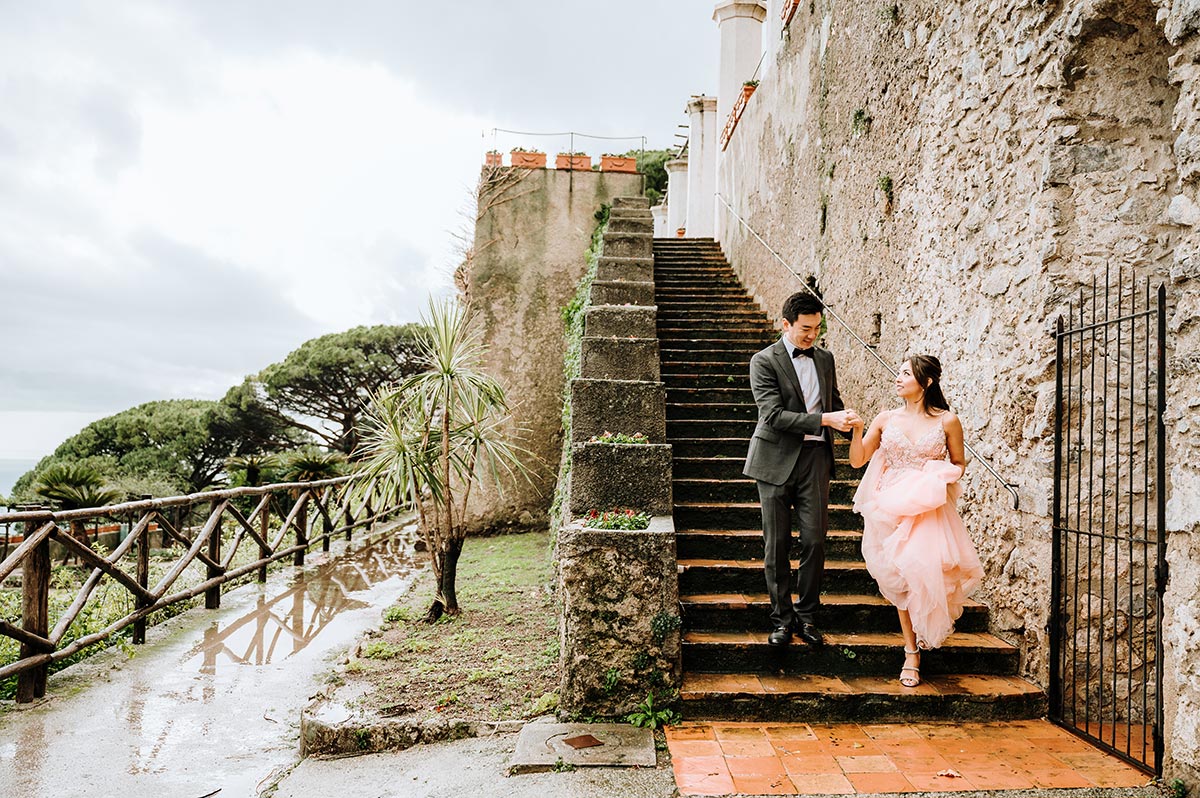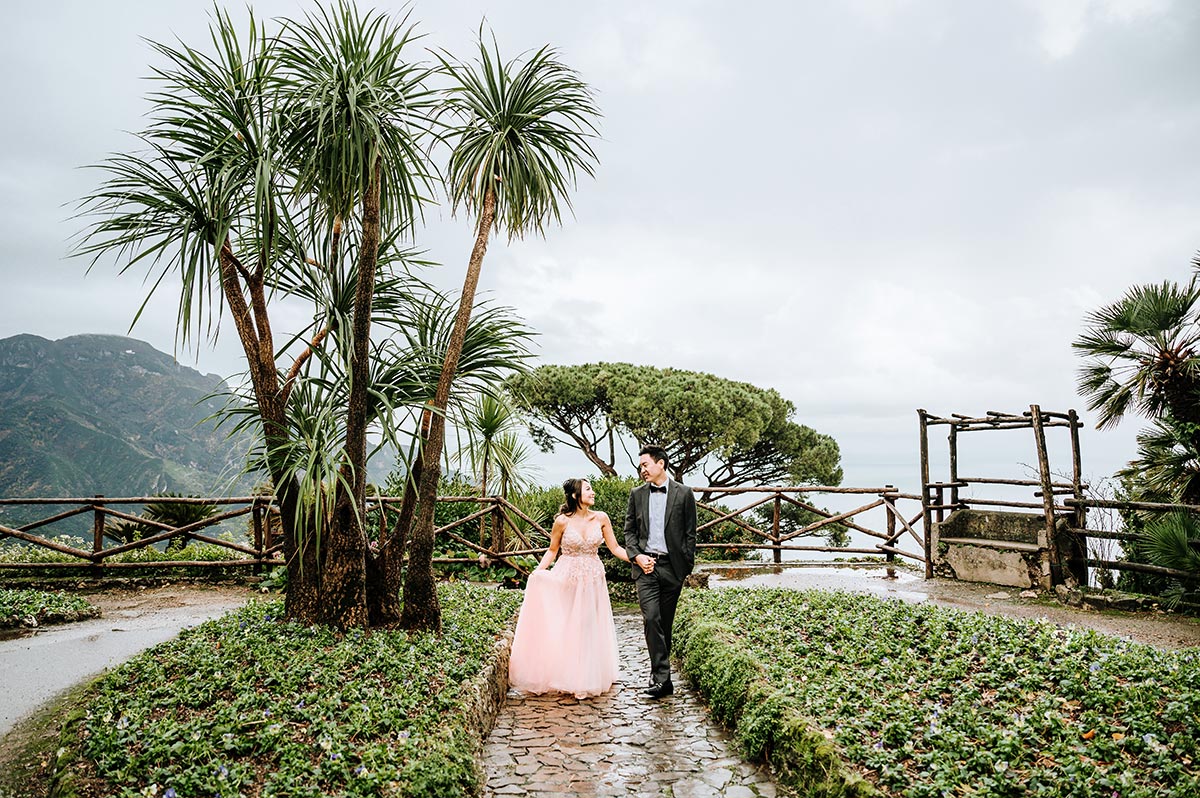 if you like my pictures then we surely have something in common, something deep in yourself that I can see.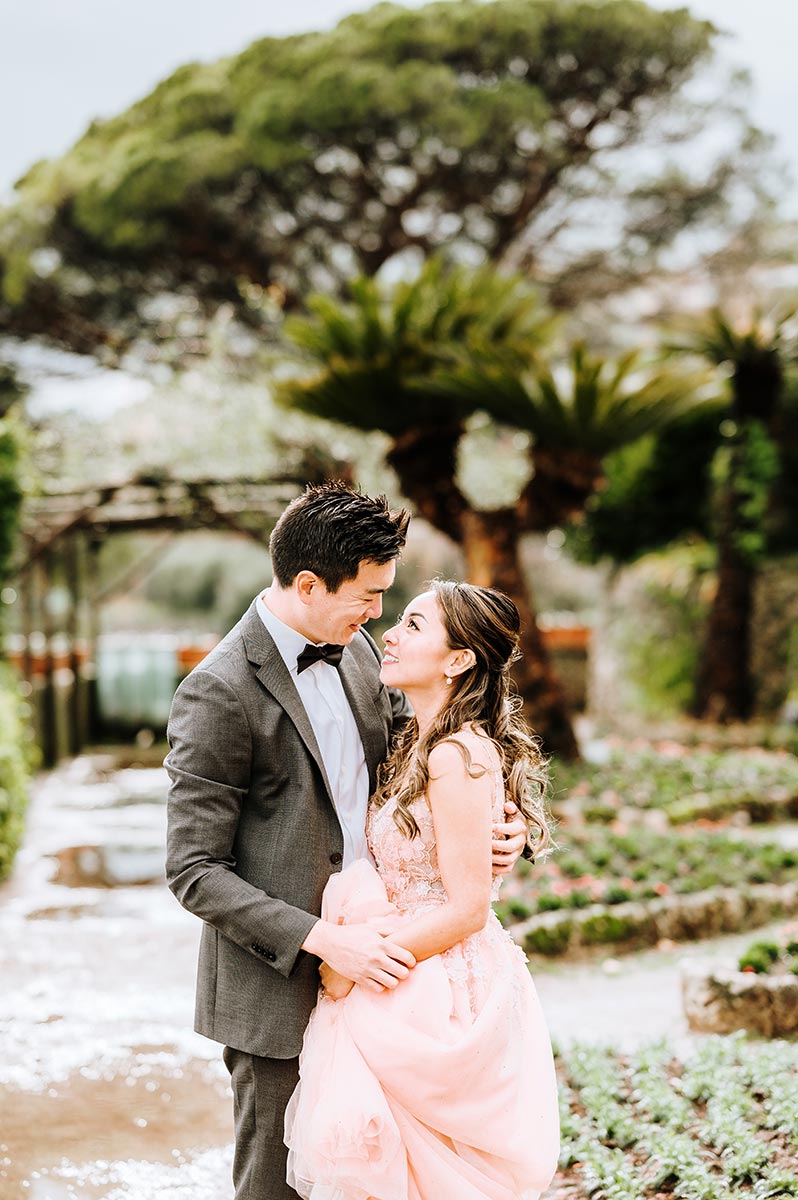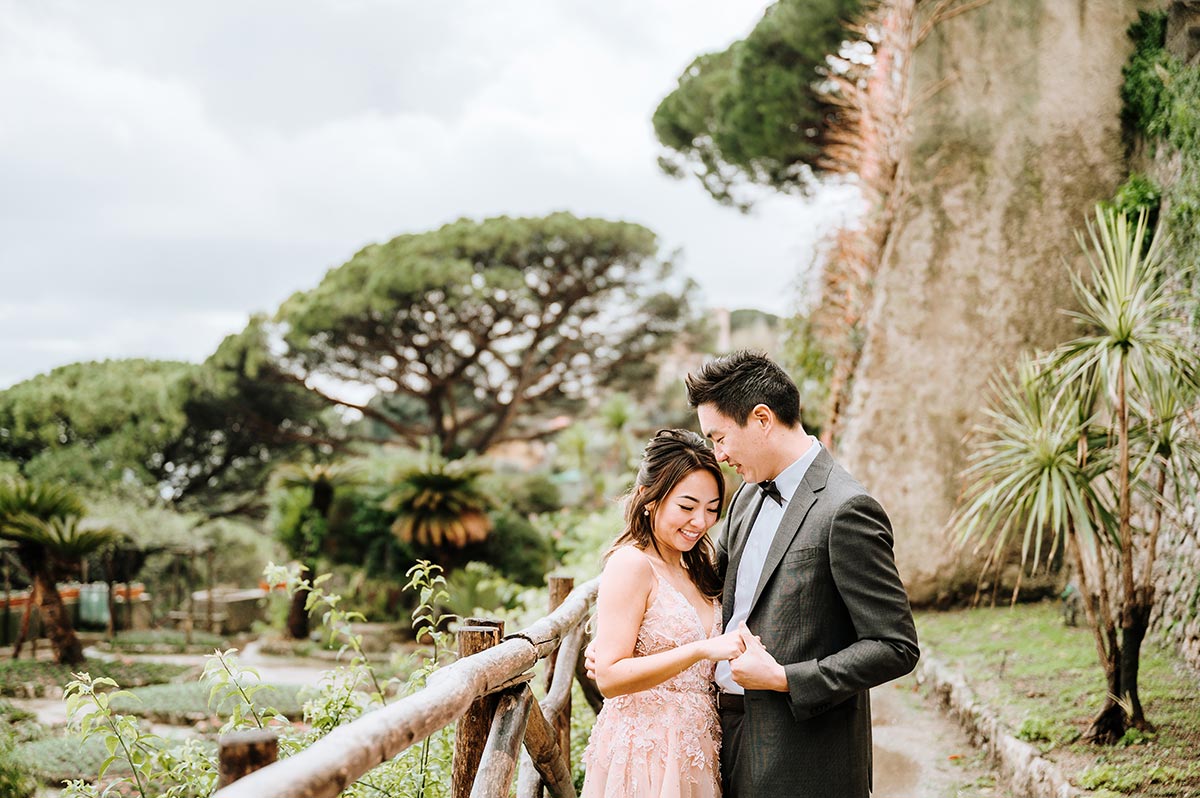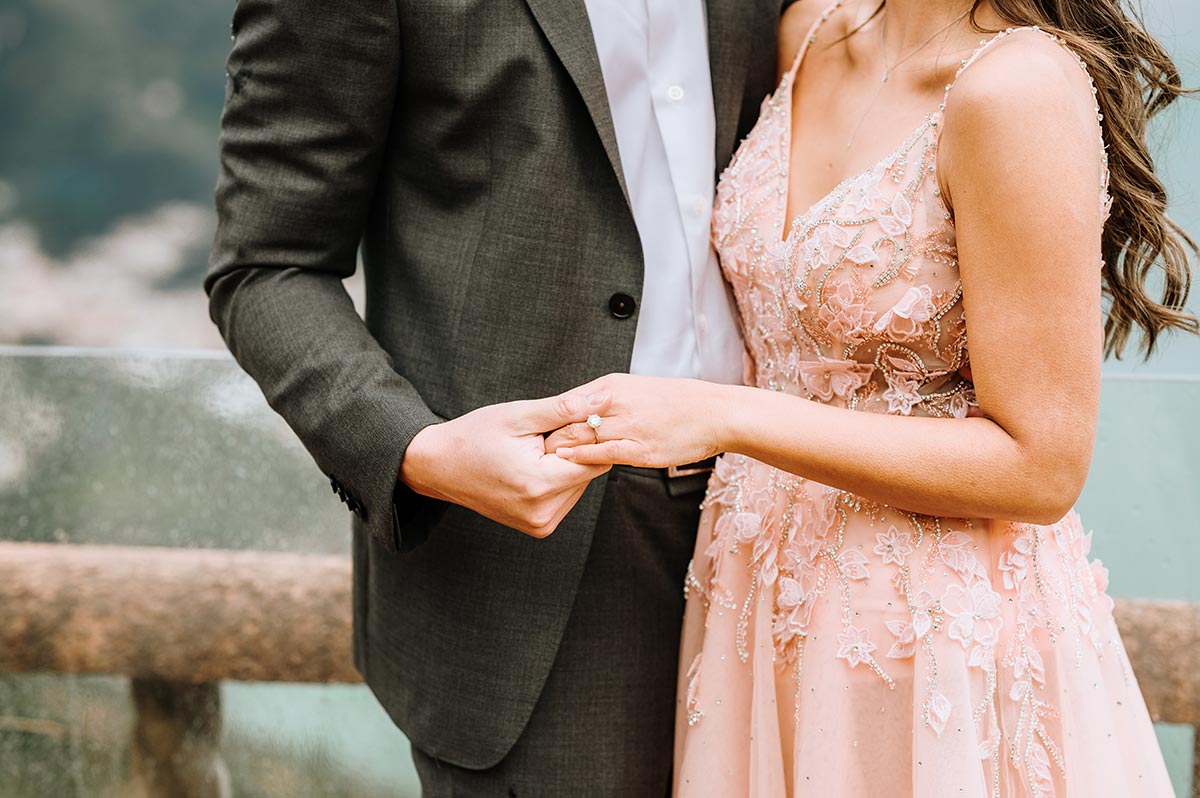 Photography speaks about human nature.
Therefore, don't be shy and share with your Photographer your passions, habits, desires, and expectations.
This will make his work easier and the result will be great. Check also our works as wedding photographers in Positano and Sorrento.