Amalfi Coast Makeup Artist
As a Wedding Photographer I know very well the importance of a professional Makeup on your Wedding Day and the impact it has on your Wedding pictures. Thus, if you are going to celebrate your Big Day on the Amalfi Coast, don't forget your Makeup in Amalfi!
Makeup in Amalfi: perfect Make-up for your Wedding Photos
Therefore, I have some tips for you:
Do a Makeup trial run
Feel comfortable with the style and the look you choose
Be ready for the camera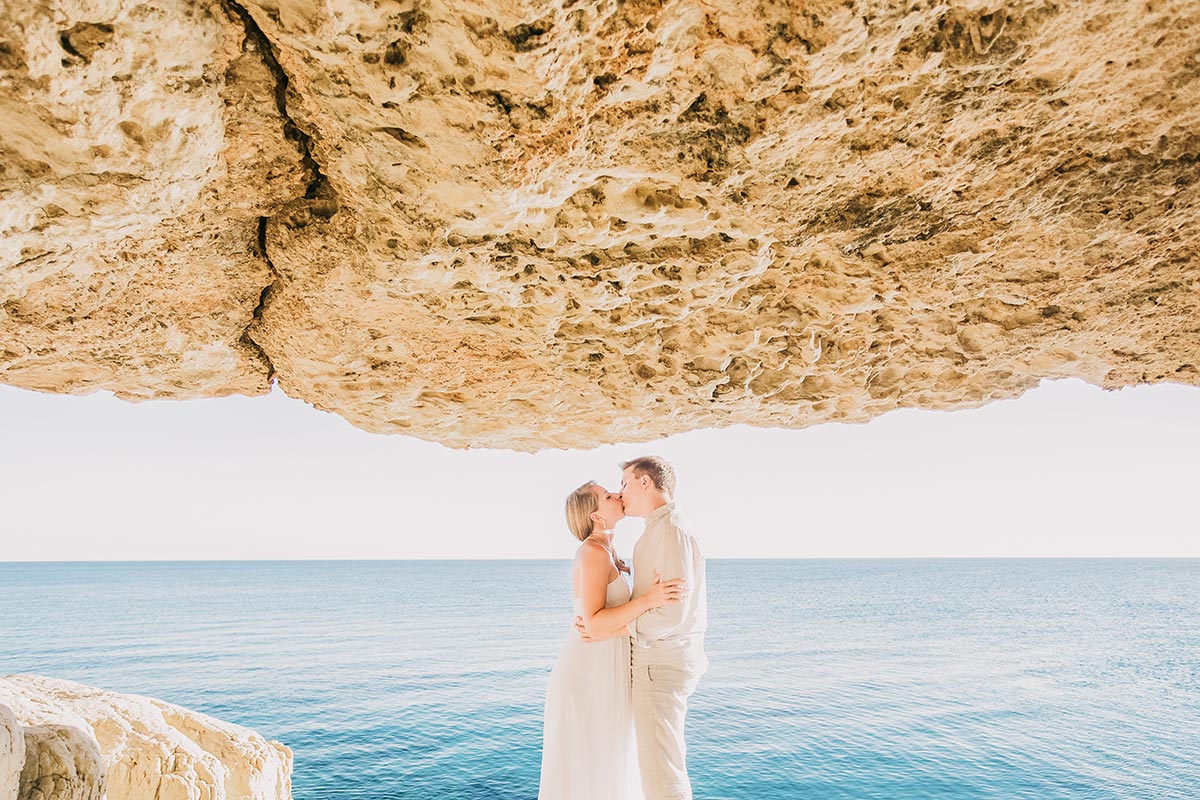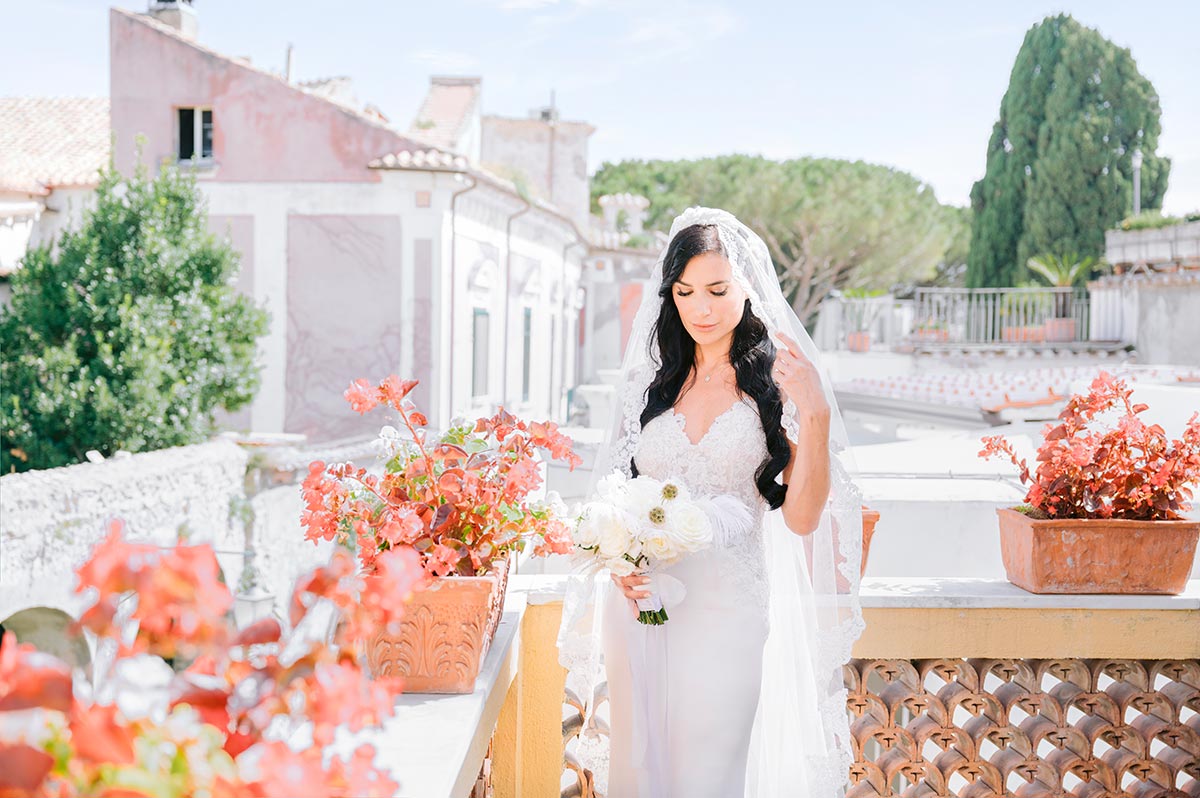 You have surely spent a lot of time for selecting the most elegant Wedding dress, the most romantic location and the best food. Why would you save your time and energies when it comes to the Wedding Makeup? You will be looking at your Wedding pictures for the rest of your life: hire a professional Makeup Artist for your Makeup in Amalfi.
Makeup in Amalfi: some tips
Every detail of your Big Day is fundamental for a perfect Wedding. You will be the centre of attention and your skin and your face deserve to look their best too.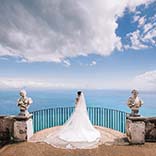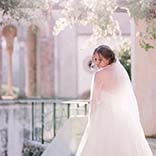 If you are planning your Wedding Makeup in Amalfi, remember to have plenty of time to choose the Makeup Artist.
Arranging all this in advance enables you to select the Professional, who is right for you and who make you feel satisfied.
Also, this enables you to run a Makeup trial, which is something not to miss if you want to get a perfect Wedding Make up.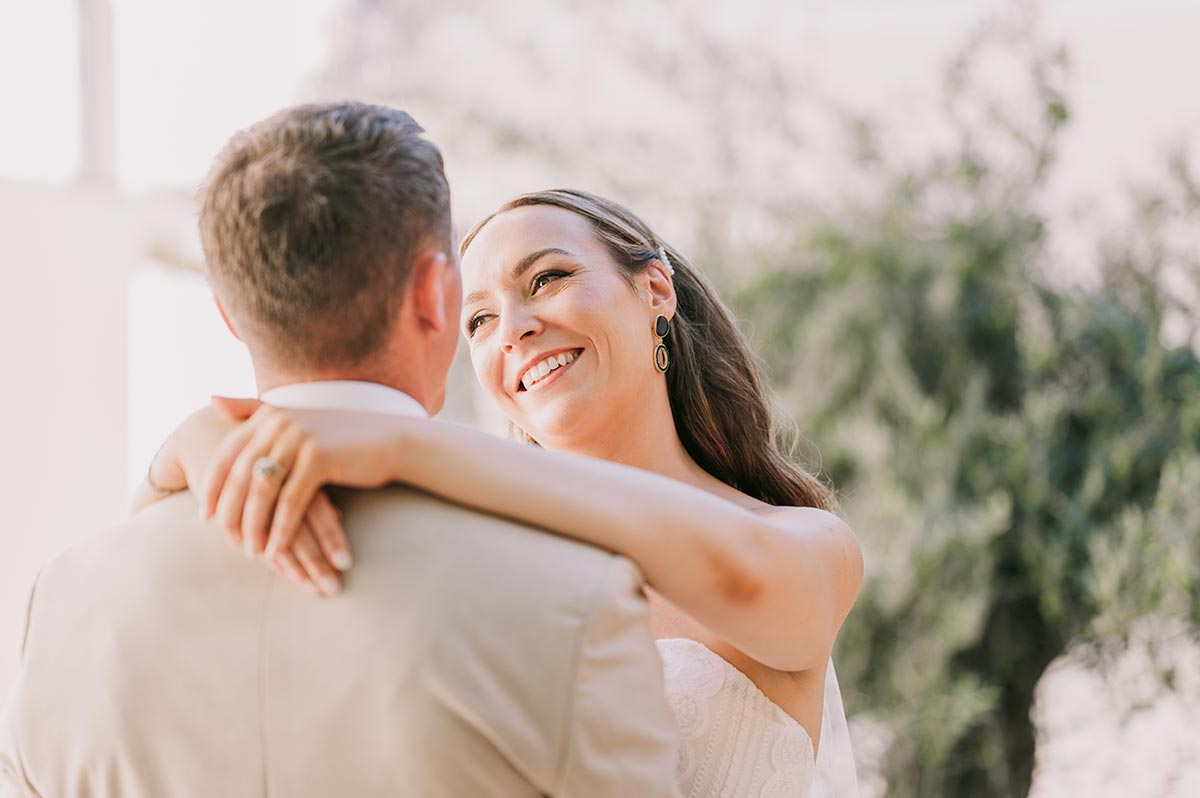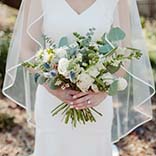 Photographers and makeup artis in Amalfi Coast
You shlould know in advance if your skin needs to be exfoliated or if you have to contact a dermatologist to solve out some problems.
Hiring a professional for your Makeup in Amalfi has also an additional advantage: you will easily find the makeup that fits your style and your personality. So, even if your makeup will be sophisticated, you will always feel comfortable with it!
And don't forget that only professional Makeup artists know how to make you shine on your Wedding pictures. Your Makeup will last all day and night! There is a wide range of different makeup styles. Get your inspiration, before to talk with your Makeup Artist.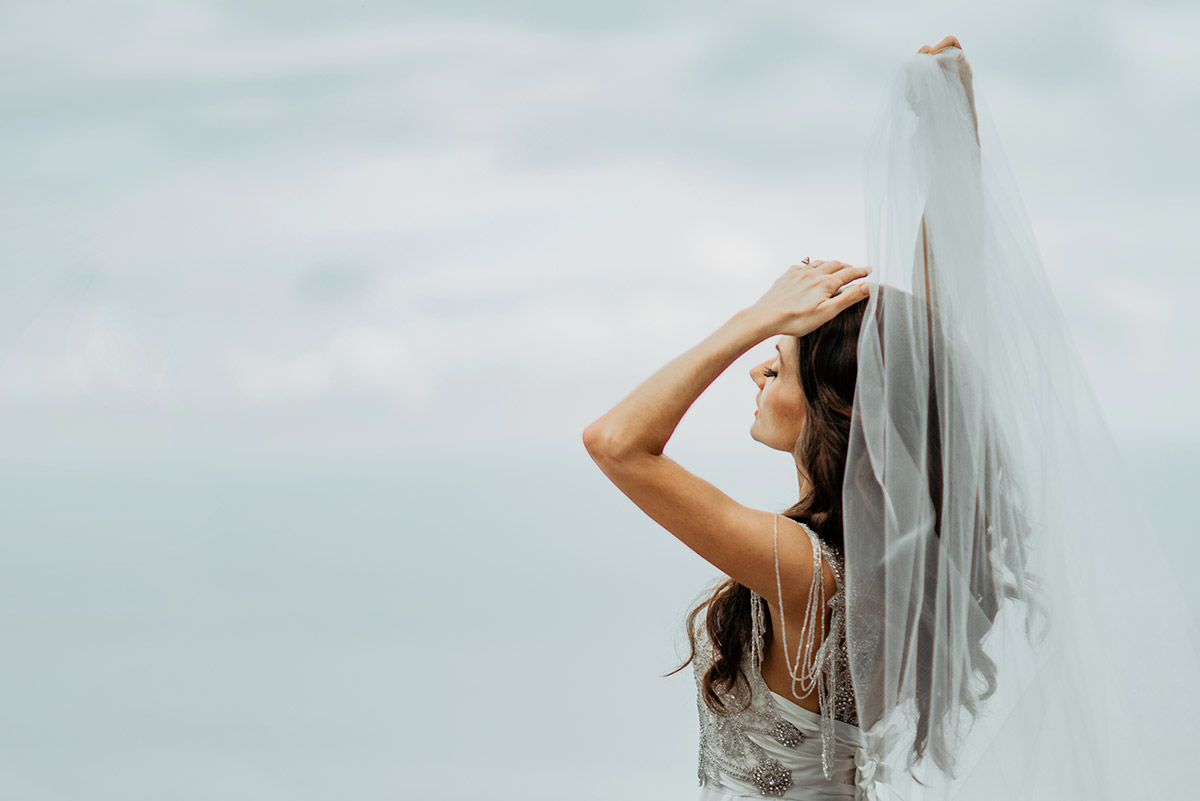 The good Amalfi Coast MAKEUP ARTIST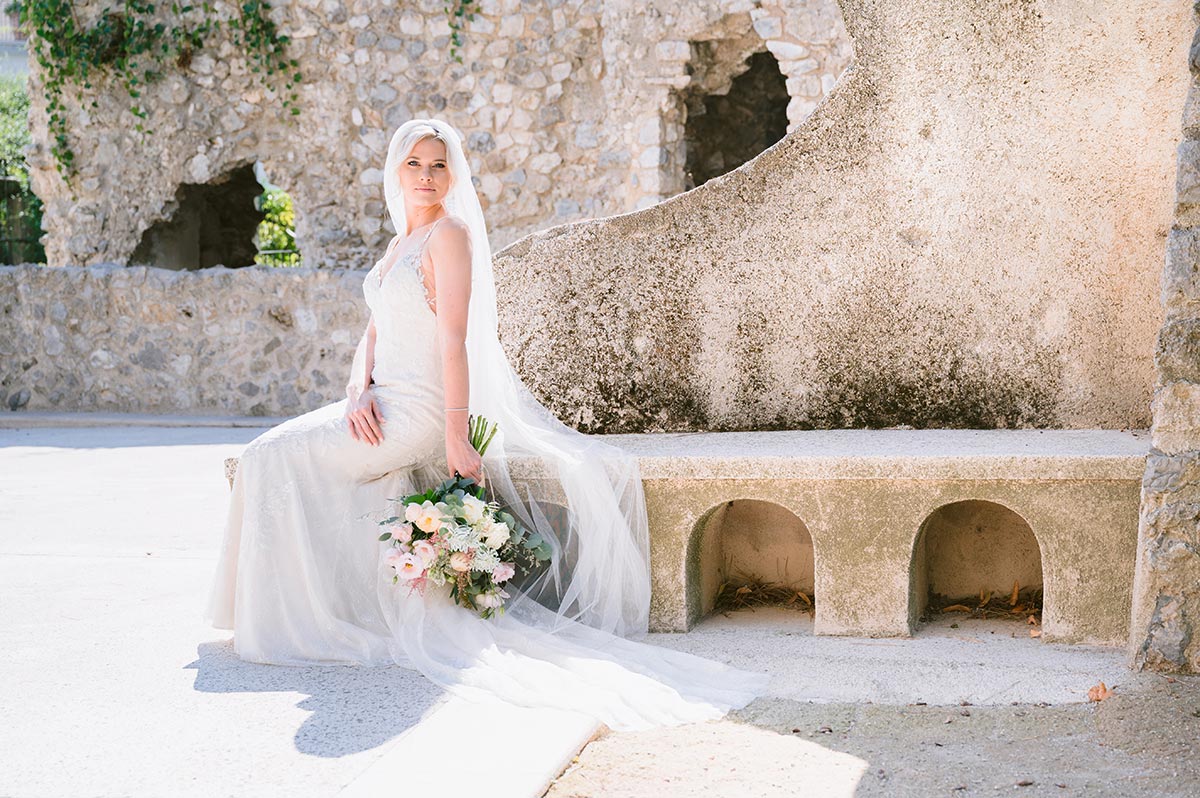 If you are eloping and you don't need of a huge planning and dozens of call then you would likely want to contact someone very good at doing his job.
Bridal Beauty timeline
If you have a problematic skin, make sure to contact a dermatologist even one year before the Wedding. The best cures for the skin are those which require time.
Test a new hair colour and a new hair cut: if you want to change your look, be sure to test it at least 10 months before your Wedding Day. Don't do any dramatic change shortly before the Big Day, in order to avoid unexpected crisis!
Avoid crash dieting just before your Wedding. Do it at least nine or eight months in advance. So you won't look exhausted and weak. Think about Beauty Accessories: they play a very important role in the Bridal Beauty and you will need time to select those perfect for your dress and for your whole look. 6 months before your Big Day you should already start hunting for the perfect accessories. Bridal Beauty: you are ready to look your best in your Amalfi Wedding Pictures
If you stick with plenty of time to your Bridal Beauty timeline, if you have hired a good Make-up artist and Hairstylist in Amalfi, then you are ready to look gorgeous on your Wedding pictures.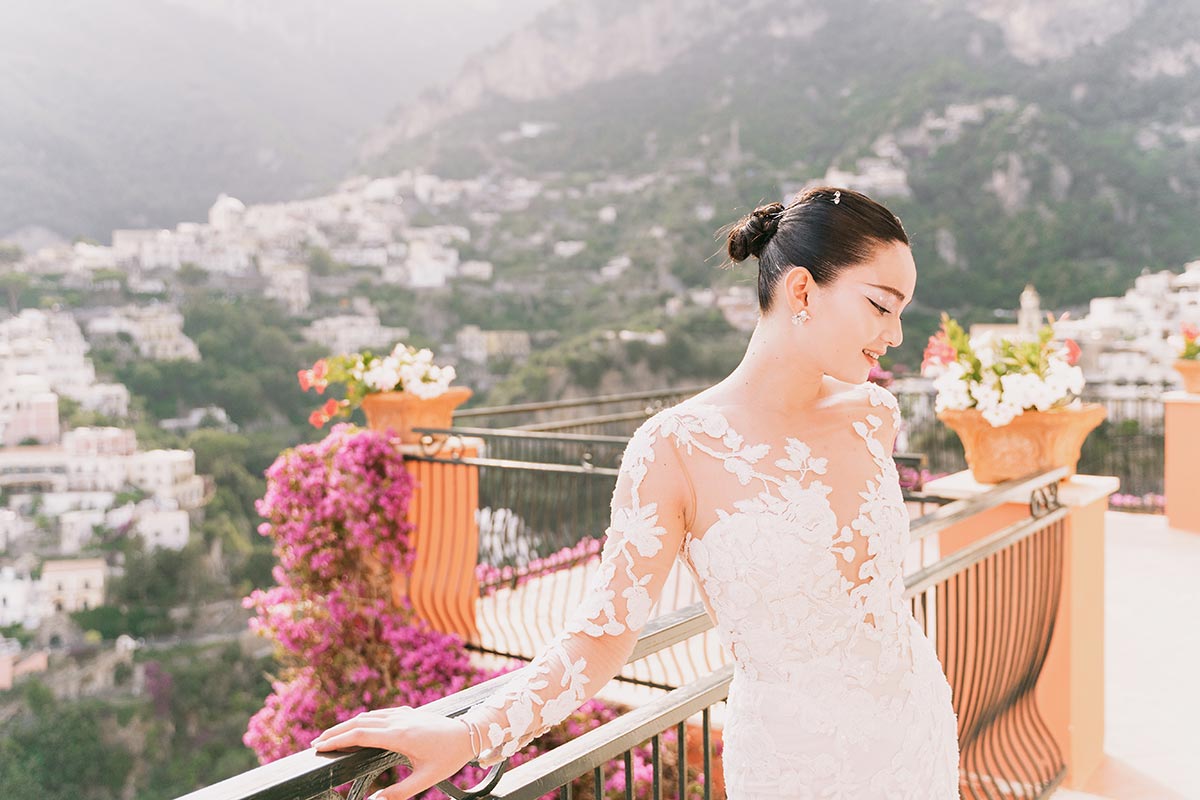 Clients are looking for specific services sometimes. More often when they are planning an elopement spouses want to directly contact the best makeup artist with a good English speaking.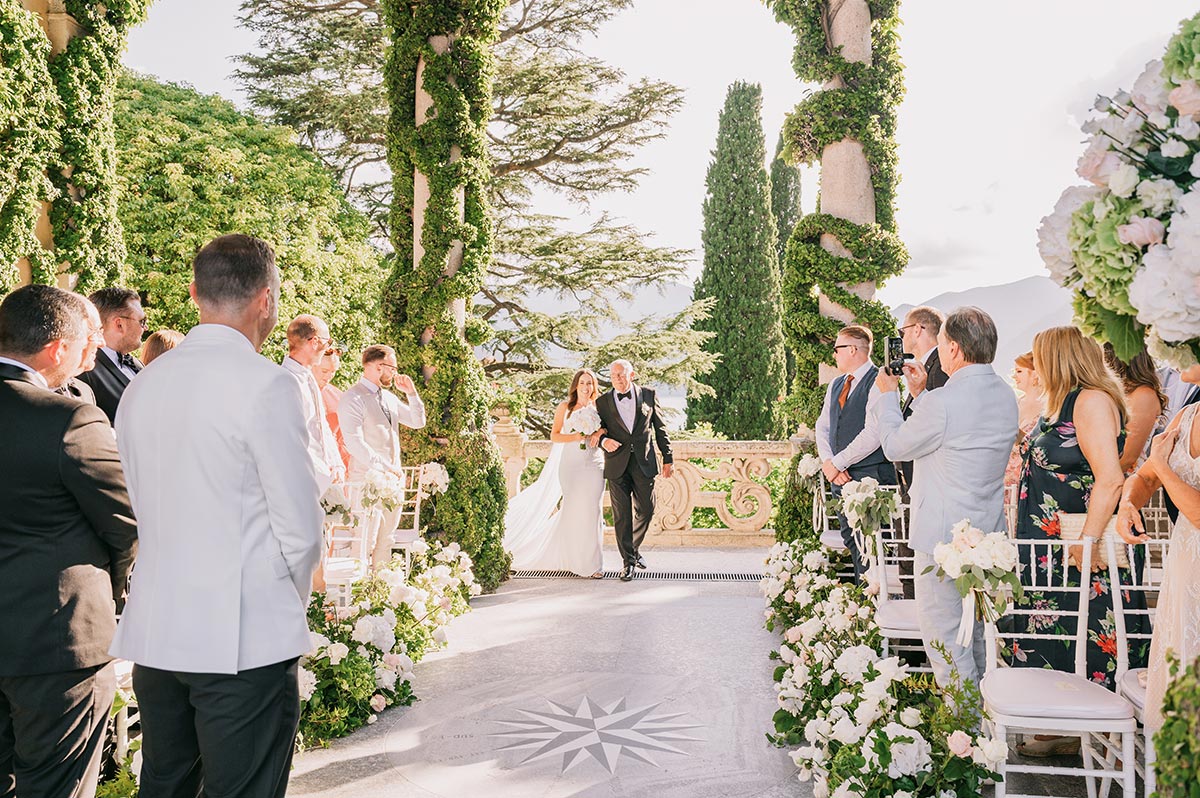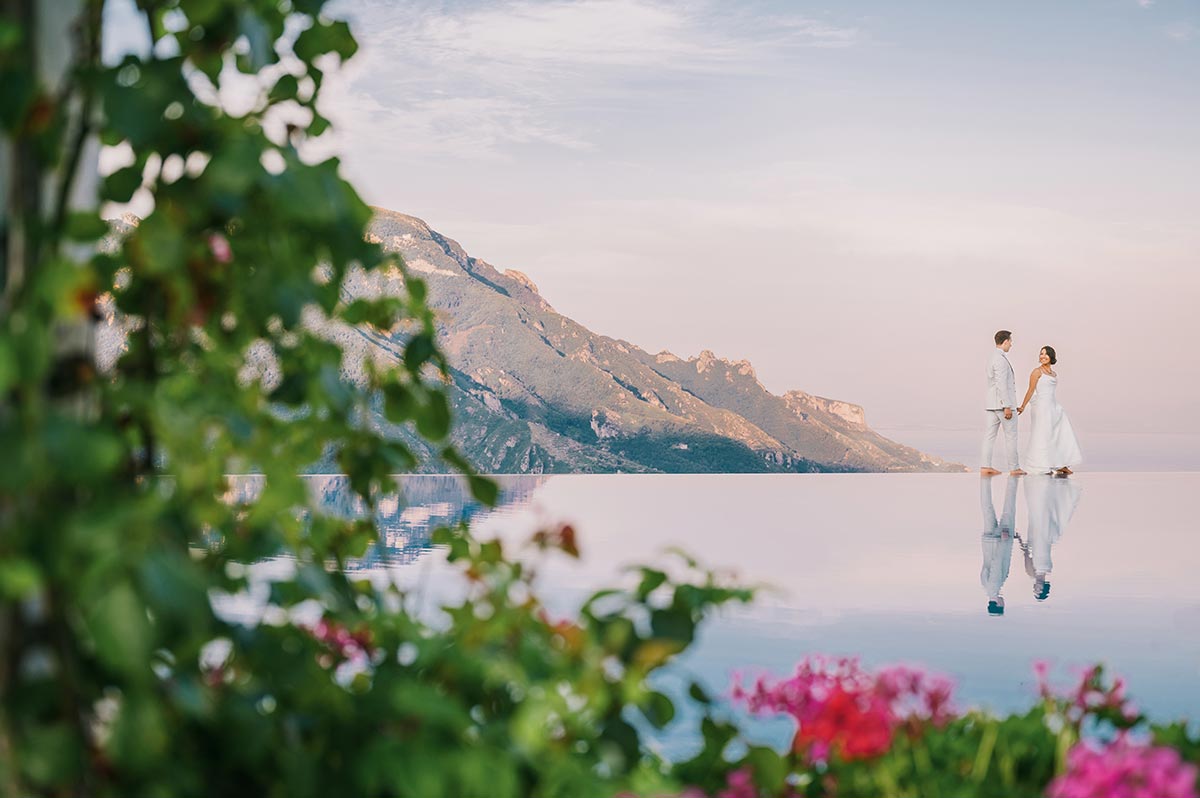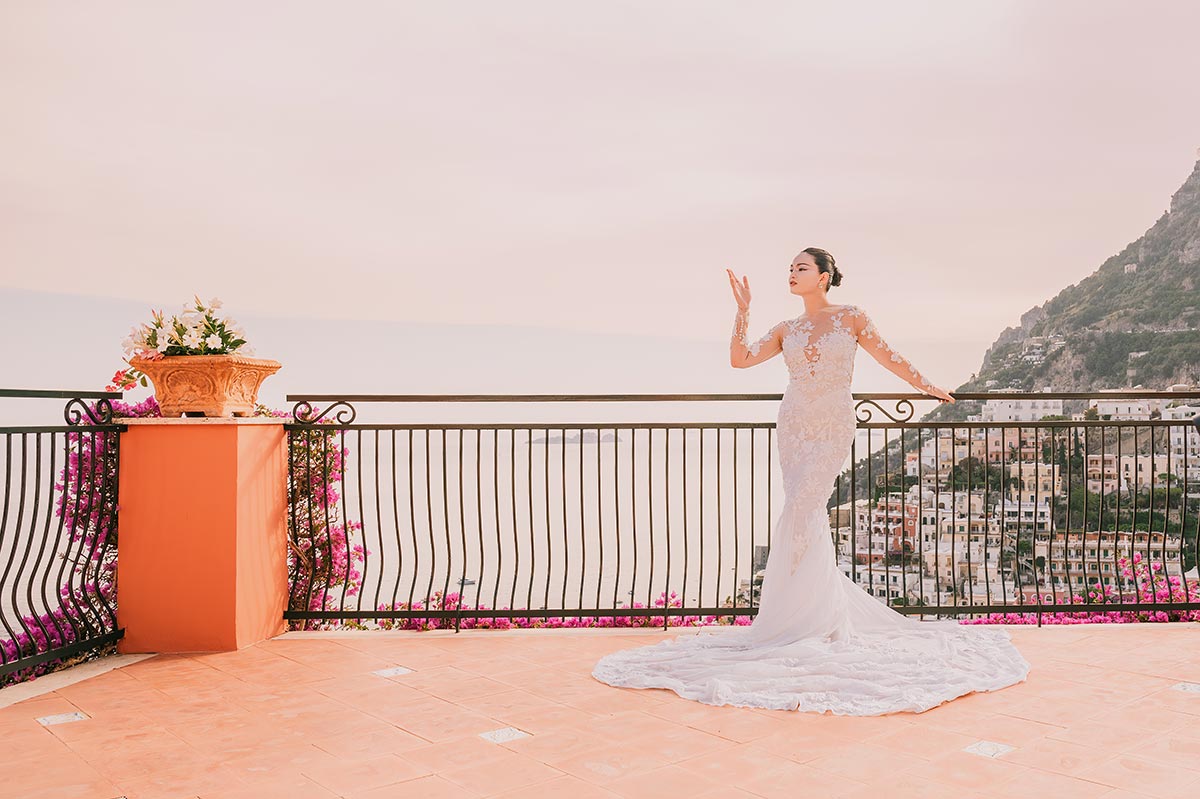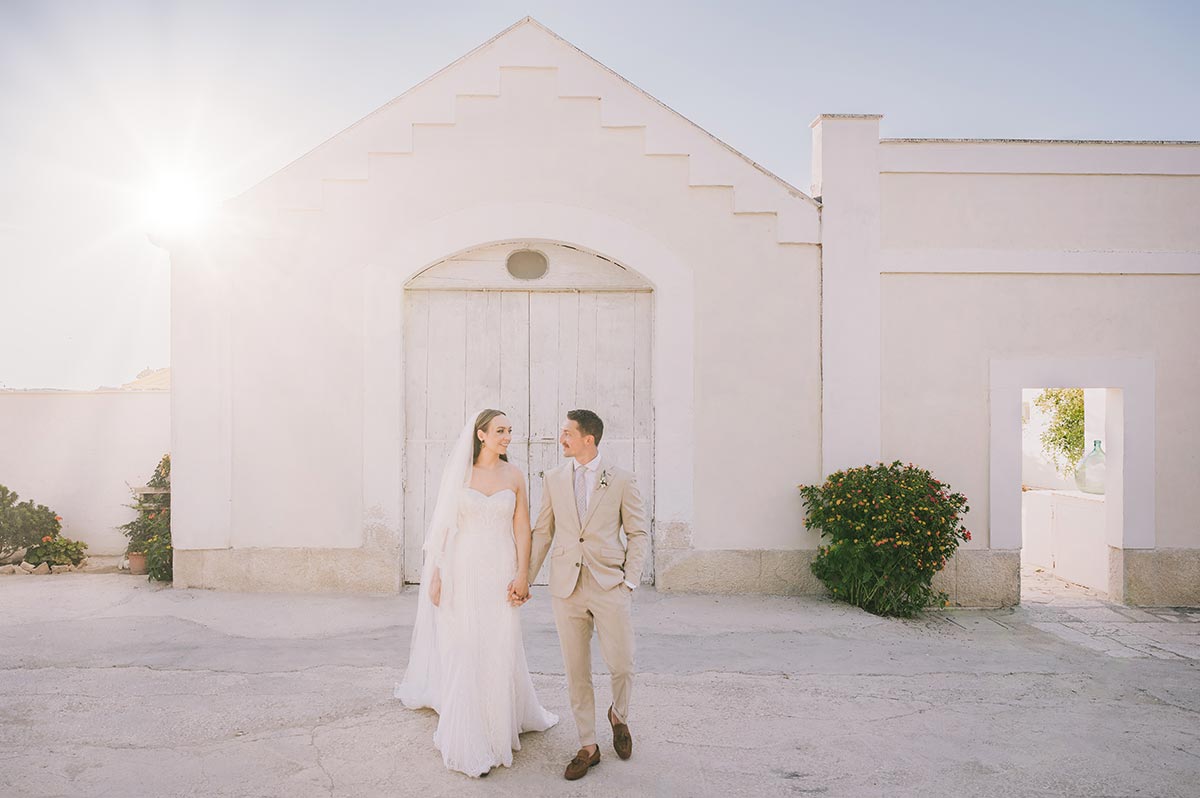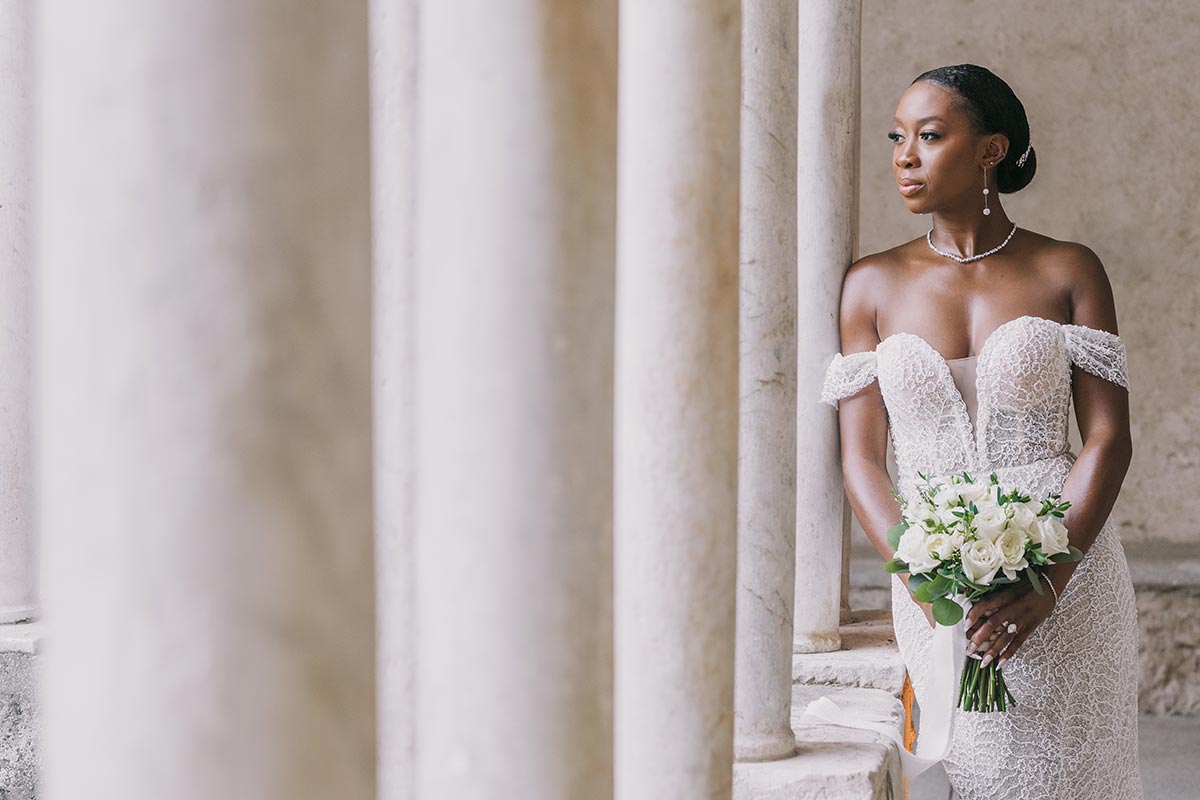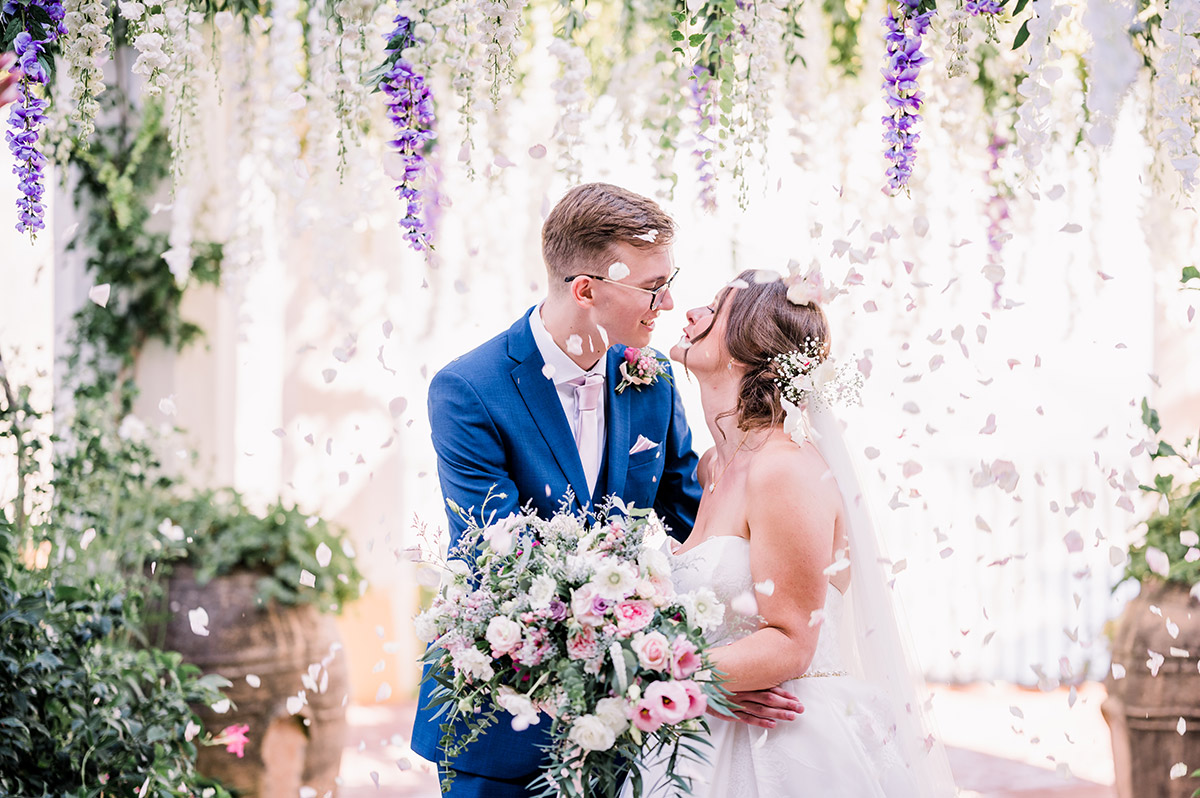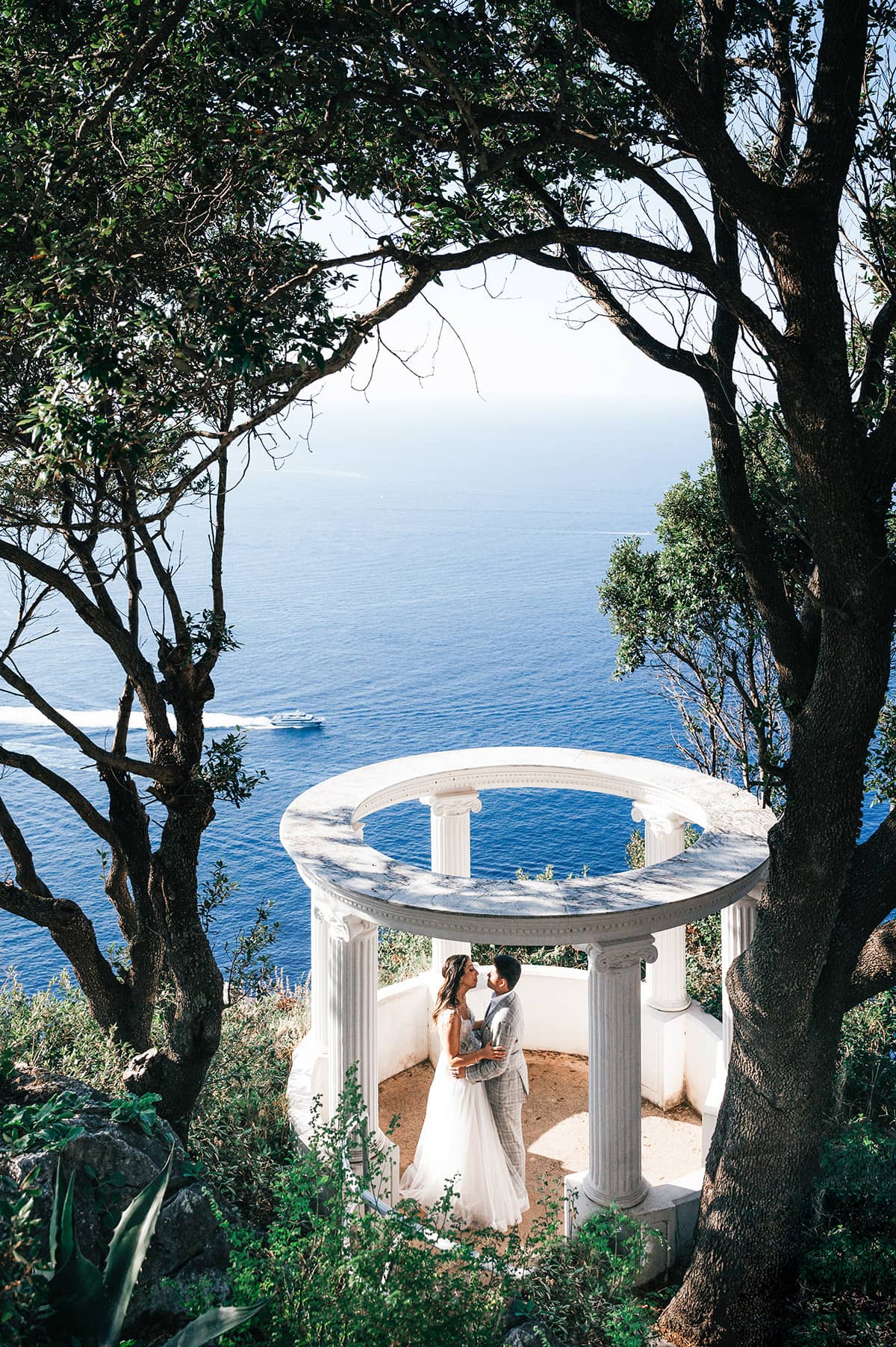 Choose the best Makeup artist in Amalfi Coast
First of all it's fundamental to hire Professionals, who can guarantee the best results in terms of Make-up and Hairstyle for one of the most important days of your life. Talking about Make-up, have a look here  to find out for example which can be your dreamy Wedding Makeup style  among several different options.
But having a radiant and picture-perfect face and flawless hairs on your Wedding Day is not so easy as you may thought. And especially it is not possible to improvise! The Bridal Beauty needs a good preparation, even months before the crucial day; therefore we give you some tips about a good Bridal Beauty timeline.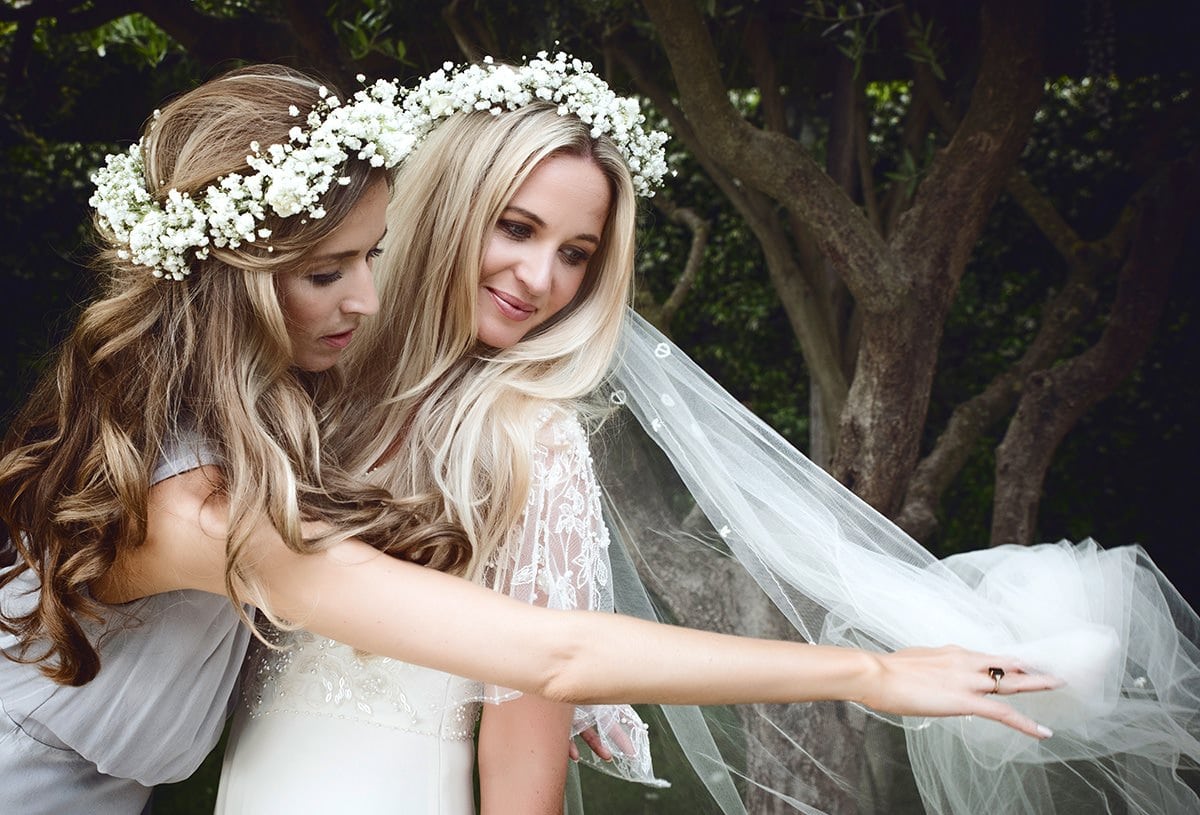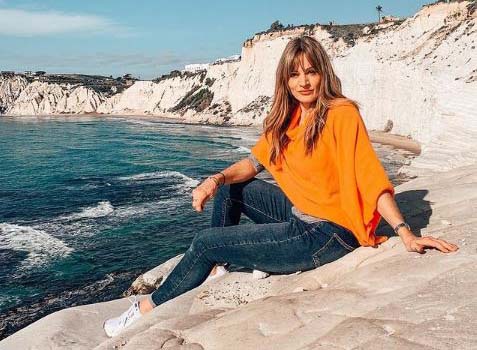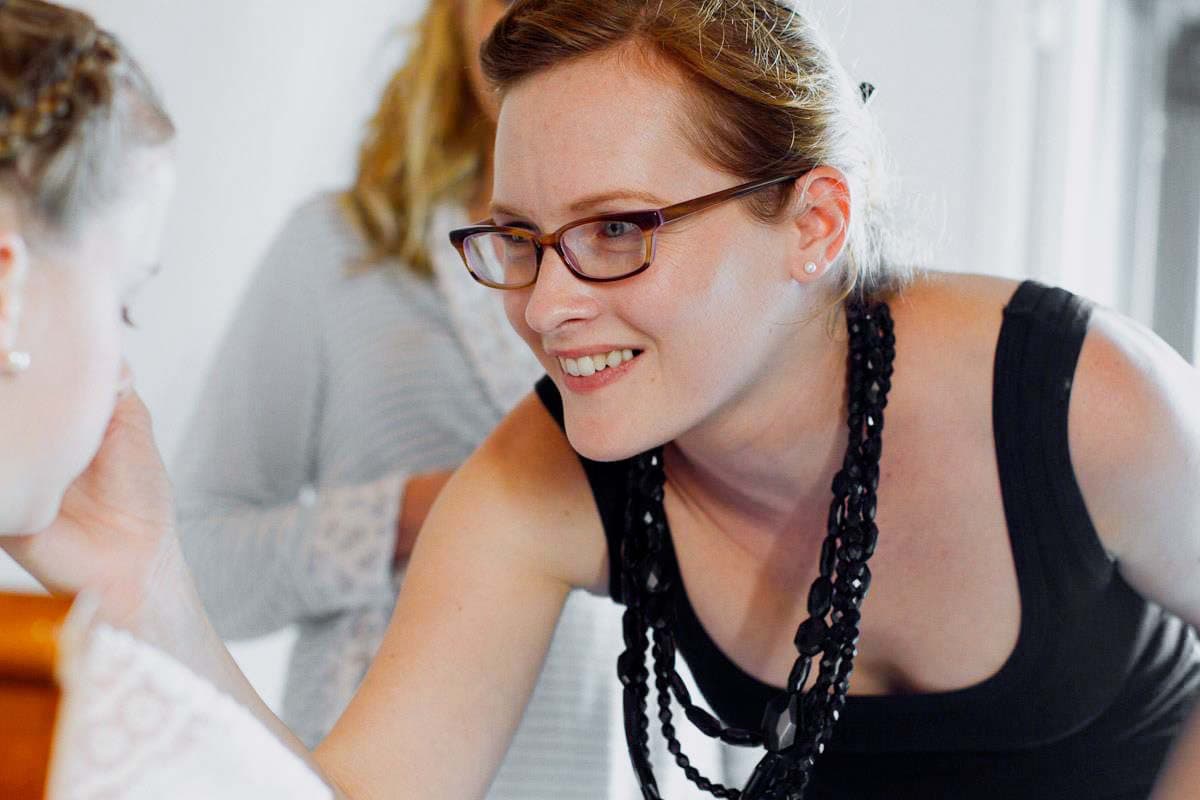 Do you fancy a Bohemian Makeup? Or maybe are you a classic bride, who loves a very natural Wedding look and the nuances of a pale pink on your face?
How long have you been dreaming about your Big Day? Maybe since you were a child, or maybe since you have met your ideal partner. Do you know what? Your Wedding Day has finally arrived! And every bride wants to look gorgeous and radiant on her Wedding. Are you ready to tie the knot in style? For your Wedding you have chosen one of the most romantic places in Italy: the Amalfi Coast. You have found an amazing dress and you have also spent entire months hunting for the perfect photographer. But, what about your Wedding Make-up and Hairstyle?
Definitely the best makeup artist in Positano who will enhance your beauty in the best way keeping a her original methodology that is oriented and respectful of your skin tone and type.
The best makeup artist in Amalfi Coast with a great professional background and ecletic interests. Zoe will surprise you with her human touch and the high quality of your final makeup.
Don't forget how important the Bridal Beauty is!
Bridal Beauty: don't improvise!
When it comes to your personal Wedding style, there are many important aspects to consider.
Start planning your wedding in Amalfi Coast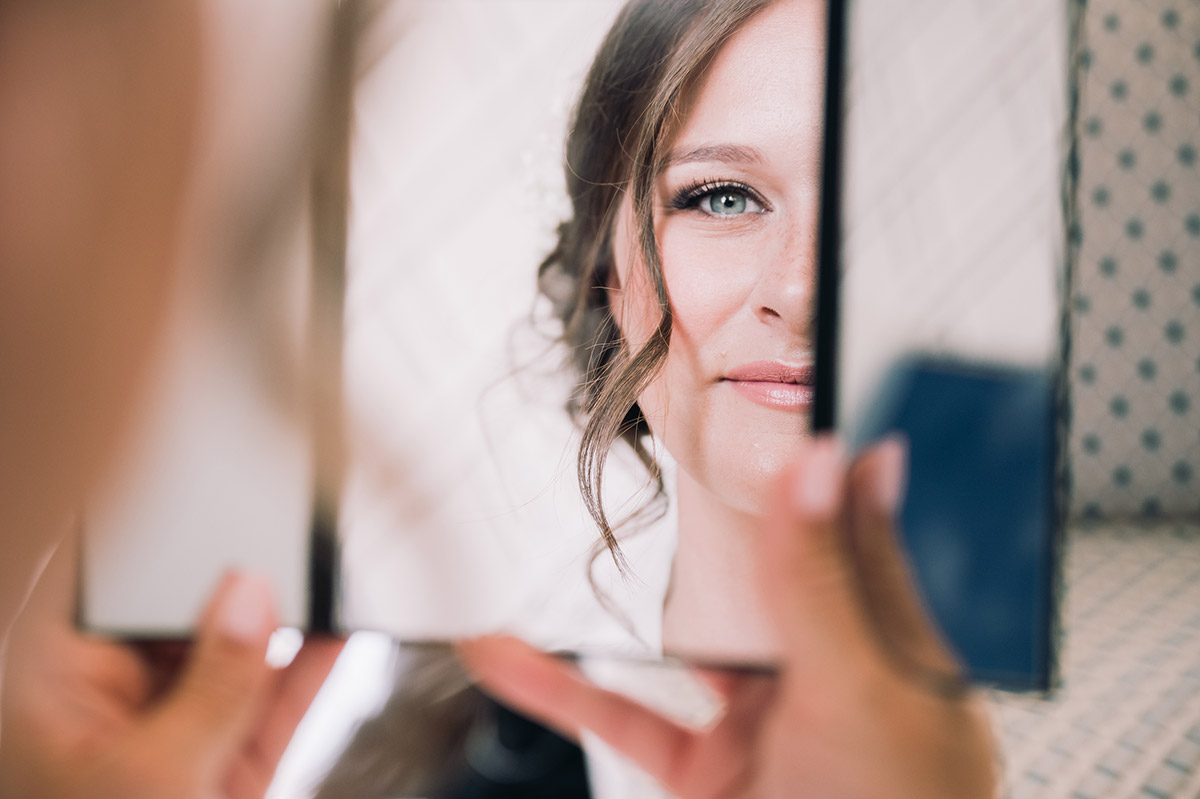 Local is not an option for Amalfi Coast makeup artists
Just relax, be natural, smile with your eyes and express your emotions. You won't have to care too much about your Wedding look, because your Make-up will not only be perfect, but also cry-proof! Even if you cannot predict the weather, your hairs will face even the most difficult conditions. The worst scenarios can be managed by an Amalfi Coast wedding planner. But don't worry, Amalfi will be in any case the perfect location for your Big Day and all your joy will be perfectly depicted on your pictures by your Amalfi Wedding Photographer.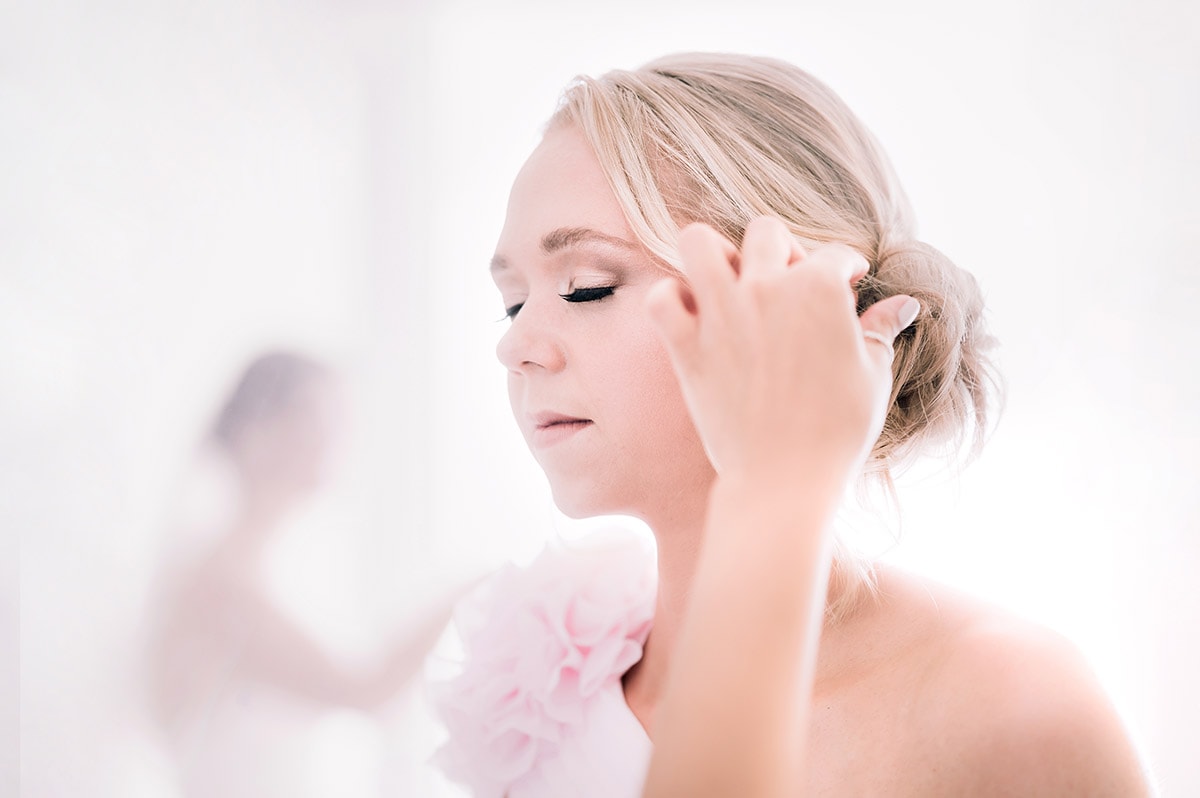 Live your experience with Amalfi Coast makeup artist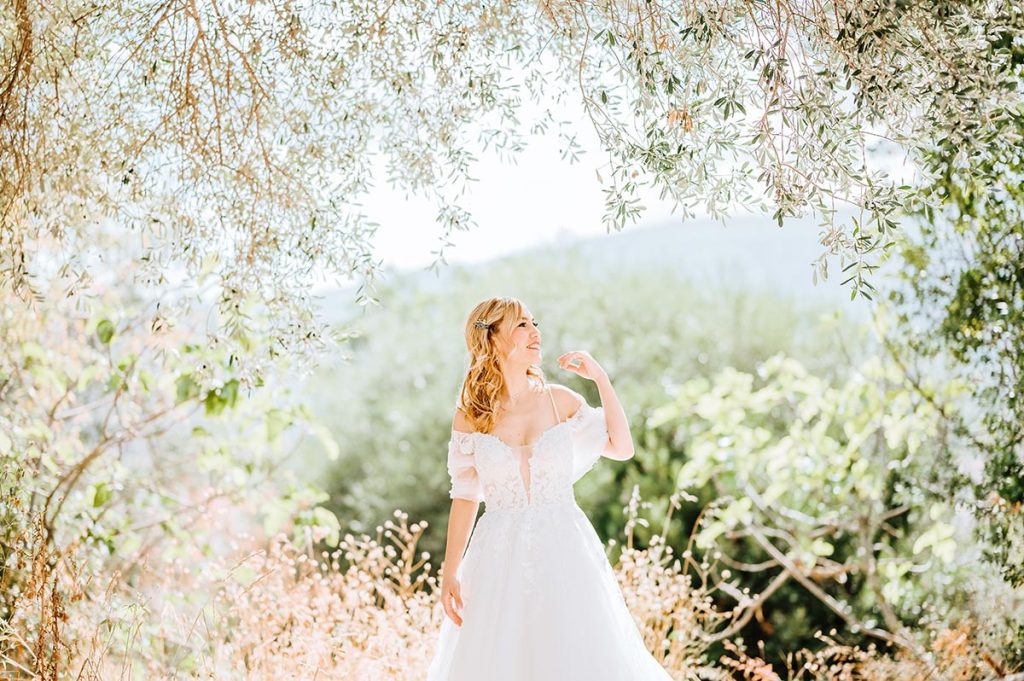 GET IN TOUCH WITH OUR STUDIO