Local Photographer Ravello: your pleasure is our foremost concern
Every season we meet in Ravello single tourists, couples or families, who come here from all around the world to relax and enjoy the beauty of the Amalfi Coast
Destination wedding photographer Italy
We know that these are the moments you cherish the most.
And that's why your Local Photographer Ravello is there, ready to be by your side and to capture all the amazing moments of your holiday.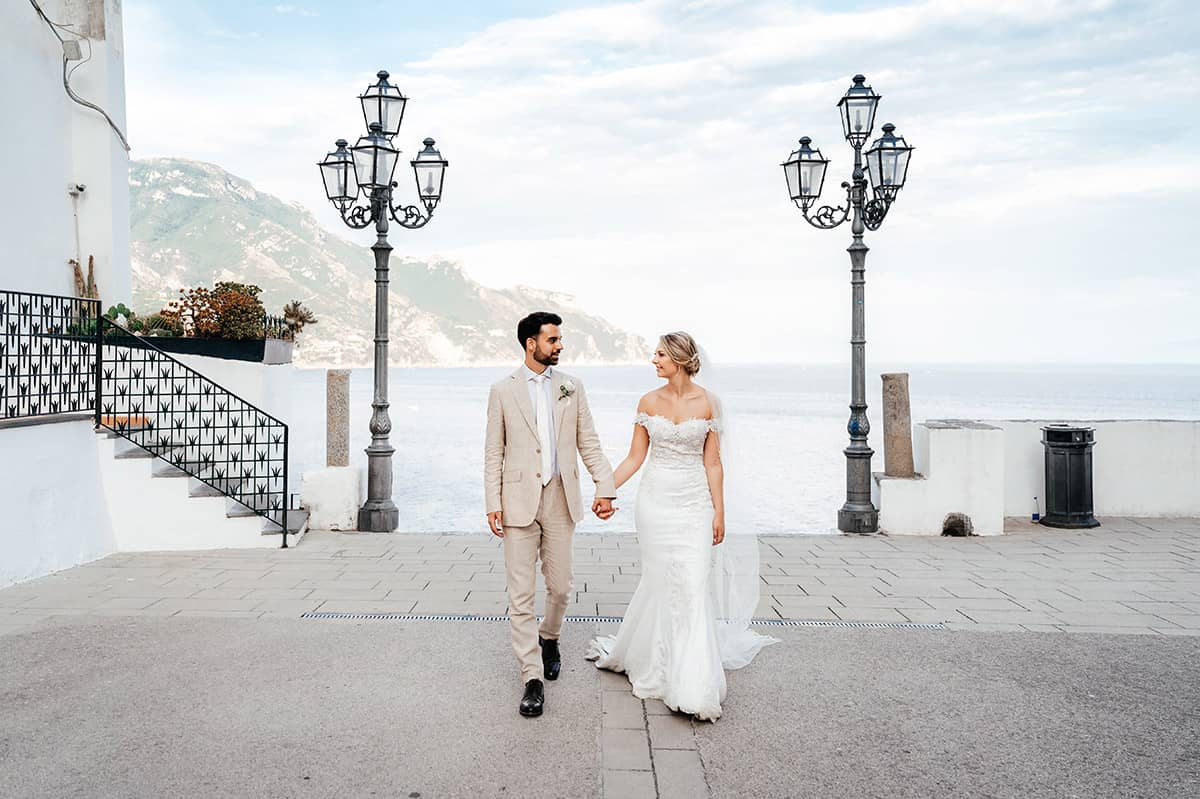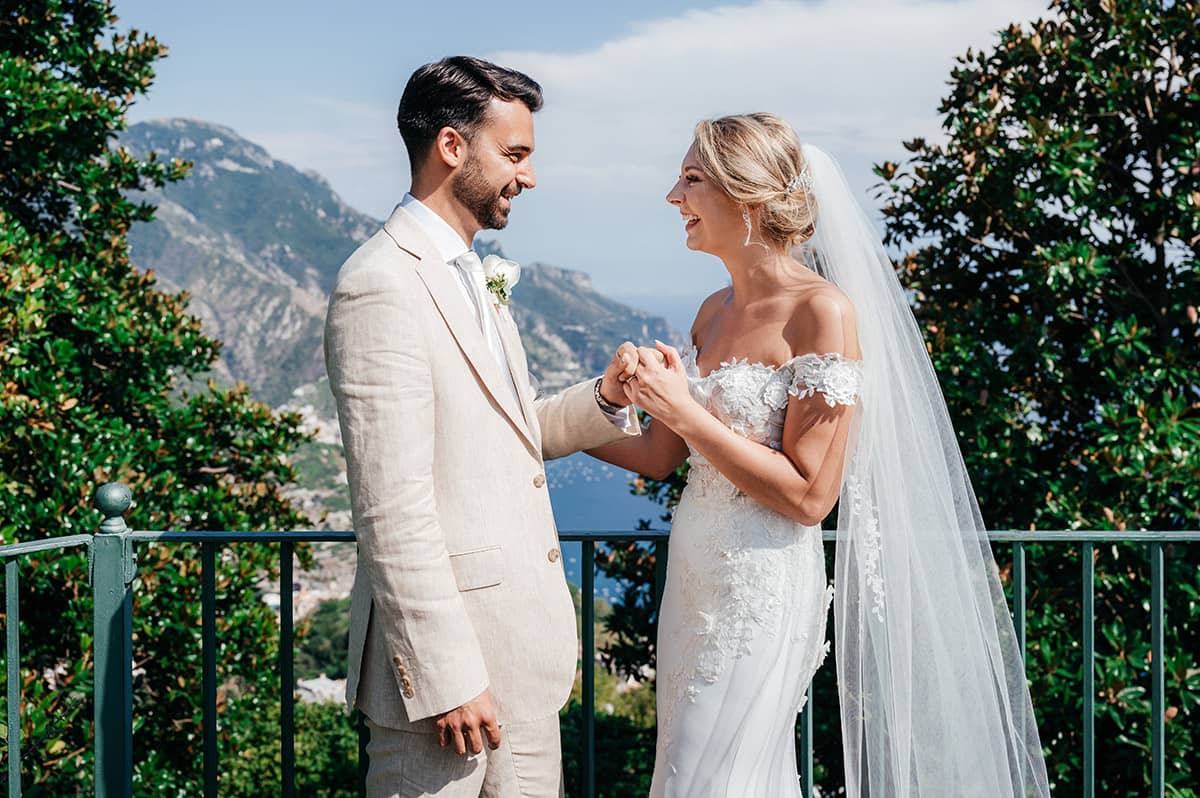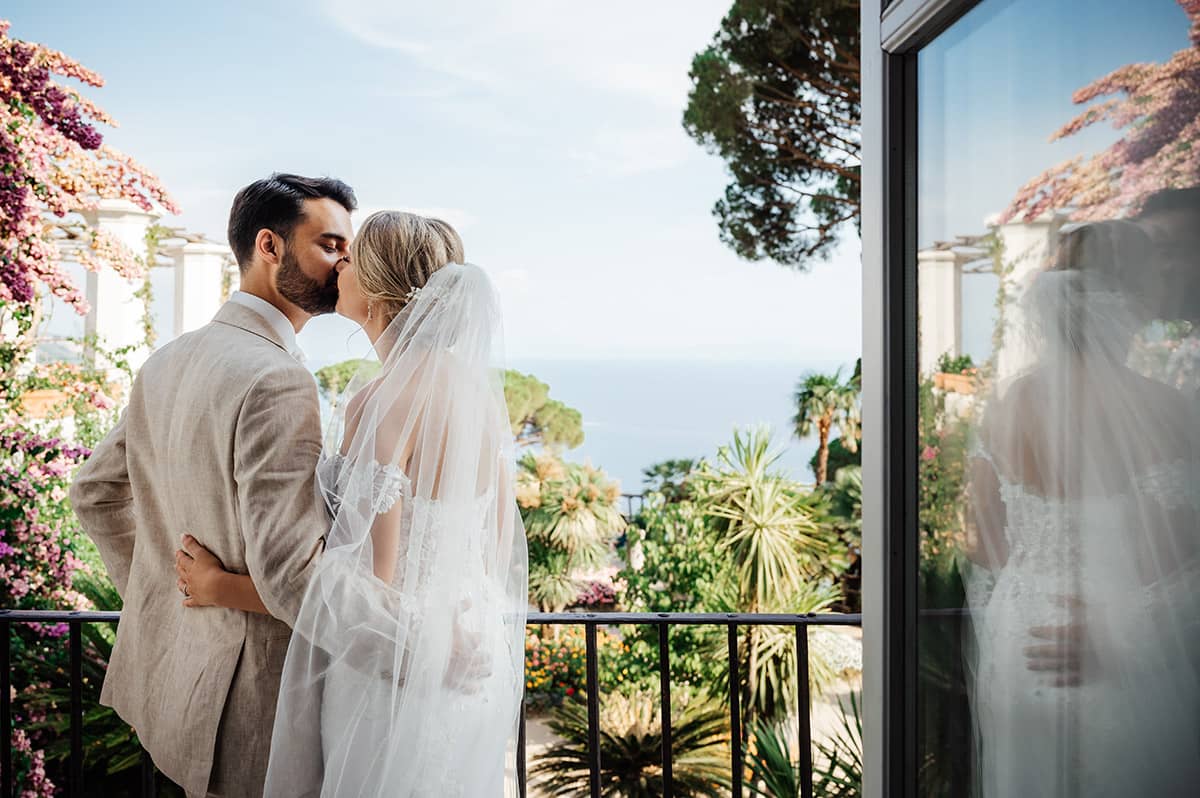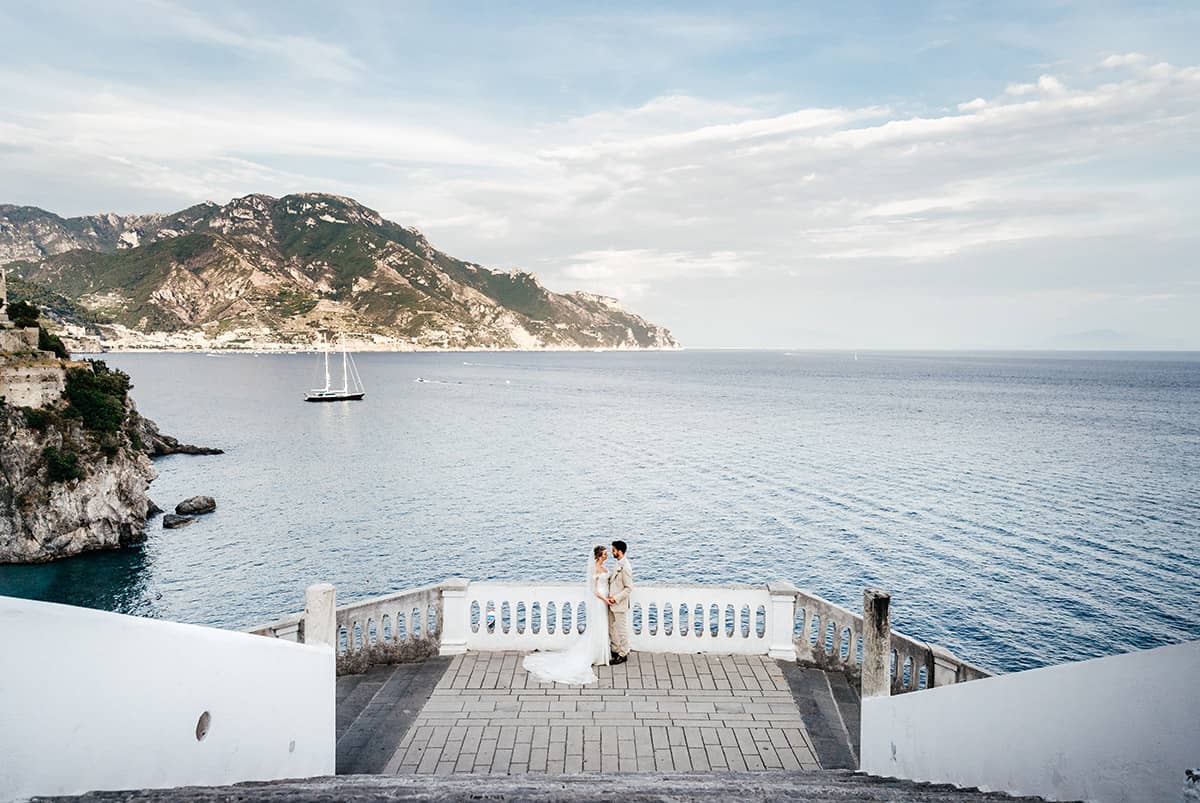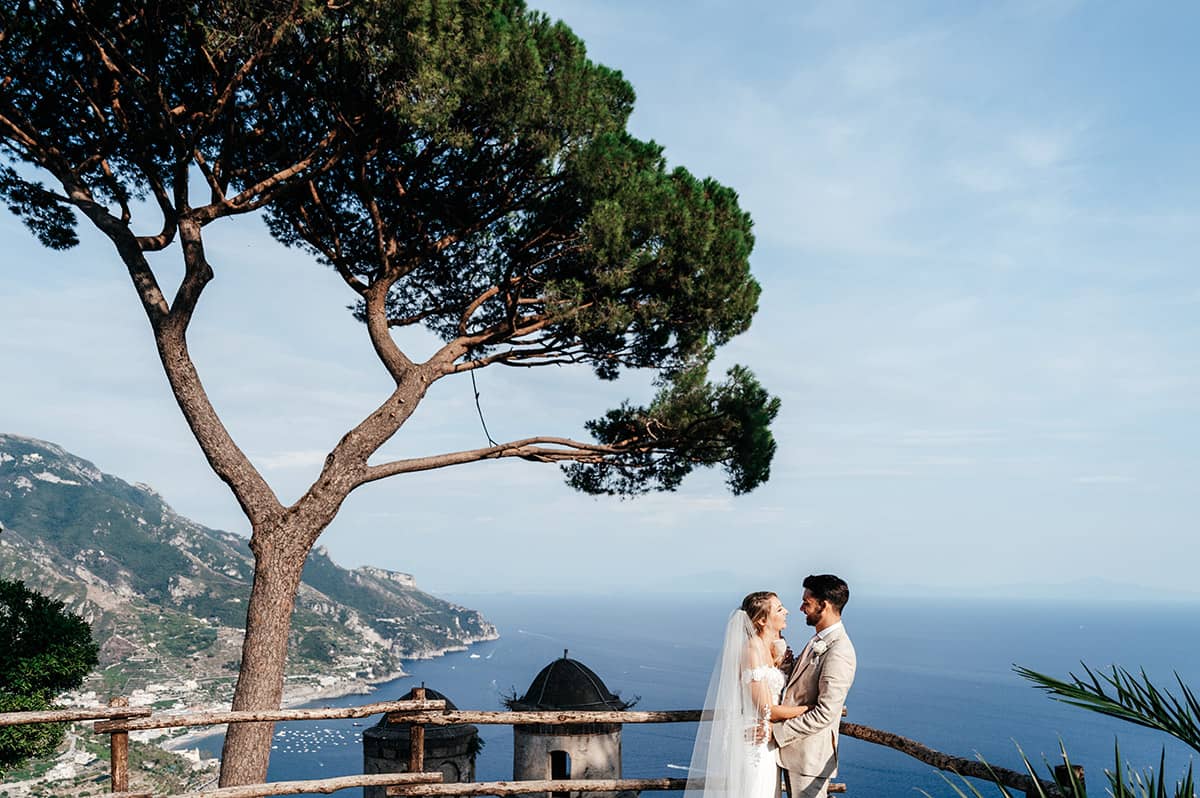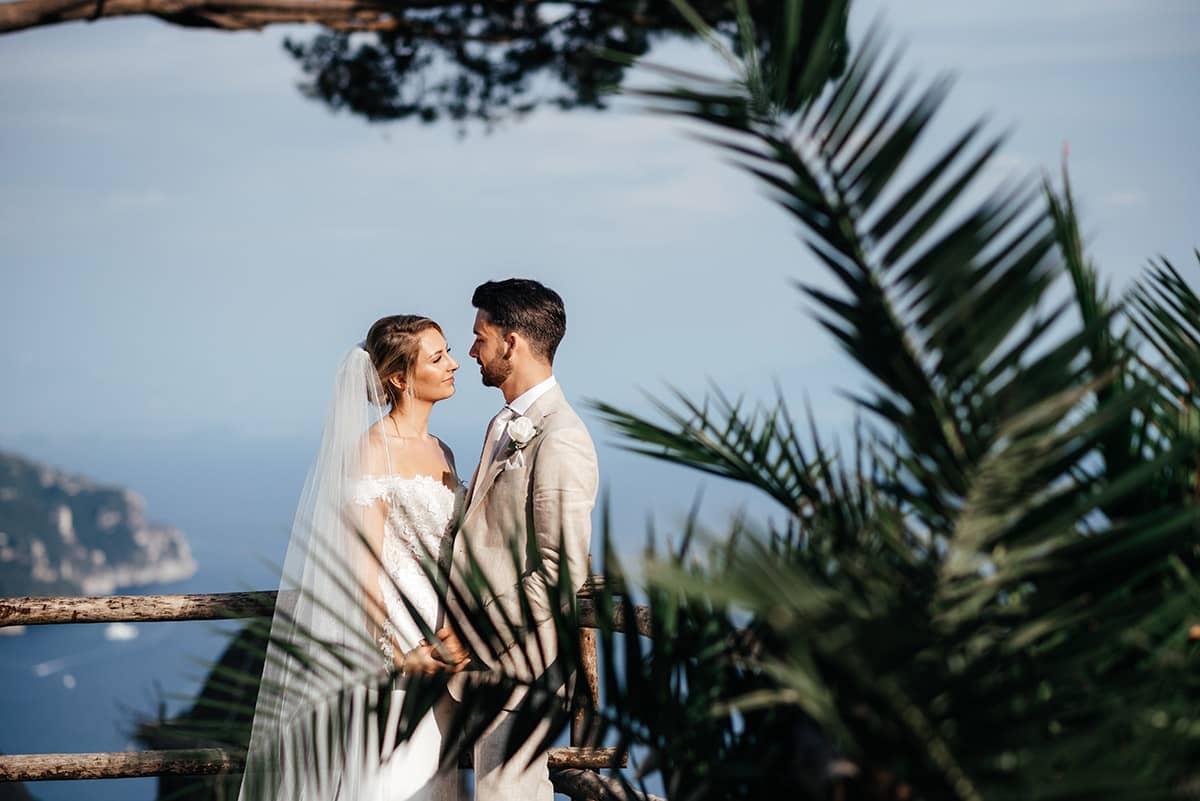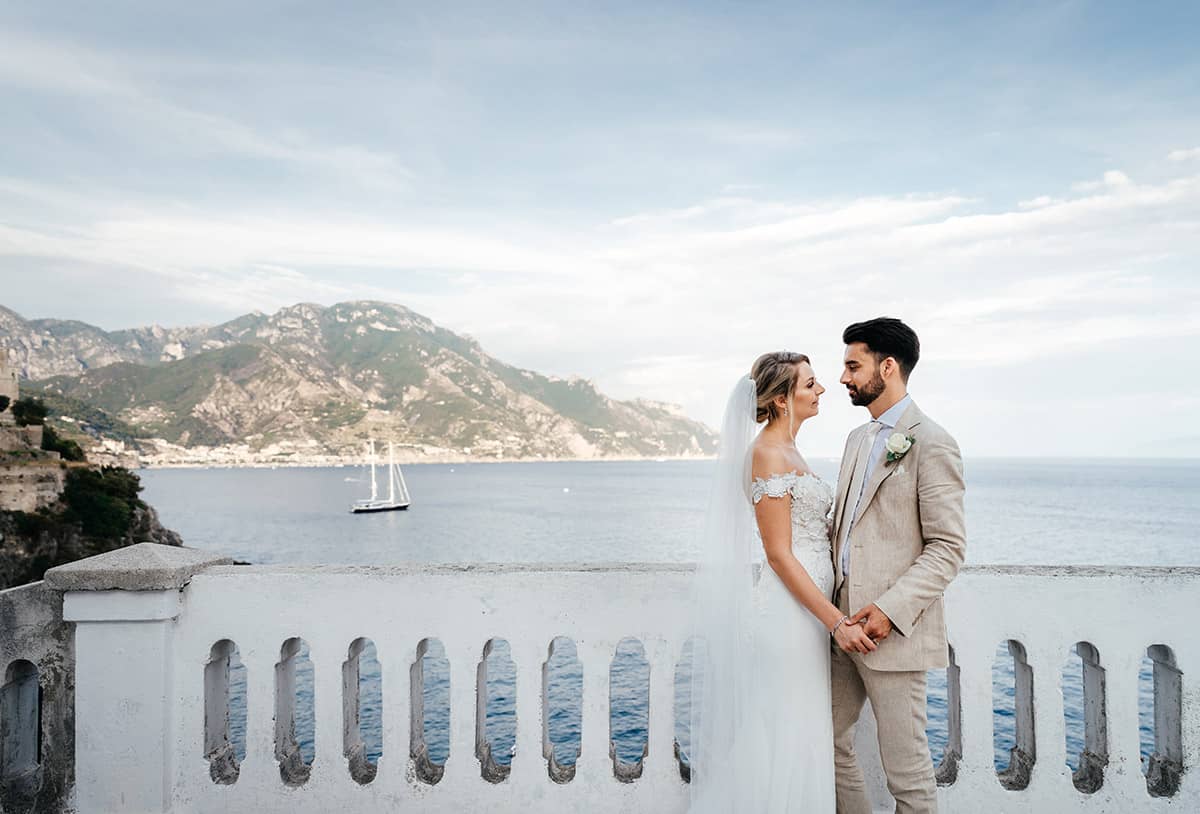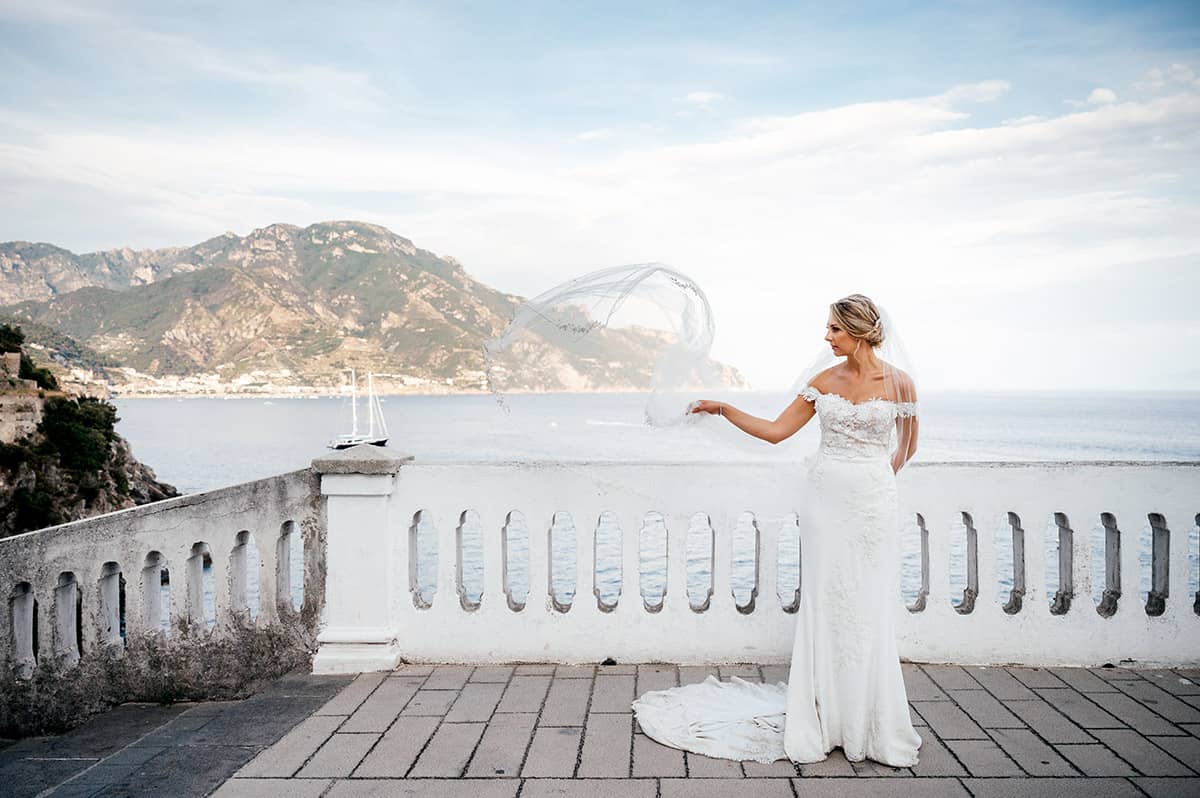 Local Photographer Ravello: photography can change your life
Hiring a Local Photographer Ravello has not to be a vast expense. But it is a decision, that will change the perception of your holiday and your life. Because pictures make you feel like you can hold an instant of time, an emotion, a memory, right in your hands. We are also on Wedding Wire
Local photographer Ravello
Amalfi Coast wedding photographer Looking at the professional pictures of your LocalPhotographer Ravello, you will understand a lot of things about photography. For example, that right pictures tell a lot, not only about the place you are on Holiday but about yourself.
They are pieces of you and deserve to be treated with the highest attention.
Local Photographer Ravello: don't feel embarrassed
A Local Photographer on the Amalfi Coast is used to dealing with people, who are looking for calm, relaxation, rest. Therefore, your Local Photographer Ravello will be a discrete presence.
And you will never feel embarrassed: one of the most important skills of local photographers is to put clients at their ease. Trust and confidentiality will never be missed. And you will simply enjoy your vacation, soaking up the great atmosphere of Ravello.
Forget the pressure of photography during your Holiday: you don't have to see Ravello through the lens of a camera. Because there is a Professional, who will do this for you, while you swim in the warm Mediterranean Sea or while you sip your cocktail on a Terrazza.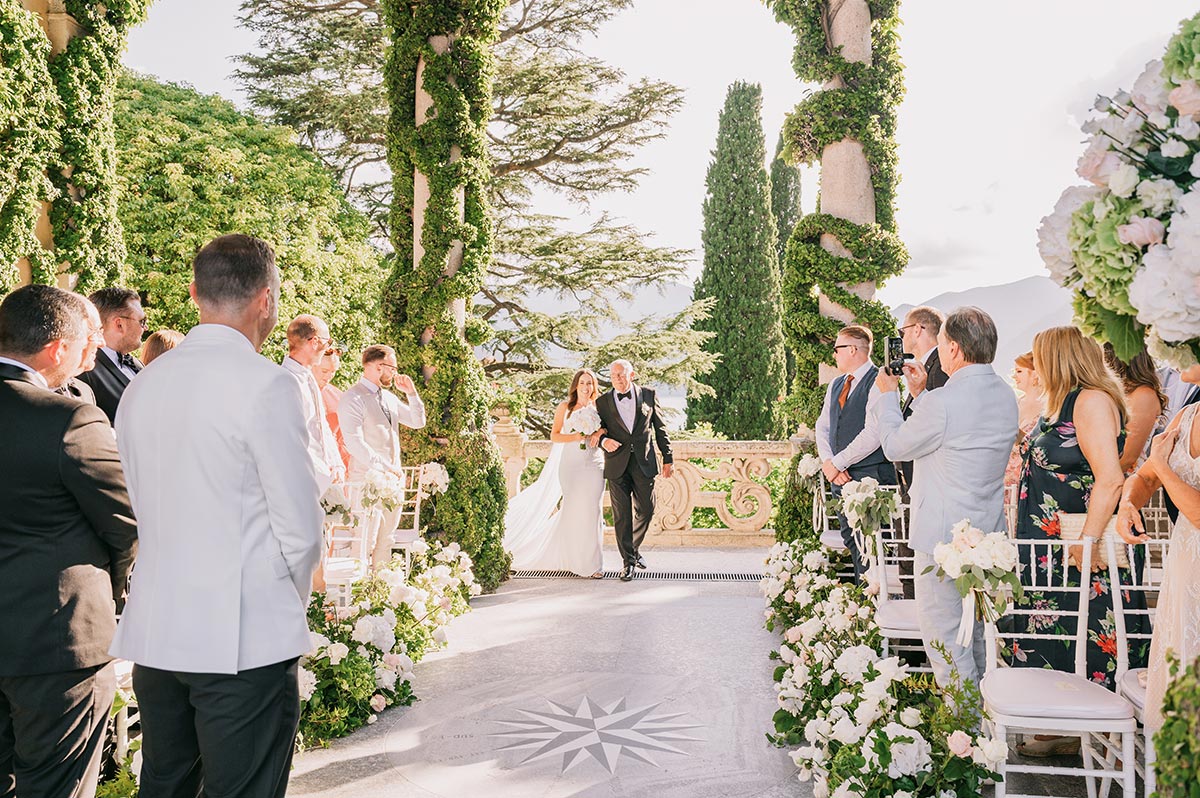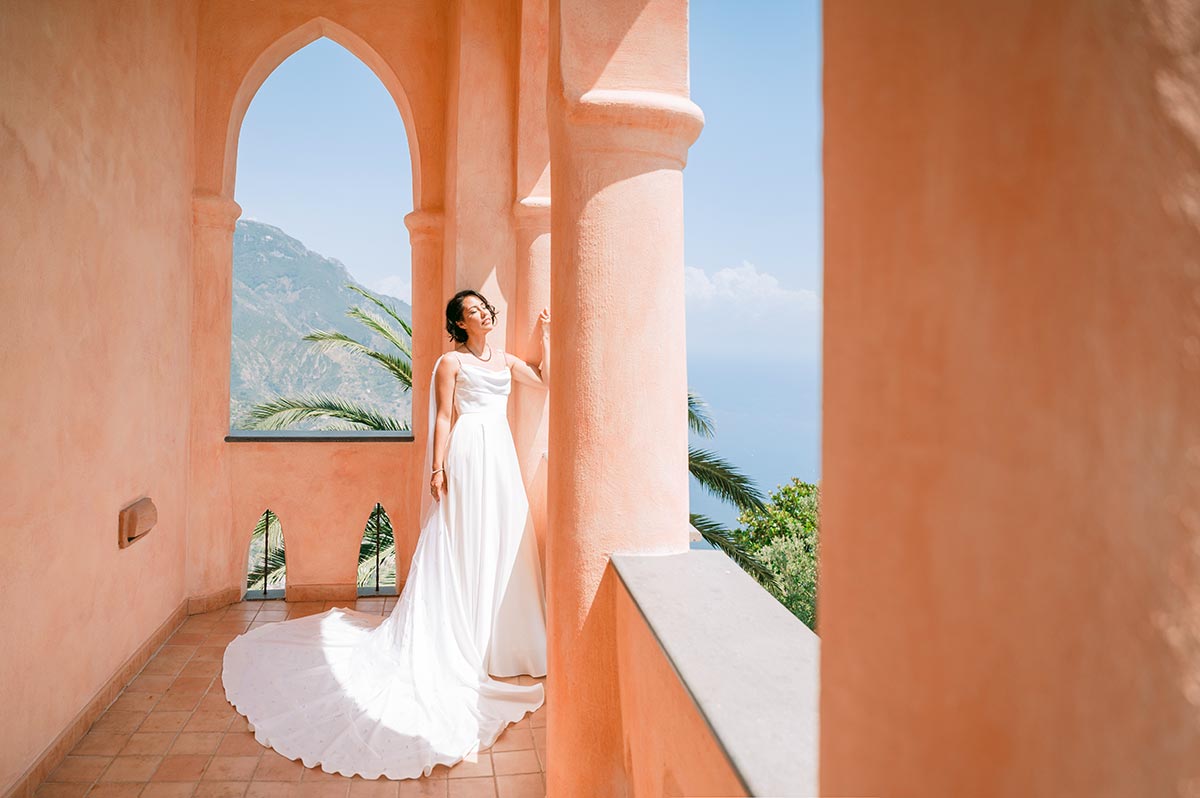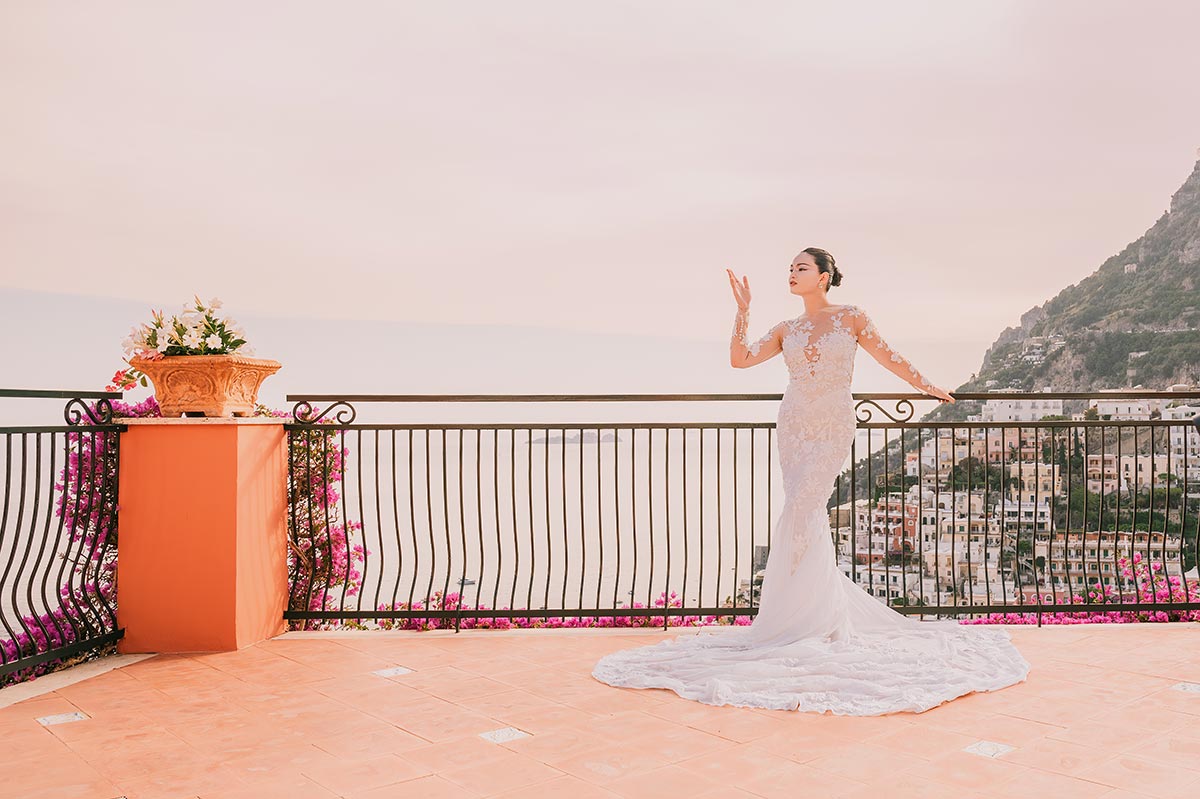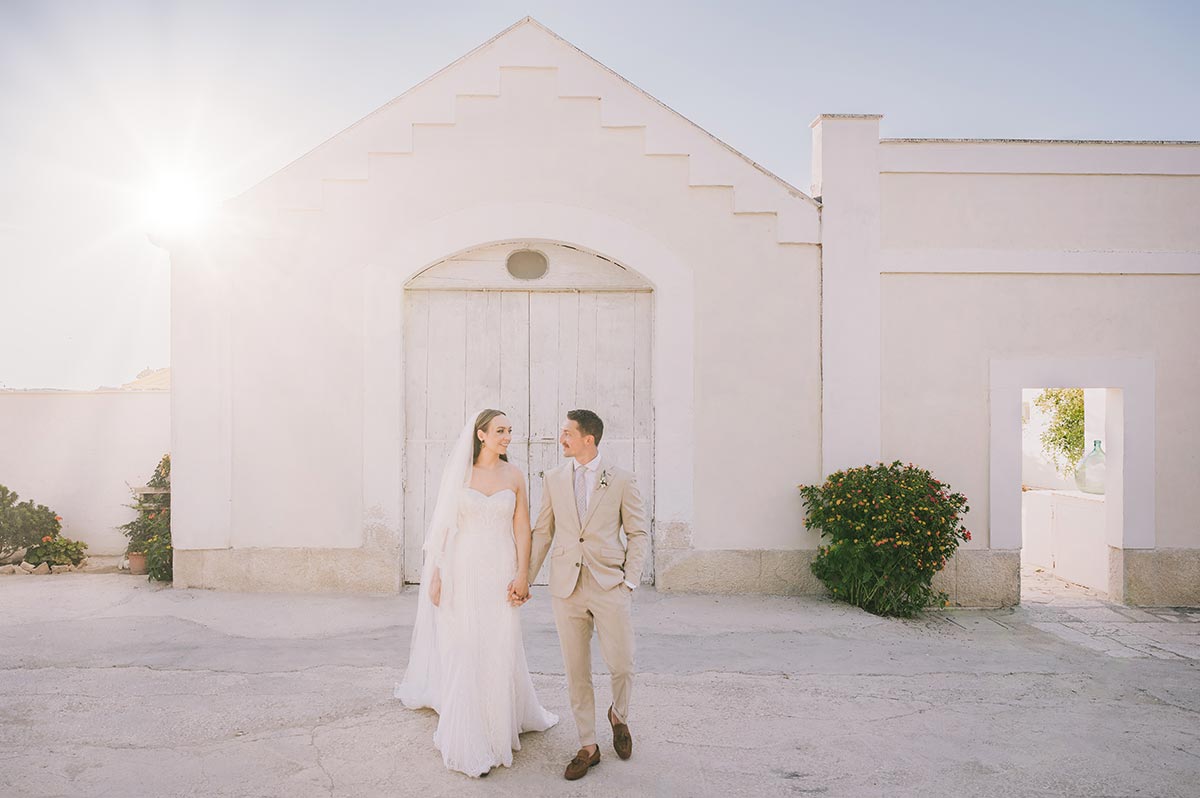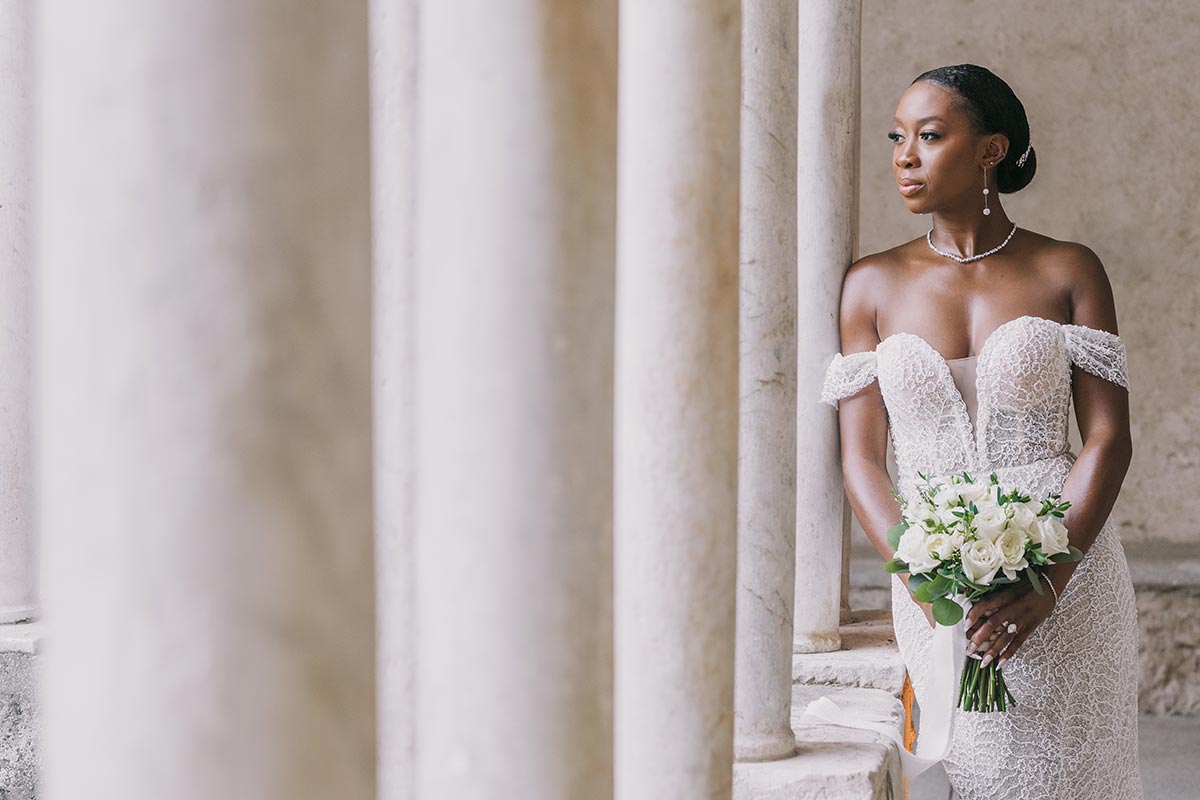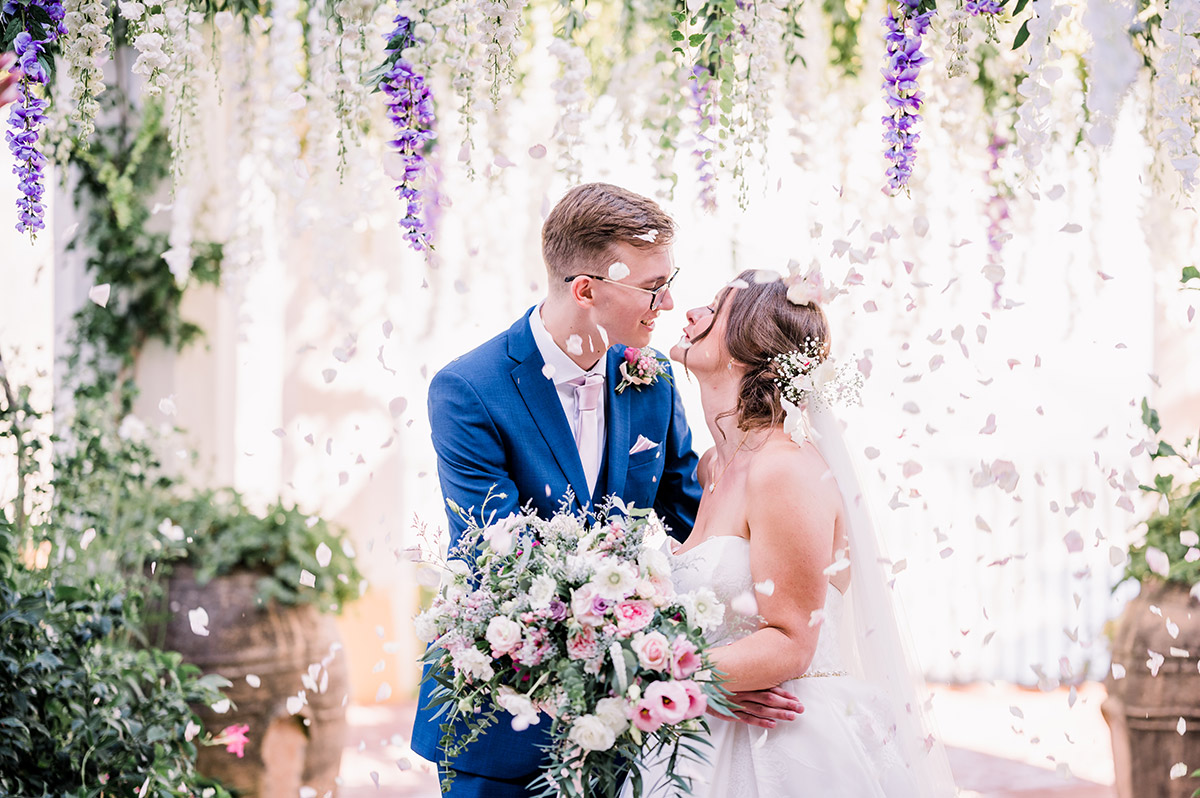 Unique intimate elopements in Italy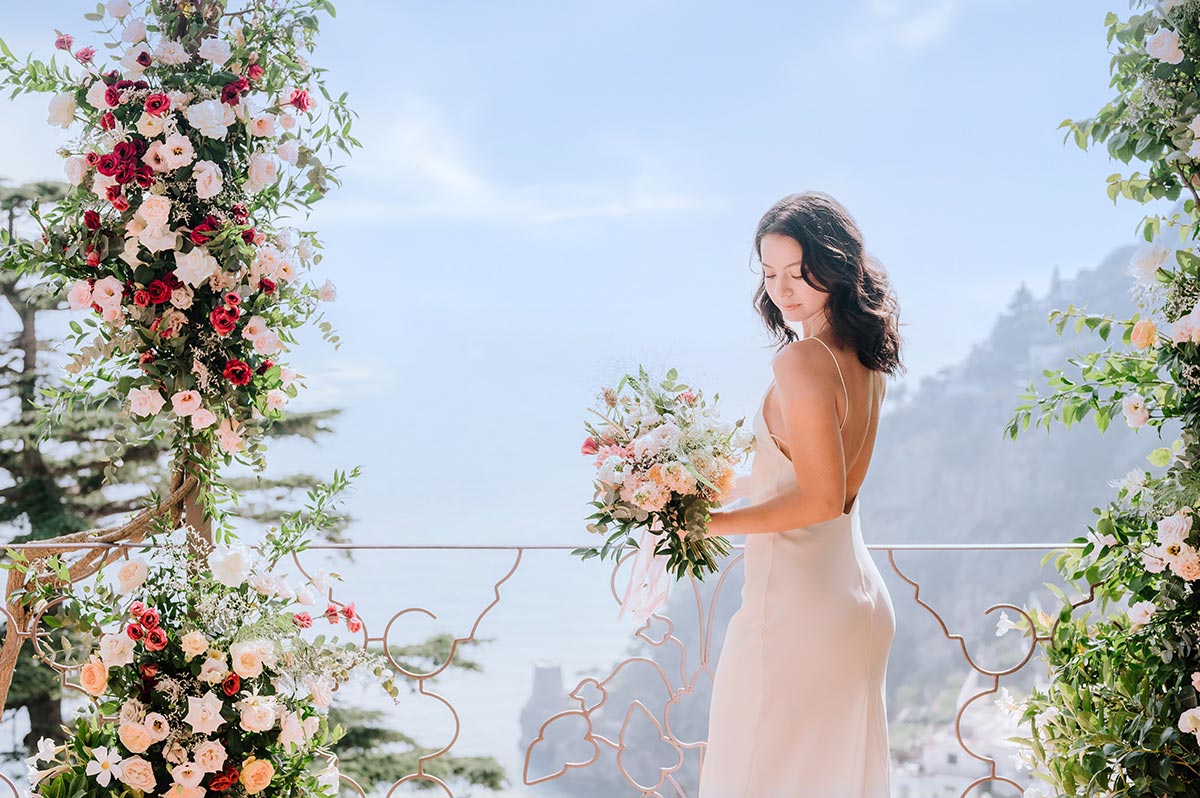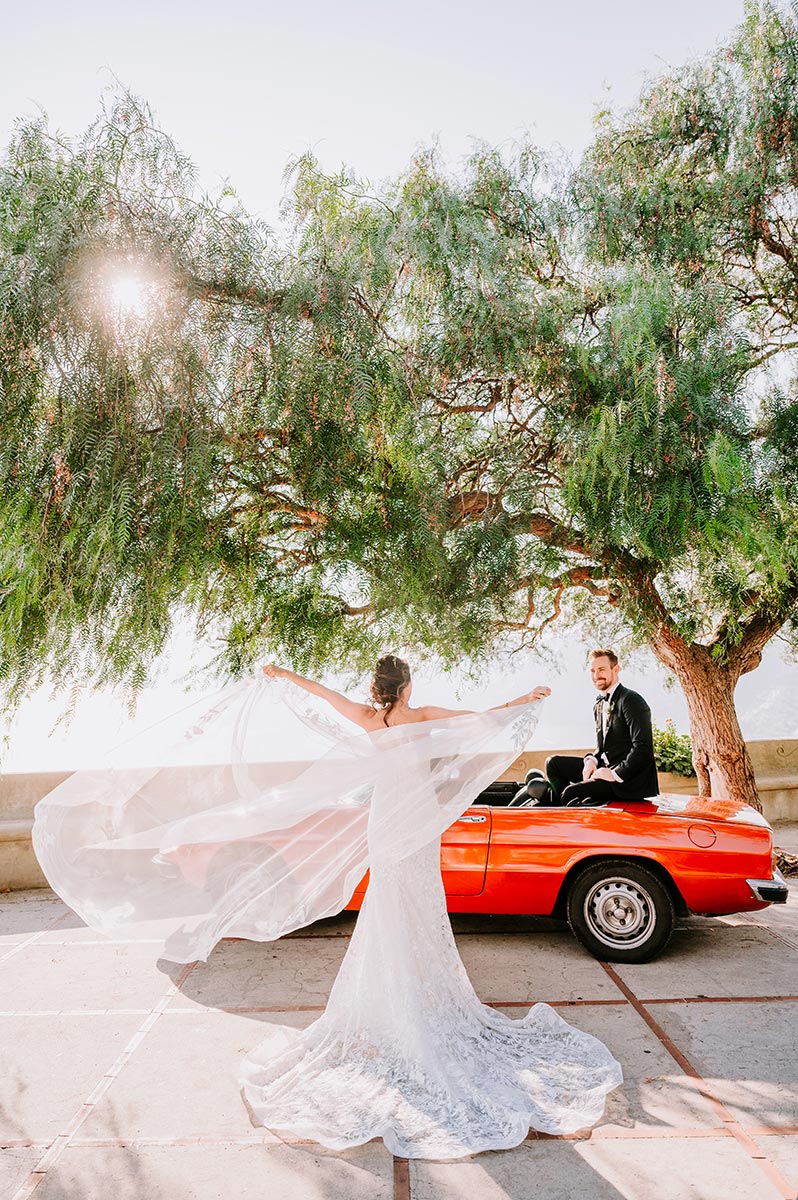 An intimate and private wedding in Positano. Find out how to make your elopement in Italy unforgettable with wonderful photos and unique details on breathtaking views.
An intimate wedding with a vintage car in Praiano. If well organized you can plan the ceremony in Positano and take pictures along the coast and driving a vintage car.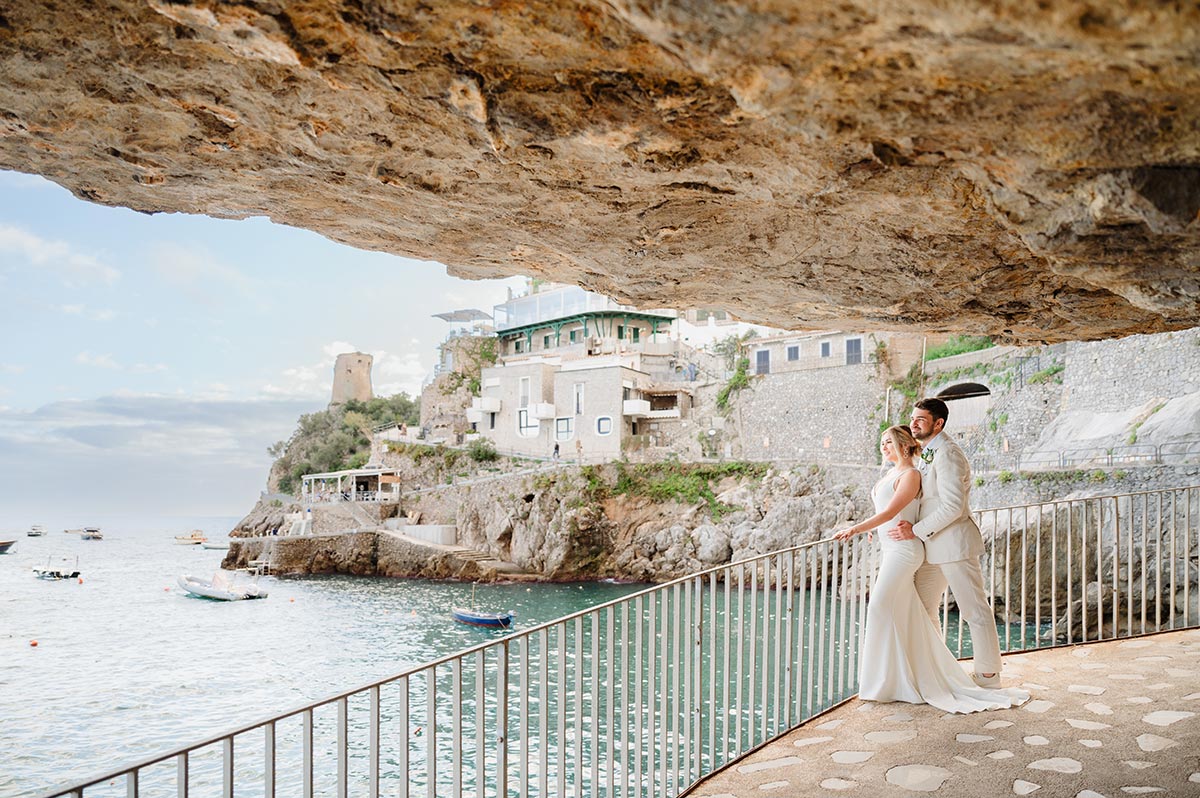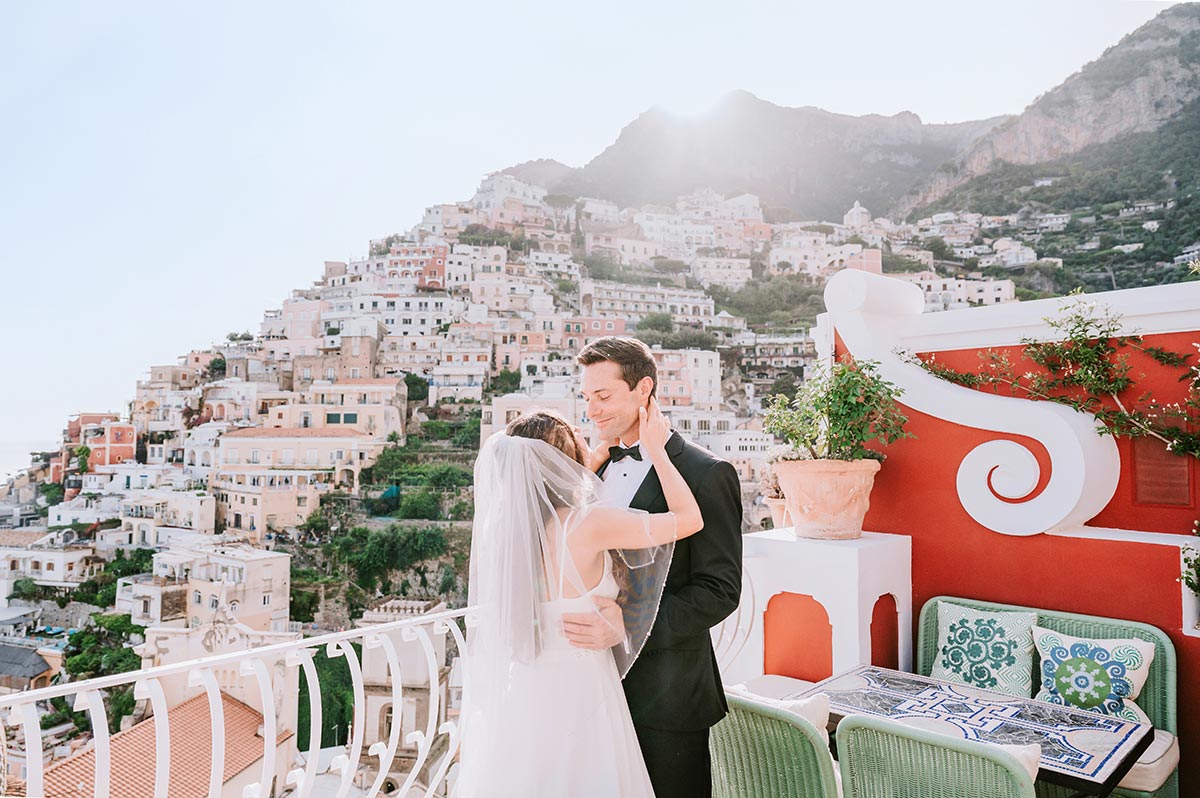 Our goal is to redesign the atmosphere of your wedding and give you a unique emotional record of a perfect day.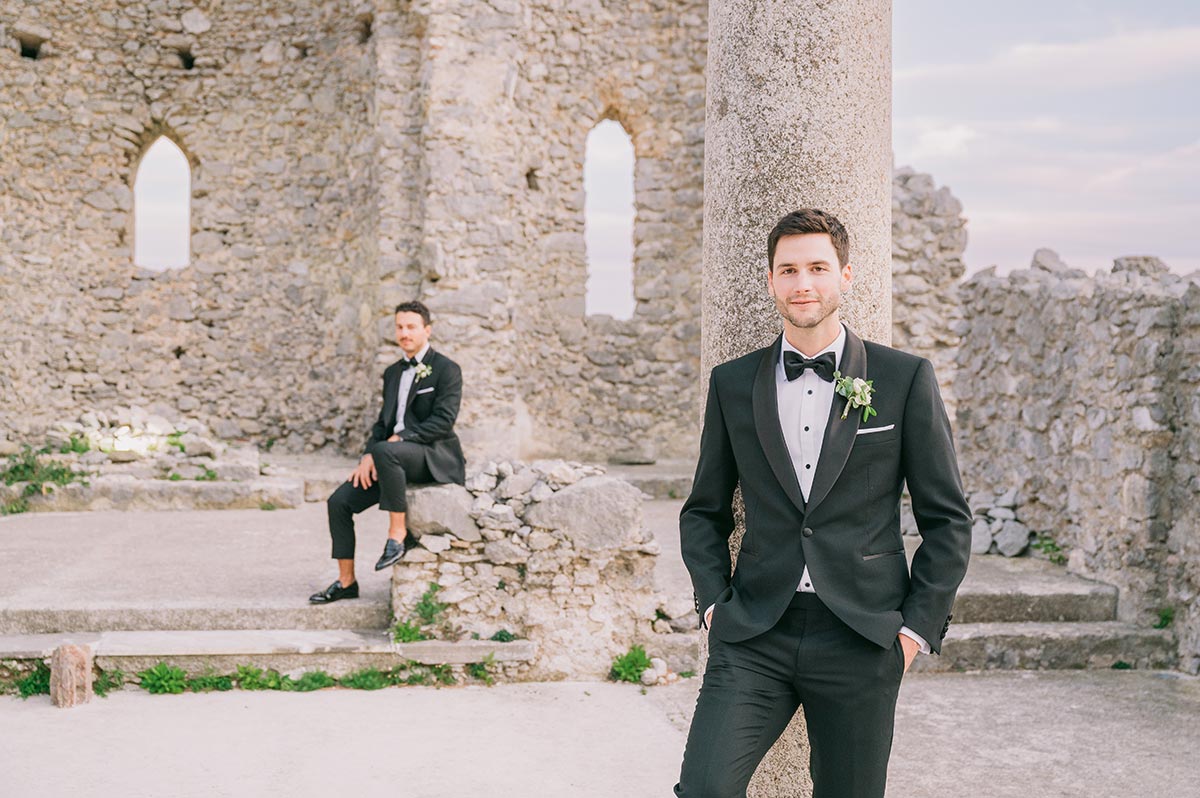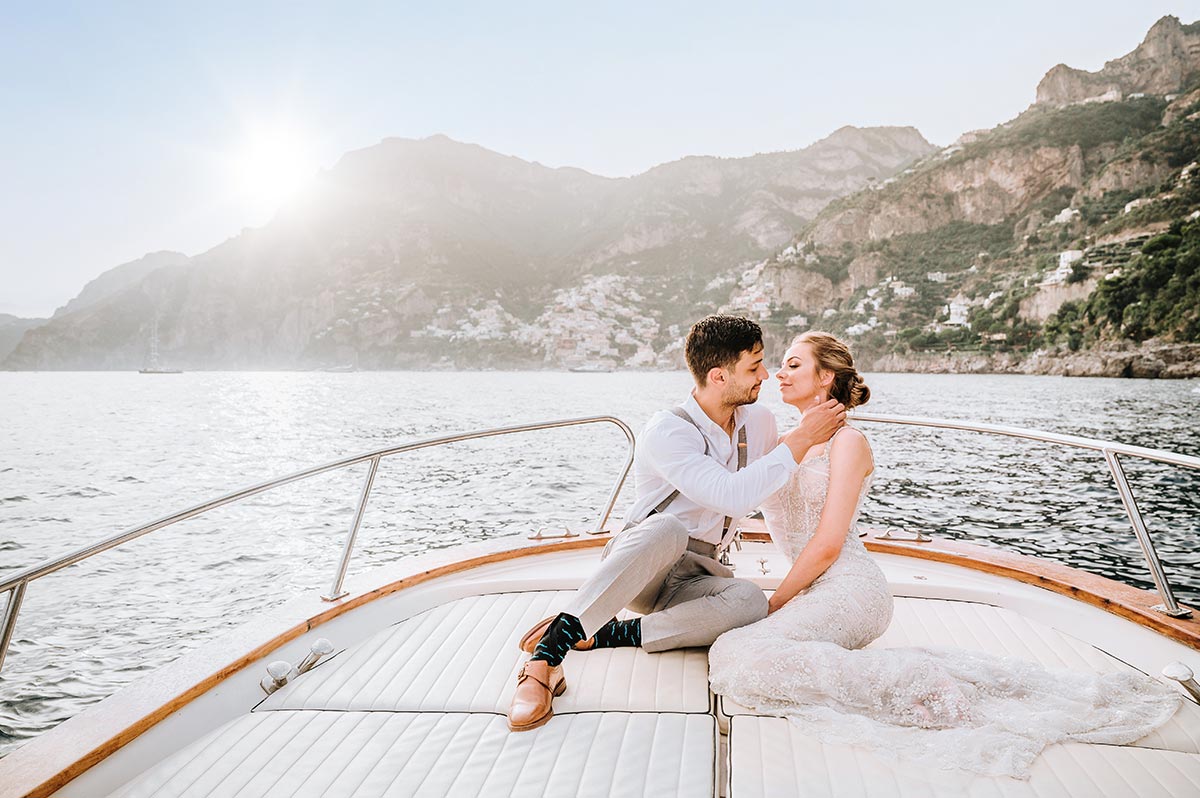 For you who love luxury and elegance, refinement, amazingness on such an important day, there is a dream to live with no delay.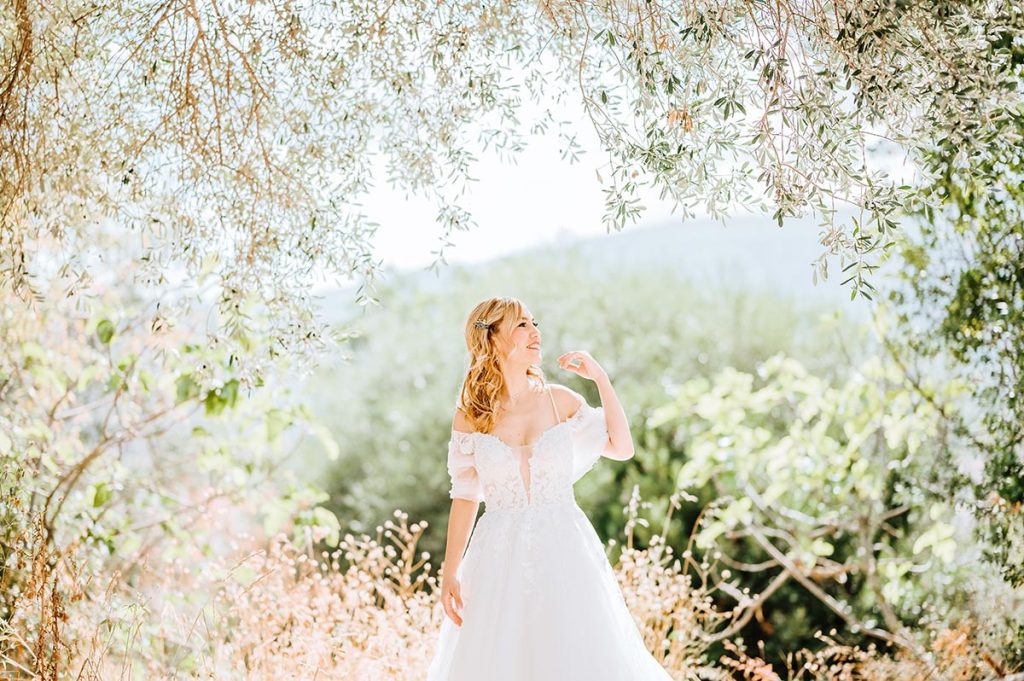 GET IN TOUCH WITH OUR STUDIO