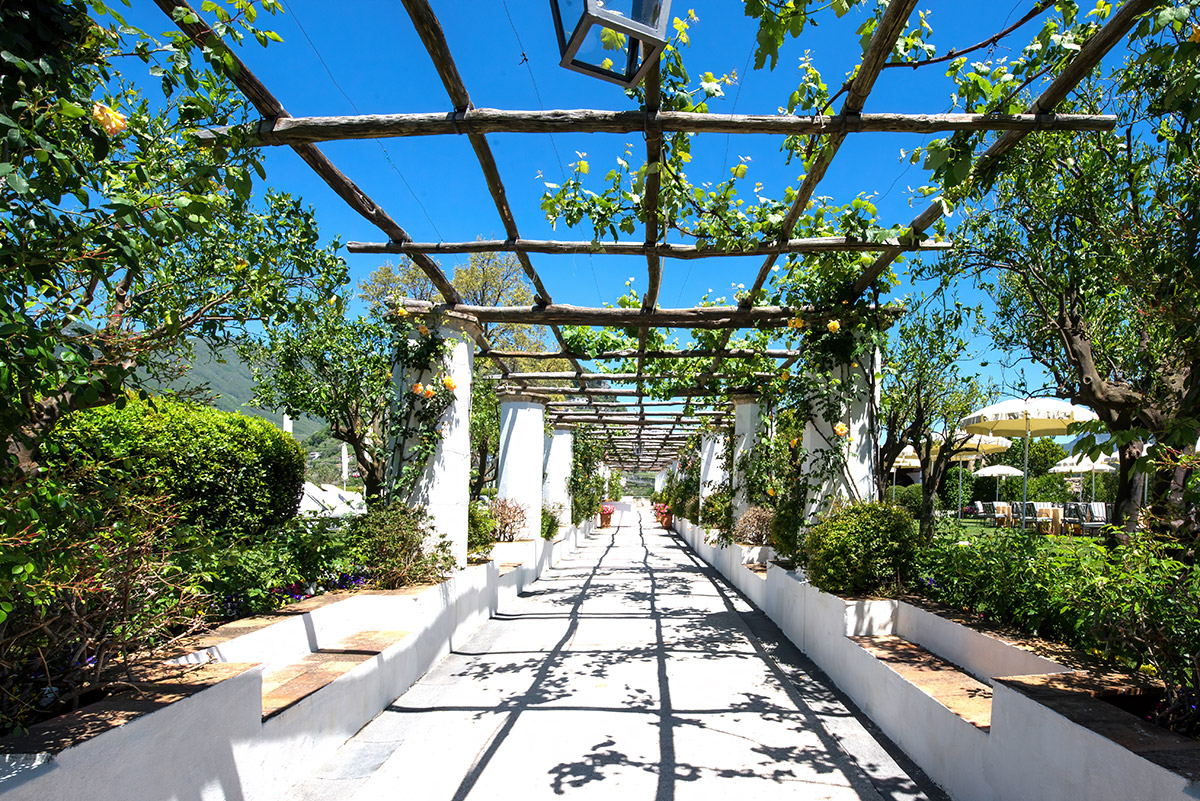 Amalfi Coast travel – Emiliano Russo – Italian wedding photographer based in Salerno and Amalfi Coast, available for weddings allover Italy and Europe. Are you thinking about planning your next Holidays? Then Southern Italy has a lot to offer to you and promises to let you spend gorgeous relaxing days.
These images are mostly background to the storytelling of venue, hotels, villas, b&b, portraits, and weddings. The tells story as well as pictures with people. They show a portion of territory and are pretty much the main reason for a trip.
In my case might find some kind of moody. Yes, I want to show how beautiful is autumn and winter in Amalfi Coast as most of the tourists know very well the summerish images.
In this case, the photos refer to contrasts (but also harmony) between local nature and urban elements, disclosing in some cases how the human hand modified the territory and how its presence makes the history and the culture.
In my opinion, a landscape is just a "soul portrait".
Amalfi Coast Travel: a photo of your best moments
Are you thinking about planning your next Holidays? Then Southern Italy has a lot to offer to you and promises to let you spend gorgeous relaxing days. An Amalfi Coast Travel for example is great both if you fancy a romantic Holiday and if you want to have fun and experience glamourous places and life. Many celebrities choose the Amalfi Coast as a Holiday destination.
Fantastic experiences to enjoy during your Amalfi Coast Holiday
The Amalfi Coast can be a very romantic place. In fact, many couples decide to say "Yes, I do" on the Coast, because of the magic atmosphere that you can enjoy here. But the Amalfi Coast is a place as well, where you can be in direct contact with nature and organize a lot of funny activities. For example, you can explore Amalfi's spectacular coastline on foot, or you can paddle to wonderful beaches by kayak.
The Amalfi Coast and Positano are splendid in the low season. You avoid crowds of tourists, the prices are in general more reasonable and your complete relaxation is assured.
And why not go on a boat to the glamorous island of Capri? Also, you may have heard that this part of Southern Italy is renowned for Limoncello and for a lot of other recipes, made with lemons. If you want to know more about lemons and taste something very yummy, there is a fantastic opportunity to join an Amalfi Lemontour.
Bring your memories back home with you
An Amalfi Coast Travel is so a great experience, that you will hope this never ends! Therefore, don't miss out on the opportunity to bring your memories back home with you. How is this possible? An Amalfi Coast Photographer will be happy to capture the best moments of your Amalfi Coast Holiday. Can you figure out what incredible joy to relive your walk under the lemon trees with your friends or with your beloved?
Everybody at home will be astonished to see you in the photos of the boat trip and the professional pictures made by your Amalfi Coast Photographer will be worth a thousand words.
There are a lot of services, that an Amalfi Coast Photographer can offer you. And he will surely suit these to you, in order to let you have customized Amalfi Coast Holiday pictures. Don't hesitate! Start your Holidays in style!
Unique intimate elopements in Italy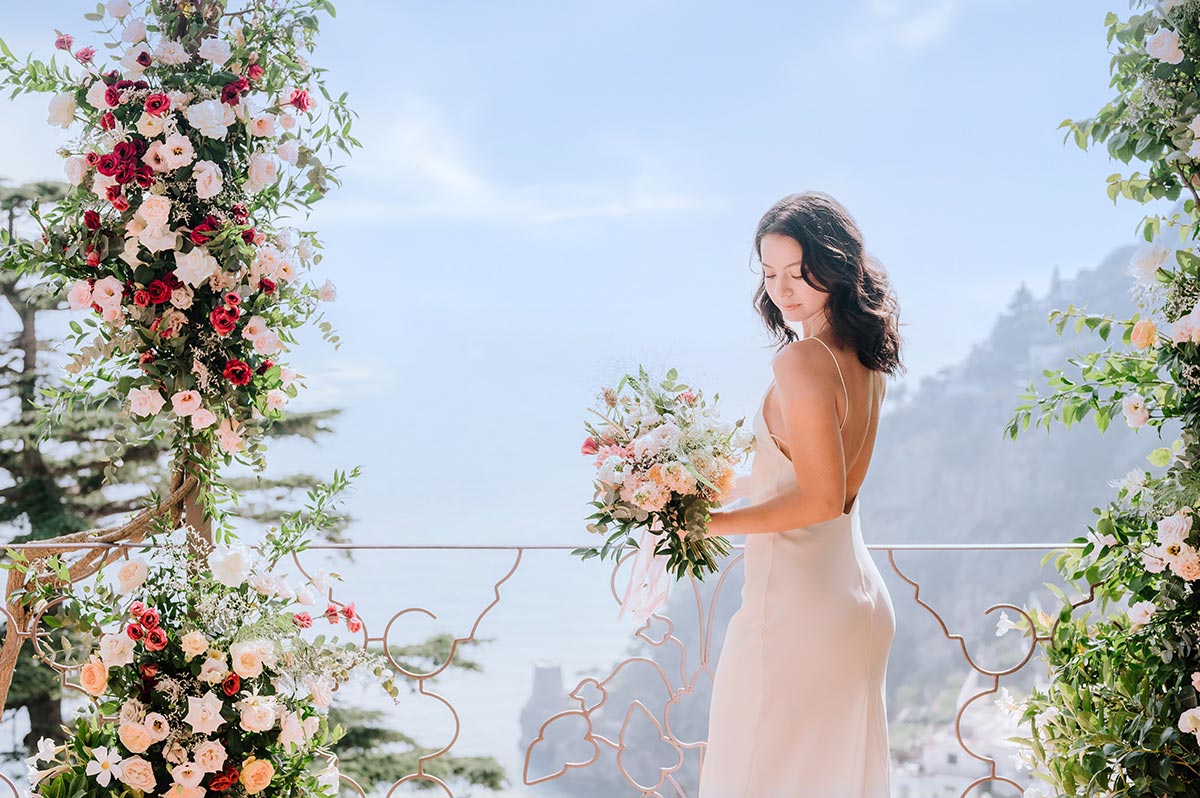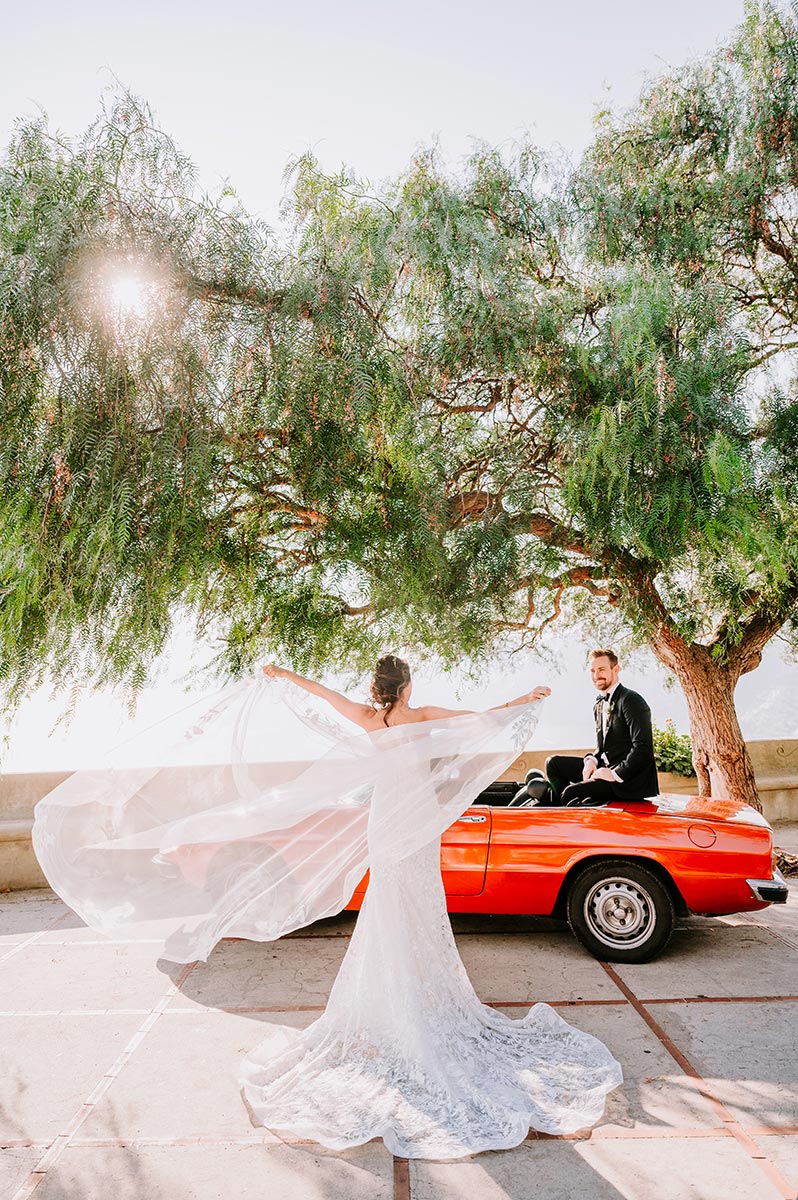 An intimate and private wedding in Positano. Find out how to make your elopement in Italy unforgettable with wonderful photos and unique details on breathtaking views.
An intimate wedding with a vintage car in Praiano. If well organized you can plan the ceremony in Positano and take pictures along the coast and driving a vintage car.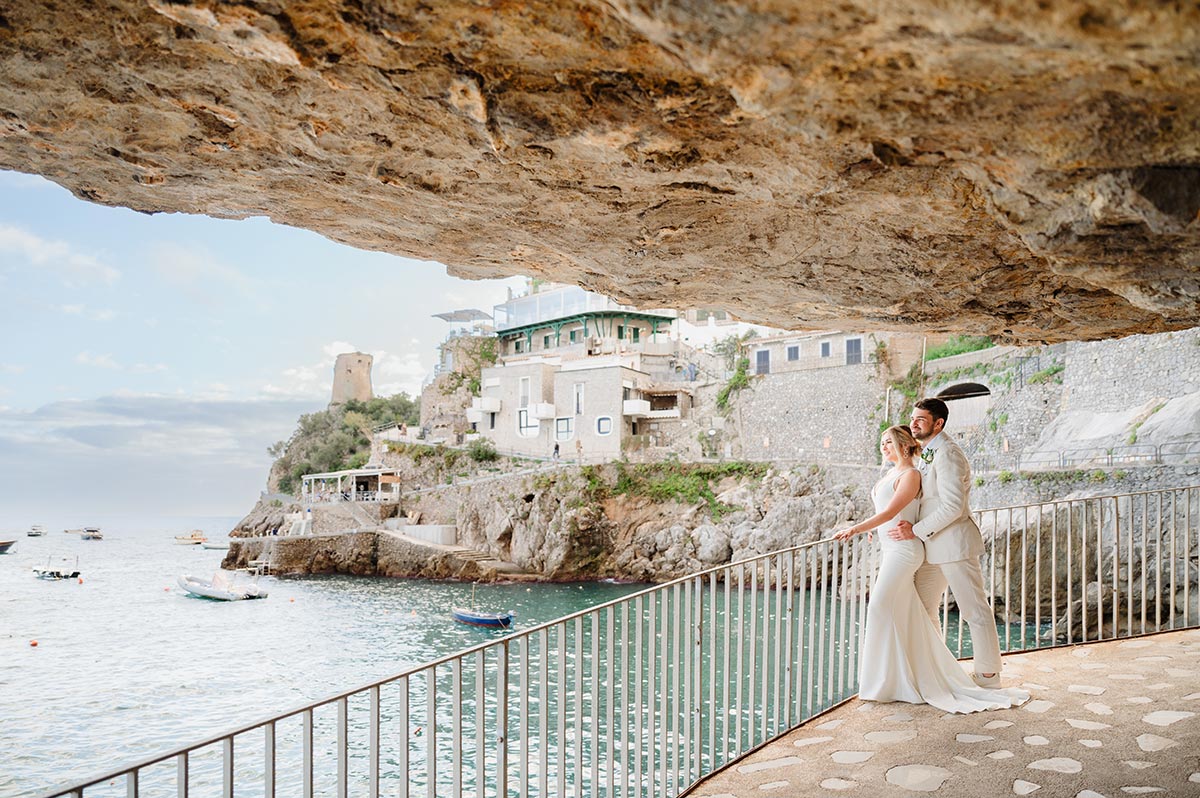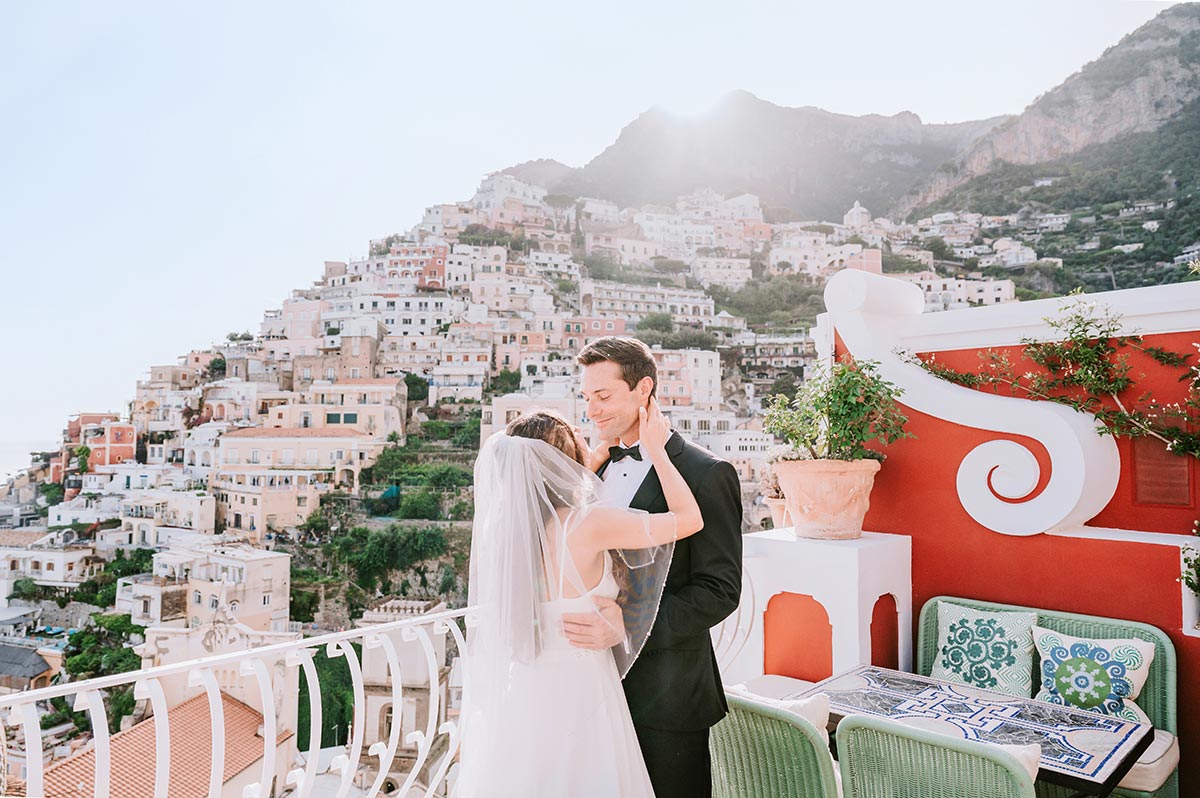 Our goal is to redesign the atmosphere of your wedding and give you a unique emotional record of a perfect day.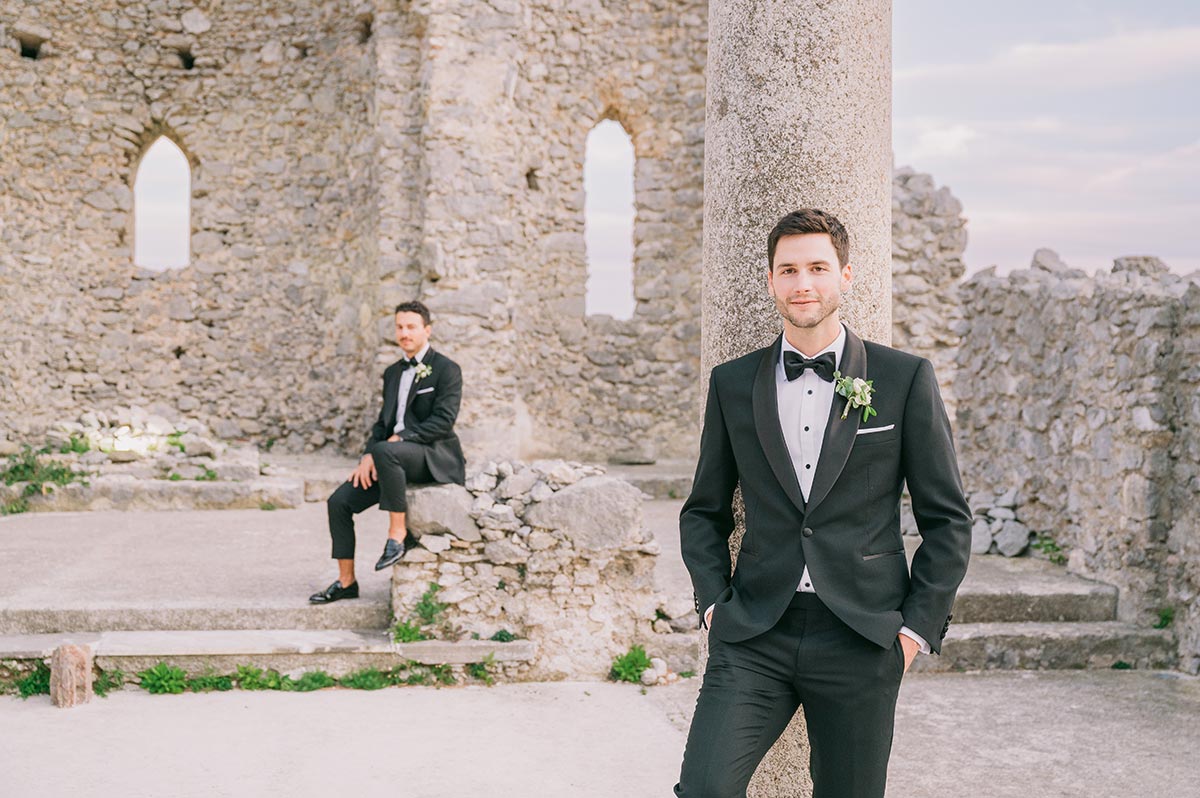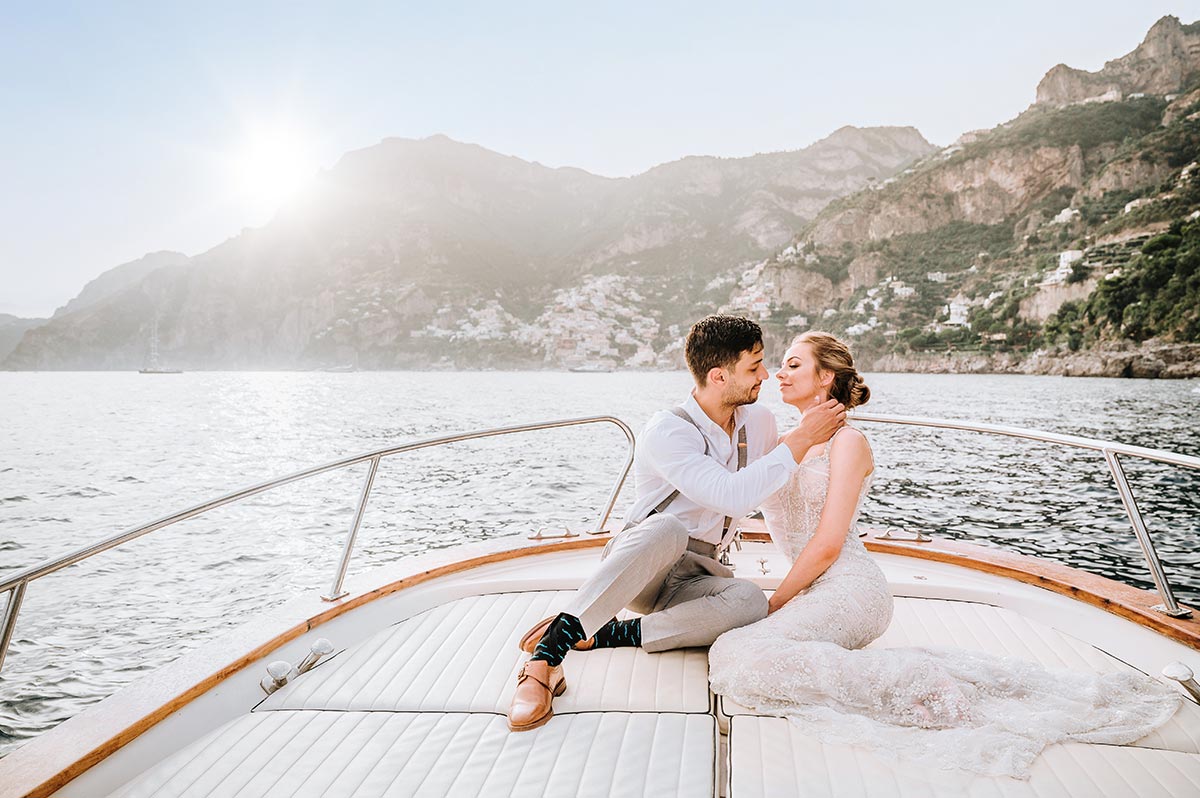 For you who love luxury and elegance, refinement, amazingness on such an important day, there is a dream to live with no delay.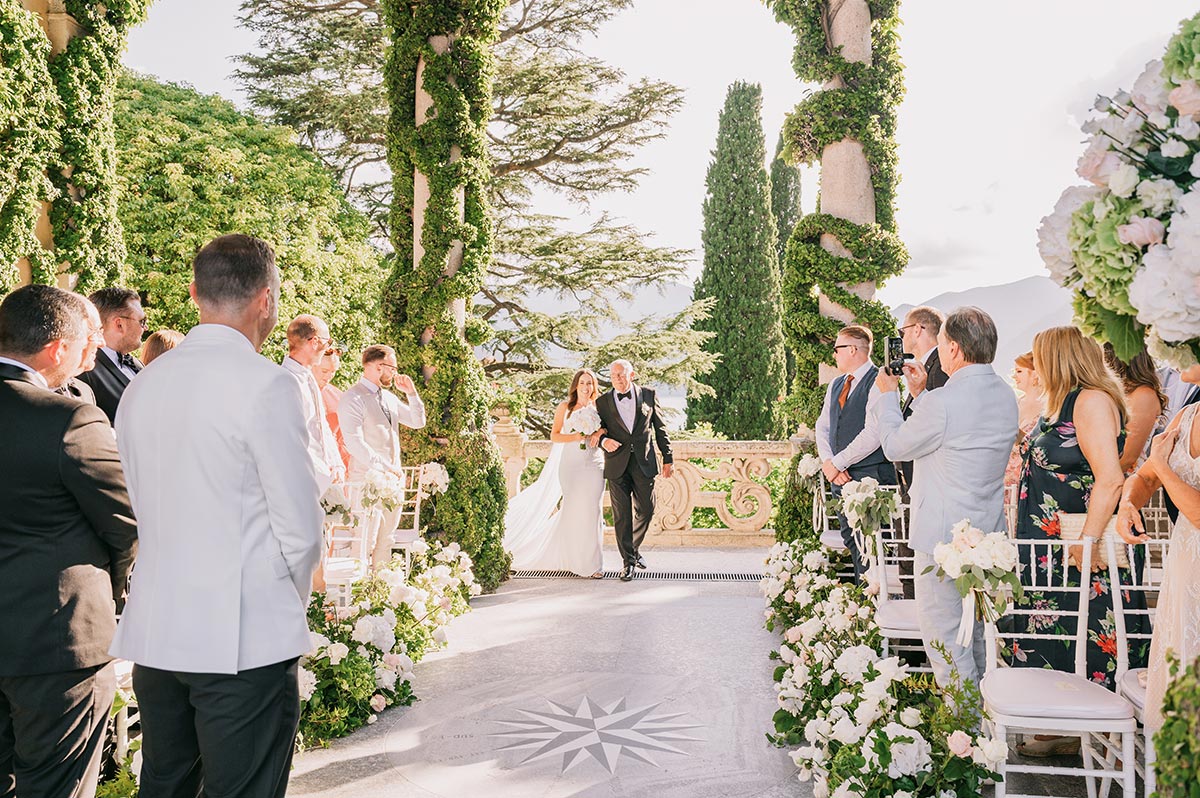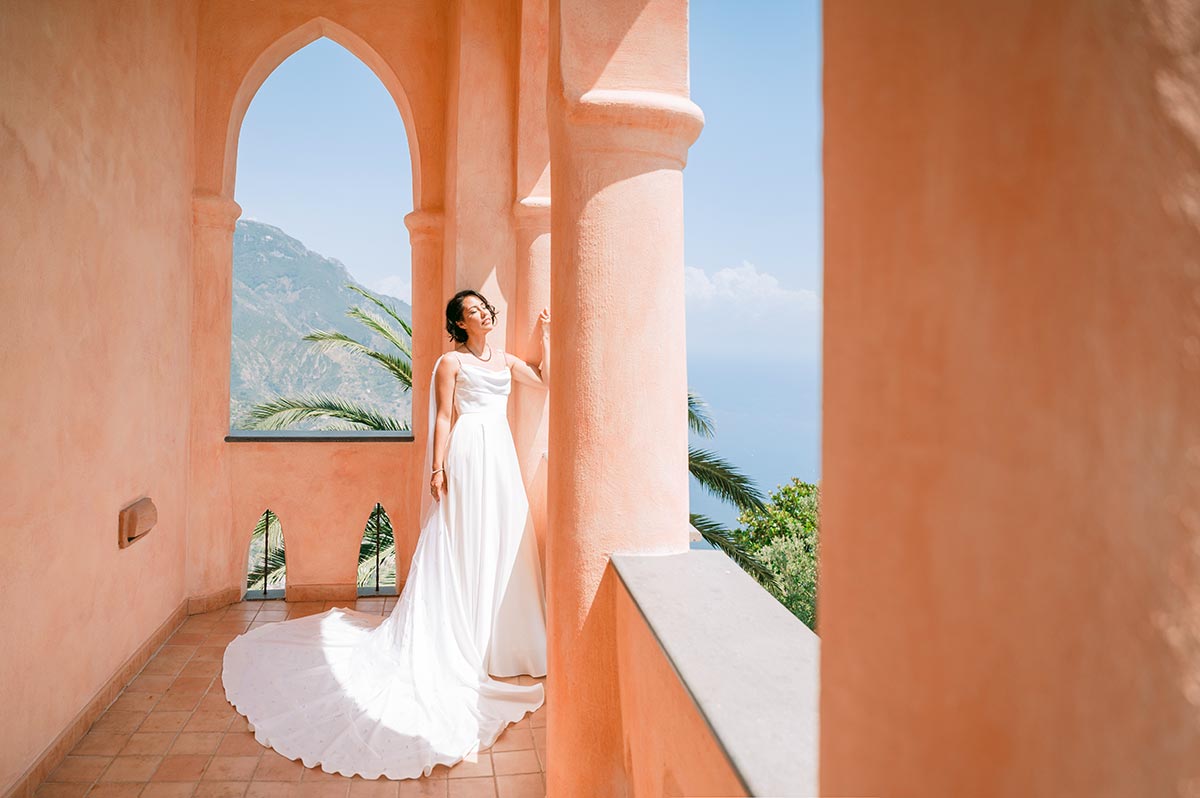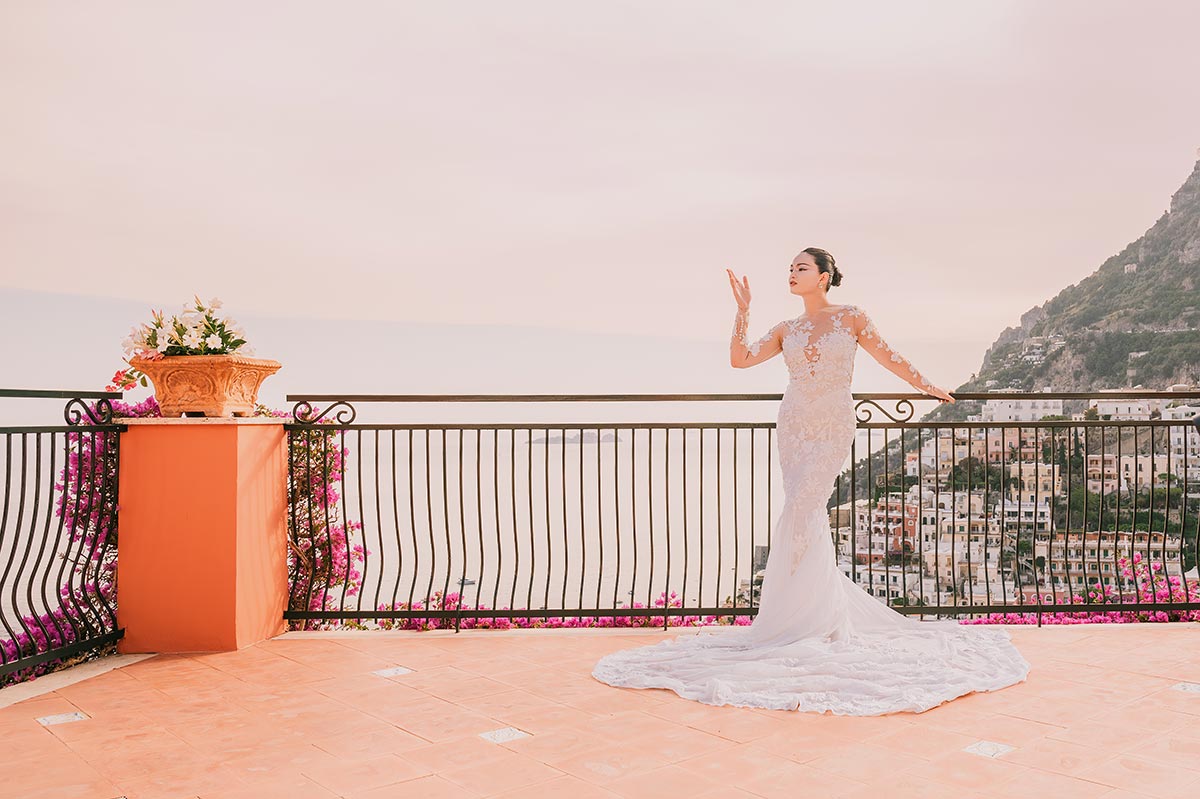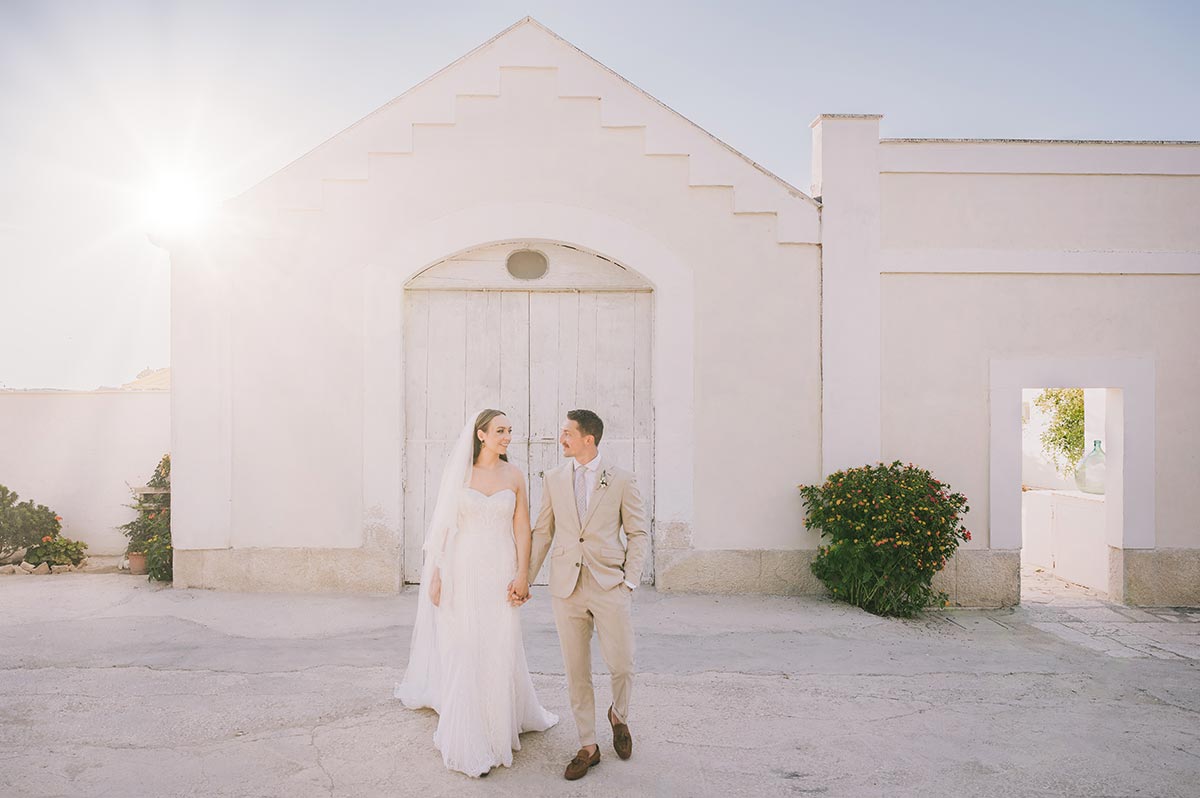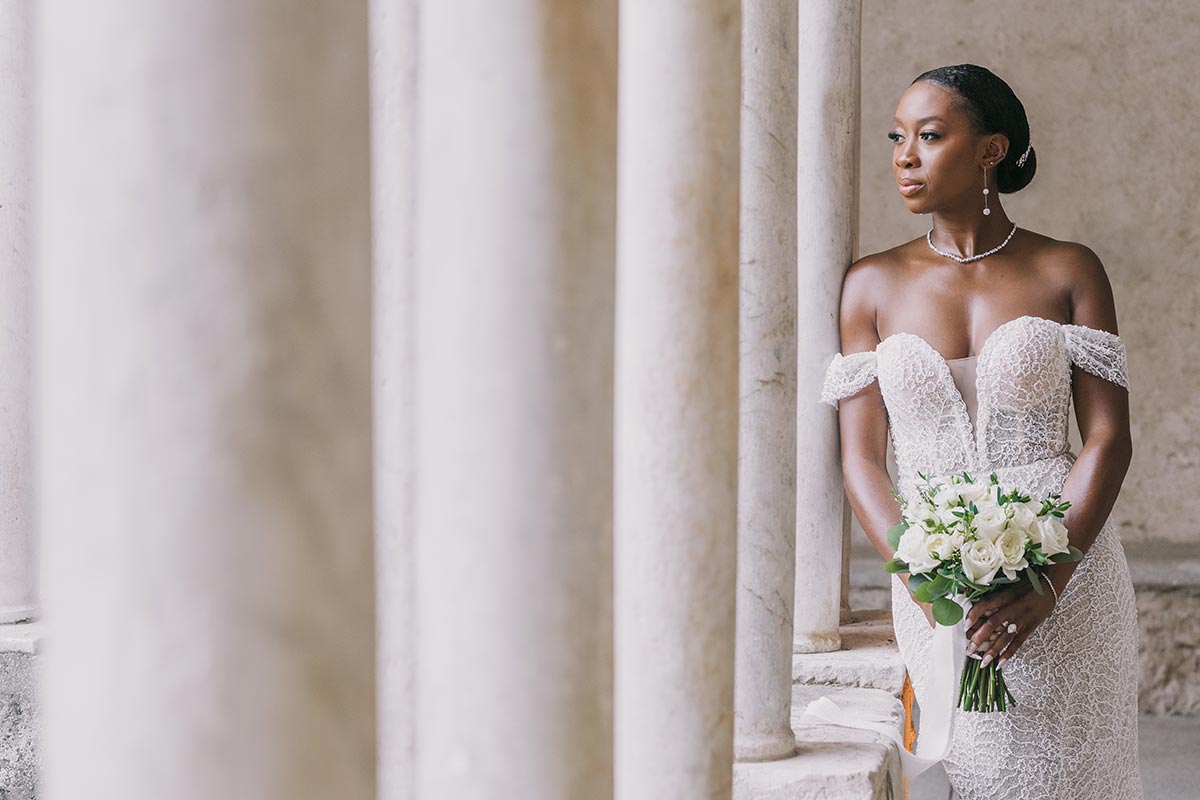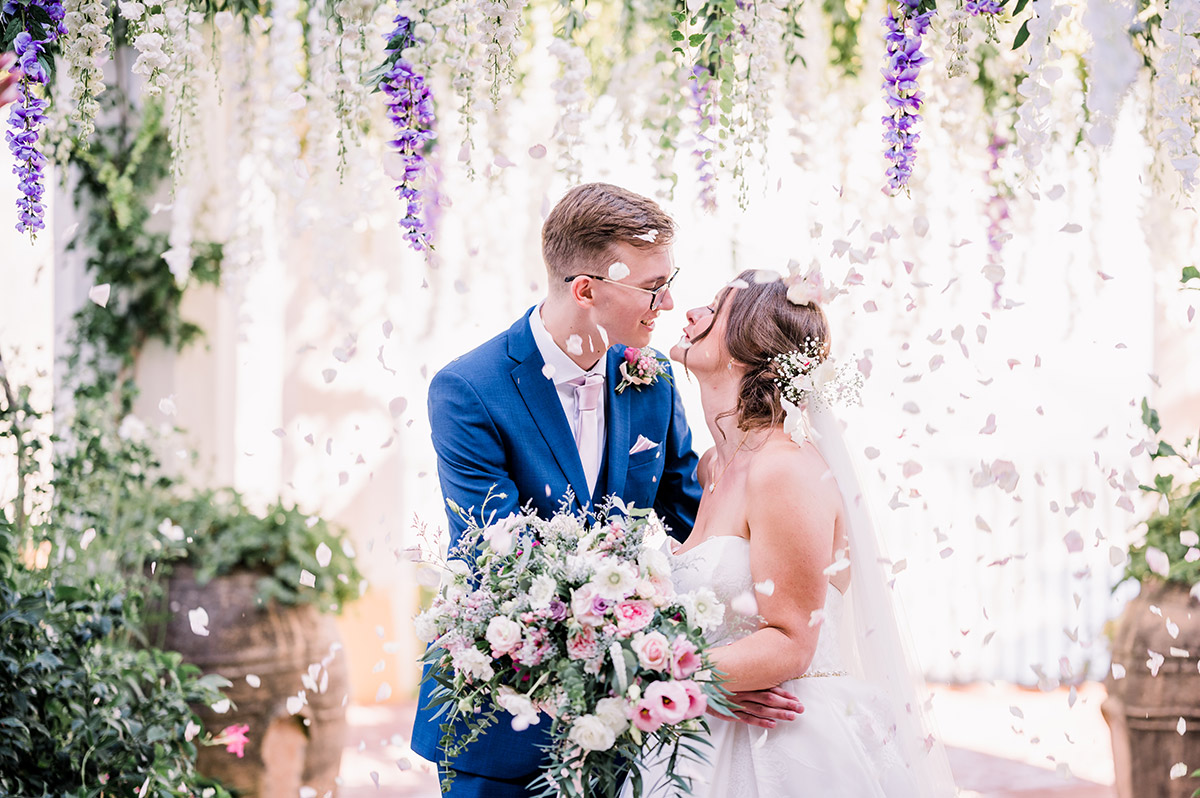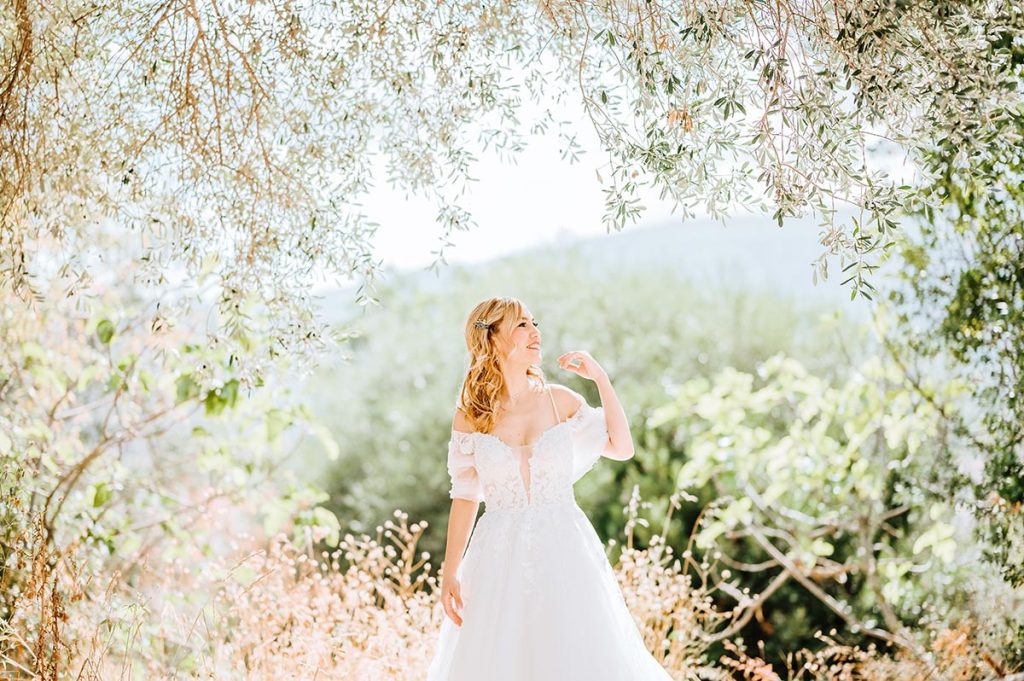 GET IN TOUCH WITH OUR STUDIO