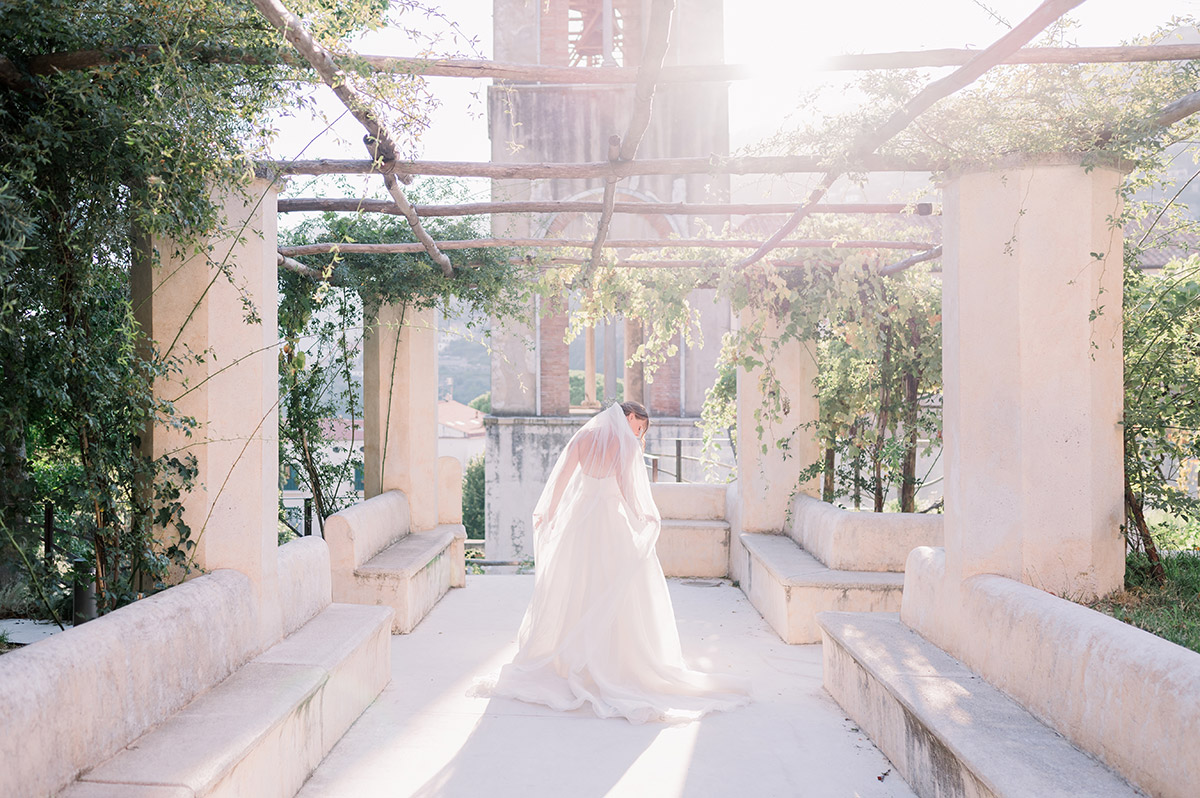 Long sleeve wedding dresses was originally a fashion that characterized the late nineteenth century. Yet this style became popular in the seventies and is now becoming fashionable again by the end of this decade
LONG SLEEVE WEDDING DRESSES
LONG SLEEVE WEDDING DRESSES
LIFESTYLE / TRAVEL / WEDDING
LONG SLEEVE WEDDING DRESSES Style your wedding in a unique way.
Check out the offers.
Start your journey today with us!
TIE THE KNOT IN STYLE
The sleeve is over the wrist and It stands out for its size, its shape, the one that opens like a bell or details edges, imposing embroidery or vertical openings.
Most of Long sleeve wedding dresses are classified as bohemian looks with super lace bell jackets. Moreover festive clothing of light and vaporous fabrics, and the Victorian look which is retro and stylish.
The Victorian styles stand out.  Slim brides with a little retro style hidden in their bridal spirit would probably love the timeless charm of these dresses.  They might love it even more when In addition it will be matched with transparencies and lace-embroidered.
The bell opens from its elbows and falls far beyond the wrist will make the difference.
DREAMING OF DECADE: LONG SLEEVE WEDDING DRESSES:
It's highly recommended to chose a long sleeve wedding dress that is out of time, Ethereal and extemporaneous. Such a distinctive style will risk going away as old-fashioned in just a few years. Do you feel like taking the risk? Despite the old fashionable risks and matters, there is one thing that you should take into account.
In Amalfi Coast or all the rest of Italy, this kind of dress is surely very romantic and unique. Elaborate embroidery and details often enrich long sleeve wedding dresses.
These wedding dresses are suitable in autumn or spring, for mainly two reasons:  the embroidered romantic design and consequently their weight.
If you are going to chose an Italian tailor for your wedding in Italy, feel free to ask. We will give you all the suggestion and several options for your needs. The secret is "personalize" keeping the timeless dimension. You should try to skip all the gluts that could transform your long sleeve wedding dresses into an unwatchable thing in only a couple of years.