ITALIAN WEDDING THEME
LIFESTYLE  /  TRAVEL  /  WEDDING
ITALIAN WEDDING THEME
Style your wedding in an unique way.
Check out the offers.
Start your journey today with us!
YOUR GUESTS WILL BE HAPPY: ITALIAN WEDDING THEME
Are you thinking of organizing an Italian wedding theme in an exclusive location and you do not know how to do it? Here are some useful tips to follow all in order to make the happiness of your guests.
First of all, we recommend that the choice of theme is consistent with the story of the couple and their personality. There must always be a recognizable motive for a thematic wedding.
Timing and schedule are fundamental in any type of marriage. A thematic wedding is certainly even more important. The theatricality of moments must not be excessive and cannot be tiring.
Guests would have fun without ignoring the center of attention: the couple.
It is advisable to consult an experienced wedding planner who is very good at setting up and scheduling a thematic wedding.
BE DIFFERENT AND ORIGINAL: STYLE YOUR ITALIAN WEDDING THEME
A B plan is crucial. What alternatives are there for rainfall? Will you keep the same mood by changing the outside with an inside?
Dresses will have to reflect on the themed subject: everything should be coordinated. Spouses may also think of a change if necessary, but guests must be informed and invited to stay in the game beforehand.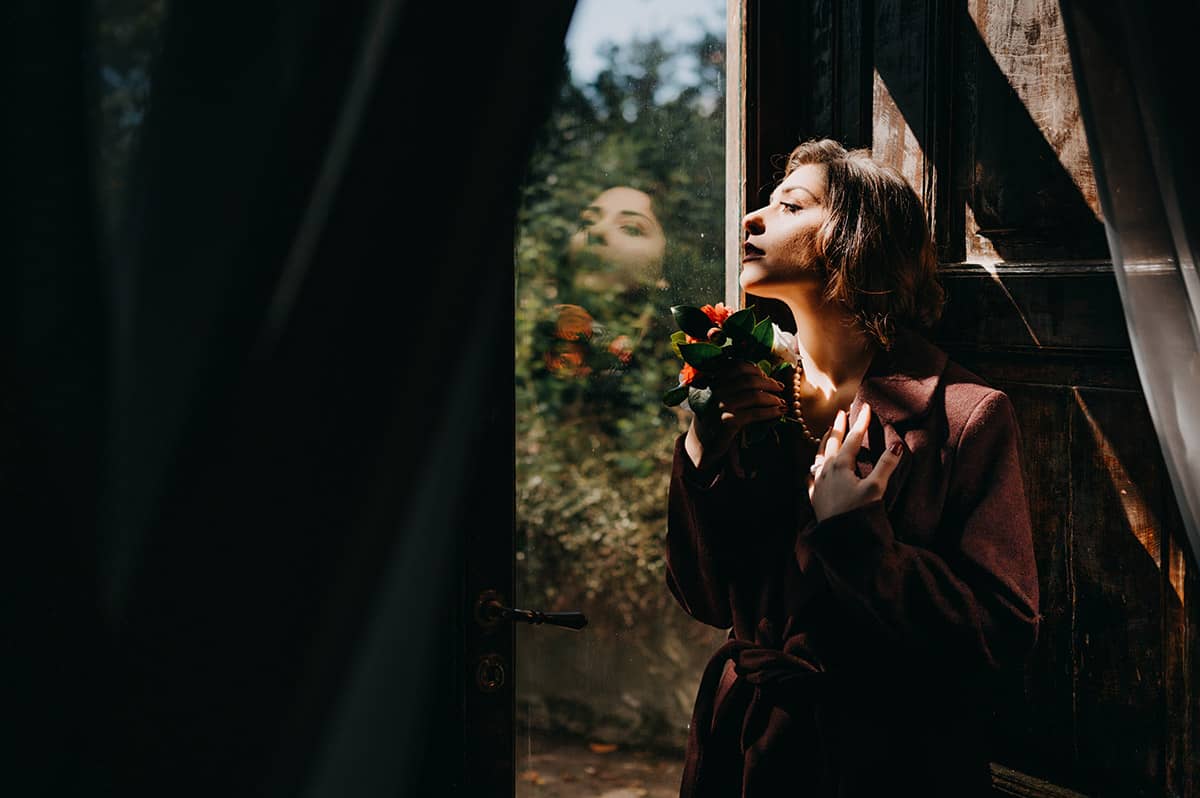 More than a narrative path, photography therefore follows a portraiture and creative leitmotif that does not completely emulate the film, but adapts to the taste of the brides.
In this specific case, the 20s were the main theme because the couple collects modern antiques and clothes from that decade of the 20th century that continues to fascinate a lot.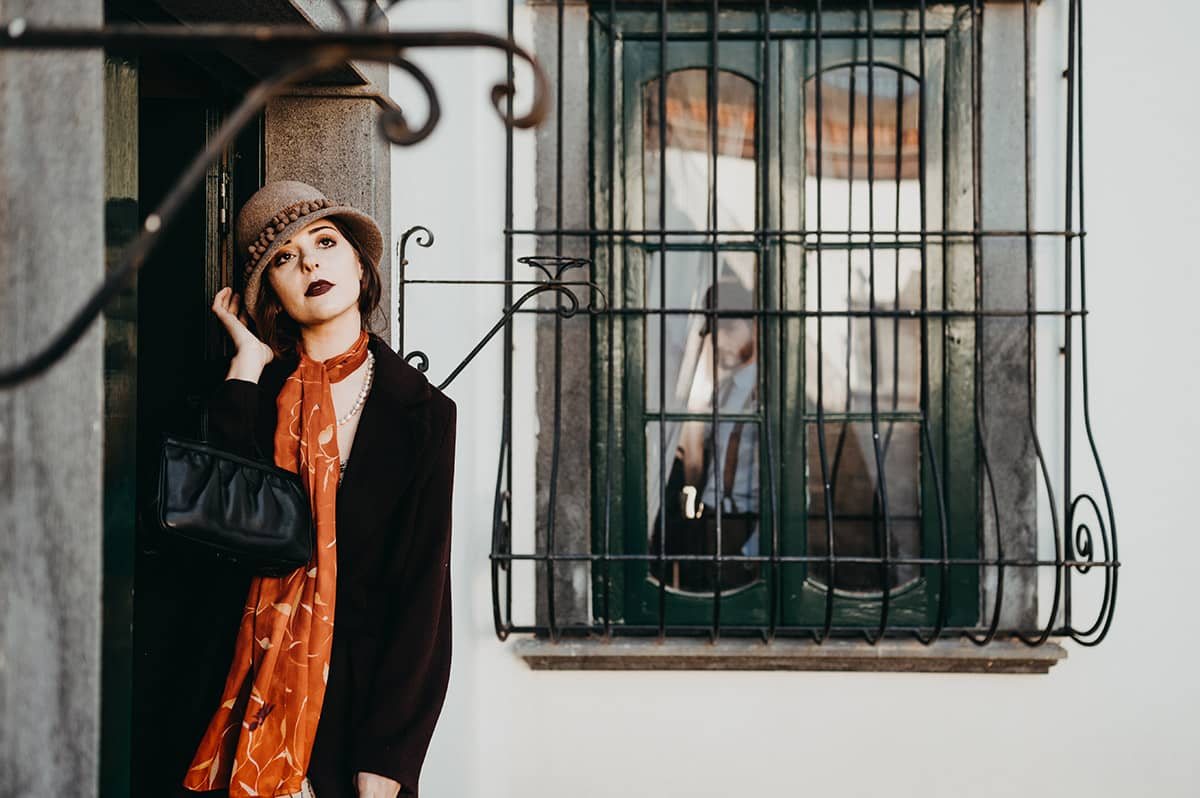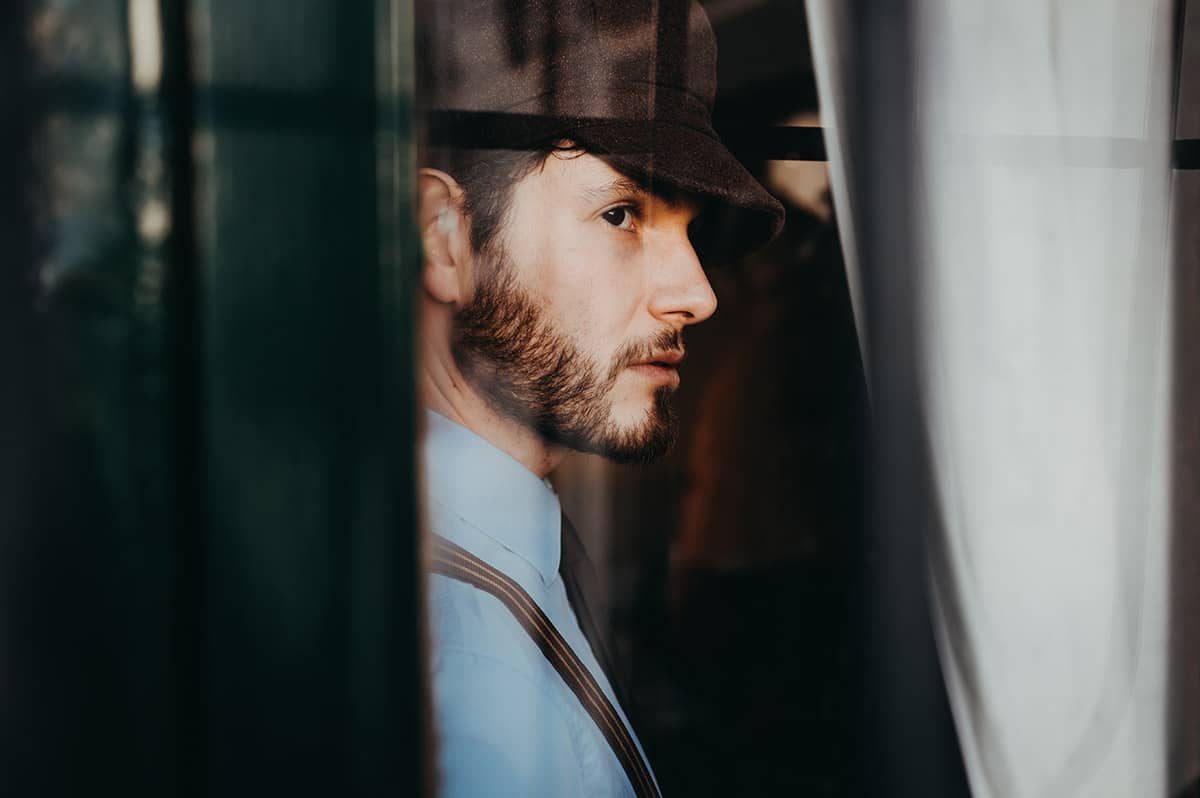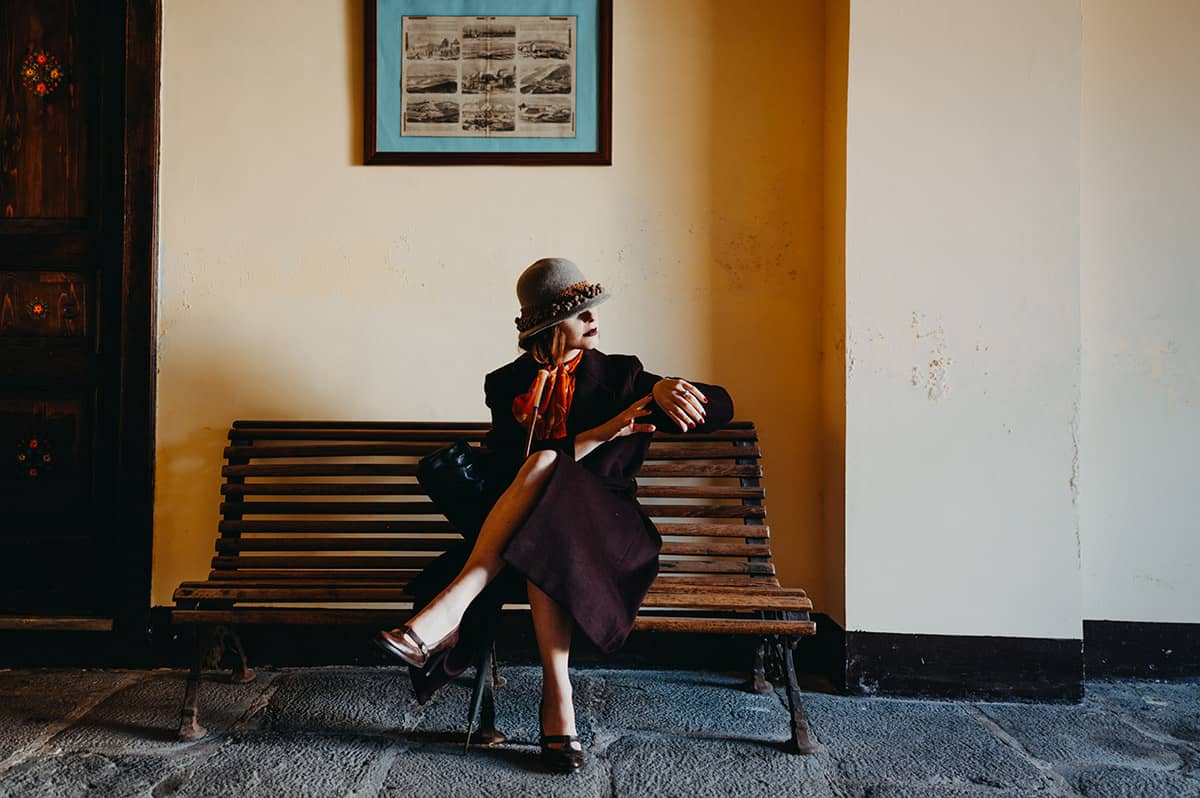 IF YOU THINK of HERING ME, IT MEANS THAT YOU SHARE THIS VISION AND WE HAVE MANY THINGS IN COMMON.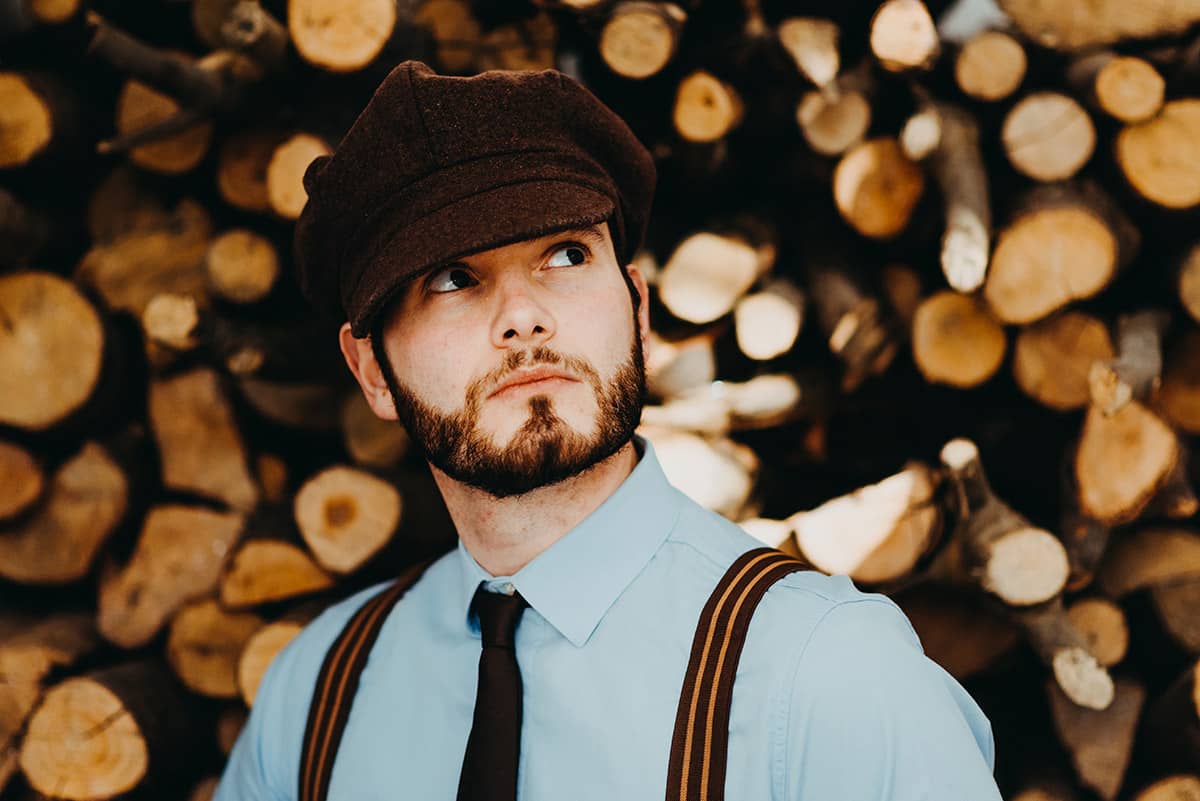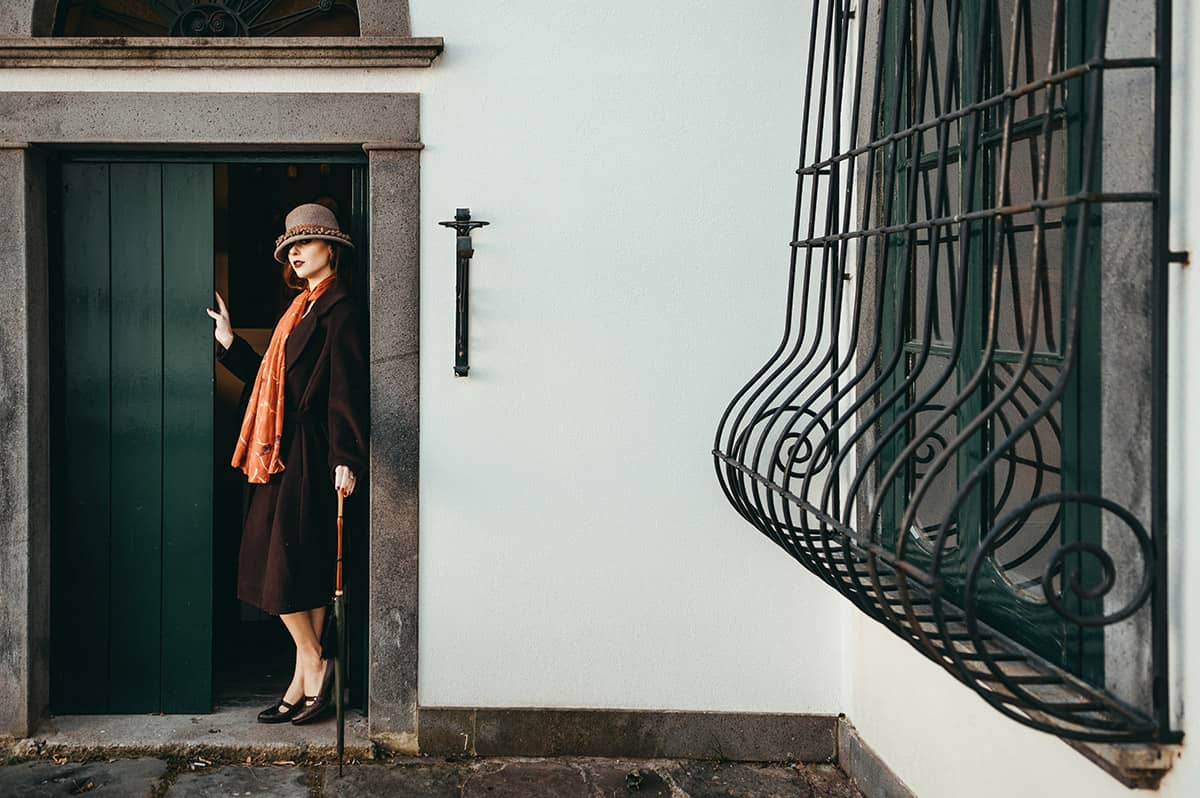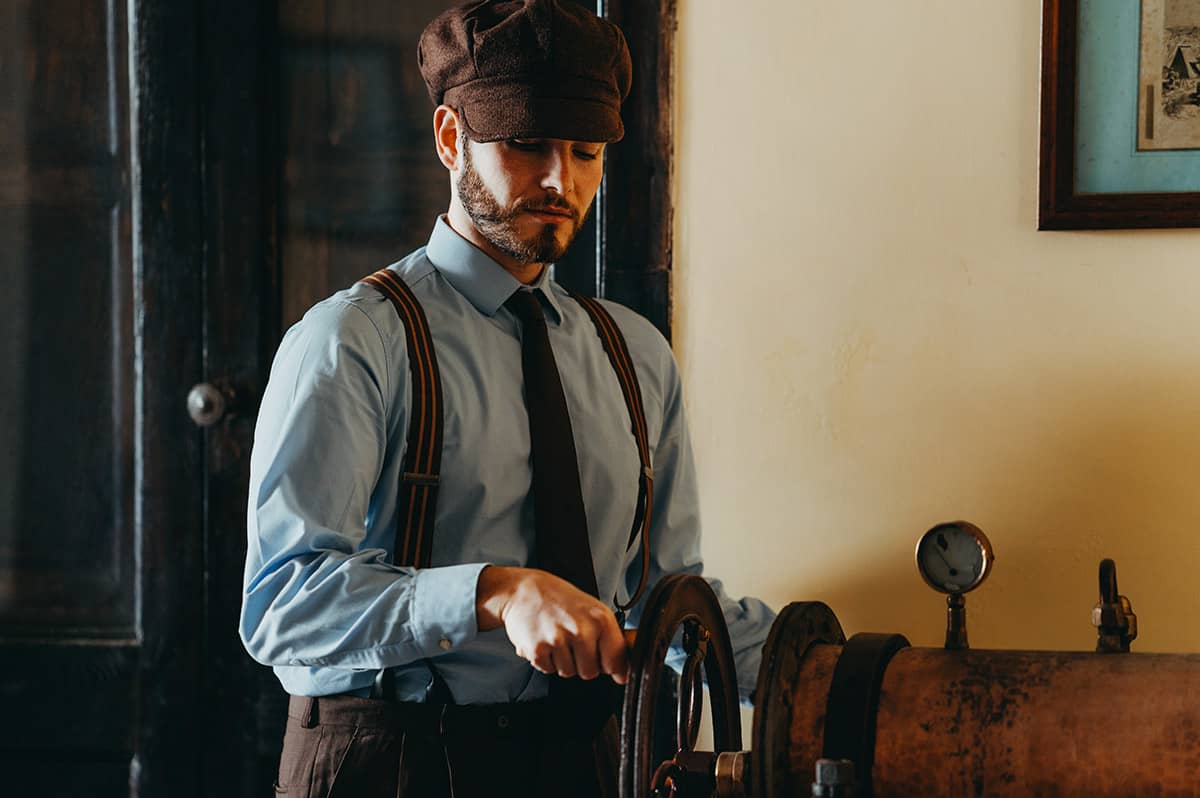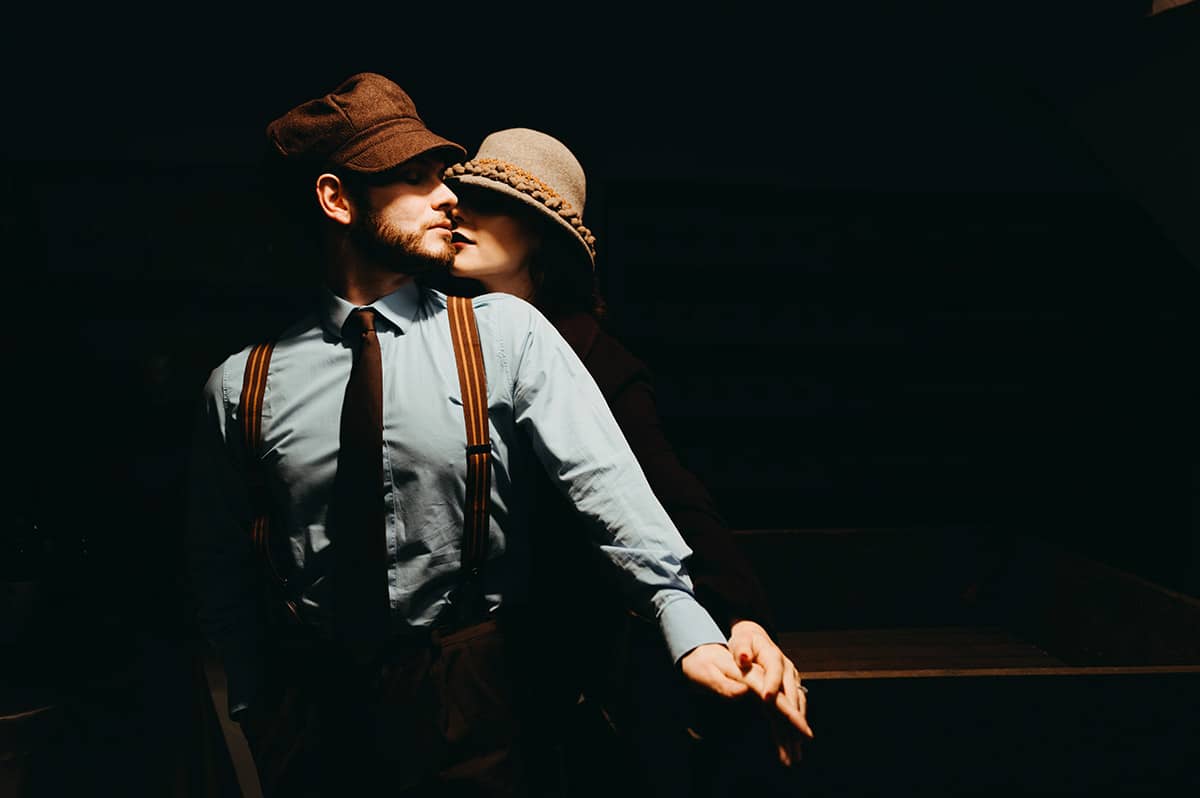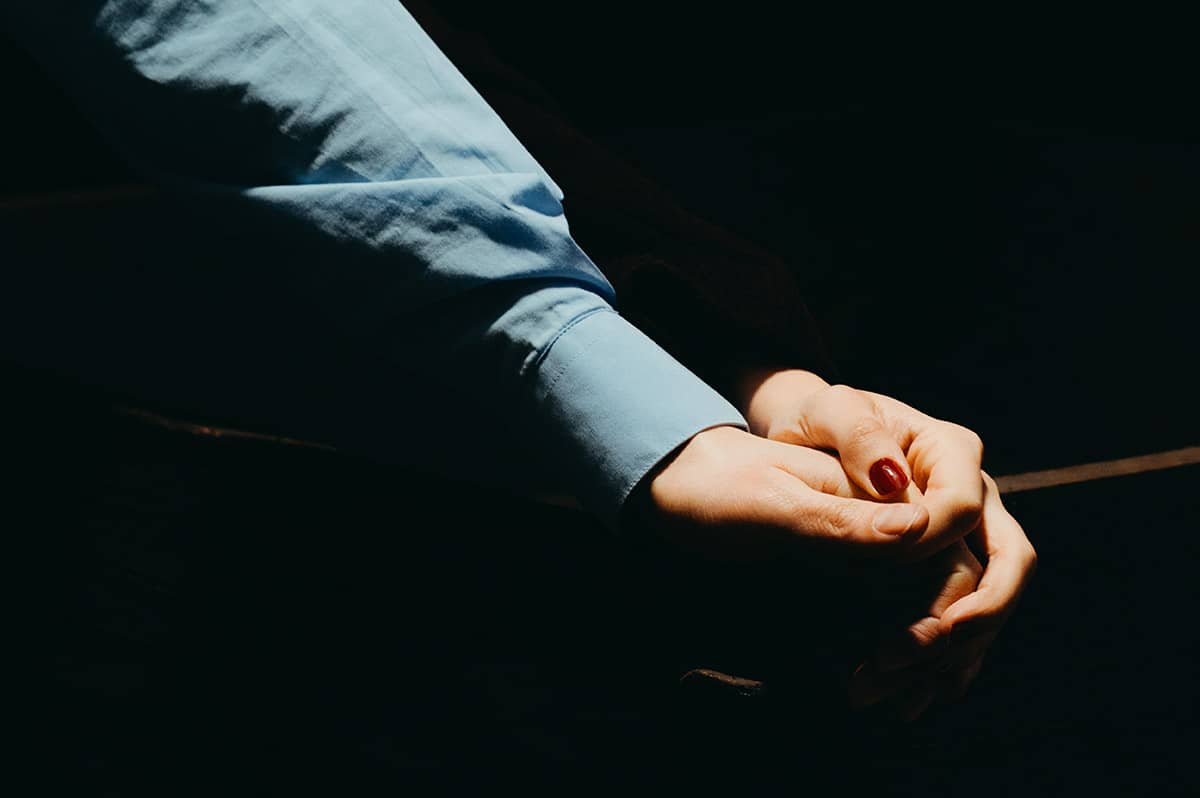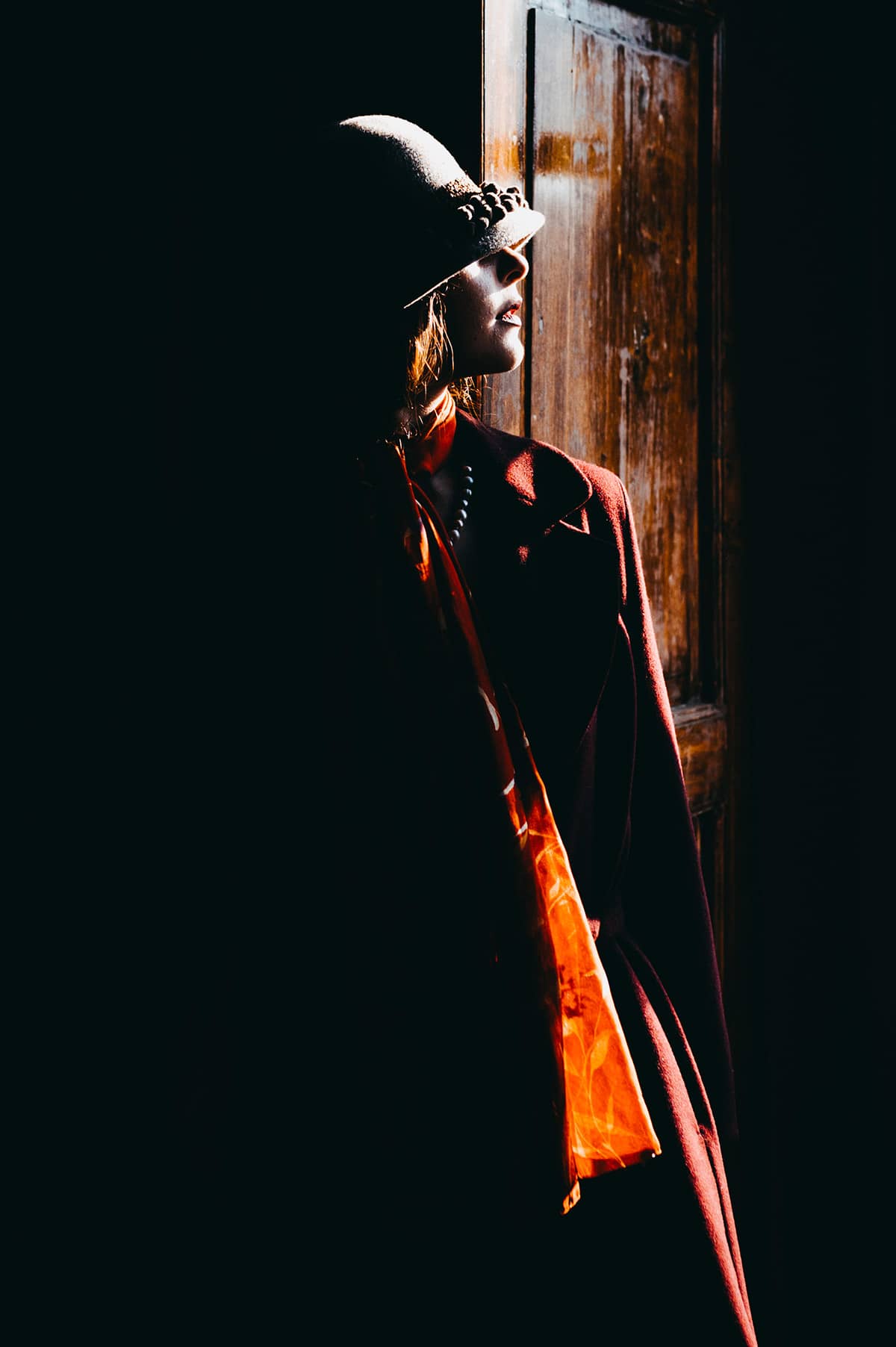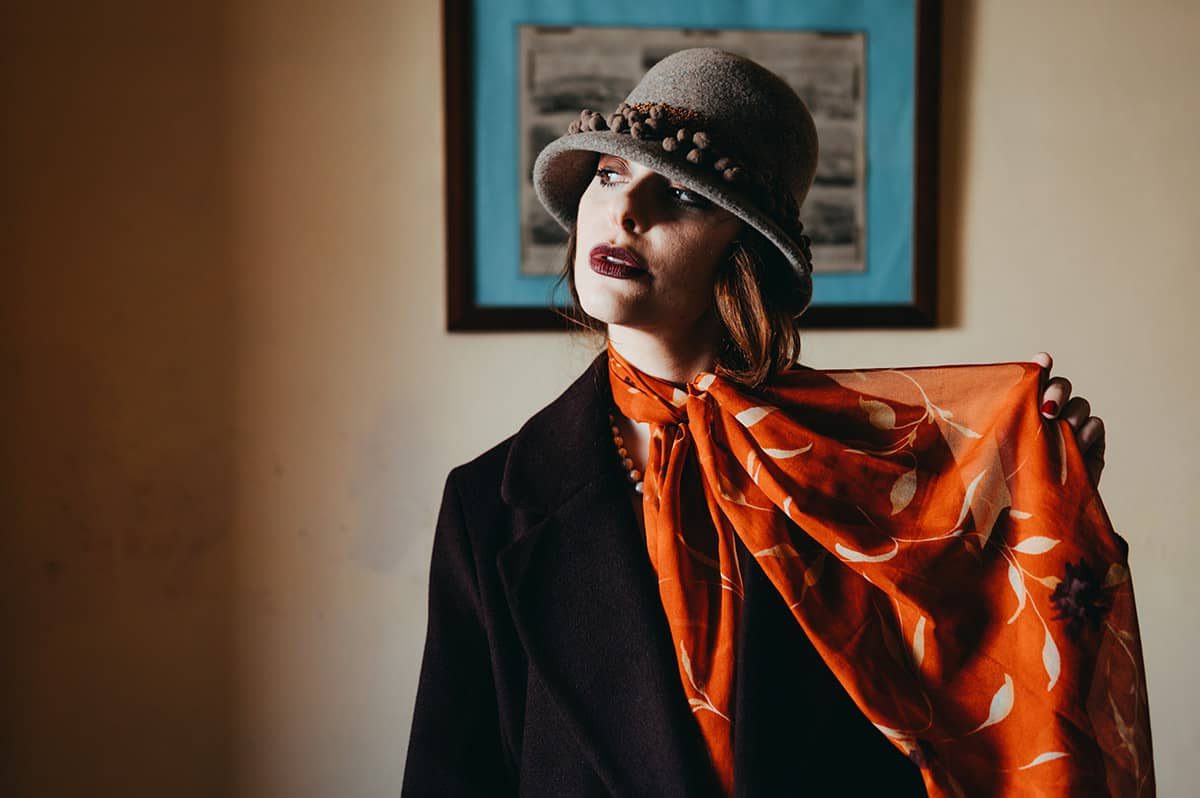 WE LOVE TELLING YOUR WAY OF CONCEIVING WHAT IS INTENSE, LISTENING TO YOUR MUSIC.
The success of a thematic wedding is surely inside the complicity of guests. Are guests willing to dress in a certain way in a season as summer or winter? Eventually, you have to be willing to even think of having an out-of-season marriage.
The level of involvement must reflect everything: from music to details, to tabloids, to waiters, to the centerpiece. Everything should be strictly in line with the chosen theme.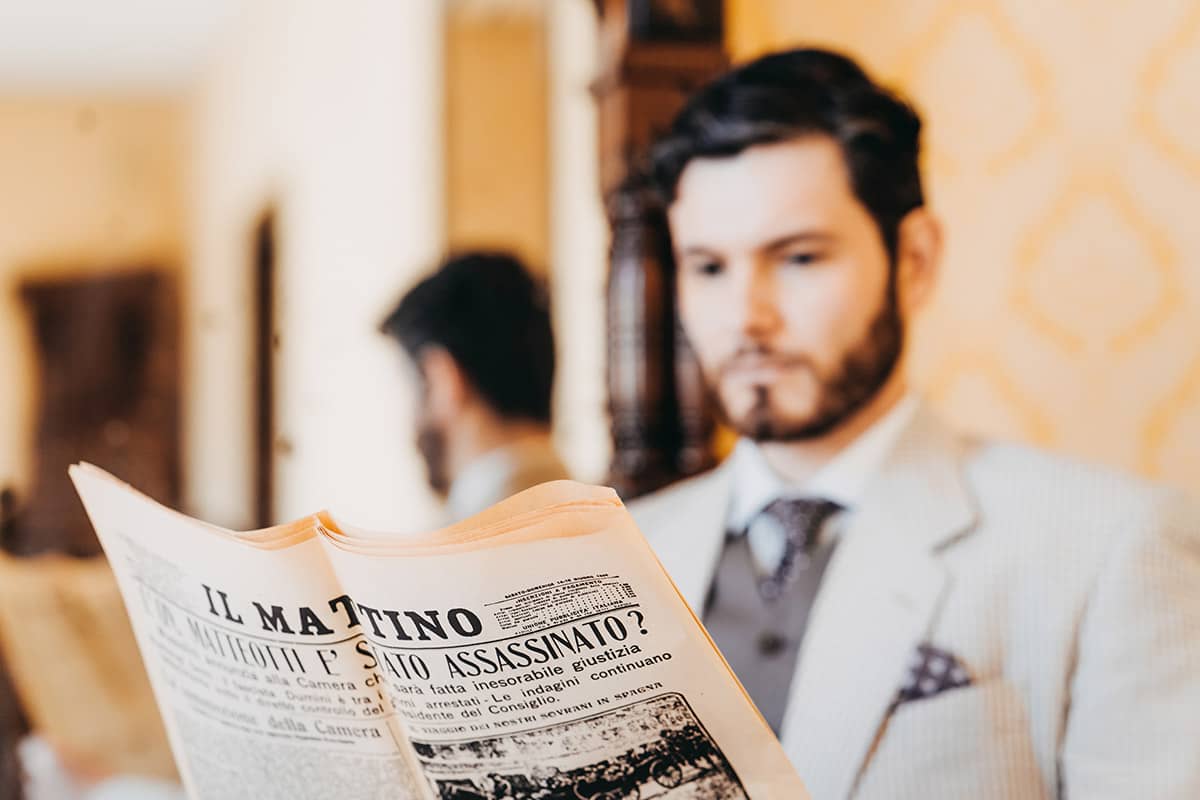 The best Wedding Photographers
We hate being repetitive and self-referential. Our style changes as time and experiences change us and our sensitivity.

Among other things, we leave it to couples to choose how to represent themselves in relation to their personal sensitivity.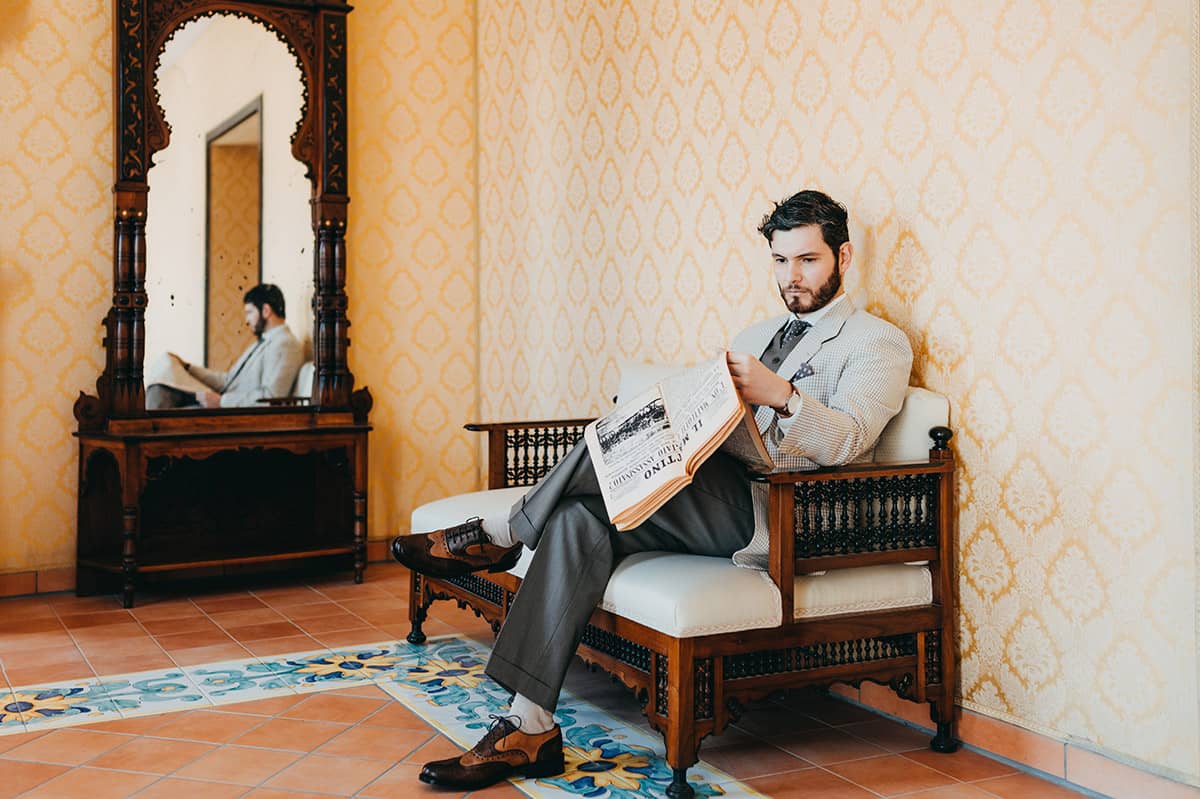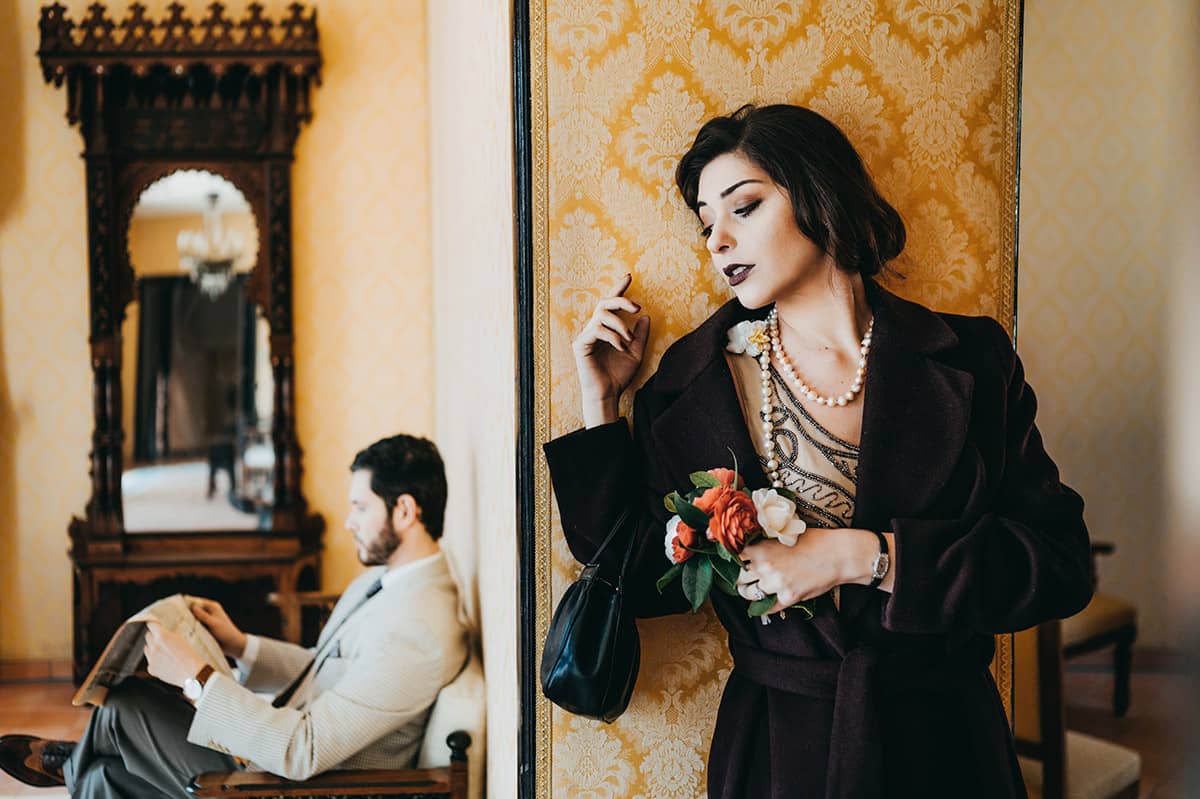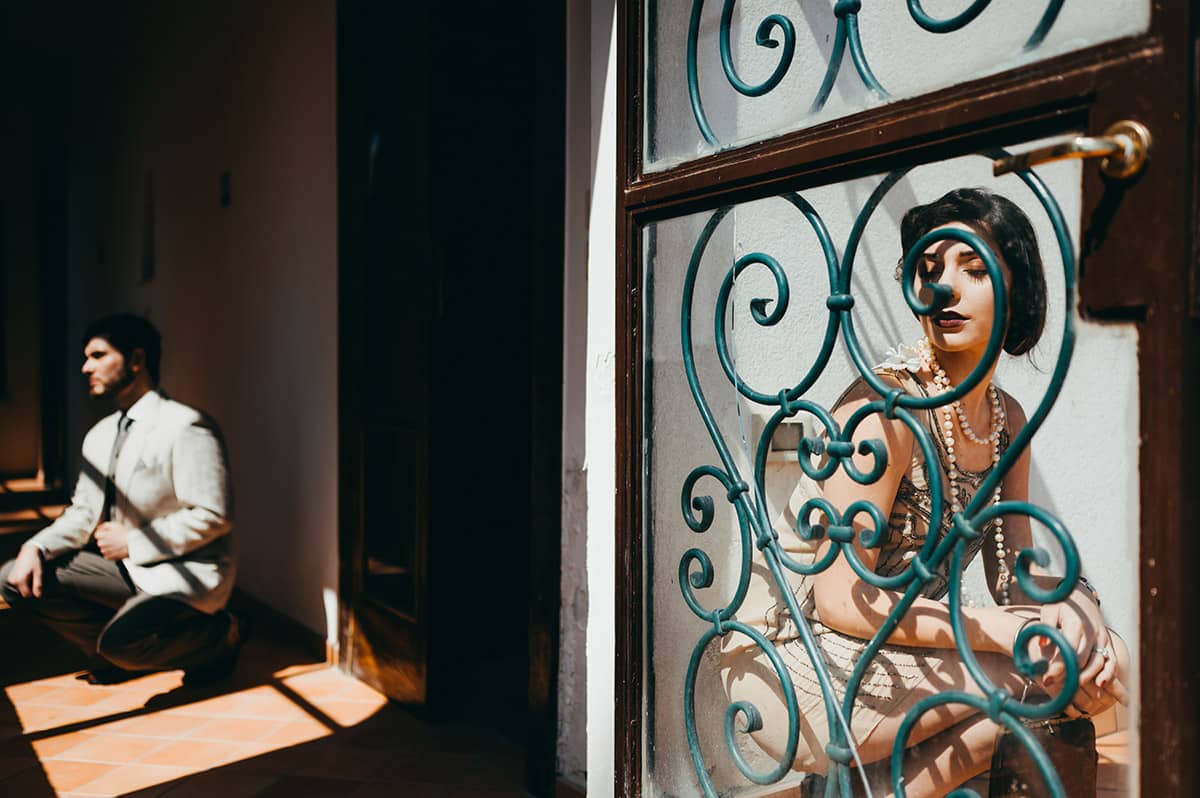 IF YOU THINK of HERING ME, IT MEANS THAT YOU SHARE THIS VISION AND WE HAVE MANY THINGS IN COMMON.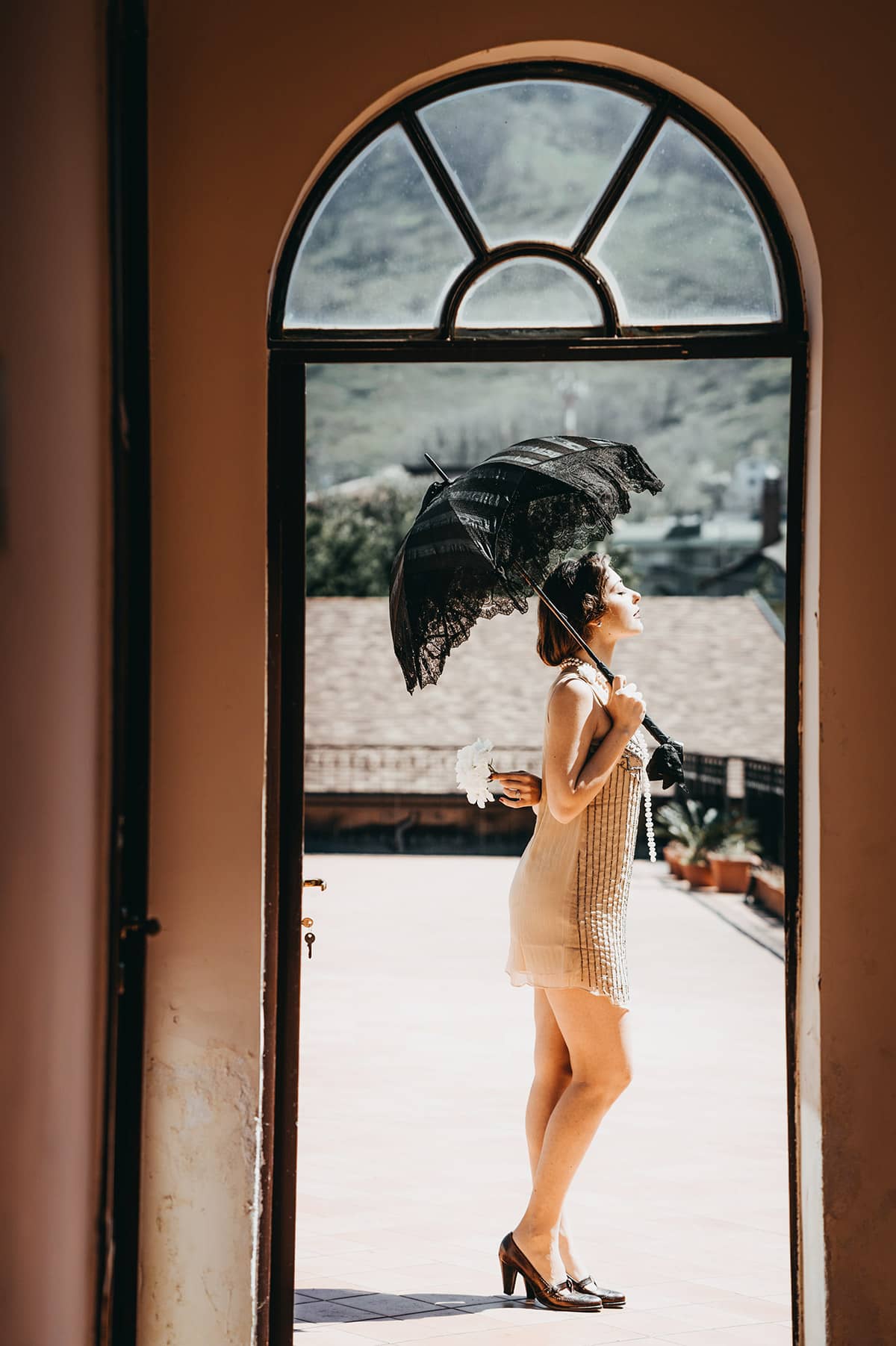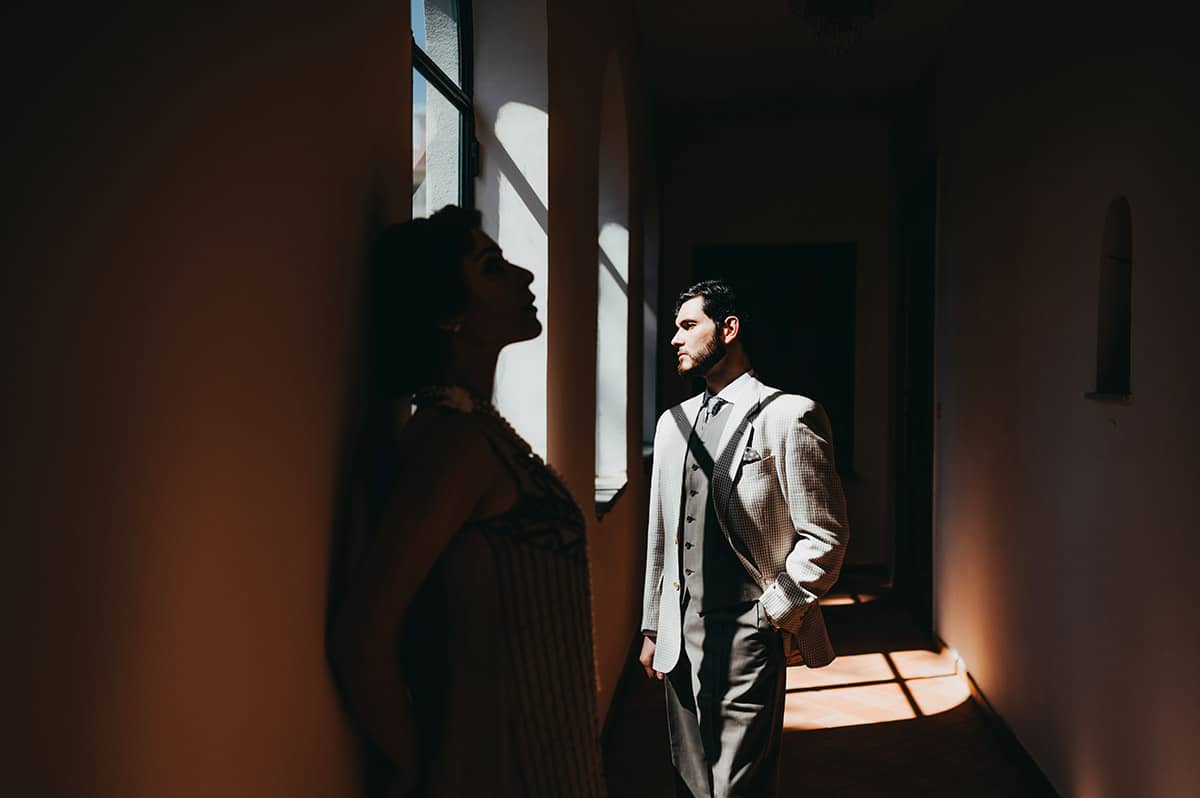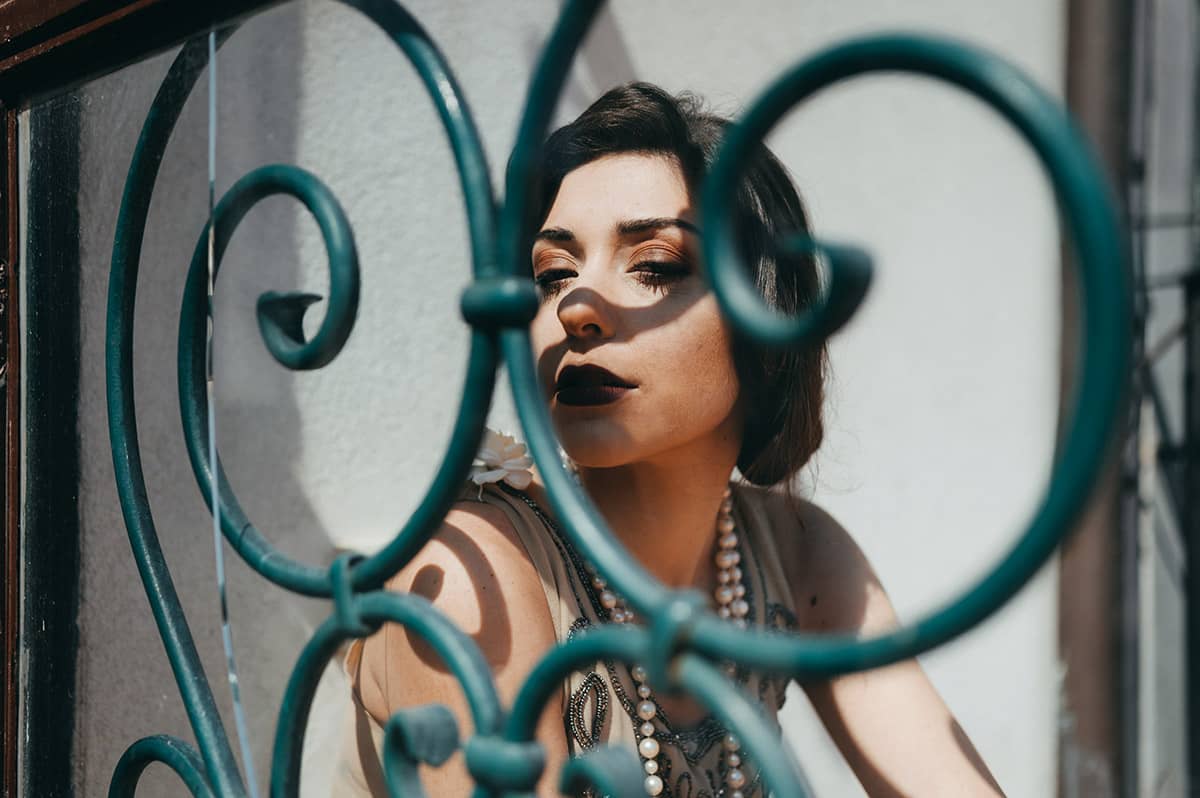 Photography will therefore be much more oriented towards portraiture. Those who prefer this type of marriage must choose a photographer who is also good and creative in the portrait, because this is fundamental.
However, there are also classic themes that can be part of a thematic wedding. Consequently, a theme such as " Gone with the Wind " would certainly have a more narrative than a James bond.
Here's an example of successful theme wedding and more info on how and where to organize it. Contact us now
!