DESTINATION WEDDING PHOTOGRAPHER ITALY
The best wedding photographer in Italy
The attitude towards gay marriages has finally changed and you will luckily have the opportunity to celebrate your gay marriage Amalfi Coast.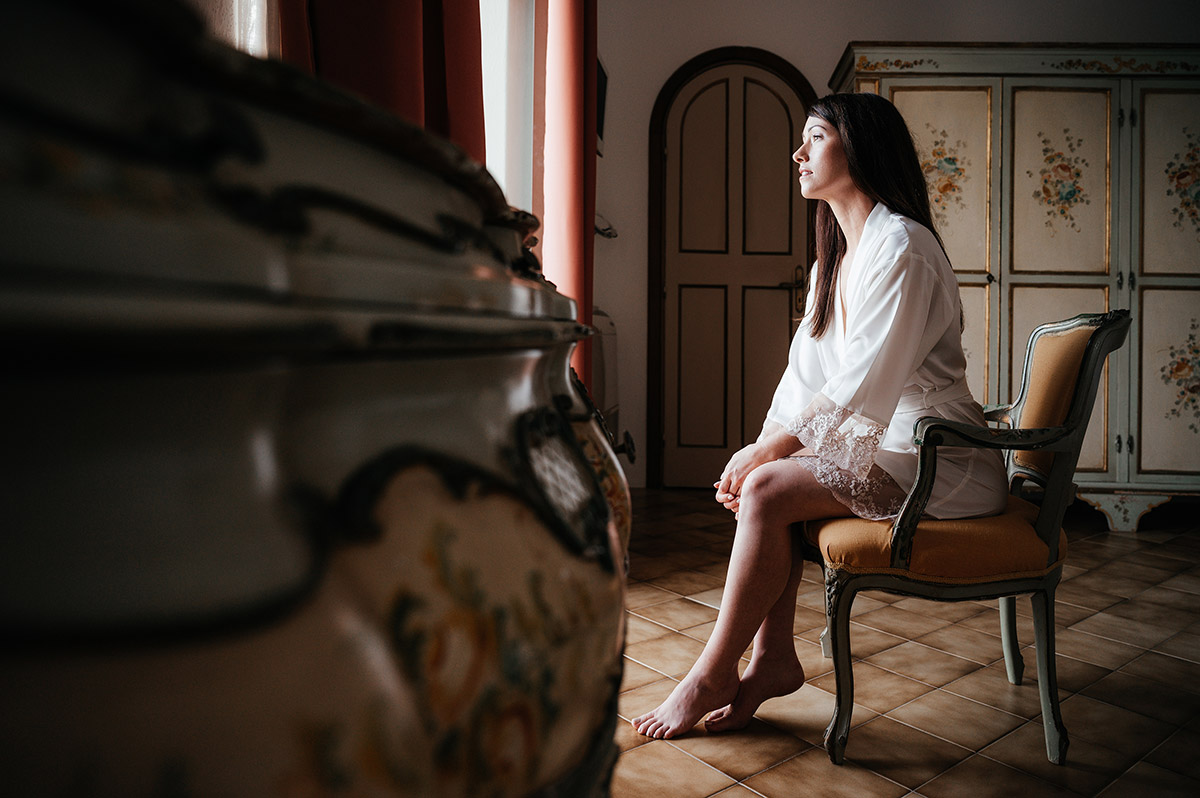 Fotografo personale Amalfi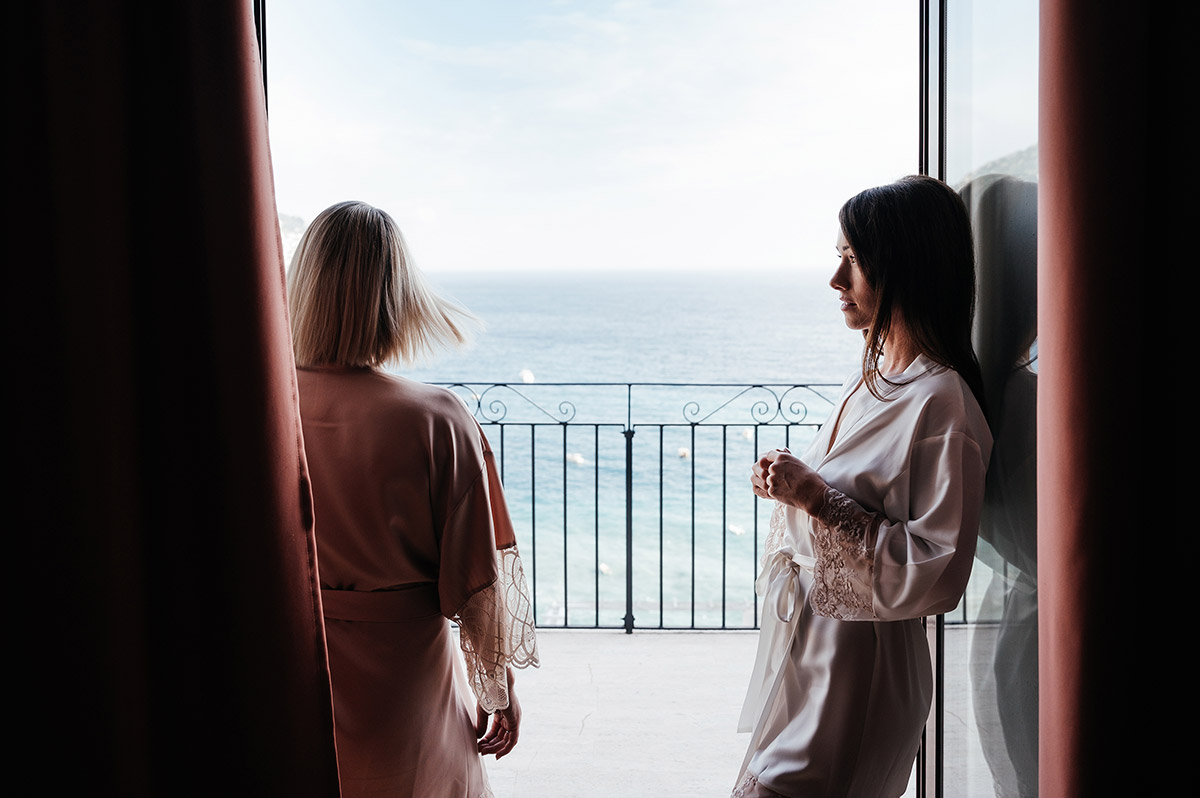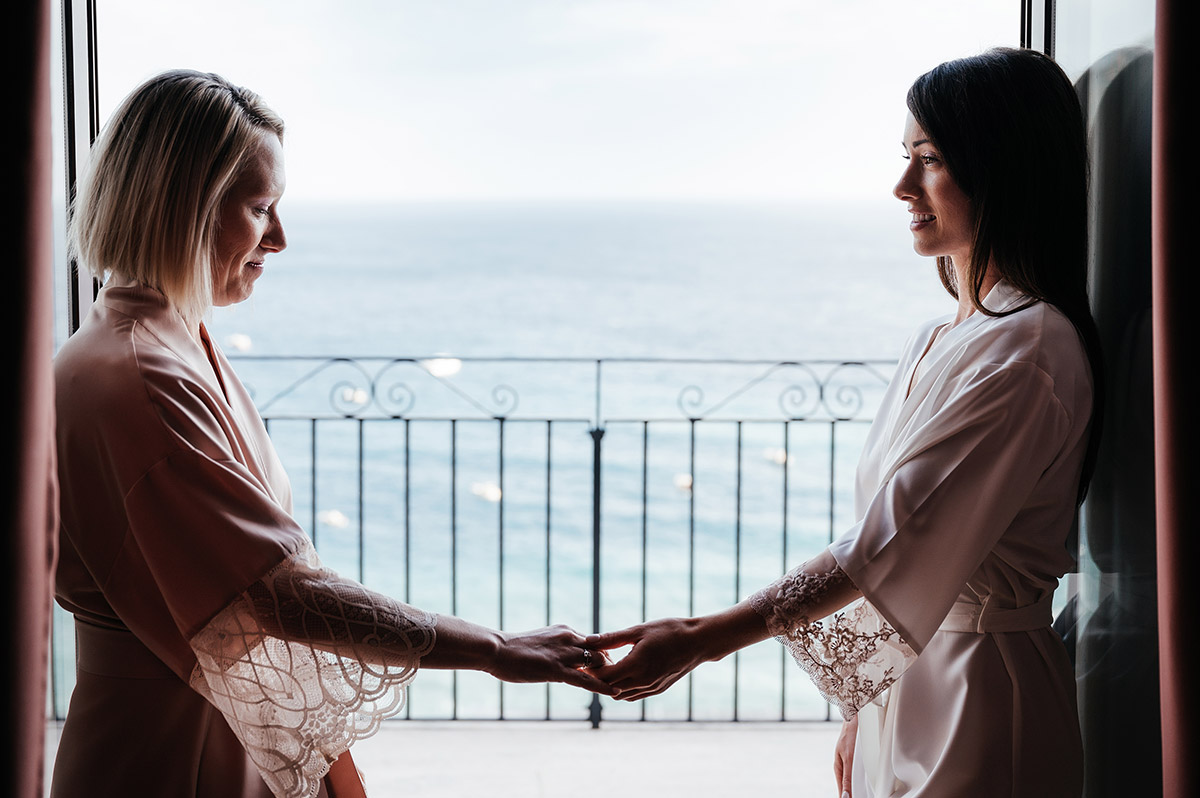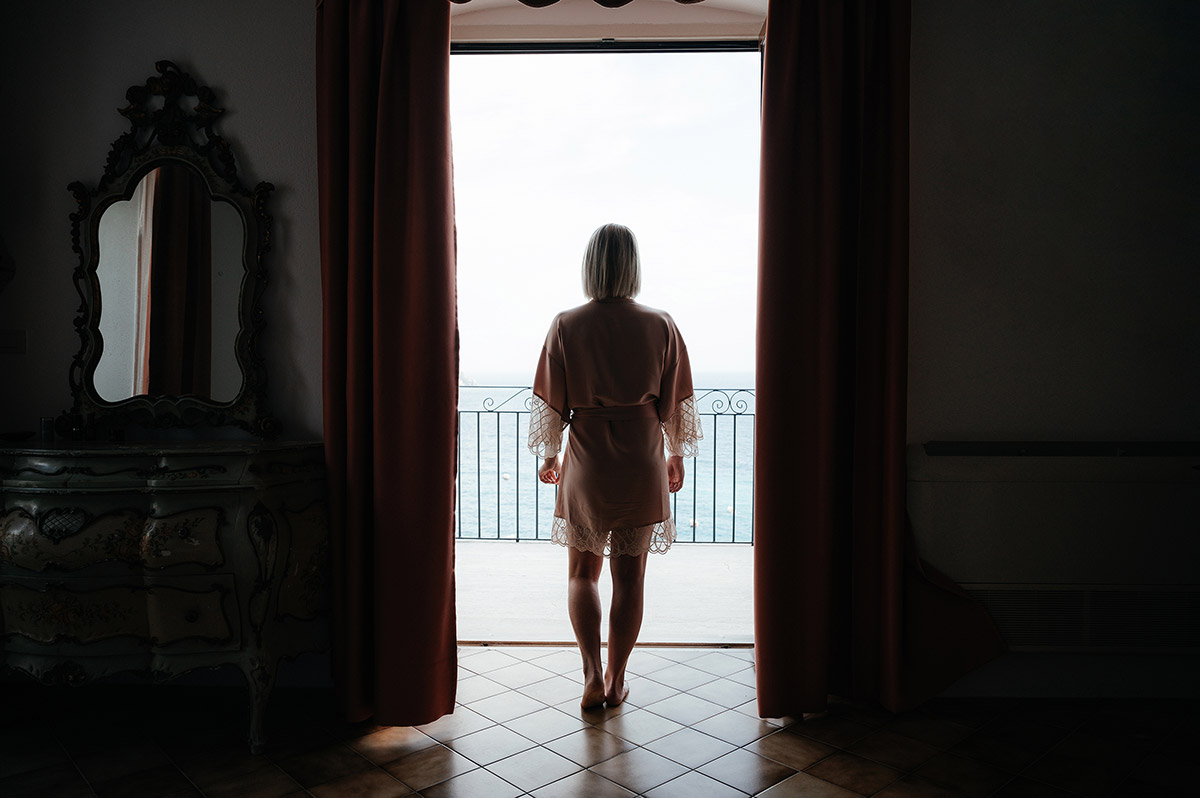 if you like my pictures then we surely have something in common, something deep in yourself that I can see.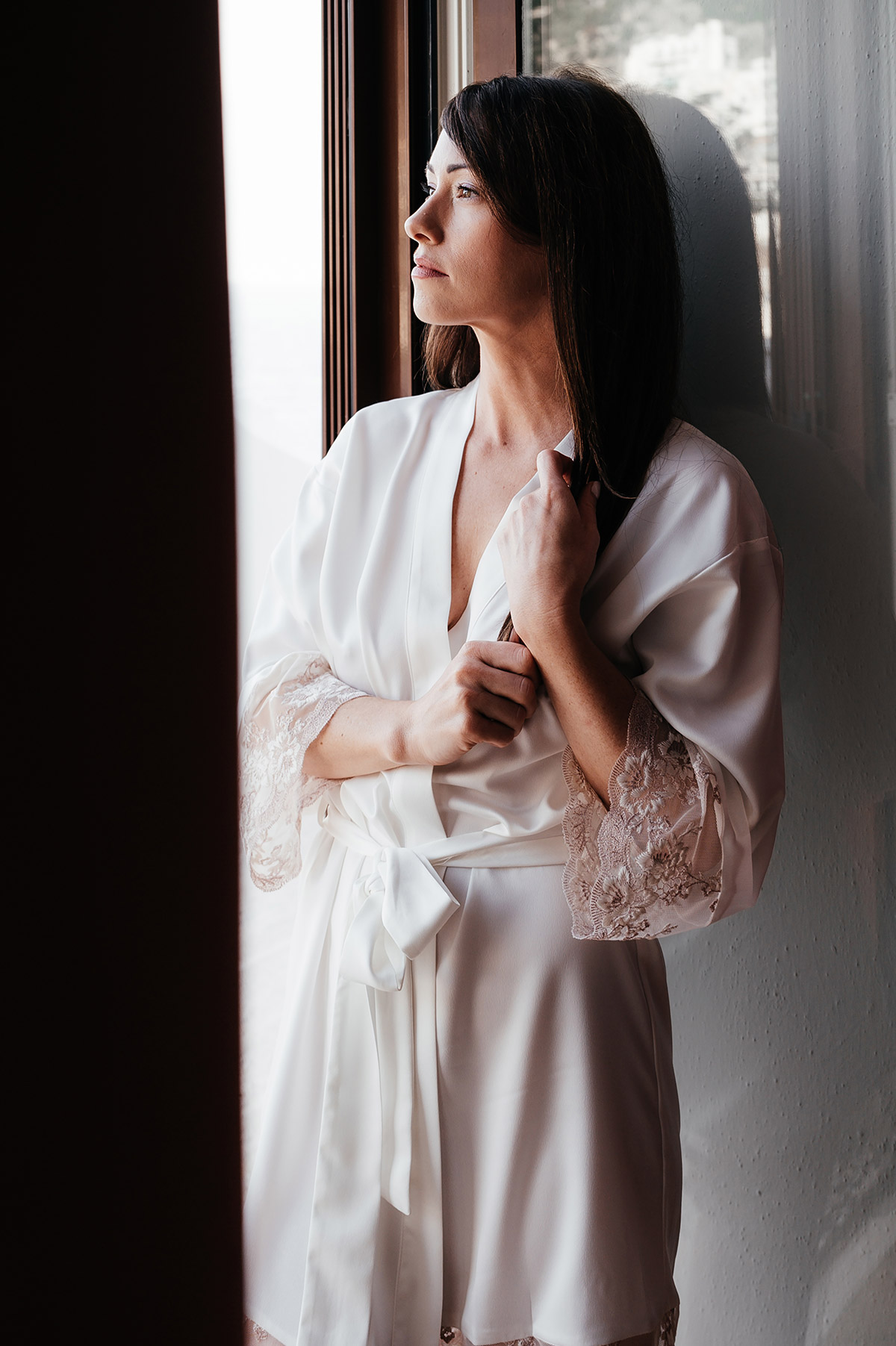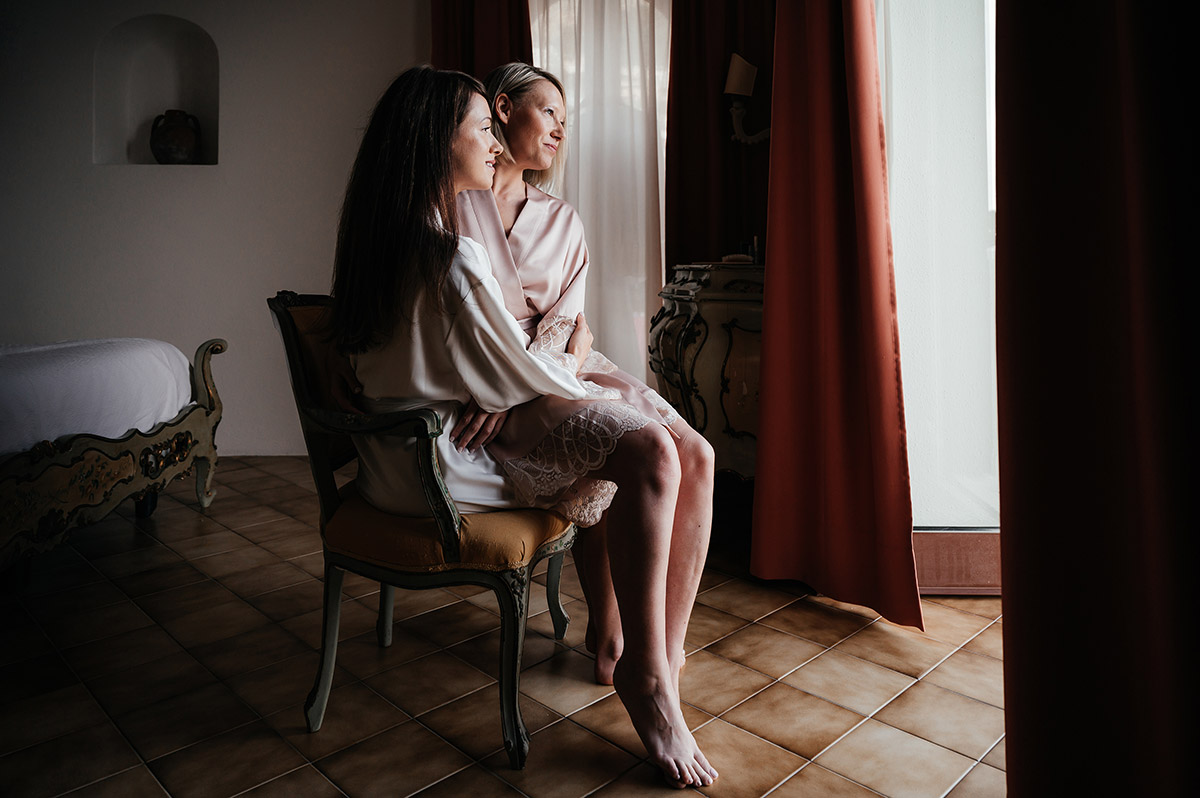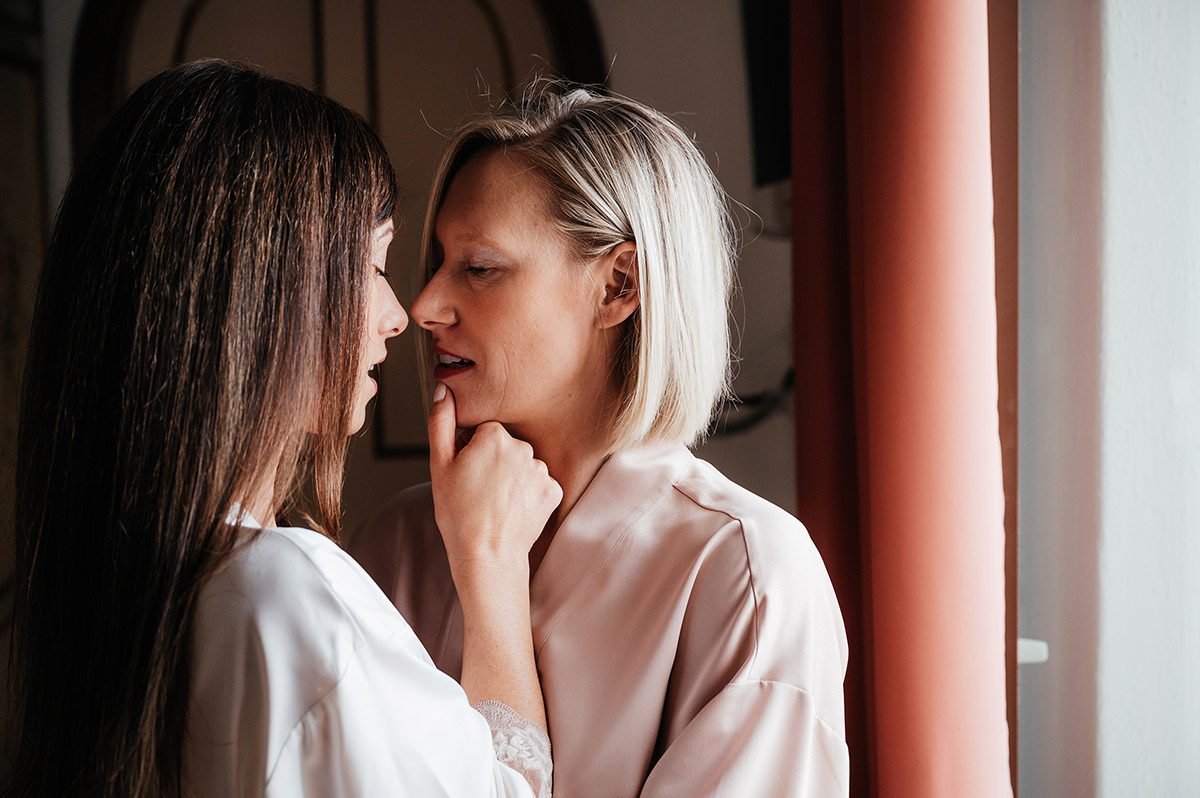 the positano wedding stories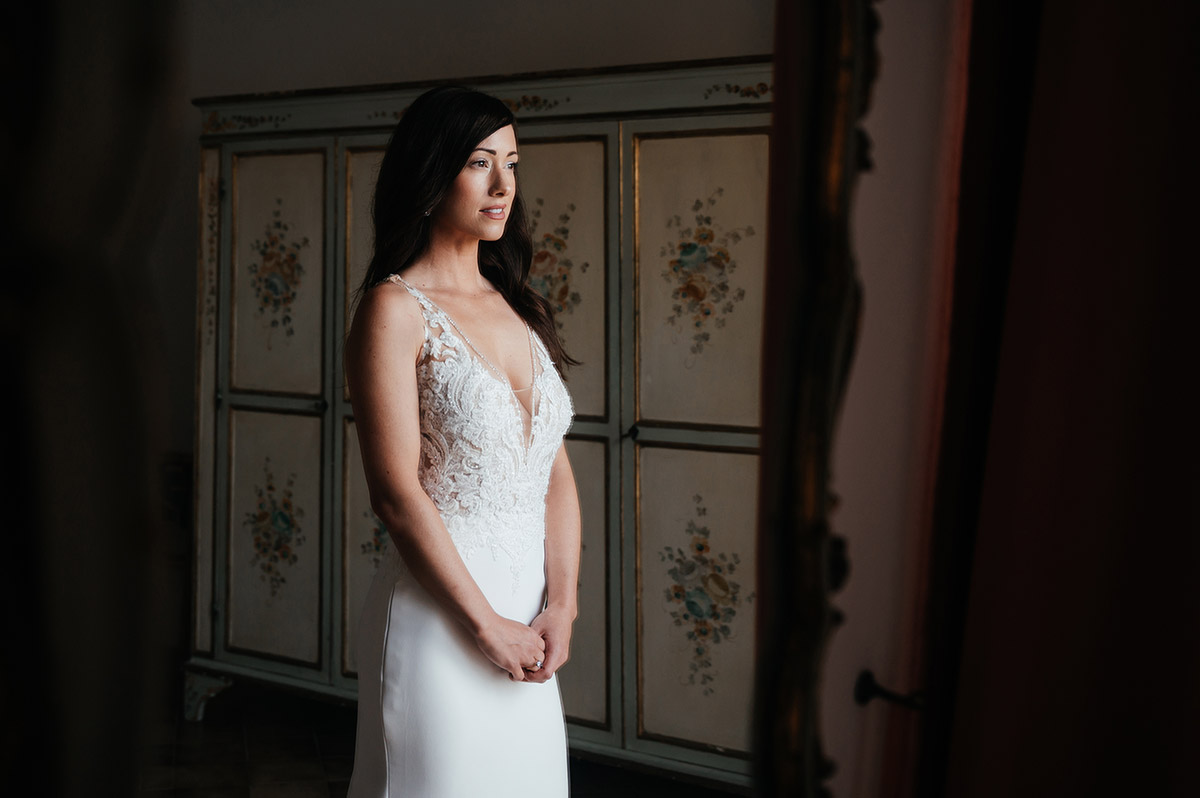 WE LOVE TELLING YOUR WAY OF CONCEIVING WHAT IS INTENSE, LISTENING TO YOUR MUSIC.
The truth is that weddings require a lot of preparation: there are not only very exciting moments but also a lot of stress!
And a gay marriage may require a little bit more preparation, mainly because it is a new thing. But do not worry: with the right suggestions and with a good plan your gay marriage Amalfi Coast will be amazing.
The key for a well-organized gay marriage Amalfi Coast
In order to avoid disappointment and to make sure your gay marriage Amalfi Coast will be exactly as you desire, we suggest:
To choose a Wedding Planner, a Photographer, and other vendors, who are familiar with same-sex marriages and are for marriage equality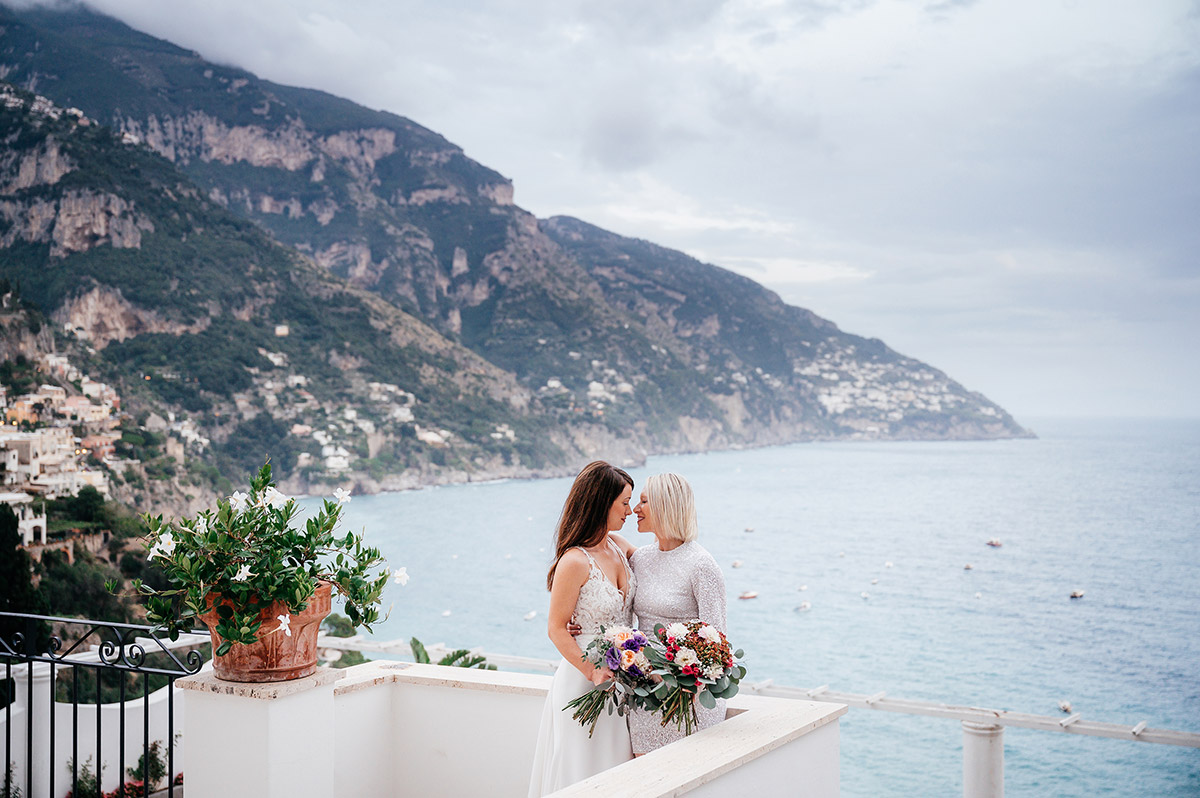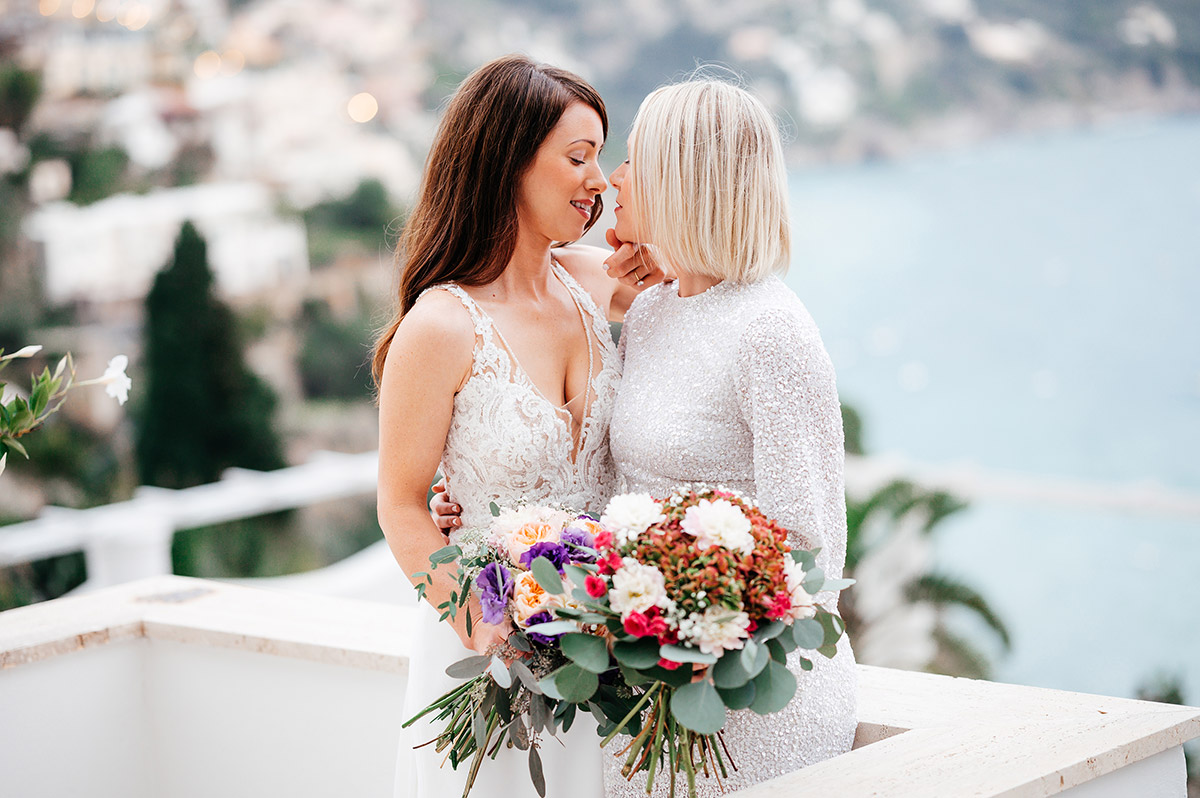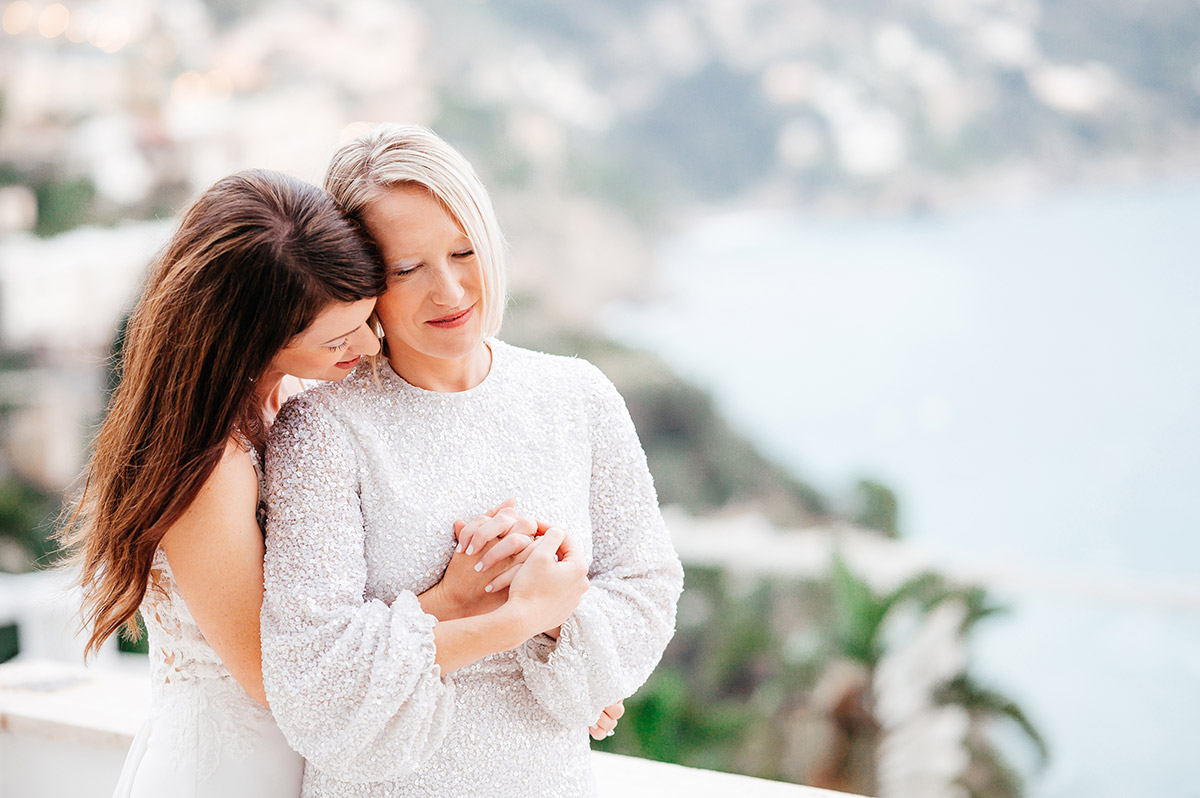 I'm conscious to have a dinstictive style, but I also know that every wedding is unique.
I like personalizing my services, yet I always want to deliver quality to my clients.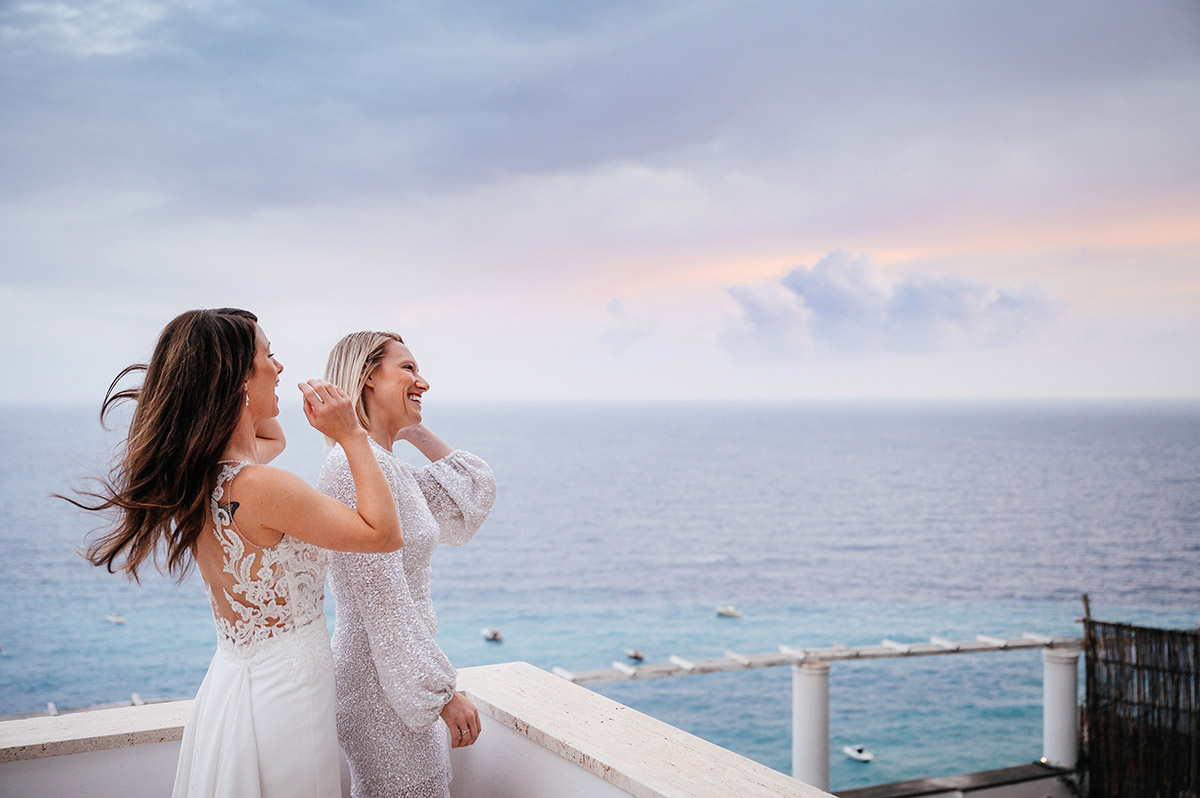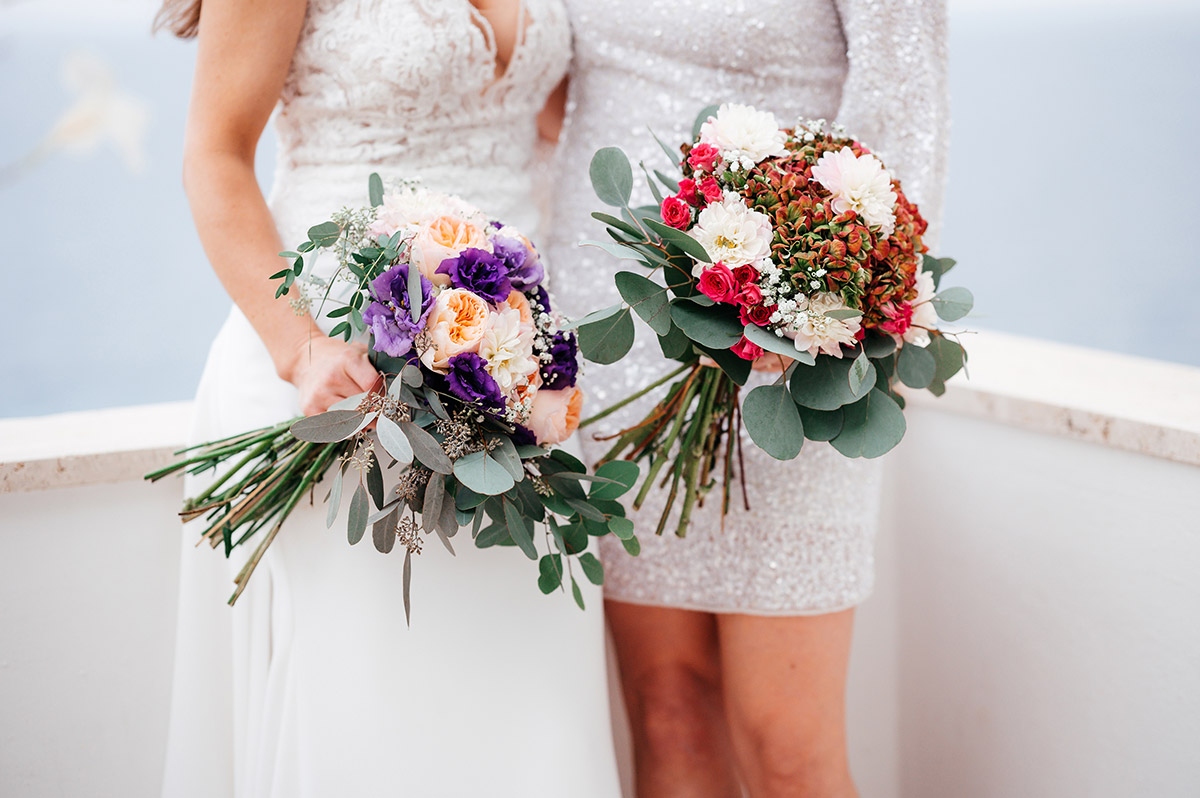 To specify that your marriage will be gay marriage, in order to avoid misunderstanding and to let the Wedding Team know about your preferences and your expectations for an exclusive italy wedding.
What we mentioned above is the key to a successful same-sex marriage in Italy.
On the Amalfi Coast gay marriages are welcome, so don't be shy and disclose this information from the beginning as in the Ravello weddings
You will find on the Amalfi Coast LGBTQ-Friendly venues and you will be in touch with a team and with vendors, who know how to organize a perfect gay marriage Amalfi Coast and who completely understand your needs like all the other elopements
Gay marriage Amalfi Coast: a celebration of love
The Amalfi Coast offers a stunning scenario for all kinds of weddings.
And it is indeed a very romantic place!
Therefore, it's fundamental to focus on the wedding preparation, but at the same time don't forget your gay marriage Amalfi Coast will be about celebrating love with your partner.
This is what same-sex marriages have in common with heterosexual marriages: marriage is based on love!