All the people, who are already married, know how much important the Big Day is: it's memorable, it lasts forever in your mind and in the memories of your family and guests and it is one of the most important moments in life.
DESTINATION WEDDING PHOTOGRAPHER
It's YOUR DAY and you have to make sure, that it will be exclusive.
So, if you are saying "I do" in Italy, one of the most romantic countries in the world, make sure you get inspiration from Exclusive Italy Weddings.
Exclusive Italy Weddings: what does exclusivity mean to you? Exclusive can mean different things to different people.
Before to start planning your Big Day in Italy, try to get as much information as possible about wedding in Italy
browse online
talk extensively about Exclusive Italy Weddings with your Luxury Wedding Photographer or with your Destination Wedding Photographer Italy
ask suggestions also from other vendors or from people who had the same experience
On this way your Wedding pictures will be the right expression of you and of your love story! Italy, you know, is one of the most romantic places in the world. Therefore, it' s a perfect Wedding destination, where you will have a great Wedding day, that you, your family and your guests will remember forever.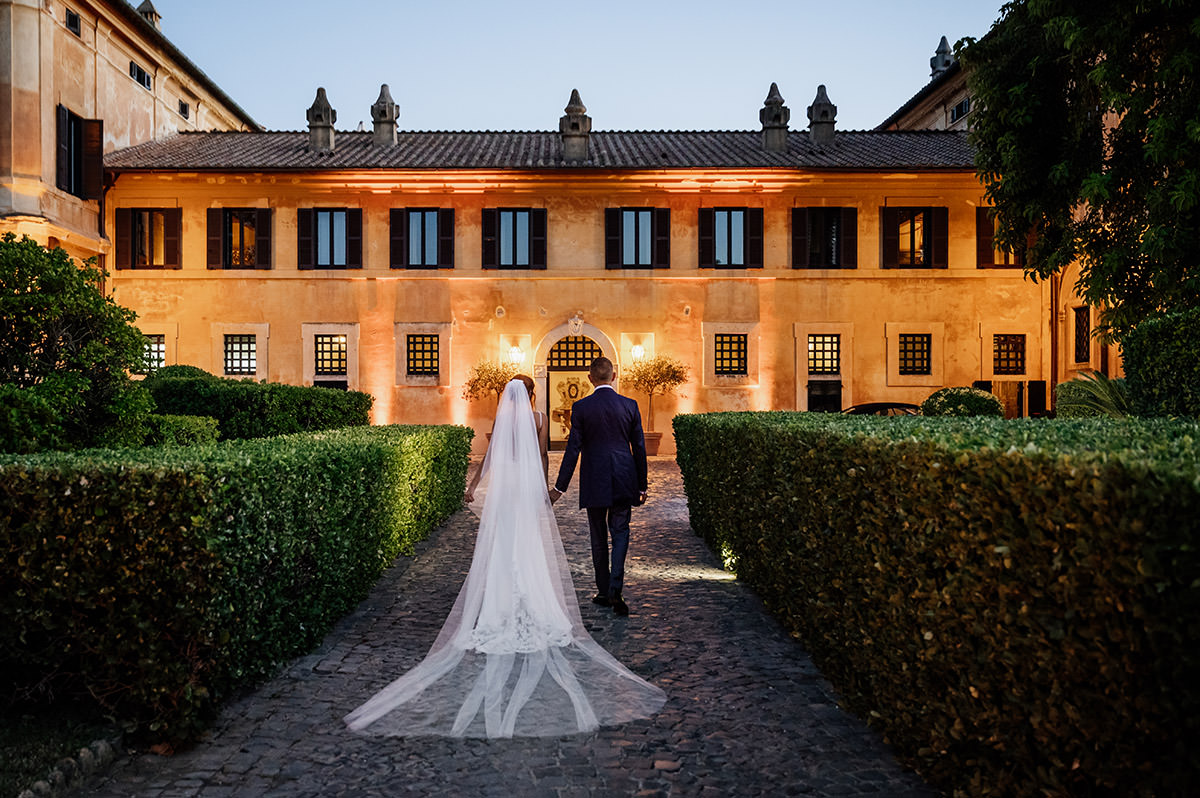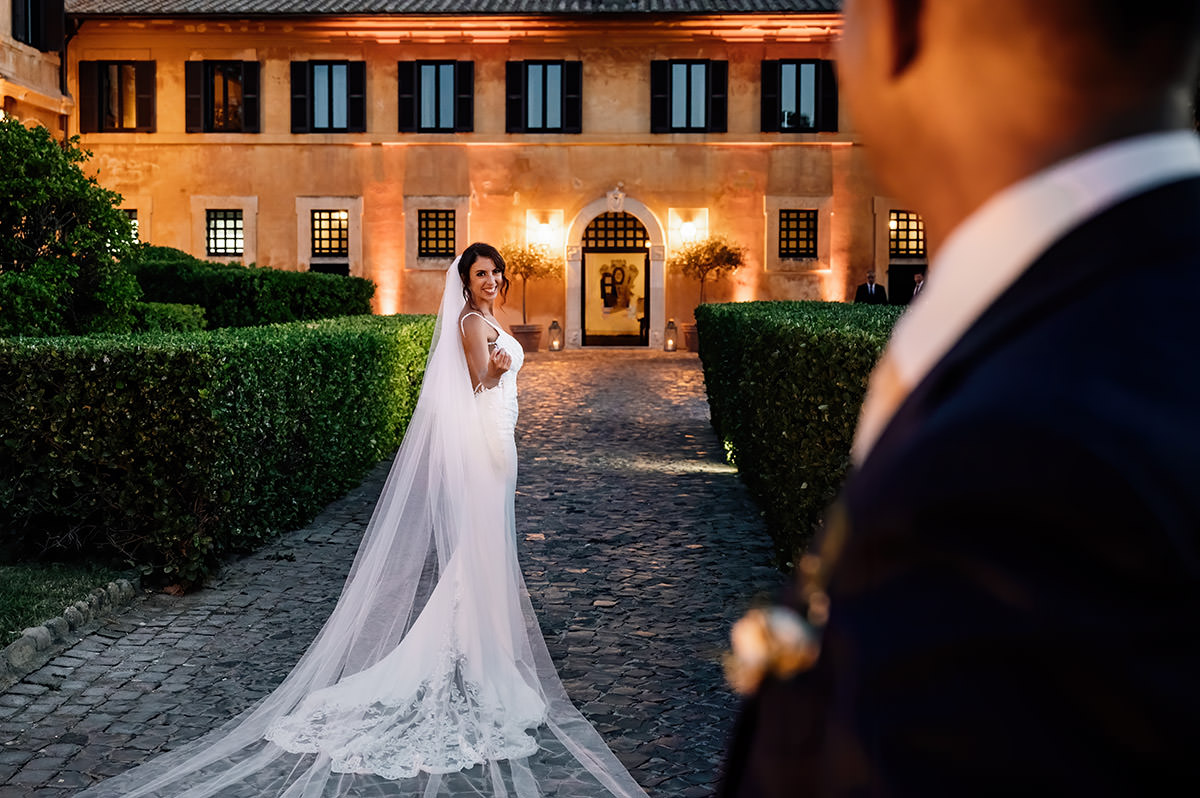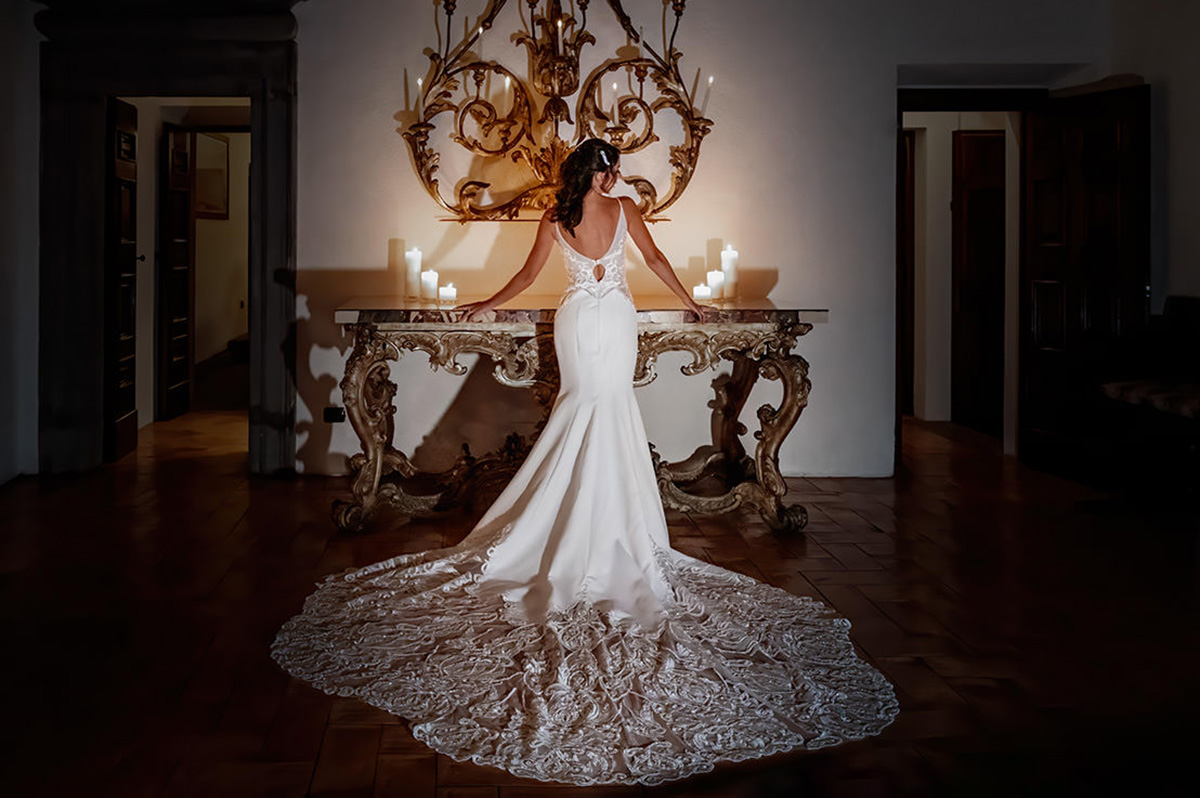 if you like my pictures then we surely have something in common, something deep in yourself that I can see.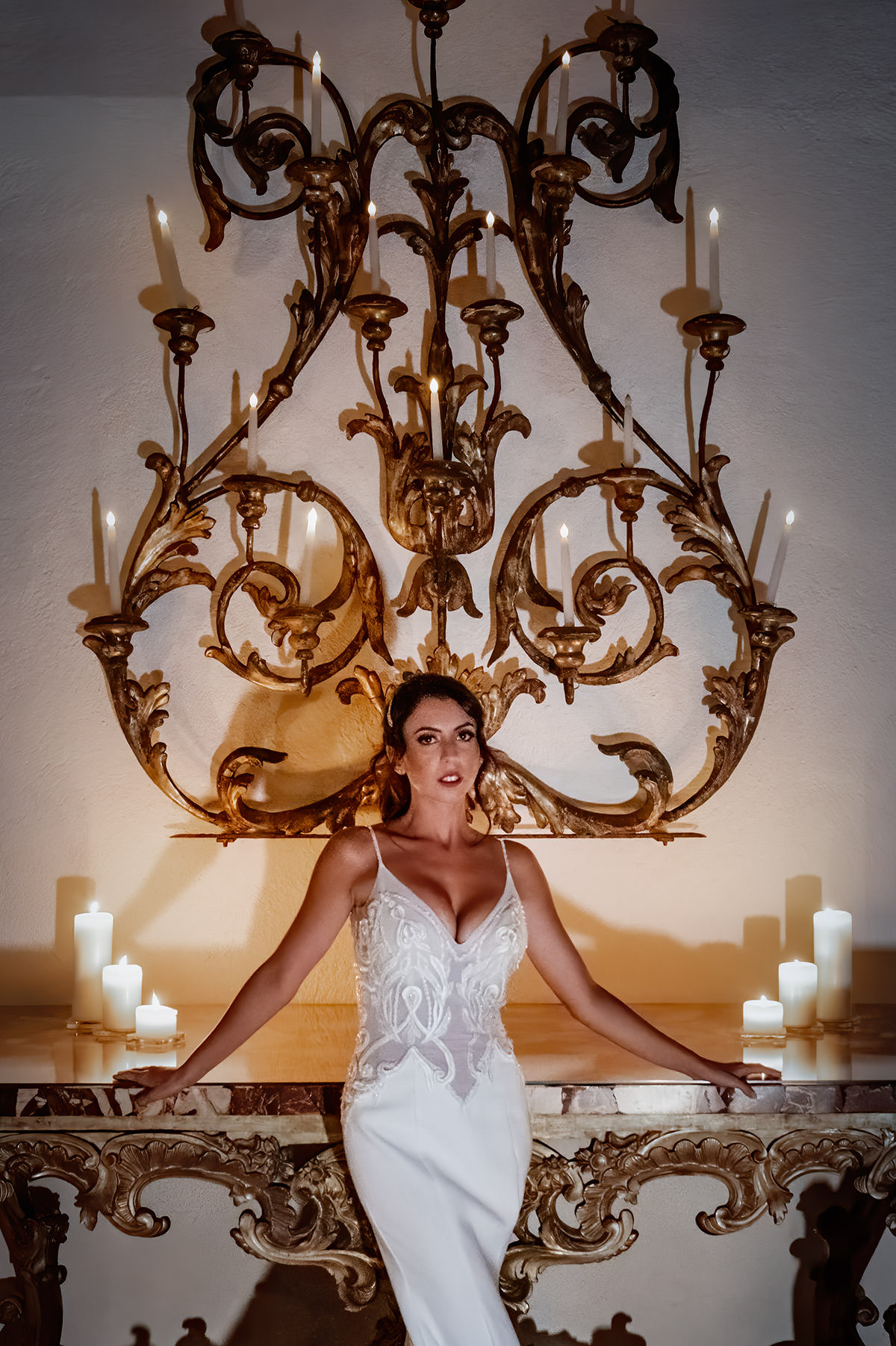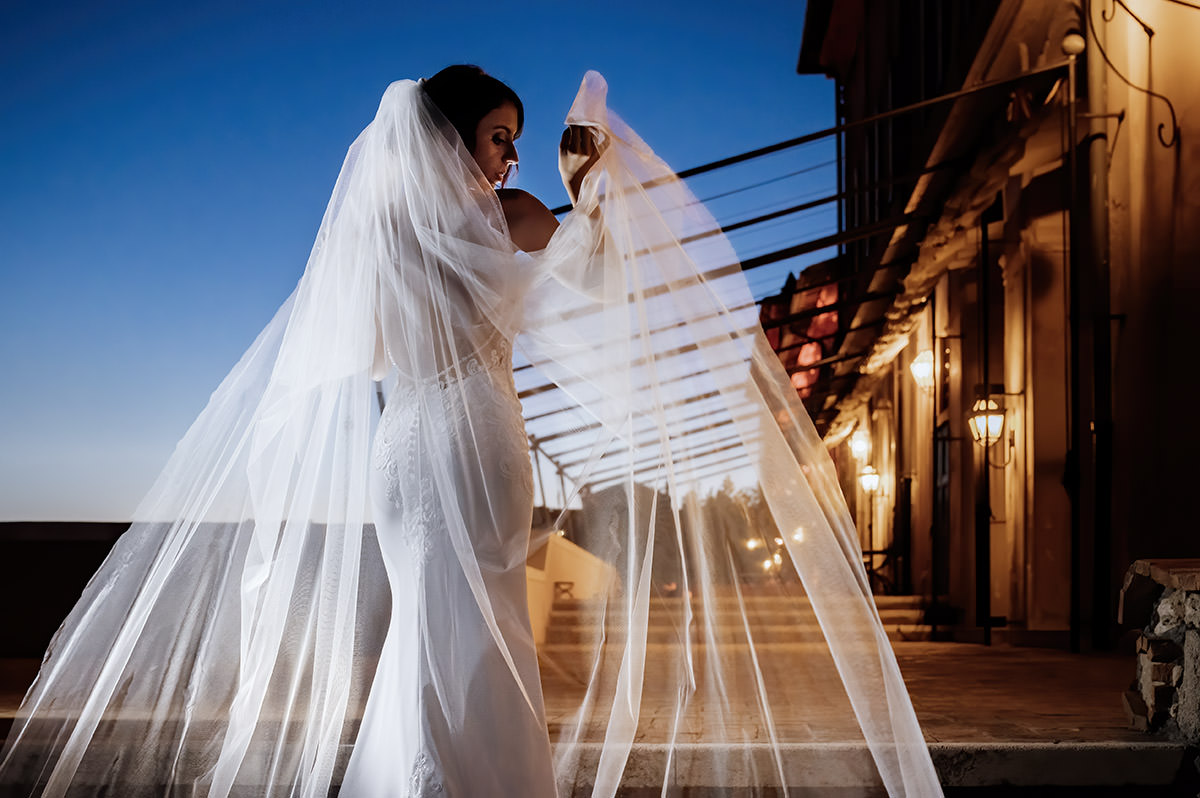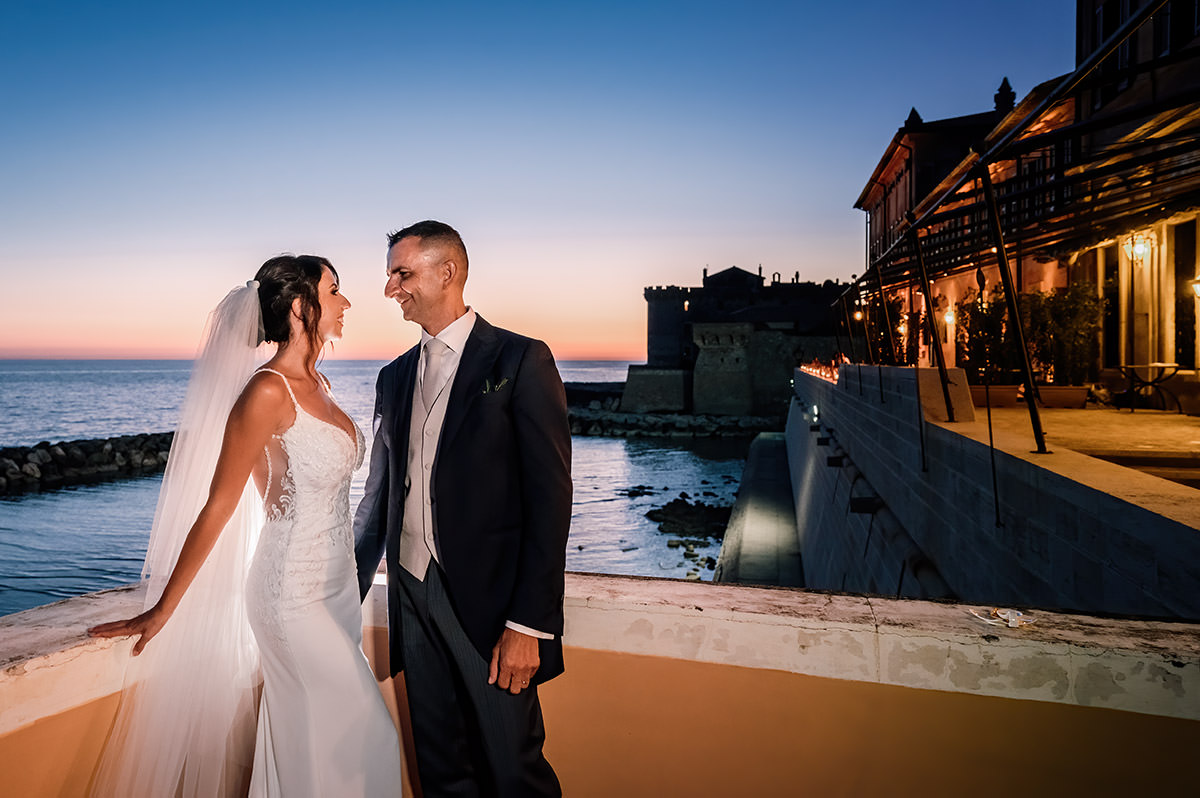 You need to understand precisely, what the word "Exclusive" means to you. Is it about being the only Wedding celebrated in a high-end location? Or does it mean to you have a Wedding Planner on hand, who ensures nothing is overlooked?
Most of the time the exclusivity is to find in the small details: an amazing Wedding dress, completely handmade, or great backgrounds for your Wedding pictures or also very special food, carefully outsourced.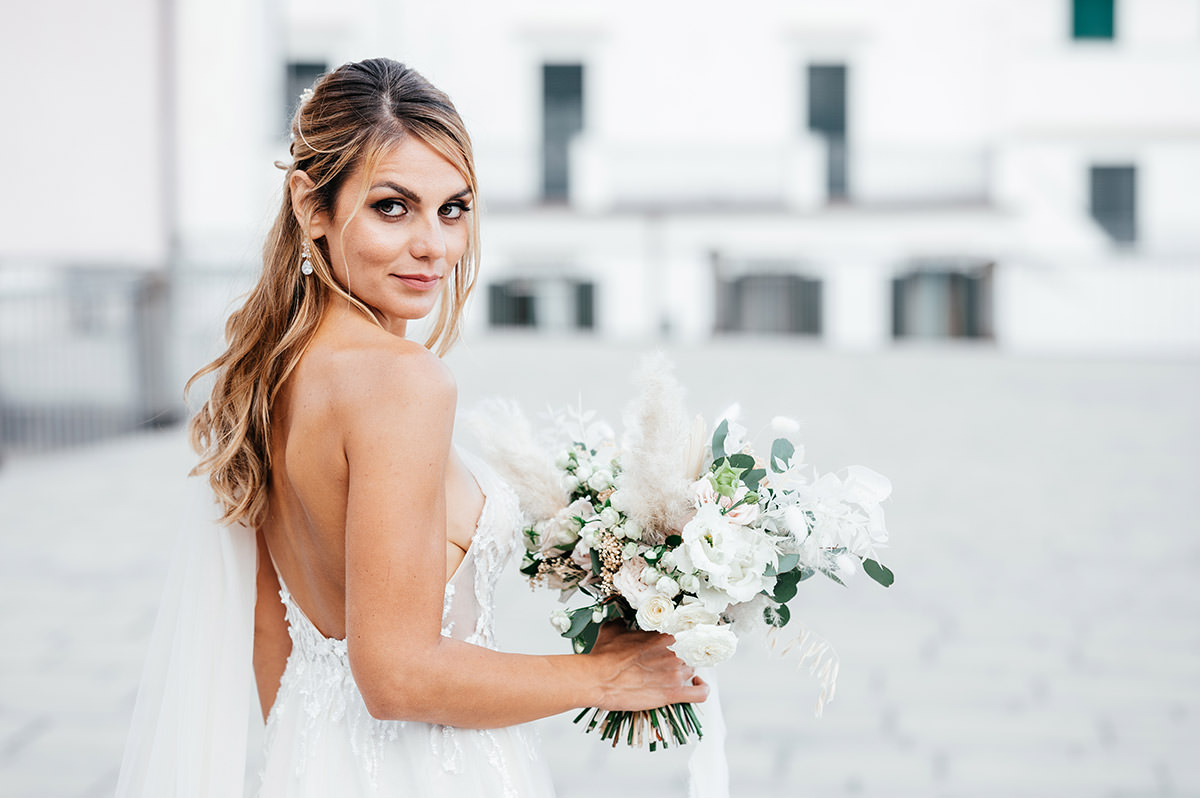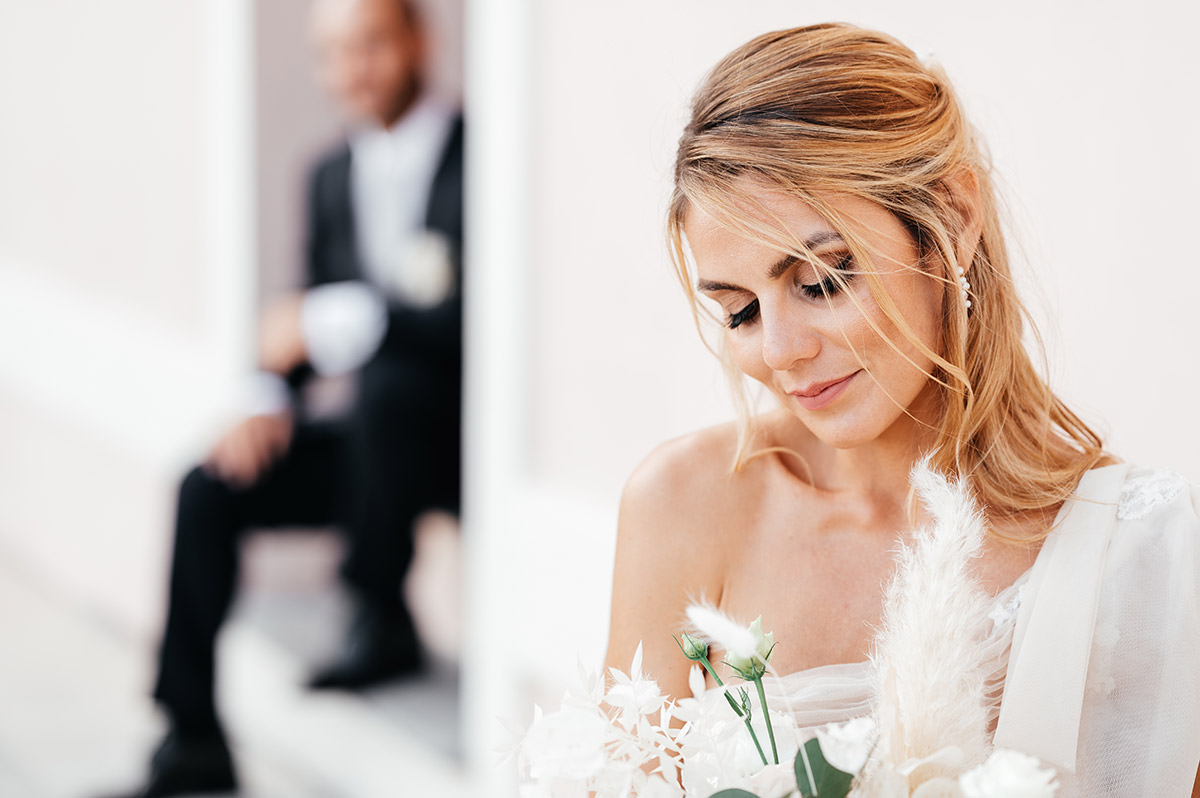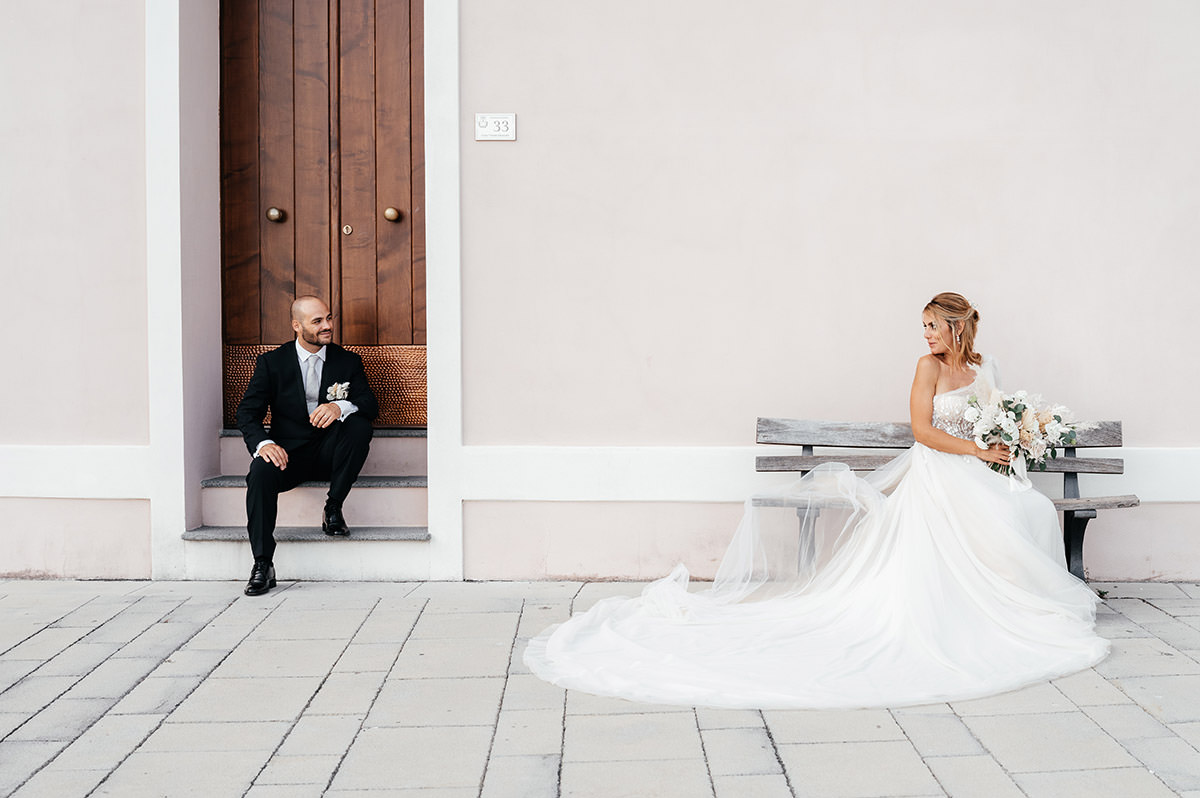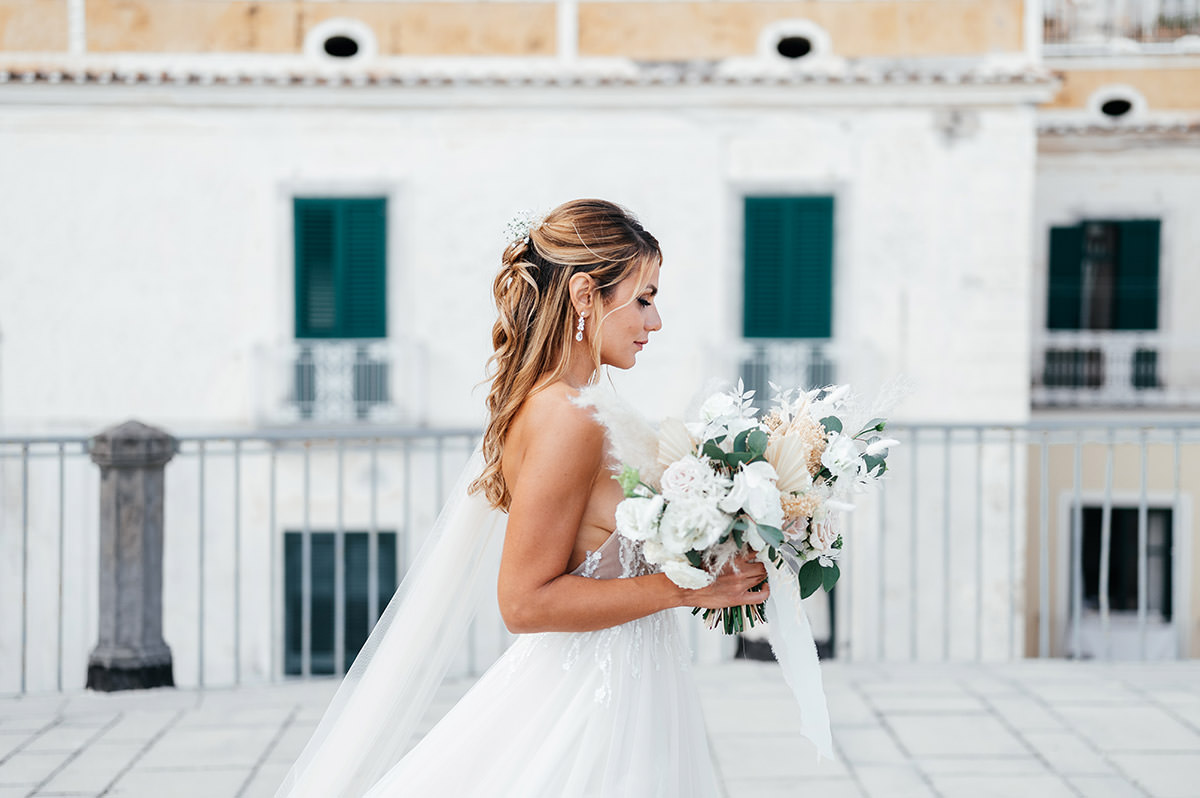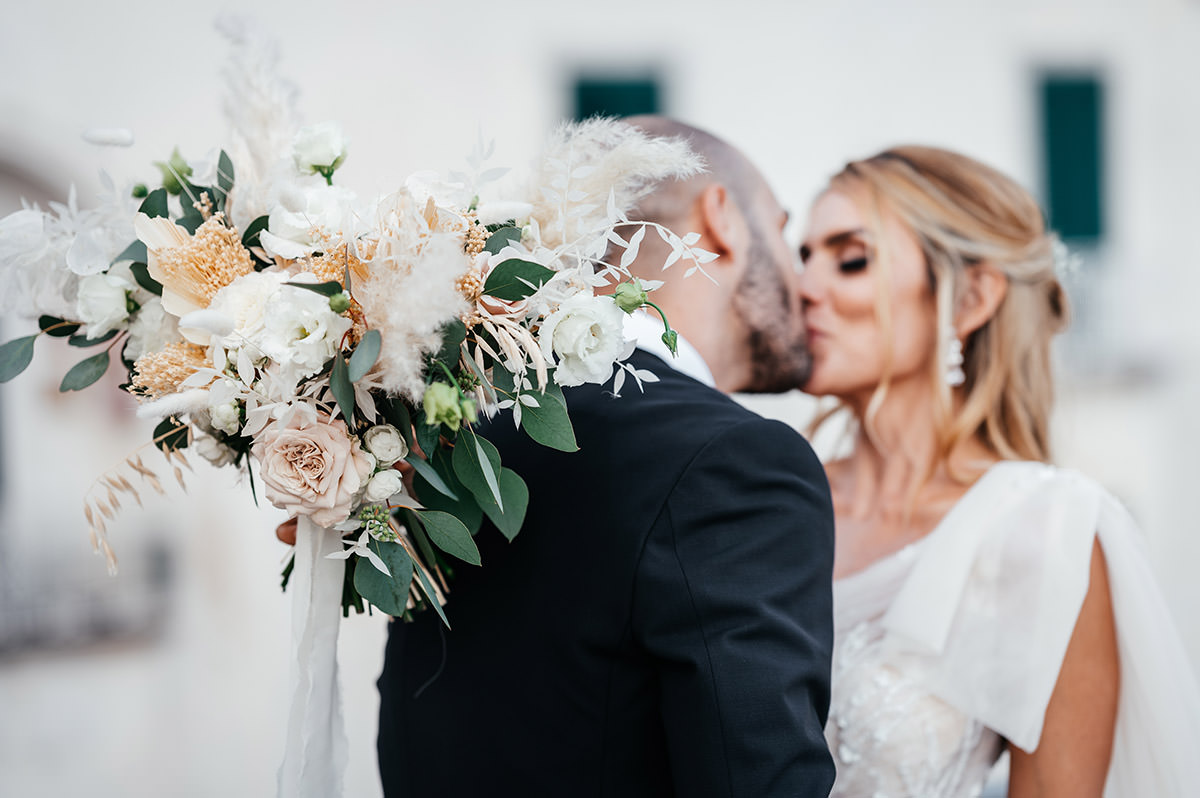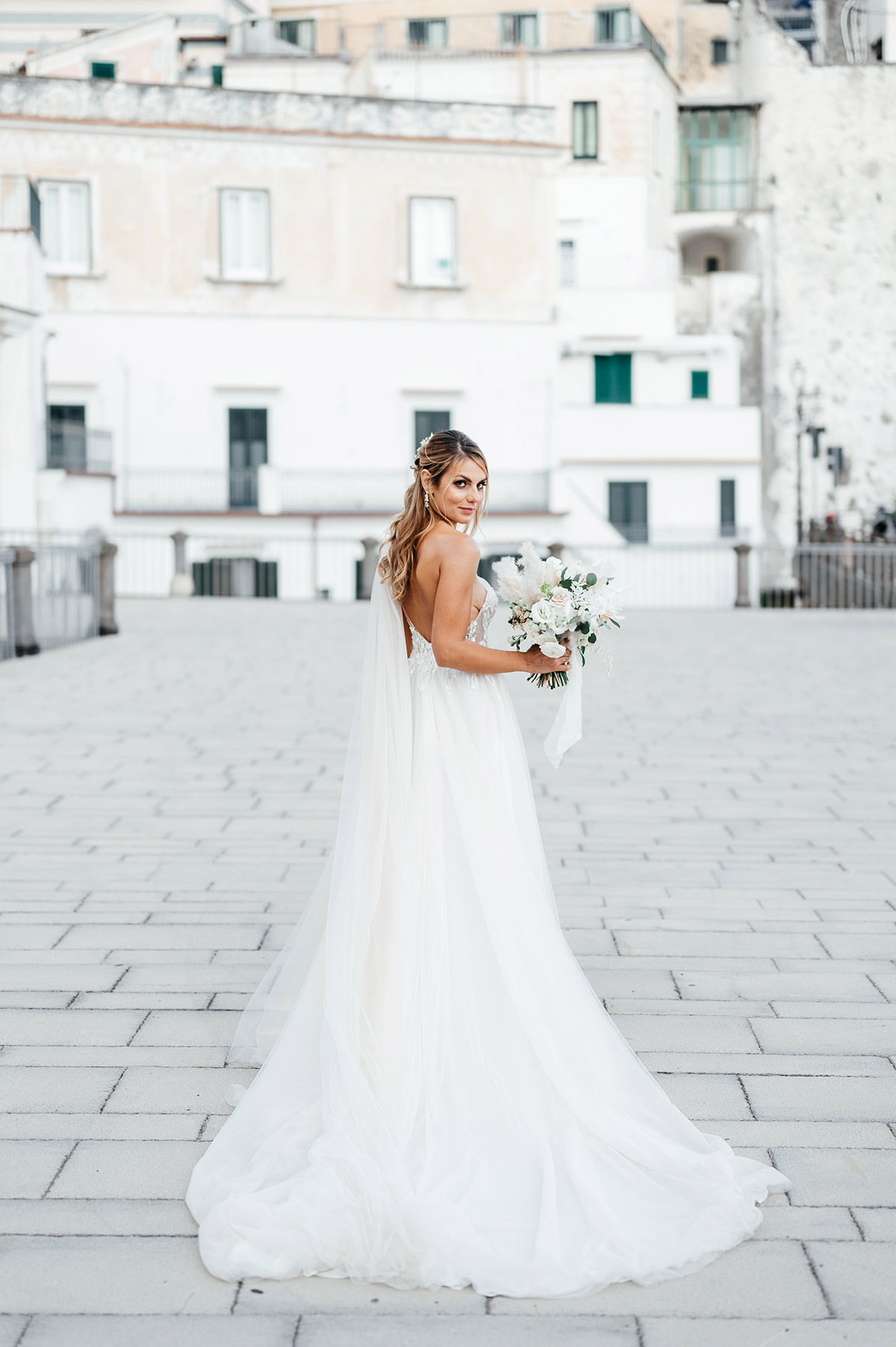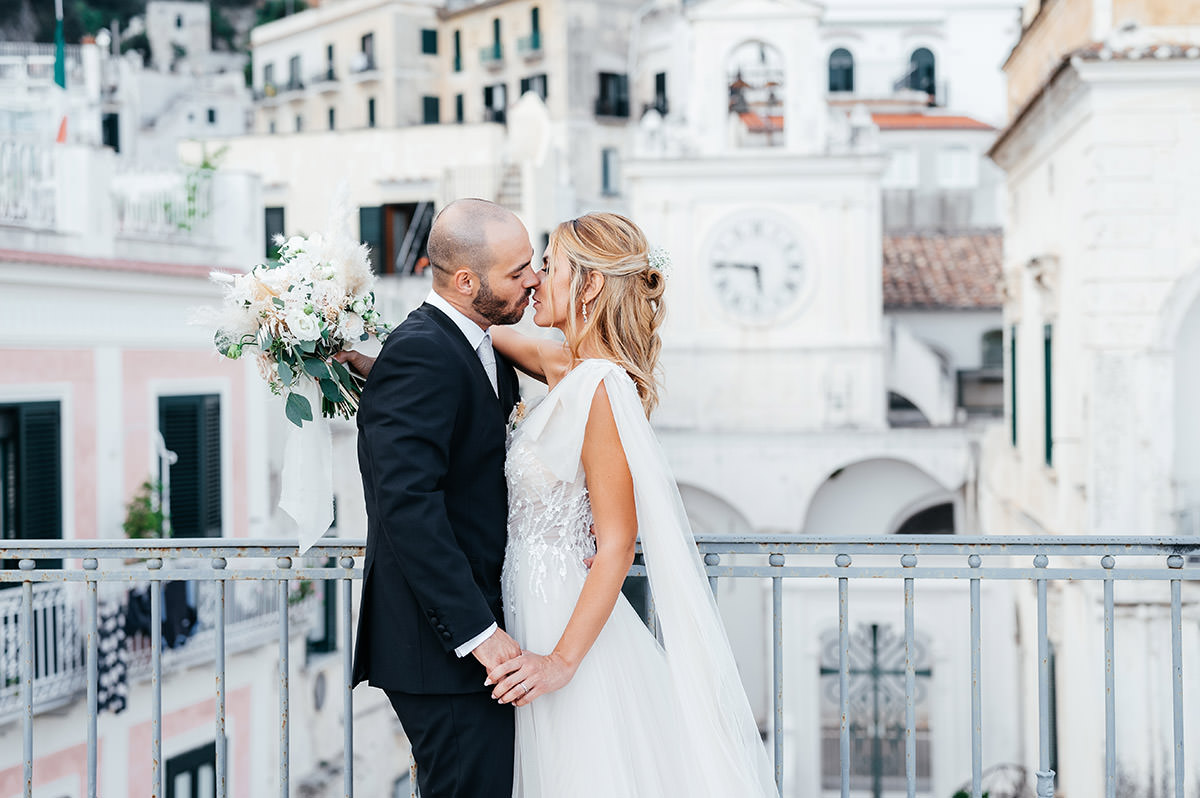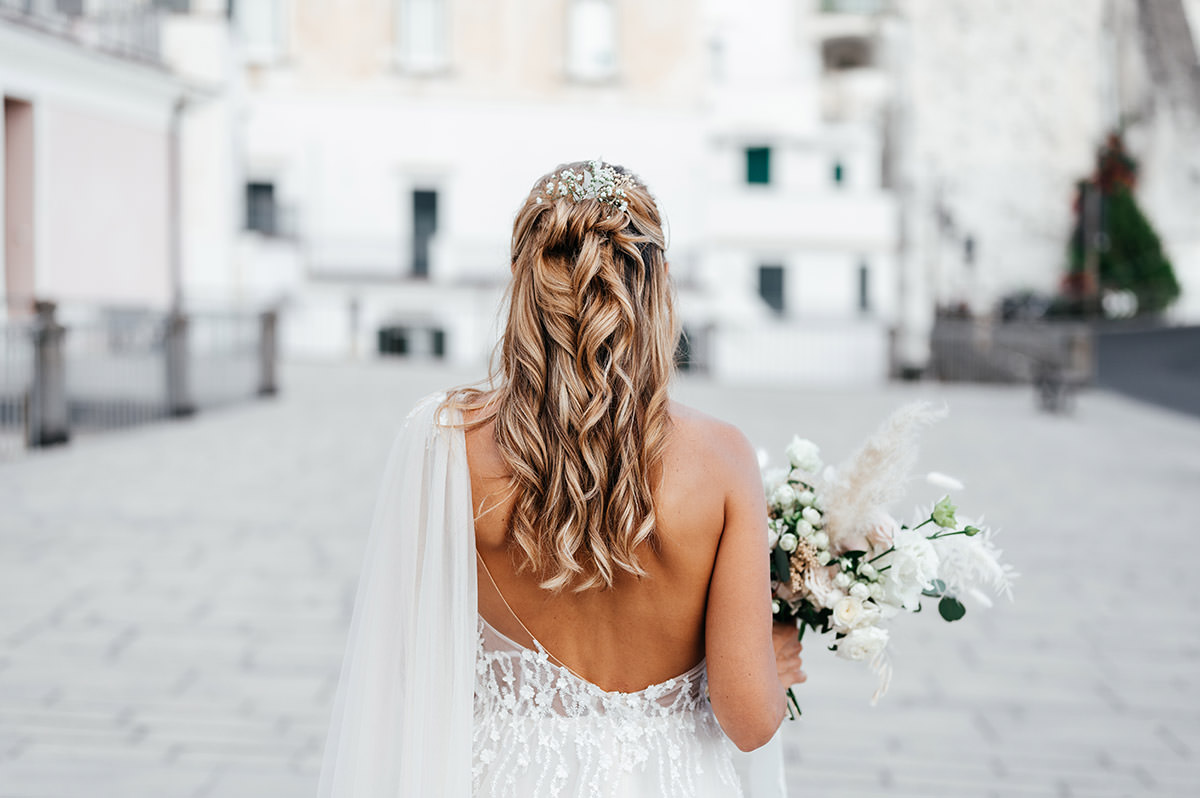 Italy is plenty of exclusive locations, both for civil/catholic weddings and for the Wedding reception. It doesn't matter if you choose the North or the South of Italy, the beach or the hills.
The elegance, the romance, the attention to the details, the delicious food will be always present in the organization of your wedding in Italy. Celebrate la Dolce Vita in Italy during the memorable day of your Wedding and enjoy every single minute of this gorgeous event!