A dream Wedding Destination with a Country wedding photographer Tuscany
So, you got the most important proposal of your life from your fiancè…and you are dreaming of tying the knot in Italy, in Tuscany, Tuscan-style! A Tuscan Wedding is a dream with open eyes for many reasons.
Your Tuscany Country wedding photographer will be delighted to give you advice and to guide you in this magical experience of a Country wedding in Tuscany.
Country wedding photographer Tuscany: romance, great atmosphere, and amazing locations
As a Destination Country wedding photographer in Italy, I have been honored to be part of several wonderful Wedding ceremonies in Tuscany.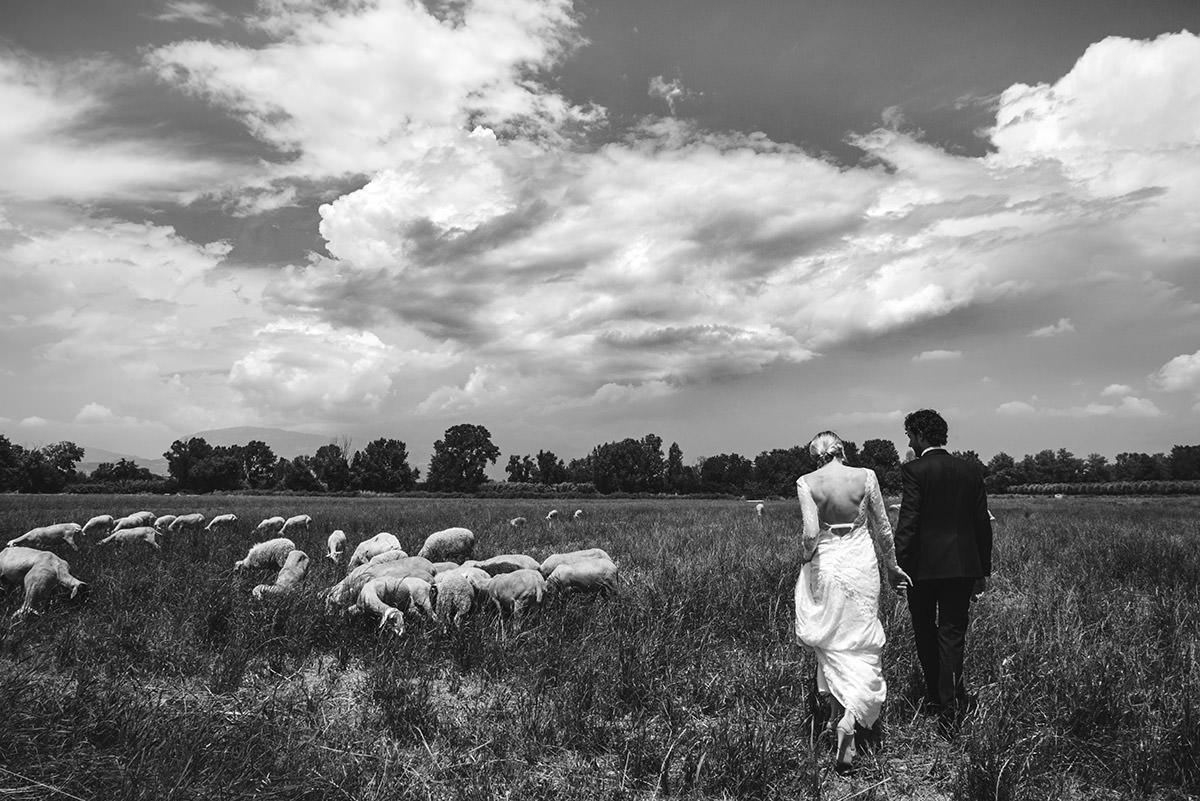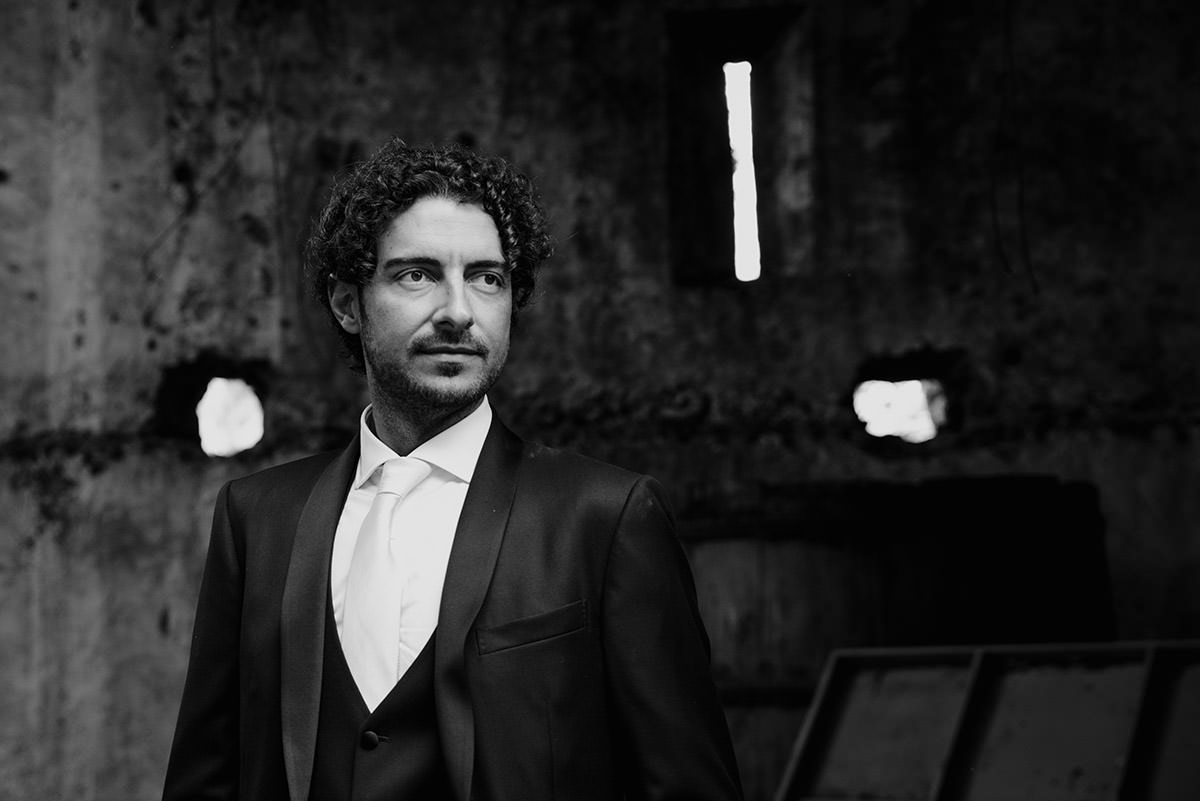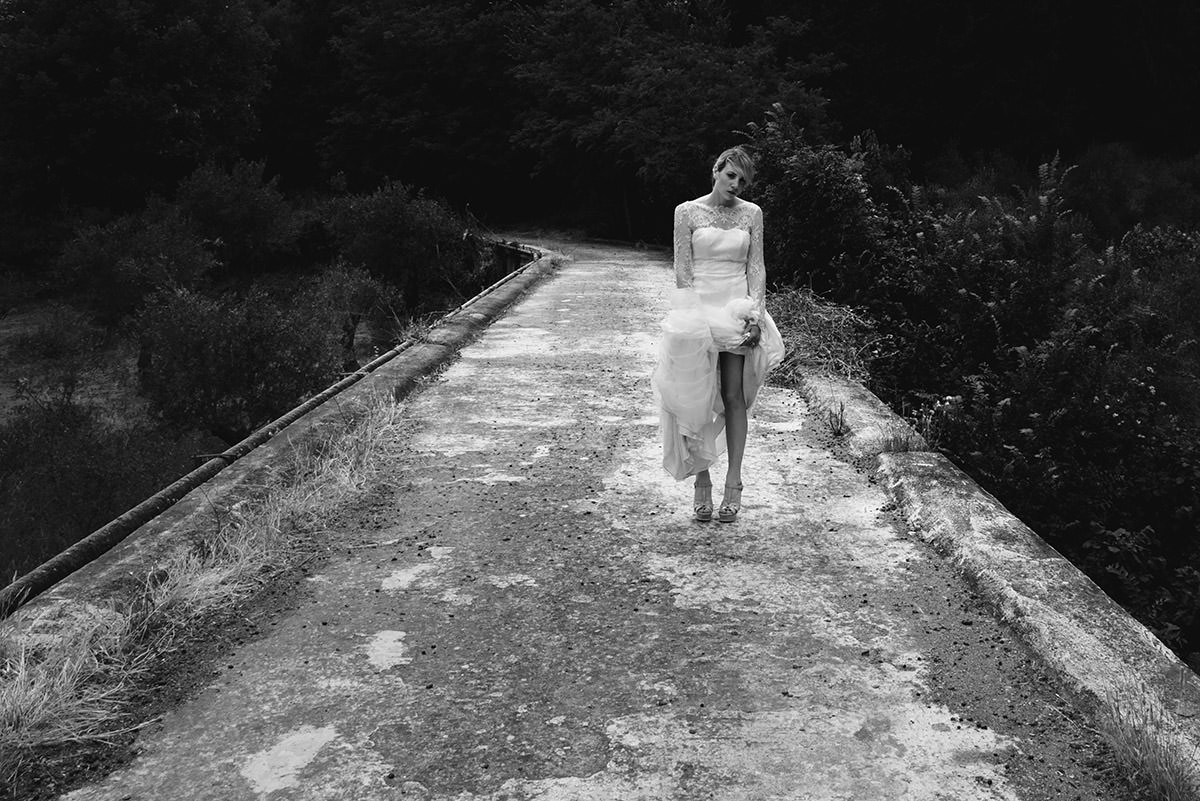 I'm conscious to have a dinstictive style, but I also know that every wedding is unique.
I like personalizing my services, yet I always want to deliver quality to my clients.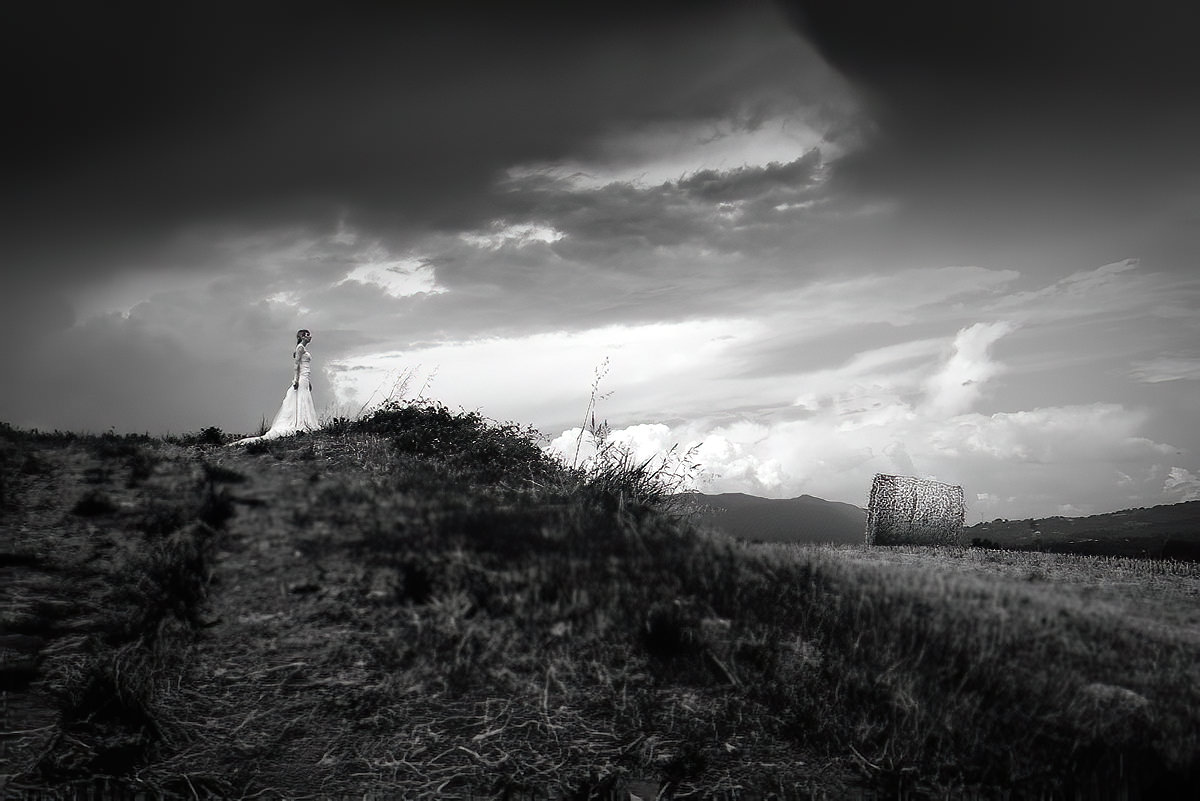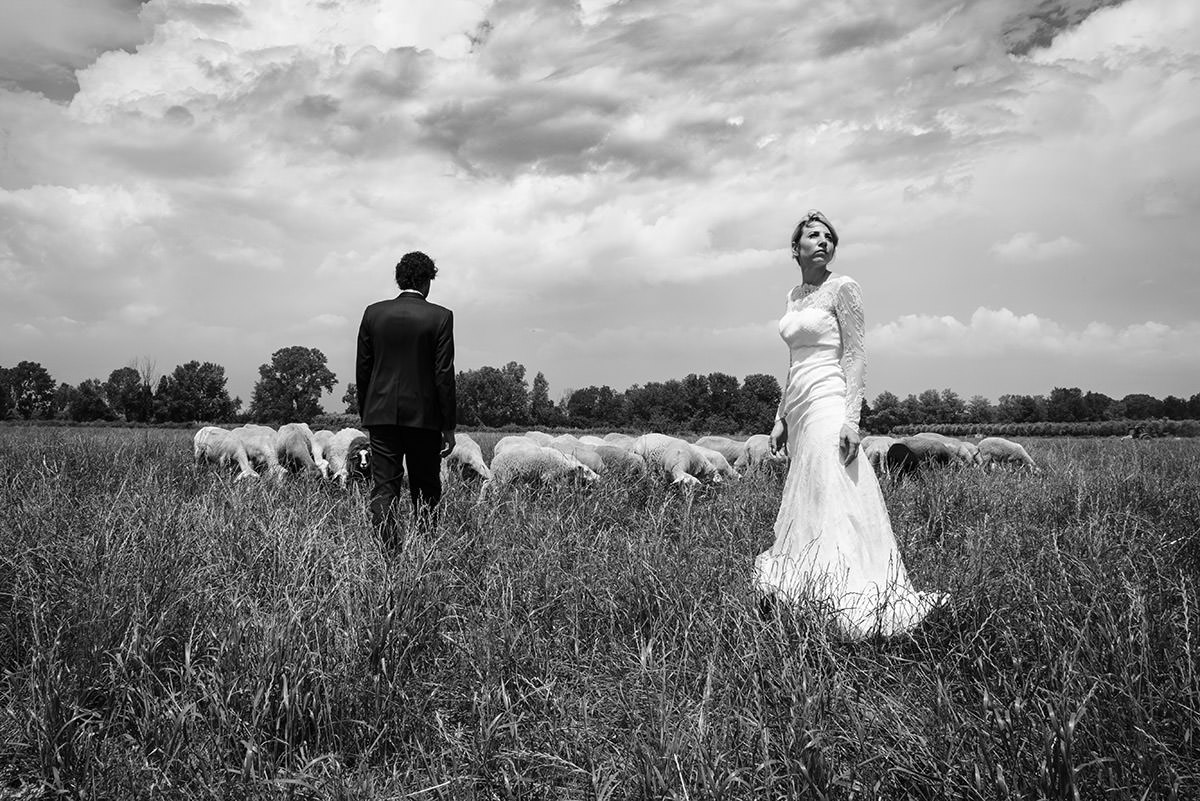 Tuscany is the ideal place for couples, who want to see realised their dream of love. In fact, in Tuscany, there is plenty of choices in terms of amazing venues, where to tie the knot. Check also our weddings in Umbria
Tuscany is not only about Florence (which is magical by the way!). For example, there is the Maremma, with its rich Etruscan history and its breathtaking landscapes.
As a Country wedding photographer, I suggest the couples consider the area of the Maremma because there is an ancient atmosphere of a rare beauty there. And it can be even more budget-friendly than the cities! Also, Versilia and Monte Argentario, are 2 interesting Wedding destinations, for those who love beaches and the sea.
A Tuscany Country wedding photographer is always by your side By contacting me as a Country wedding photographer in Tuscany, I always recommend specifying your tastes, your expectations, and your needs.
I strongly believe that a standard wedding shouldn't exist. Every Wedding is different because all human beings are different.
And I'll be more than happy to customize your Country wedding in Tuscany together with you!
In my opinion, a Destination wedding photographer has the responsibility to show you all the different possibilities, that the place offers.
And he has to be always by your side, to assure that your Big Day will be simply perfect!