Amalfi Coast wedding photographer
Vow Renewal Wedding Ceremony in the beauty of Positano
You have heard that some couples organize, during their life together, a Vow Renewal Wedding Ceremony and you'd like to have the same, but you don't know where to start.
Let's see what a Vow Renewal Wedding Ceremony is and the most important things to know, in order to organize a successful one.
Reasons for organizing a Vow Renewal Wedding Ceremony
There are many reasons, why couples, who are married like in Sorrento, at some point want to organize this kind of ceremony.
For example because:
When they married, they had no money or too much pressure from relatives and they had to organize a low-profile wedding
they have so beautiful memories of their Big Day, that they want to relive them
Some couples go through health problems or other issues and, after rough times, they want to reaffirm their love in front of families and friends
They want their children (born after the marriage) to be present to a new wedding ceremony
Reasons vary a lot, depending on couples and on different situations. But the element in common for all vow renewal wedding ceremonies is the volunteer to celebrate their love and the beauty of their life together.
Vow Renewal Wedding Ceremony
Amalfi Coast wedding photographer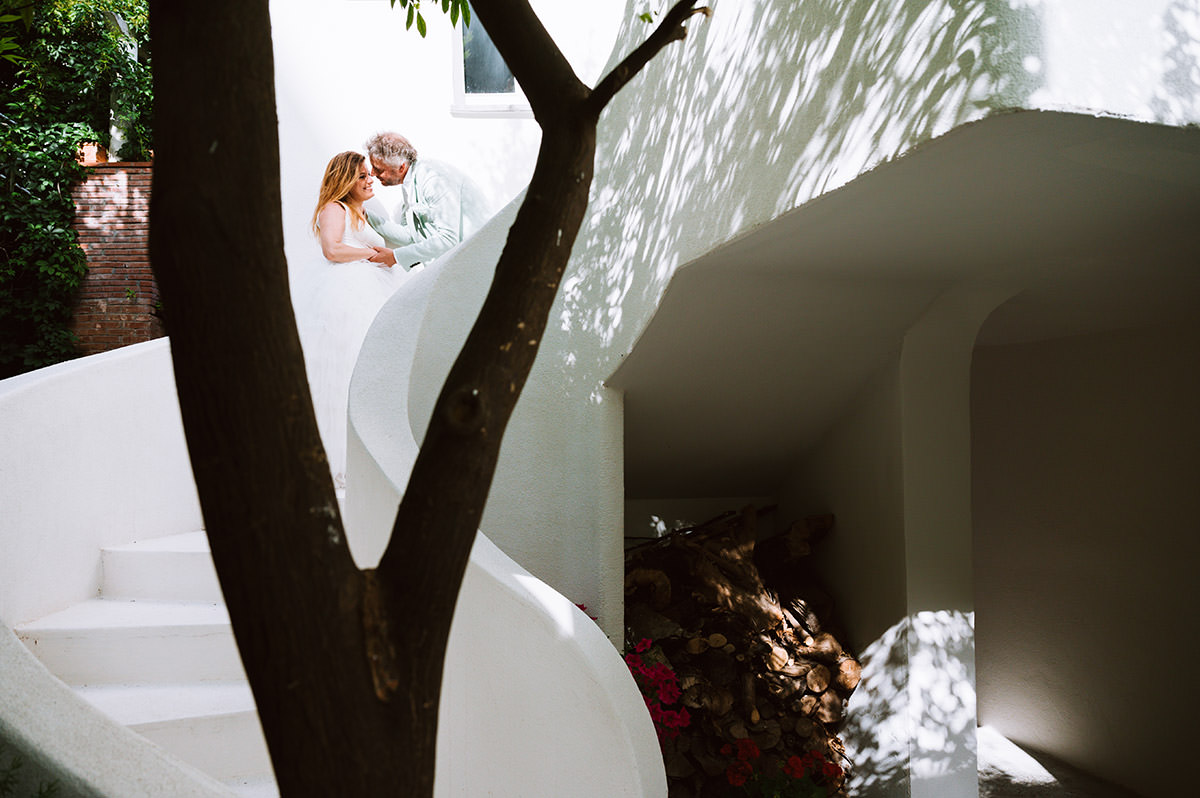 If you want your Vow Renewal Wedding Ceremony to be a successful one, you have to remember some important things: 1) unlike your first wedding ceremony, you are completely free to decide about your budget, about the location or the guests list. 2) this kind of ceremony can be a religious one, but can be also non-religious at all: you have the full freedom to decide, what you prefer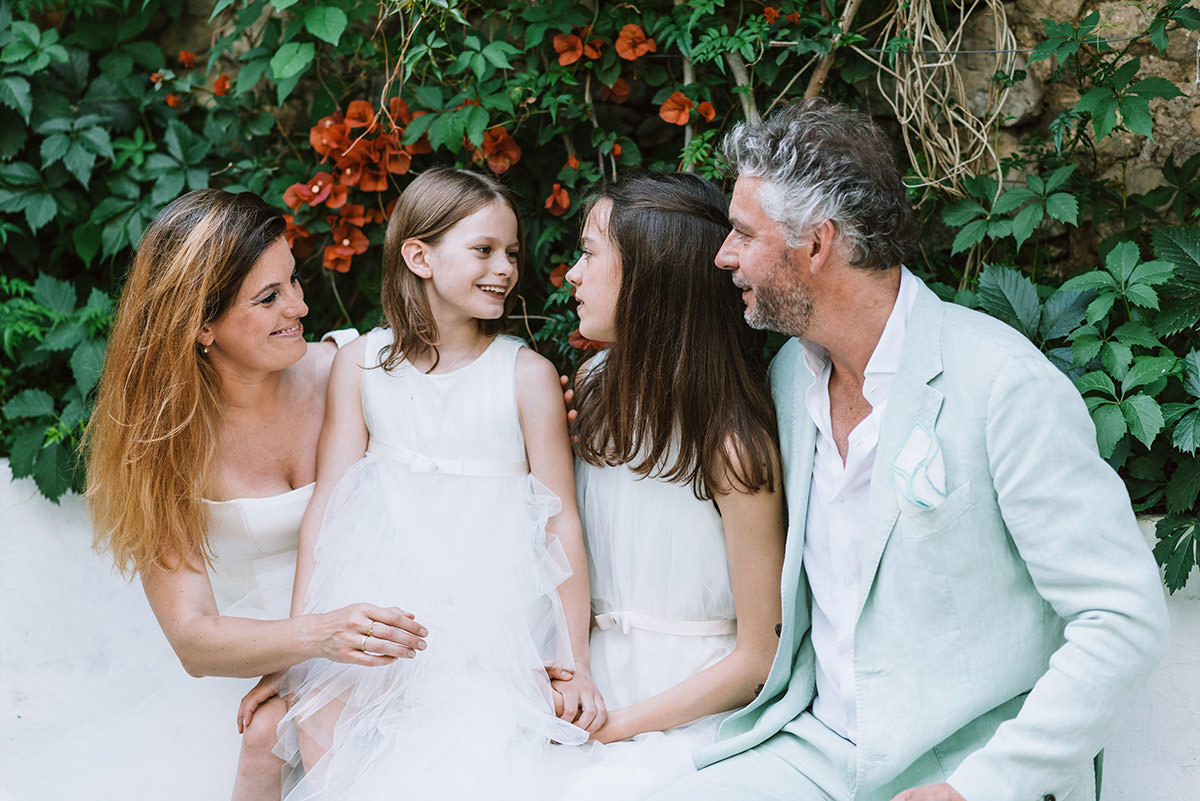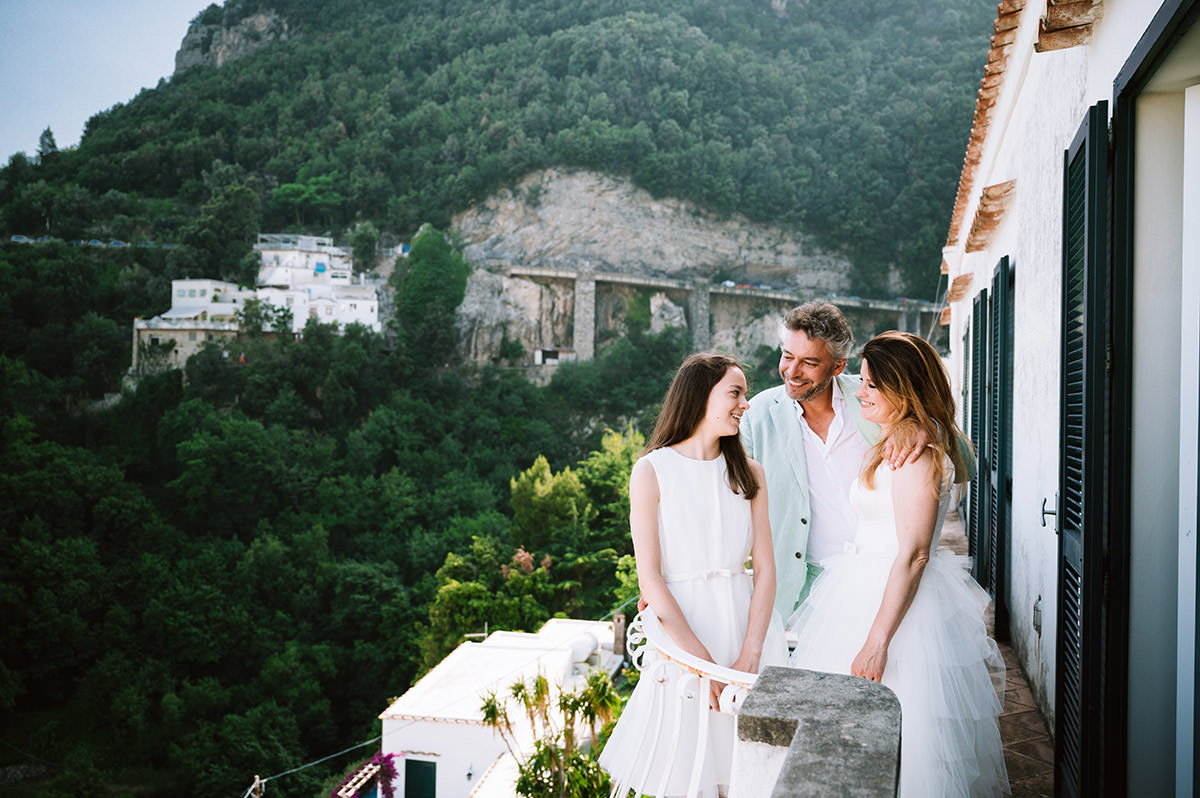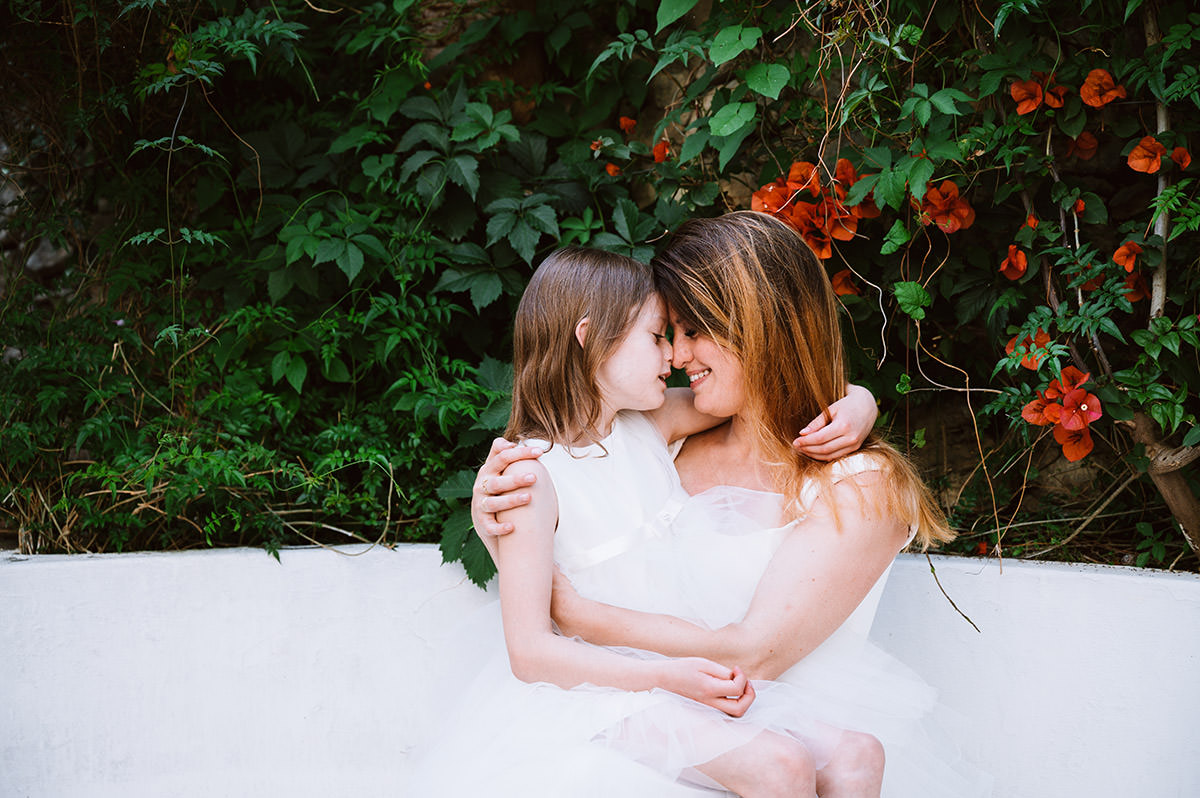 if you like my pictures then we surely have something in common, something deep in yourself that I can see.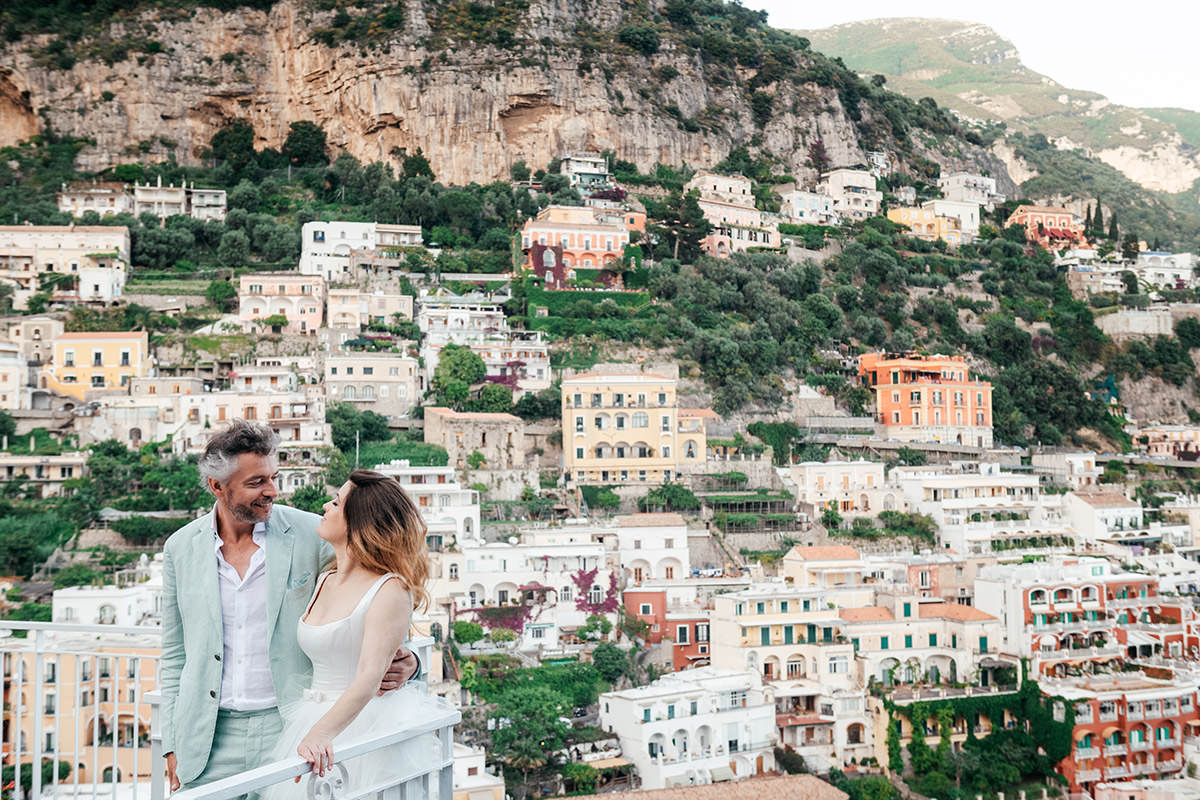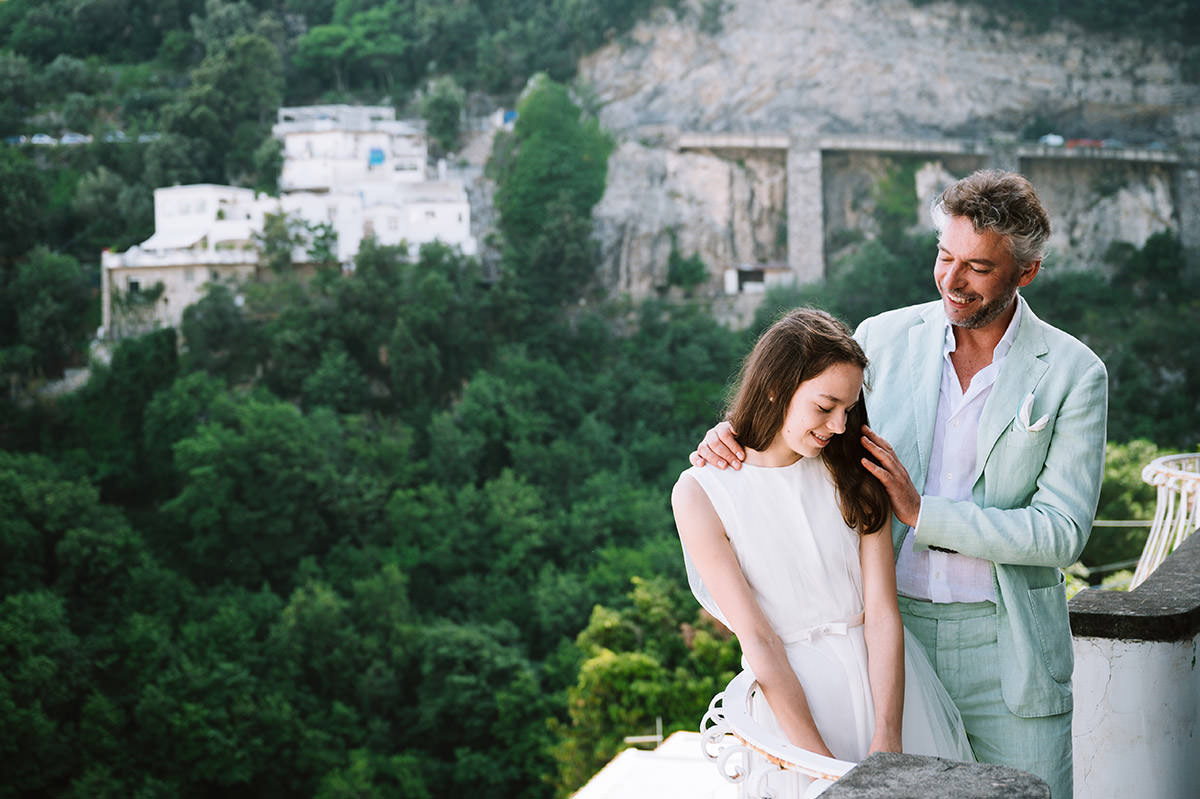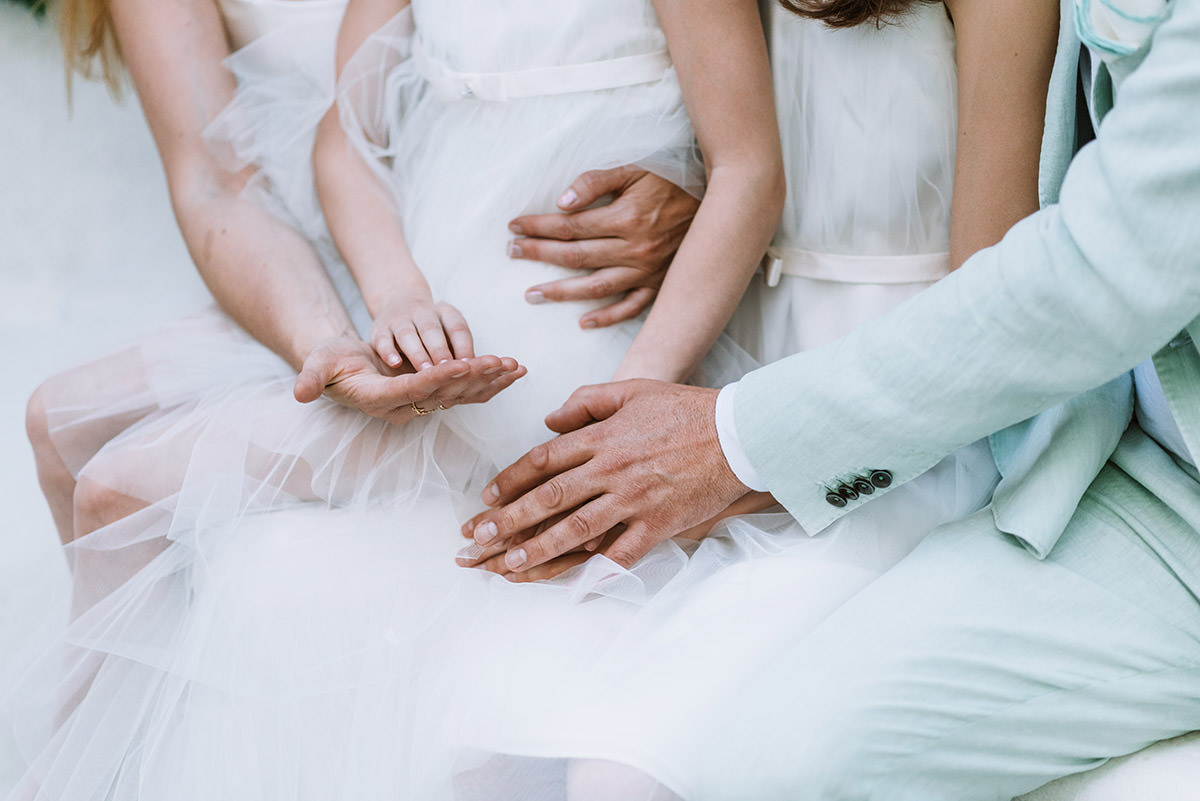 It is not binding to set it up in the same place, where you celebrated your first Wedding ceremony
You can enrich it and make it more personal, by adding some new elements, such as readings, music, symbolic rituals, and much more
When you start organizing it, think about the last years spent together with your beloved: you will get the inspiration to have a Vow Renewal Wedding Ceremony, that will reflect your love story and what you feel for each other.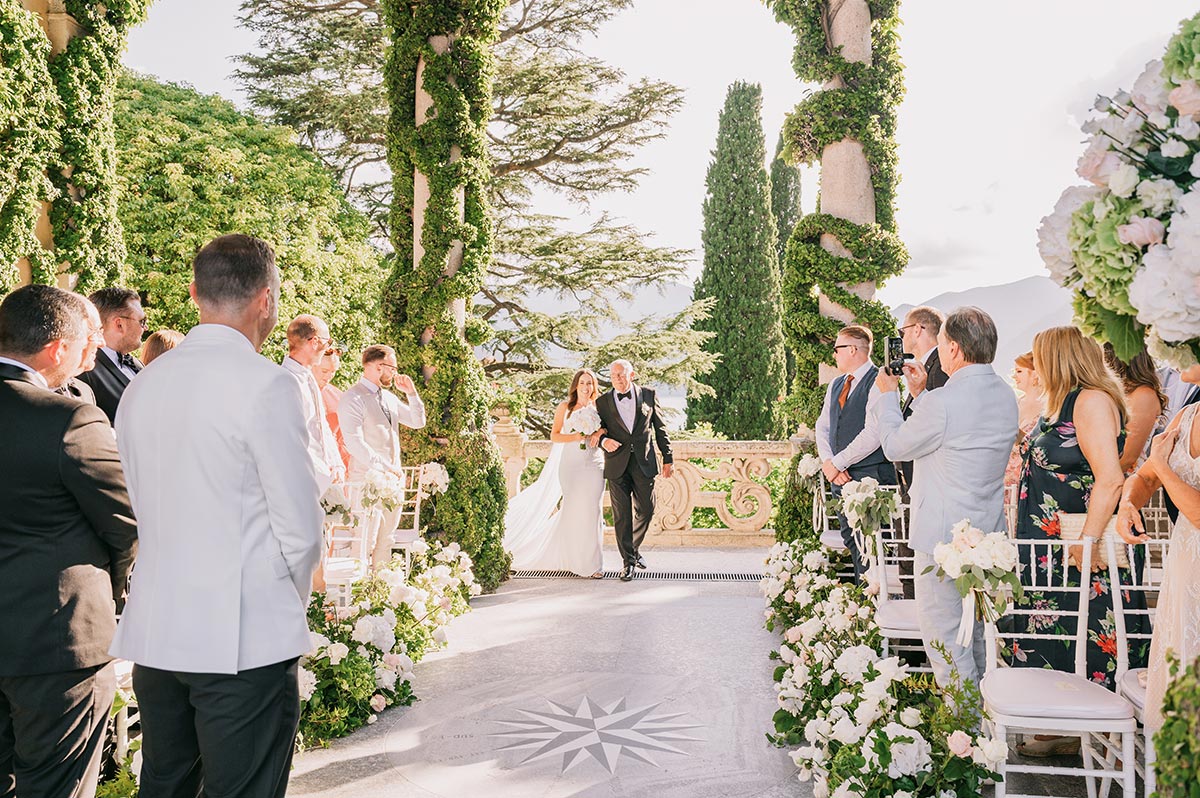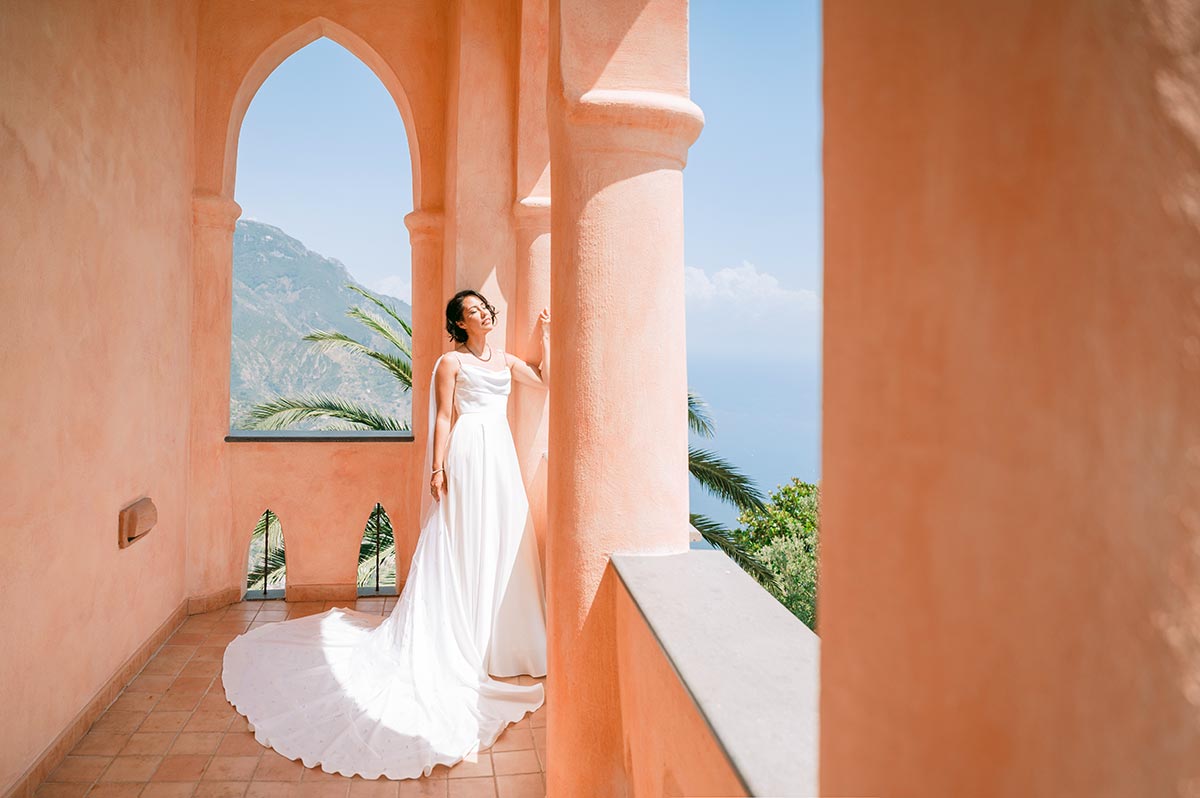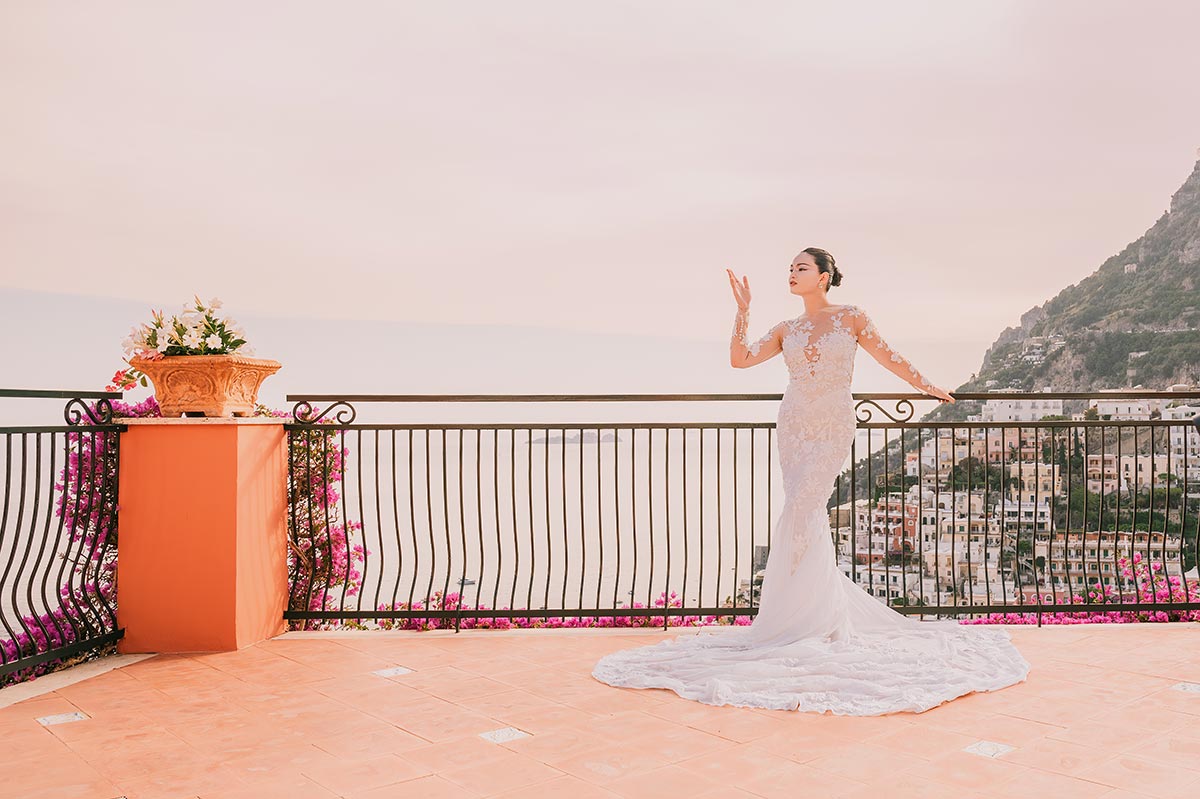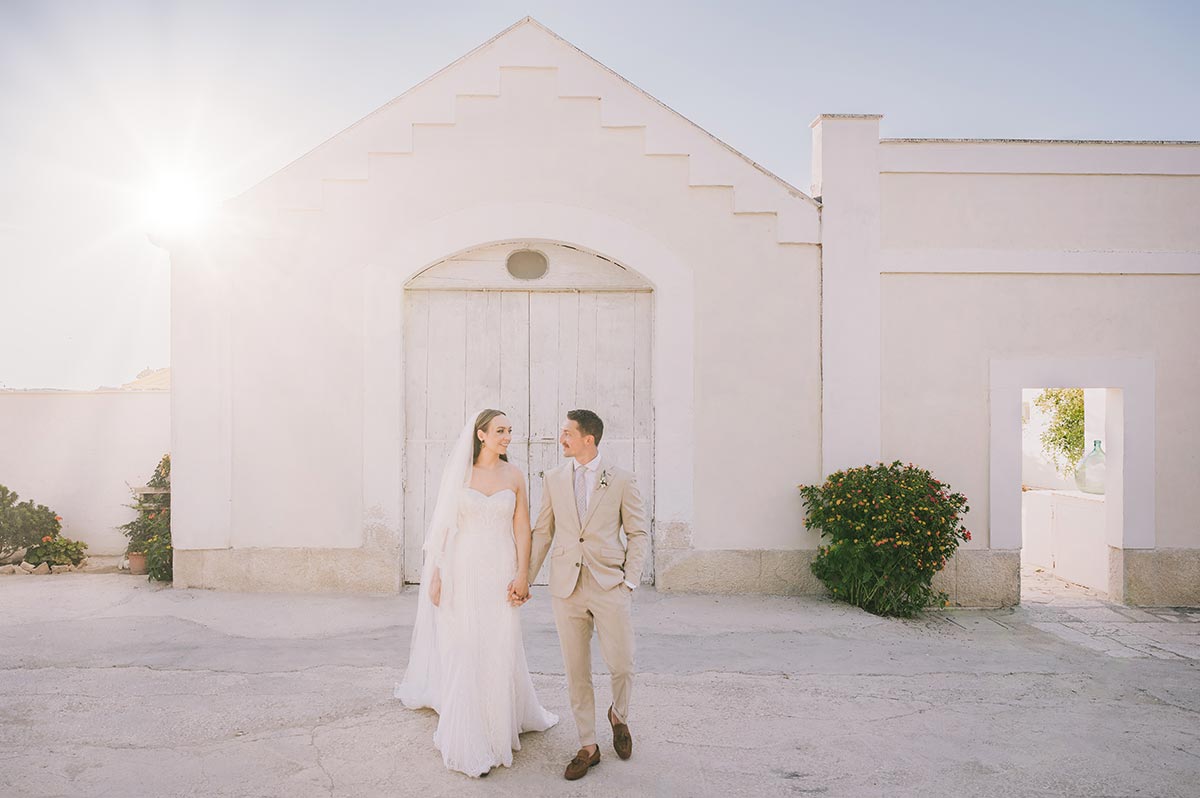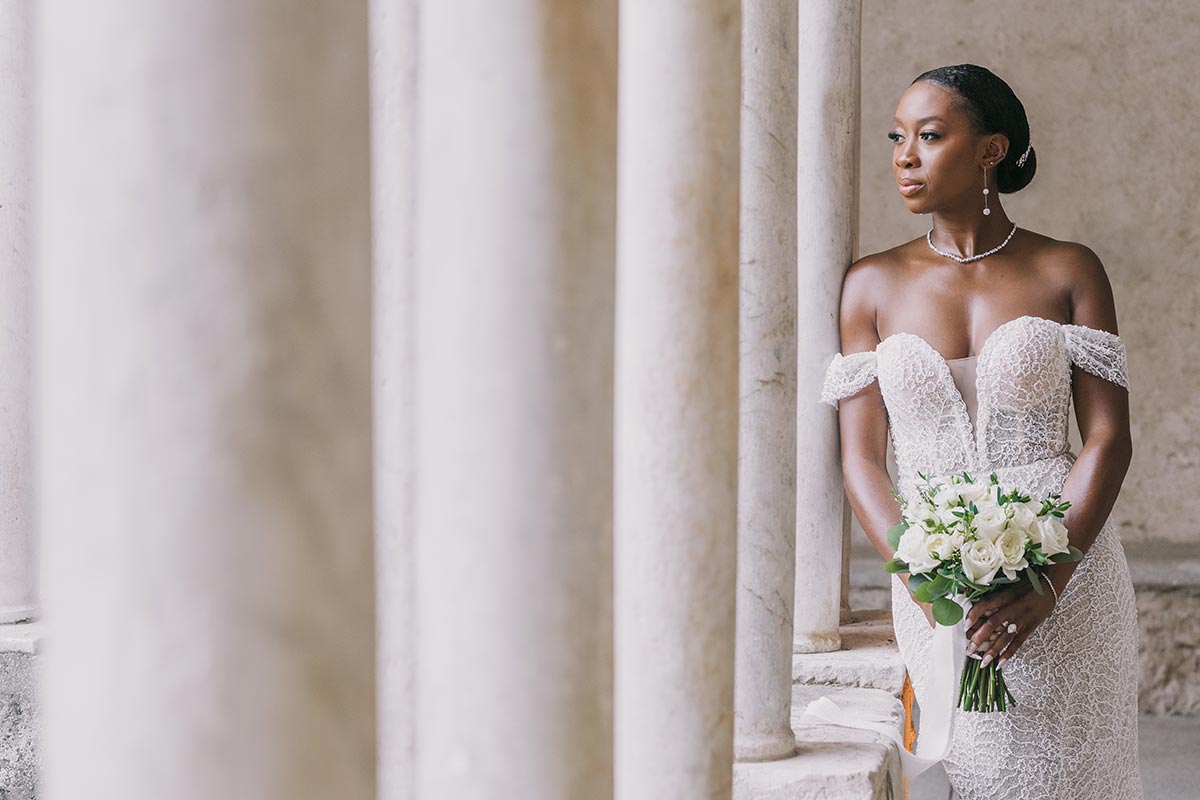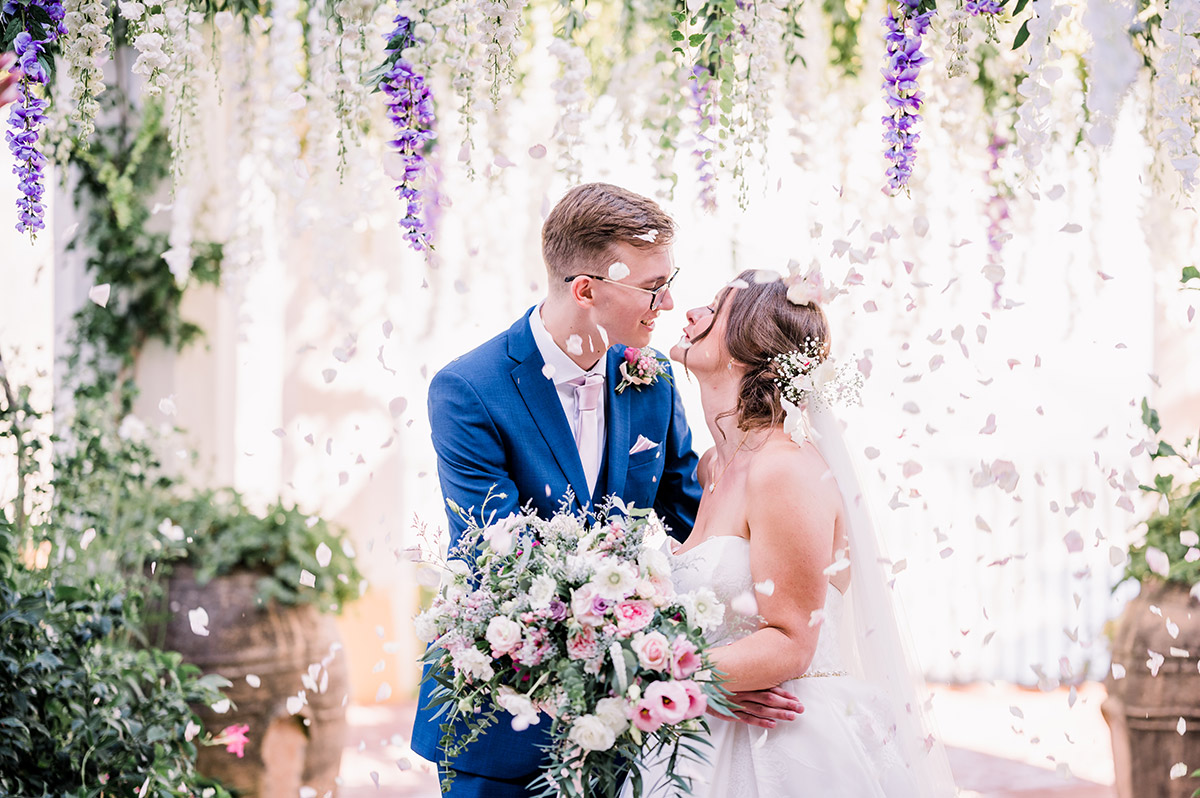 Unique intimate elopements in Italy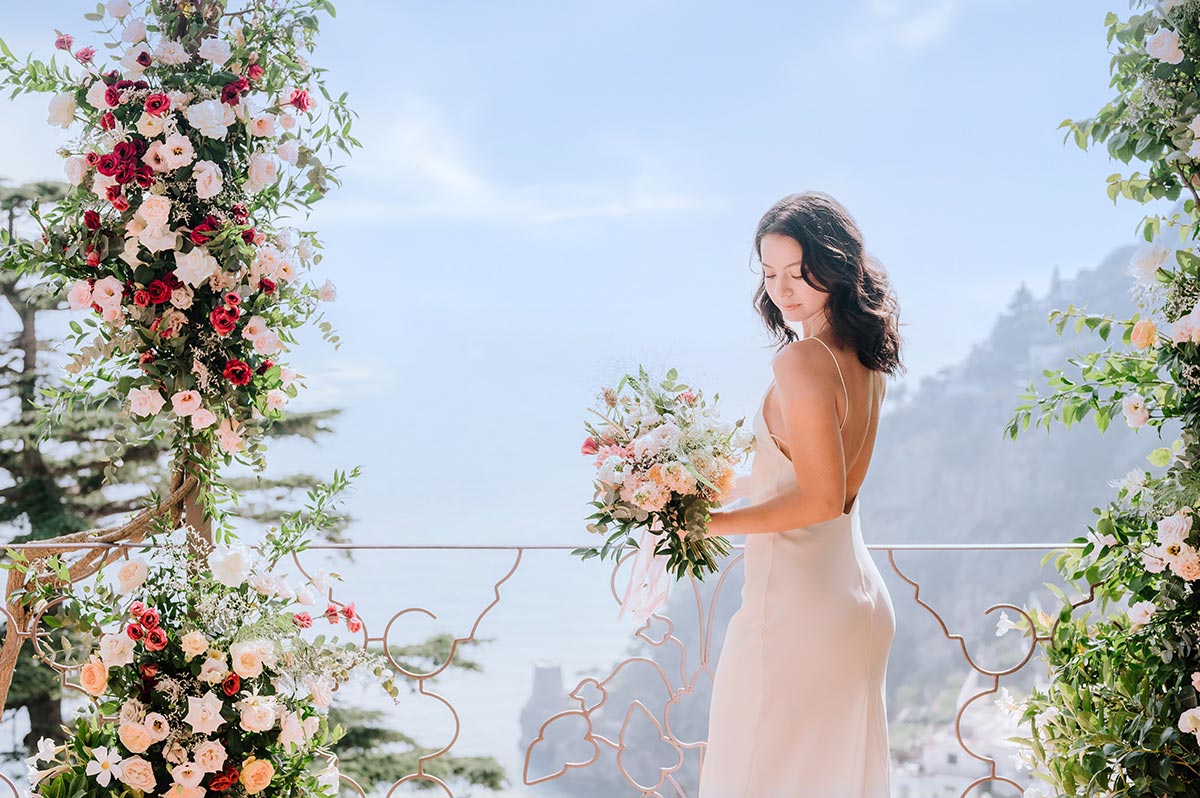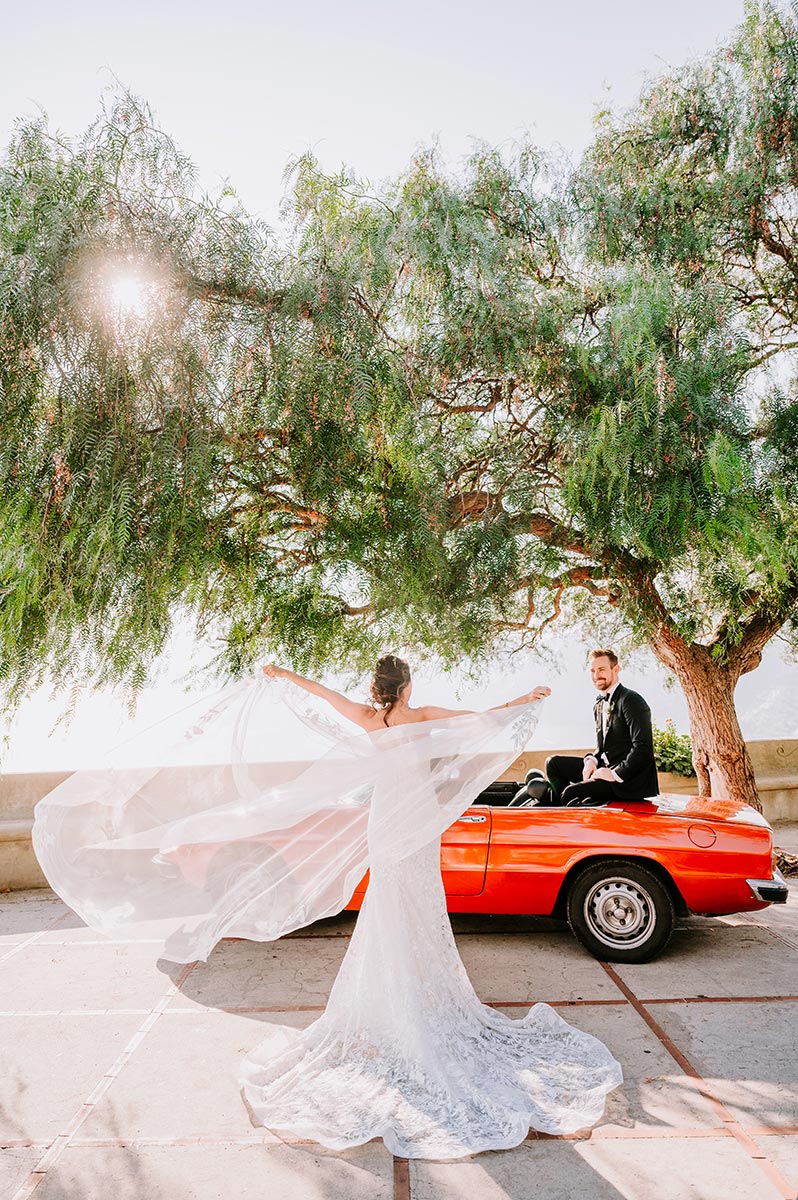 An intimate and private wedding in Positano. Find out how to make your elopement in Italy unforgettable with wonderful photos and unique details on breathtaking views.
An intimate wedding with a vintage car in Praiano. If well organized you can plan the ceremony in Positano and take pictures along the coast and driving a vintage car.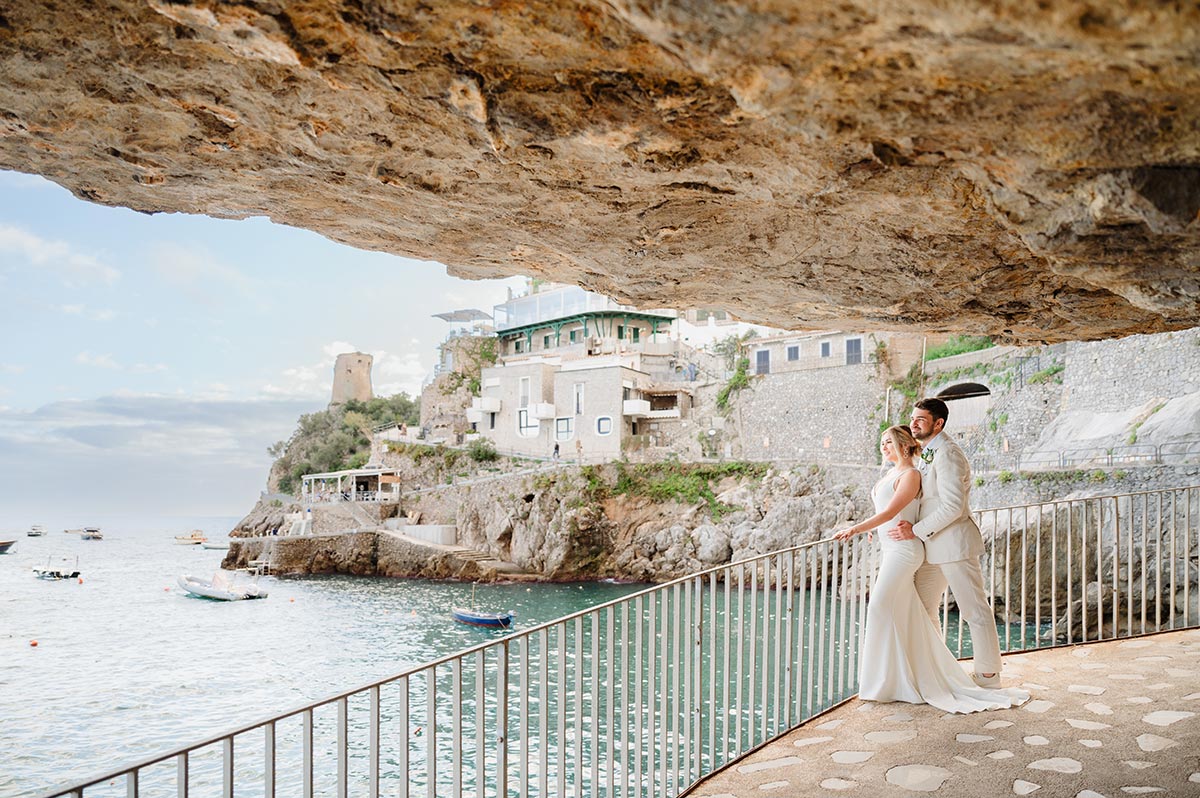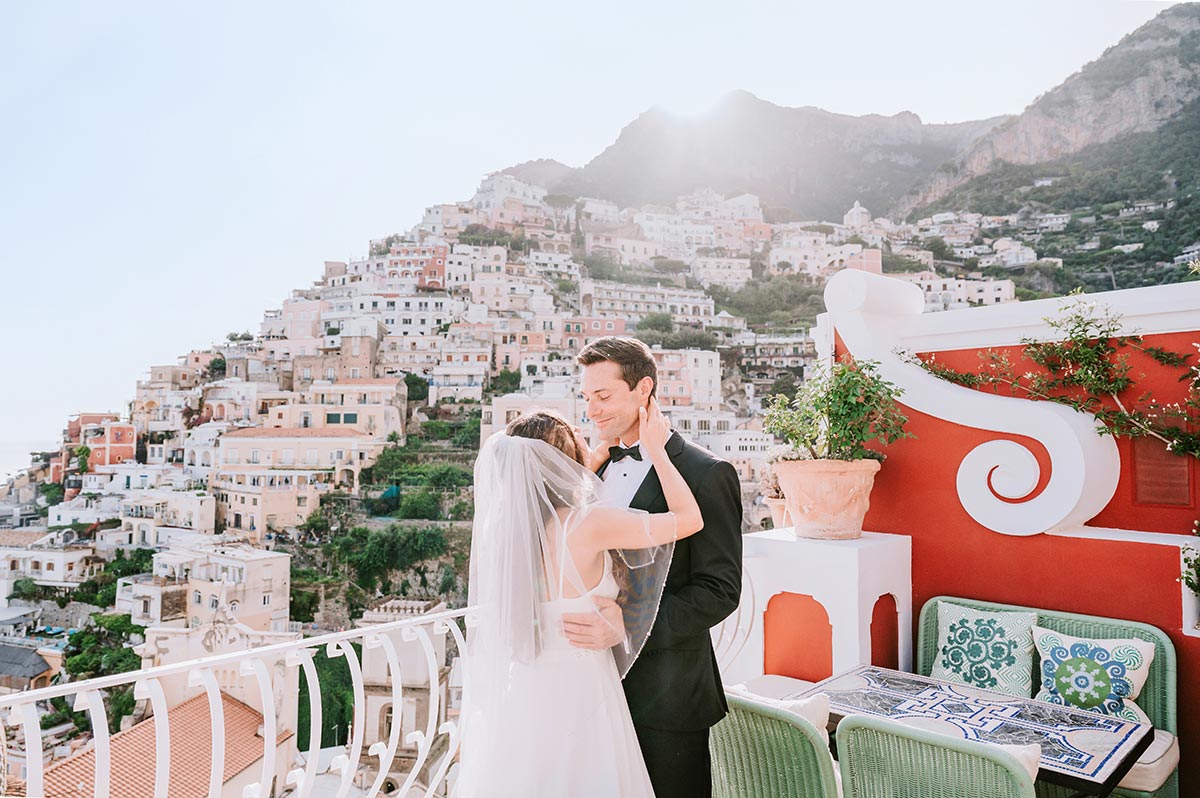 Our goal is to redesign the atmosphere of your wedding and give you a unique emotional record of a perfect day.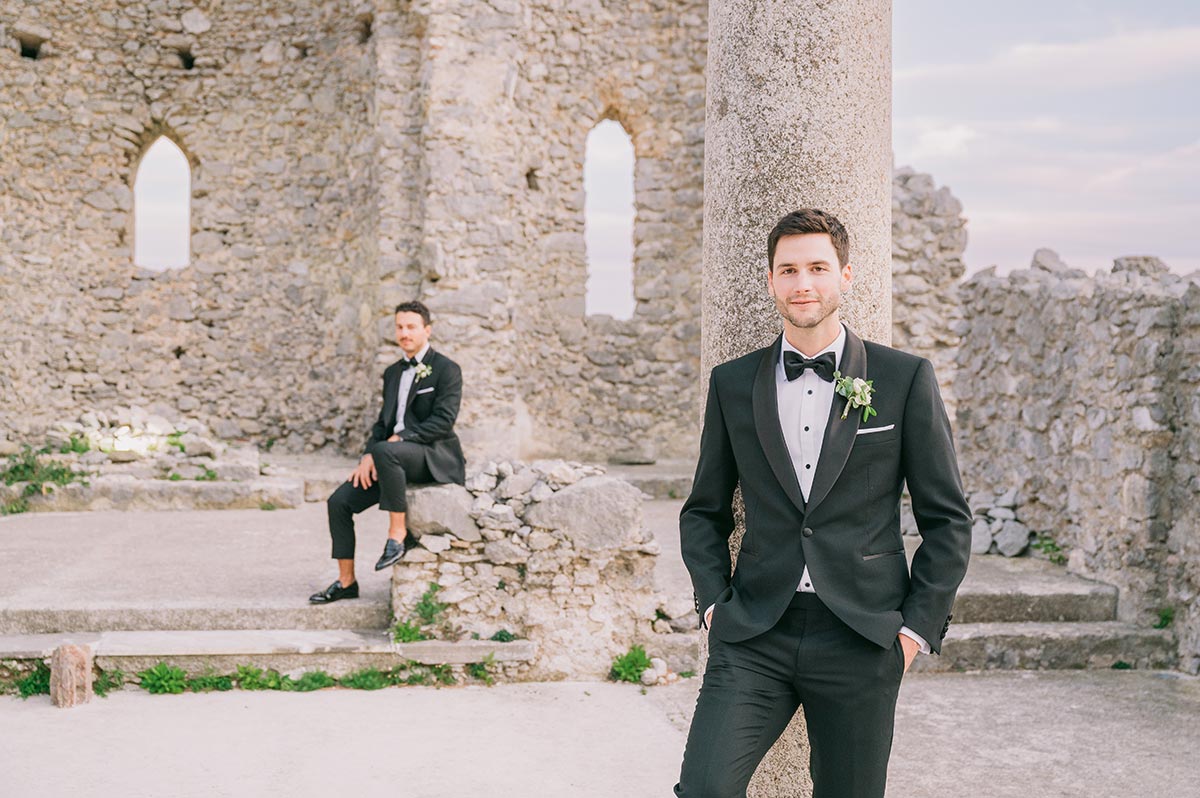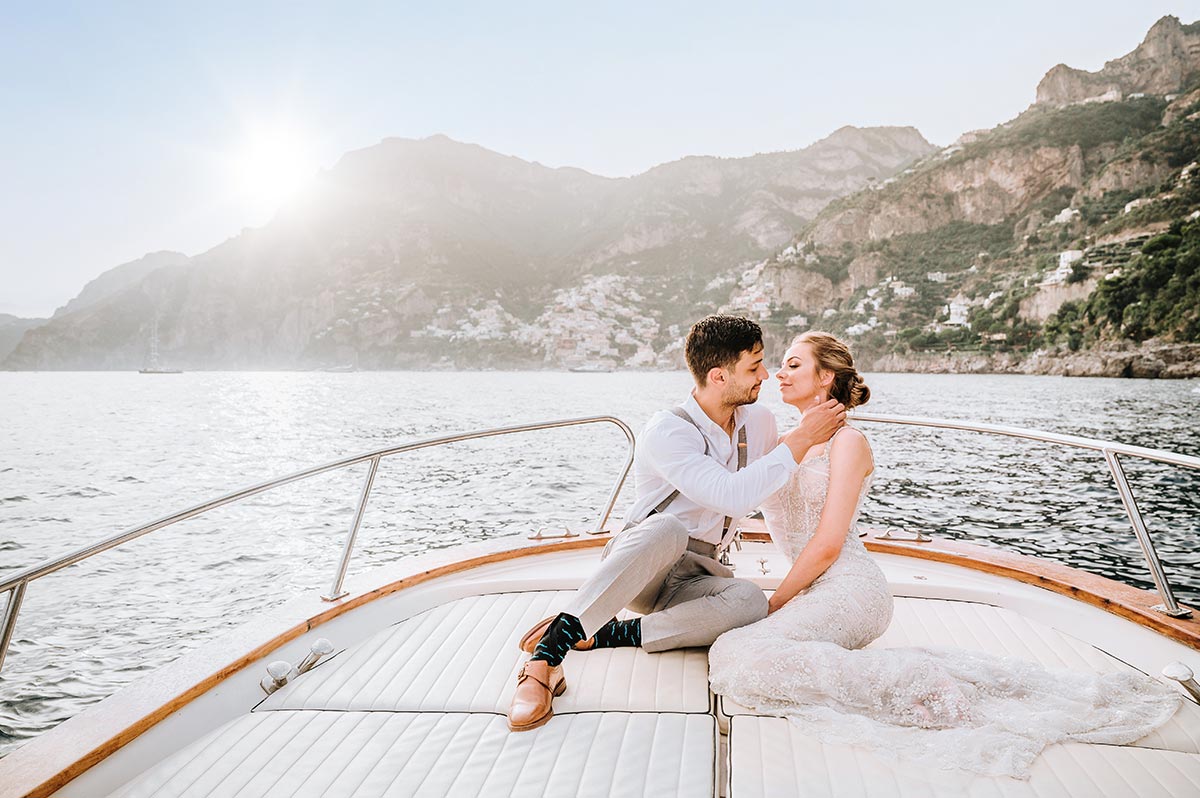 For you who love luxury and elegance, refinement, amazingness on such an important day, there is a dream to live with no delay.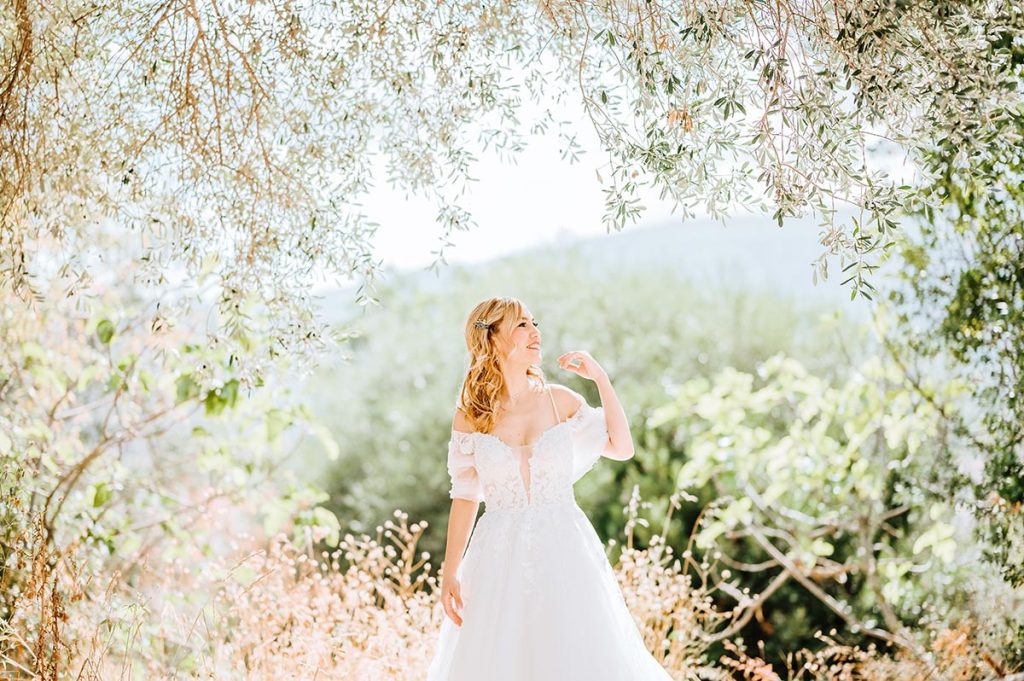 GET IN TOUCH WITH OUR STUDIO