Italy Amalfi Coast, Ravello wedding in Amalfi Coast, wedding in Amalfi Coast, exclusive wedding in Amalfi Coast. Best destination Wedding. Positano Wedding Italy Amalfi Coast is the right destination for couples, who want to enjoy breathtaking views, to visit ancient villages and to taste delicious food.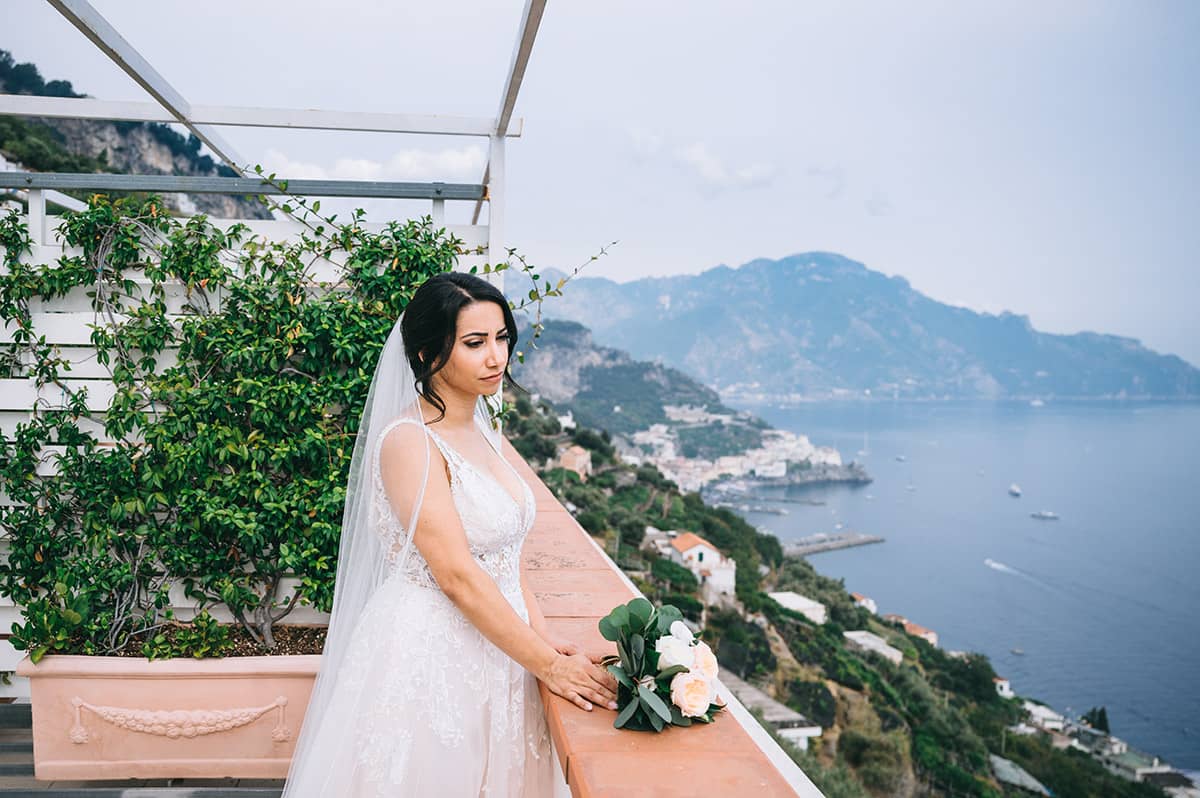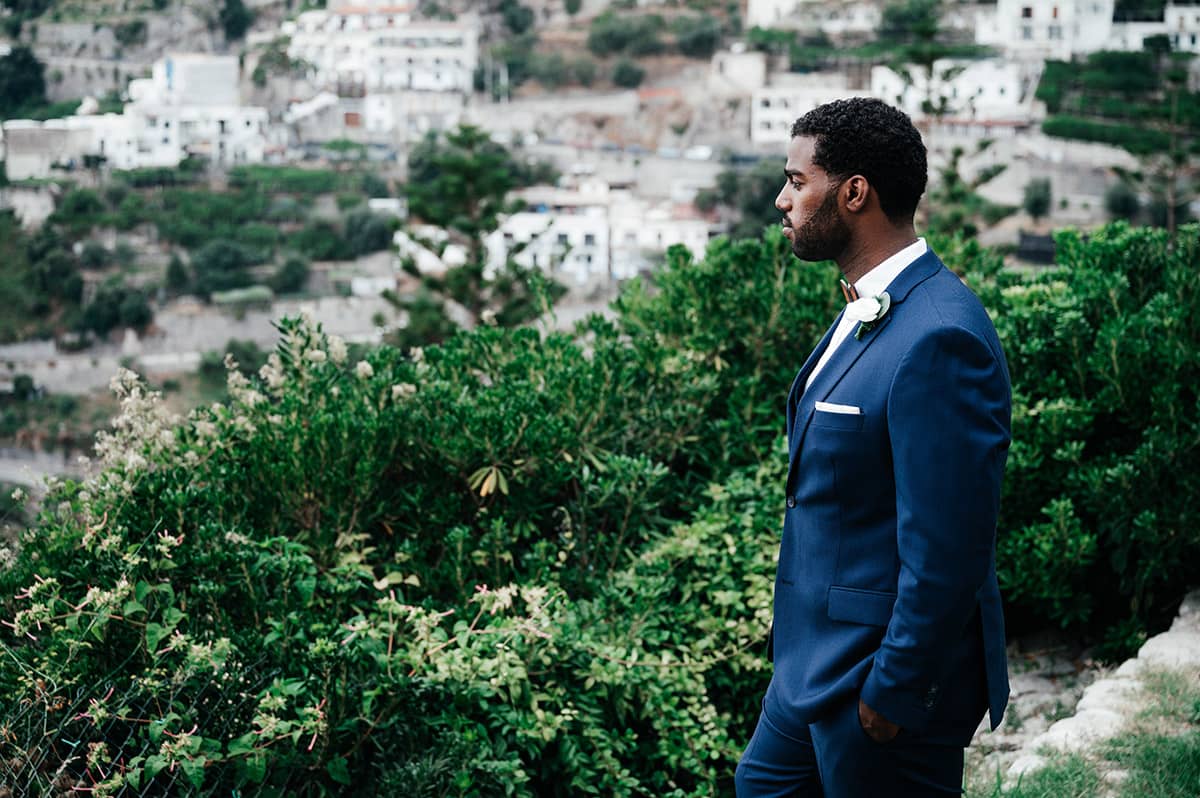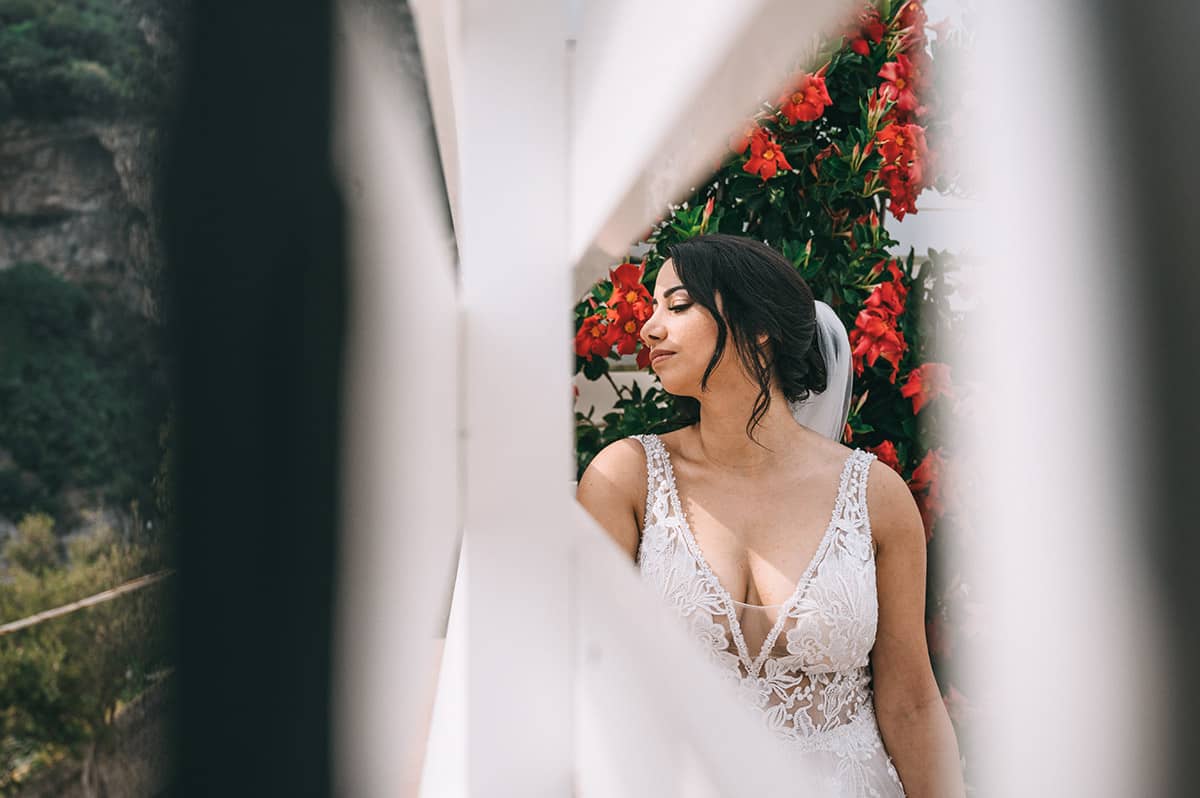 Italy Amalfi Coast: the best experience for couples
When you are in love with someone, everything around looks beautiful and people in love only have eyes for each other.
But experiencing a fantastic holiday in one of the most magical places in Italy will even make things better.
Italy Amalfi Coast is the right destination for couples, who want to enjoy breathtaking views, to visit ancient villages, and taste delicious food.
We love capturing authentic athmospheres in every wedding. Our storytelling starts from your "persona". Your state of mind is the key factor of our work.
We are like "translators" of a meaningful slice of you, the light, the backdrops, the italian views and our sensitivity by delivering all of this in a picture.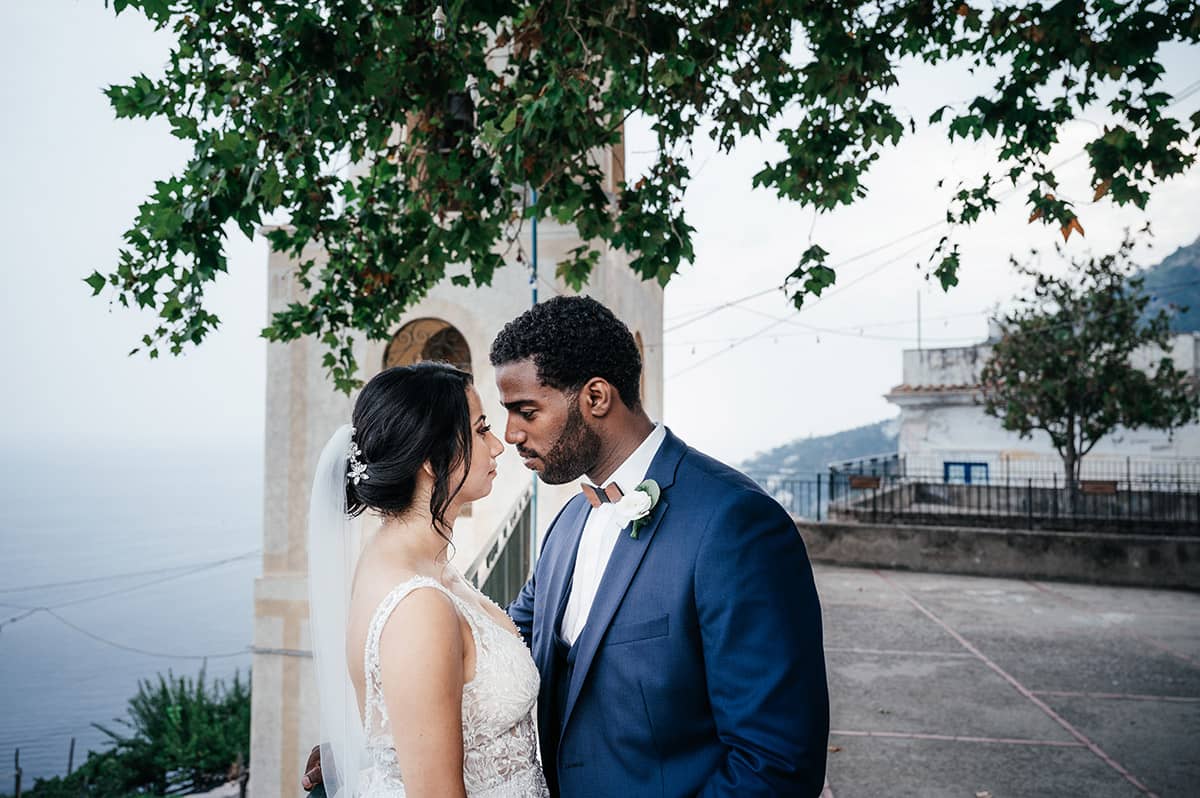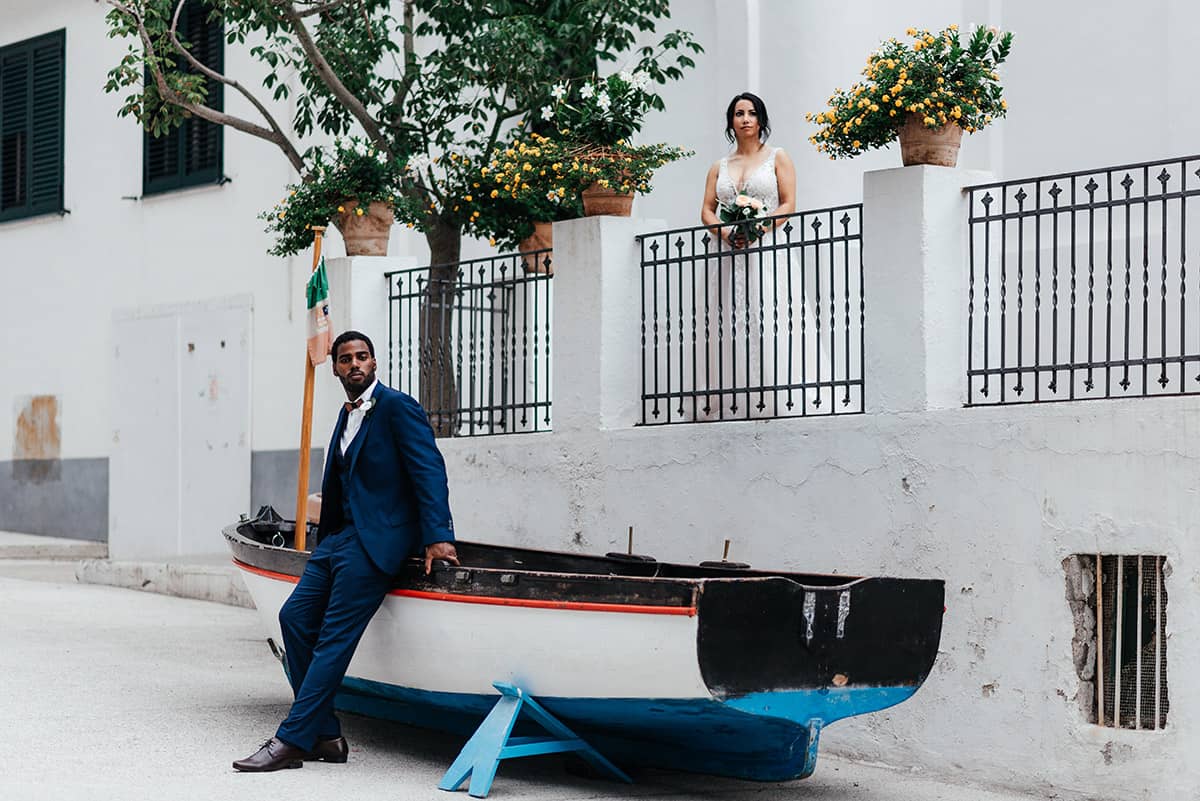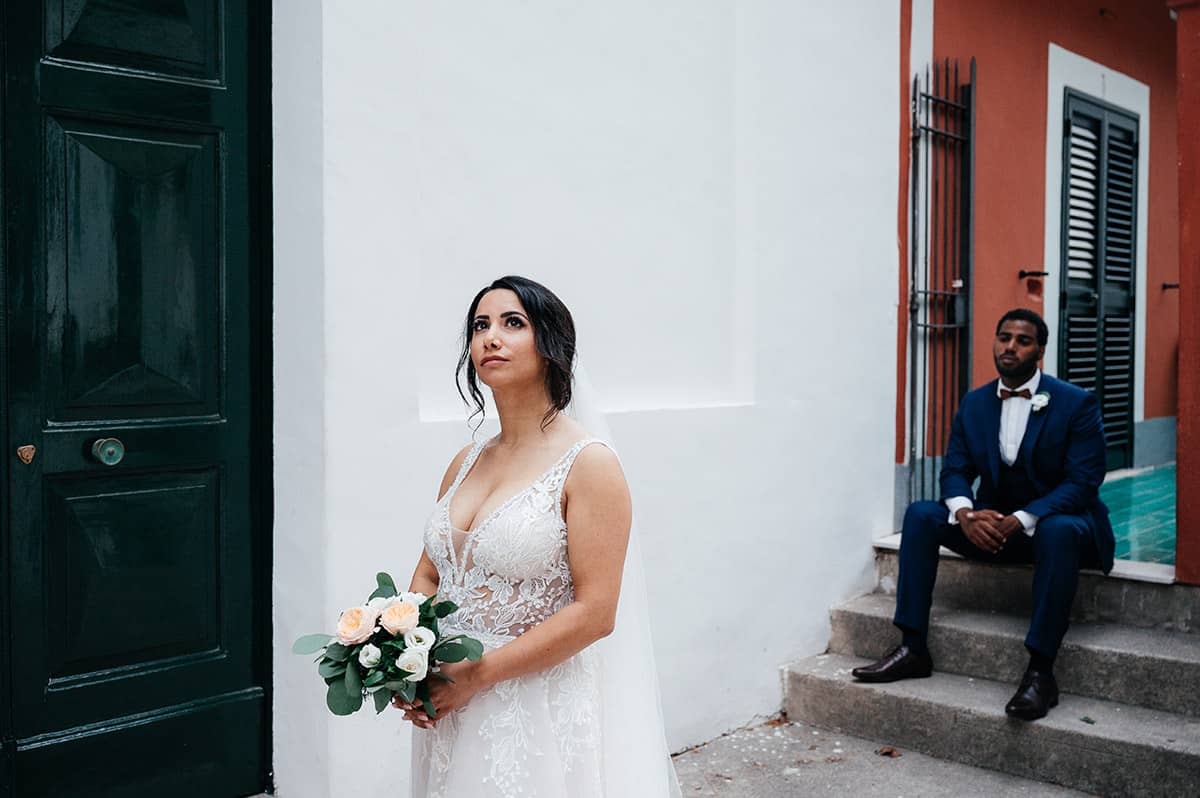 if you like my pictures then we surely have something in common, something deep in yourself that I can see.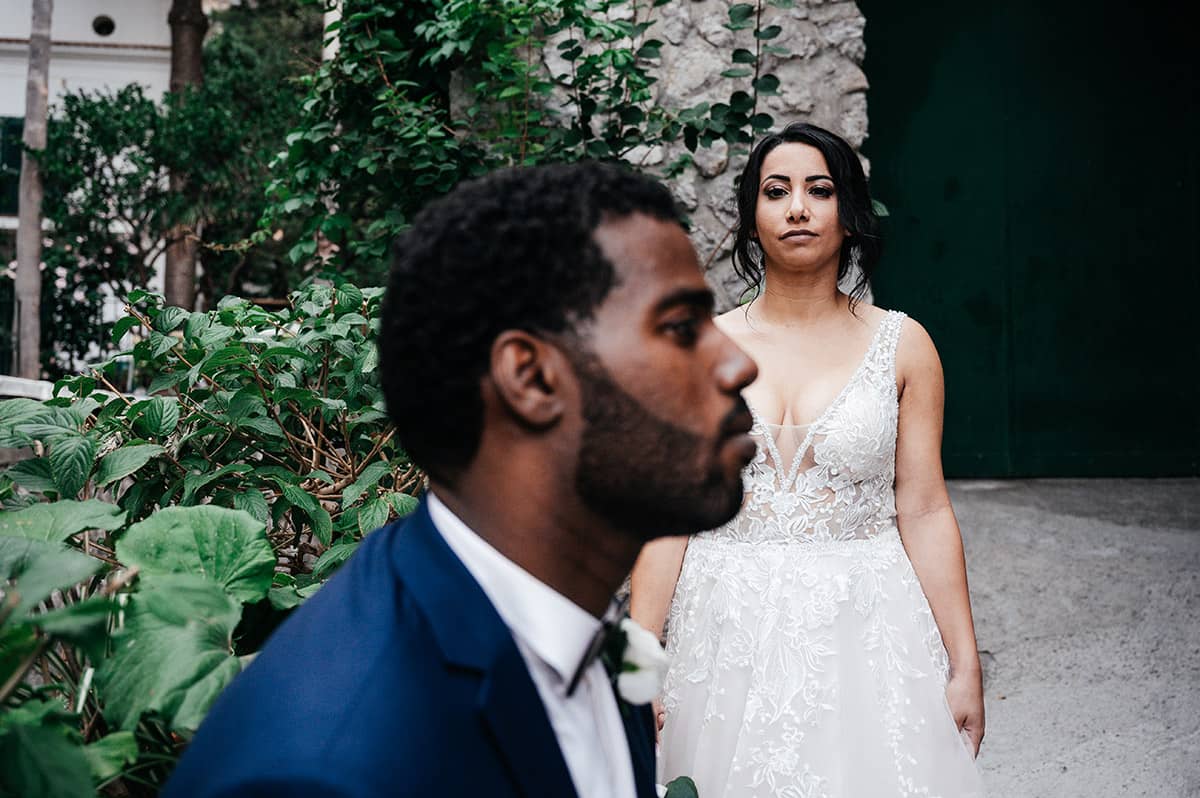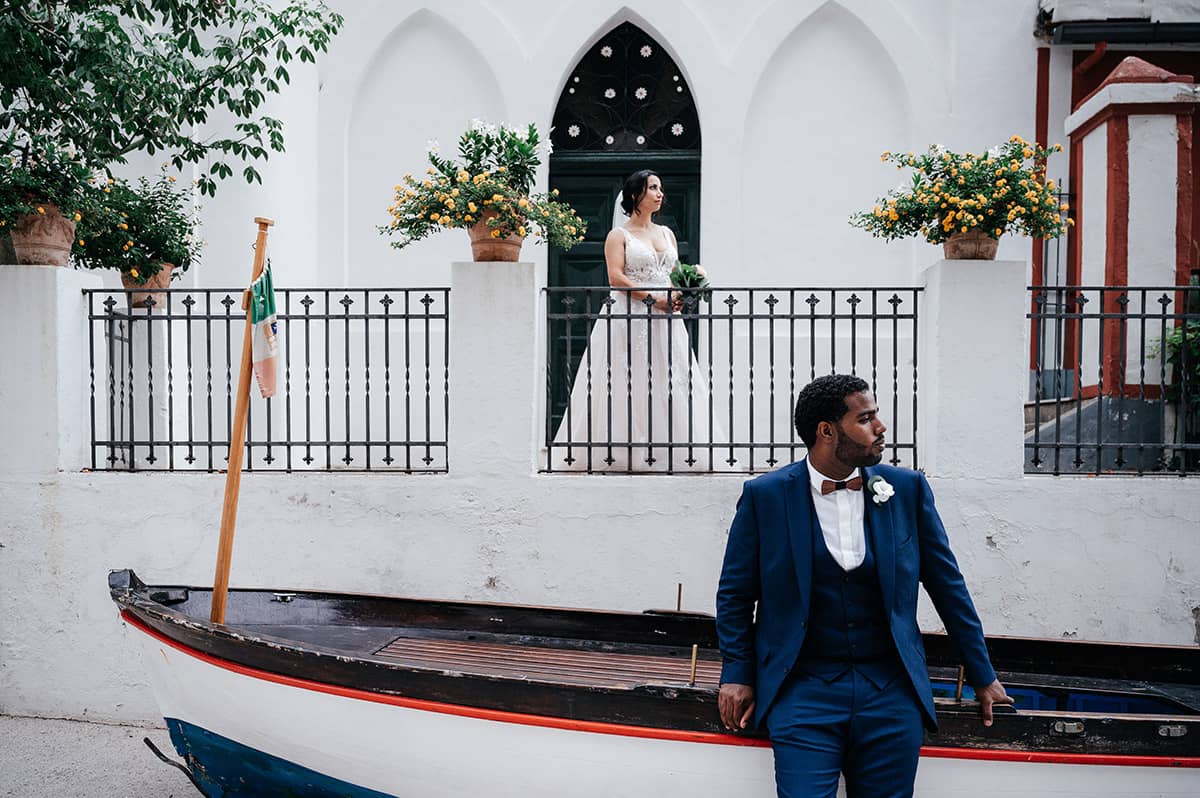 Culture and fun: Italy Amalfi Coast
Italy Amalfi Coast is a vacation, that satisfies all your desires. If you are interested in visiting historic buildings, you will find what you are looking for. In Amalfi, for example, don't miss out on the opportunity to go to Piazza Duomo. Its 9th-century Romanic Catholic Cathedral will delight your eyes!
The position of the Cathedral is strategic: it is in the center of the town. This granted in the past the defense against invaders. Nowadays its position offers to the tourists the opportunity to visit one of the most famous historical buildings of the area, without leaving the center. At the same time, you can experience here the buzzing atmosphere of Amalfi. In fact, Piazza Duomo is the ideal place where to sit with your beloved, drinking a coffee in a chic café, soaking up the culture. And it is also, where the Italian evenings really come to life!
Italy Amalfi Coast
Best galleries of Wedding in Amalfi
Italy Amalfi Coast: a true natural paradise for romantic couples
After having appreciated the local culture, you can plan for example an excursion by sea on the Amalfi Coast. For romantic couples, there is no better way of admiring the incomparable beauty of the Coast than by boat.
We suggest you then stop and find romantic accommodation in one of these places along the Coast: Vietri Sul Mare, Minori, Maiori, Atrani, just to name a few. Atrani, for example, is not at all involved in mass tourism and it is one of the sweetest and most romantic spots that you can find in the area.
It is a picturesque very little town, where the couples enjoy spending time alone, getting away from the chaos of the world. If you want to make sure to bring with you home these amazing memories of your Italy Amalfi Coast Holiday, don't underestimate the value of professional pictures.
An Amalfi Coast Photographer is the ideal solution if you want to capture some of the best moments of your romantic getaway.
Some people are used to thinking that the support and the services of a Professional Photographer can be helpful only when it comes to big celebrations or Weddings. But pictures are fundamental in our lives because they are able to turn every single moment and experience into something eternal.
Discover all the services that a Photographer can offer you, even before your departure to the Italy Amalfi Coast. We work also as wedding photographer in Rome and il Lake Como.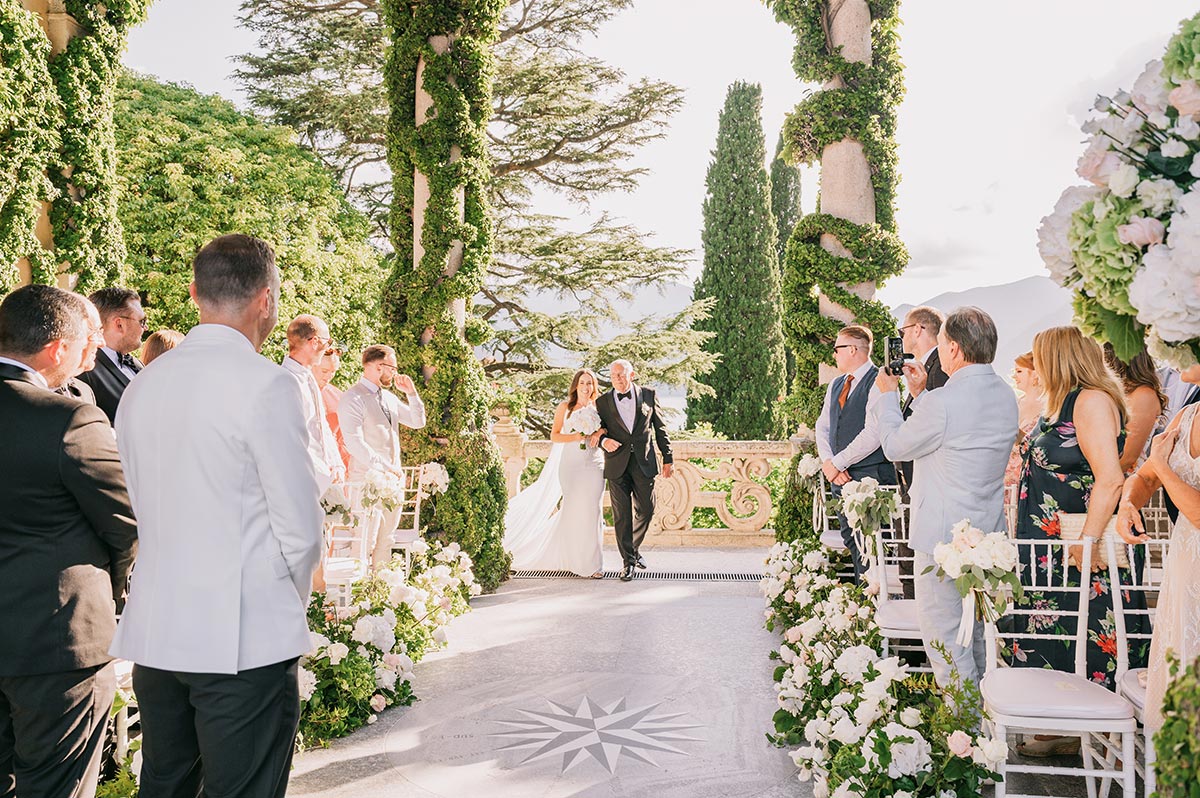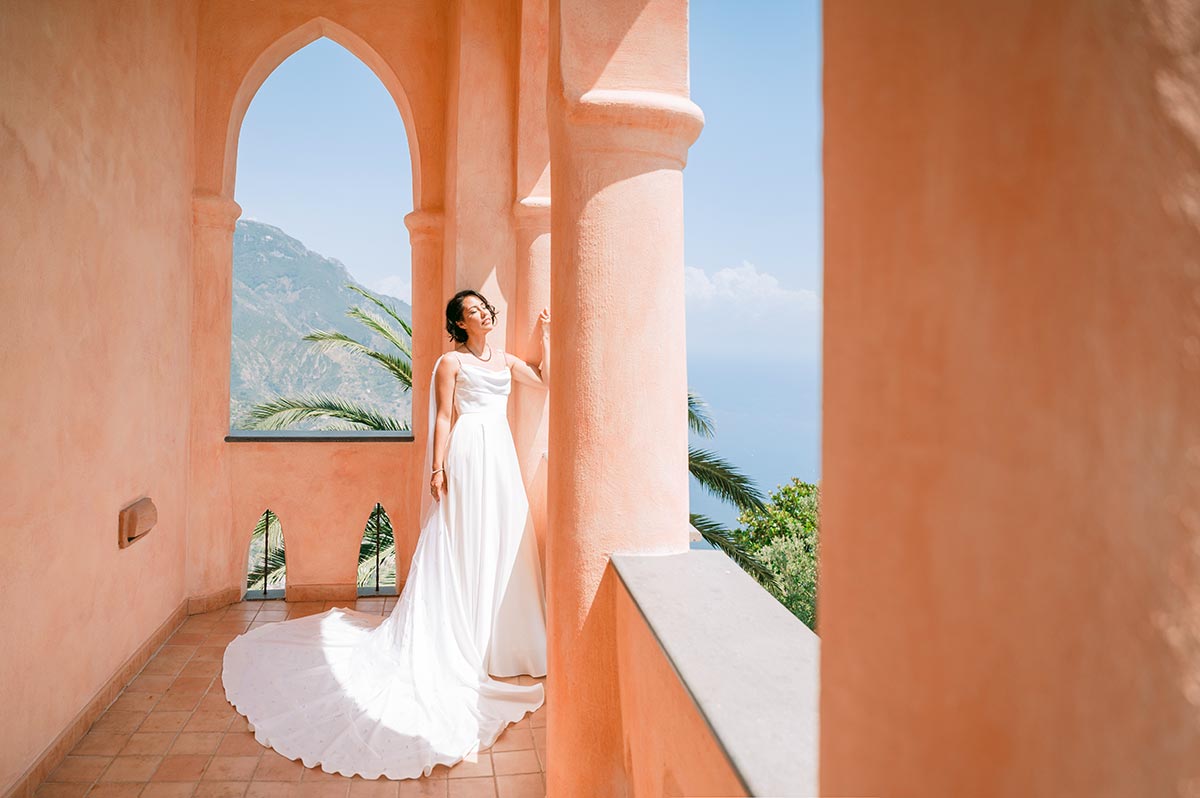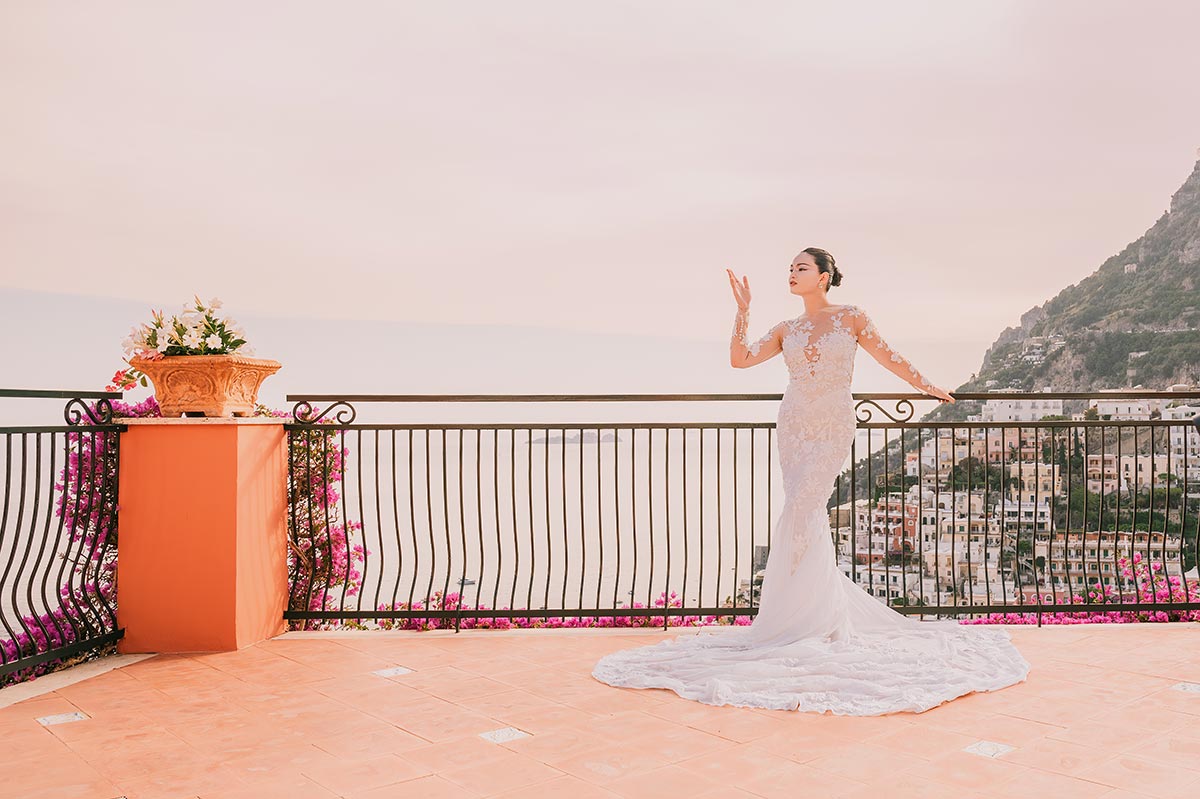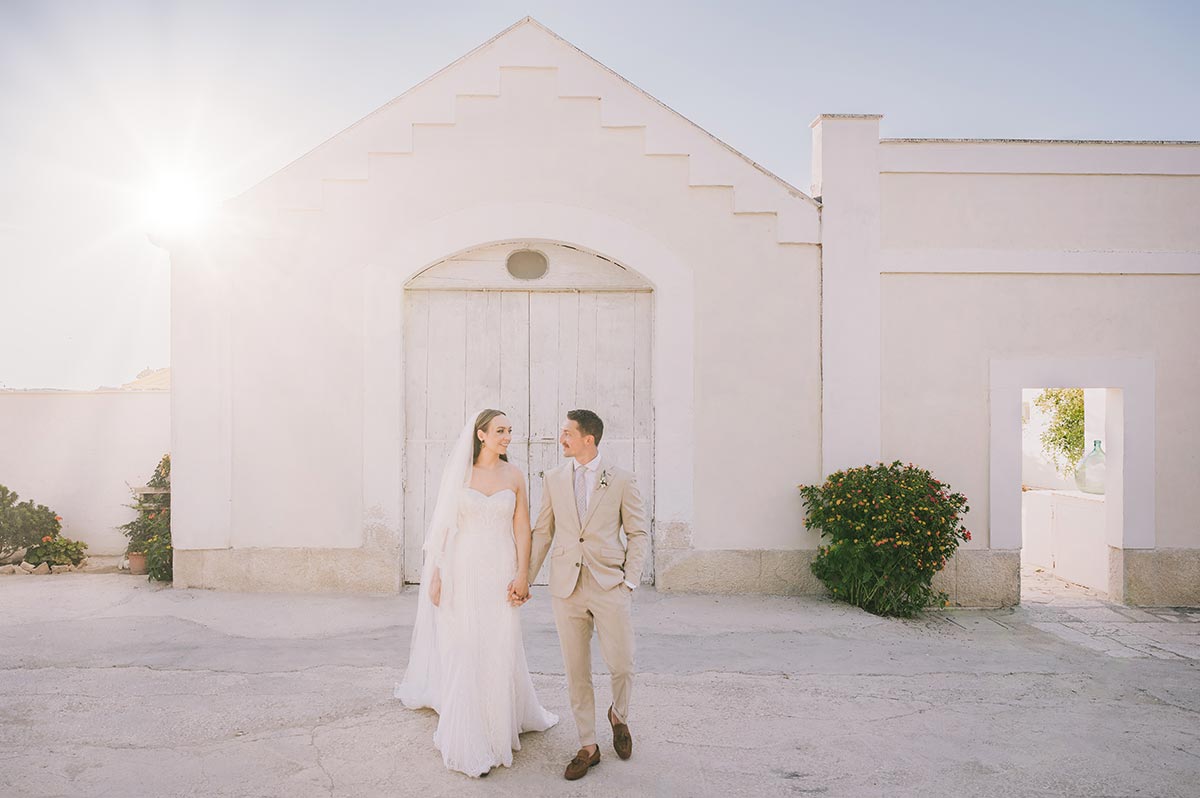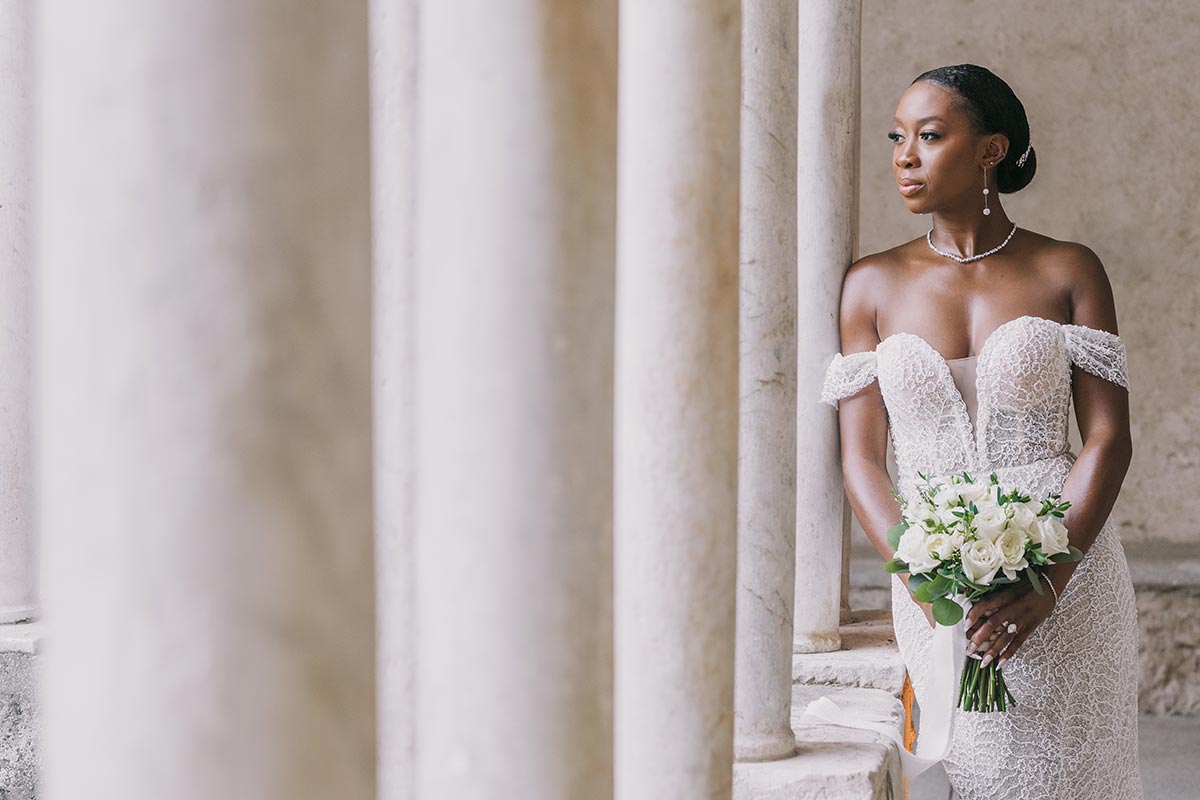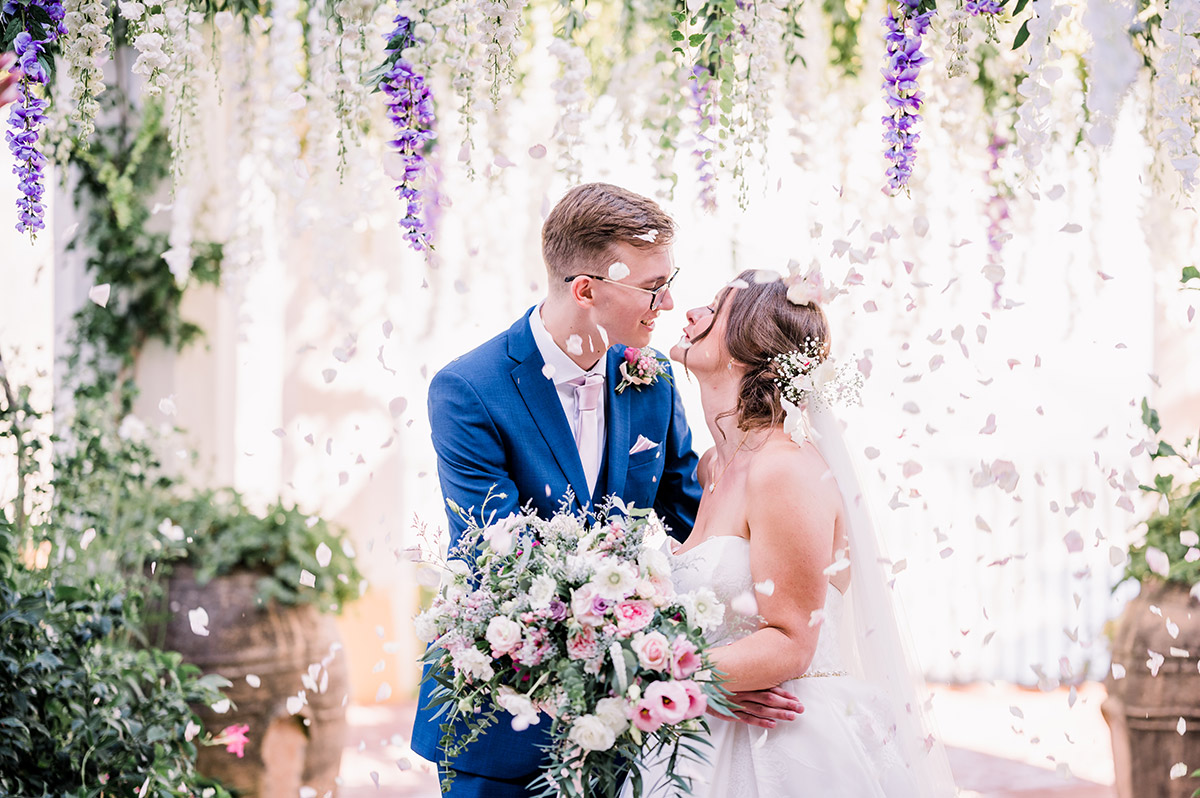 Unique intimate elopements in Italy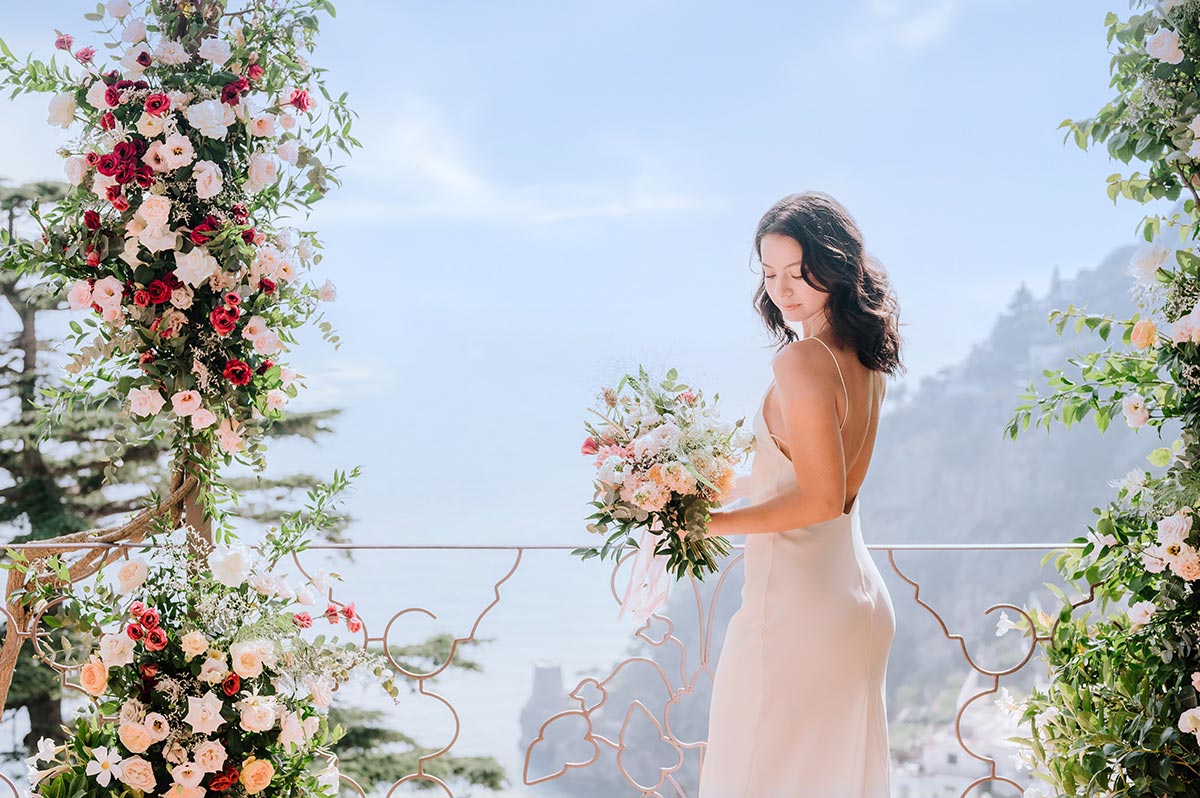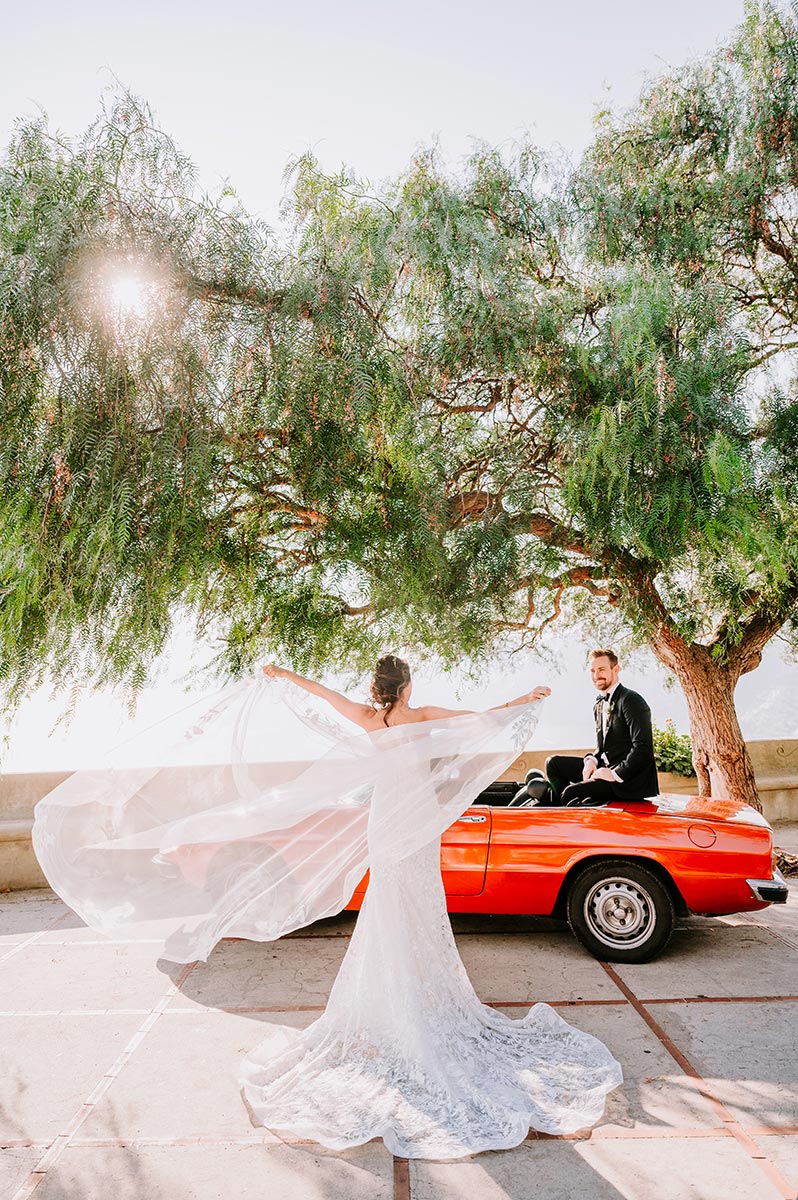 An intimate and private wedding in Positano. Find out how to make your elopement in Italy unforgettable with wonderful photos and unique details on breathtaking views.
An intimate wedding with a vintage car in Praiano. If well organized you can plan the ceremony in Positano and take pictures along the coast and driving a vintage car.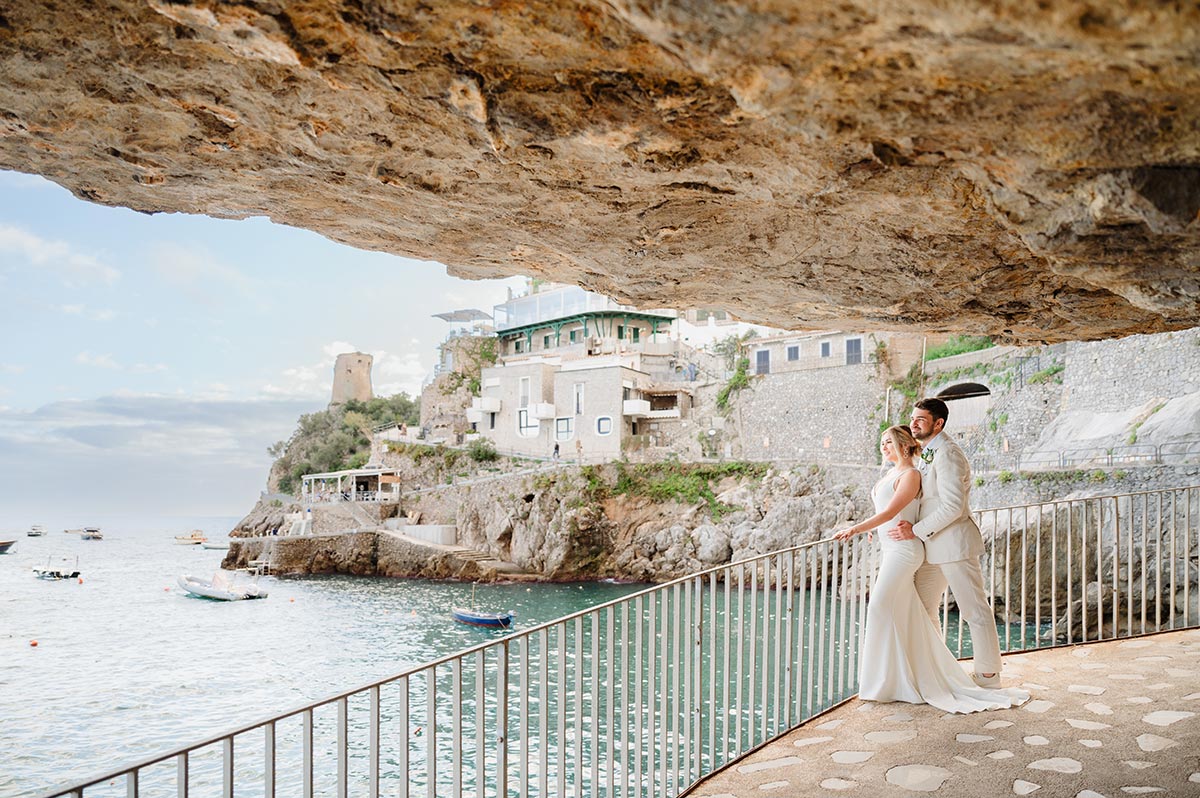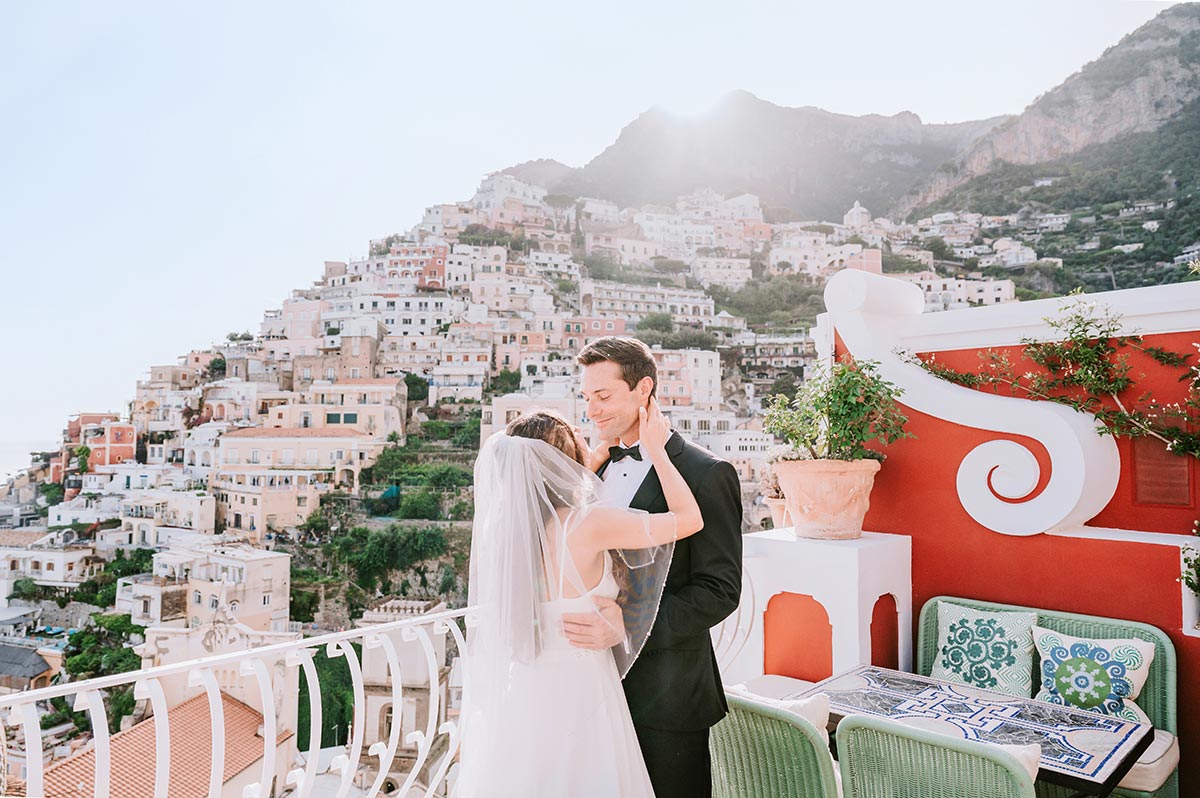 Our goal is to redesign the atmosphere of your wedding and give you a unique emotional record of a perfect day.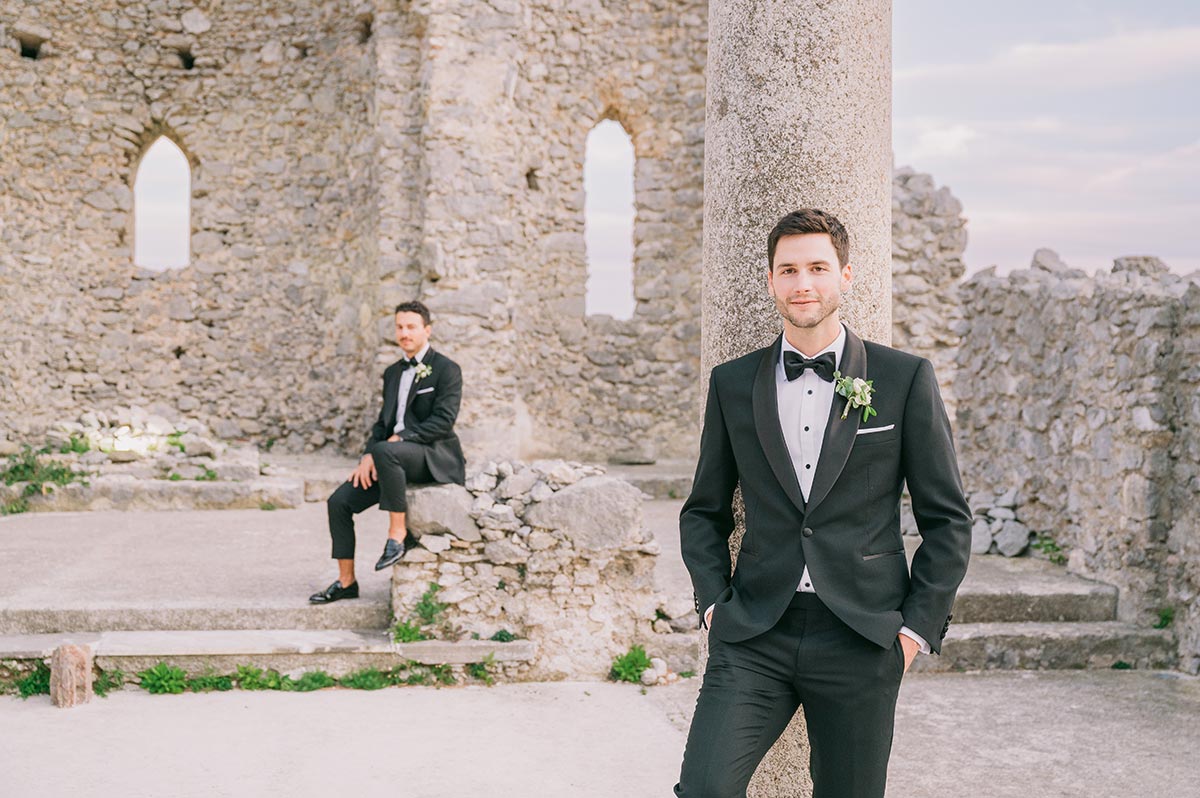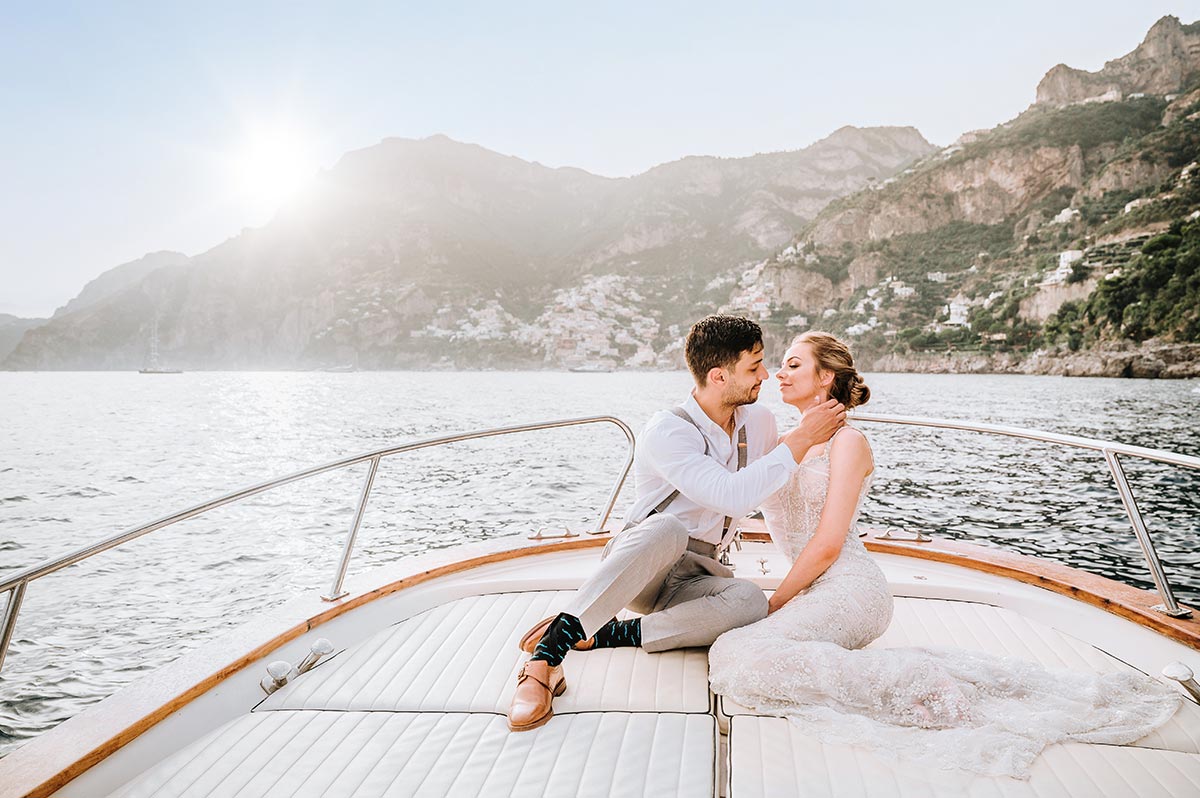 For you who love luxury and elegance, refinement, amazingness on such an important day, there is a dream to live with no delay.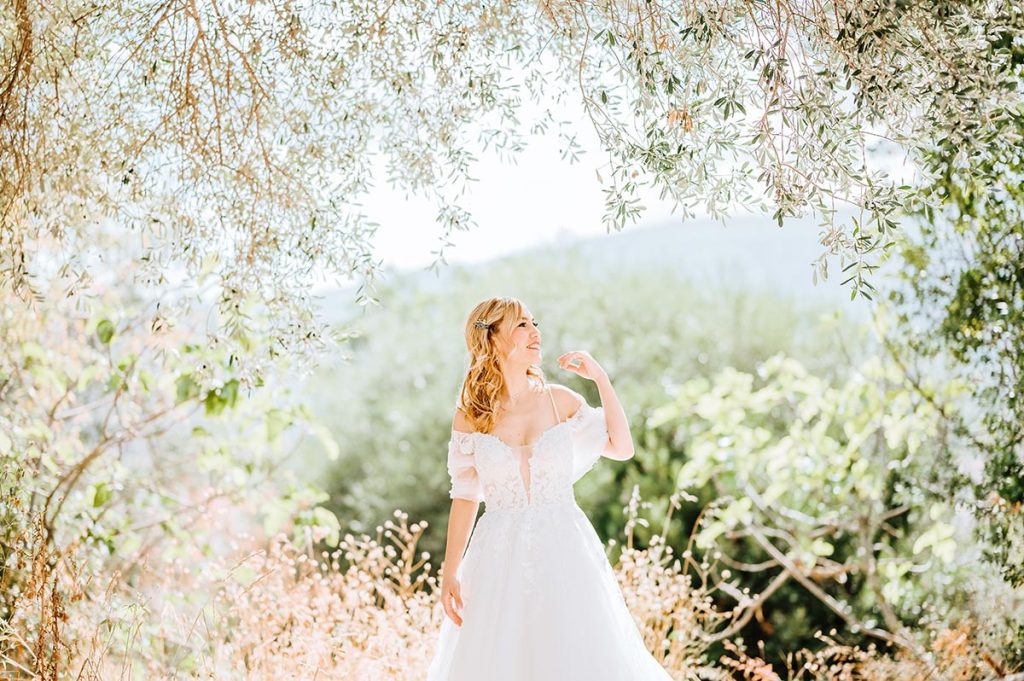 GET IN TOUCH WITH OUR STUDIO