It's an exciting place, where to say your vows, just the two of you!
The attention to the details in an Elopement Intimate Wedding Positano
An amazing experience with Linda Gatto
Elopement is great if you choose it for the right reasons. The big don't is: you are not eloping just to save money. It's true that a wedding is a big investment and that eloping is easier to plan and requires also a smaller amount of money.
But this doesn't mean that your Elopement Intimate Wedding Positano has to be poor or improvised. Just the opposite: the success of an elopement lies in the attentions to the details.
Therefore, make sure you'll think about:
flowers, candles and symbolic elements
a Professional Elopement Photographer
local vendors, who will help you making your dreams and your needs come true
Elopement Intimate Wedding Positano: free is beautiful
An intimate wedding in Positano. Many couples ask us, if there is an etiquette to respect when eloping.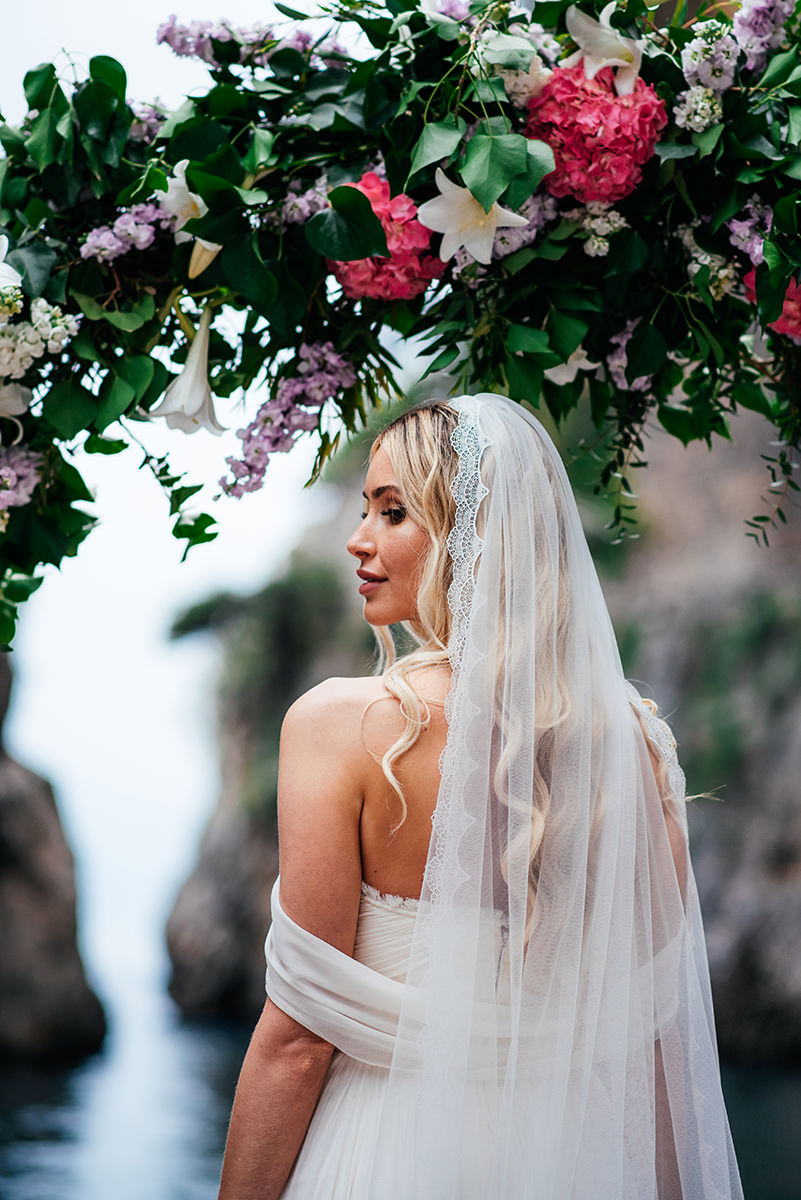 Free is beautiful. An intimate wedding in Positano. Many couples ask us, if there is an etiquette to respect when eloping. While there are legalities to take in consideration, there are no exact rules to follow.
For example, you can dress in white and formal or you can have fun with your look and think about something special and out of ordinary. And the same about the location: complete freedom.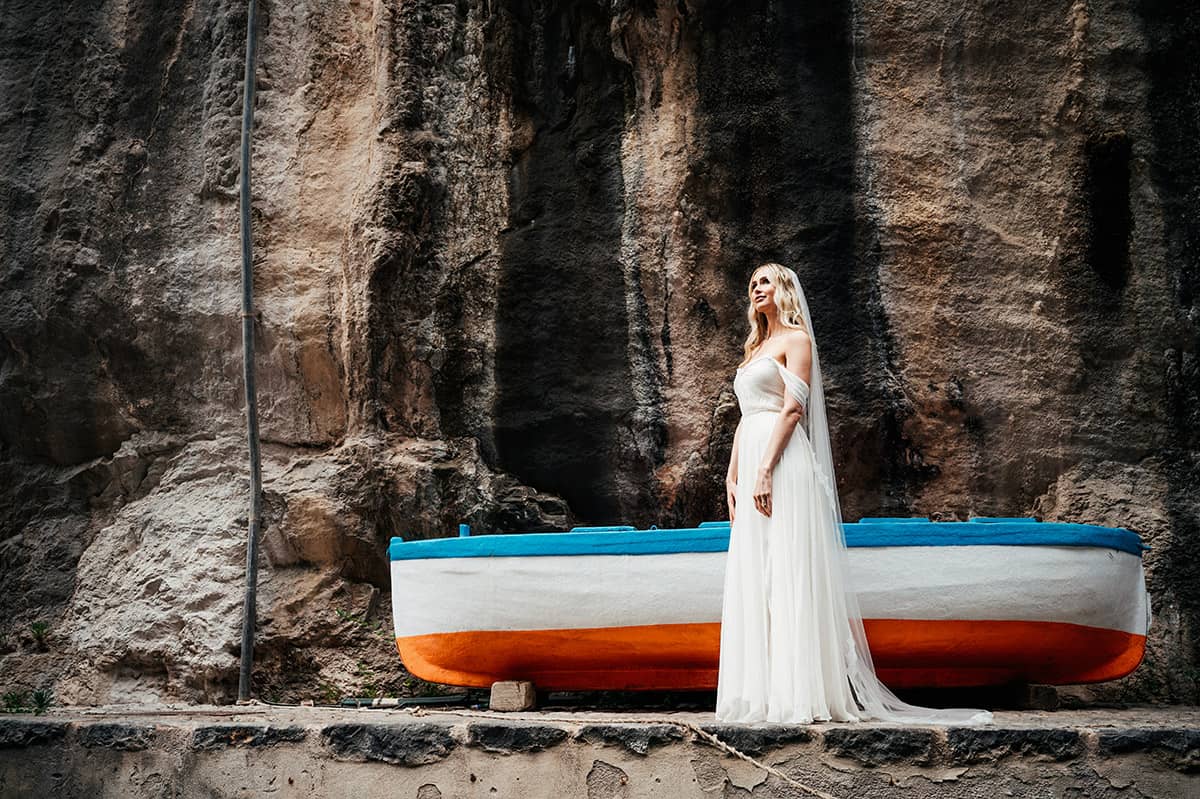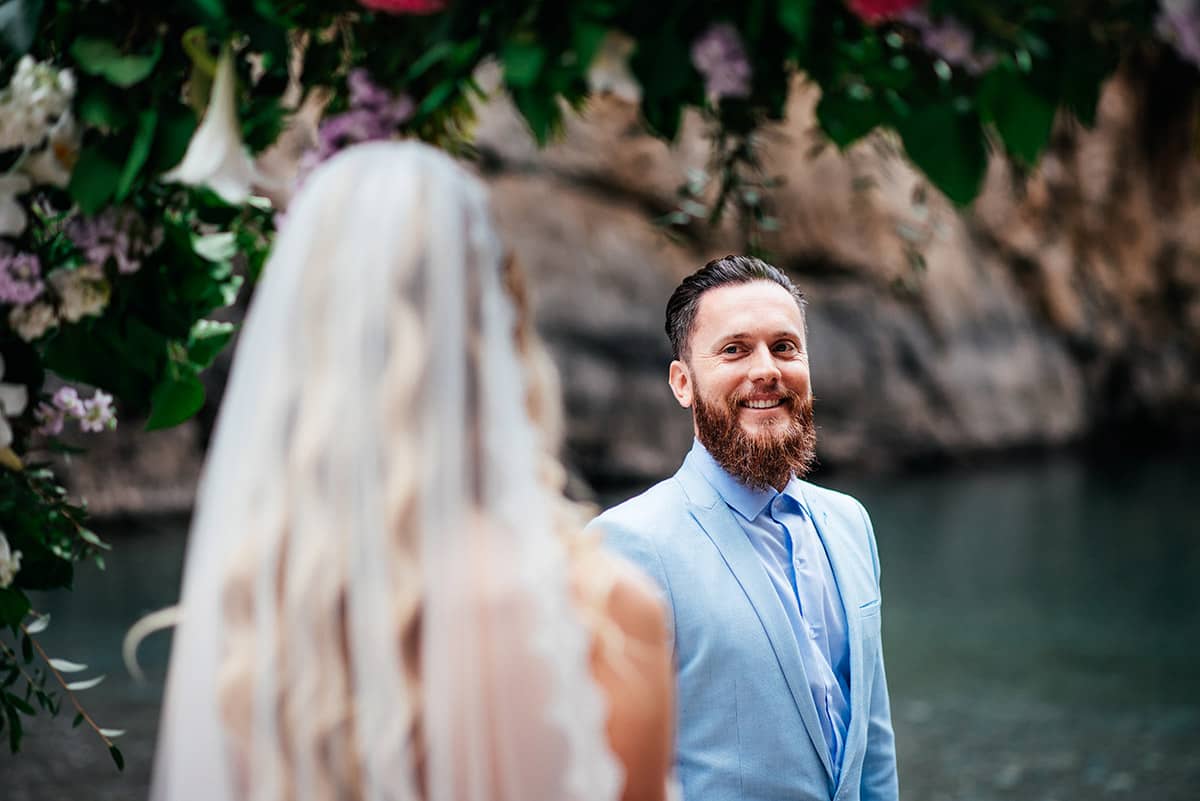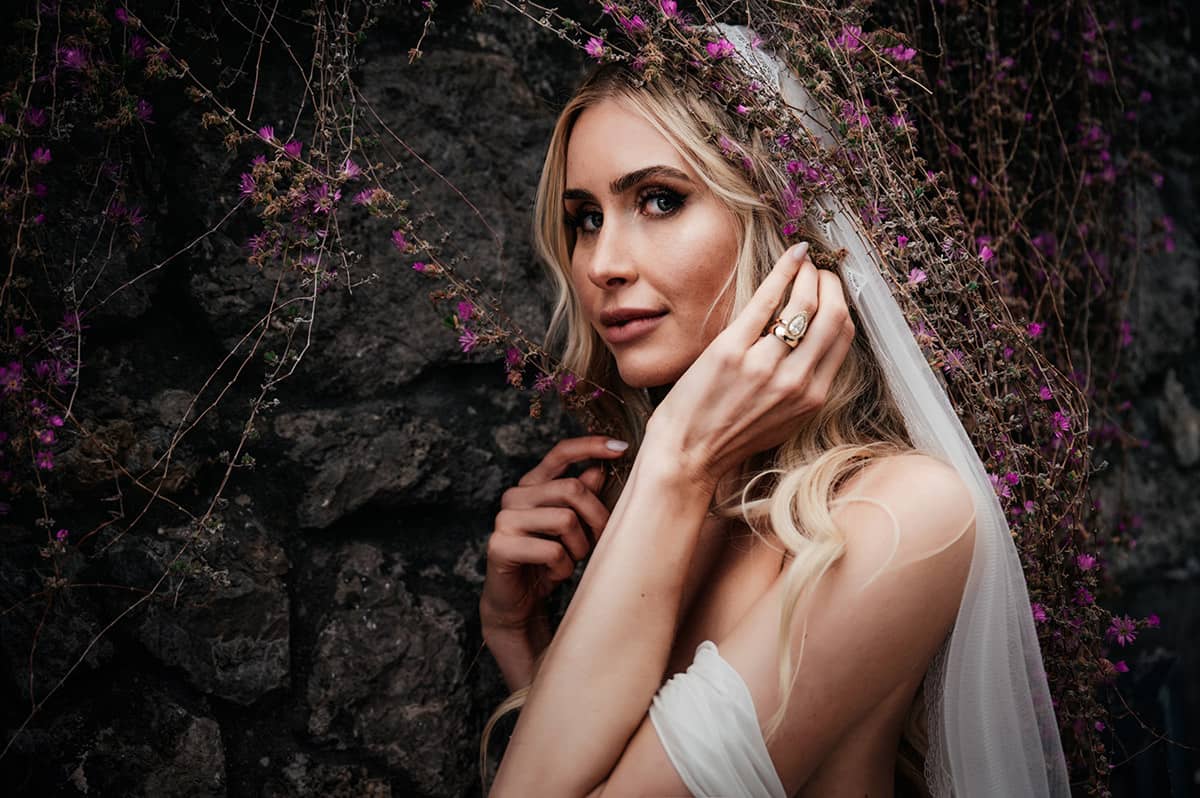 if you like my pictures then we surely have something in common, something deep in yourself that I can see.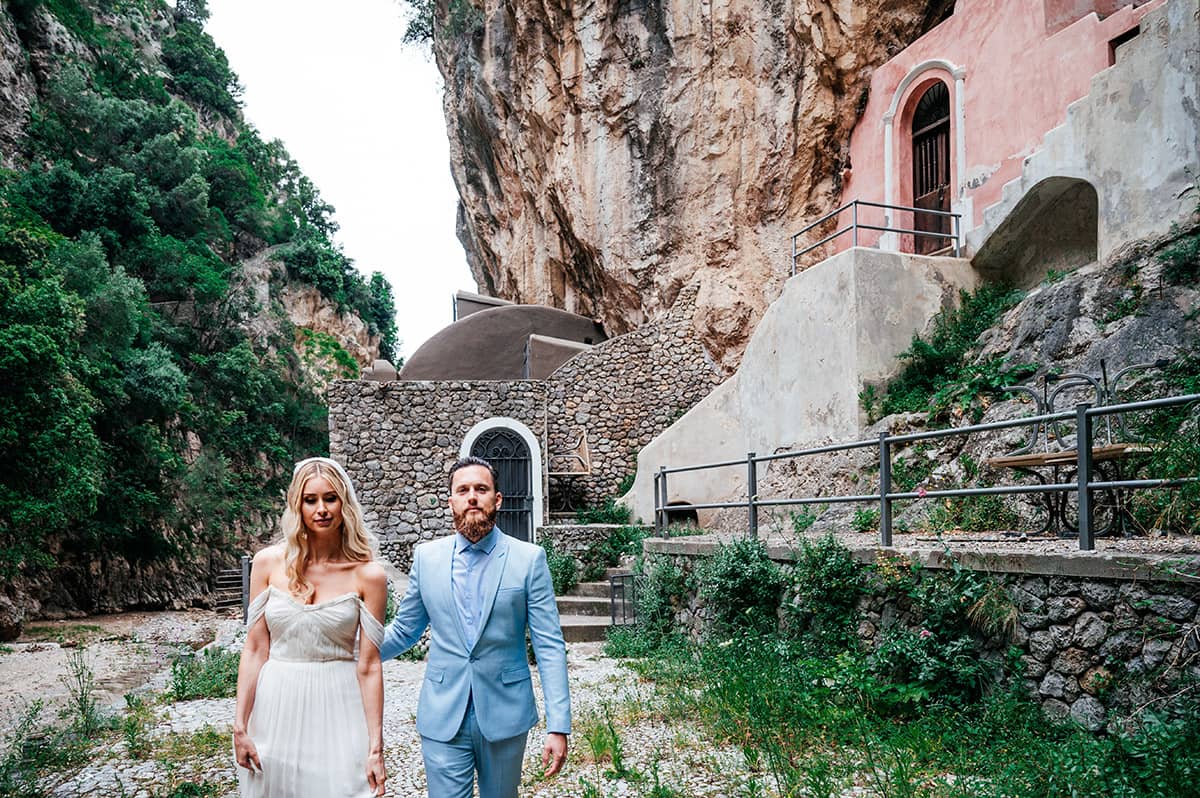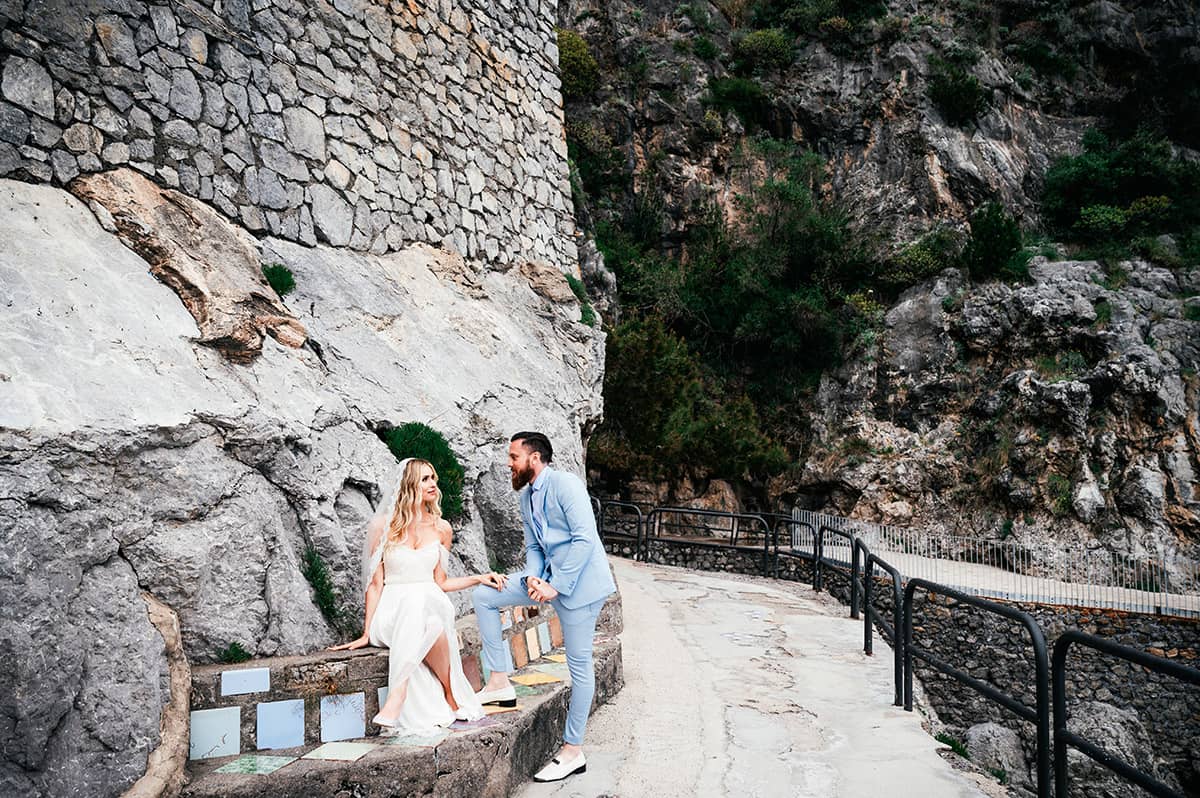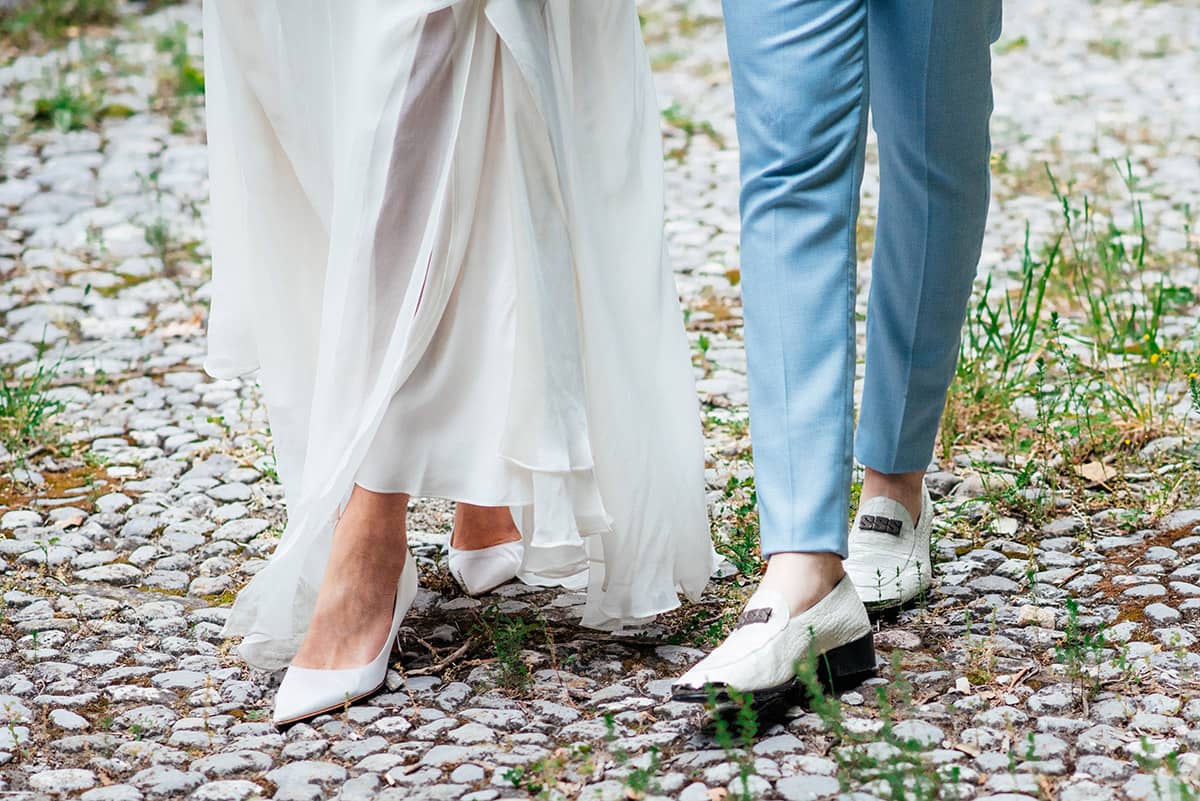 Positano is perfect for eloping on a beach or on an elegant Terrazza overlooking the Mediterranean Sea. And you have plenty of other elegant and romantic options.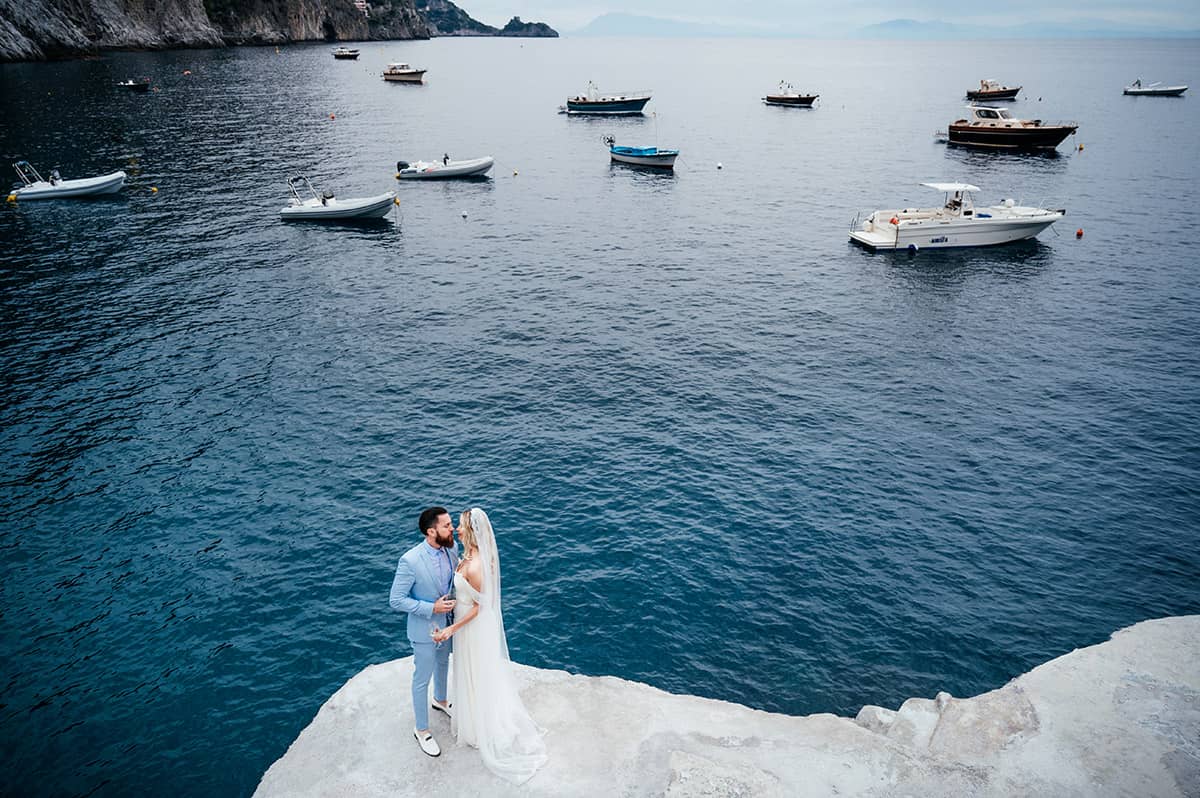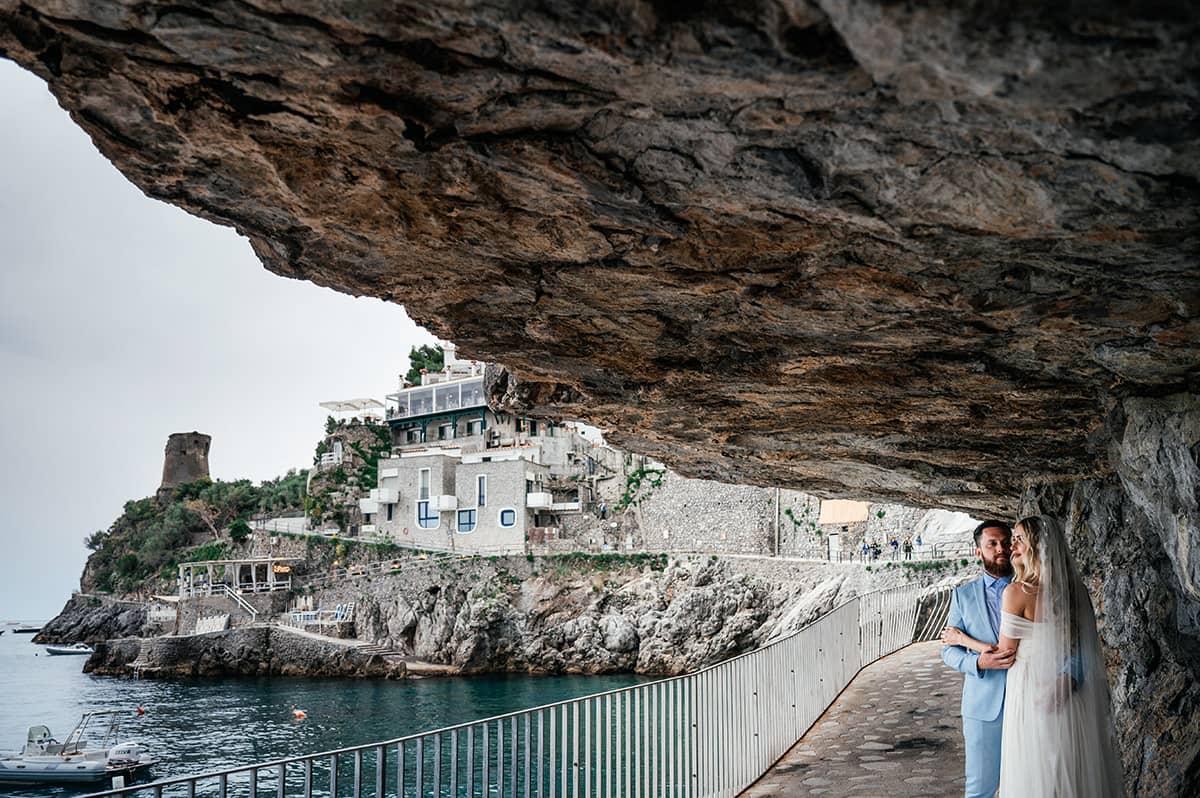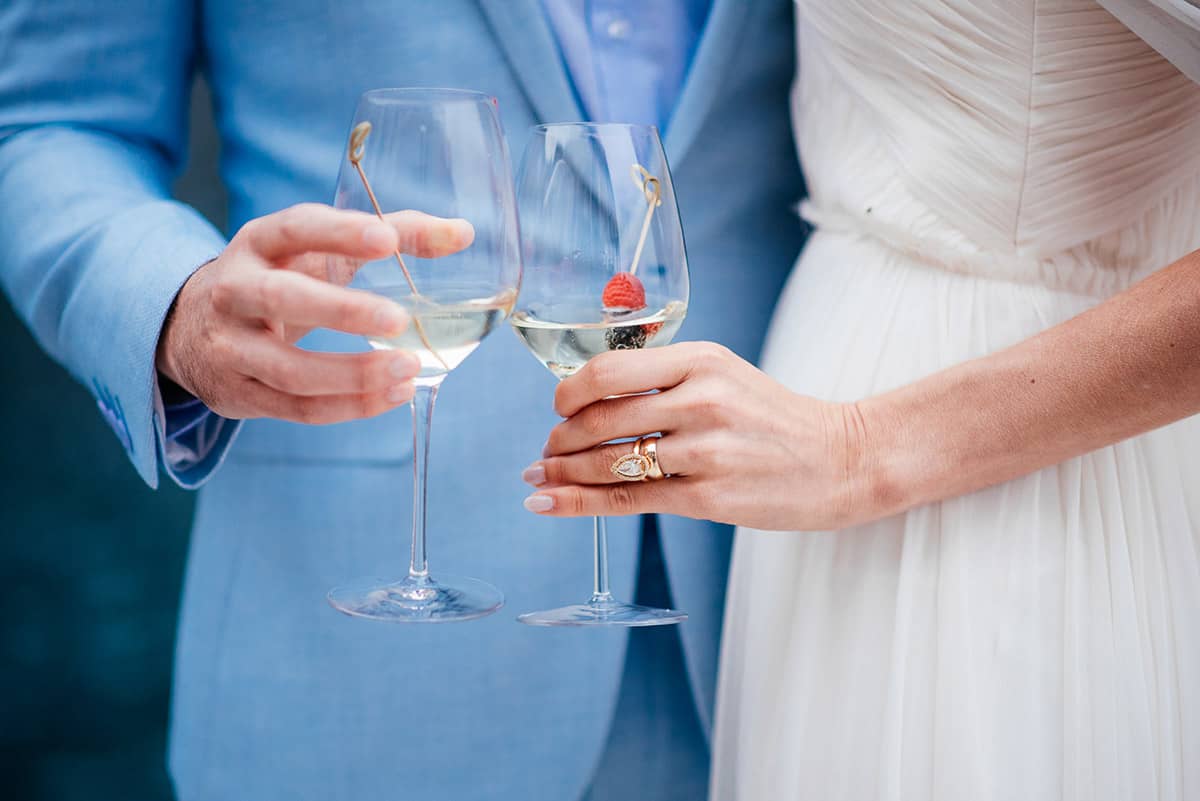 I'm conscious to have a dinstictive style, but I also know that every wedding is unique.
I like personalizing my services, yet I always want to deliver quality to my clients.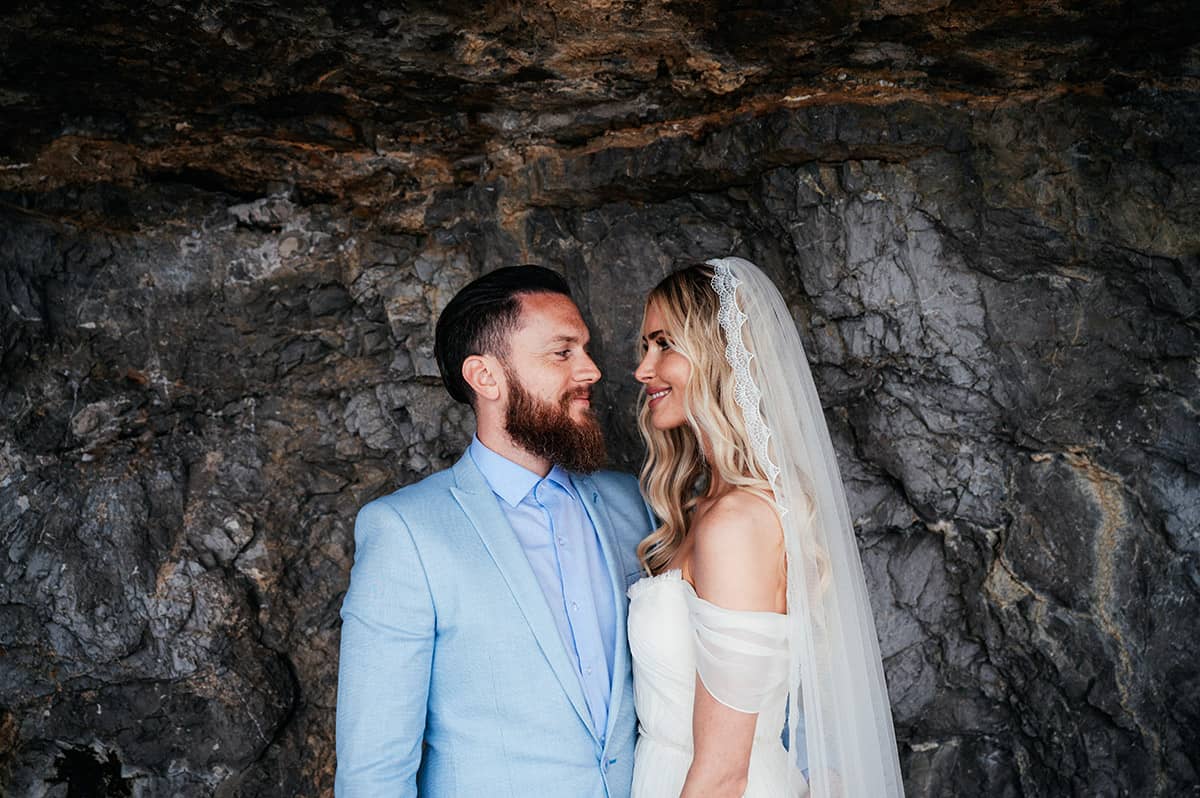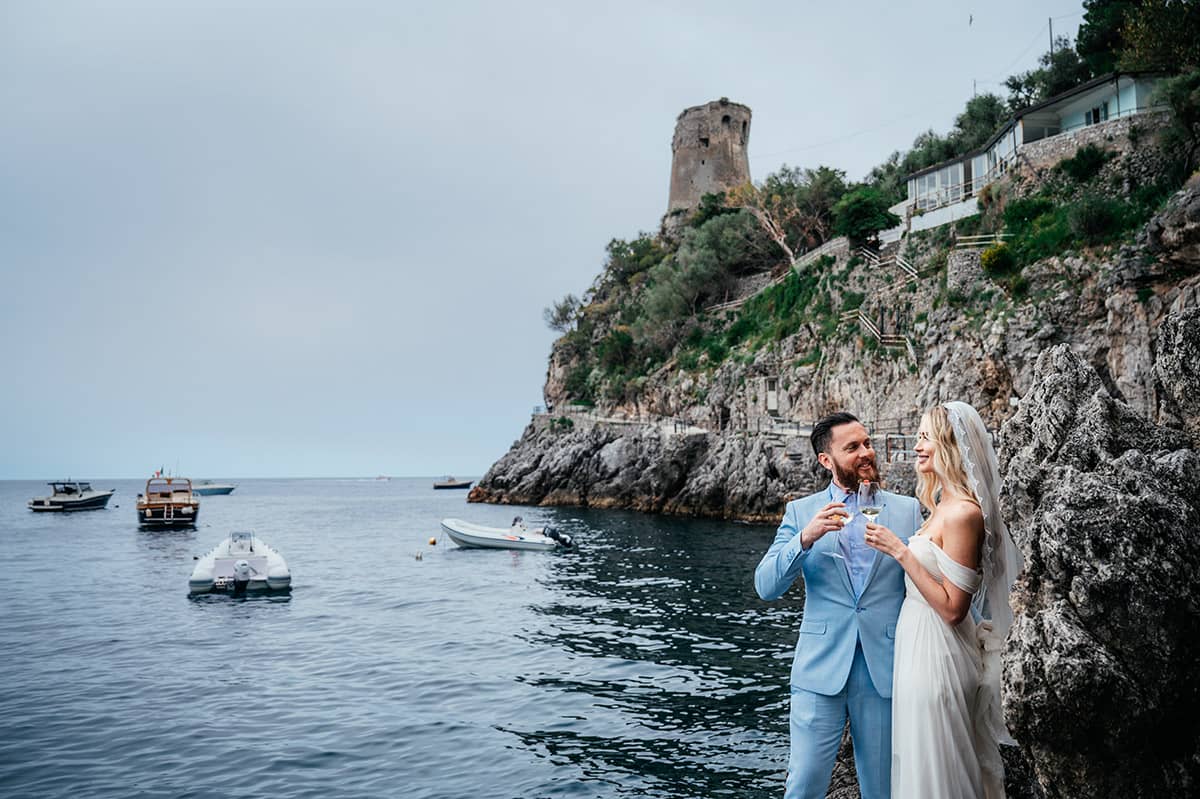 Enjoy the freedom of an Elopement Intimate Wedding Positano and make it special! Write personal vows, book a Michelin star restaurant, organize a yacht trip: do whatever can make your wedding day even more memorable.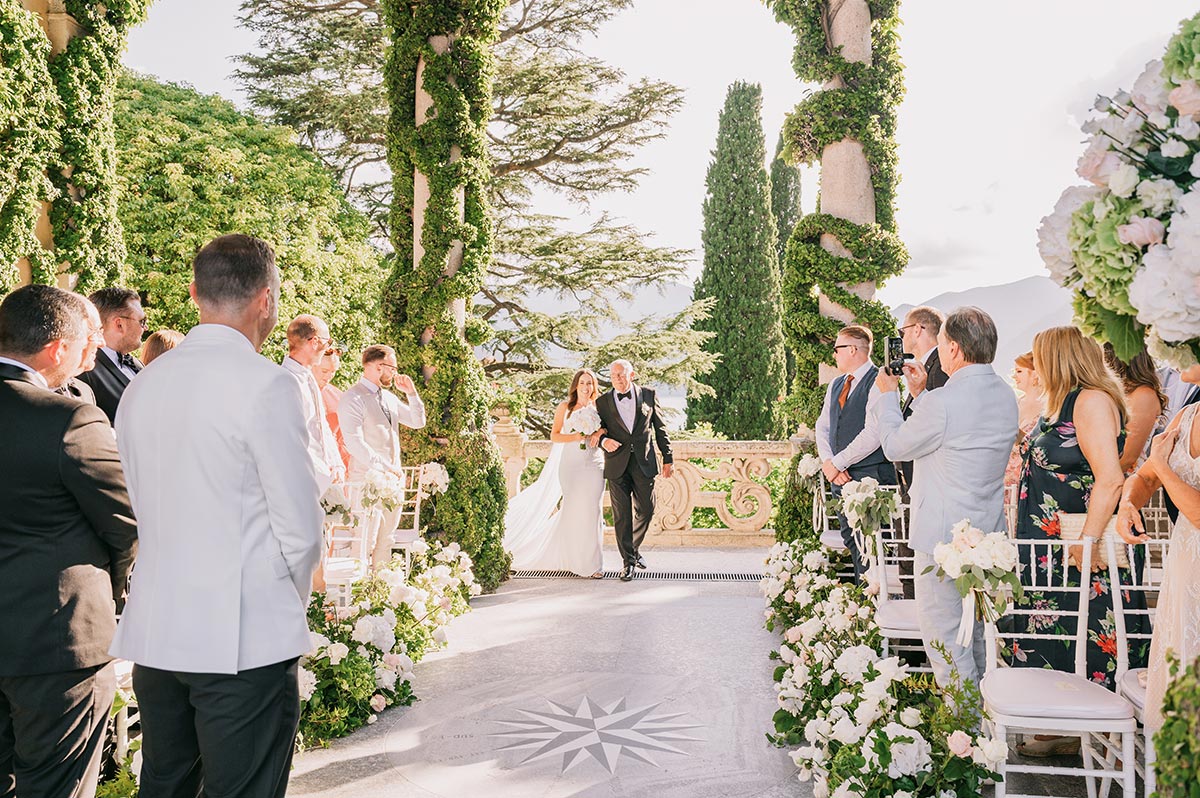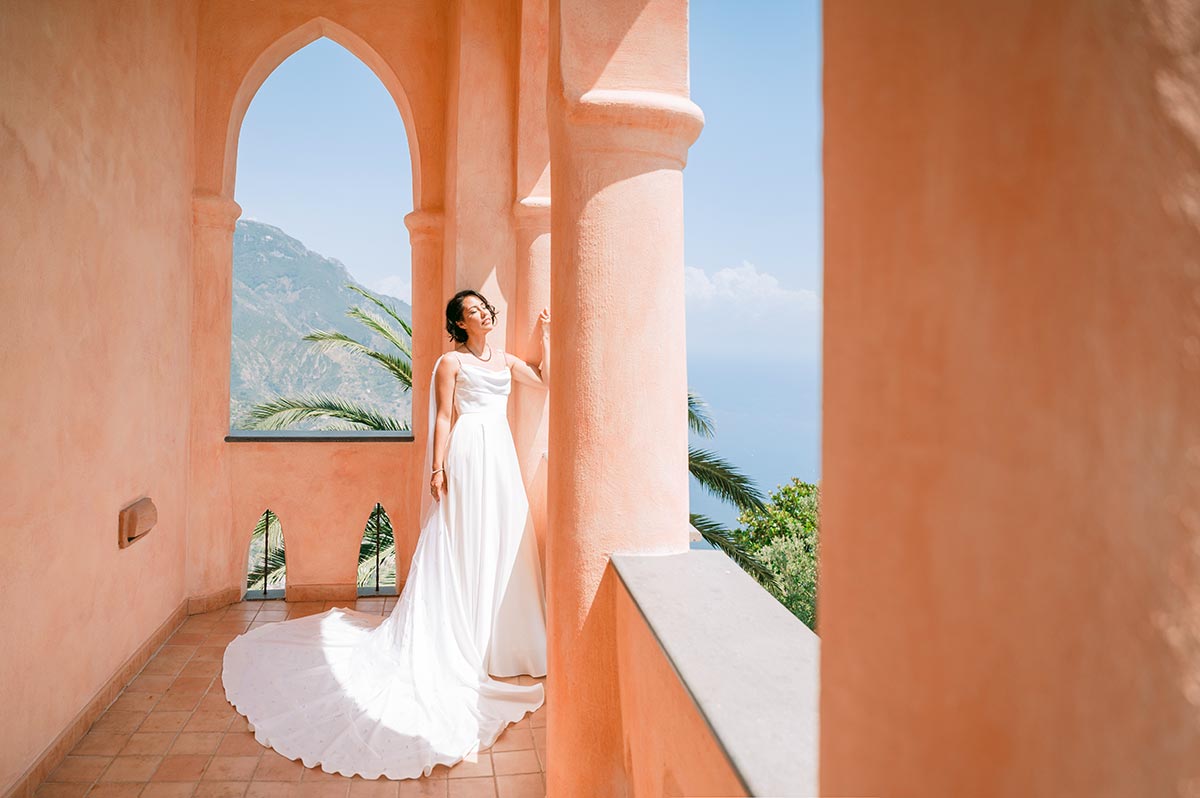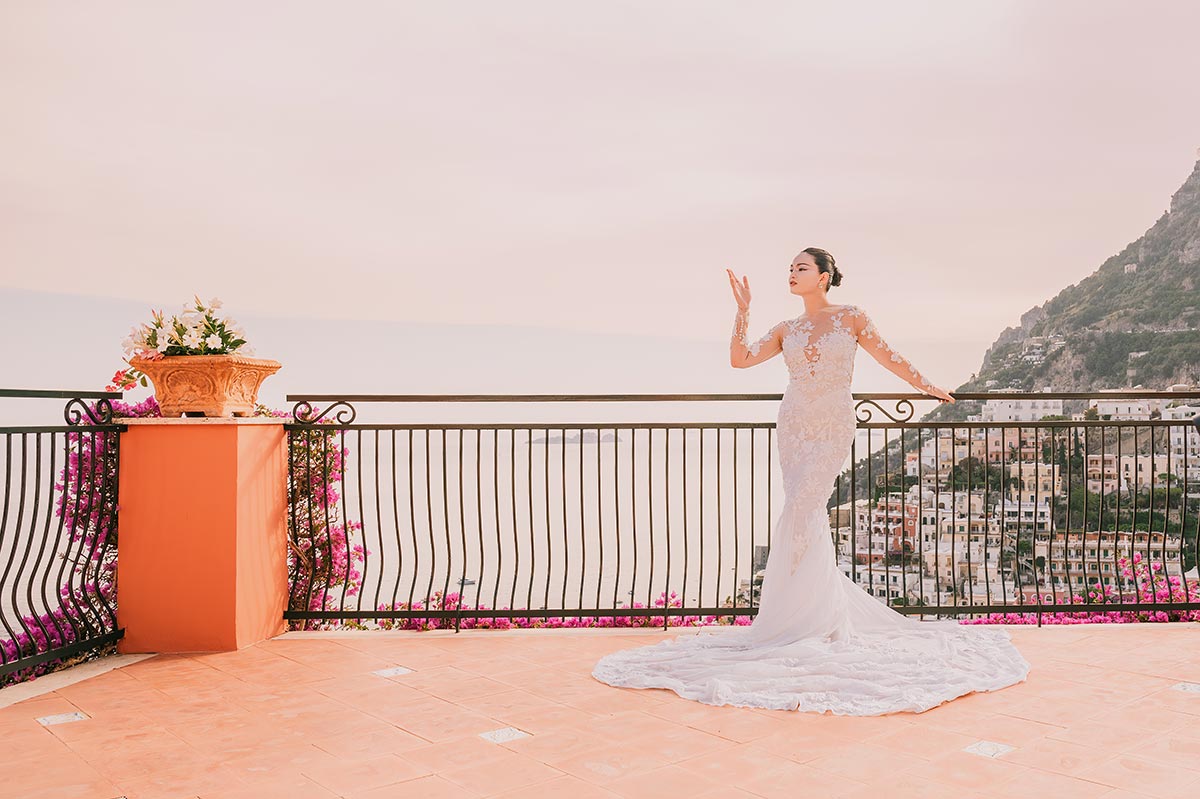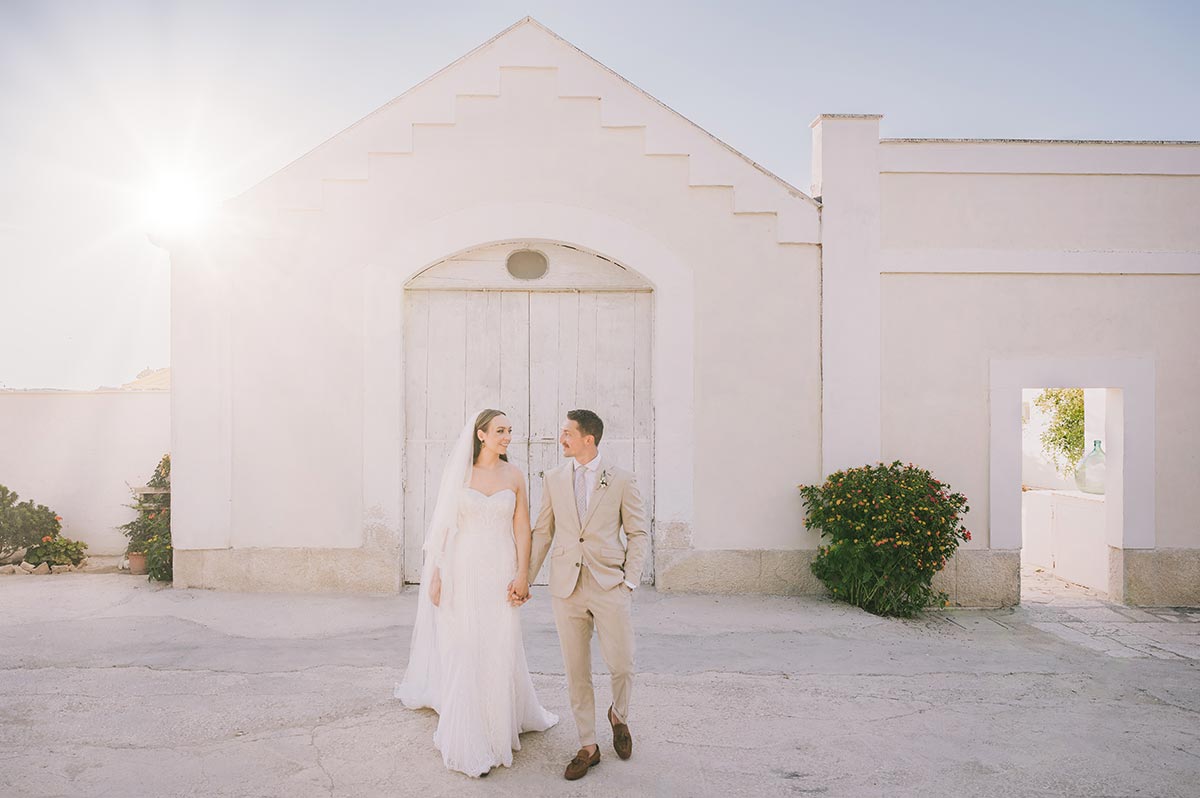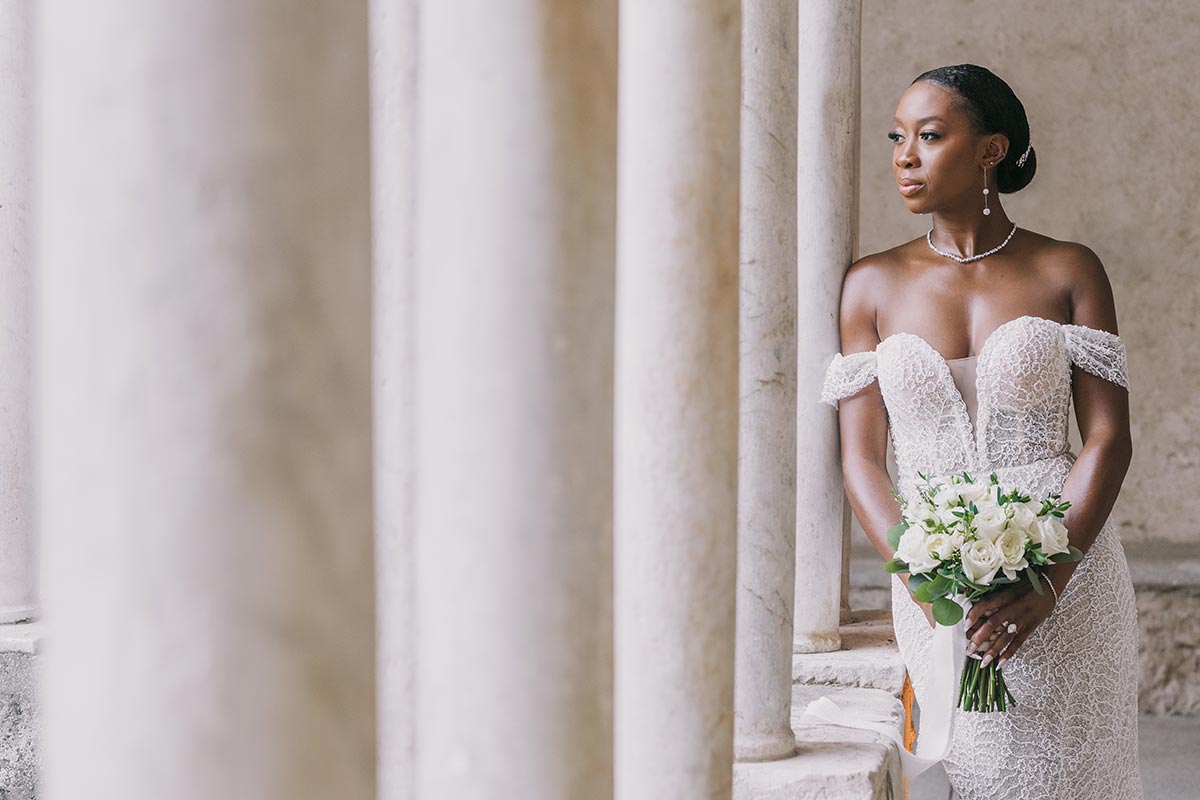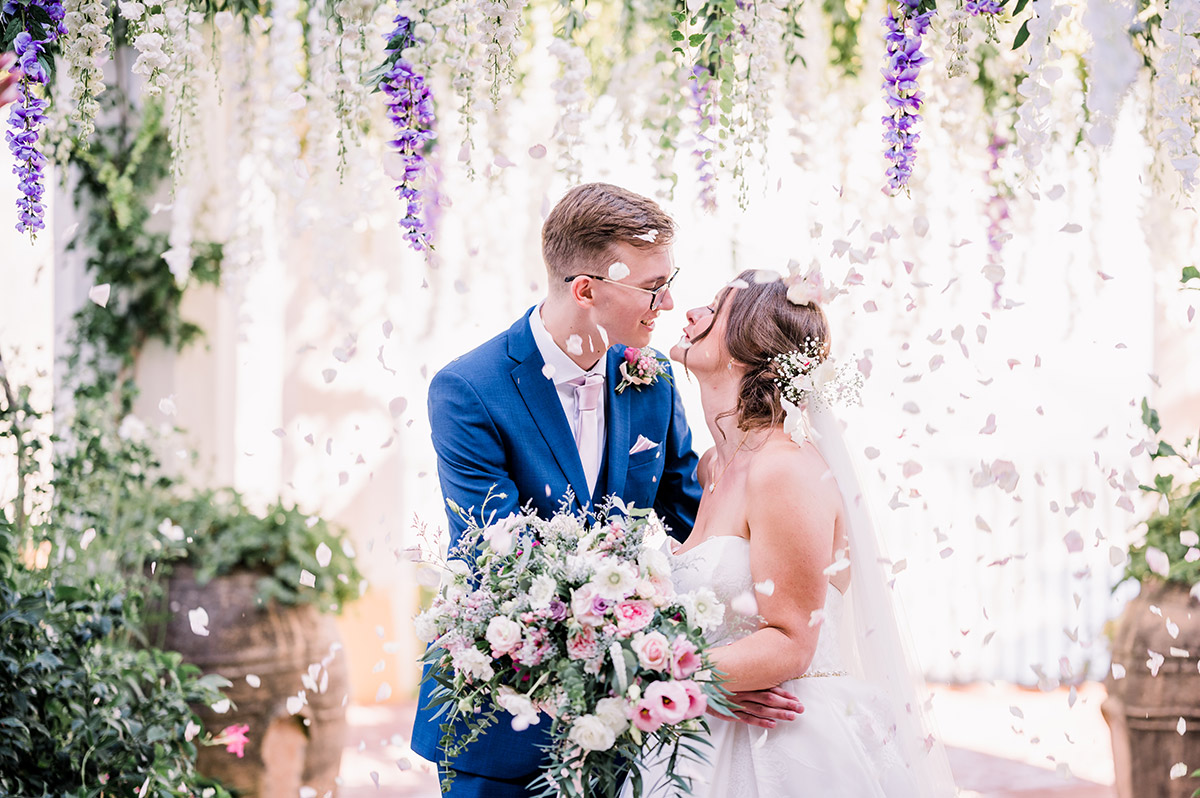 Unique intimate elopements in Italy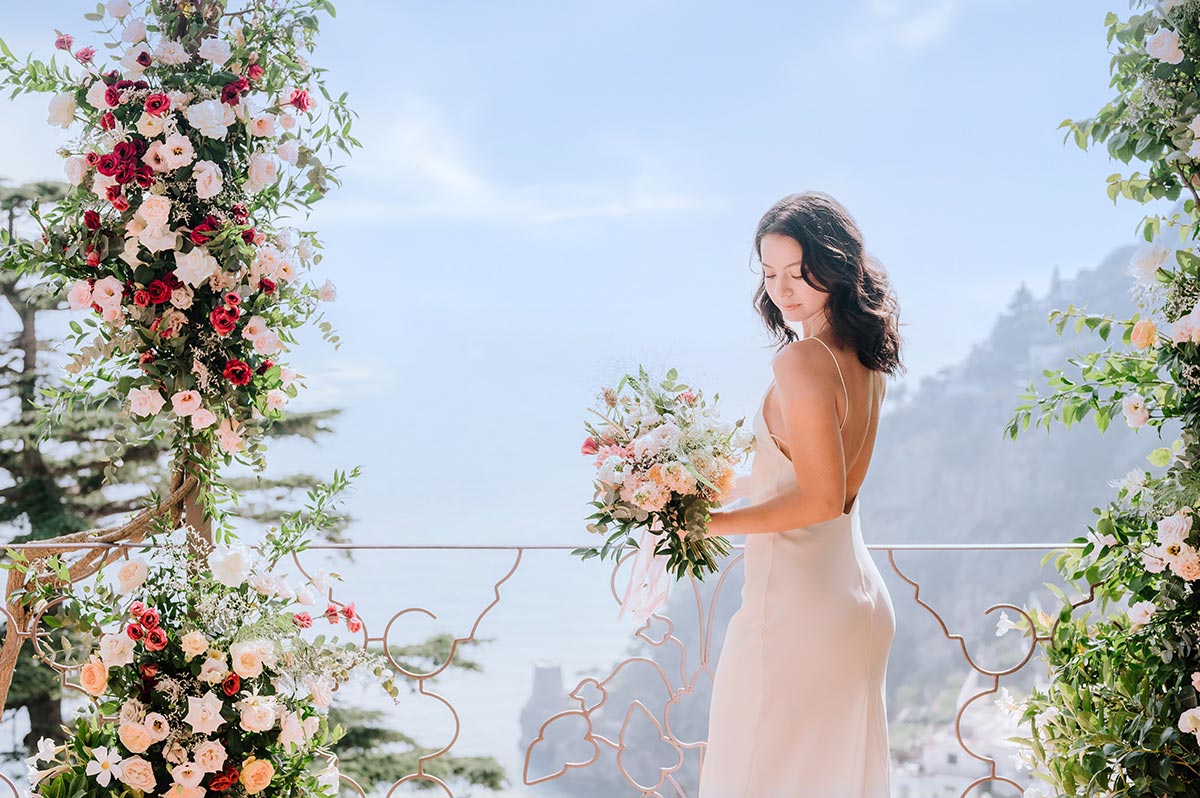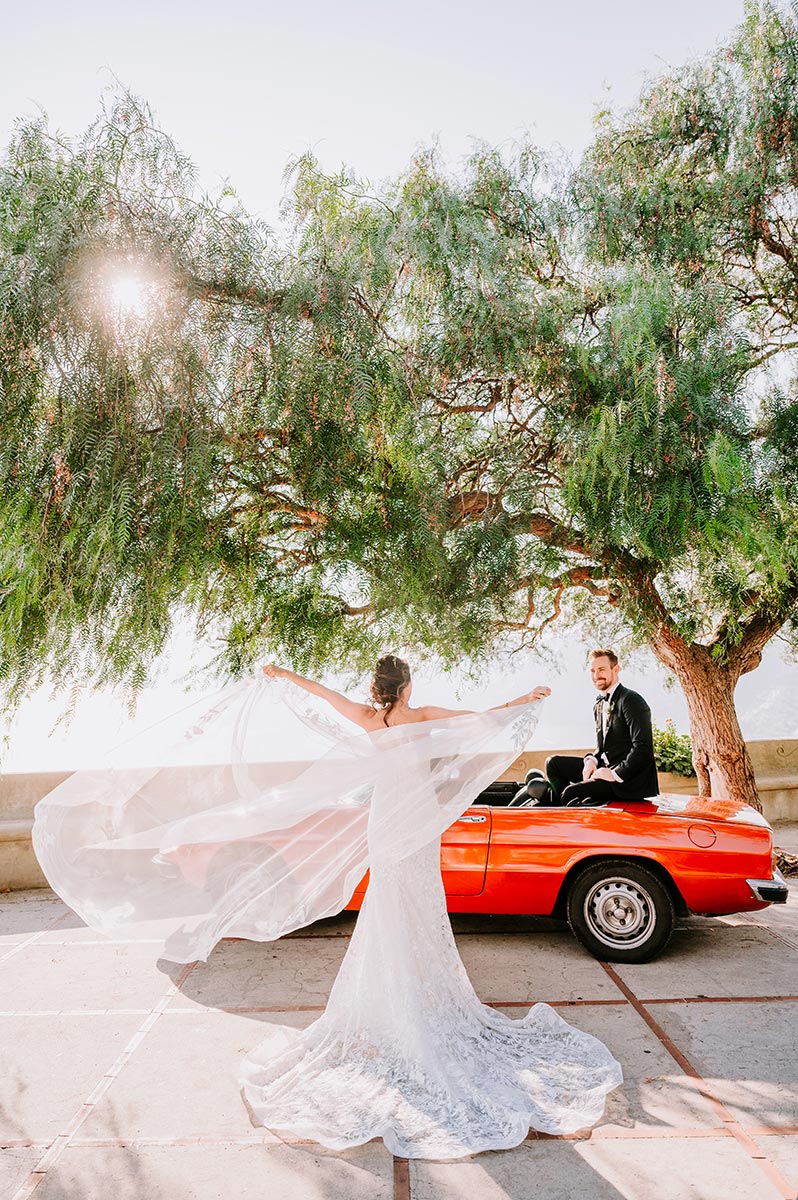 An intimate and private wedding in Positano. Find out how to make your elopement in Italy unforgettable with wonderful photos and unique details on breathtaking views.
An intimate wedding with a vintage car in Praiano. If well organized you can plan the ceremony in Positano and take pictures along the coast and driving a vintage car.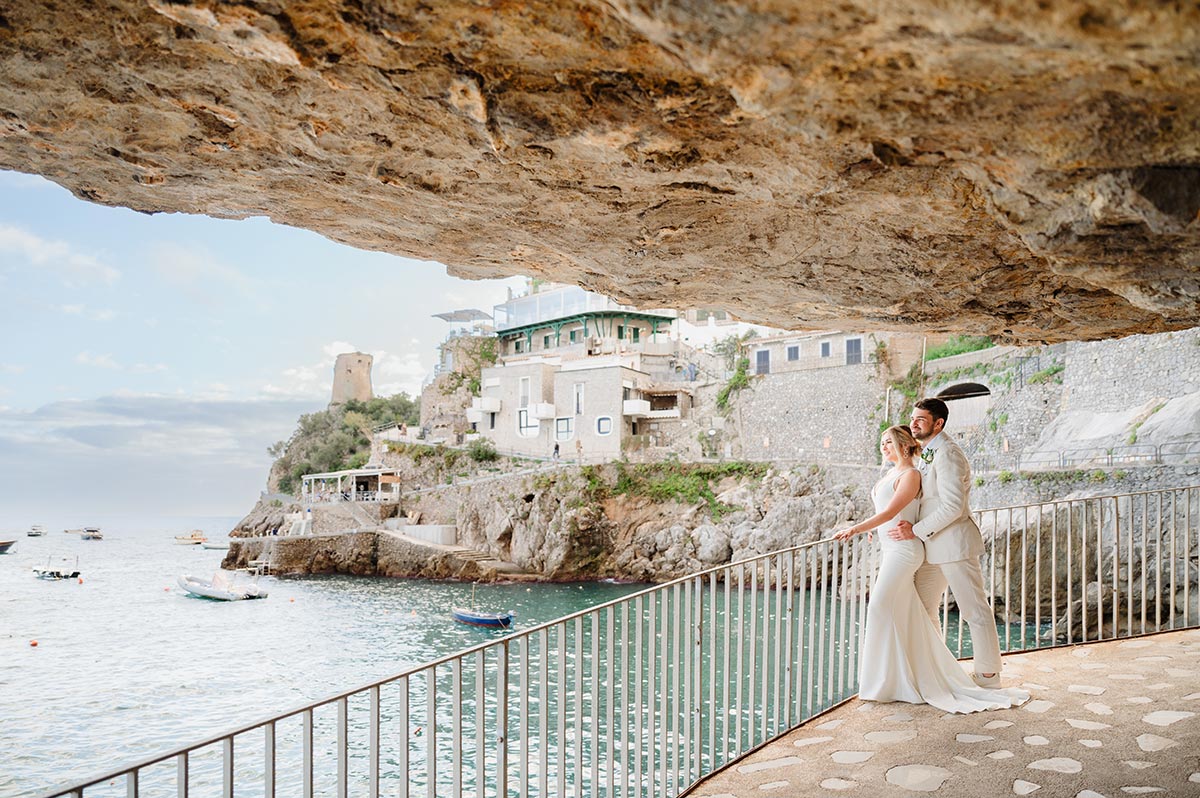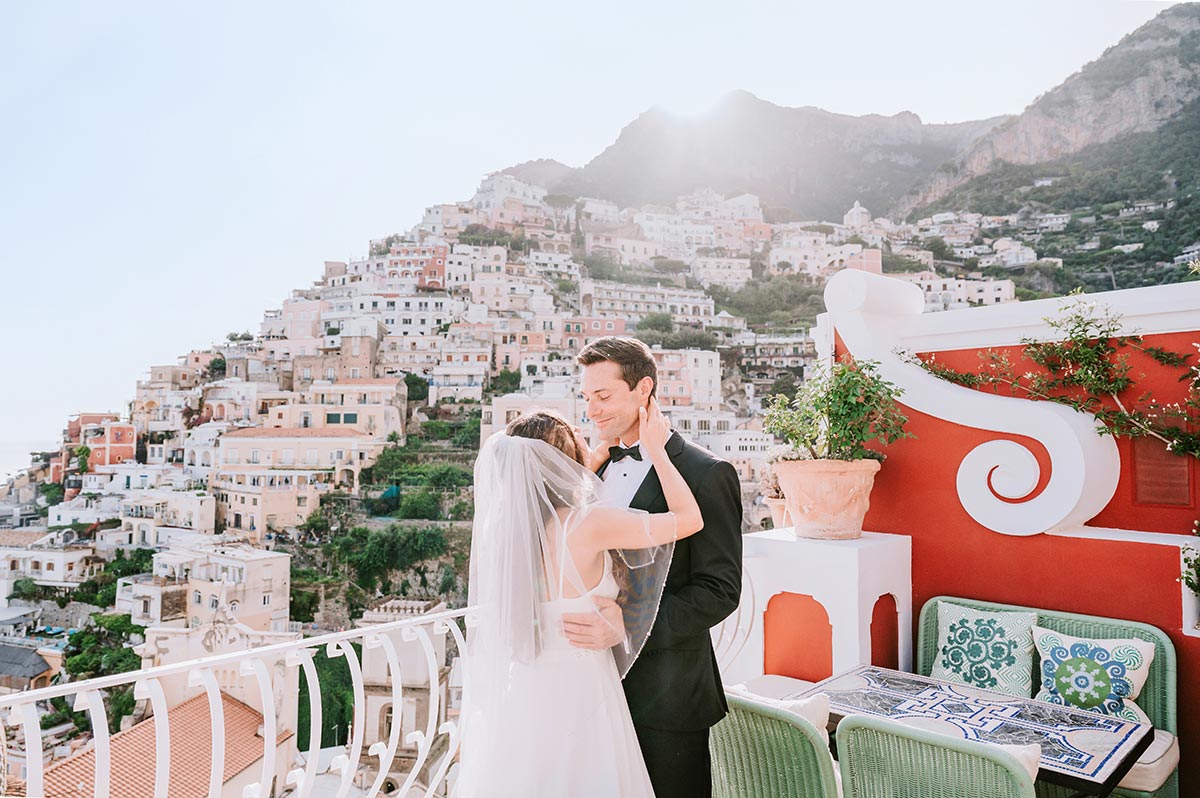 Our goal is to redesign the atmosphere of your wedding and give you a unique emotional record of a perfect day.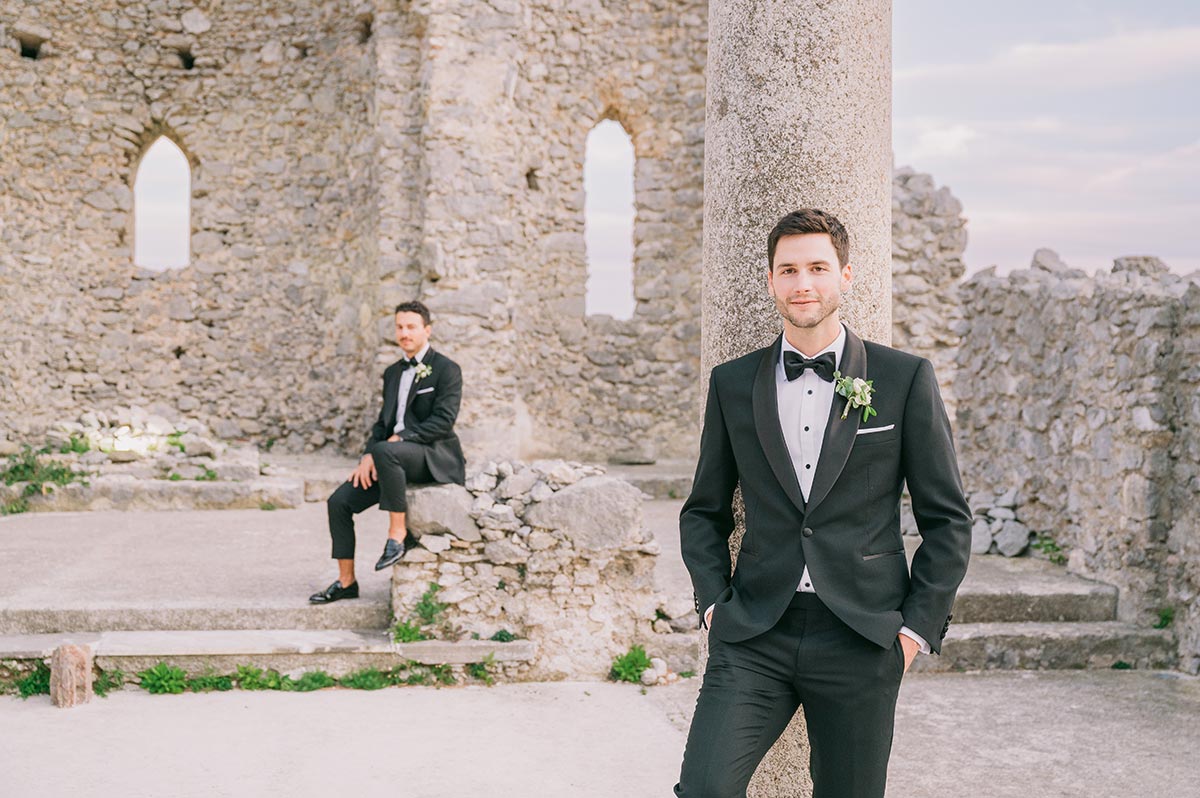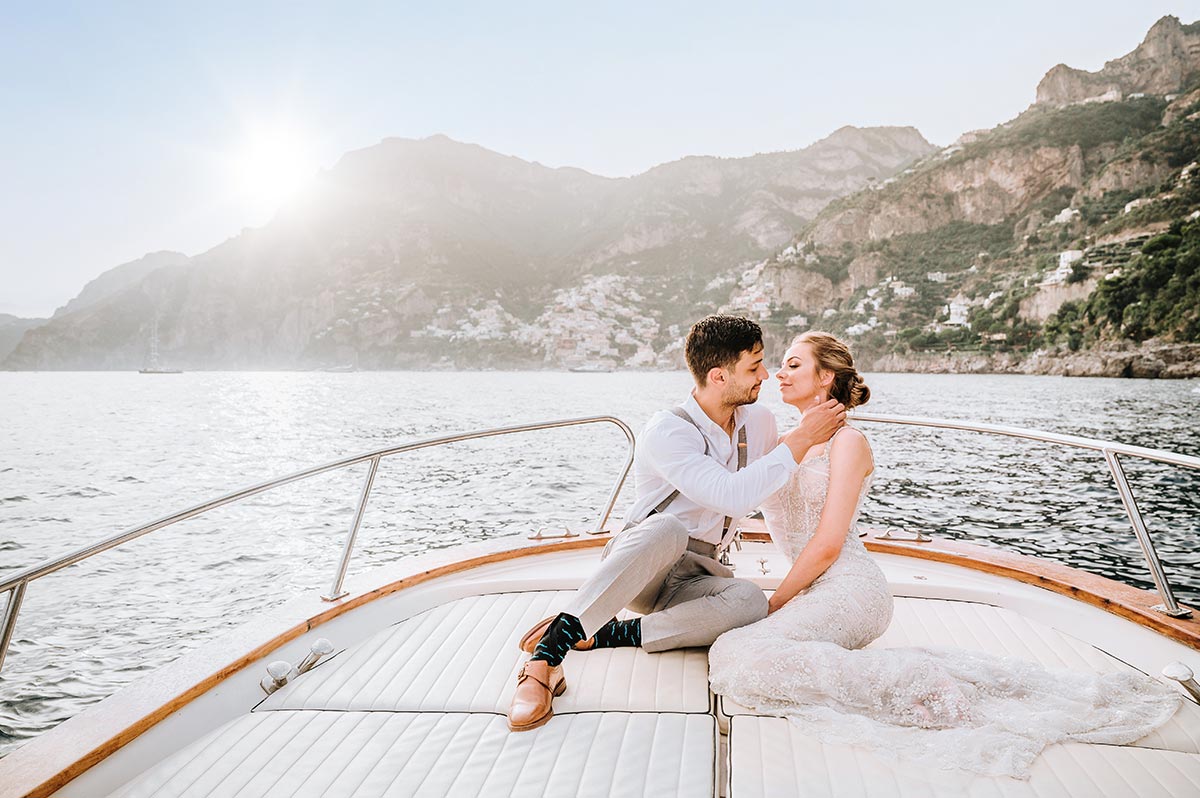 For you who love luxury and elegance, refinement, amazingness on such an important day, there is a dream to live with no delay.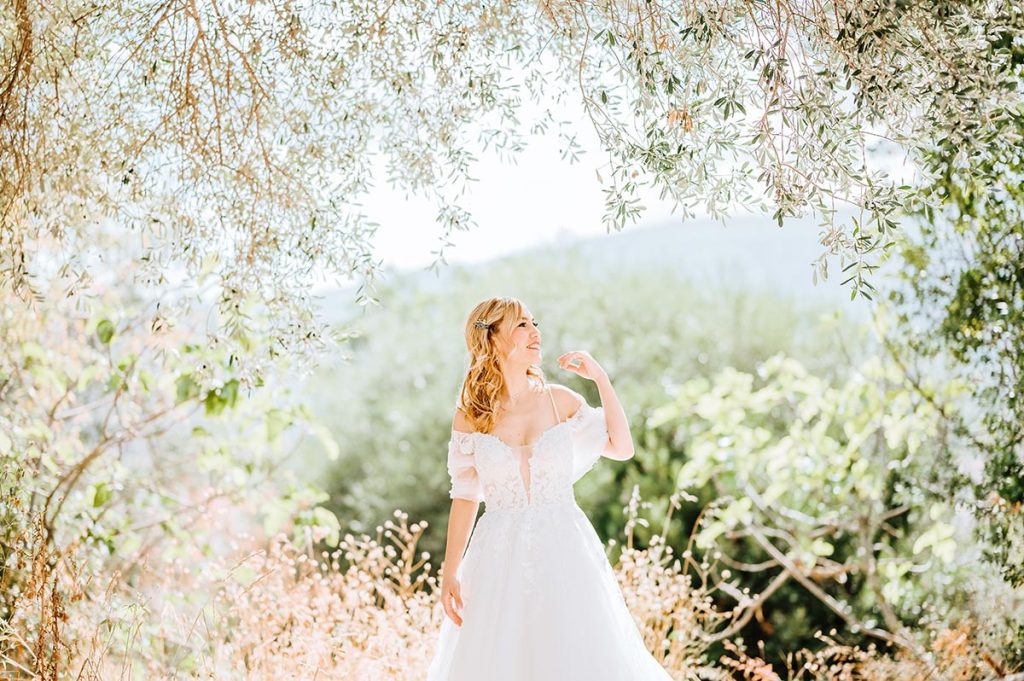 GET IN TOUCH WITH OUR STUDIO