DESTINATION WEDDING PHOTOGRAPHER
A 70's themed wedding with a strong vintage feeling and quite a bit of refined elegance in Italy. Do you want to style your wedding this way with us?
Italy wedding photographer
A styled experience with emotional touch There are places in Italy where you can have and plan an unforgettable experience from the tourist point of you as well as live your wedding there
Organizing a wedding from overseas has been never easy.
As a wedding photographer in Italy, it's suggested to get in contact with a wedding planner first.
Italy wedding photographer: take your chance to live a unique experience.
An Amalfi Coast wedding photographer, as well as a luxury Italy wedding photographer, is someone who knows very well when is the best timing for creative couple shooting in order to achieve distinctive pictures for your marriage in Italy.
Visual storytelling is important to keep the memory of your big day.
But you should also live your wedding in Italy freely without worrying too much about things like the planning and the light.
Italy wedding photographer
Your perfect ally for your most important day…
In some cases can happen that couples chose vendors by themselves, separately, without following the suggestion for the best Italian wedding photographer by wedding planners.
I think this is right as not all the planners are real professionists.
There are many of them I really trust and love working with but, but like in most of the cases can happen a wedding in Italy should be planned with lots of accuracies.
Your Italy wedding photographer in a great experience.
A wedding photographer in Italy should manage the time and must have a skilled and immediate perception of the light in the place. Please remember that you should put in contact your Italian wedding photographer with the wedding planner in order to gain a more accurate and precise experience in Italy.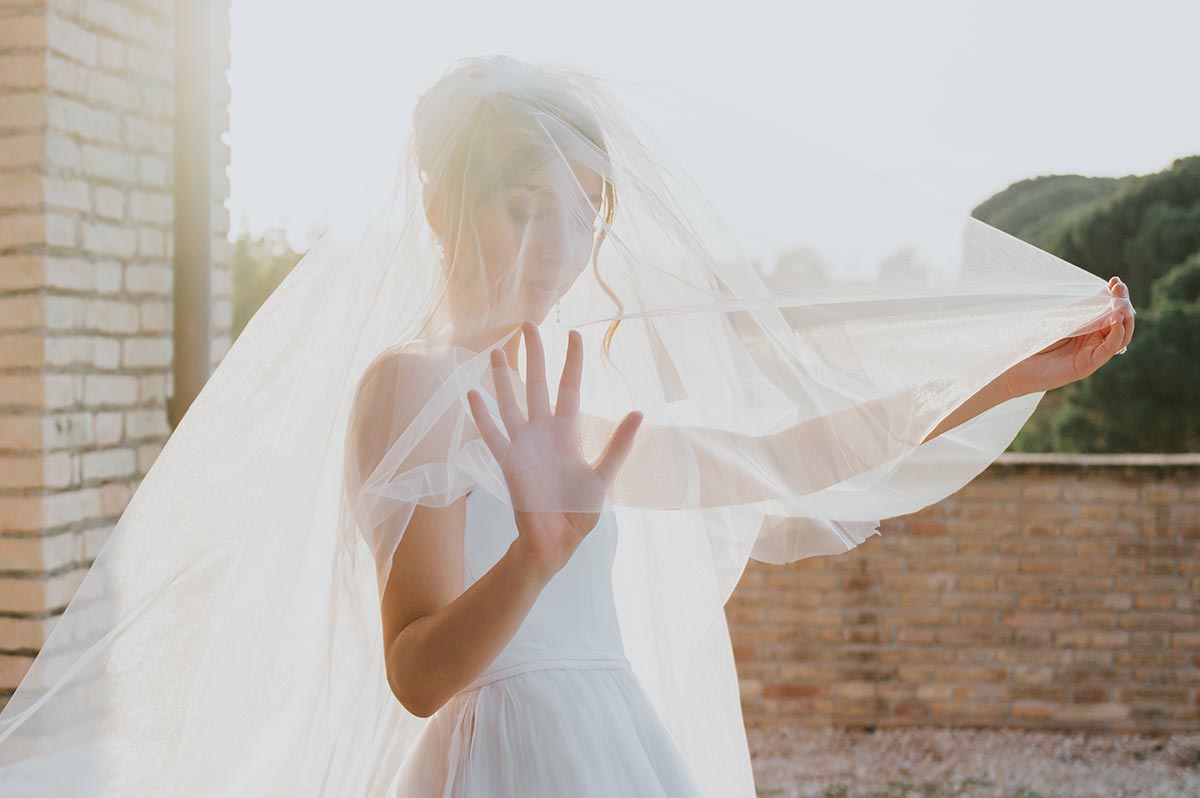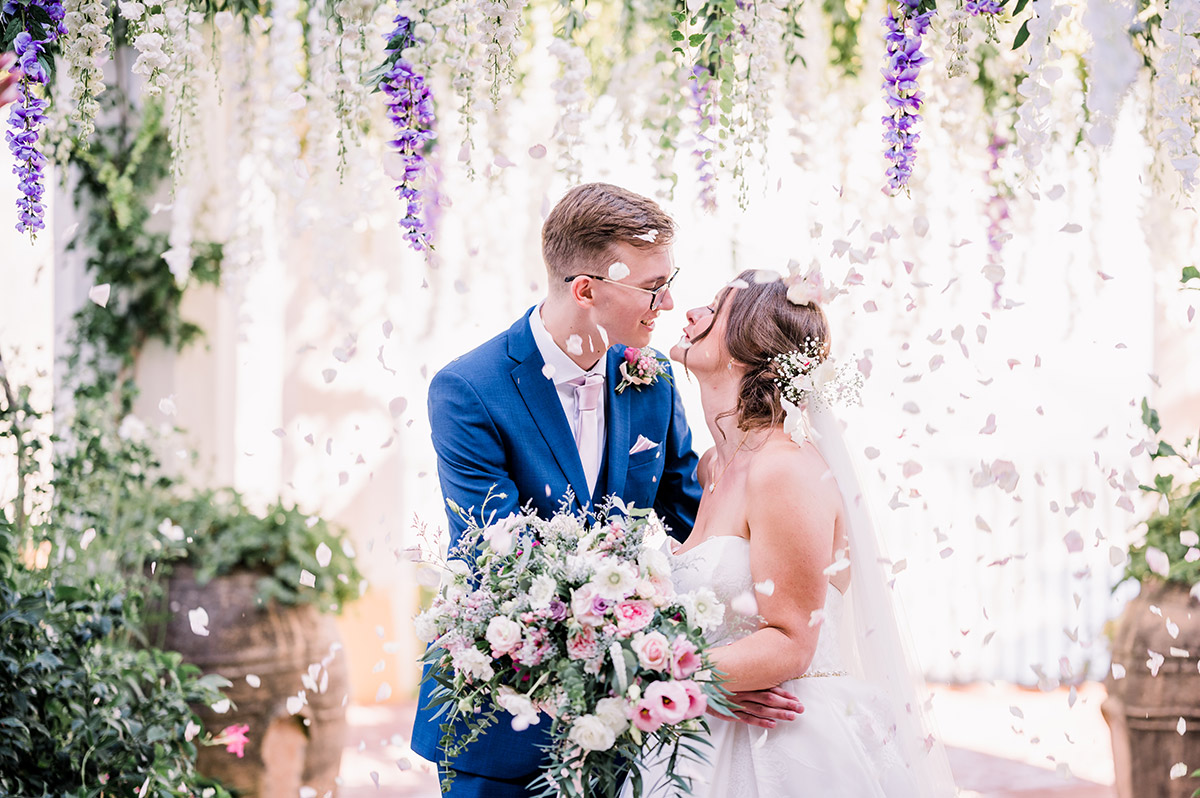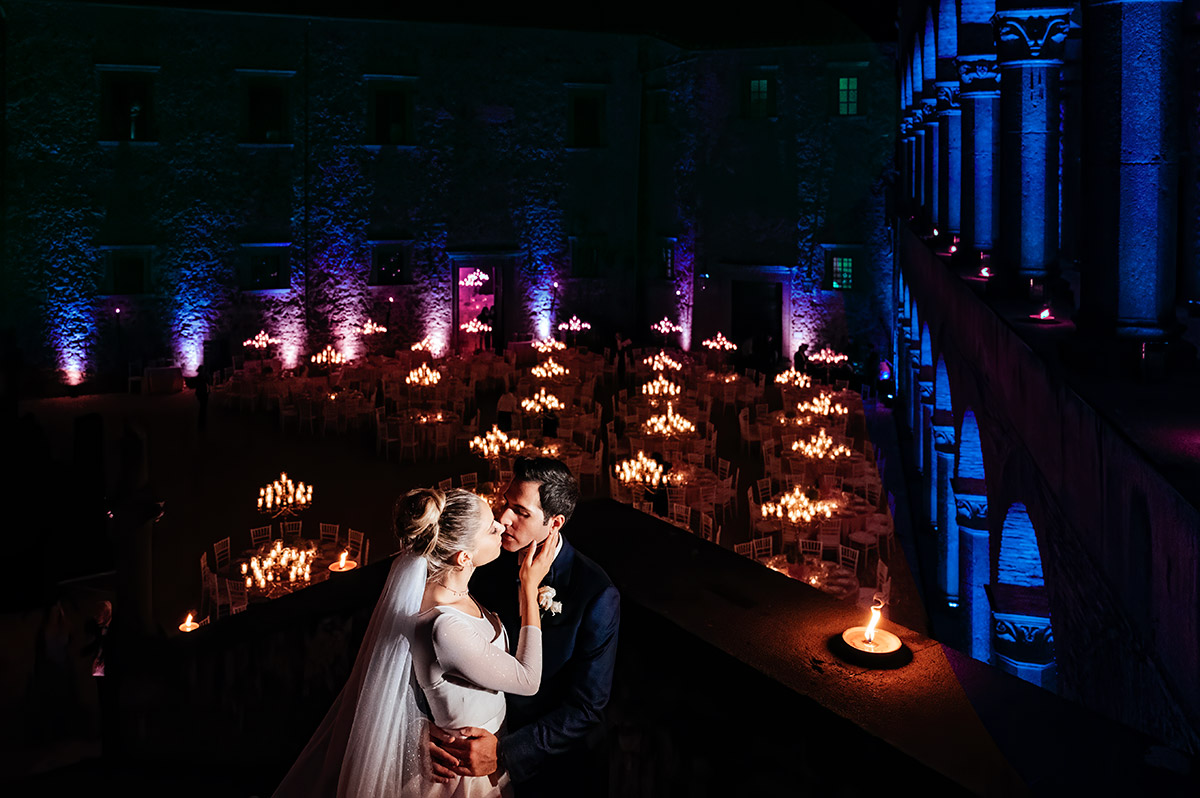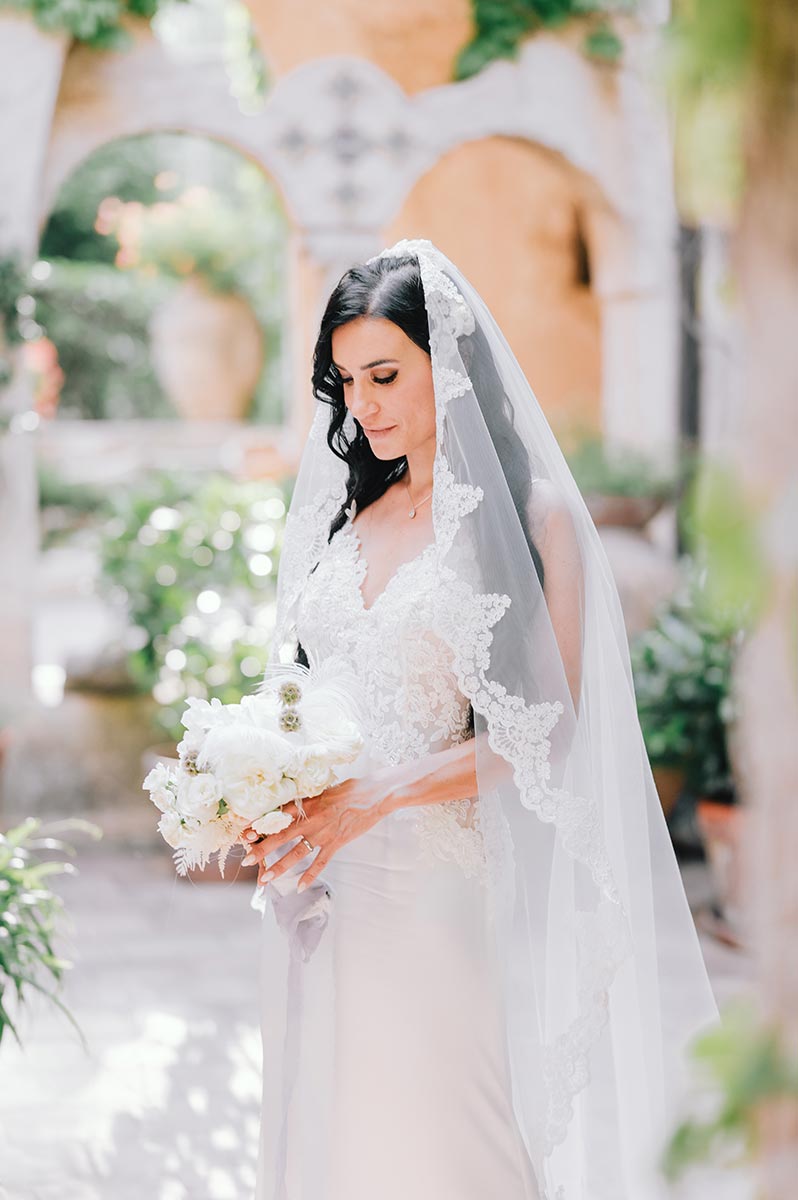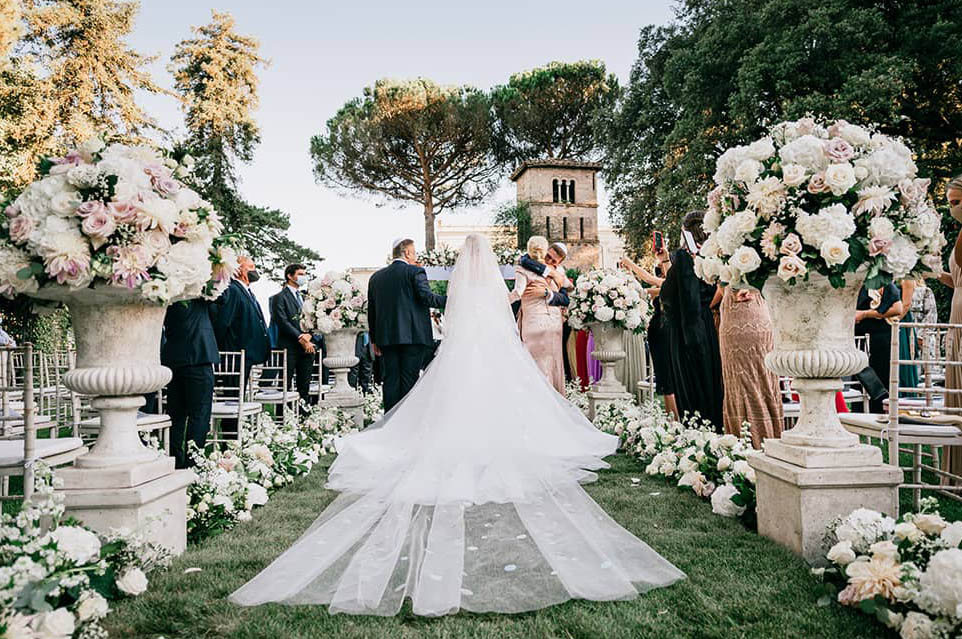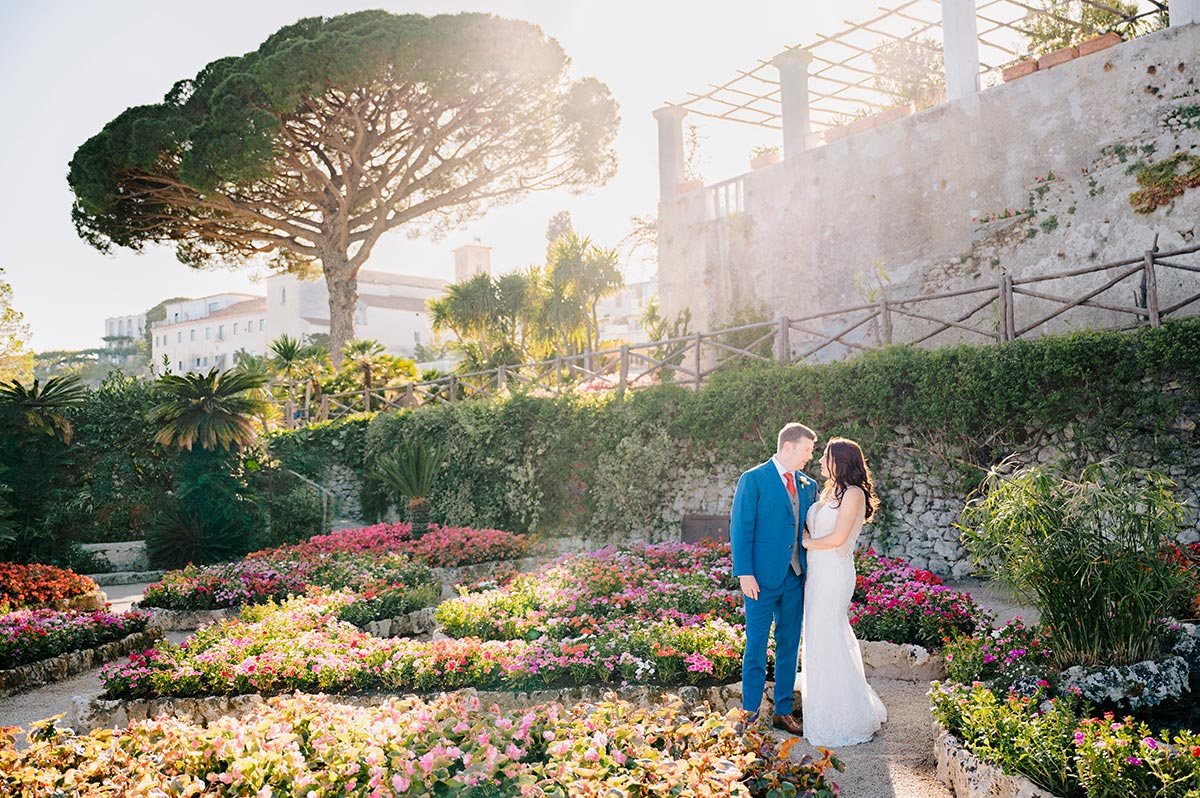 Unique intimate weddings in Italy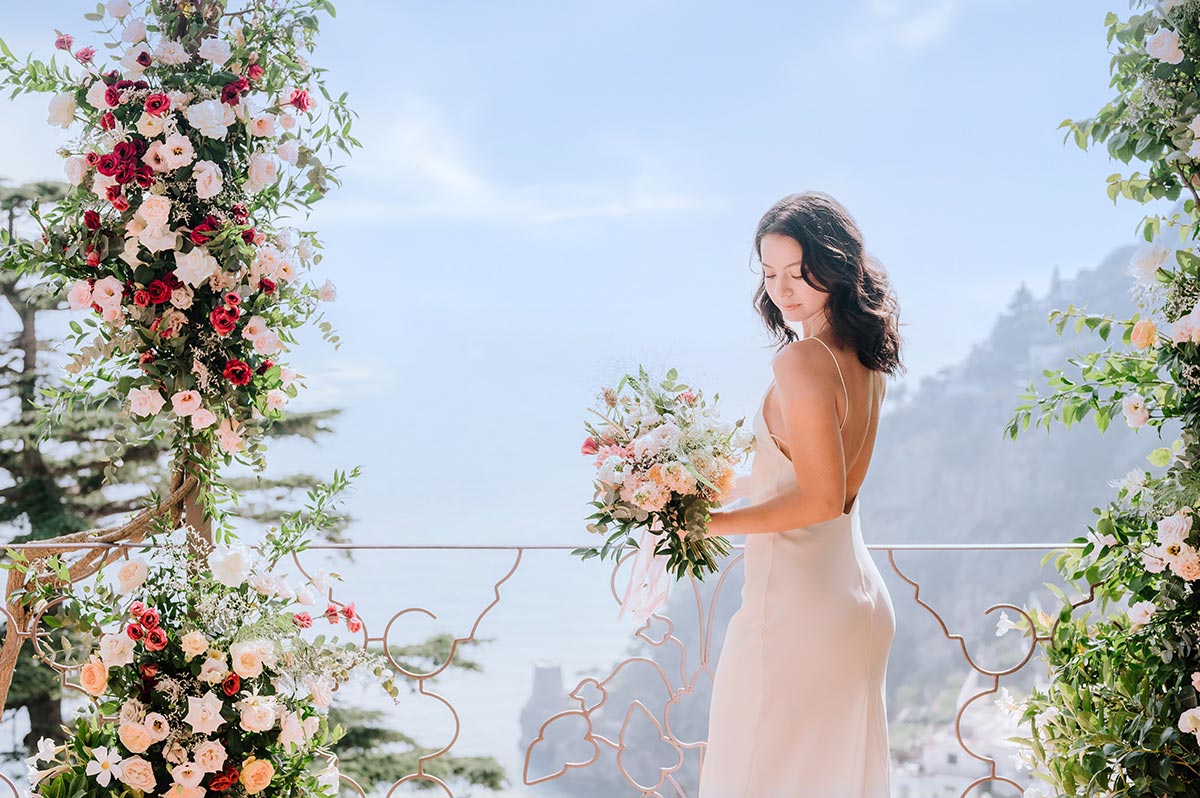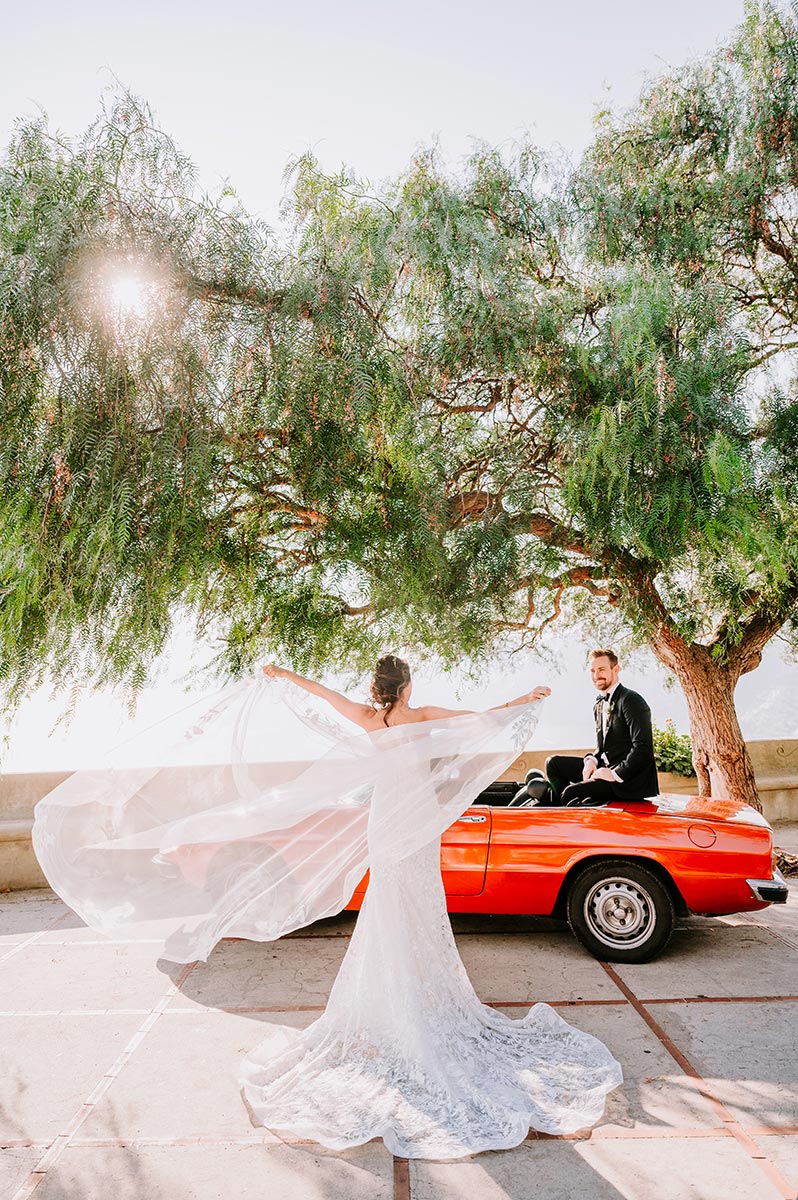 An intimate and private wedding in Positano. Find out how to make your elopement in Italy unforgettable with wonderful photos and unique details on breathtaking views.
An intimate wedding with a vintage car in Praiano. If well organized you can plan the ceremony in Positano and take pictures along the coast and driving a vintage car.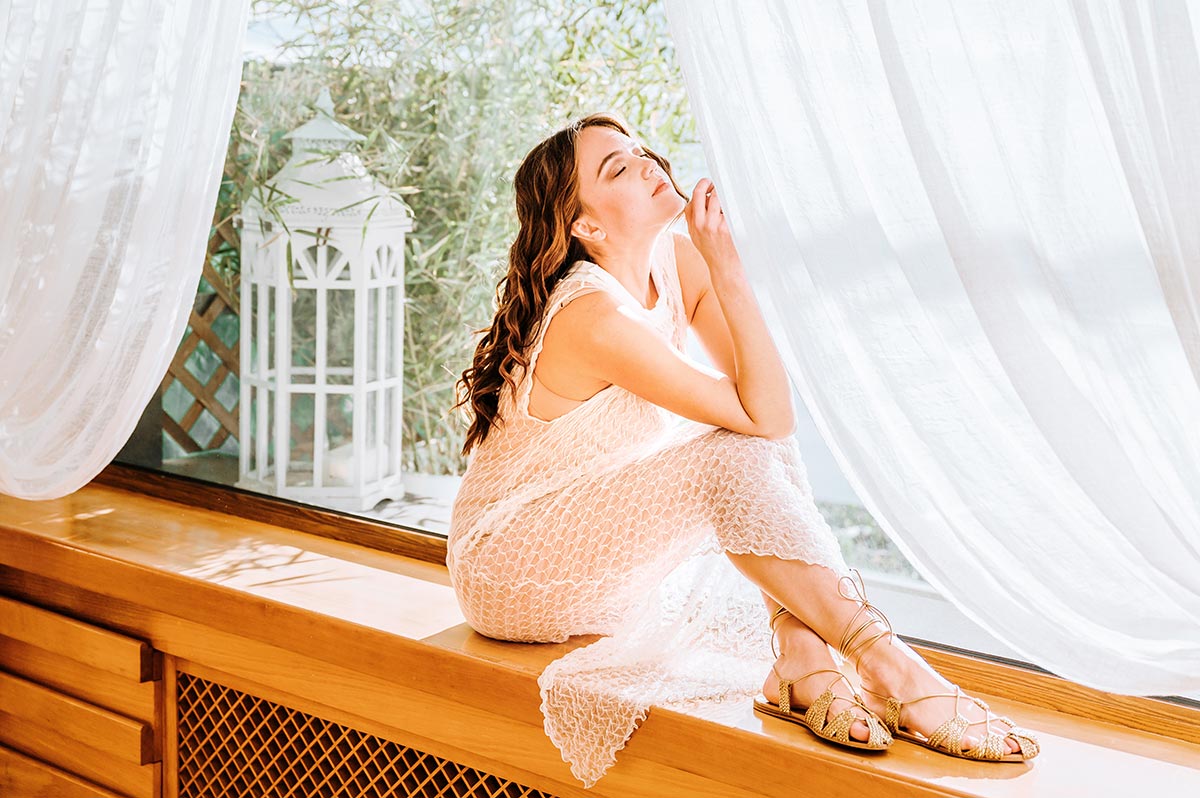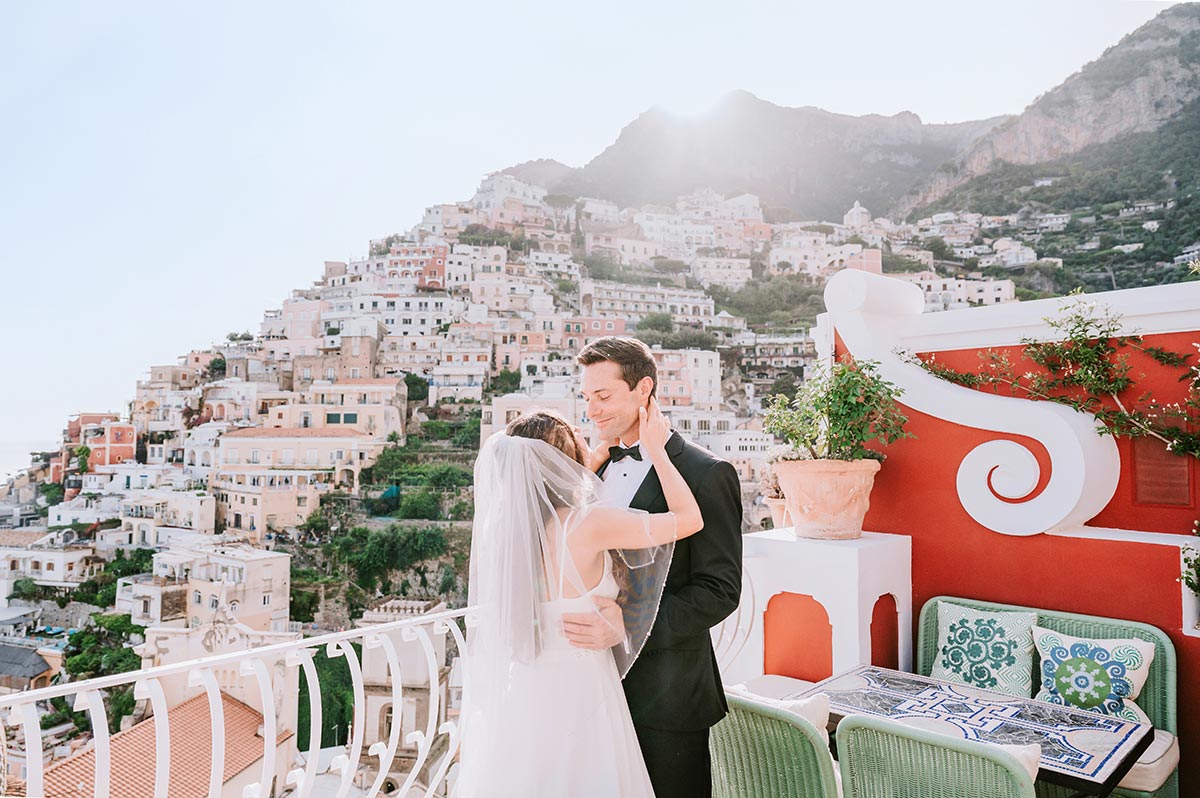 Our goal is to redesign the atmosphere of your wedding and give you a unique emotional record of a perfect day.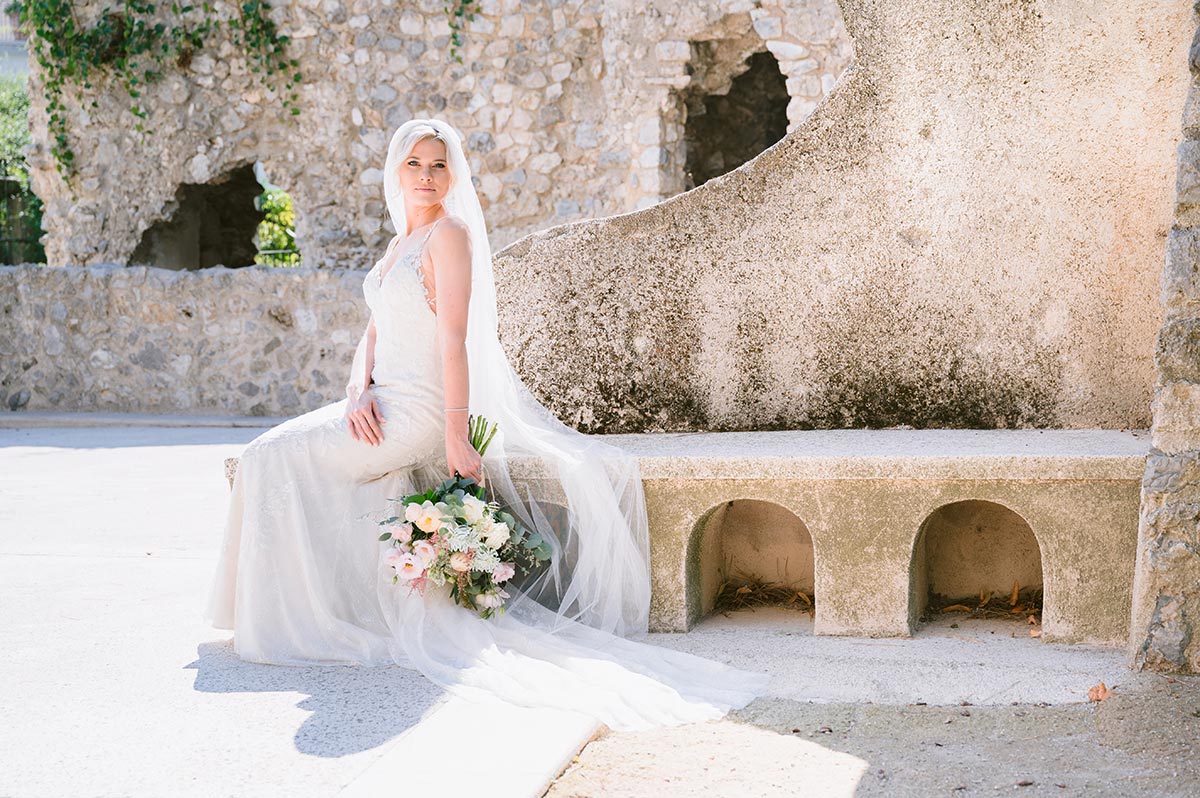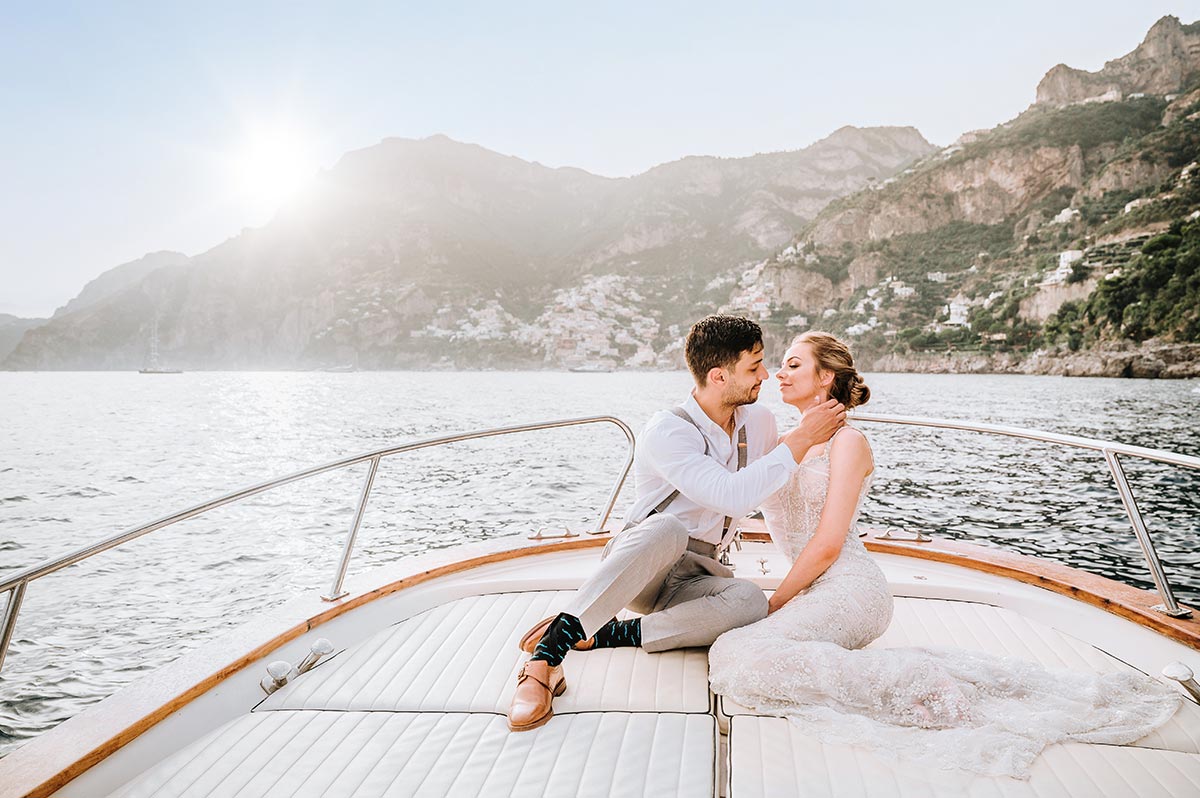 For you who love luxury and elegance, refinement, amazingness on such an important day, there is a dream to live with no delay.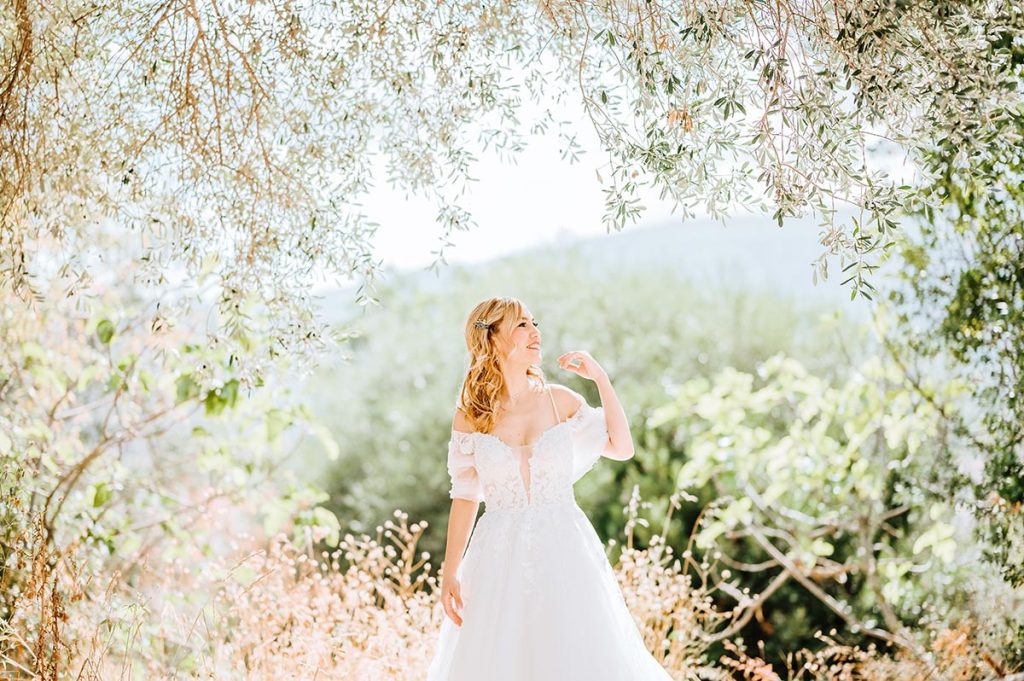 GET IN TOUCH WITH OUR STUDIO